Katrine and Omar decided to bring their Norwegian and Canadian roots together at their Killruddery House wedding in Co. Wicklow.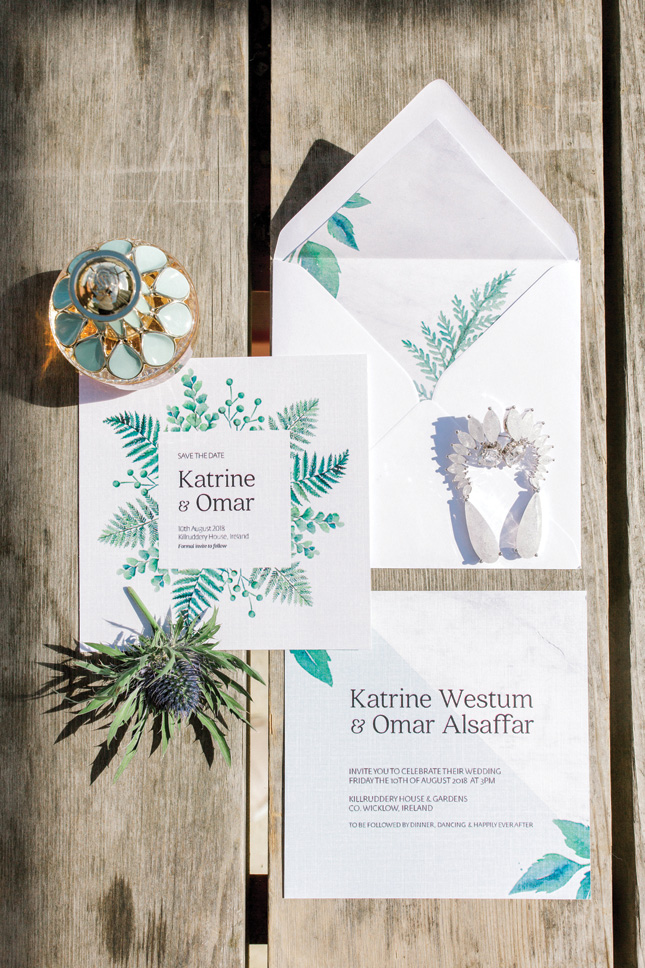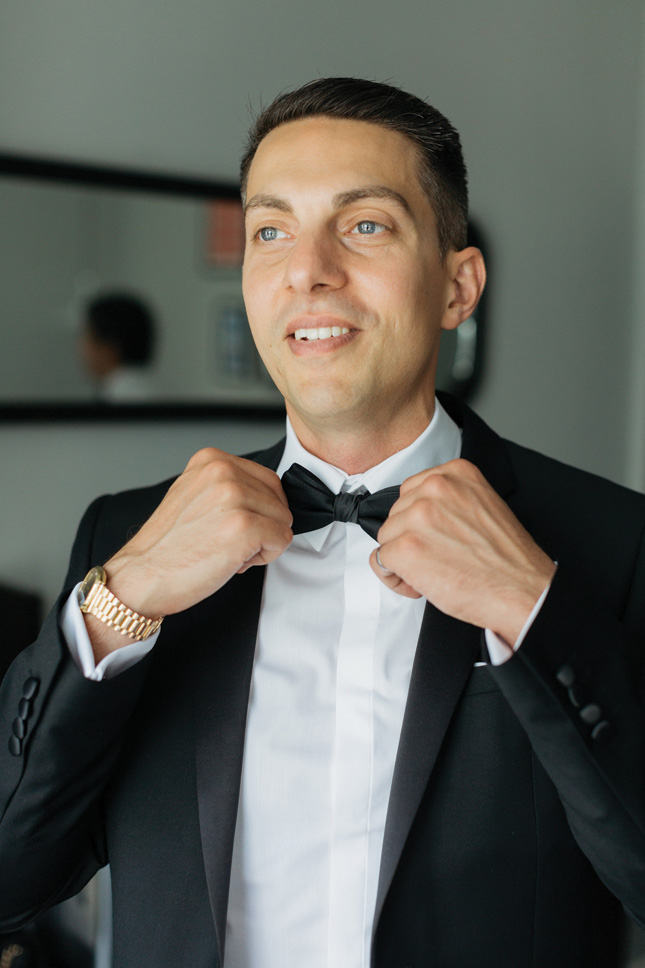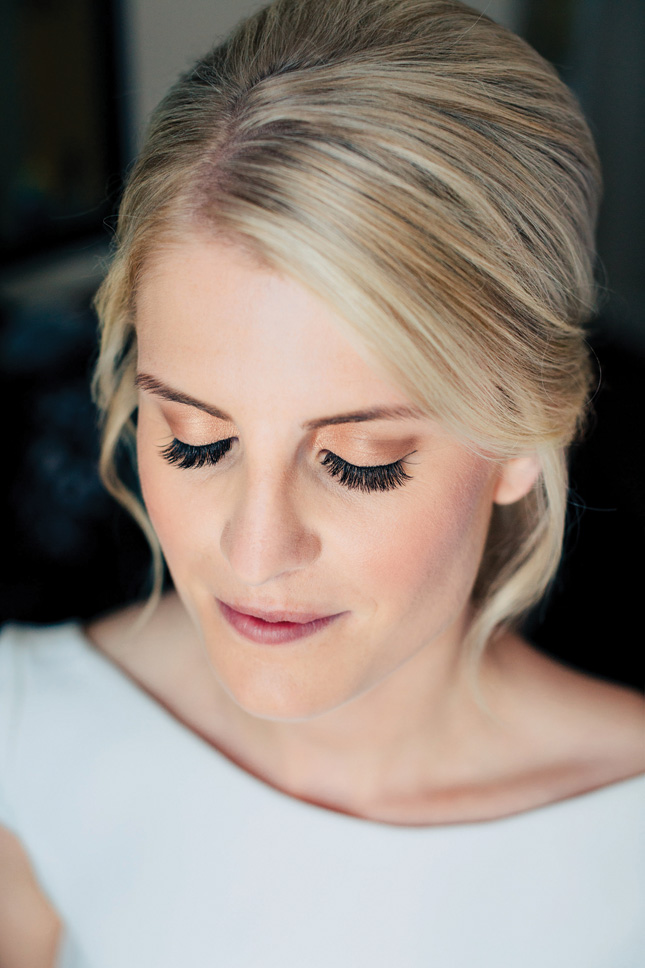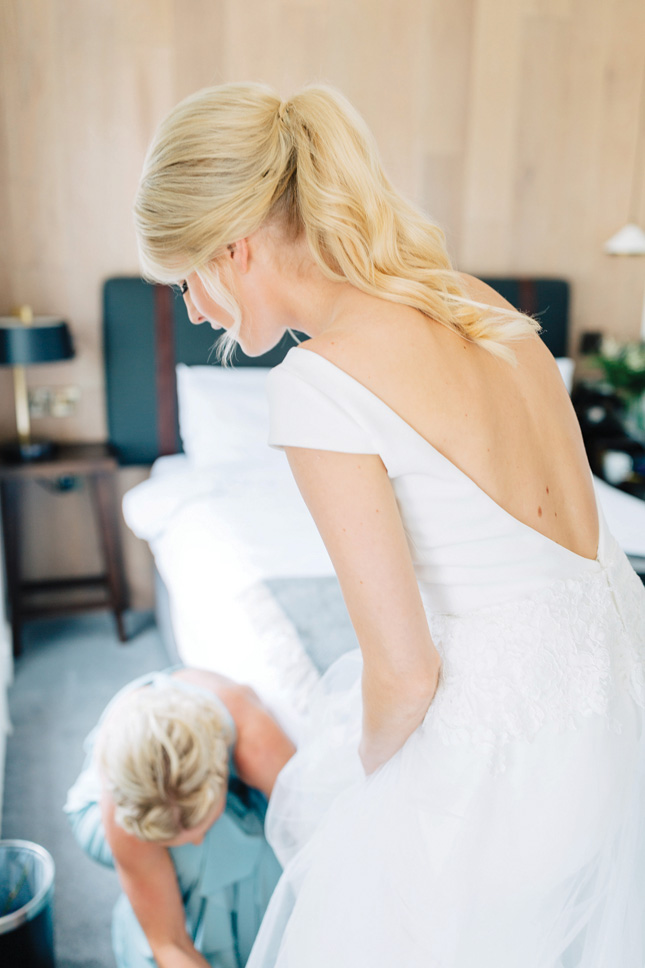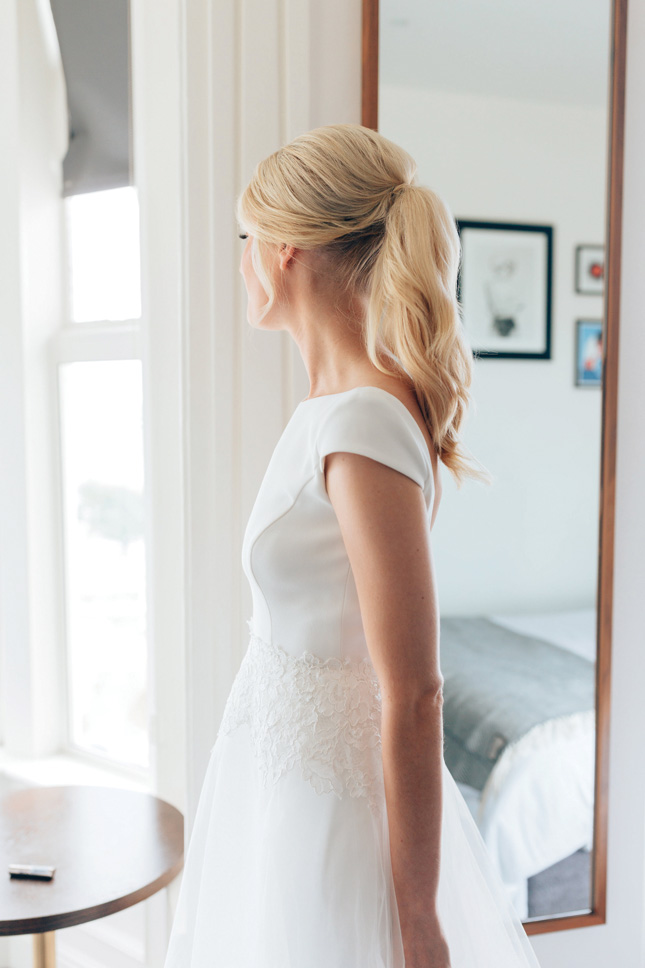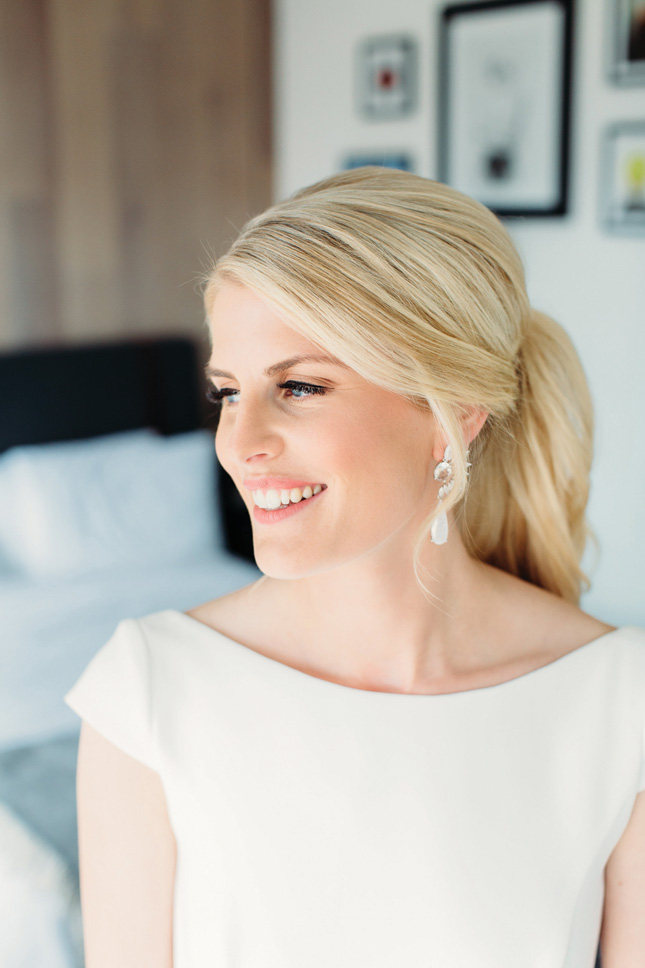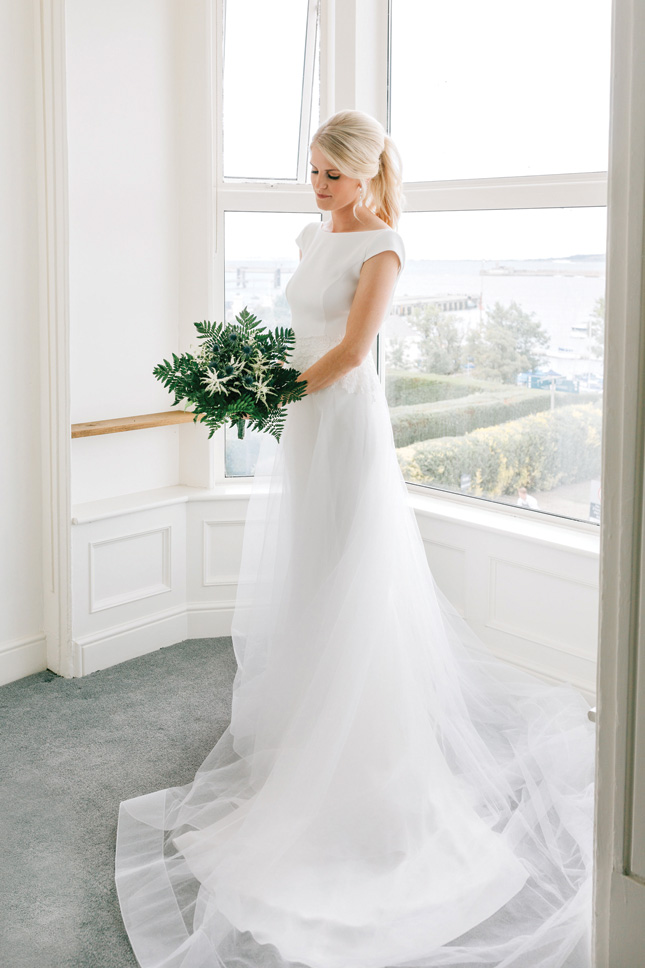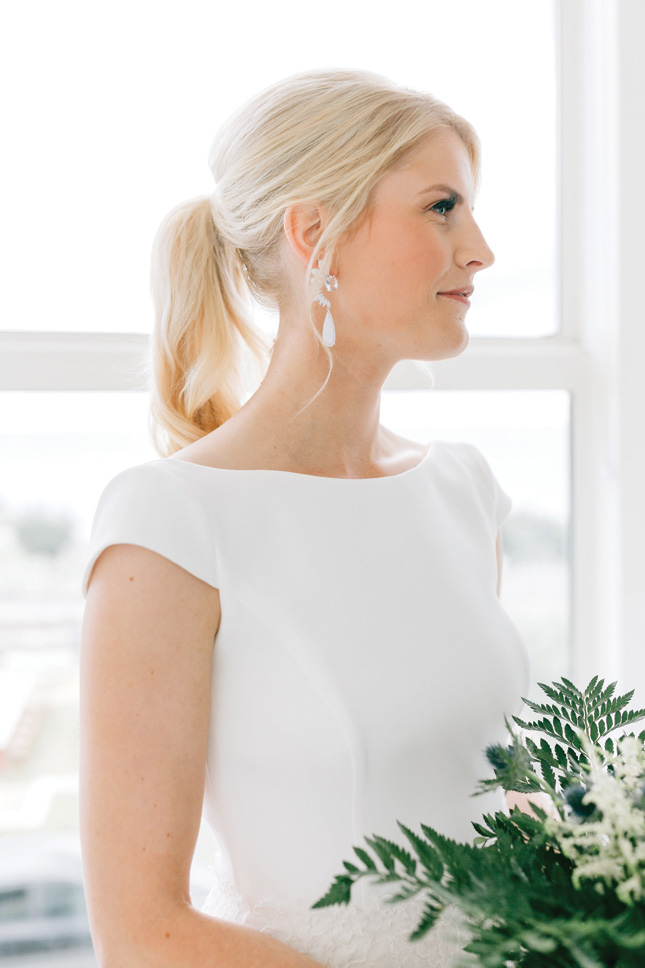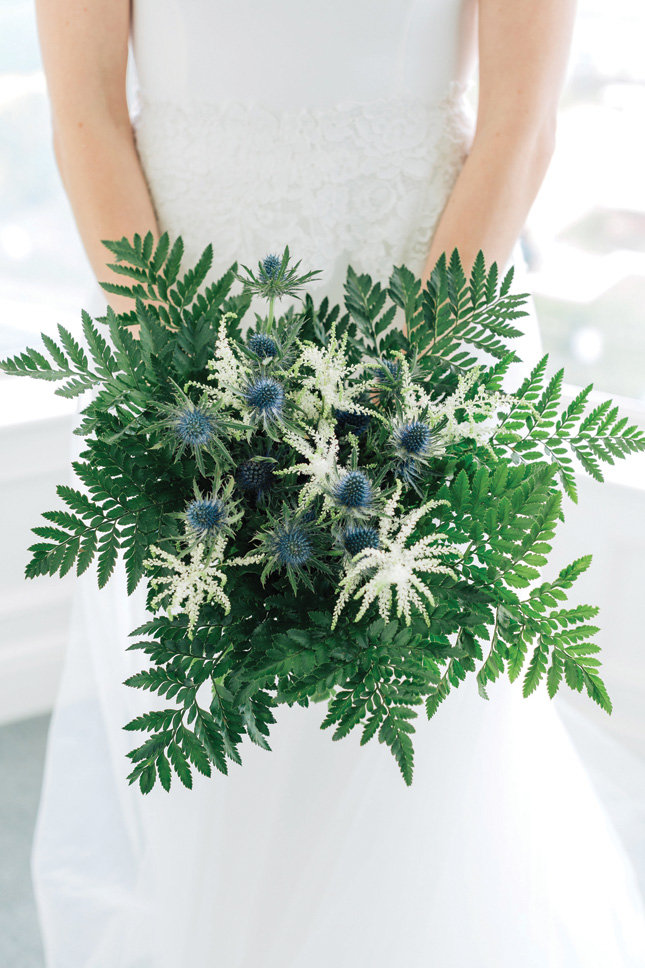 Two international students meet and fall madly in love in Temple Bar in Dublin. It sounds a bit like the start of a rom-com, and we're into it. That's how Canadian-born Omar and Norway native Katrine came to be a couple, and after a romantic Bahamian proposal, their story came full circle when they got married in 2018 in Ireland.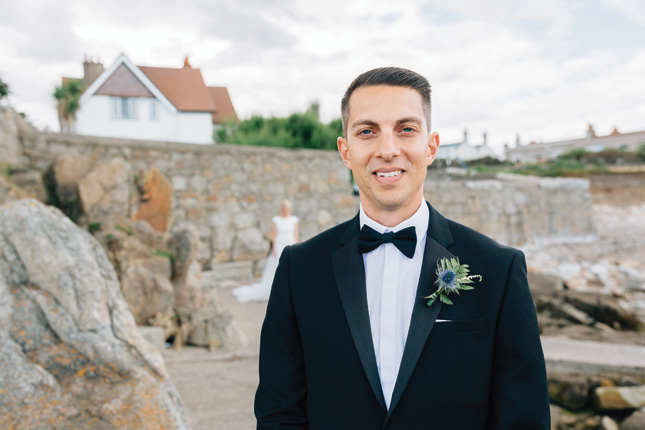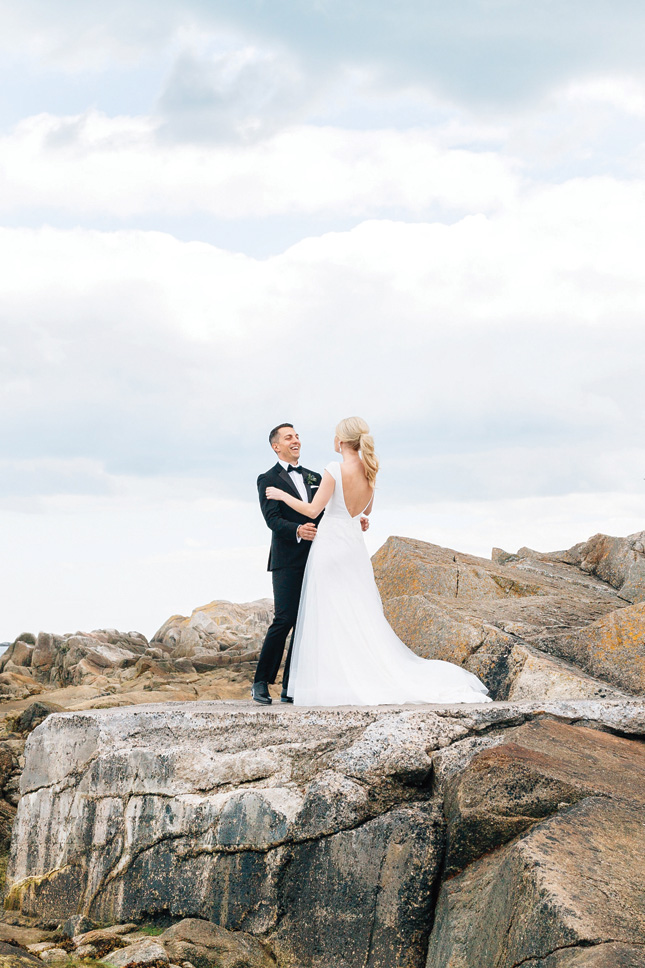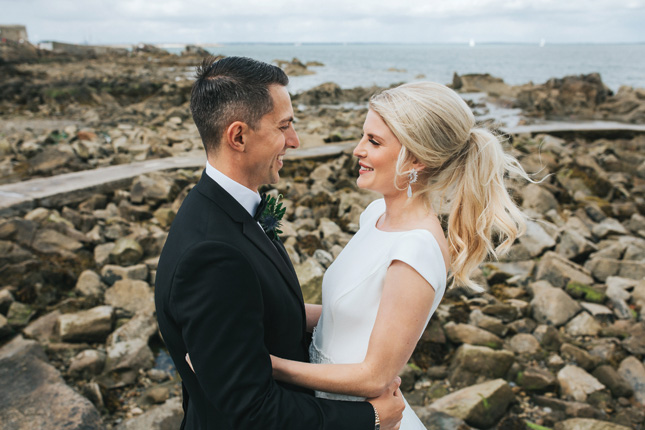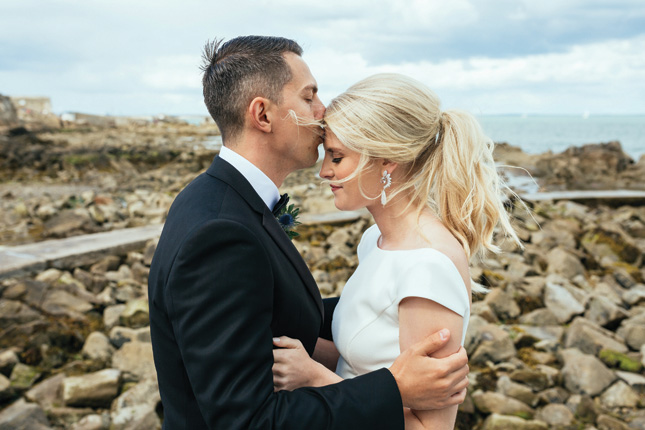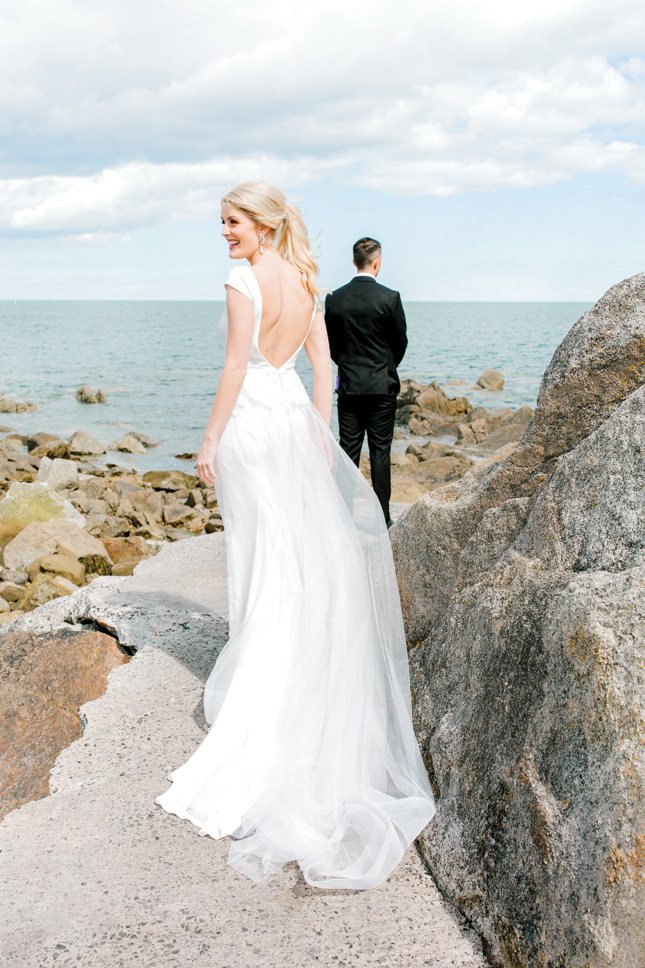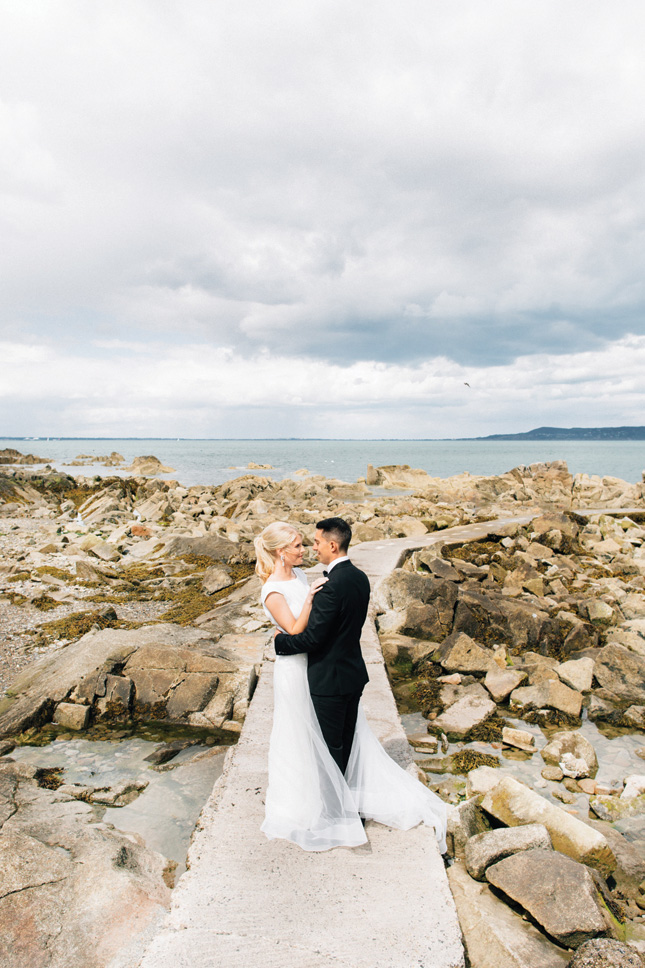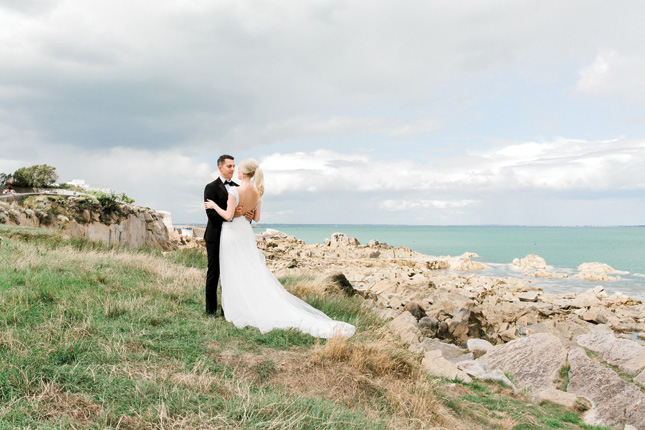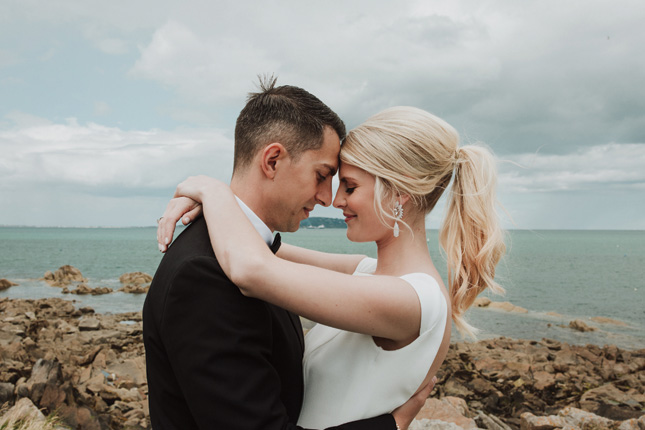 "Omar suggested we should get up super early the next morning to watch the sunrise. I had my suspicions, as this was very out of character for Omar, but obviously, I went along with it. After walking down the beach for a while to find the perfect spot, Omar got down on one knee and popped the question," says Katrine.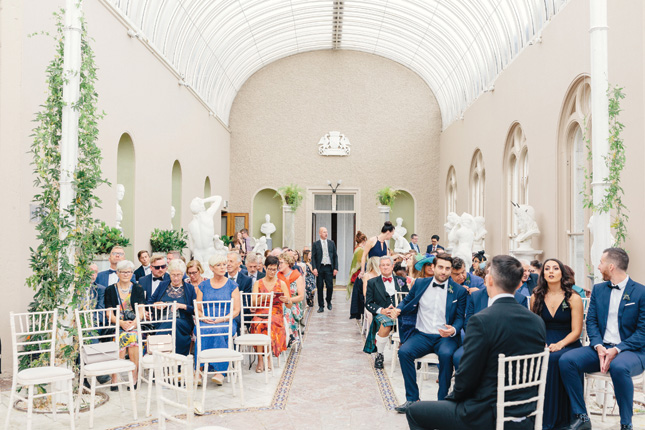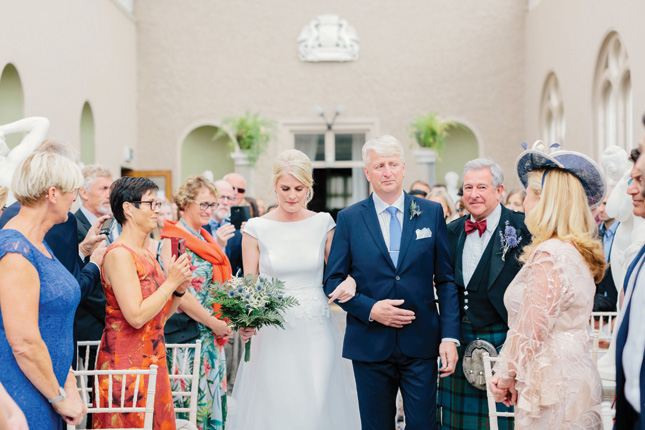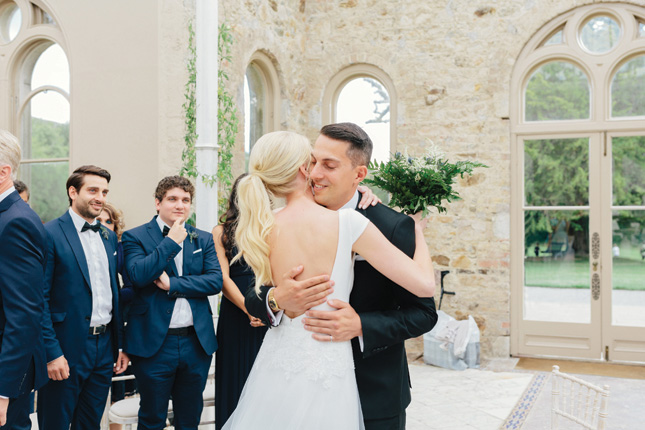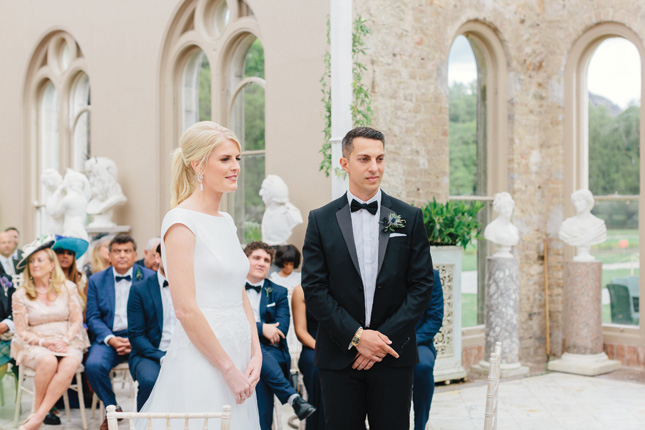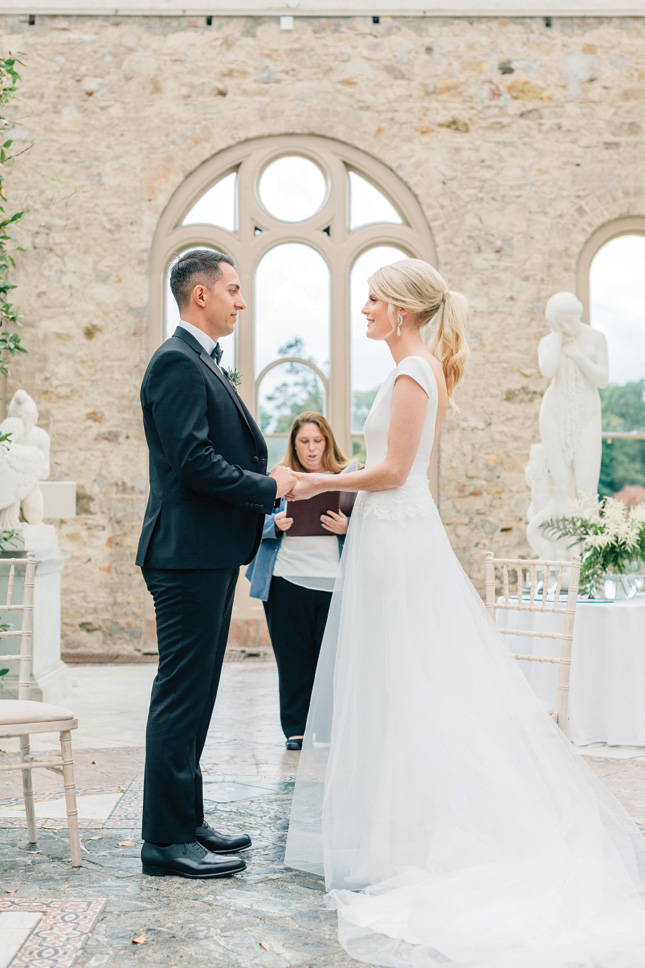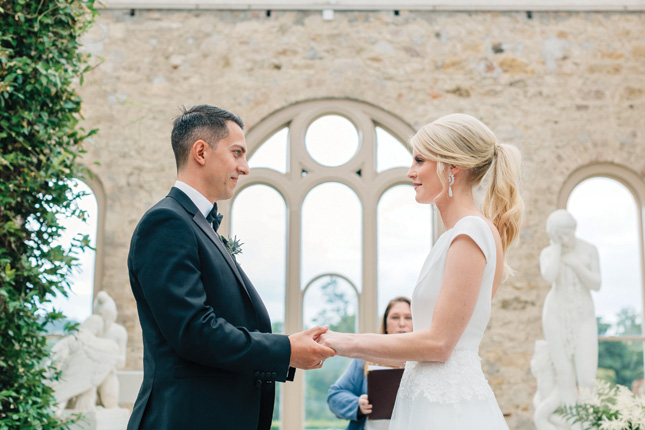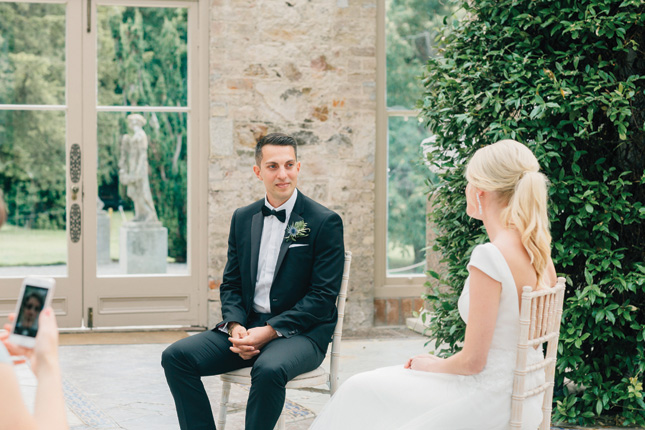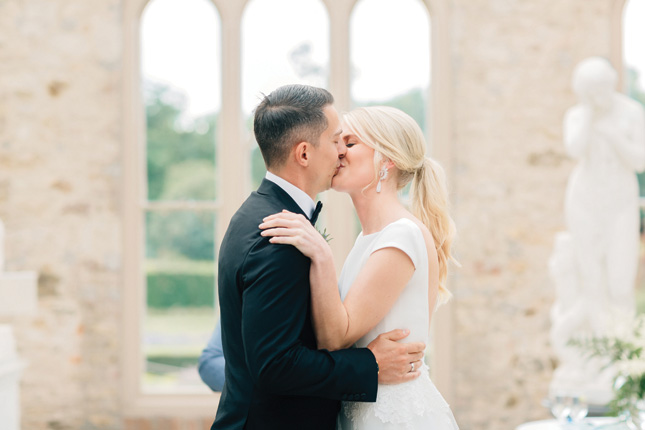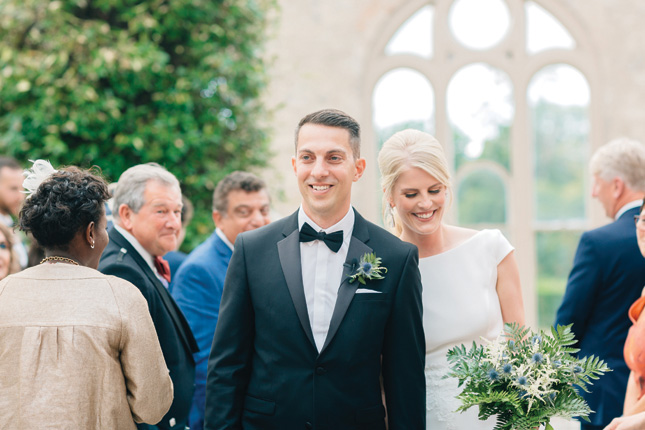 When it came to planning, they were straight away on top of things, given the international nature of their big day. "We started planning almost immediately after the proposal," the couple told us. "It was really nice having loads of time to plan it, and we were very conscious to not leave decisions and bookings too close to the wedding. We really wanted the two weeks before the wedding to be as stress-free as possible and be able to enjoy time with all the guests that were visiting from Canada and Norway."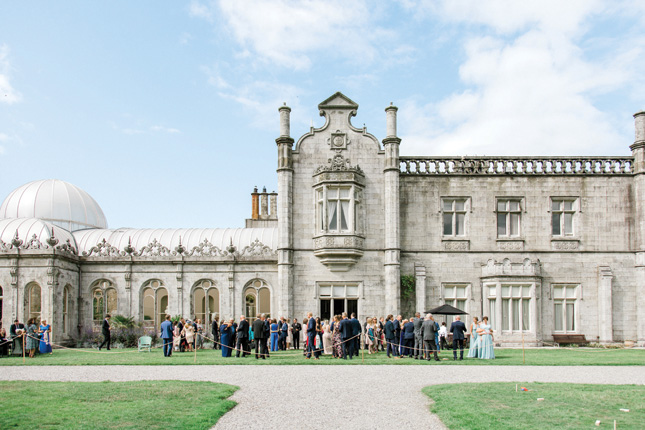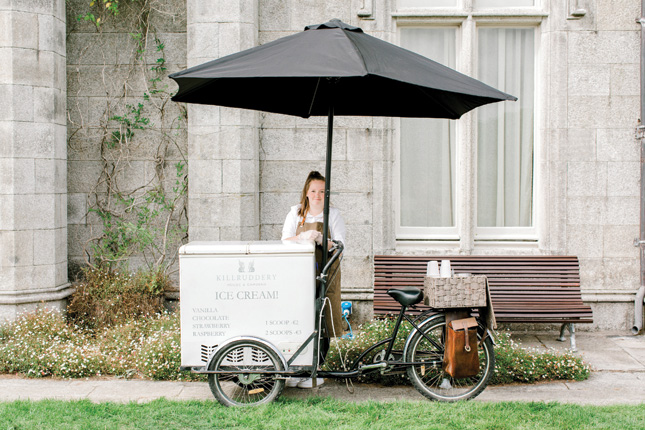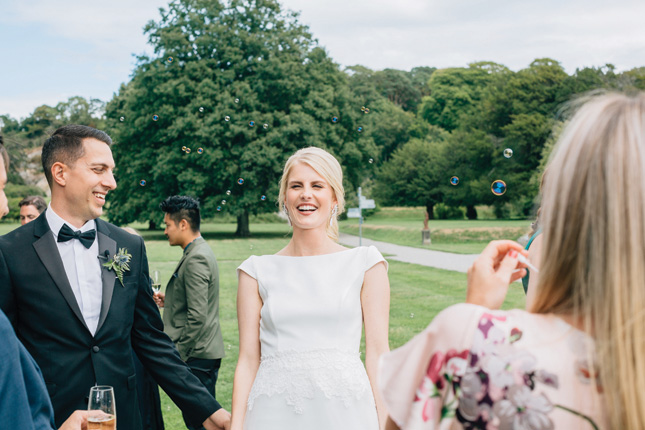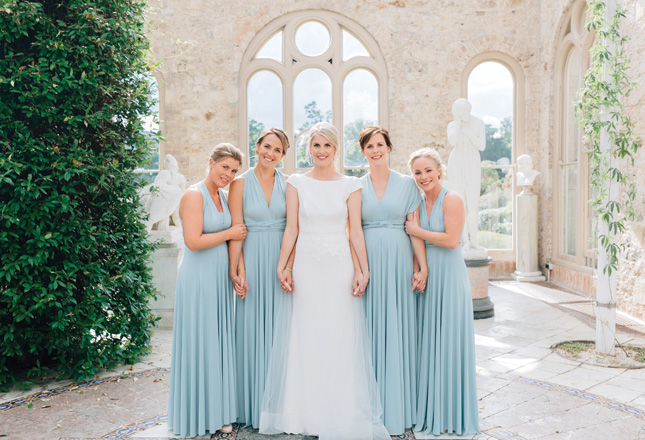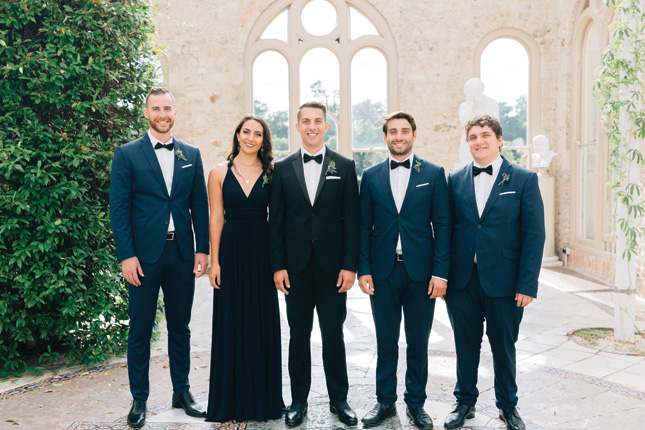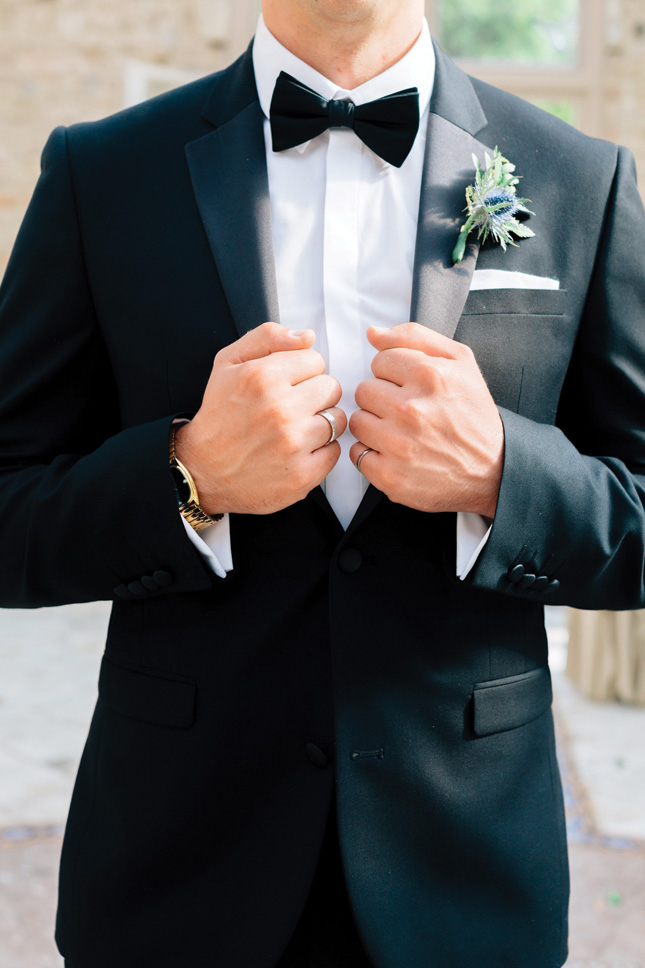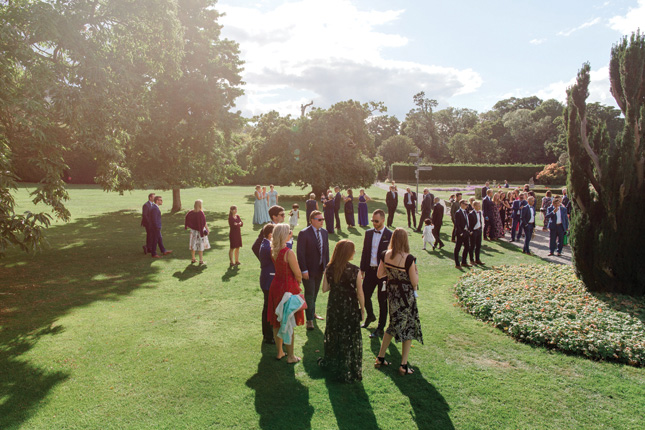 Like lots of modern couples, they opted to do a 'first look' before the ceremony. "We had agreed to do a first look by the 40-Foot in Dún Laoghaire and were constantly checking the weather app to see if it would rain. We were so lucky and the weather was actually perfect all day! The first look was amazing and it was great to see each other alone before the craziness started. It also allowed us to get some lovely photos by the water prior to the ceremony, and we saved quite a bit of time between the ceremony and the dinner by doing it this way. And even if we had seen each other first, the atmosphere in the Orangery was so special that we both teared up when we saw each other again," said Katrine.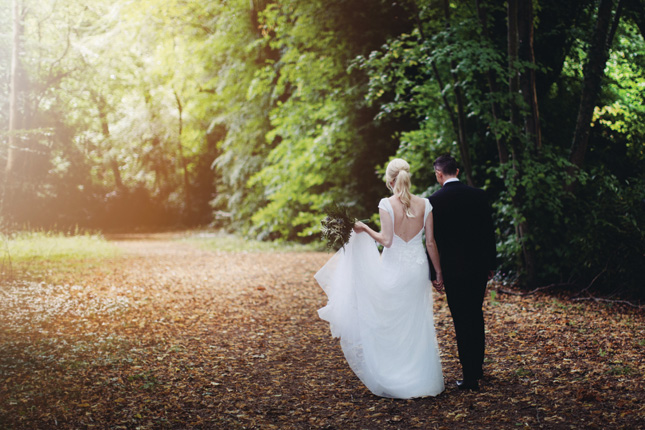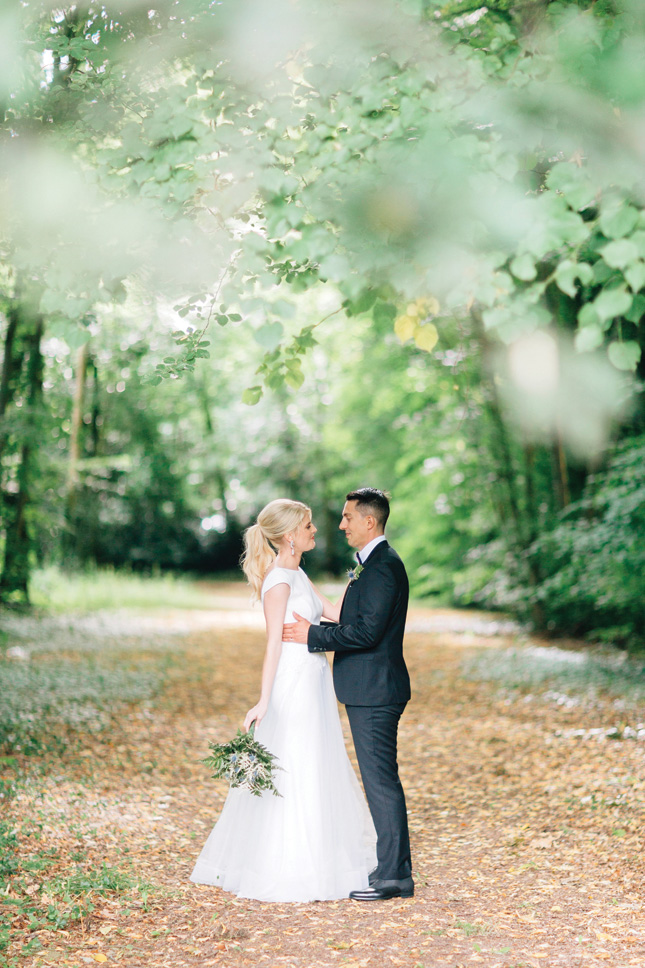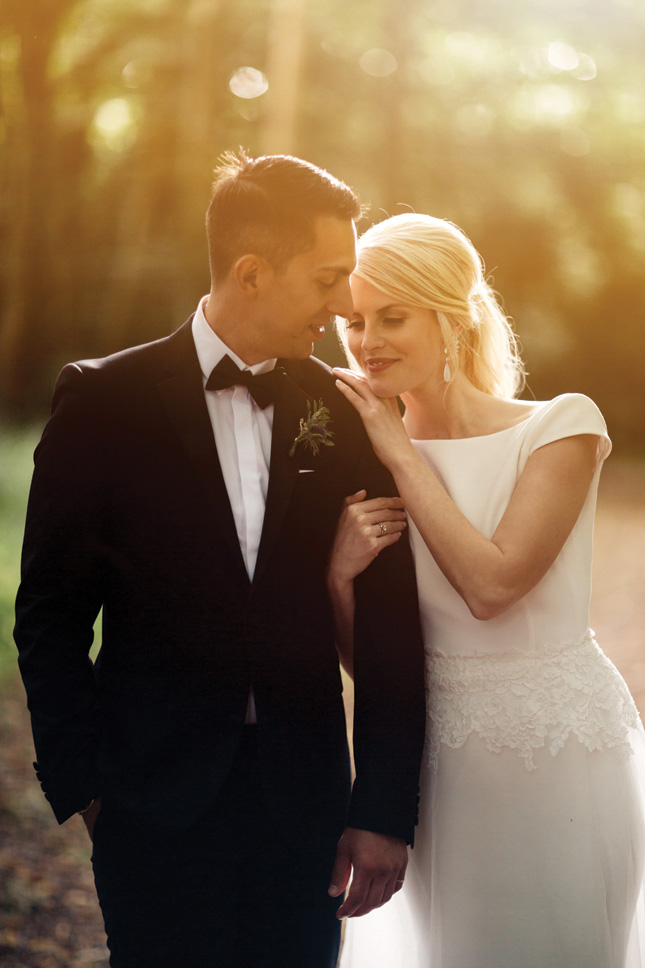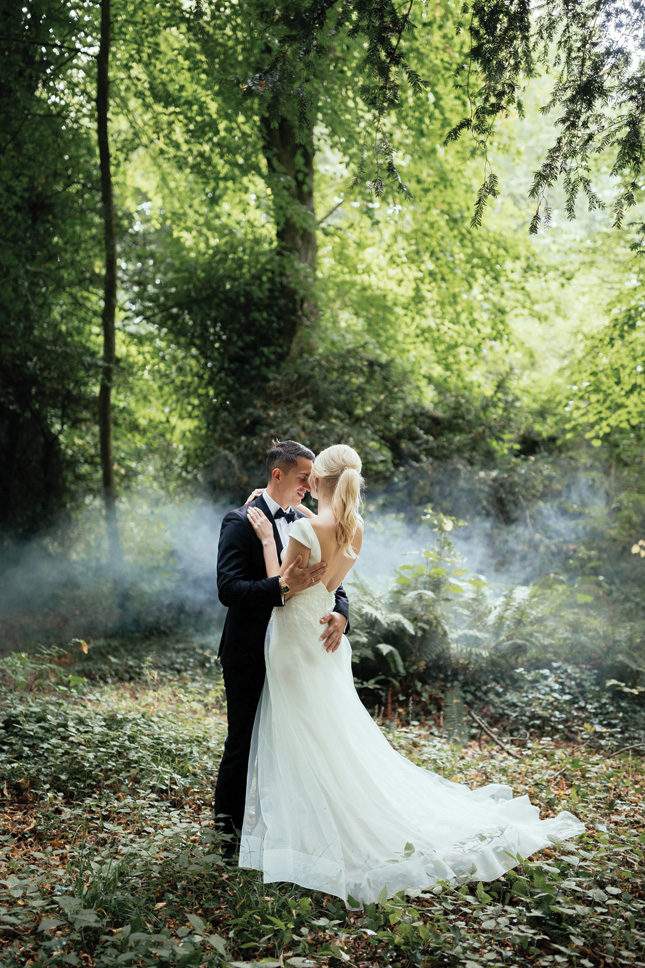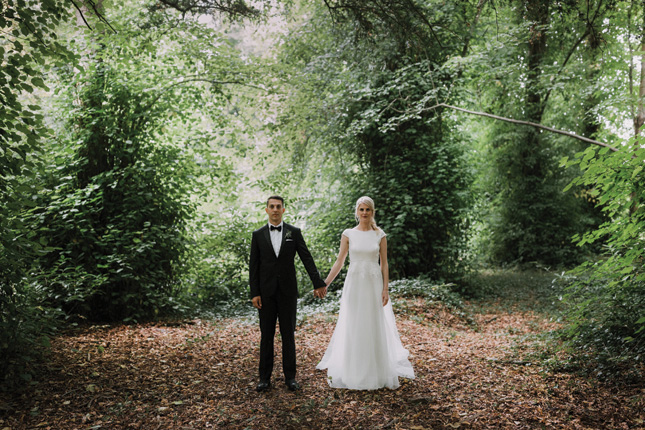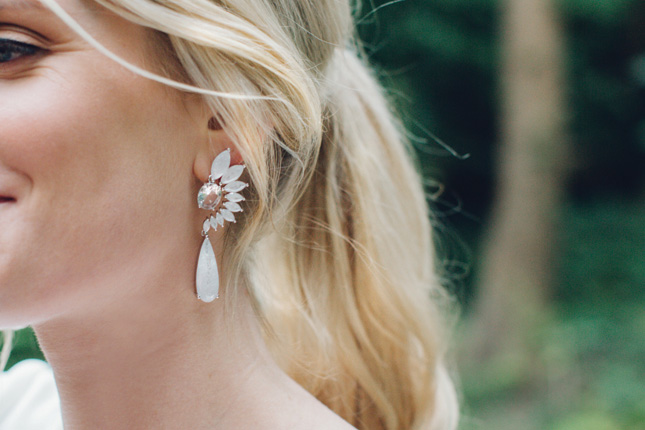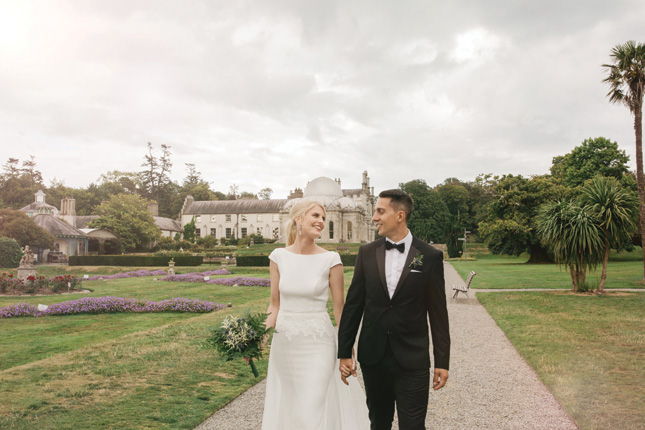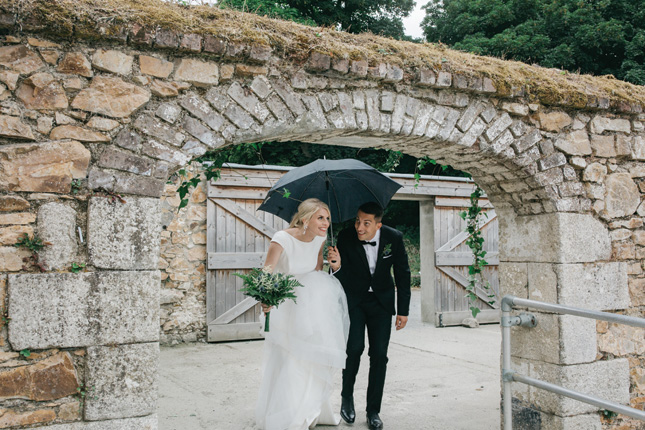 Their Killruddery House wedding went wonderfully, they told us. The contributions – including a rap! – from family and friends really made it special. "The entire day was amazing! The first look and the walk down the aisle were both very special moments and we'll remember it forever. We also got some pretty amazing speeches from our bridesmaids and groomsmen, including a heartfelt poem and an awesome rap."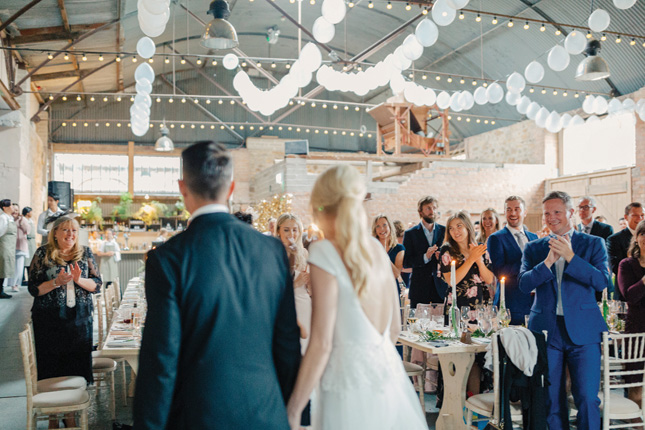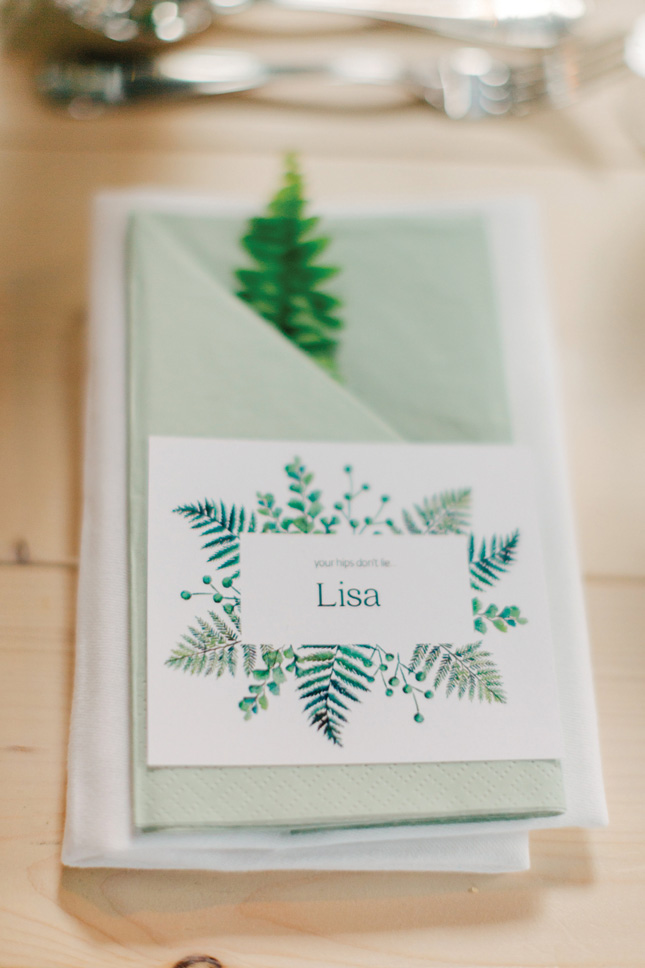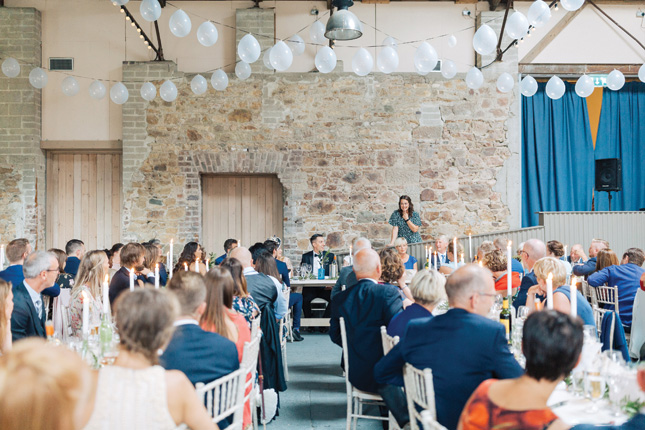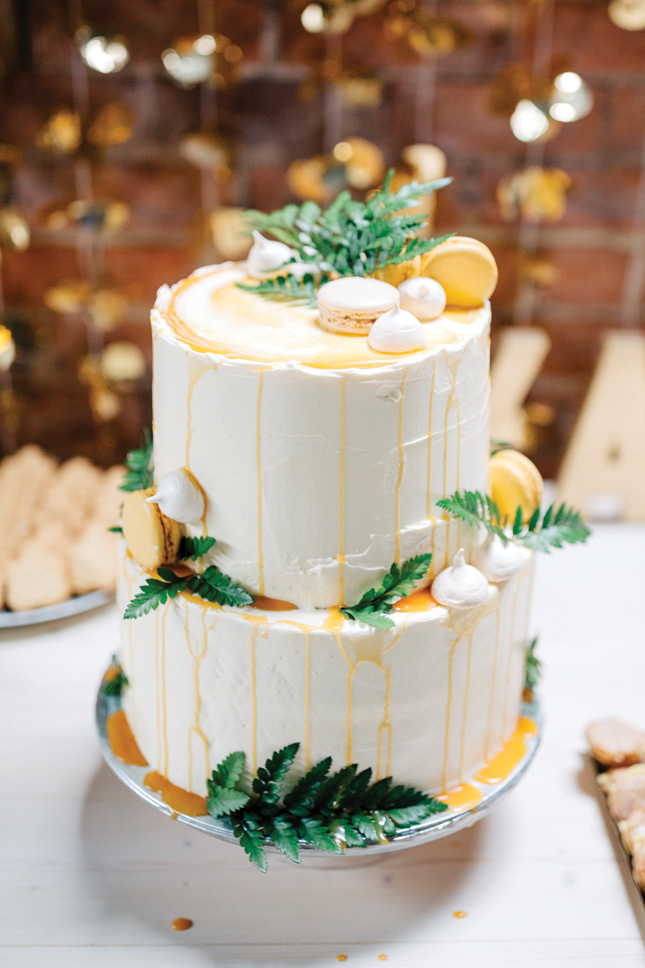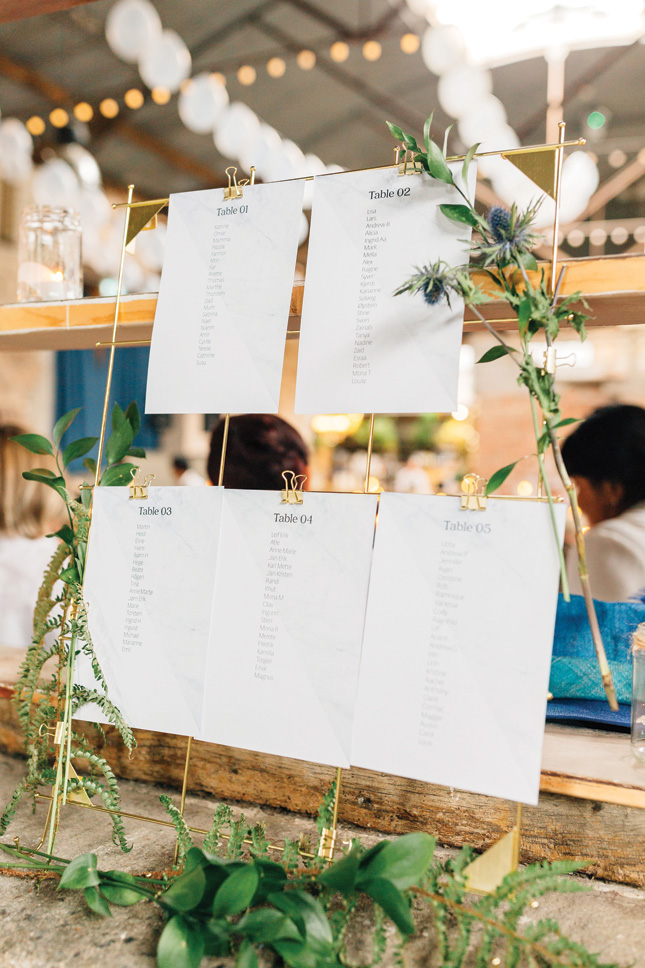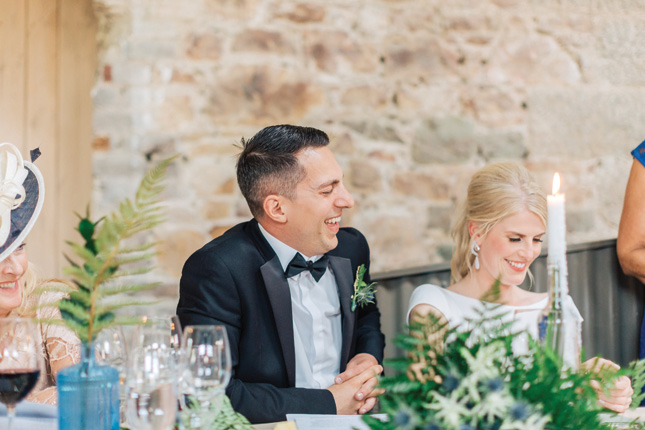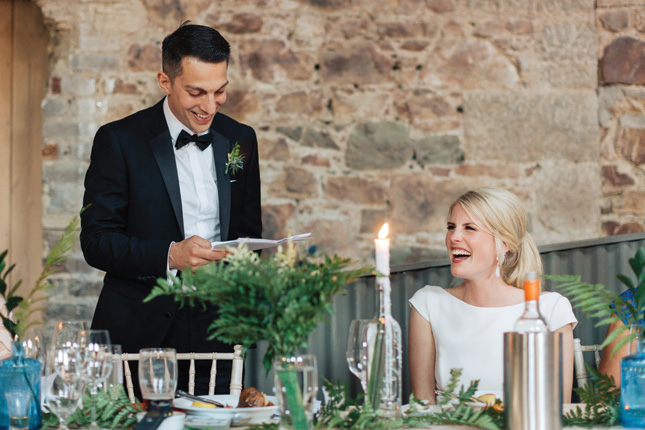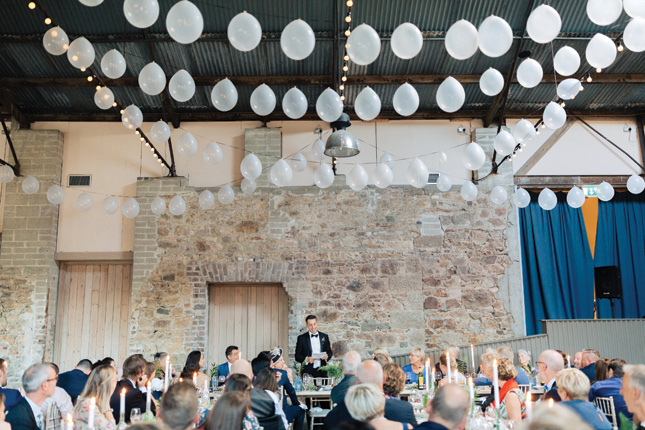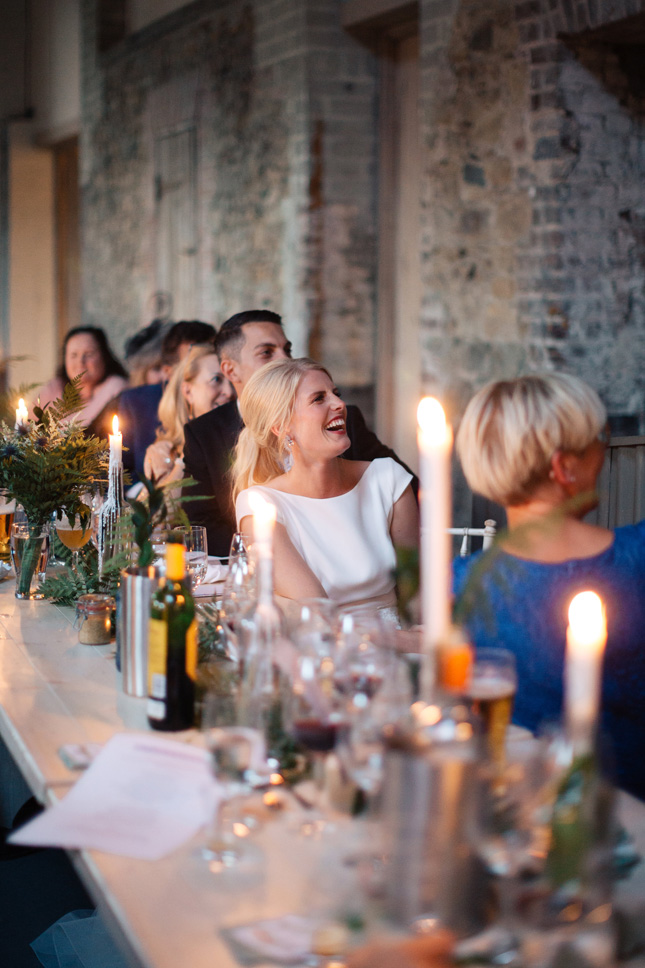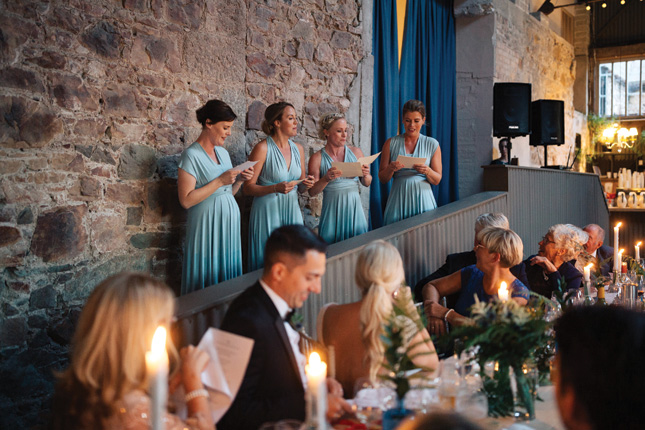 Katrine and Omar recommend getting a videographer, and we couldn't agree more. In our recent survey, 38% of couples didn't have a videographer. However, of that 38%, 100% of them regretted their choice. "Hire a good videographer if you have the budget for it. The day flies by, and it's great having the videos to relive the day. You might even see things that you weren't there for. Also, plan well in advance and try to enjoy the week before the wedding, it's all over before you know it."