Ciara and Gavan decided on a Kilkenny wedding – it was a common middle ground for both families. They chose the gorgeous surrounds fo Langton's Hotel to celebrate.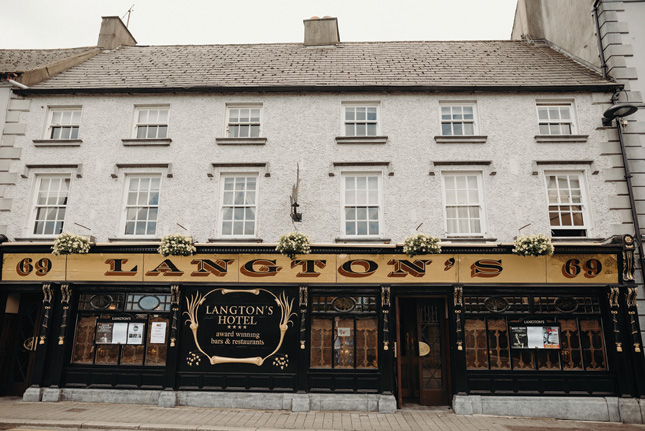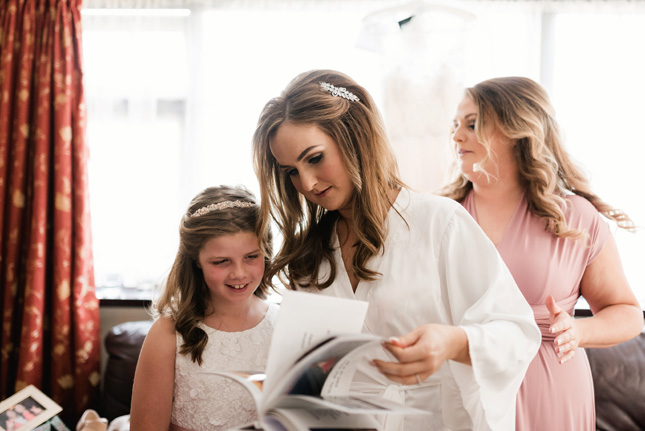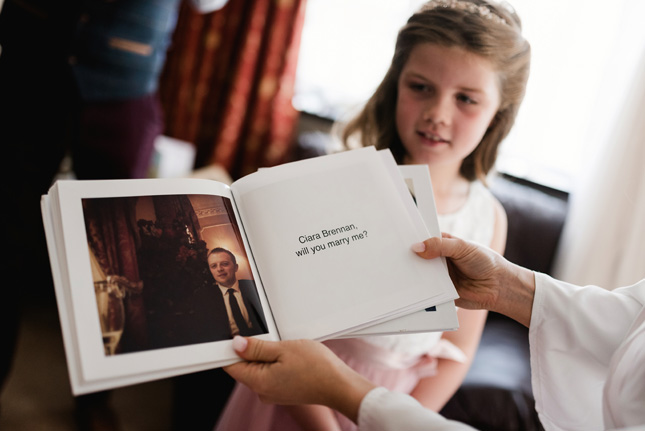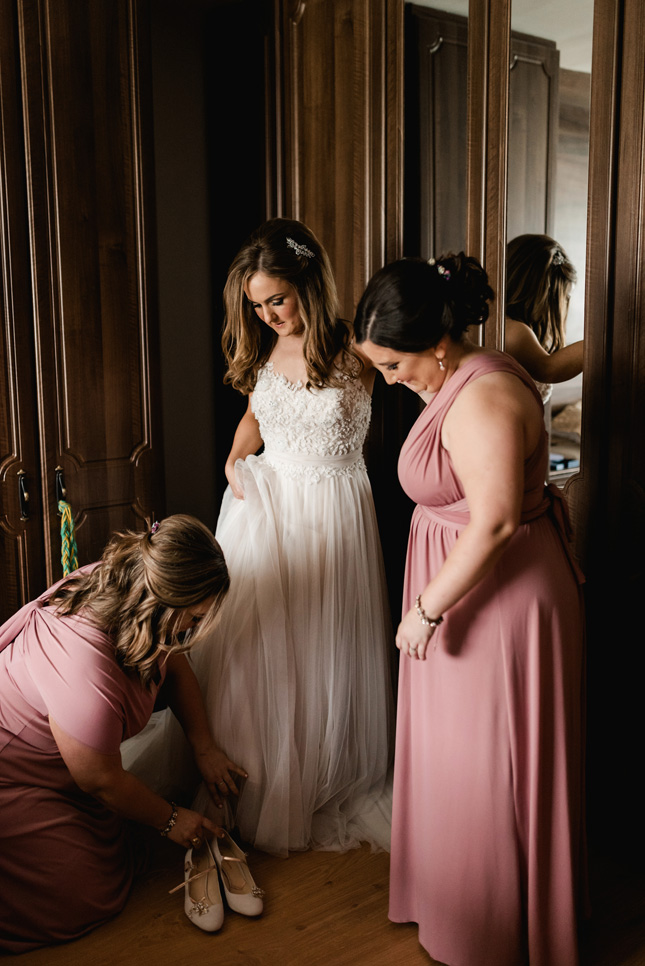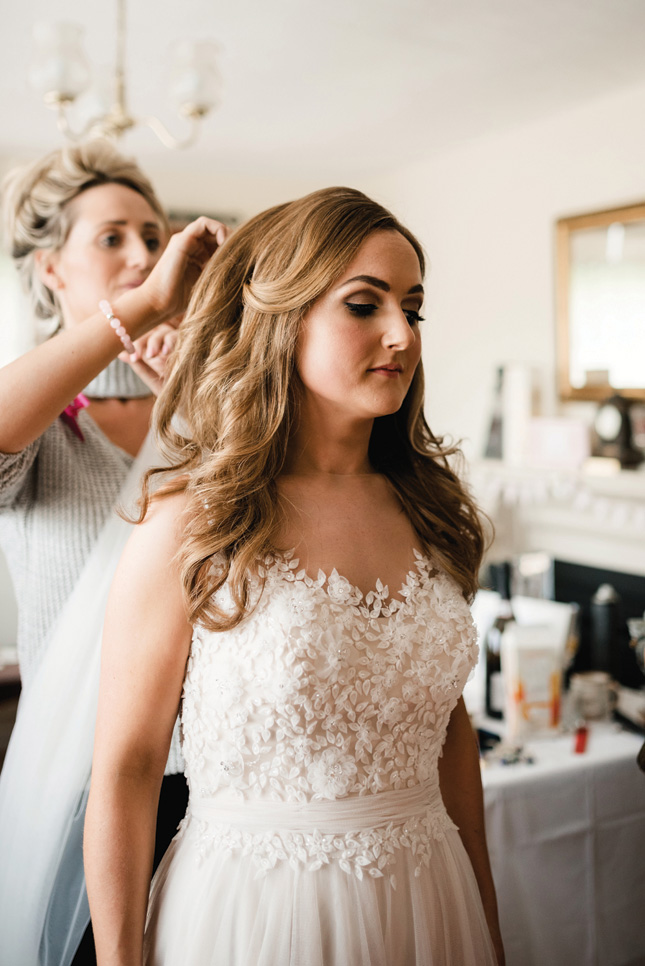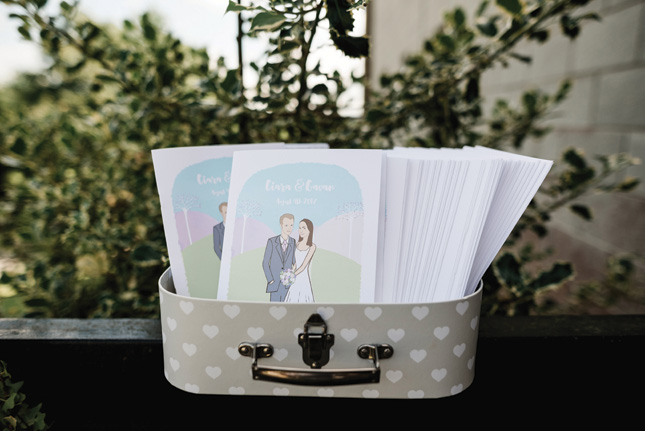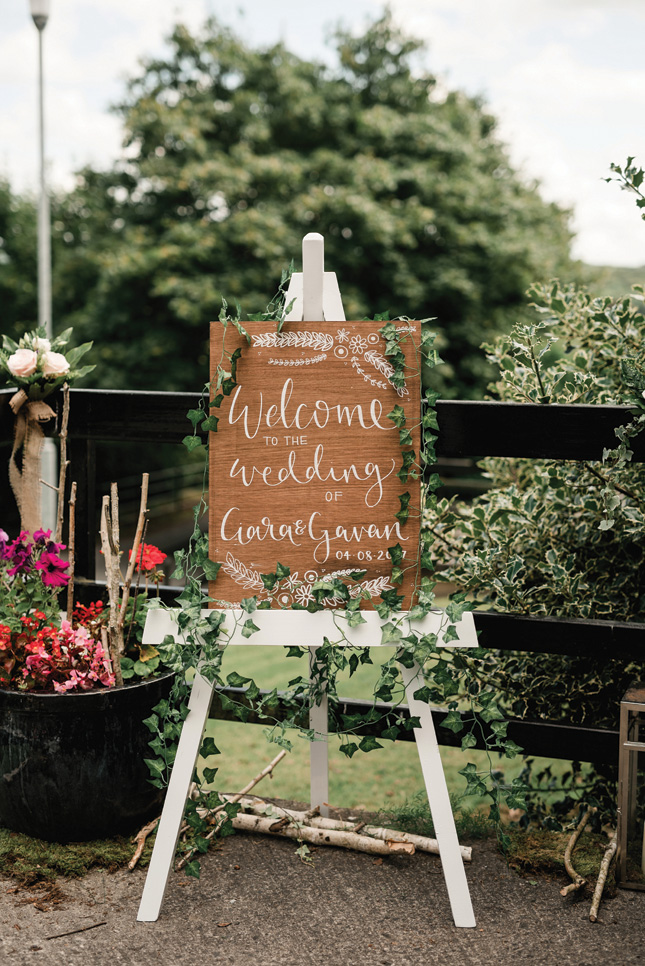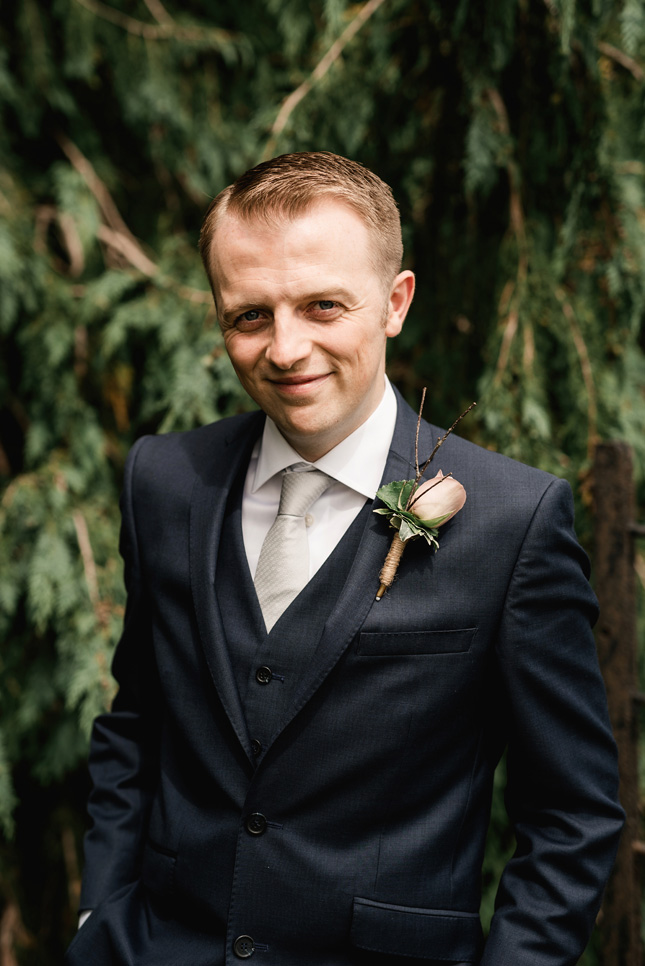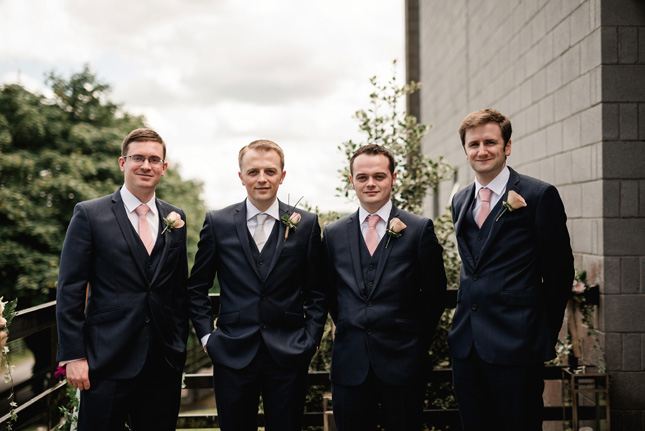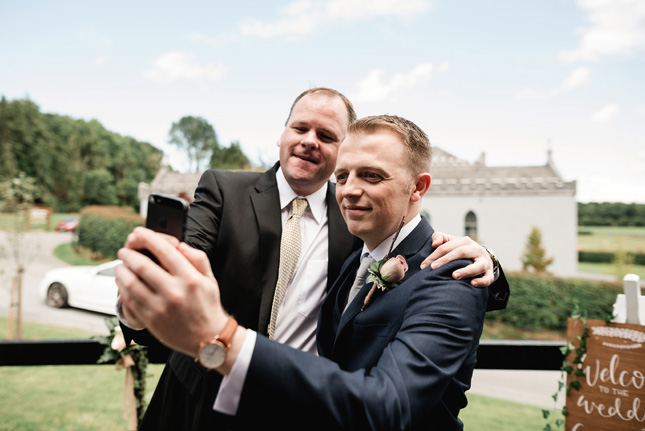 Ciara and Gavan met whilst studying at UCD, as they were both involved in the Students' Union. Although they had been previously introduced, it took Gavan a second introduction before the pair hit it off. "It was the day of an election count, and Gav was so distracted with all of his electoral number-crunching. Very little has changed there! He can't even remember being introduced to me," laughs Ciara. "However, we met again a few weeks later and things blossomed," she continues.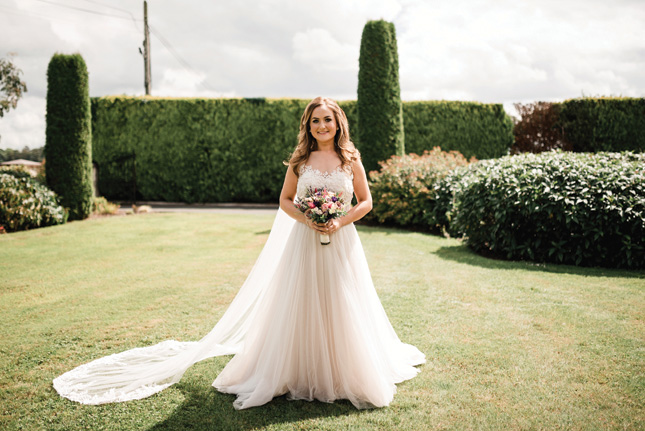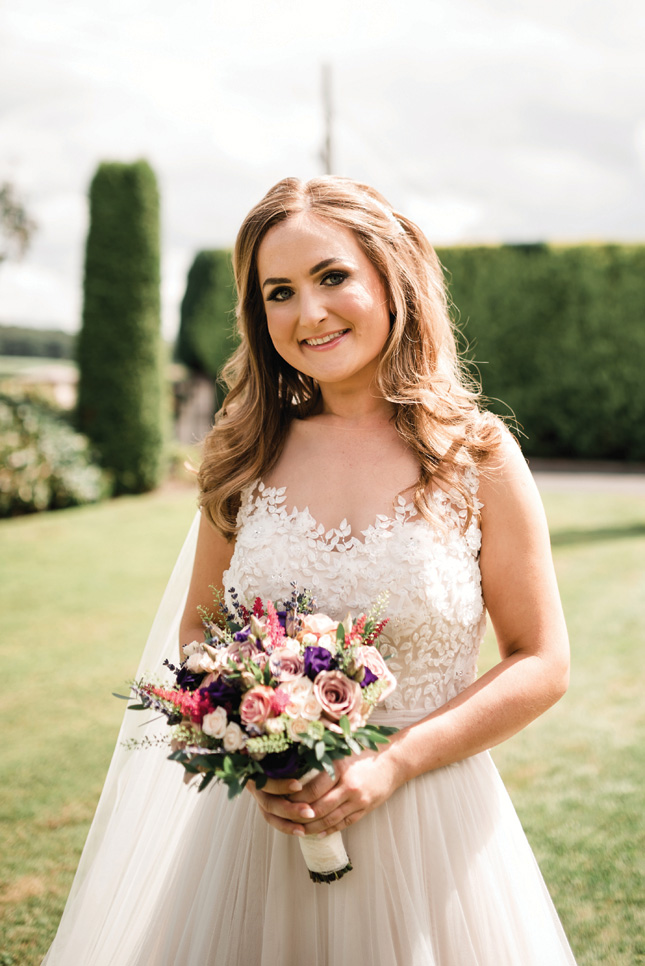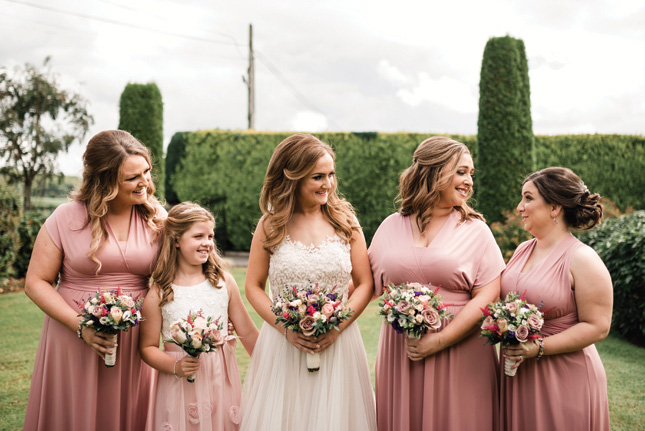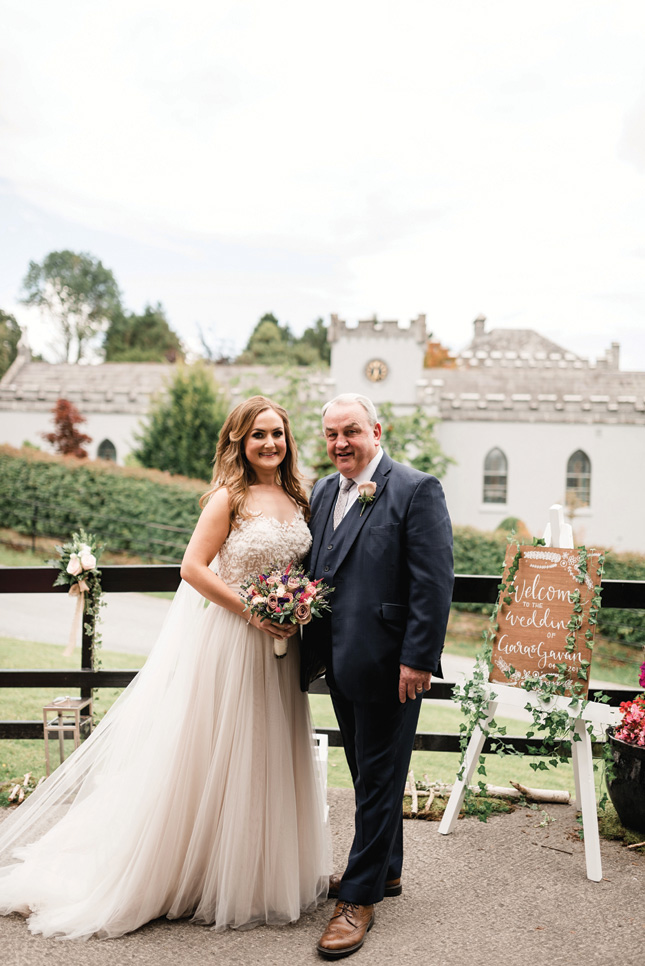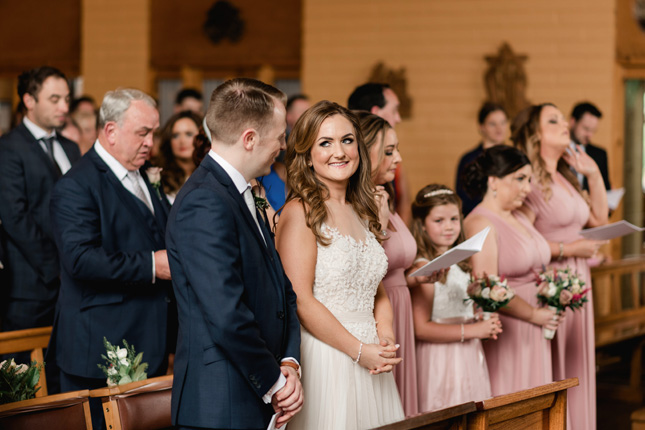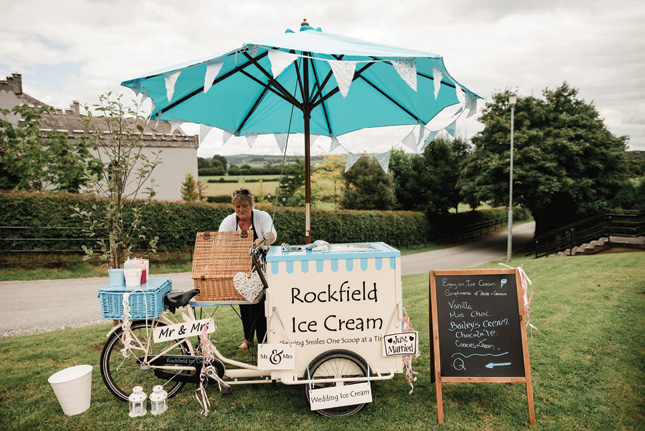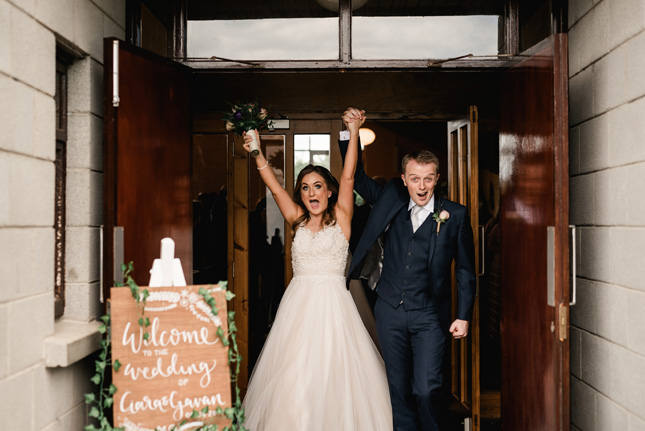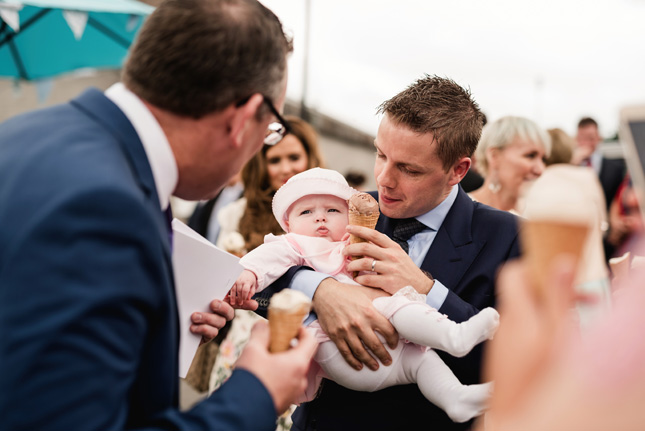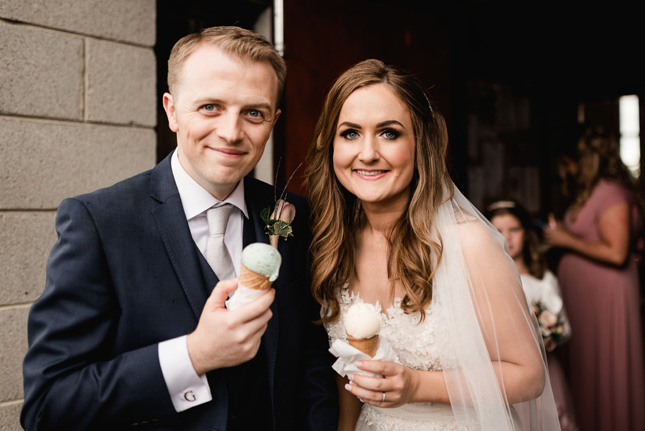 The couple had put off getting engaged as they were saving for a house at the time. But once the time was right, Gavan popped the question. "Gav made a photo book of our story over the years – places we'd visited and things we'd done," Ciara remembers fondly. "He delivered it to me in bed on a Saturday morning and proposed once I finished reading it. He had also booked Bellinter House for that night, and booked me in to get my nails done that afternoon, so the ring was ready to be shown off," she says. Smart move, Gav!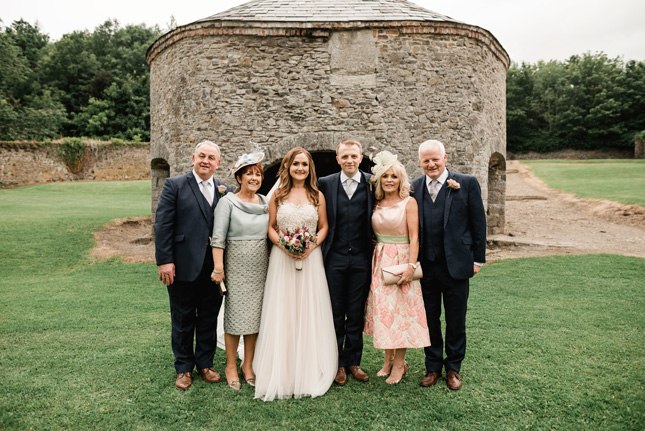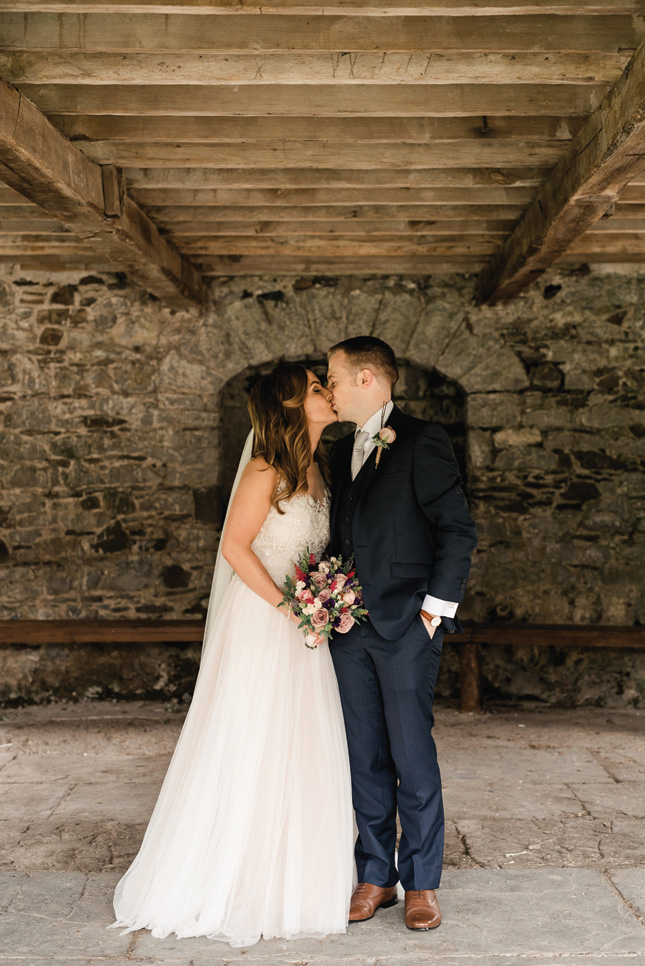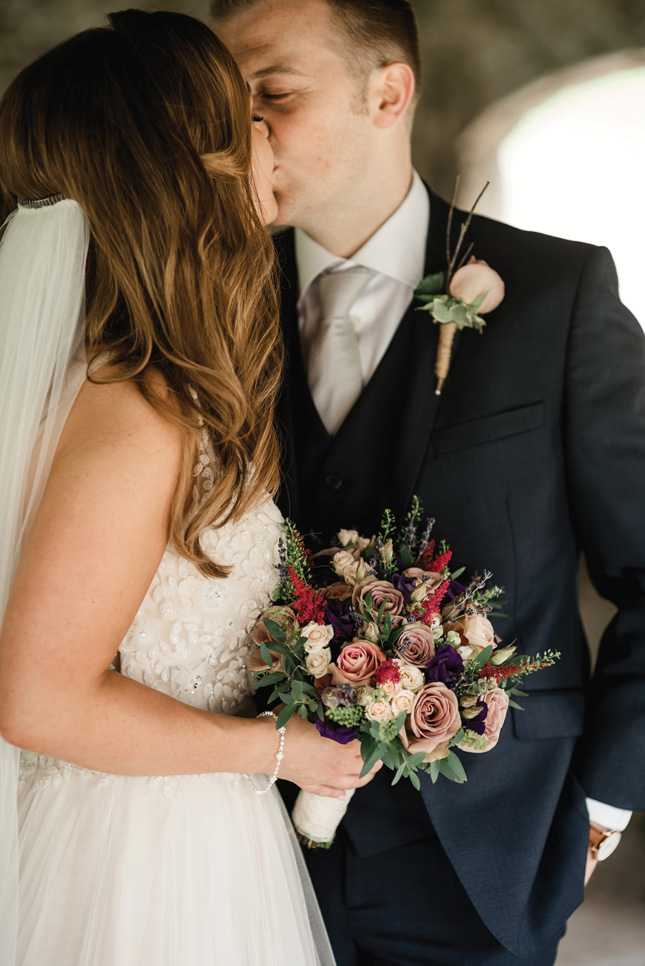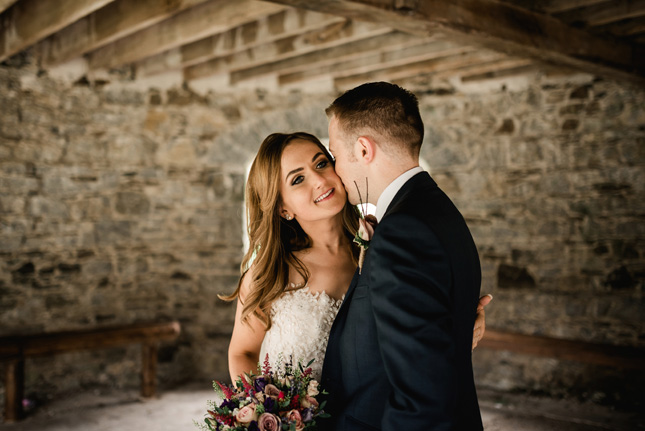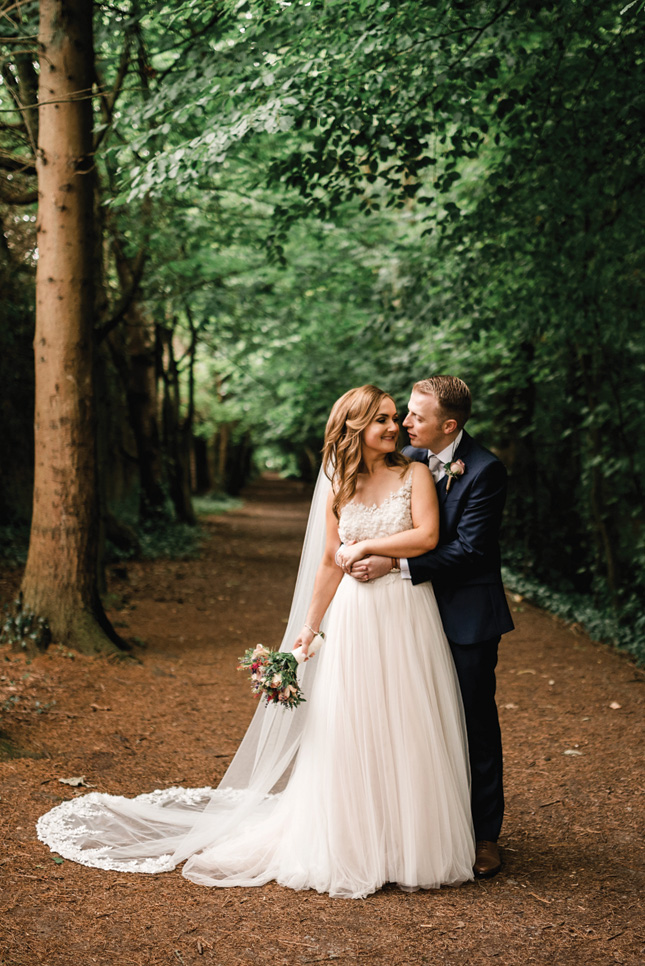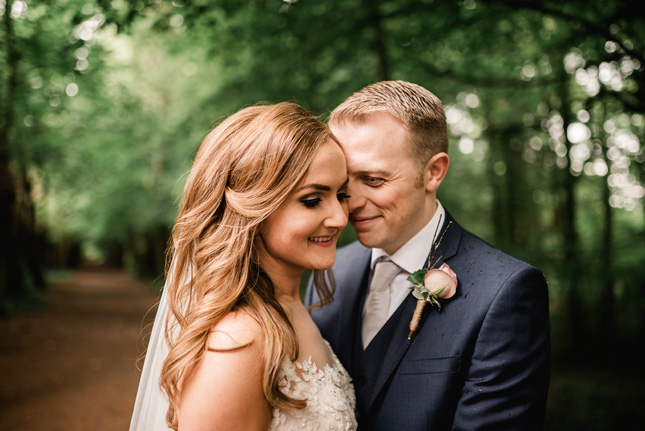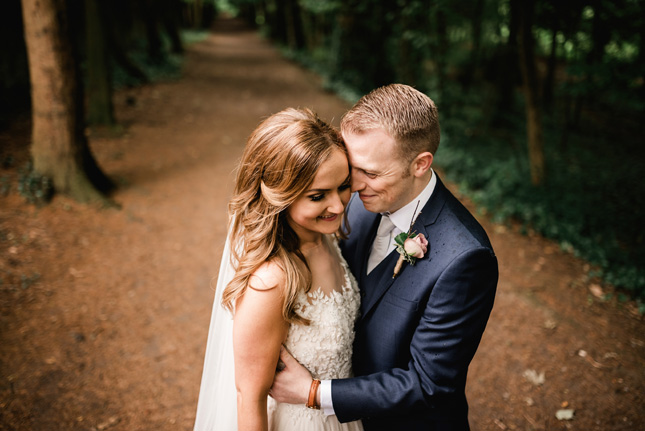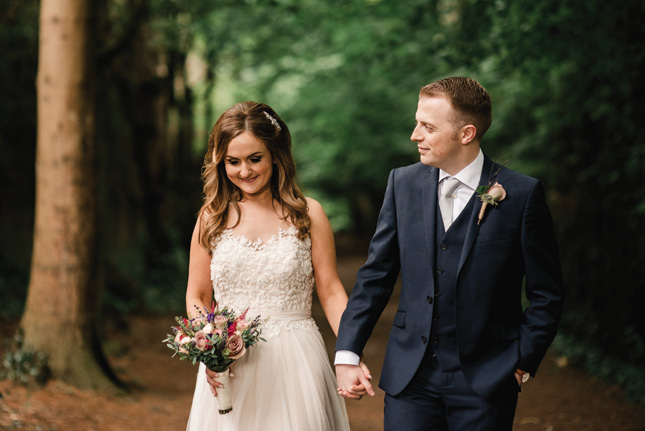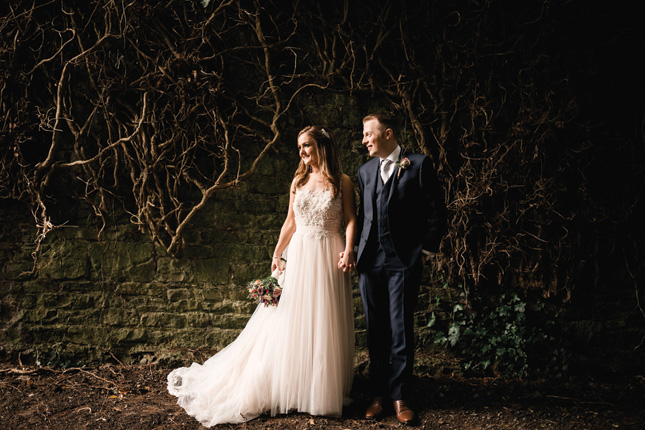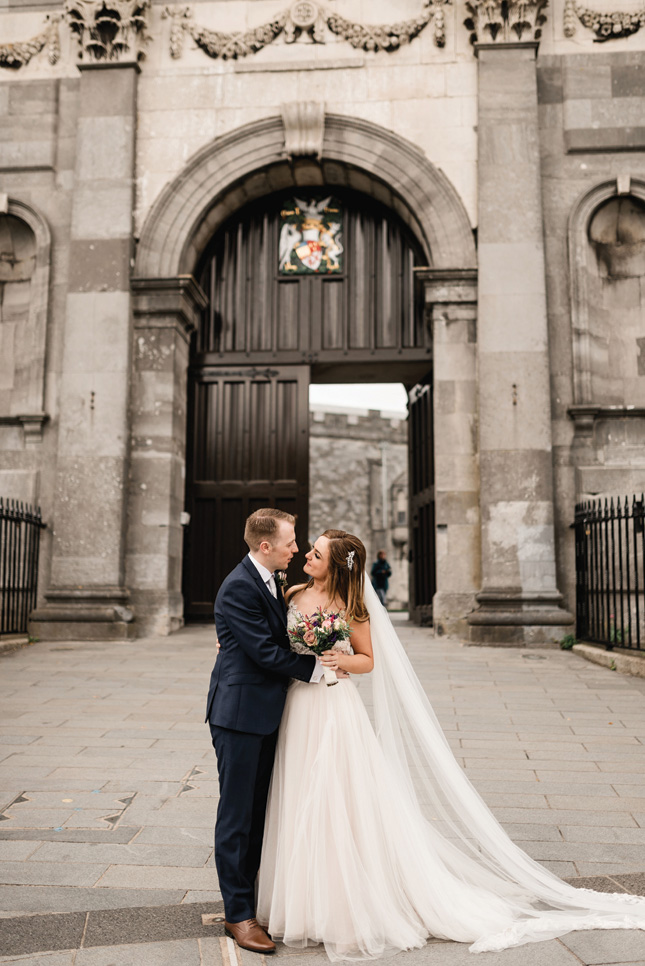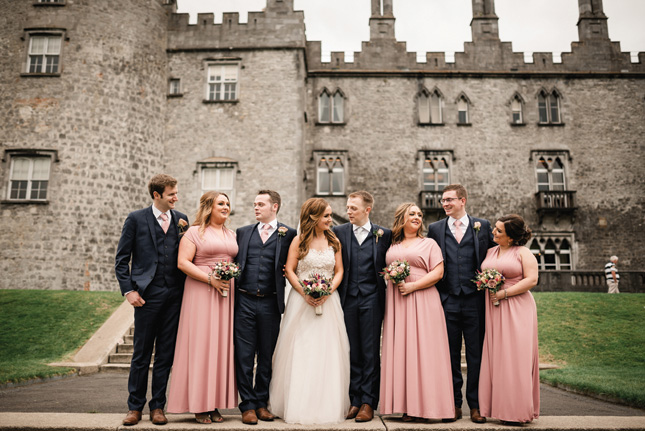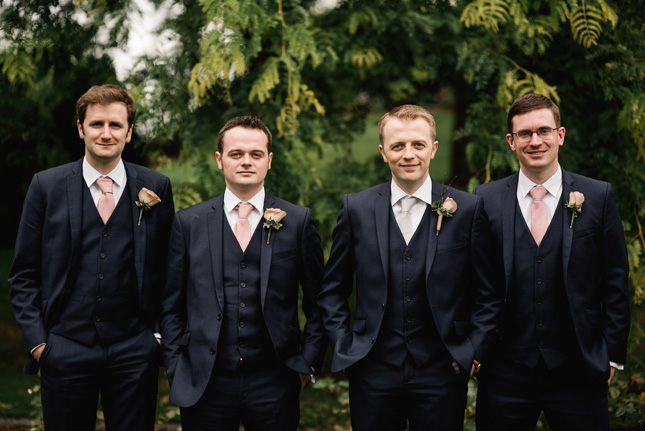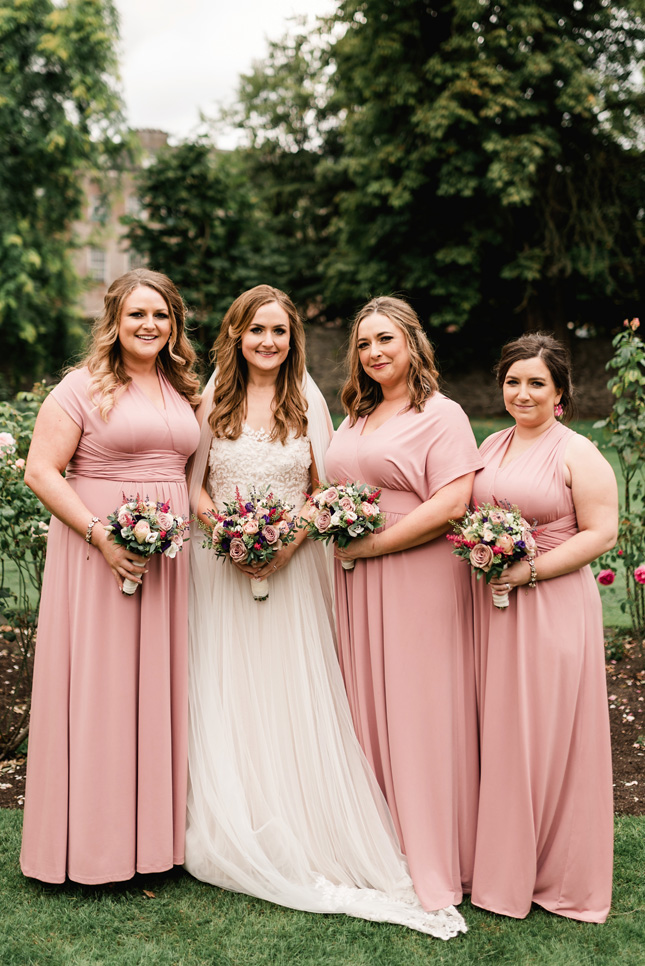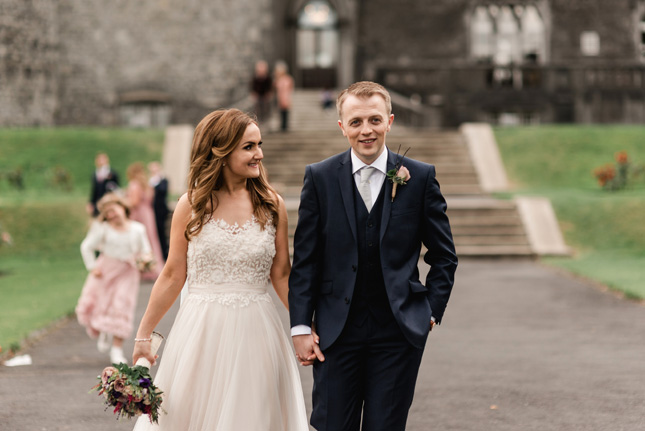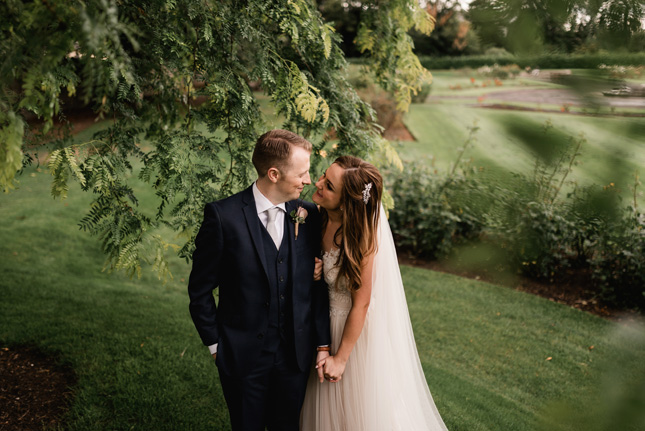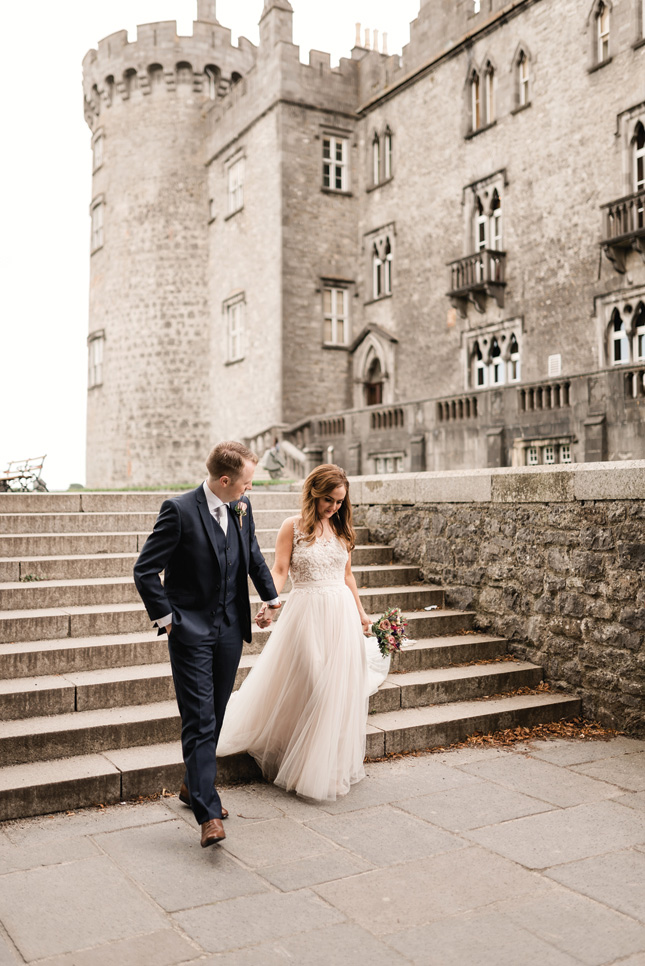 Having looked at a handful of Kilkenny wedding venues (a common middle ground for their families), the pair settled on Langton's House Hotel. "Langton's holds a special place for my family as we have a Christmas Eve dinner there every year. But, not just that, we were also blown away by the enthusiasm and level of service we got. From the second we inquired, the coordinator, Sean Read really pushed the boat out for us in terms of variety of offerings, flexibility, and help in sorting finicky parts of the accommodation – nothing was beyond him.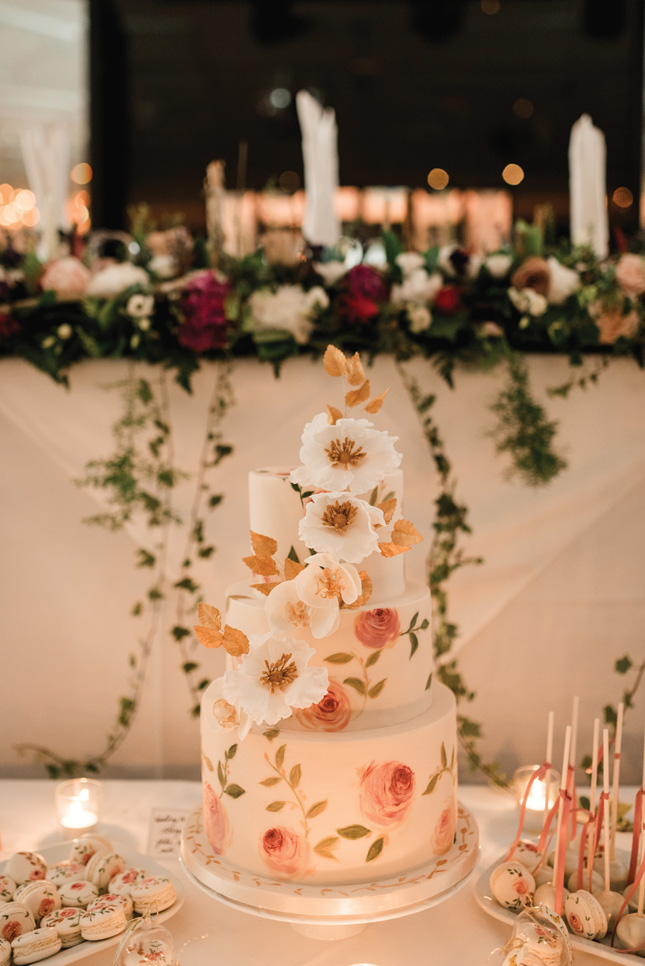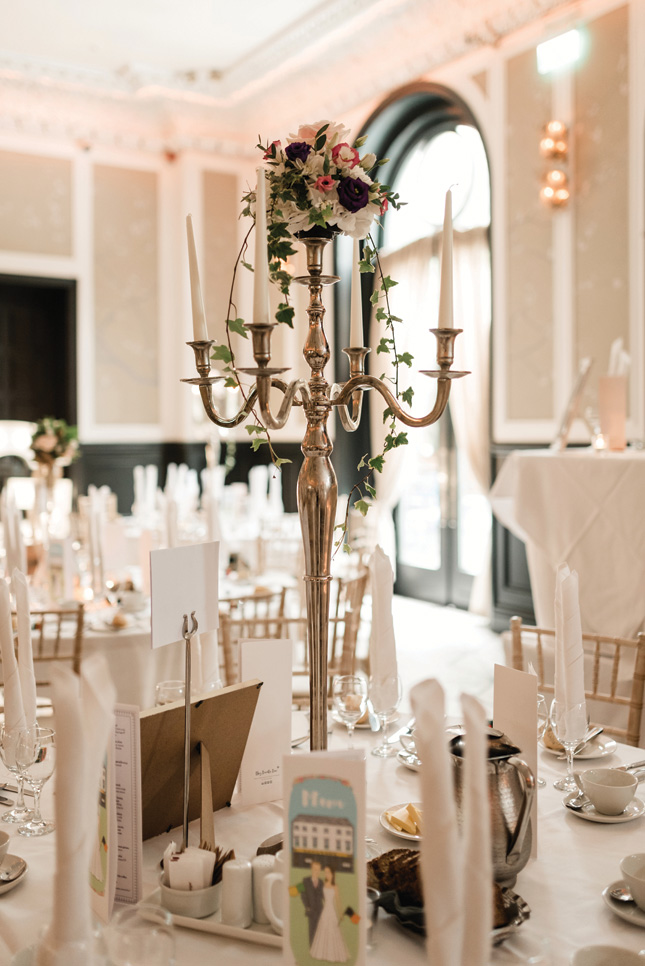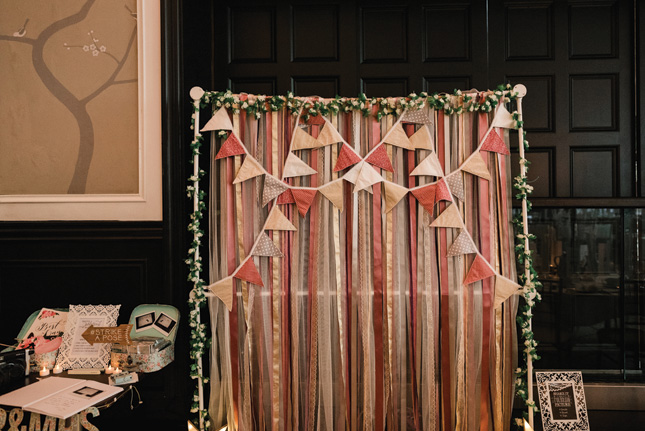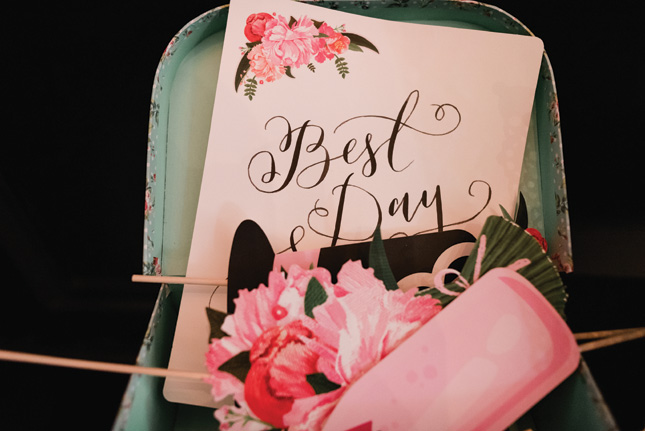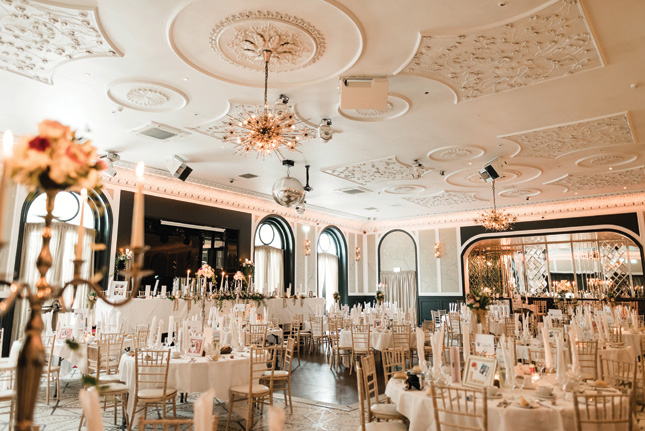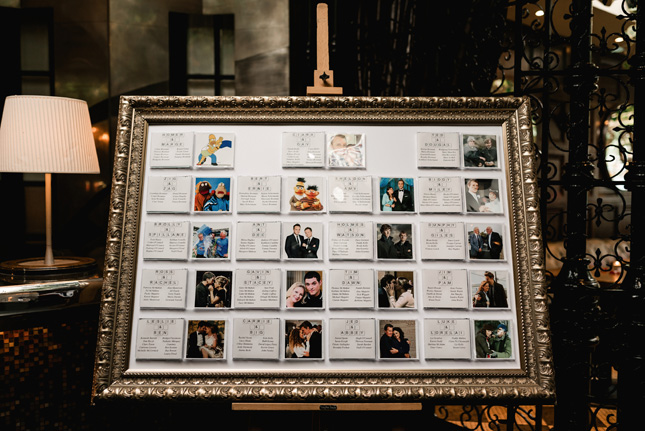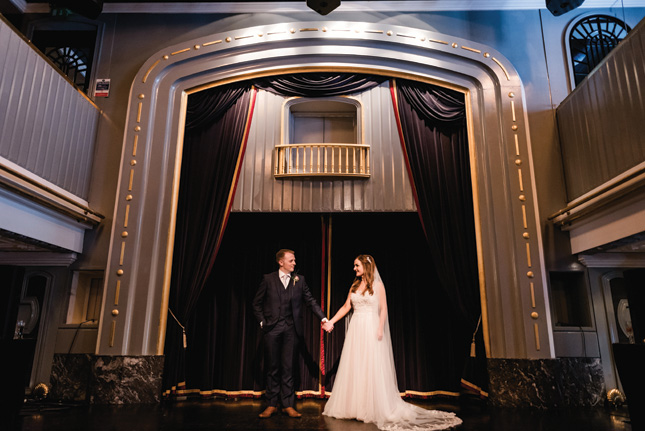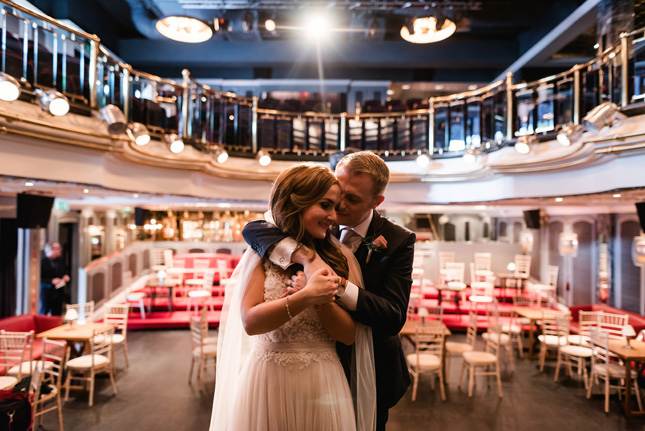 Planning a wedding is a mammoth task, so you'd be forgiven for feeling overwhelmed by it all. Ciara and Gavan gave themselves plenty of time to plan their day and kept it all in check with all-important lists. "Early in the process, we listed absolutely everything we needed to take care of. Once that was done, it was a case of figuring out what needed doing and when," Ciara says.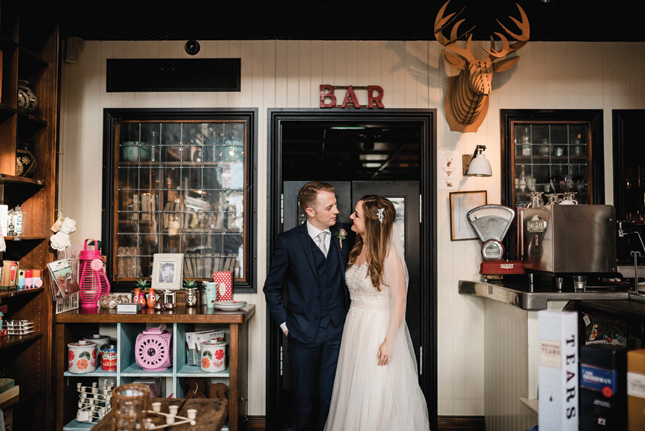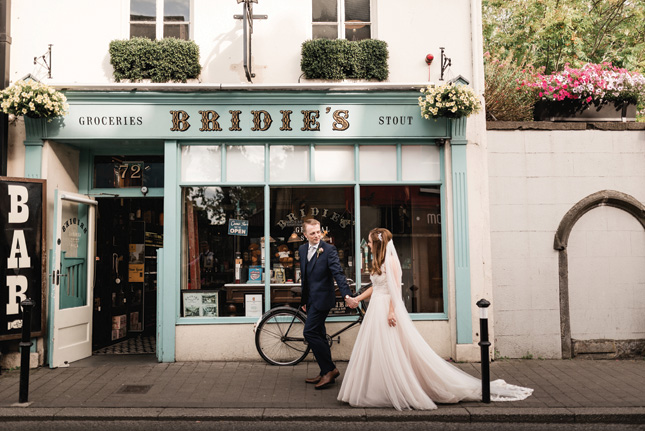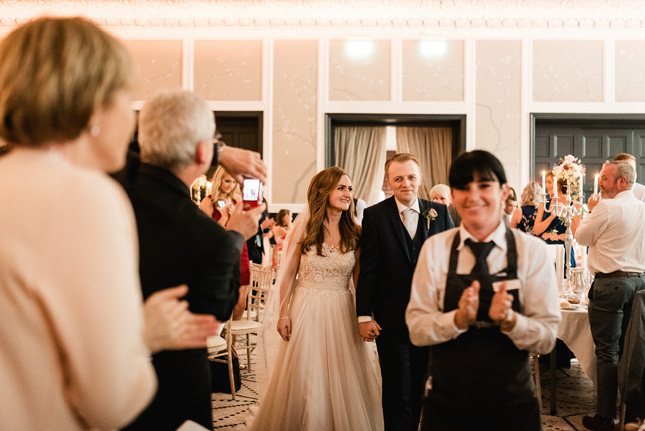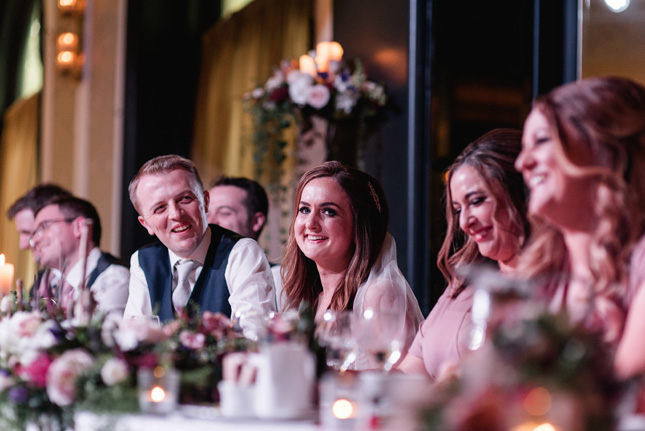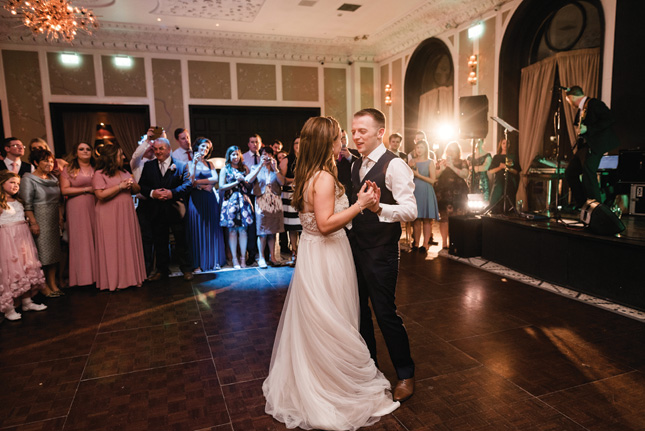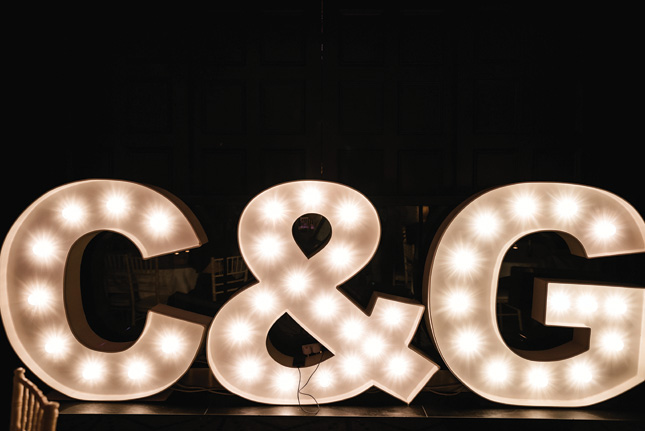 Gavan's favourite memory of the day was seeing Ciara in the church. "The moment Ciara got to the altar and it was time to kick it all off, was amazing. After all of the organising, planning and hard work, the feeling of finally having made it and being able to enjoy the rest of the day, was the best moment," Gavan tells us.