A Celbridge Manor wedding screams cosy, country house vibes. For Katie and Conal this was most definitely the case.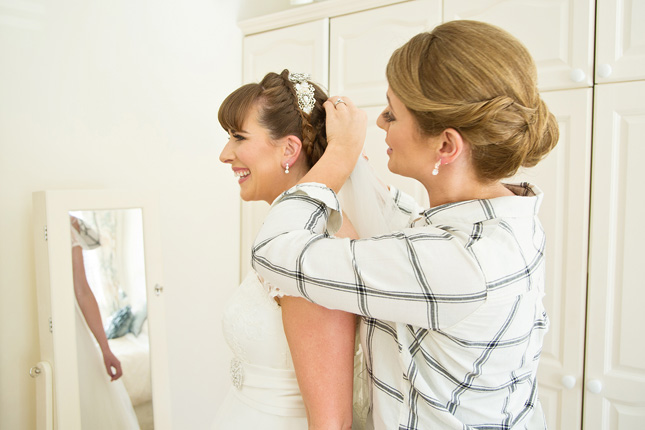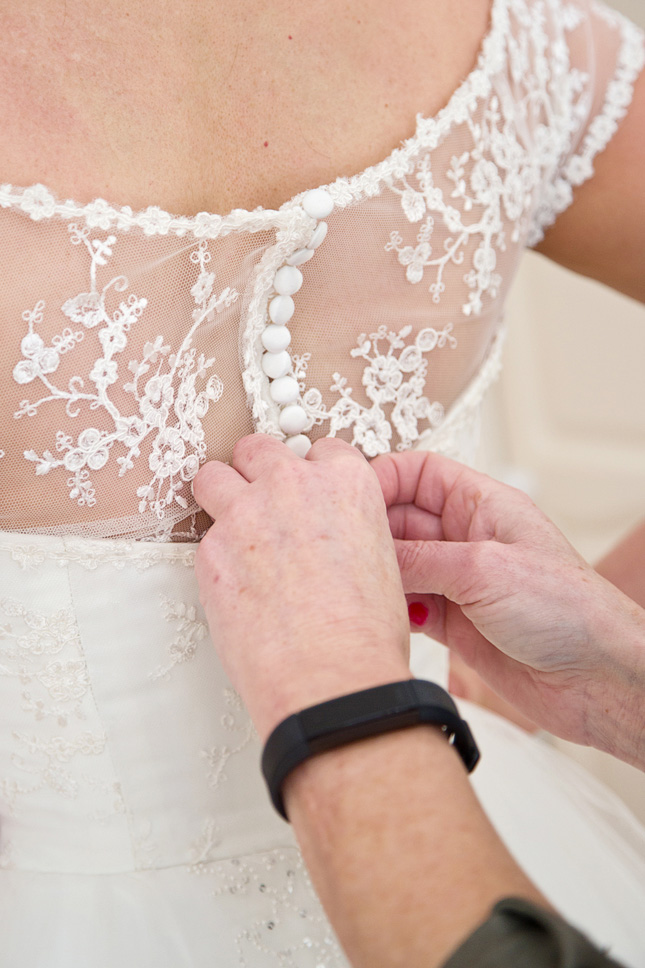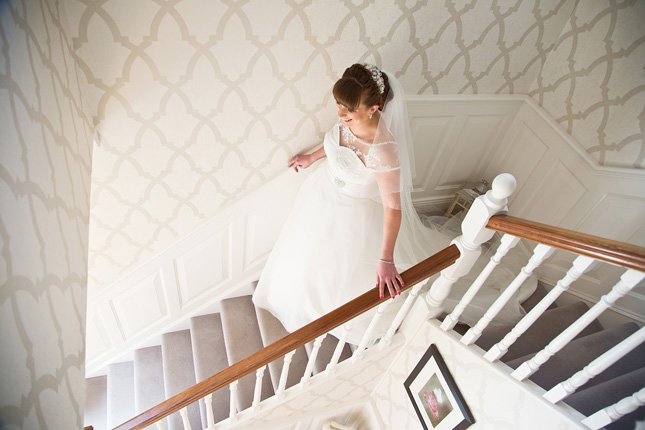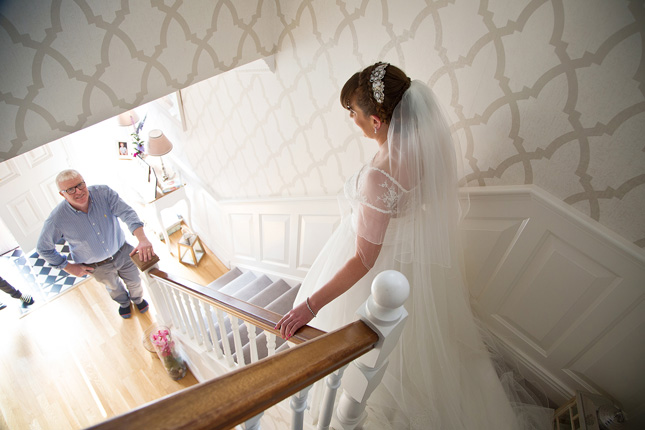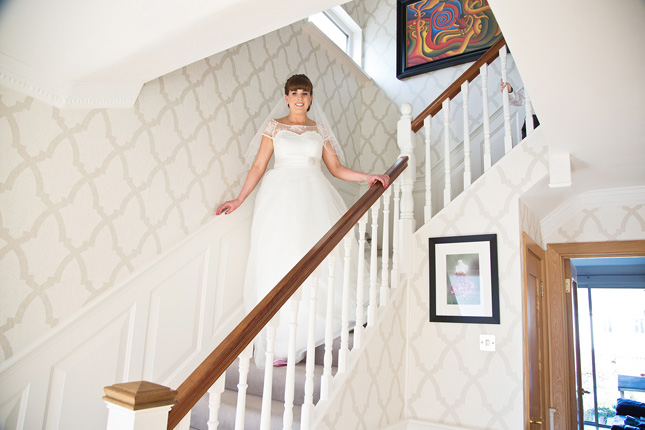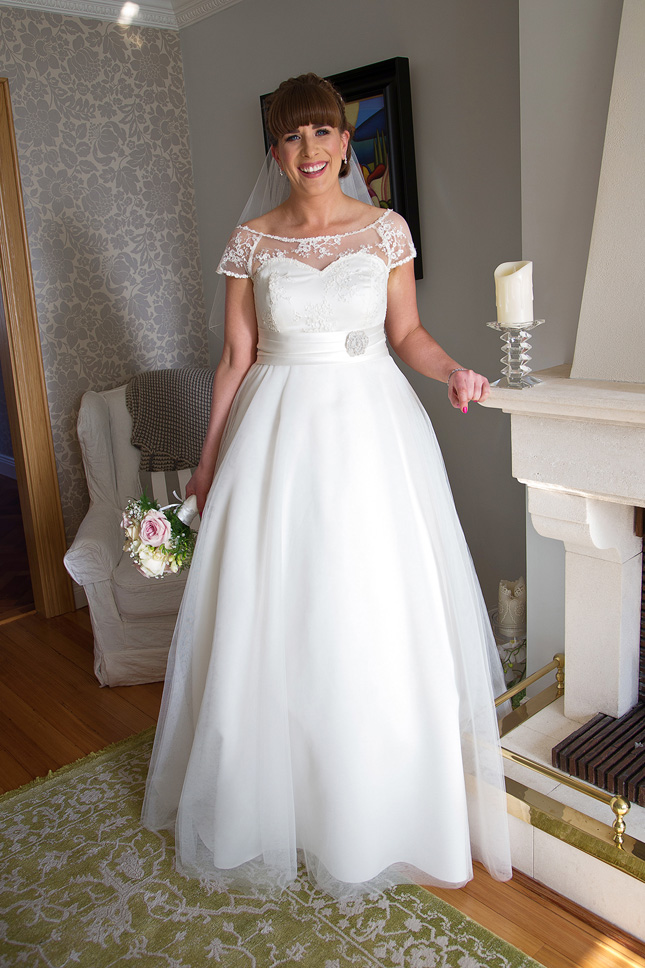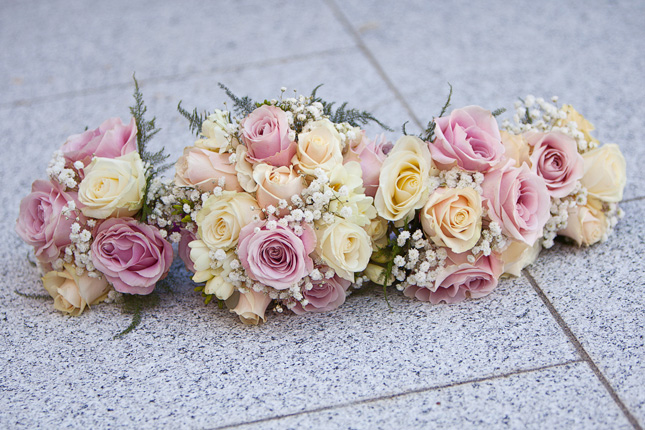 The couple met through mutual friends at a charity fundraiser, four years ago. "I had organised the event with Conal's best friend's wife, Fiona, and well, the rest is history," says Katie.
Fast forward a few years to when Conal popped the question. "We picked up the keys to our new house on a Friday after work. We went straight to the house, even though it was in no fit state to move into," laughs Katie. "As soon as we walked into the hall, Conal pulled a ring from his pocket - he didn't get down on one knee though, he's not that romantic! However, he had brought Champagne and plastic glasses," jokes Katie.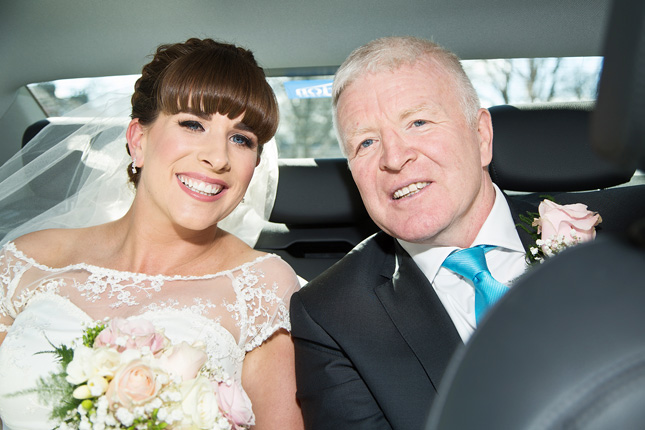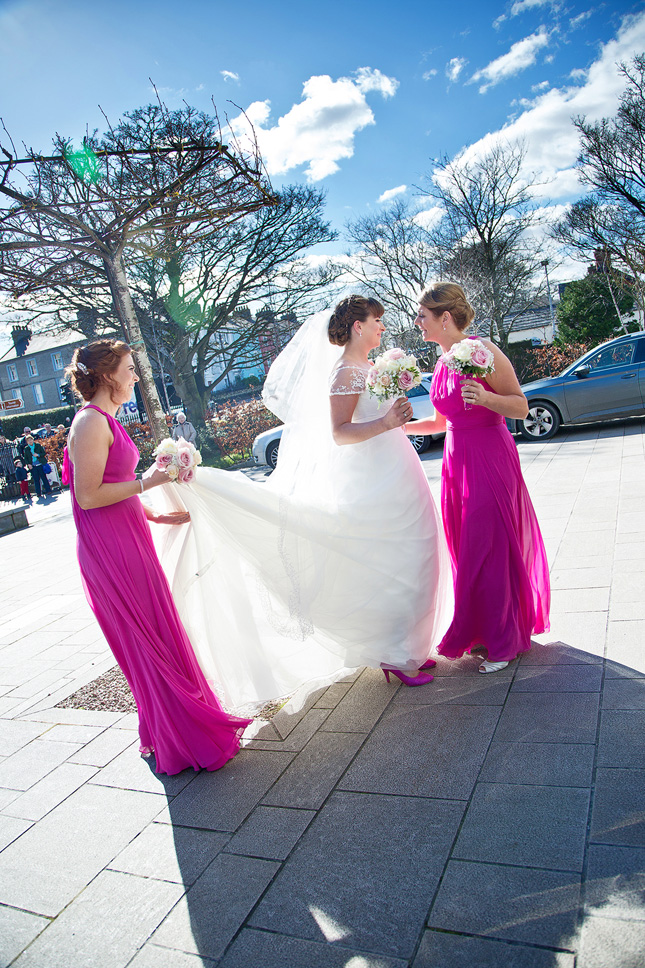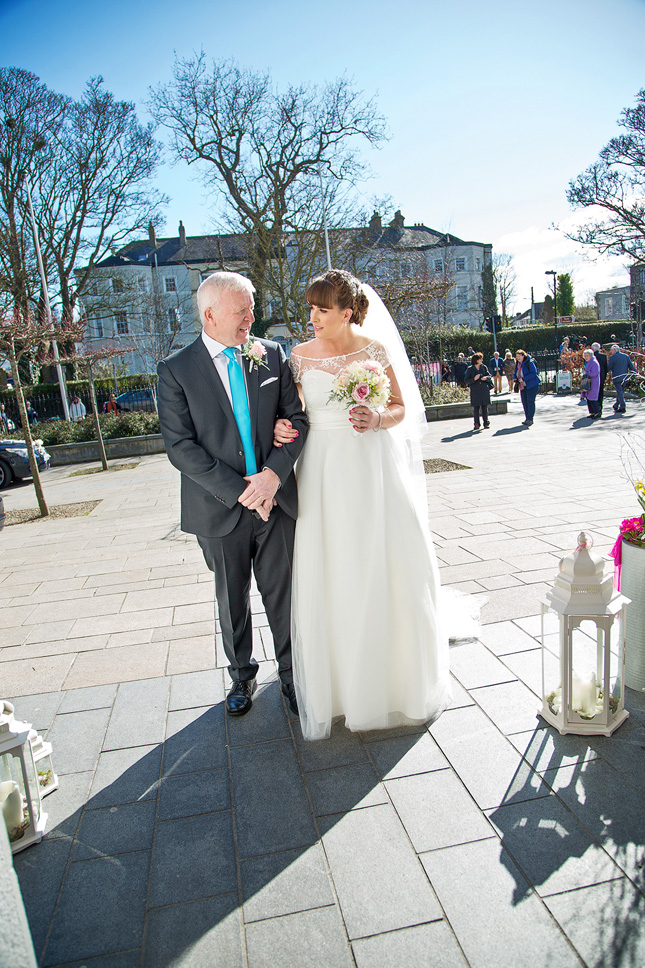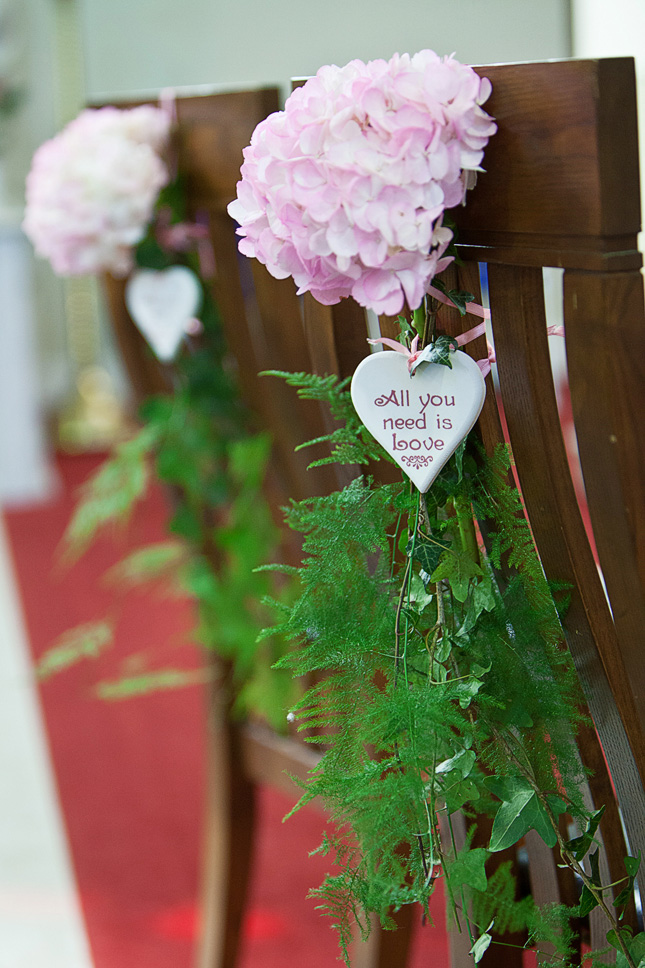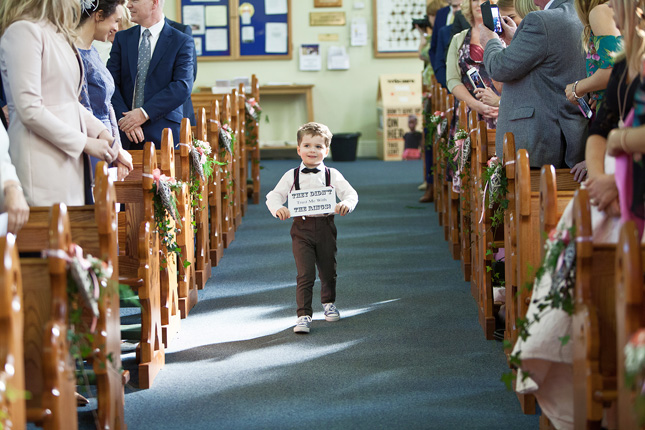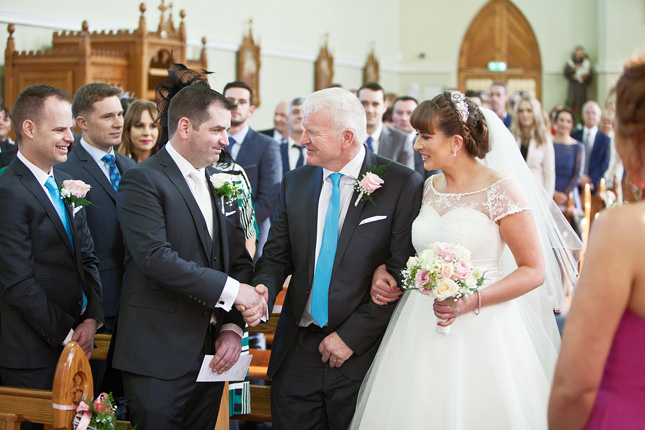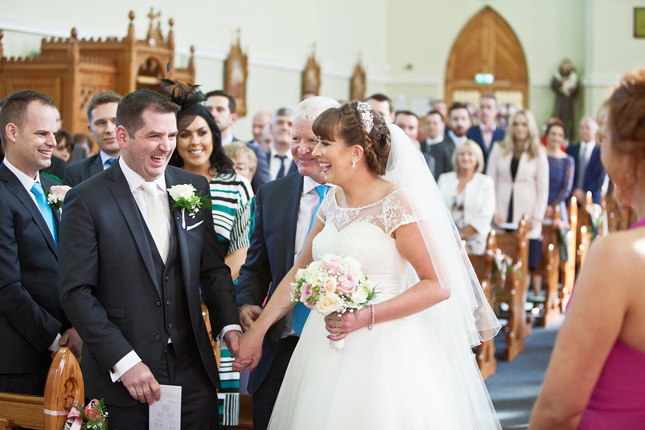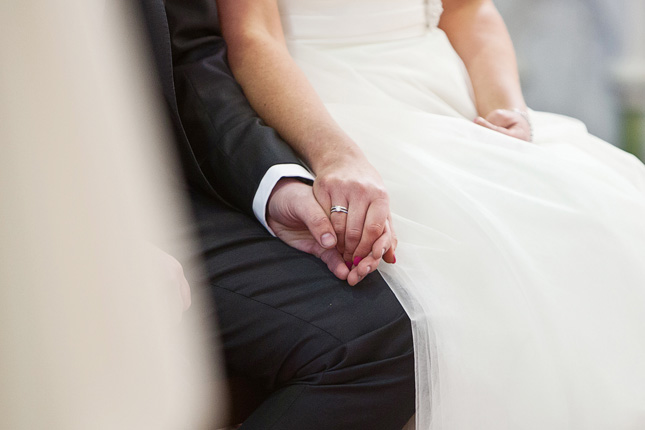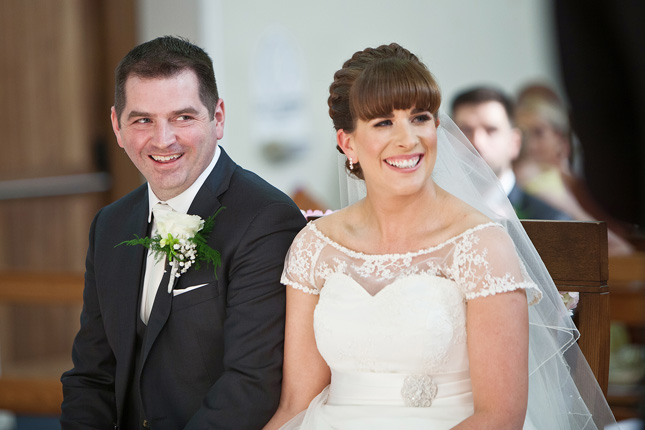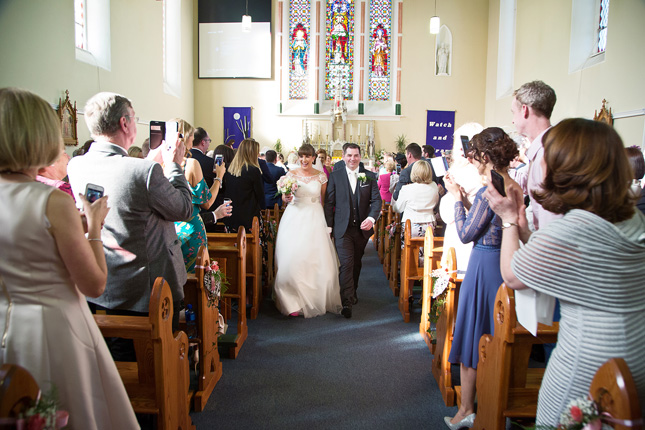 When Katie and Conal drove through the gates of Celbridge Manor, they instantly knew it was the one. "We really wanted the wow factor on arrival and just didn't get that from any other venues we visited. Caroline and her team were brilliant, anything we asked for they sorted for us. They supplied chair covers and bows, and we just had to tell them the colour we wanted. We were adamant that we didn't want the traditional long top table, and they literally spent an hour showing us other options until we were happy," Katie remembers.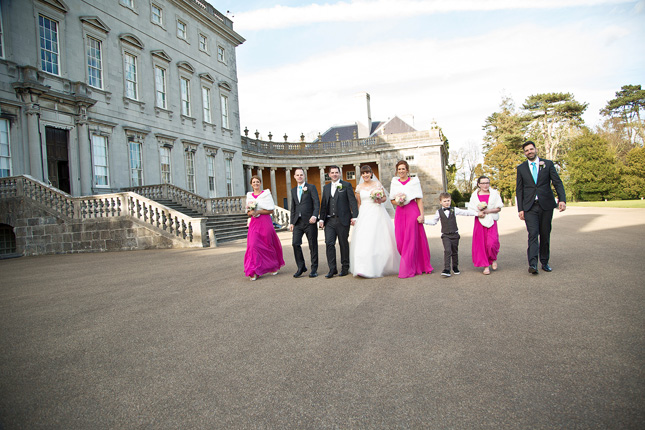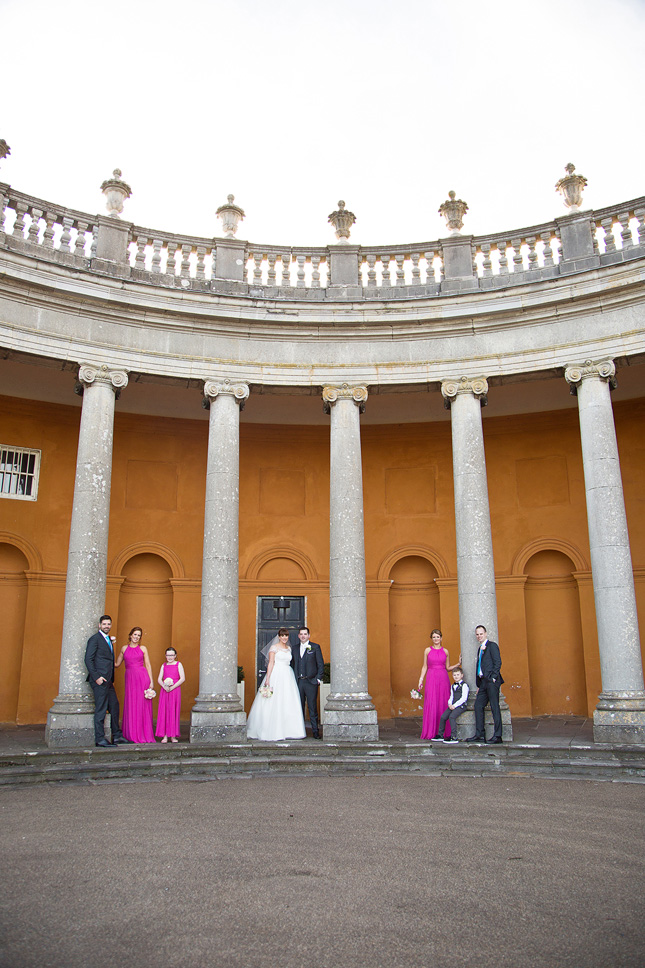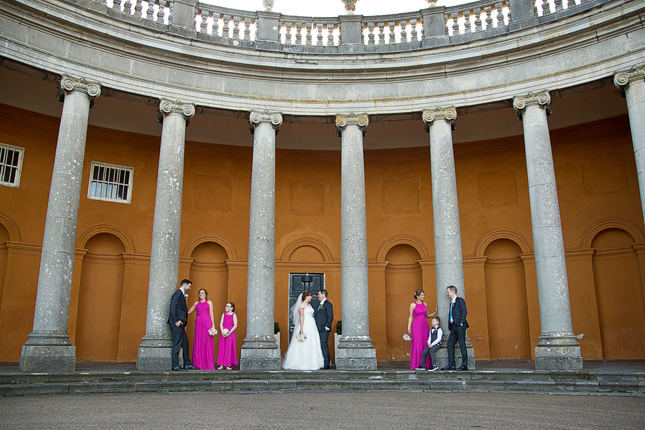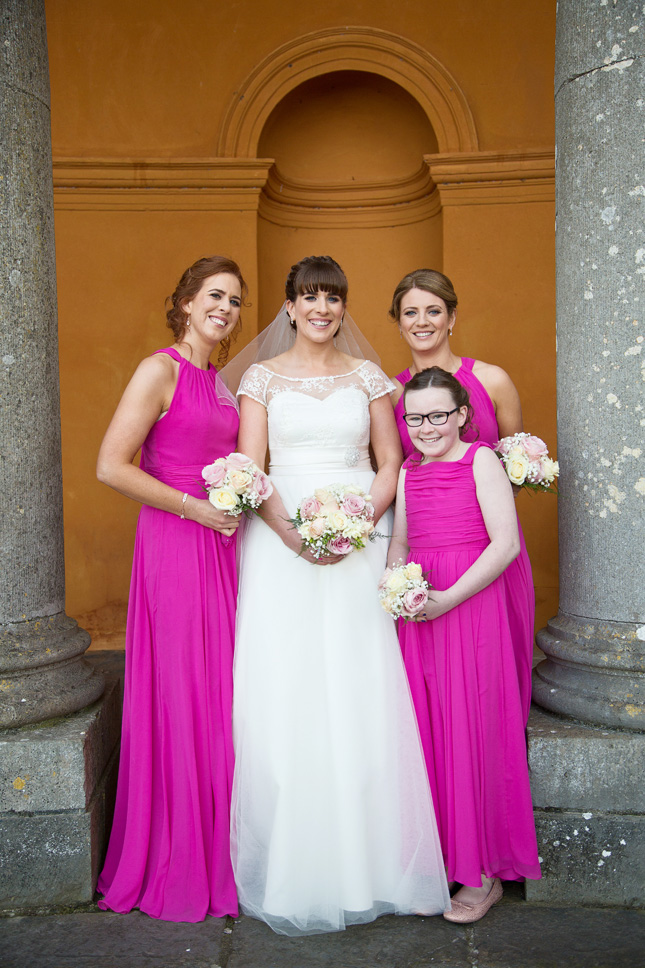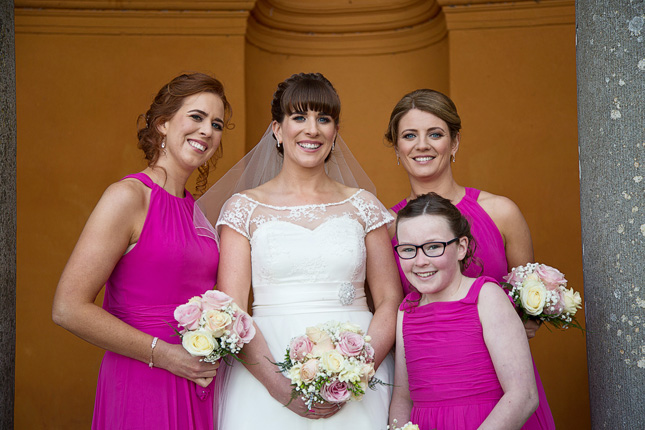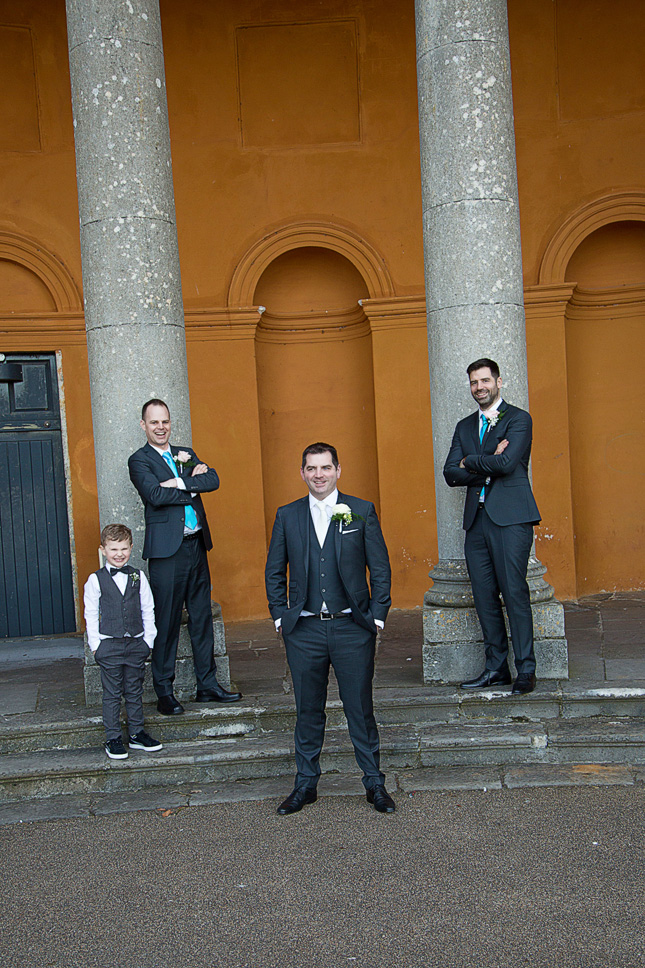 There was only one slight hiccup on the day - the timing. "We had timed the drive from the church to the venue as a 35-minute drive. But we got so lucky with the weather, that day and it meant that the traffic was very heavy. By the time we got to the venue, we had to rush the last of the family photos and we missed most of the drinks reception. That got a little stressful for a few minutes but the photographer and the venue really put us at ease," they say.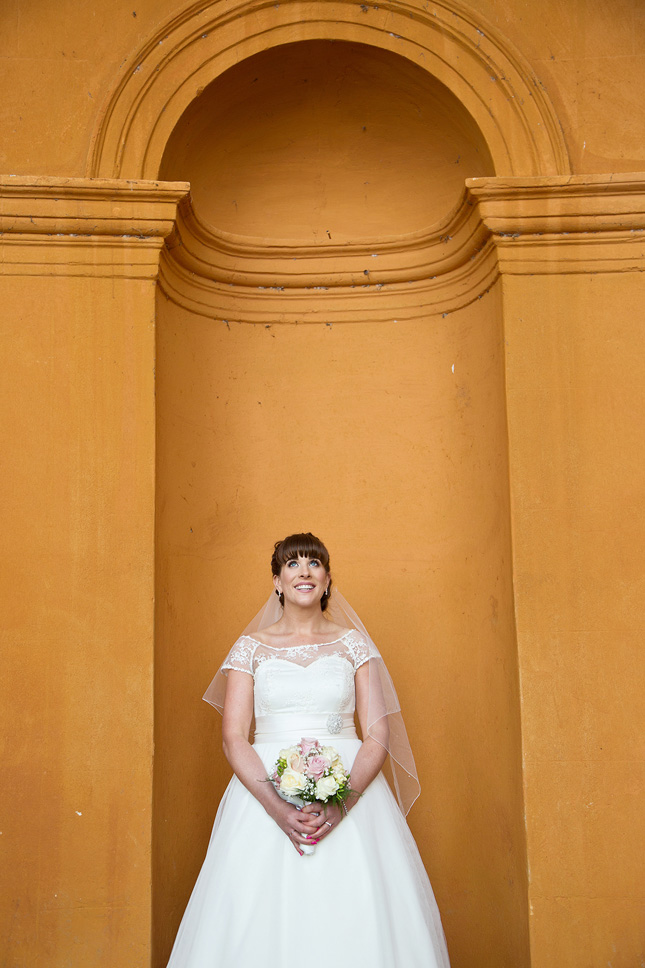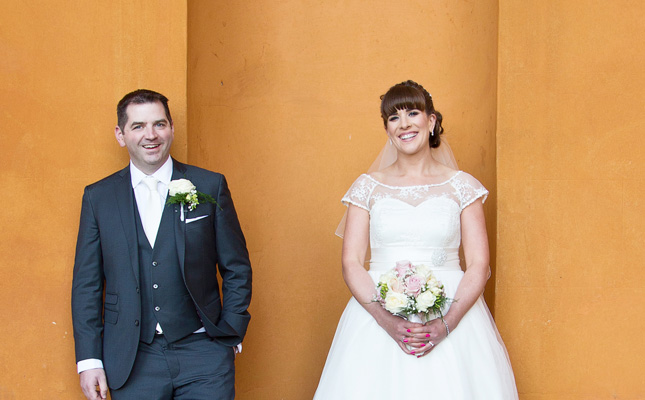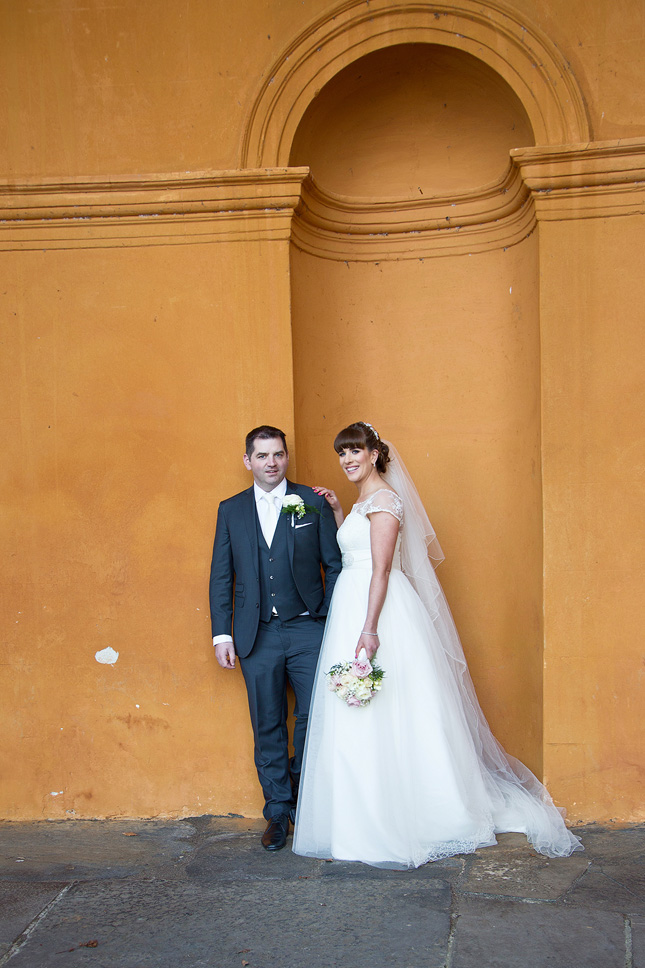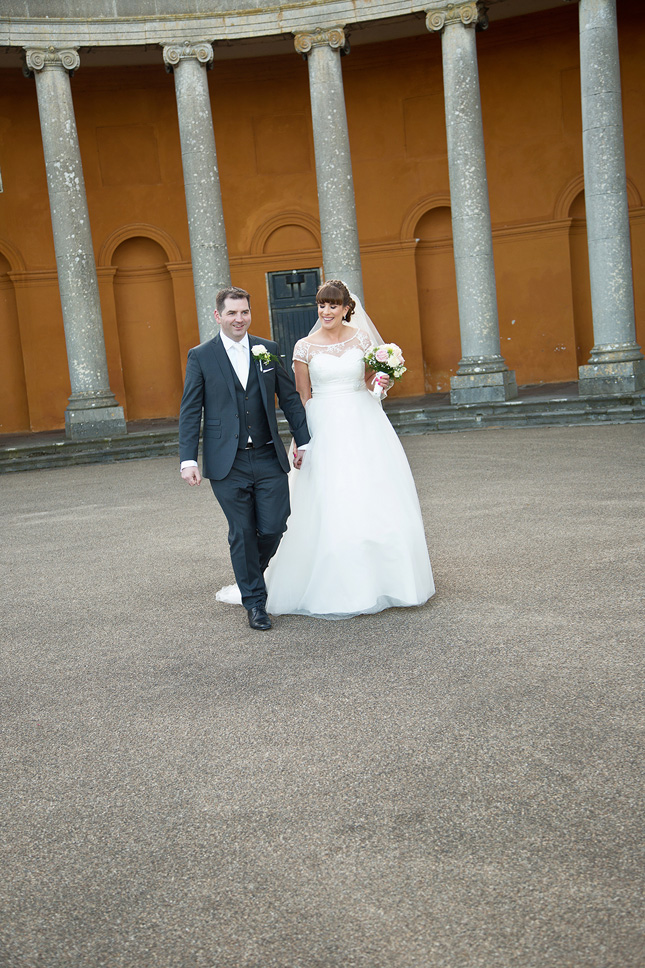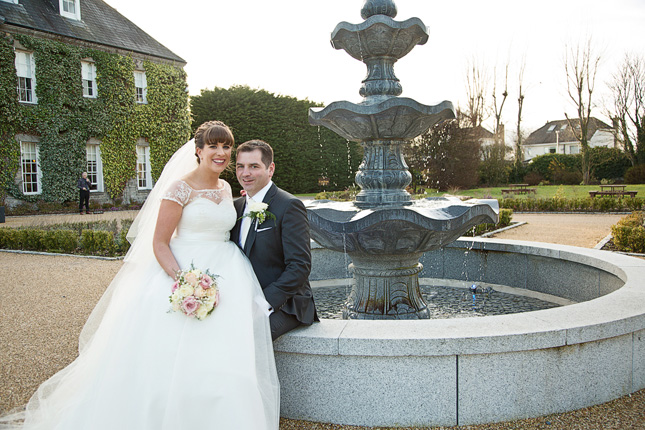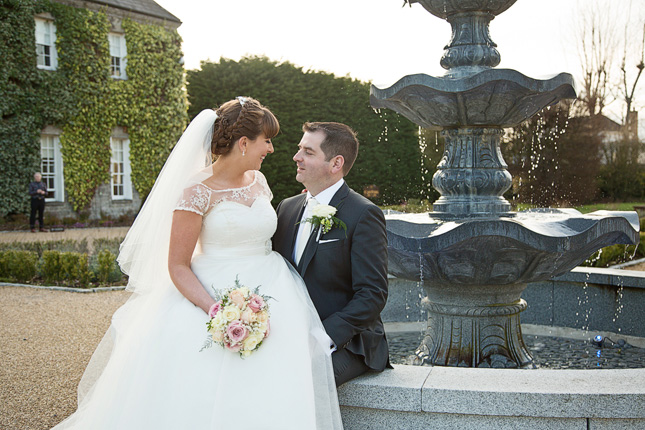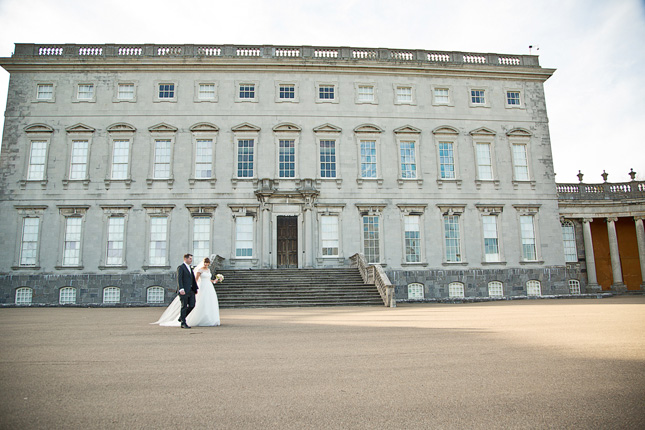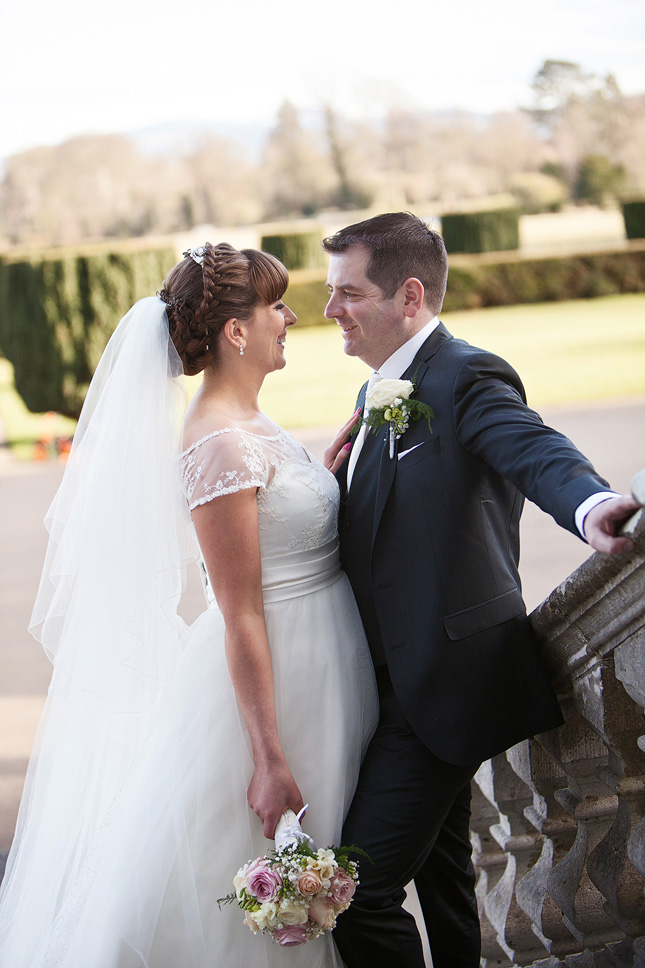 So, what's their all-important been-there advice? Do things the way you want them done. "Don't let friends or family guilt you into doing things you don't want to do. We cut several things out of the traditional wedding for our day and it meant that we were so relaxed and could enjoy it. We decided we were there to enjoy the day and not to perform for people. Also, bring water for the ceremony - we were so thirsty," they laugh.