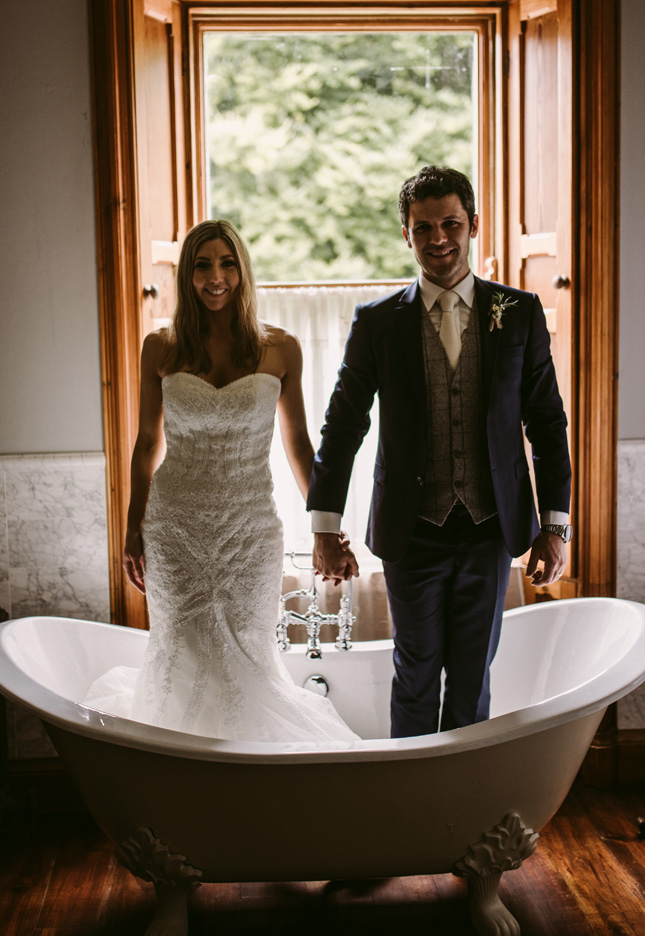 Laura and David's wedding at Mount Falcon Estate was the result of a meeting by pure chance while abroad. In 2009, they were both staying in a small hostel in Kelowna in Canada. David is from Cornamona in Co Galway and Laura is from Melbourne in Australia. "We both started our travels on different sides of Canada but luckily we crossed paths and from the instant we met, there was a strong connection," says Laura.
"We started as friends with regular coffees and hours of conversation and soon became each other's best friend and rock in the dynamic environment of hostel life. It was only when I left for a few days to visit my best friend in Vancouver that Dave realised that I was perhaps more than just the friend he had found in the hostel. Not long after my return from Vancouver, Dave kissed me and we never looked back!"
They travelled across America together, finishing up in New York, before spending several months apart. They managed the long distance relationship with daily Skype dates, but eventually David made the move to Melbourne.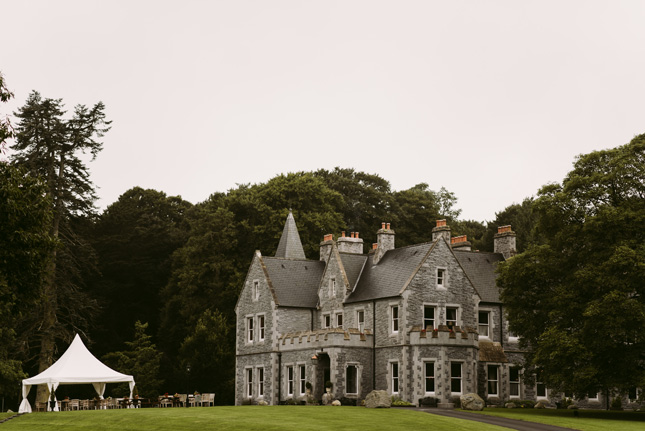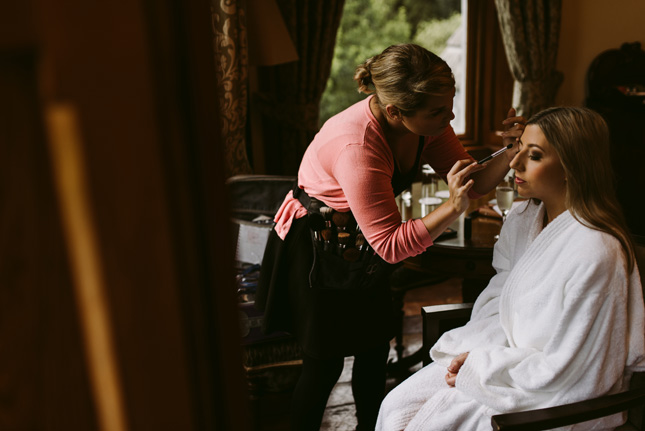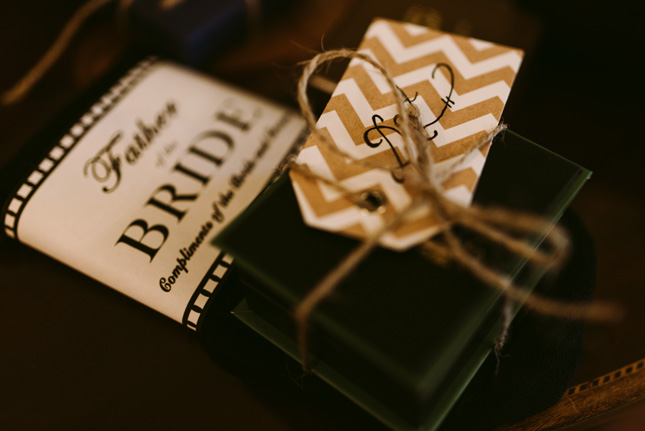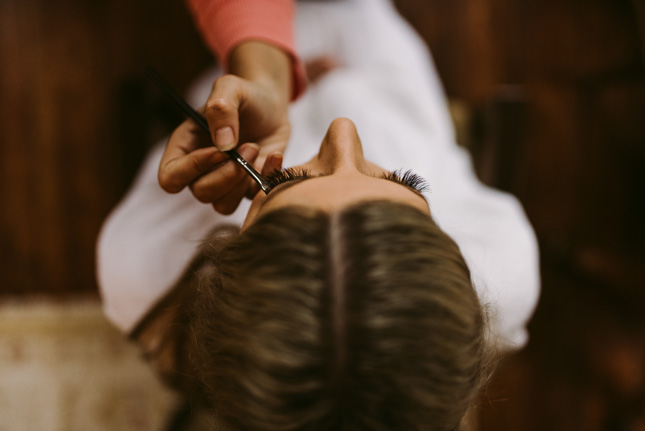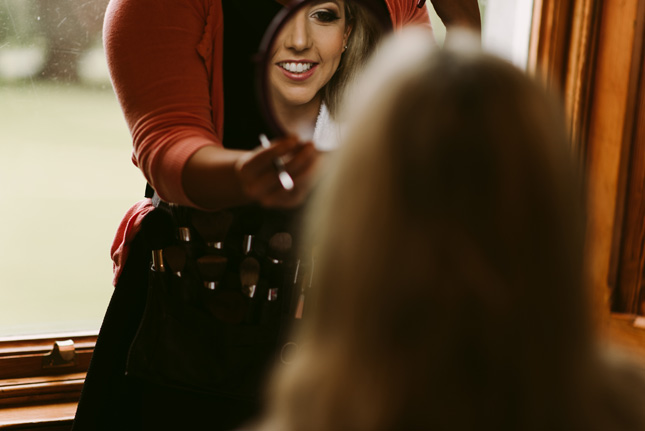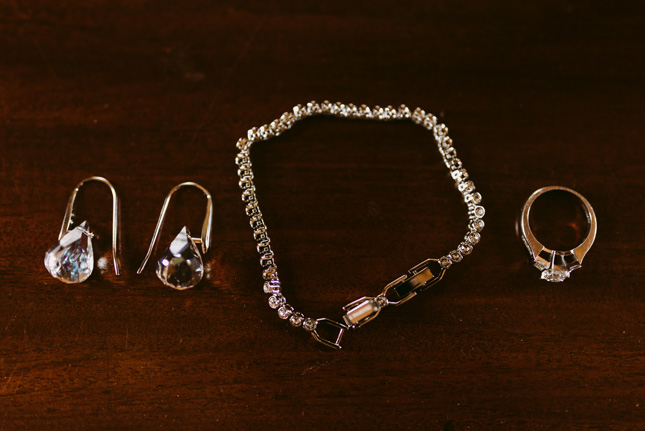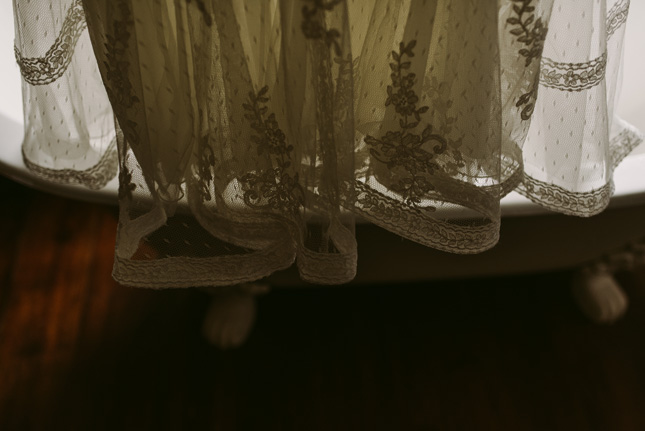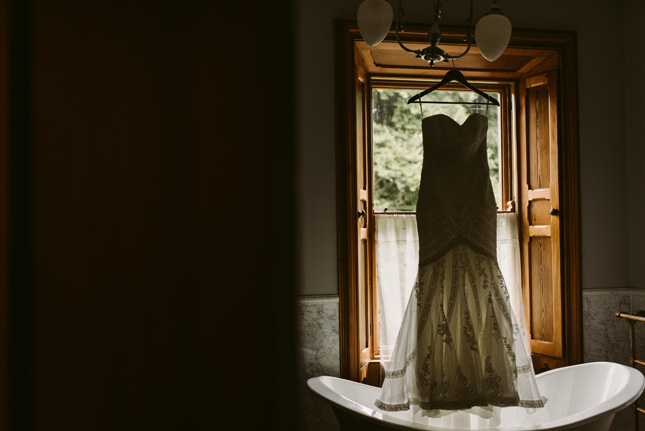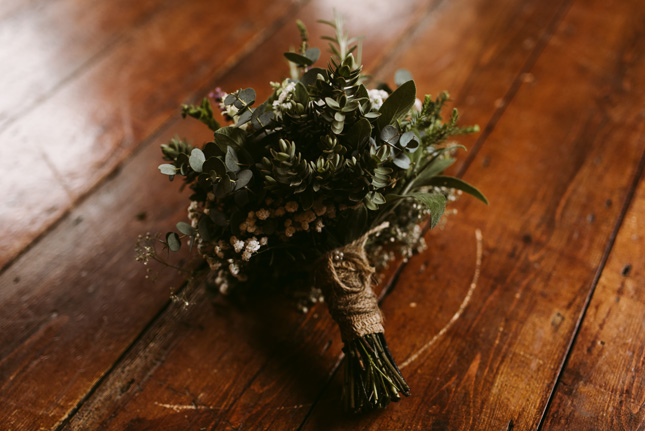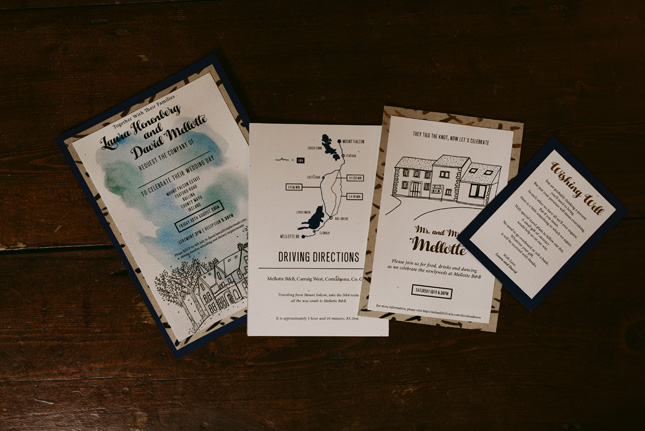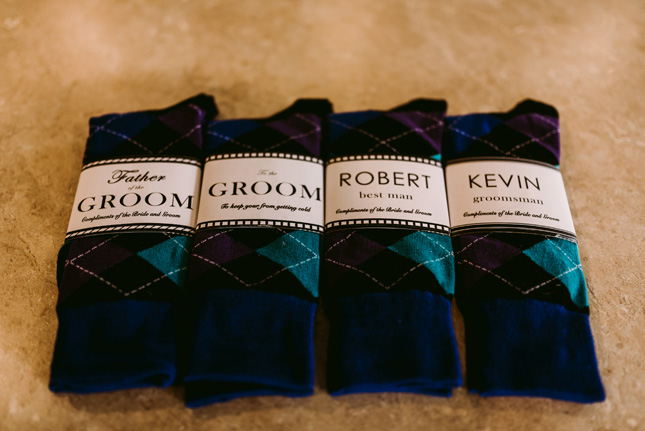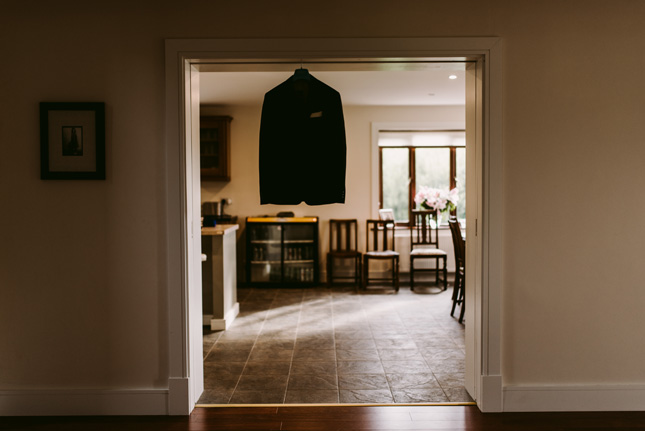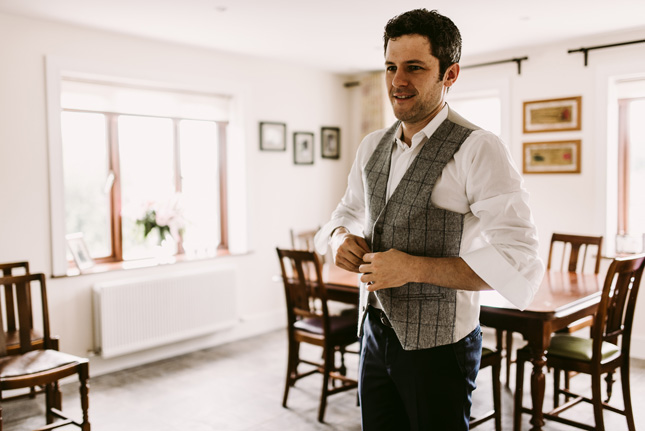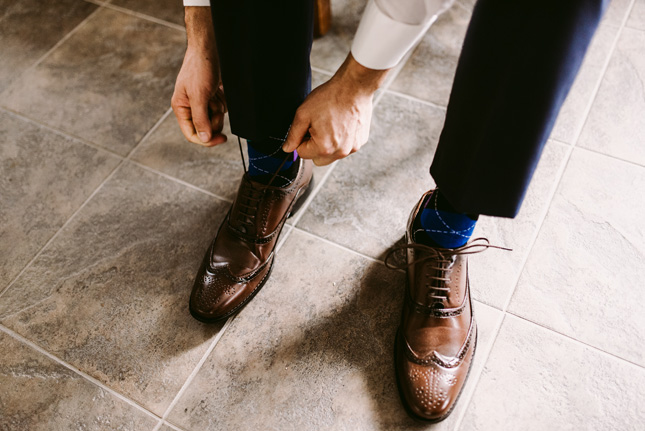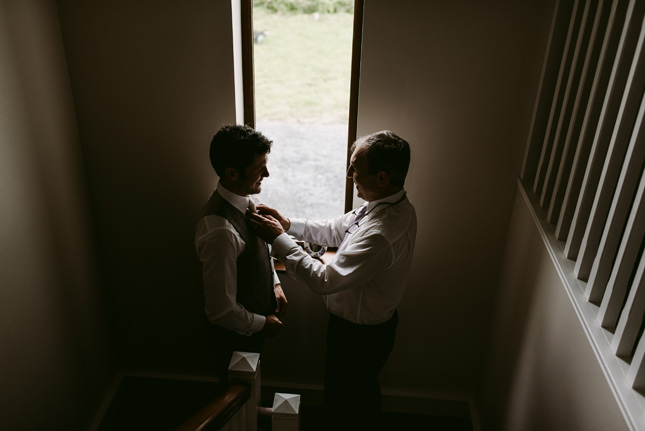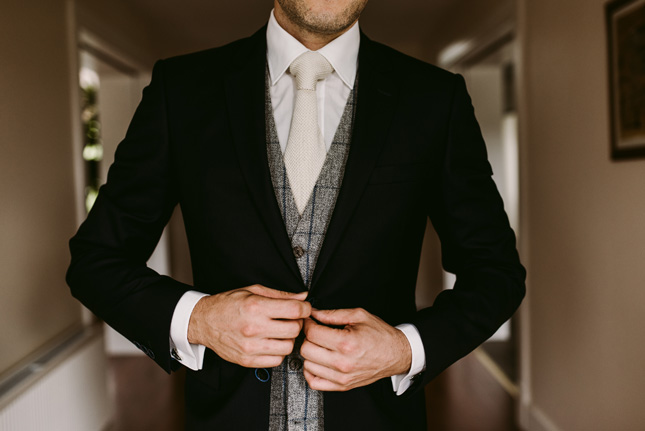 David's proposal was captured on camera due to some careful planning on his part. He suggested they bring their cameras on a picnic on summer's day, and before they left, he said he wanted one last photo. He set up the camera, saying it was on a timer. " After some fiddling with the settings, he returned, however rather than smile for the camera, he grabbed my hands and went down on one knee. Dave proposed under an old tree in the picturesque gardens and afterwards revealed that when he proposed, he had secretly set the camera up and adjusted the settings to time lapse so the entire proposal had been captured," she says. How cute!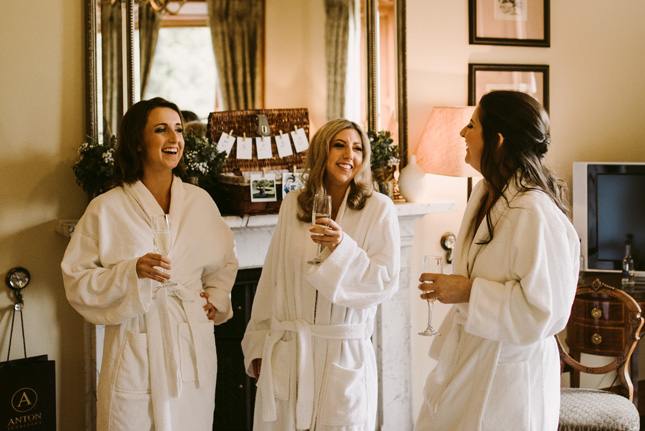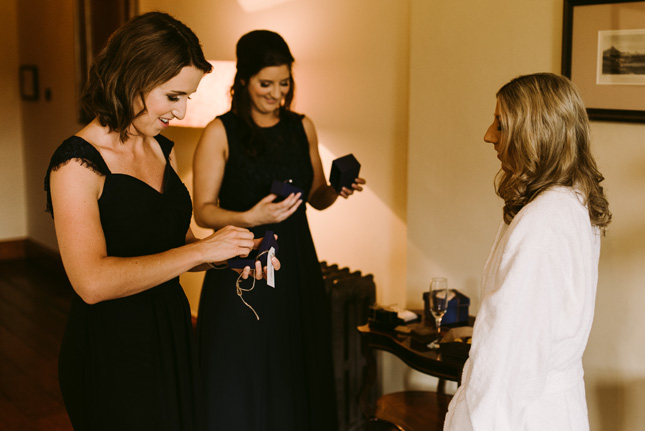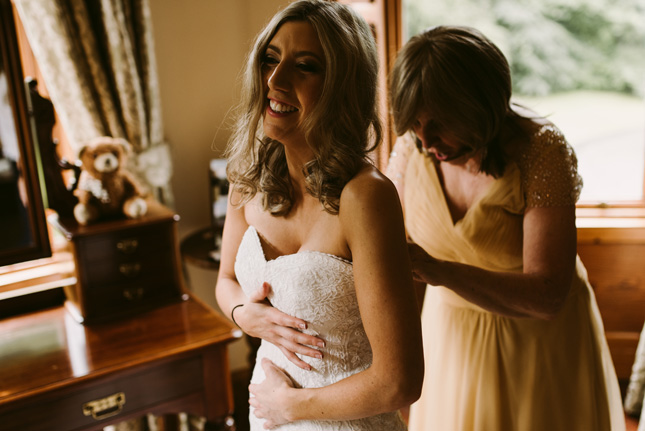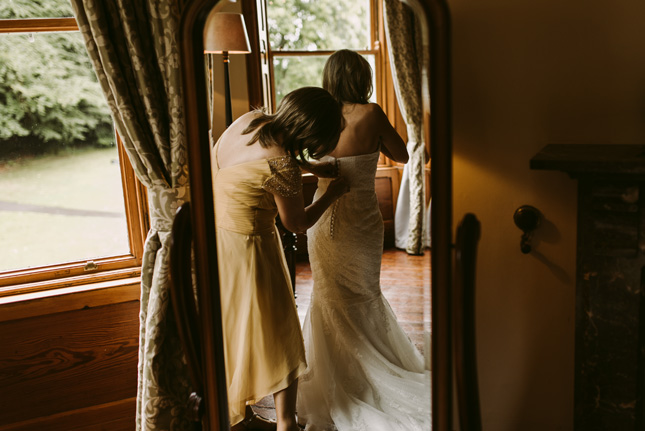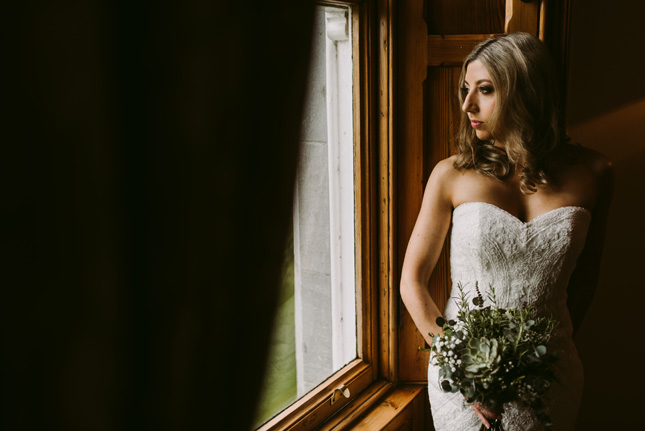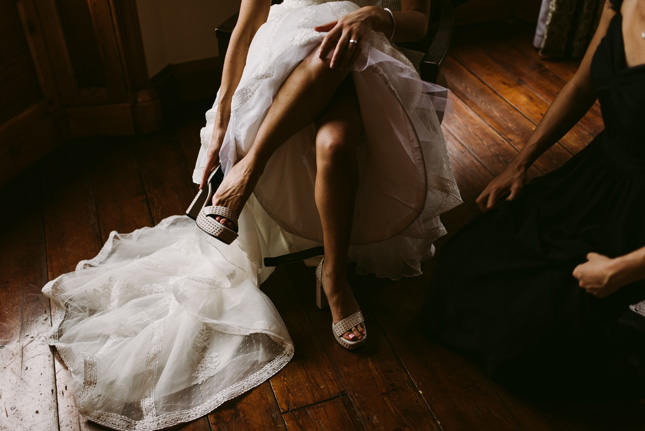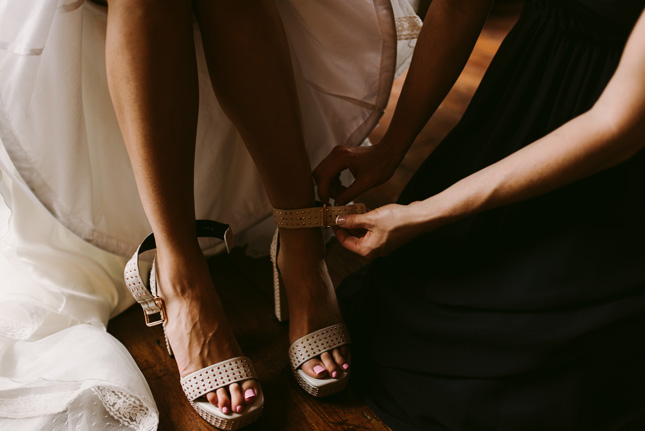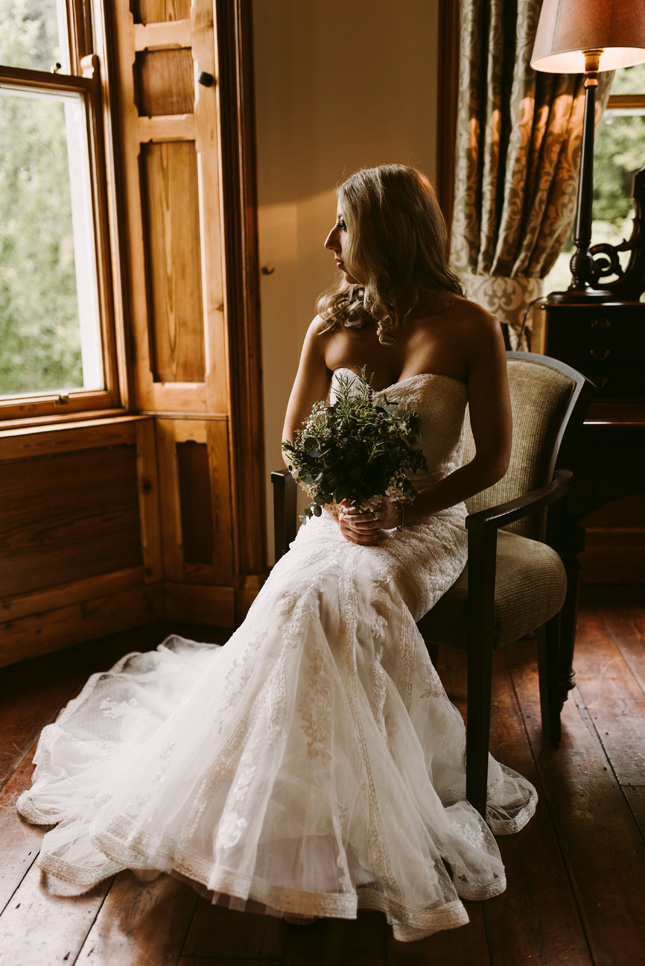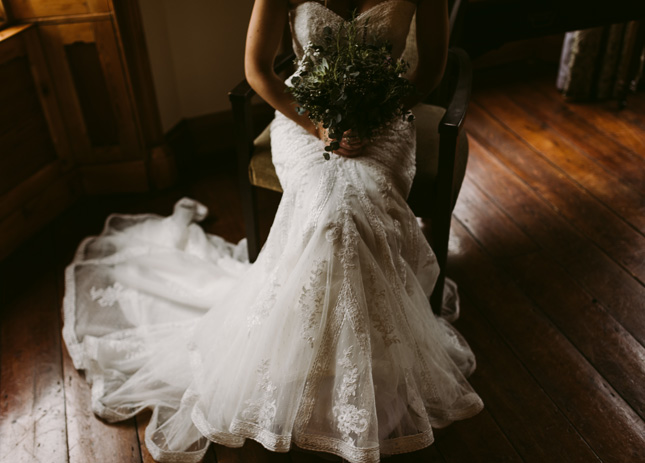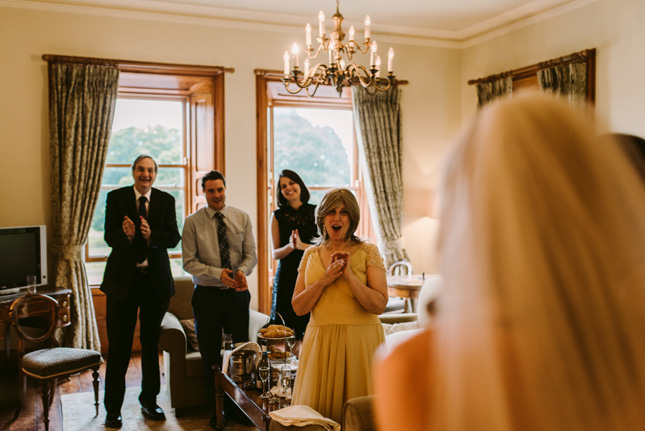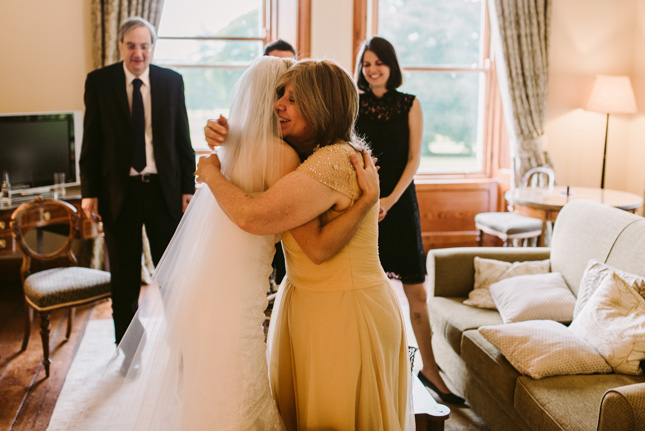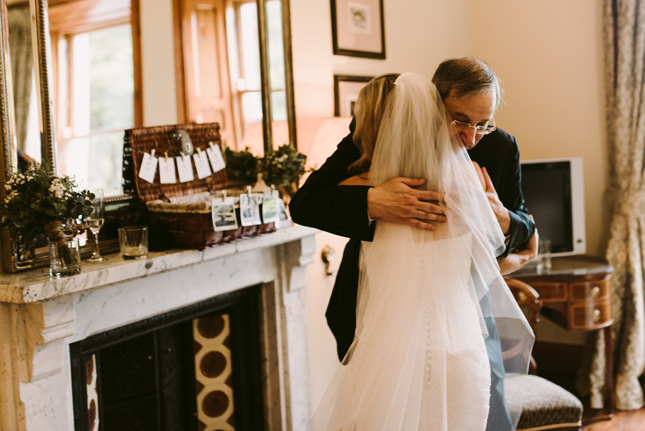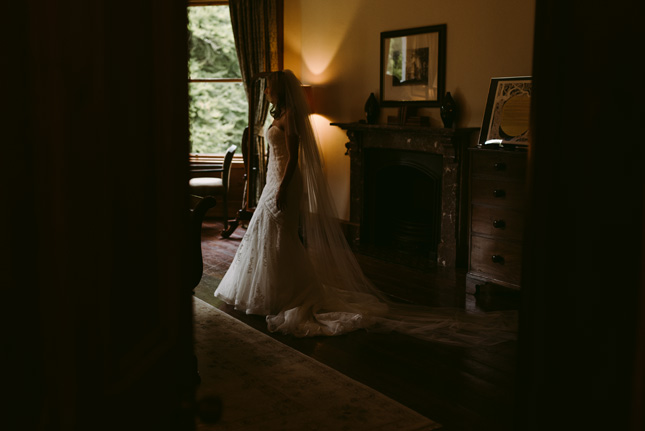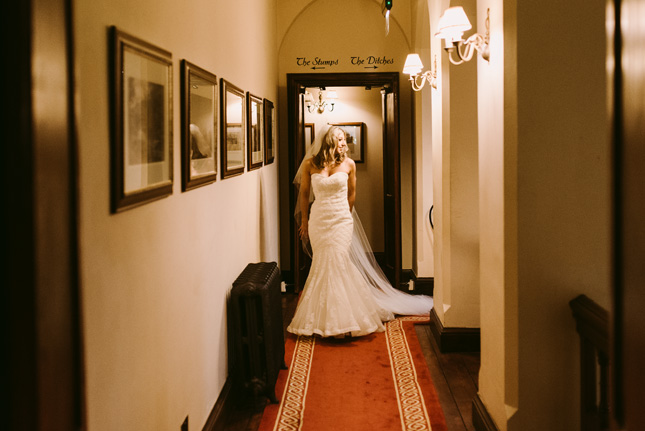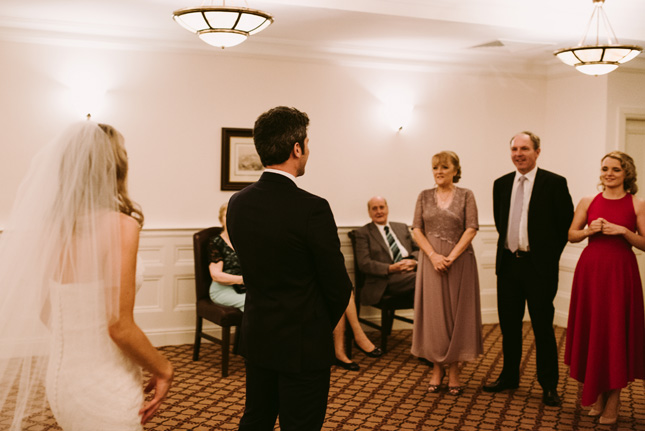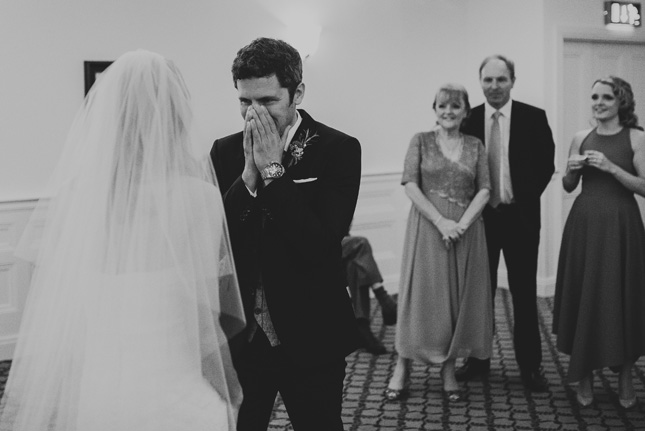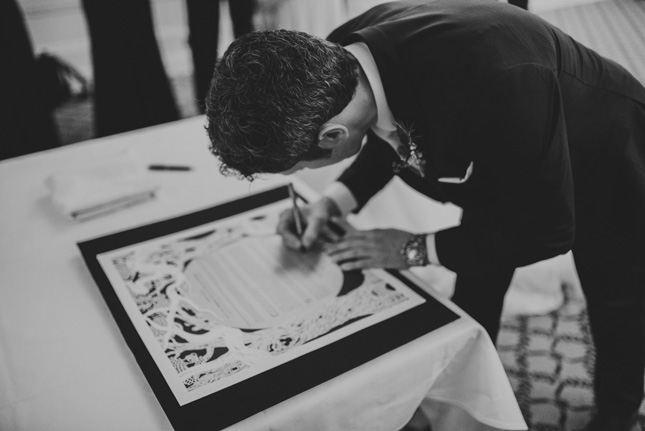 They looked at about five venues before they settled on Mount Falcon Estate in Ballina, Co Mayo. "Mount Falcon Estate was a recommendation by Dave's parents. We wanted an intimate wedding with family and close friends that was relaxed and full of great music and food. Mount Falcon Estate is a beautiful Manor with such a romantic history behind it, but most importantly it felt so homely and personal without it feeling too stuffy. The fact that we could make the most of it and have it exclusive so our guests could stay on sight was a huge bonus," says Laura. "I personally love the history behind the Manor, I'm a sucker for that stuff but it meant so much to us to have a venue that was so close to Dave's family home."
They held both their civil ceremony and reception in Mount Falcon Estate and in order to personalise the space a bit and to make it a bit special, Dave built a chuppah [wedding canopy] for them to stand under during the ceremony. Isn't it beautiful?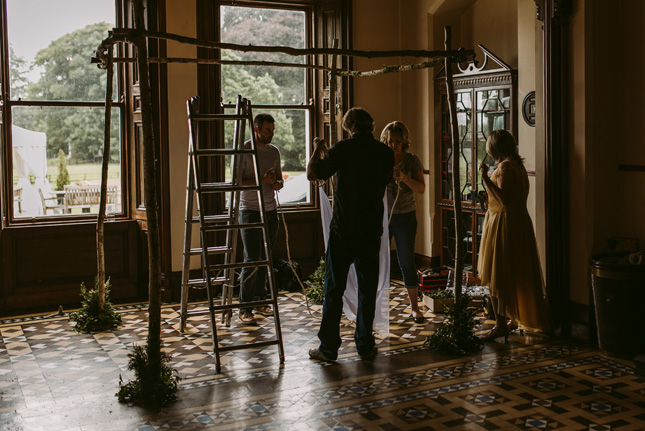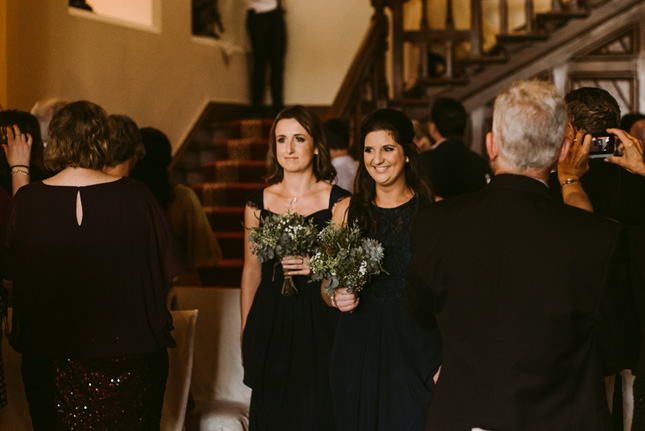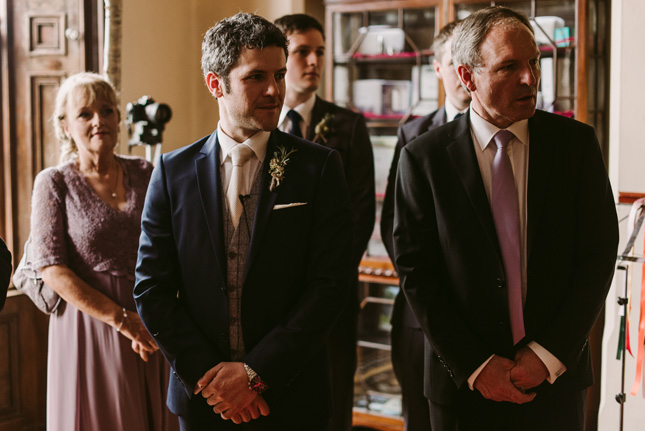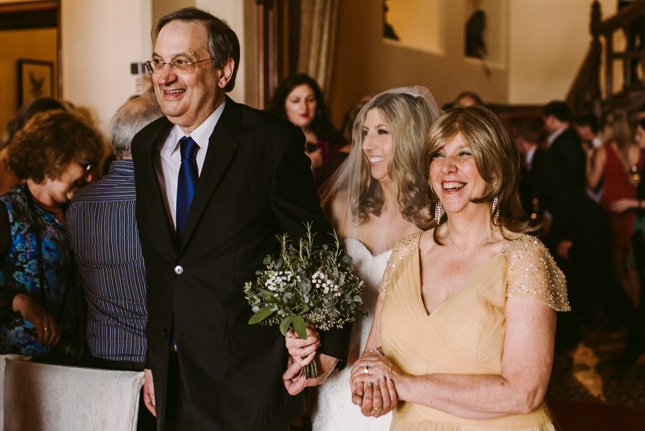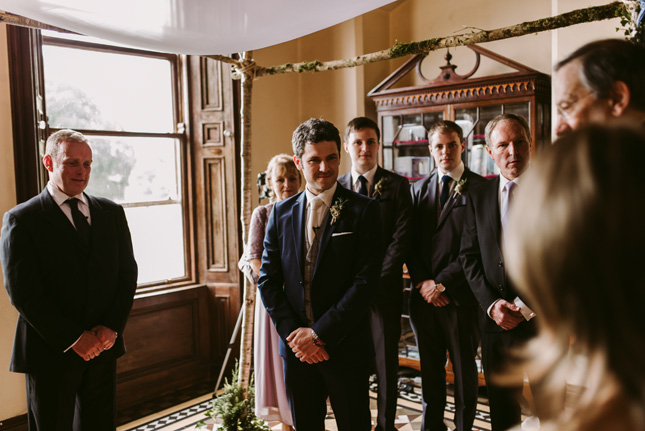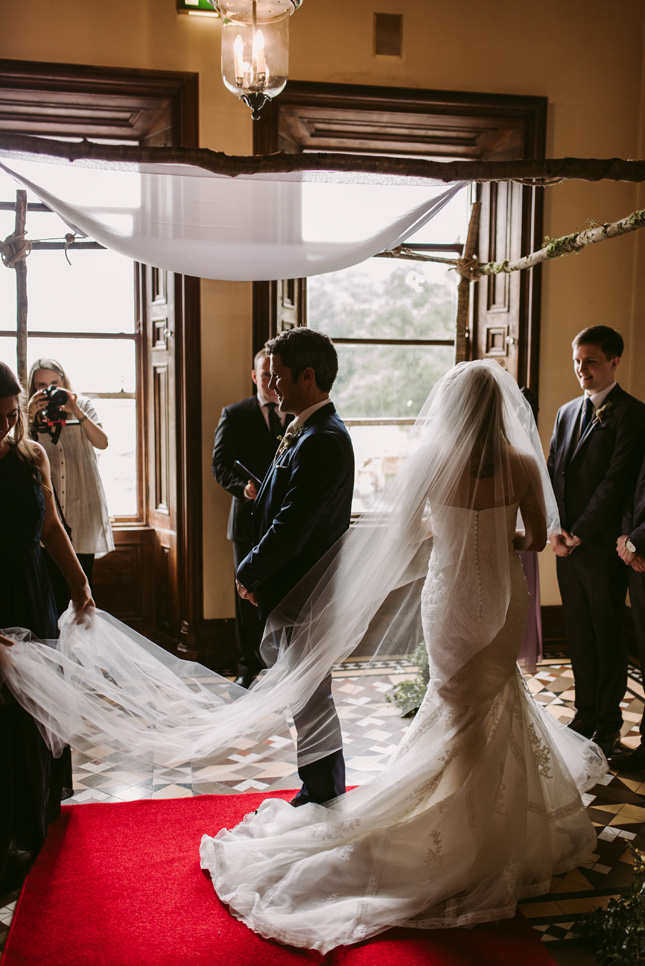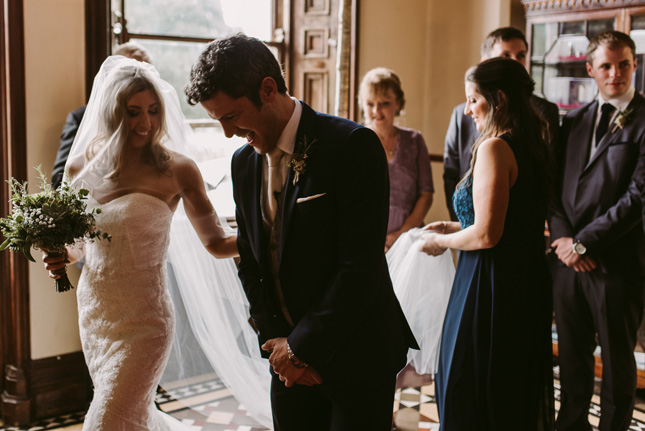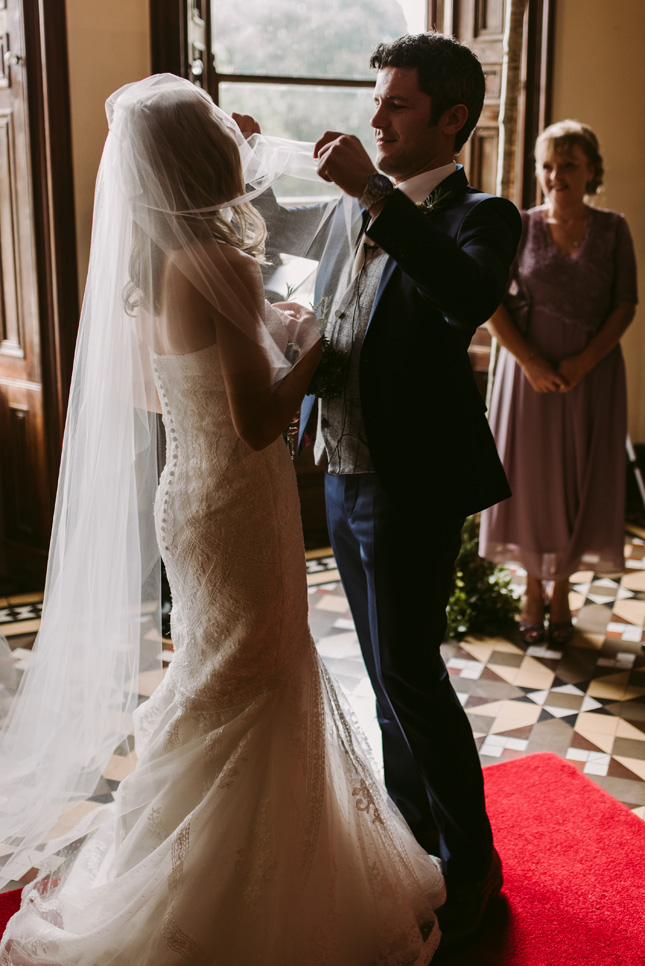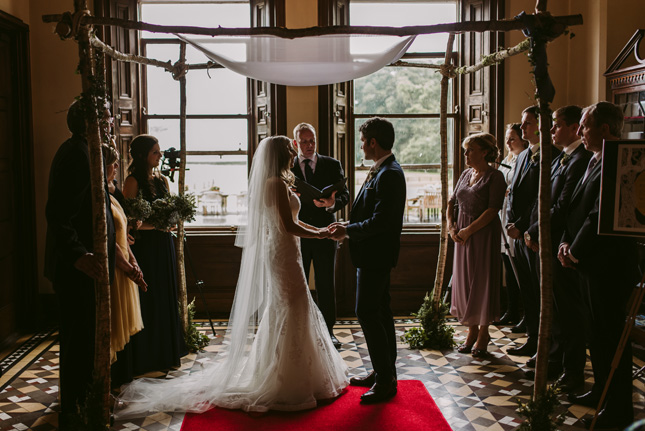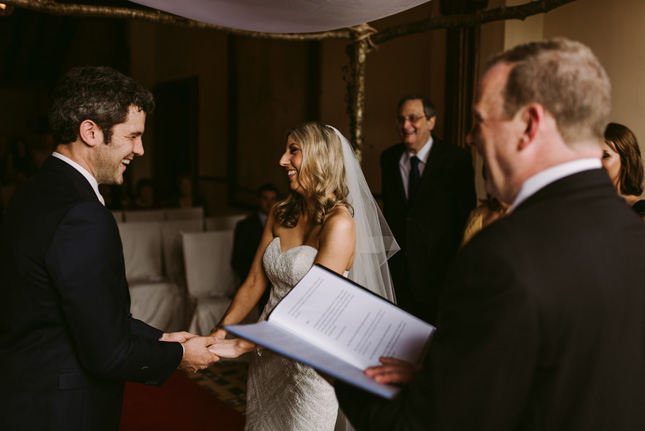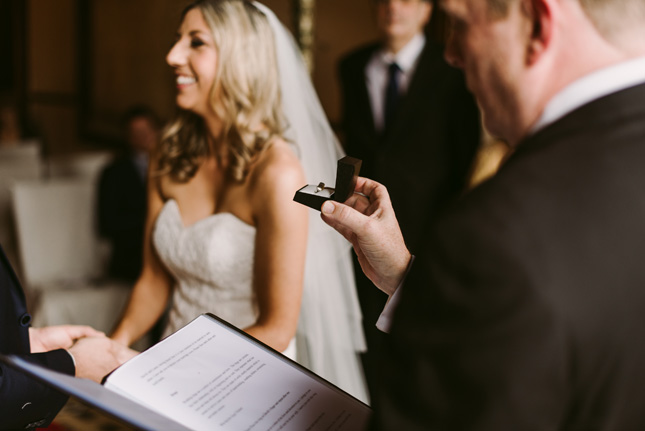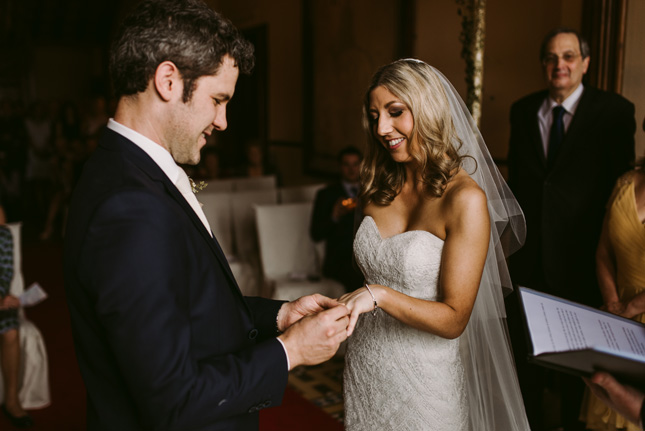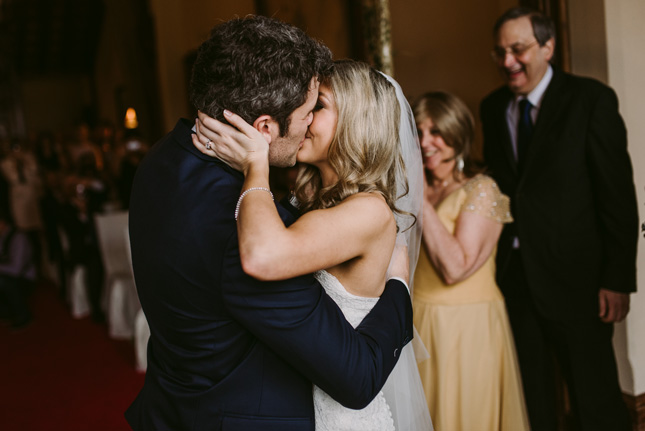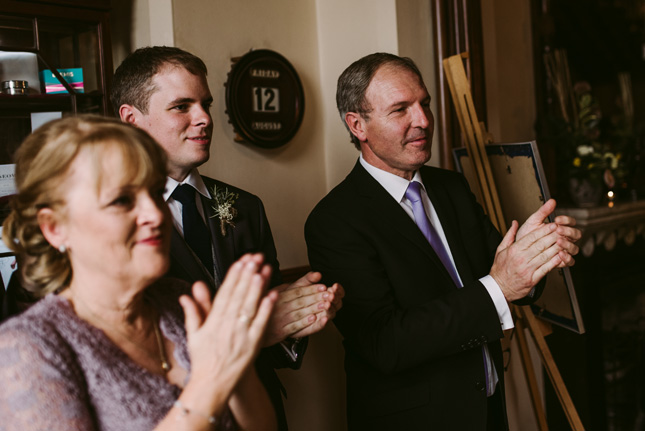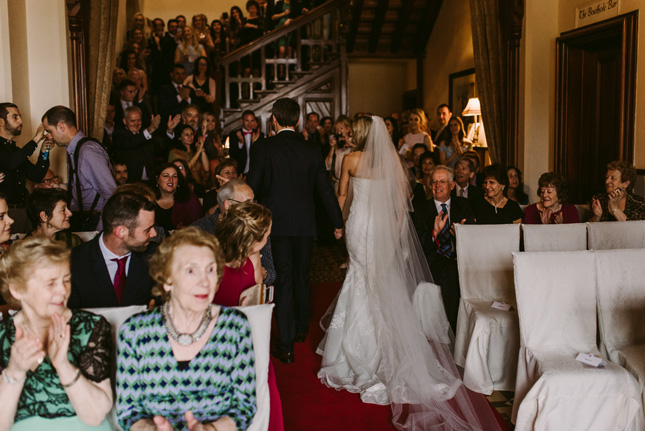 Budgeting for the wedding from across the world was challenging, according to Laura, especially couple with the extra costs of flights and travel, however some forward planning kept them on track. "We were very fortunate that we agreed on the type of wedding we wanted and what was important to us.We kept detailed spreadsheets with currency conversions and a personal wedding email to have everything wedding related organised in one location that we could both access."
The most difficult part for the couple though, was planning the wedding online. "The hardest part for us was planning our entire wedding online, booking everything from venue to vendor without physically seeing or meeting anyone until days before the wedding."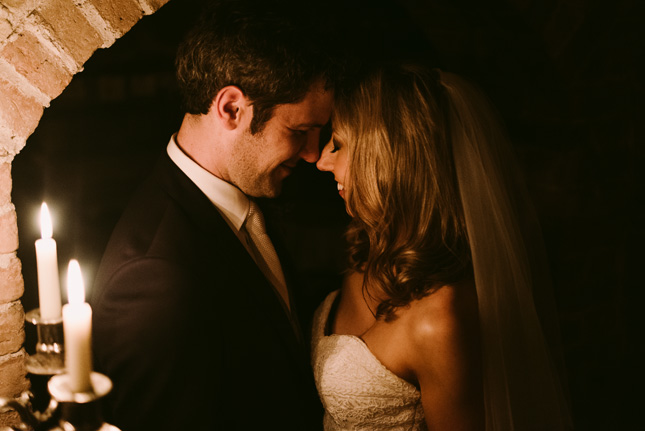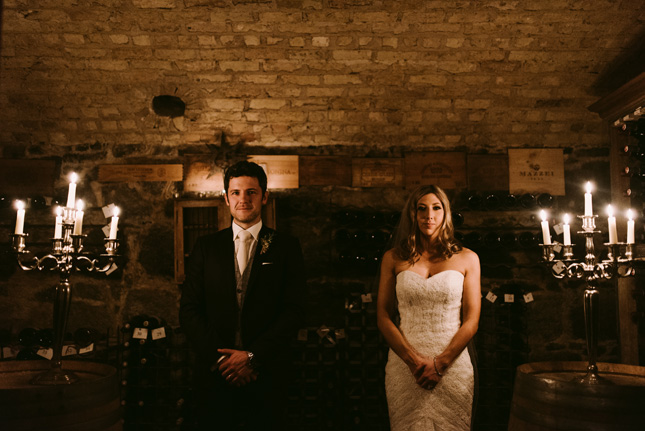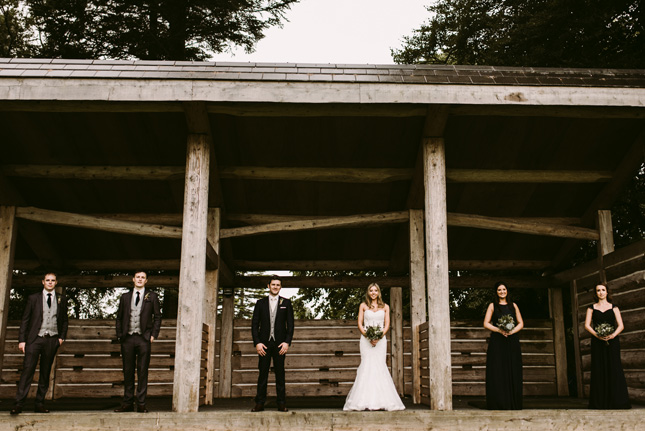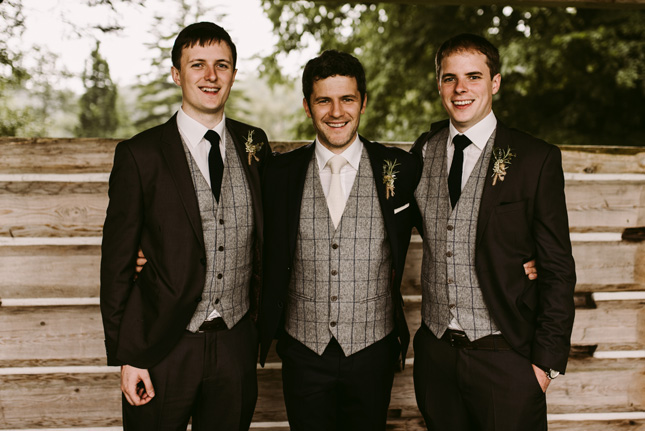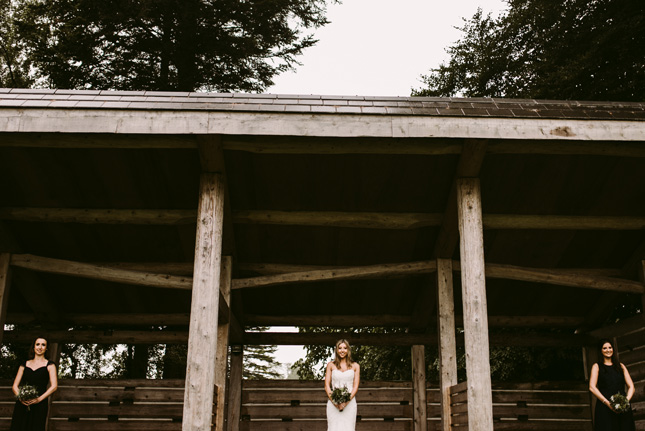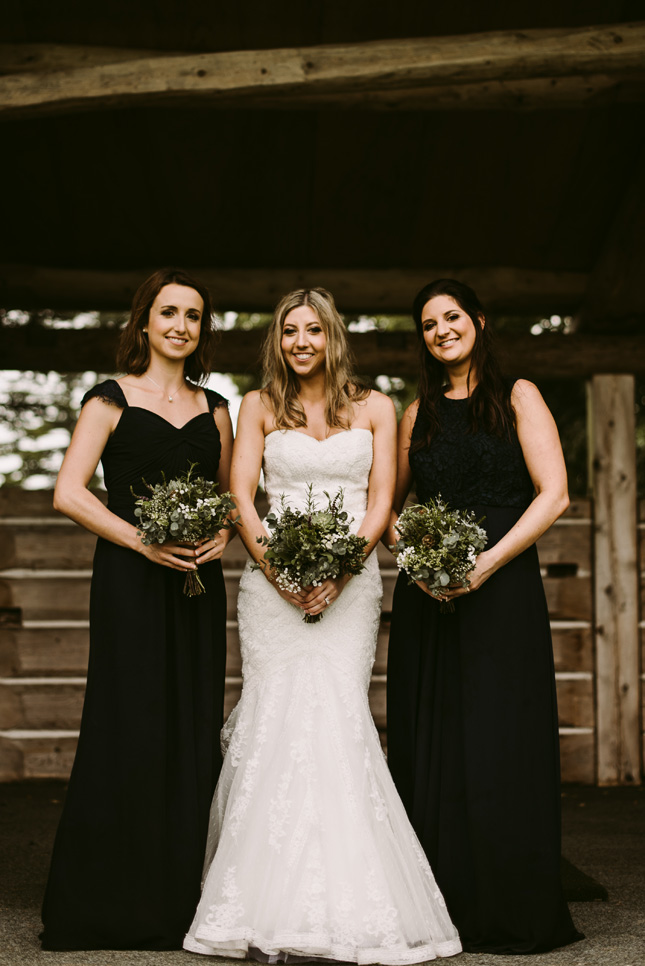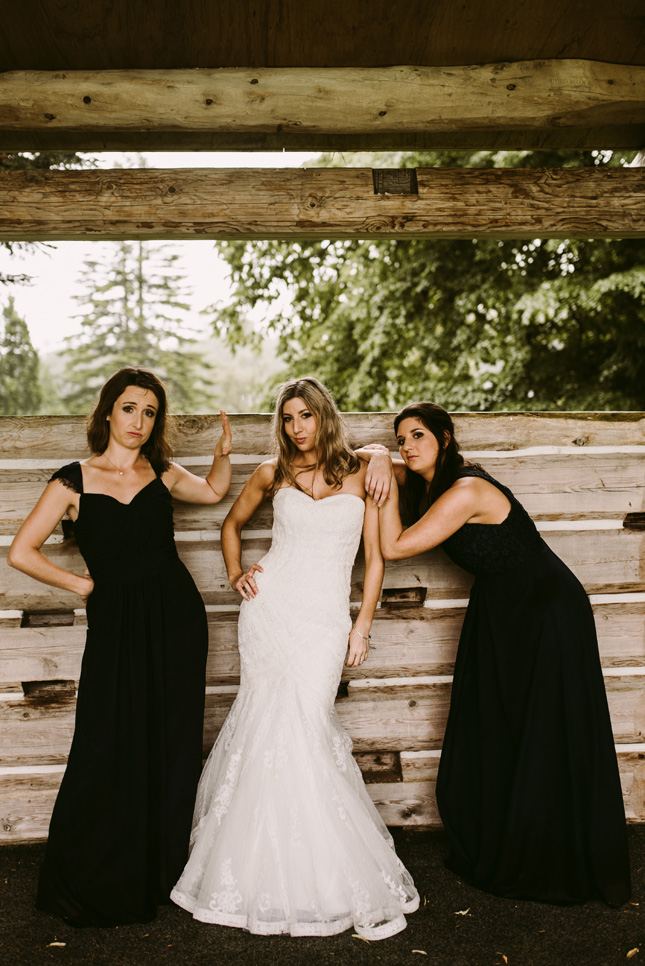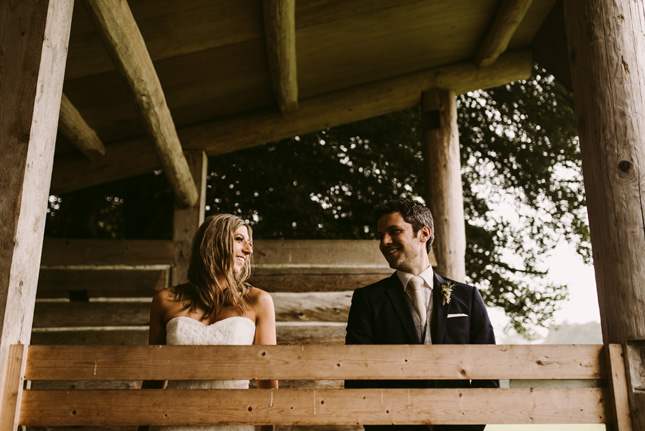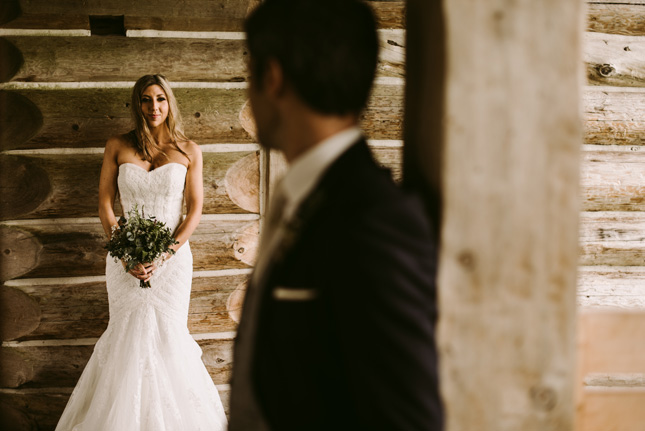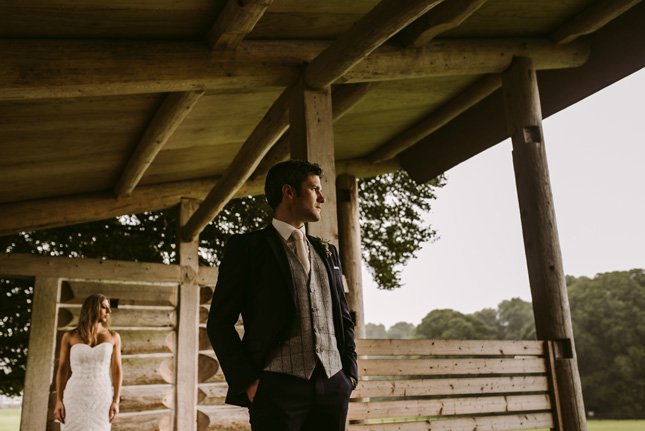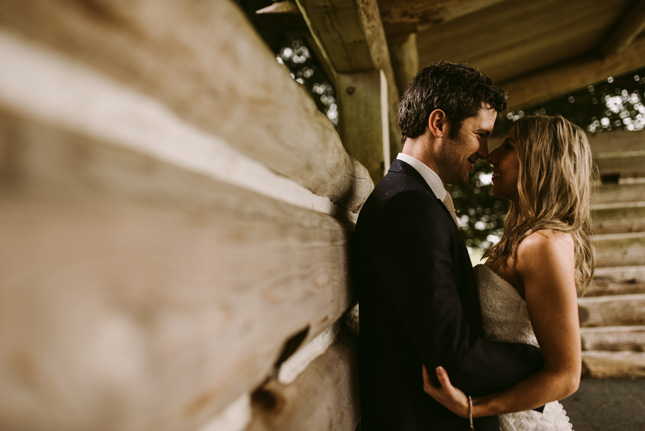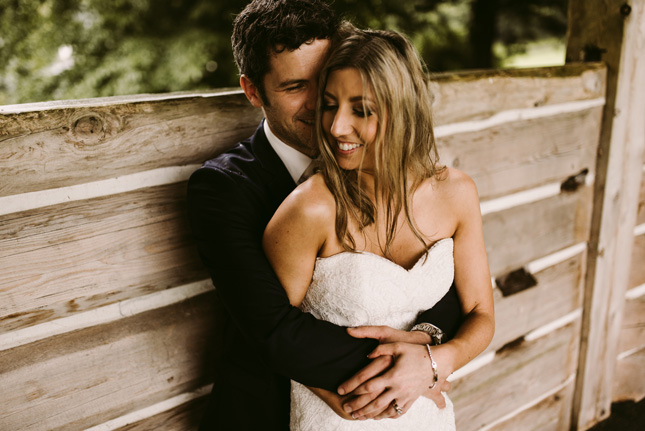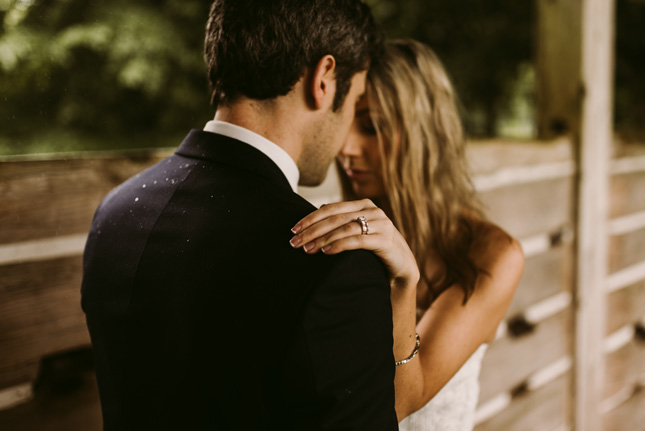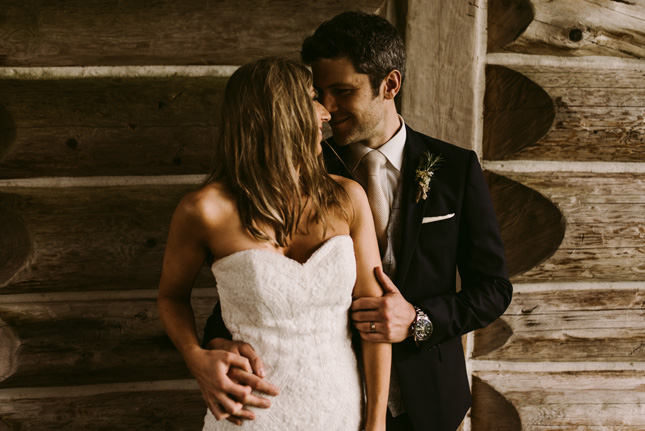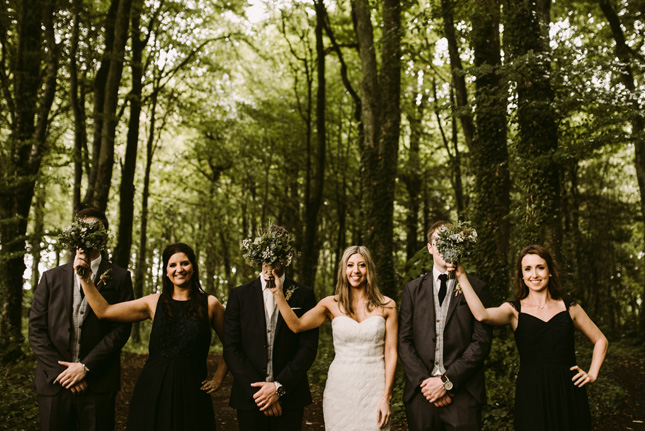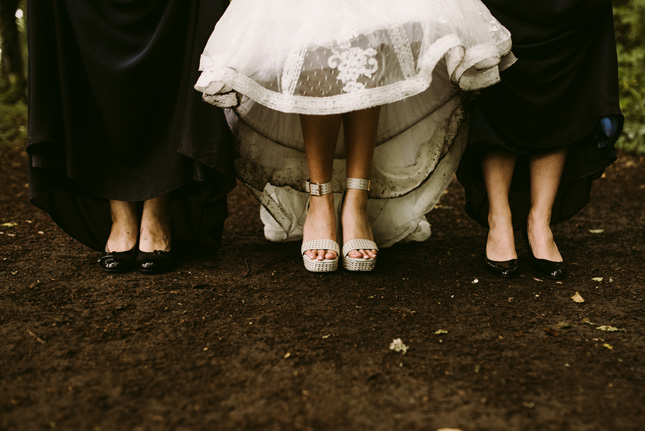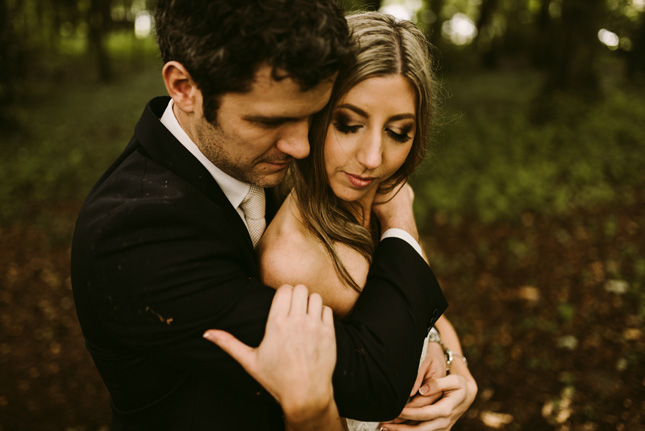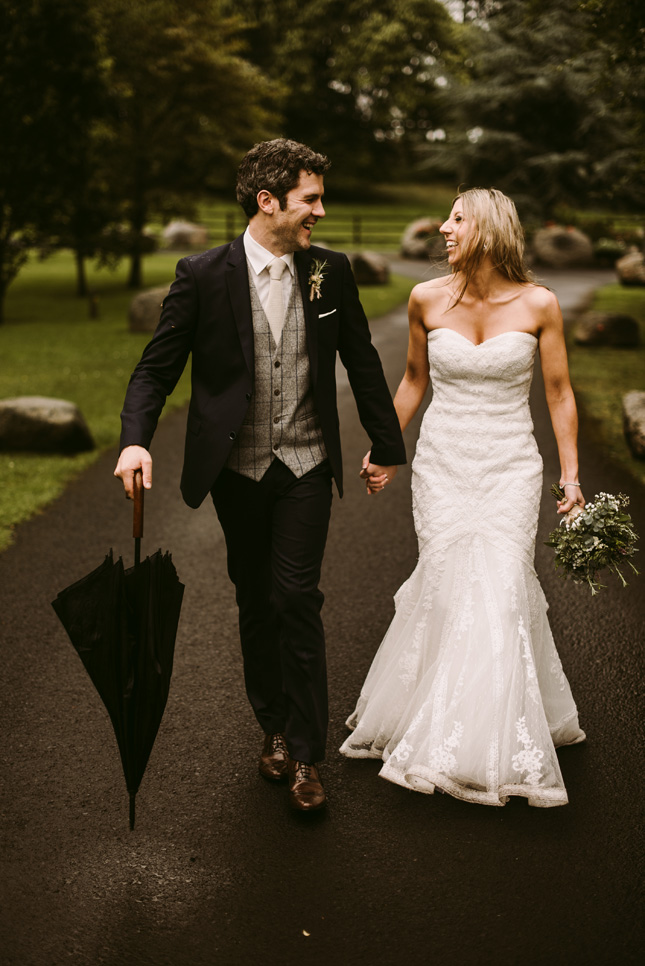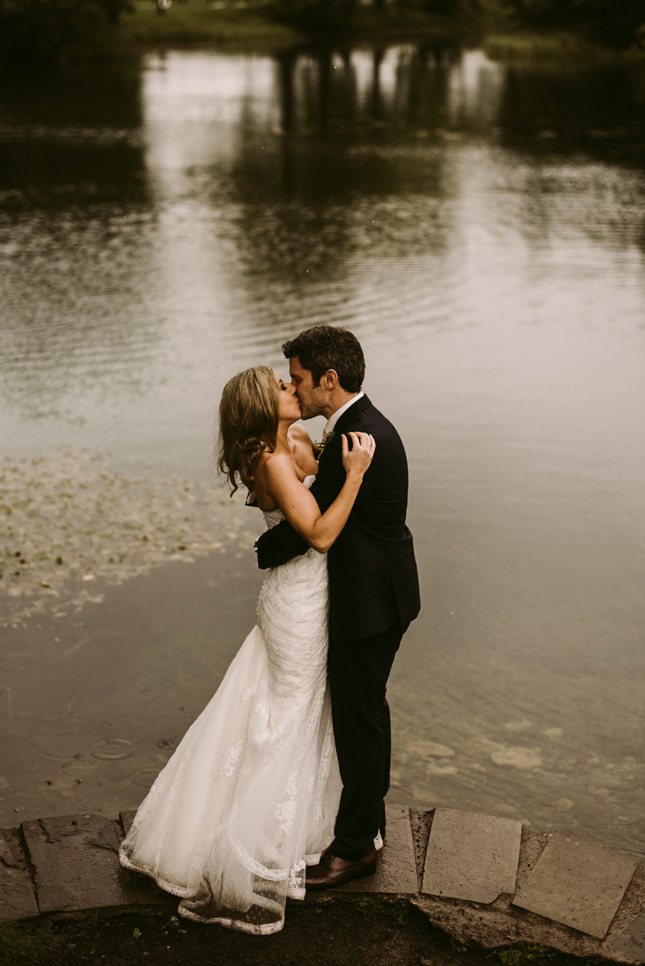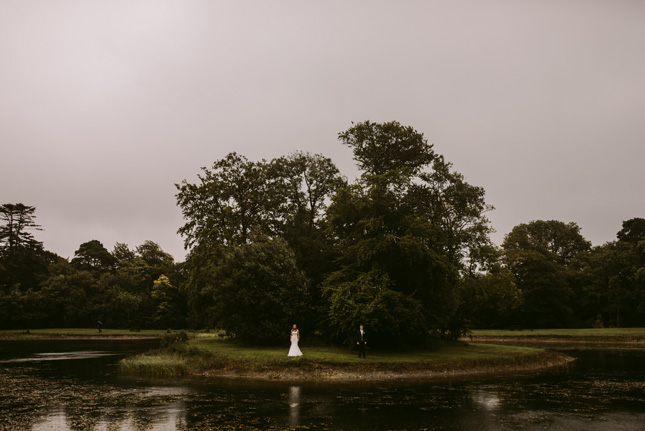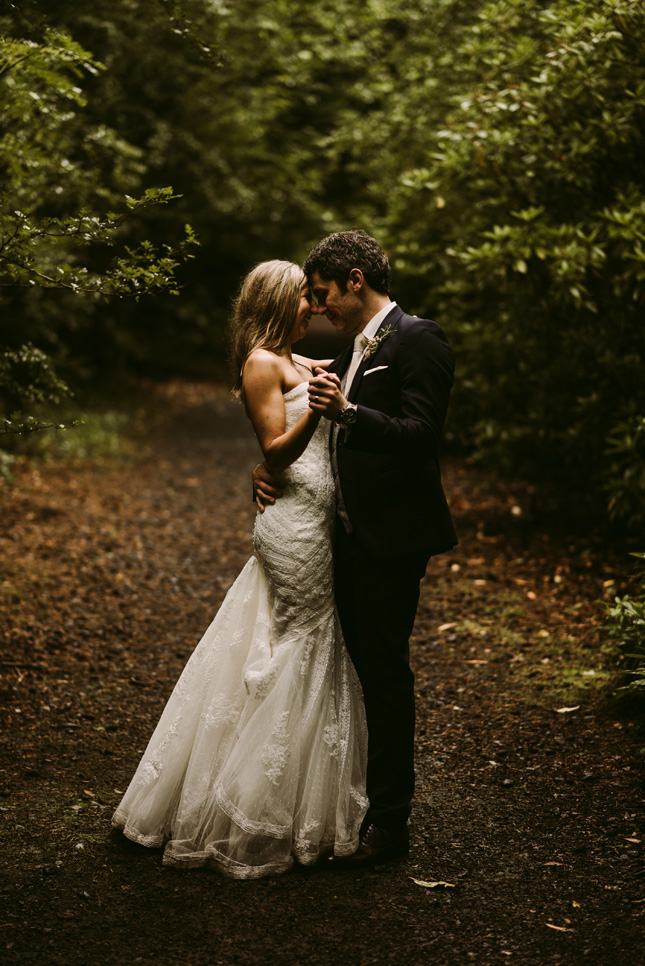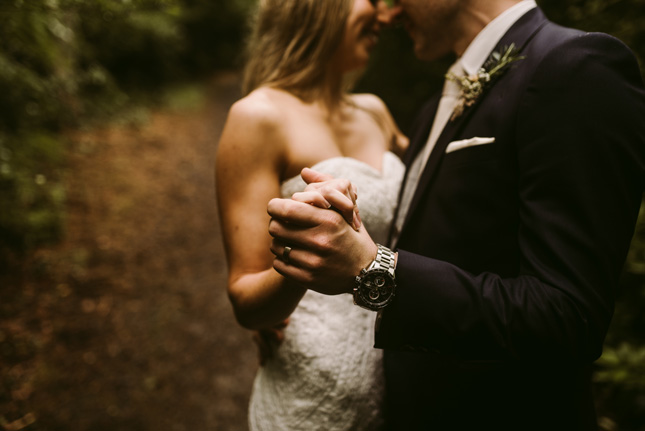 The highlight for the pair was when every guest at the wedding ran onto the dance floor to embrace the hora. "It was an indescribable sensation. The entire dance floor exploded with enthusiasm and it really set the tone for the rest of the night," she remembers.
One of Laura's favourite memories was their Bedeken - a Jewish first look tradition. "Our most special and personal moment was seeing each other for the first time during the Bedeken/first look which is a Jewish tradition when the groom see's the bride for the first time before the wedding ceremony and veils her. This is also a time for an intimate moment for both families to witness and say a few words before the craziness of the day begins. My Dad surprised us with a recorded wedding message from my grandmother who is 94 and was unable to travel to Ireland for our wedding.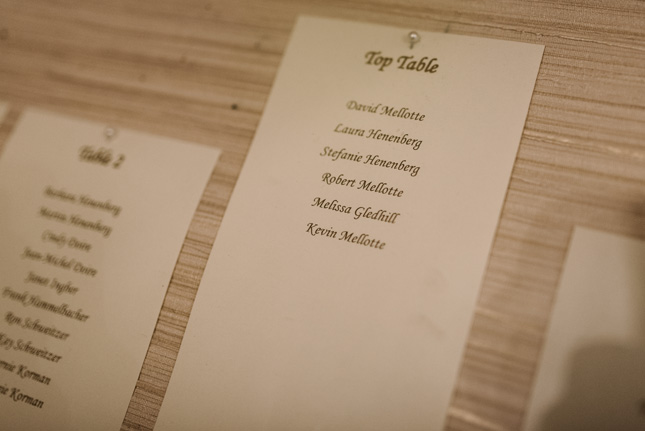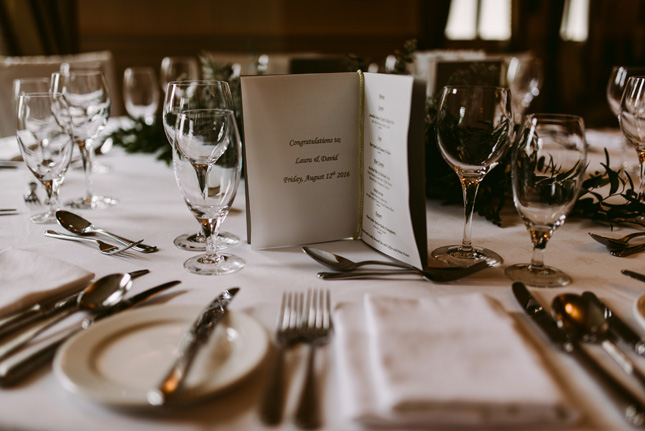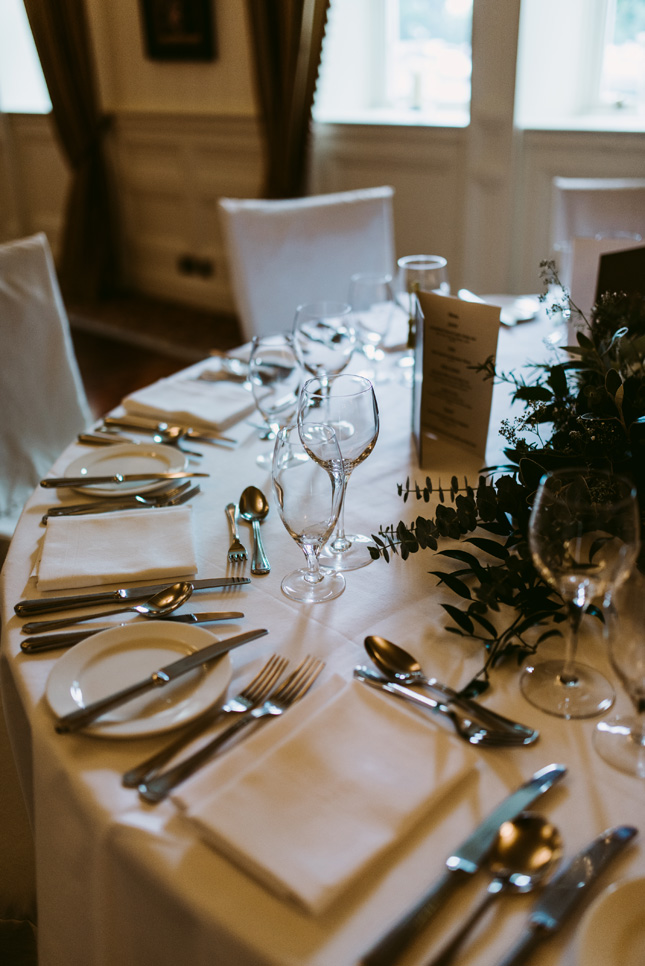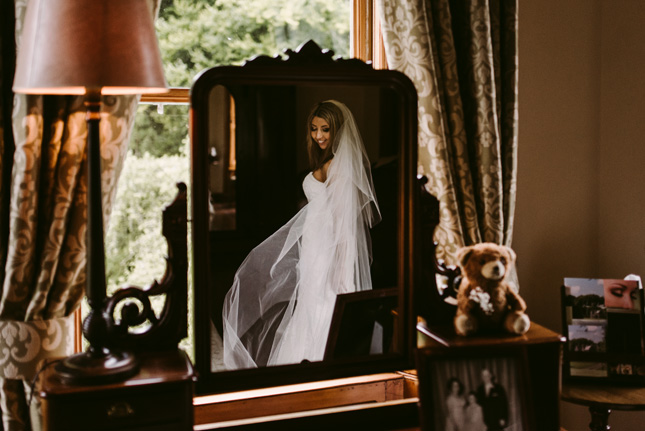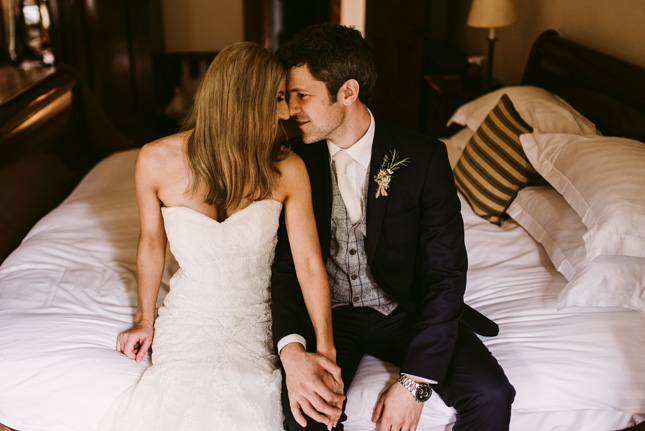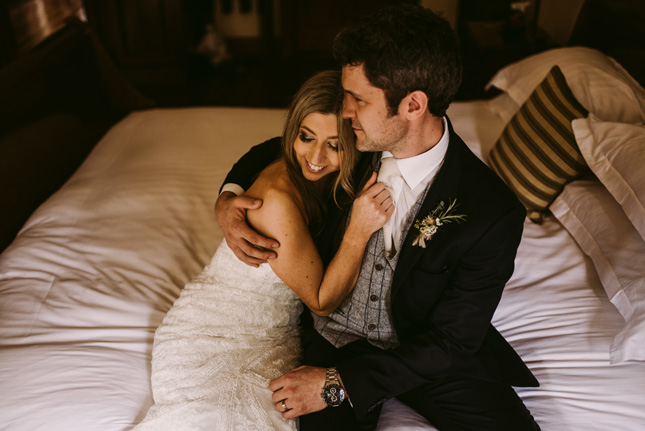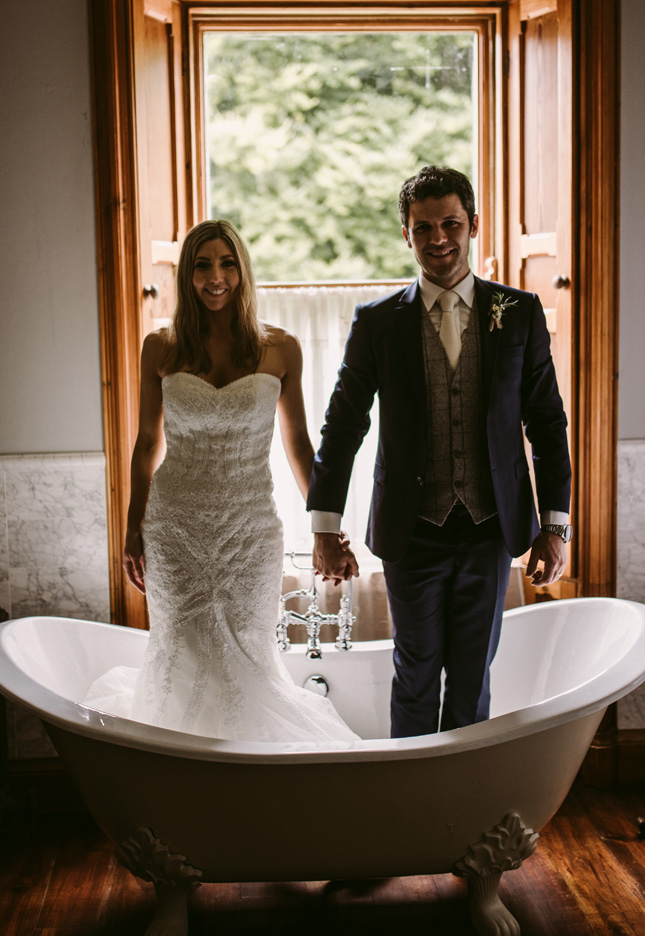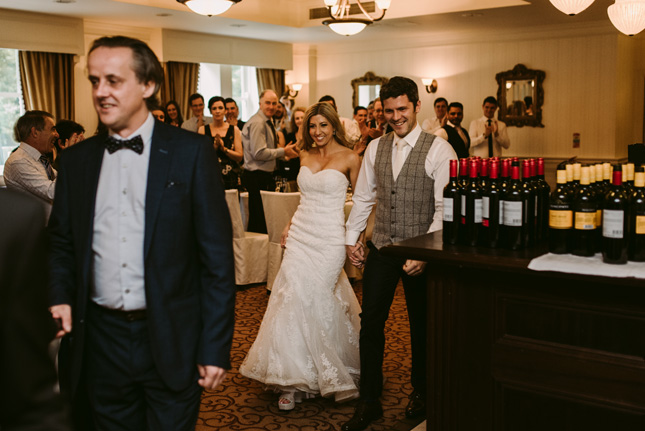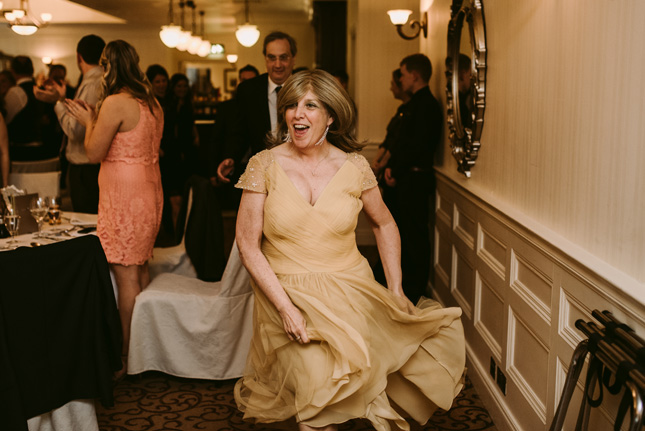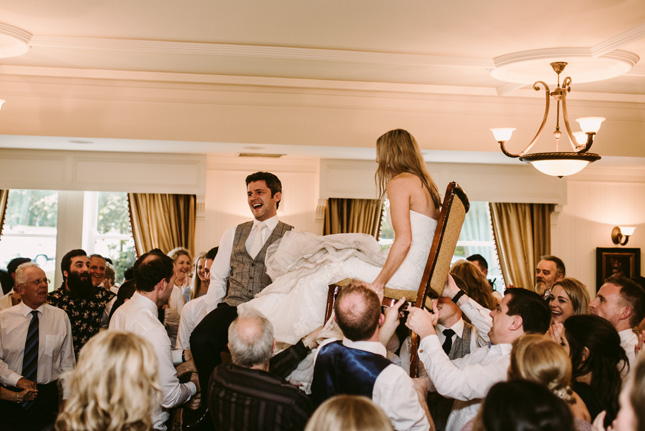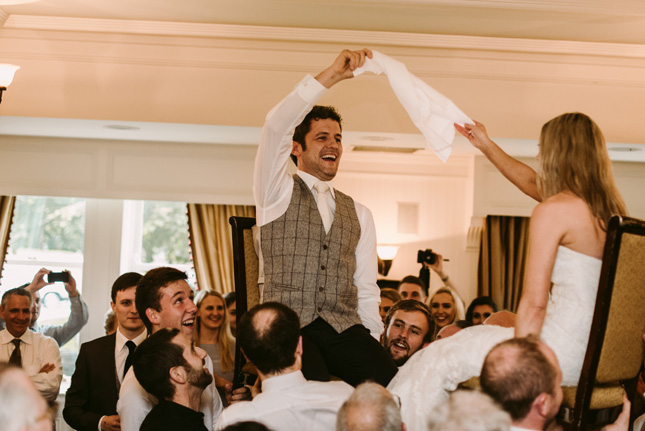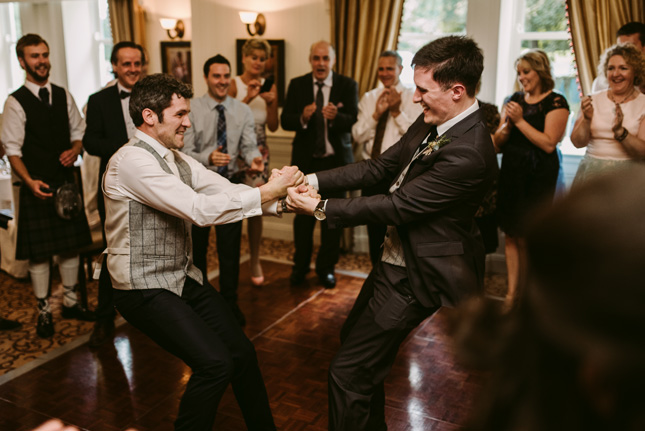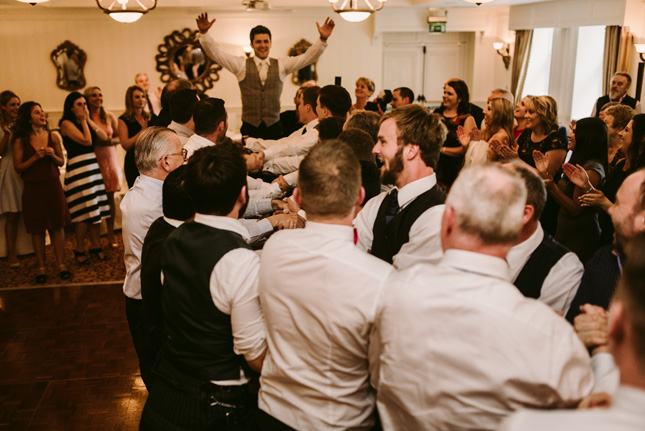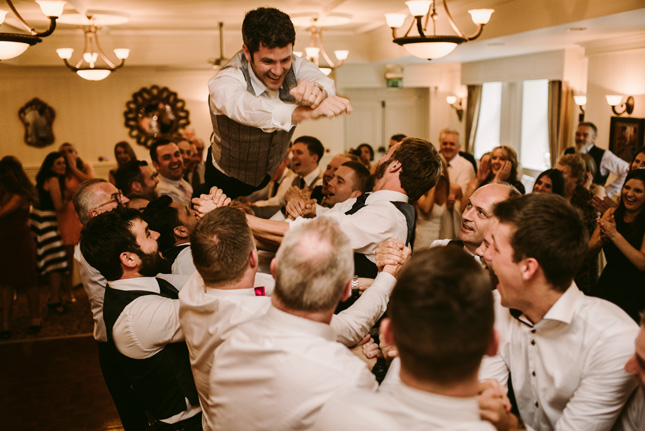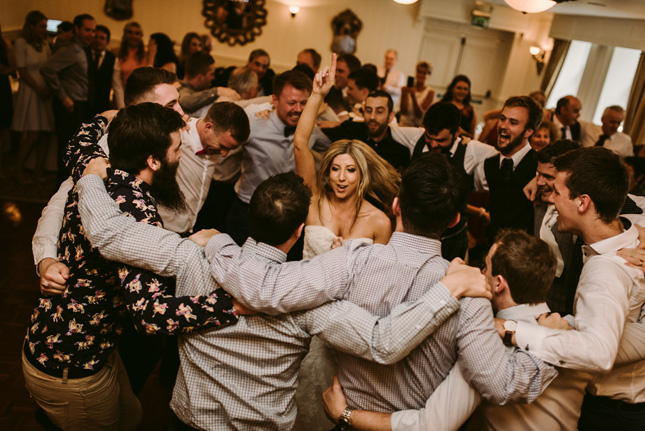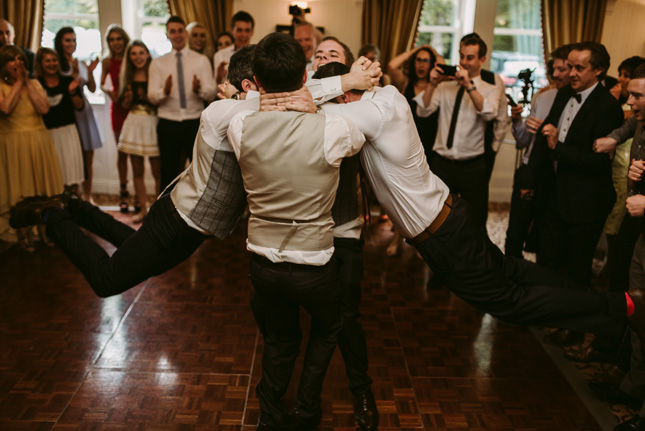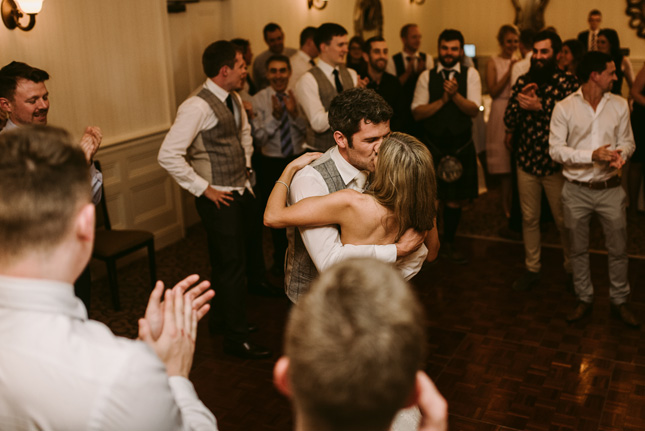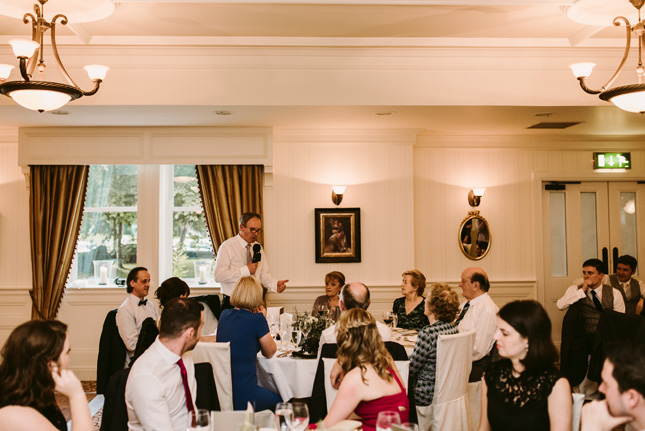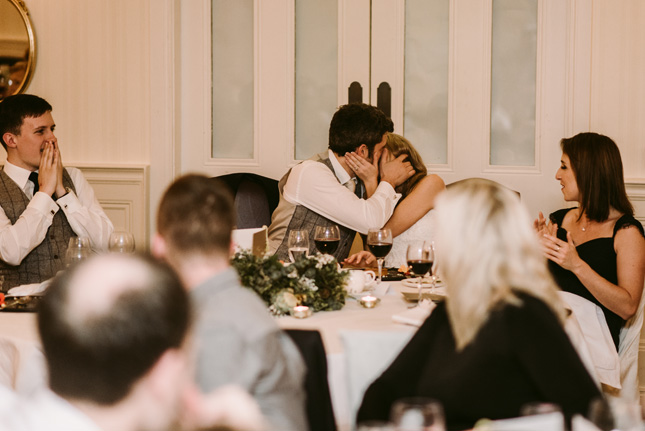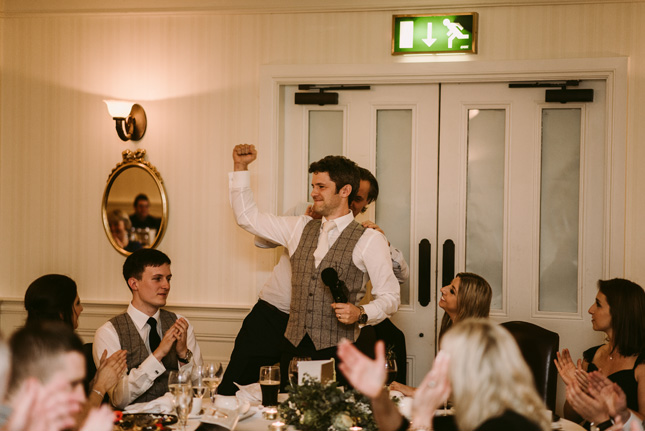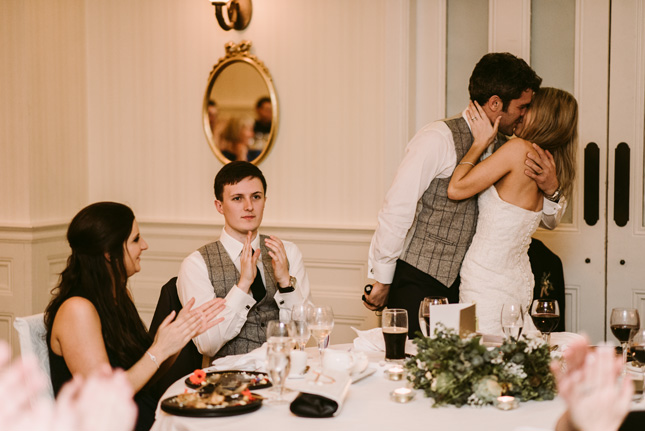 The wedding went off without a hitch bar a little wobble when the weather didn't totally cooperate with their outdoor wedding ceremony plans. "Our entire wedding ceremony was planned for outside. The morning of the wedding started as a clear day but of course as it got closer to the actual wedding hour, the heavens opened up and at last minute everything we planned became in inside affair. Thankfully we always had a contingency plan."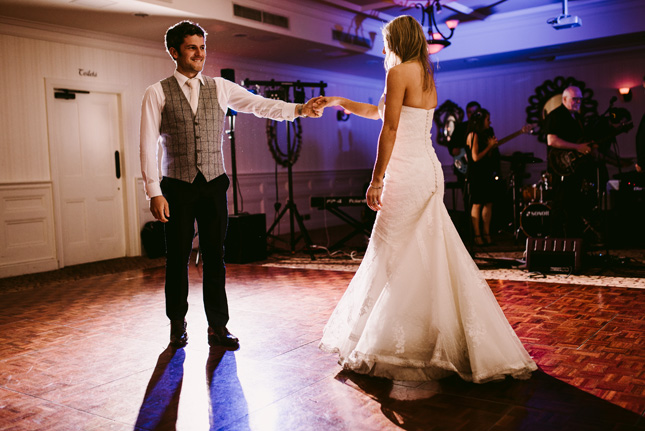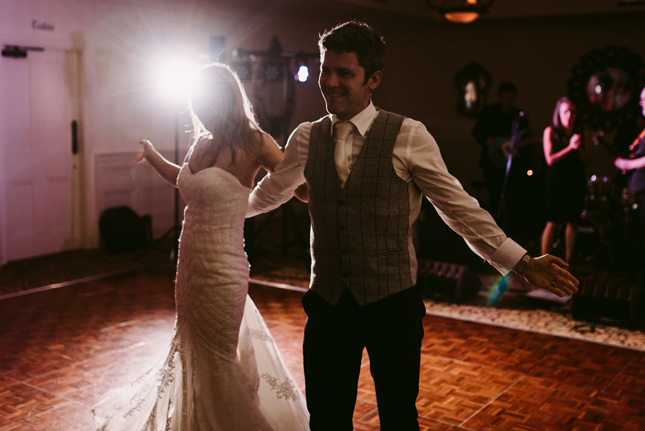 Their advice for other couples planning a wedding? You do you! "Do what you want to do! Don't let people get into your heads or worry about what people may be expecting from you and just do what you want. You shouldn't forget what the day represents and people tend to get carried away with the little things. At the end of the day, you have picked this person to spend your life with and you want to celebrate that in your own way," says Laura. Solid advice!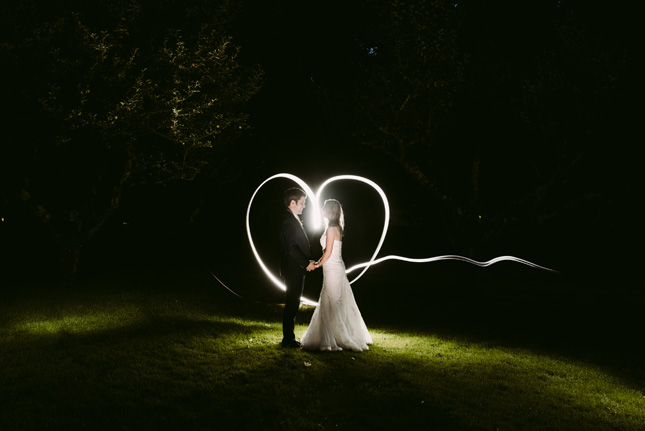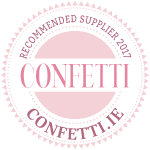 Confetti Recommended Suppliers