You can rest assured that a Borris House wedding will be nothing short of stunning. Paired with the right photographers, like The Lou's, and you're on to a winning combo!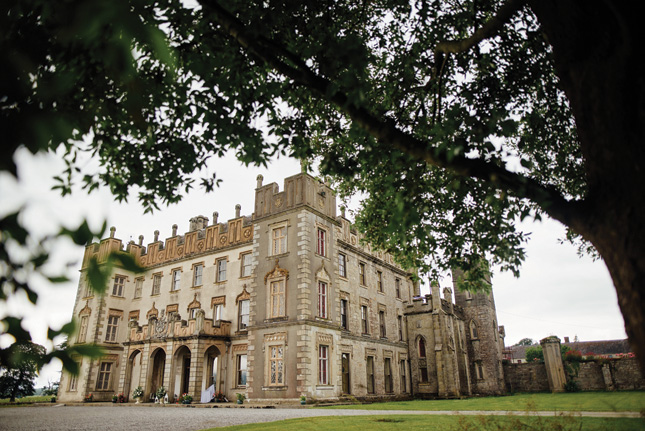 Jenny and Jonathan (Jonty) first met in college, through mutual friends. "We spent a lot of time hoping to bump into each other in the library," jokes Jenny.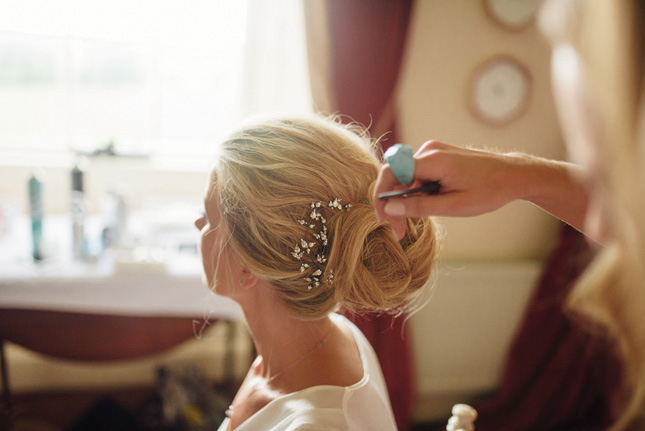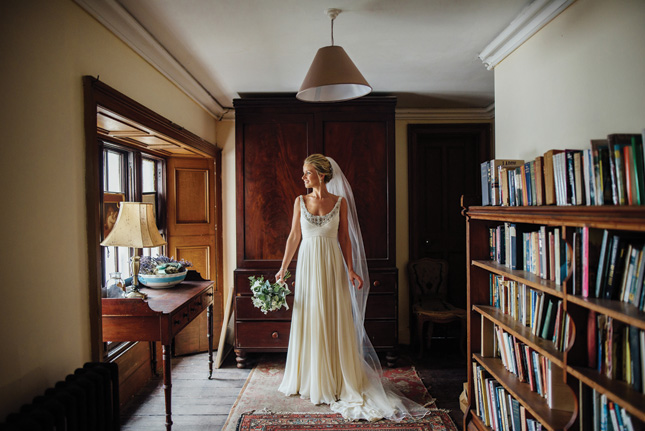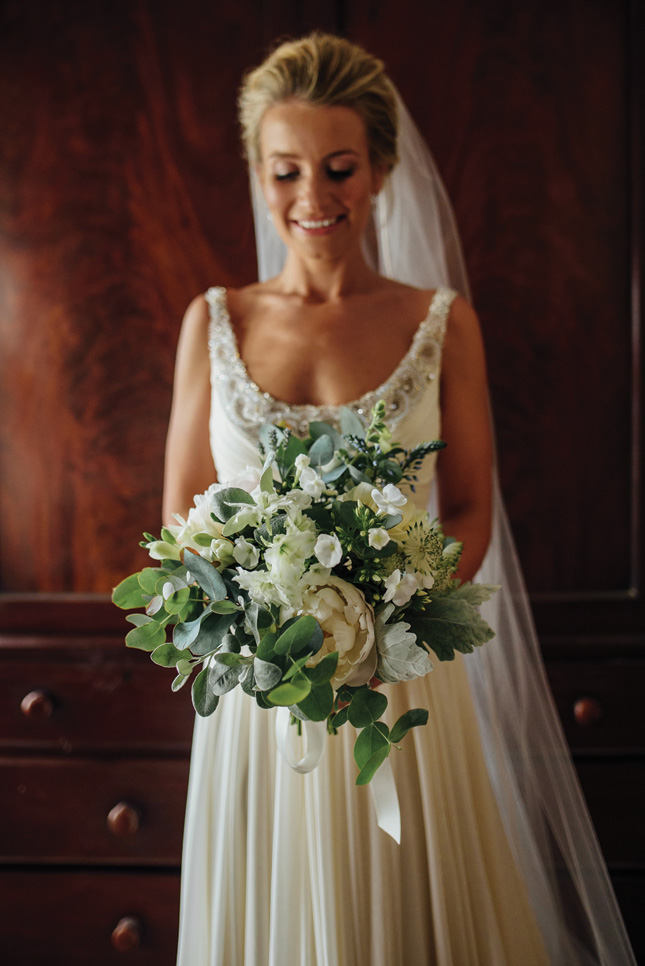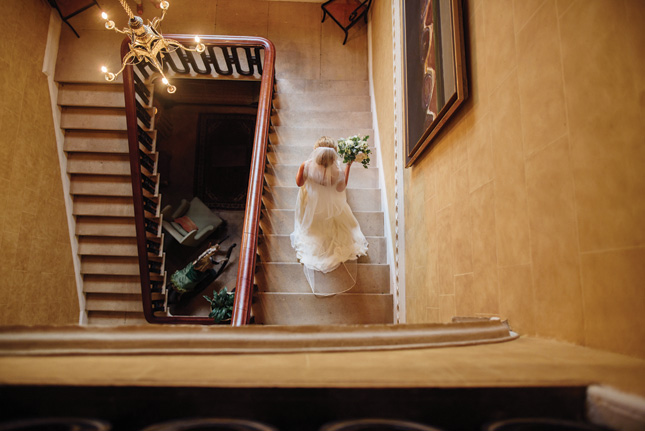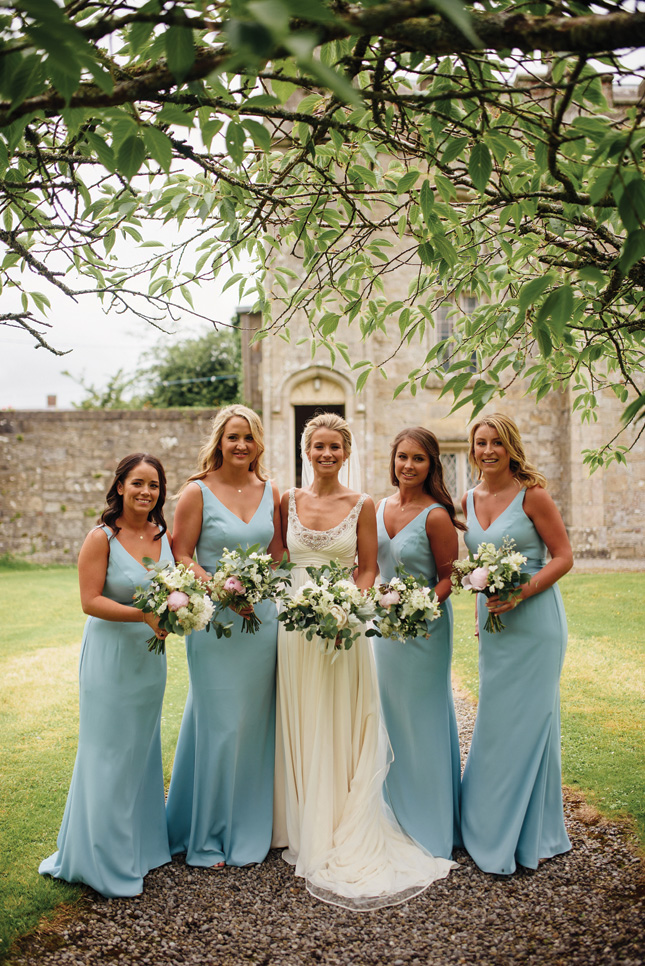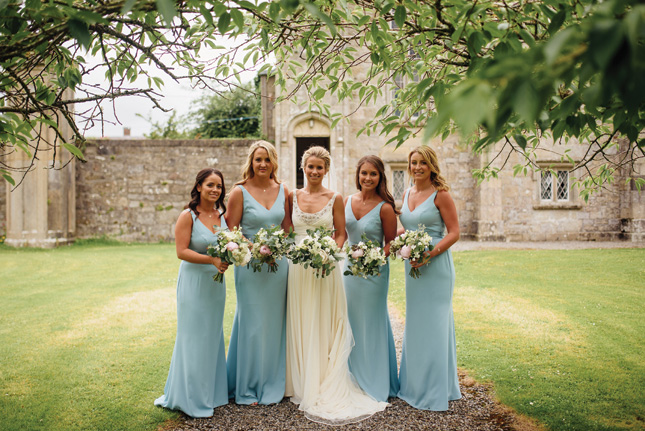 The proposal took place while walking along Brittas Bay. "It was so special as it was where Jenny spent her summers growing up, and we spent a lot of time there as a couple, too," says Jonathan.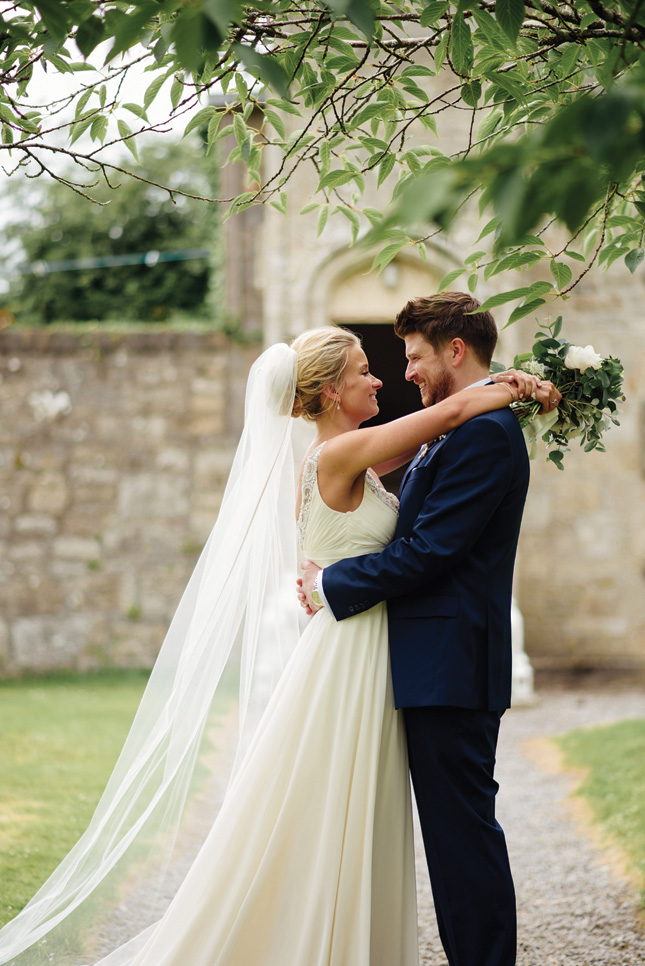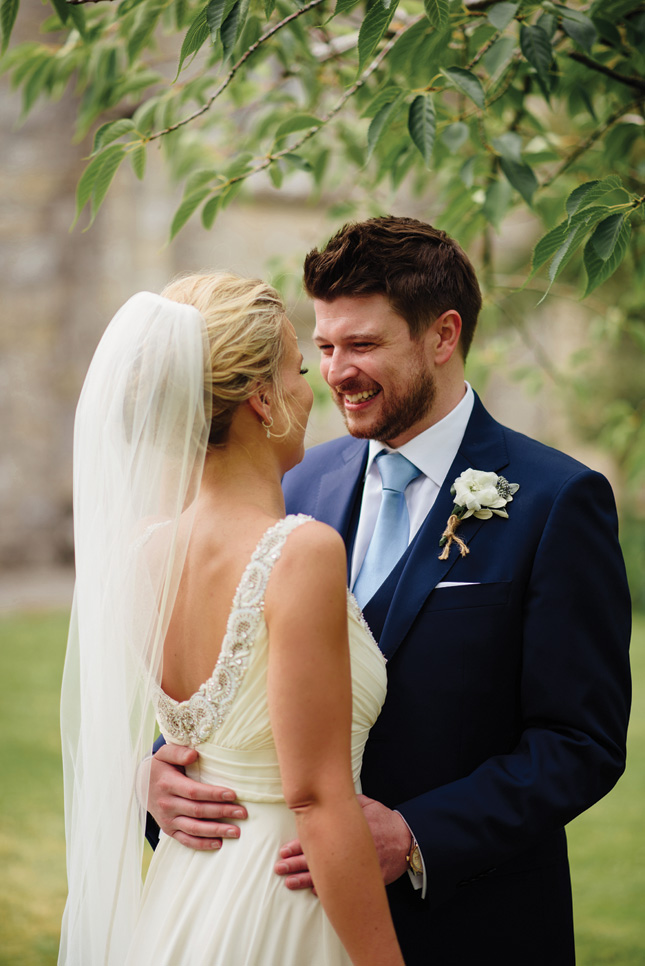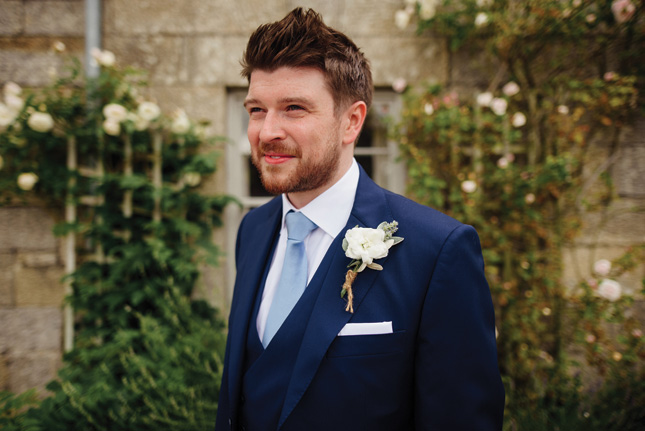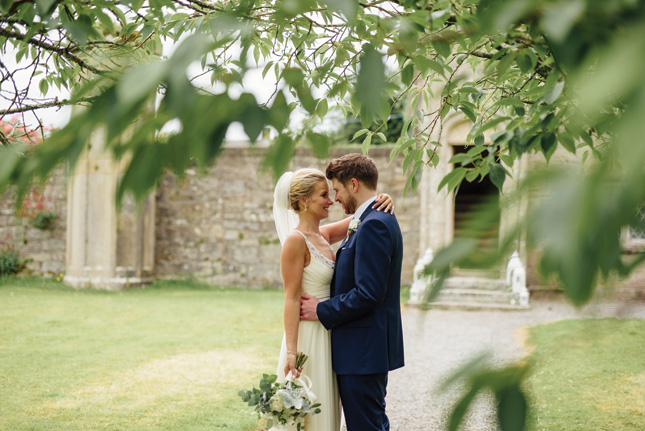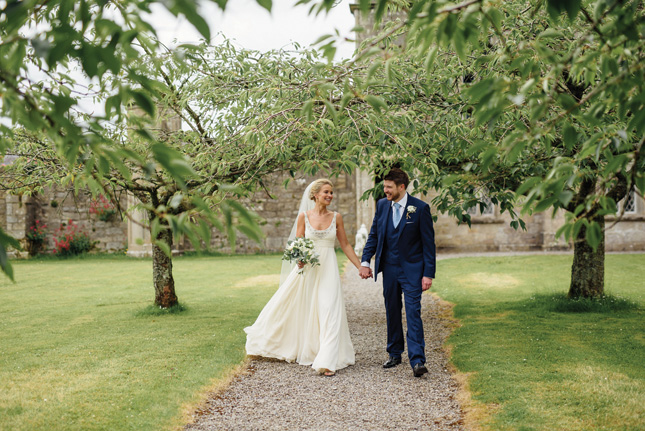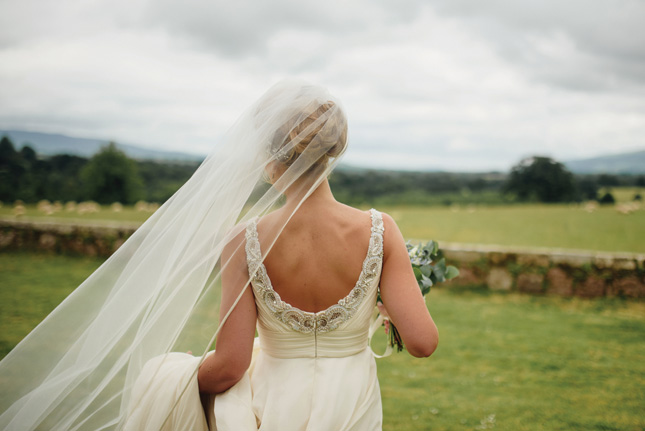 From the first glance, they knew Borris House was the venue for them. "Every aspect from the grandeur of the historic house and the romantic onsite chapel, to the secret Lace Garden with the backdrop of Mt Leinster, was simply stunning. The Kavanagh family were a pleasure to liaise with and made us and our guests feel at home for the entire weekend," Jenny said.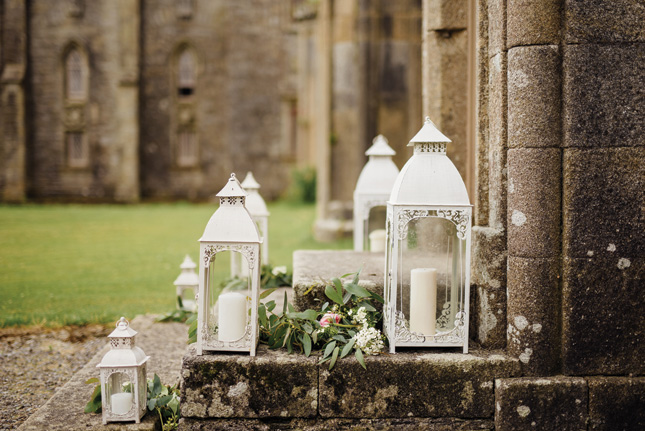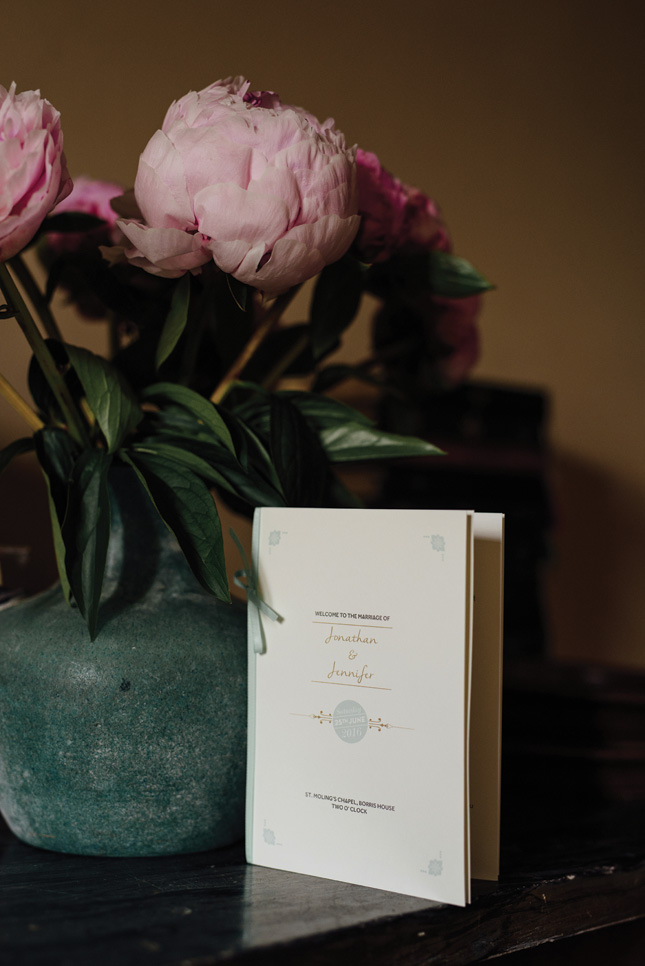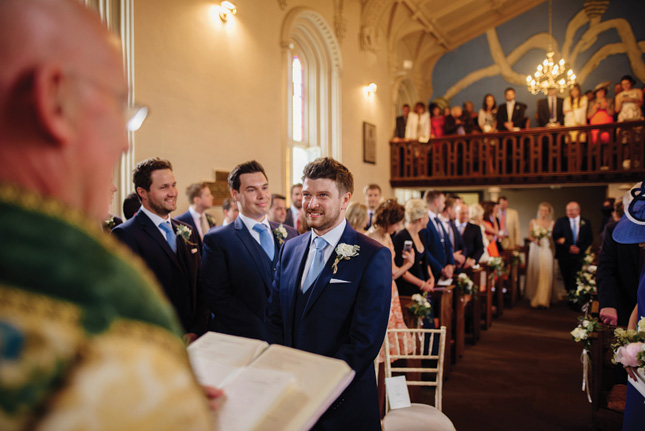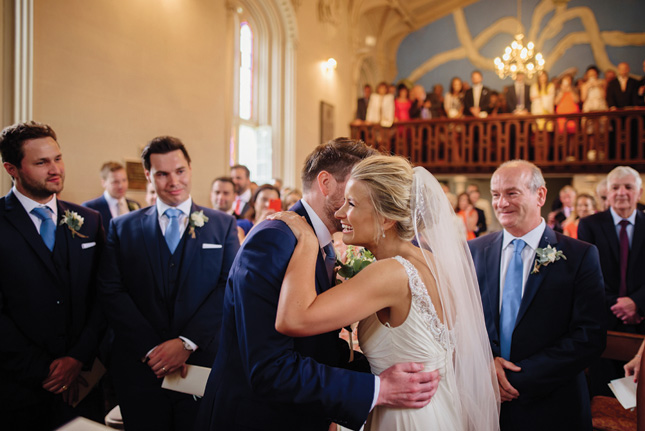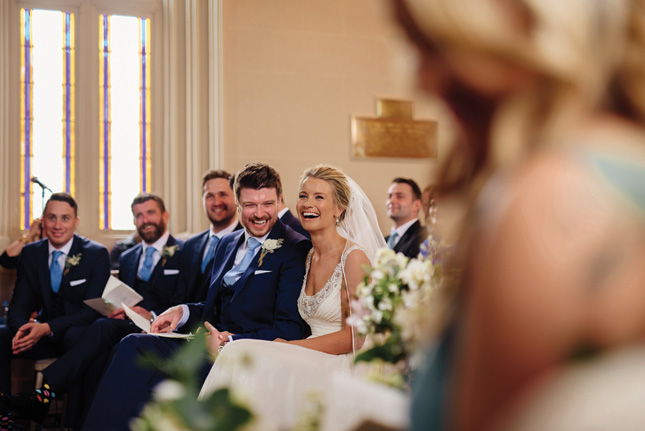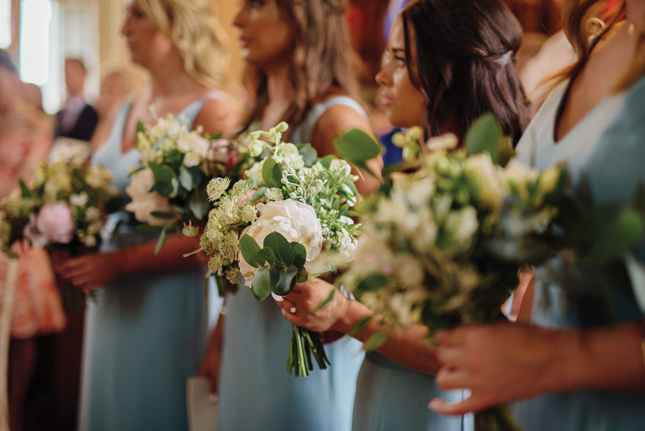 Both their favourite memory from the day was their ceremony. "It was very special to look around the room at all our guests smiling back at us, including Jenny's grandparents at the great ages of 95 and 99. Her Grandpa Lee even did a little speech for everyone on the church steps, after the ceremony," recalls Jonathan.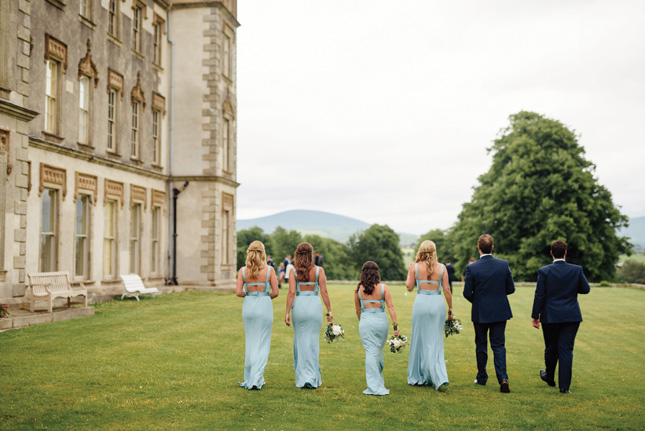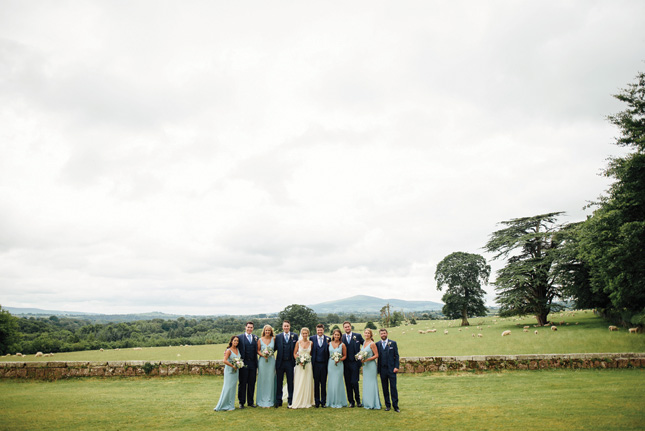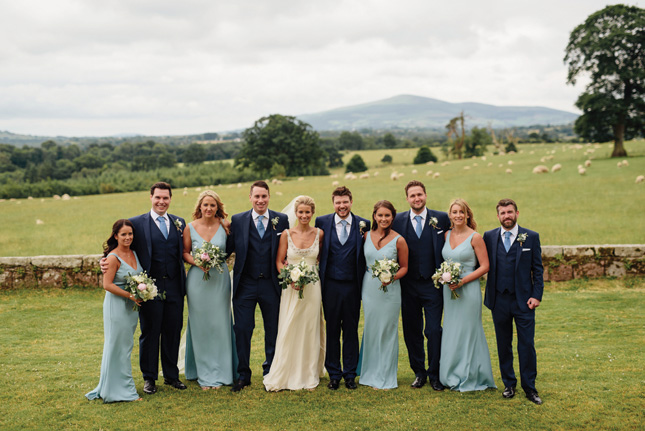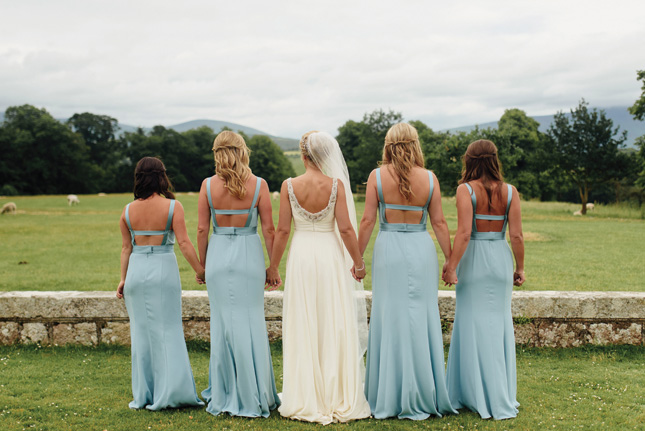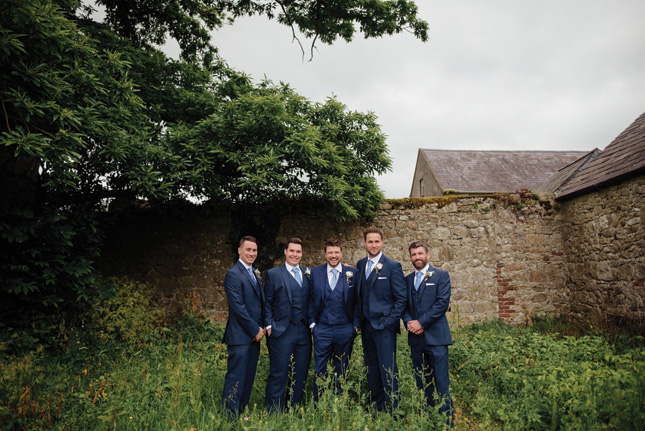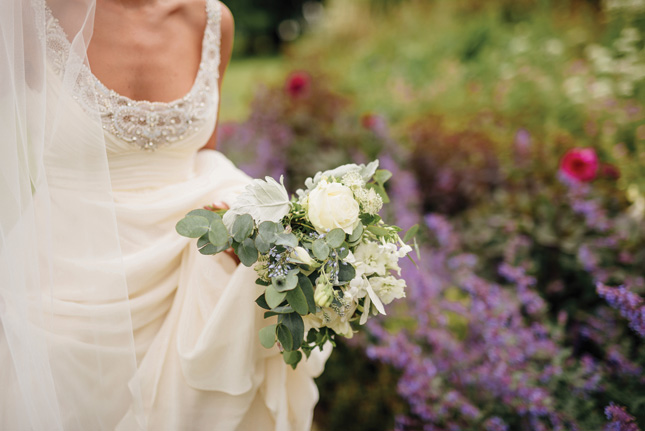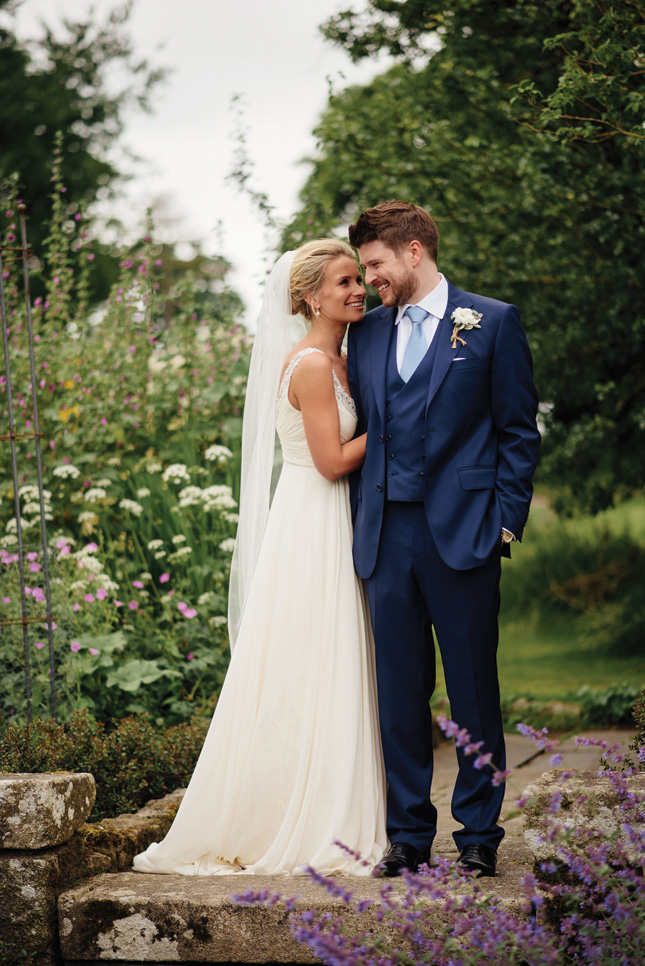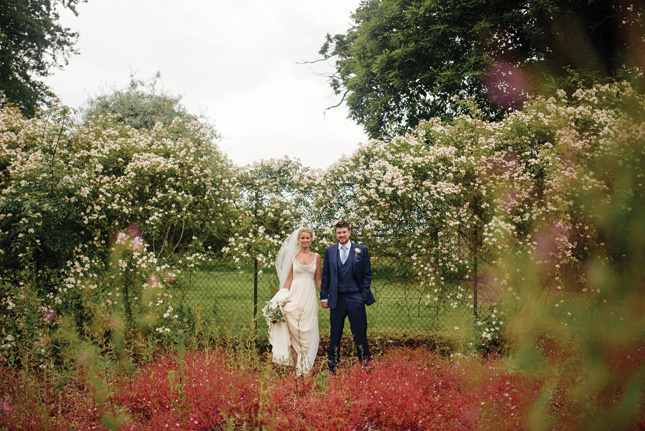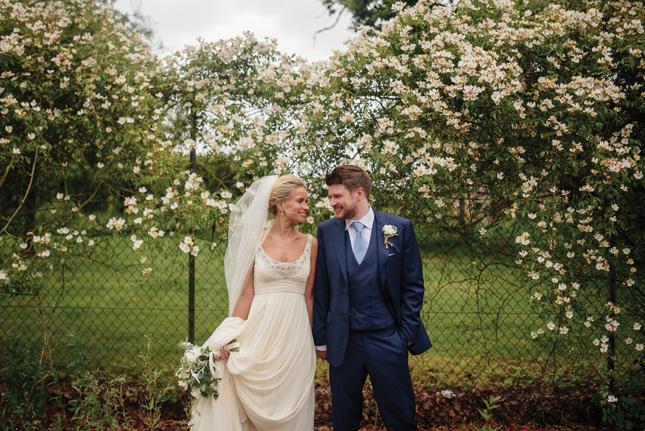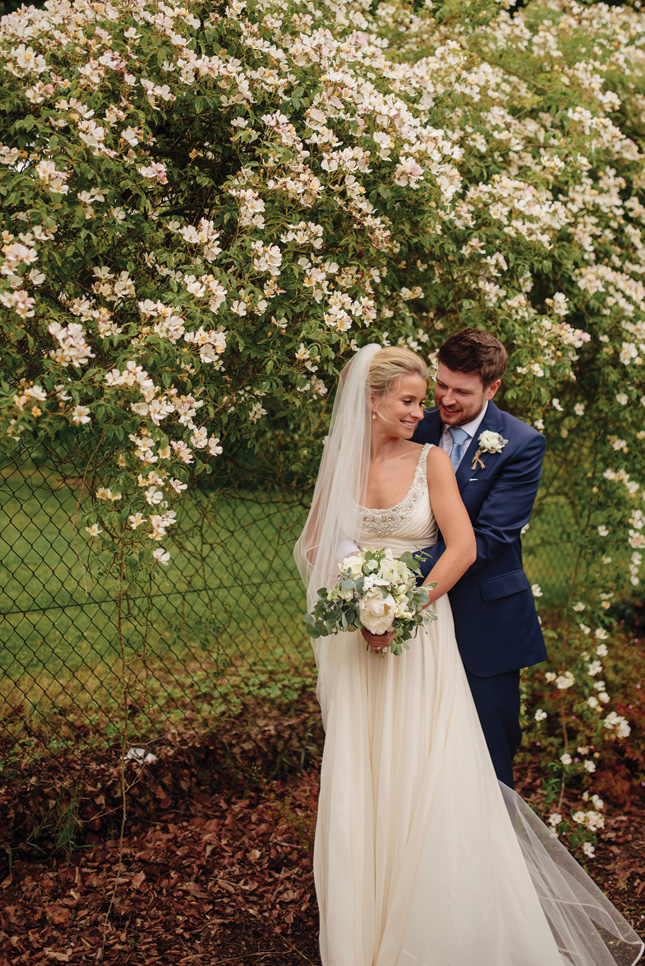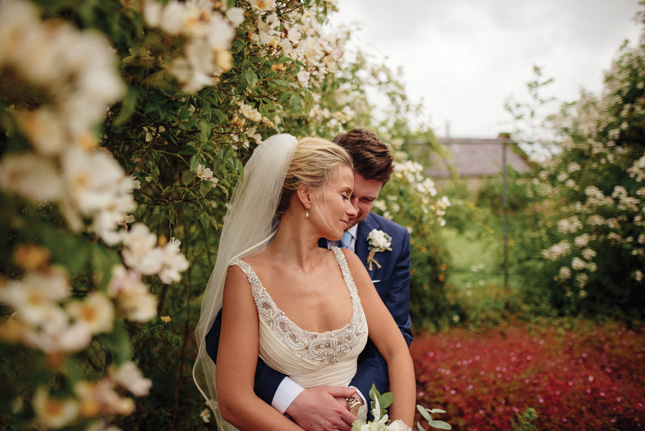 Jonathan almost wasn't turning up to the ceremony. "Jonty and his best man had the great idea of going for a run in the countryside, on the morning of the wedding and got completely lost! Thankfully they made it back just in time for the ceremony," Jenny laughs.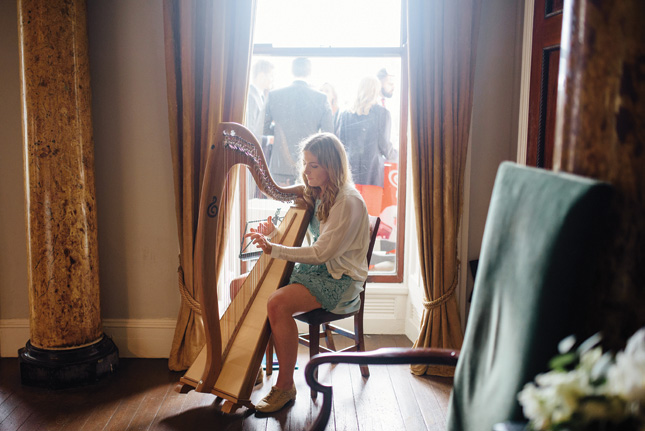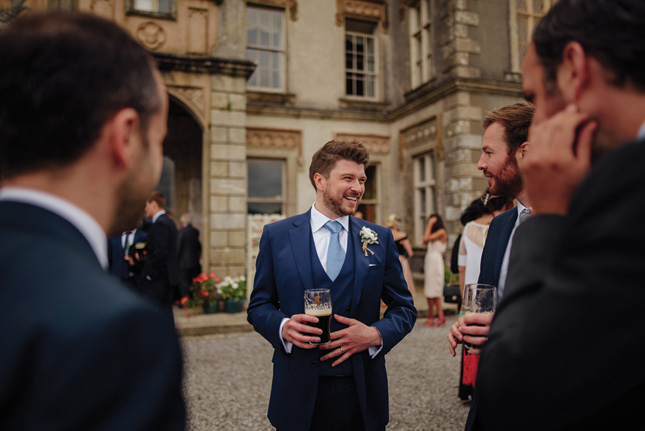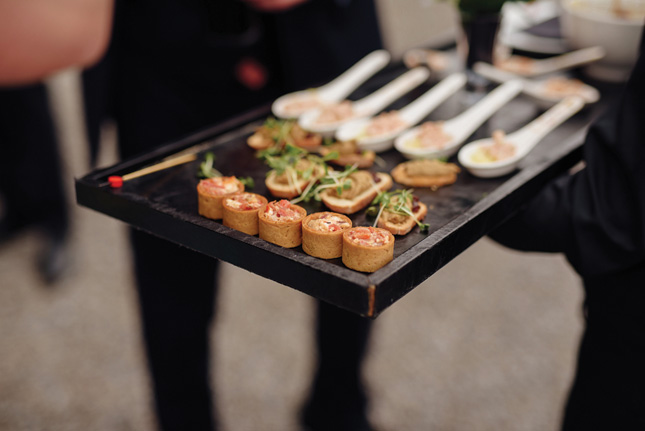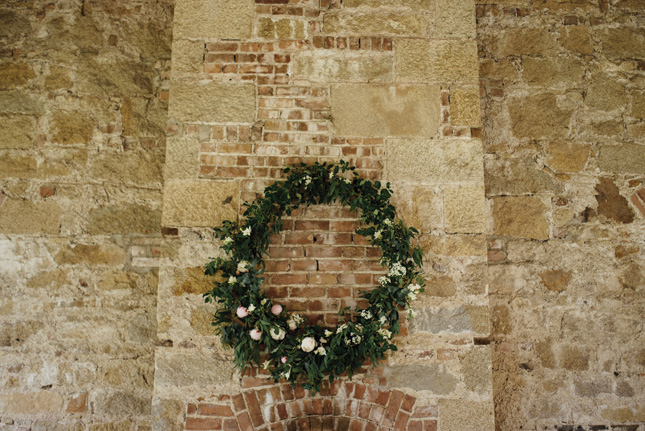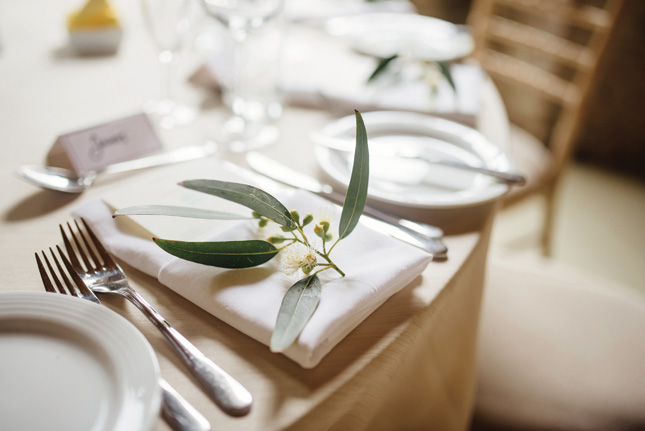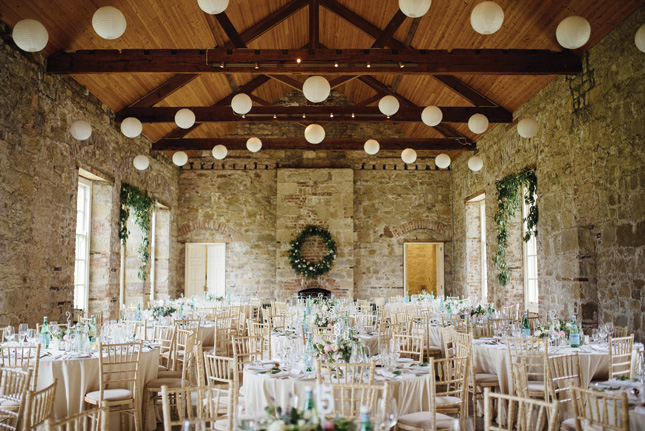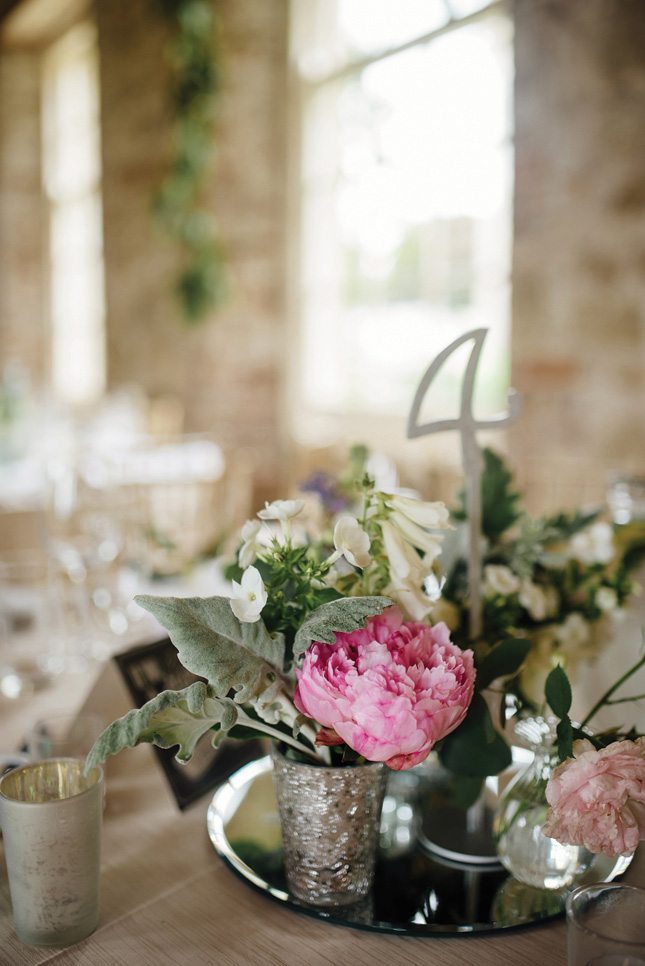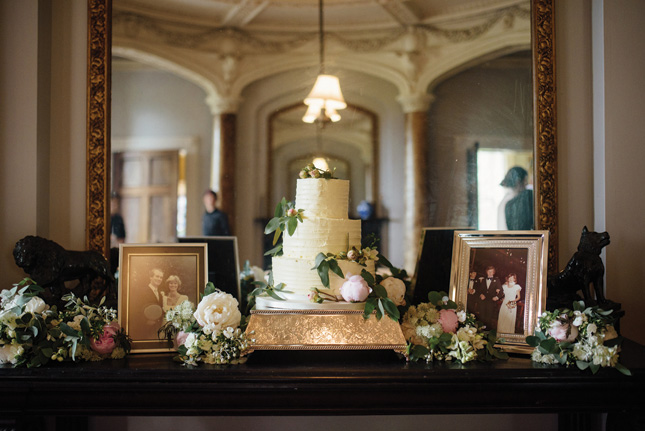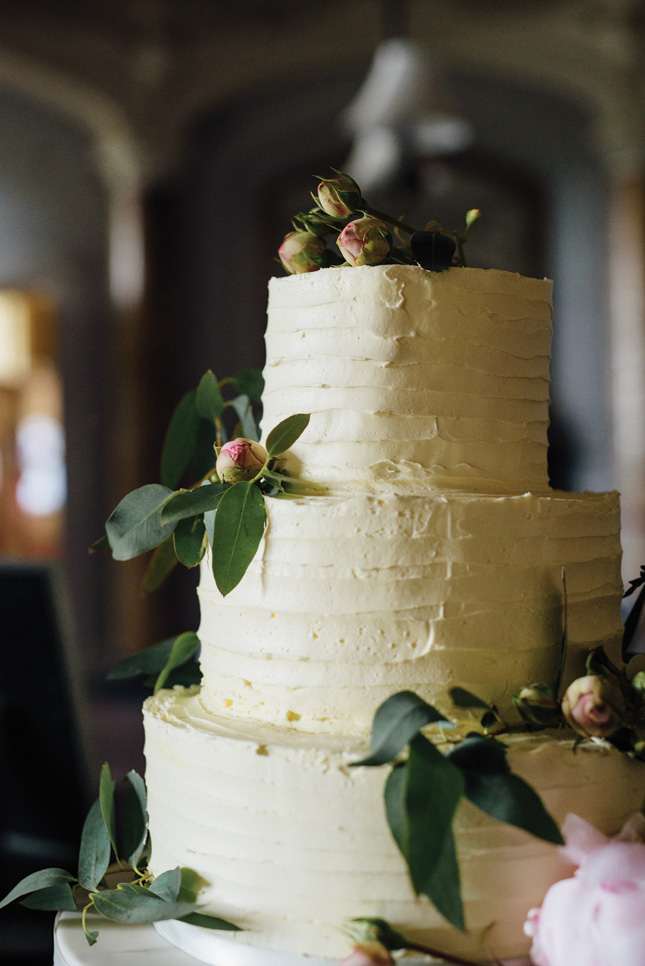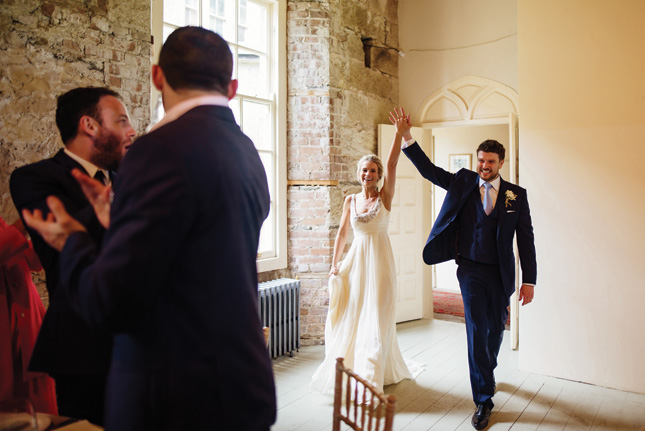 They found planning from abroad a little difficult. "As we live in London, this was a bit trickier for us to manage. But, we travelled home regularly and our family and wedding party were such a huge support for us," remembers Jenny.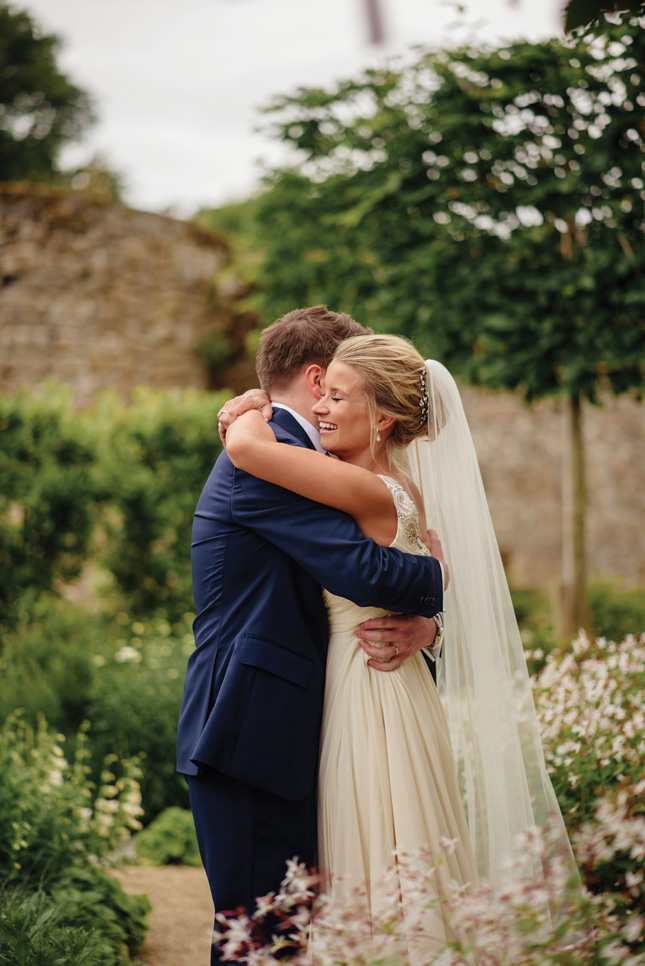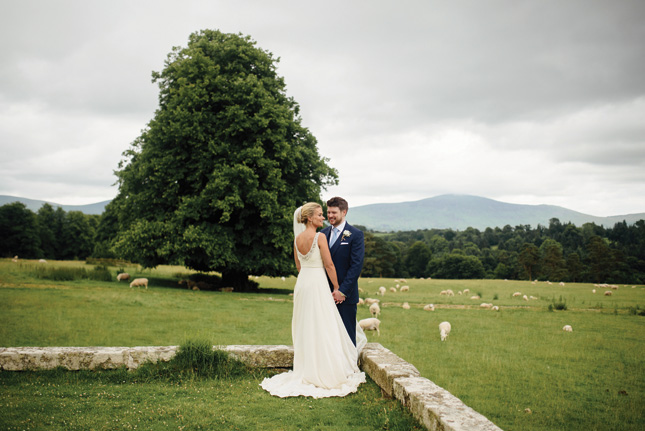 Their advice? "Just relax and enjoy the day - it will be better than you can ever possibly imagine!"