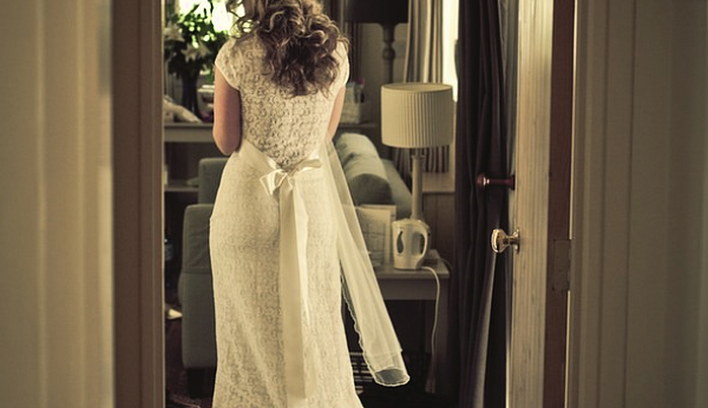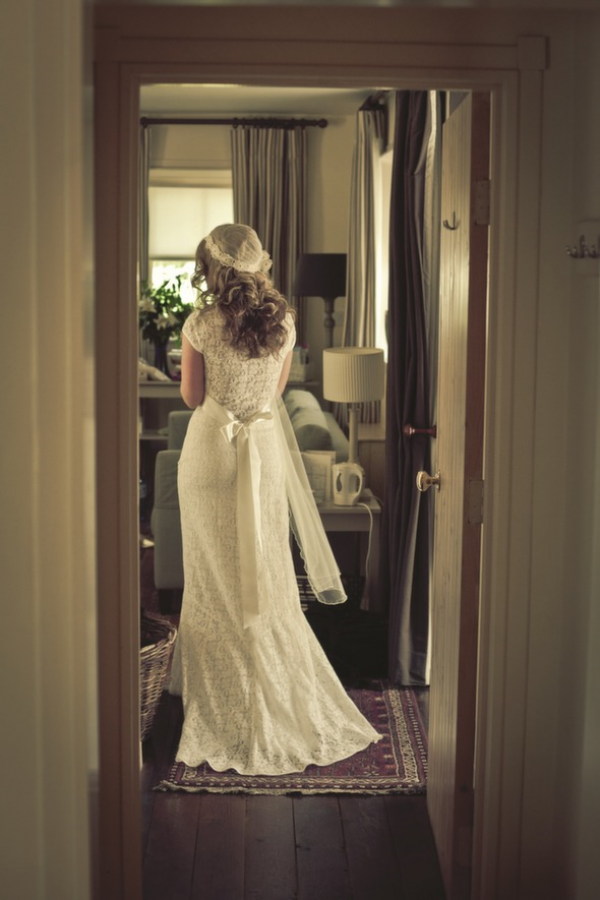 We have a snapshot of Sheena and Dave's wedding at Coolbawn Quay, captured by the very talented David McClelland today.
Not only is Sheena's dress and veil from Myrtle Ivory the perfect mix of traditional and quirky but add in origami birds and statement paper decor from Fancies & Frills and this wedding is a total beaut in our book.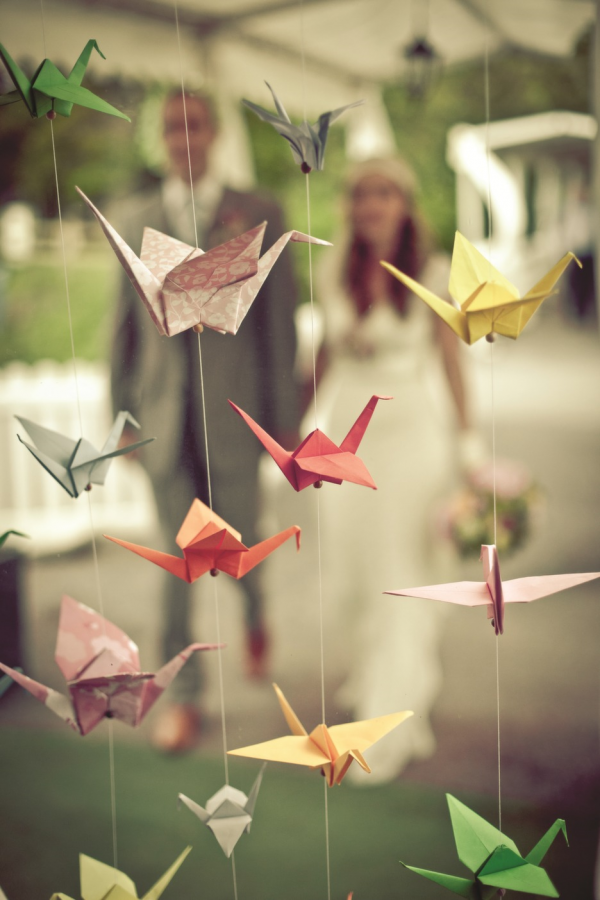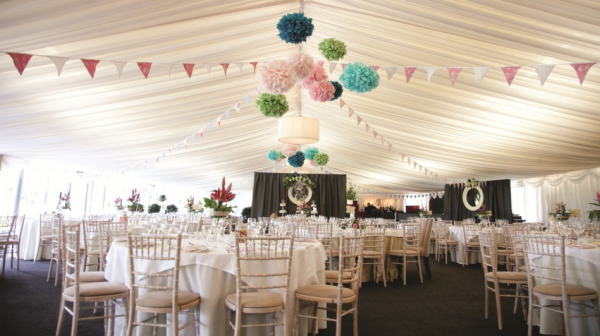 Oh, and if you've caught the origami bug, take a look here for some more paper inspiration.
Happy Friday!