An Irish summer wedding was on the cards for Emma and Alier who held their beautiful day at Kilshane House, captured by Awake and Dreaming Photography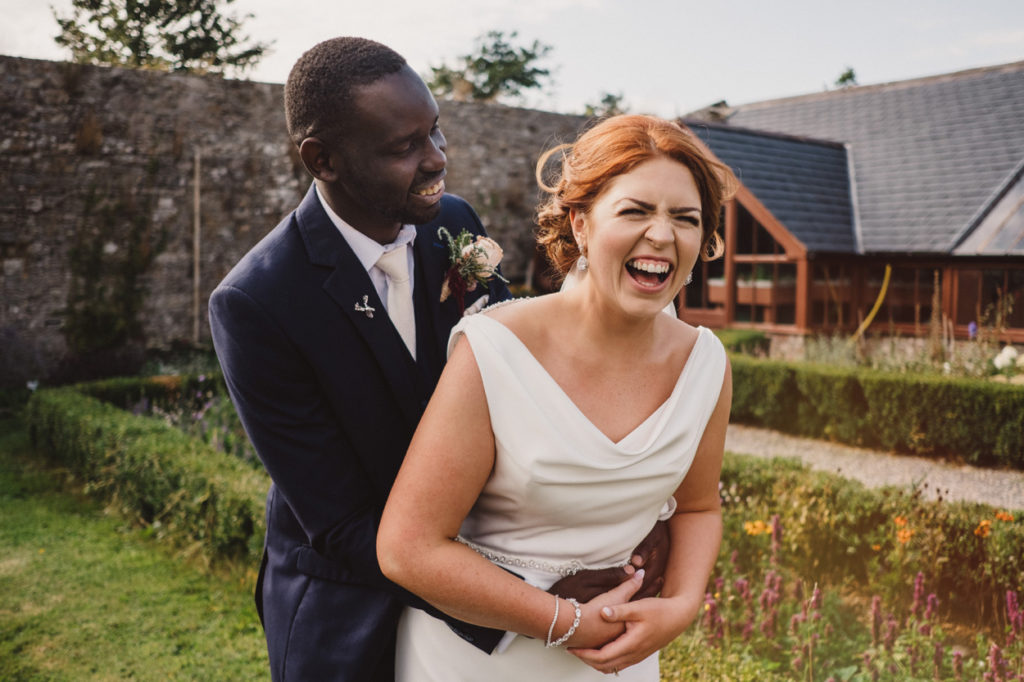 Emma and Alier met on a college night out for Hallowe'en in Molly's in Limerick, and have been together ever since.
Alier decided to pop the question while on holidays in September 2016. "We were in Vietnam at the time on a little island called Cat Ba. We regularly got up for sunrise but this time we had found a fabulous cliff-walk and decided to do the walk at sunrise. Alier had the time of sunrise googled but we got lost and thought we missed it as it was quite bright already when we got to the top; but just as we did the sun came over the horizon and Alier bent down to get the "camera" out of his back-back. But when I looked down he was there on one knee with a ringbox out! I didn't hear a word he said with the shock but I said yes anyway!" she remembers.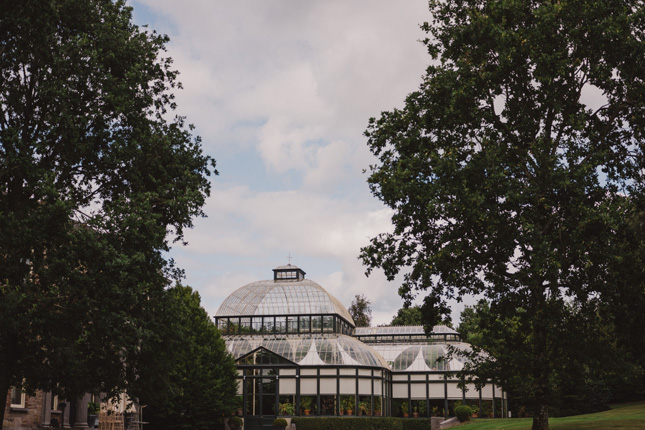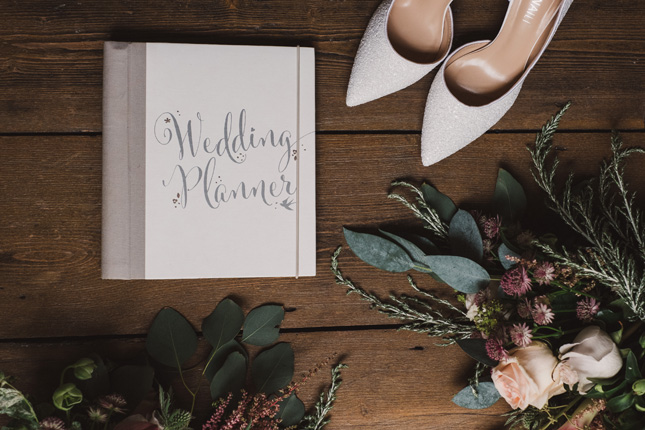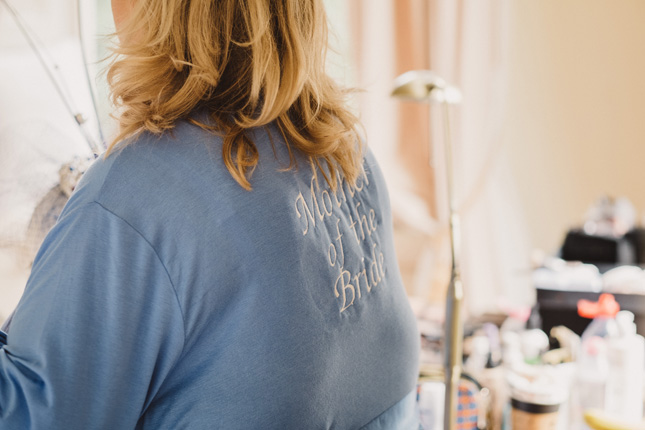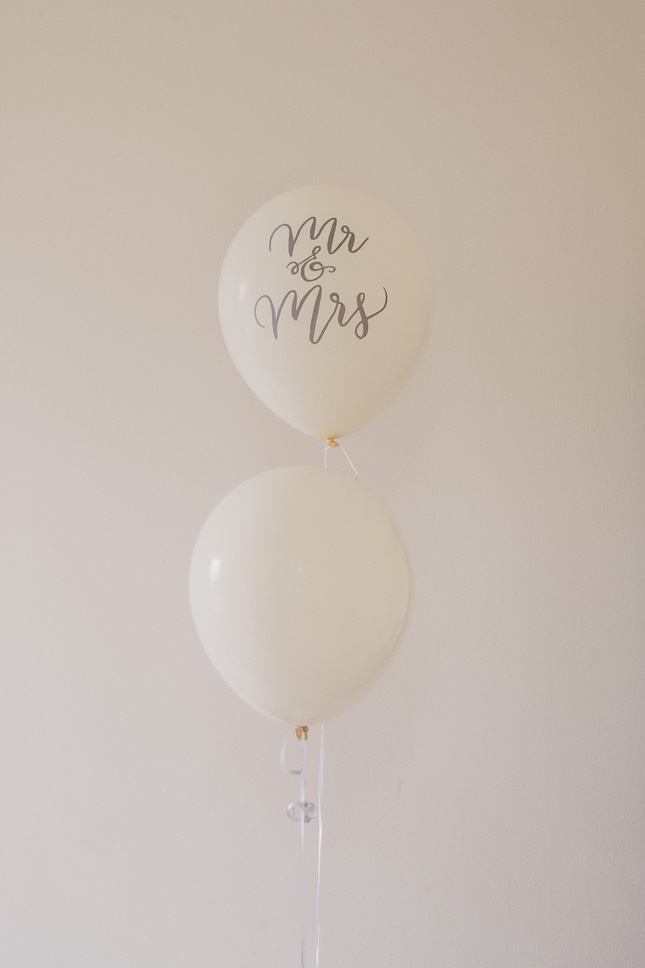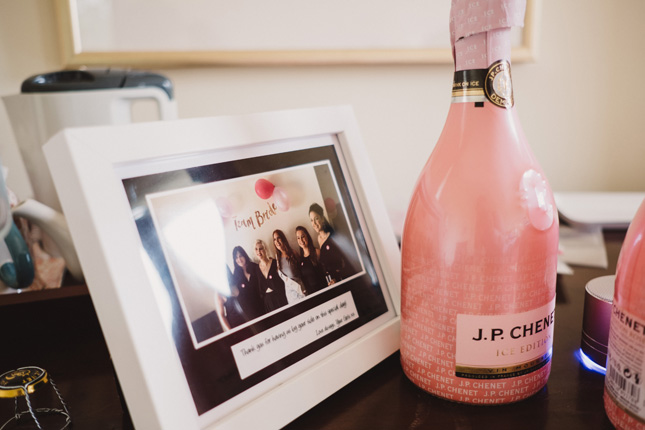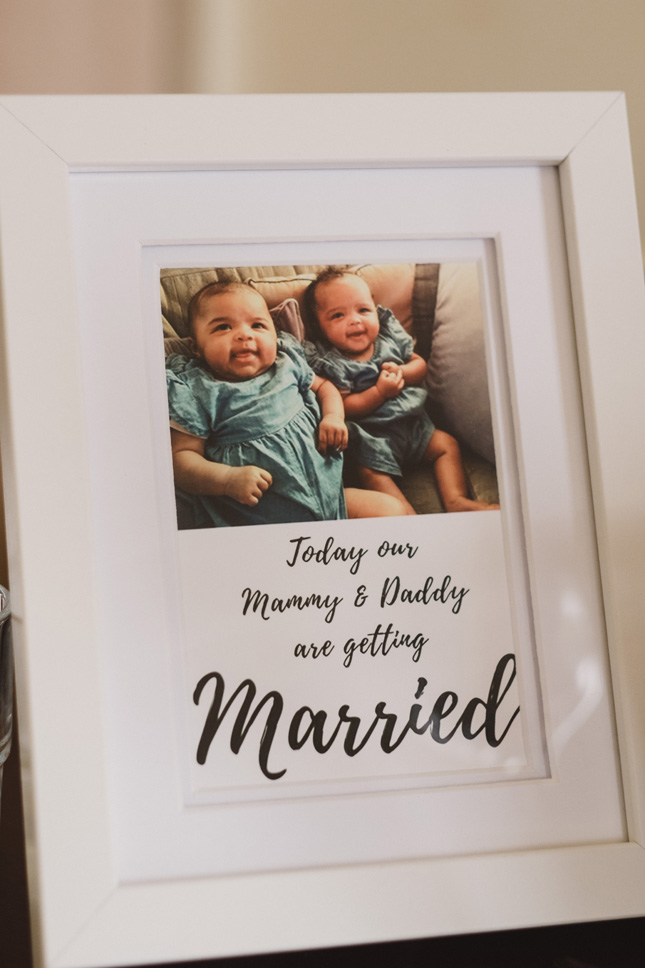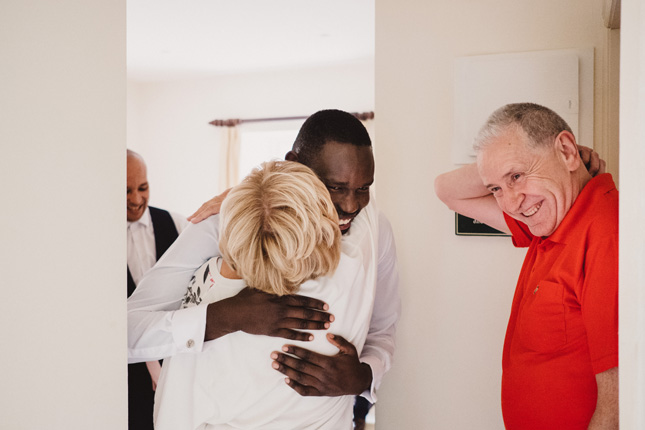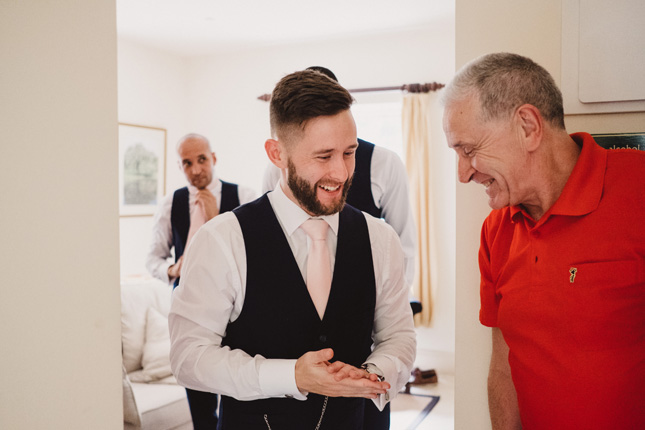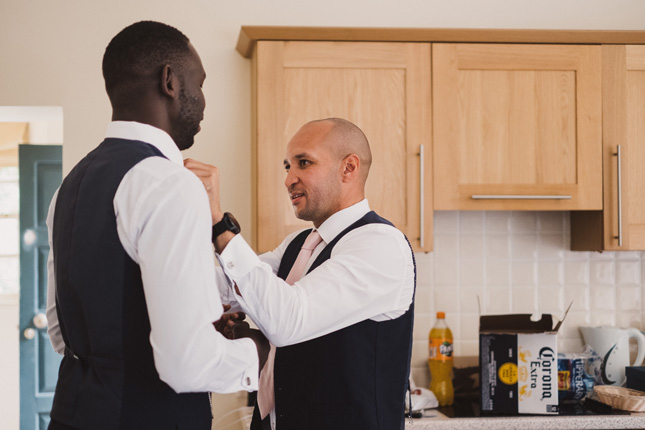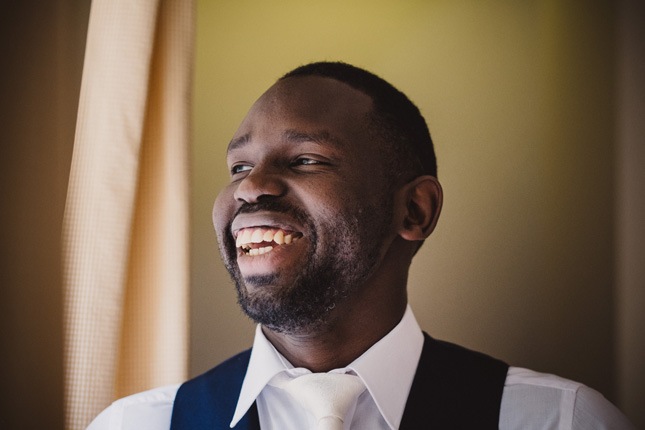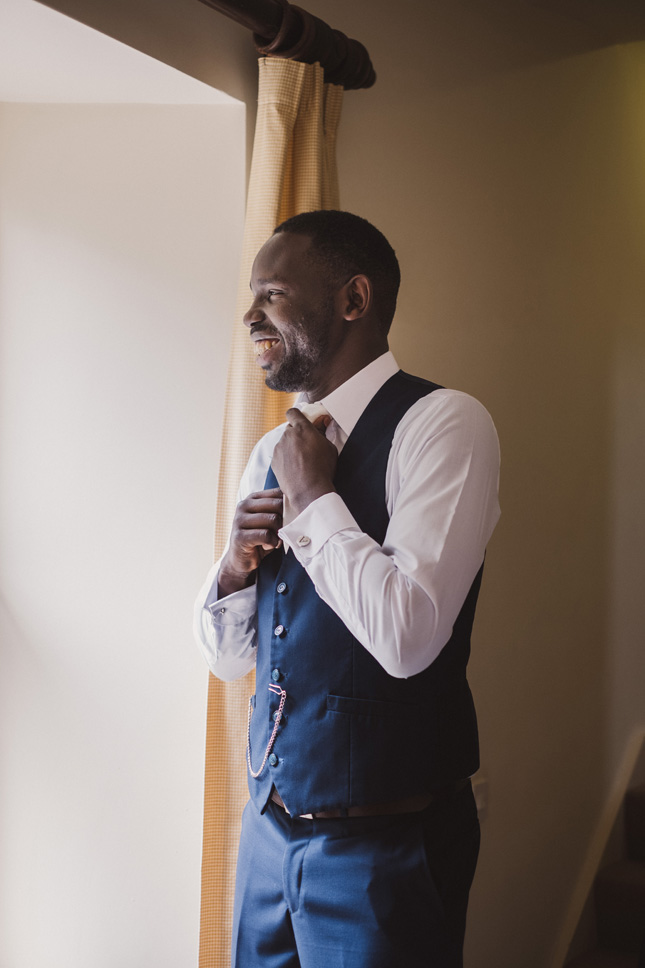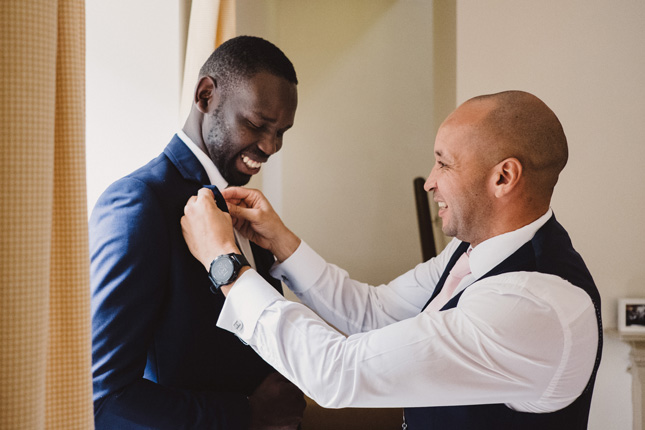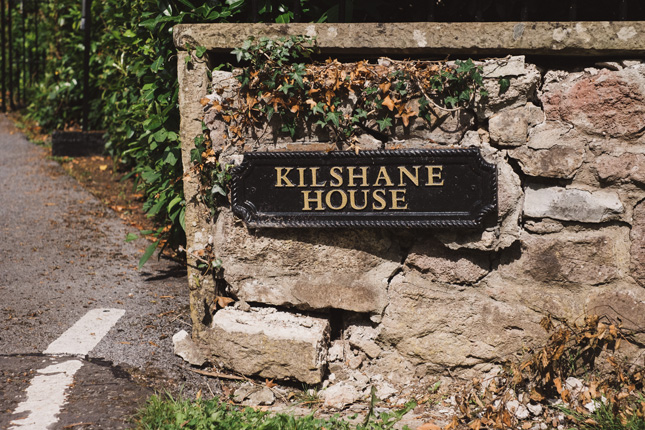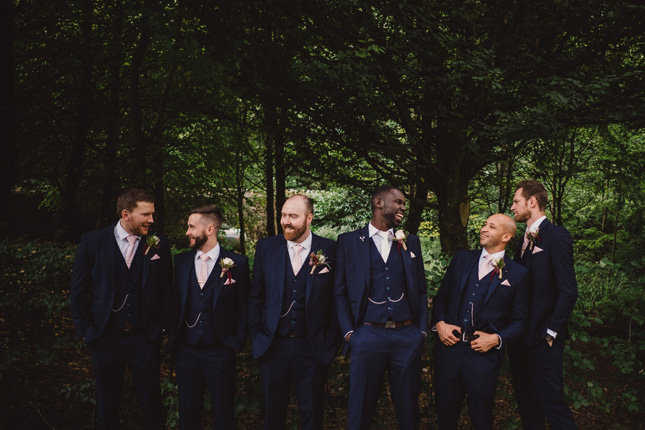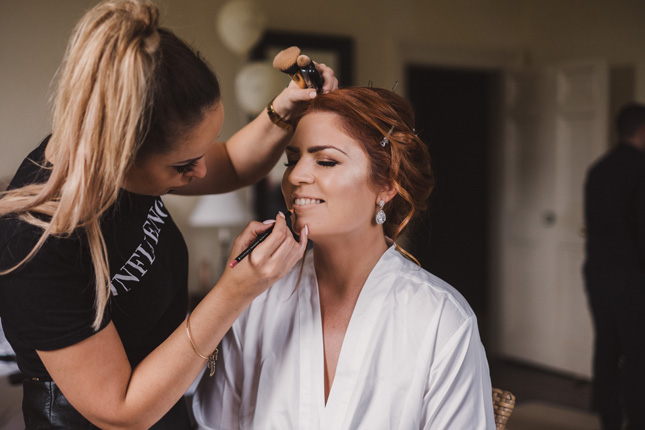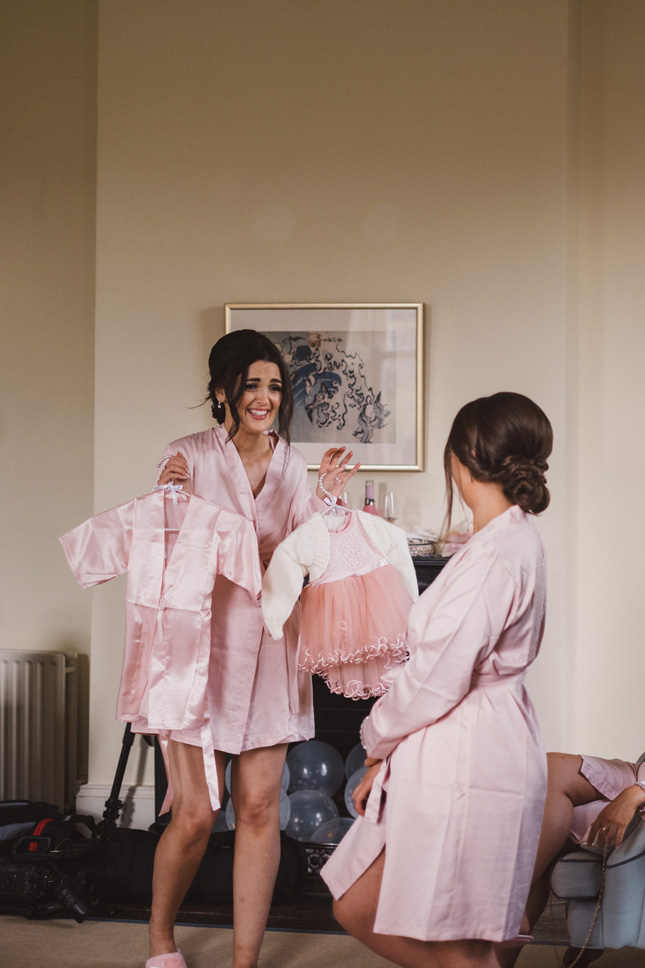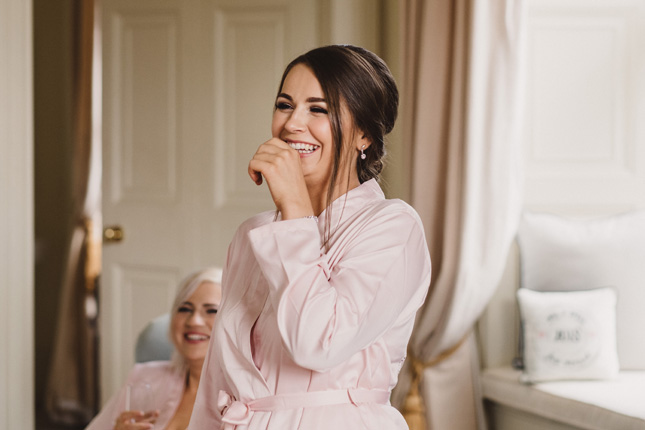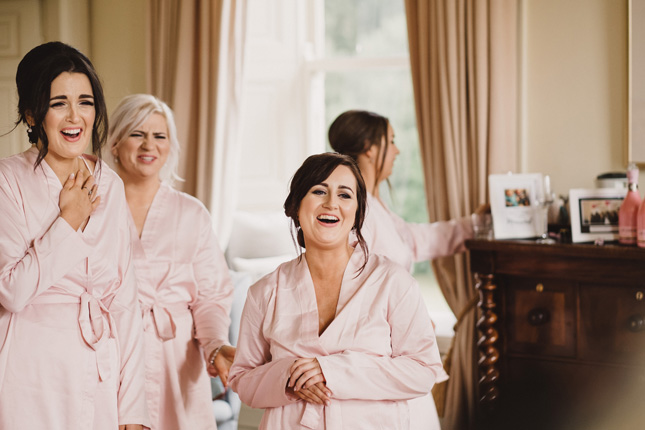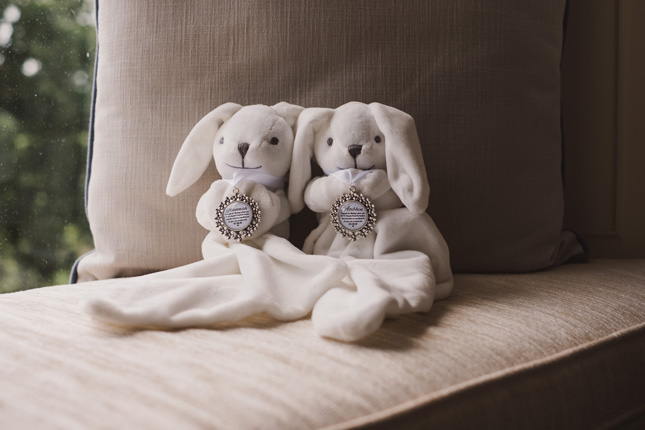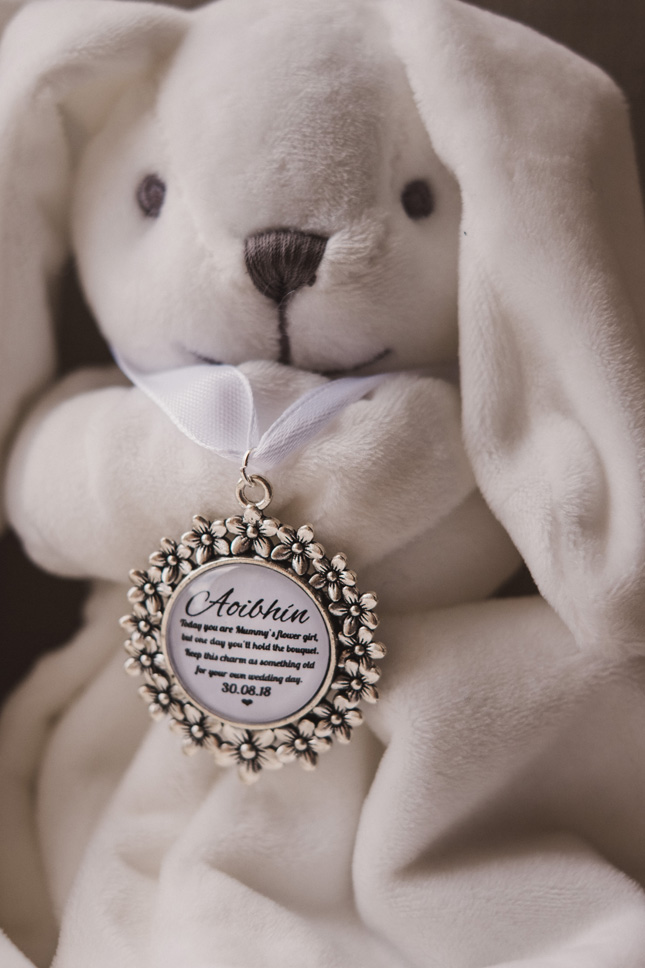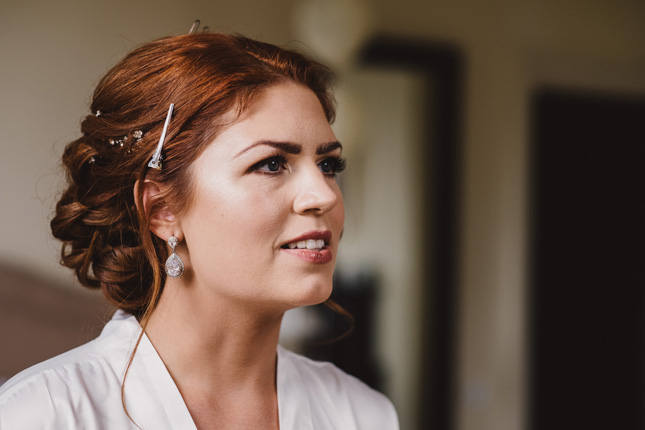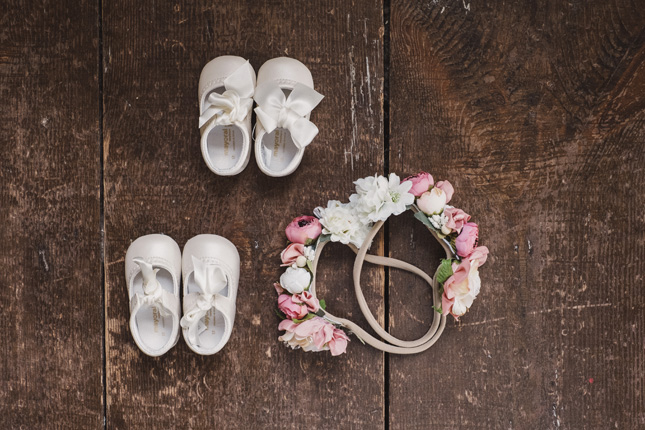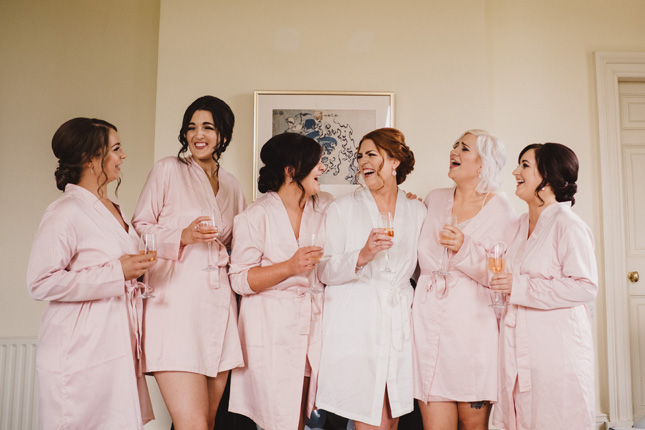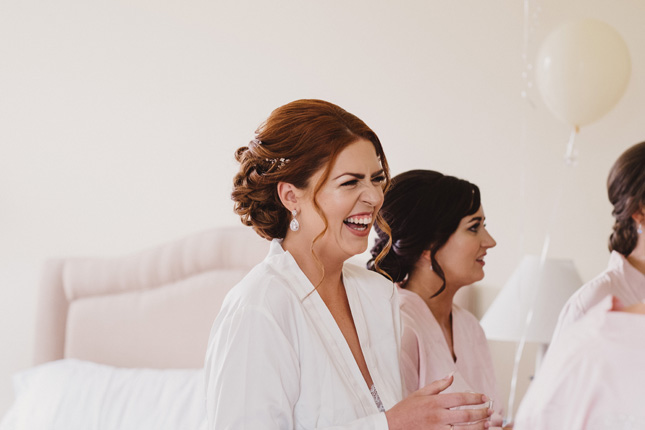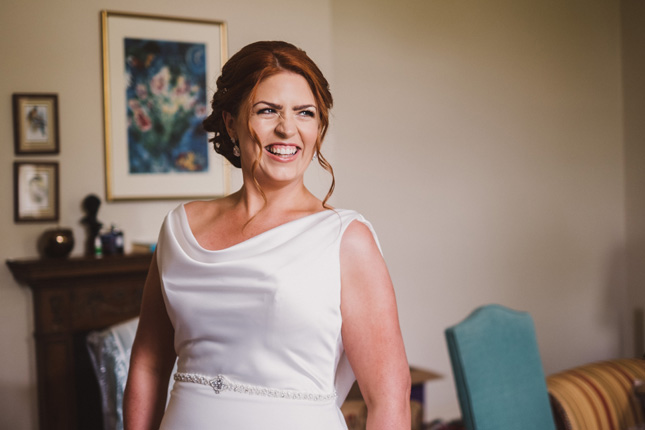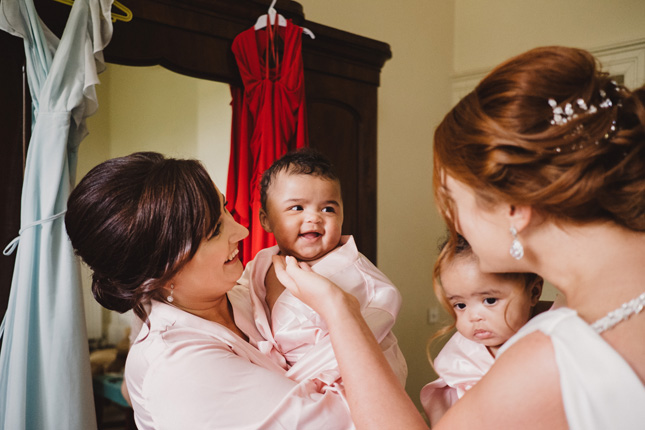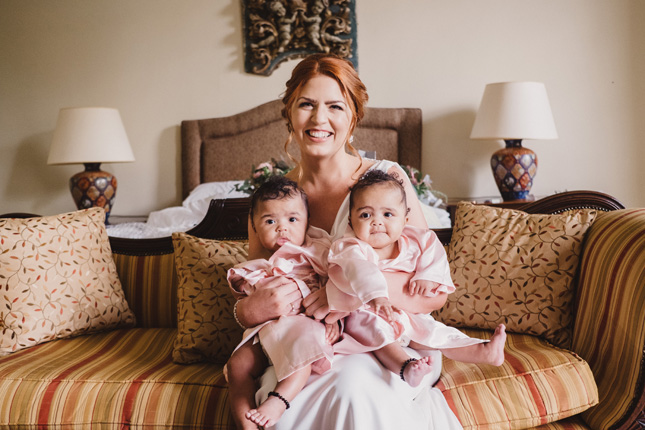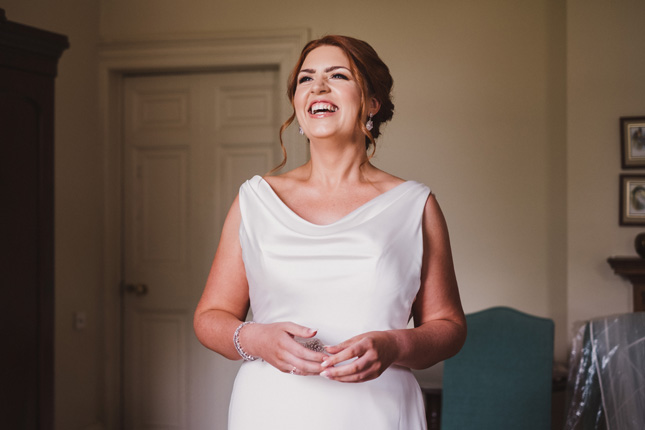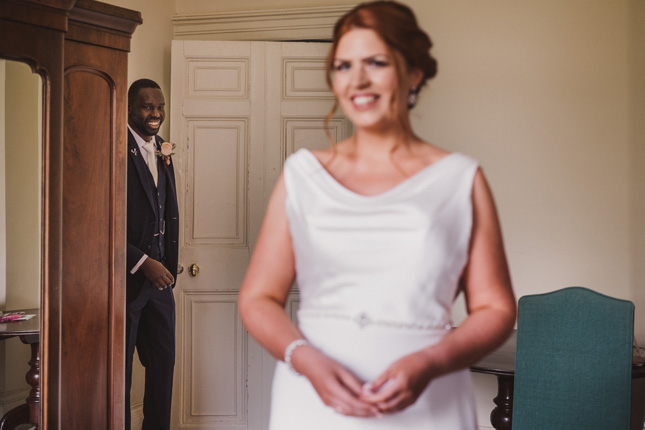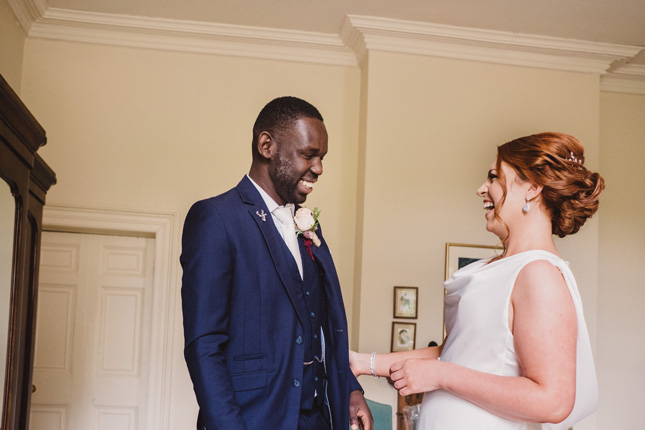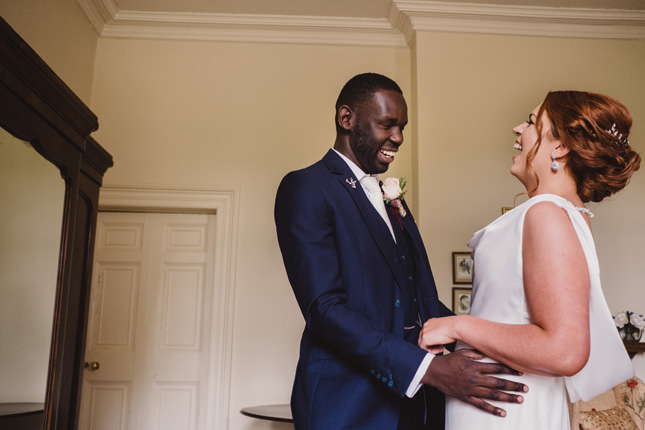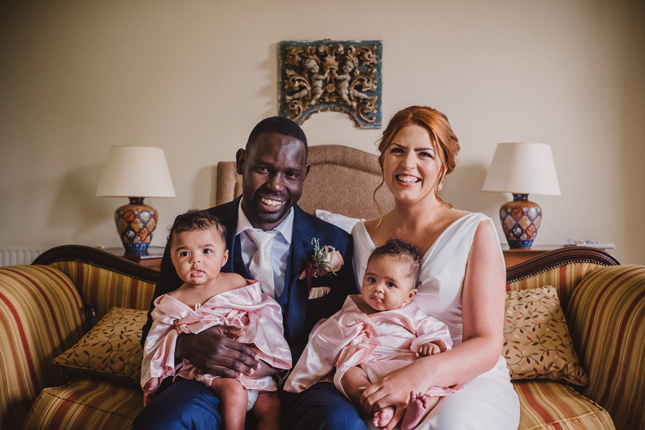 The pair looked at three venues for their Irish summer wedding, and Kilshane House won out in the end - they were hoping to take advantage of good weather with the privacy, the grounds and the conservatory at the venue. "The ability to have every single element of the wedding in the same venue but still feeling like you weren't stuck in the same place all day was the big draw. We had the ceremony in the conservatory, the drinks reception in front of the house and the hallway, and the dinner in the Orangerie. Also, all of our guests were able to stay at the venue and everyone stayed together for the whole day as it is a private house so people aren't going to different bars etc like happens in a hotel. It was all so intimate and perfect!" says Emma.
They spent two years wedding planning but in the six months before the wedding, they had quite a few big life events. "We had twins and moved country with two 8-week olds so really planning the wedding was the easy part. We took a very chilled approach to it all and nothing was taken too seriously. It was a great approach as we never got overly-stressed and it made it all more manageable and fun," she says.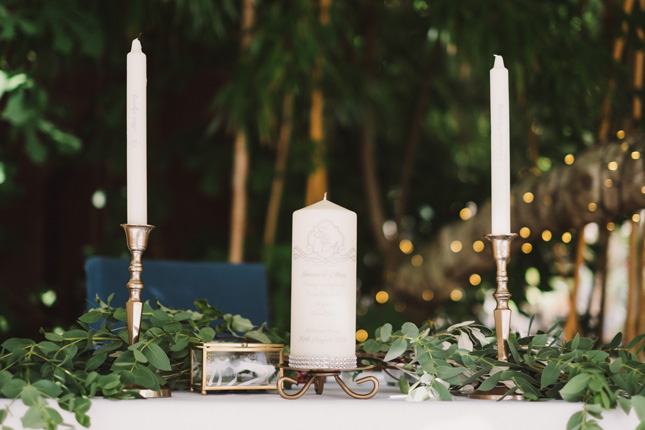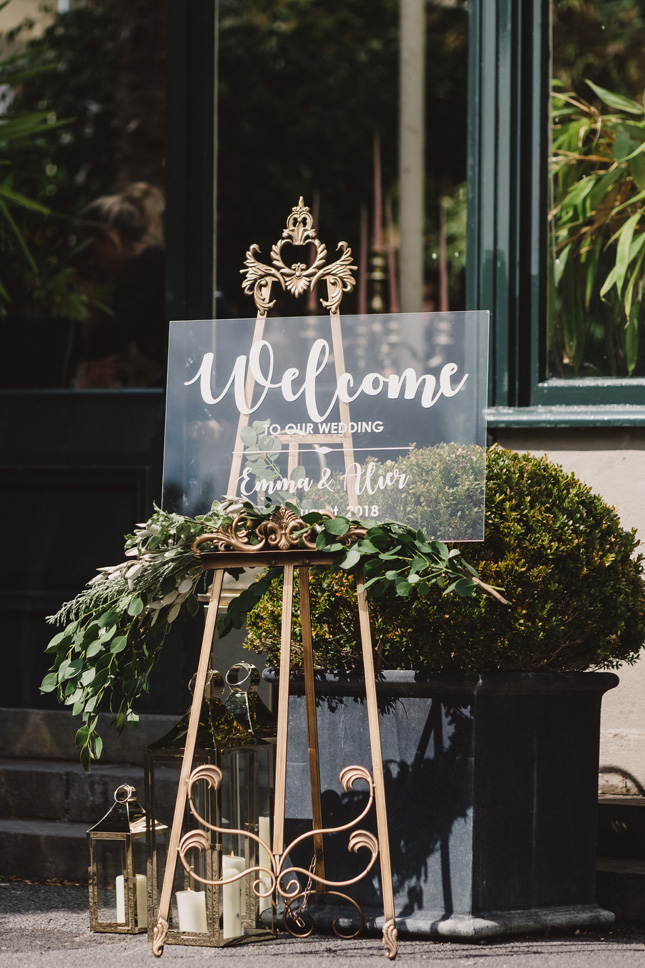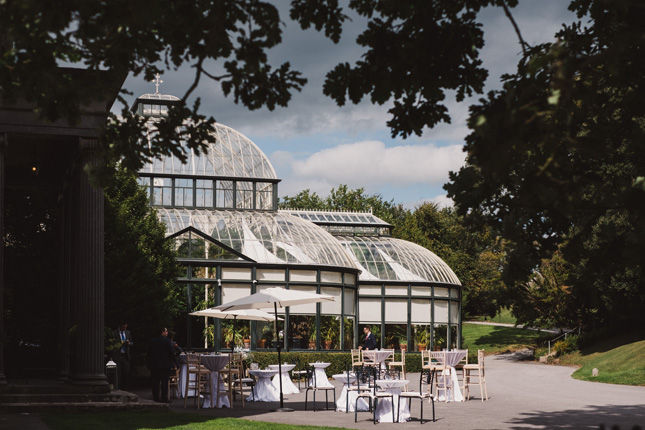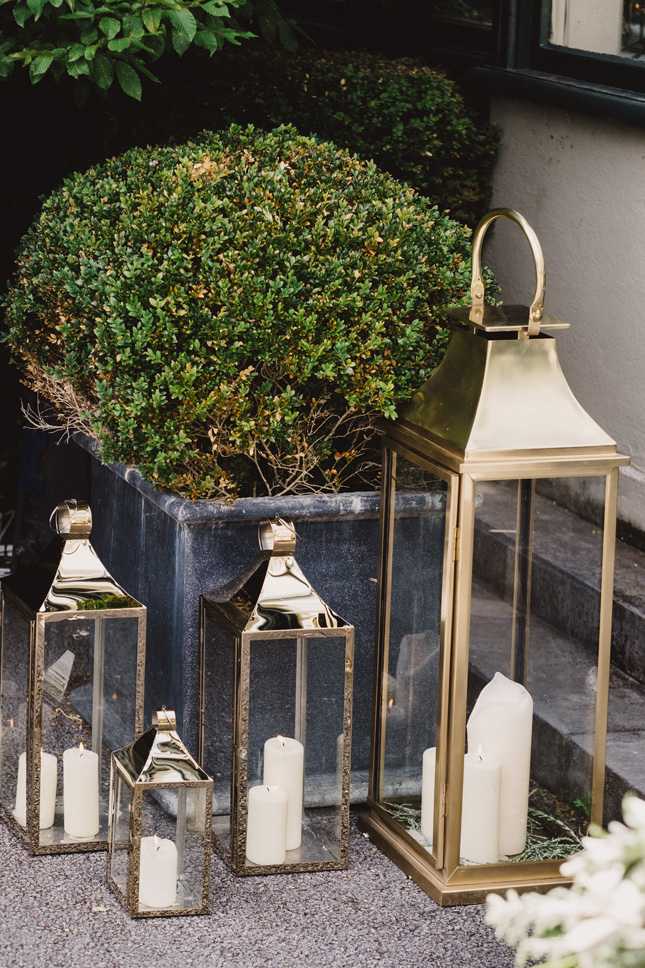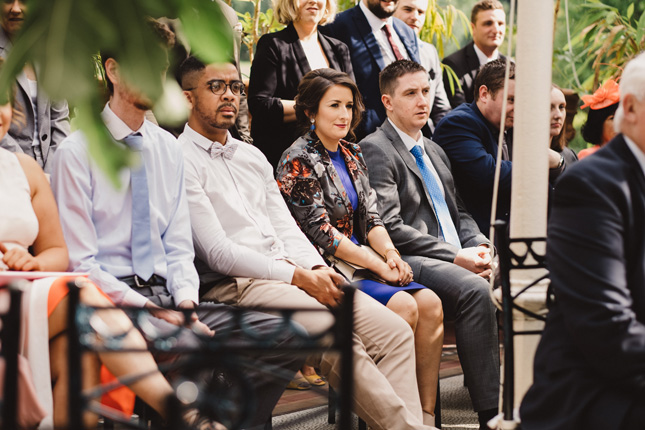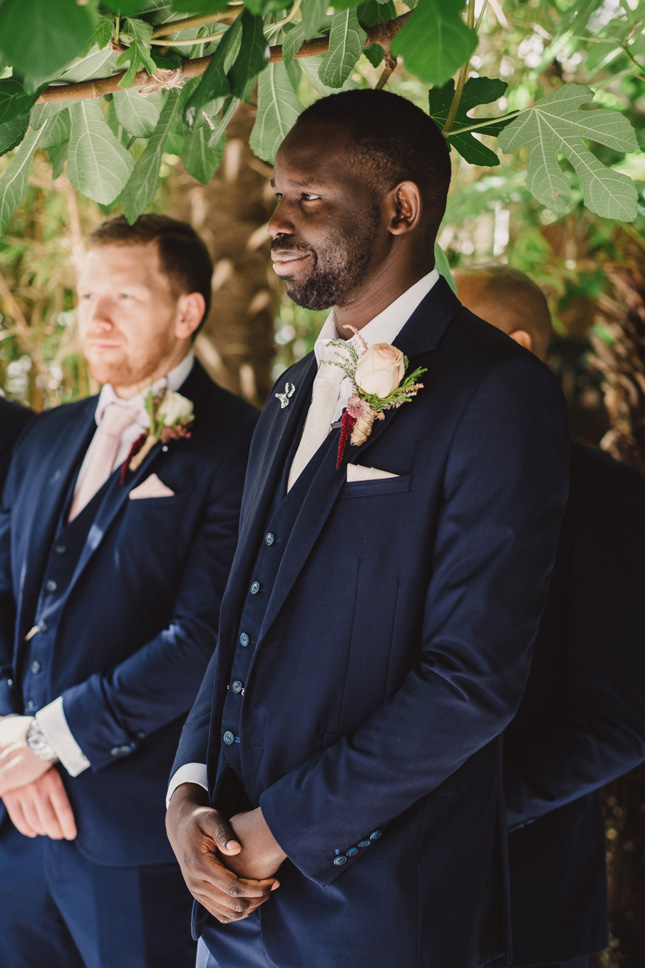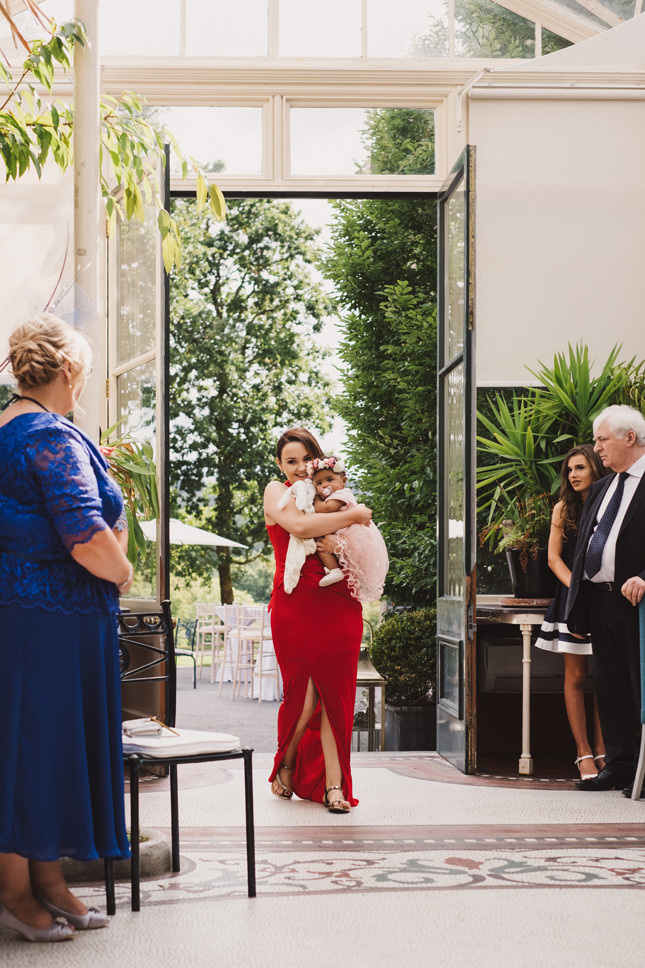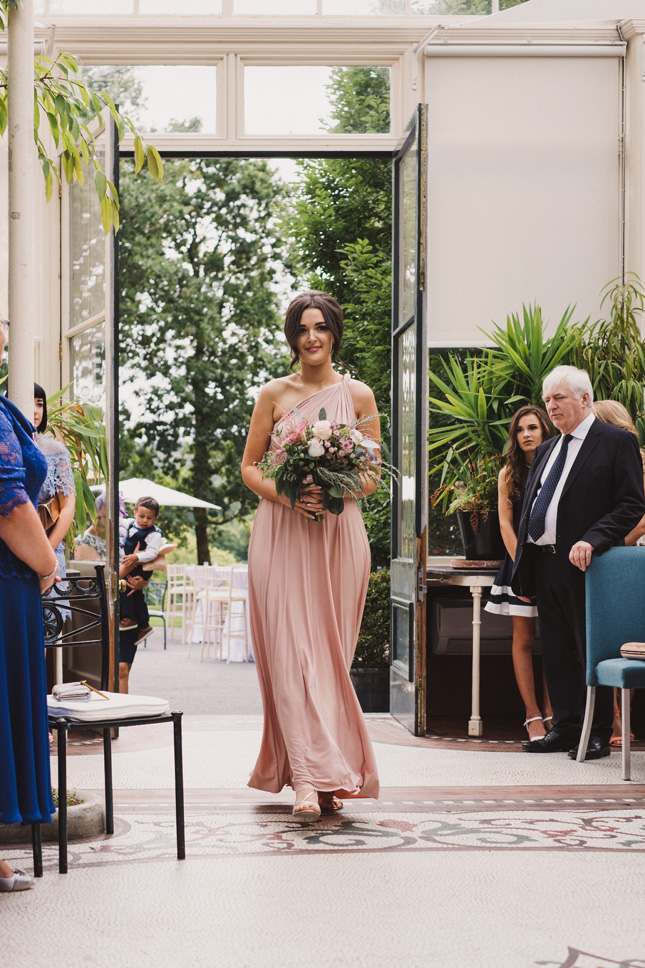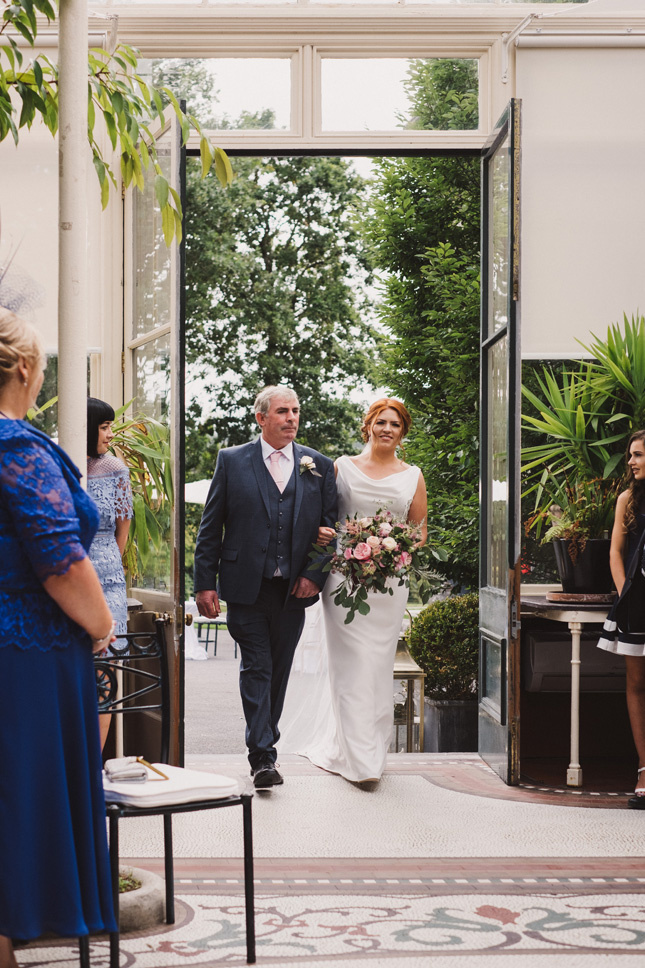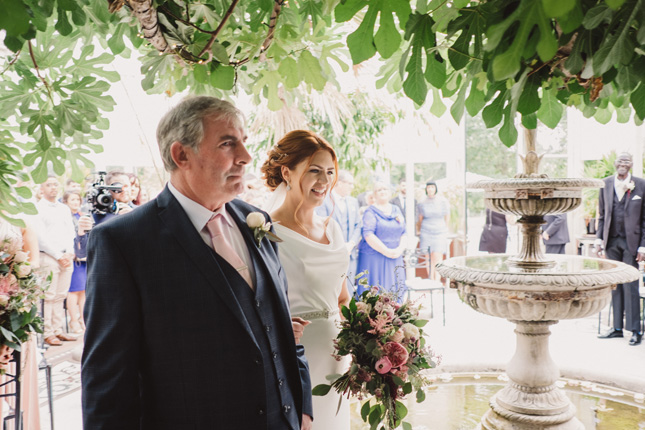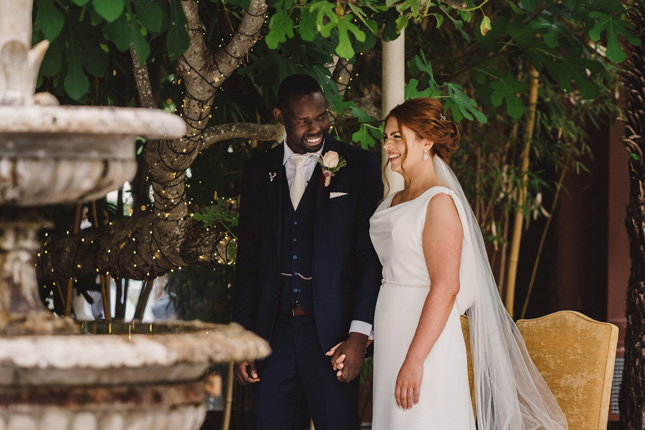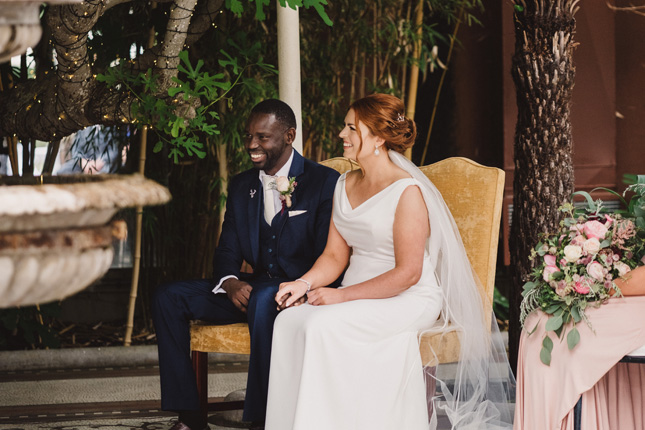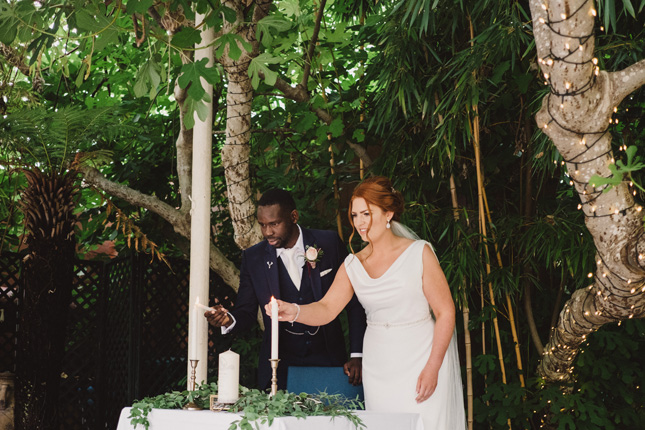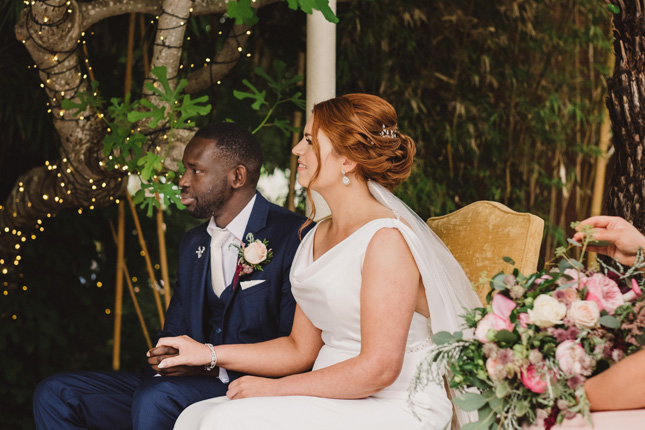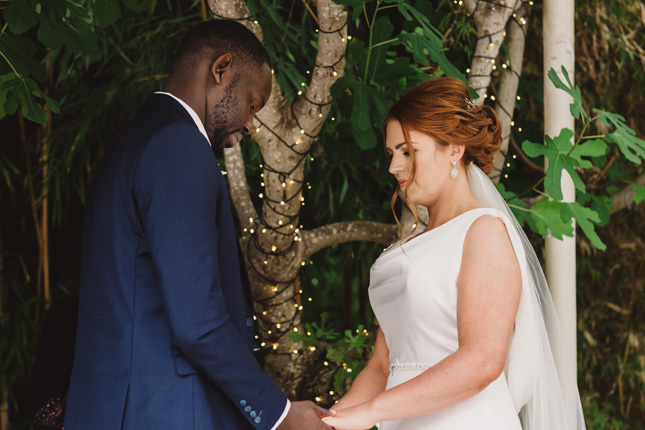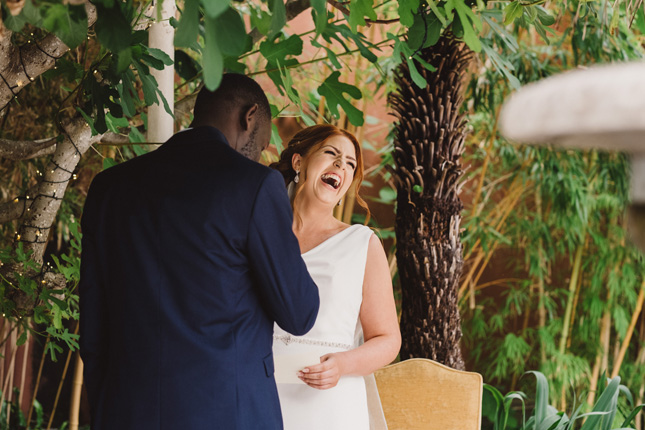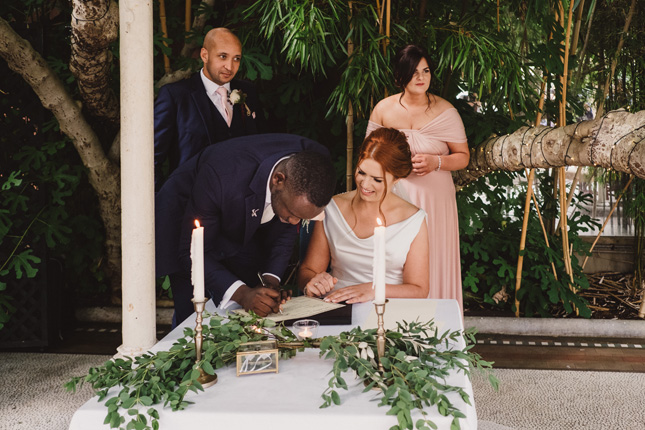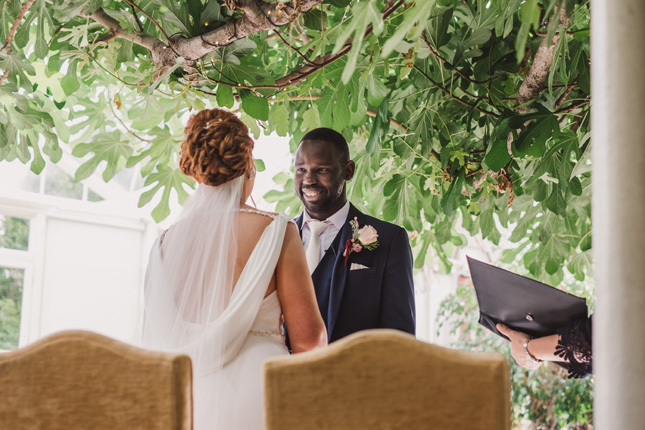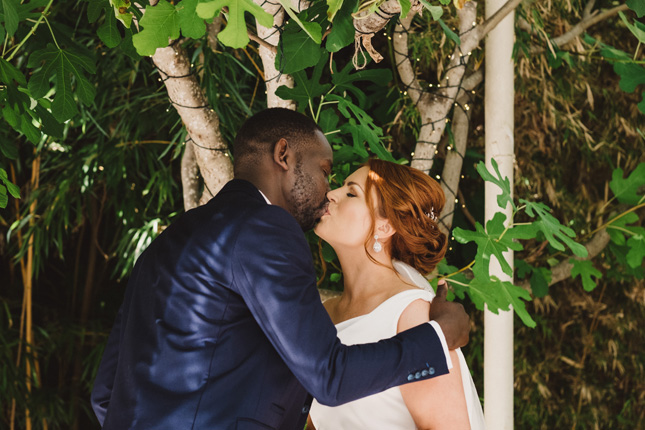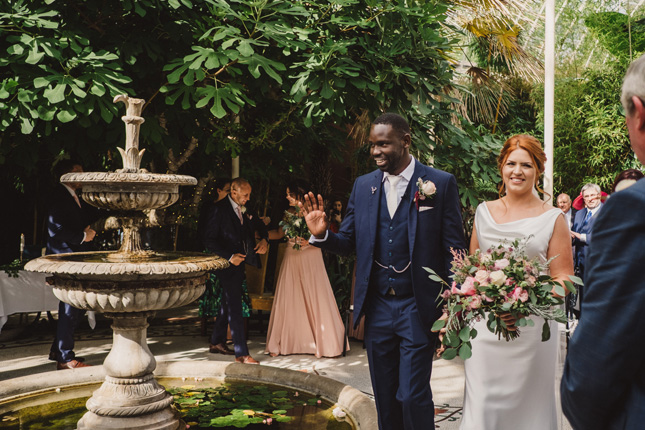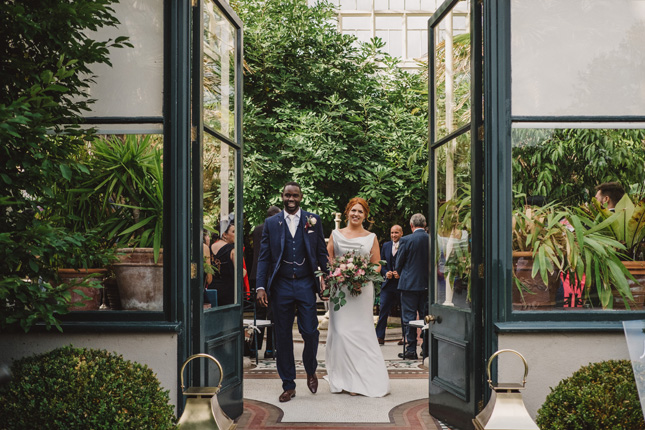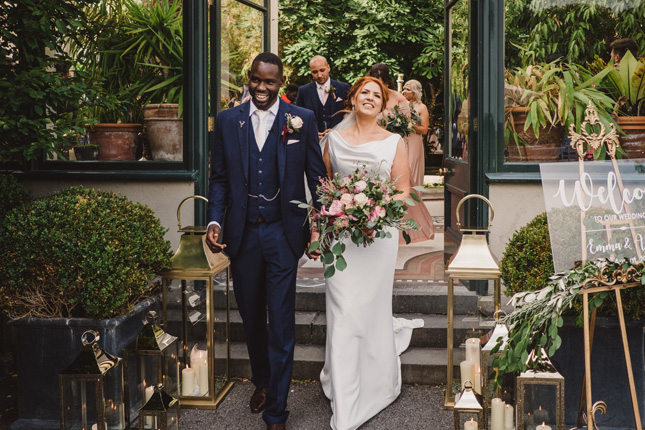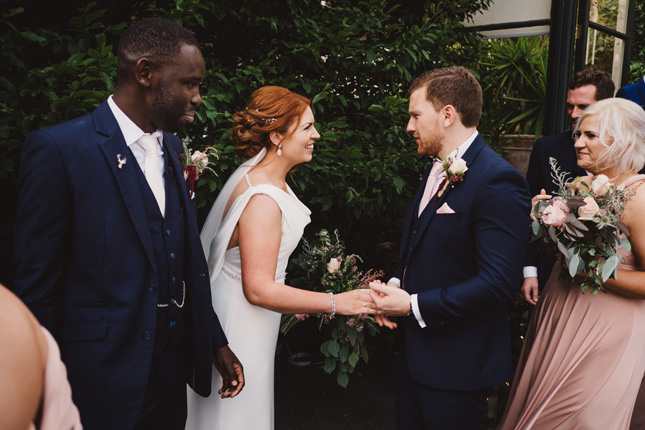 The hardest part of planning was, understandably, finding the perfect wedding dress. Emma was four months pregnant with twins when she started shopping, so the dresses she imagined herself loving, didn't suit her at her bridal appointments. "After three days of dress shopping, I let it get to me and when we arrived at Cinderella's Closet I balled. I spent the entire appointment crying, but the consultants were fab and tried to make me feel better. I saw the dress straight away and loved it but I refused to try it on because I thought I would get upset again when it wasn't nice. I tried on some dresses but my bridesmaid Claire refused to leave until I tried on this one dress so I gave in…. And I loved it. It was everything I had imagined myself in," says Emma.
They had their perfect Irish summer wedding in the end, complete with gorgeous weather. "It was perfect. The weather was fab. There were 4 rooms upstairs in the main house and my bridesmaids took these rooms so they were all right there when I woke up that morning. My maid of honor stayed with me the night before and we were all up early getting showered and sipping prosecco and the excitement was just electric! It was like being teenagers again getting ready for a night out," she remembers.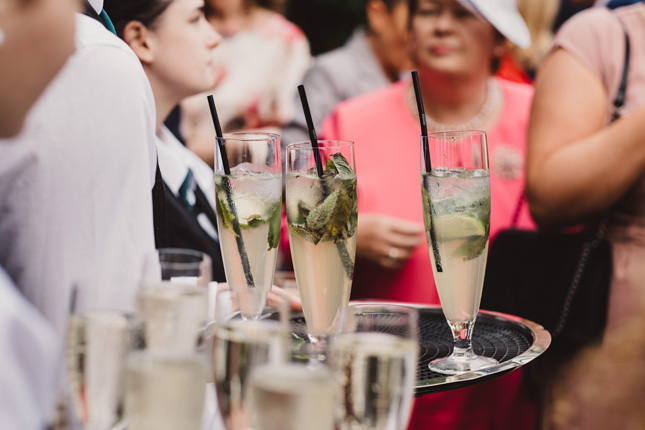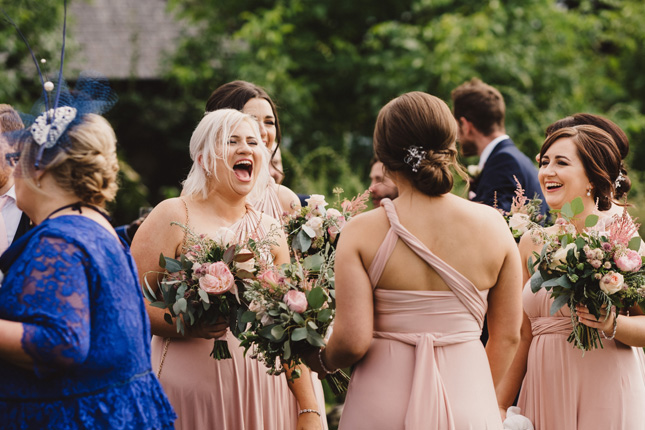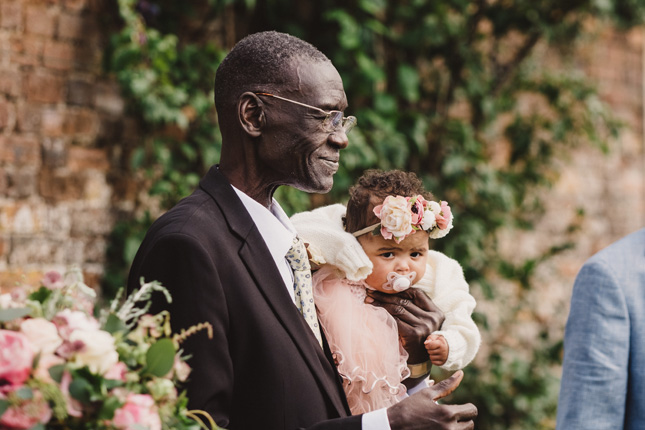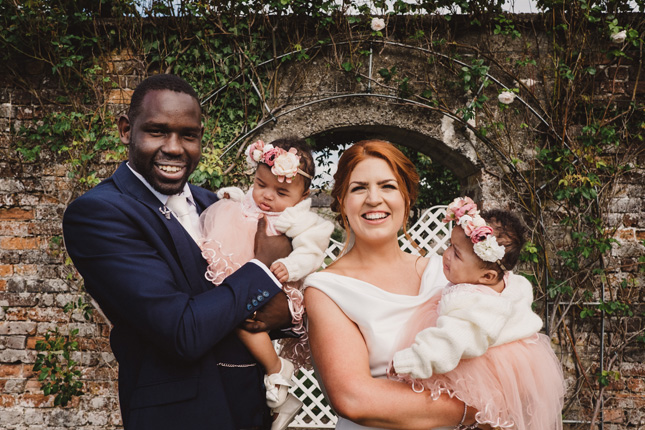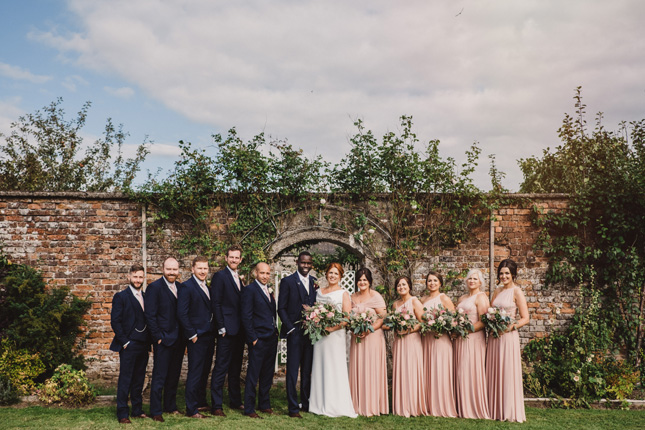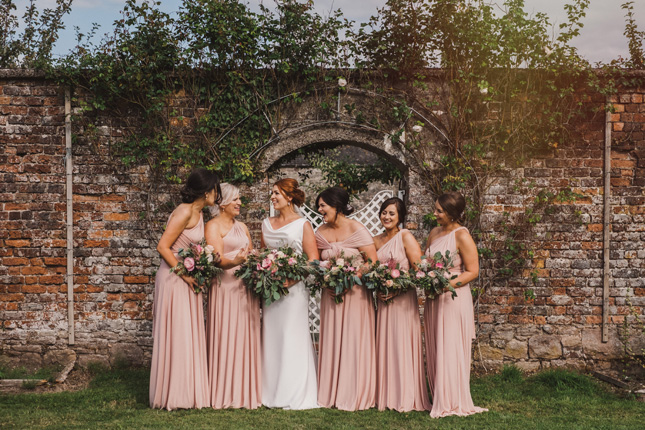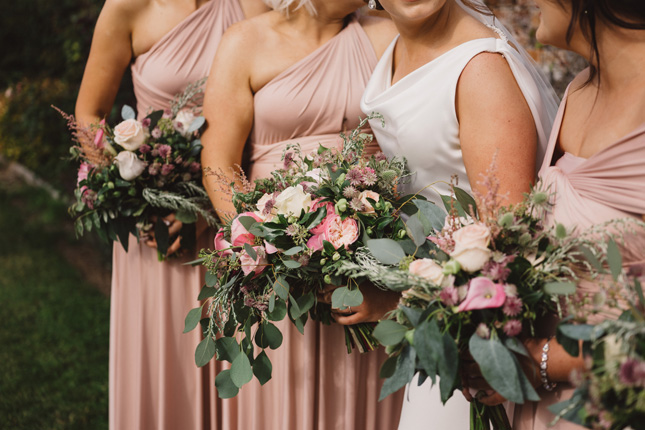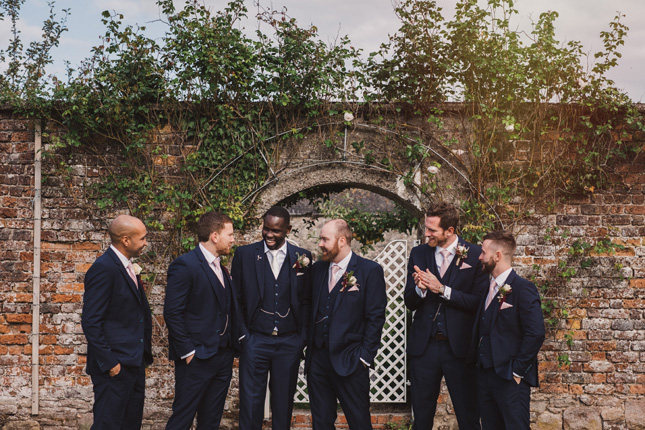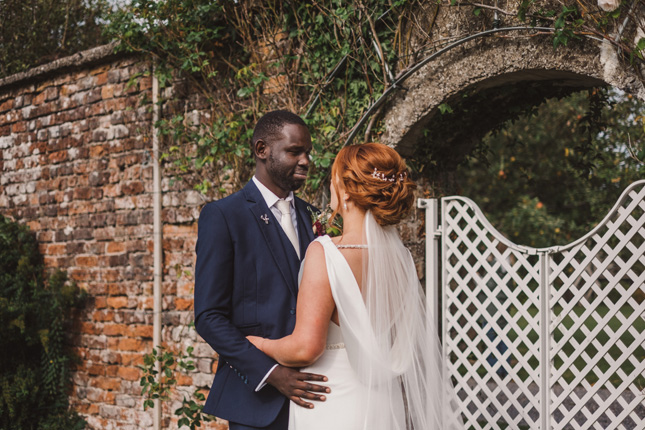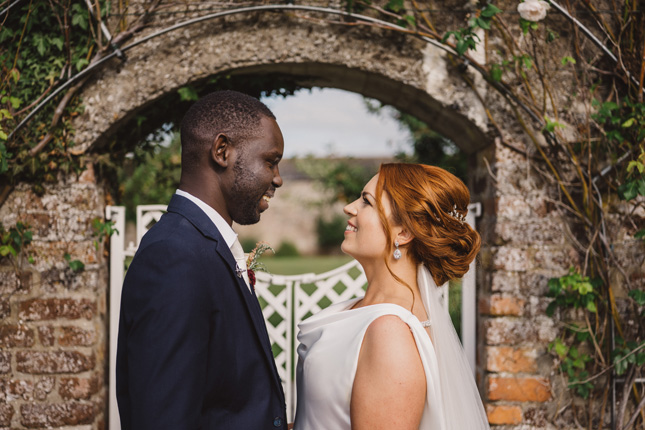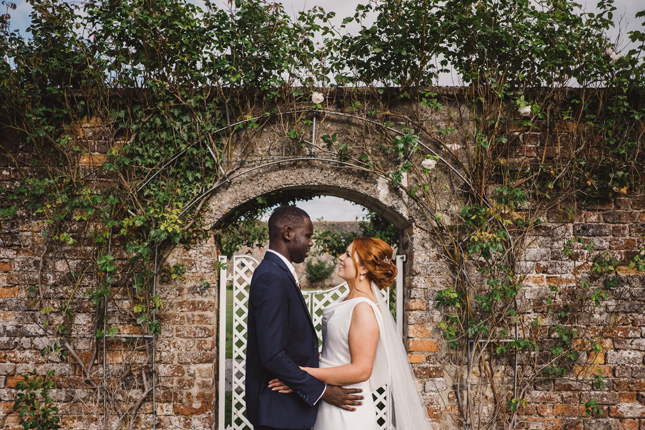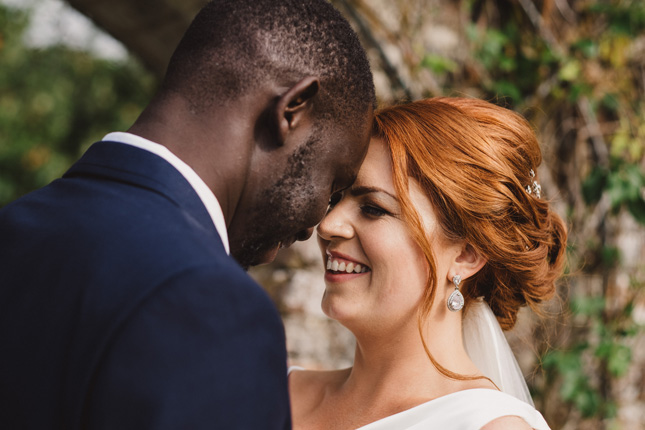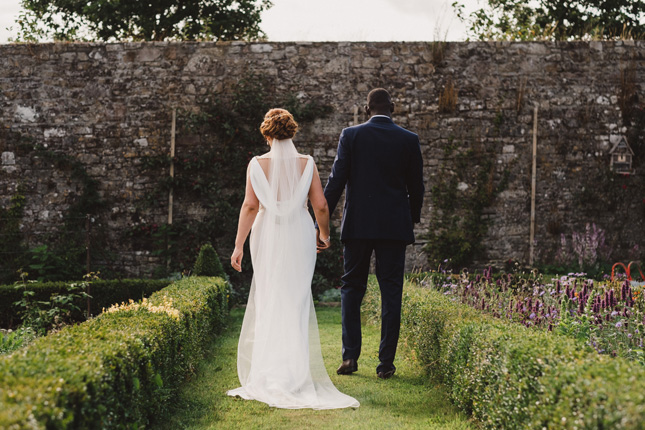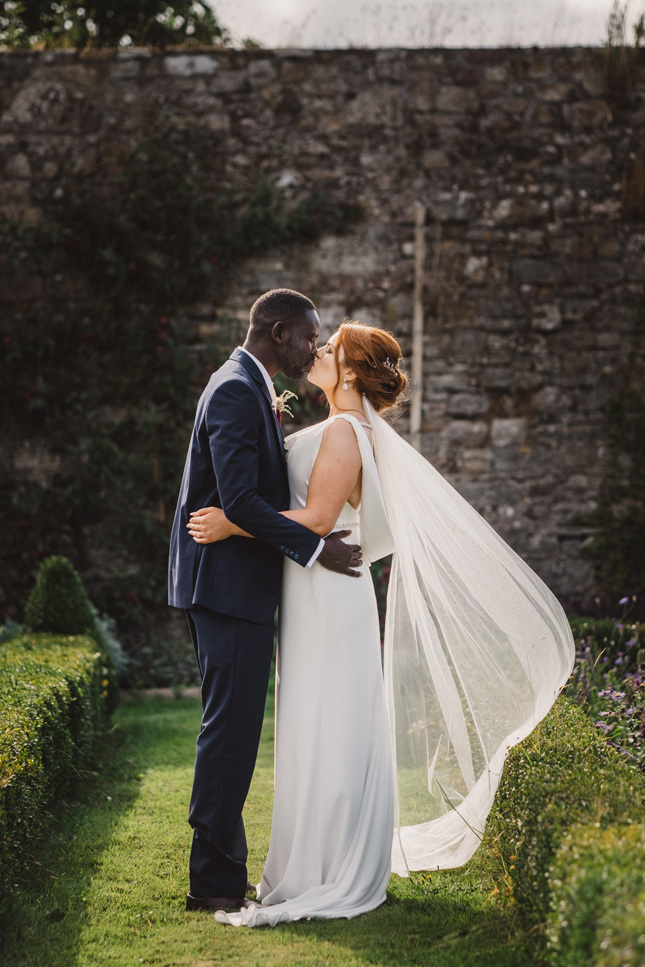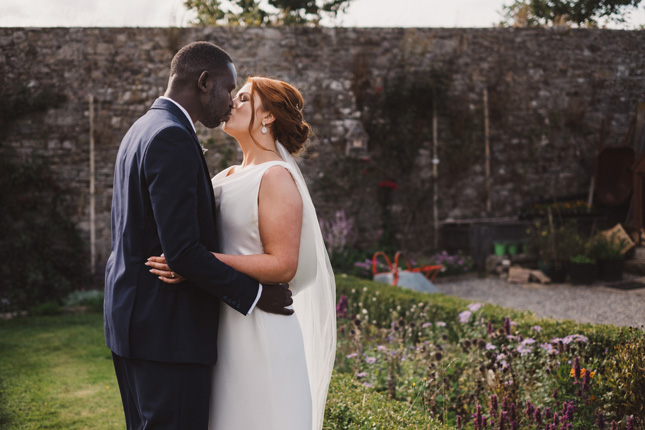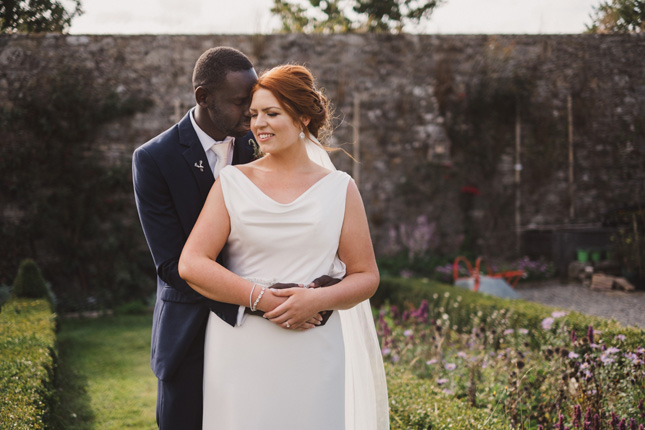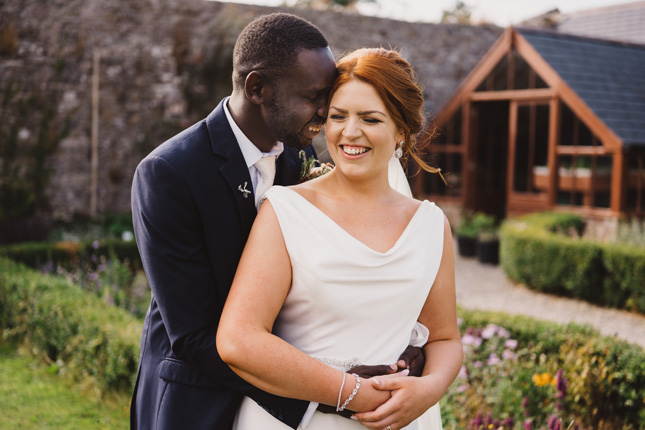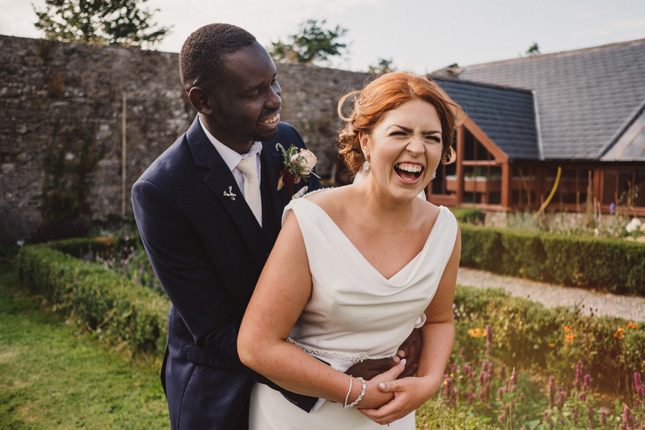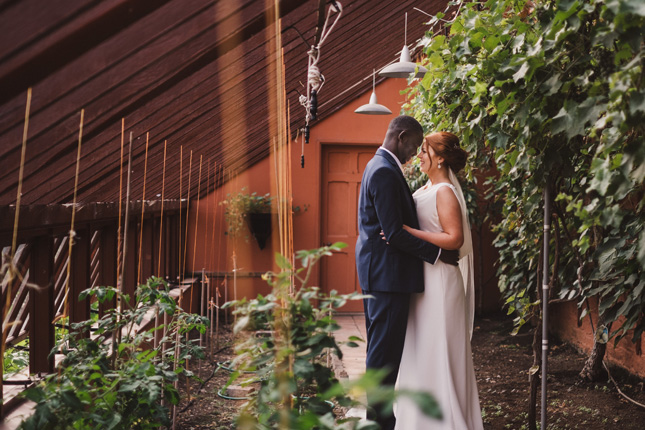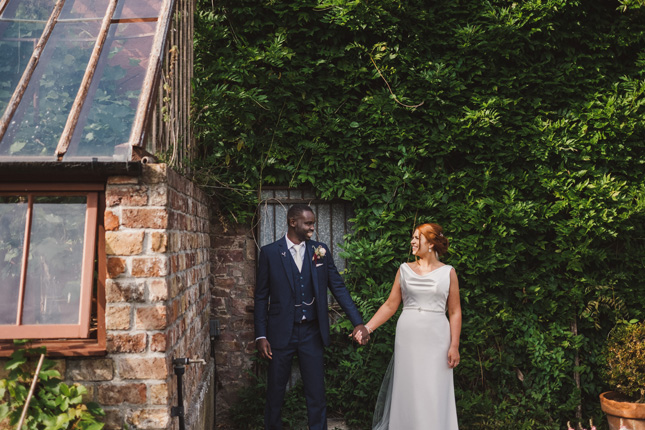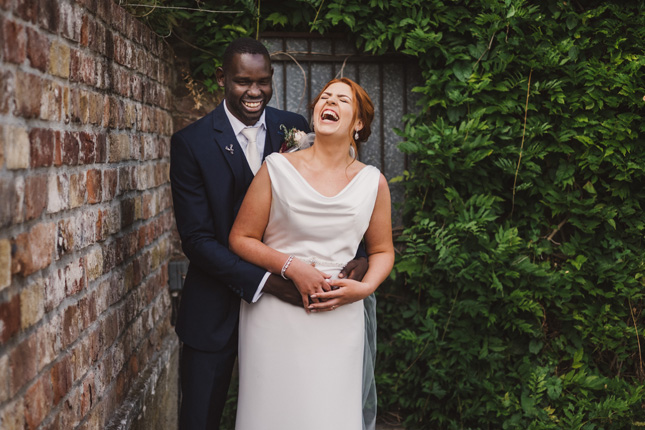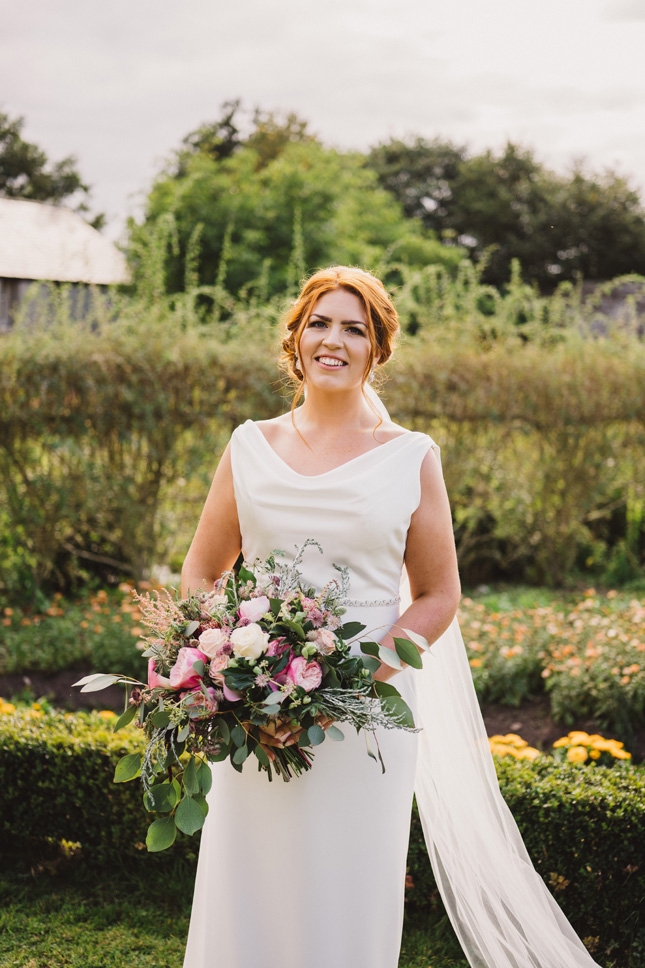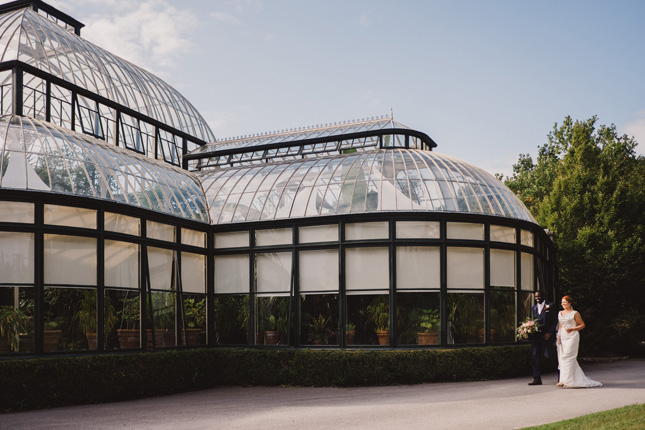 Their favourite moment from the day was their first look, where Awake and Dreaming shot their first time seeing each other on the day, before the ceremony. "The 'first look' moment and seeing each other for the first time was our favourite. Spending a few minutes with the twins all dressed up in our wedding gear right before the wedding -we hadn't seen them all morning."
Emma's unsung heroes of the day were her bridesmaids, who went above and beyond to make the day perfect for her and Alier. "They supported me every step of the way, before any engagement and right to the end of the day. Anything that went wrong I didn't even hear about it until it was fixed. When I went to bed the night before the wedding, I opened the door and they had my room all done up with balloons and gifts. They had framed pictures of my twins and all the girls with messages on them. Its one of my favourite memories, the night before the wedding, opening the door and walking around the bridal suite with it covered in balloons, then chatting and drinking prosecco with the bridesmaids and 'fairy bridesmaids'."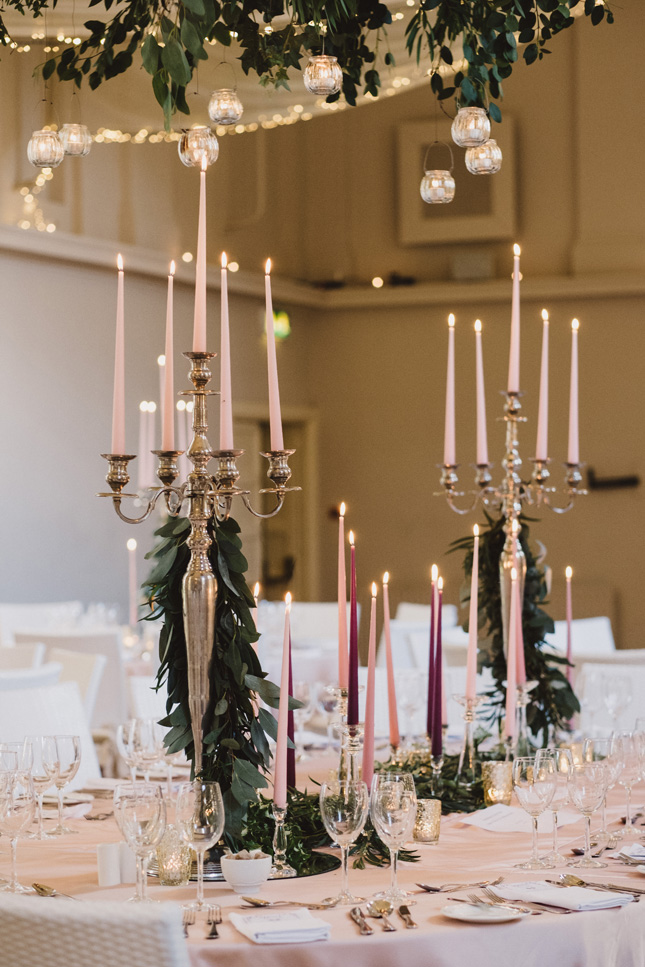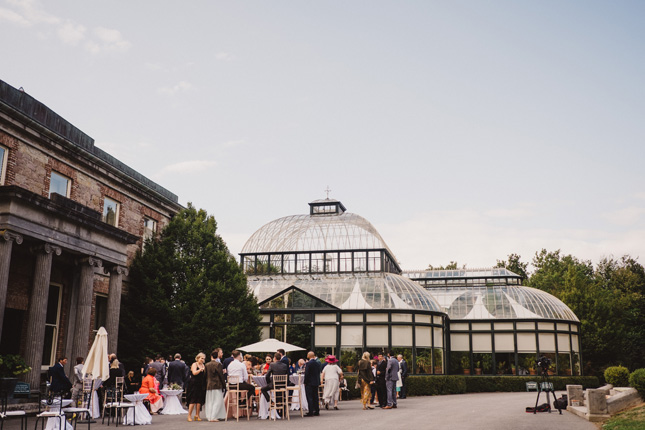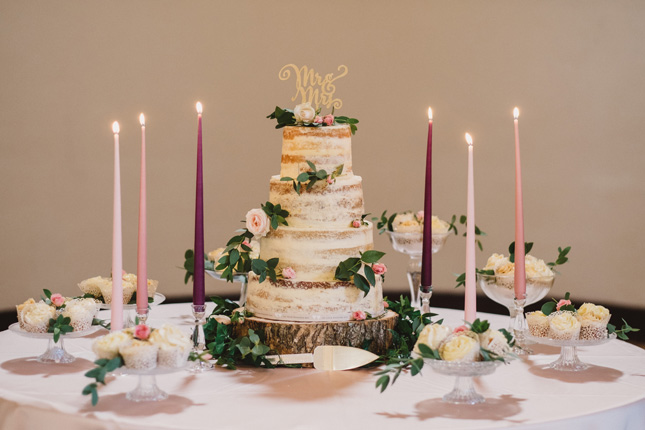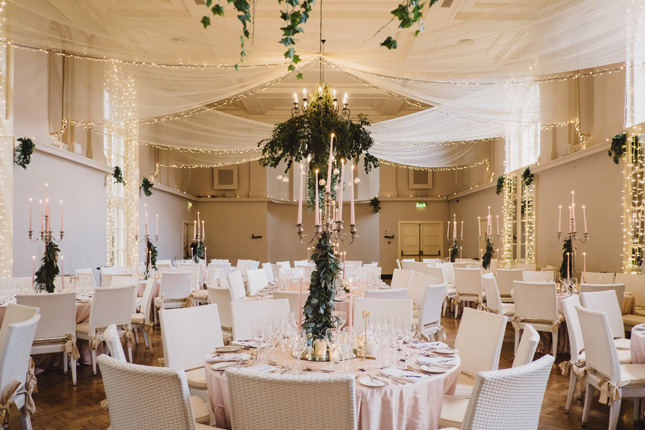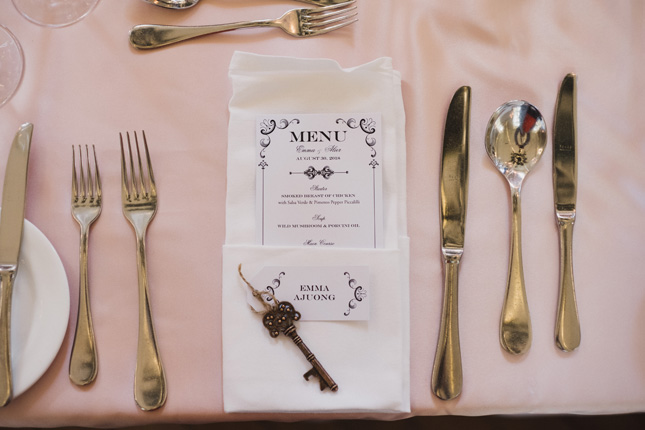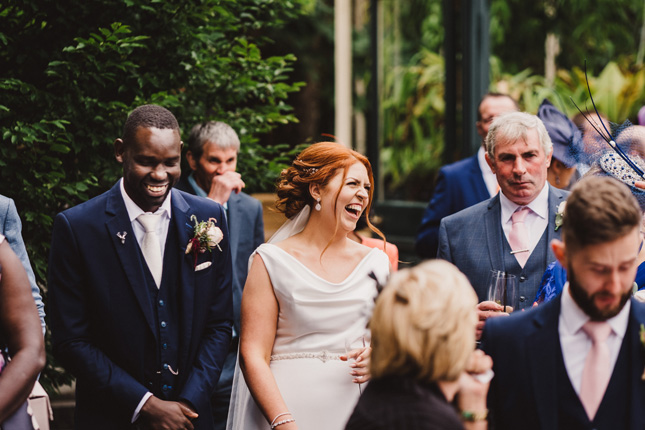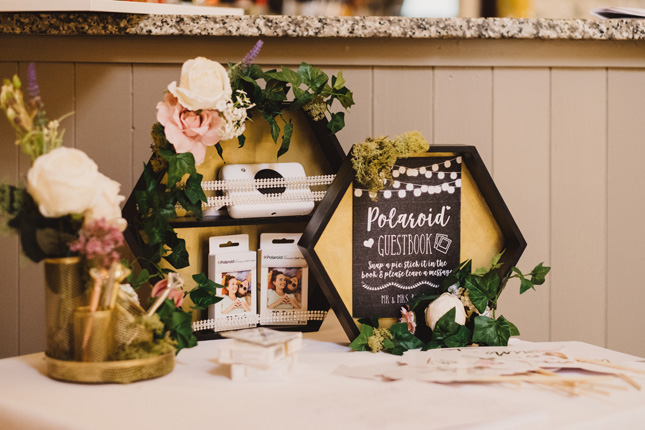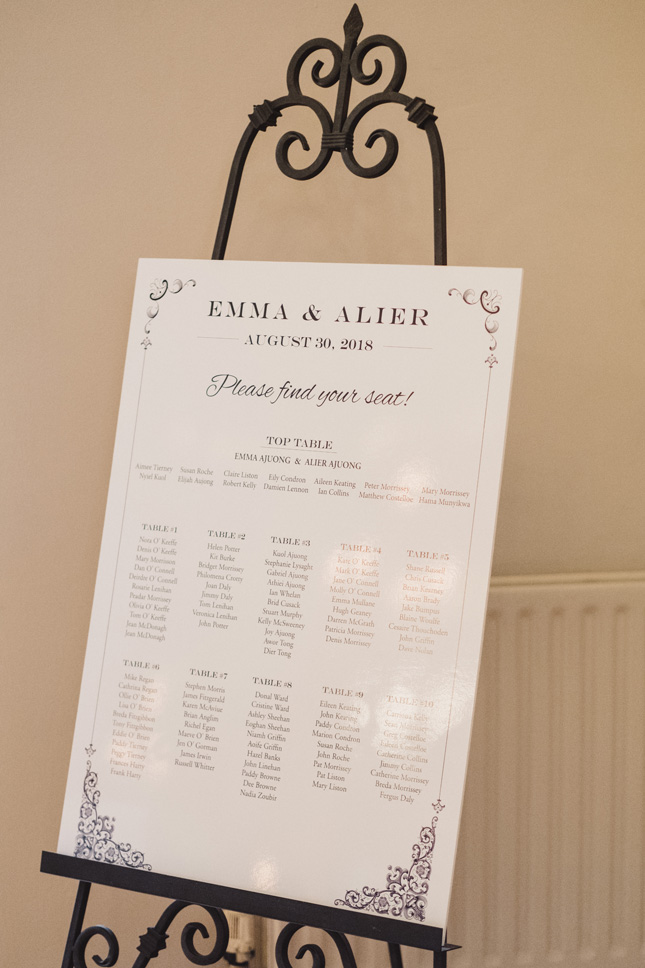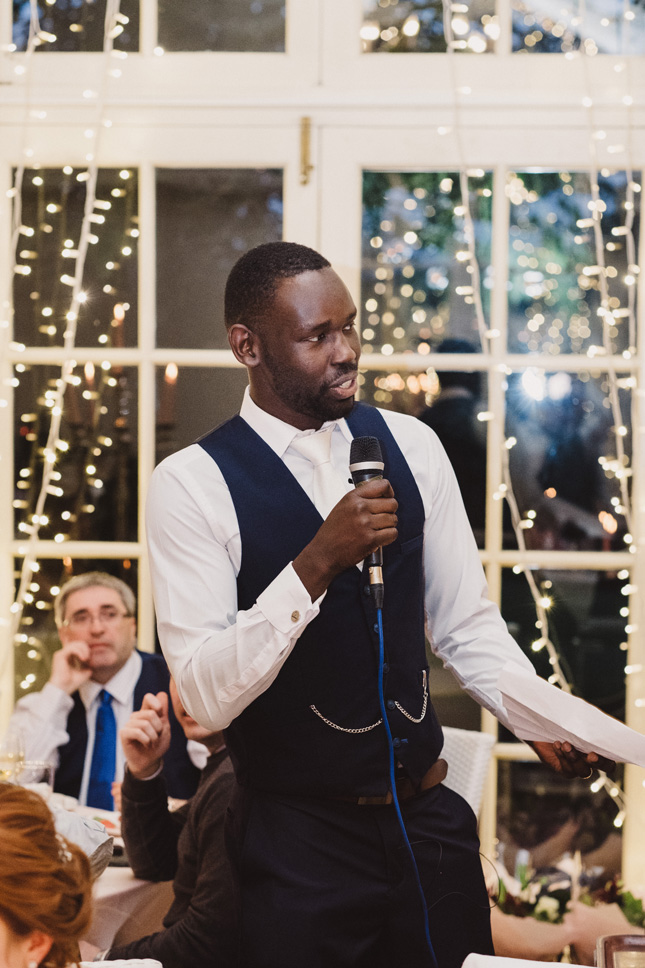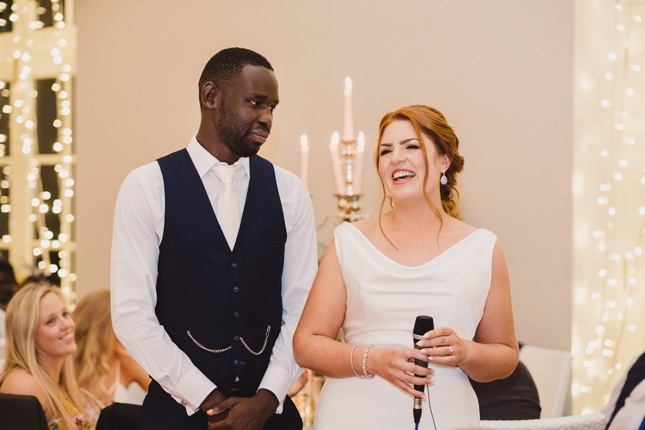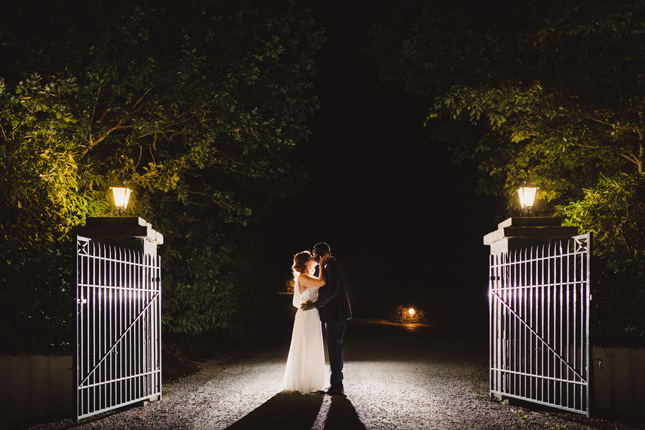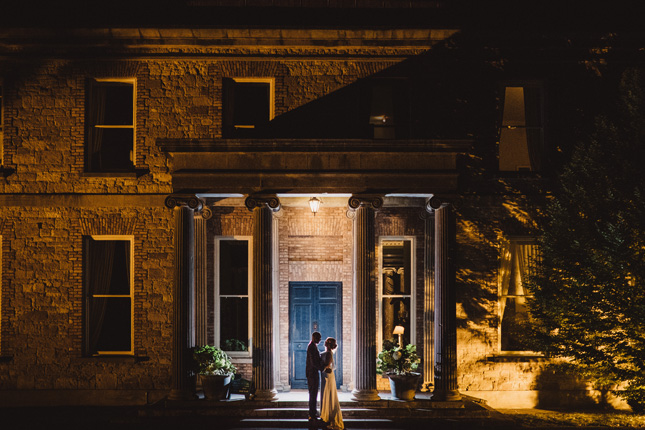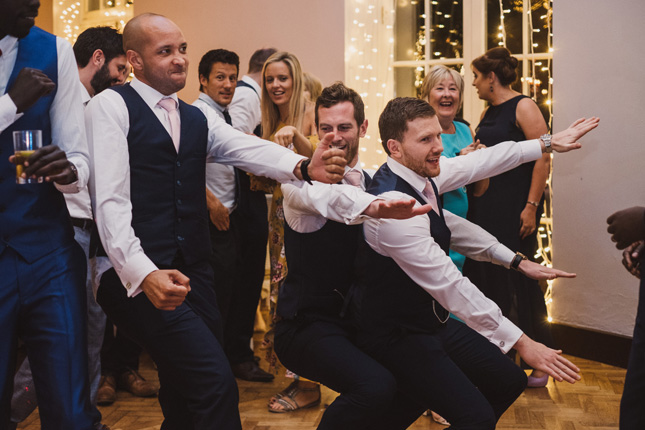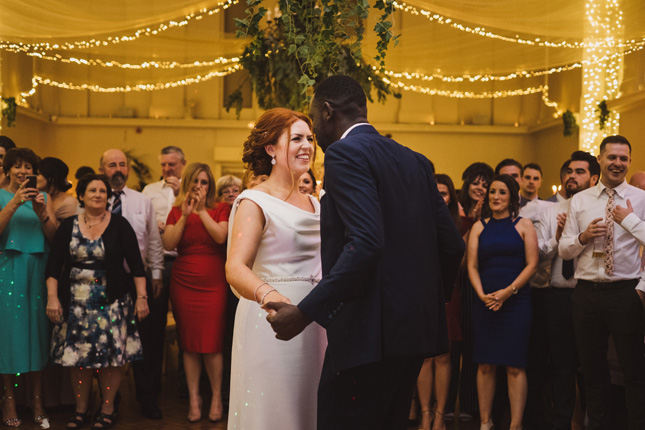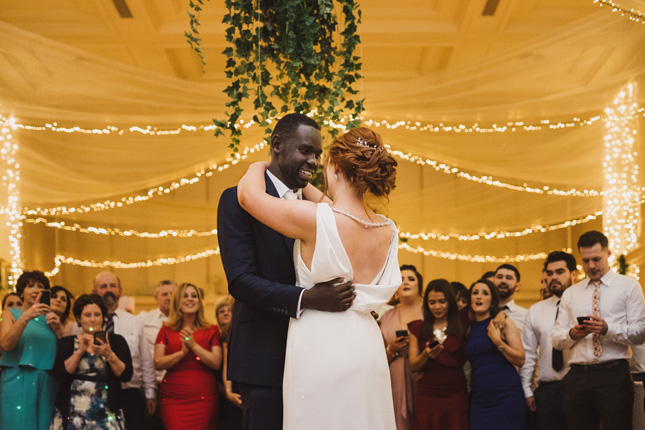 On that note, one of her key pieces of advice for other brides is to choose your wedding party carefully. "I hear horror stories about brides fighting with and falling out with friends over weddings but I couldn't have chosen a better bunch - the bridesmaids, 'fairy bridesmaids' and groomsmen were all just superstars and we are so happy to have had them all as part of our day."