Raya and Michael who are from California dreamt of having the perfect Irish destination wedding and they chose the dreamy surrounds of Lisnavagh House to do so.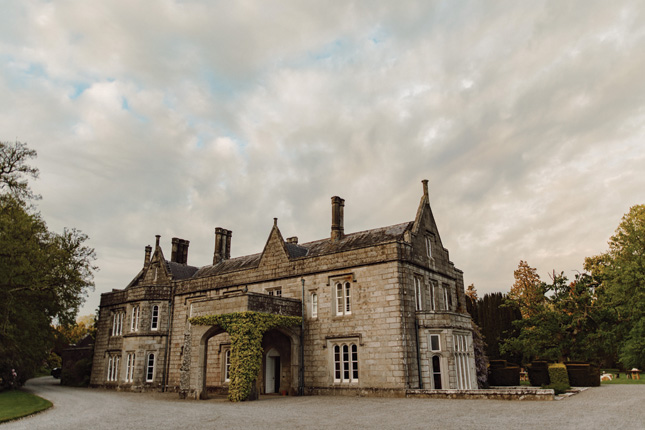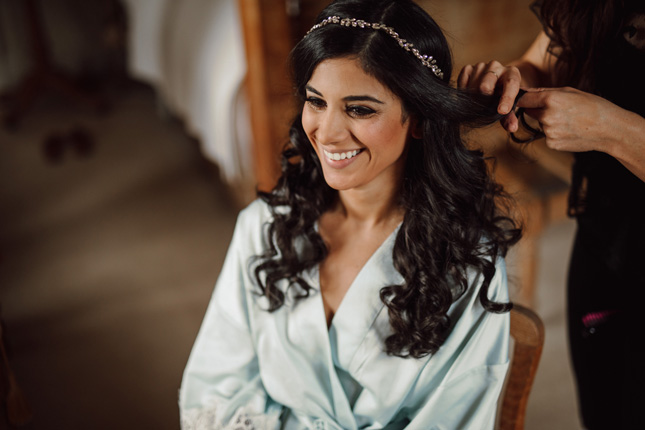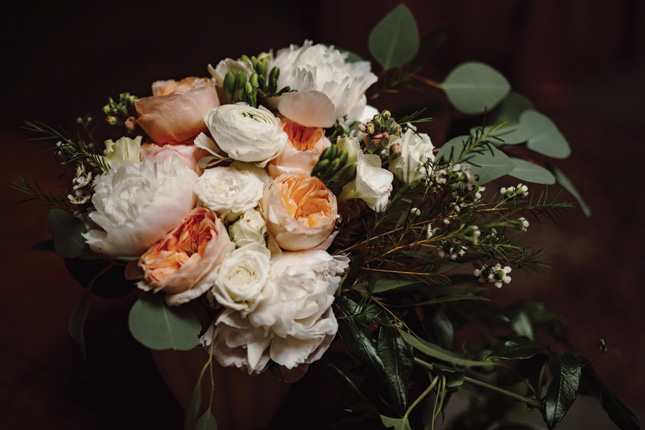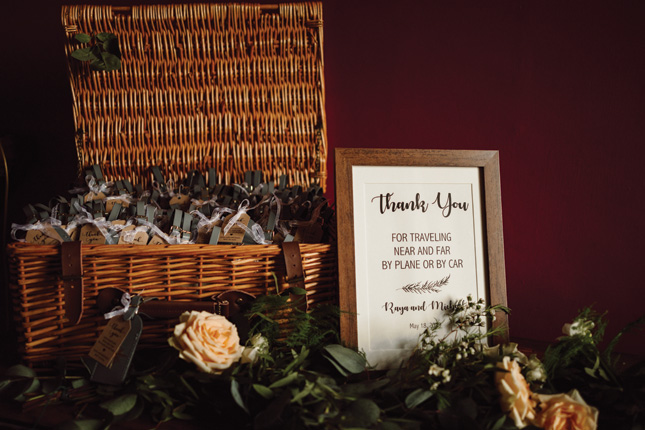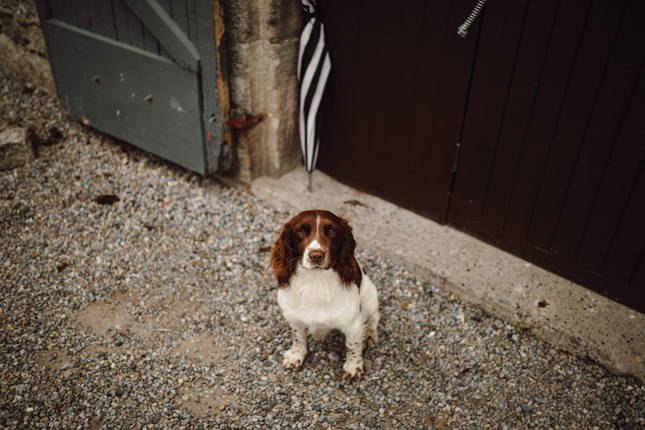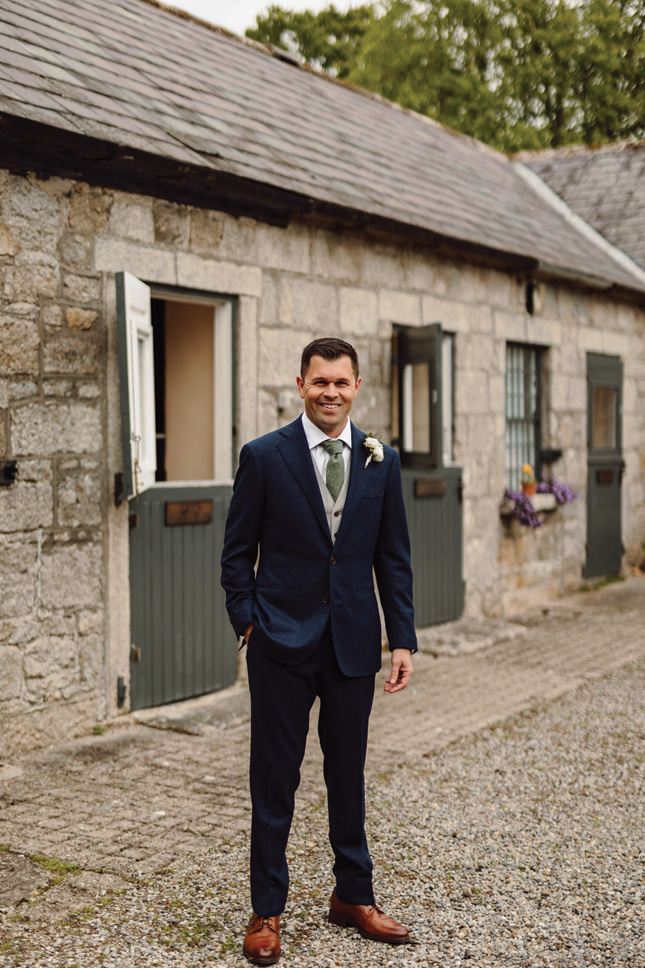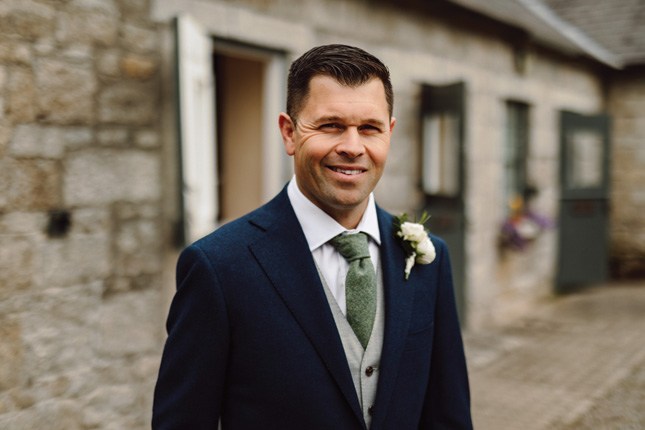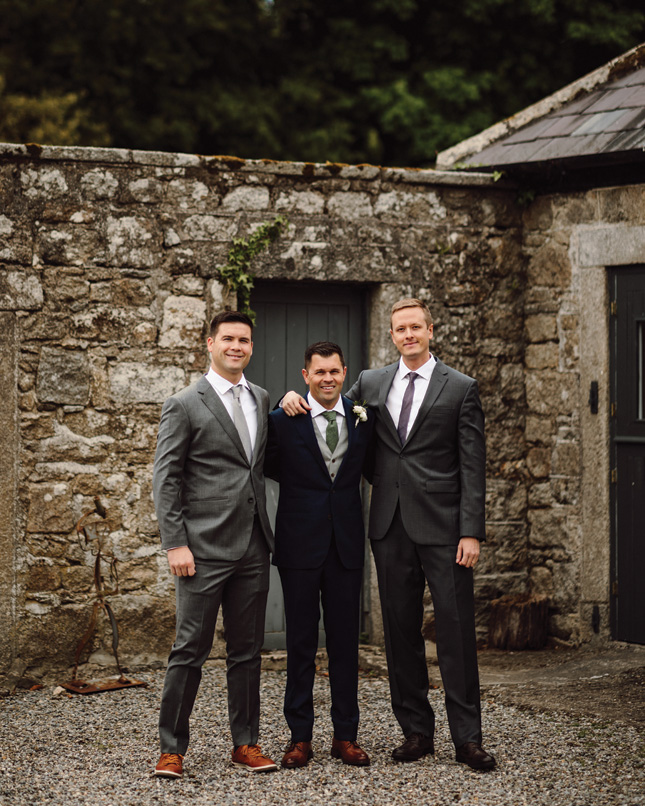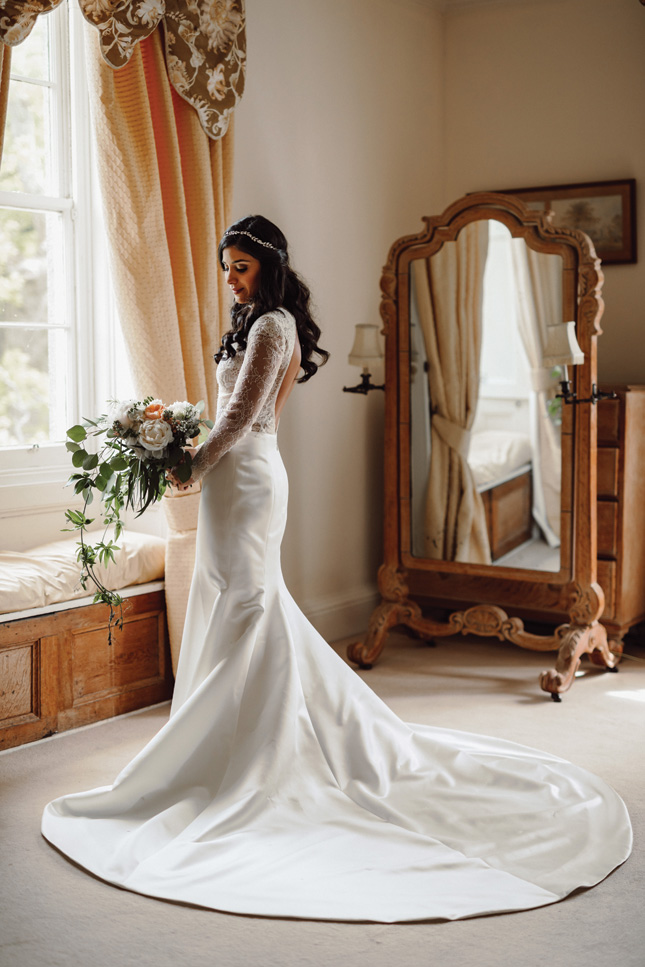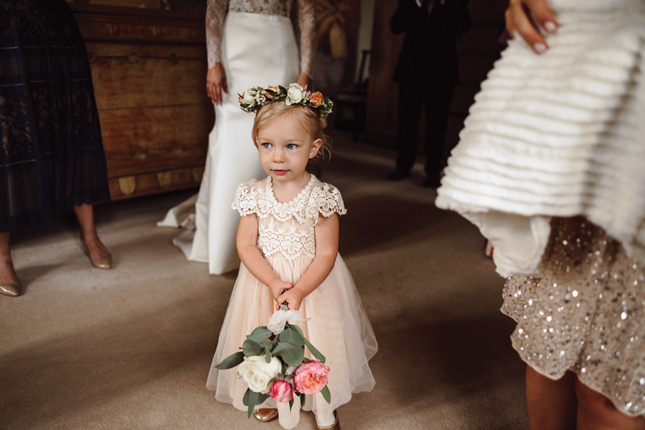 Raya and Michael first met over a beer in the Haight neighbourhood of San Francisco. "Dating each other was easy – we did what we always loved to do but now together. Like the true Californians we are, we spent plenty of time outdoors, on the coast, drinking good wine and cooking great meals together. Four years later, not much has changed and we are pretty happy about that," Raya tells us.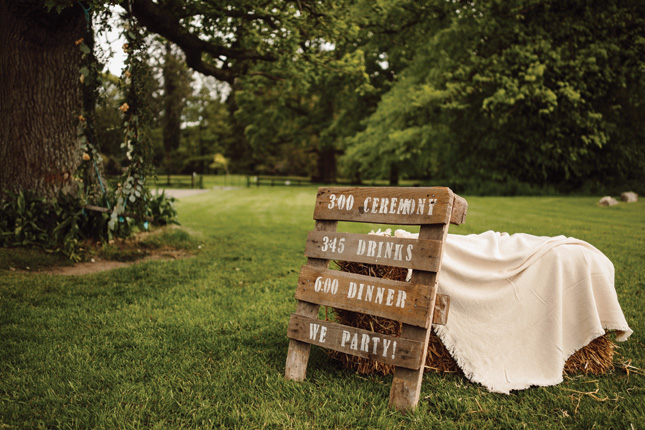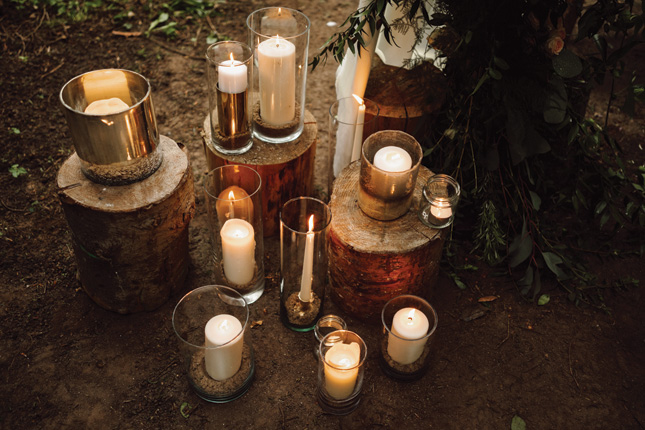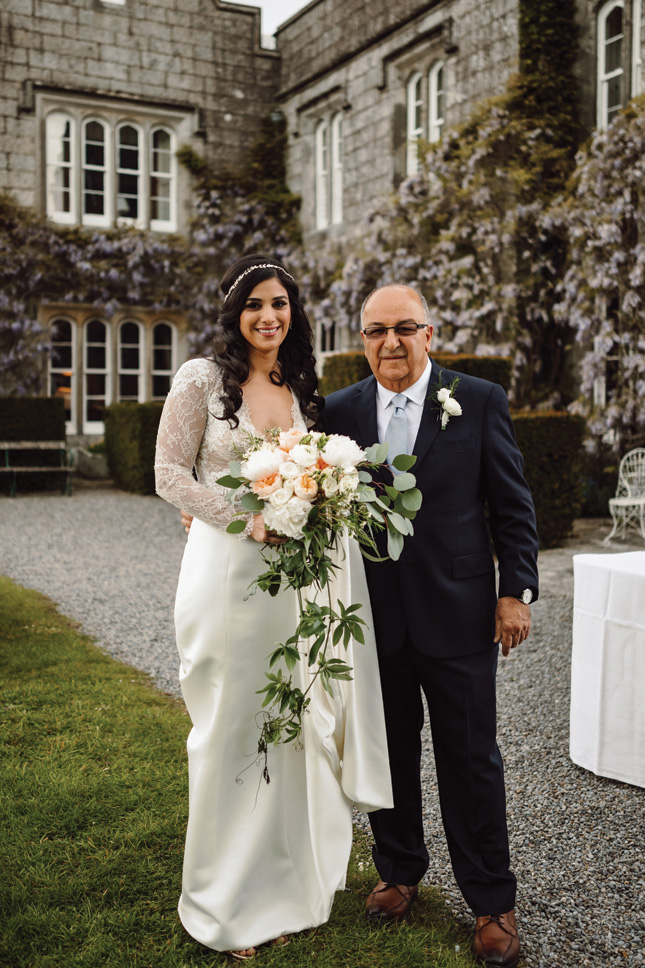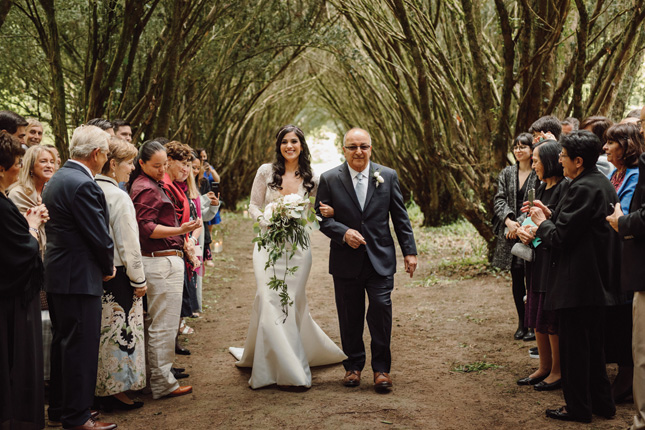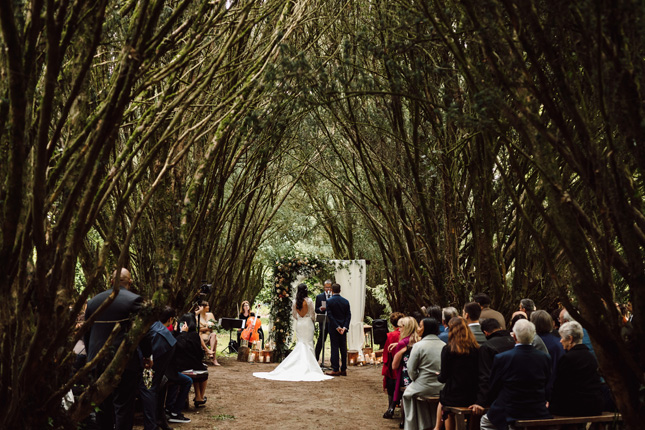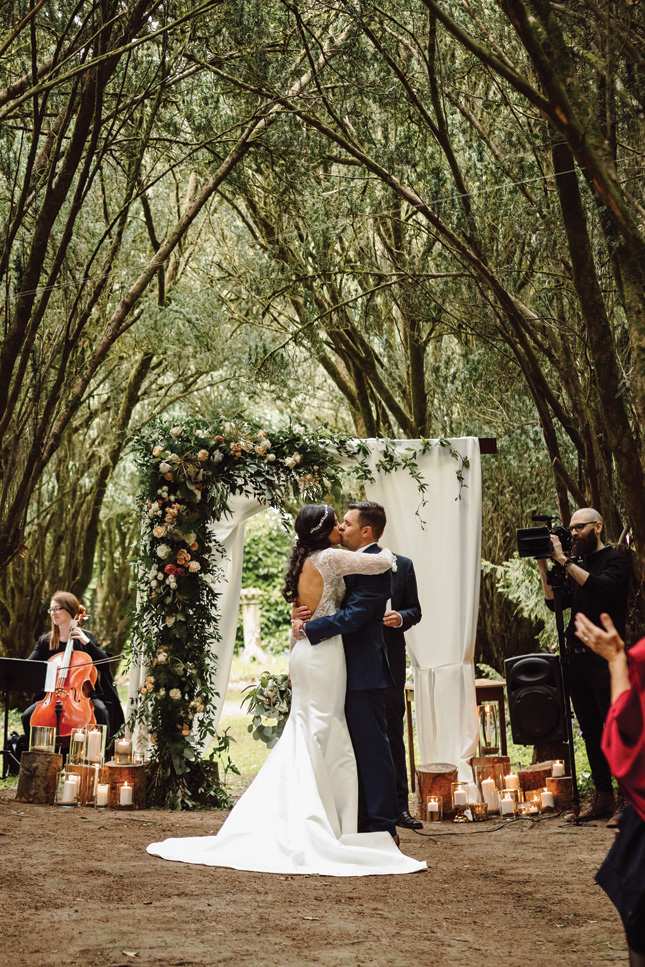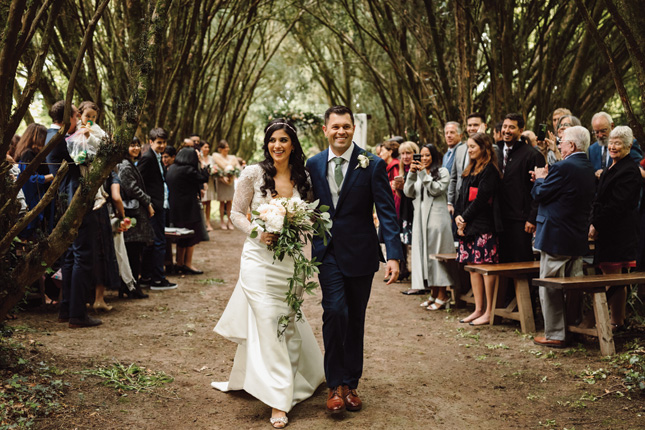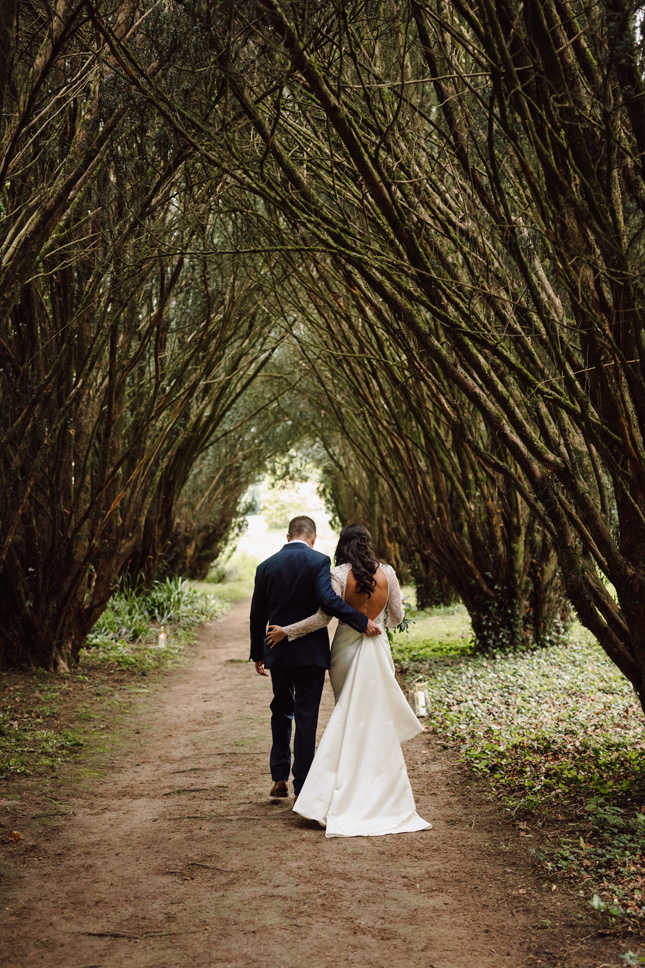 What was meant to be an easy to moderate level snowshoeing trip to Dewey Point in Yosemite, turned into an epic adventure for the loved-up pair. "Blasting a path was no mean feat after days of snowfall. Over three hours later, exhausted and only having reached the midpoint of the trail, Michael got down on one knee, in the snow, for what has to be one of the most beautiful backdrops anyone could ask for," Raya remembers fondly.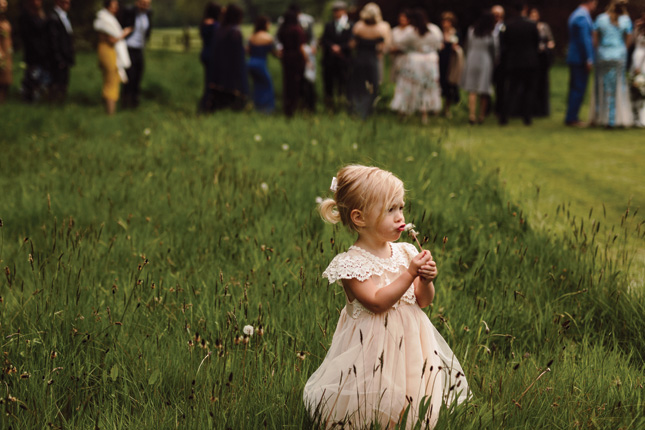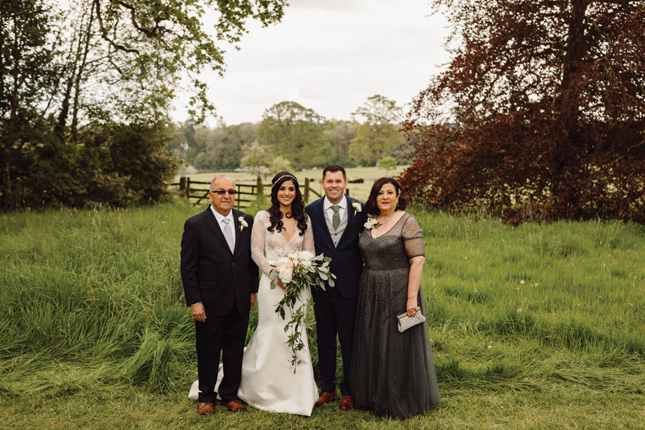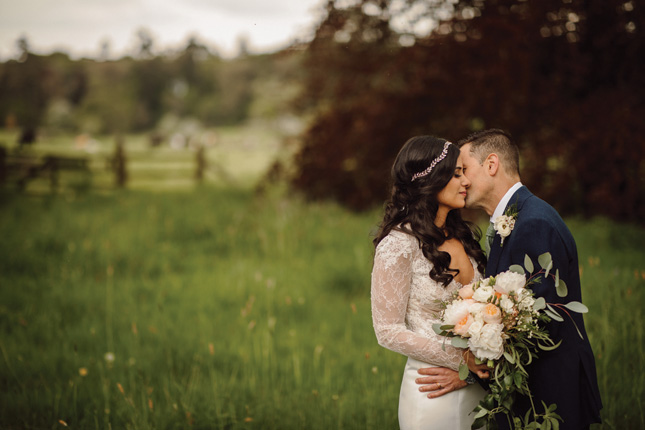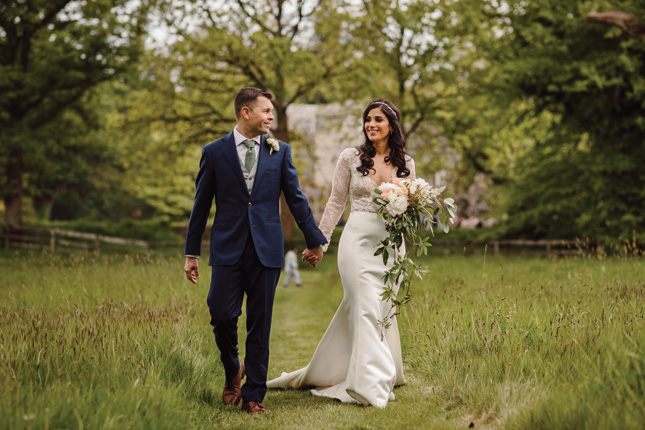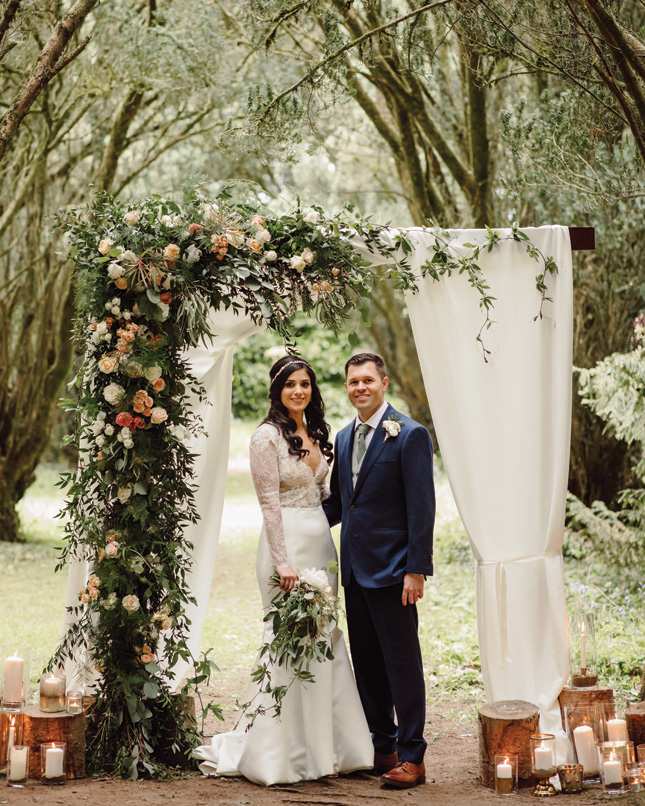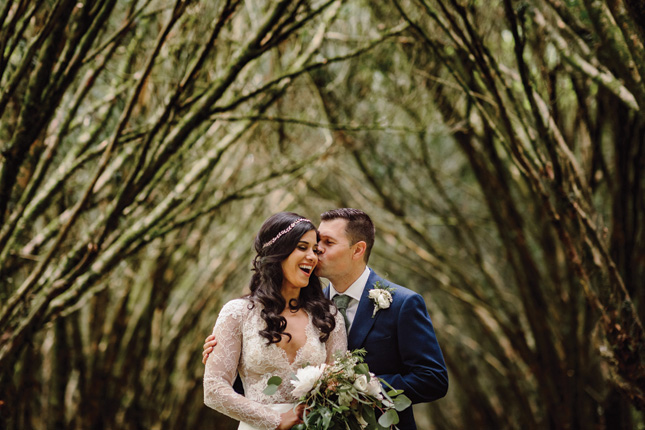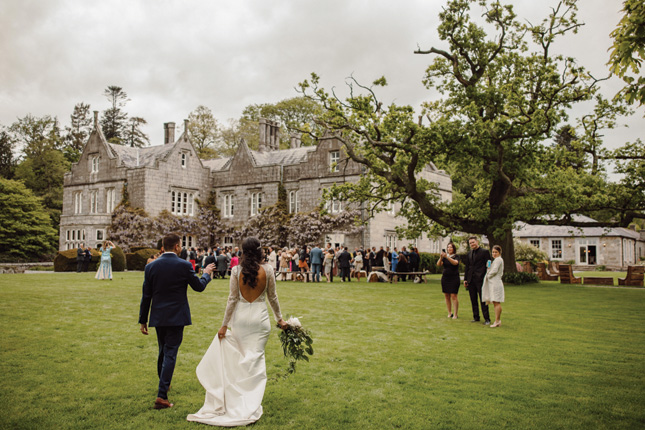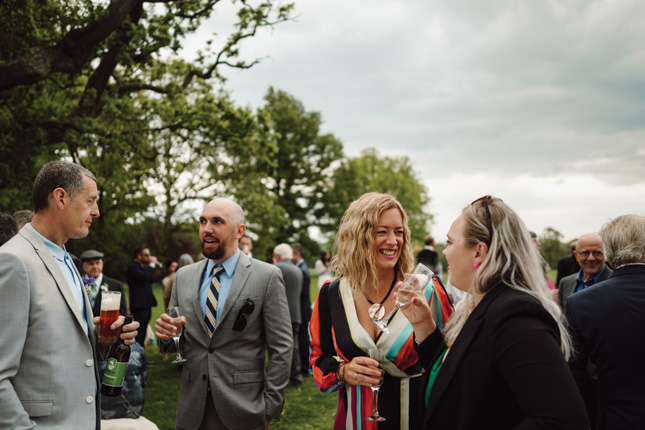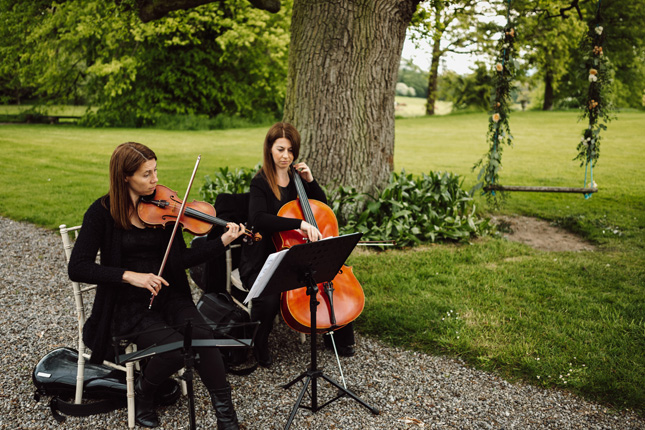 When it came to deciding where to get married, the couple chose to wed on the Emerald Isle. "A lot of our friends and family thought it was Michael's idea considering his Irish heritage, but it was really mine," laughs Raya. "We had recently been to Ireland and quite frankly it was the first location that came to mind," she continues.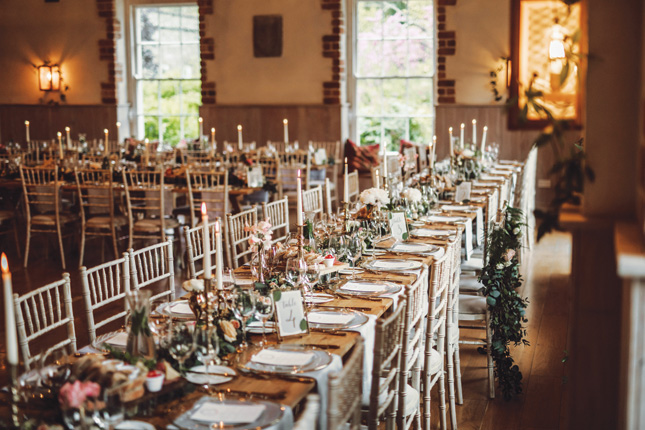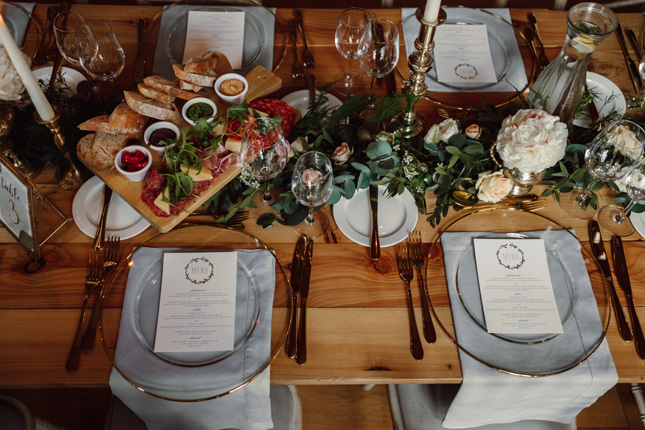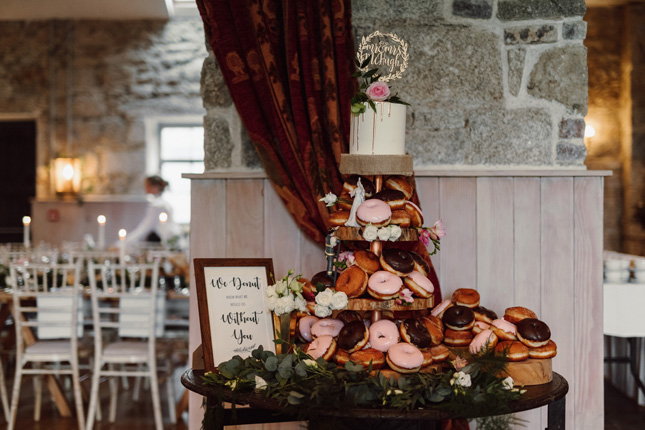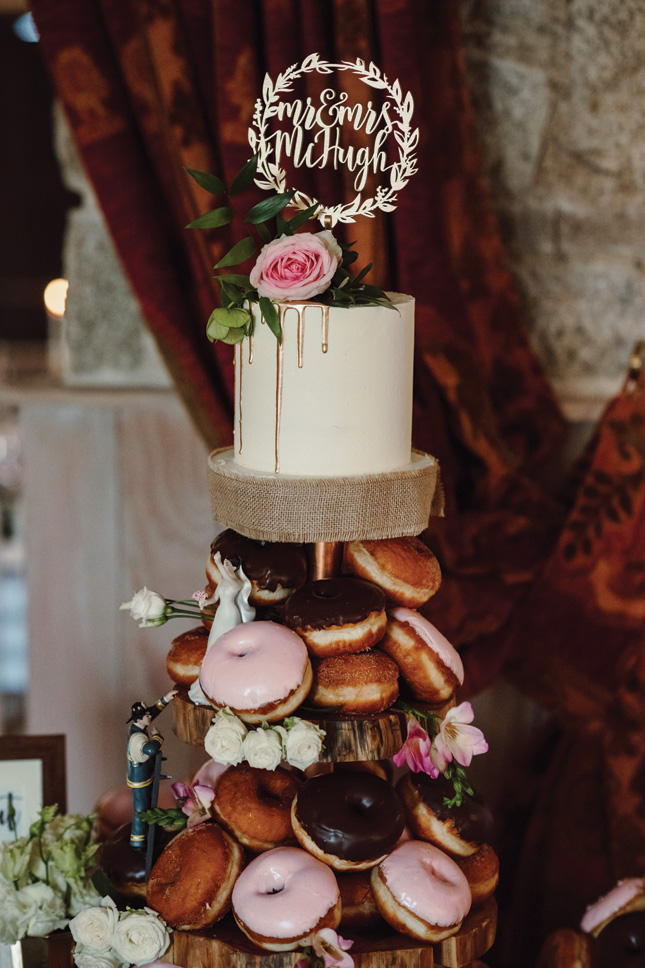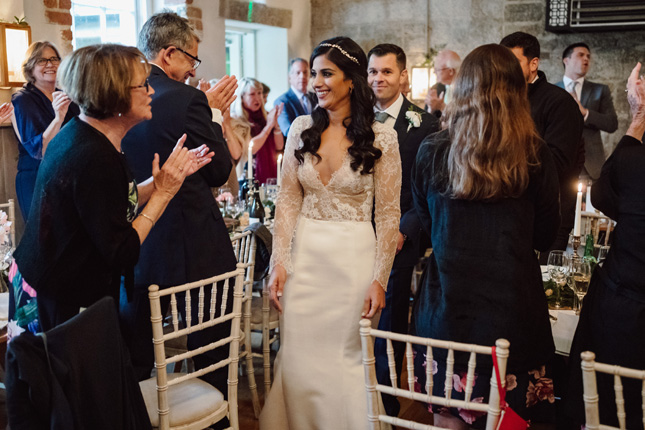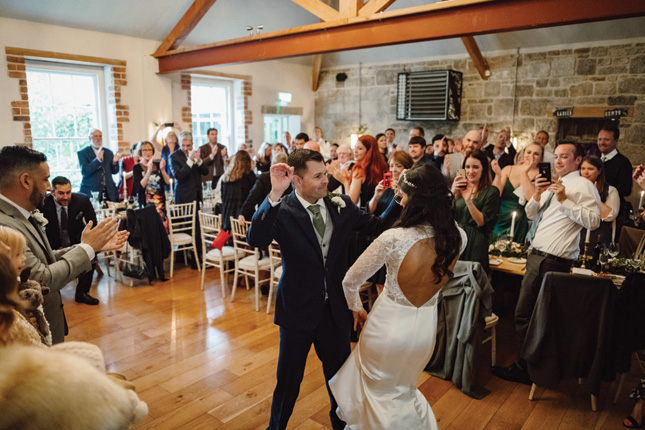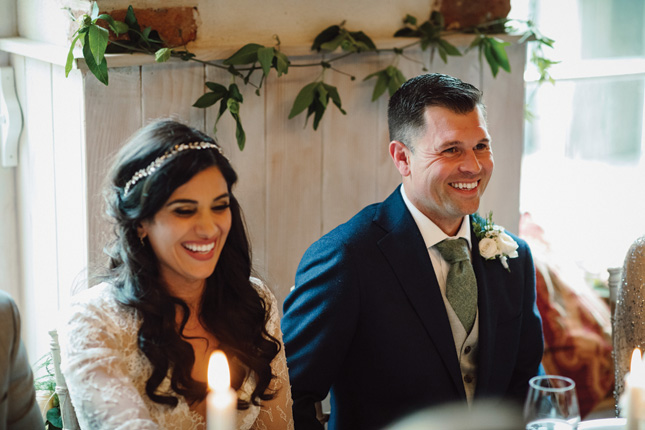 Ireland has so many beautiful wedding venues to offer, so we can imagine it wasn't the easiest decision to pick just one. "When I got to Lisnavagh, there was something completely magical about the venue from the moment we drove in. The 17th-century estate was both regal and beautiful but at the same time didn't feel pretentious or overly formal. The yew walk sealed the deal – yew trees that bow together to form an aisle. The thought of getting married in what looks like an enchanted forest solidified that it was perfect," she tells us.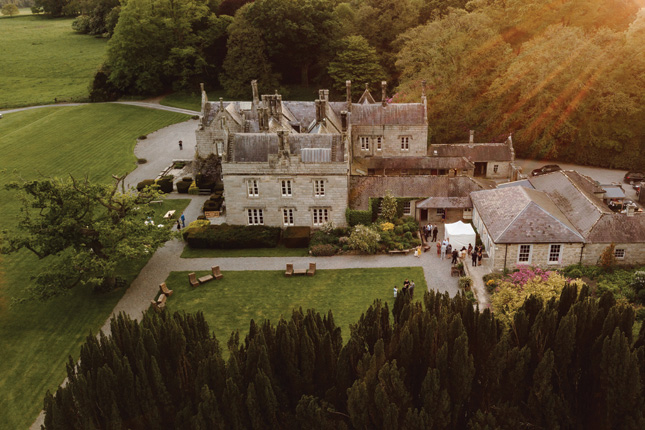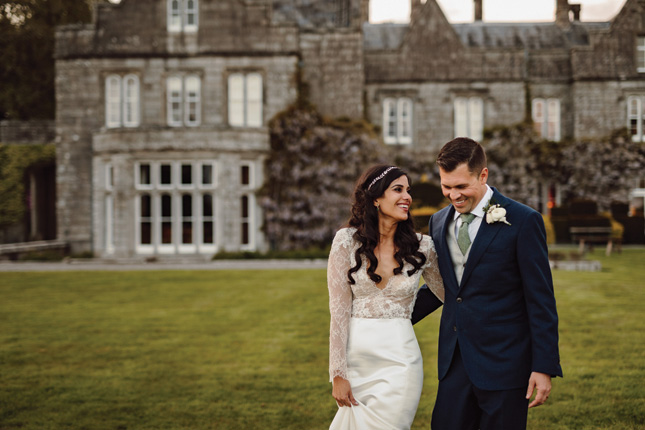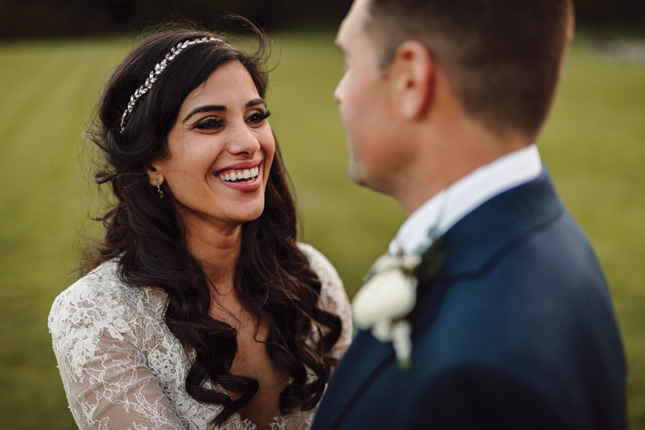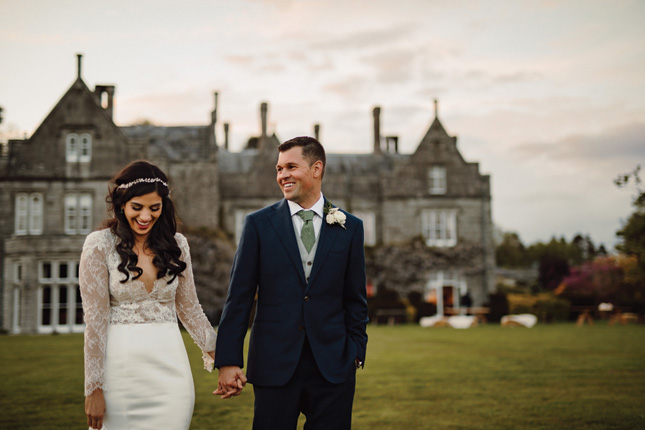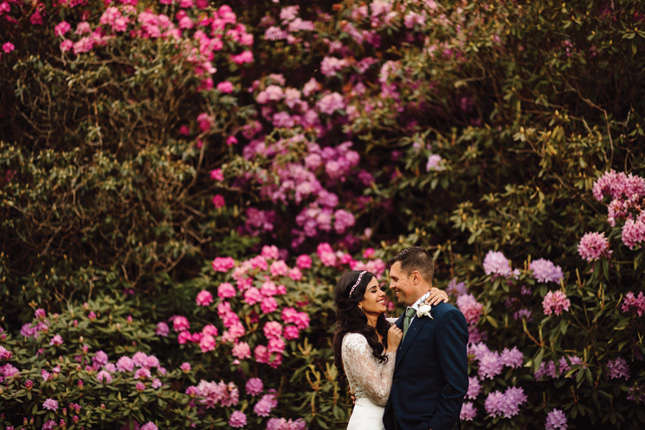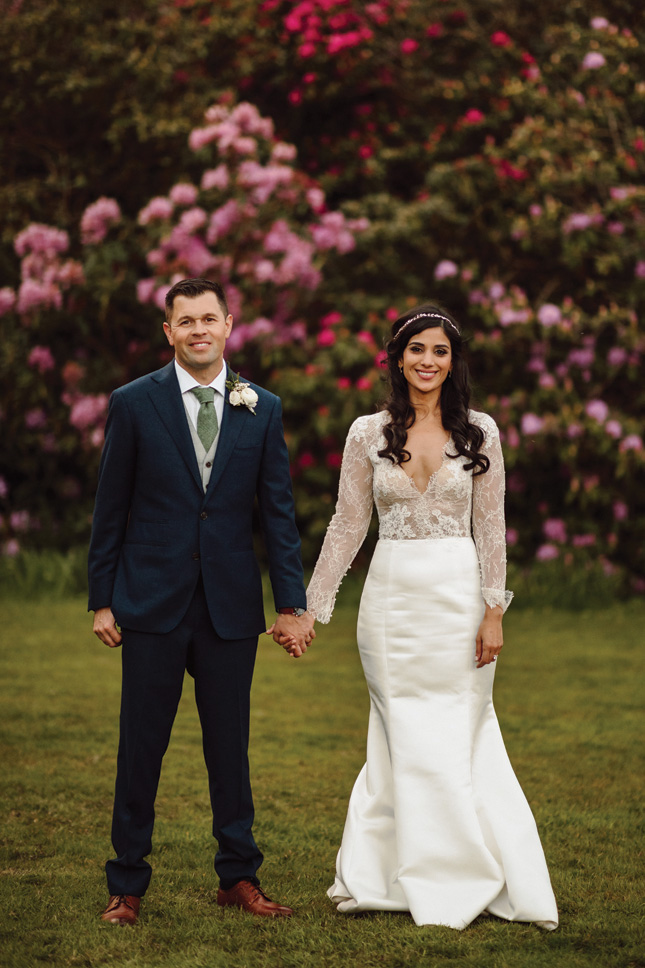 Seeing as they were having a destination wedding, they knew they'd need some help on the ground. "I always imagined I would plan every little detail of our wedding, considering my very type A personality. However, I knew it would be a huge challenge to plan from California. Just with the time difference and complete lack of understanding of Irish wedding norms. I didn't hesitate to hire Niamh of Owl House Events. After our initial meeting, I knew that if I did zero planning, that we were in safe hands. The running joke throughout the planning was that if Michael decided to stand me up, I would happily marry Niamh! Although, I'm not quite sure her wedding planning services extend that far," laughs Raya.