Intimate wedding venues are becoming so much more popular, with people opting for the smaller, party vibe for their day. Sharon and Declan decided on the beautiful surrounds of Dromquinna Manor for their intimate wedding.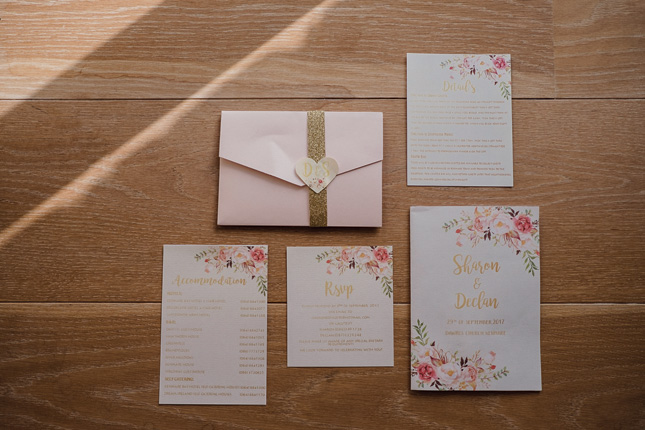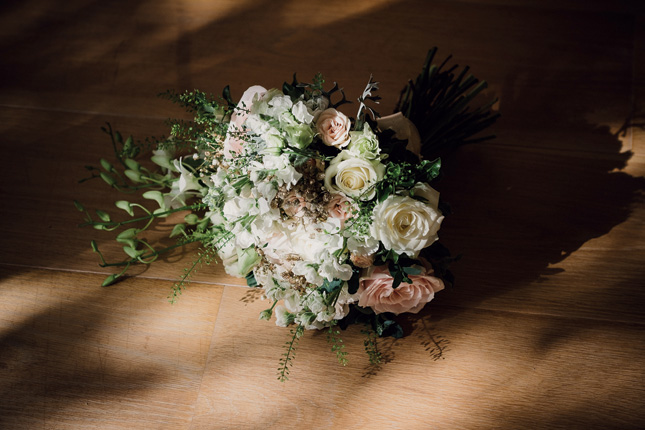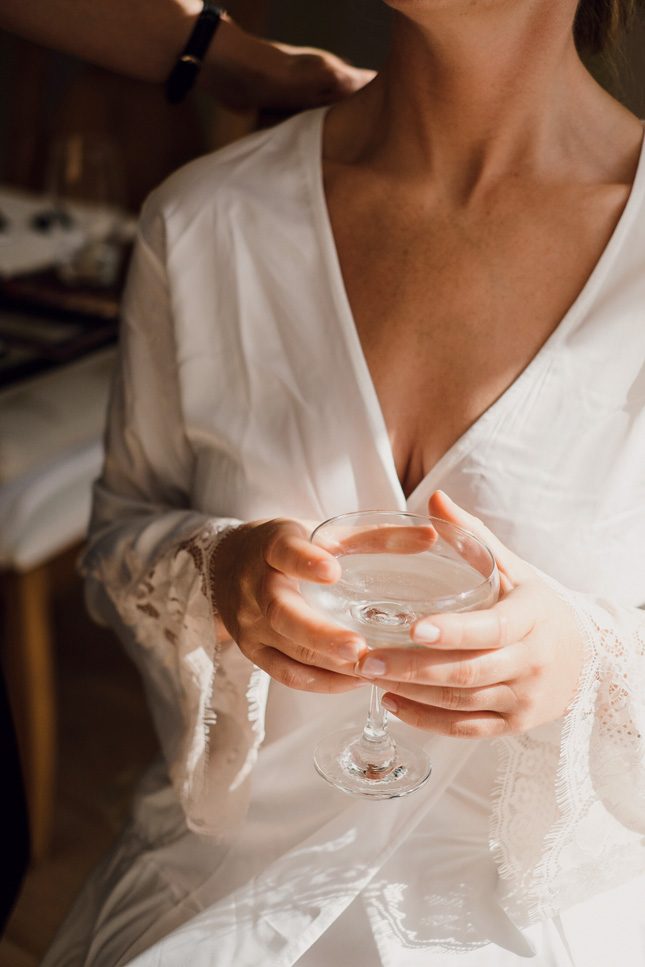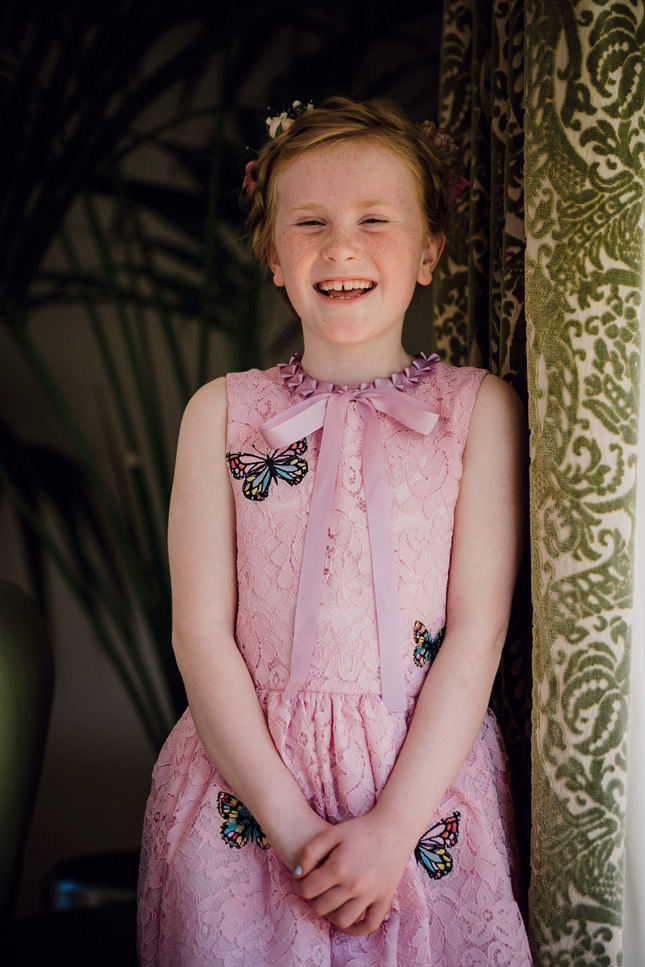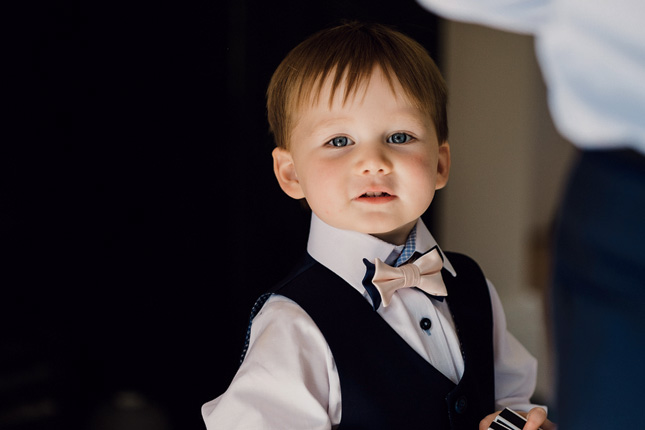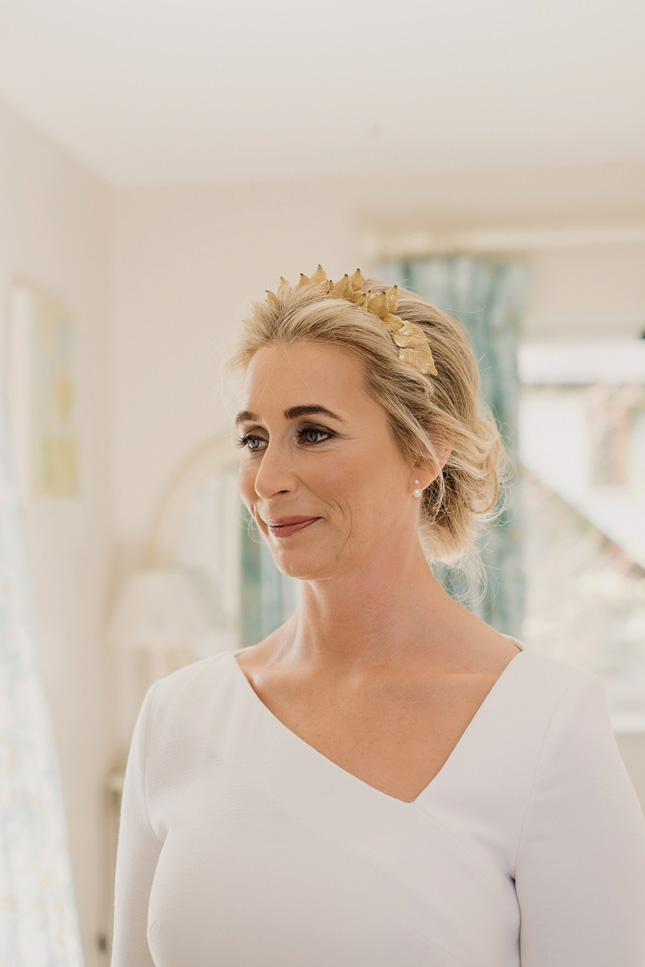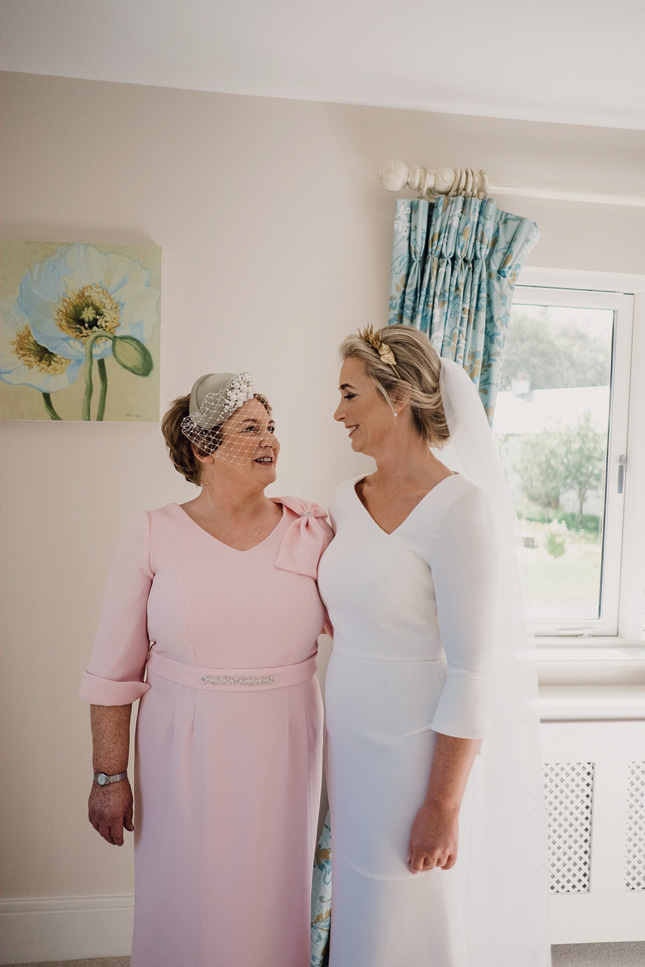 Declan and Sharon met in typical Irish style – the local pub, on Paddy's day in 2006. "We're both from neighboring towns but had never seen each other before. That night, we only chatted for a few minutes, but the next day, Declan managed to get my number and texted me. We chatted for a few weeks before meeting up again. It was every weekend and here we are 11 years on with two little boys," Sharon remembers.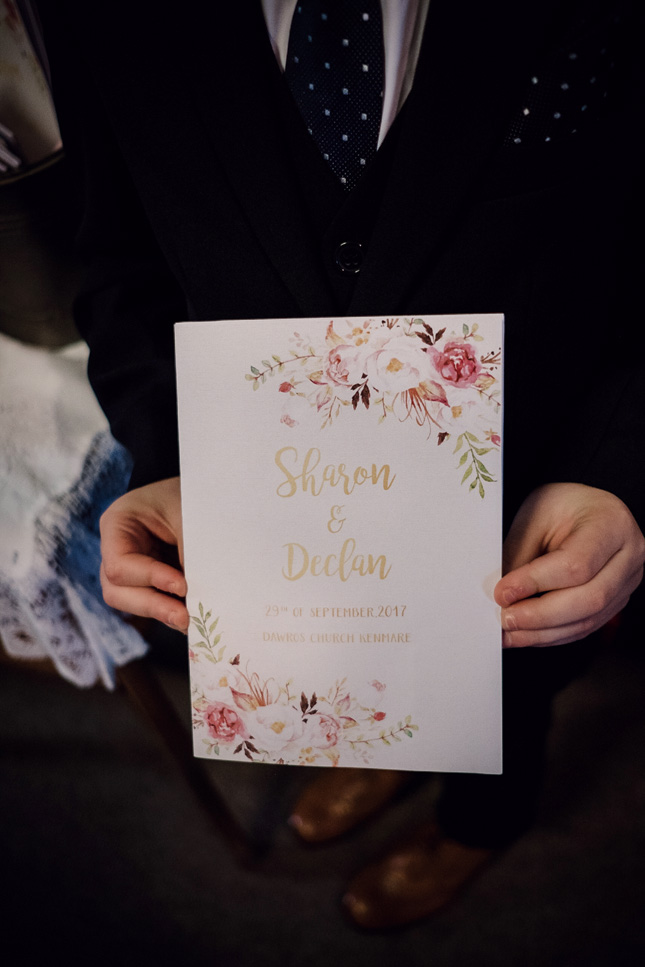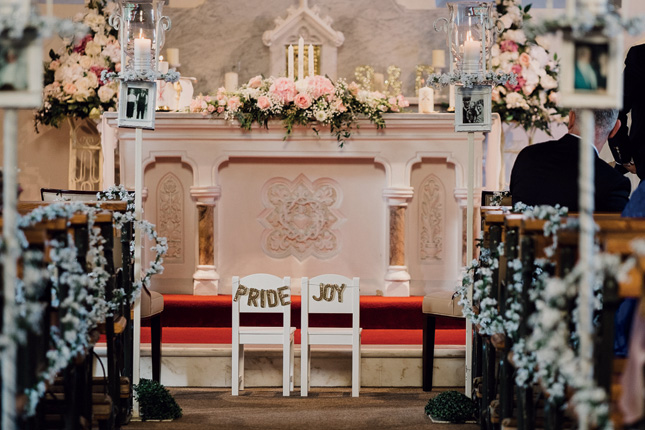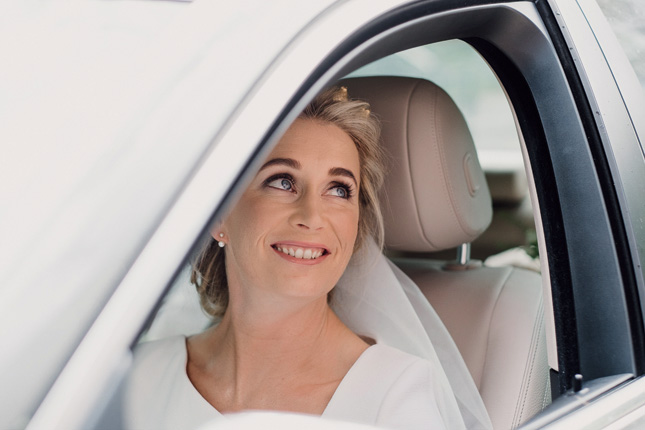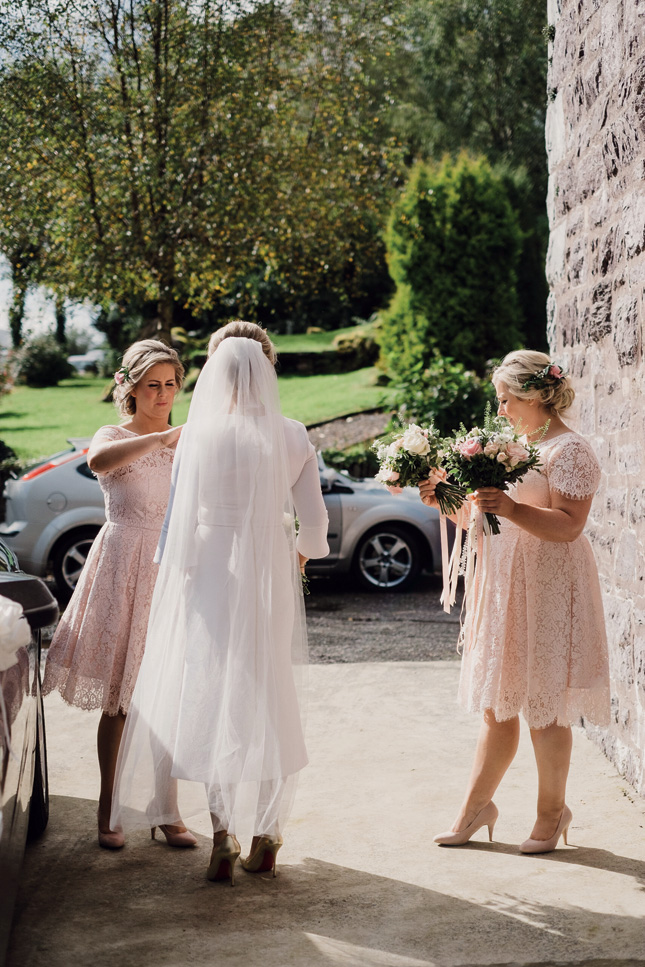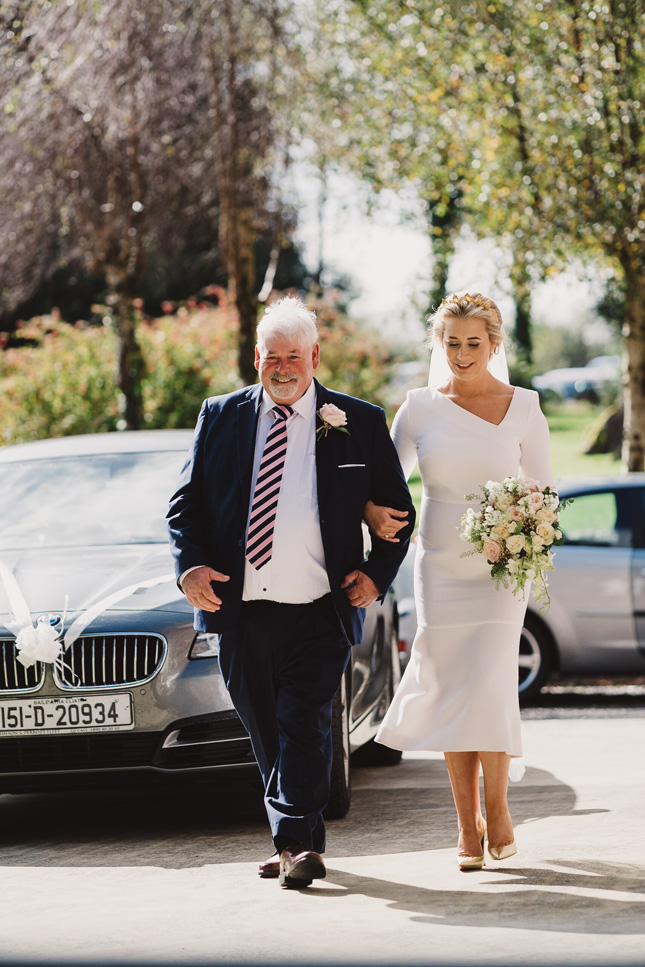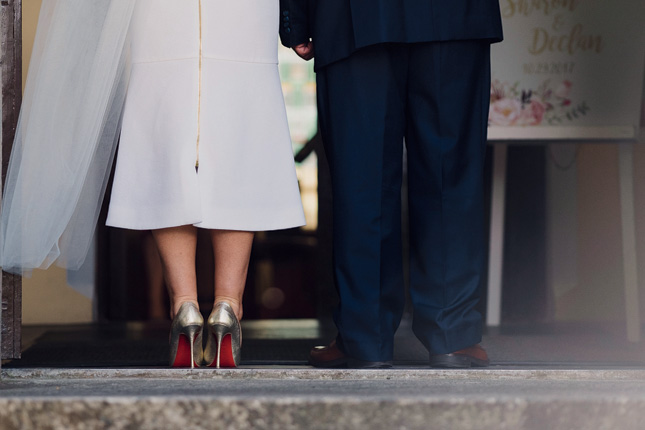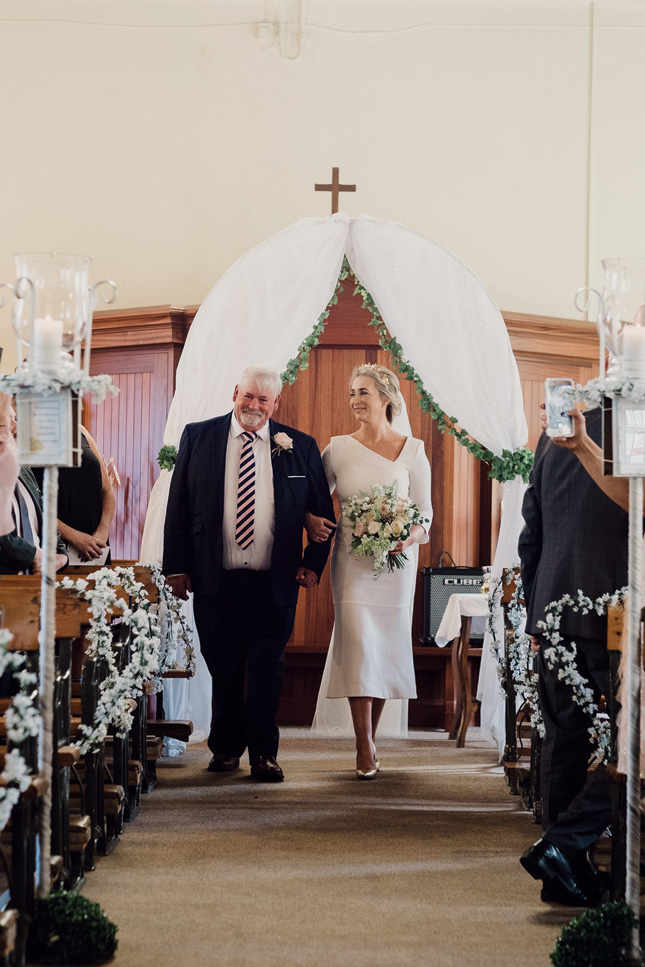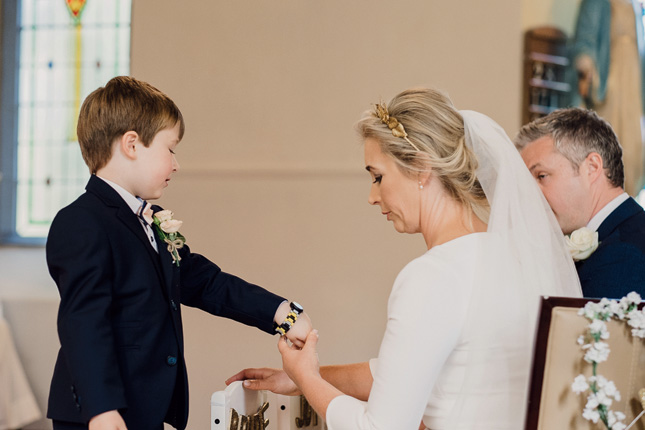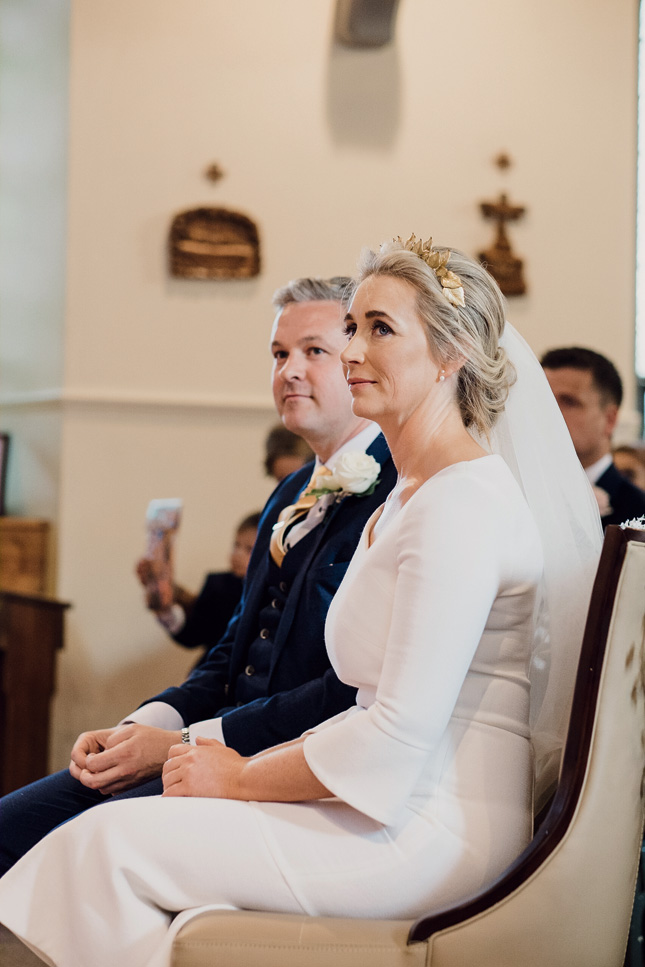 After 11 years together, a proposal wouldn't have been a huge surprise to Sharon, but Declan wanted to do it properly and make it special. "He organised a weekend away in a suite in Powerscourt Hotel. He got down on one knee at the waterfall there. I remember he was so nervous and we were both very emotional. It seems so ridiculous as we had been together for so long," Sharon laughs.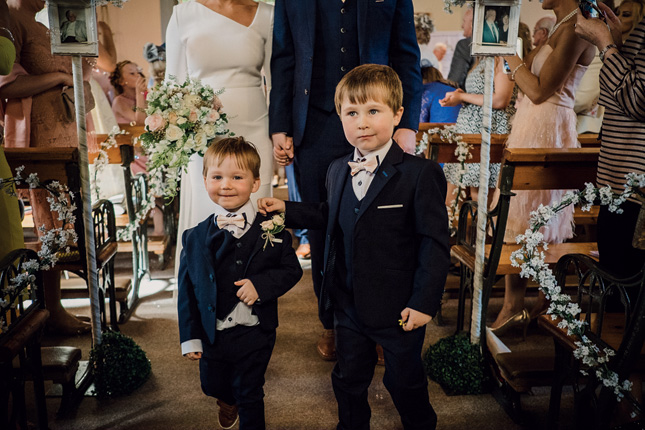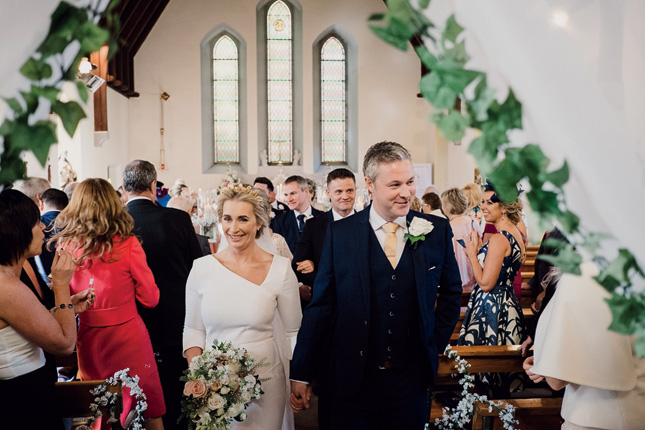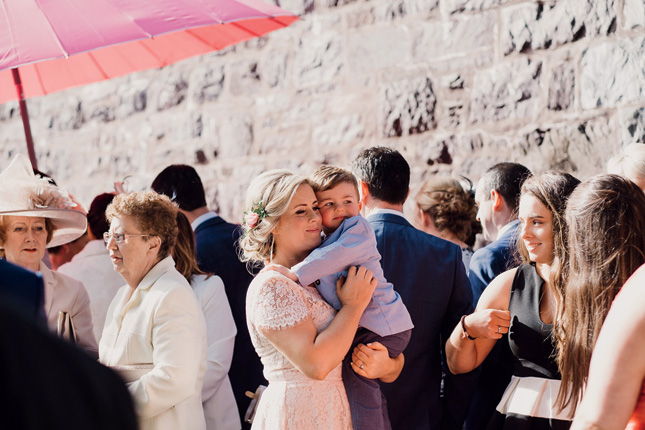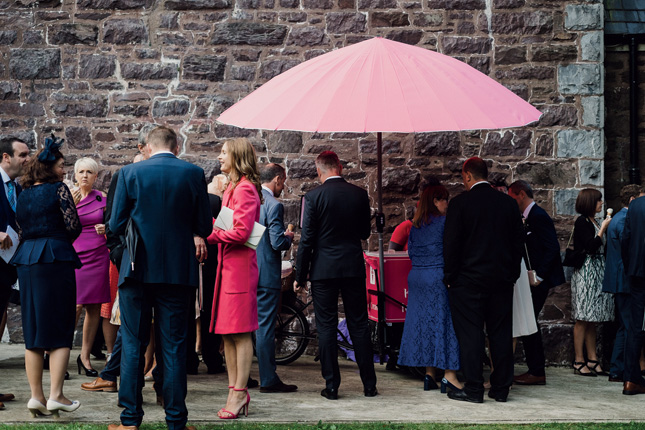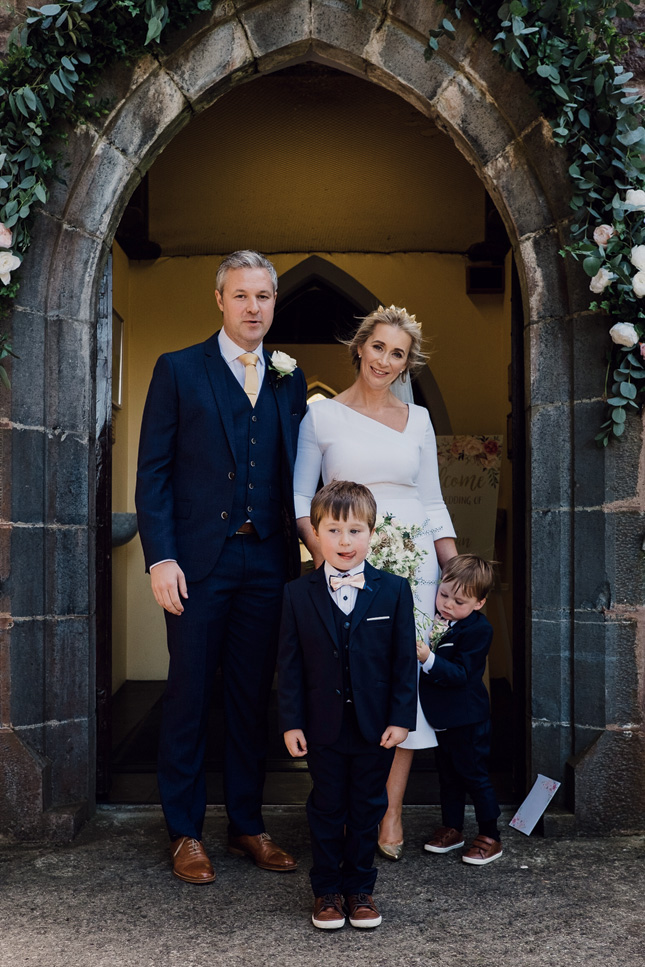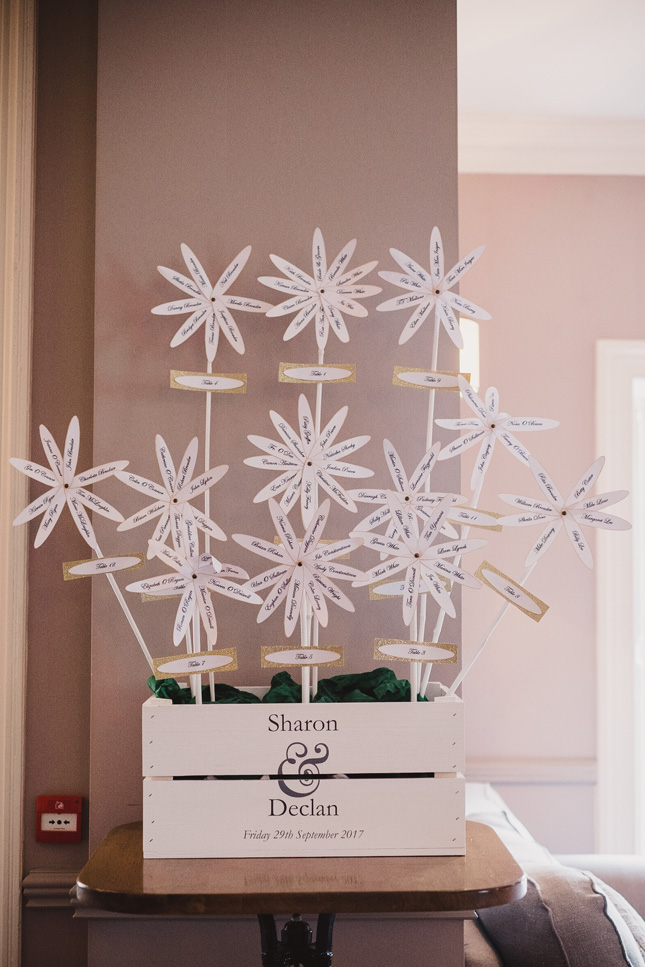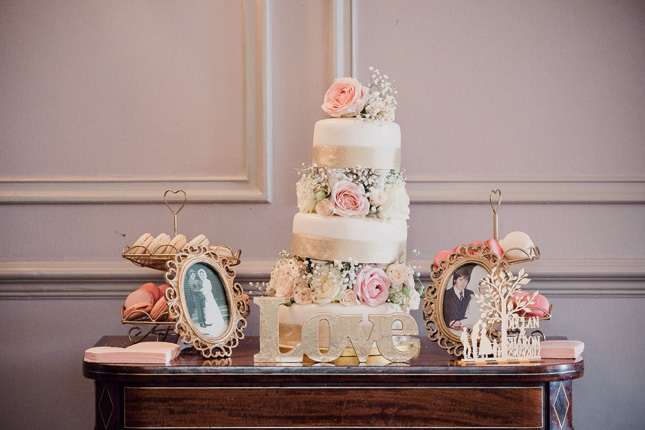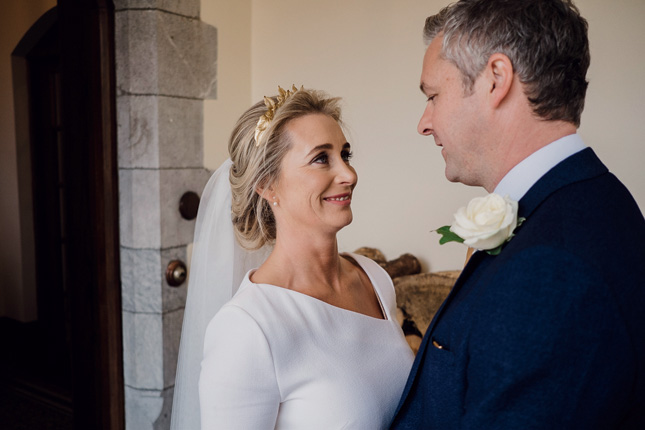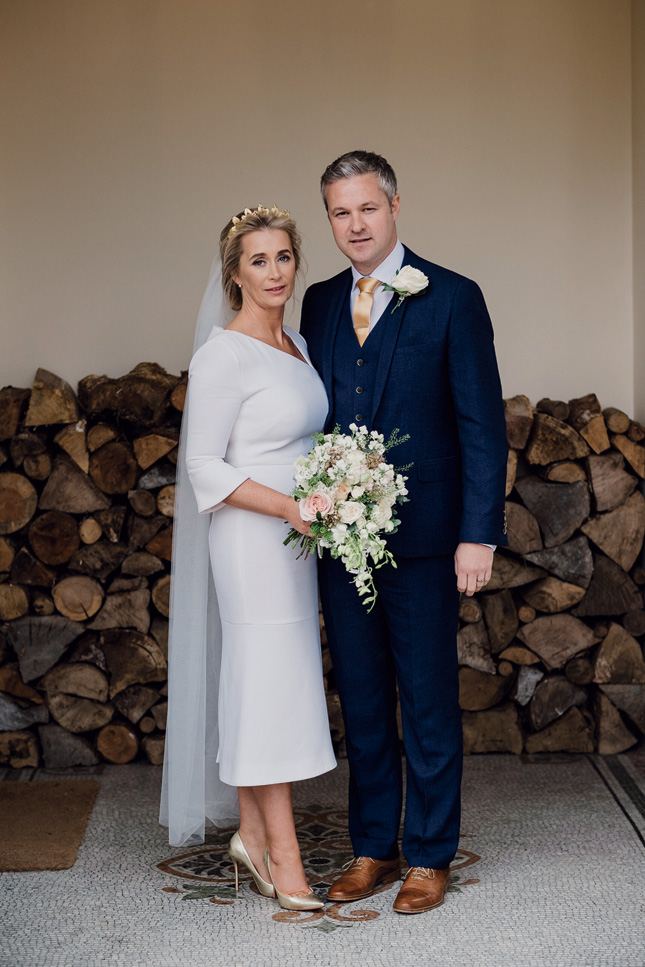 When it came to deciding on the location for their dream wedding, they picked out a few, but actually only ended up viewing one. "The moment we walked into Dromquinna, we were sold. The beautiful building, the setting at Kenmare Bay and of course, the best salesman in the world, John Brennan all sealed the deal," Sharon says.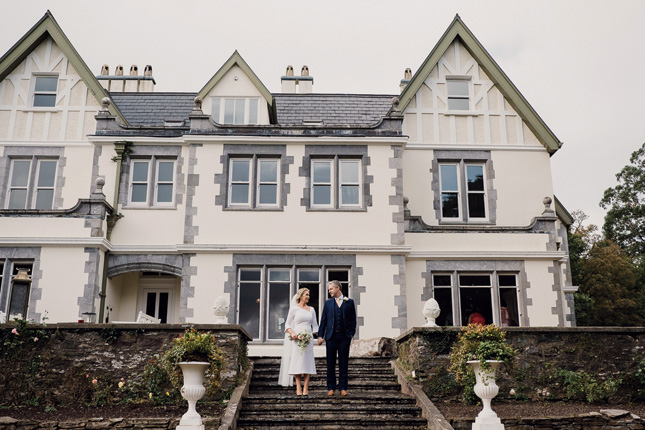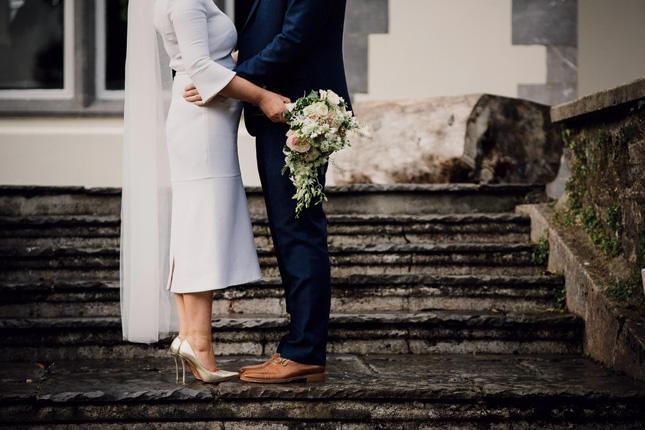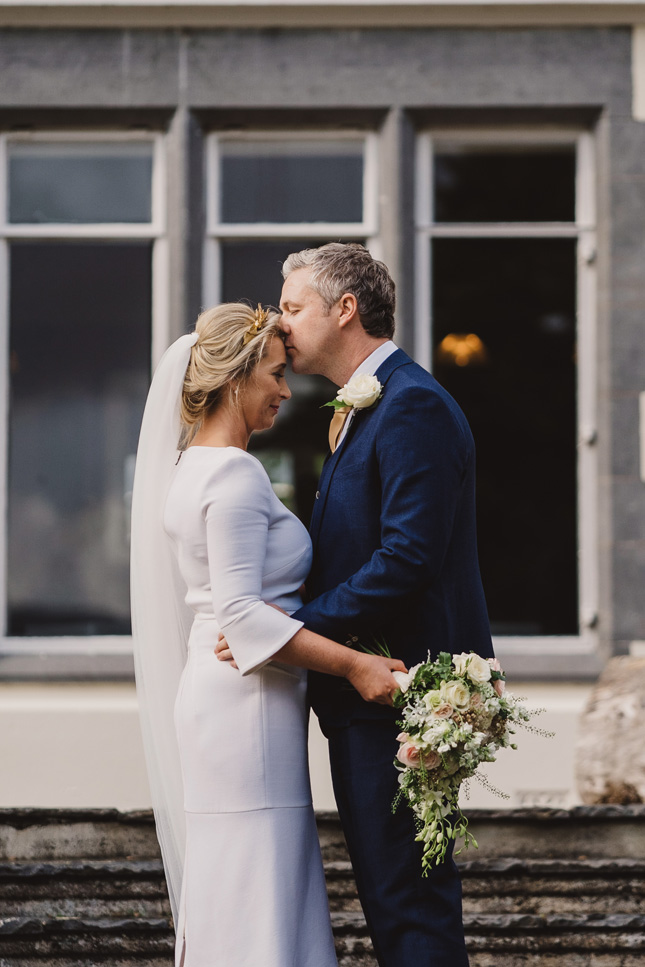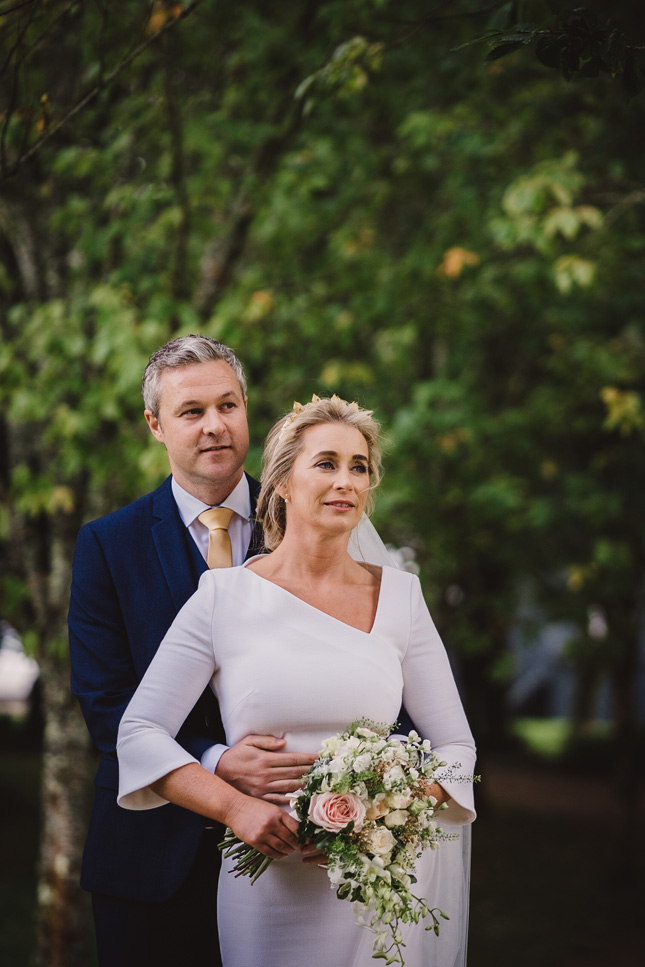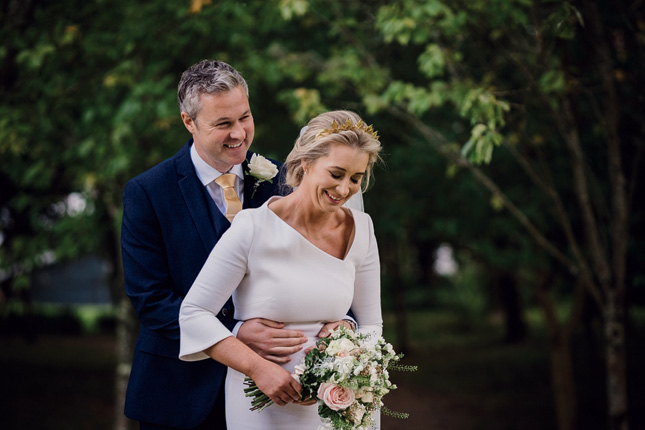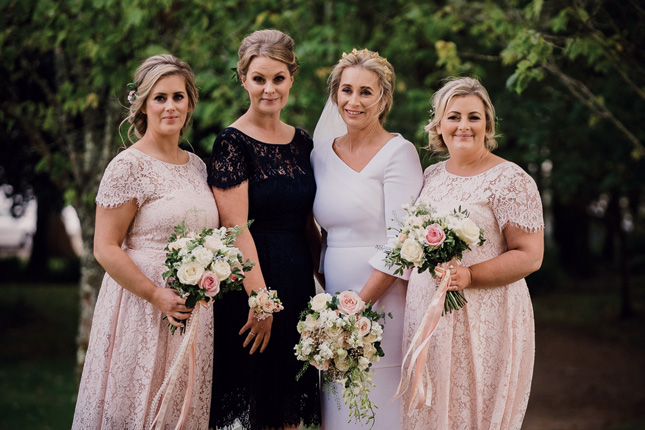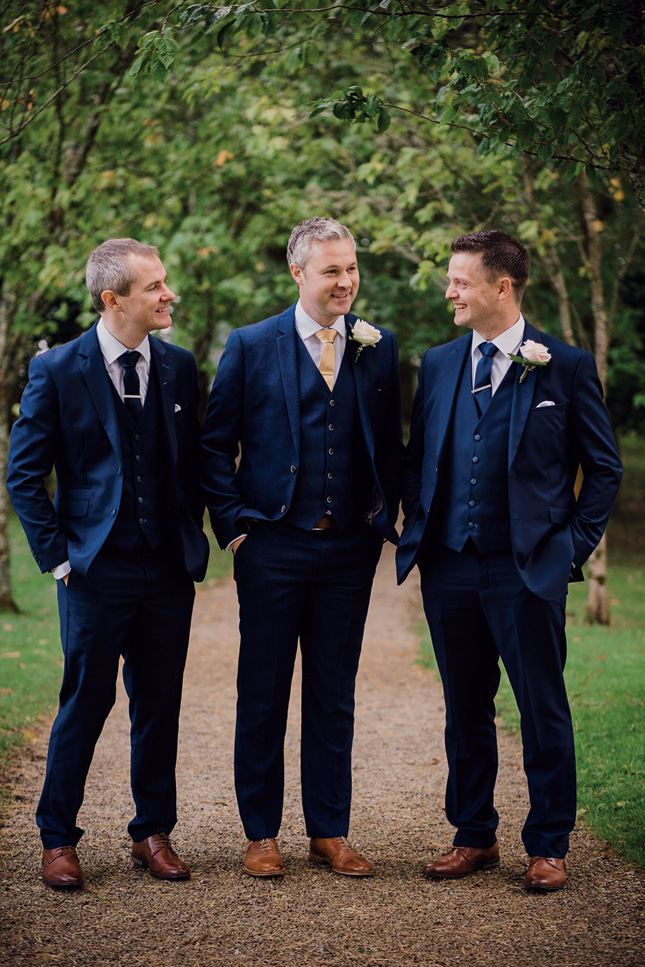 A beautiful, intimate wedding was the order of the day for the couple. "We didn't want it to be too different but we also didn't want it to be like other weddings. We just wanted it to be right for us and most importantly, keep the two little men at the centre of it," they say.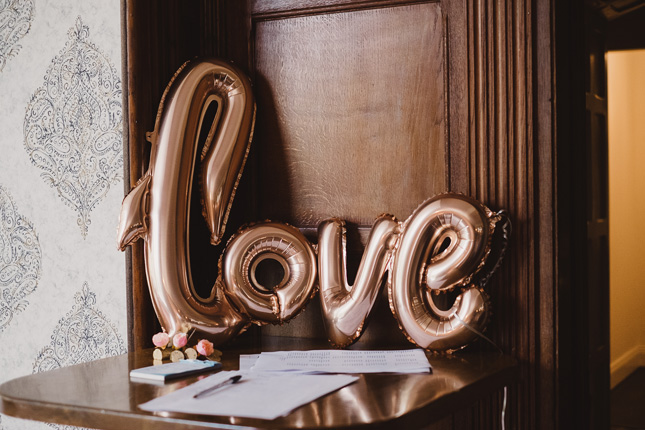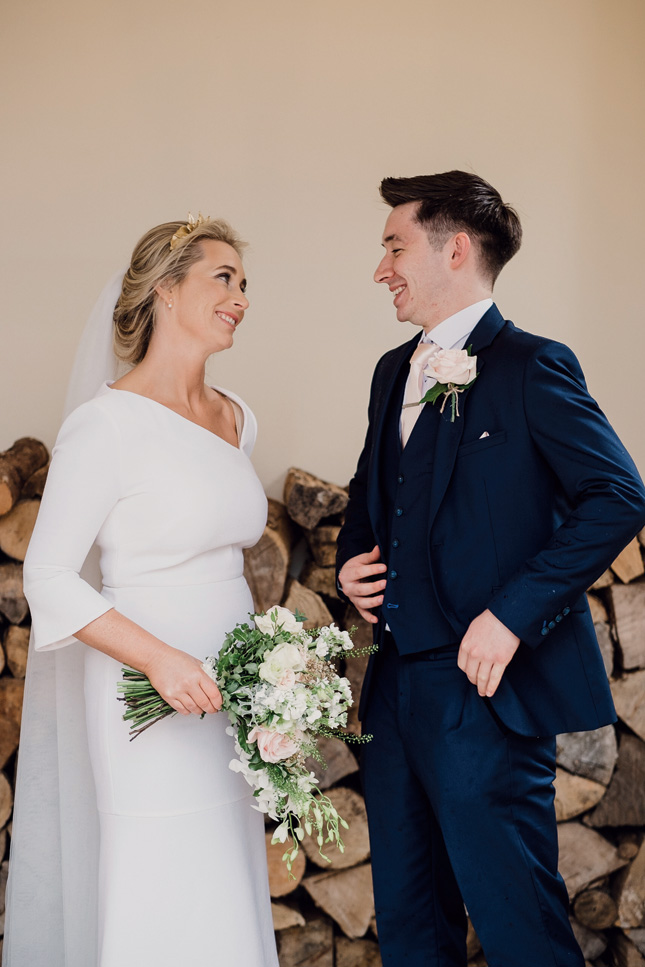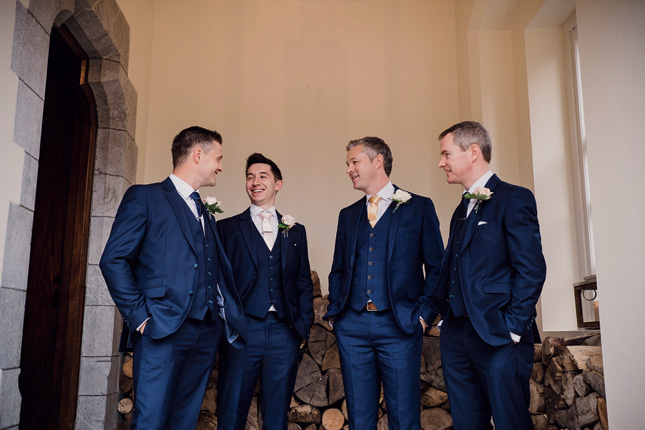 They only had one little (ish) hiccup – a missing wedding ring! "Just before we went into the church, we realised a wedding band was missing from the ring cushion. Slight panic ensued but miraculously my sister spotted it on the ground nearby," says Sharon.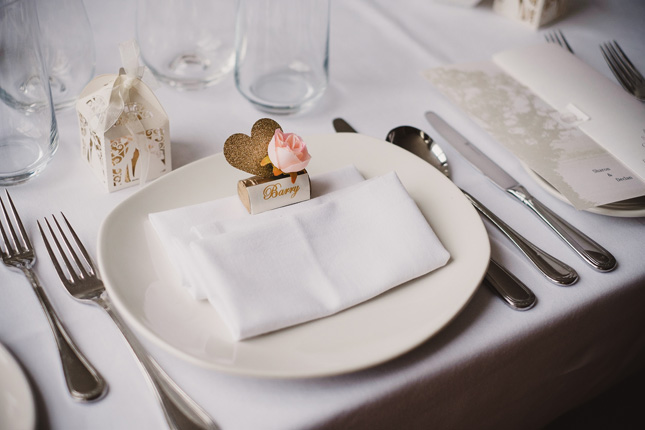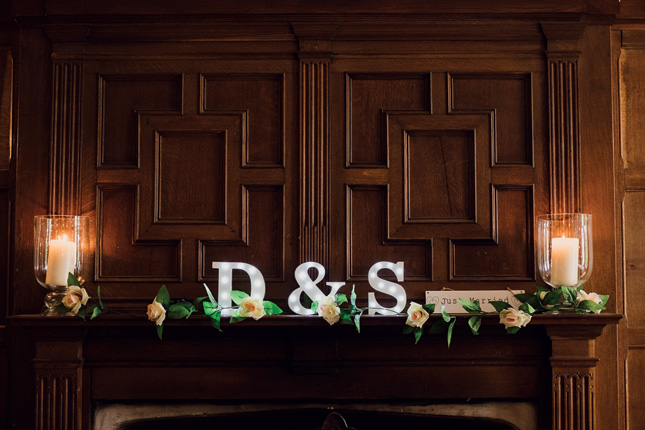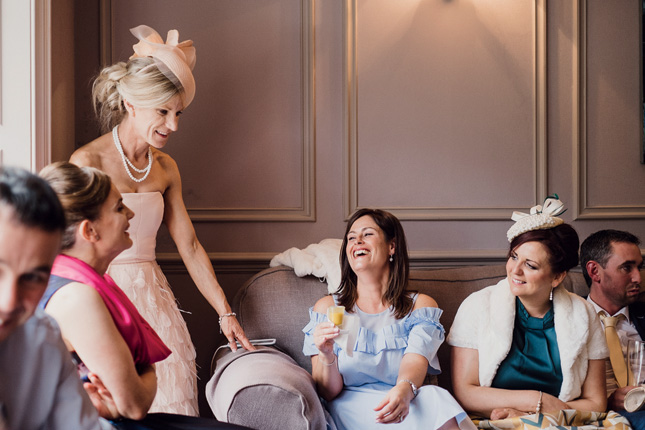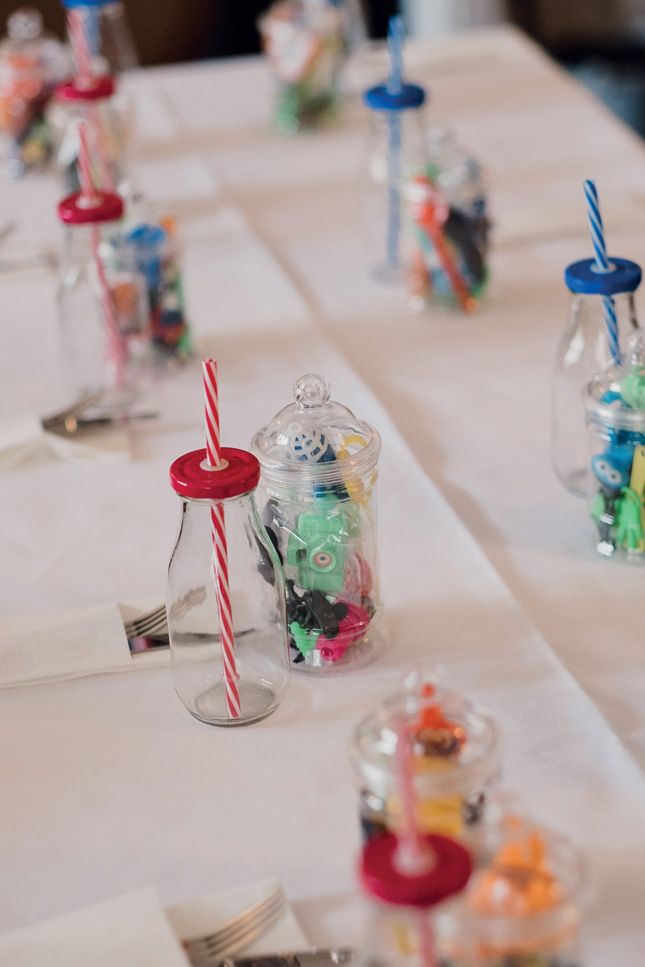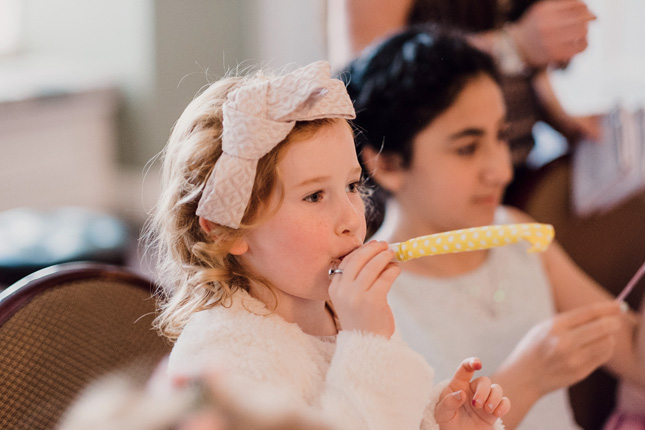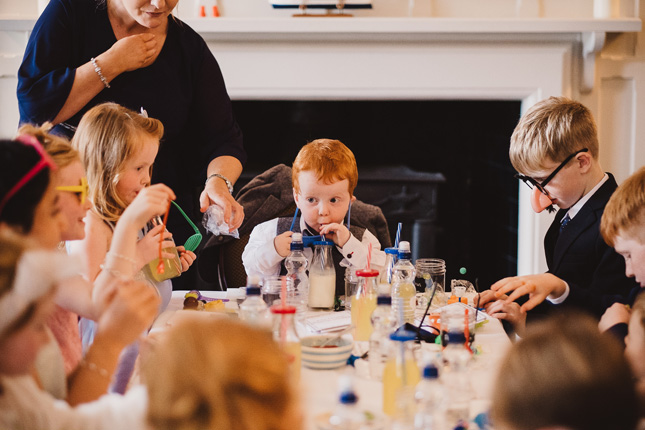 So what's Sharon's been-there bridal advice? "The more details you add, the more things you do, and the more that can go wrong," she laughs. "But just take it on the chin and have the best day ever."