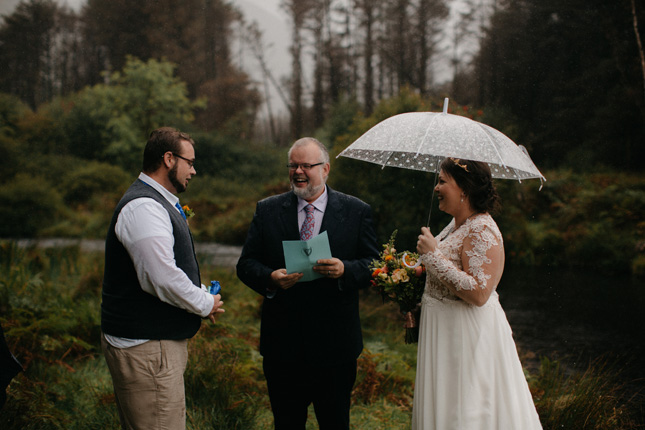 Jennifer and Travis are both from Michigan, USA, so their rustic Ballintaggart wedding story started a long way away. They met through Travis's sister Katie, but nothing came from it until eight years later, when Jennifer read an article about 'Twin flames'. "The article said that, when asked, most people innately know who their twin flame is. When I read that, Travis crossed my mind. I hadn't thought about him in years but somehow I knew I should get in touch with him. We met again just a few days later and we both count that day as the day we started dating," she says.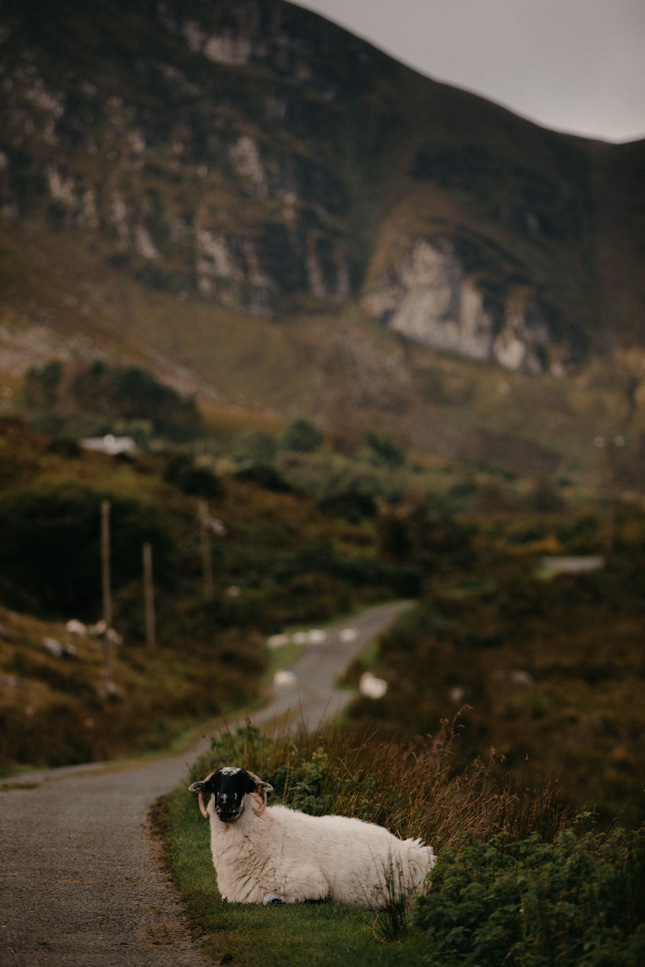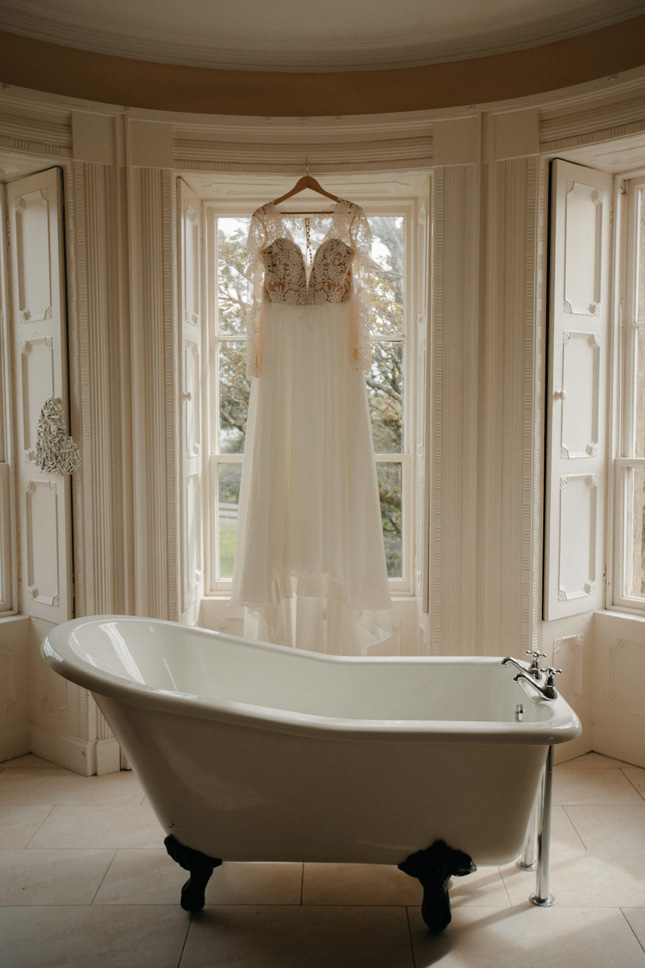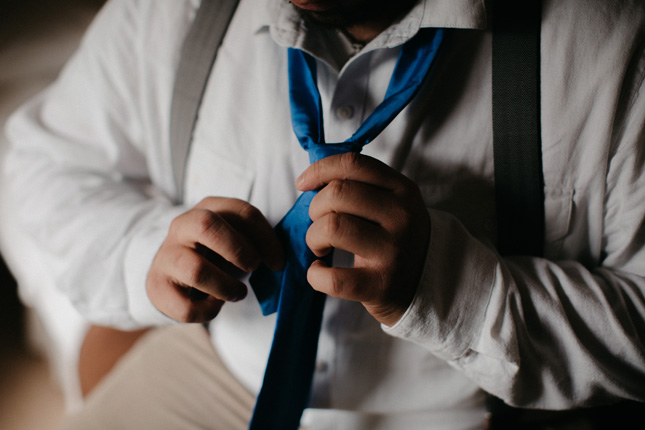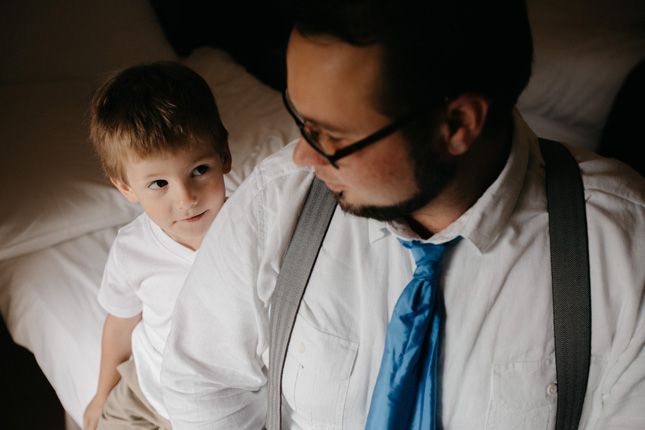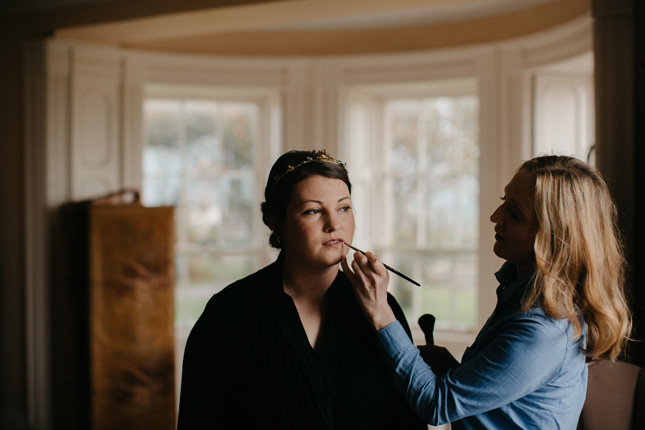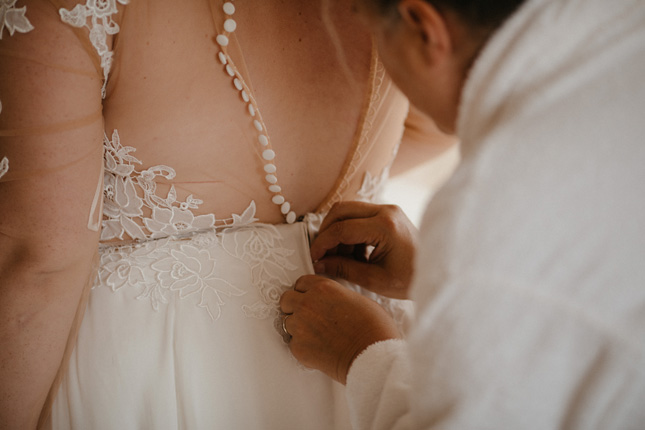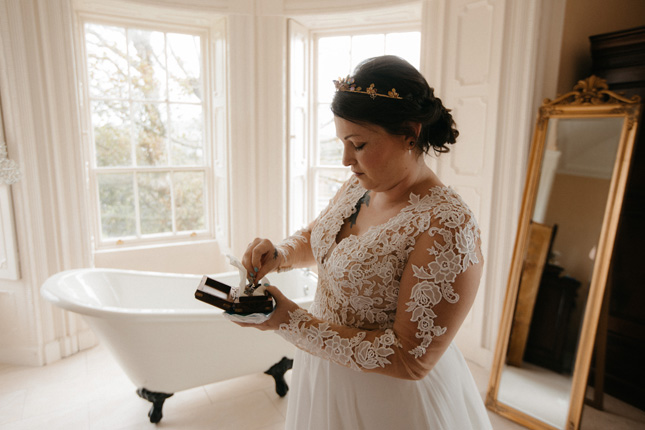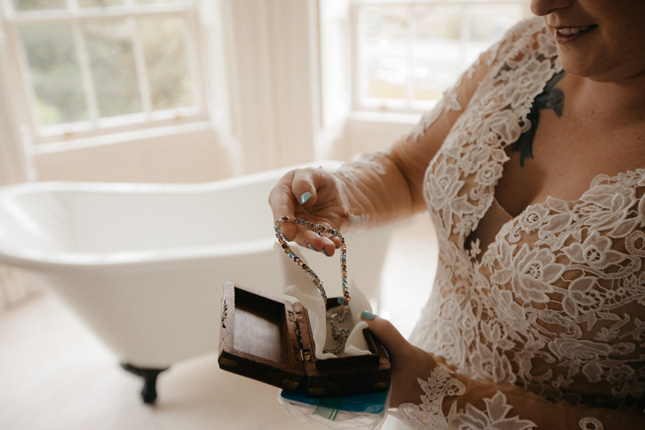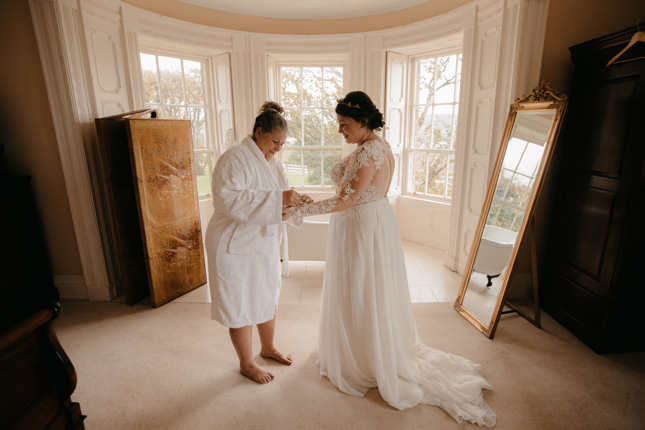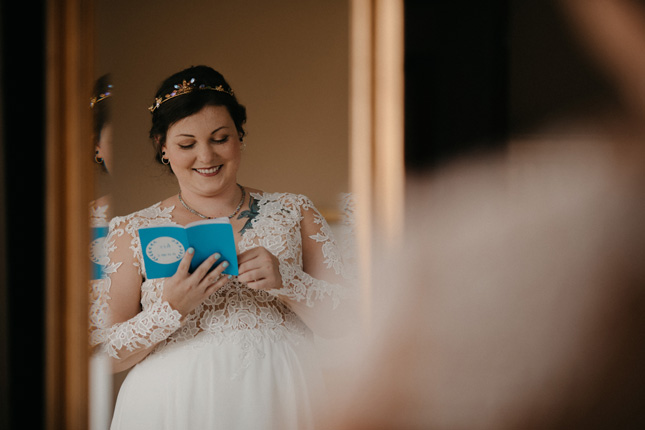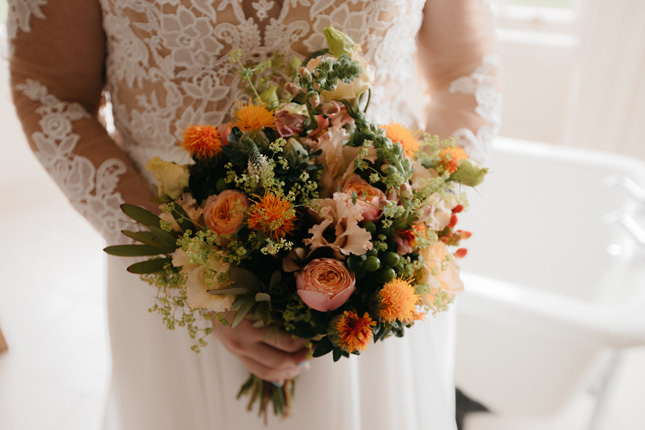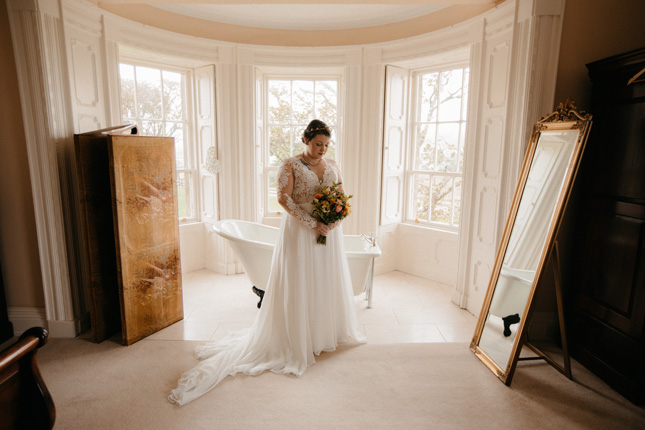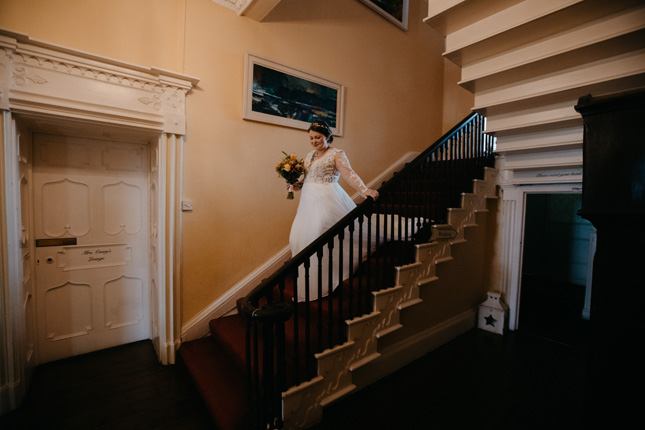 They were talking about marriage a few weeks after they first dating, and even discussed holding their ceremony in Ireland. "Our whole family knew that we were going to get married in Ireland before we were even engaged!" she laughs. "But Travis wanted the timing to be perfect. Early one morning, just 2 weeks after our daughter was born, I walked to the living room and as I turned around Travis was on one knee. I thought I wanted a more glamorous proposal but Travis knew the perfect moment."
They looked at a number of venues online but they loved the rustic charm of a Ballintaggart wedding. "It sits in a beautiful area, just a short distance from the beautiful sights along Sea Head Drive. This is where the legal ceremony took place but the real deal was just a short drive away in Farranisteenig I believe. Not knowing the area, we entrusted our photographers, Sean & Kate, to find a beautiful location. We only hoped for a wooded area that's surrounded by the beautiful greenery that Ireland is so known for, and a little rain would be nice!" she laughs.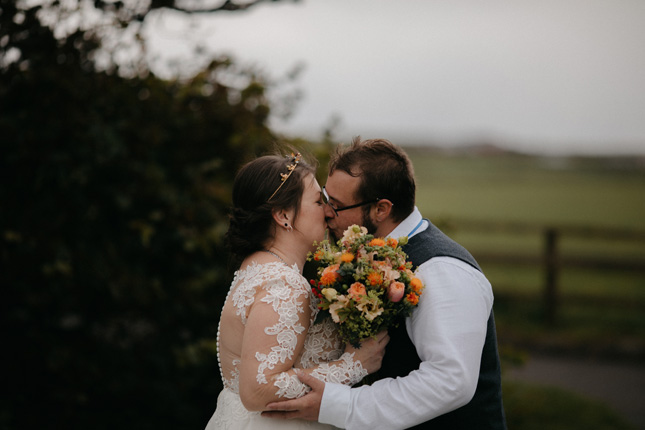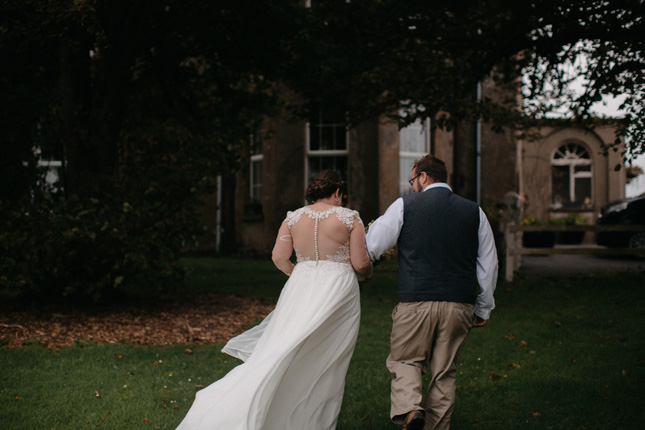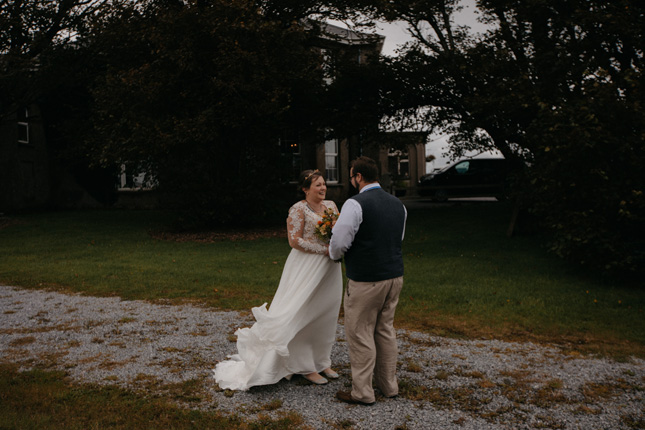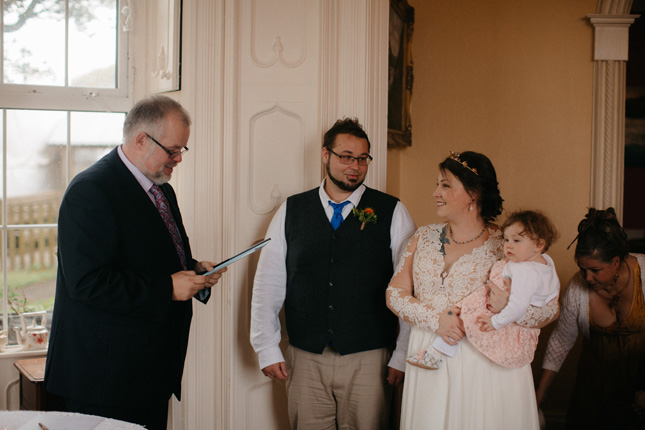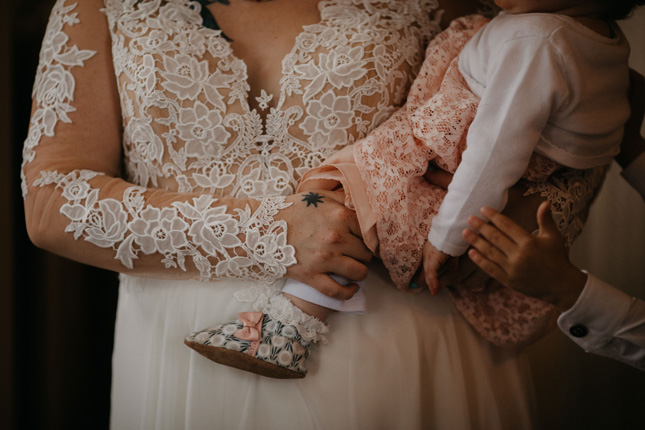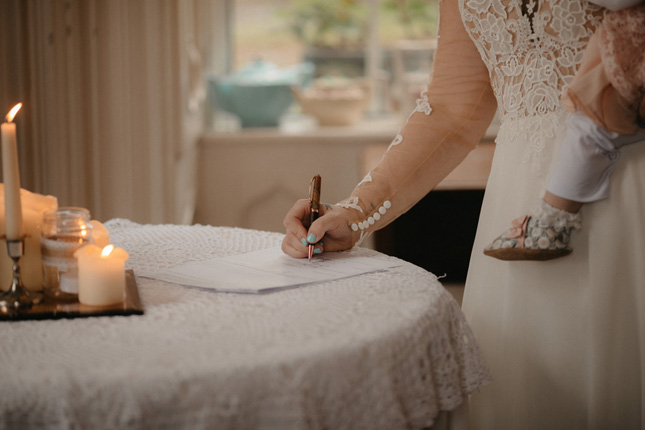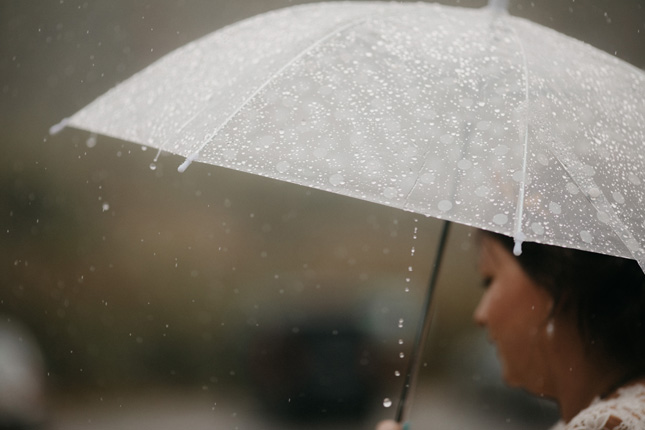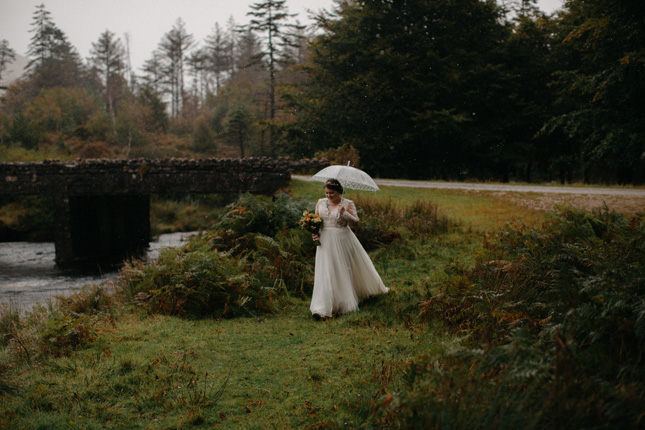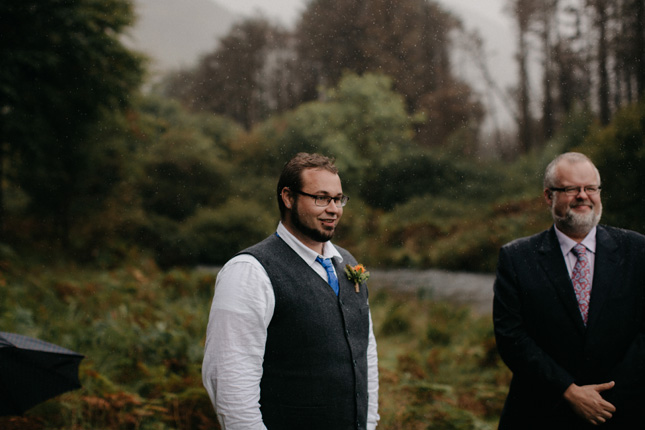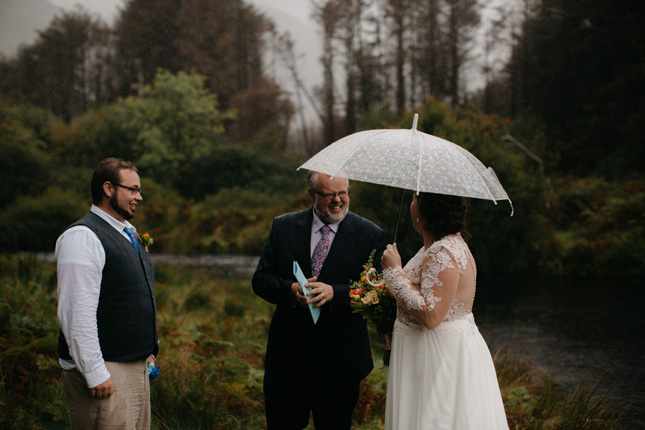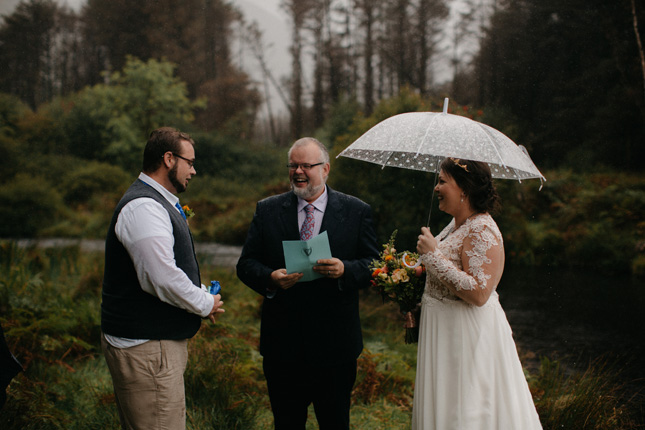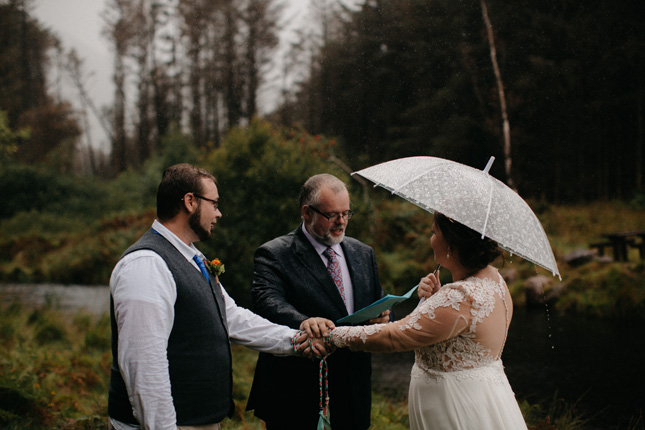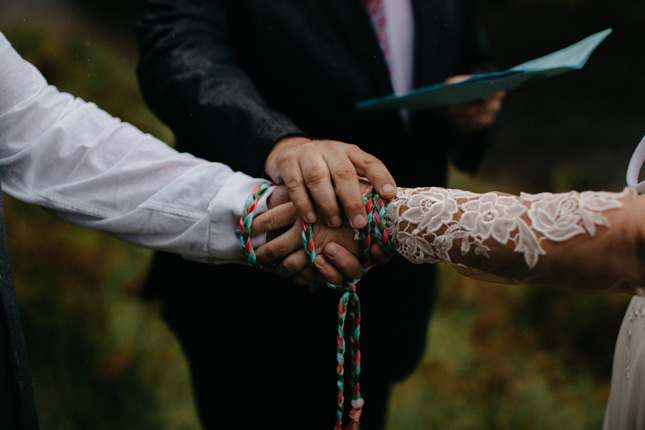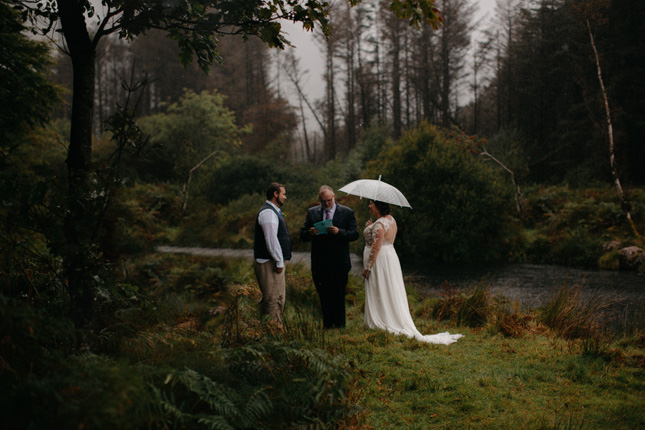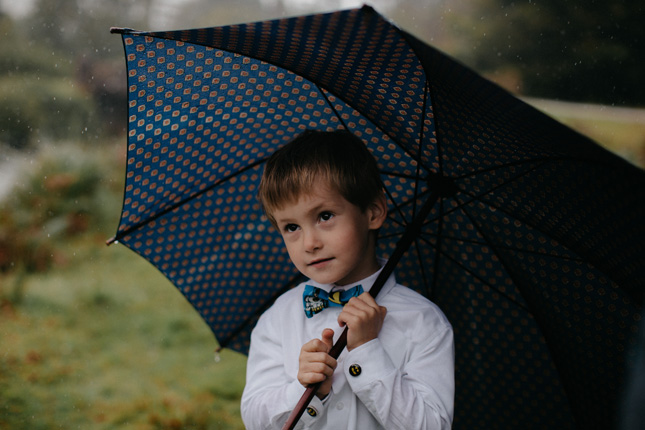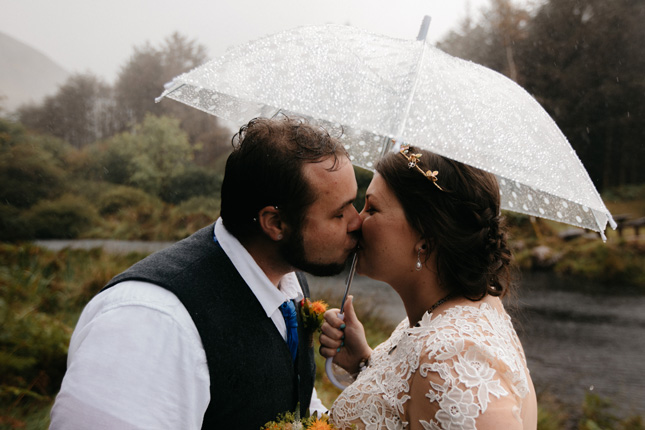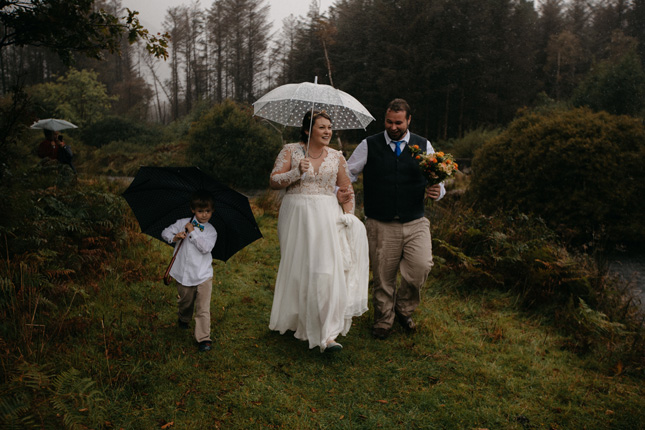 Michelle from Waterlily Weddings helped plan all the details for the couple, who had never visited Ireland before. "She even helped with the paperwork necessary to apply for the marriage. It seemed like everything fell into place quite easily, when we went over the options for location, celebrant, musician, etc, there was always an obvious choice, one that just "felt" right."
Their wedding was super intimate, with just six guests, and it was exactly how they wanted it, rain included! "It was a beautiful rainy day, exactly as we had pictured Ireland. And though Ballintaggart House is lovely, I wanted my dream outdoors wedding, rain or shine. A little less of a pouring rain would have been nice but you have to possess a little humour in order to dredge through tall grass in your finest clothes while soaked to the bone, and still enjoy yourself! That kind of humour is what every successful marriage needs. It's fitting that ours began that way," she says.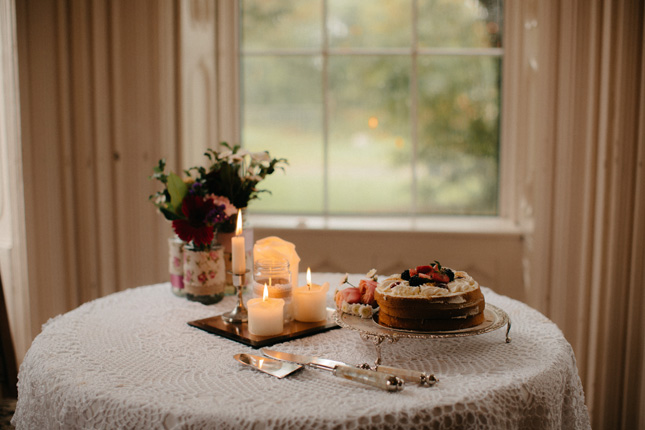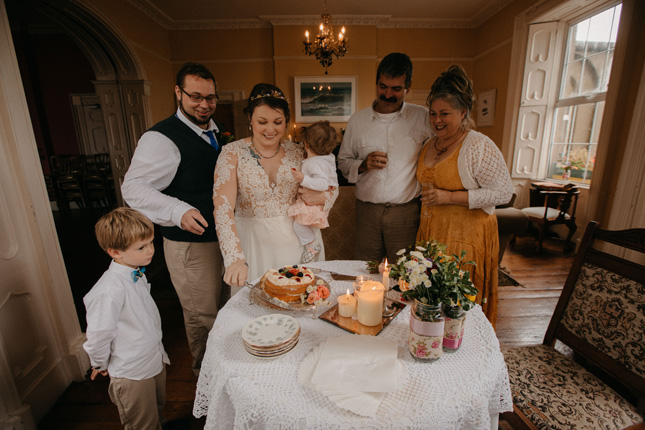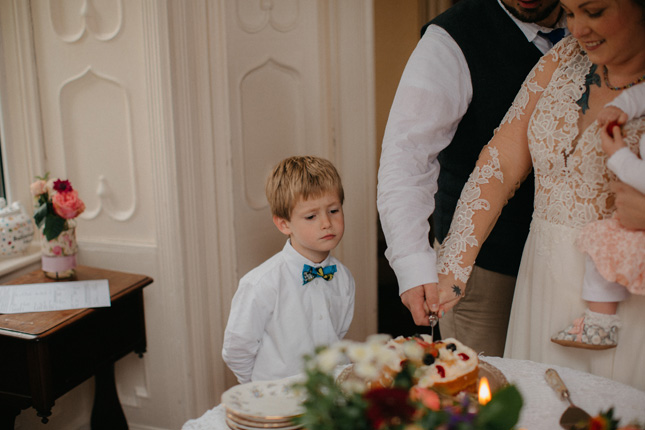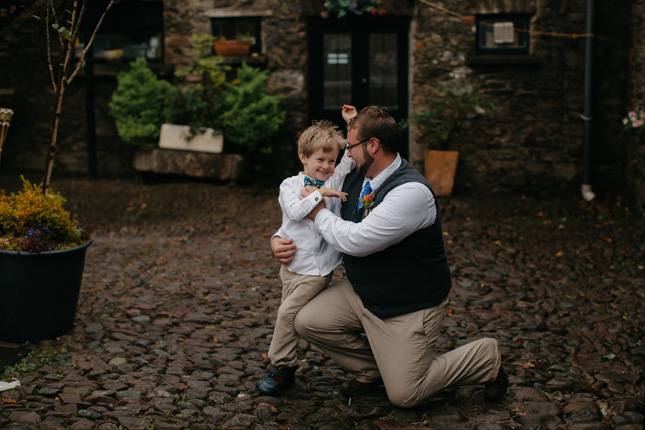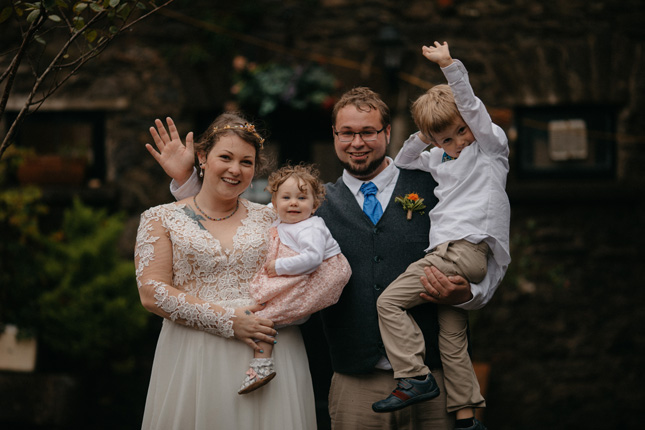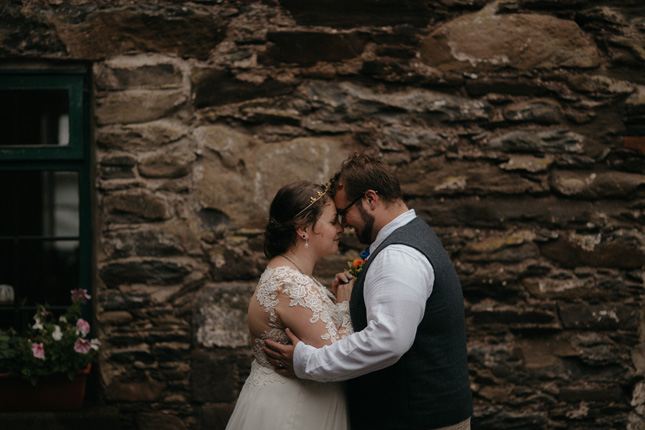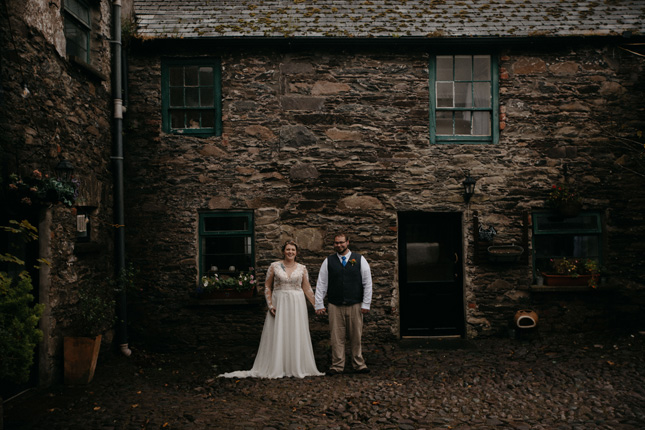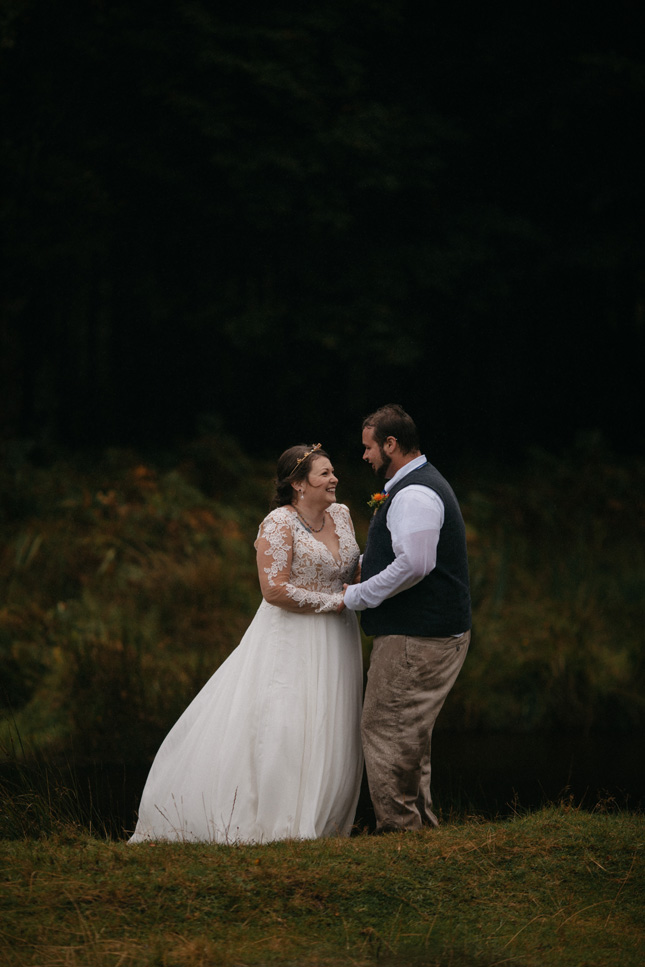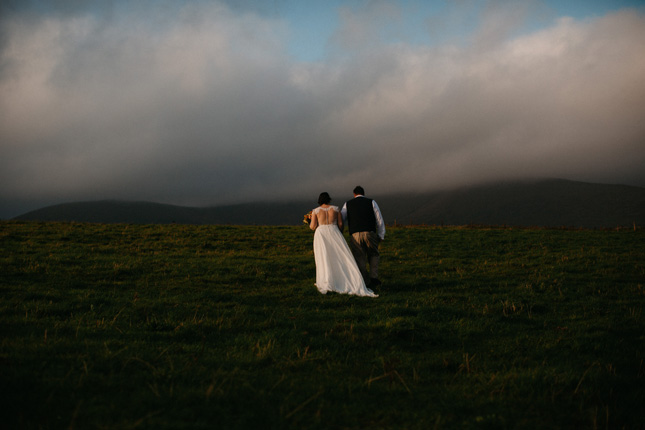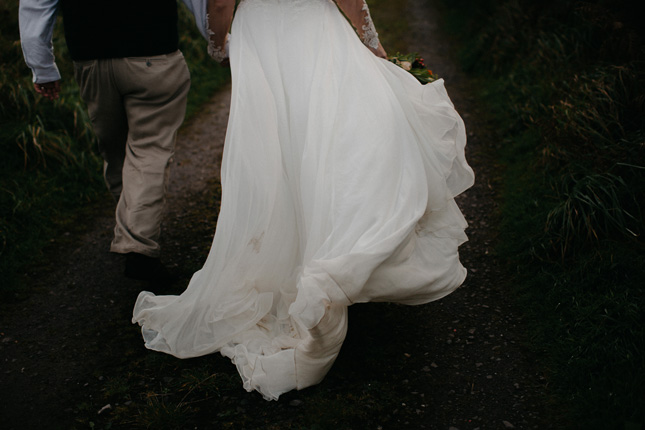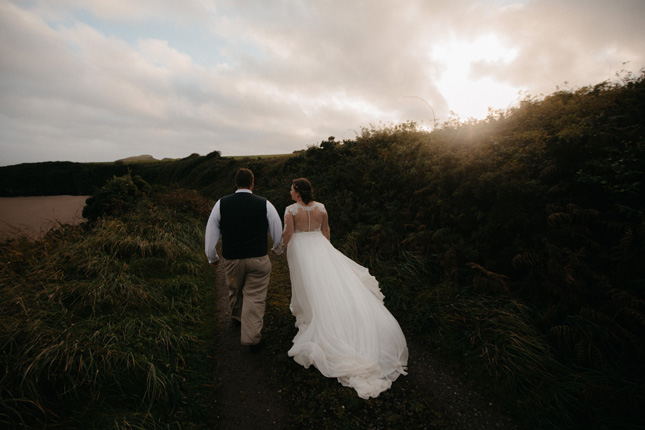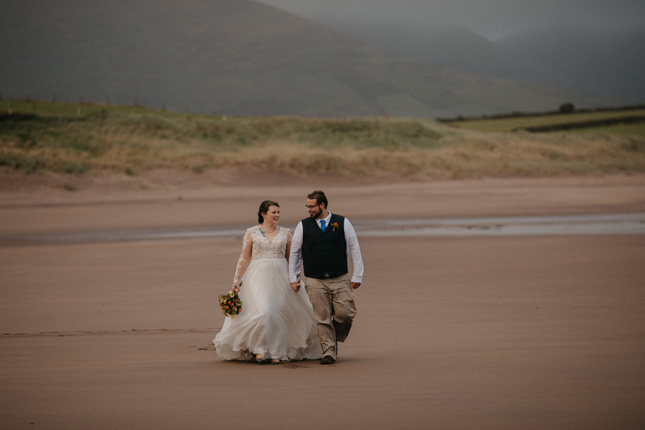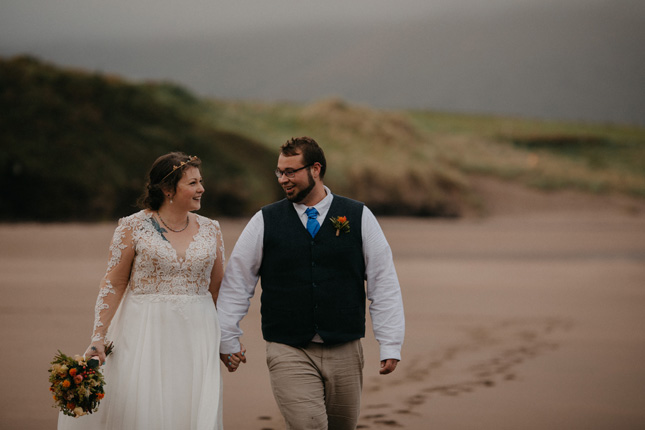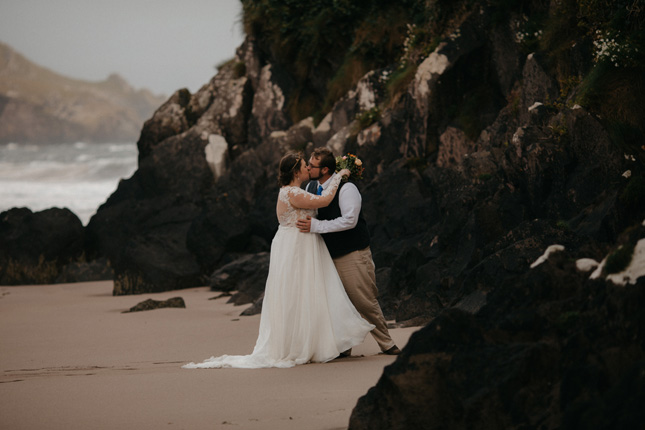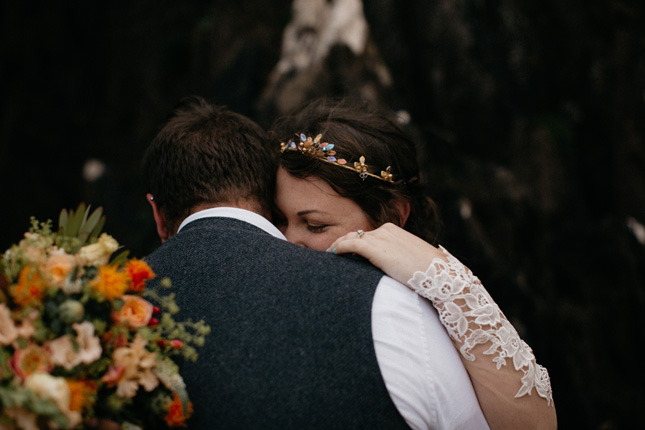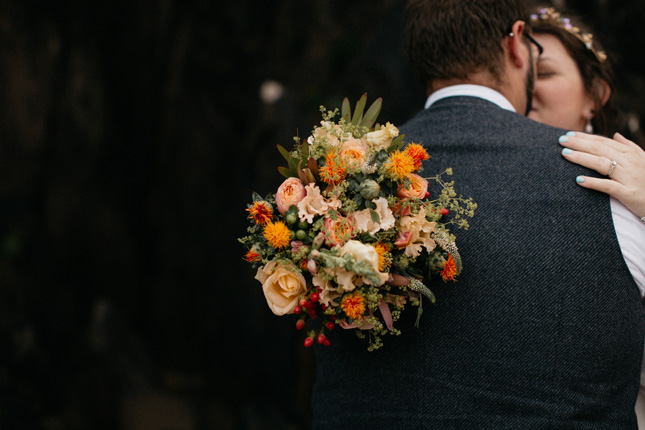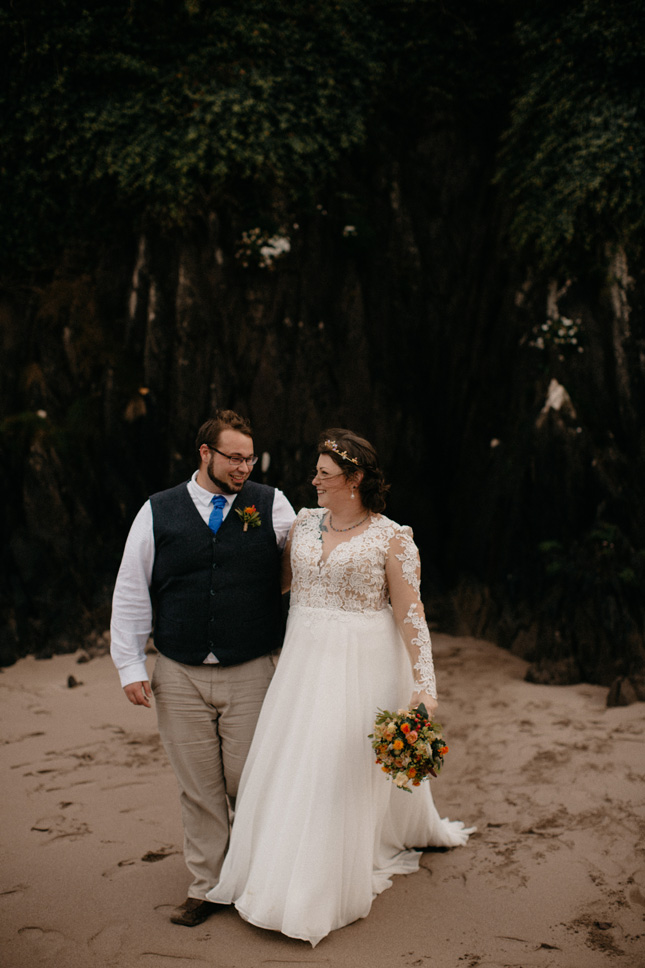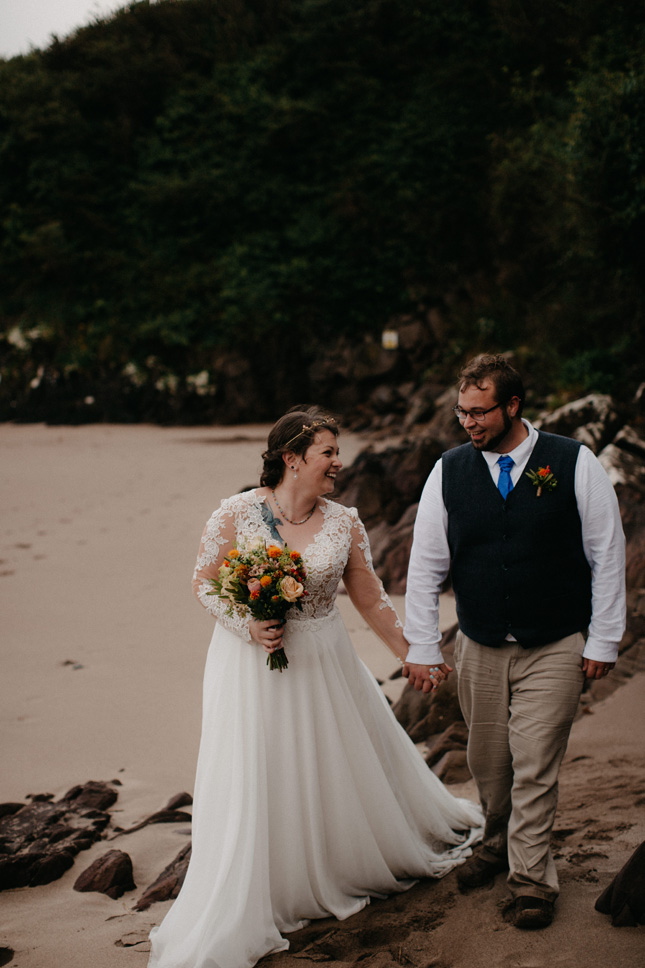 Take everything as it comes is Jennifer's advice for other couples - even rain! "If you let go of the small things- the perfect hair for example- then you might find yourself dancing in the rain and making the best memory of your life," she says.