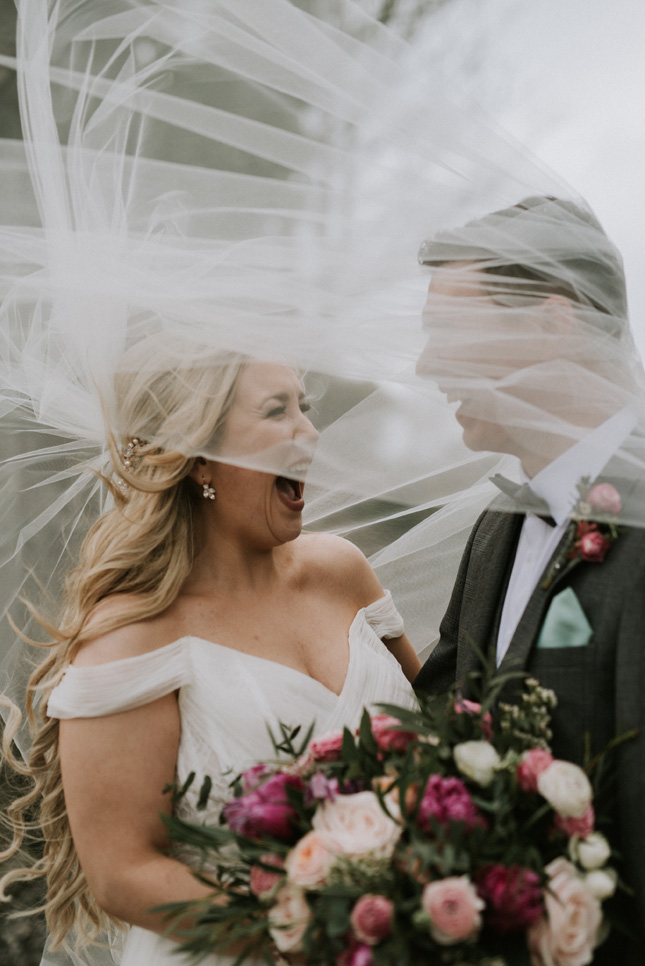 Denise and Darren's journey down the aisle began in 2007 when they met on a night out. "After that, we started spending all of our time together. Darren told his friends at the very beginning that he knew he would marry me some day, he was certain of it. He admitted this to me a few months into our relationship but I already knew it would happen someday too - I was absolutely besotted," Denise says.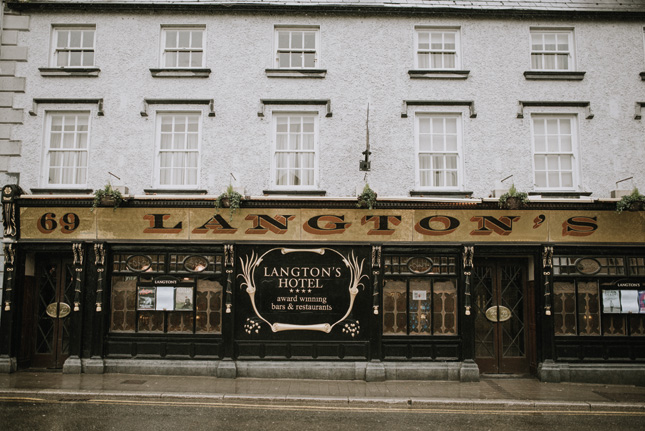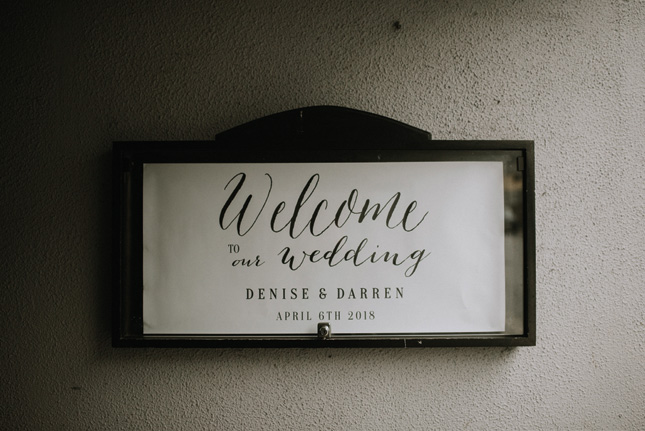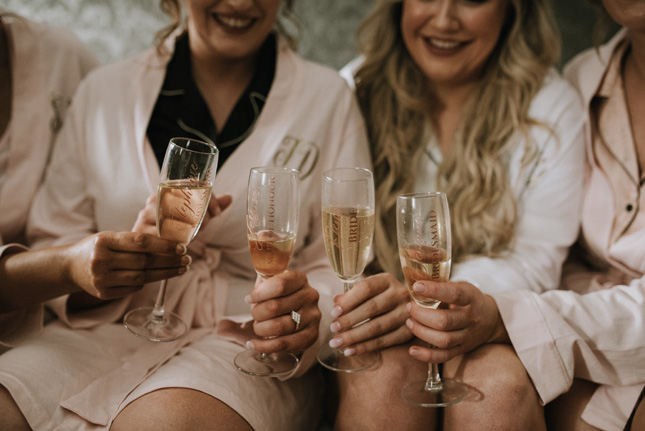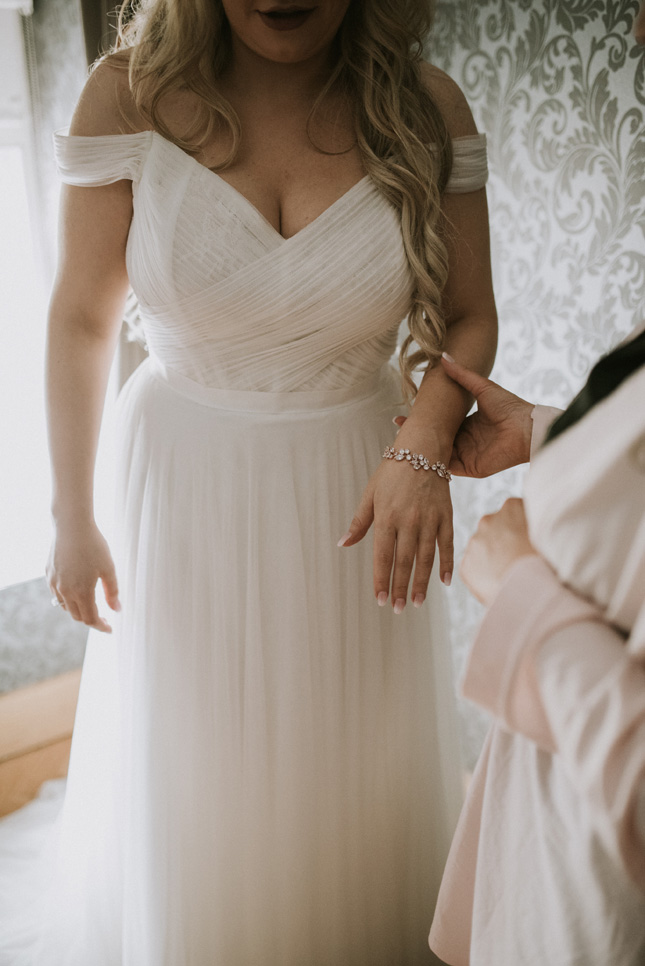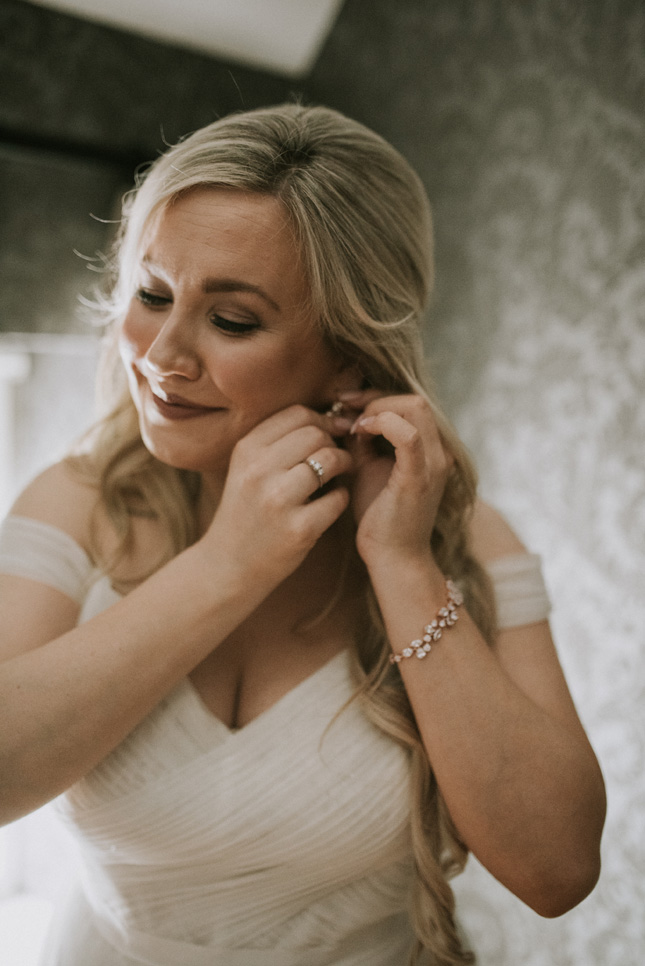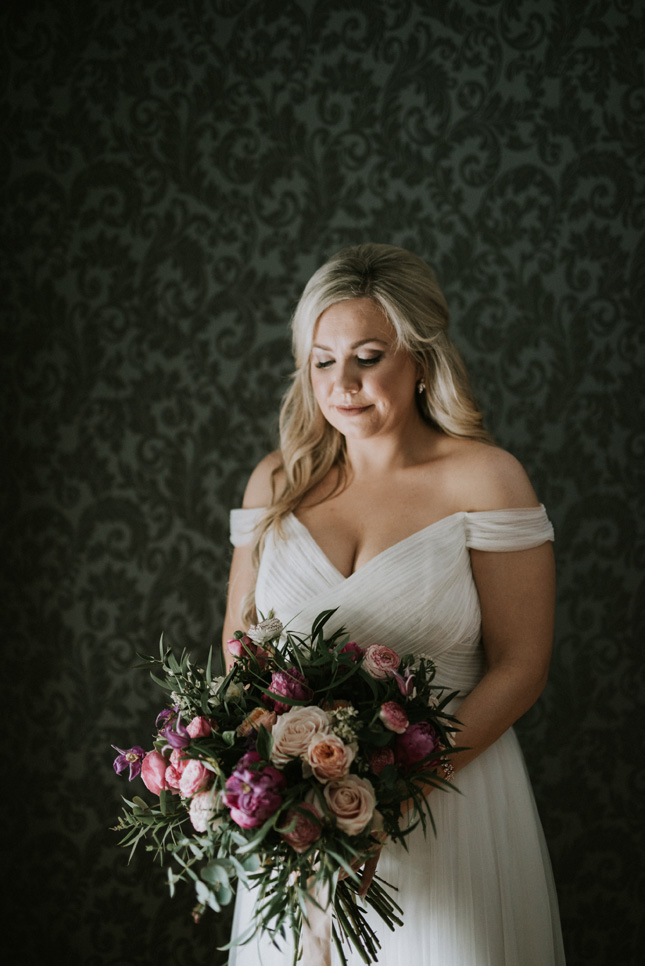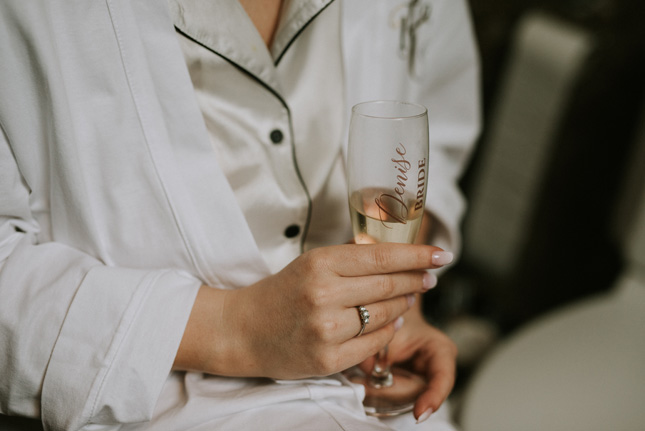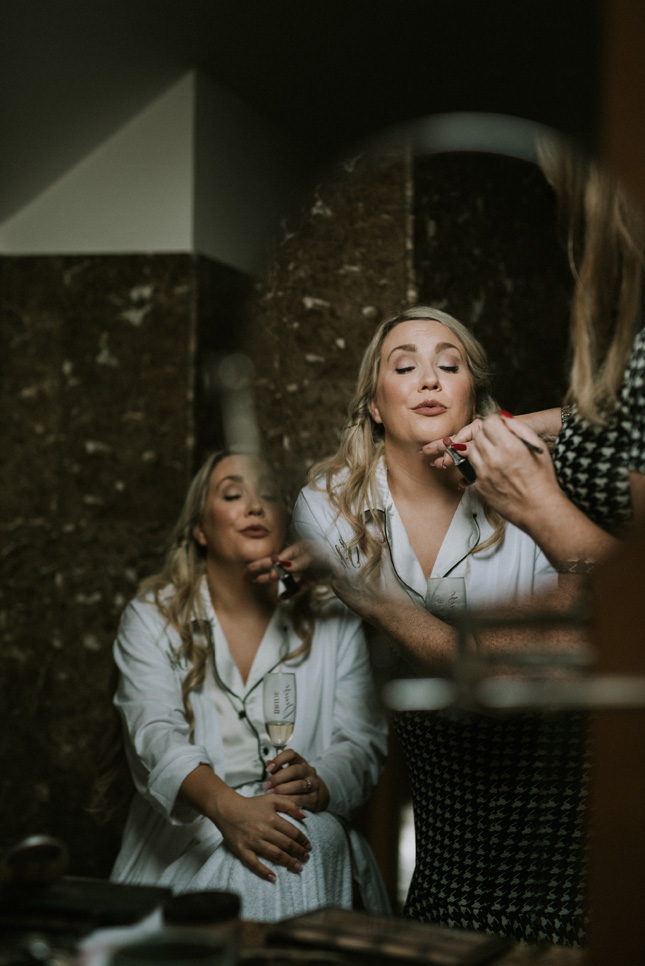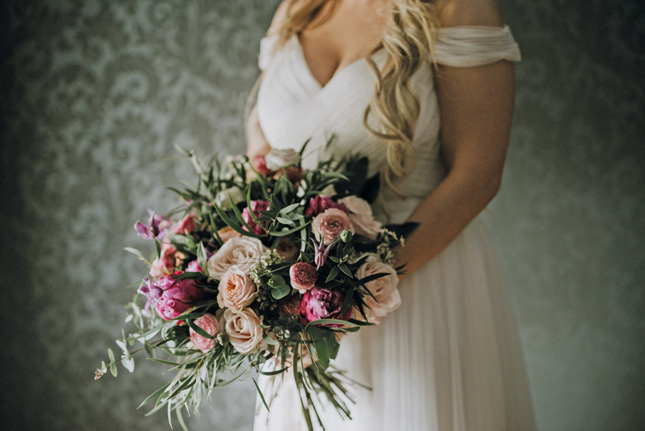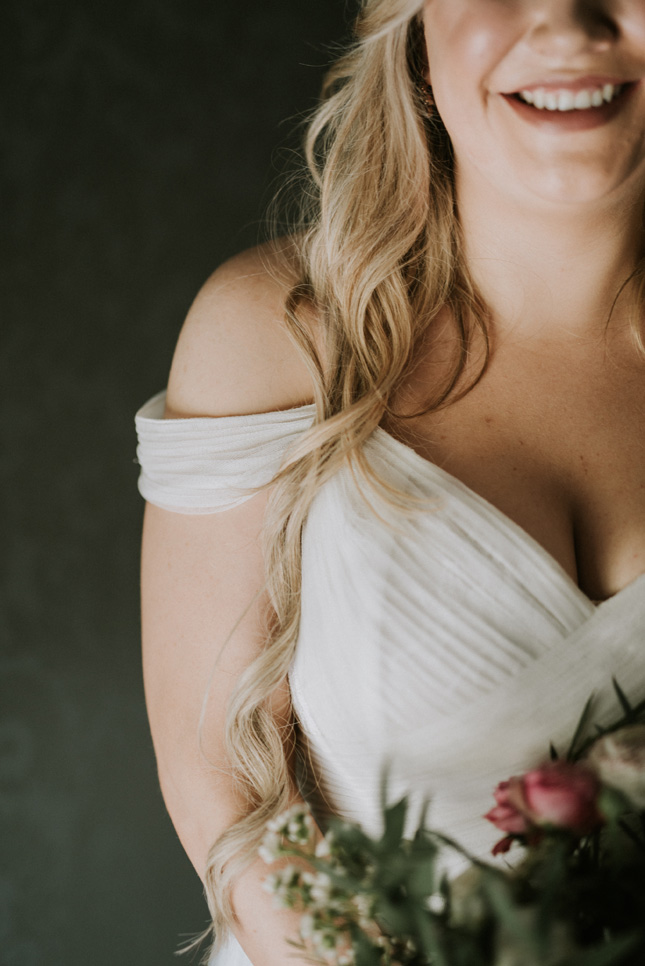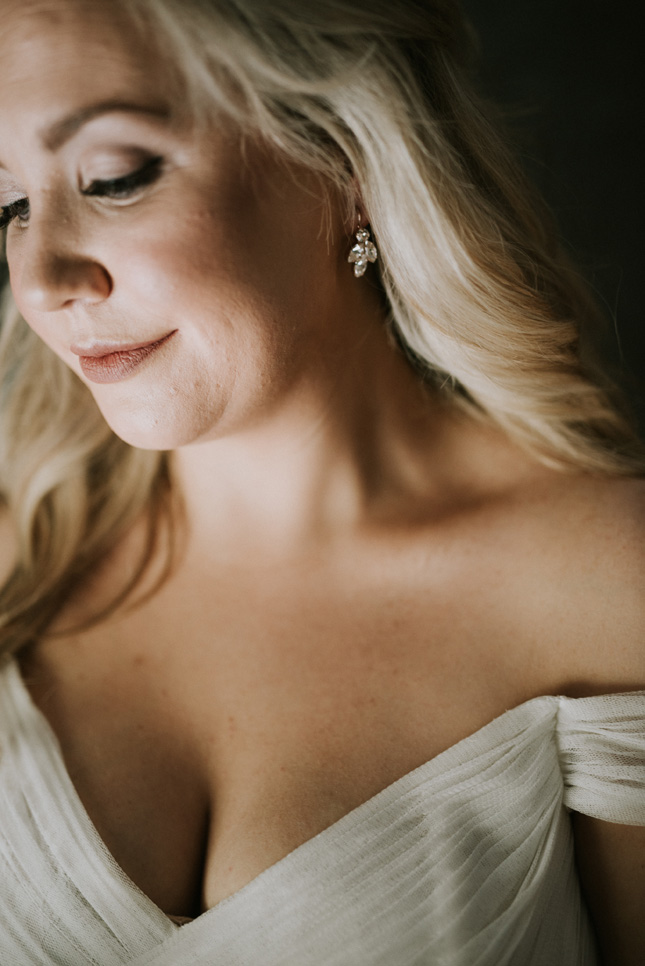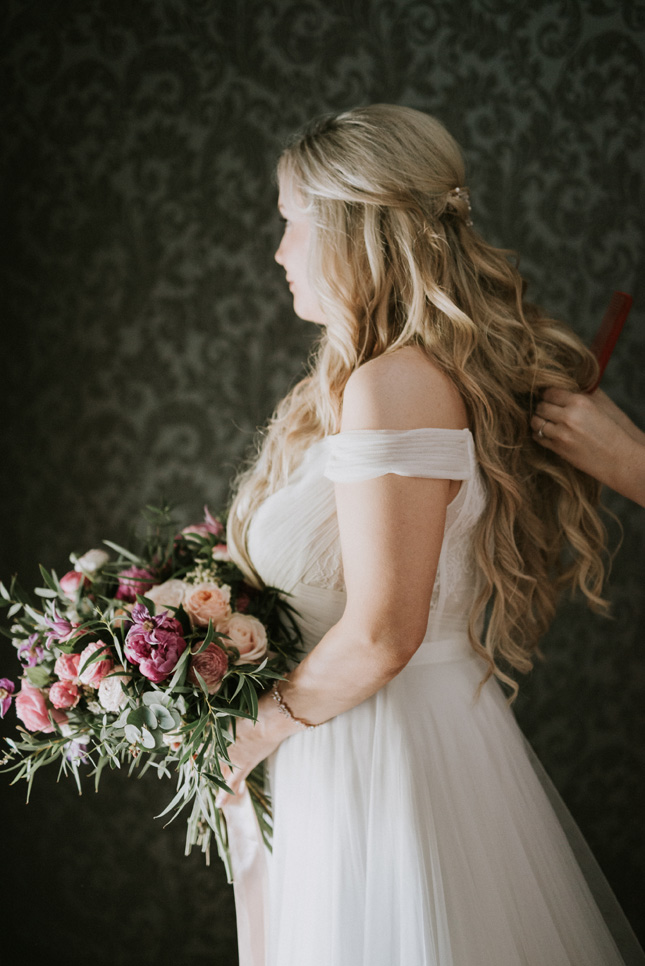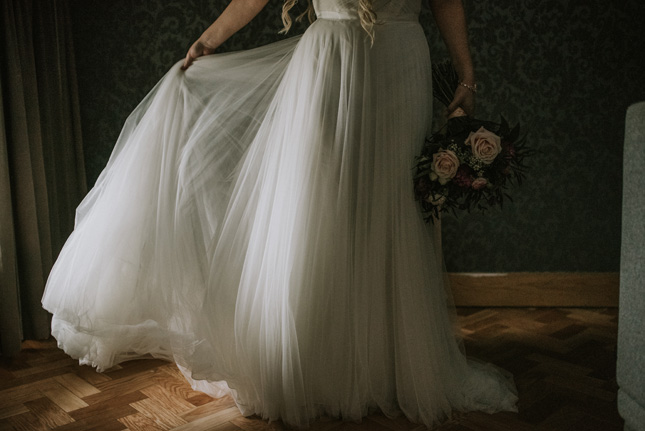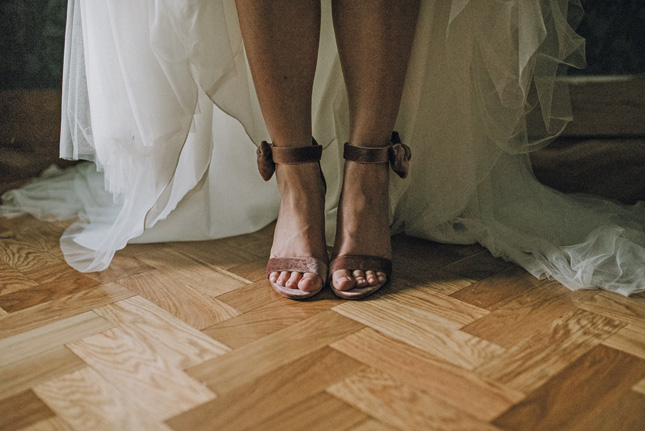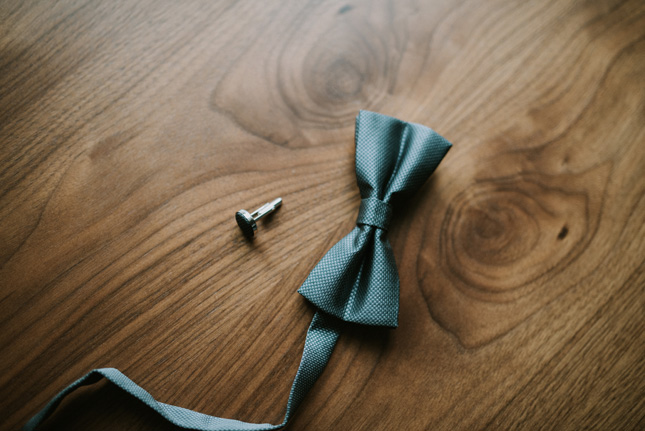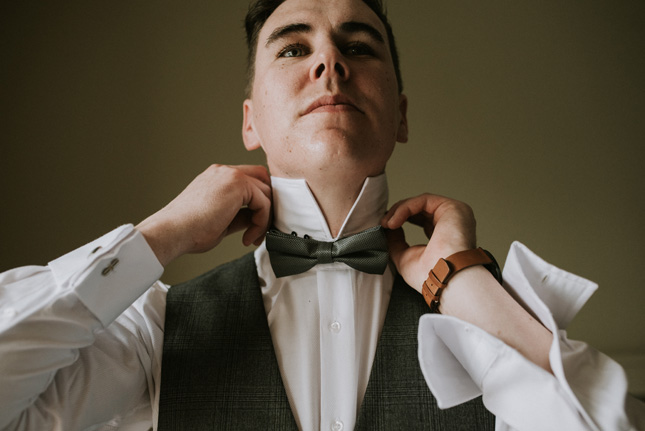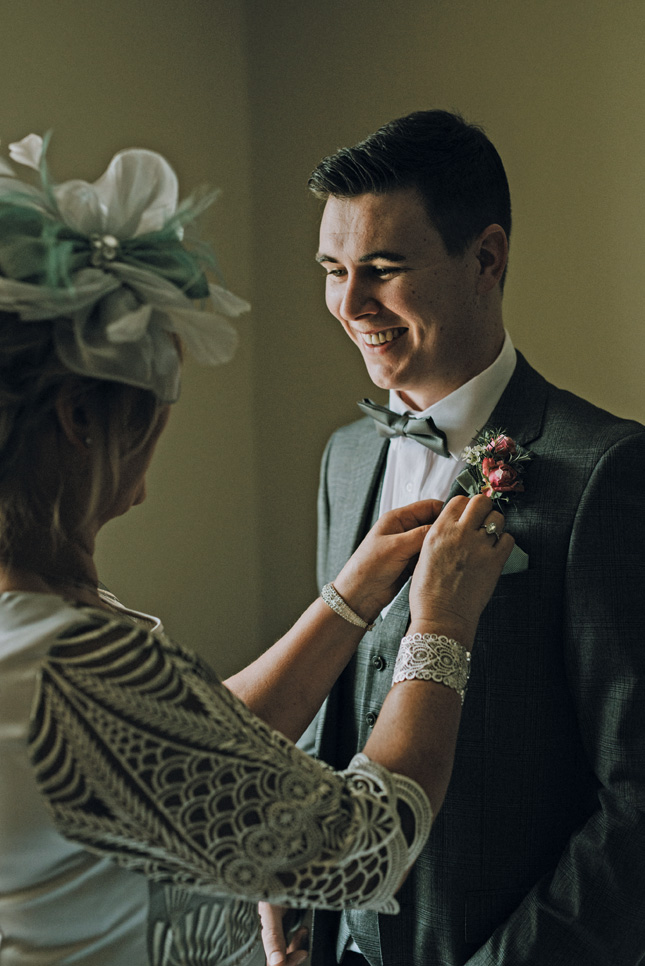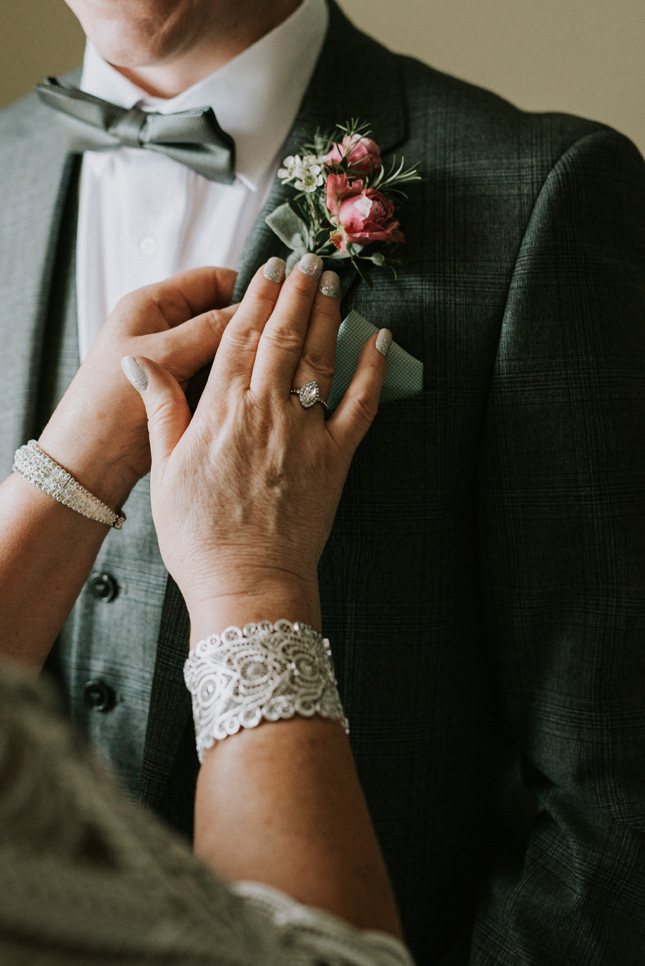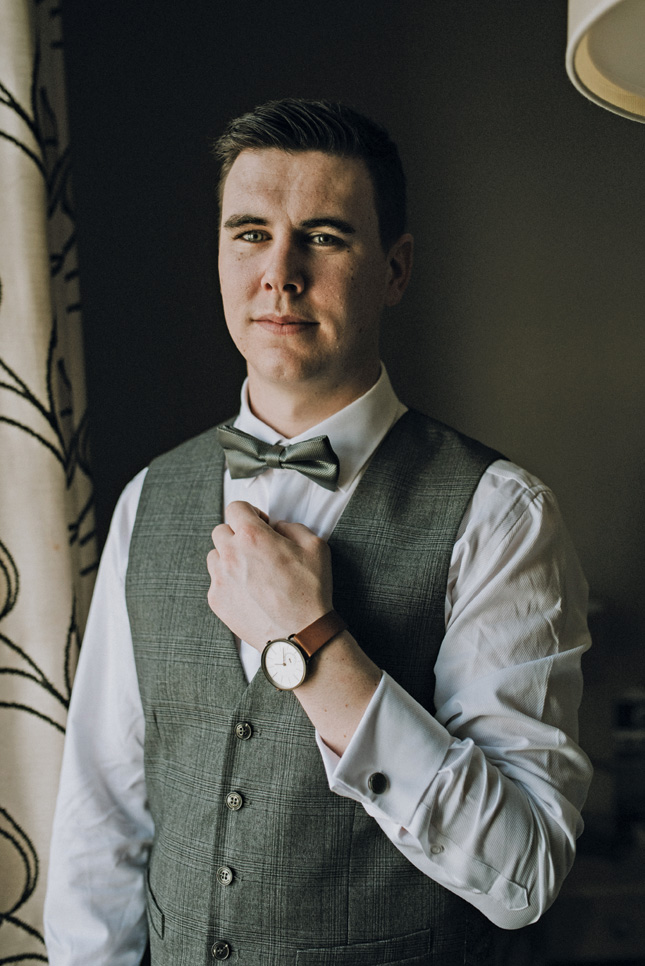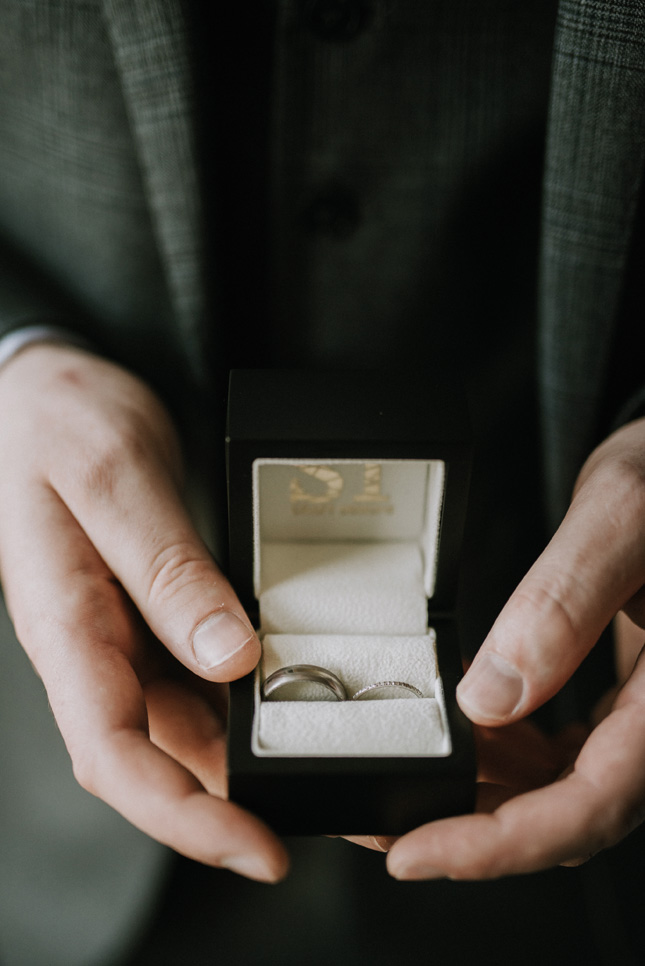 The proposal took place on a romantic trip to Kilkenny for Denise's birthday. Darren has organised a room in Langton's, decorated with rose petals and a bottle of Champagne for the occasion. "I was so taken by the place that I didn't suss out what was going on. Darren got down on one knee and when I eventually stopped hyperventilating I, of course, said yes! I knew we would marry eventually but the proposal was such a surprise, it took my breath away," recalls Denise.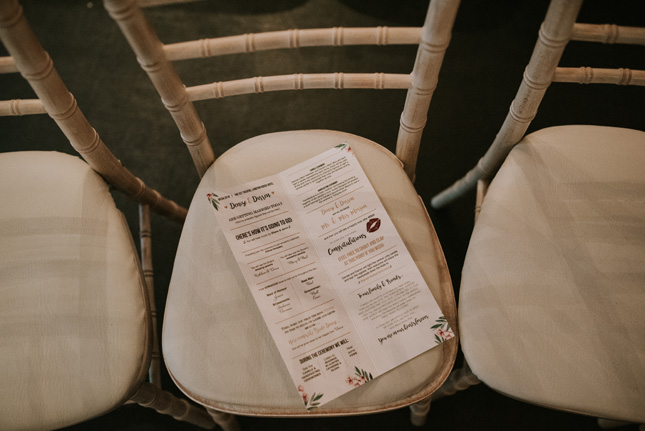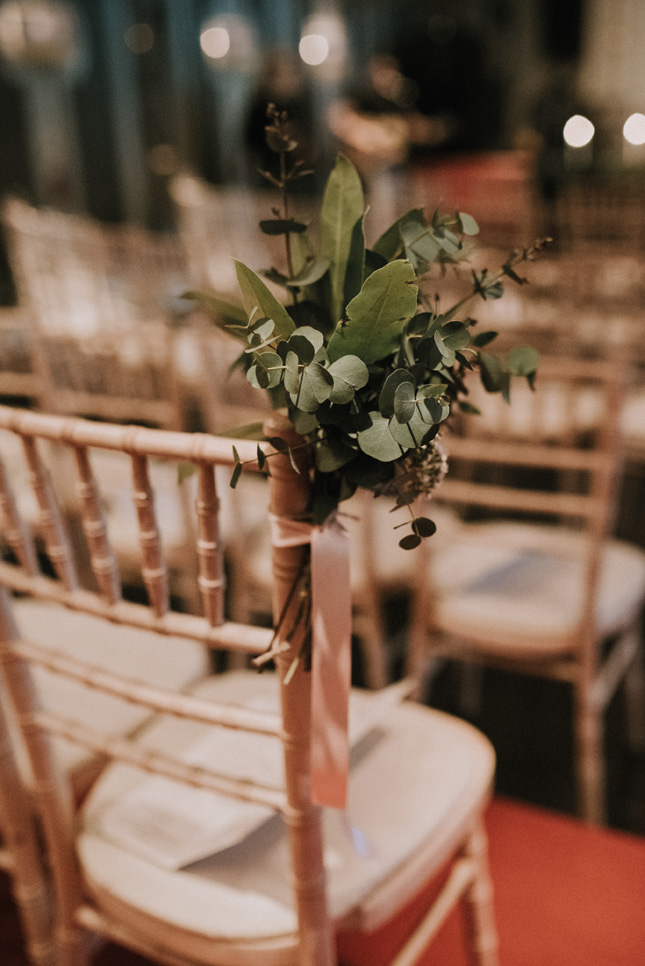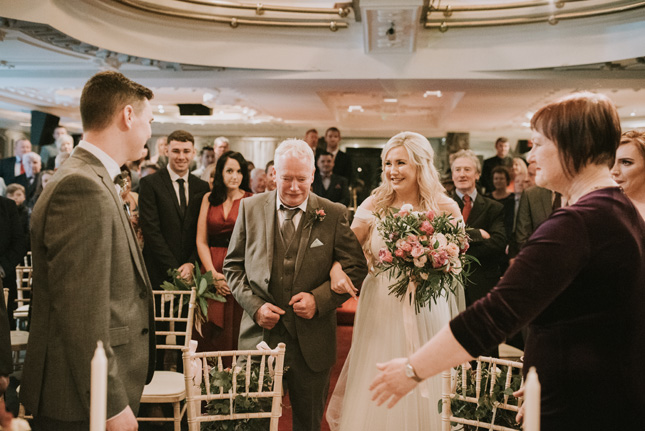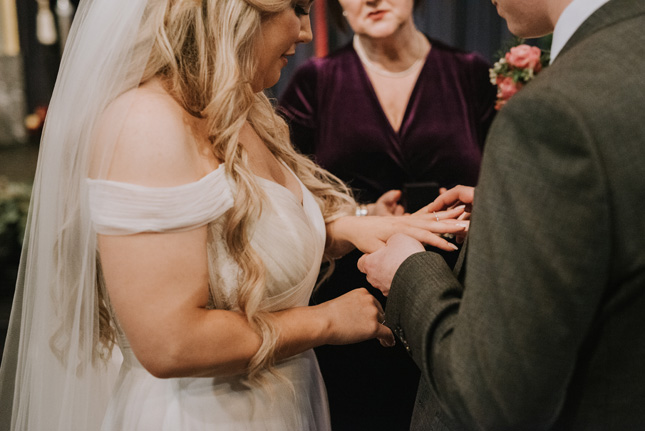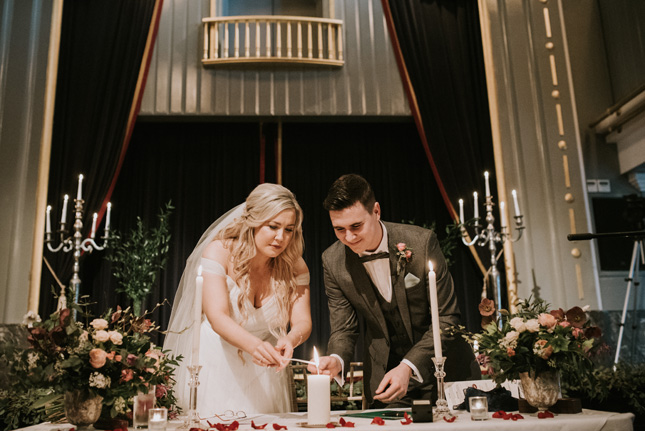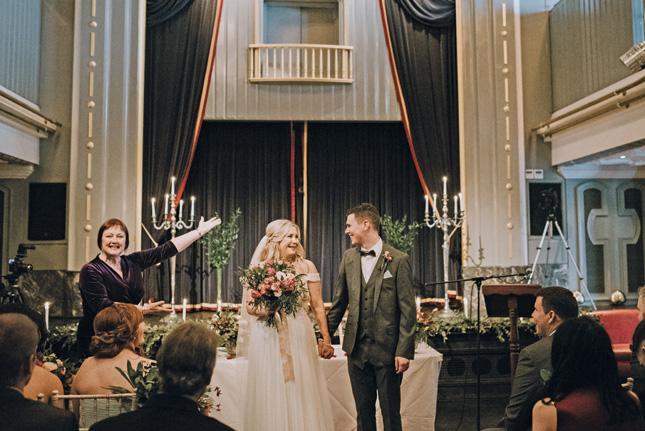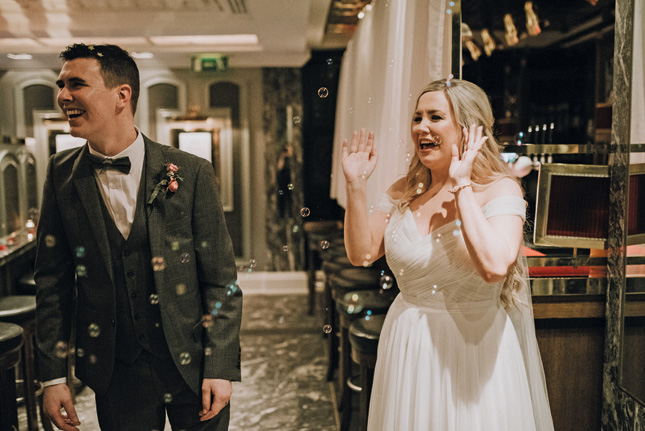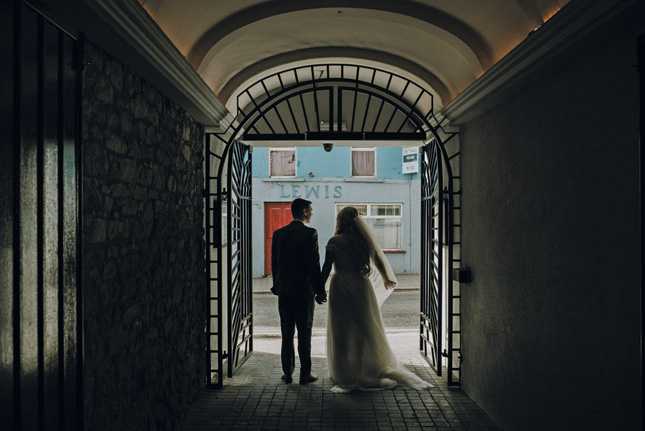 When it came to deciding on a venue there was no doubt in the couple's minds that they wanted their dream wedding held in Langton's. "It was always at the top of our list to host the wedding. Being from Cork, we had to do our due diligence and check out a few venues closer to home, but our hearts were set on Langton's." Denise explains.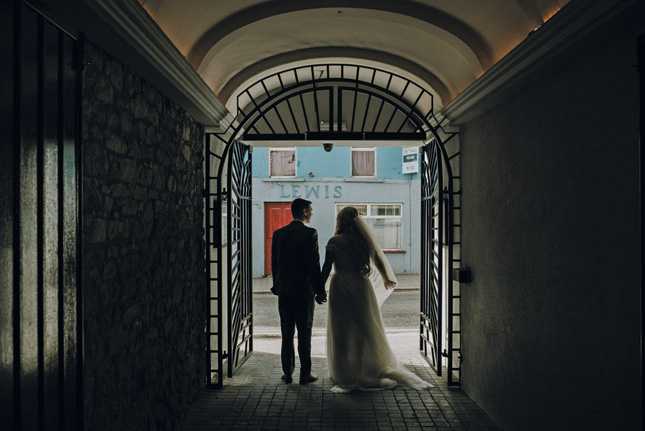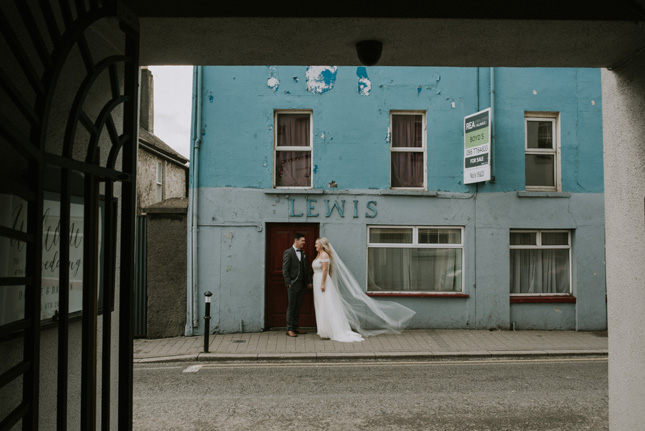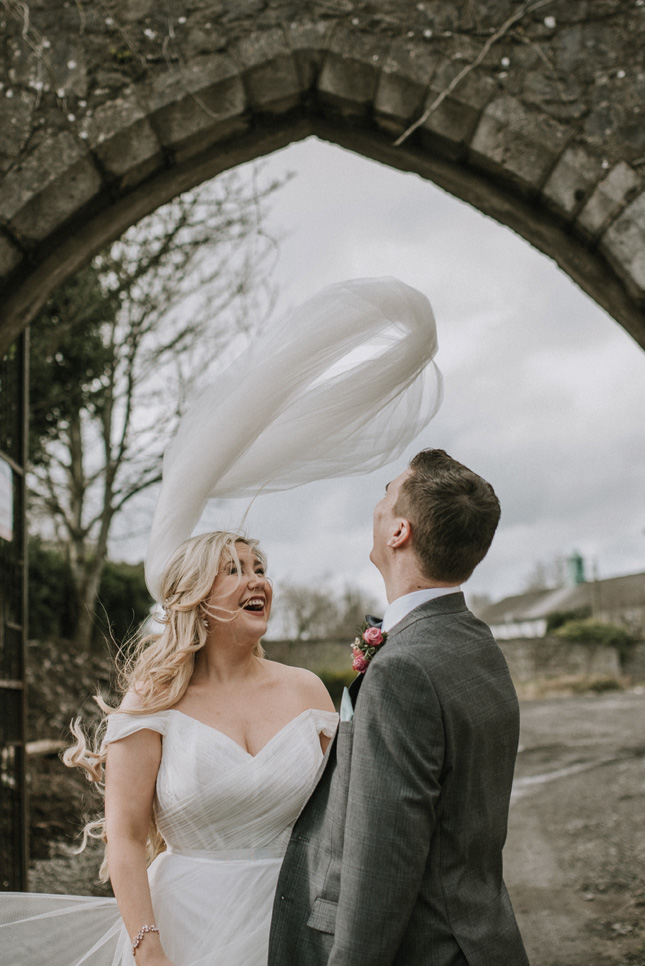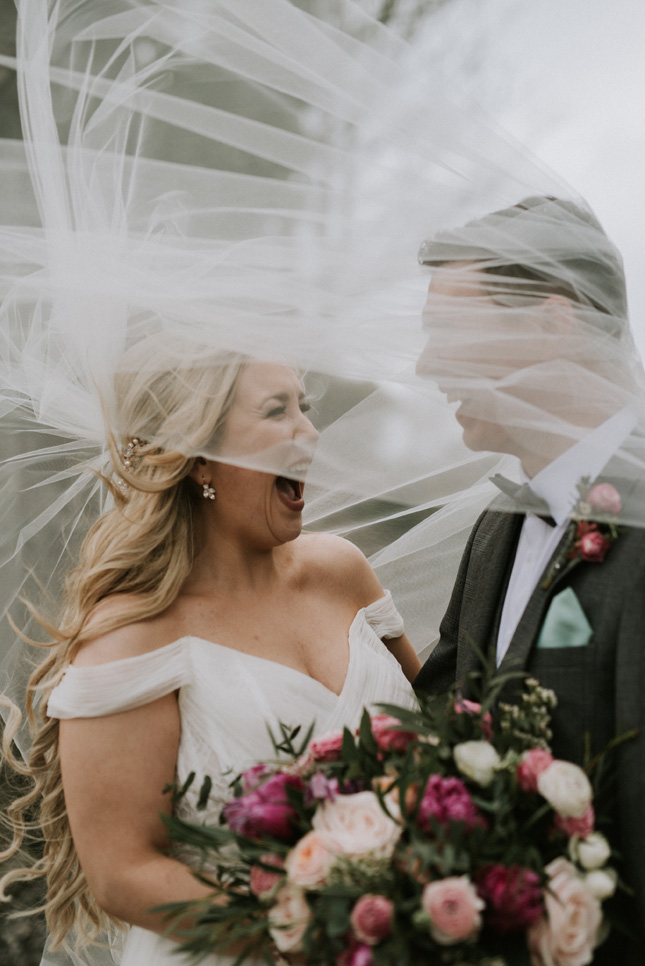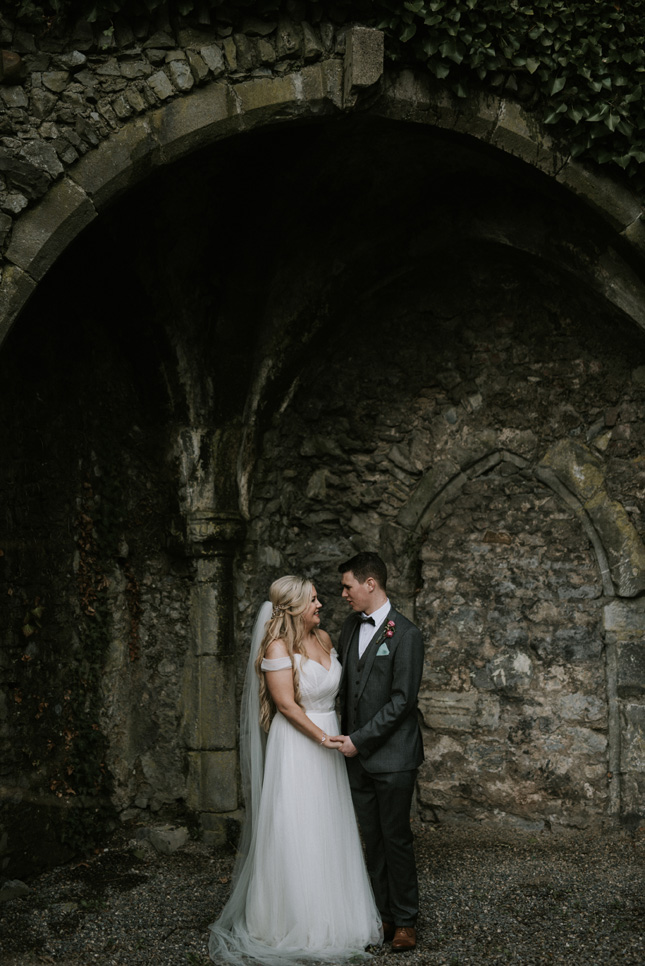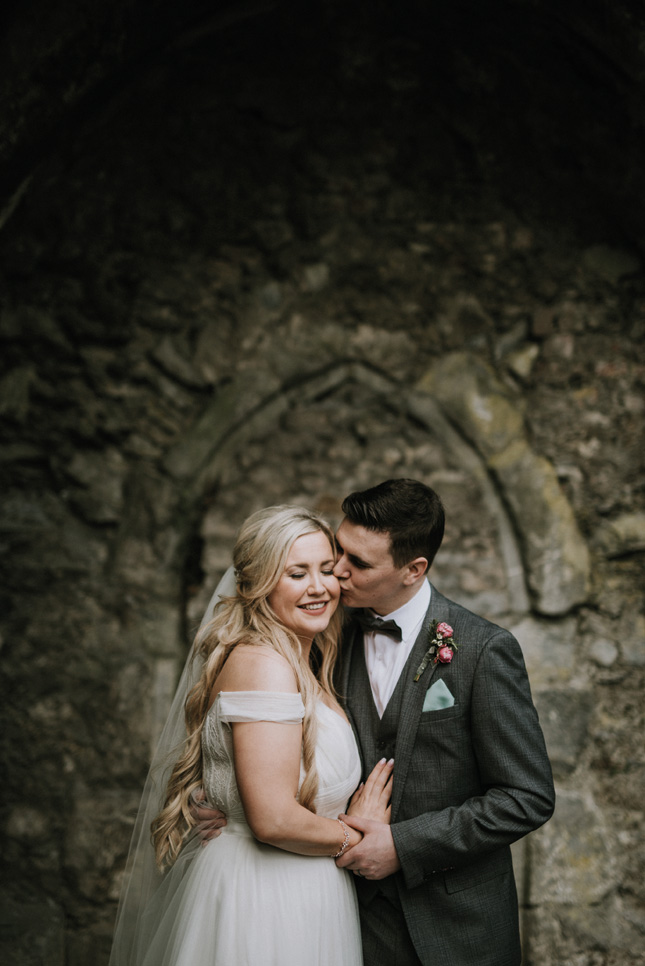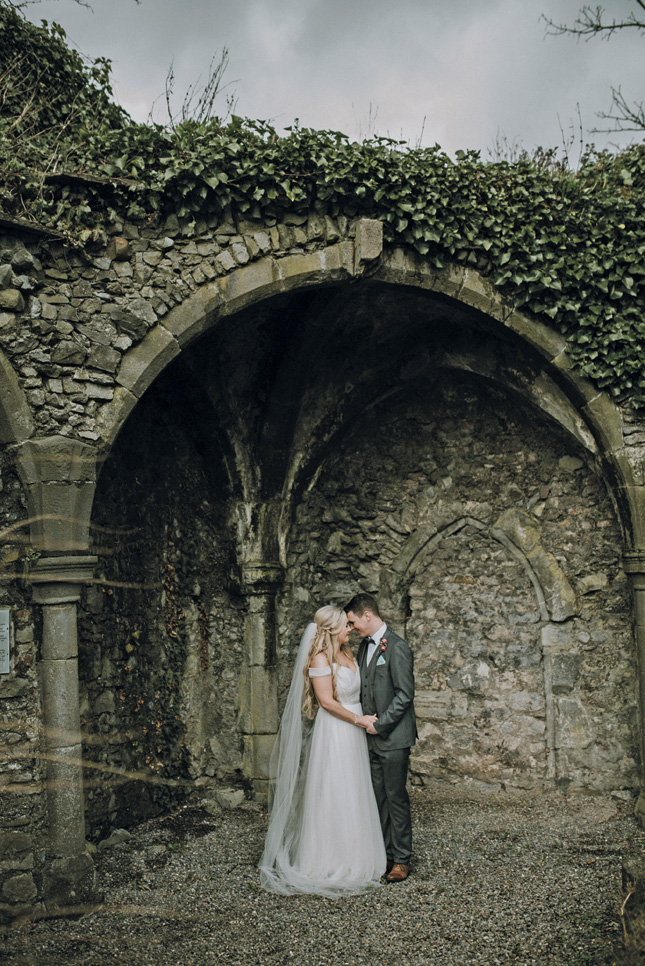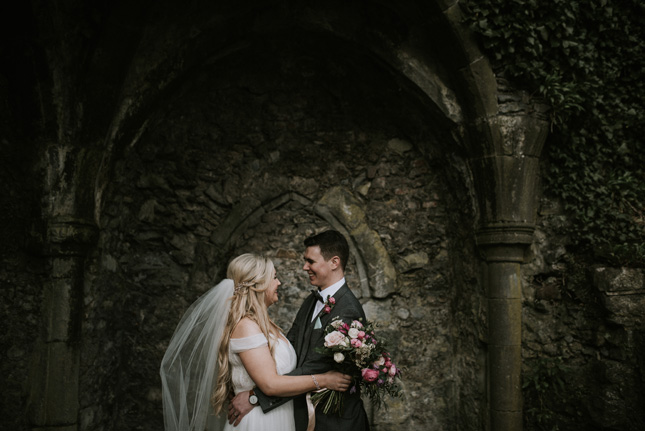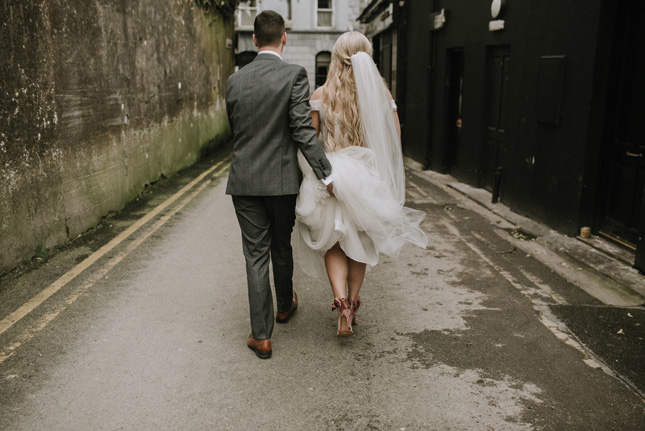 Apart from a forgotten cake topper, Denise and Darren's day was smooth sailing from start to finish. "About halfway through dinner Darren turned to me and pointed it out and we both burst out laughing. It just goes to show how some of the little things you agonise over become totally unimportant the day," Denise laughs.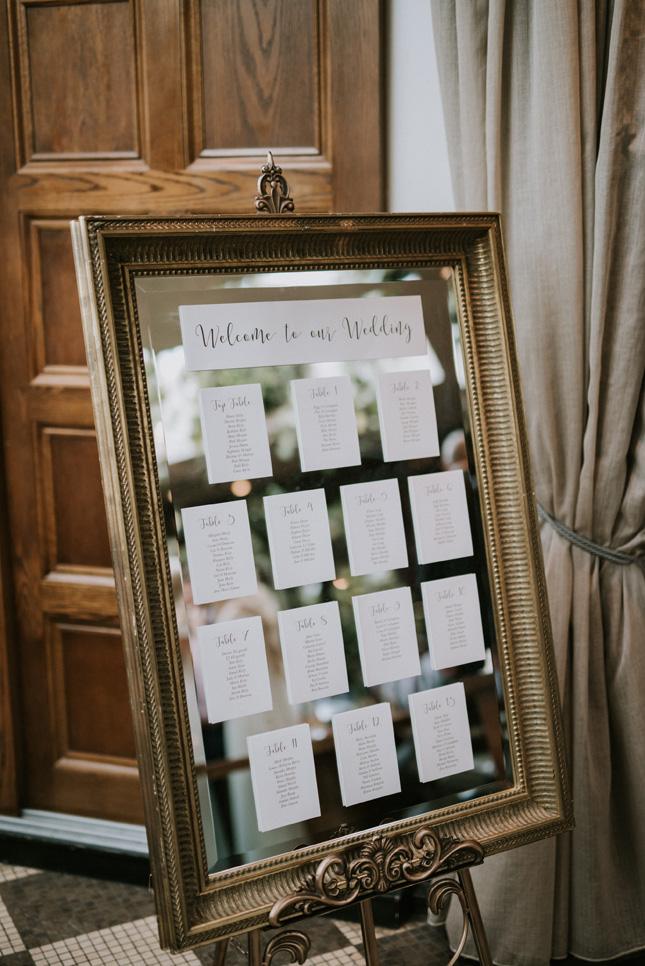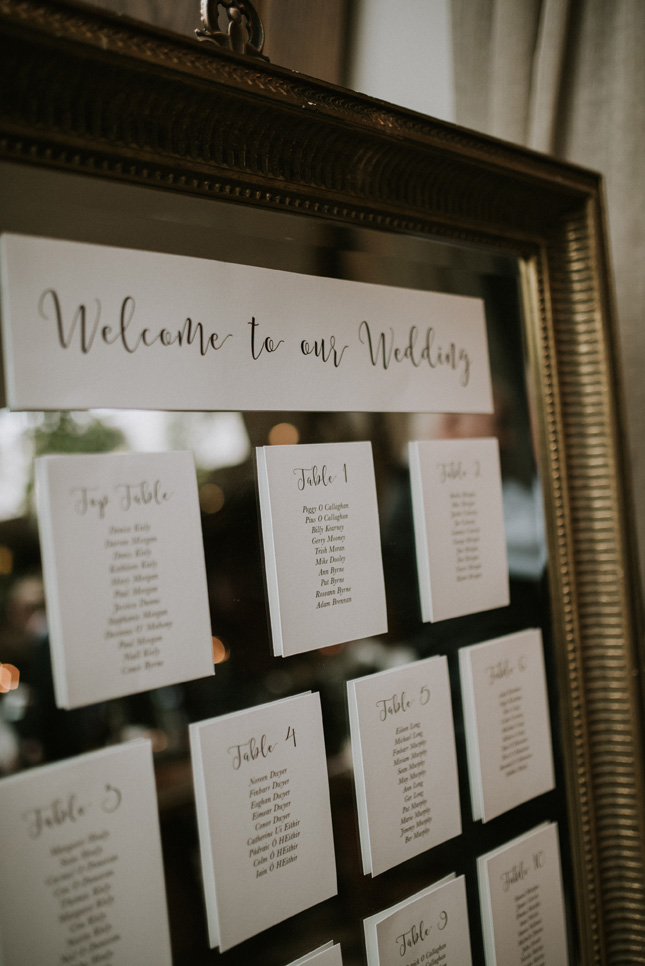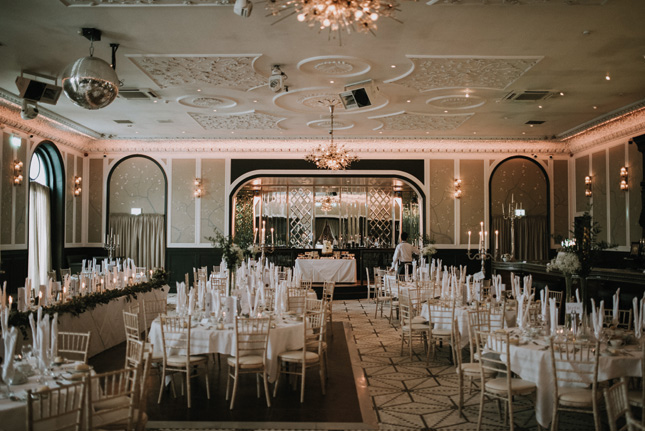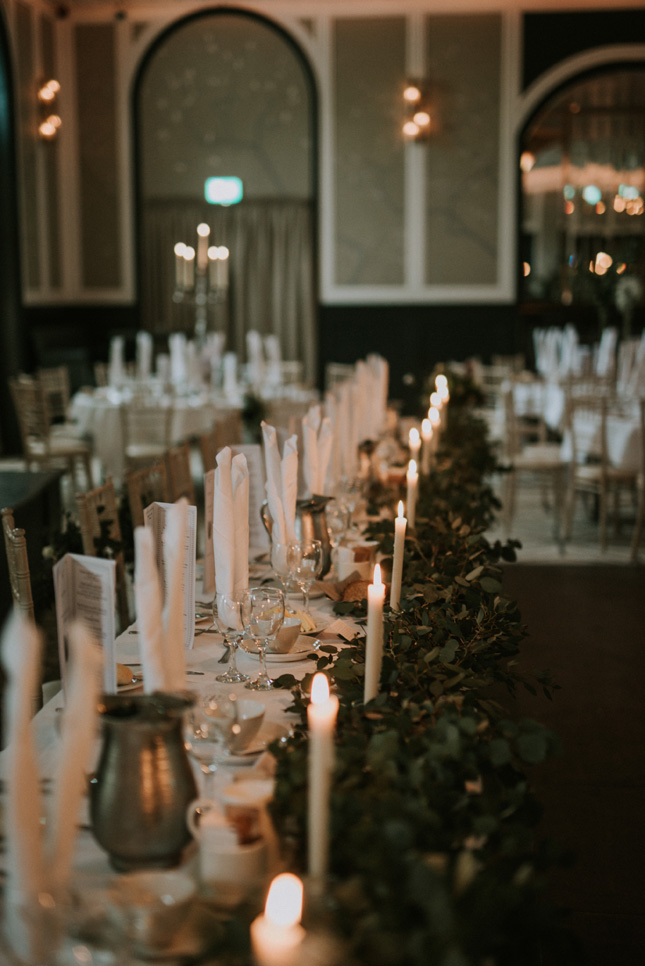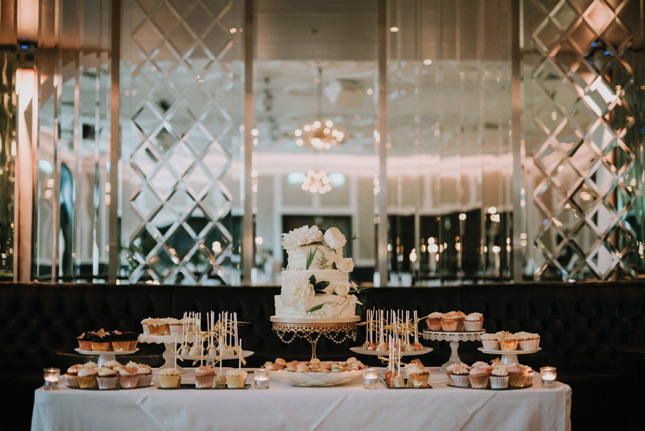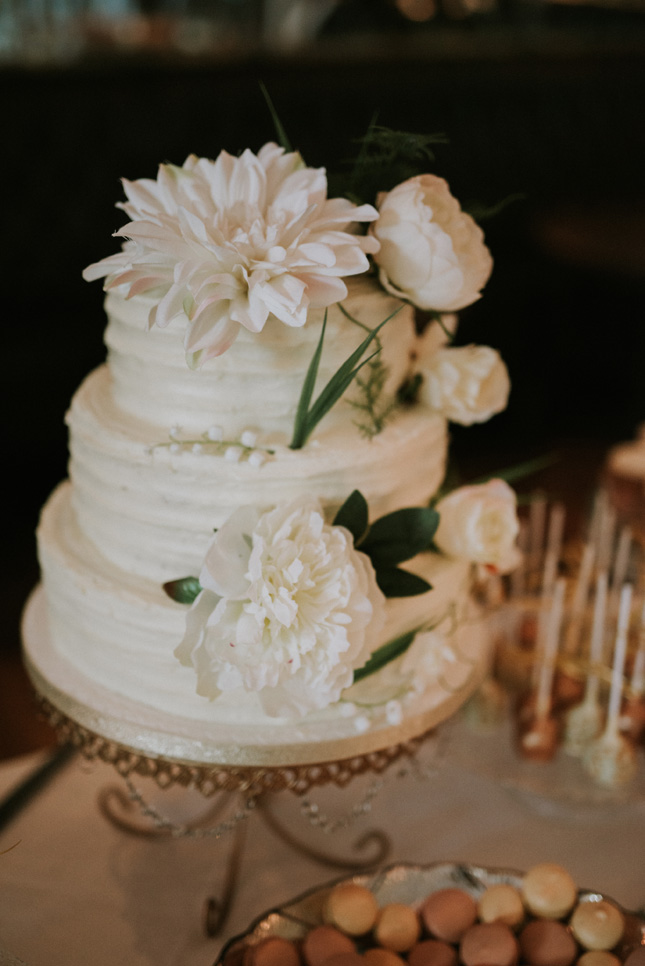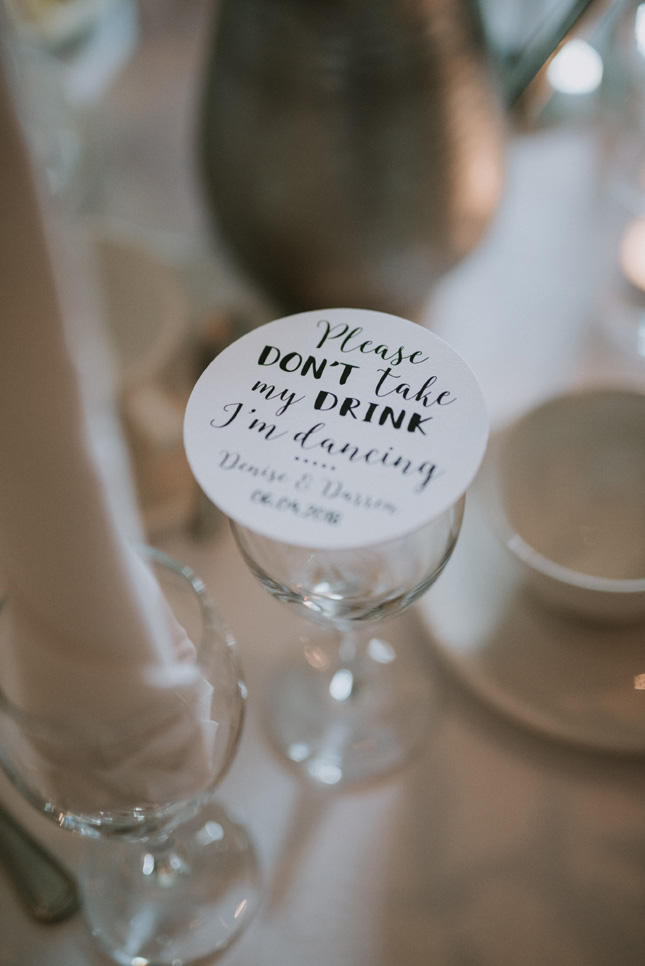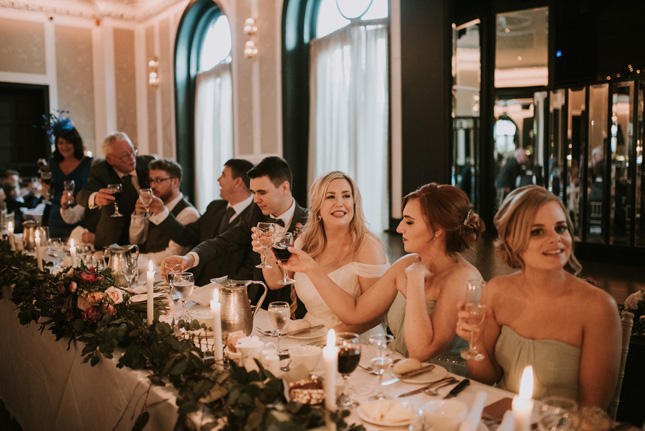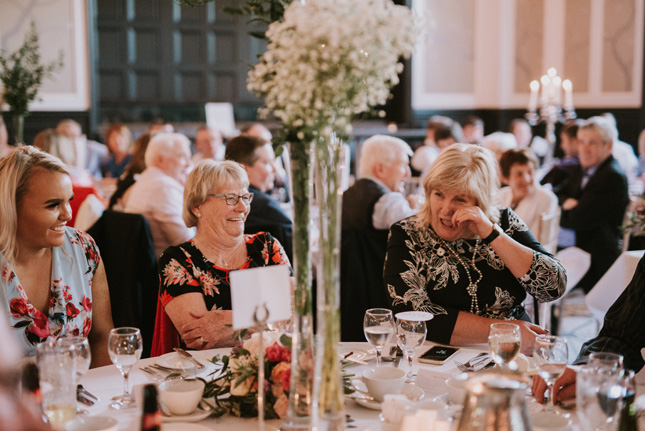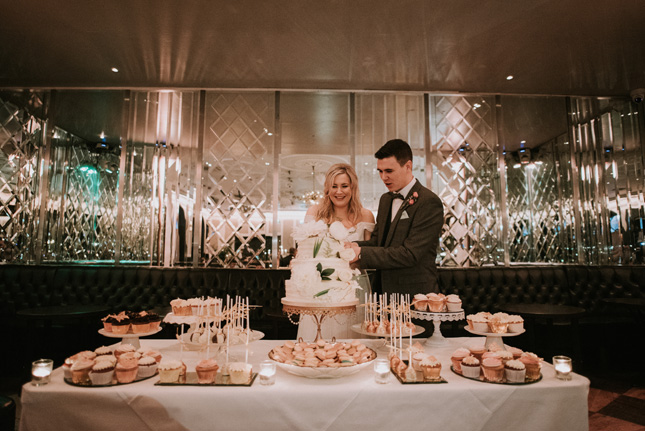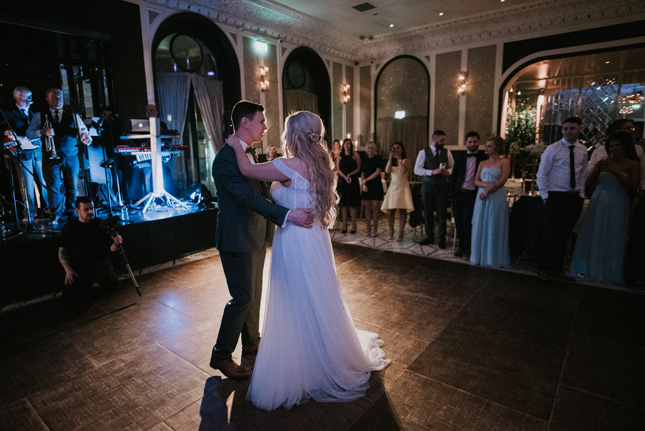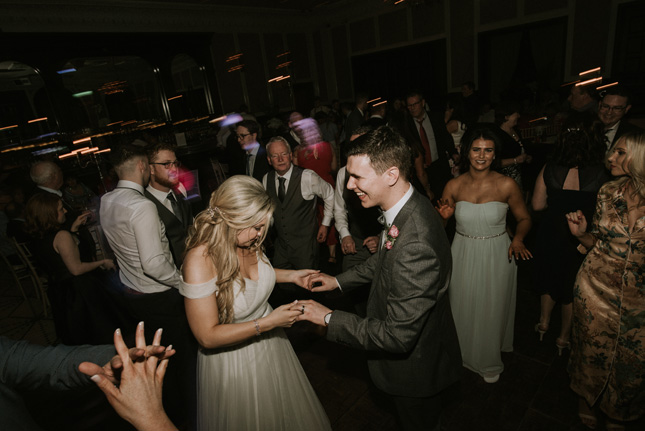 In a day full of wonderful memories the couple's stand out moment was their ceremony they tell us: "we had never been to a non-Catholic wedding so barely knew what to expect of our own, but it was so intimate and personal and relaxed. It's an incredible feeling being lucky enough to marry your best friend while everyone you love looks on".