Aisling and John decided that a Markree Castle wedding was the one for them. And, although it rained for most of the day, it didn't stop them from having the best day ever. Their photographer, Elisha Clarke captured some seriously gorgeous portraits within the castle walls.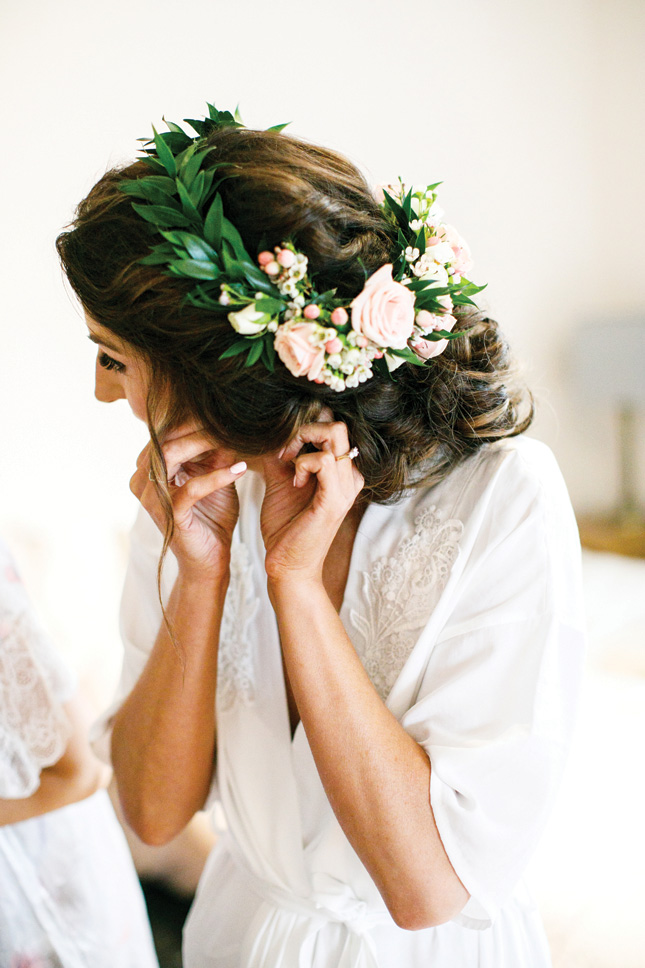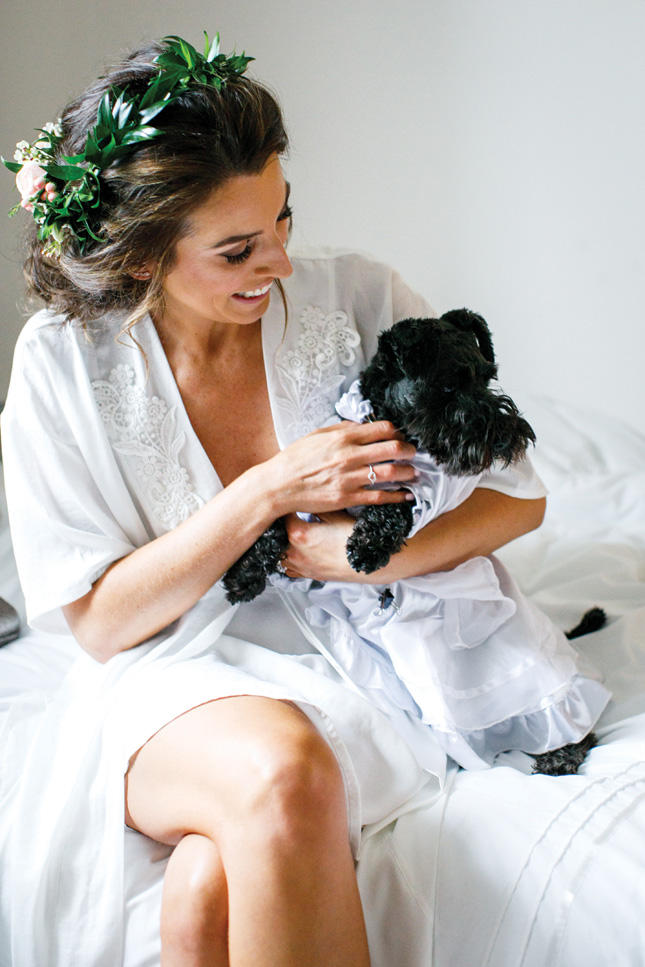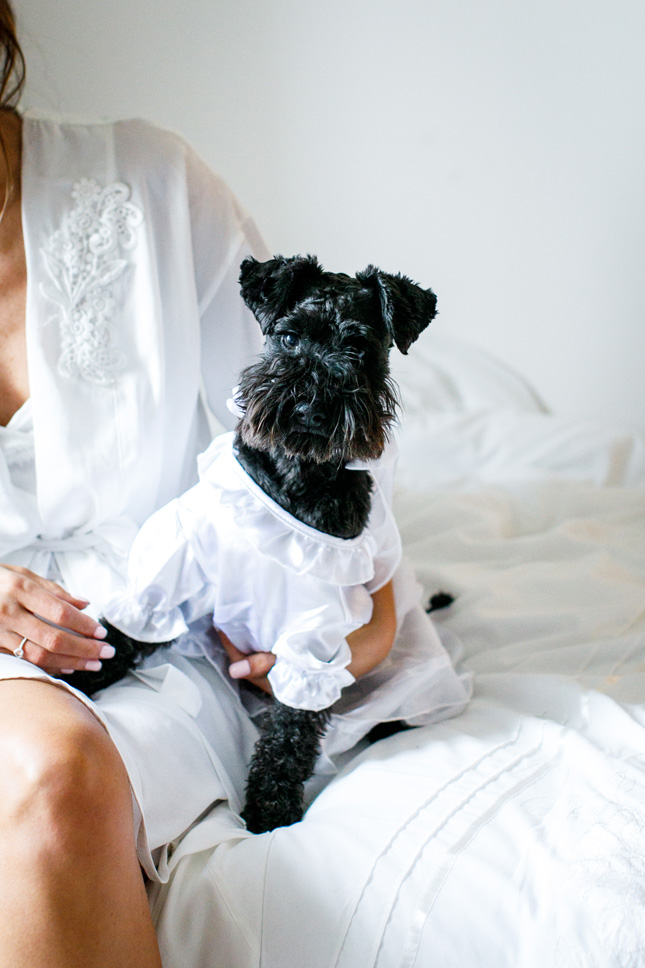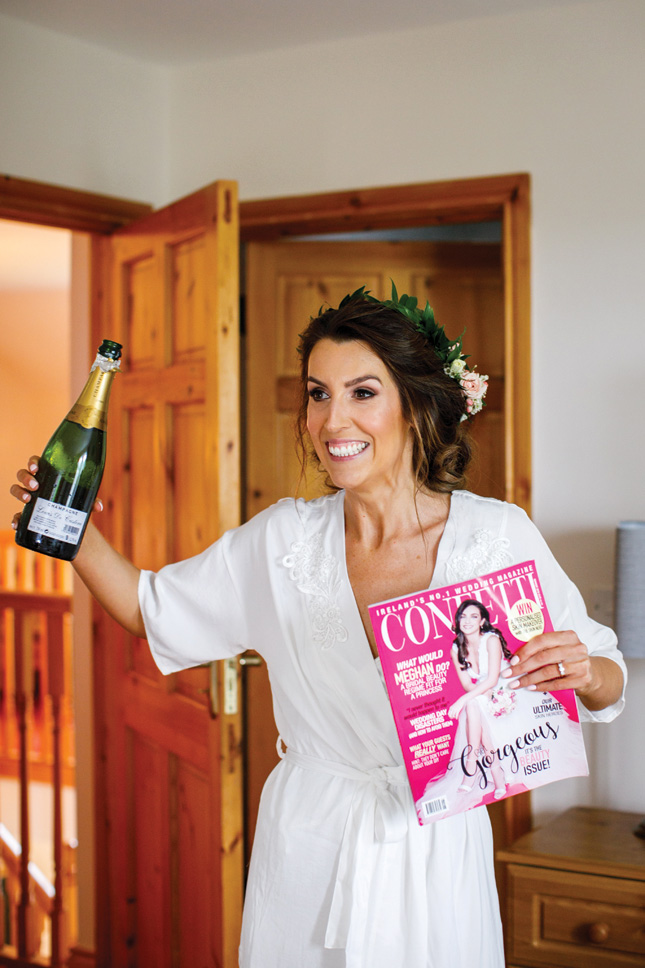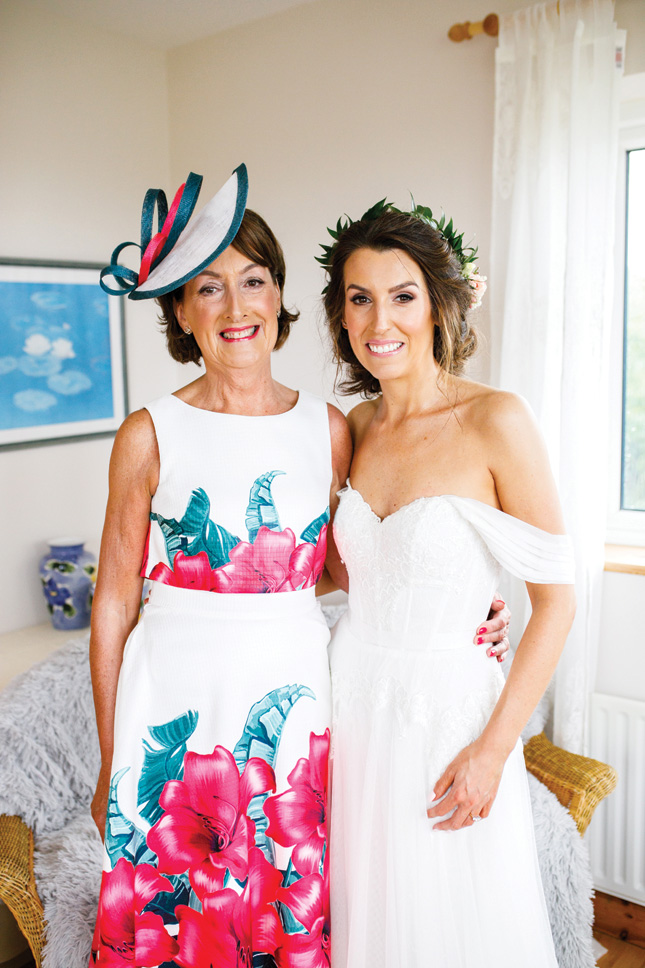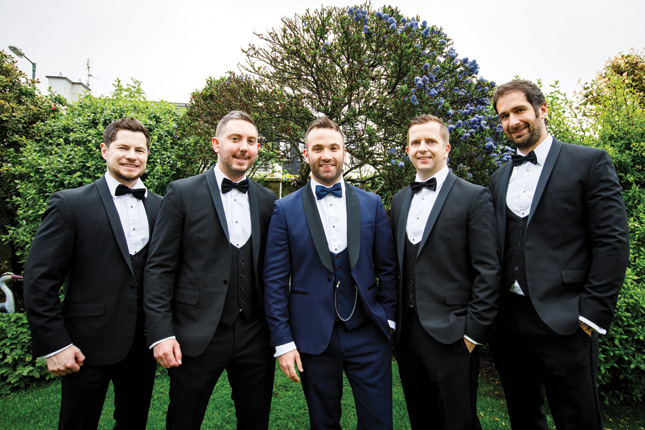 Aisling and John's first locked eyes at Forbidden Fruit on the June bank holiday in 2012. "We went to an after-party with mutual friends and the next day, John sent me a Facebook message saying he should have asked for my number," laughs Aisling. "He gave me his number in case I wanted to text him and we were going out within a few weeks," she continues.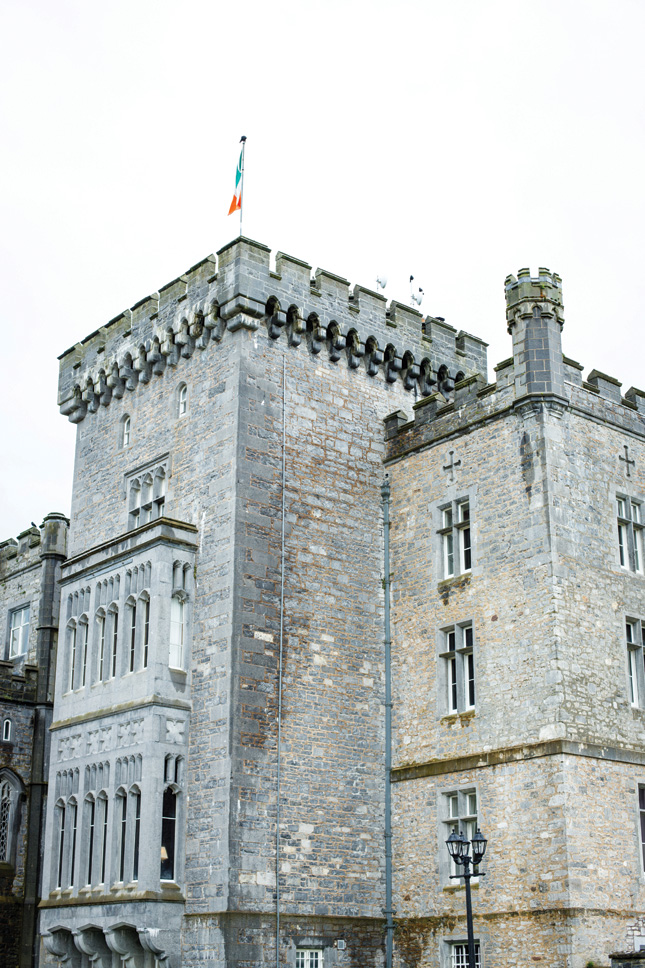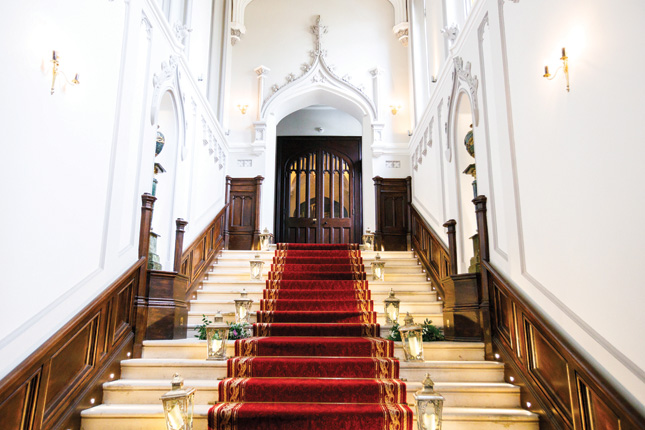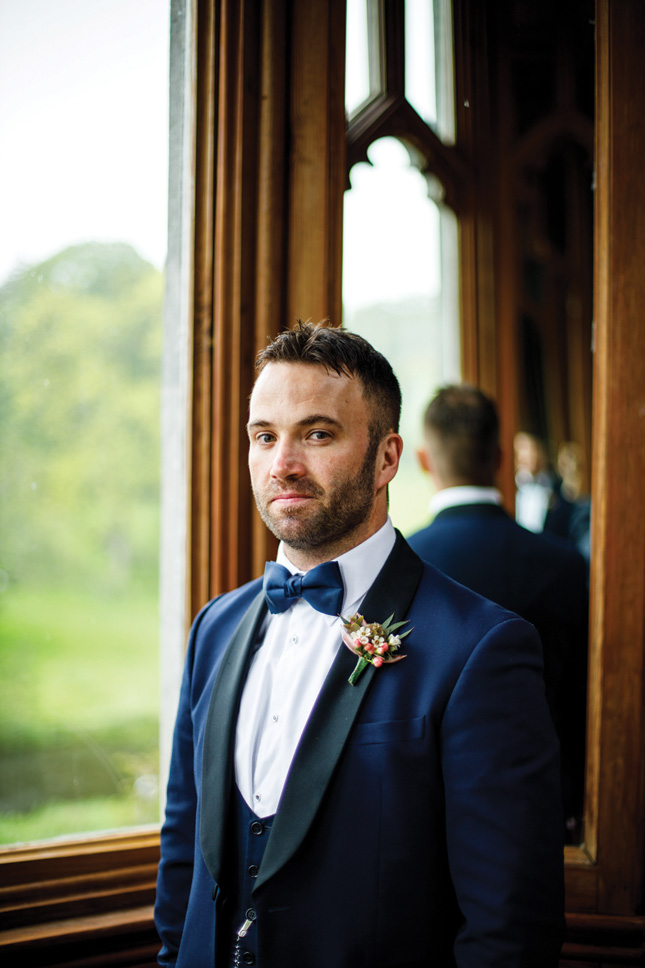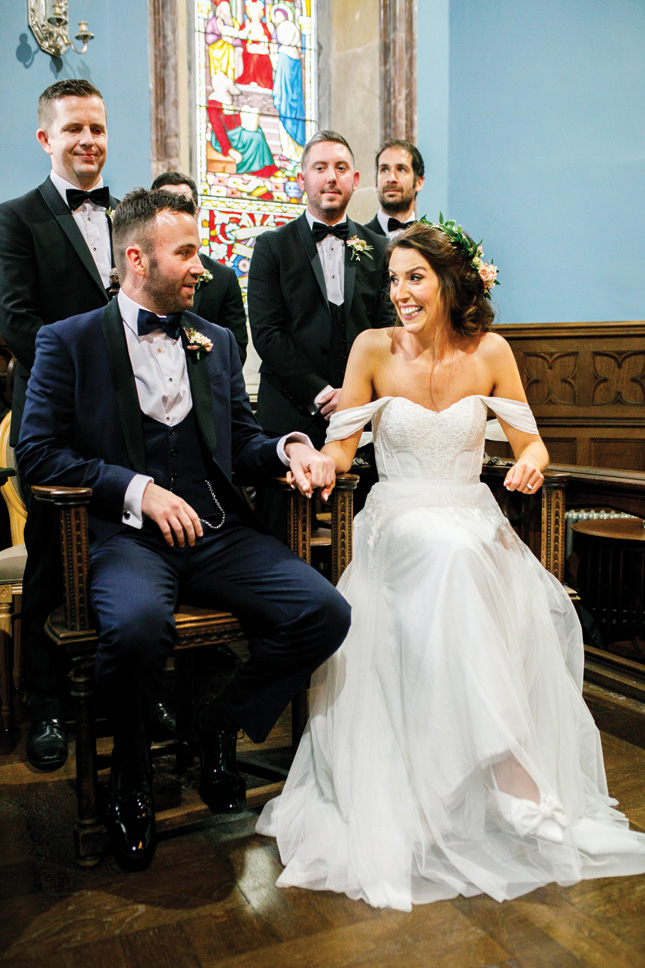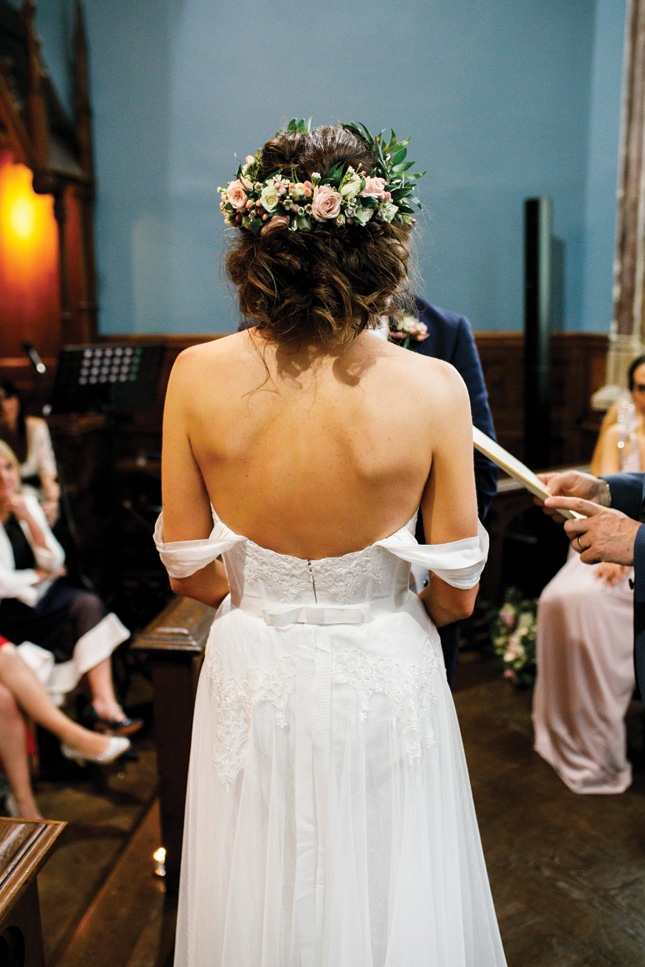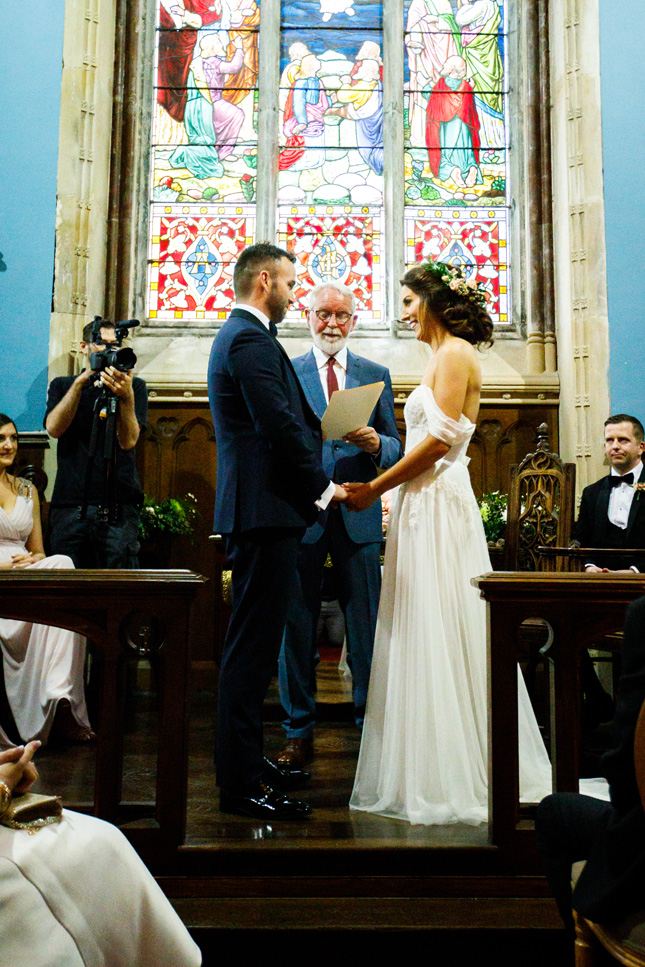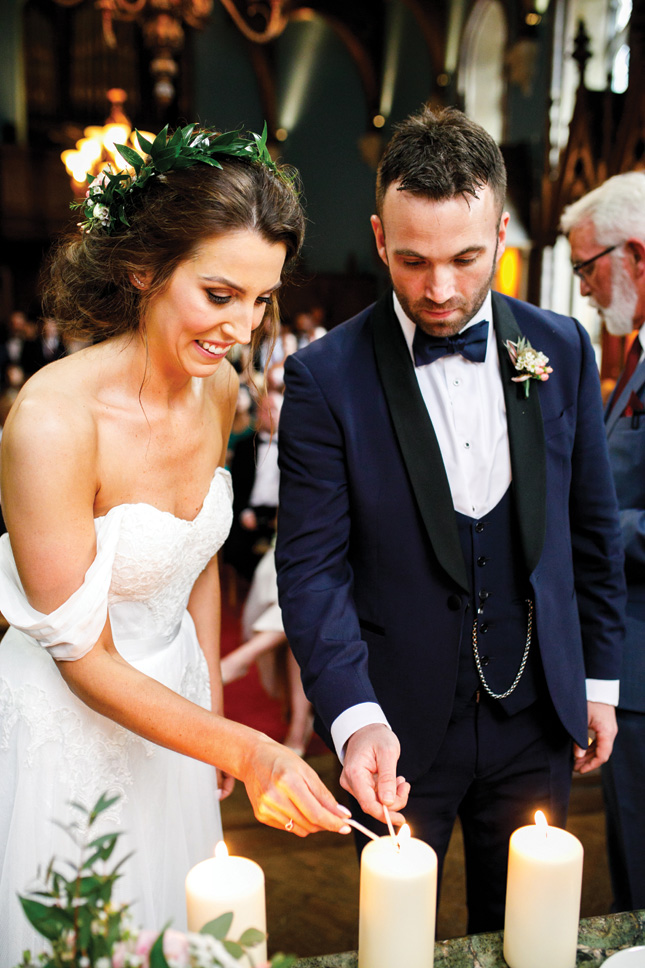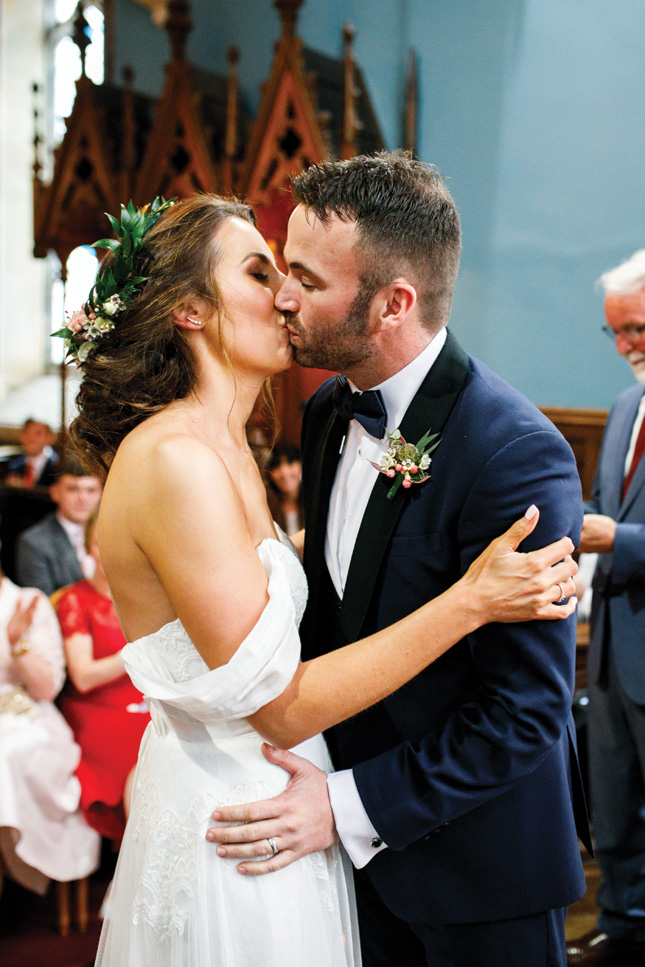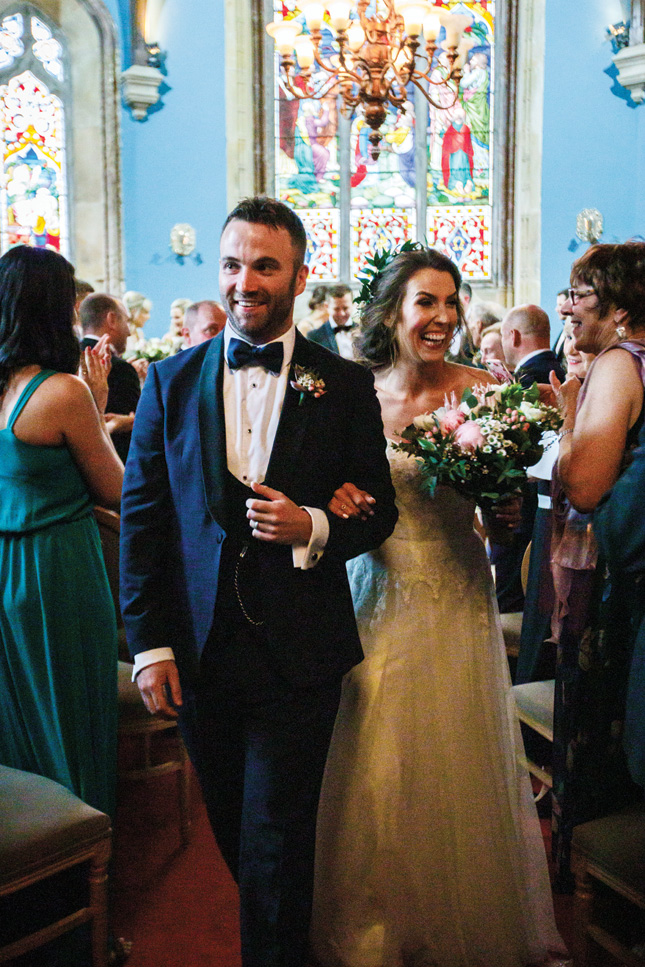 John chose to propose on the beach in Enniscrone as it is Aisling's happy place. "He got down on one knee at the sand dune named the Valley of Diamonds – very appropriate. He chose Christmas eve so that my brother would be home from New York to celebrate with us," Aisling remembers.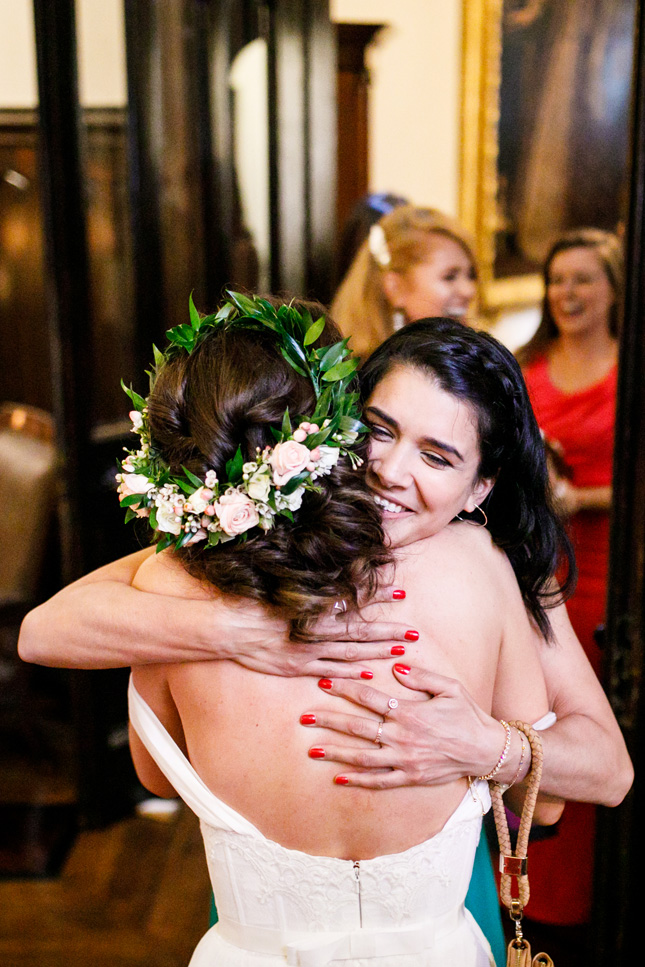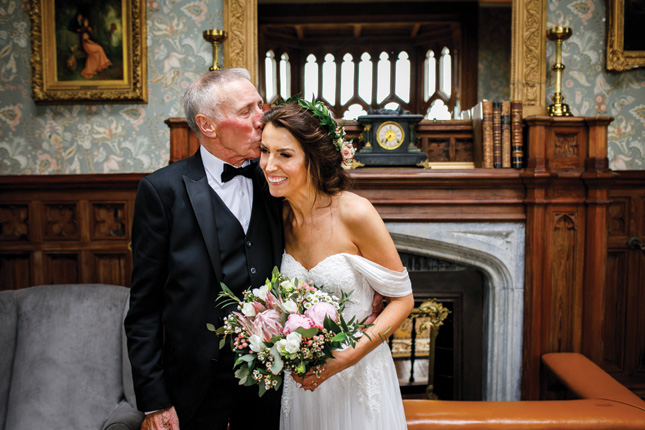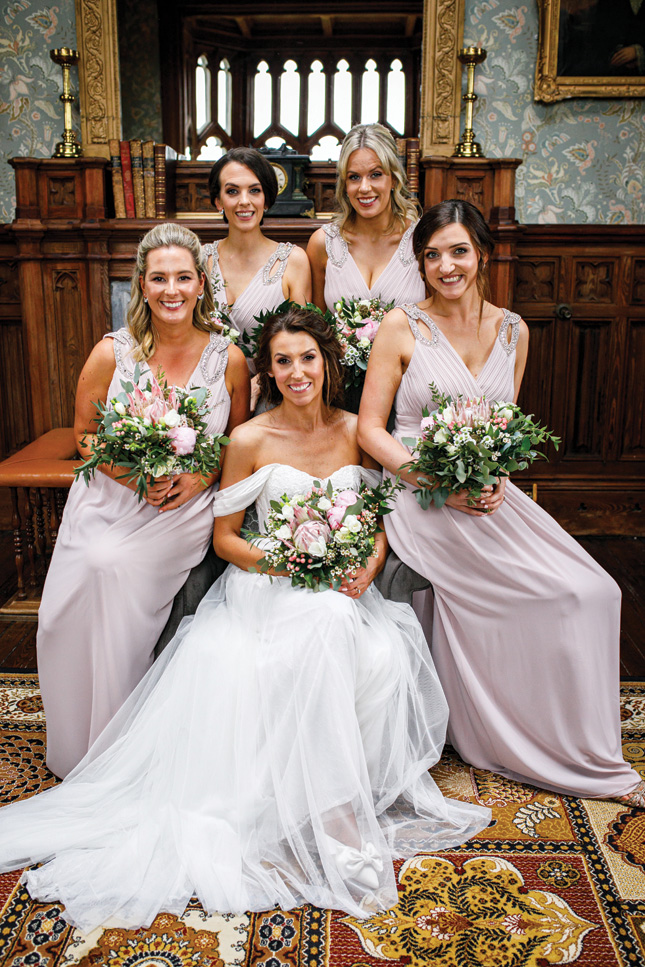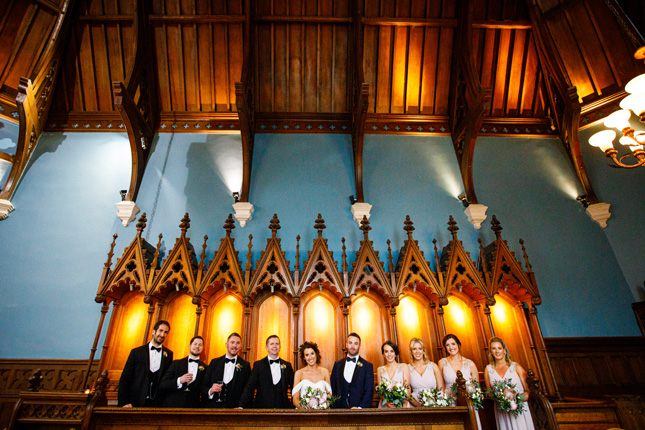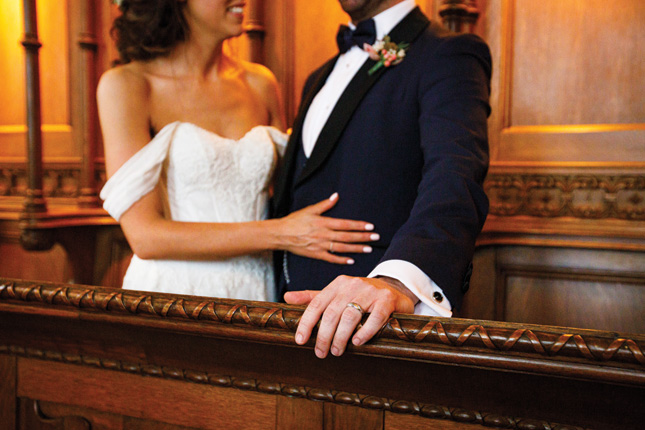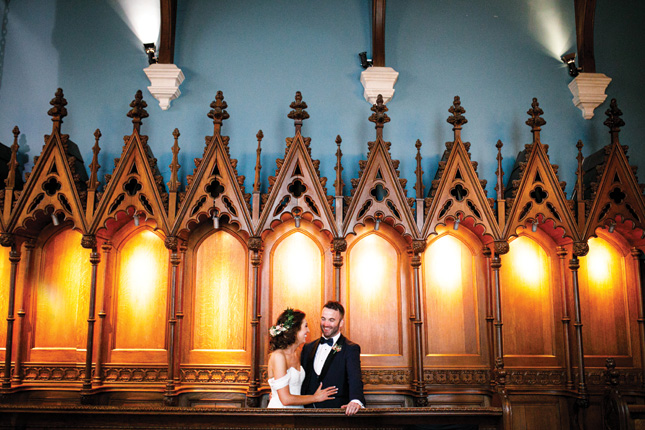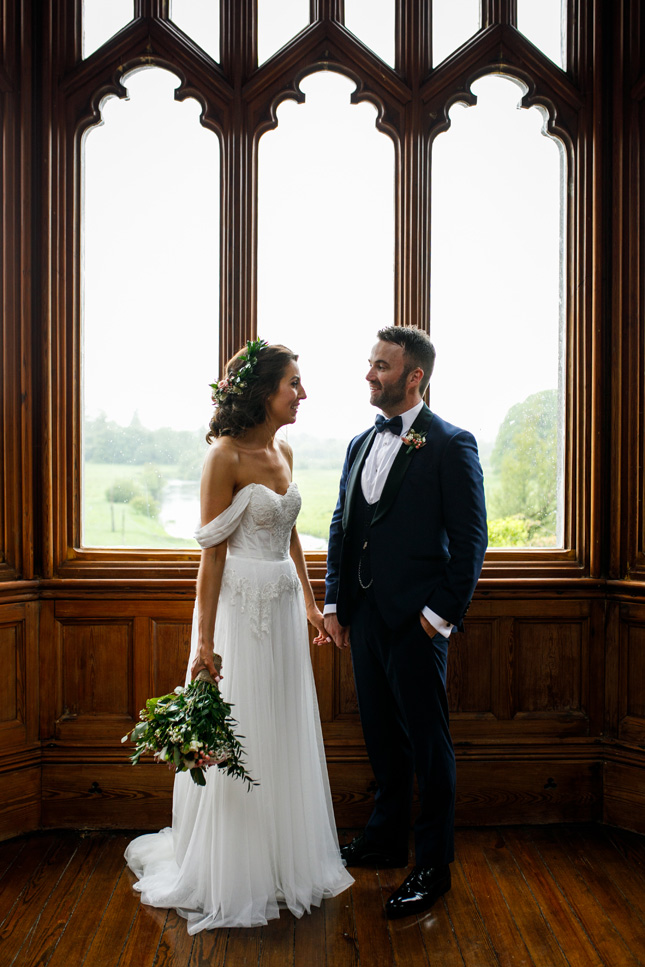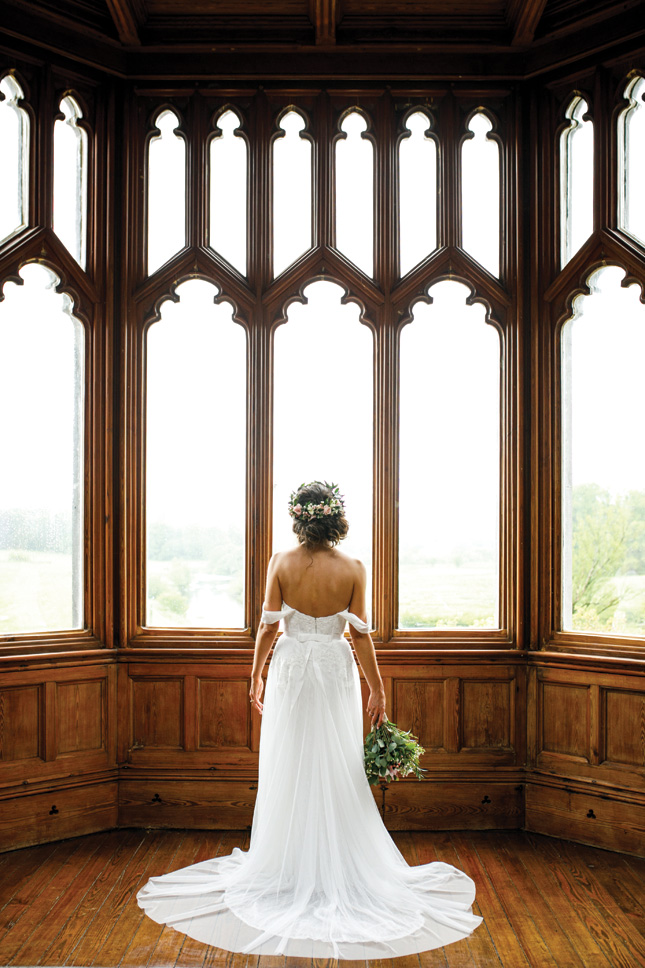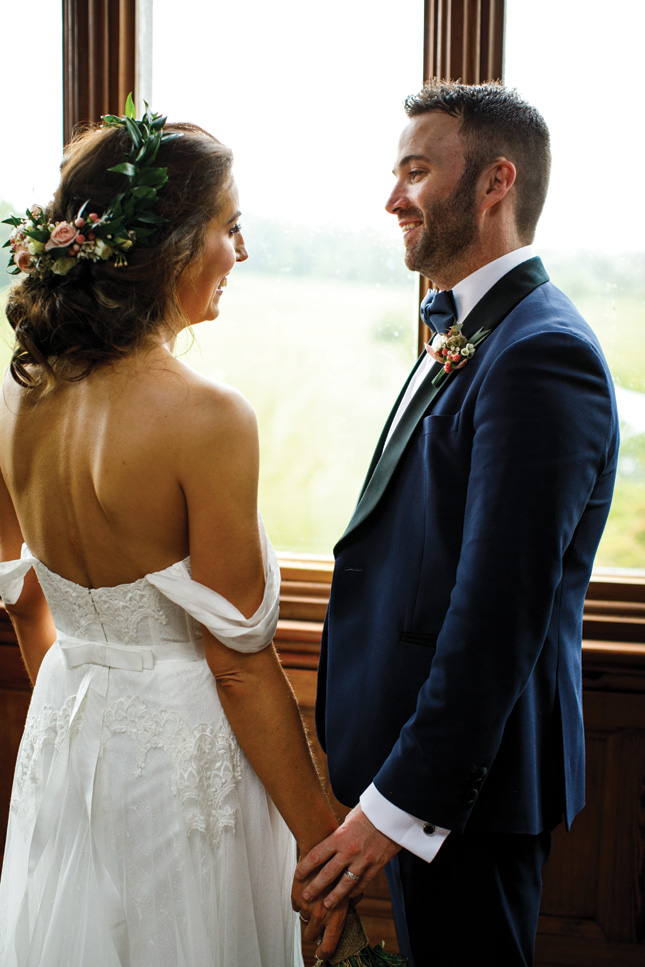 The couple chose the opulent surrounds of Markree Castle as their wedding venue. "Markree was utterly breathtaking to get married in. Every room was stunningly decorated and the gardens were even better. We had a humanist ceremony in the chapel in the castle – it was so intimate and the setting was so romantic. The whole team was so amazing to deal with and really gave us everything we wanted. We really felt like royalty for the whole day," they tell us.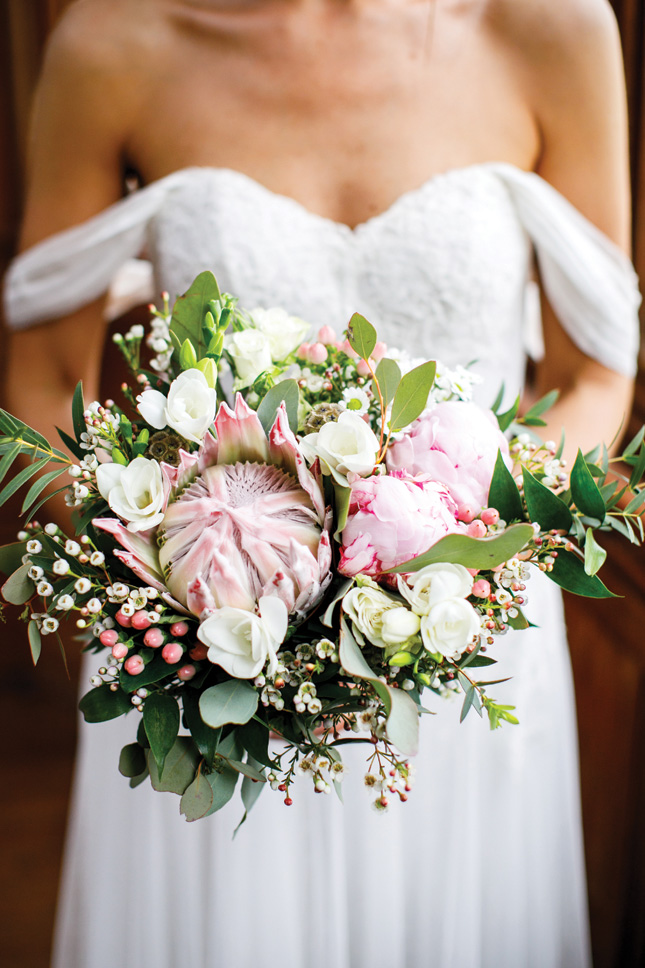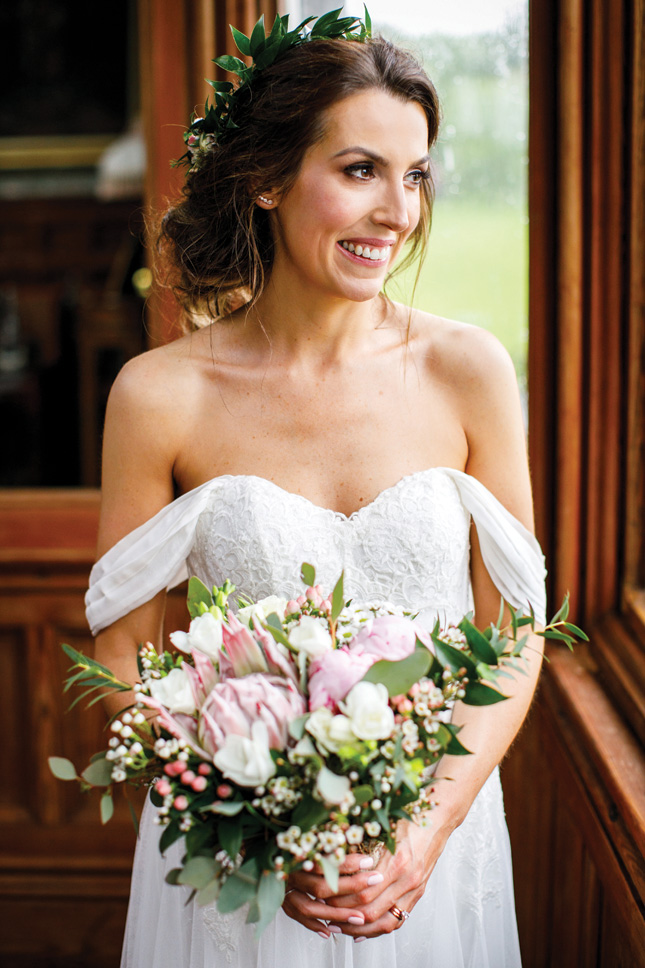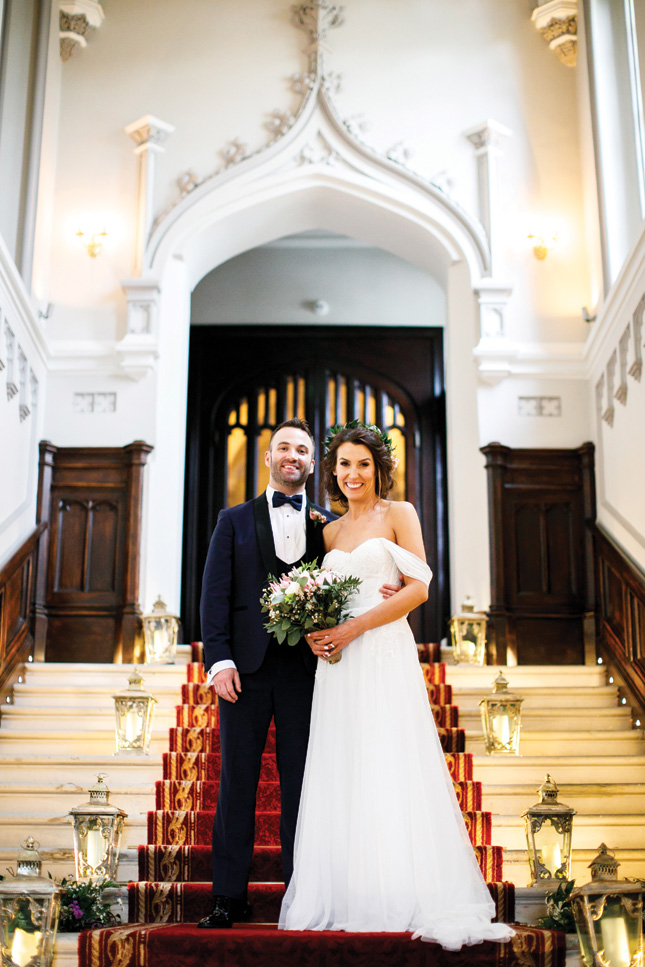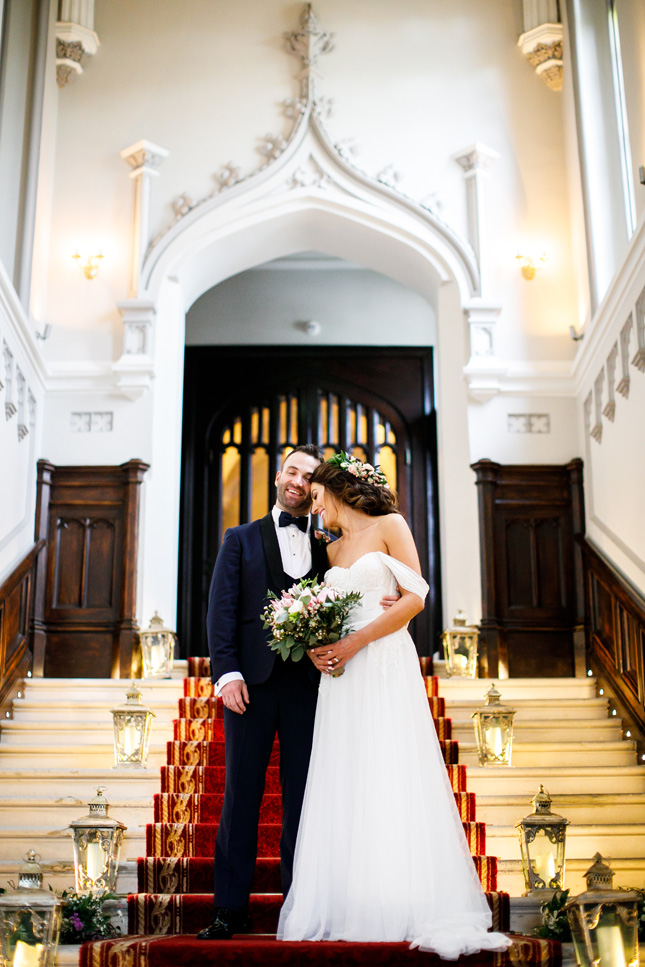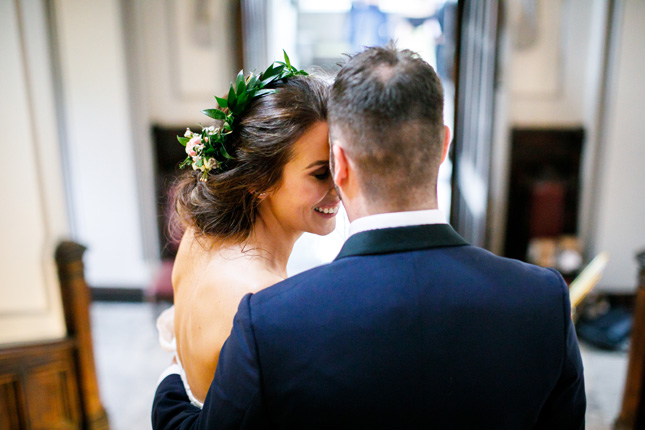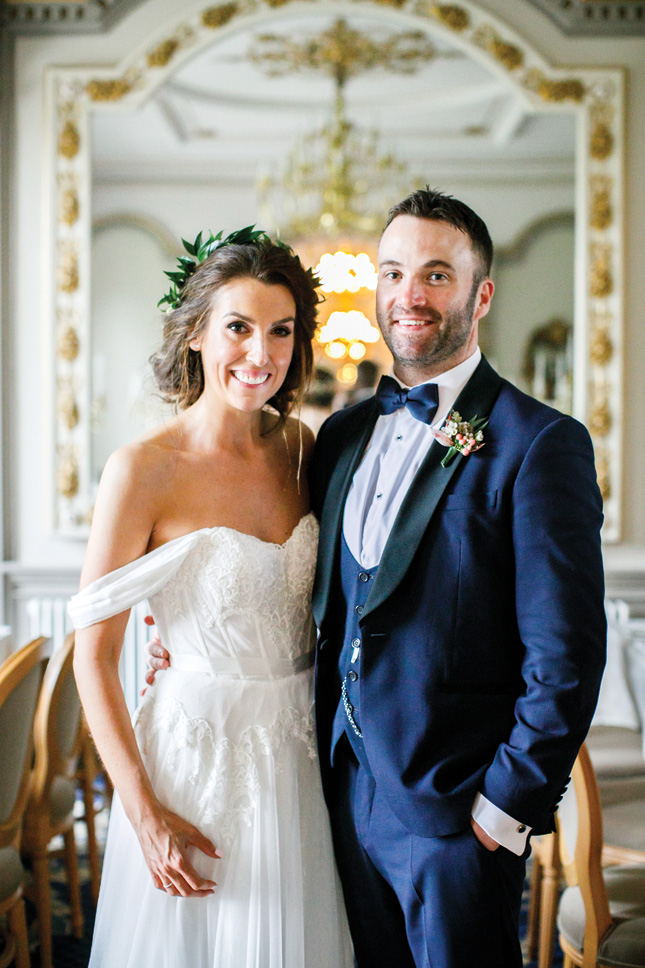 Luckily for all involved, Aisling loves organising things, in particular parties and their Markree Castle wedding was the ultimate party. "I love a good excel spreadsheet, so the planning was quite enjoyable and most things were crossed off the list early on. This allowed us to really make the most of enjoying the run-up to the big day."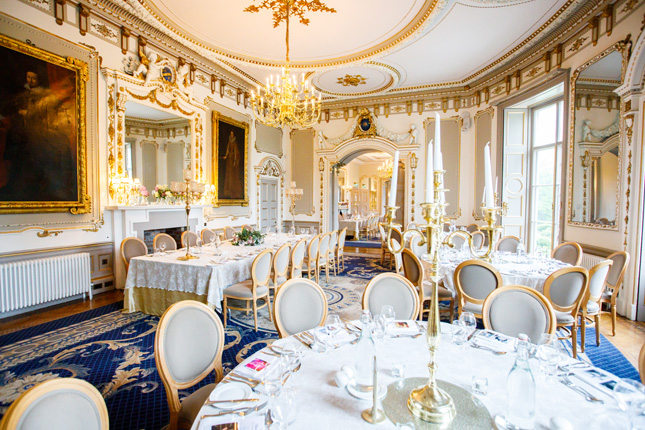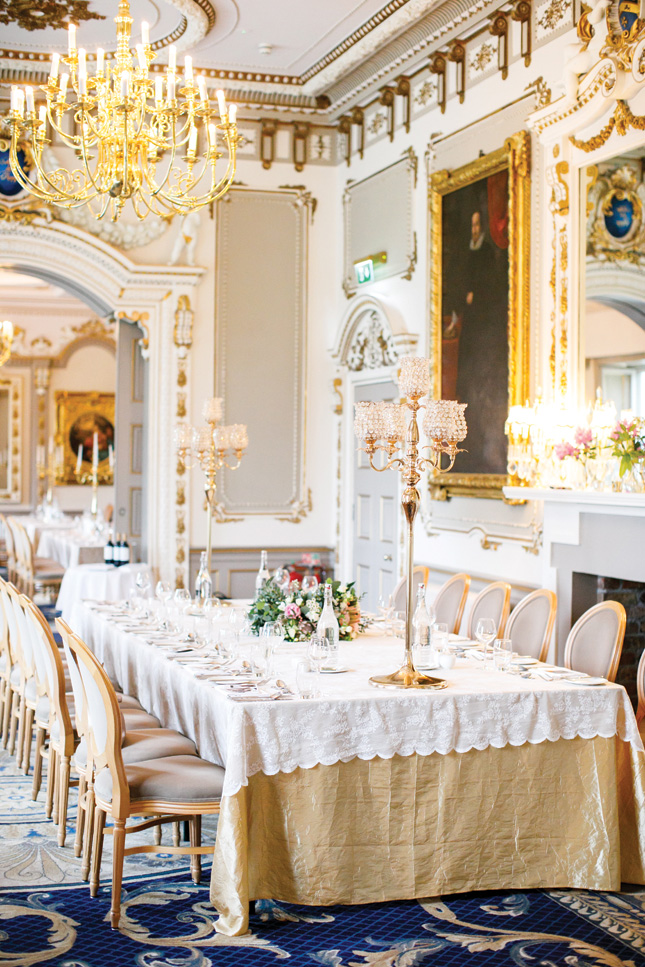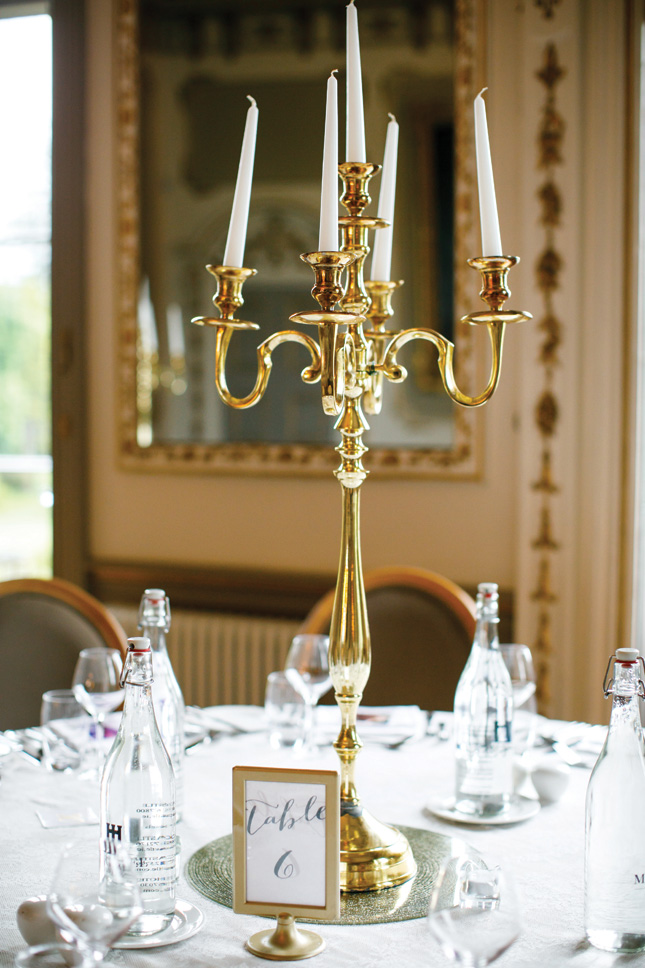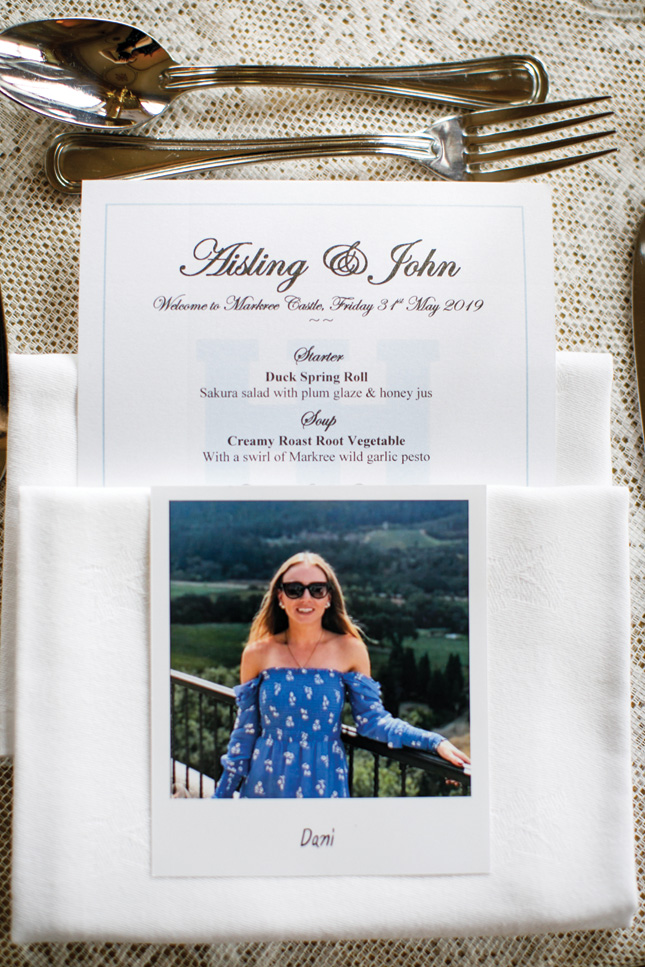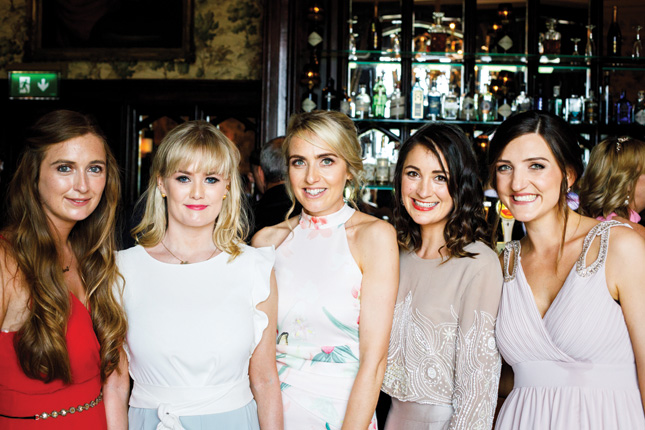 Although the heavens opened, Aisling and John were determined not to let it get them down. "It absolutely lashed rain but for some reason, we just didn't care. It was still just perfect in our humble opinions. After dinner, we had one last toast of bubbly and then the sun started to break through, so we all scrambled out to the enchanting gardens for a while," says Aisling.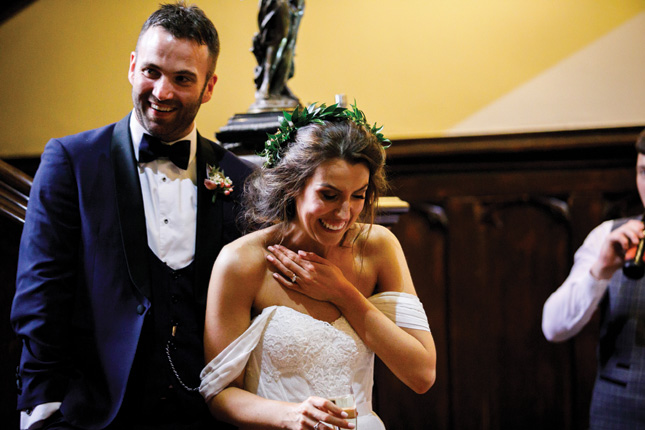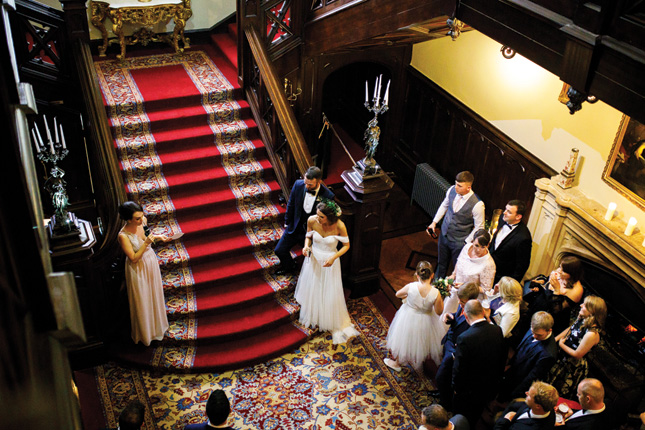 Aisling and John have a few last words of wisdom for future couples. "Don't believe the people that say you can't get drunk on your wedding day," laughs Aisling. "Believe them when they say it flies by in a haze, so try to enjoy every minute of it. Remember that everyone you love and care about are there under one roof, and dance your socks off!"