An intimate celebration was the order of the day for Ciara and Peter. They chose the dreamy surrounds of Ballinacurra House in Kinsale, Co. Cork for their day. Although the rain threatened to put a dampener on the day, the couple didn't let it get to them.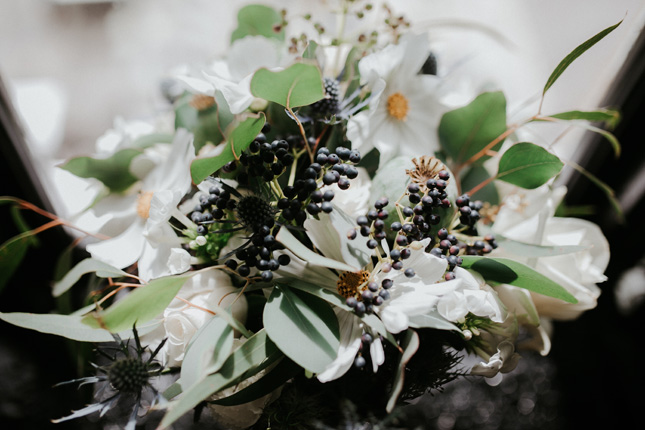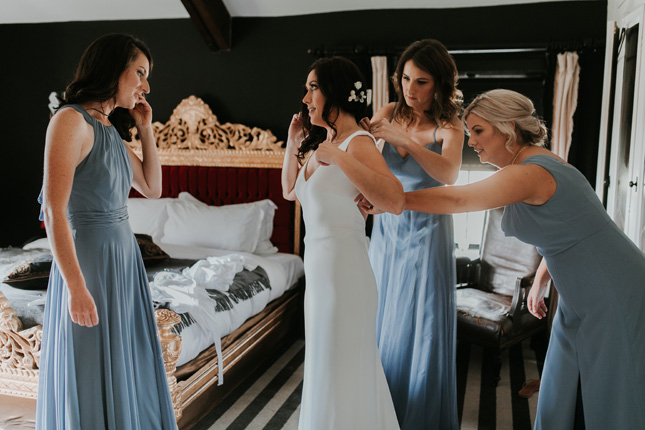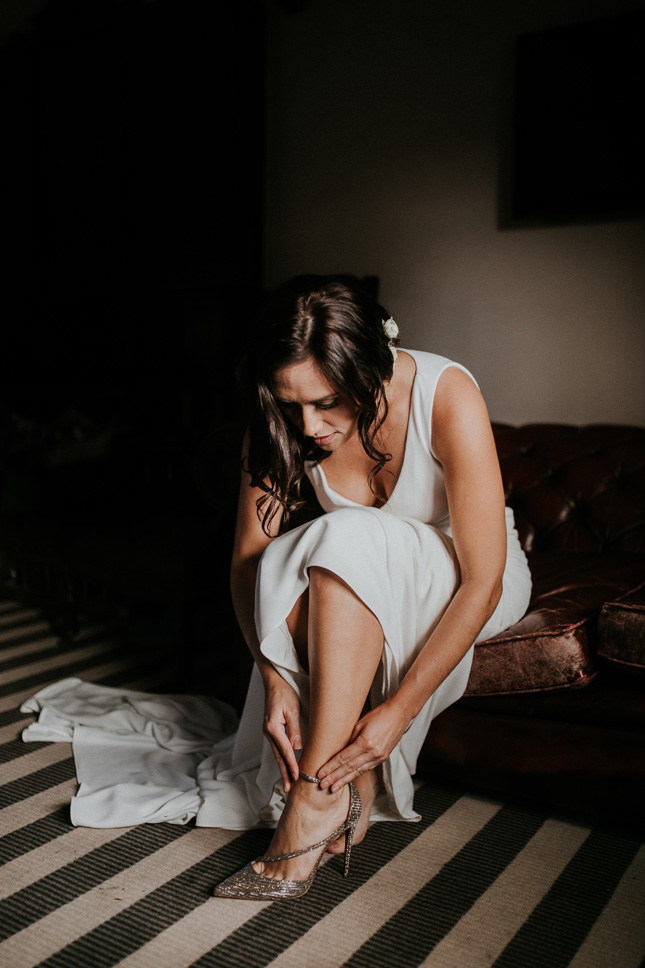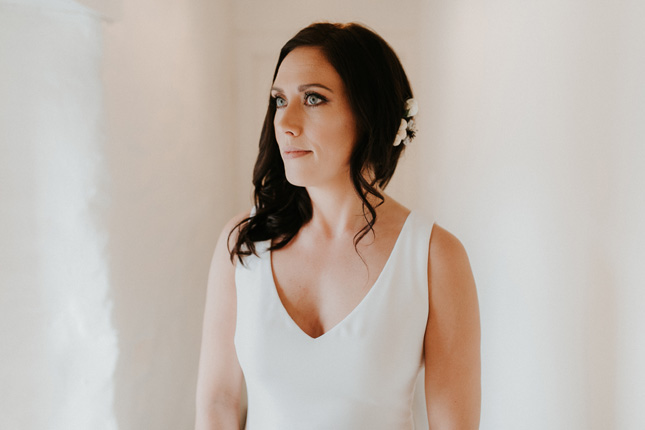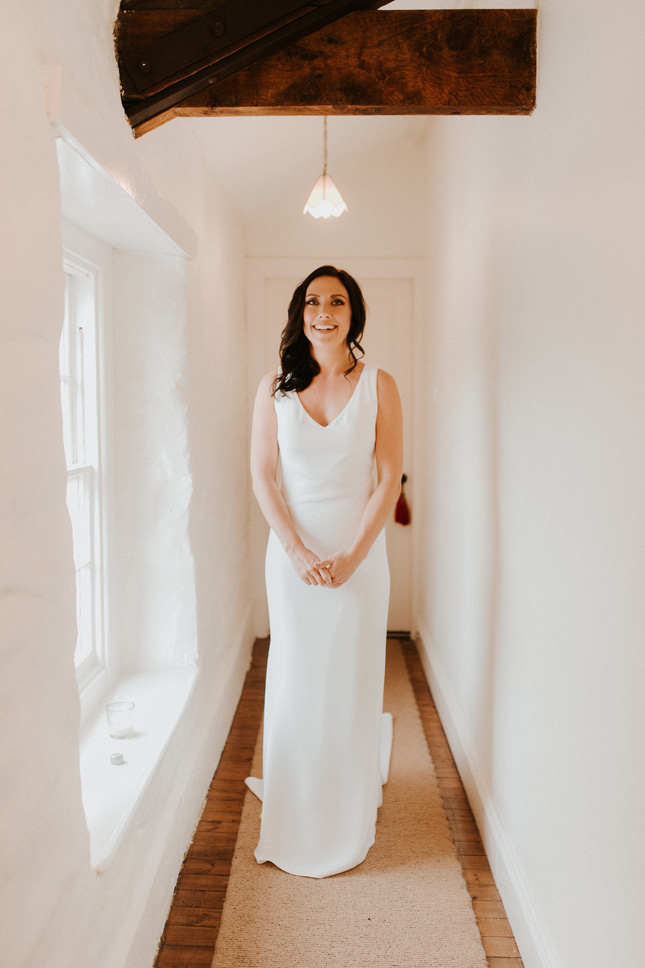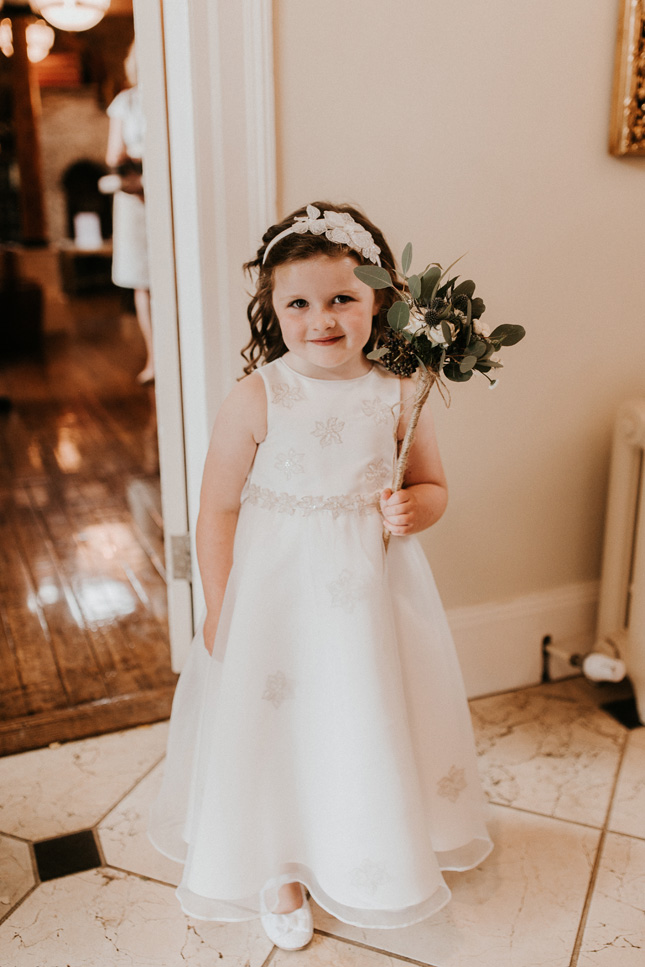 Ciara and Peter were introduced to each other by mutual friends in Cork back in 2013. "He managed to get my phone number on that first encounter and although I went back to Limerick the next day, he convinced me to come back to Cork shortly afterward for a date!" Ciara remembers.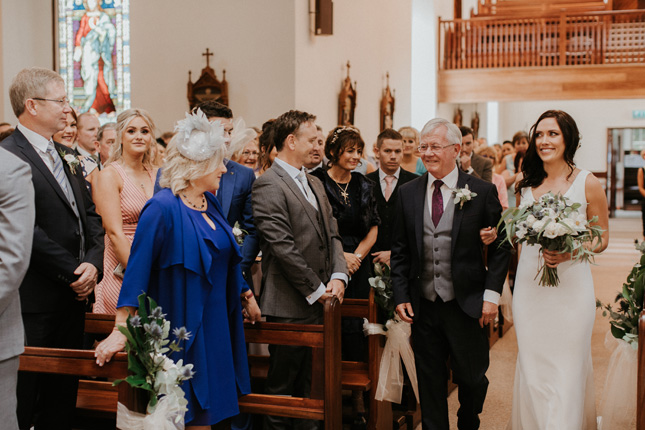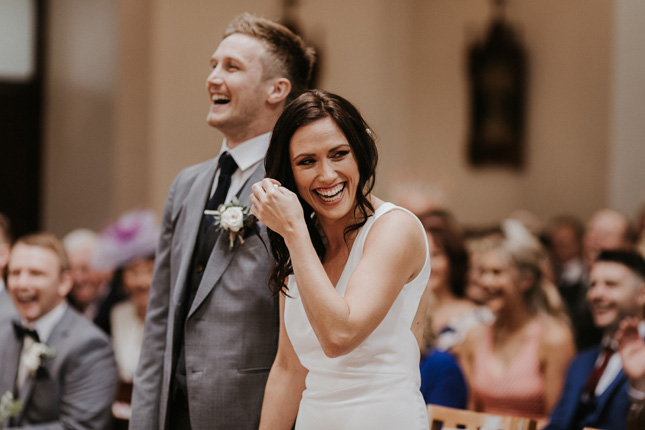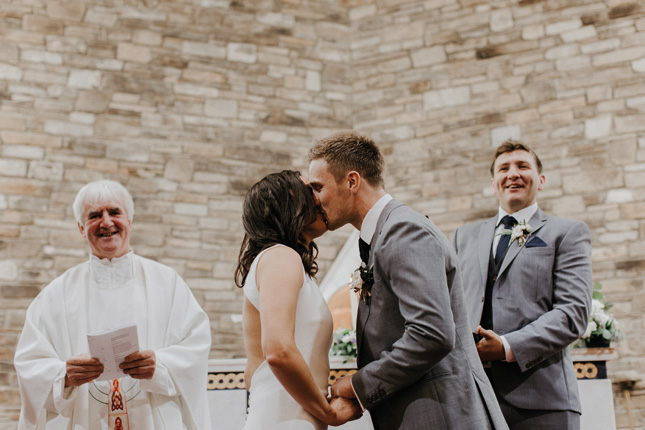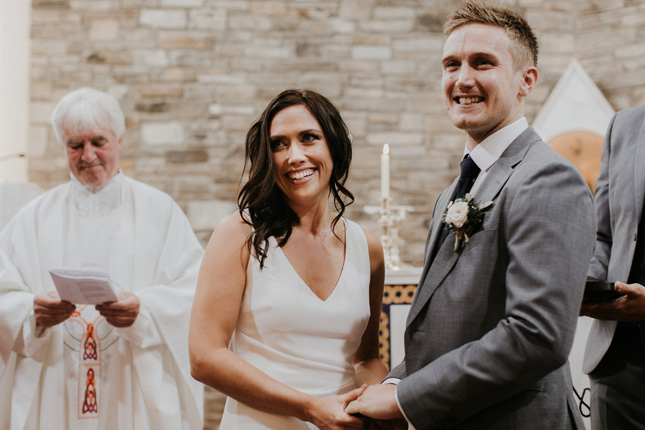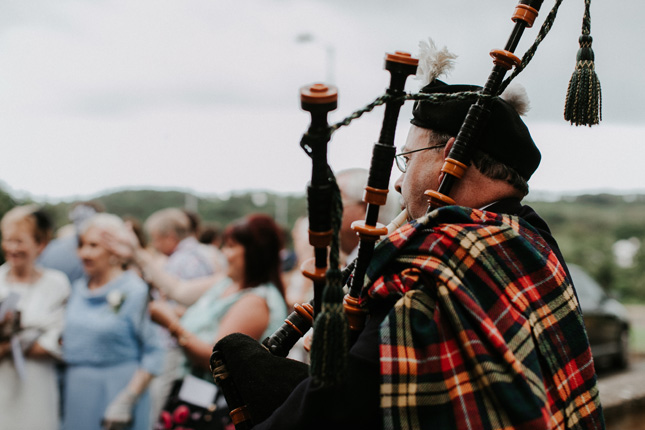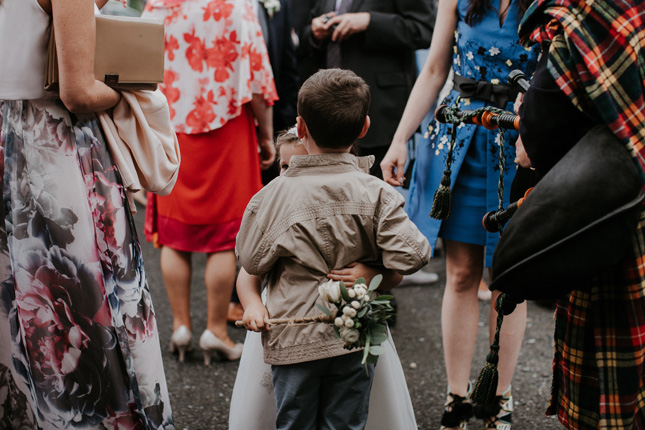 Two years later the couple made a big move to Dubai, where they live now. It was in their home there, just before Christmas, that Peter proposed to Ciara. "We shared the news with everyone back home before enjoying the moment with friends and family in Dubai," explains Ciara.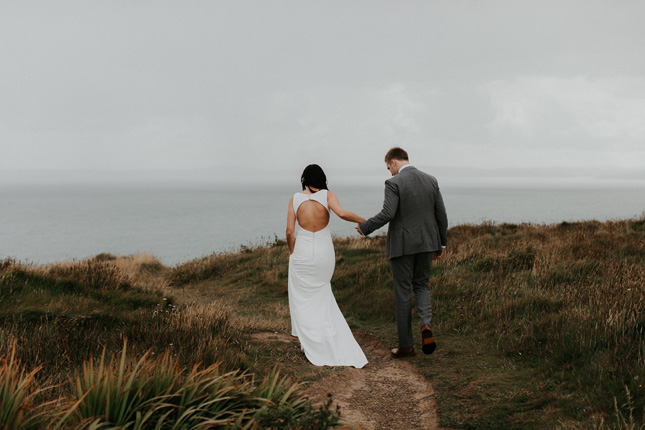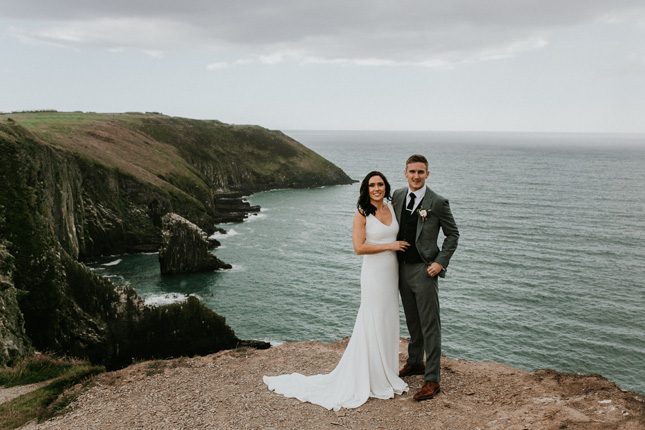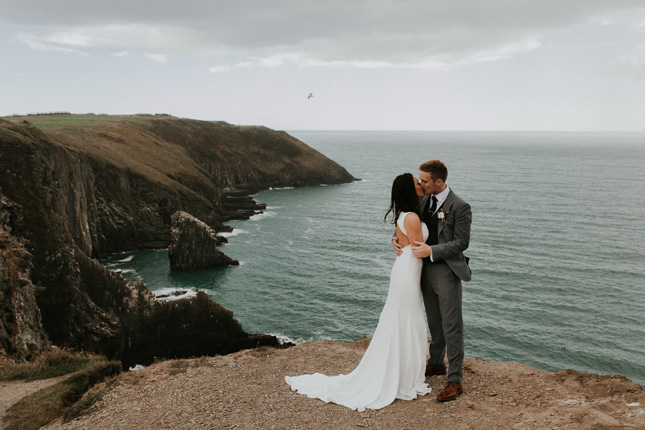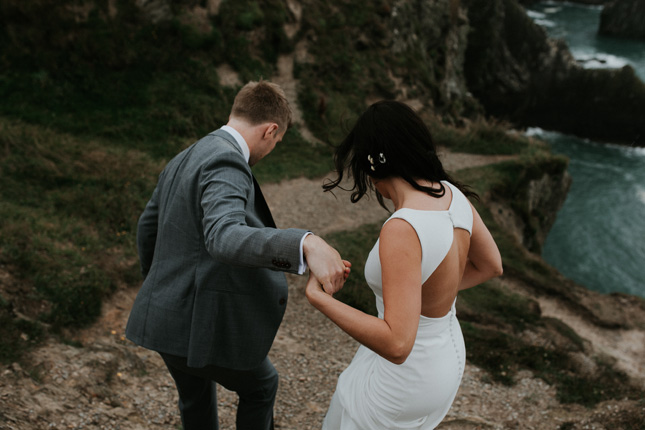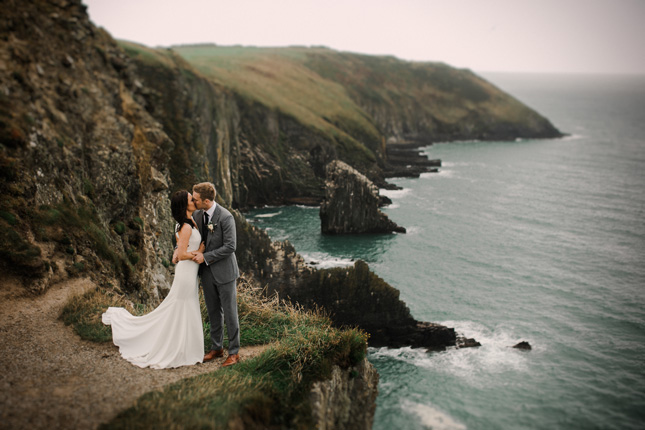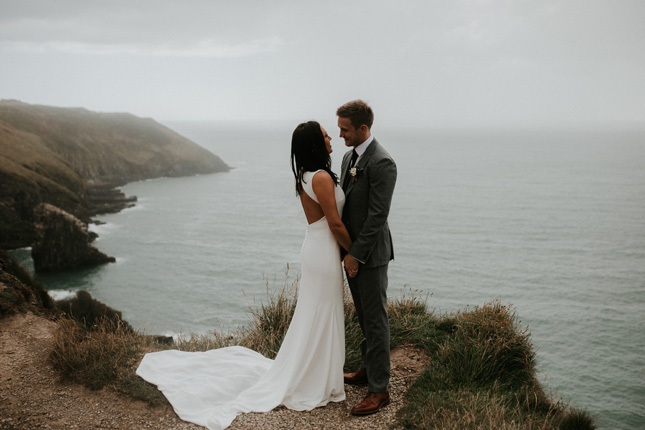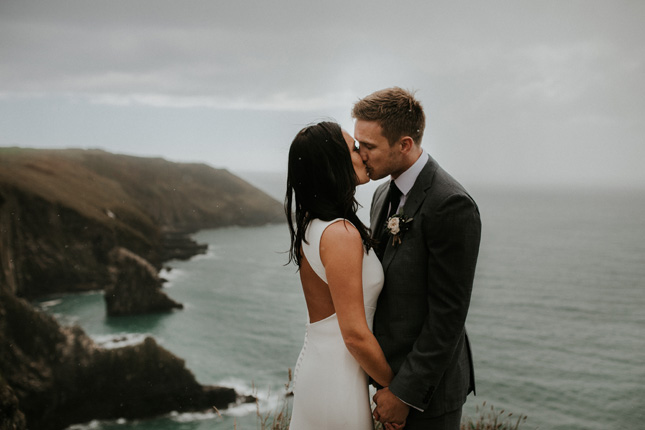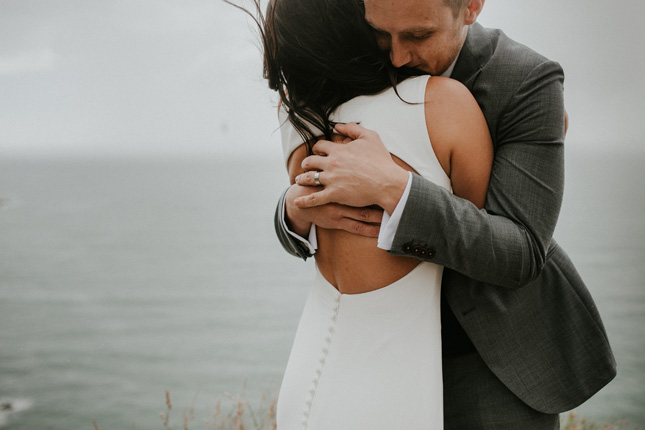 Ciara and Peter wanted a private venue to host their wedding. They checked out country houses and manors across Munster but once they had seen Ballinacurra there was no doubt in their minds. "Having been on numerous dates and day trips to Kinsale, and Peter having lived there, we were very familiar with the town. Ballinacurra is a beautiful venue, and the staff really wowed us both when we visited that Christmas!" they tell us.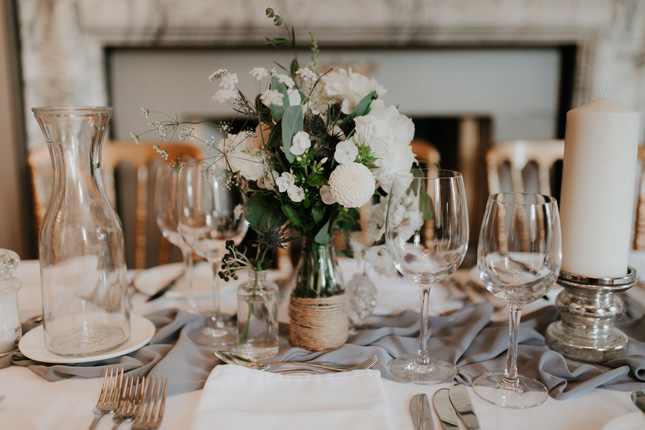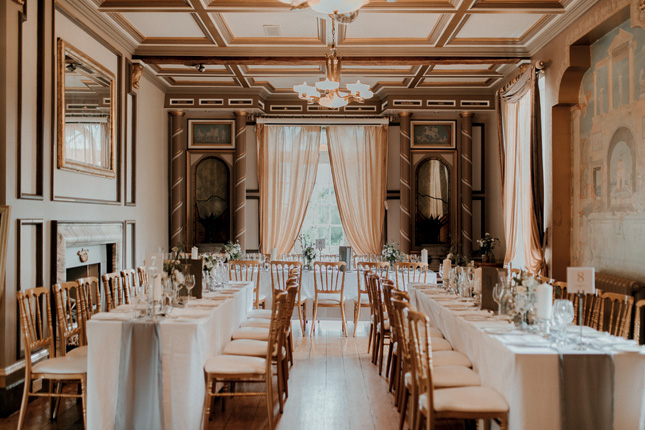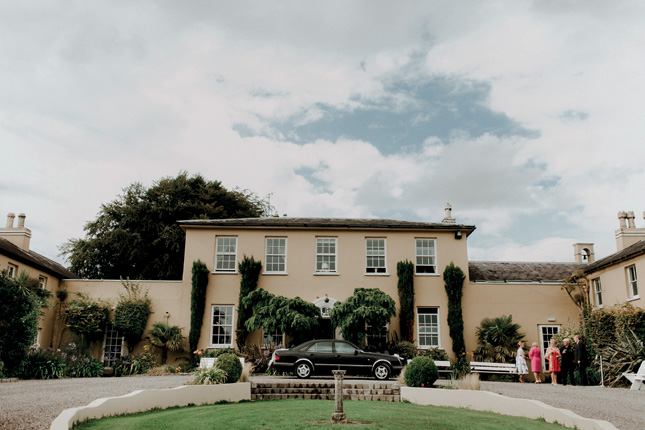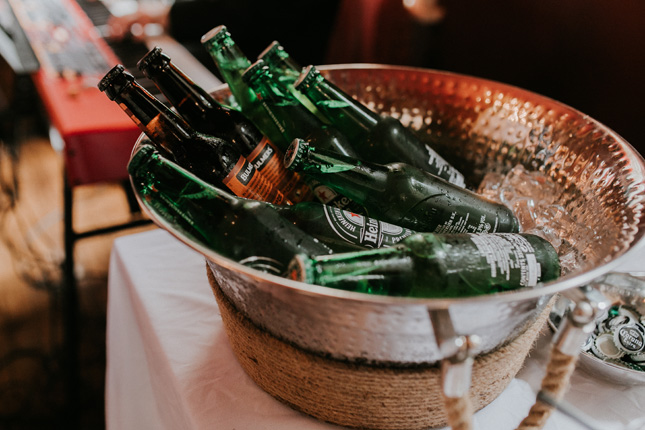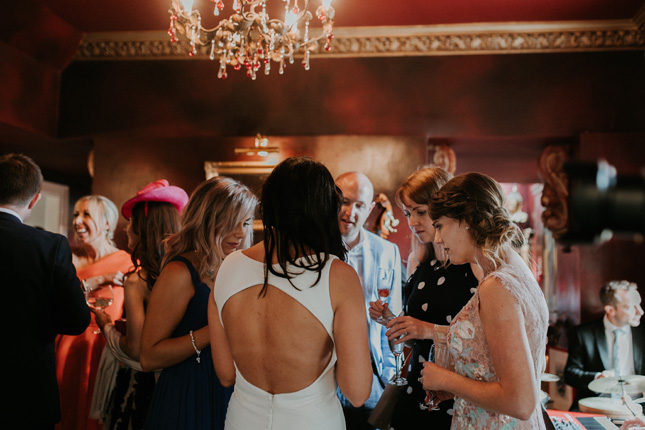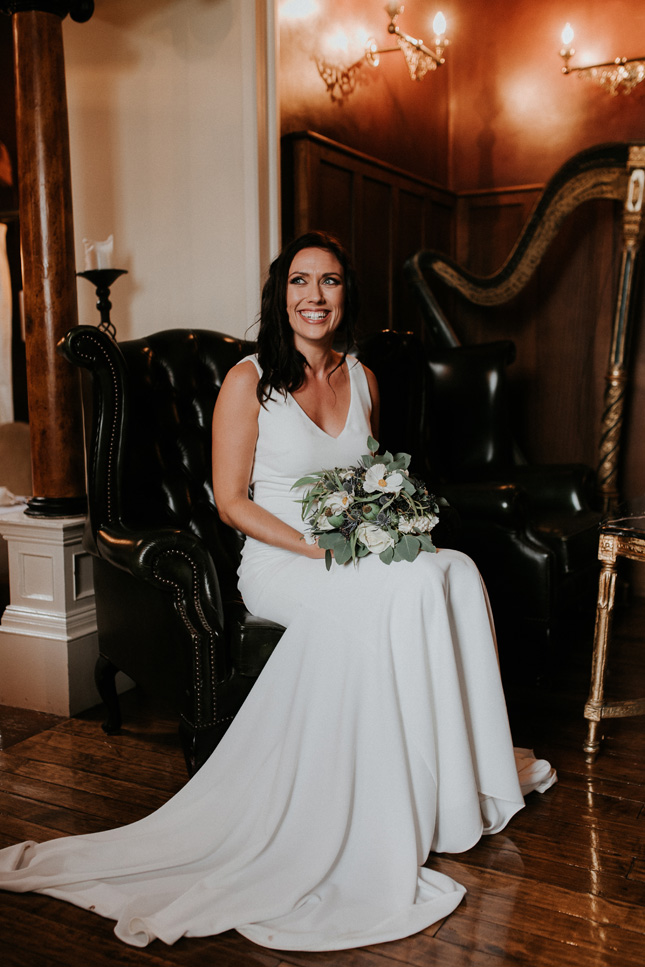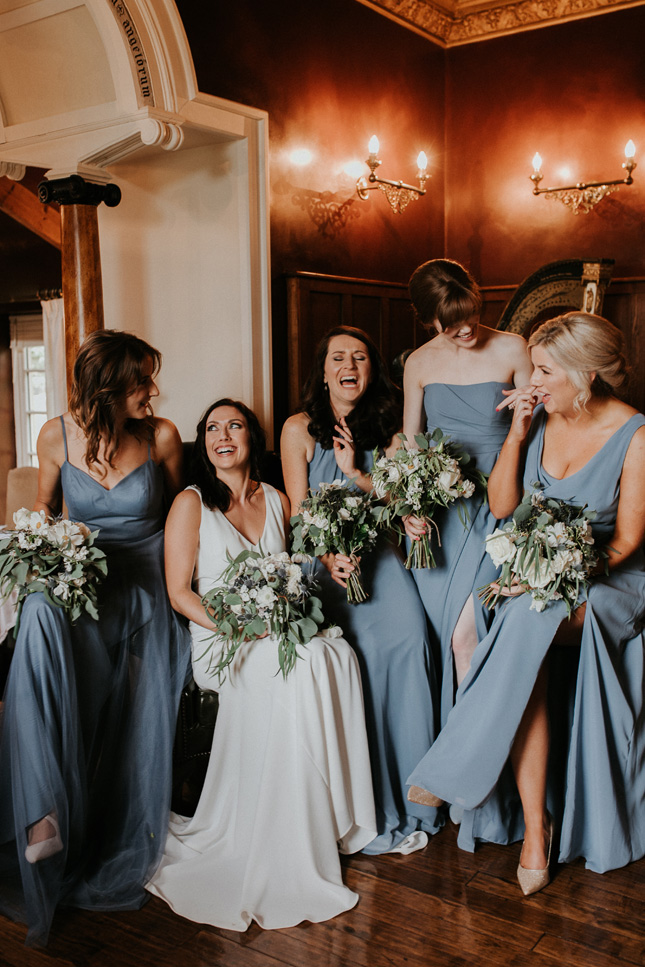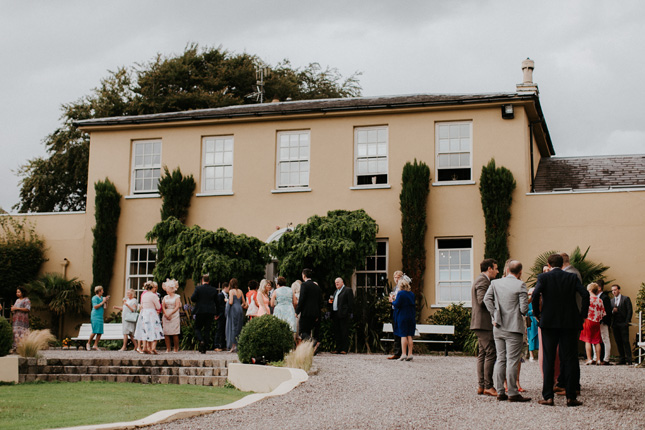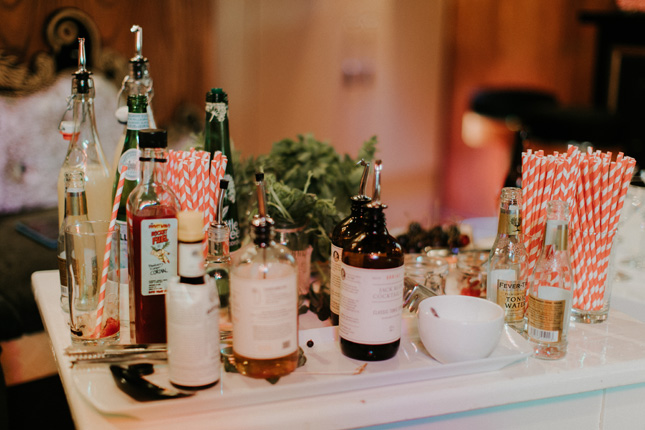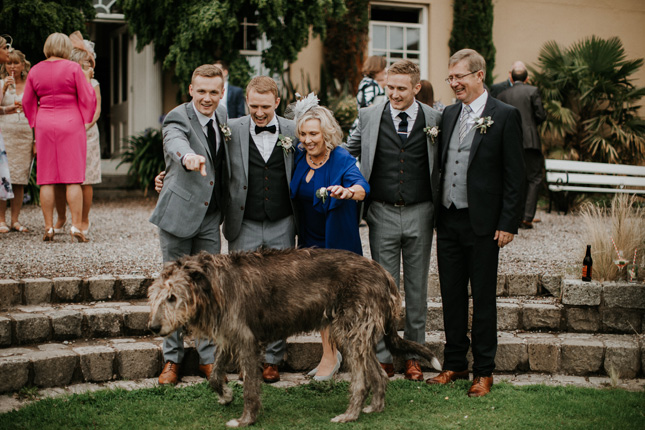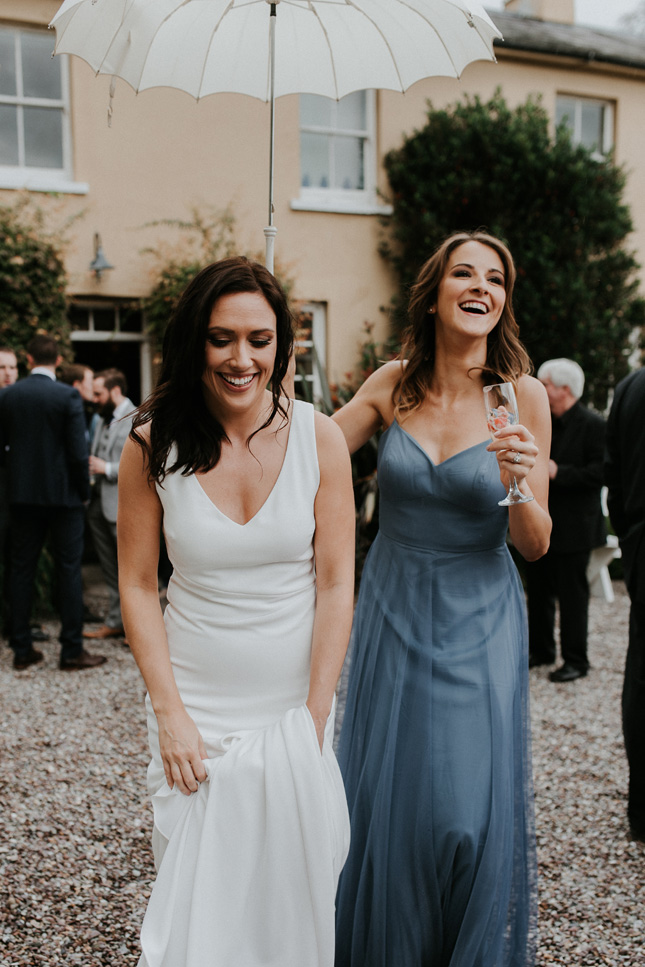 The planning process wasn't always easy for the couple as it was all done from abroad. Luckily they had a strong support system back home in Ireland. "Family and friends were extremely helpful in arranging anything that needed to be done from home. Ciara was very organised and kept the show on the road with some very impressive spread-sheeting!" recalls Peter.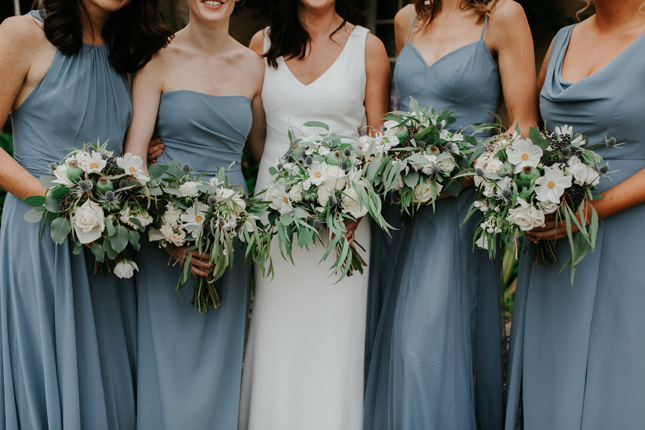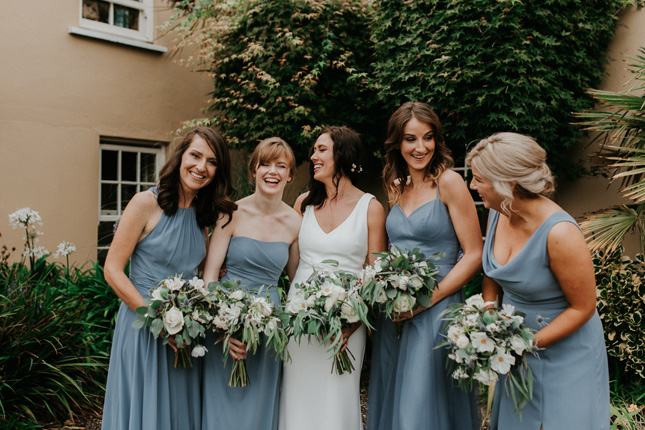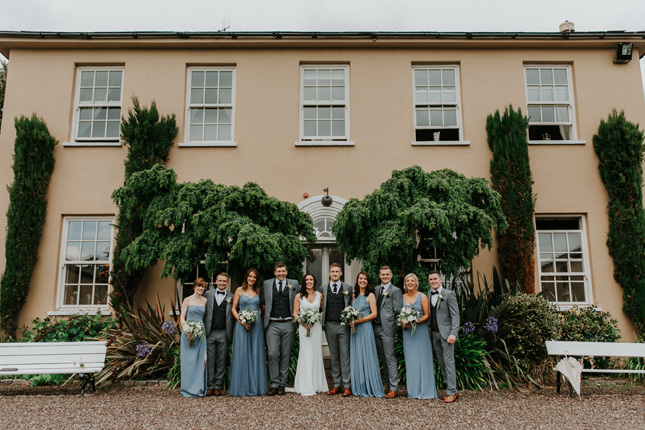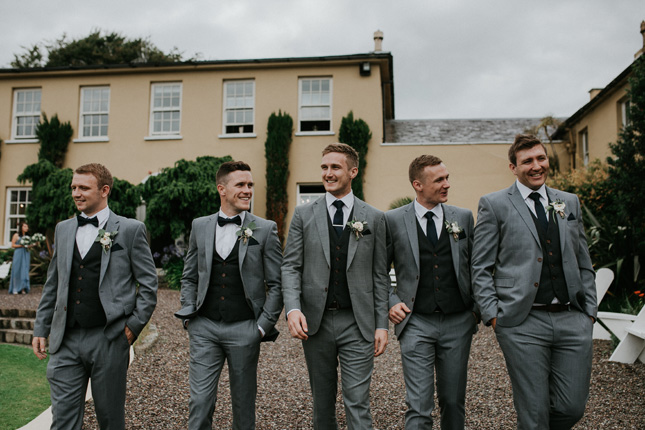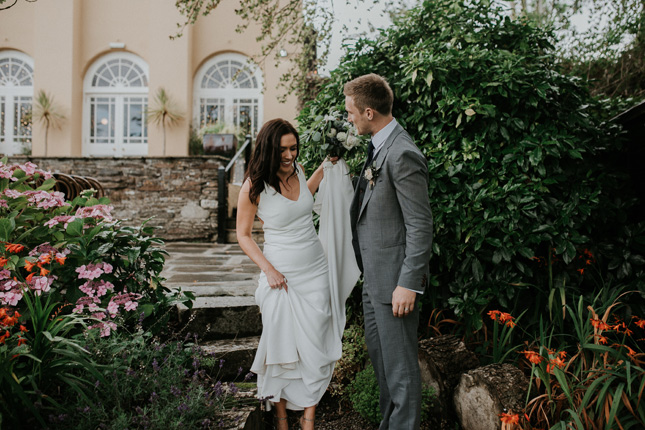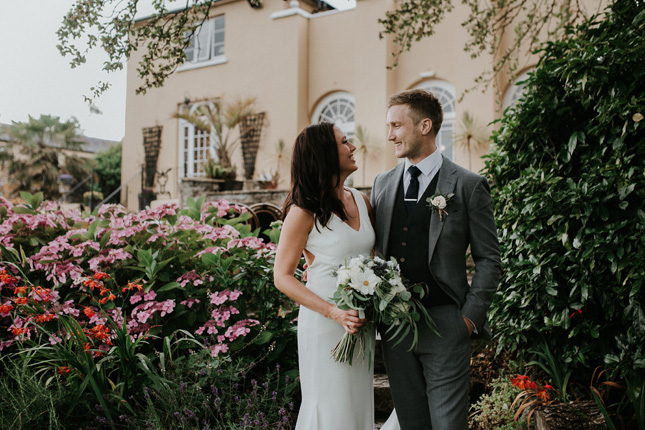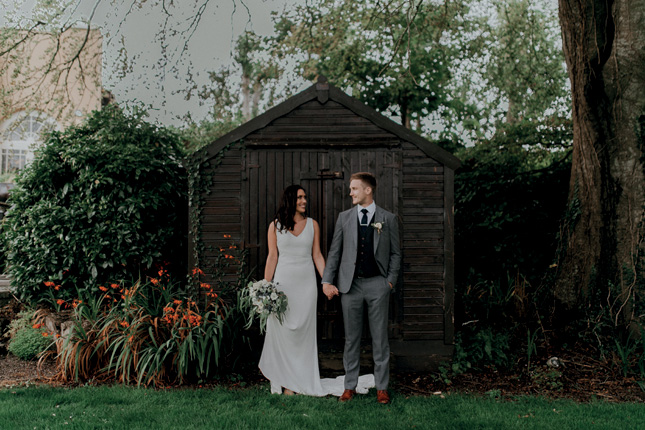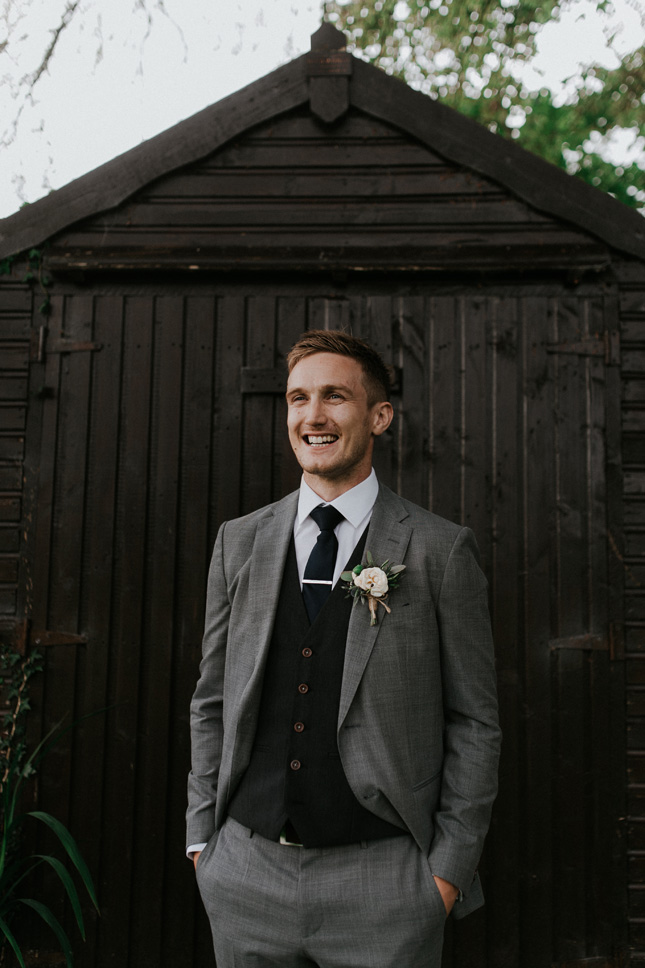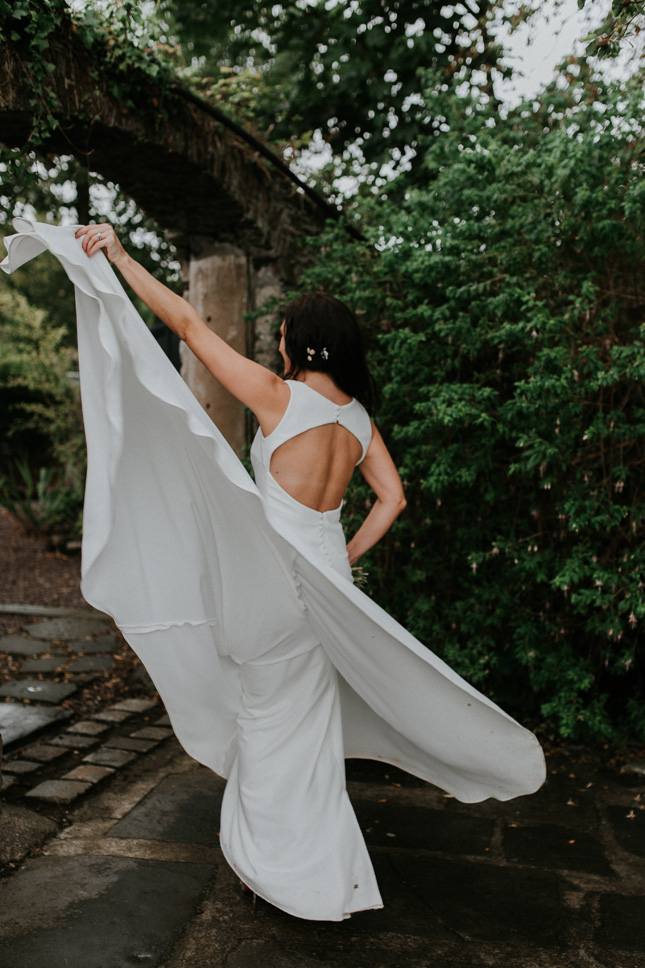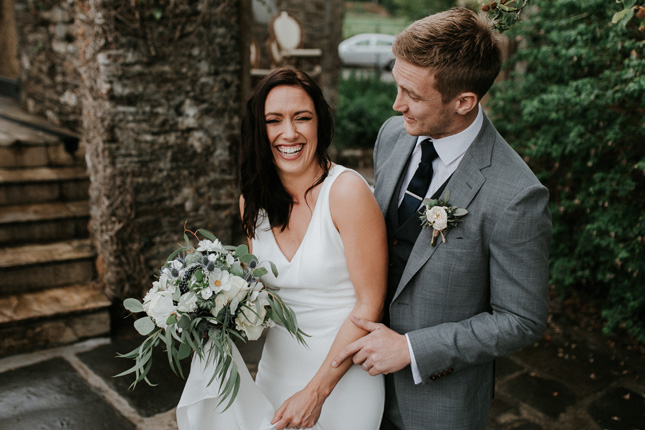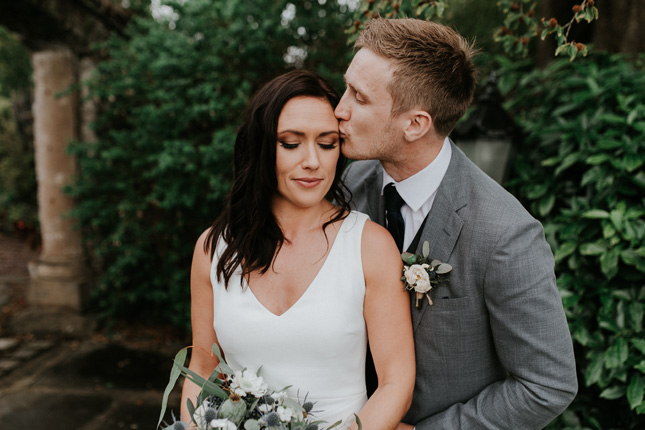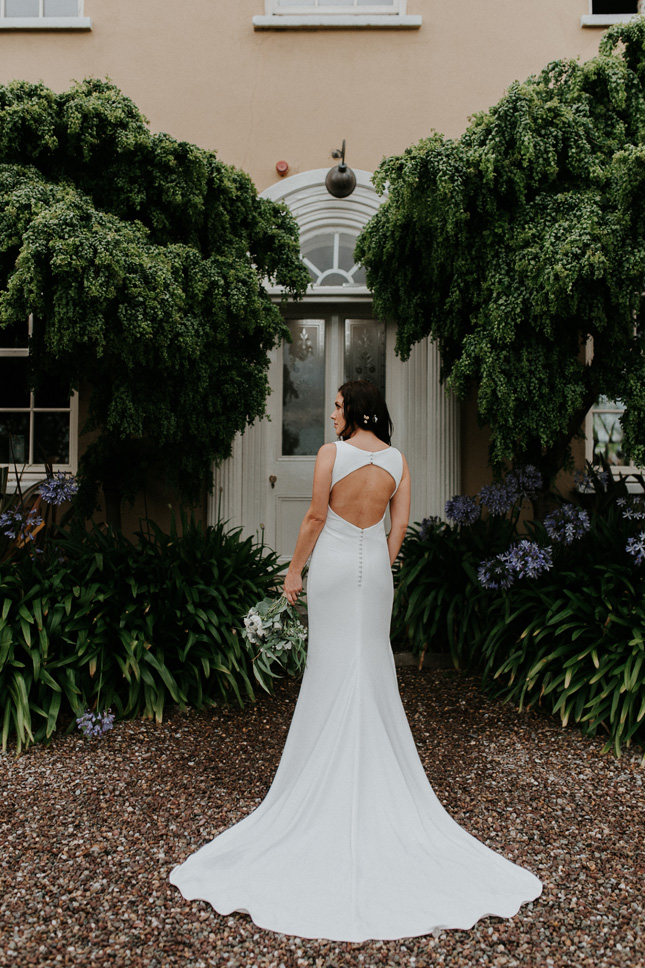 While there were no major hiccups on the day there was some car trouble after the ceremony. "The wedding car battery dying while it rained (with the windows down) before leaving for the church," the couple confessed. "Our unsung hero was the father of the bride for his calmness in dealing with car trouble," they laugh.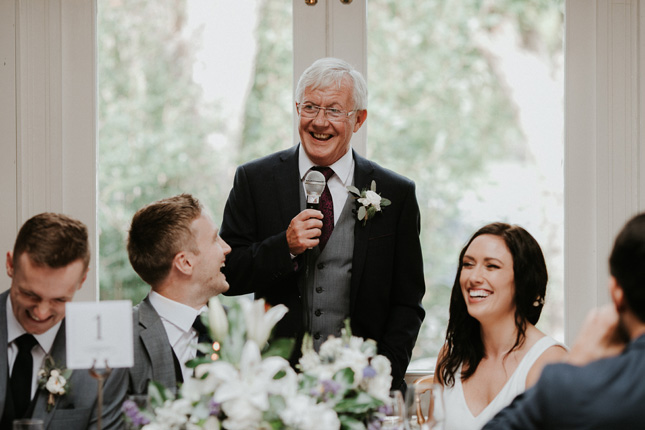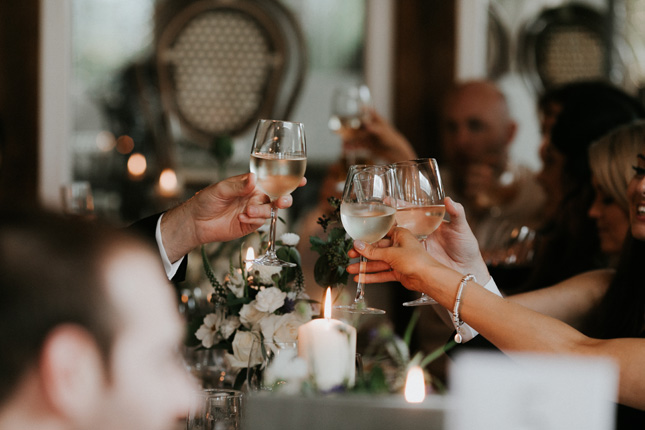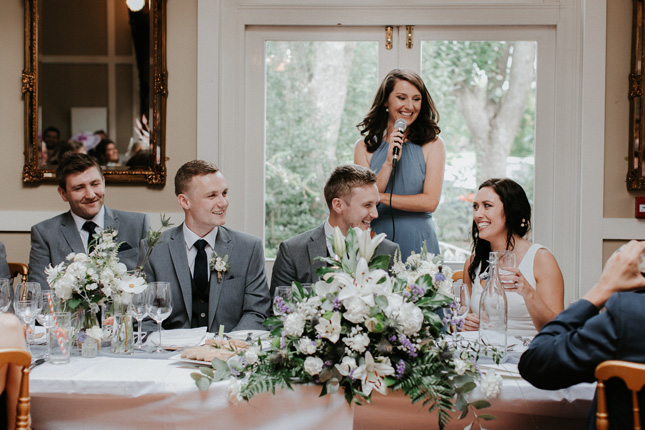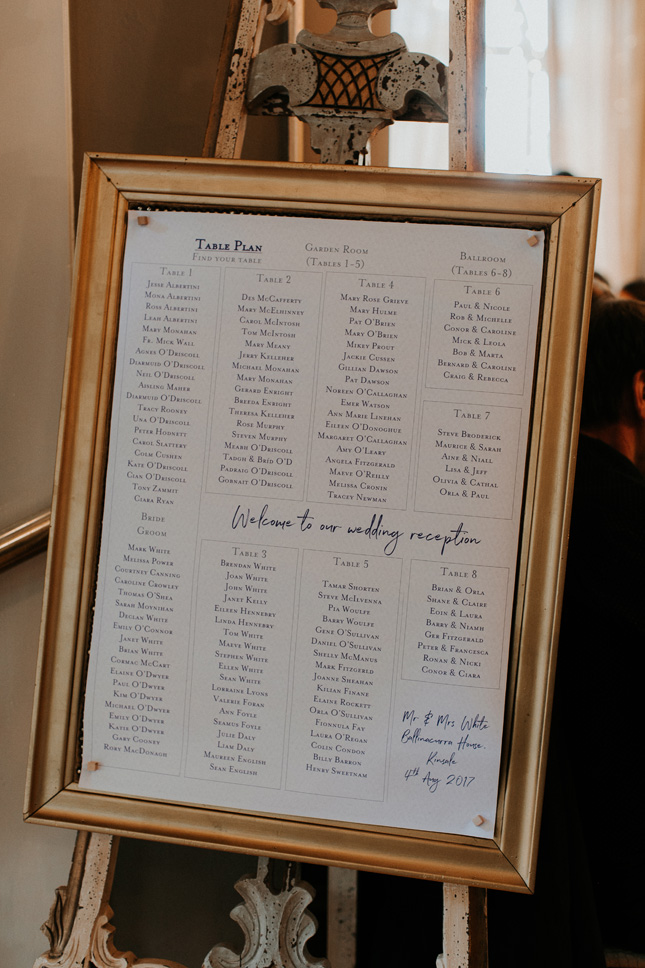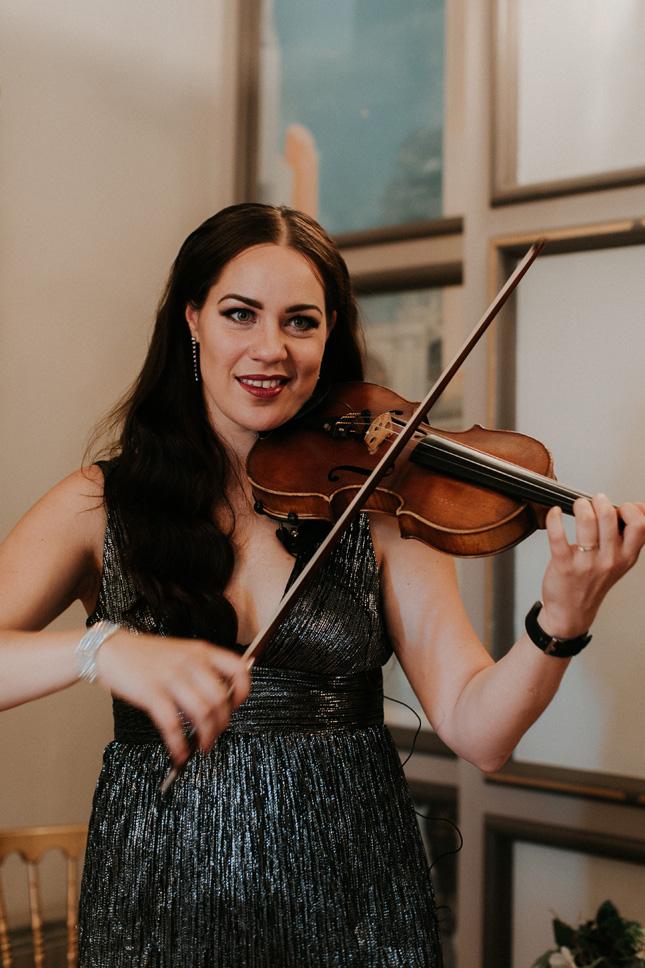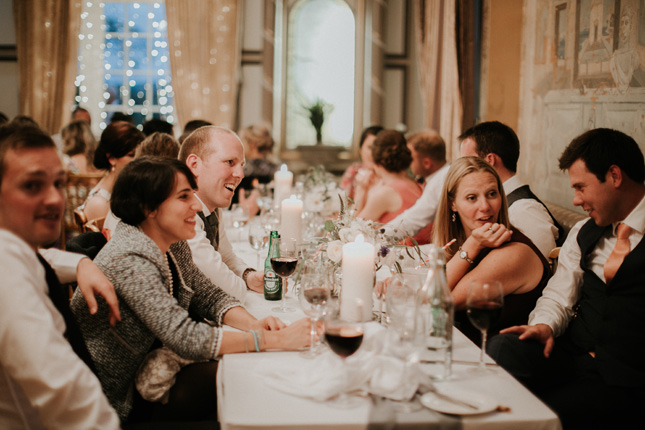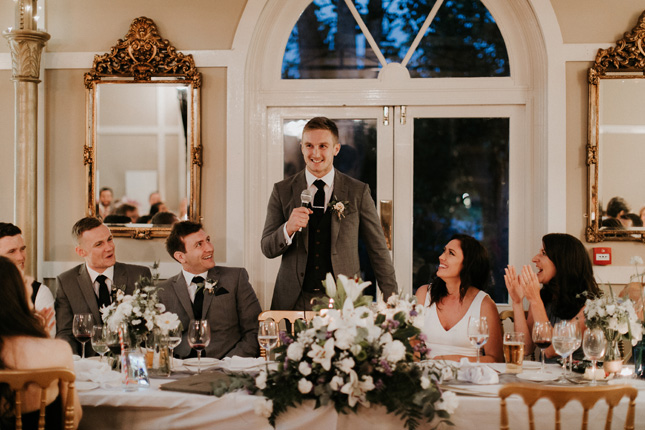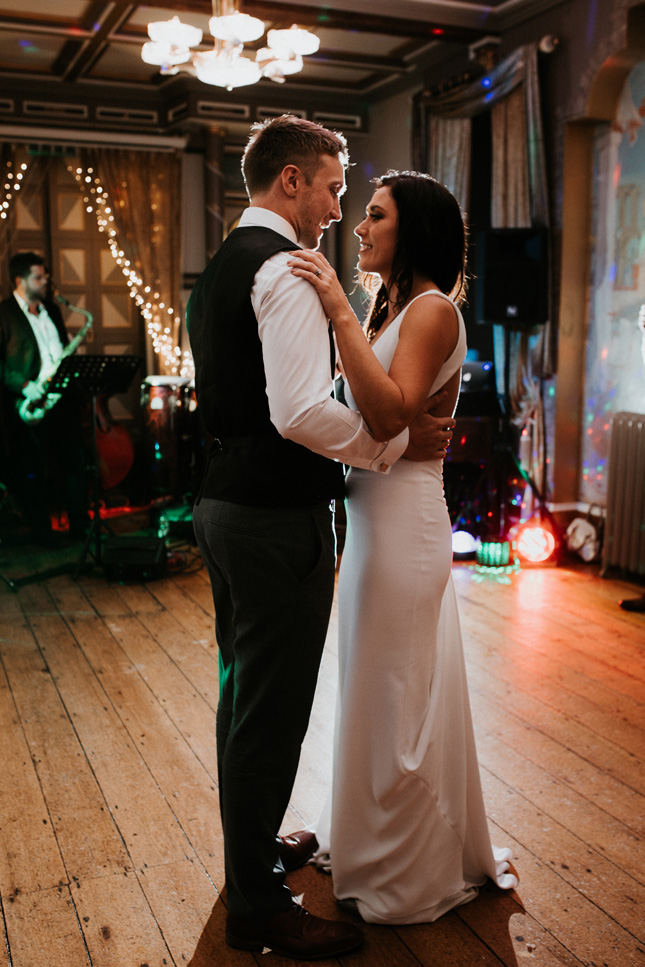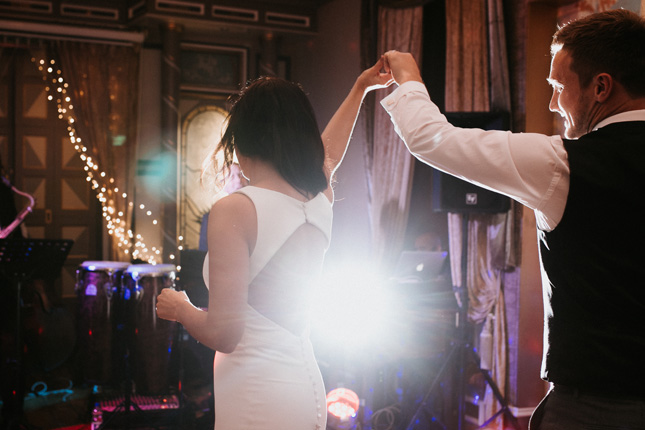 Yet all car trouble aside the couple had a wonderful day surrounded by family and friends. Do they have any all-important advice to pass on? "Go with your gut decisions. Back yourself and try to limit your influencers. People will be happy with your decisions. It is your day." Expert advice, indeed.