A house party wedding is exactly the vibe that Hazel and JR were looking for. A big celebration surrounded by their nearest and dearest in Ballintaggart House was just the ticket.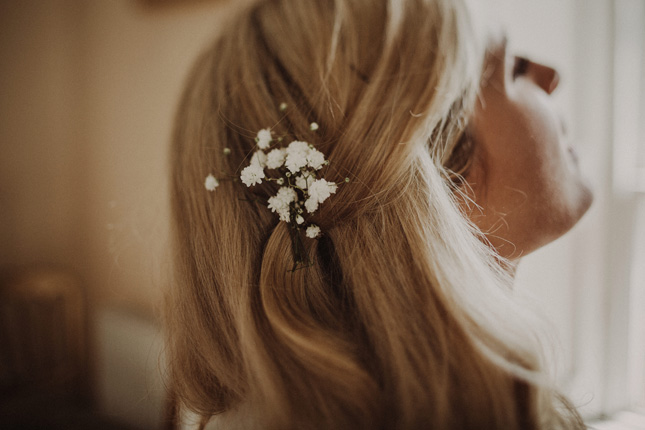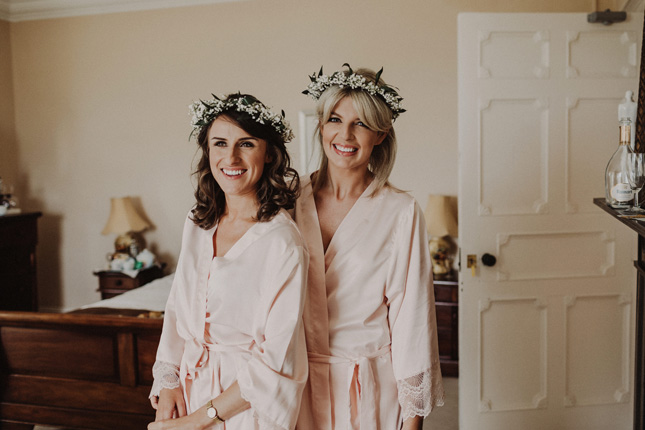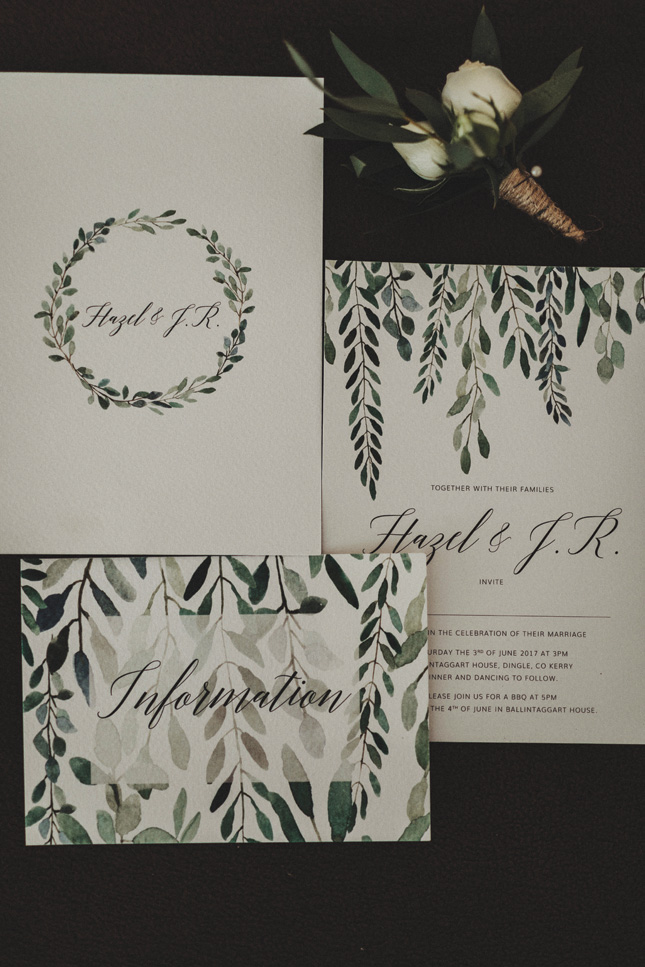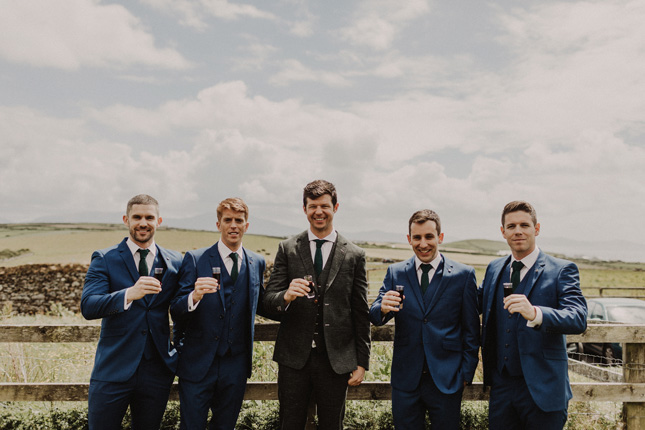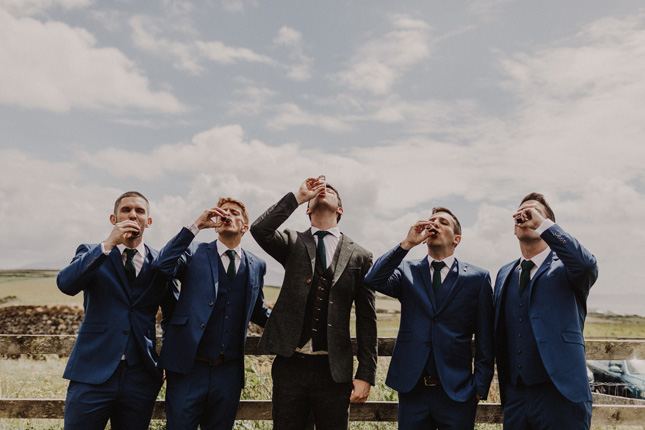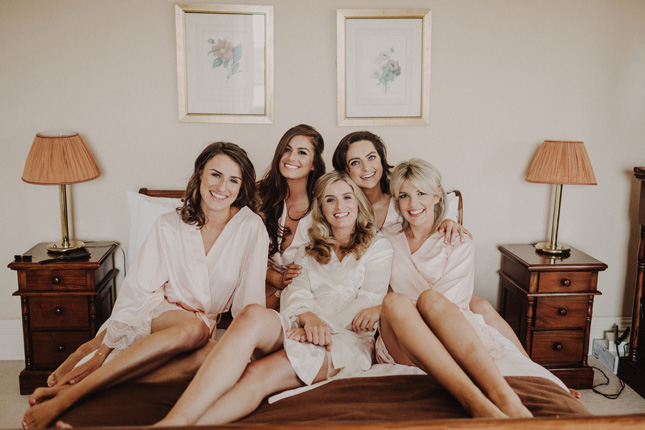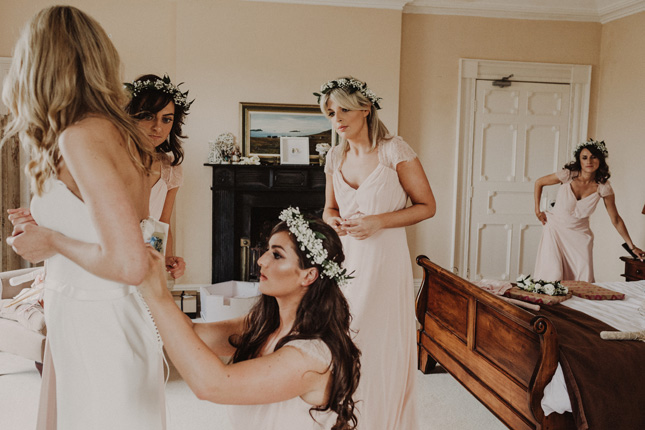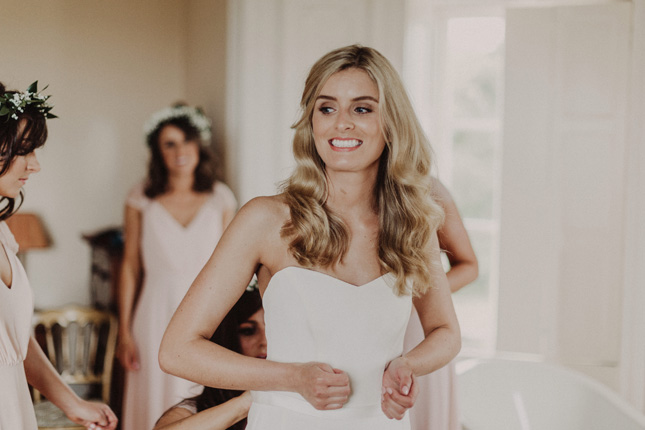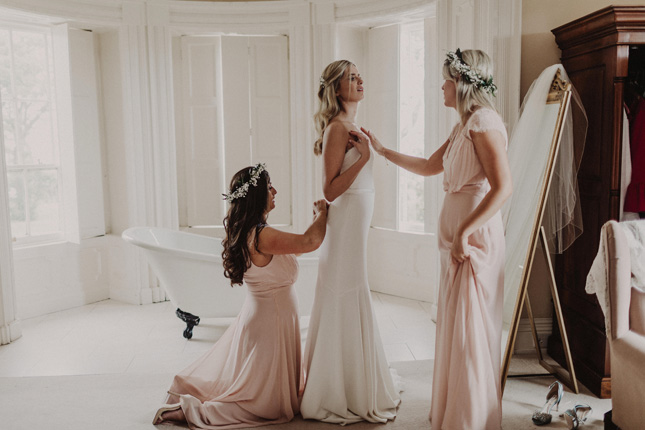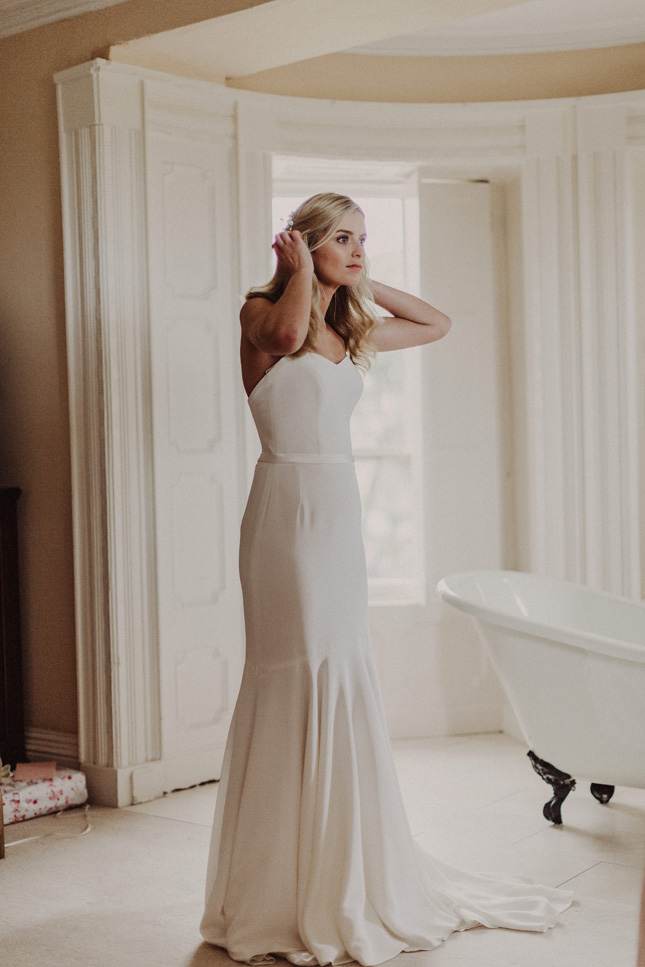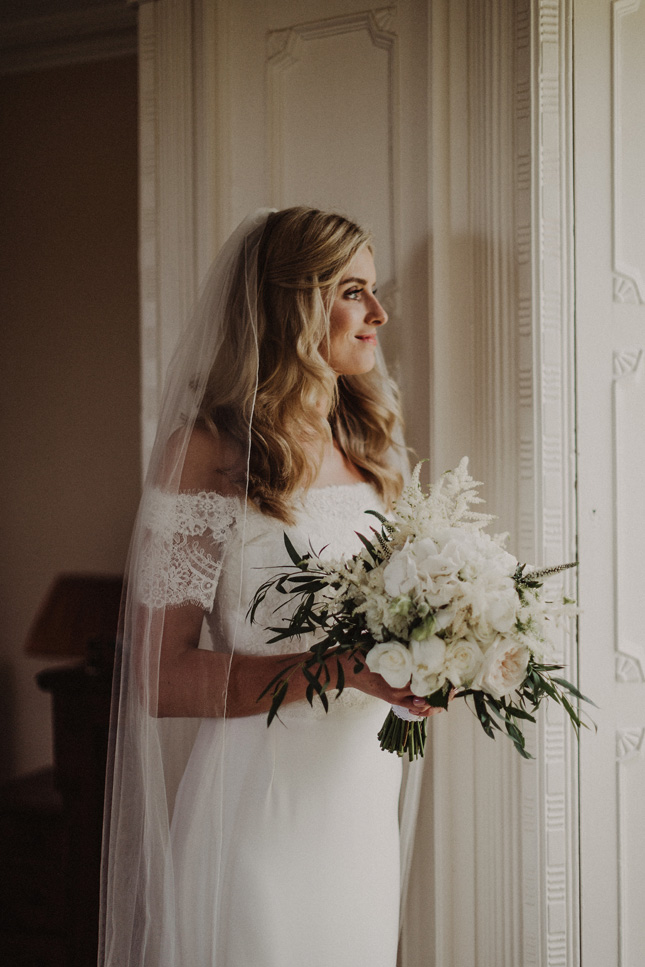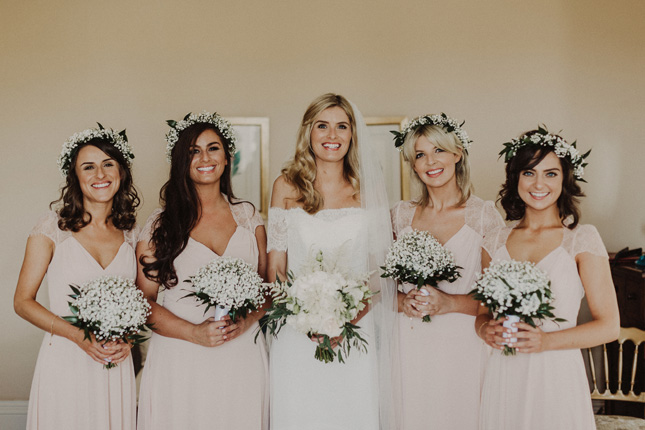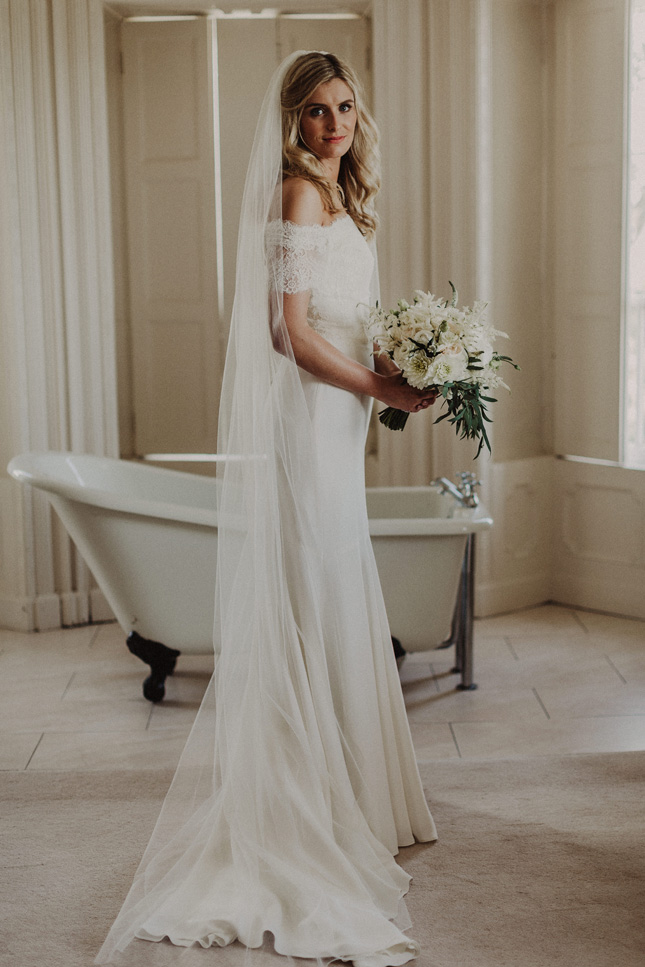 Hazel and JR met whilst studying medicine in Cork. "We had our first kiss on a college night out. However, it wasn't until our paths crossed two years later, that JR finally plucked up the courage to ask me out," Hazel jokes.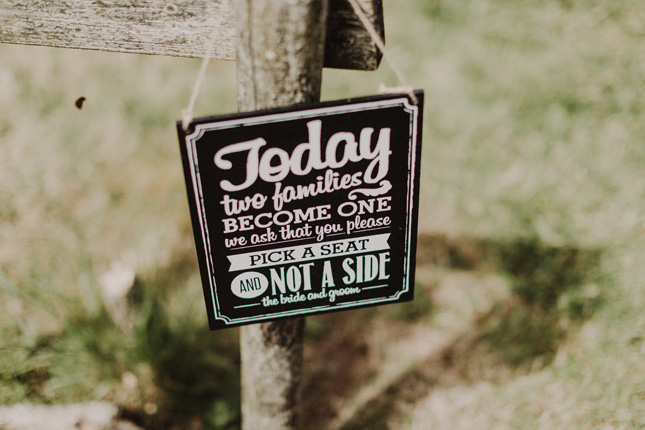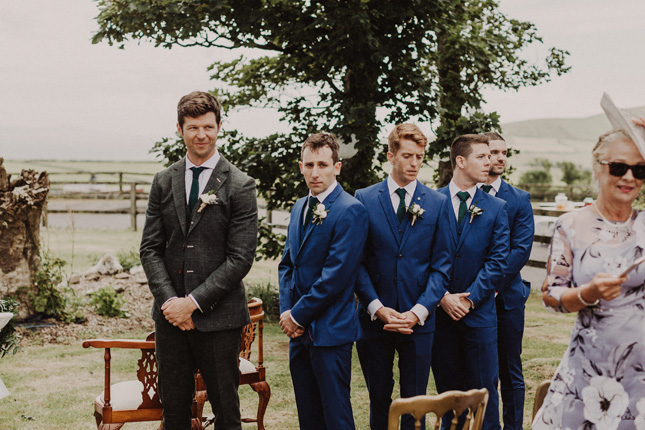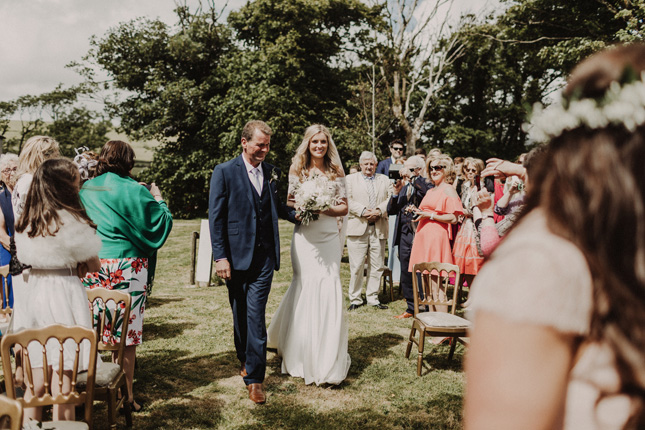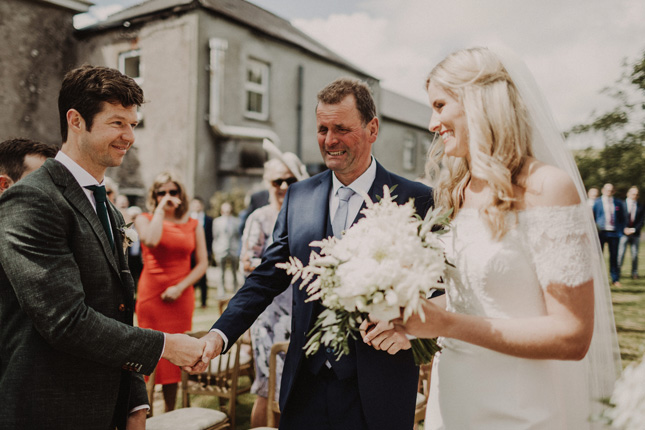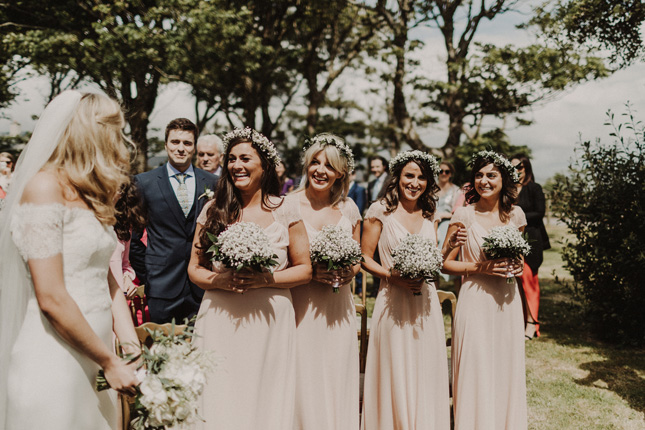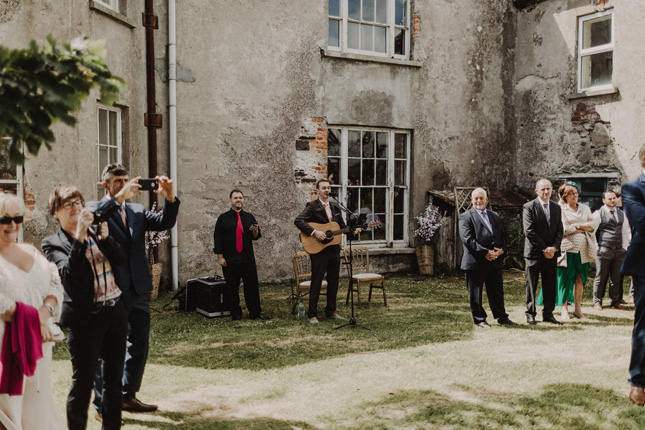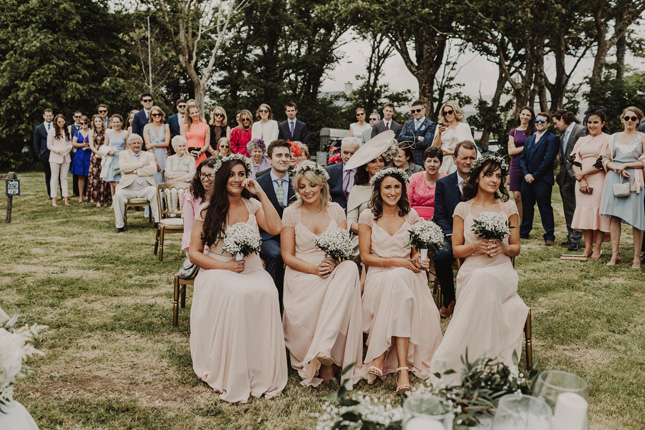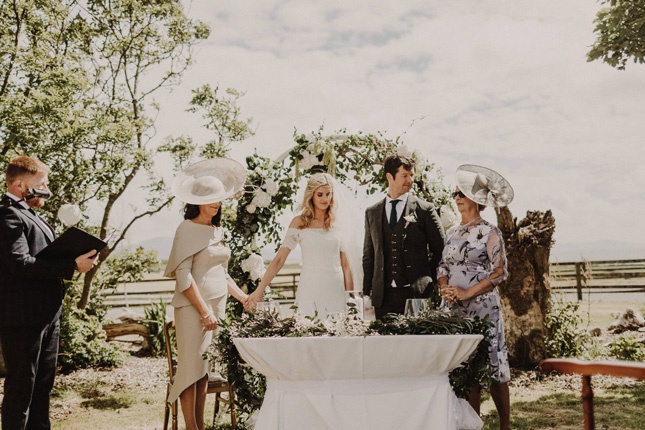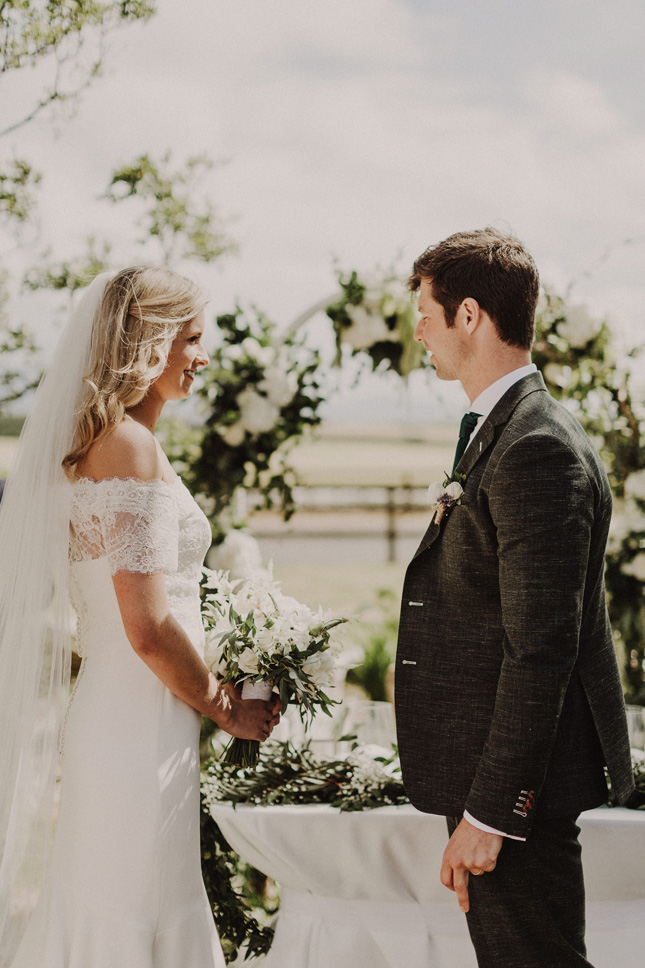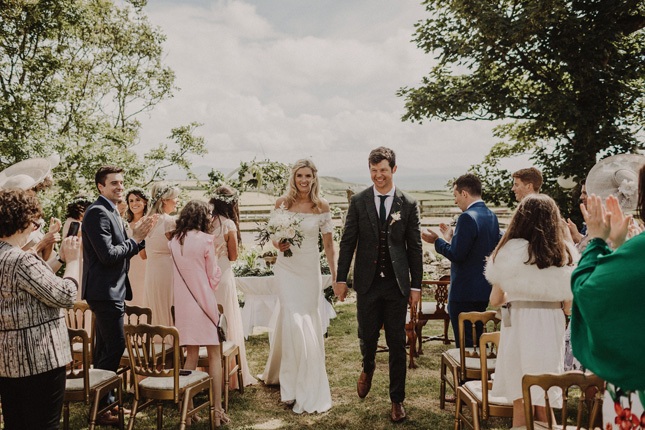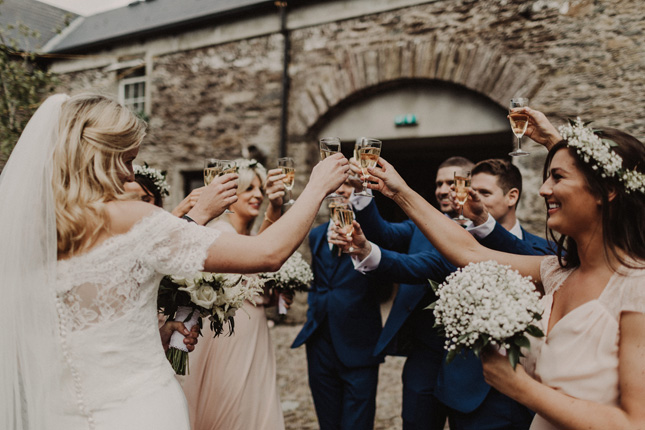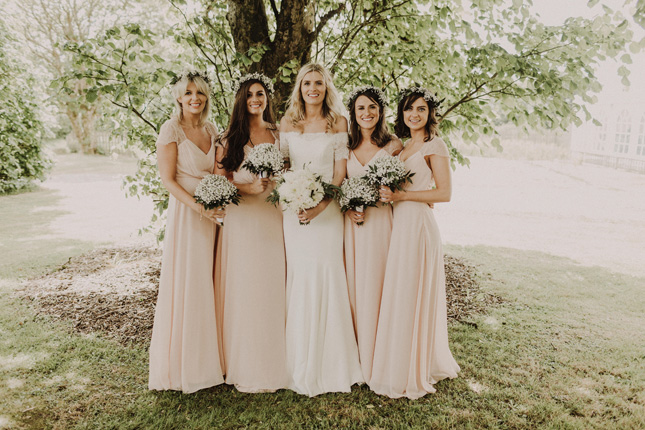 Once they had finished their internships, the couple jetted off to New Zealand. "I decided I wanted to go travelling after 18 happy months. However, before I could escape, JR took me to Afternoon Tea in Auckland. While I was enjoying tea, he had a letter delivered to me (I love getting post), and as I was reading it, he got down on one knee and popped the question. I, of course, said yes," remembers Hazel.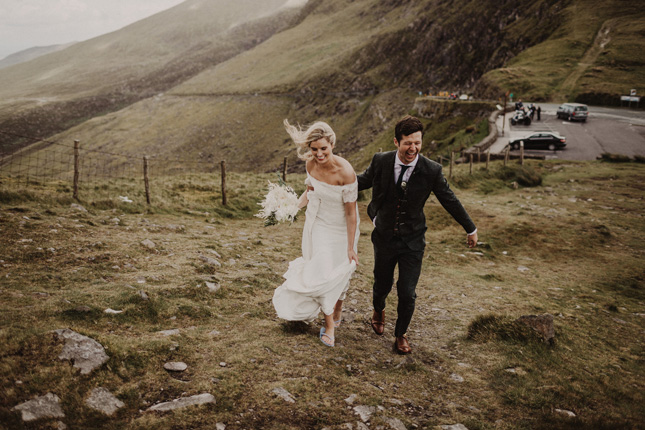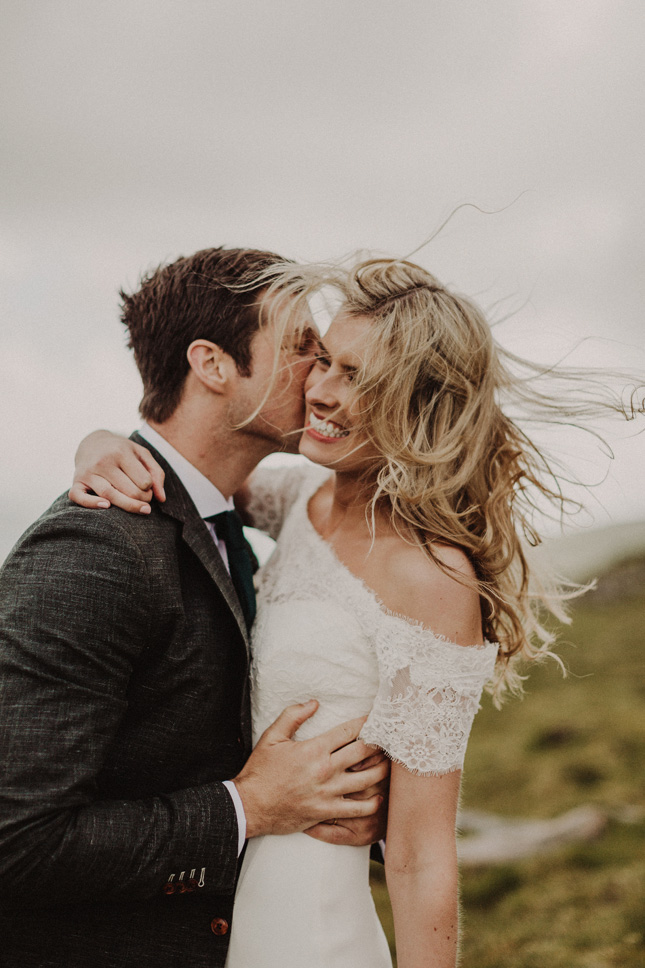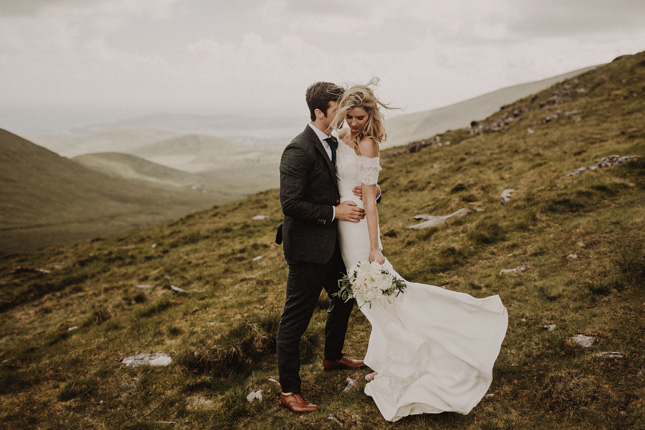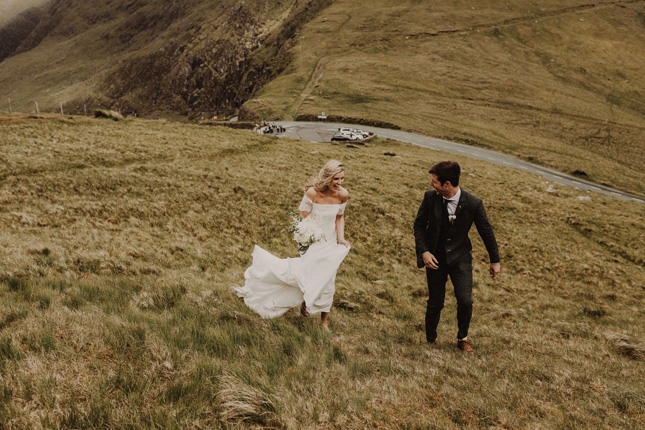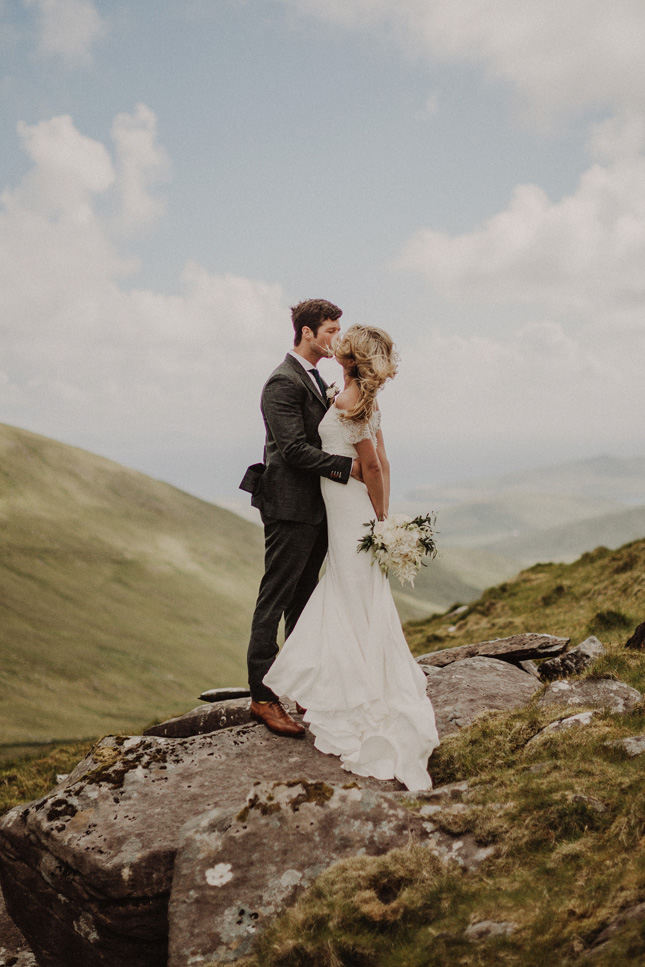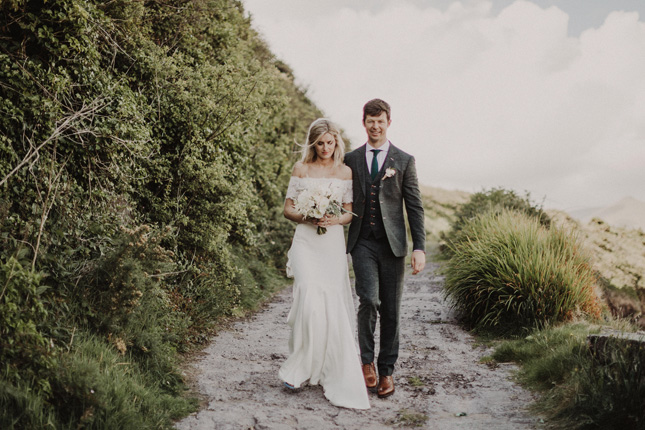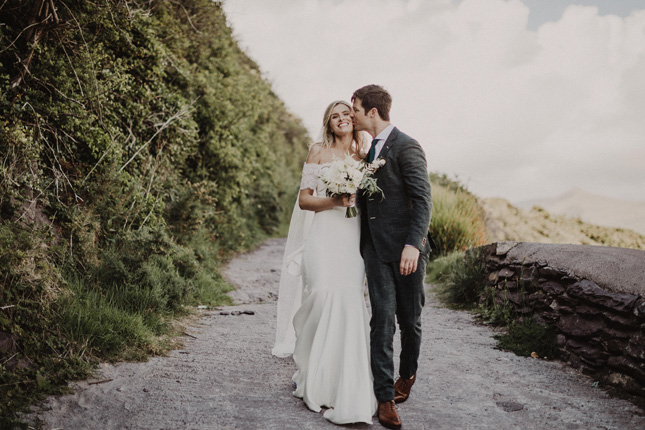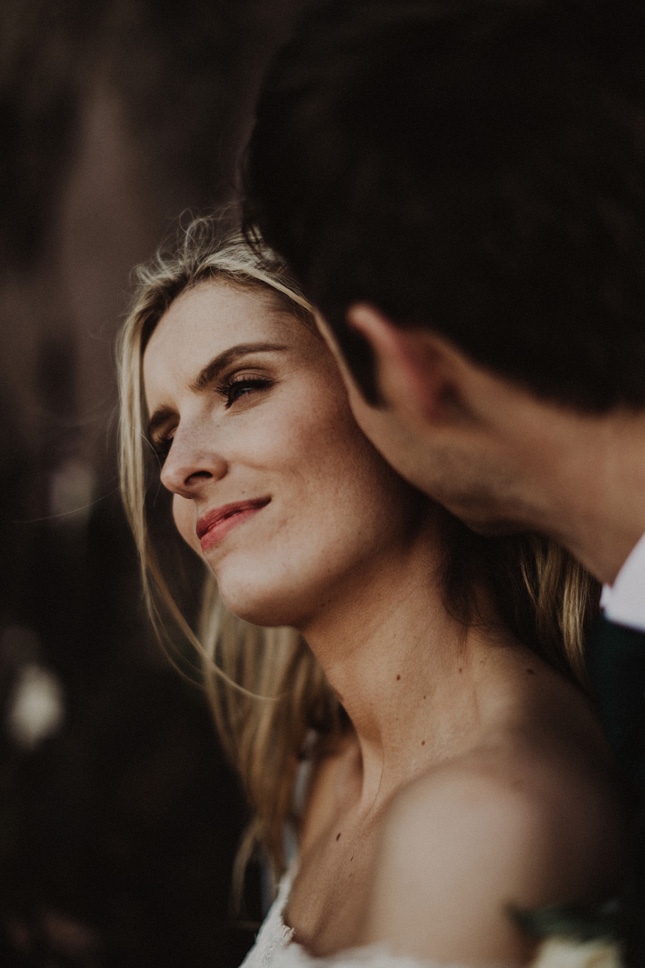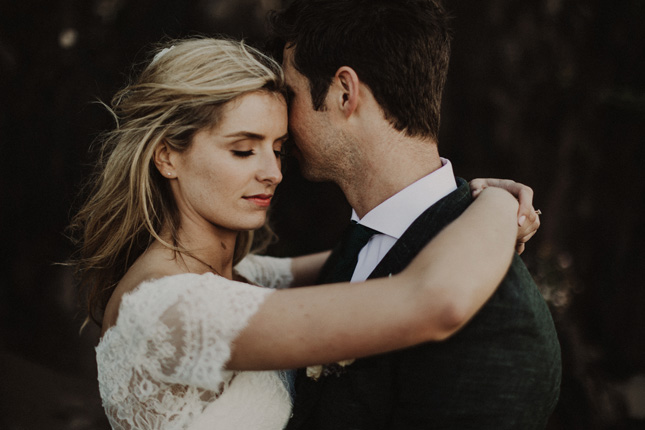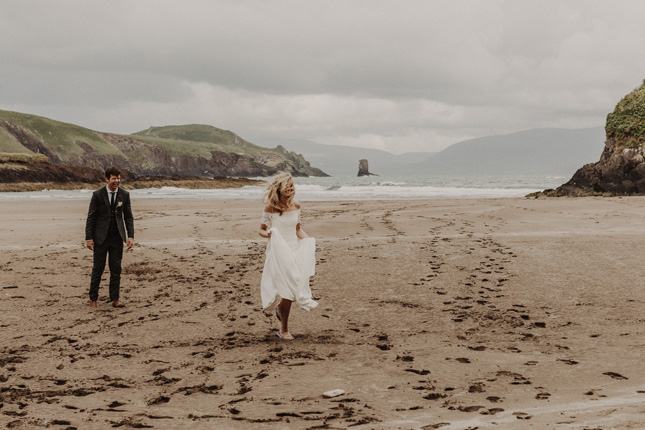 Hazel is originally from Kerry, so it was fitting that it was where they got married. They also wanted a wedding by the sea, and Dingle was perfect. "We fell in love with Ballintaggart House as soon as we saw it. Everything from the old manor-style house to the wonderful view of Dingle Bay and the proximity to Dingle itself was perfect. The idea of having a large house party, instead of the big hotel wedding, really appealed to us," says Hazel.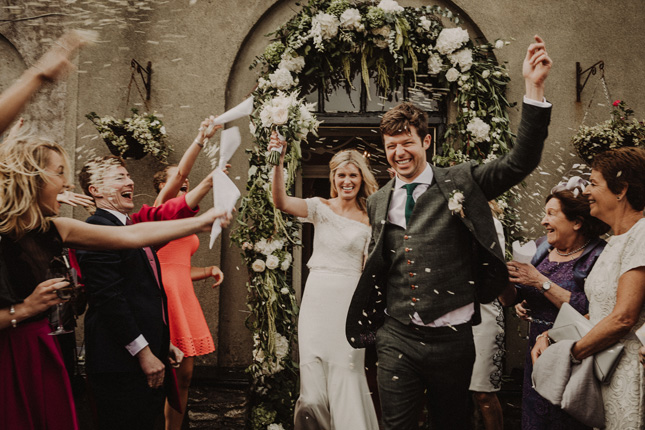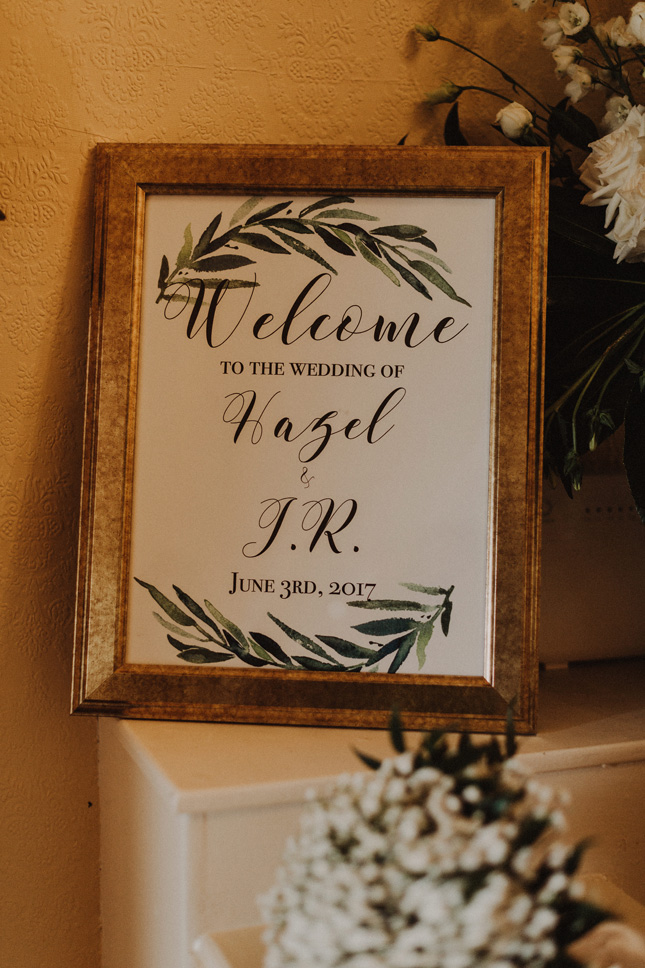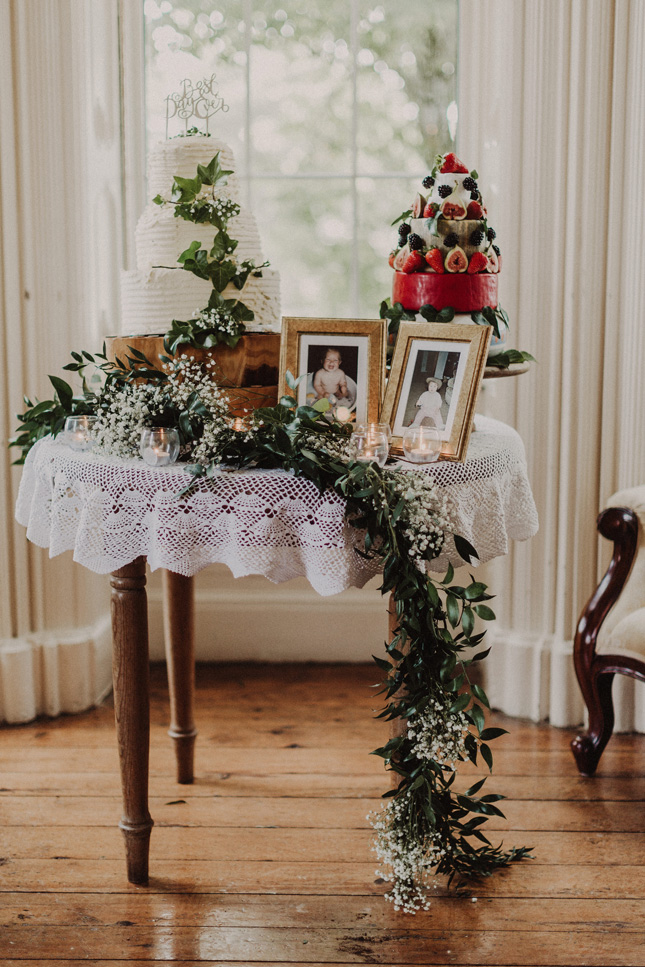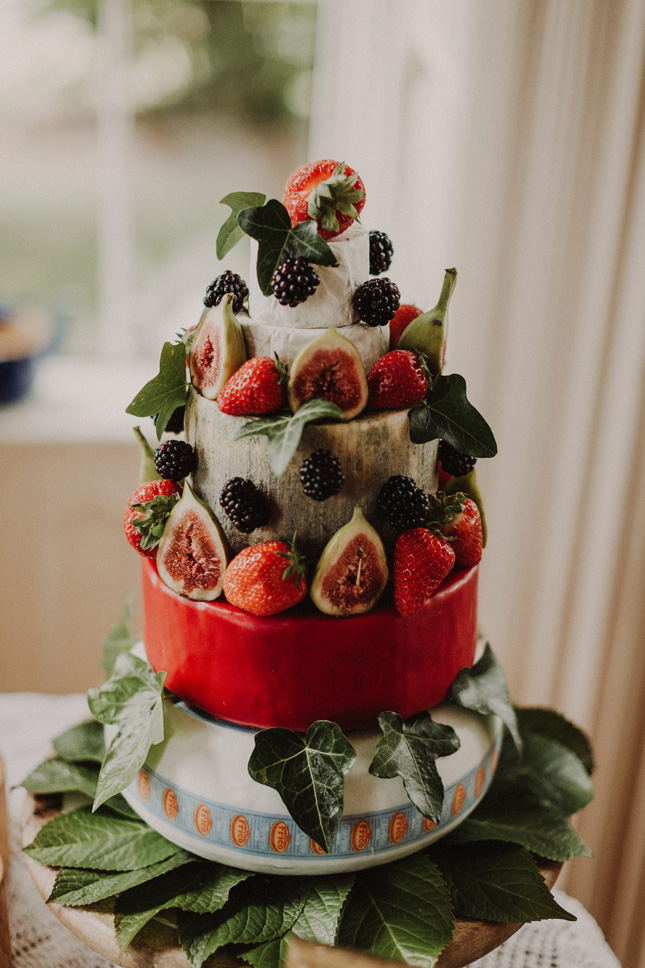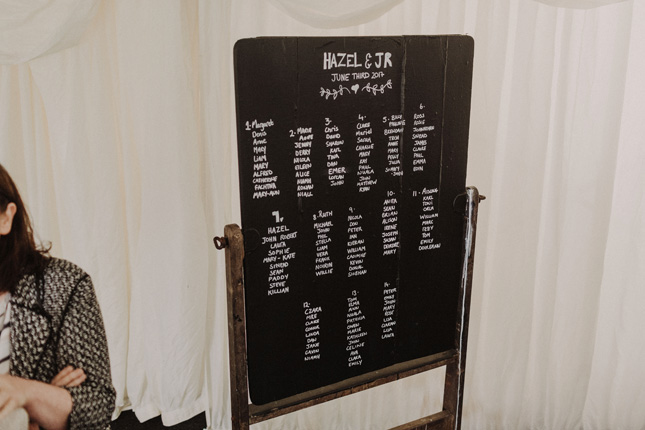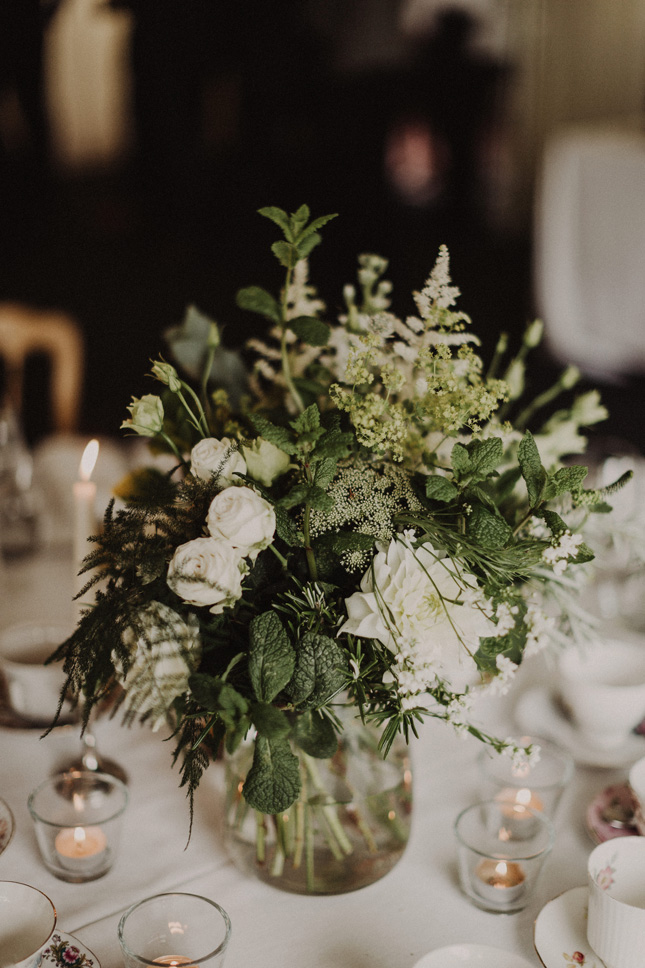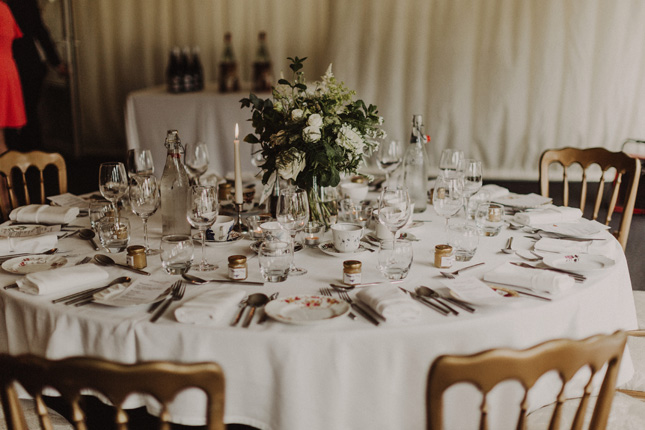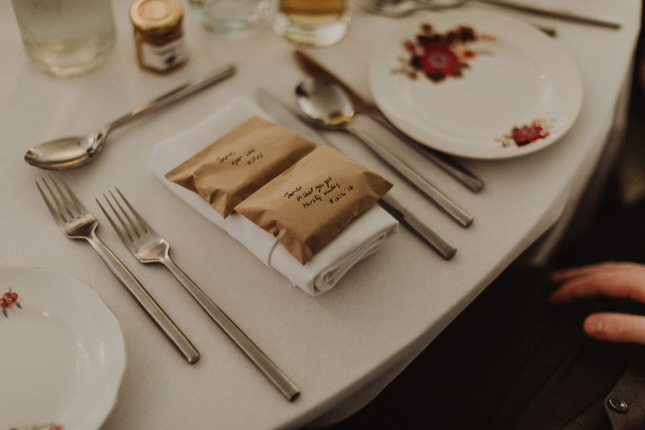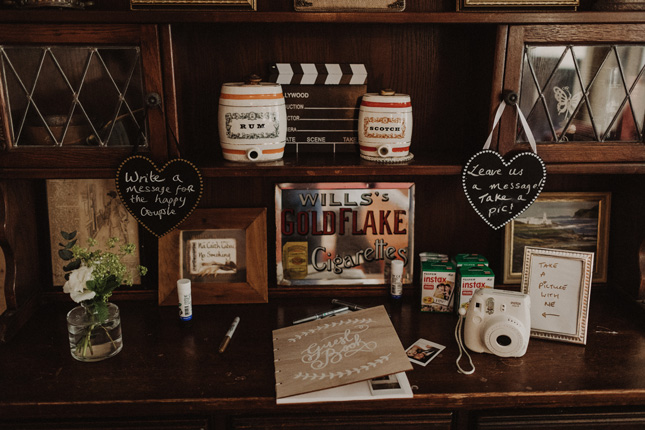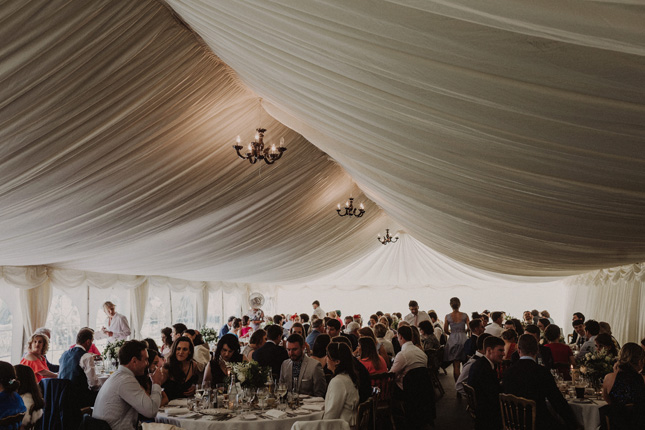 They had their heart set on an outdoor ceremony, but it rained the morning of the wedding – not that they let that dampen their spirits. "My Dad insisted that we persist and stick to the outdoor plan. He was right in the end – we were just about to move everything inside, when the sun appeared," Hazel recalls.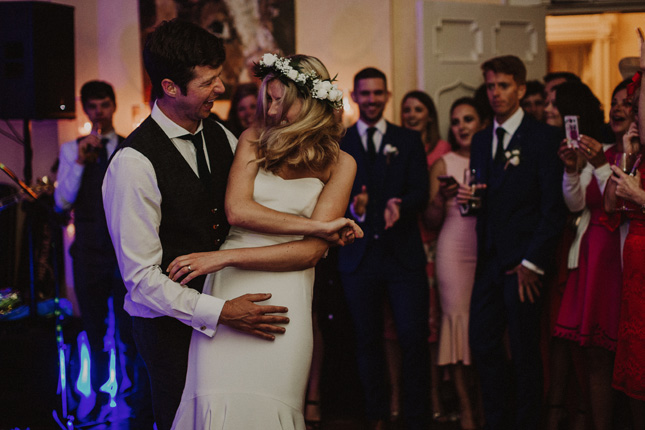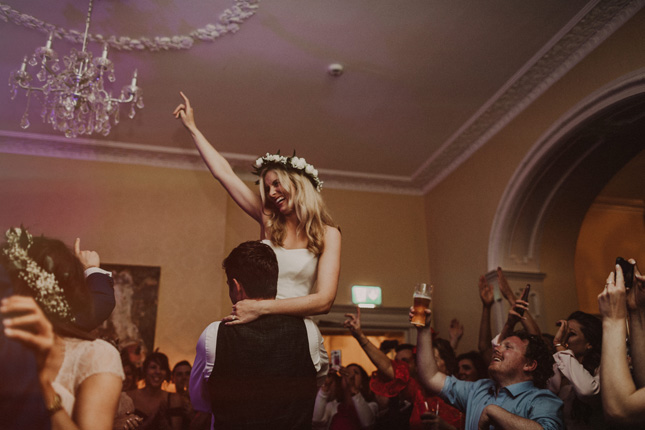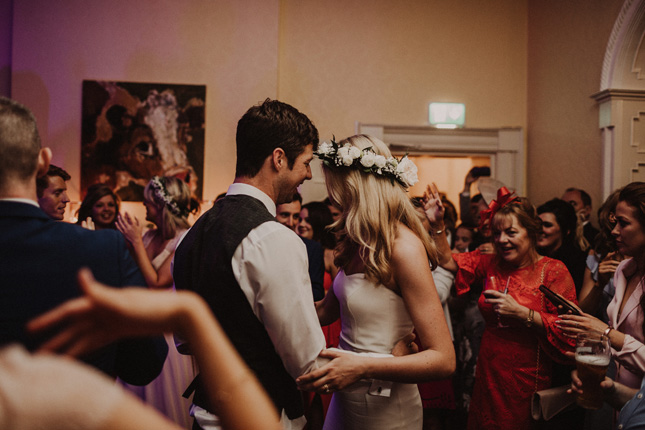 At the end of the day, things will go wrong, but you need to realise that nobody will notice. Accept that things will go wrong, and it will be way less stressful – prioritise what matters most to you. We wanted a relaxed feel, where all our guests felt included and welcomed – we hope we achieved that!"