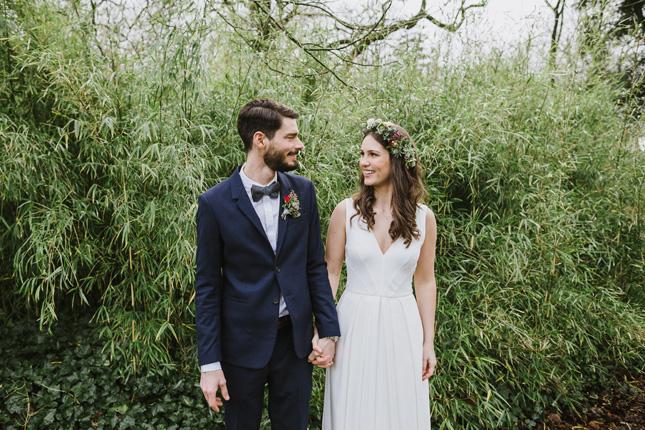 Every good story in Ireland starts in a pub, so it's no surprise that Anja and Benedikt's love story started in a busy pub, in Dublin. "We met on a freezing cold winter's night, just a few days before Christmas, over two years ago. We fell in love, and decided to create memories together," says Anja.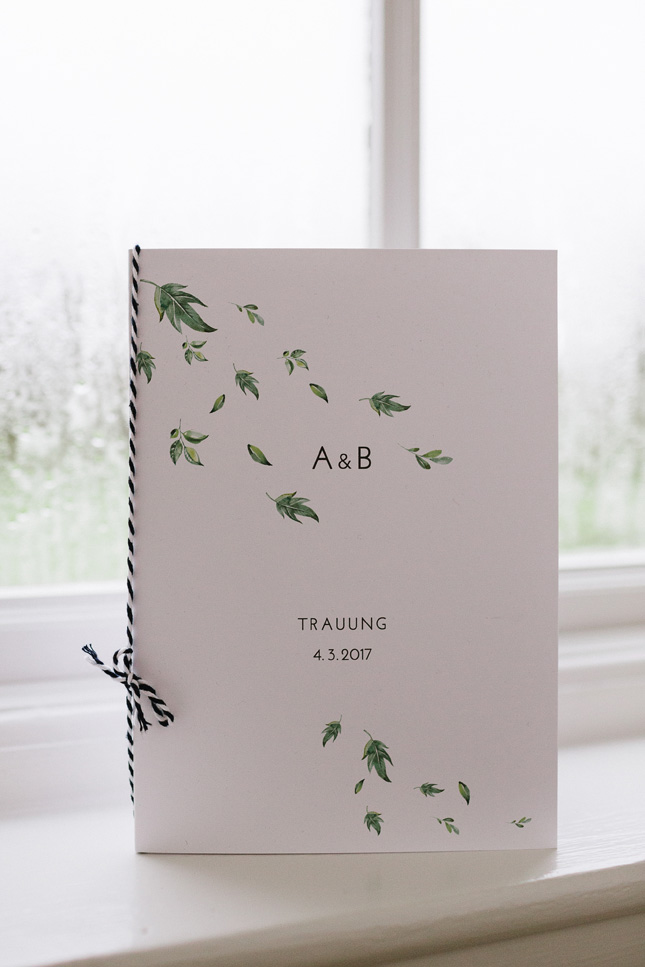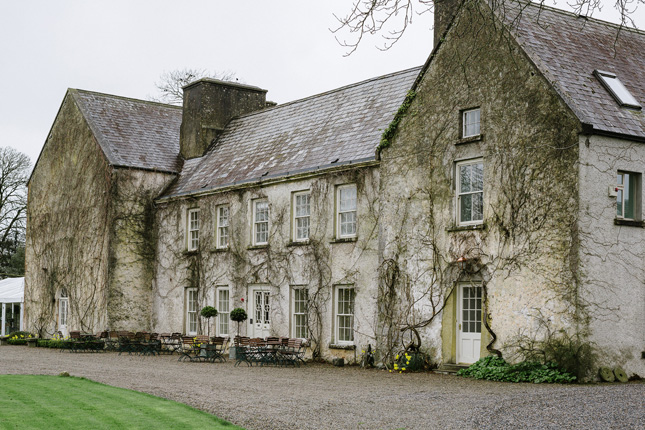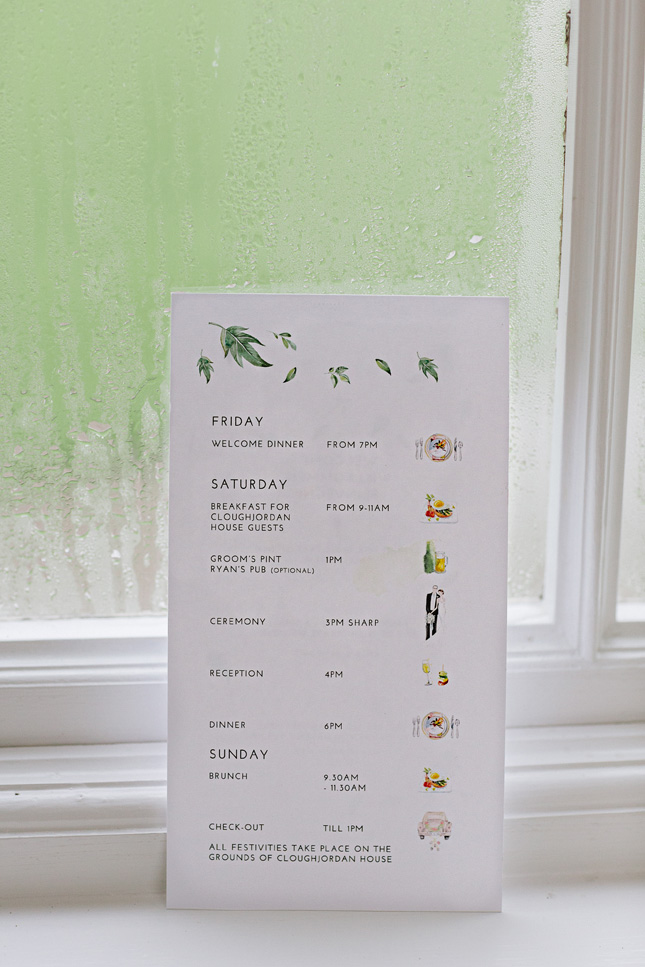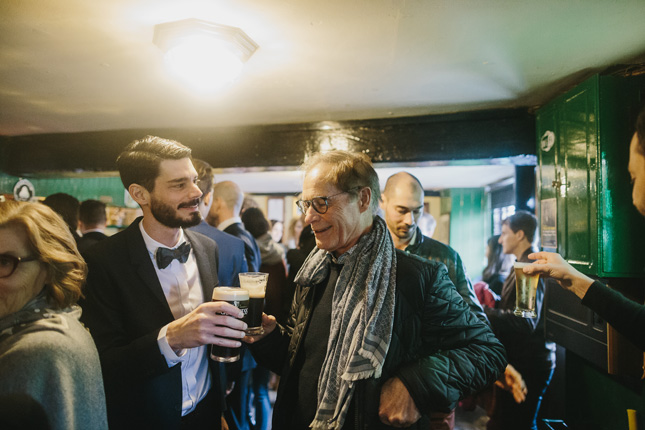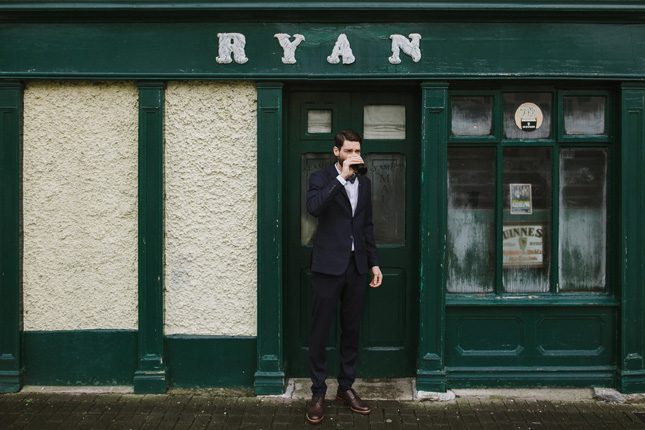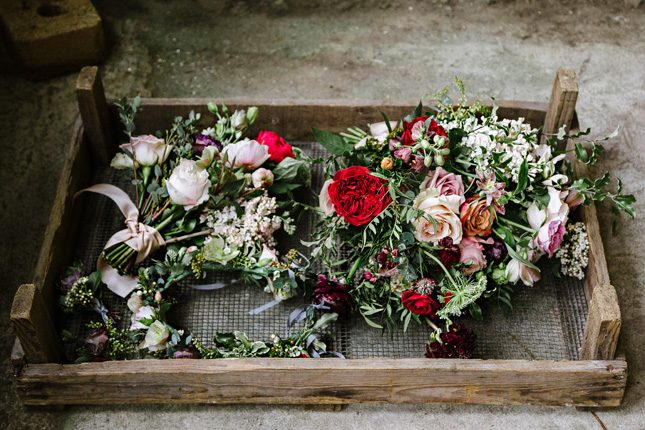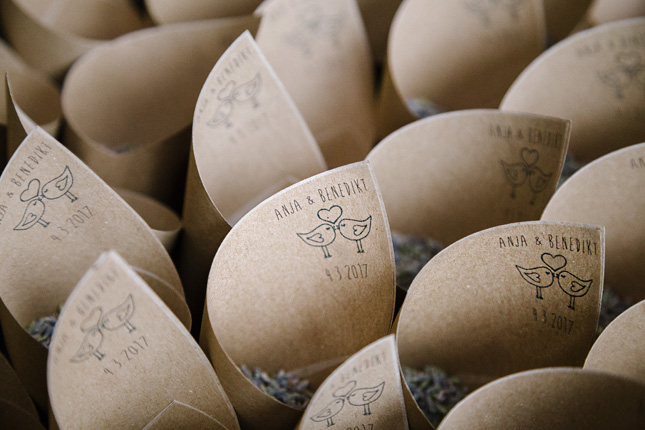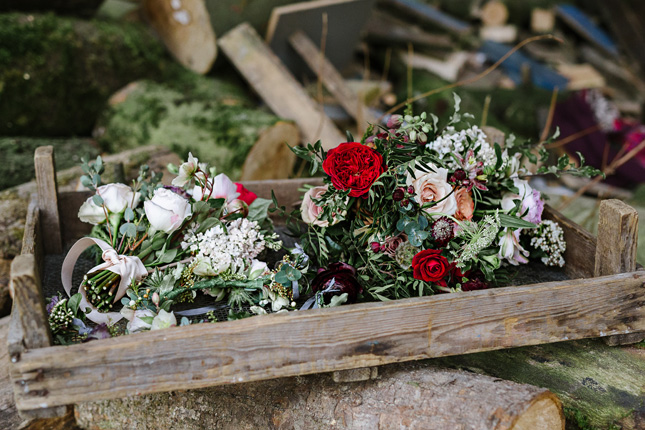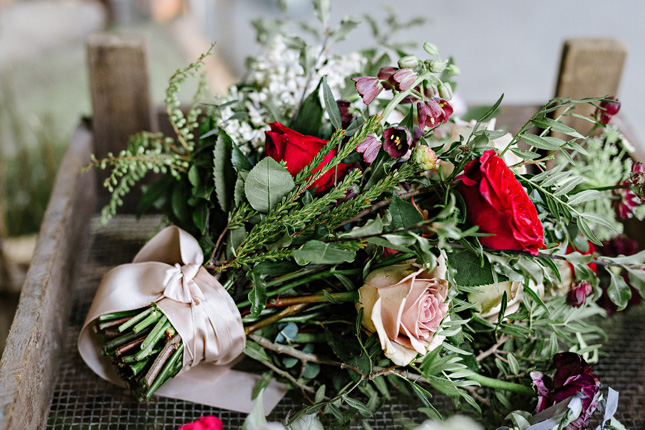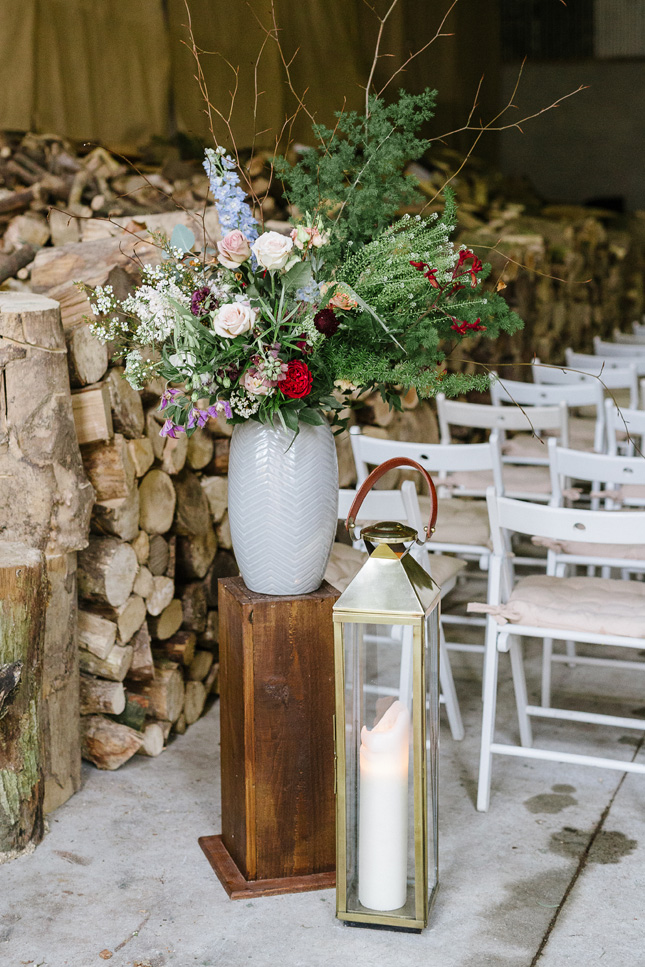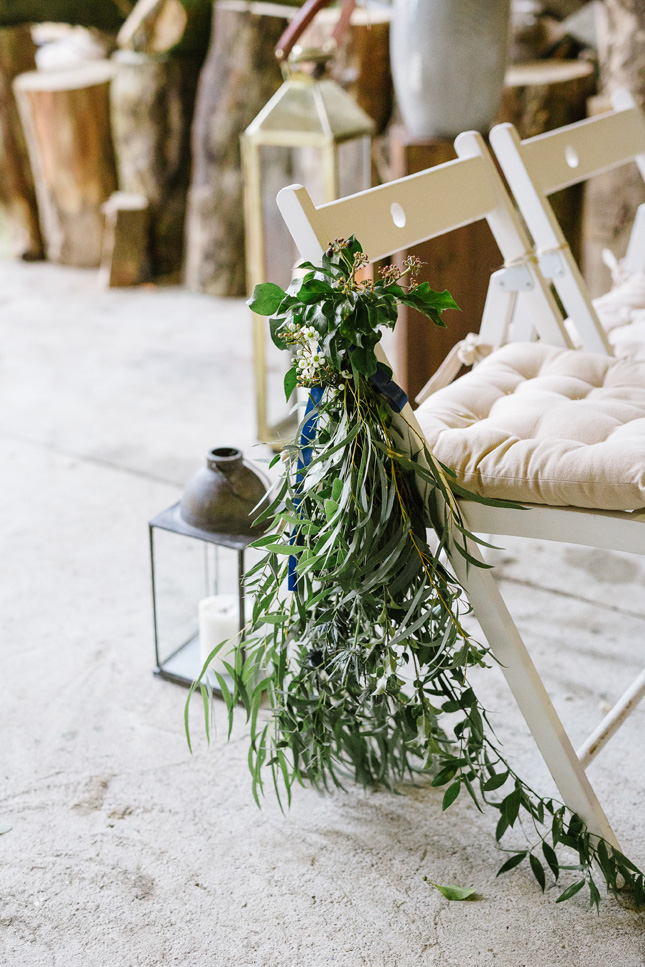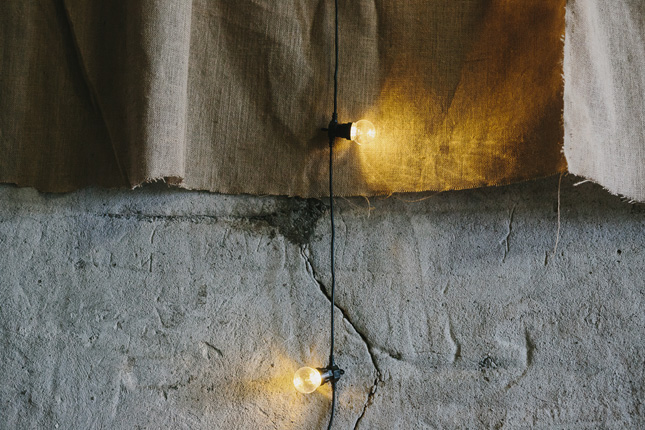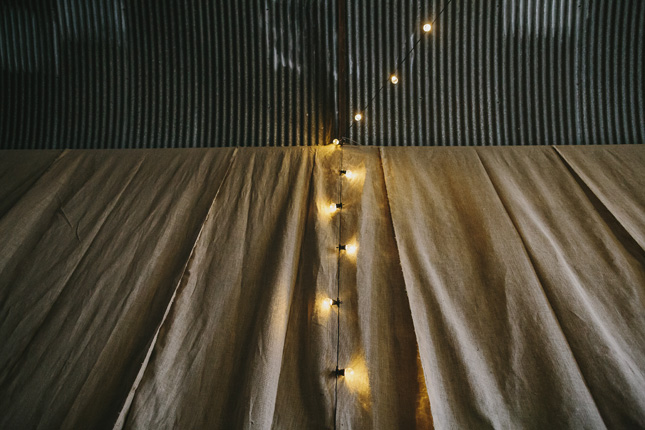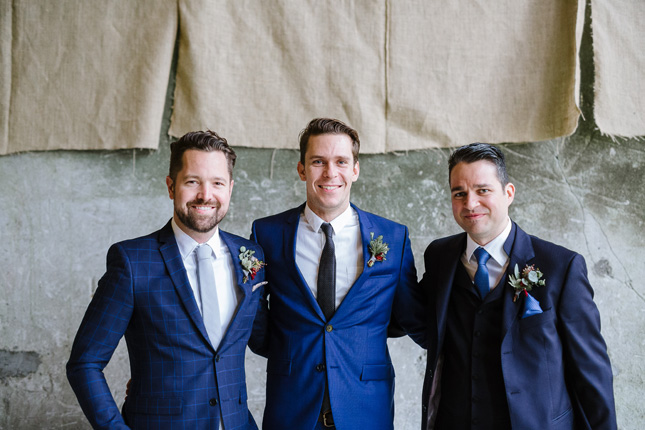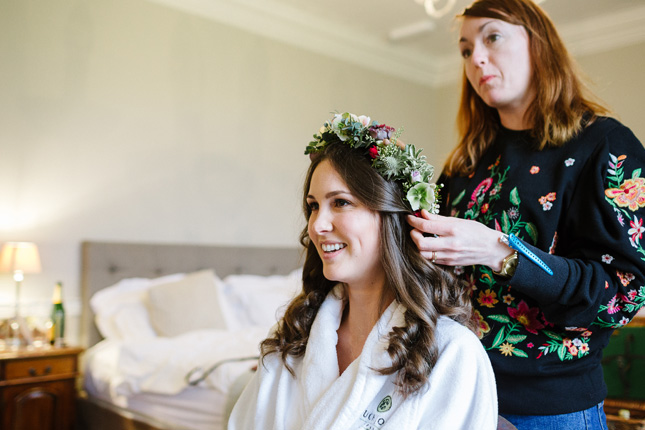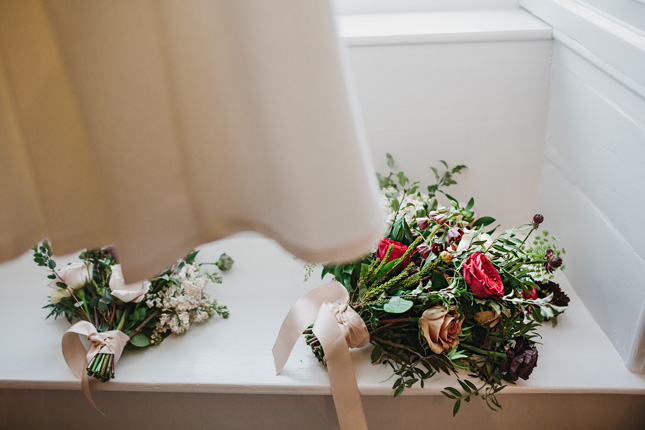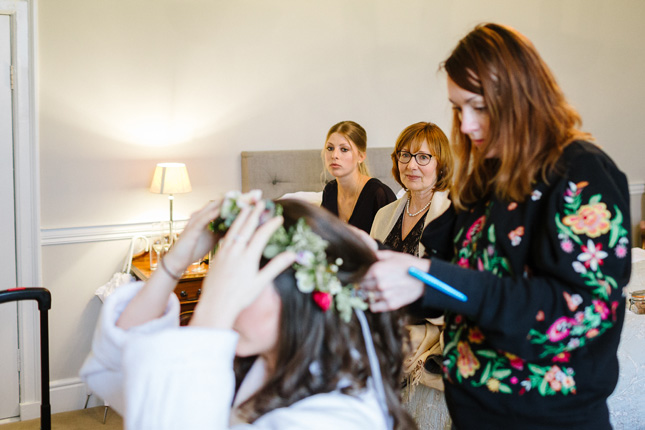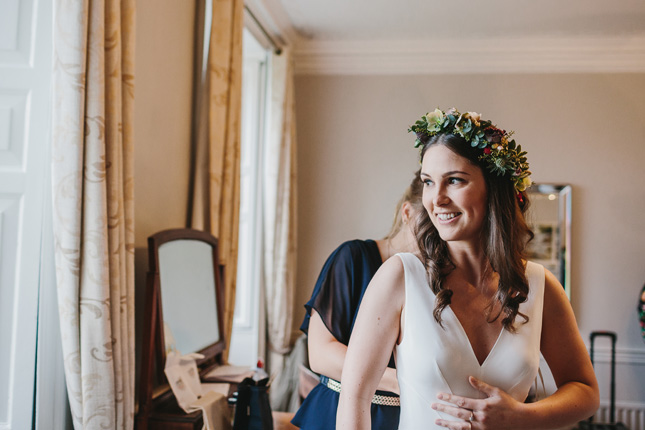 Benedikt wanted to propose with a custom engagement ring. "He went through some struggles getting the custom made ring," laughs Anja. "So, a day after he finally got that sorted, he took the chance and proposed on the 12th of June, at the beach on Bull Island. However, he was the one in tears and I happily answered yes," Anja said.
After researching a few places online, they started visiting several venues around Ireland. "We knew that we wanted a venue with a strong focus on food, and didn't want a hotel. All venues were beautiful, but when we arrived at Cloughjordan House, it instantly felt like home. When we left Cloughjordan House, we knew that this was the place we wanted to get married," exclaims Anja.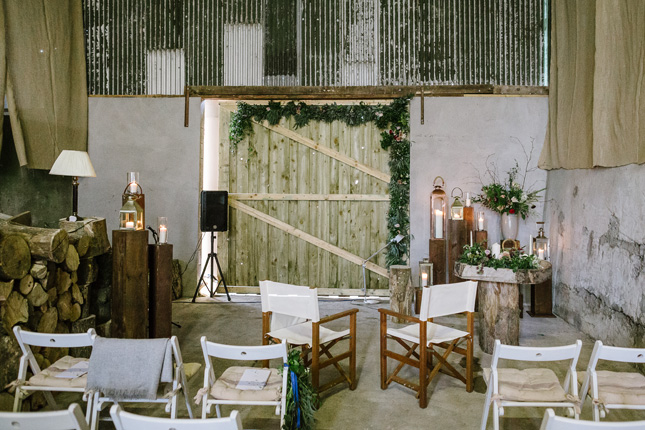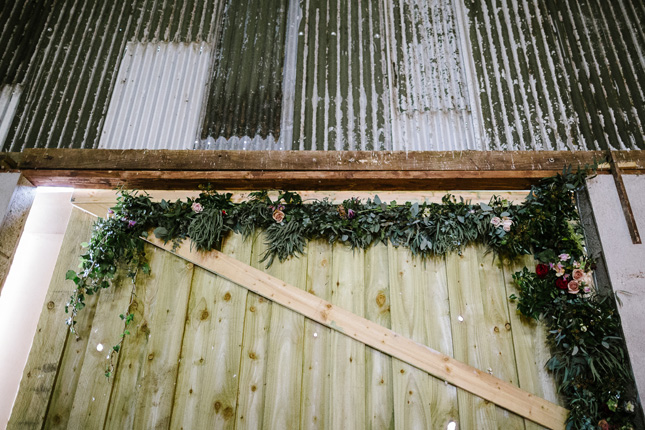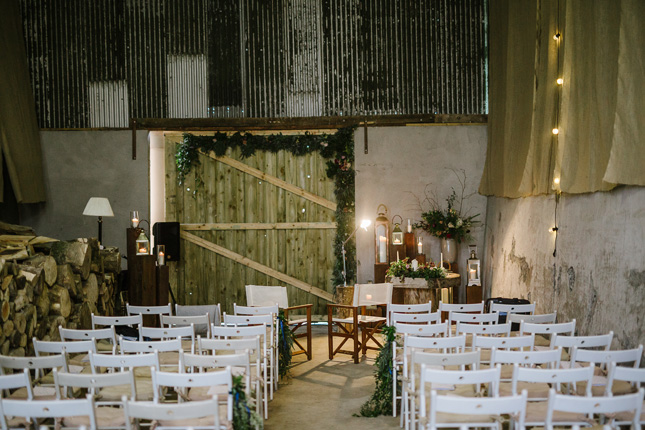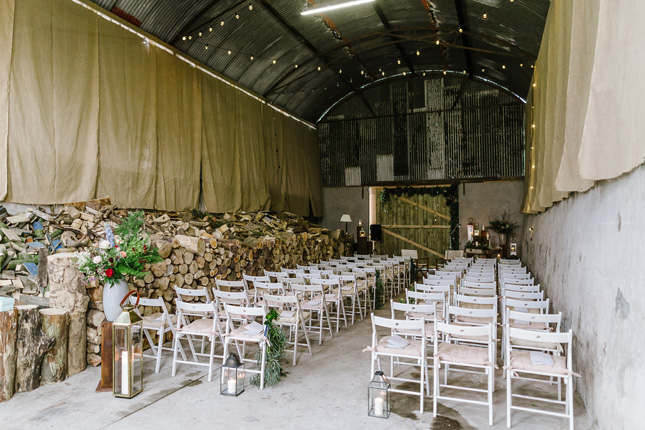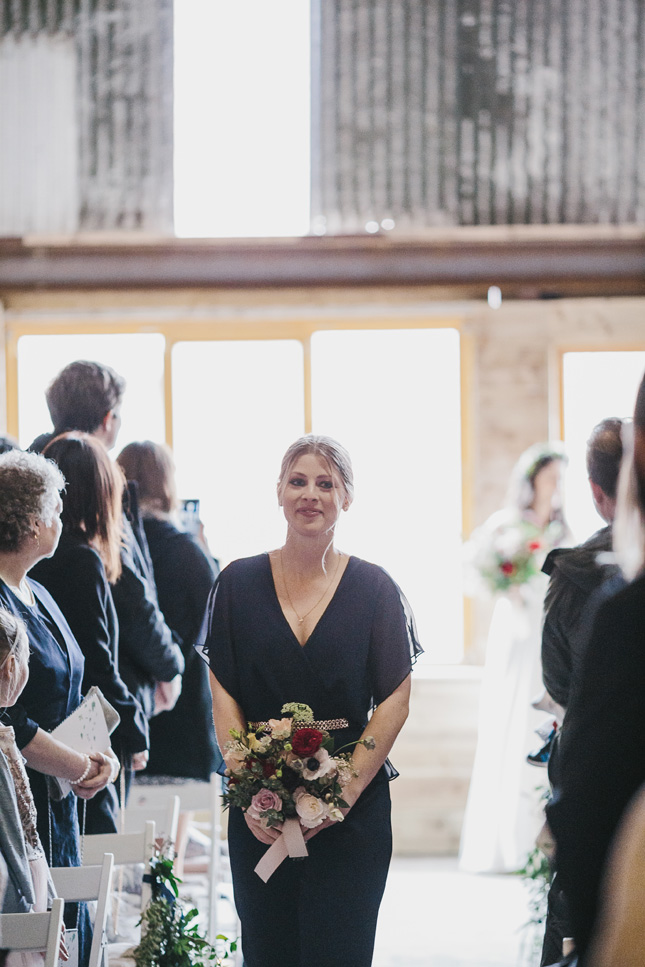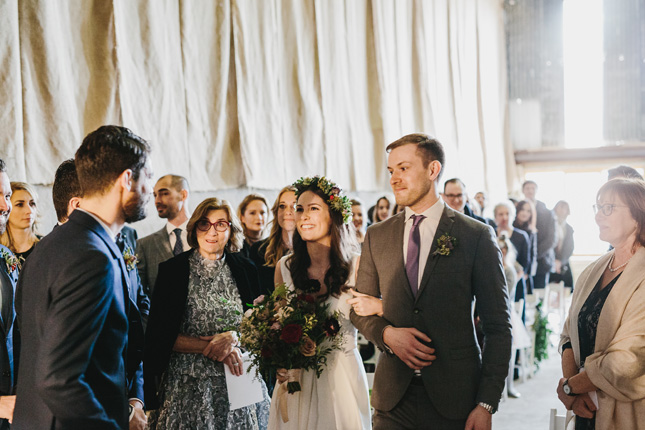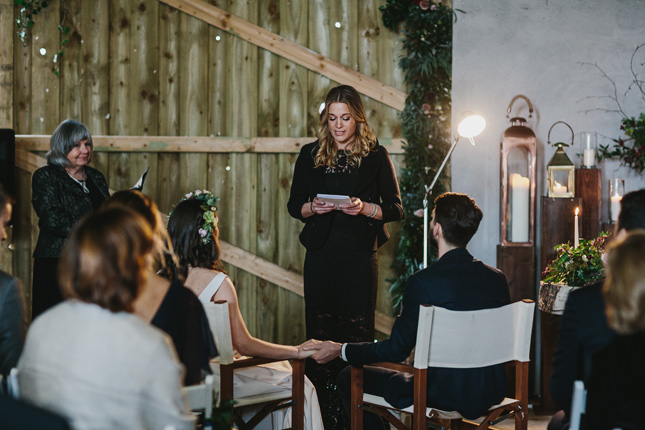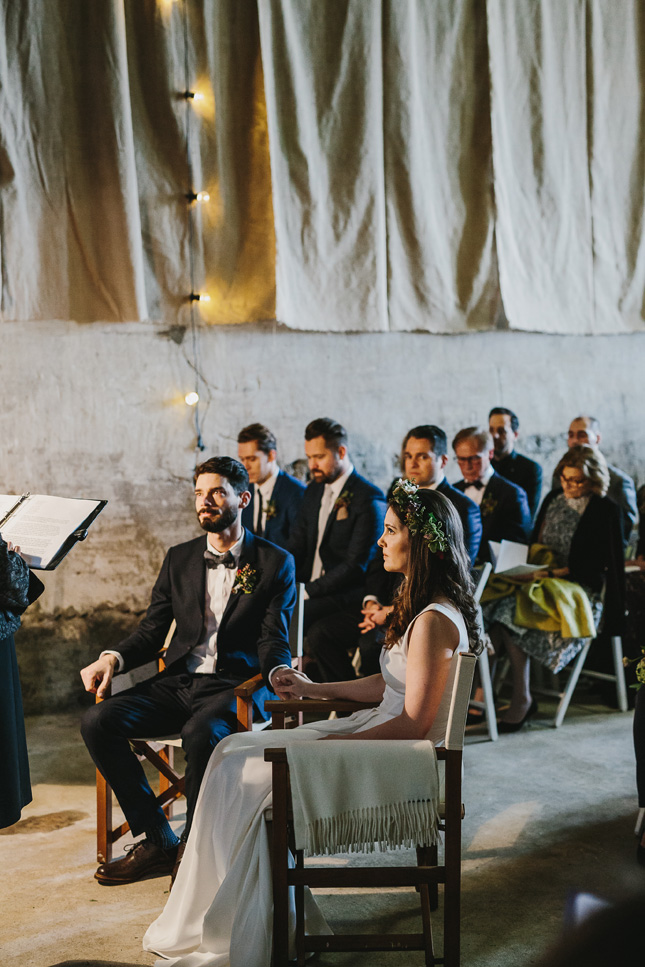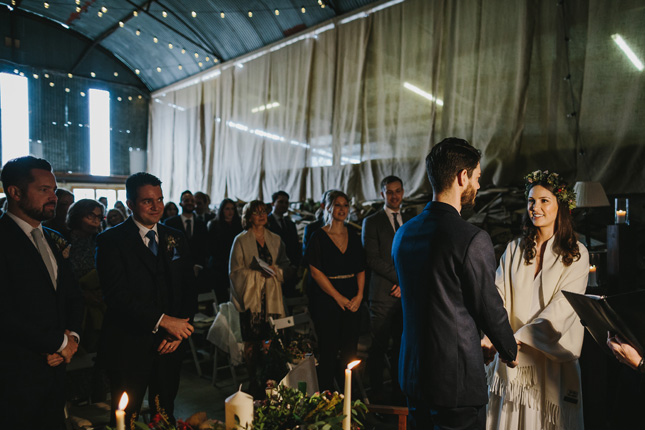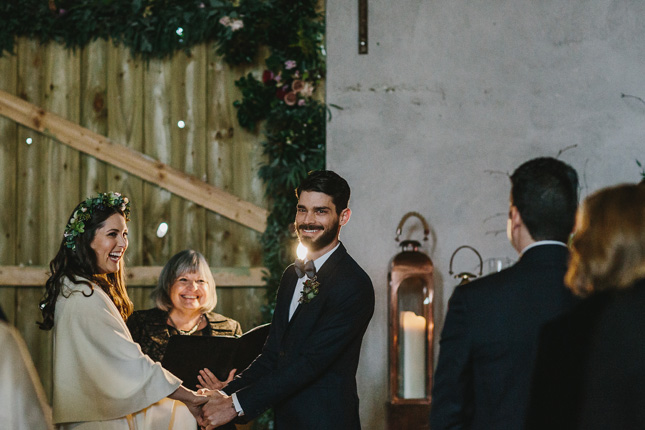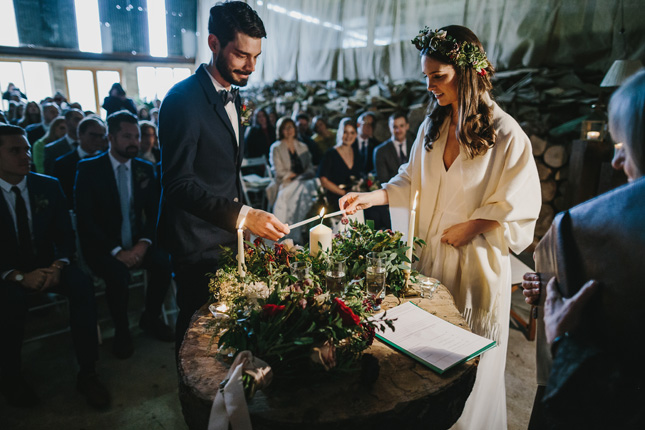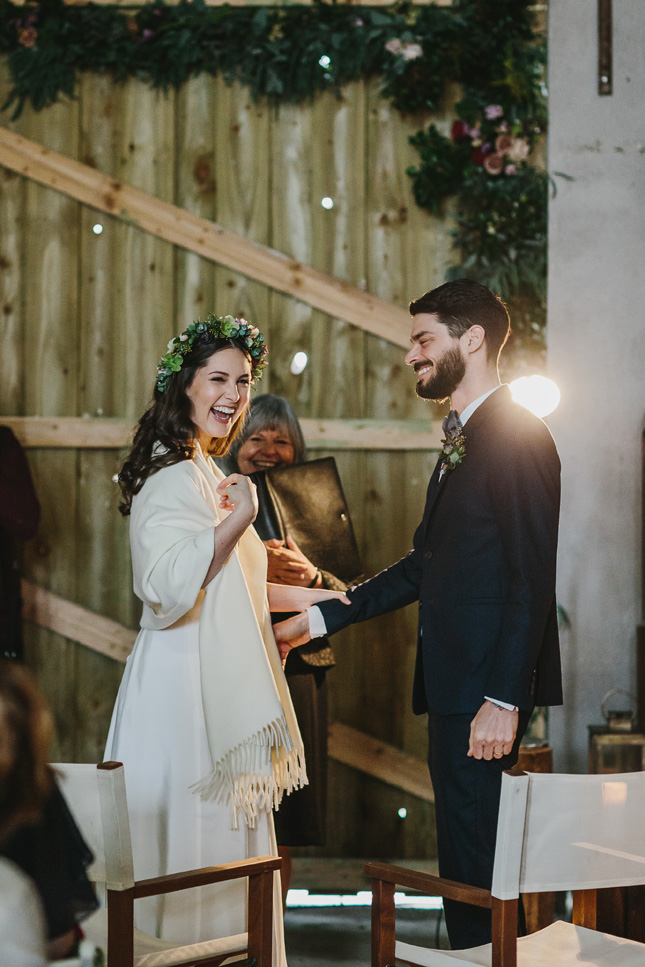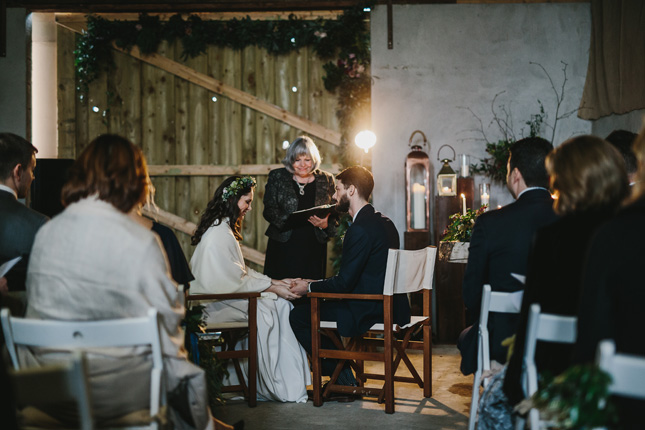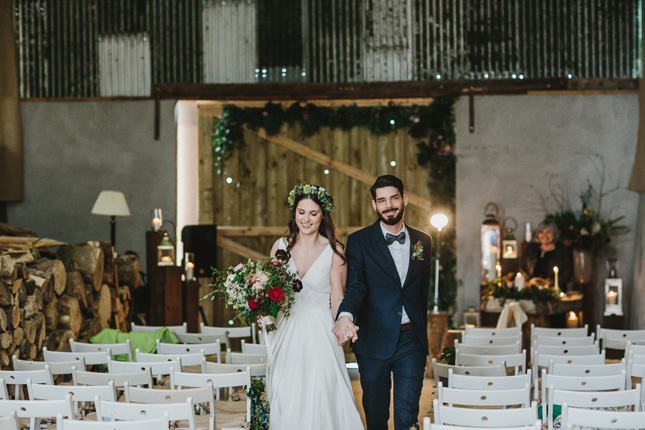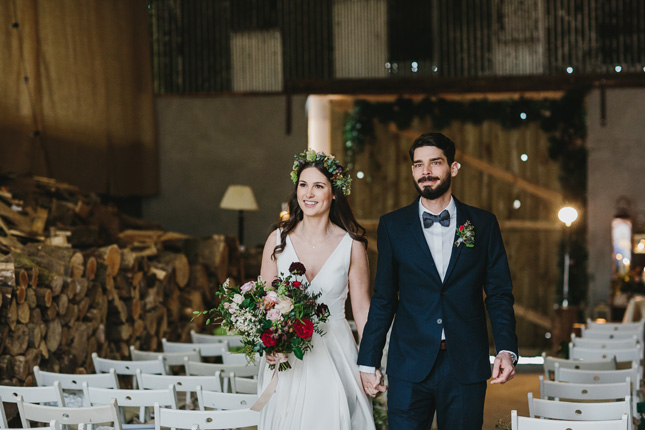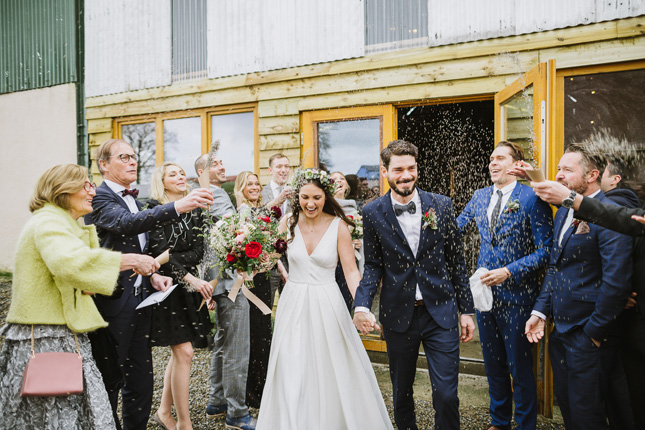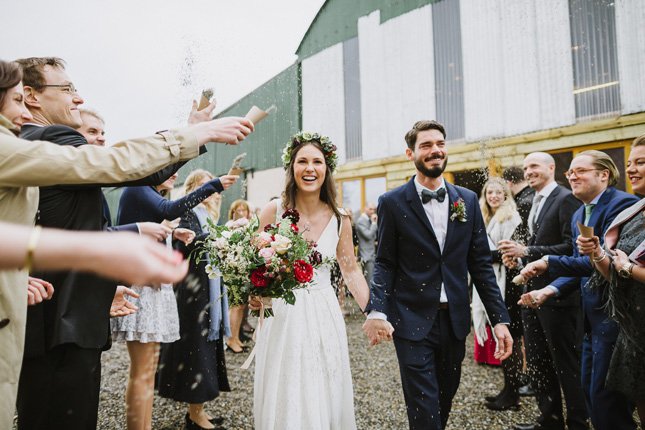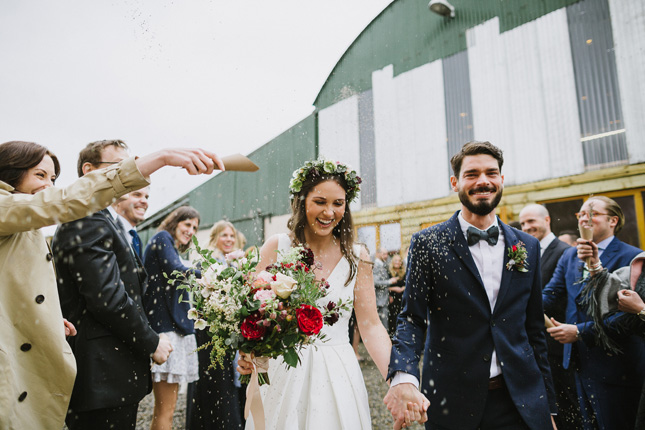 They had a very specific idea of how their wedding would look. "We wanted a casual, rustic wedding with lots of flowers, extraordinary, but authentic food, good music and a relaxed atmosphere.
Their unsung hero, without a doubt, was Lucy, their wedding coordinator from Cloughjordan House. "She was always there when we needed her and did all the little special things in the background, and most importantly made us feel at peace. Everything was always under control," Anja says.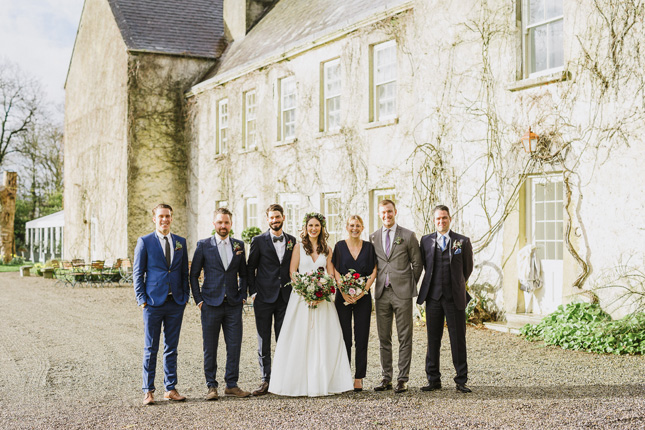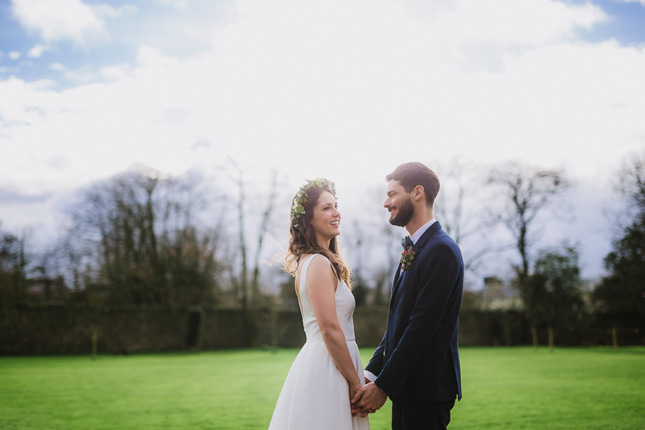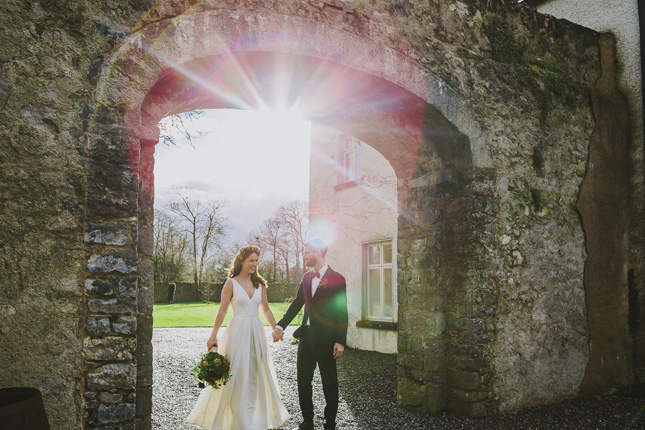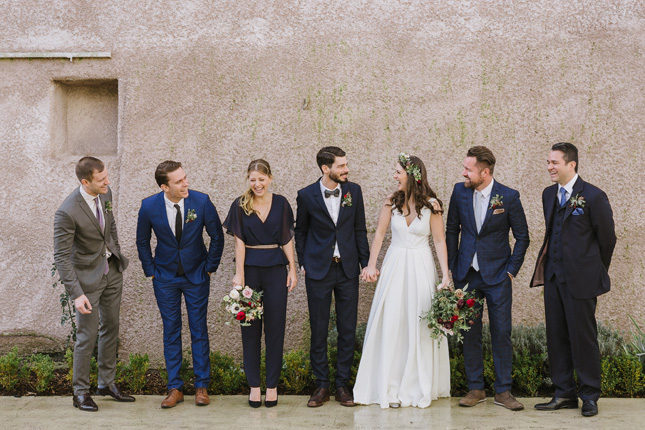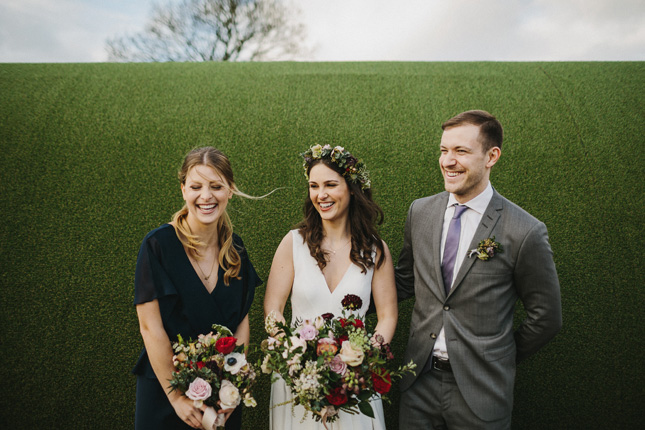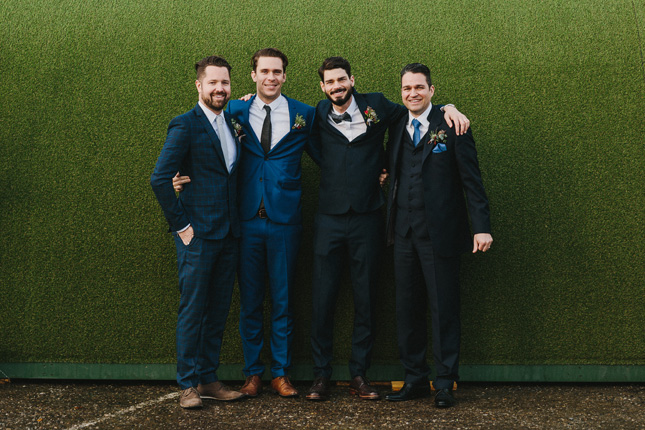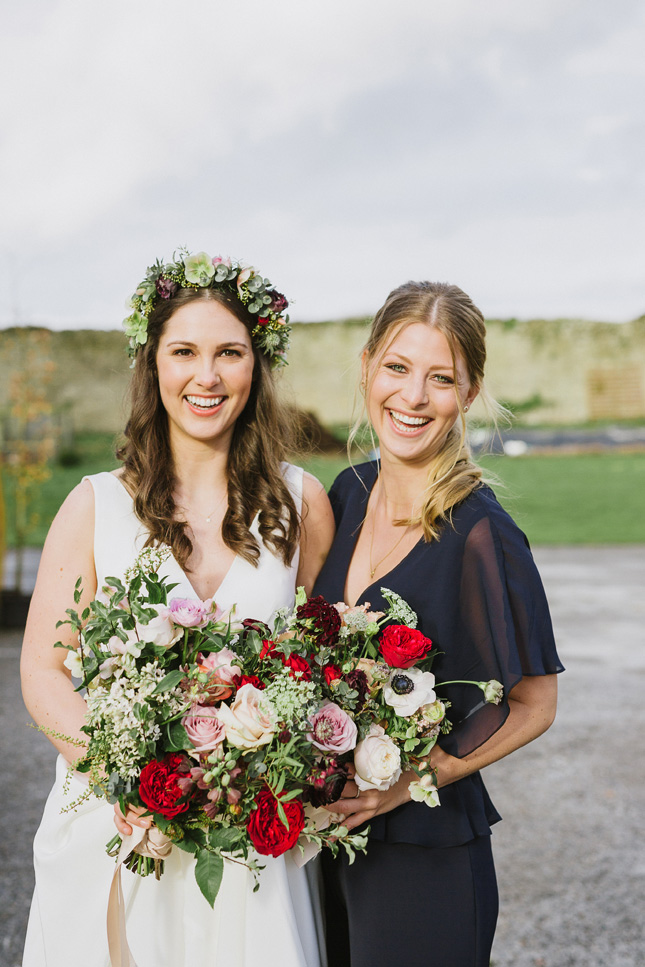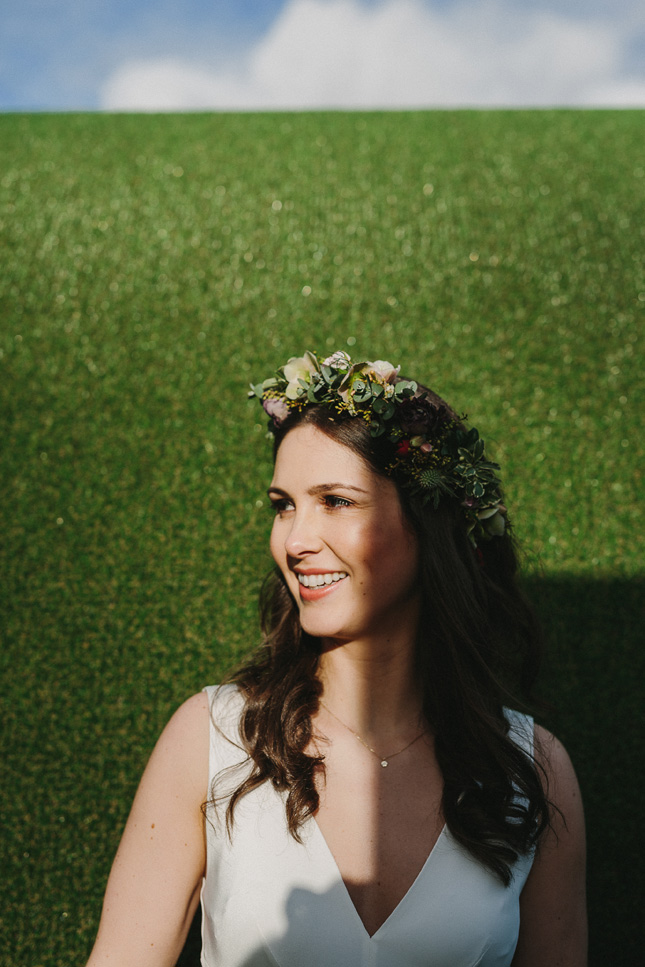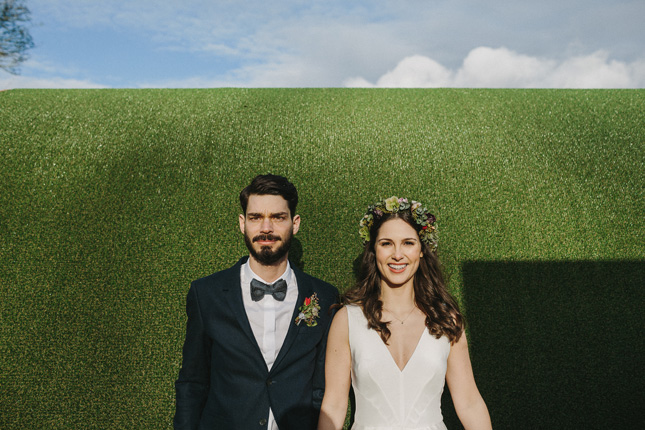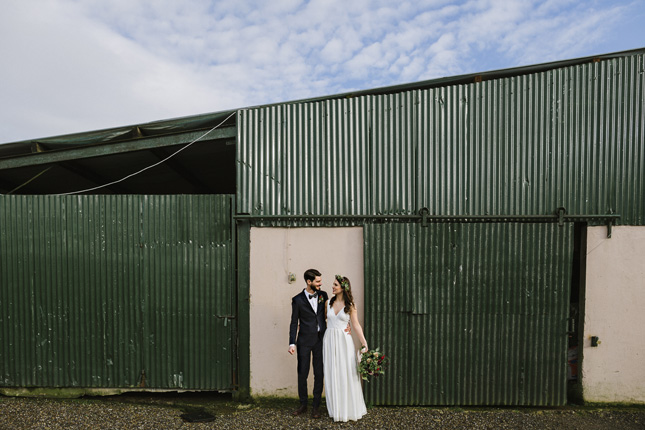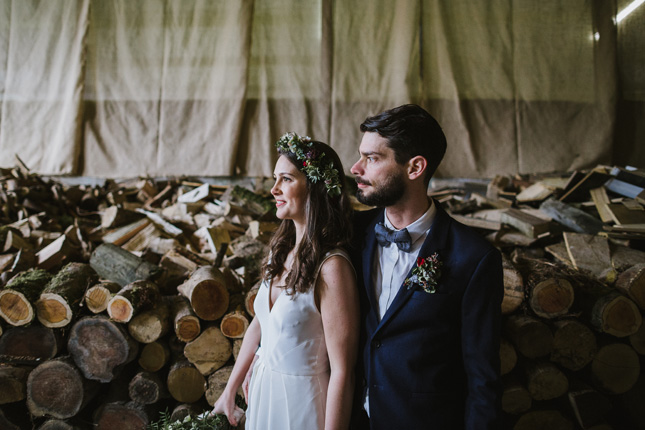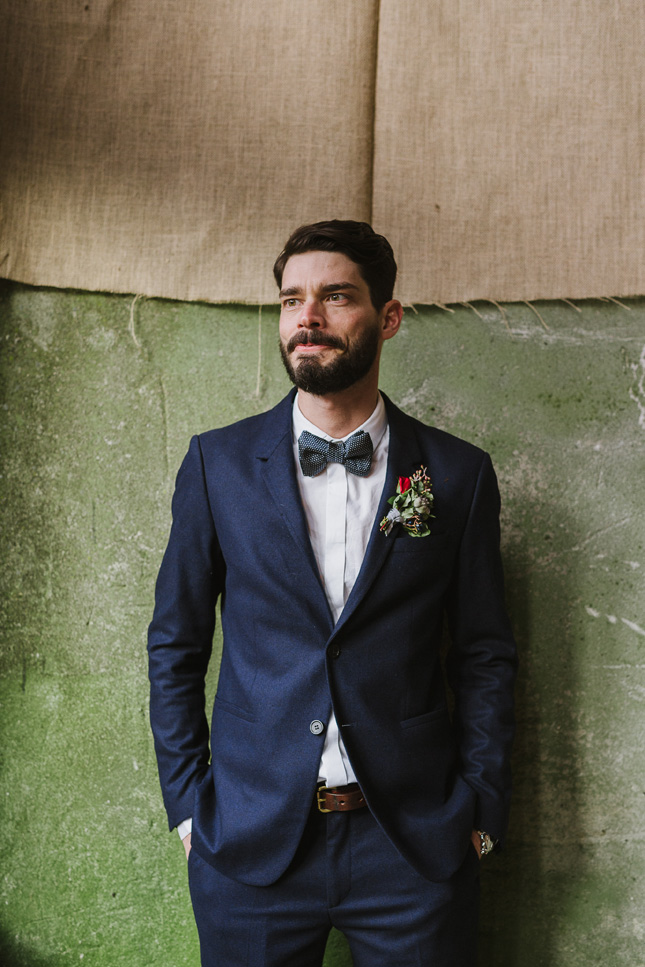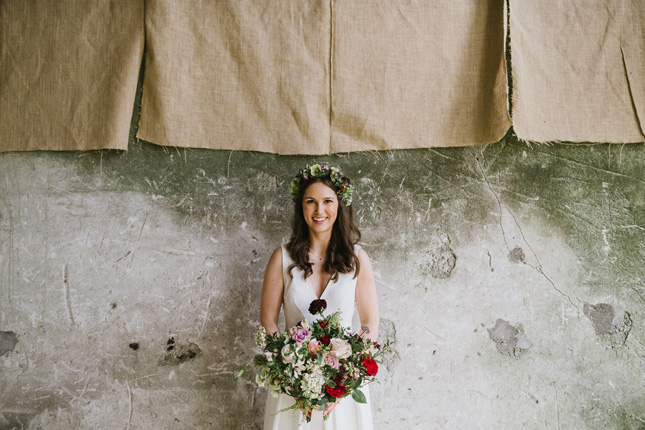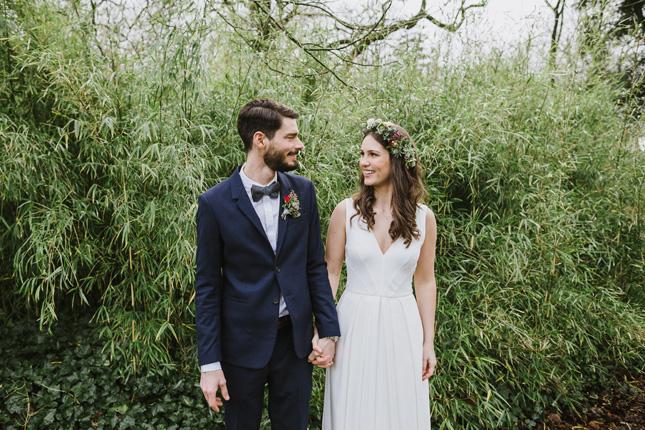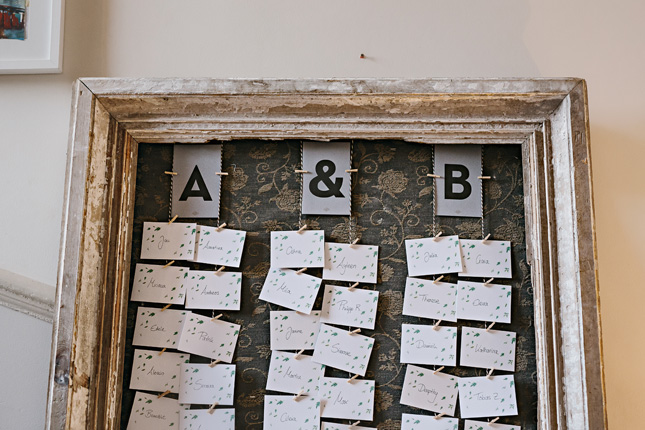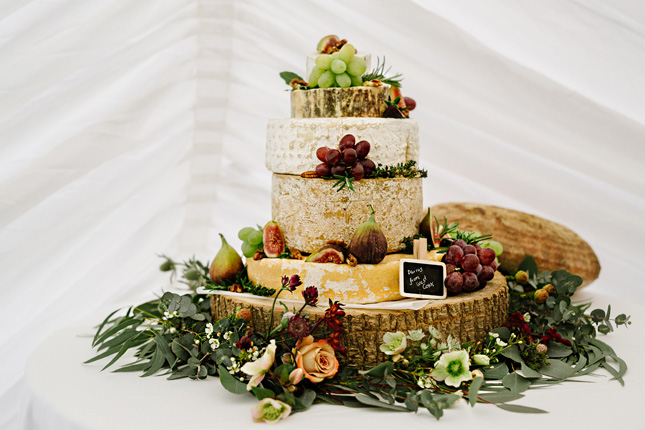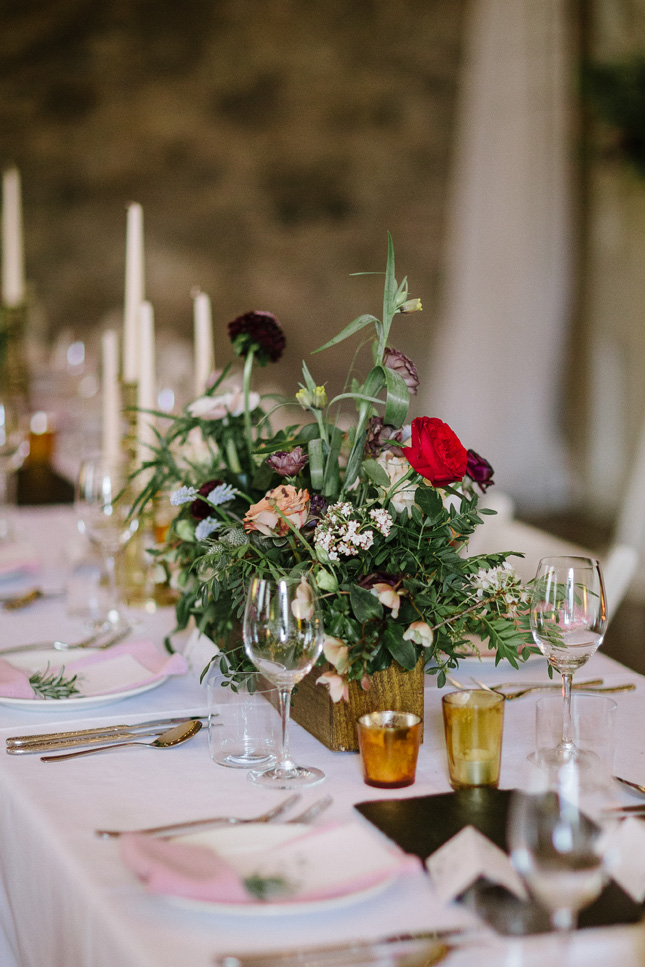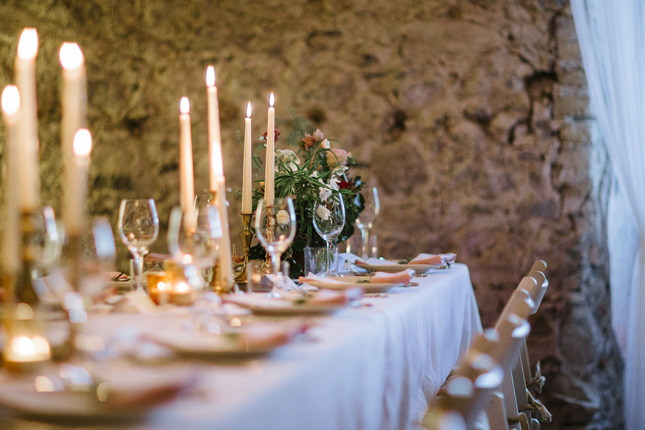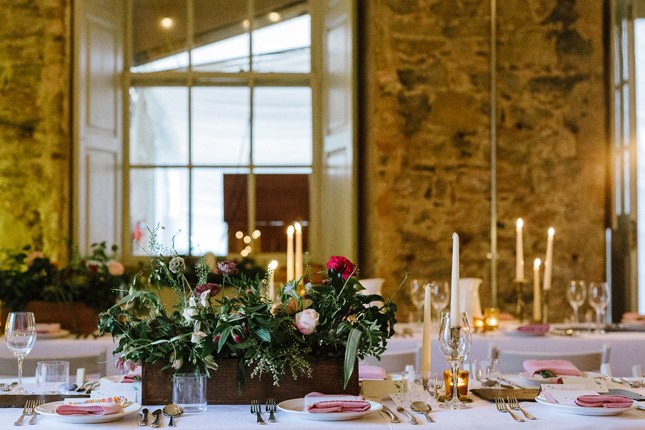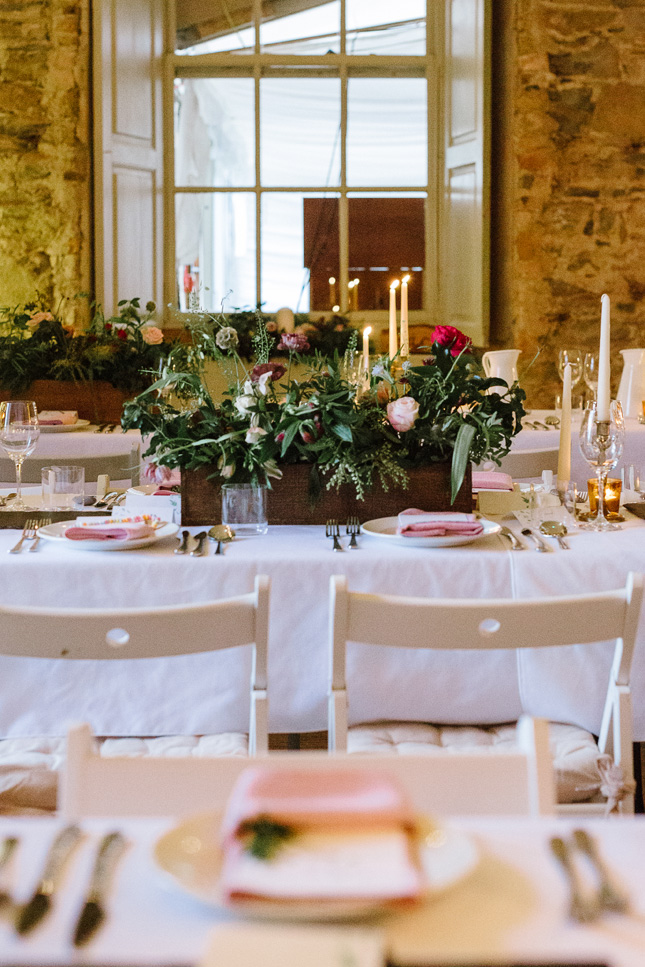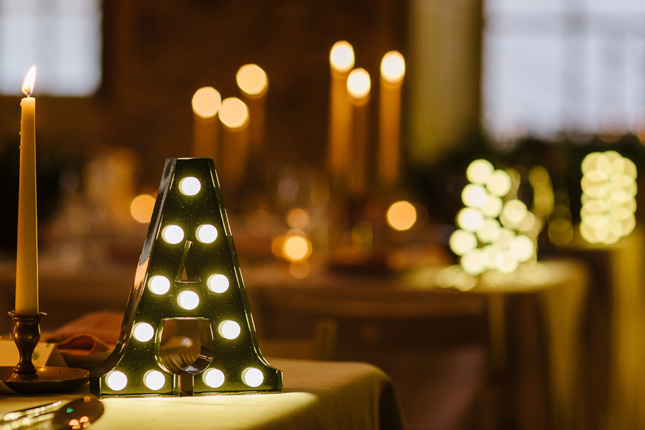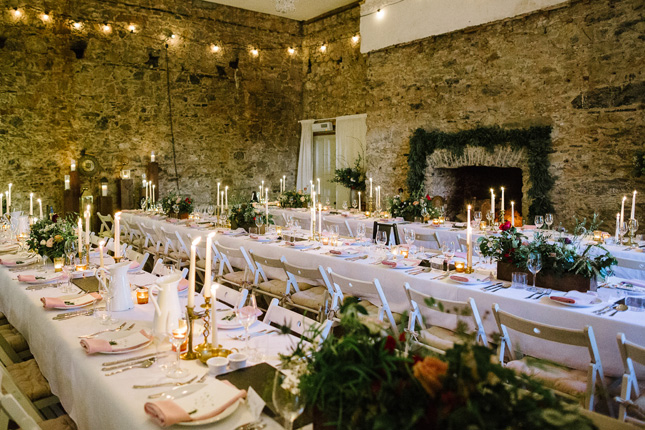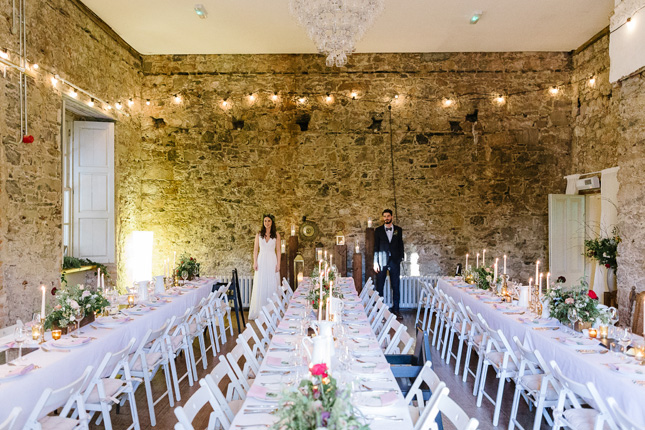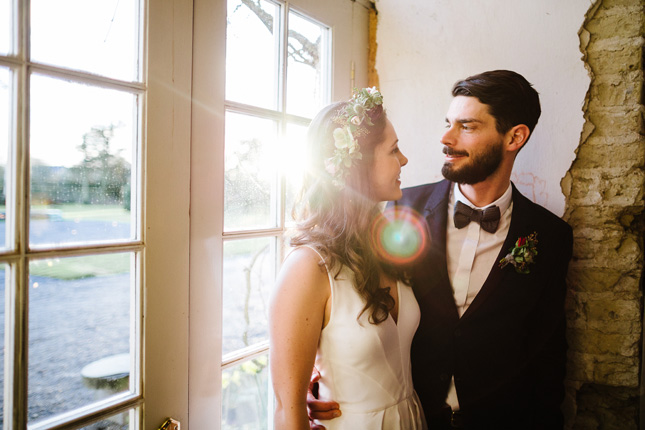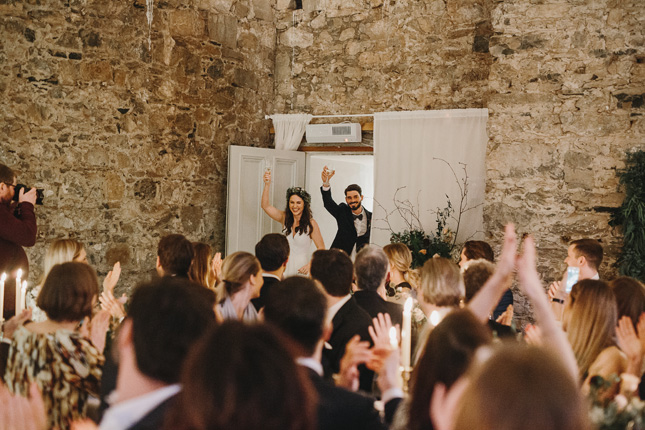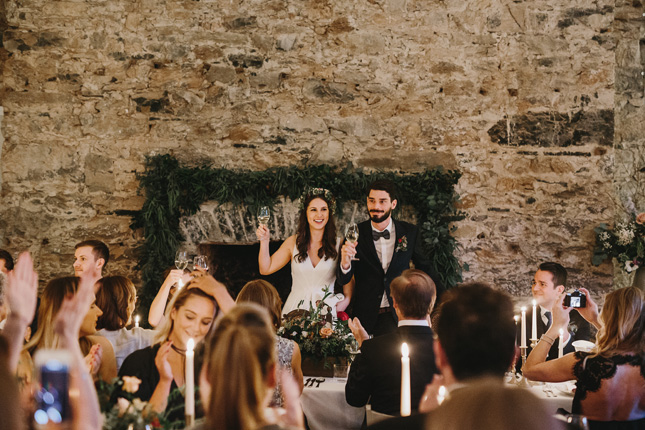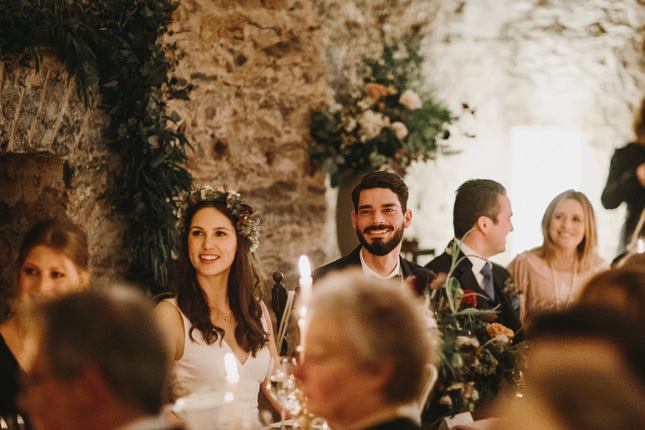 So what's their best advice? "Extending the wedding to include a pre-wedding dinner, makes the event so much more enjoyable and relayed. Everybody becomes a big and happy family."