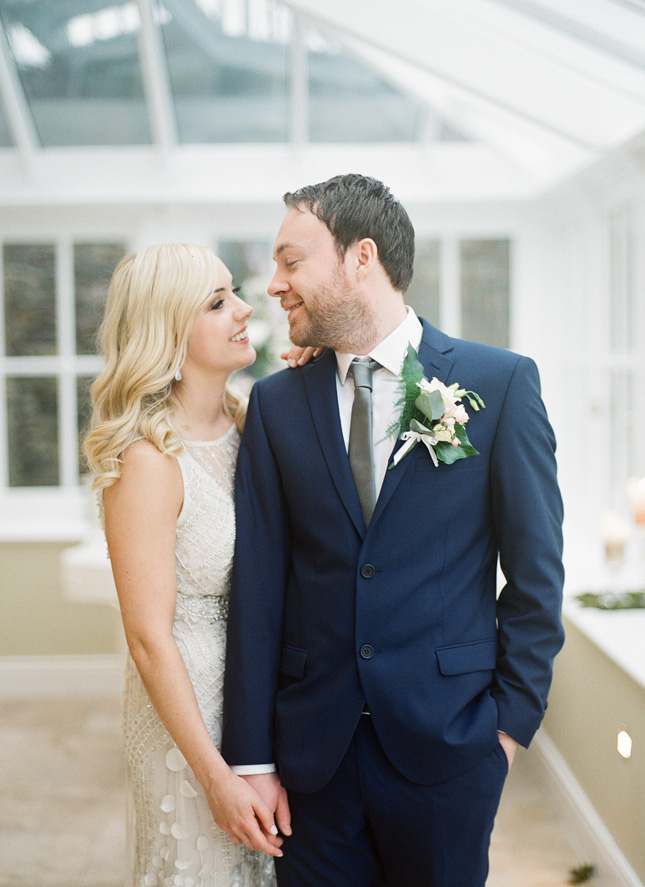 Jenny and Keith met while they were both studying Audio Visual Communications. Fast forward 10 years to their gorgeous wedding at Ballymagarvey Village. "One Friday, I woke up to a 'pack your bags, you're not going to work' message. Keith blindfolded me and took me on a secret spin and we ended up at the Powerscourt Estate, where he got down on one knee and popped the question!" remembers Jenny.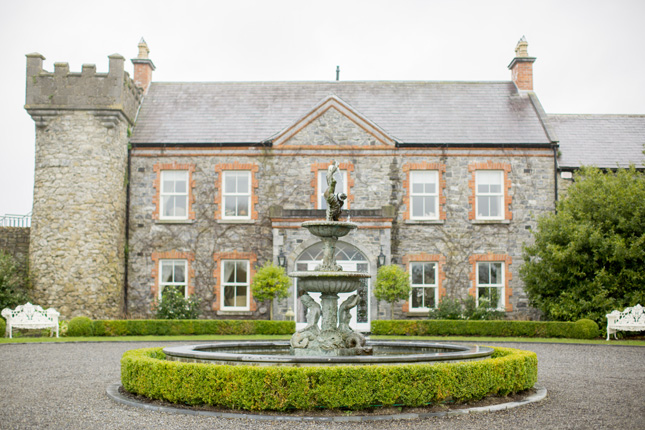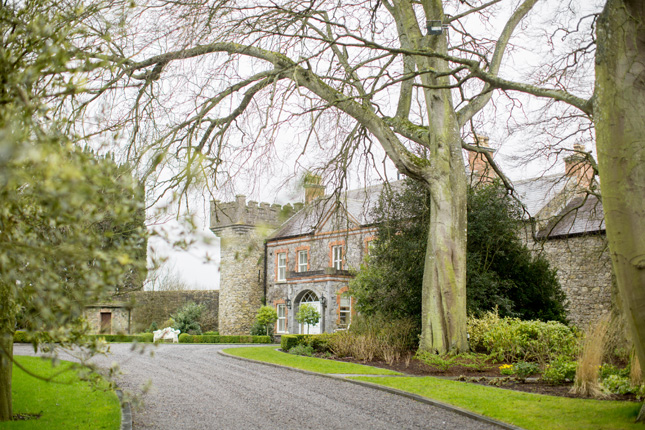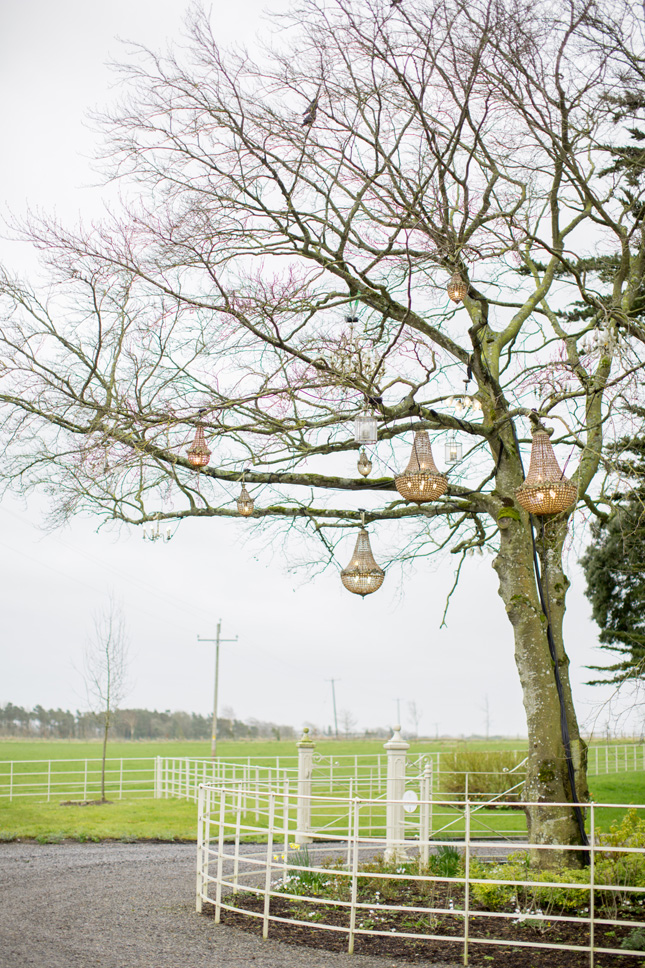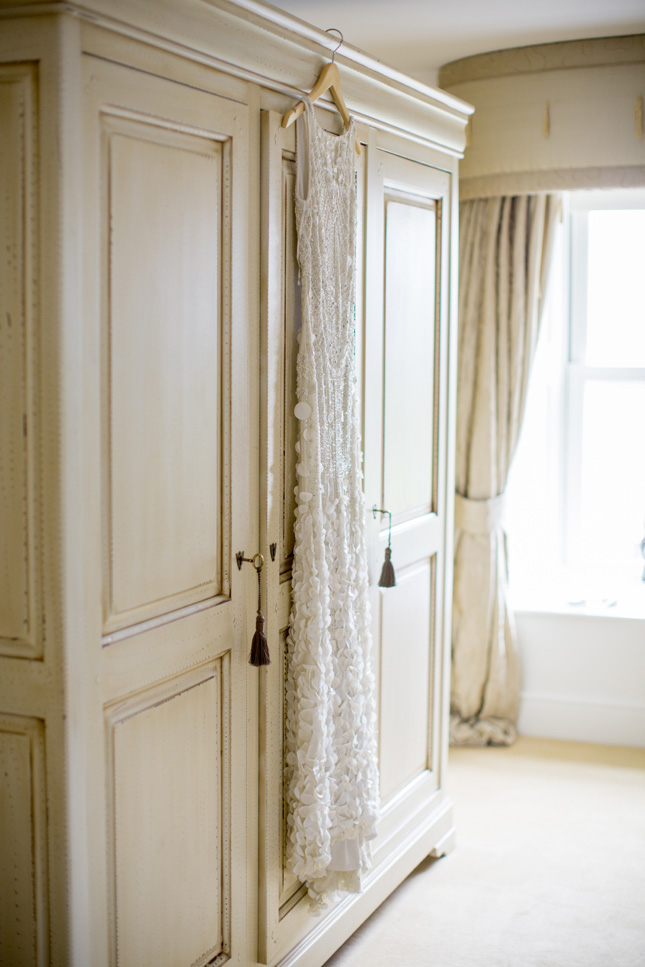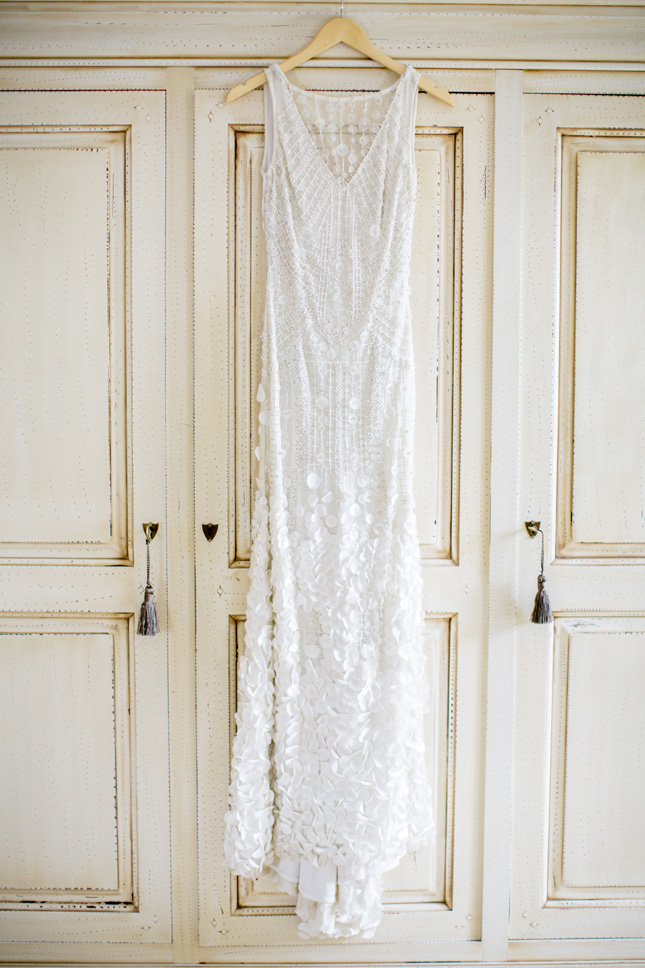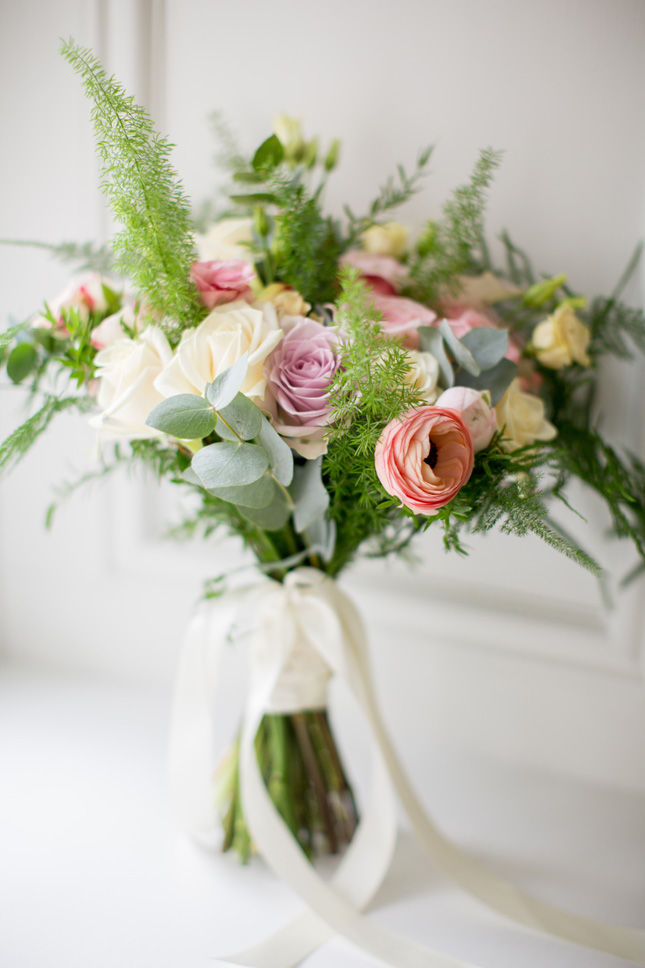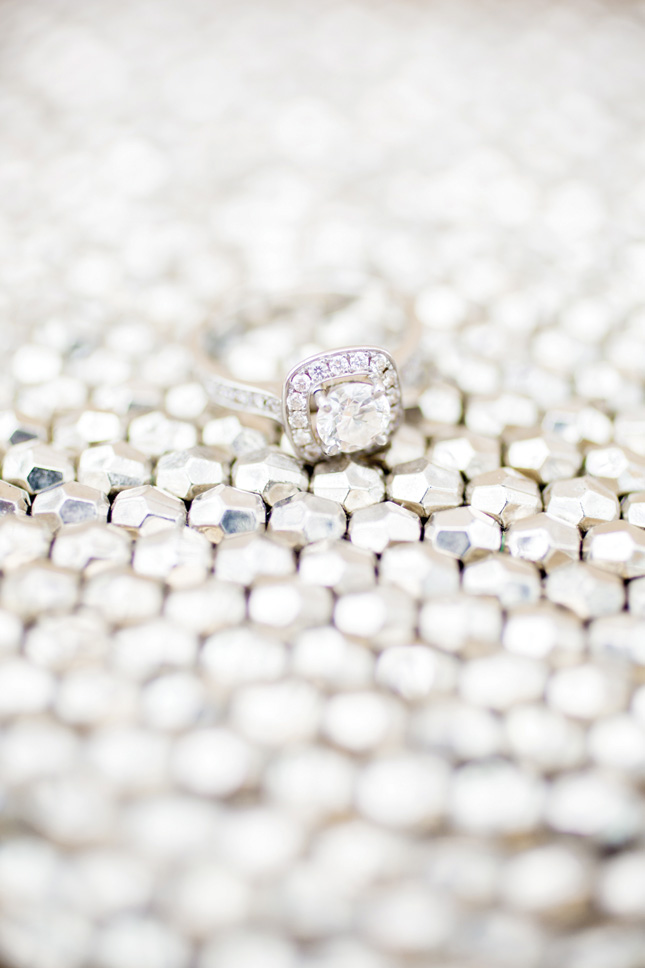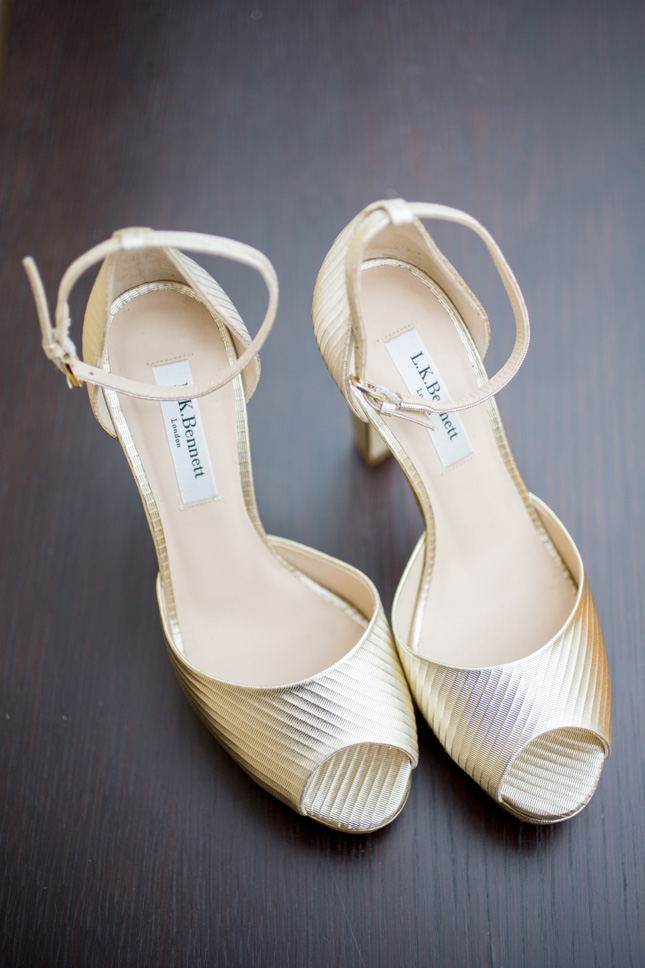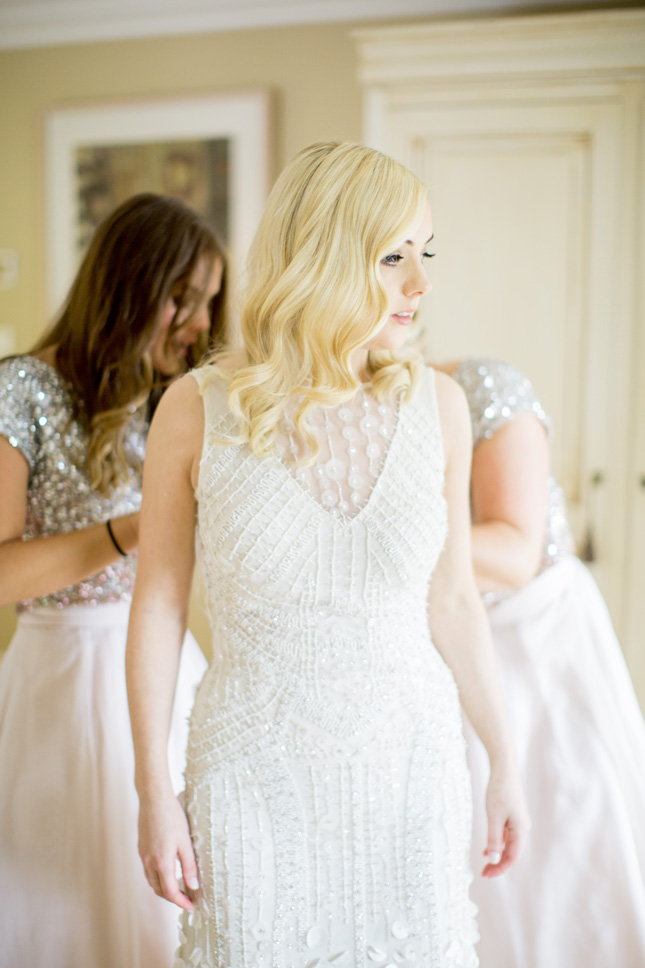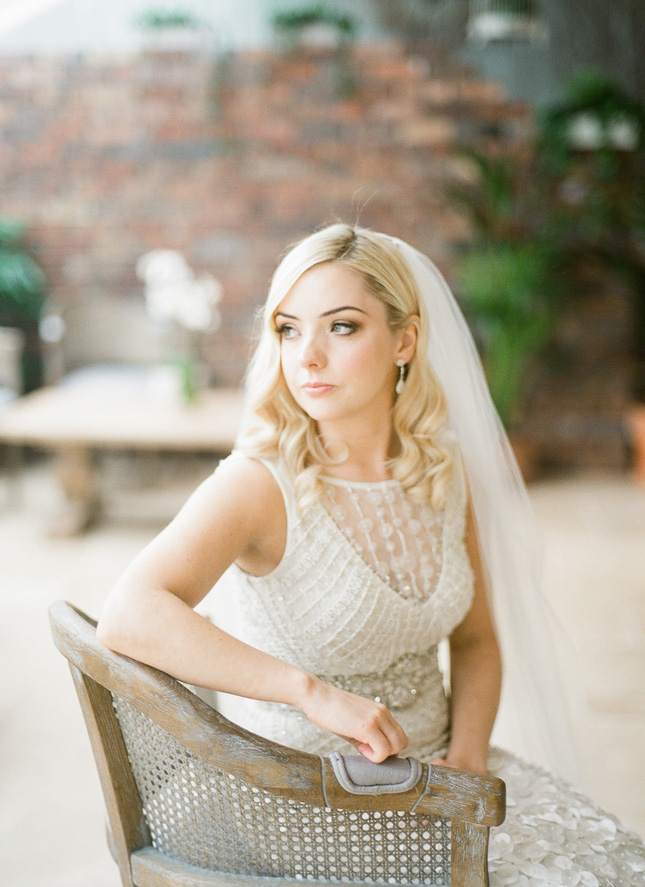 Because she spends so much time in hotels, while traveling with work, Jenny was adamant that she wanted a homely feel for their wedding day. They chose to have their wedding at Ballymagarvey Village which had the perfect homely vibes! "Ballymagarvey Village has such a nice charm and feel to it - the staff are experts and they pull off everything so effortlessly to make you feel at ease, every step of the day," Jenny said.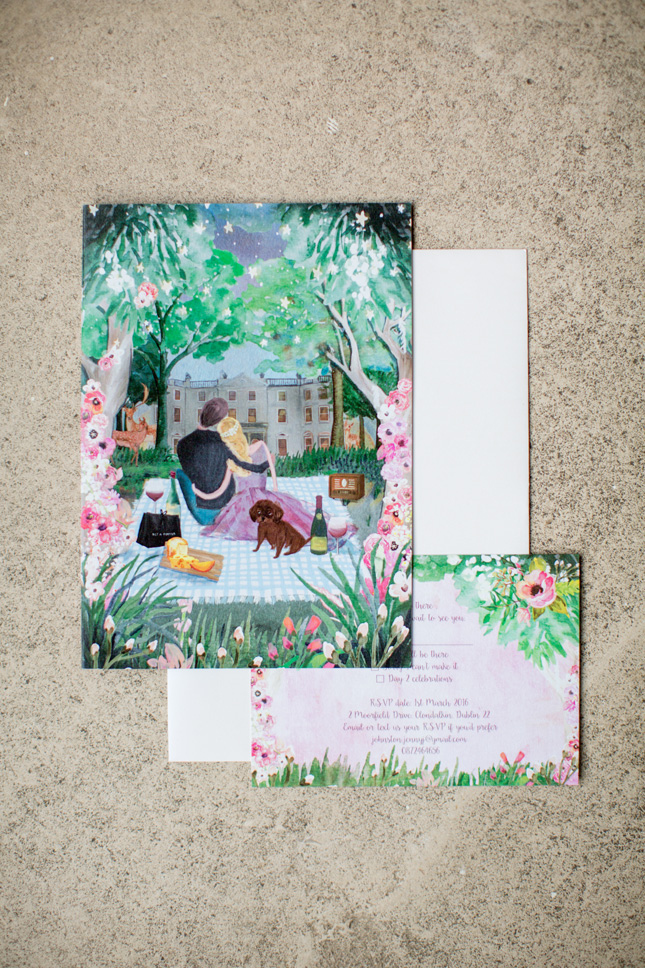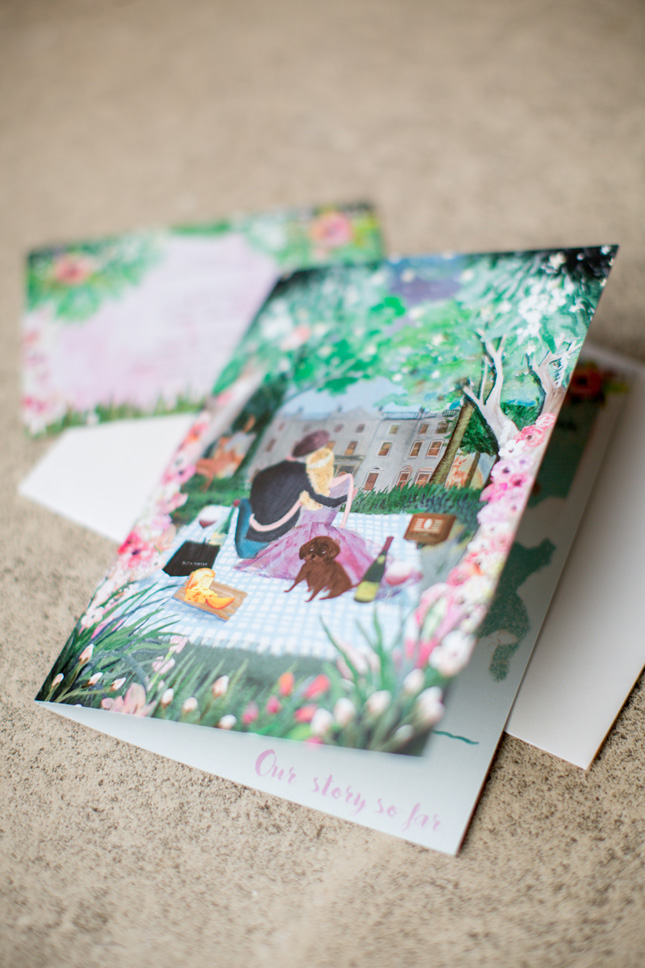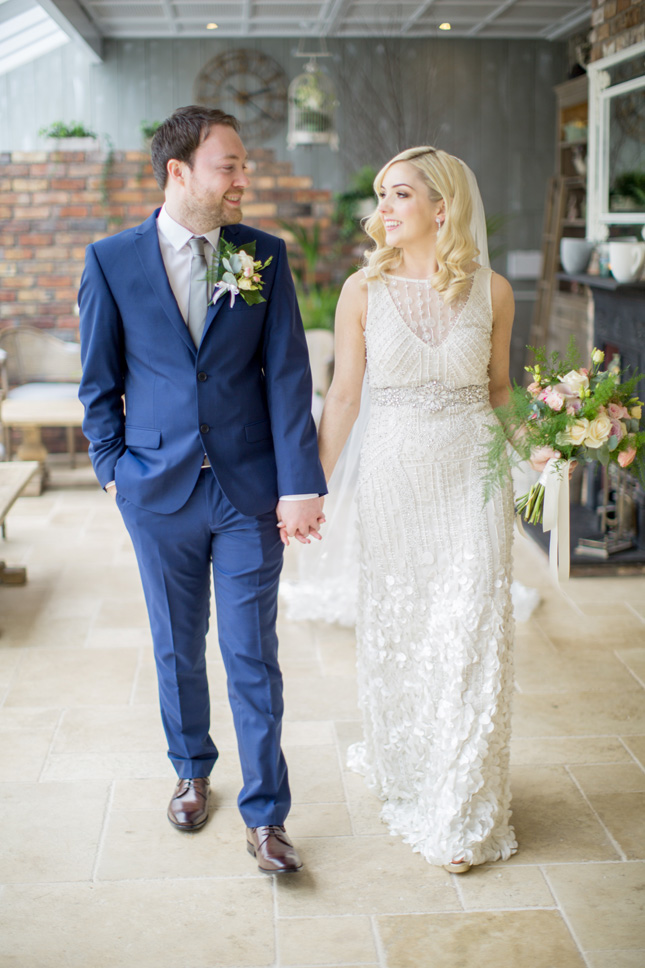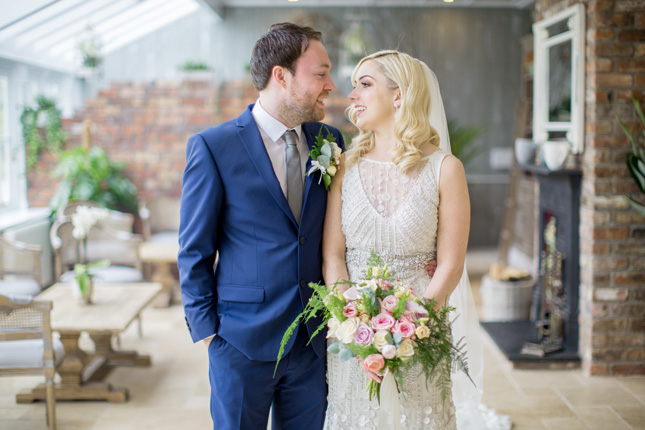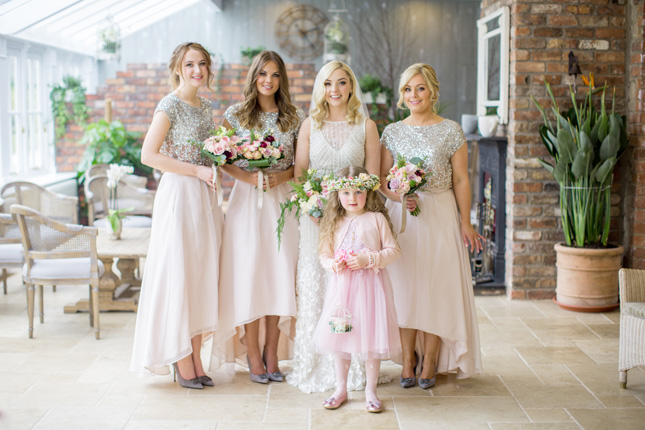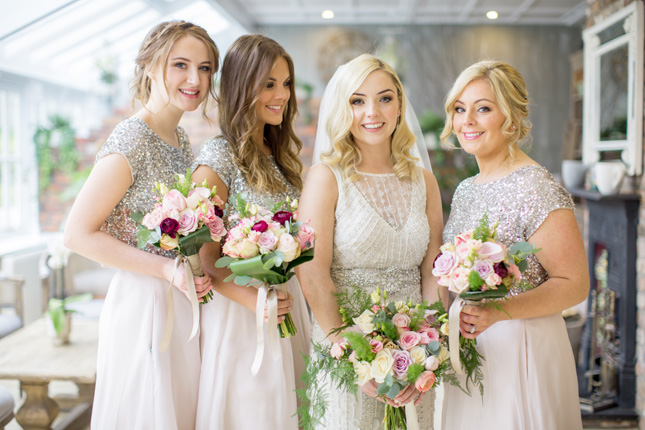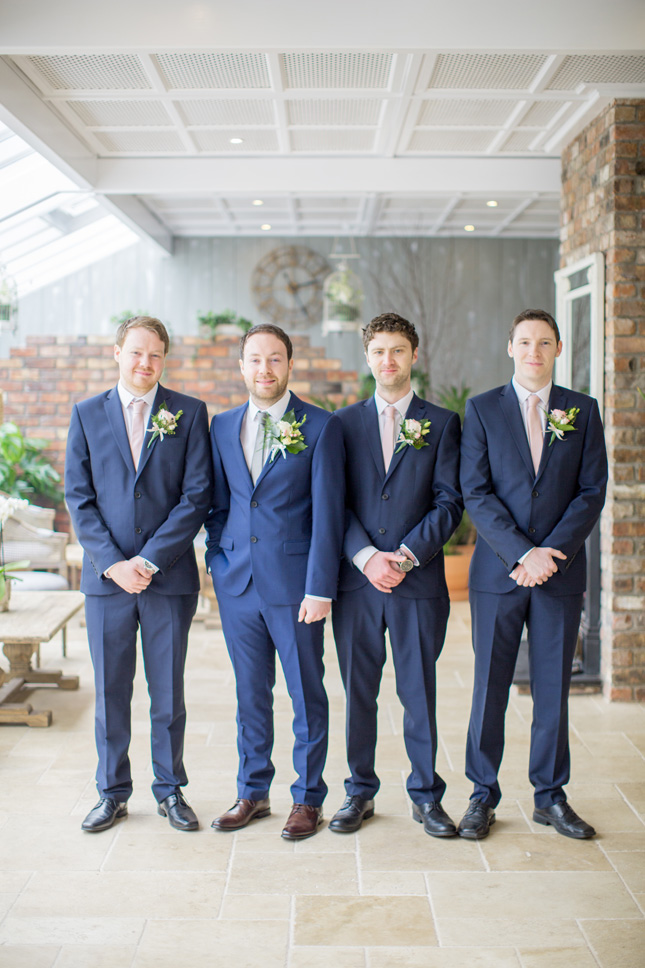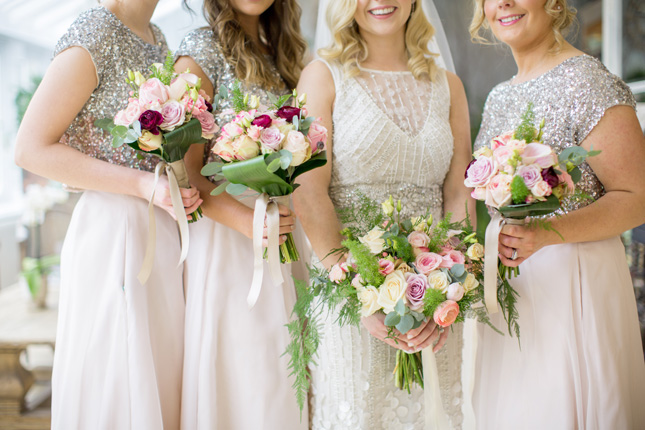 Jenny tried to step back from the madness of wedding planning, as she didn't have a lot of time. "I spent most of the three months before the wedding travelling the length and breadth of the UK. So with Ballymagarvey Village, I chose a venue that I knew didn't need any TLC and picked suppliers that I knew I could rely on."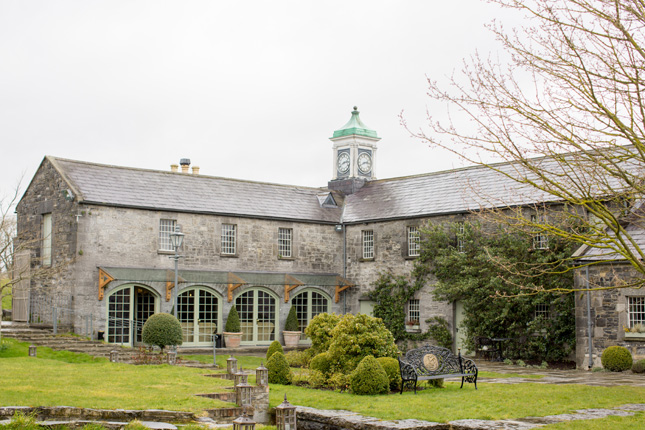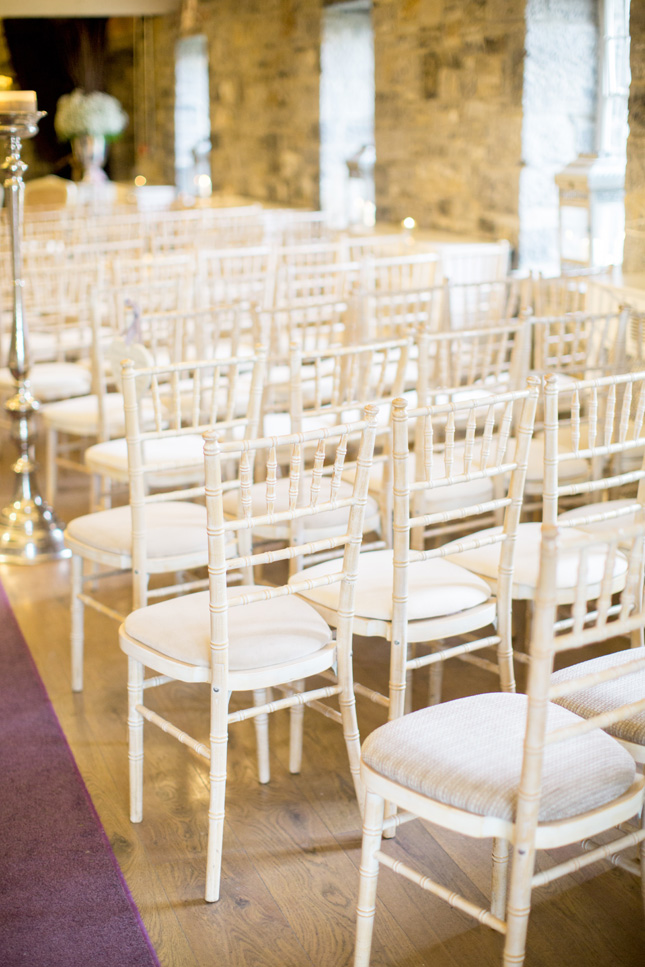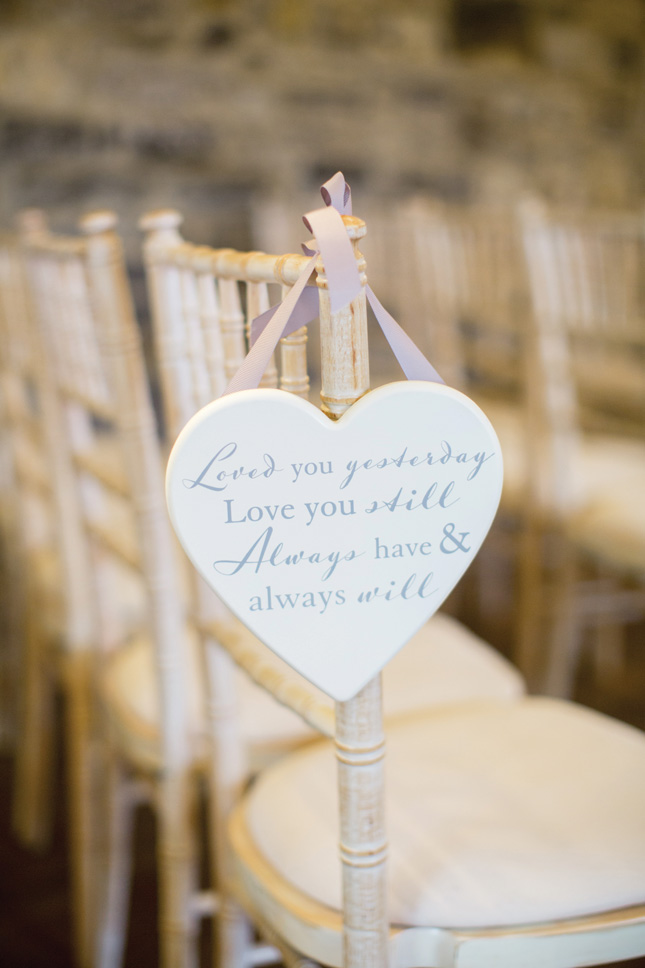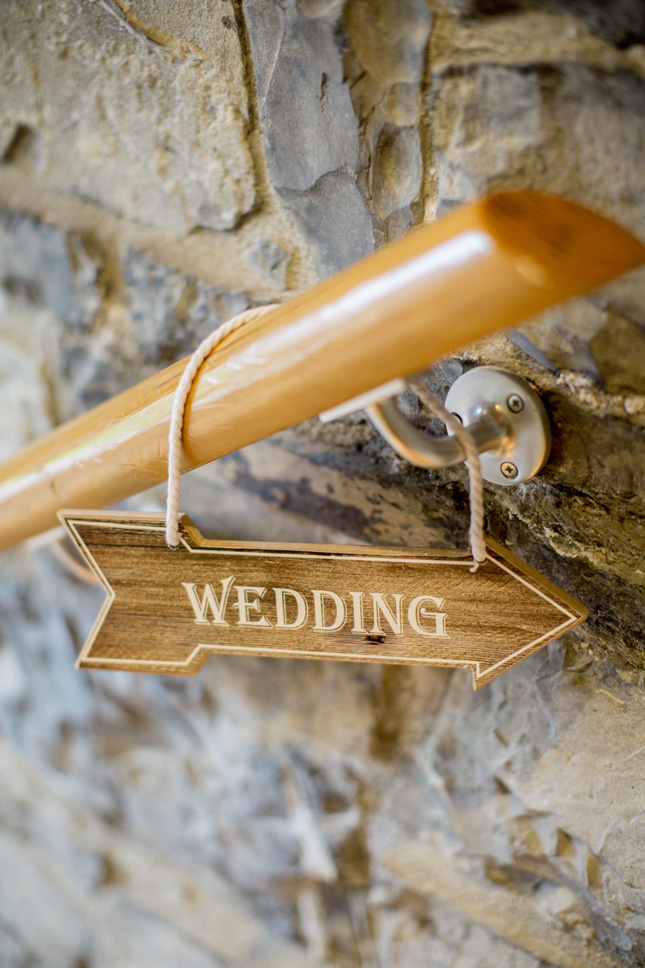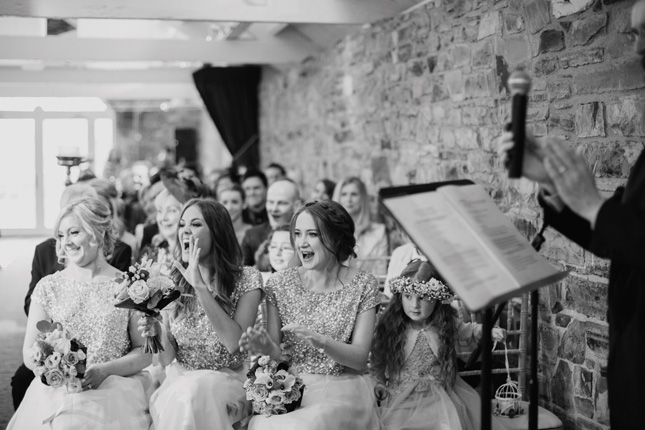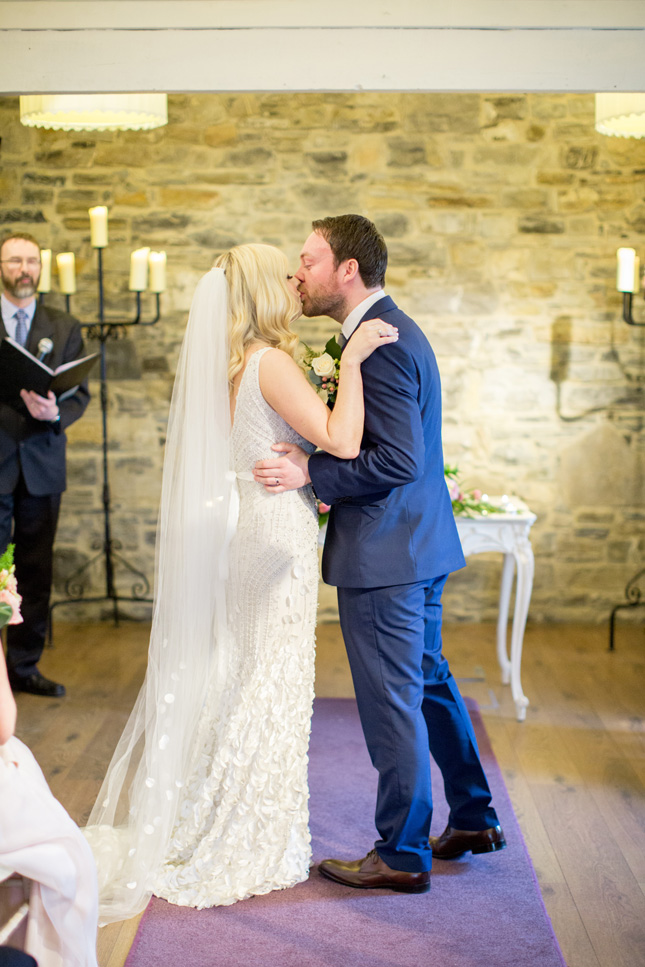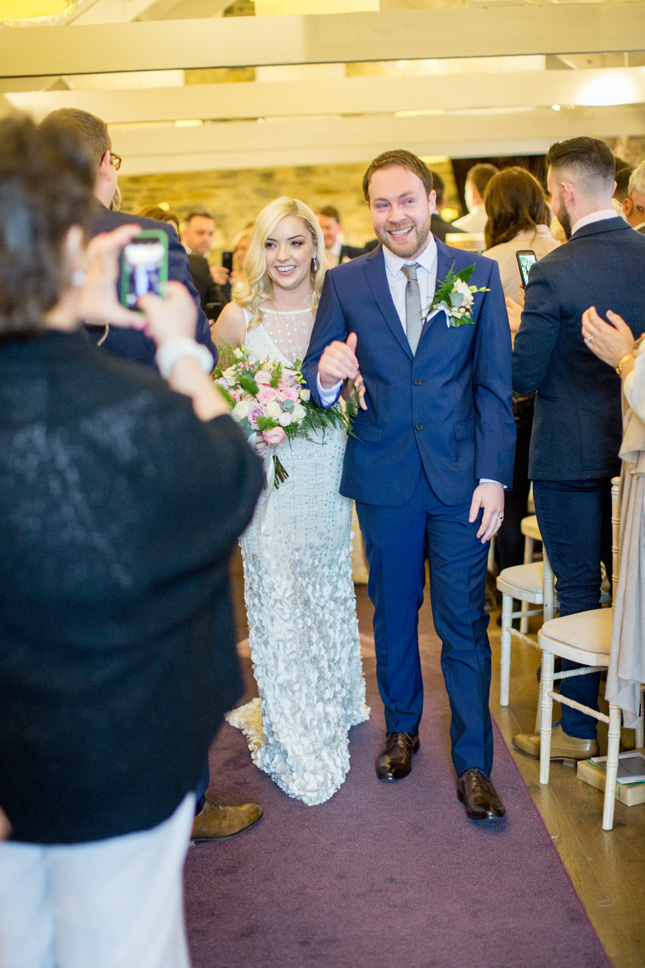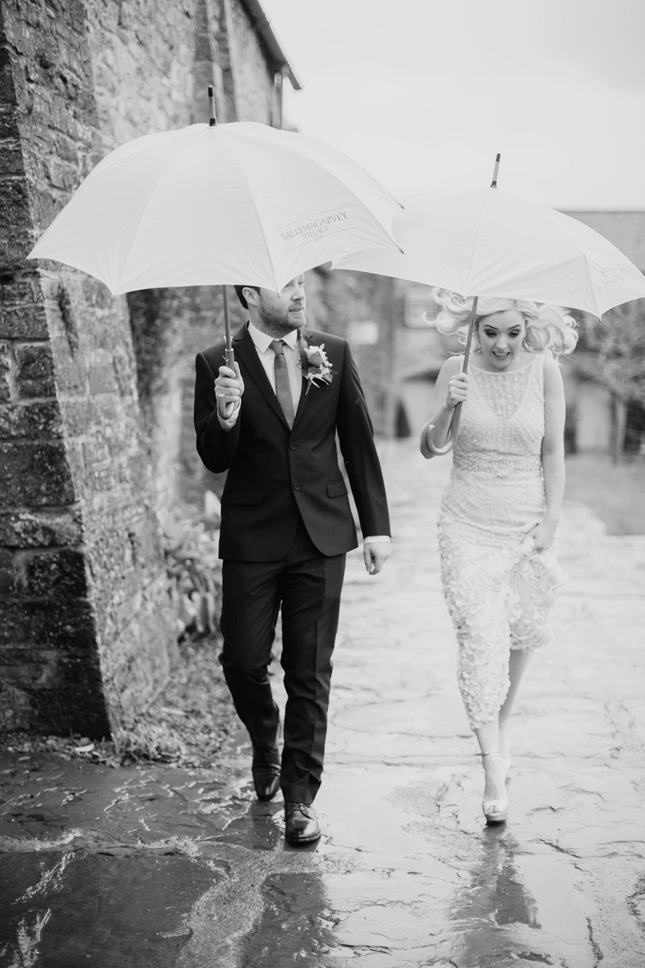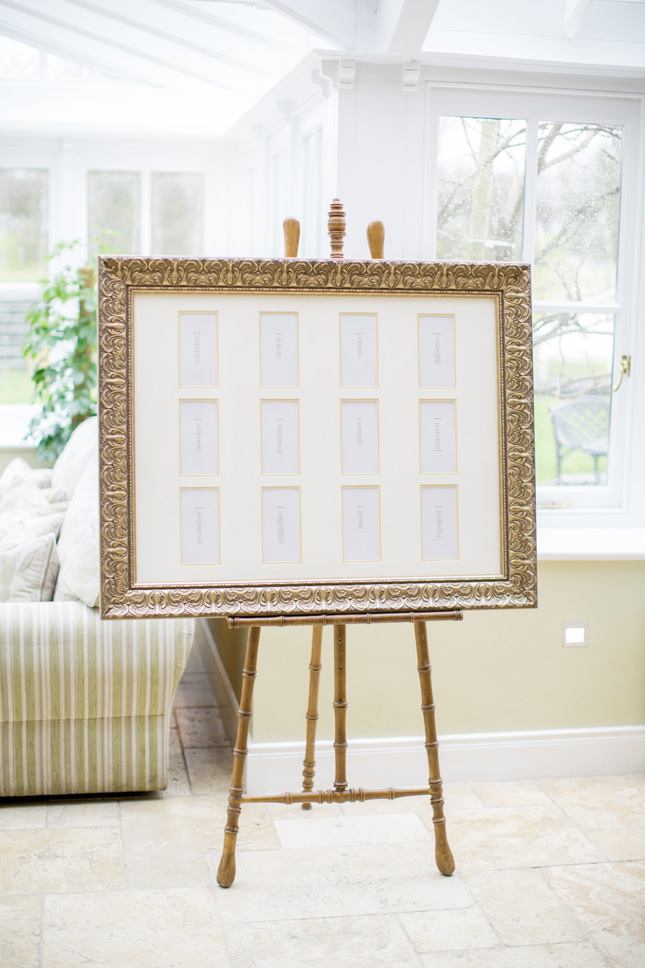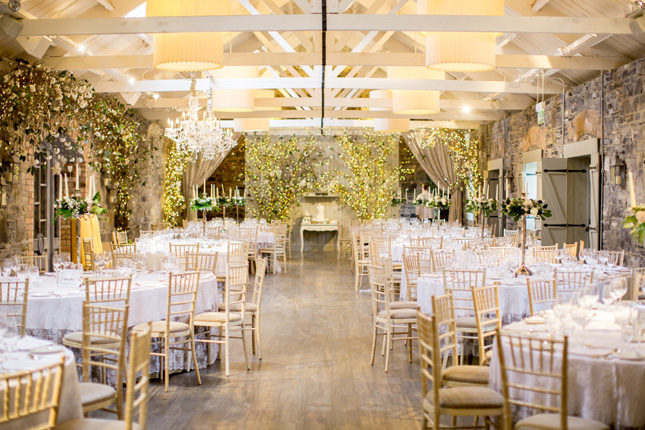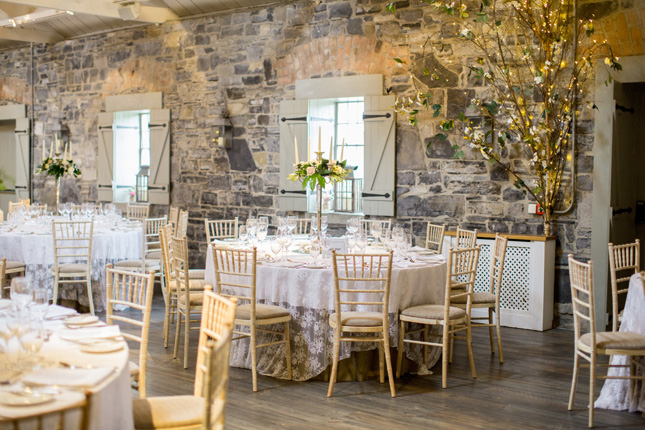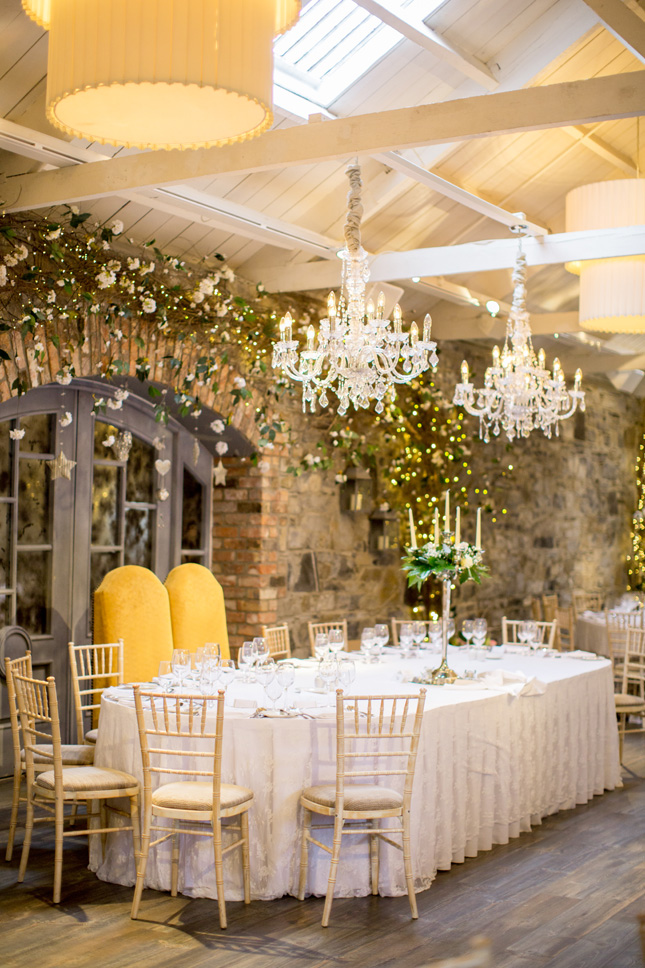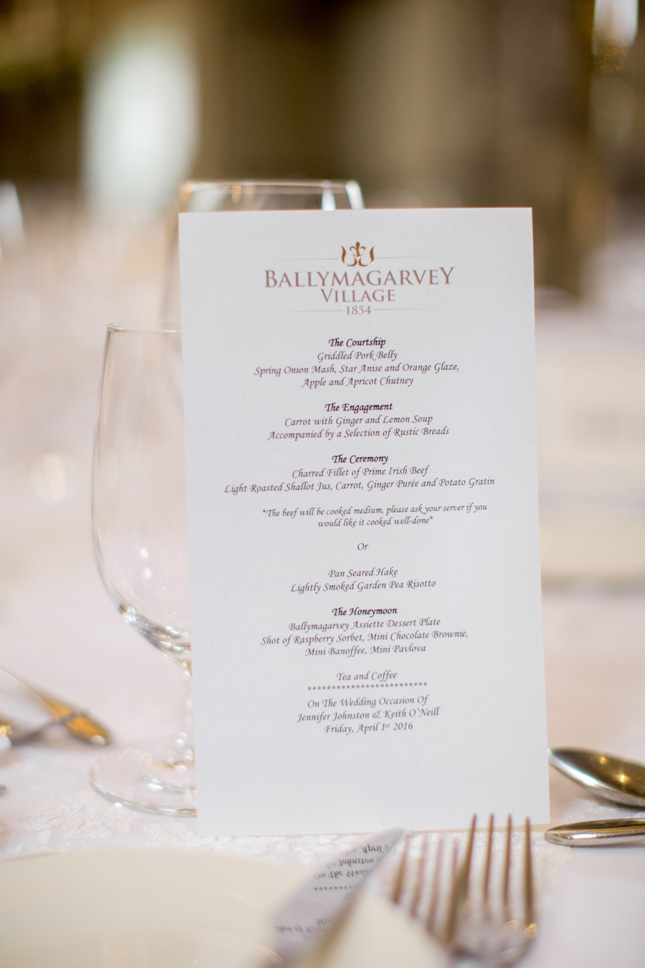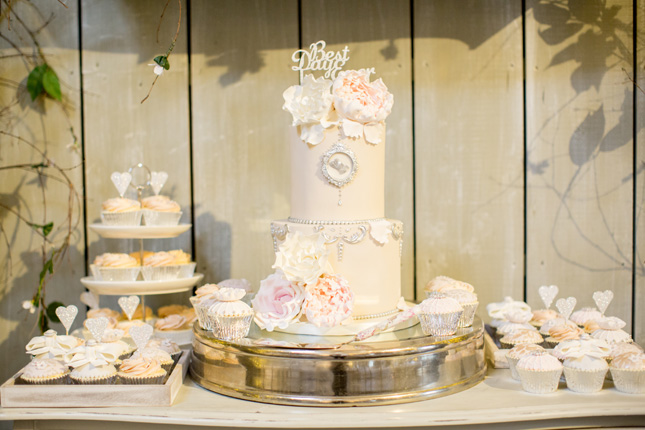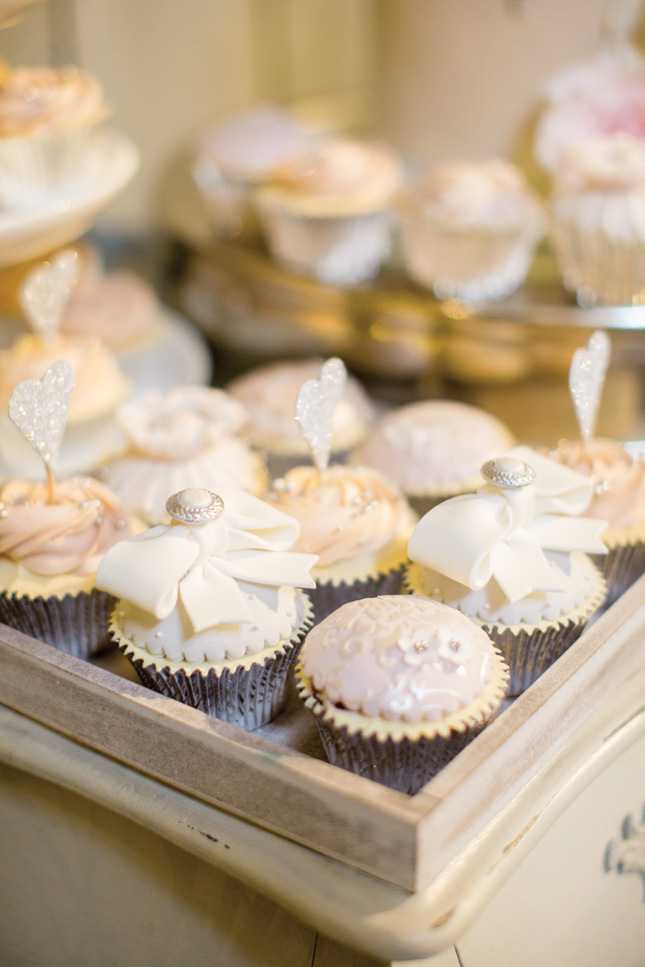 The couple did a 'first look' before their ceremony which helped them to relax more. "I was so relaxed and crazy excited for the ceremony, so much so that I was literally whopping and cheering my way through the ceremony," laughs Jenny.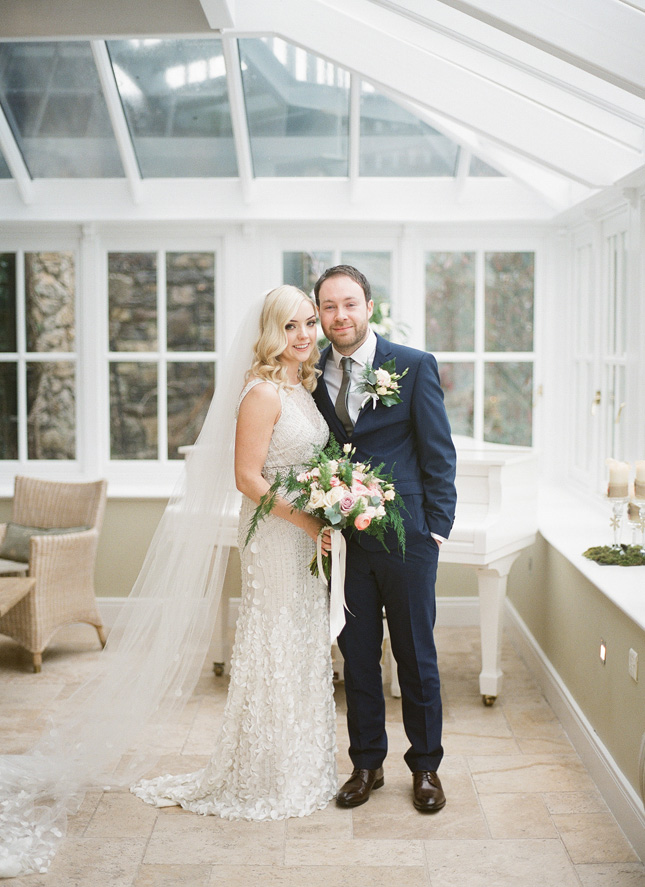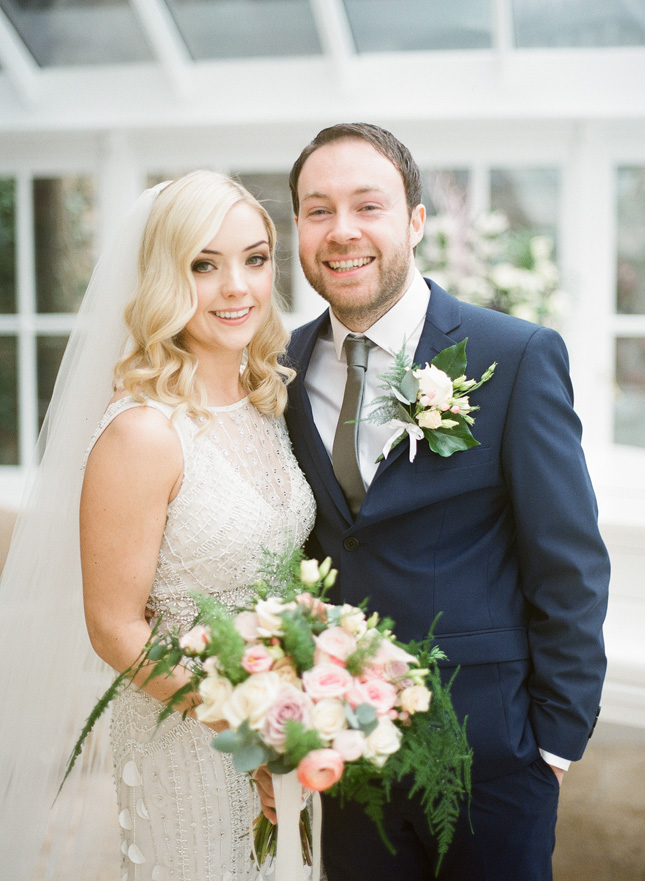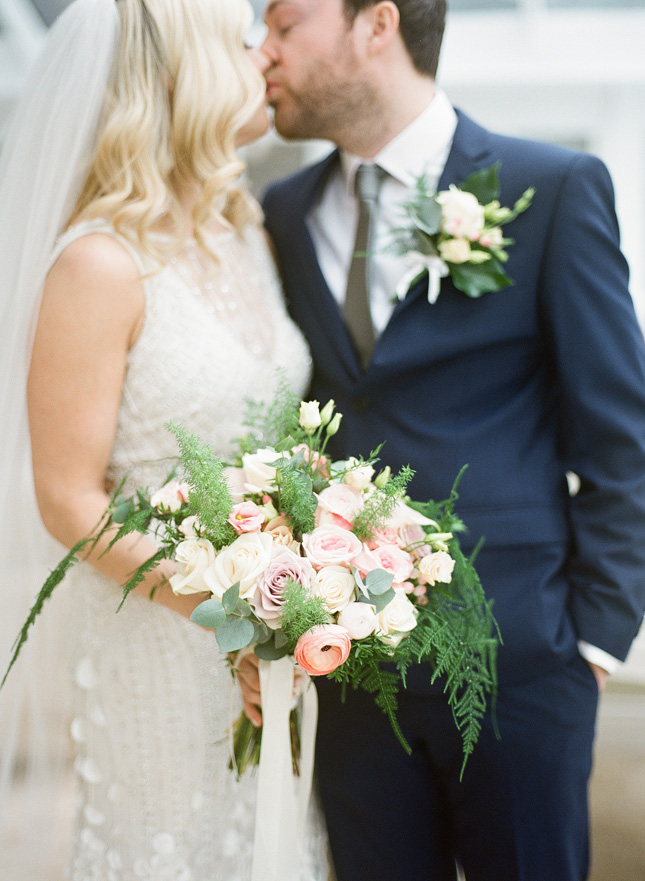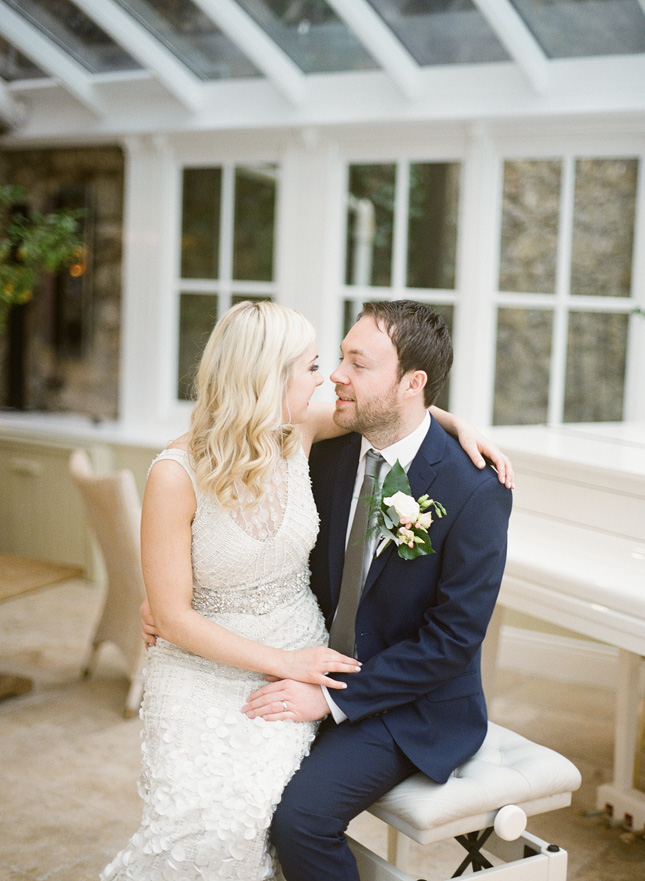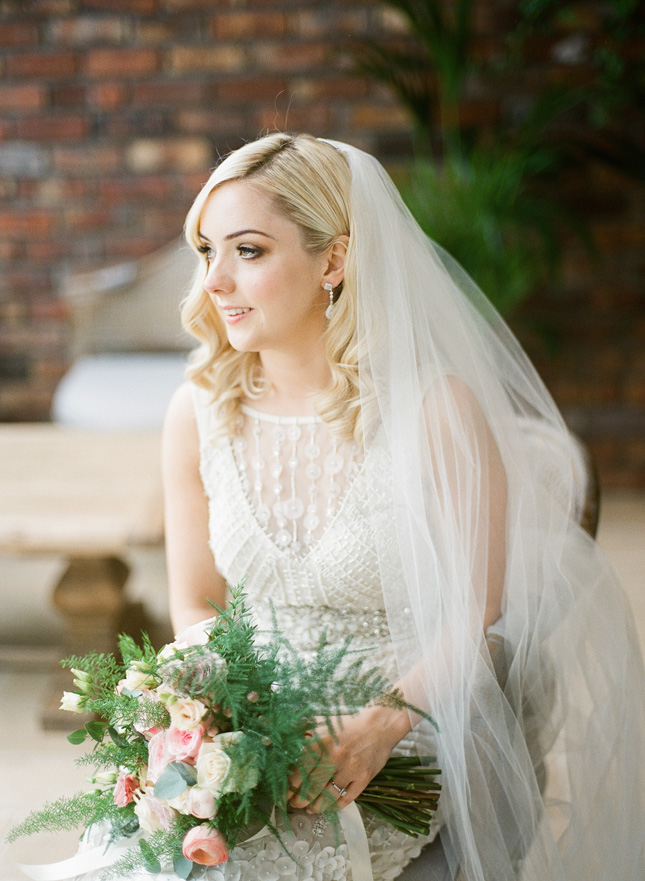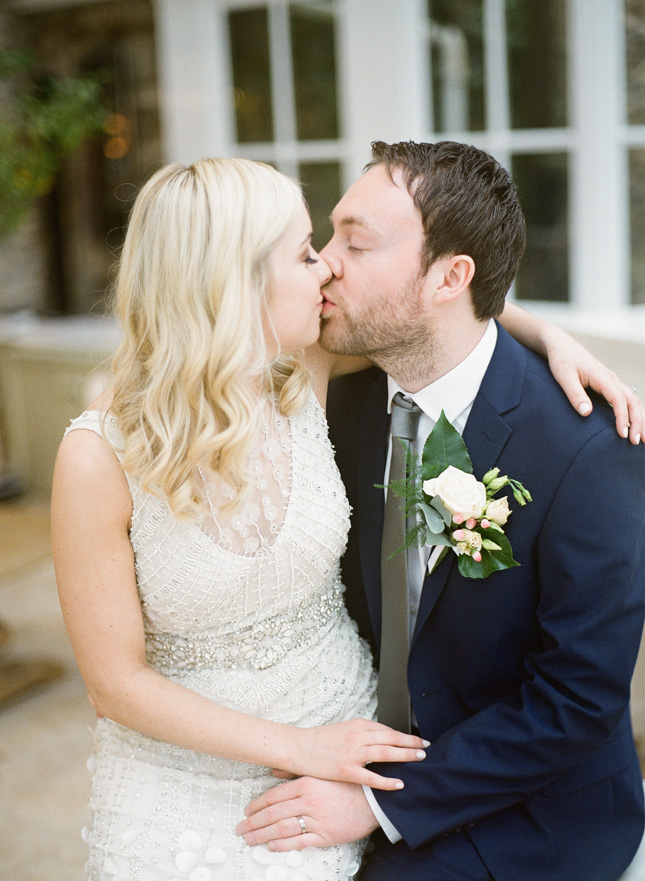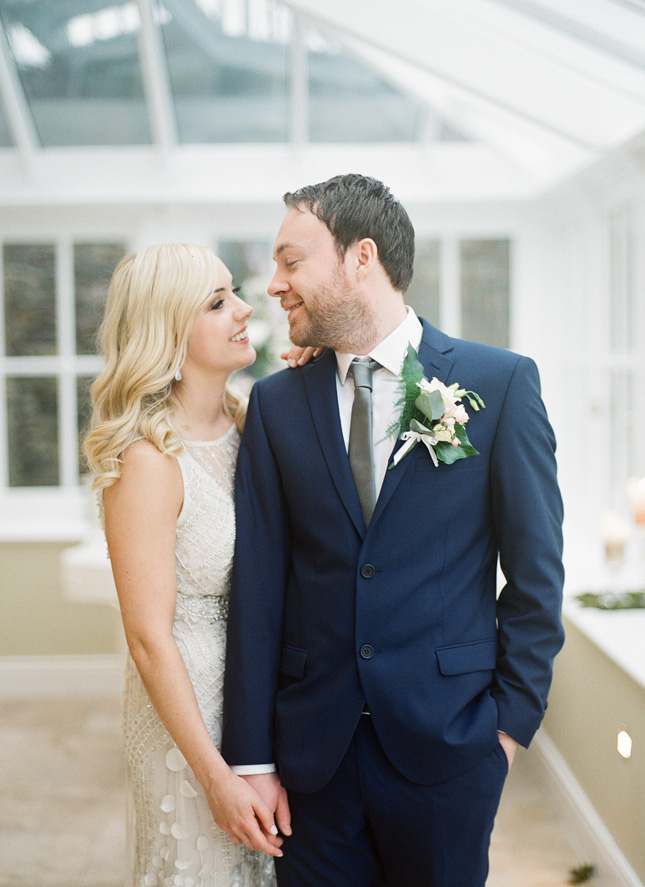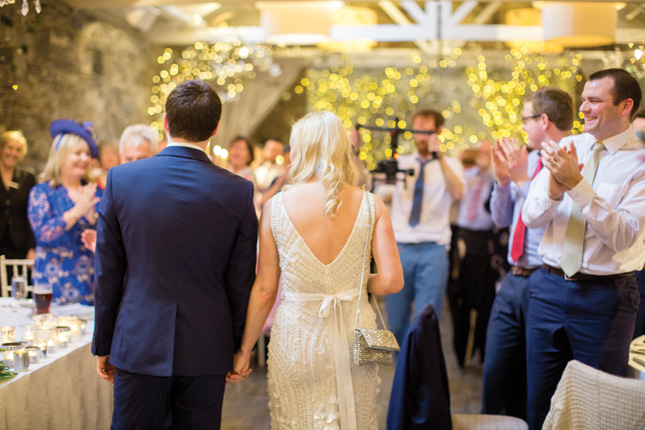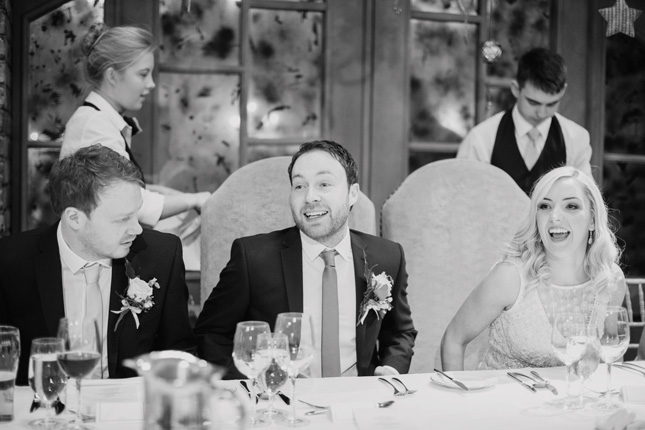 Their advice is to not just enjoy your wedding, but your marriage too: "At the end of the day, a wedding is just one day, but a marriage is a lifetime commitment. As long as you marry the person that you love, then the day has gone perfectly."