A homely celebration was the order of the day for Aussie based couple, Helen and Dean. They chose the beautiful surrounds of Ballymagarvey Village, Co. Meath for their nuptials.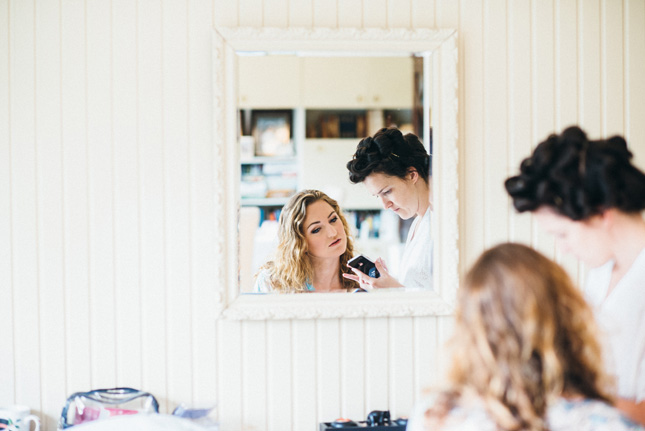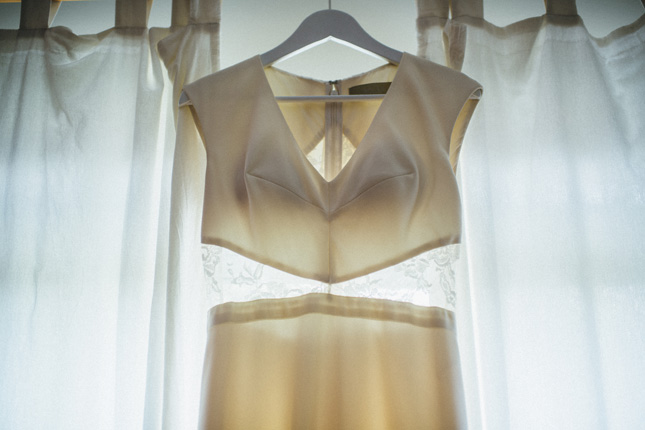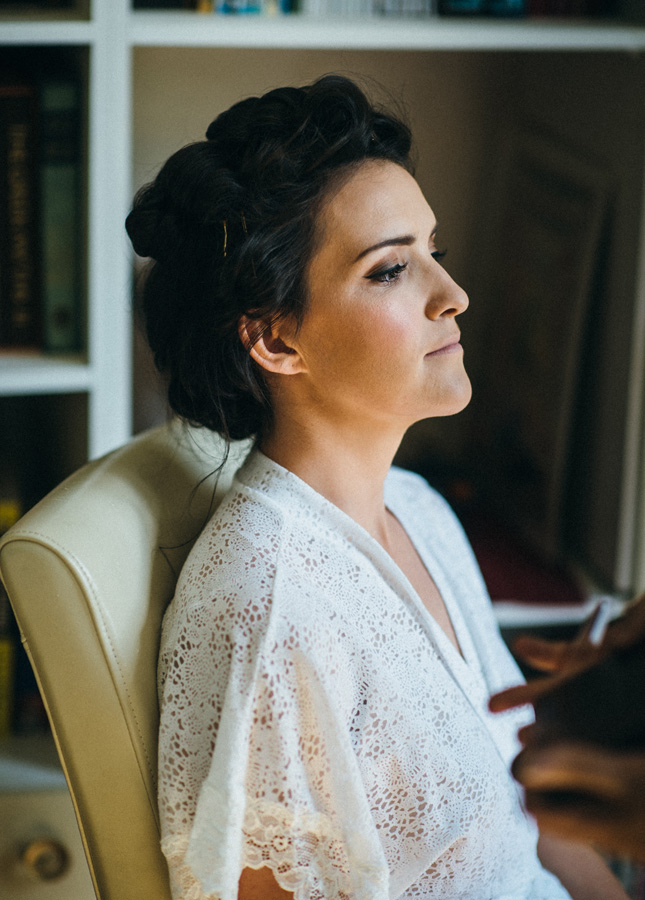 Helen first met Dean in Australia, during her first two months there. "We were set up on a blind date by my friend's boyfriend, who happened to work with Dean," remembers Helen. Fast forward to a trip home for Helen's brother's wedding in Ireland, and Dean proposed. "Two days after the wedding, we went to Powerscourt, and he proposed that night over dinner. I can't remember his exact words, but my response was 'is this a ring or an engagement ring?' I didn't want to just presume anything," laughs Helen.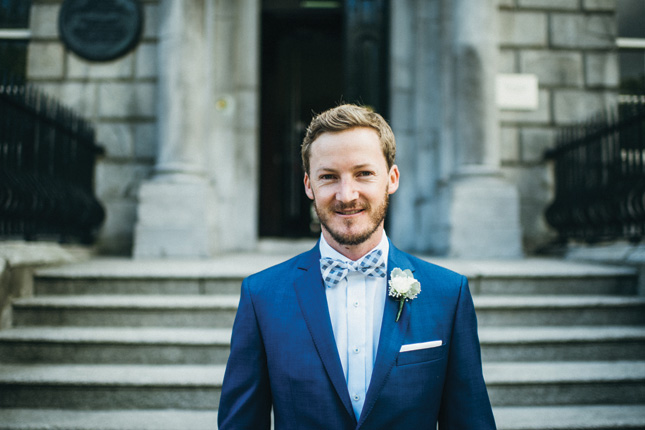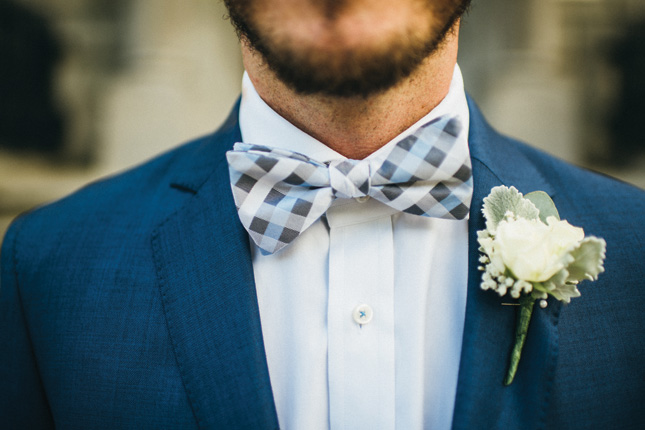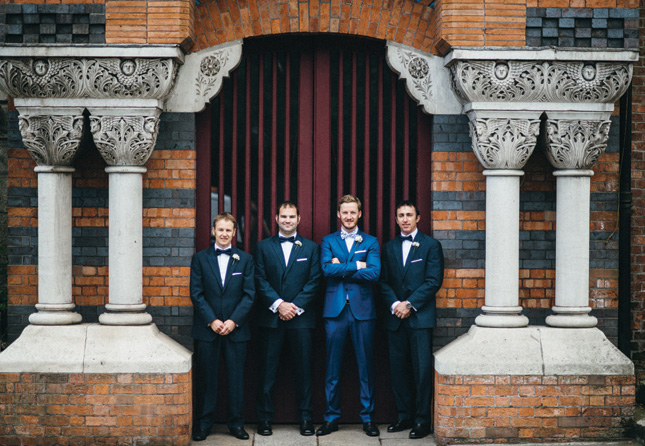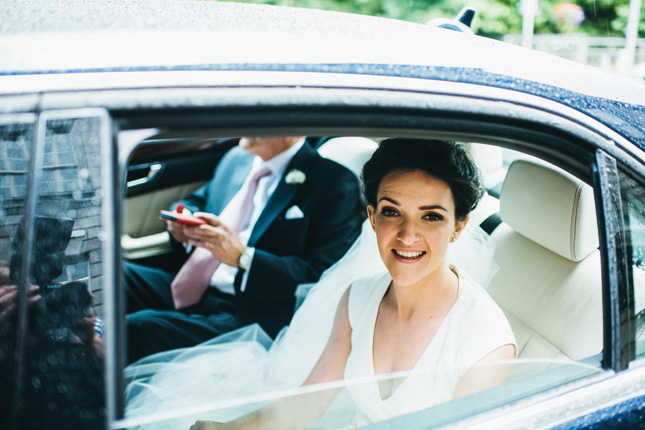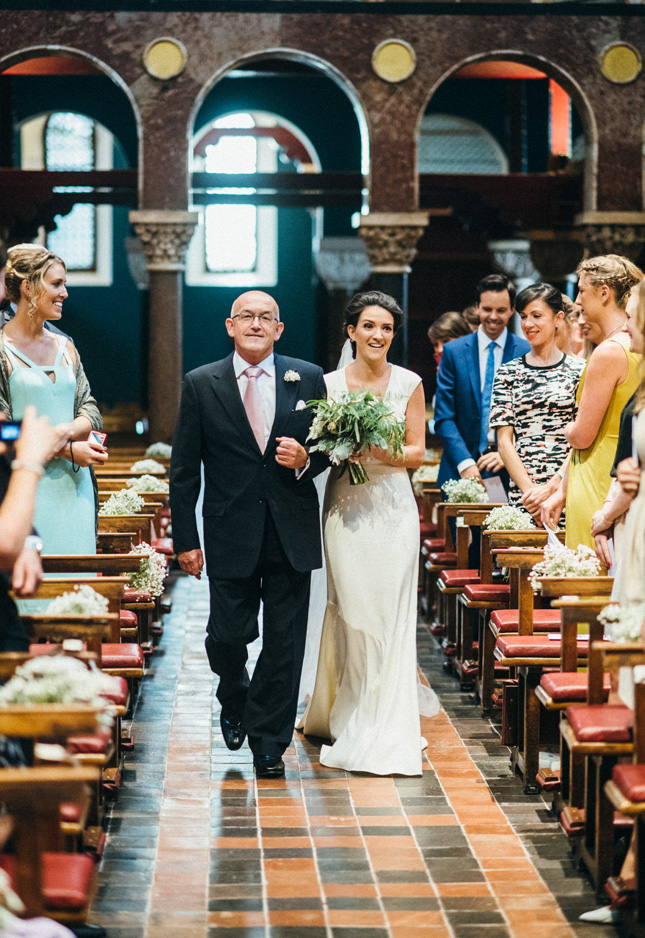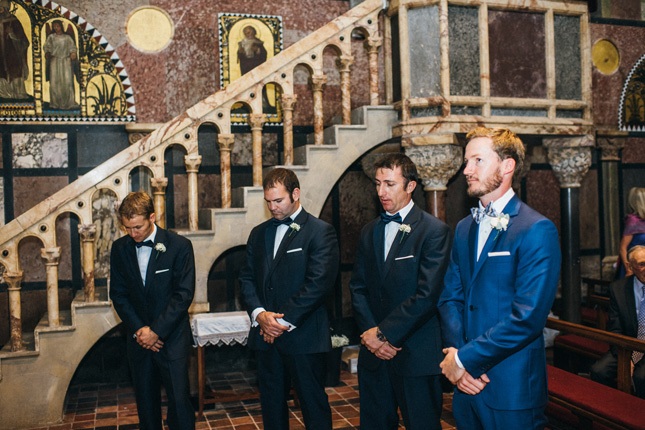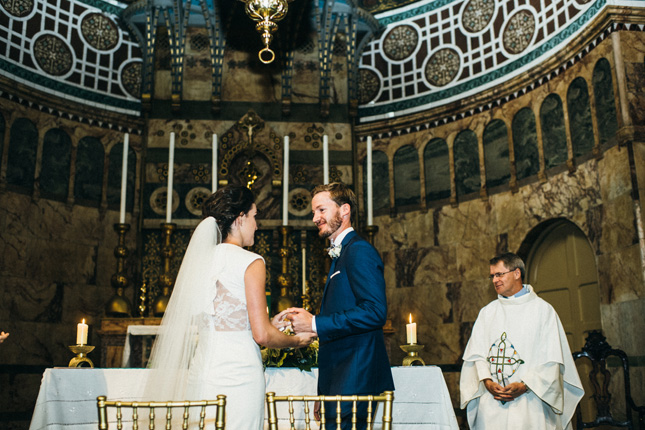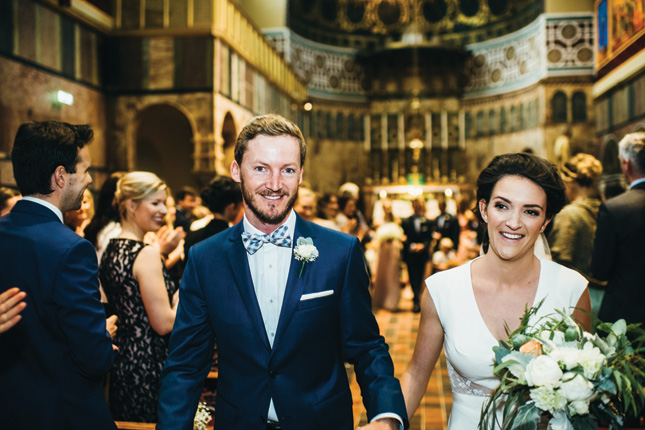 The whole day was calm and easy, or was it? "I only found out later that the best man (from Australia) had his car towed away, the morning of the wedding," she said. "Thankfully, they relocated it and were able to drive Dean and the groomsmen to the wedding," said Helen.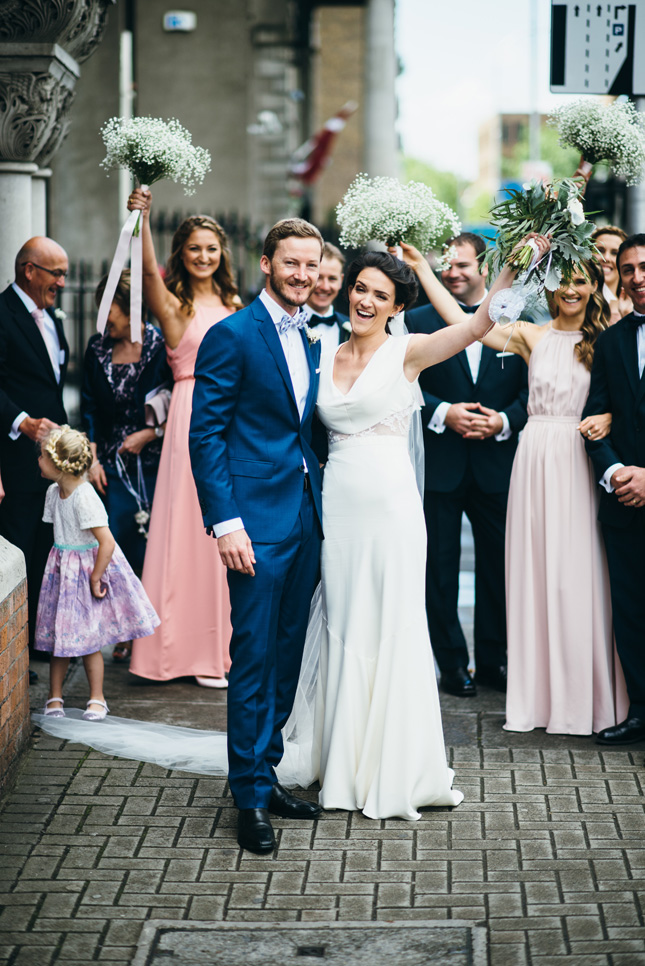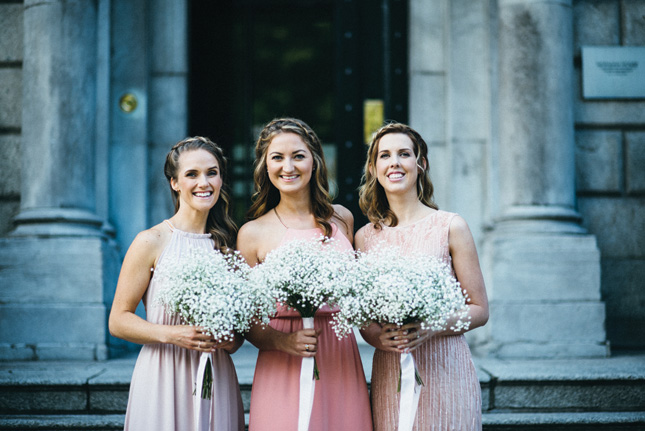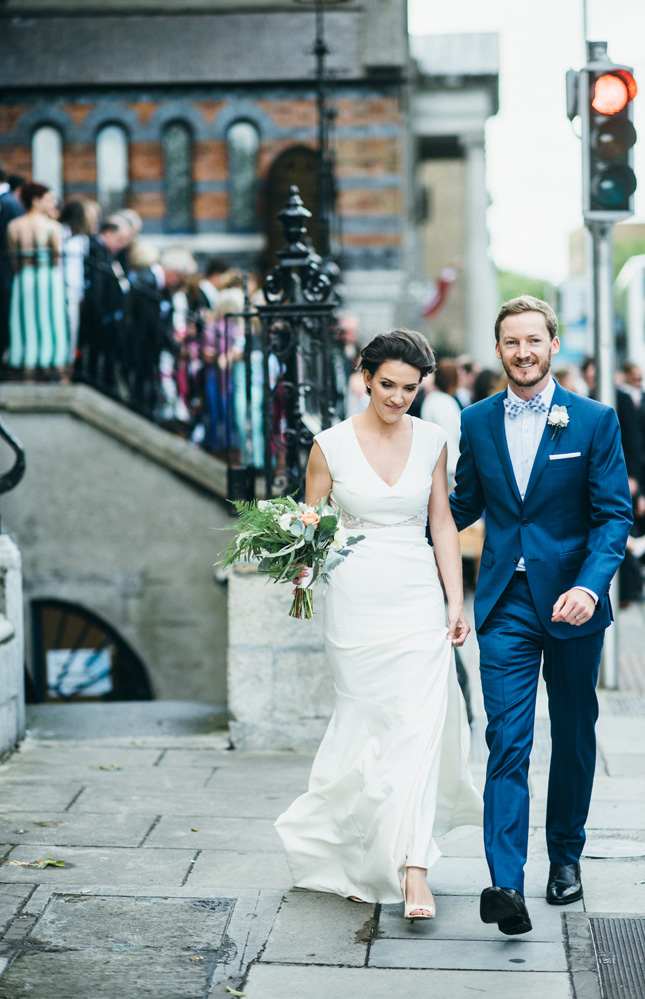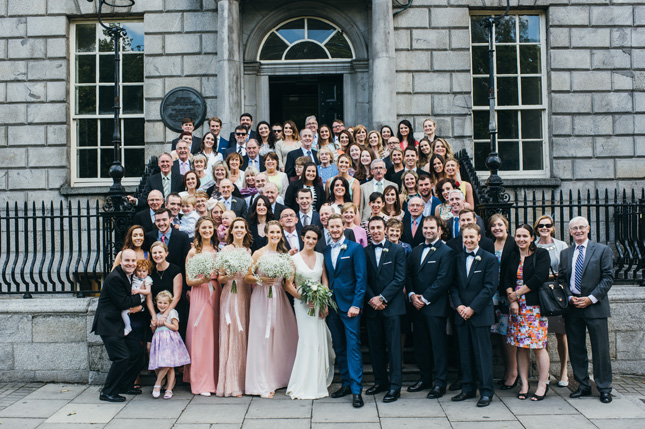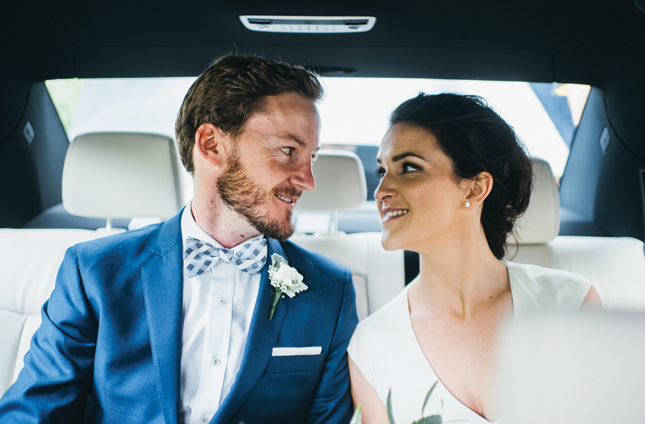 The couple planned their wedding all the way from Australia, which they actually found to be a blessing. "It was a great idea as it only gave us a few choices of suppliers, based on internet searches. It also meant we had to make decisions quickly when we met them on return visits to Ireland. We had 18 months to plan, but most of it was done within the first and last three months," Helen says.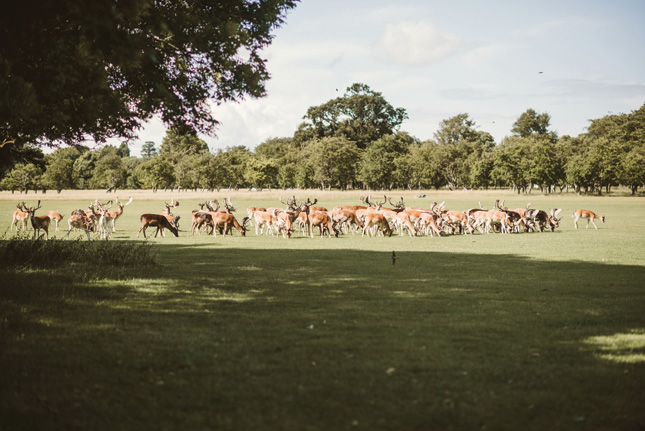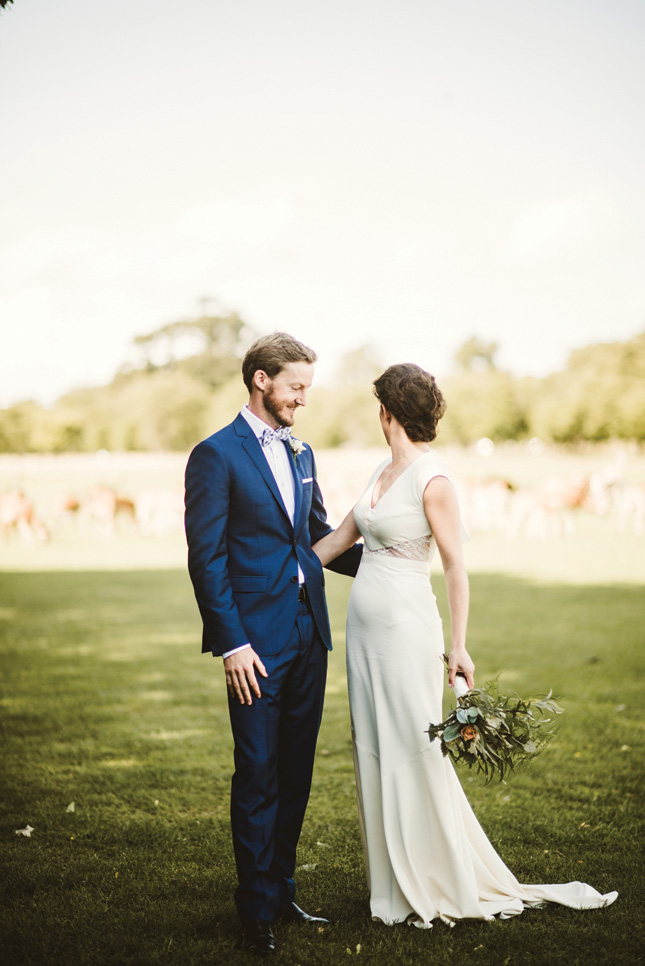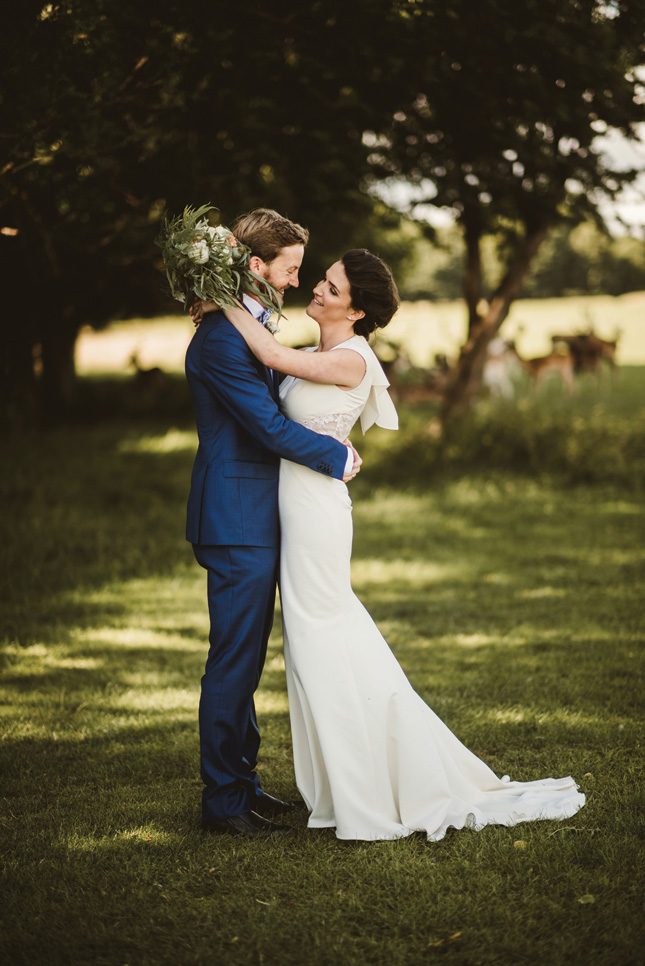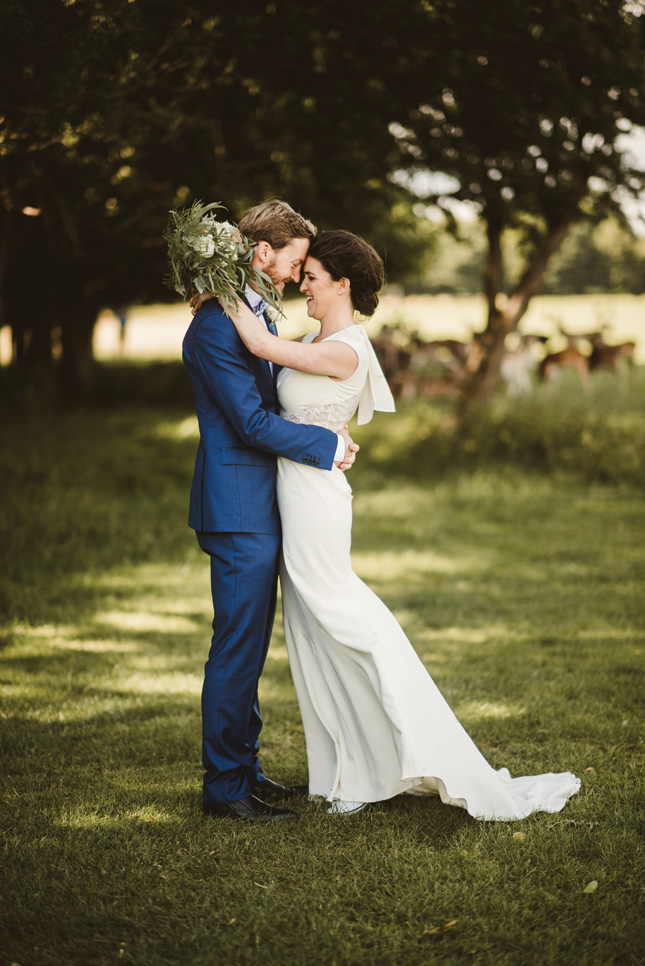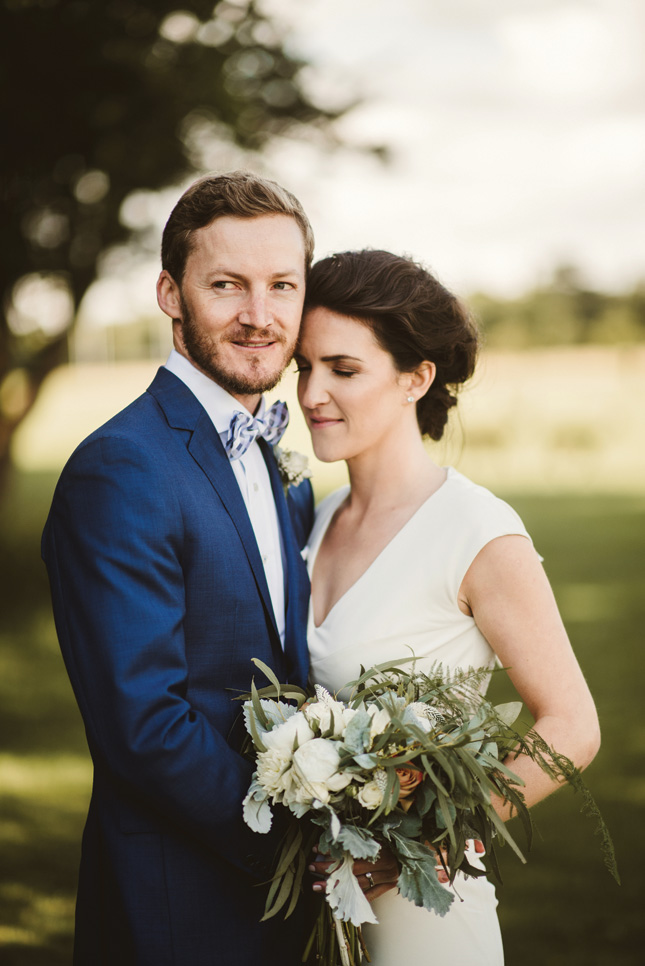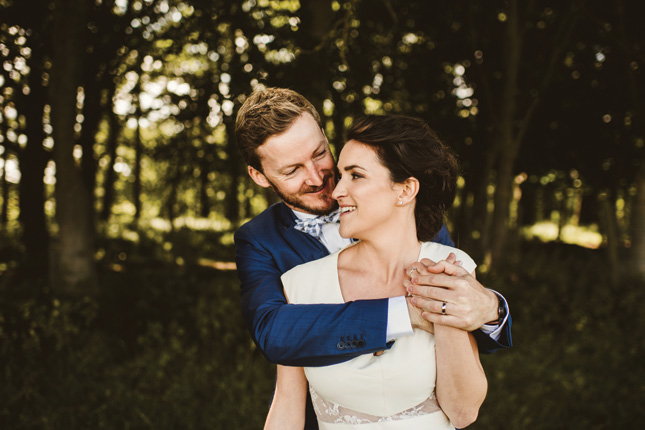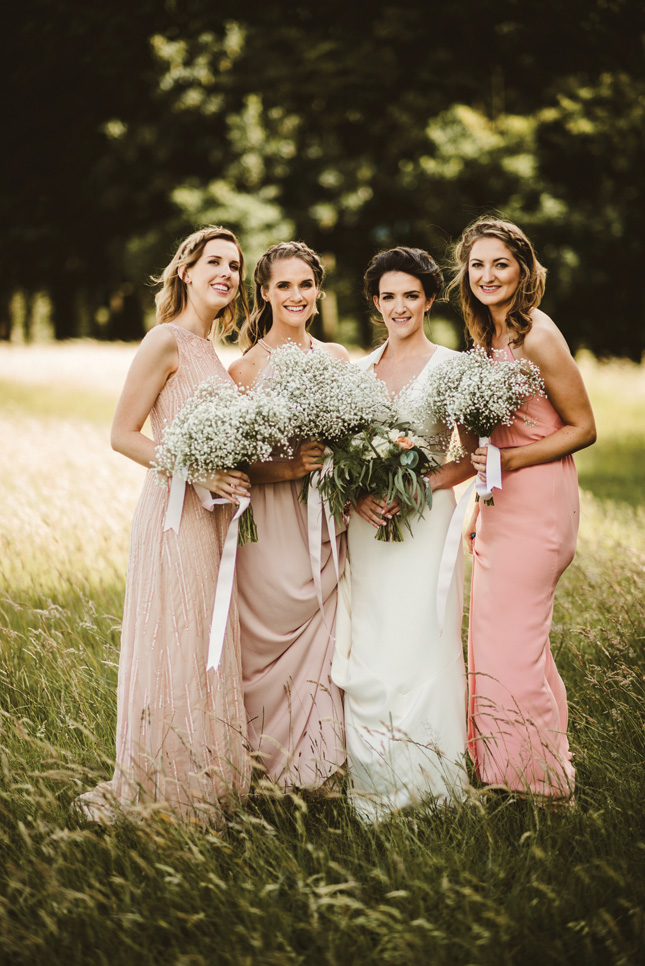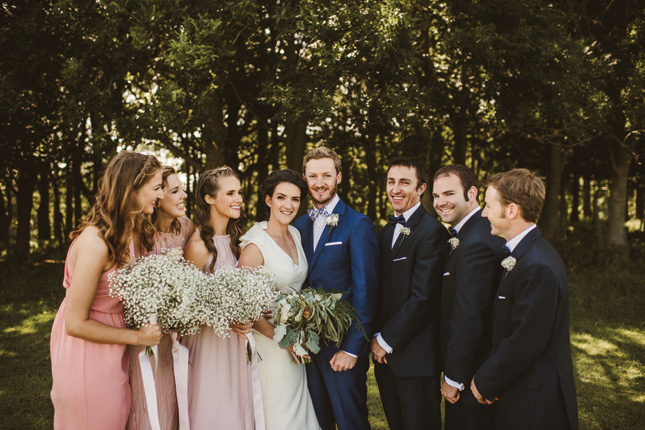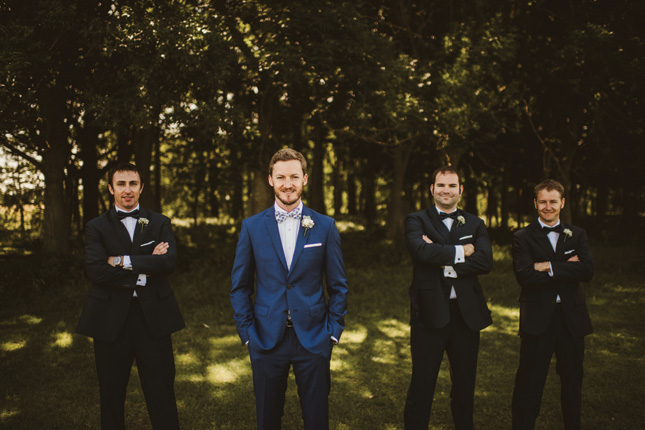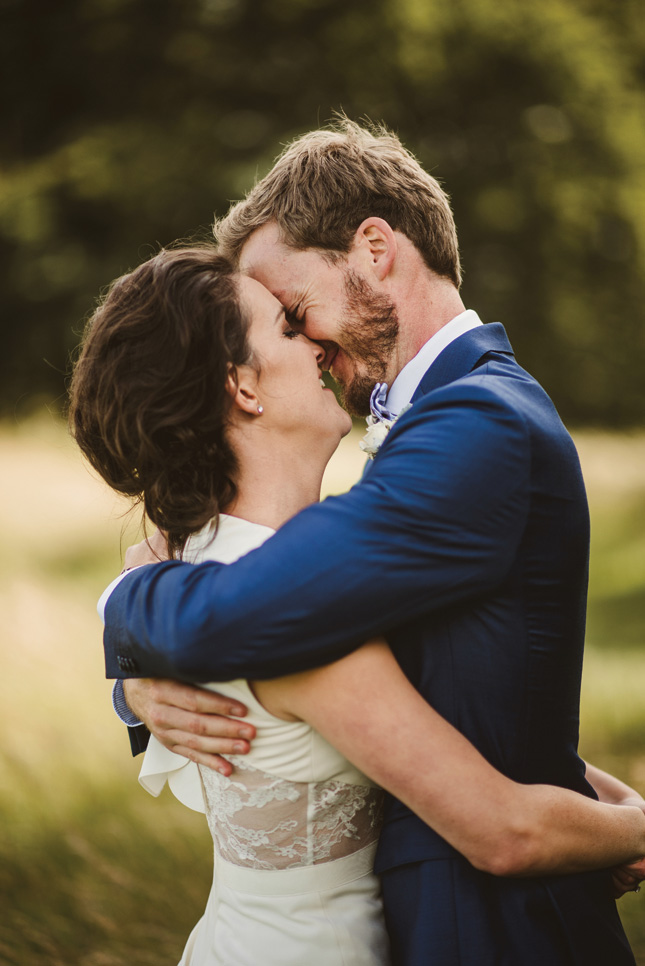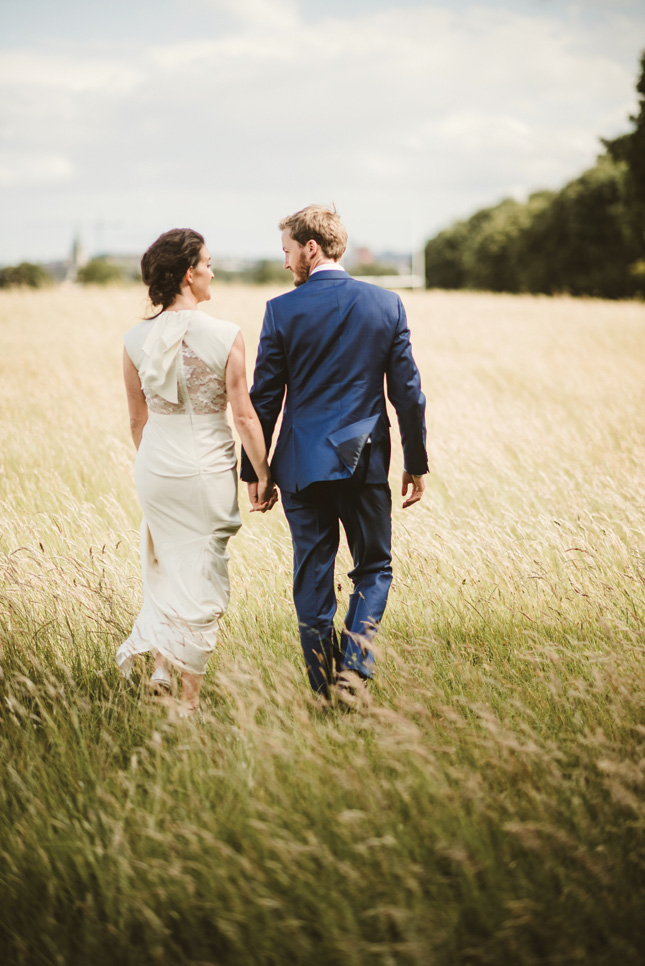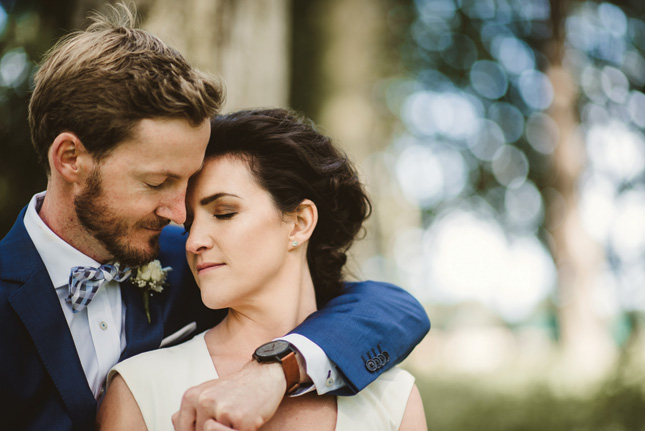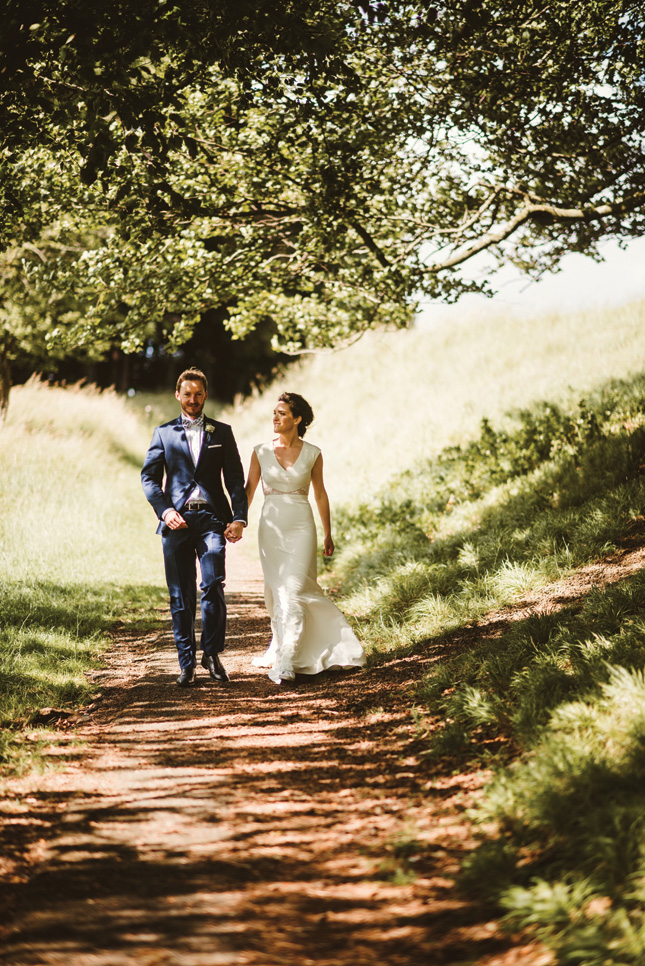 They were looking for a venue that offered homely and comforting vibes, Ballymagarvey Village was just the ticket! "The added bonus of Ballymagarvey was the beautiful surroundings, and of course, delicious food. Also, as we were arranging everything from abroad, it was important that we were able to communicate easily with the venue, which was evident from day one."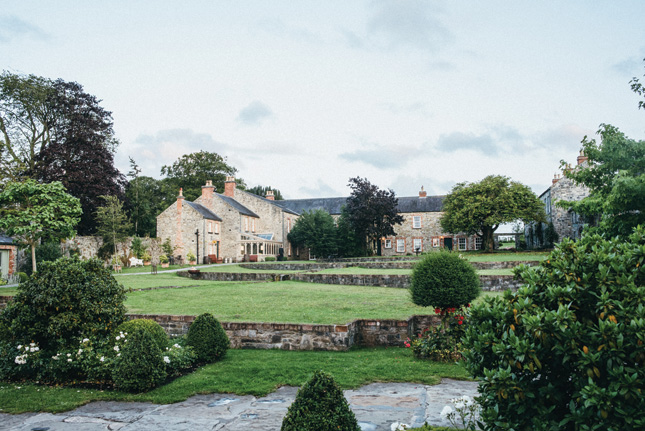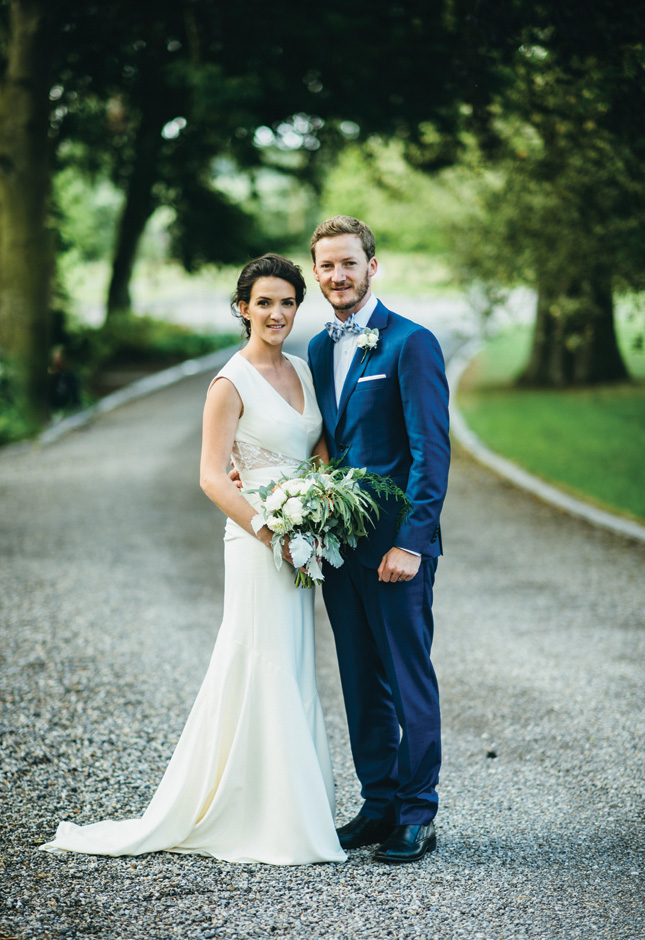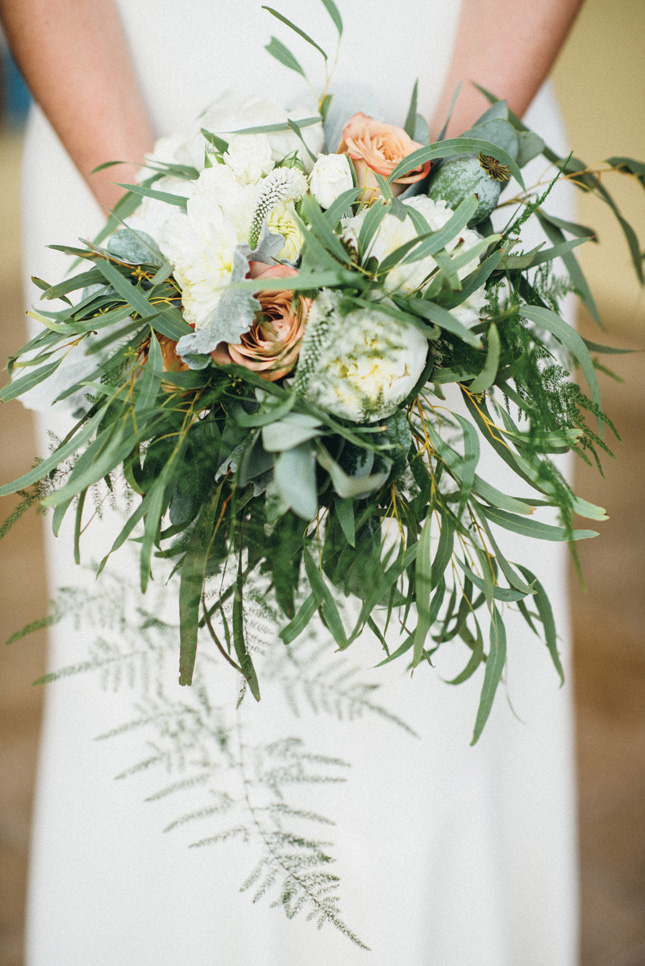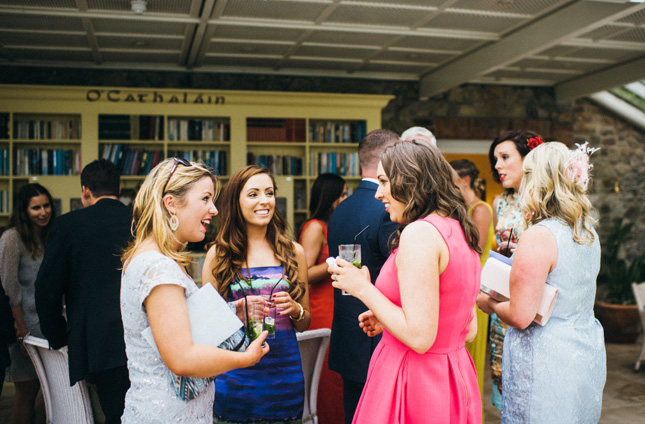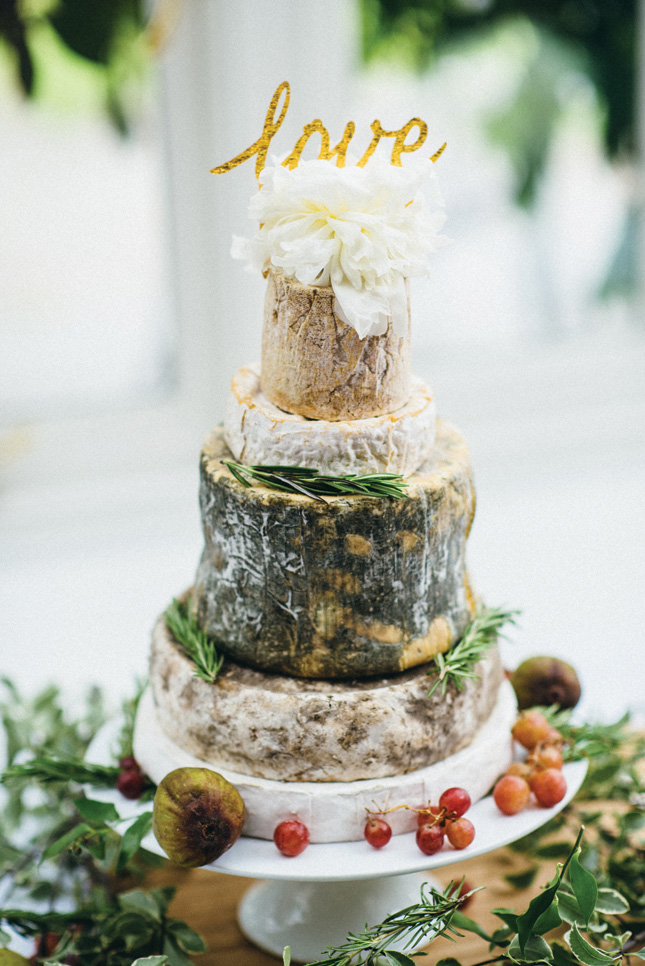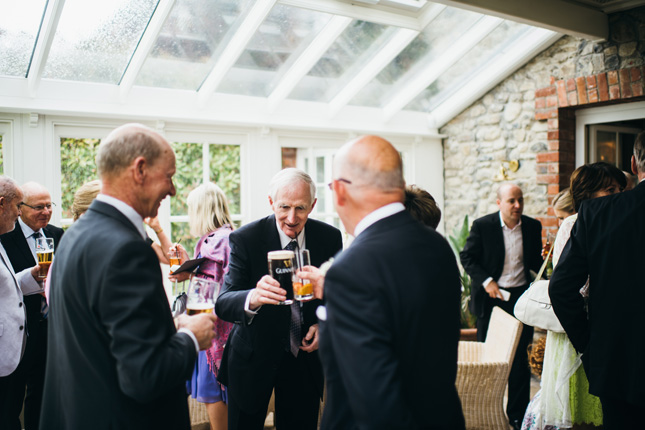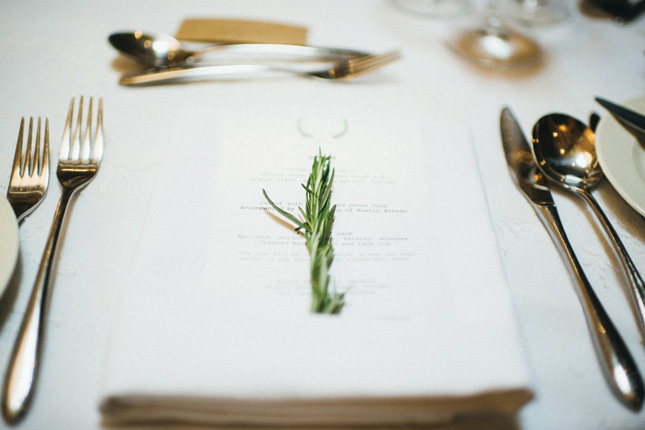 Helen and Dean had a lot of people travelling for their wedding, which needed a bit of organisation. "We wanted them to have a good time, in and around the wedding, so it required a lot of planning – all credit goes to my husband for this," says Helen.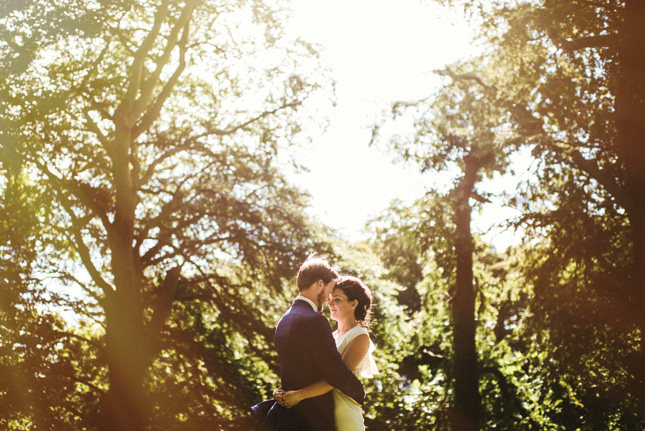 Helen and Dean have some short and sweet planning advice. "The planning process is supposed to be fun, so try and enjoy it – we did!"
On the hunt for your dream wedding vendors? Check out some of our faves here!