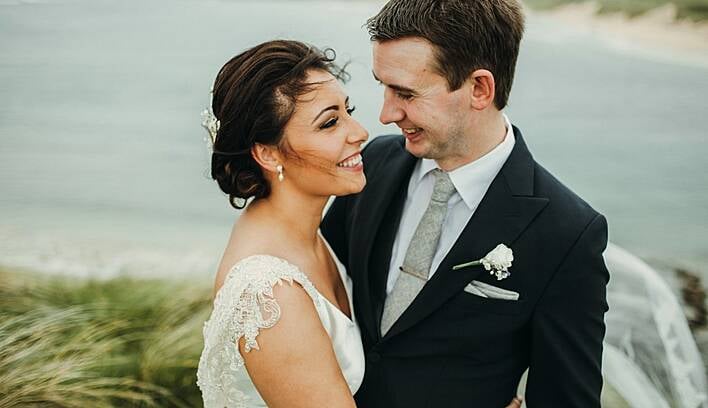 Hannah was doing a placement year at St. Paul's where Neil was working as a history teacher for about five years. They started chatting during work and things started from there over the next few months.
Hannah was off to work in America that summer and Neil in Spain, although they didn't think they would see each other when they returned, it turns out absence does make the heart grow fonder.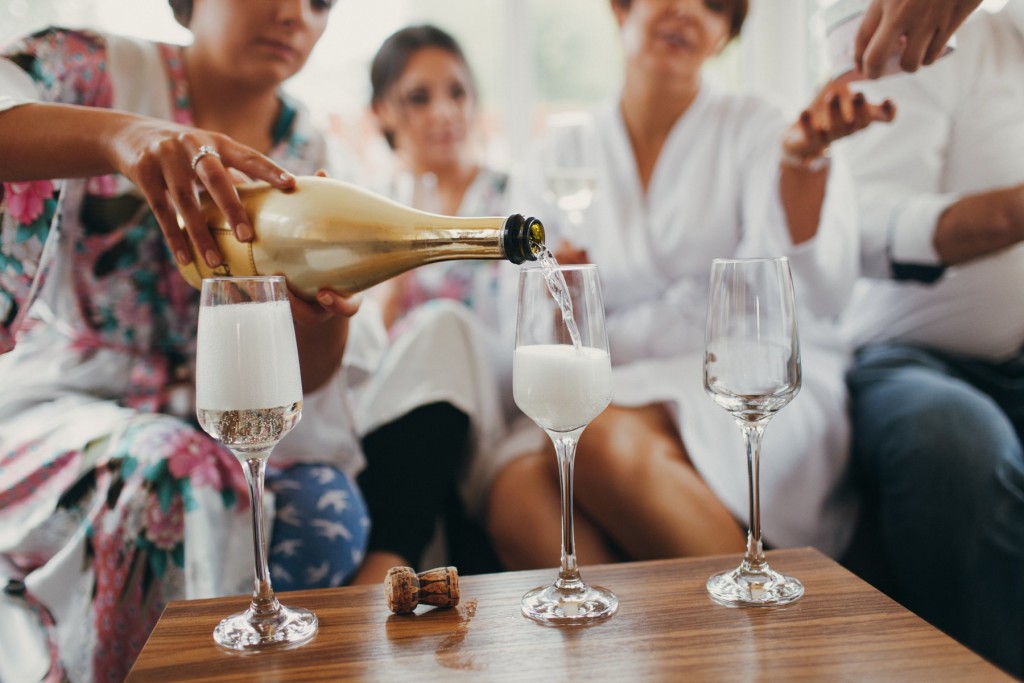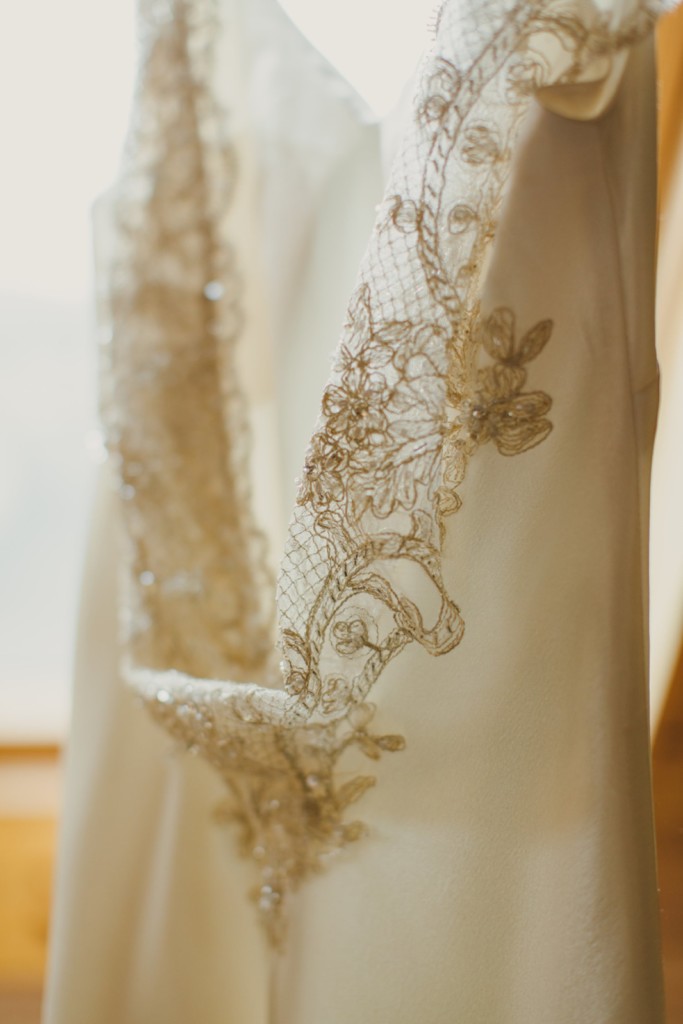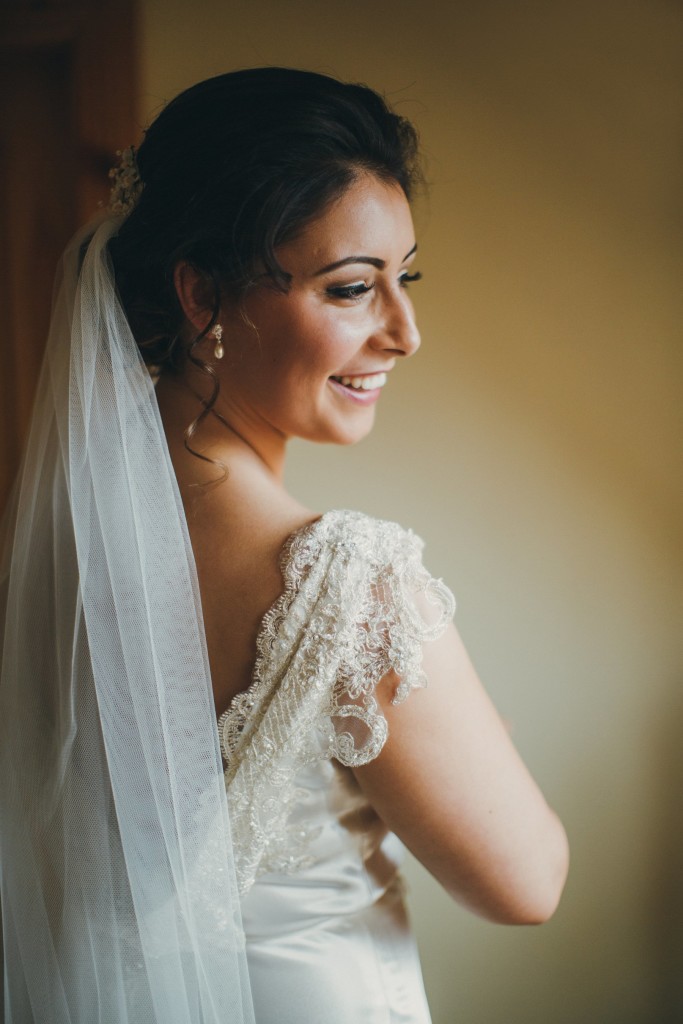 Three years later, Neil had organised a trip to Dublin to see a show and the next morning they were to head to the Cliffs of Moher but unfortunately the weather was too bad. Instead, Neil arranged for breakfast to brought up to their room. "Upon opening the Clough, I found a lovely, shiny ring box inside and when I opened it, I noticed Neil down on one knee asking me to marry him," said Hannah.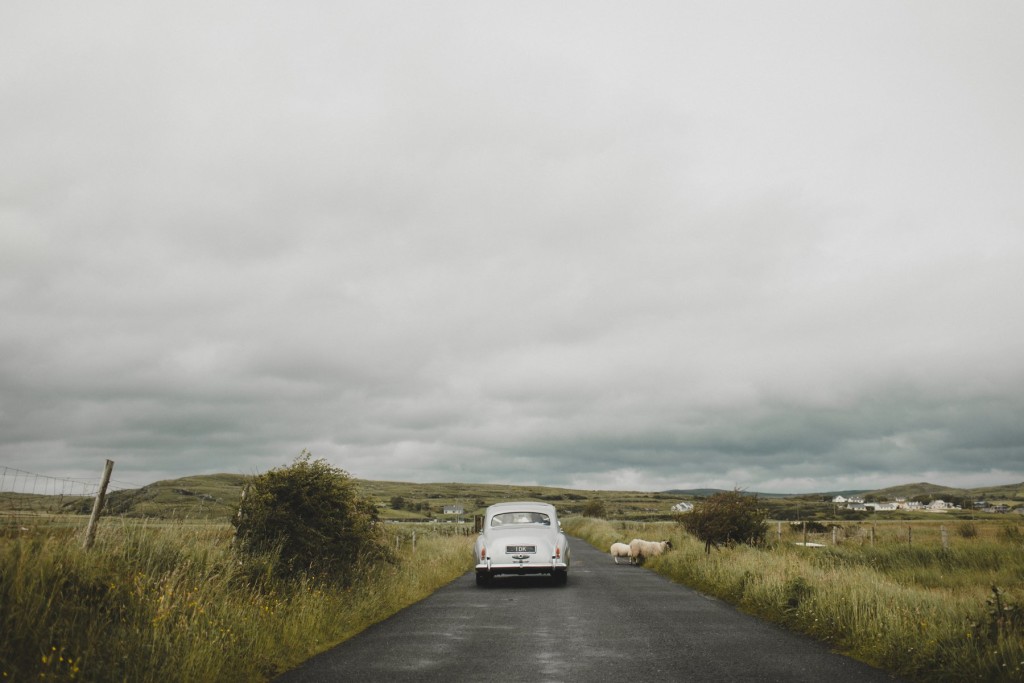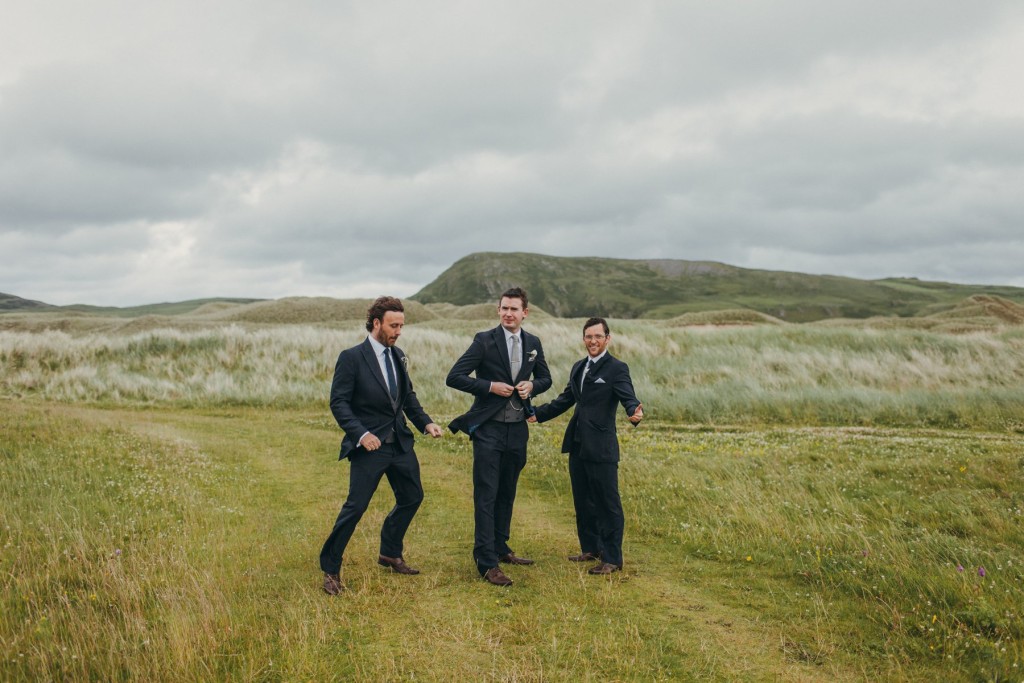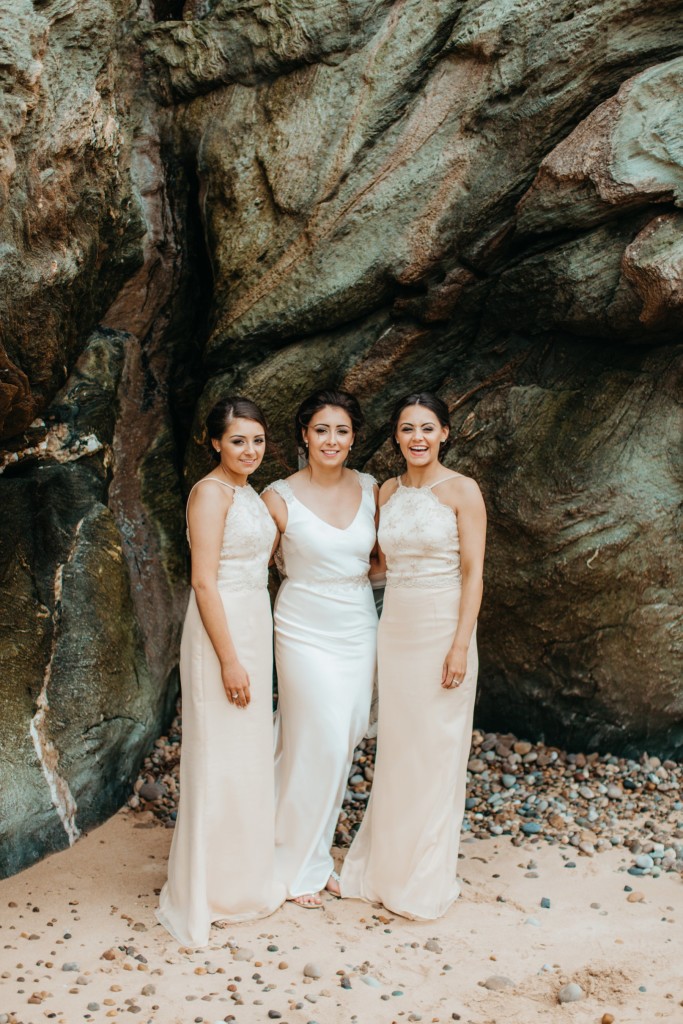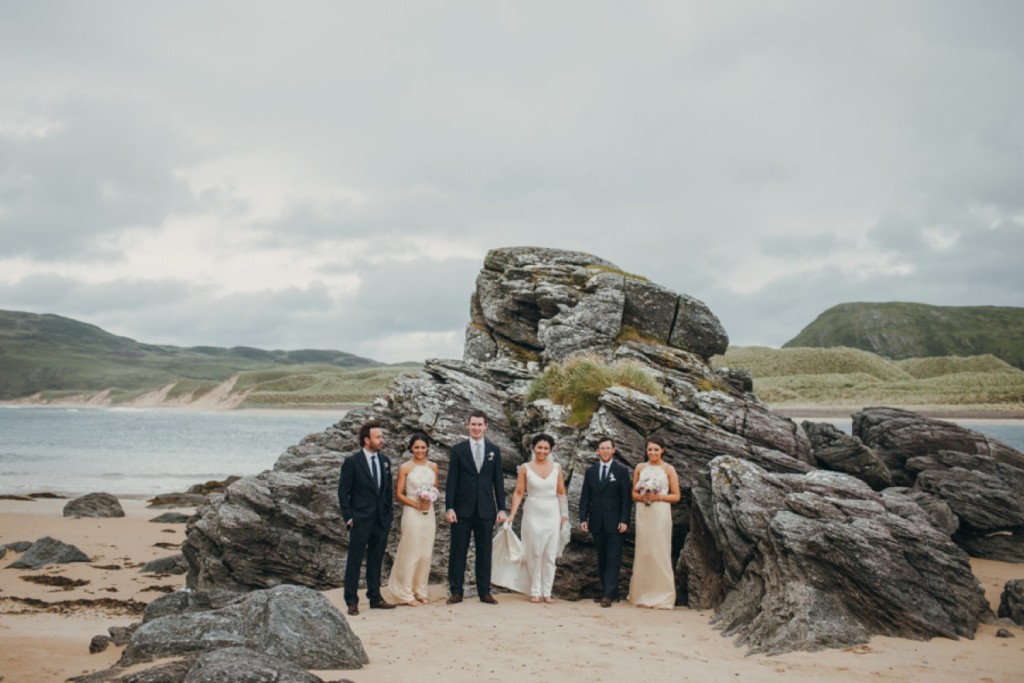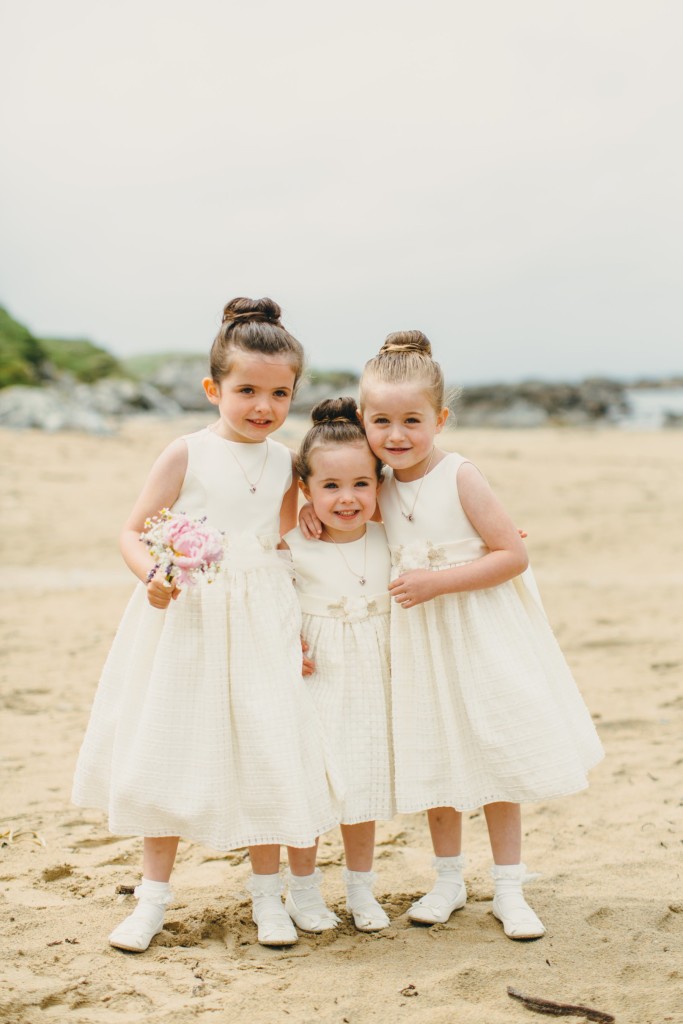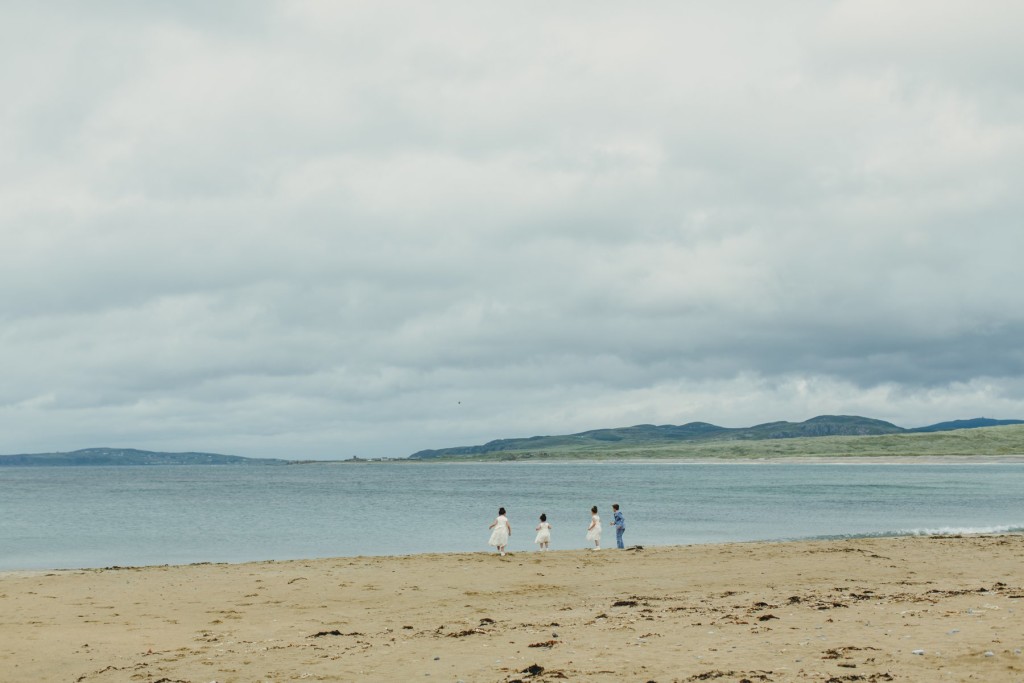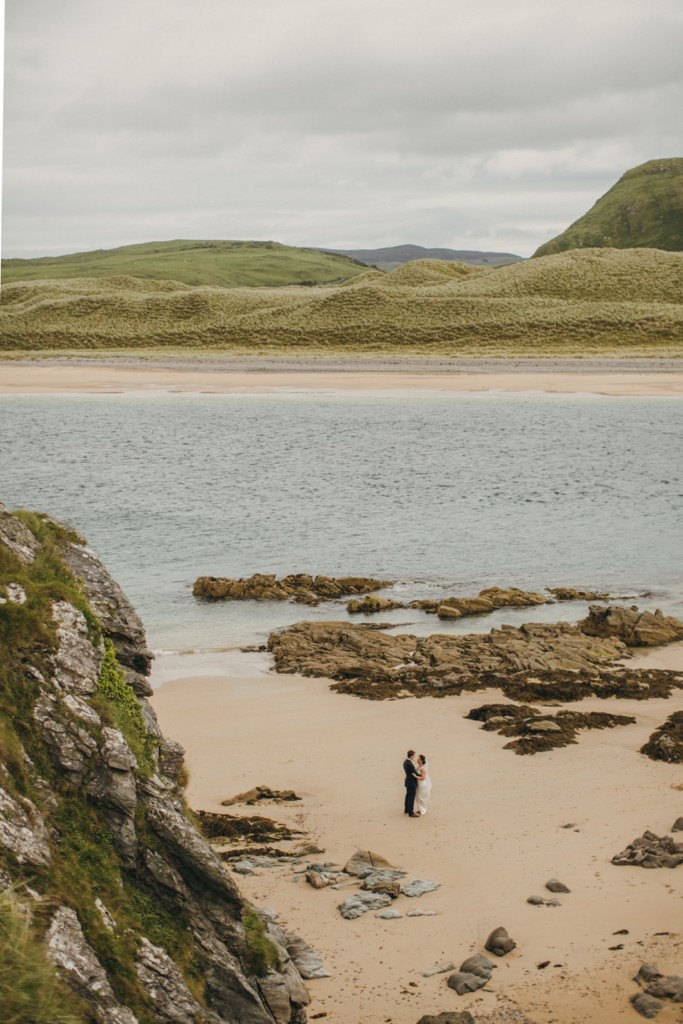 They had thought about a destination wedding but thought it best stay put and decided on a Donegal wedding. "We both chatted about going abroad for our wedding, but decided against it in the end. We had looked at a few venues locally but they were much too big for what we wanted. We then considered Ballyliffin, where Neil and I regularly took weekend breaks and as soon as we walked through the doors, it had such a warm and homely feel to it. The staff were amazing and the views overlooking the beach, were enough to persuade us, so we booked that day," remembers Hannah.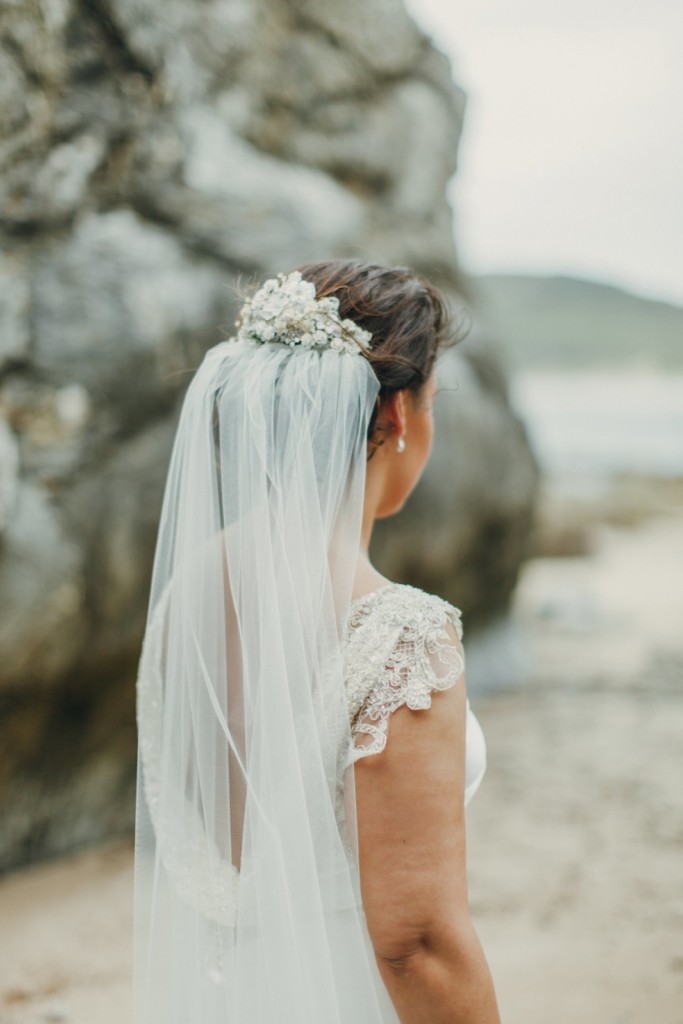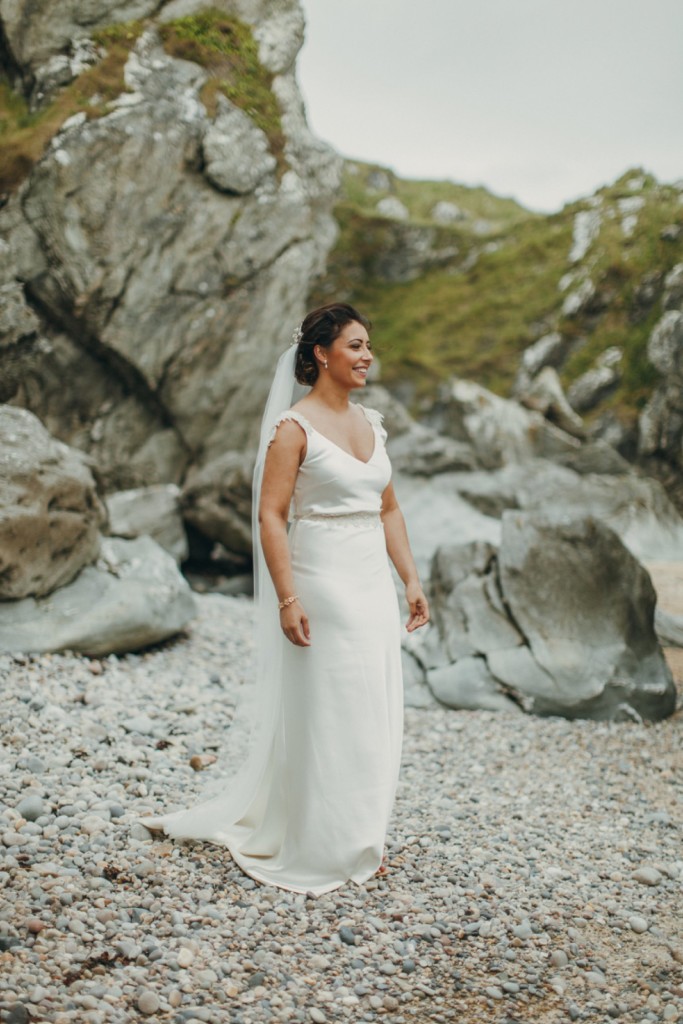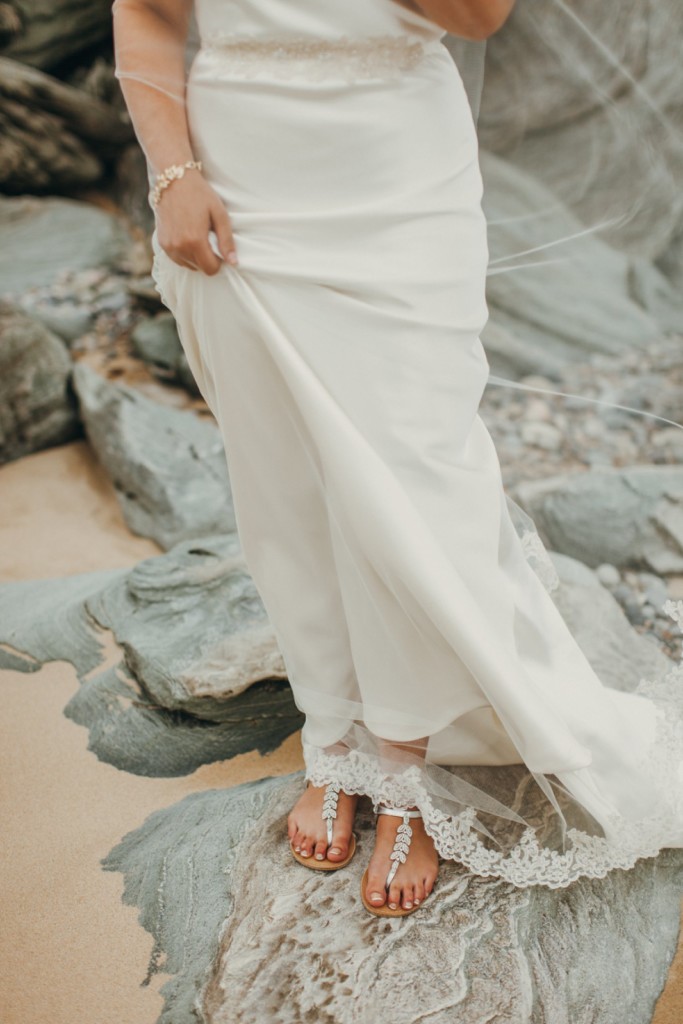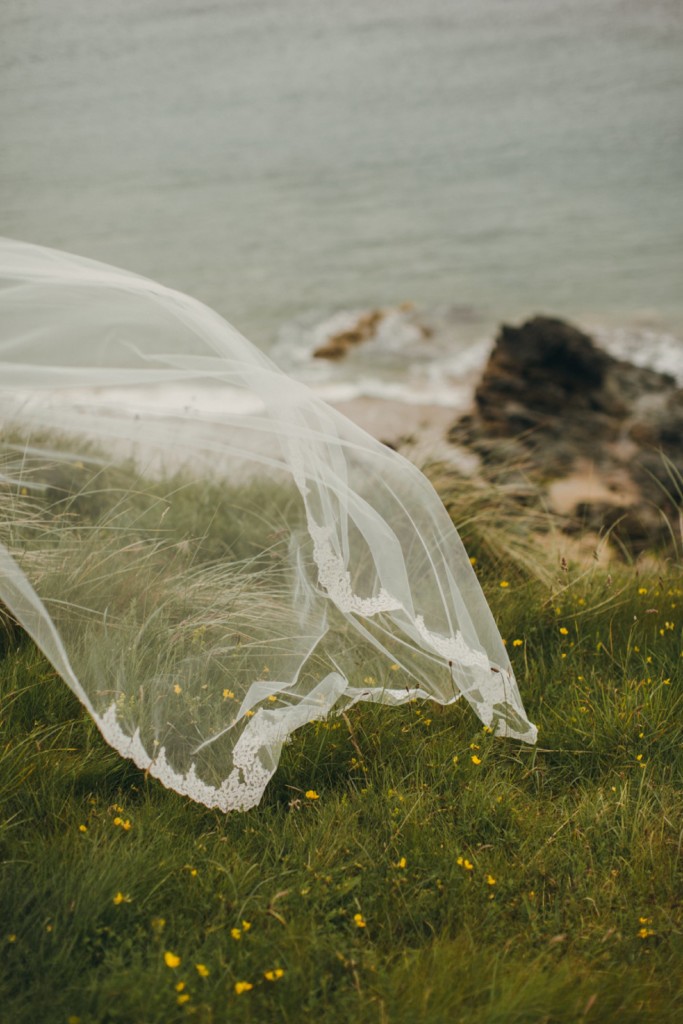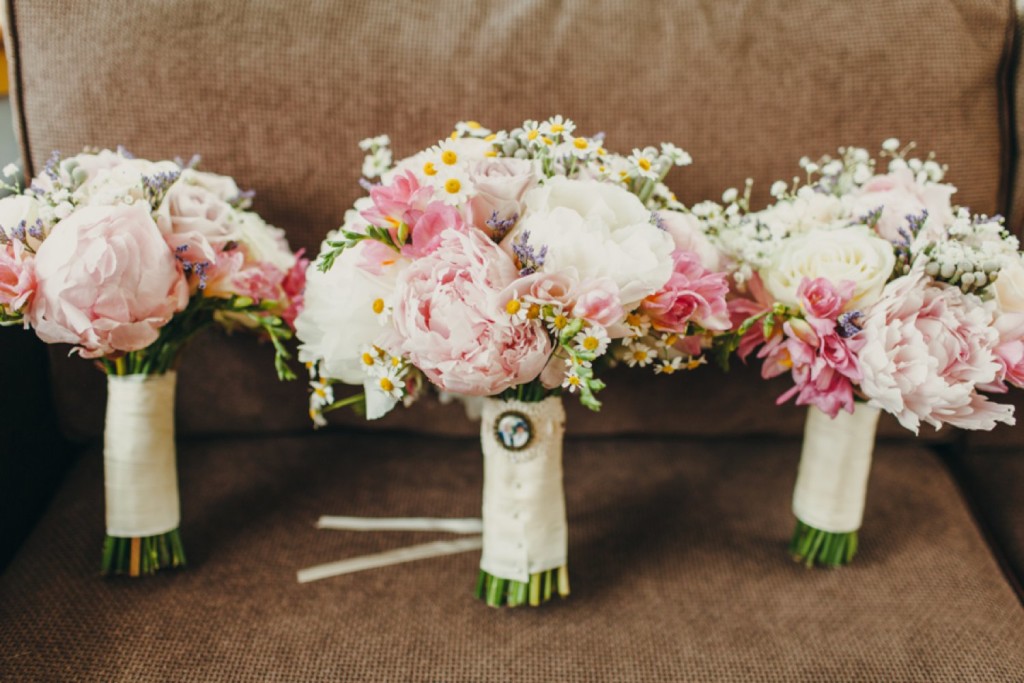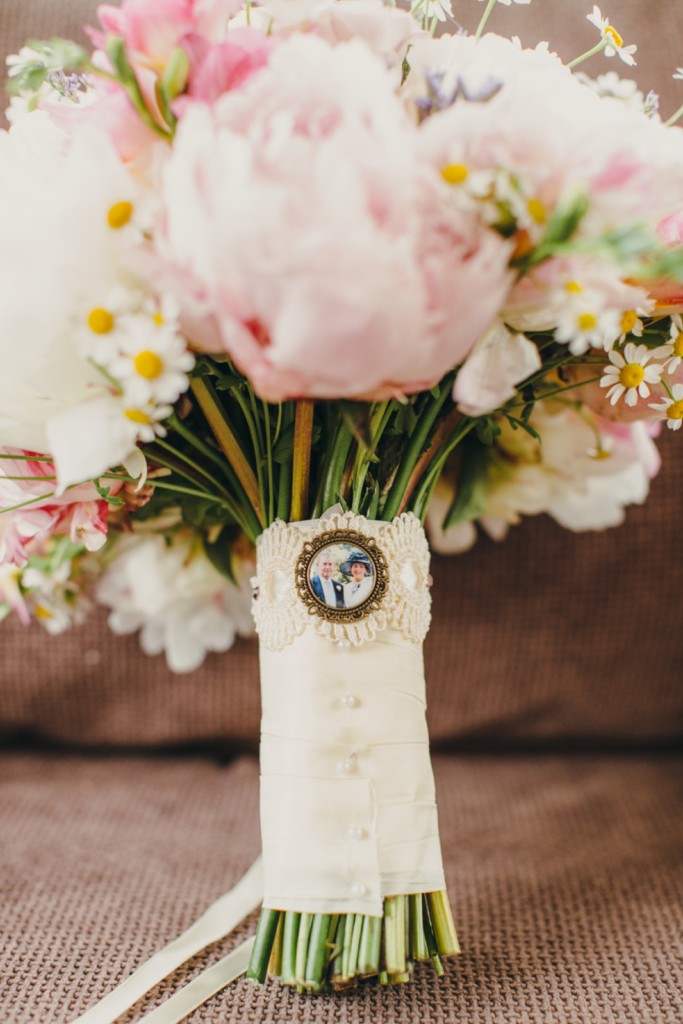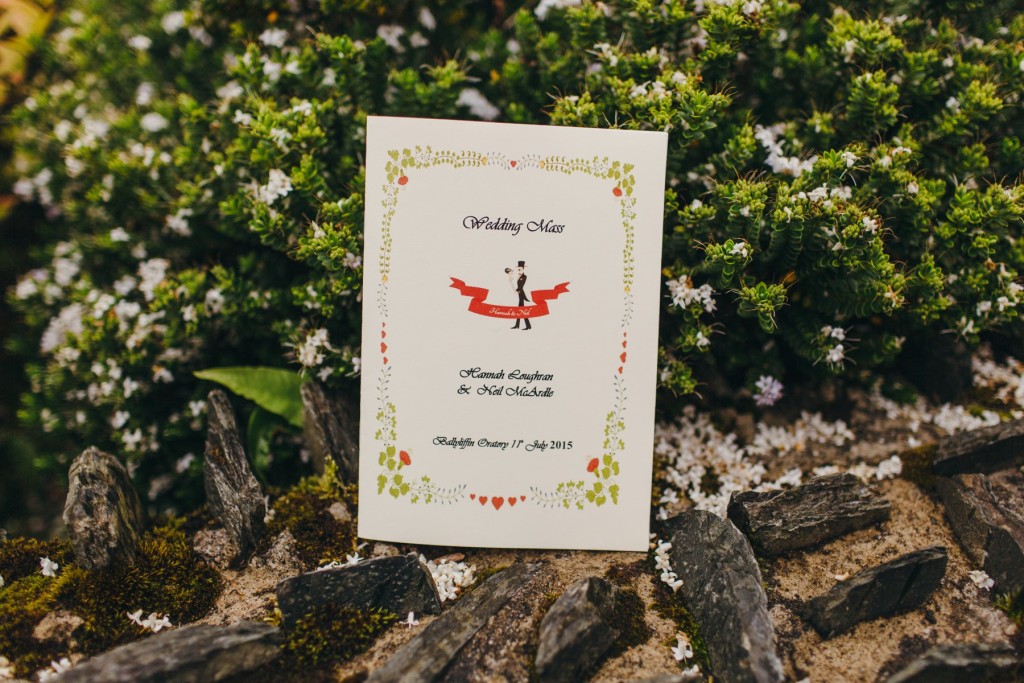 For both Hannah and Neil, the first look was their favourite memory of the day! "We had been eyeing the weather in the days leading up to the wedding and knew Donegal was due to get a storm in the afternoon. Neil and I decided that a first look in our favourite spot, would be perfect to get the photos we wanted before the weather changed."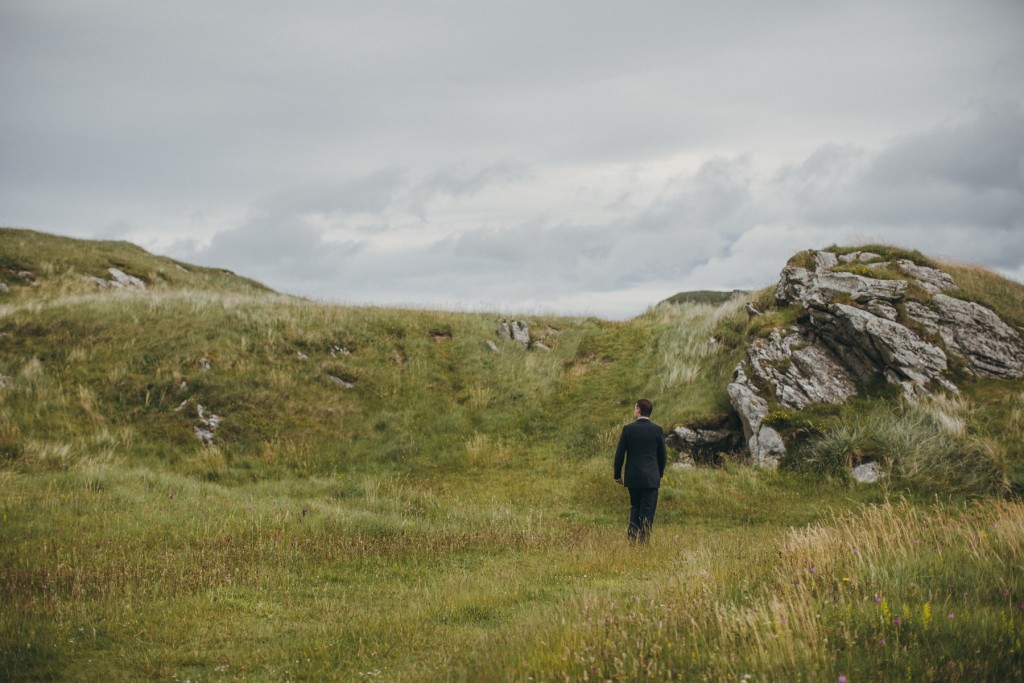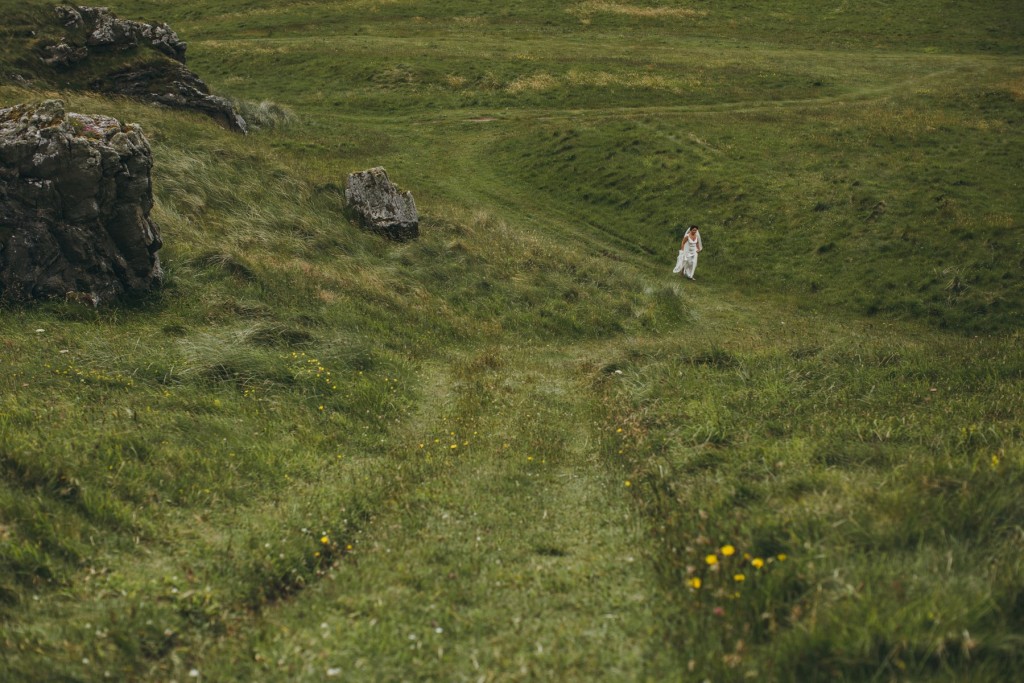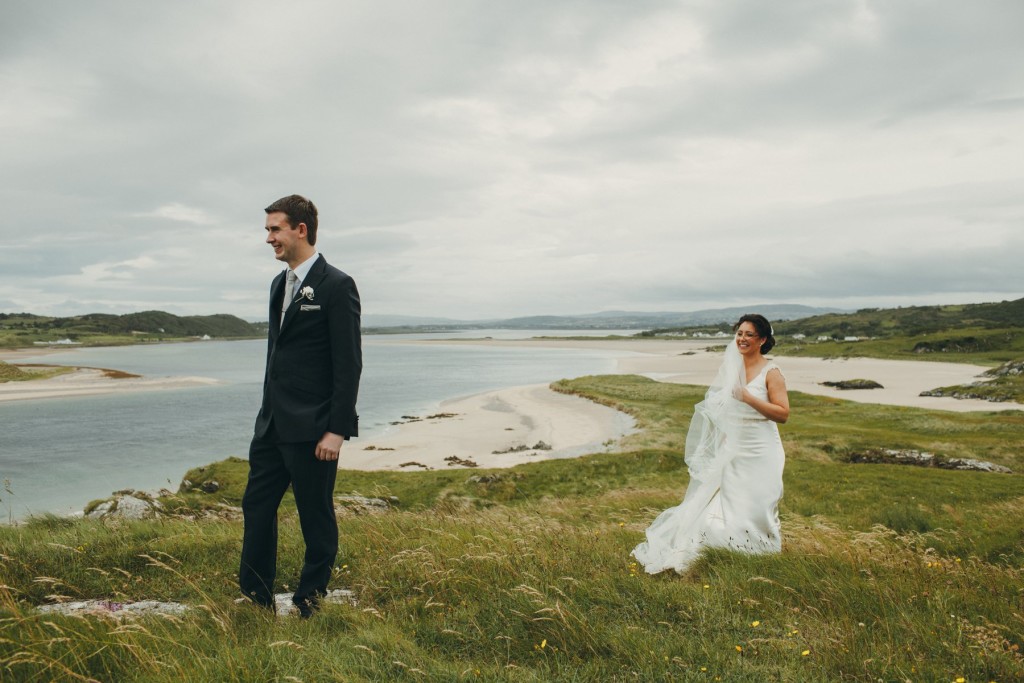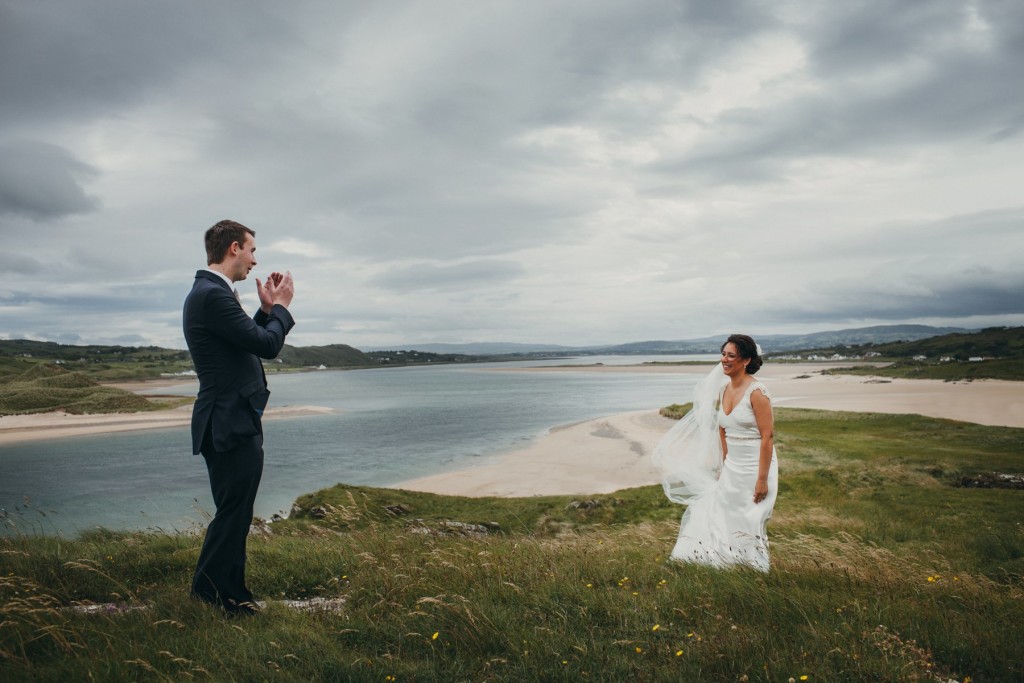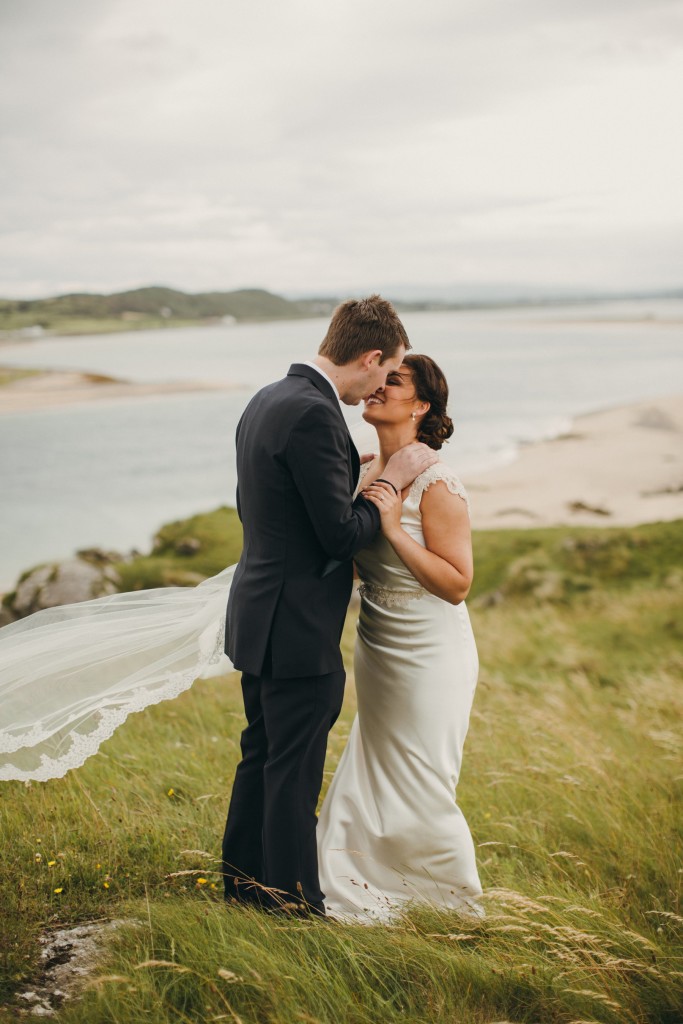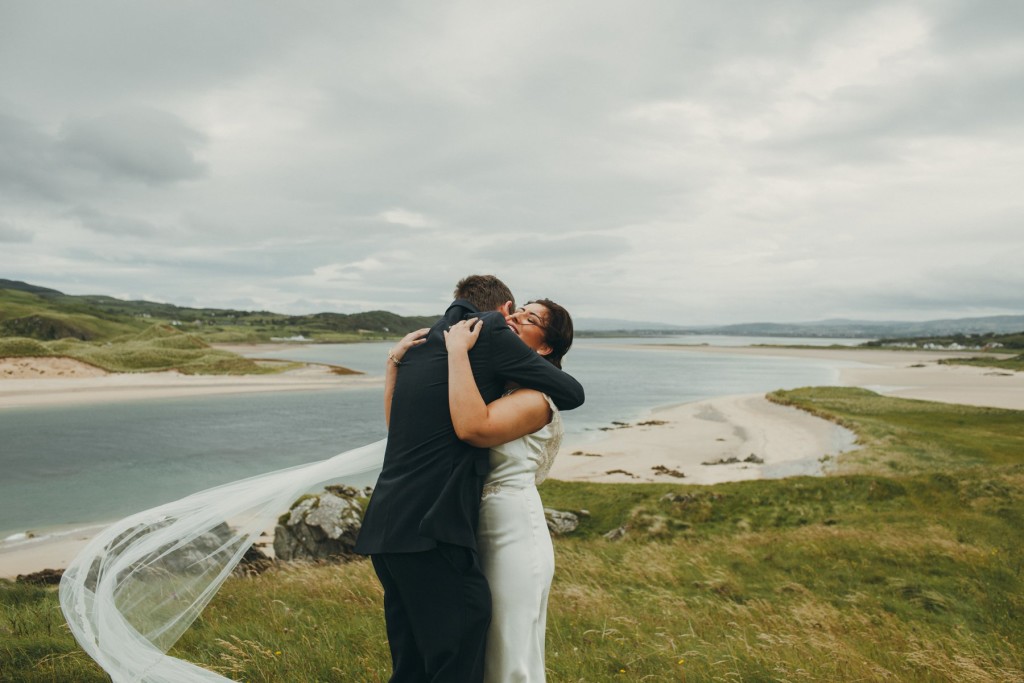 Hannah and Neil's advice for couples planning their wedding is short and sweet. "Enjoy everything, even the stressful bits as it's all part of the fun and it'll all be worth it in the end."