Greenery wedding décor is a trend that will never date. You can go all out like Linda and Lisa did or simply add subtle touches to freshen up your décor. They chose the stunning surrounds of Horetown House to host their celebration and had Photography by Ciara capture the day beautifully.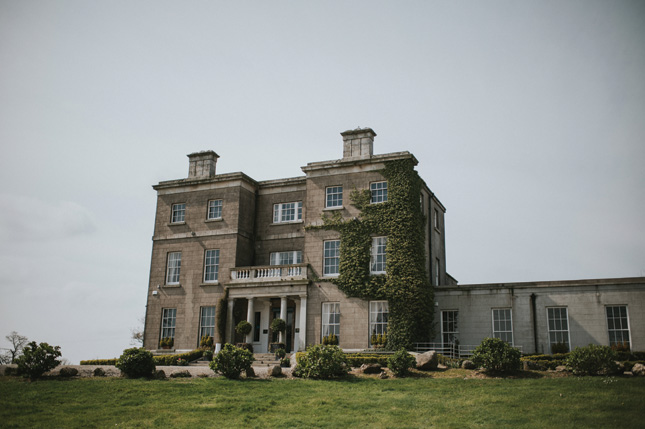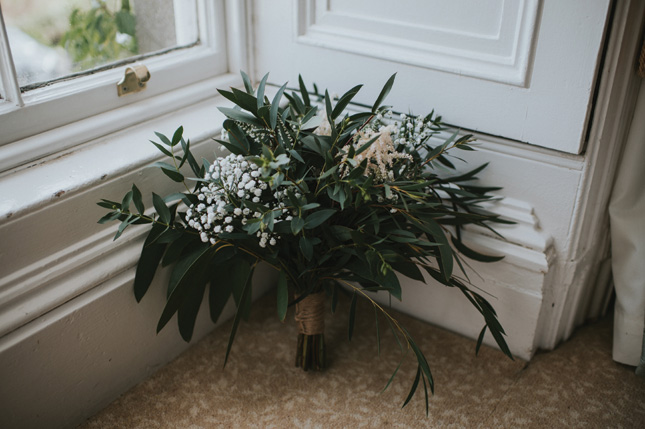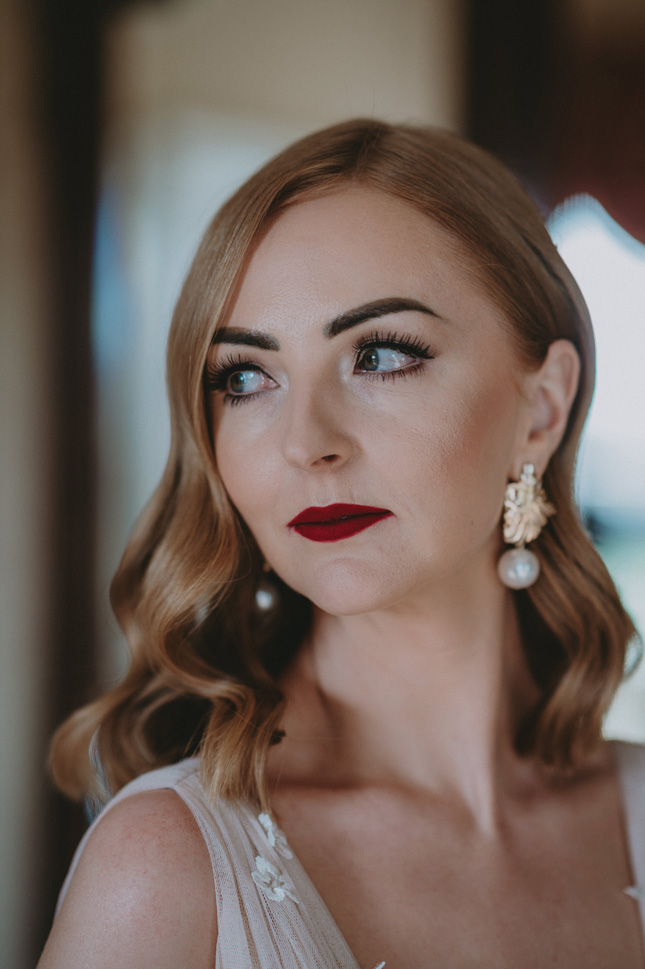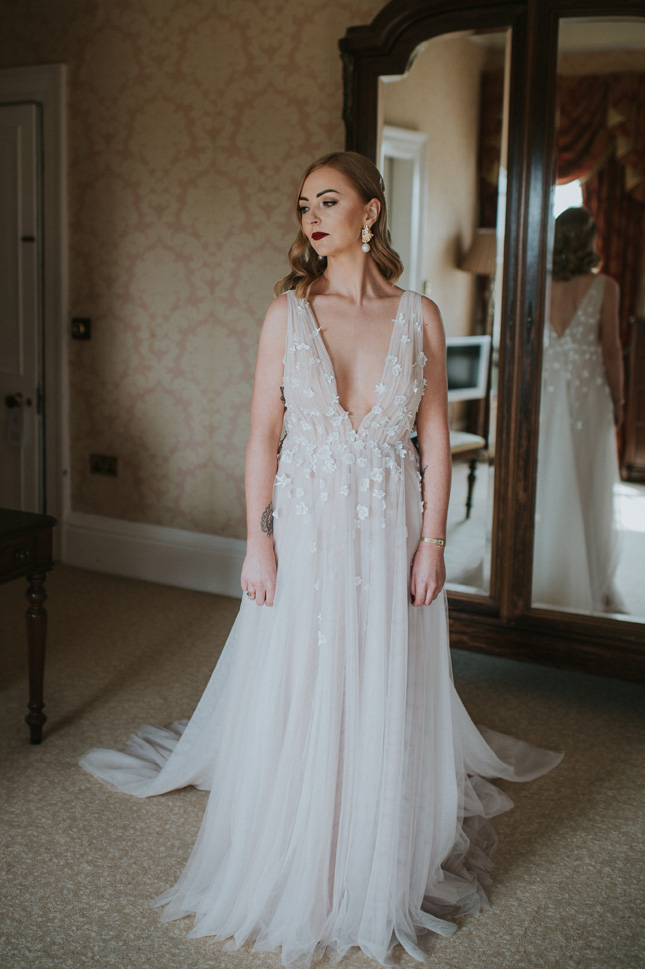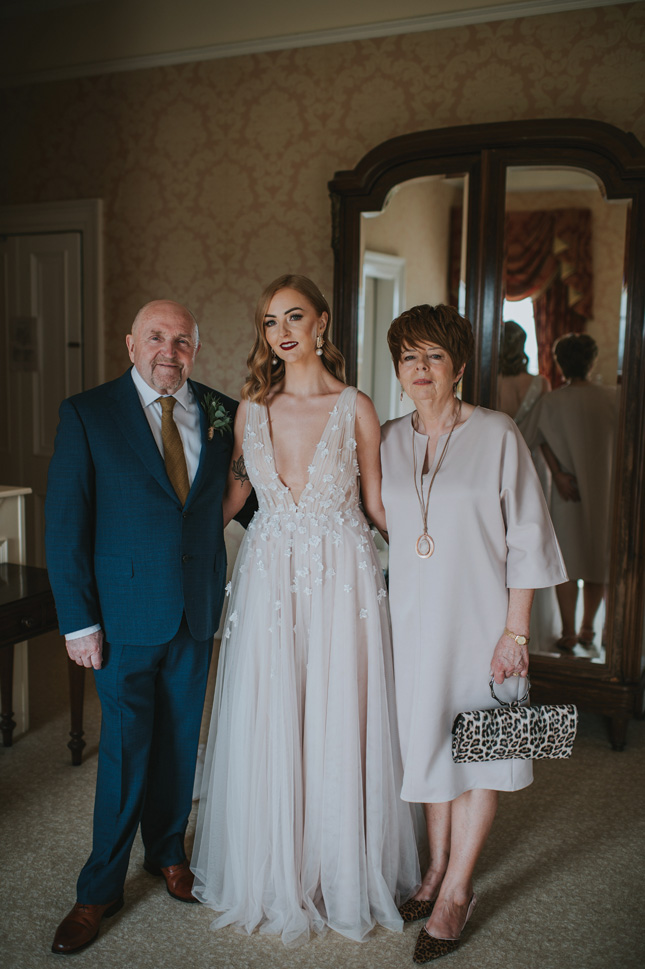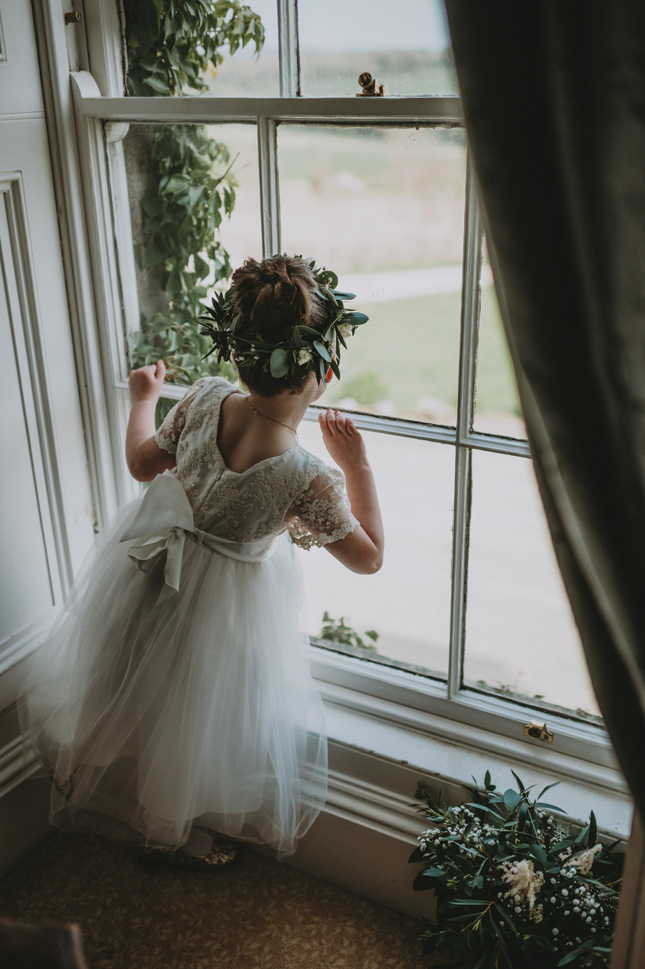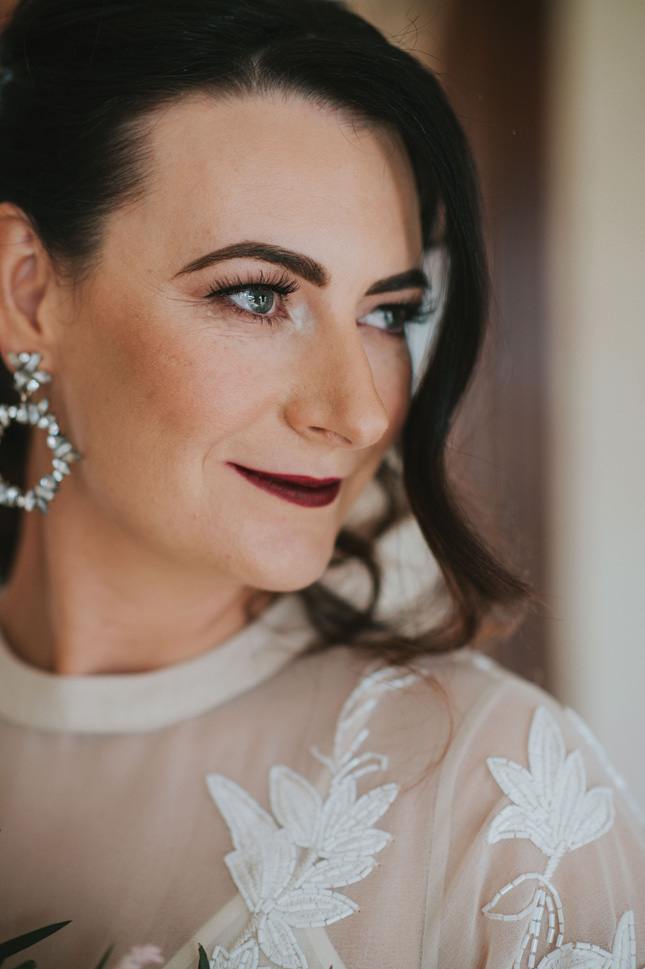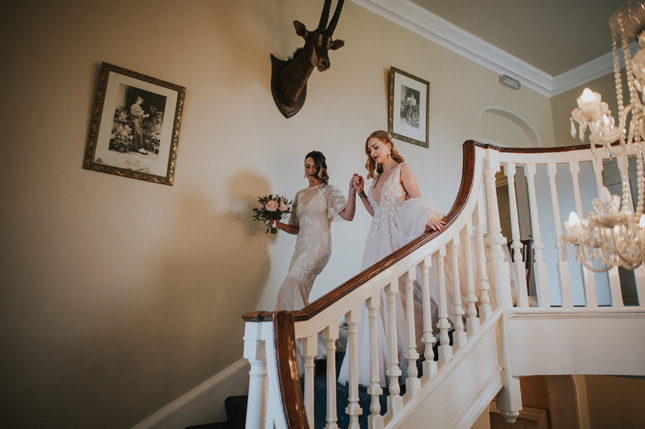 Linda and Lisa had known each other for years before they actually got together romantically. "We shared the same group of friends and both went travelling to South East Asia and Australia in 2007. We became really close and that was the start of our romantic relationship," they say.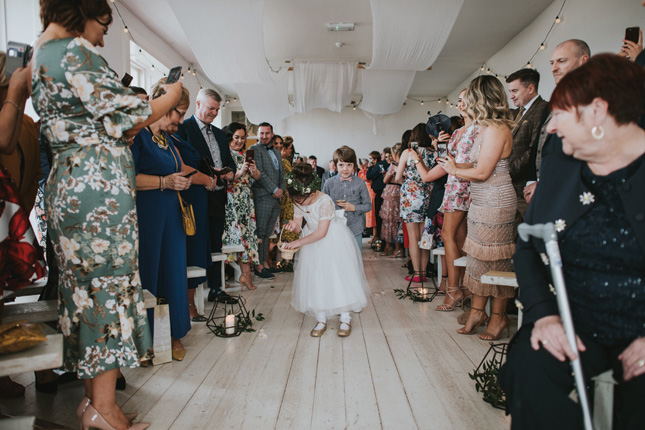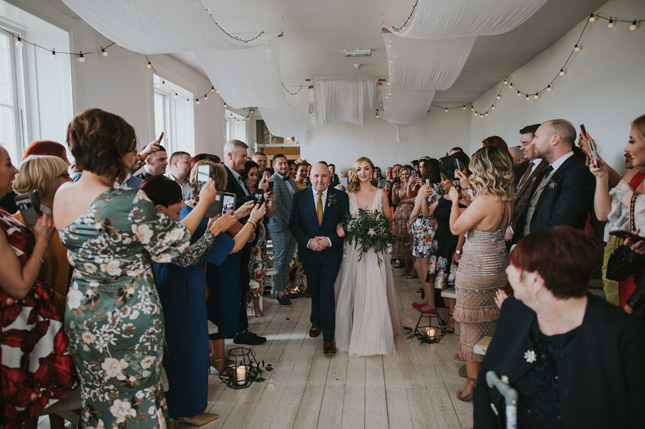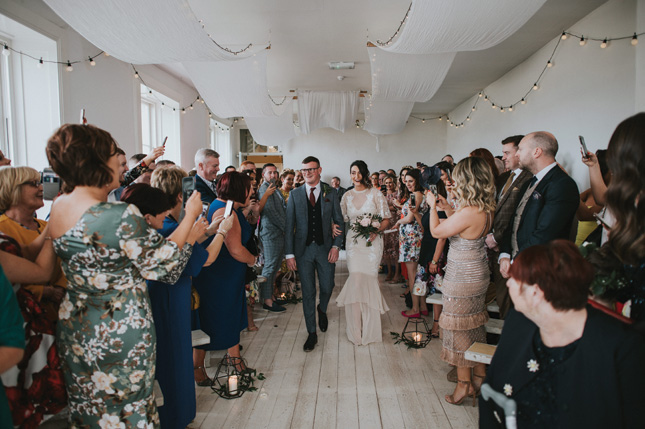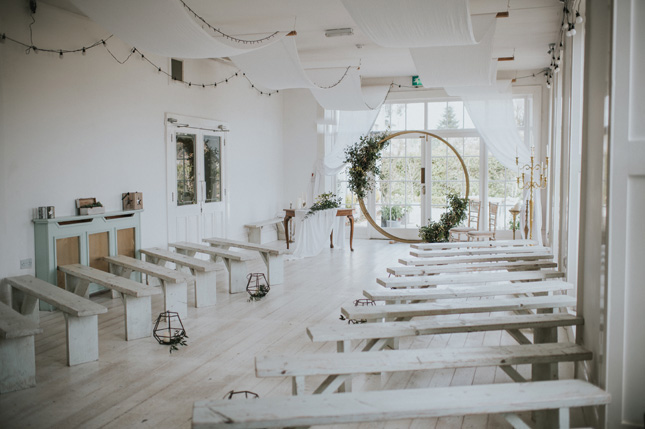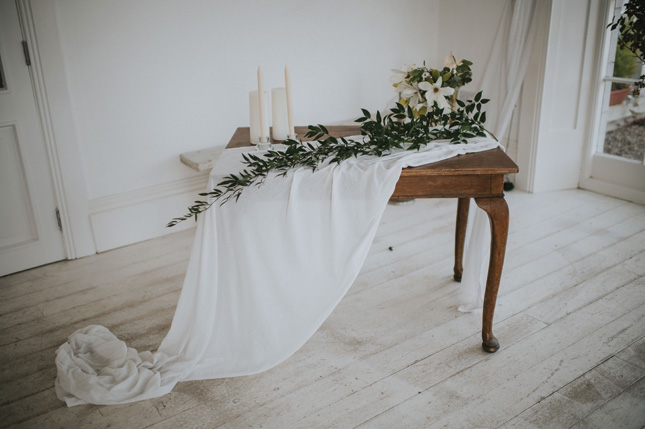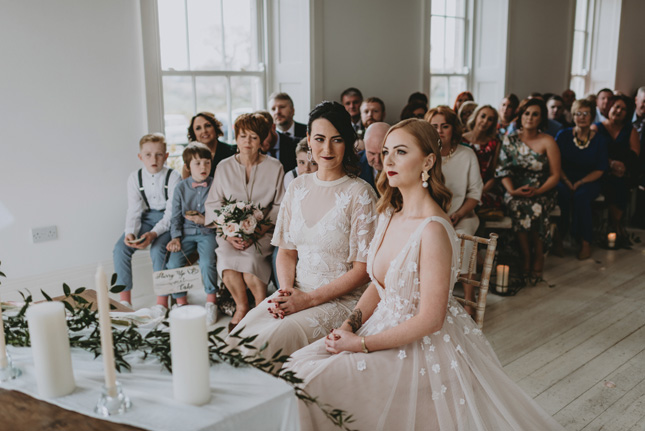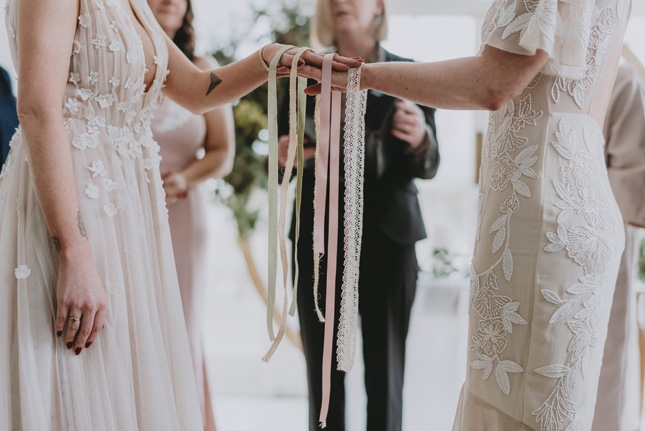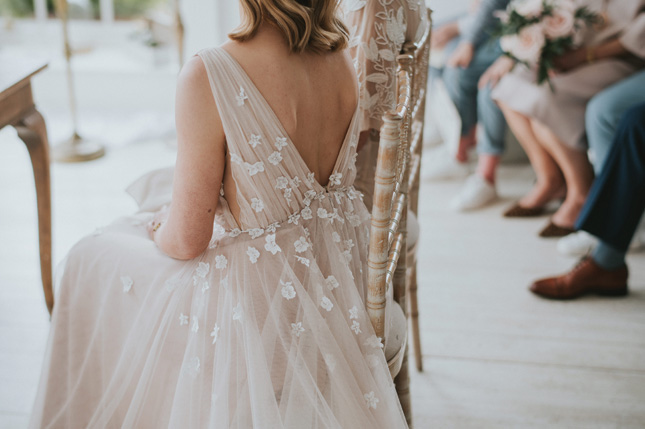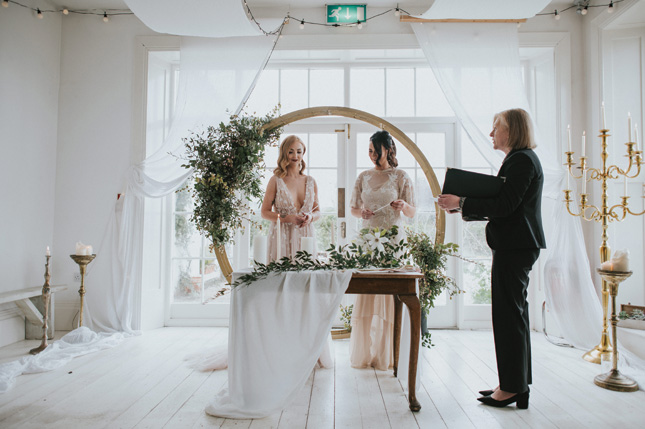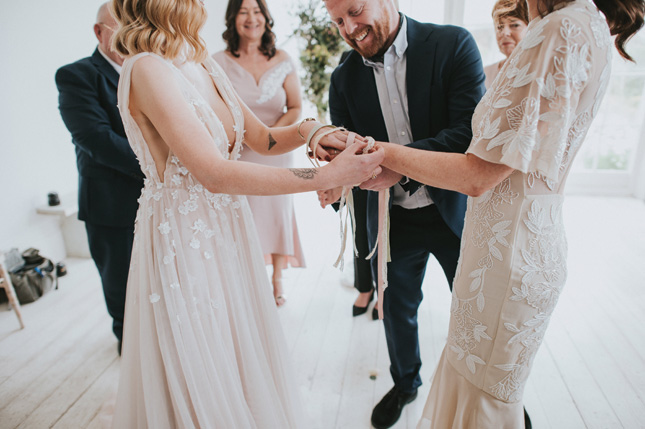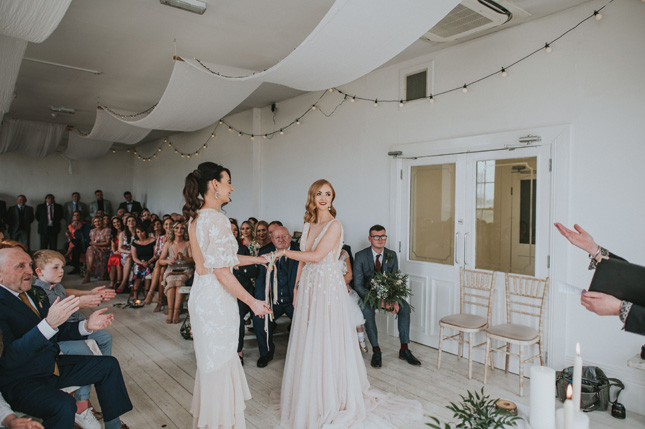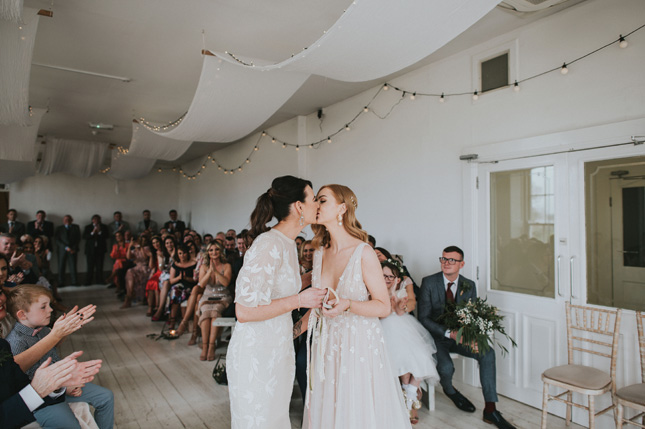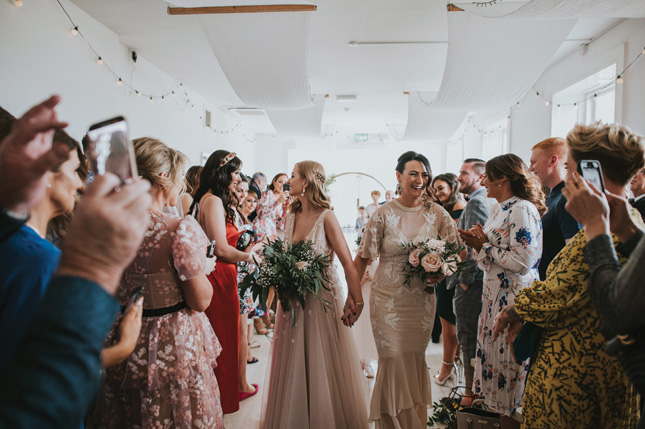 The couple decided together that it was the right time to get married. "It was a mutual proposal, on a trip to San Francisco in April 2018. It was a beautiful evening with the sun setting and the Golden Gate Bridge in the background.  Stunning," they tell us.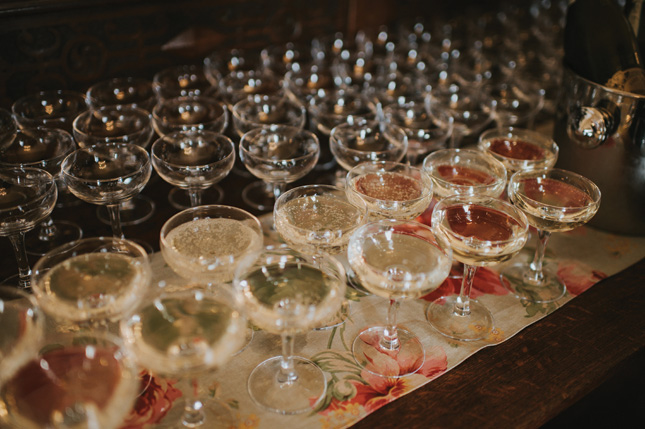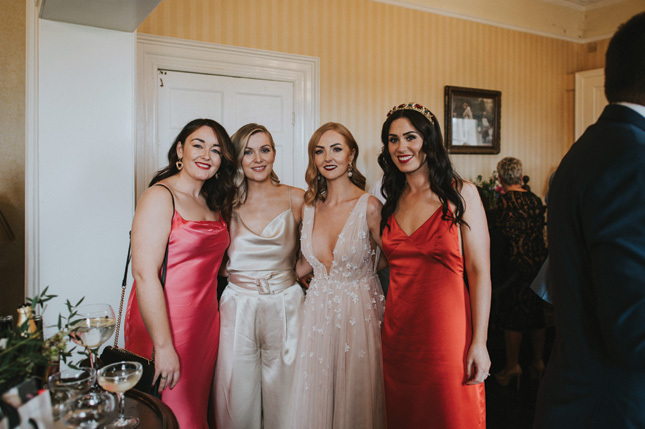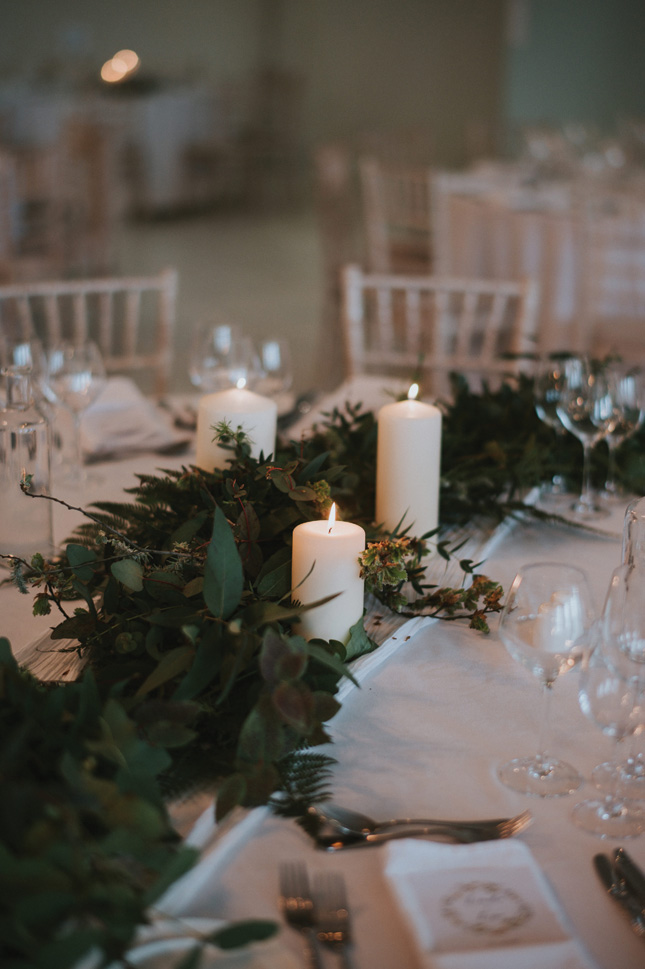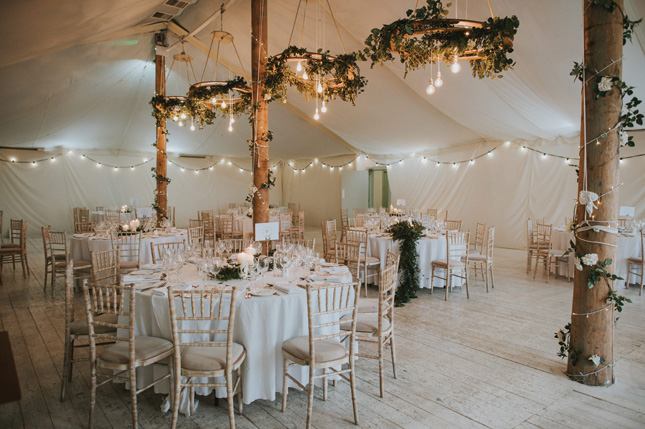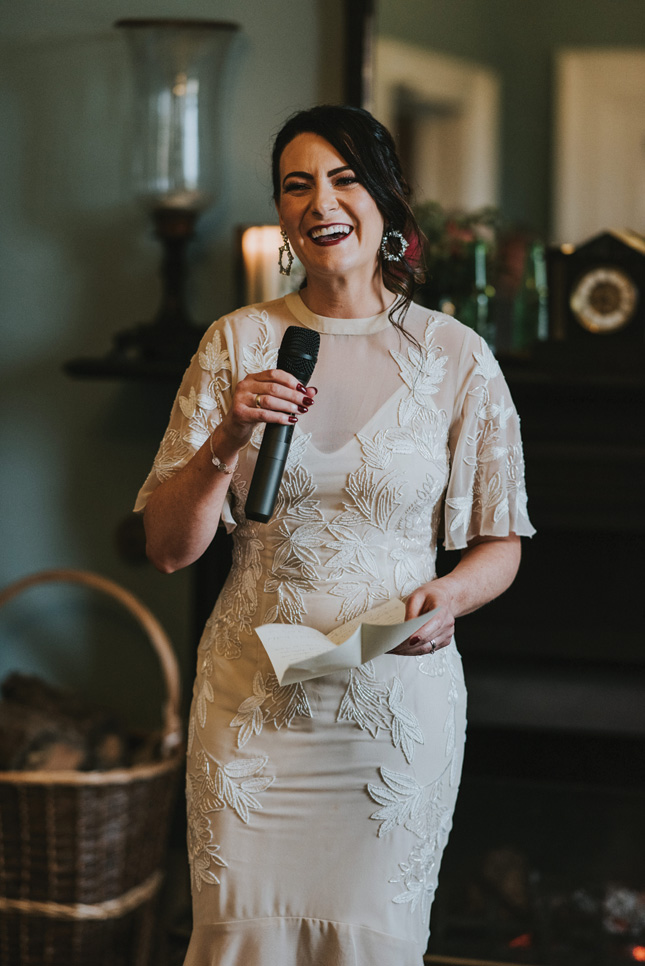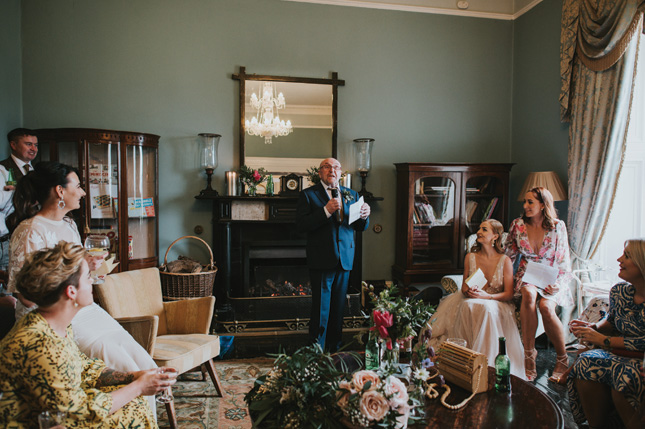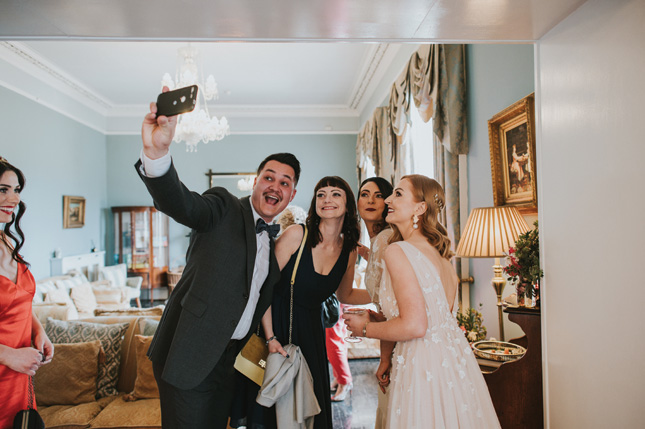 Linda and Lisa wanted a complete venue – somewhere their guests could enjoy in full. "The overall hospitality and personal touches from all the staff at Horetown House were incredible. We really couldn't recommend this venue enough. Some of our closest friends and family also got to stay at the venue and enjoy the luxury bedrooms and tasty breakfast the next morning."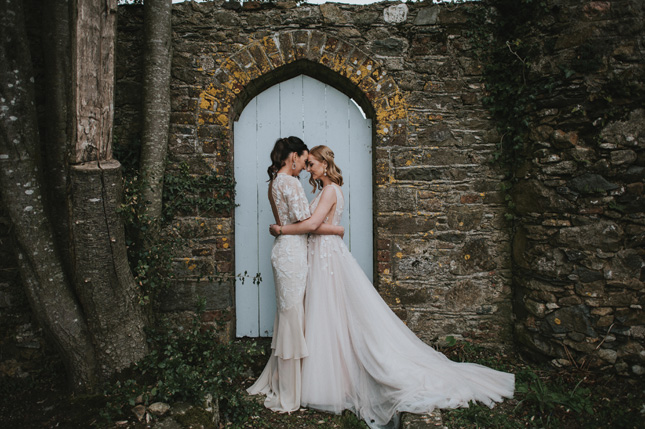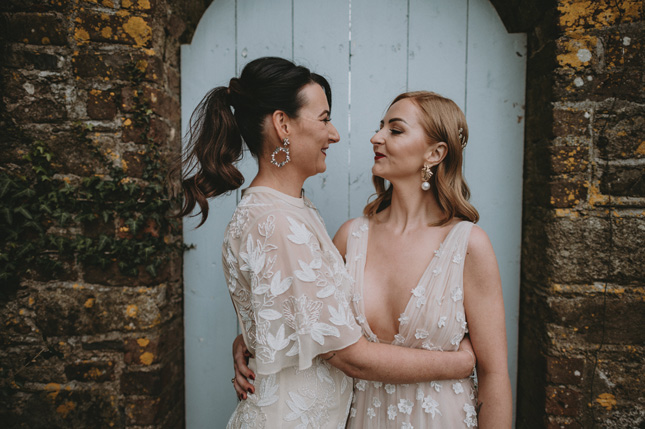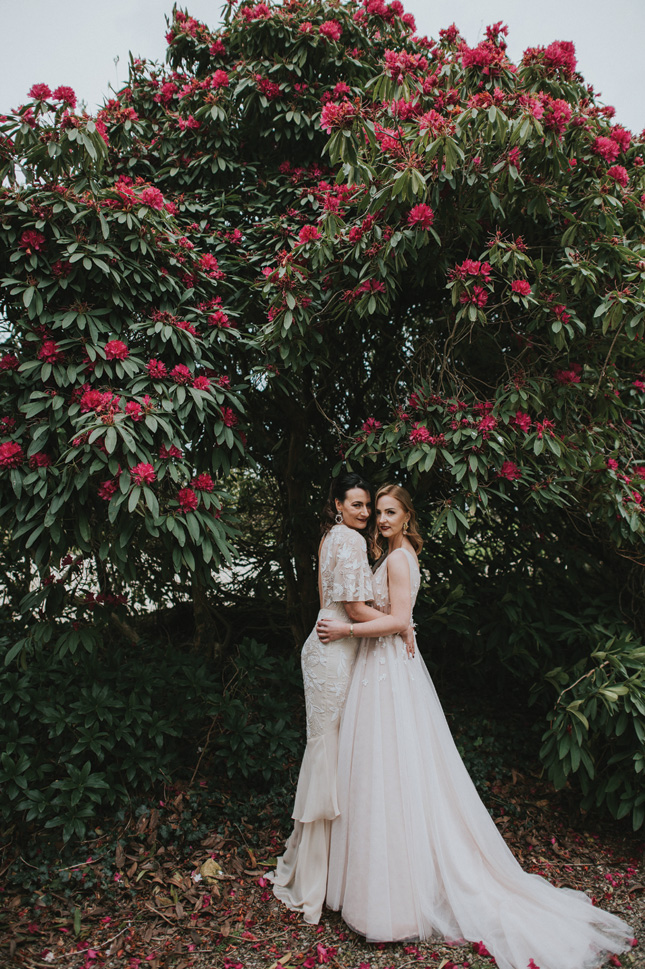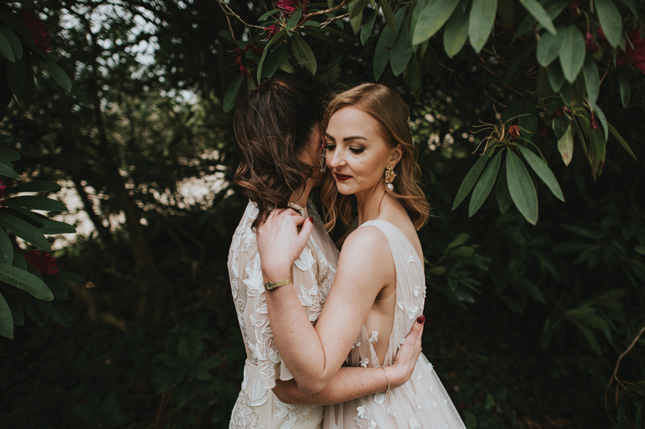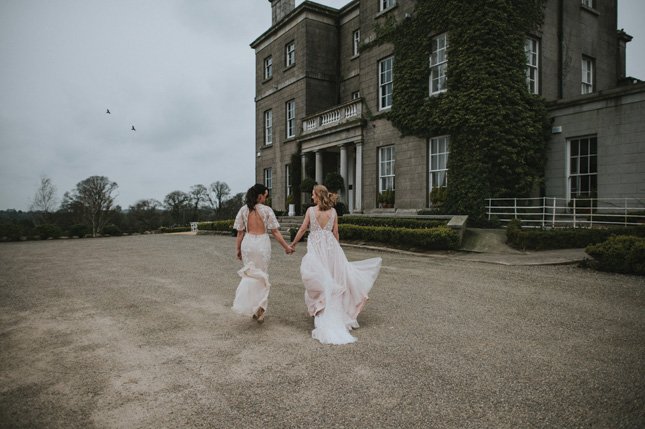 They wed within the year, so as soon as they picked their venue, they got cracking on the planning. "We then started to create a checklist for what needed to be done next. This went quite smoothly as most things naturally fell into place. We had found the perfect venue, dream dresses, and the best celebrant that suited both our personalities." Win, win, really!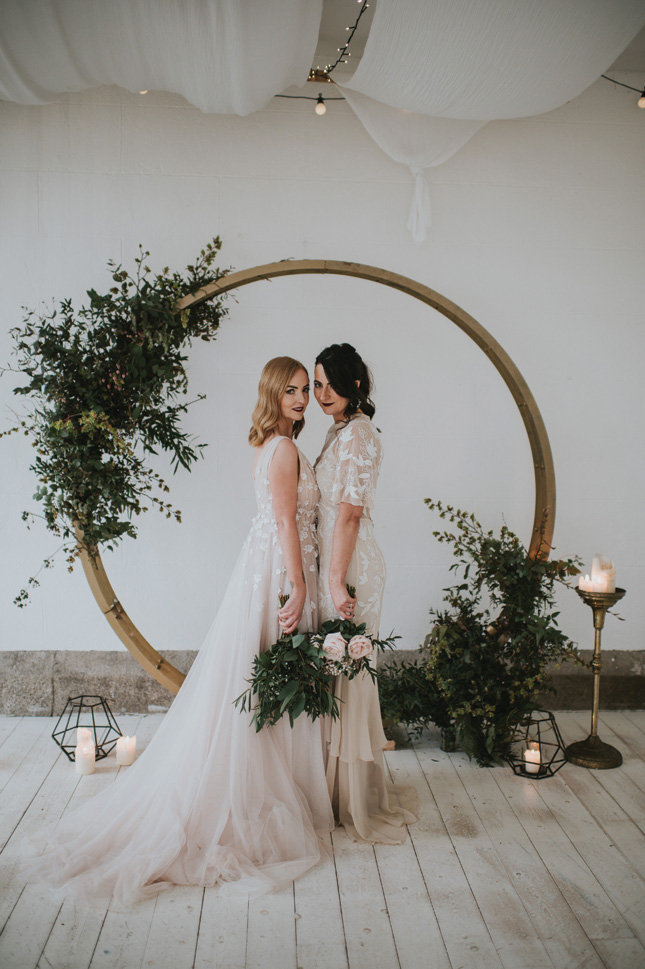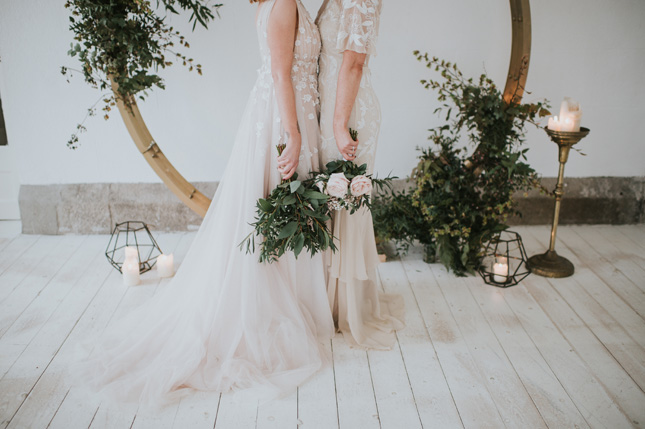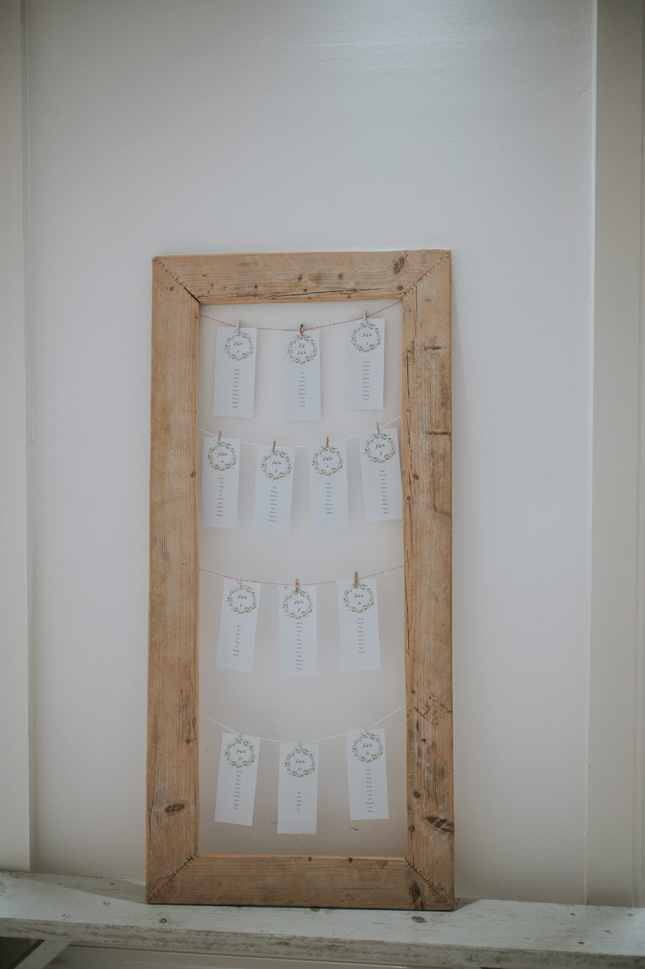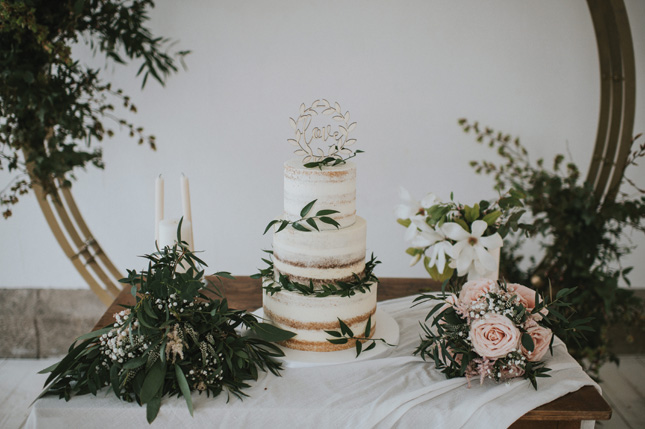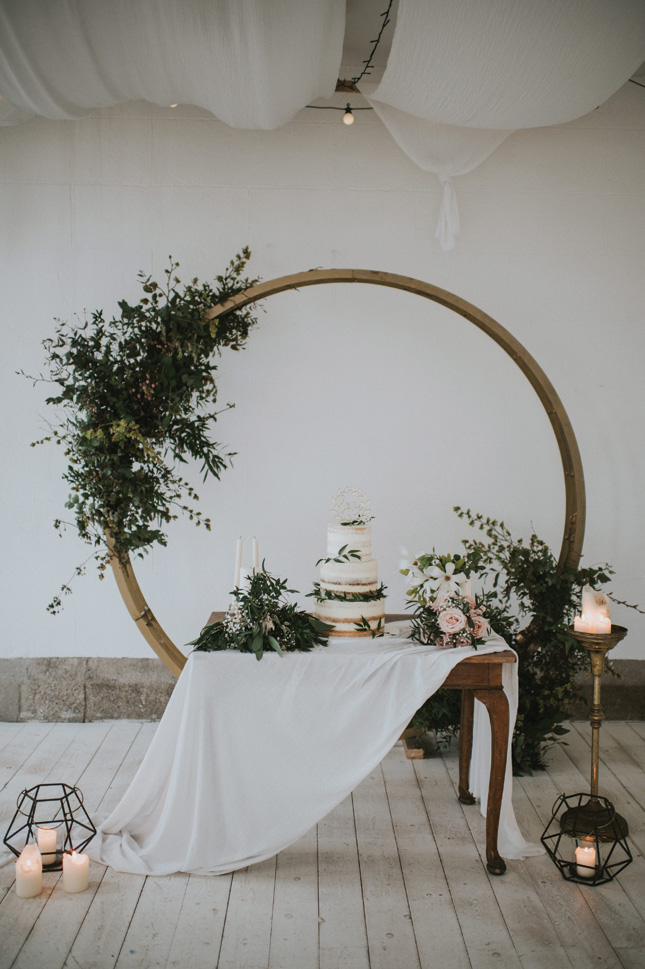 The hardest part for them is the same for a lot of couples  – the guest list. "It was hard to stick to the number of invites that we initially set. As we both have large families, trying to not go above the target number of guests, was really difficult," they say.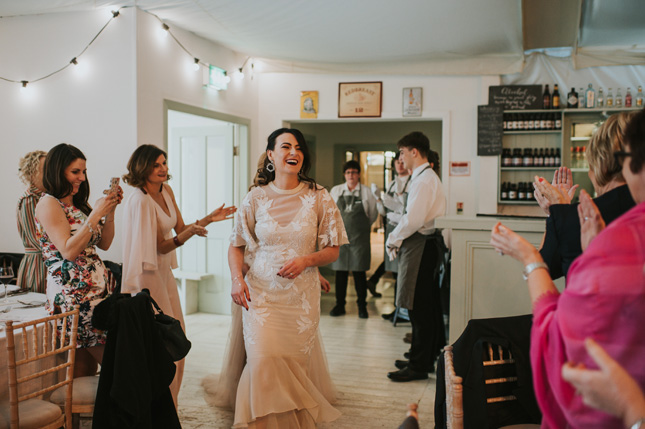 One thing we've been hearing an awful lot more is to hire a videographer, and we tend to agree. A lot of people end up regretting their decision to omit one, which is something Linda and Lisa found out the hard way. "We never got a videographer and as the day went by so quickly, it would have been lovely to look back at it. This is our only regret, though."