Kay and Patrick's journey down the aisle began six years ago when they might on a night out in Newry. "I had only just returned home from working in Florida, catching up with some old friends and Patrick happened to be there the same night. We just clicked straight away. It all felt so natural and we connected from the very beginning," Kay says.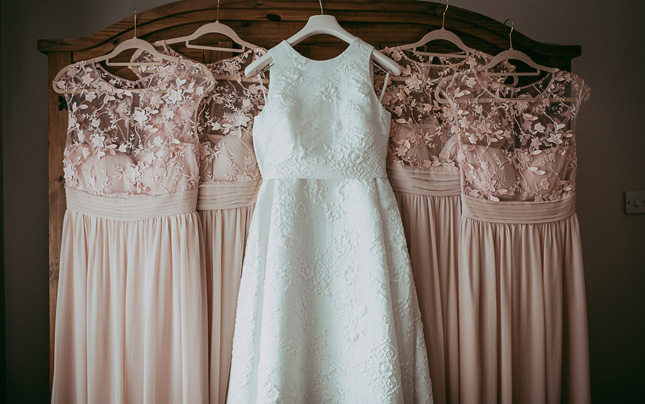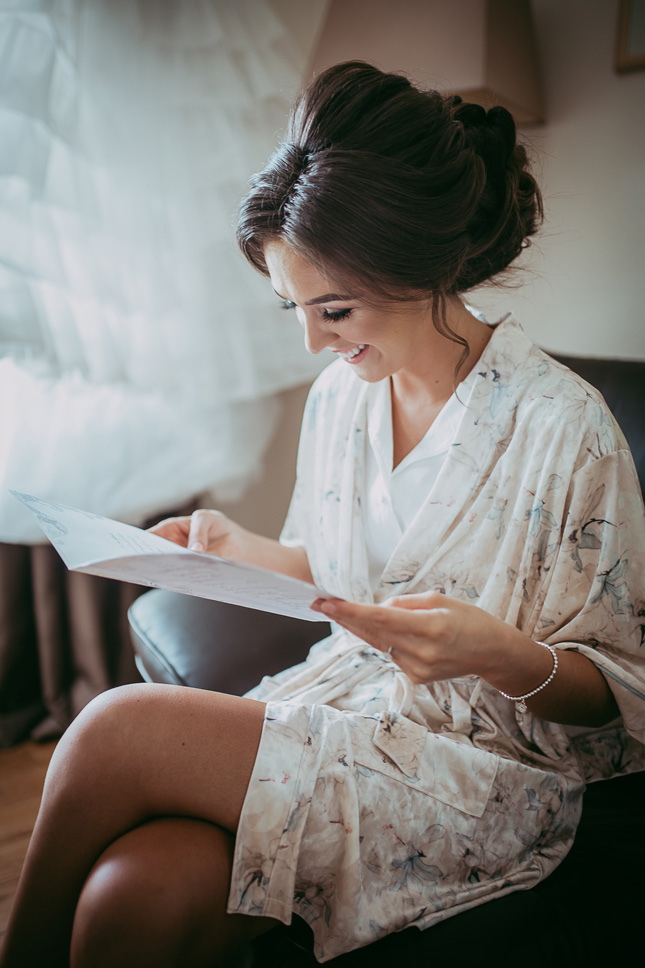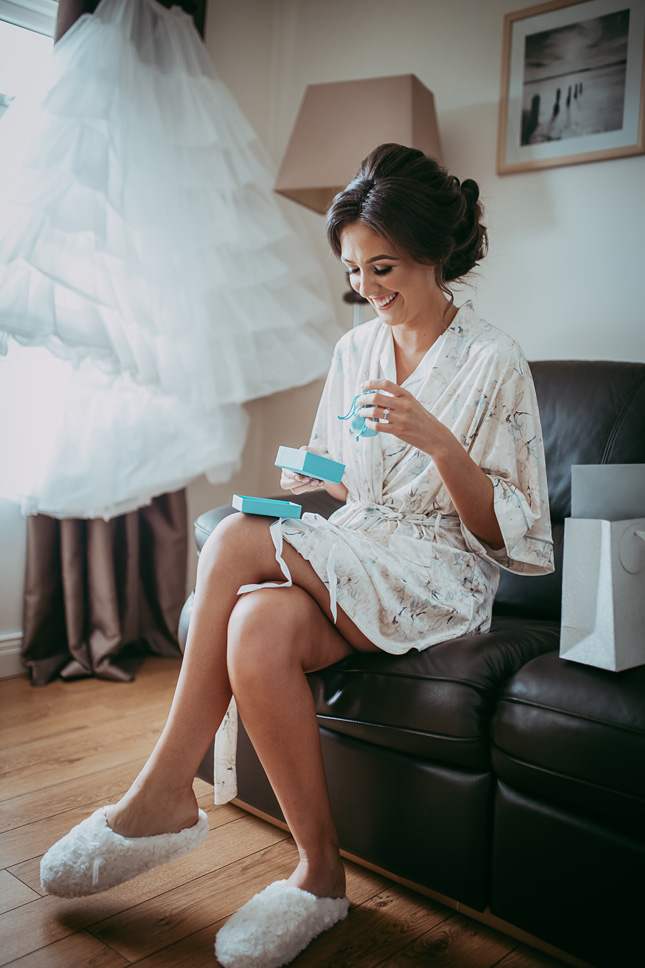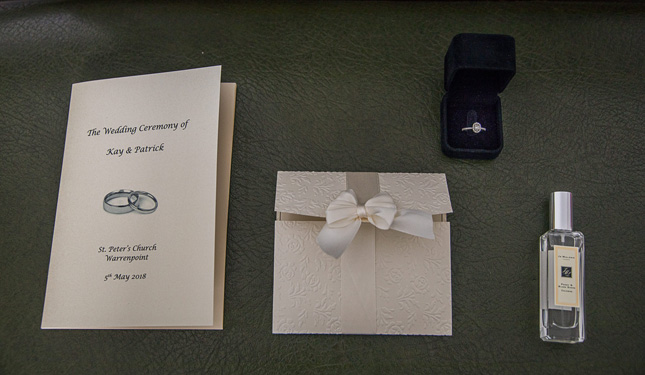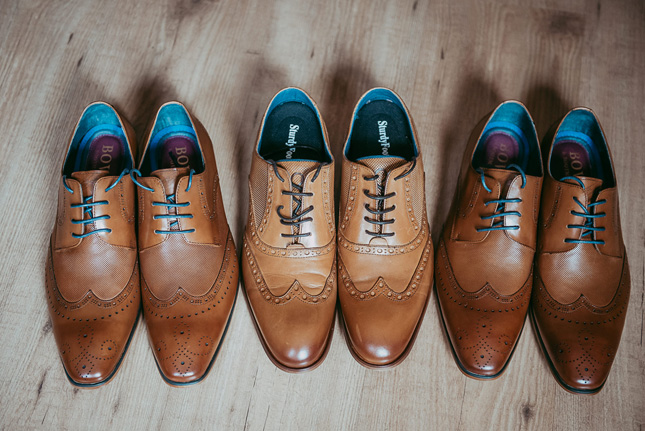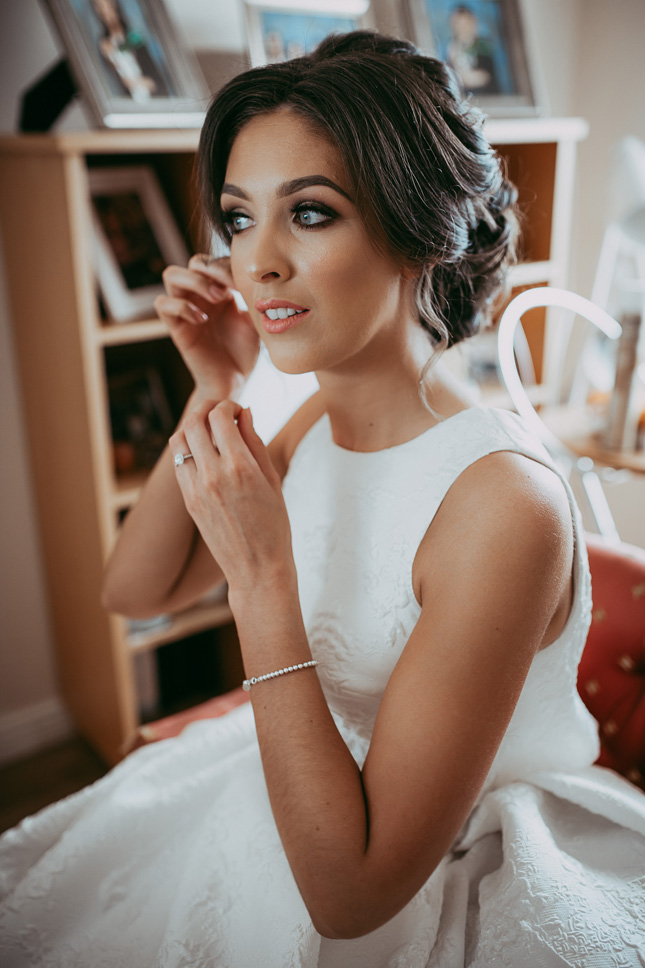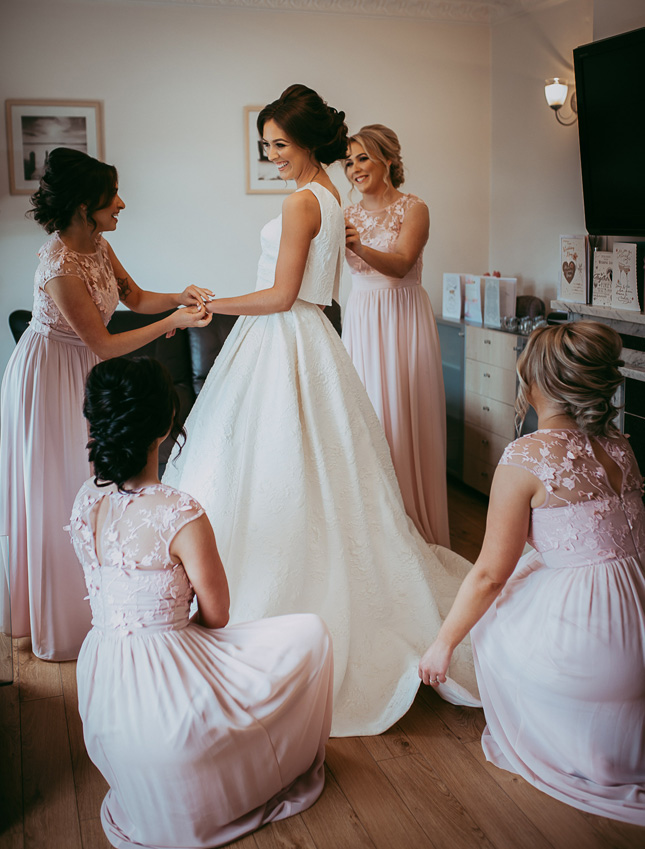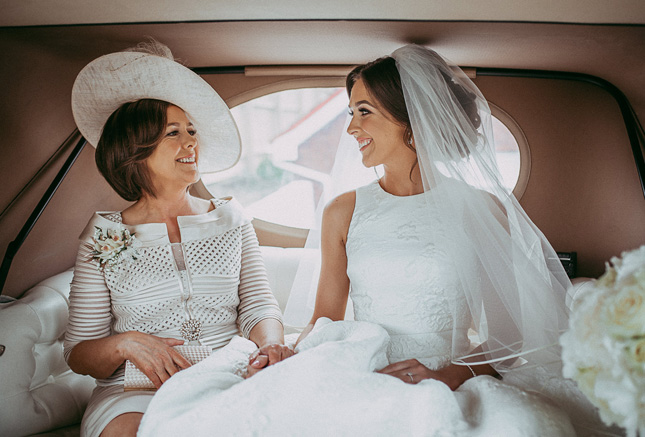 As the couple took regular trips together, Kay didn't expect a romantic proposal when Patrick whisked her off to New York City. "Patrick completely surprised me getting down on one knee from atop the Empire State Building. I couldn't get the YES out quick enough. We spent the rest of our trip on such a high. I couldn't wait to get home to start planning," remembers Kay.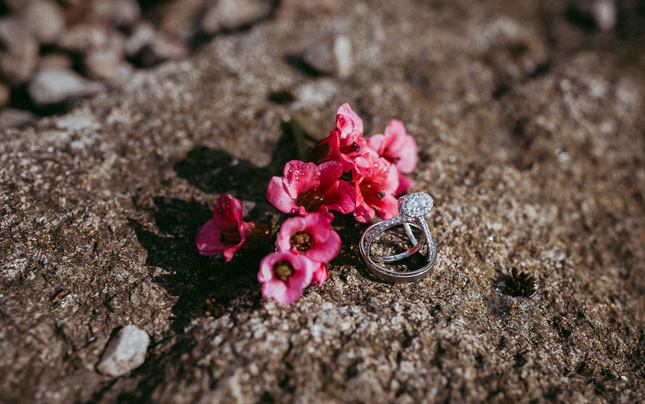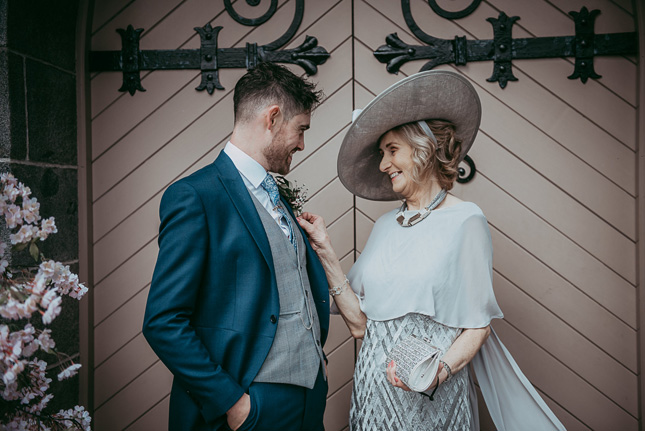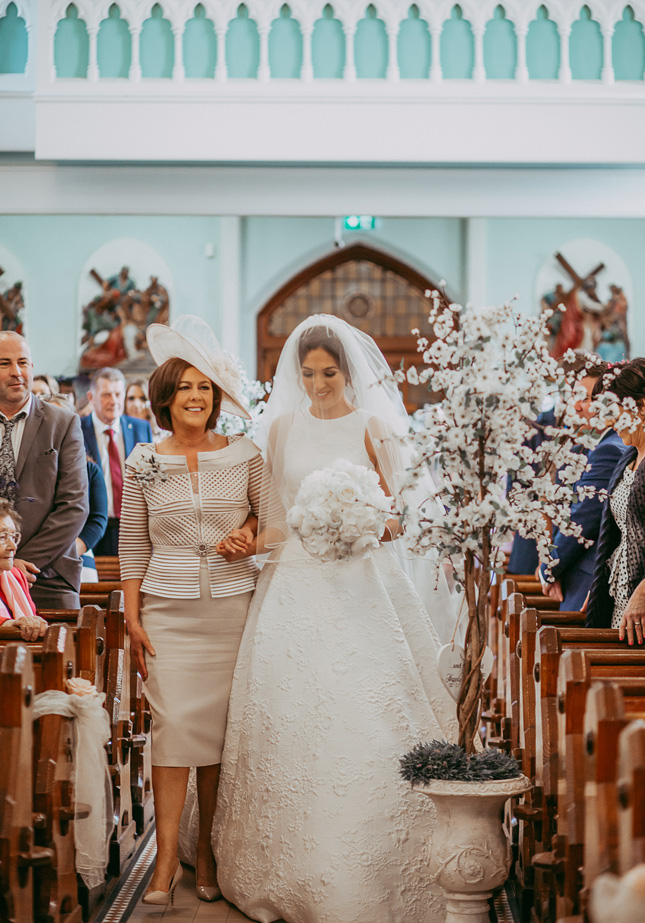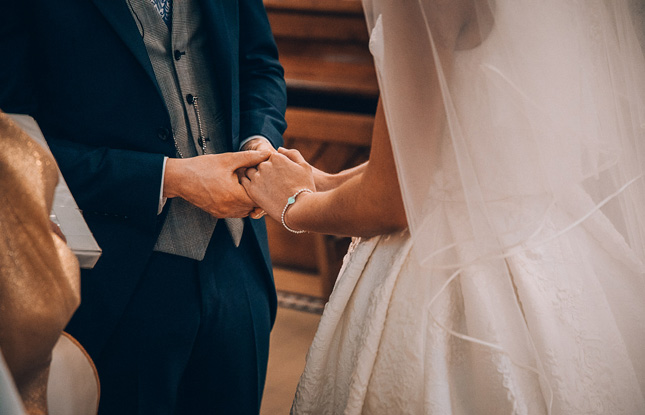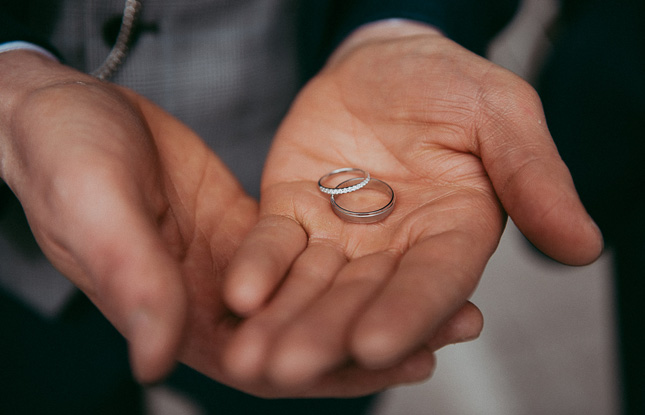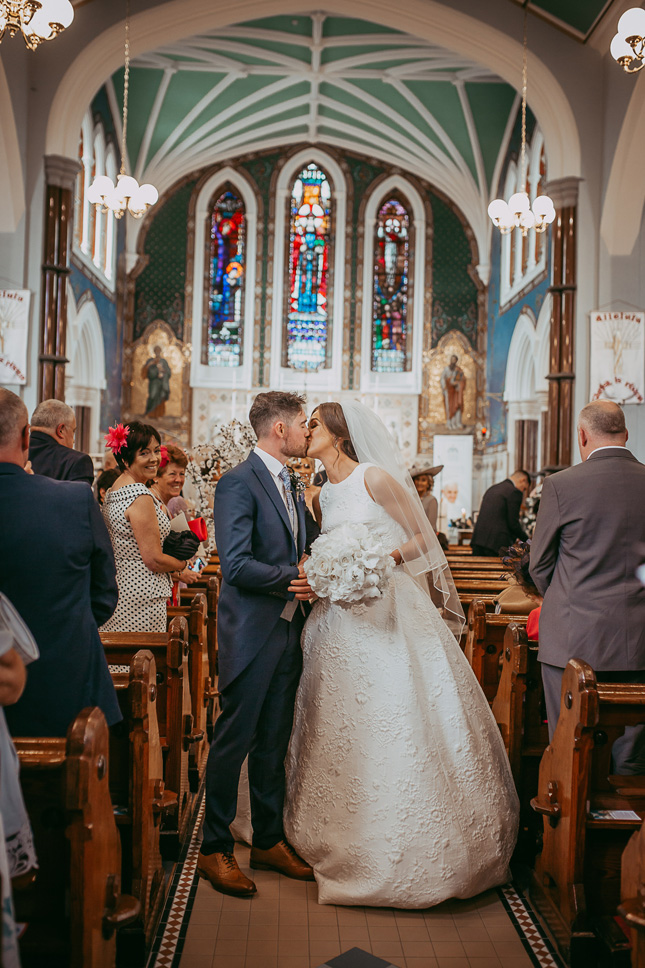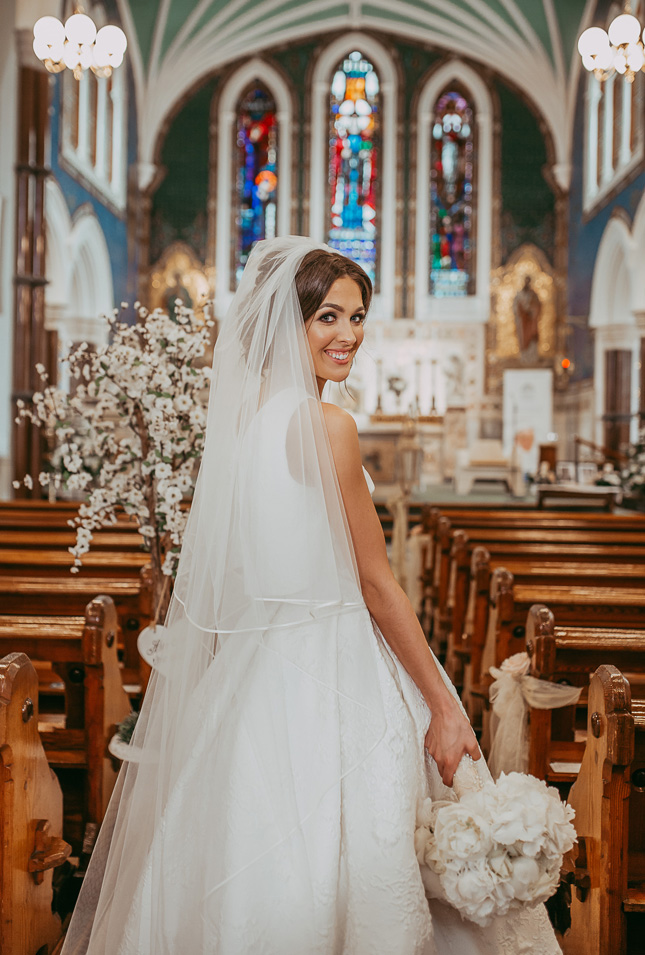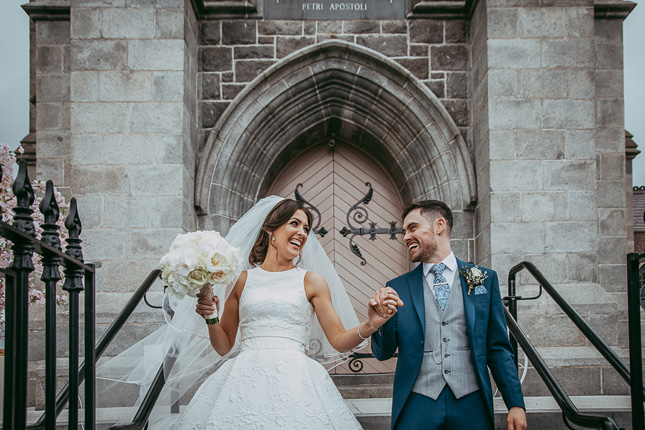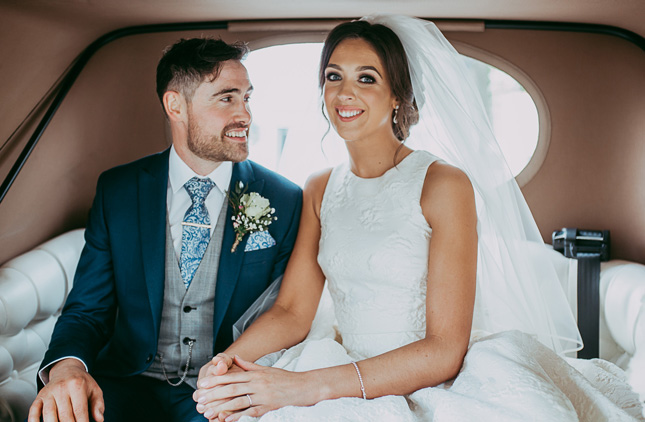 The couple took their time in booking a venue as they wanted to ensure it suited them perfectly. "After visiting numerous venues we decided on the spectacular Darver Castle, Co. Louth. We both fell in love with this place from the moment we drove up to it. After a tour of the grounds our minds had been made up!"
"We couldn't fault anything about Darver Castle- the scenery, the staff and their food - we knew this venue was "the one" from the moment we stepped onto the grounds," they tell us.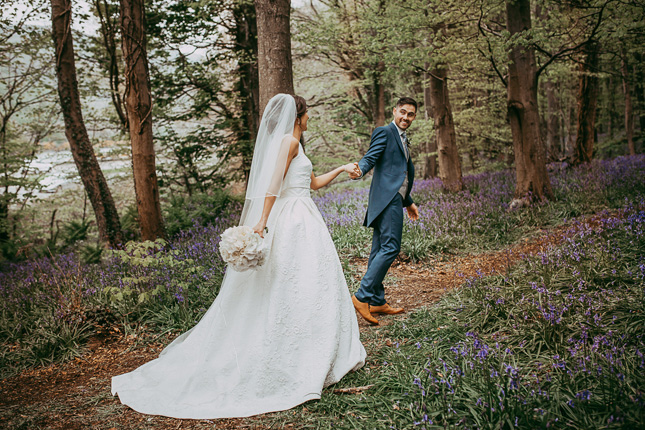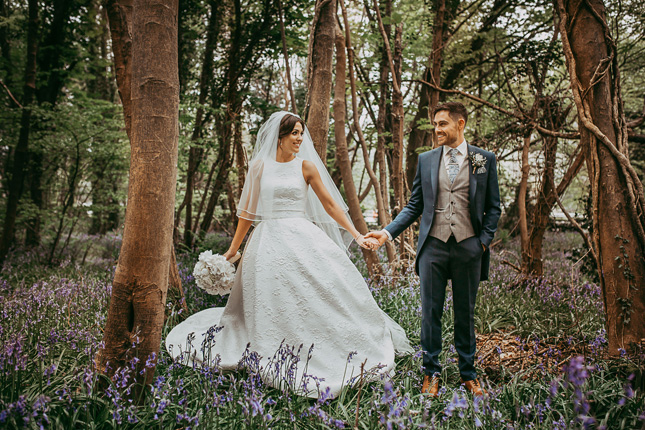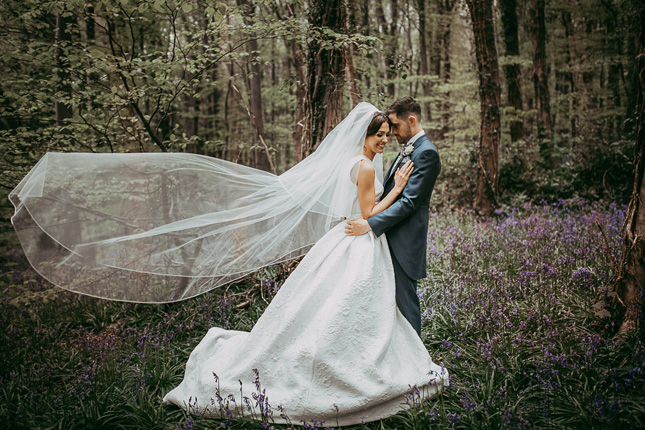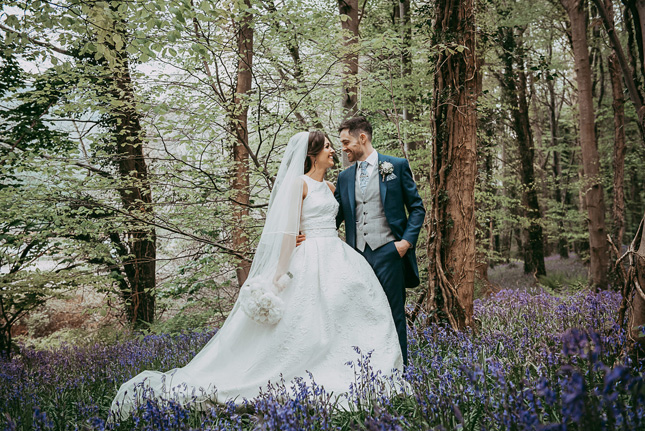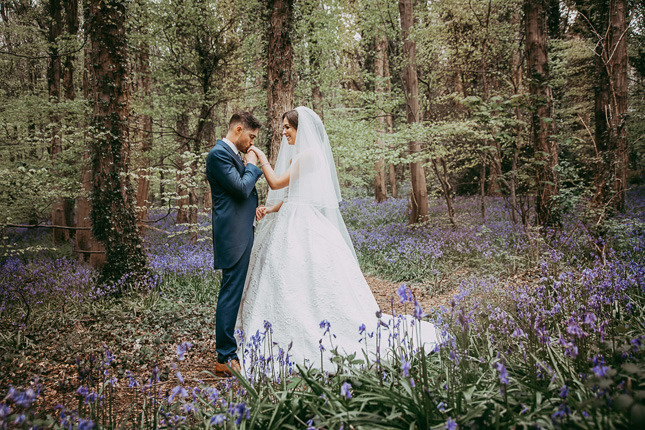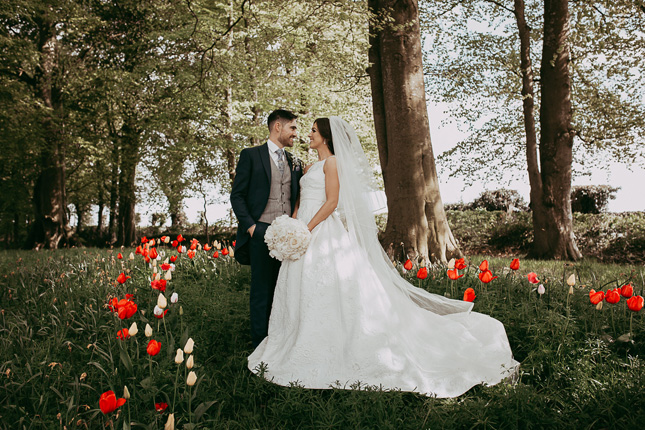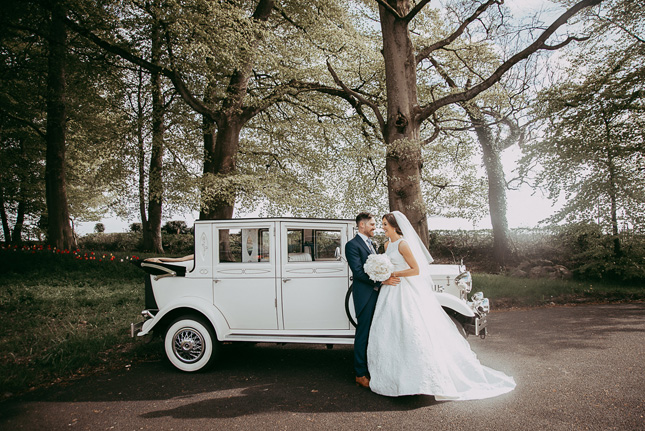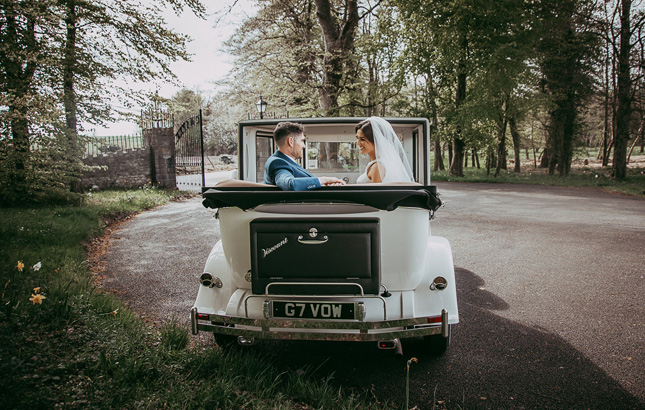 Although the couple enjoyed the planning process, it was difficult at times. Kay was still struggling to find her ideal wedding dress close to the wedding date. "I panicked so much that I had actually booked a weekend to go dress shopping in London. It was by chance a girl from Newry locally opened a new bridal dress shop-La Mariée.
"I had booked a quick appointment the week before I was due to fly out to London. Maria was amazing. Straight away she told me what style suited me, got me to try on a few dresses and straight away I knew my dress was 'the one'," Kay says.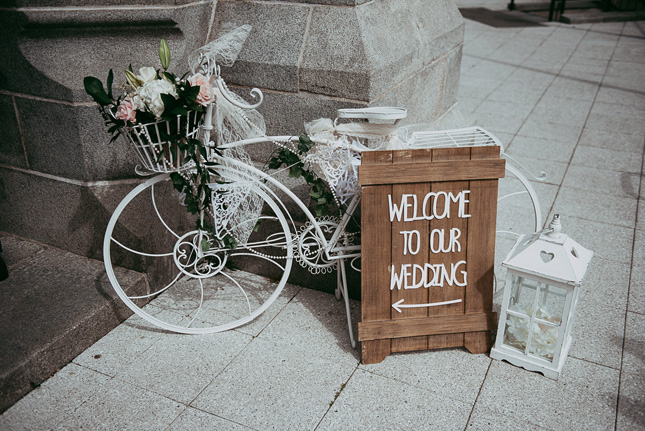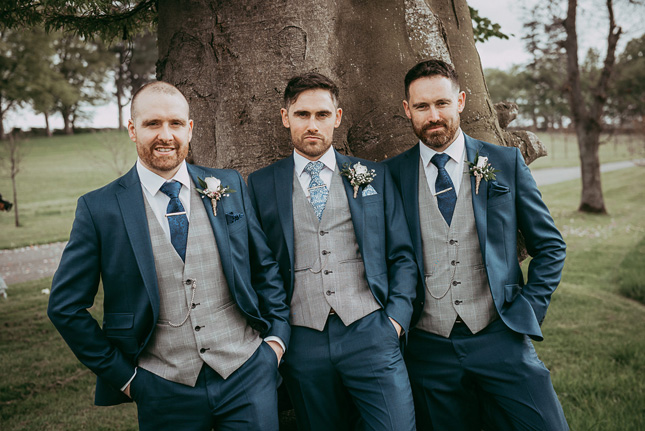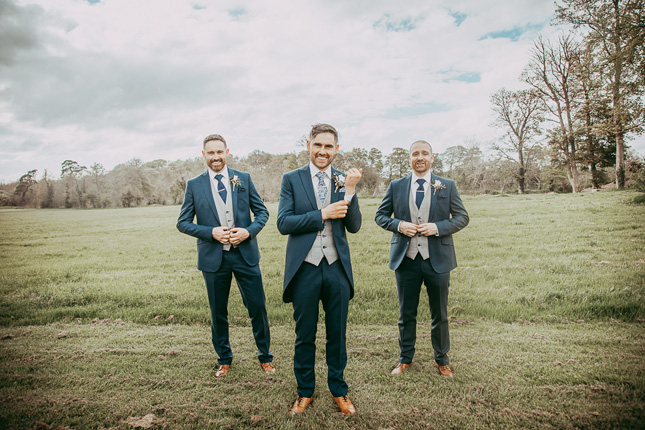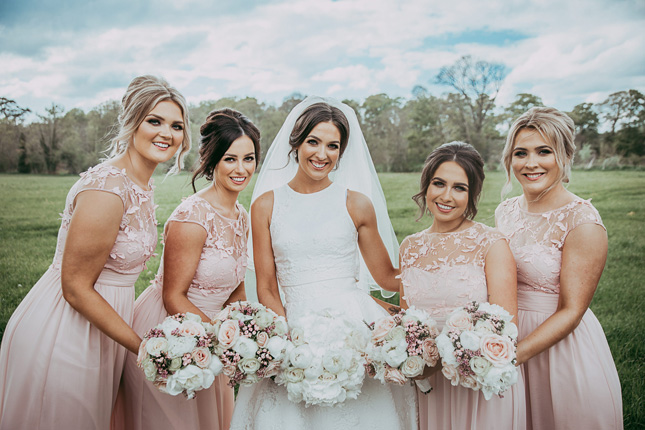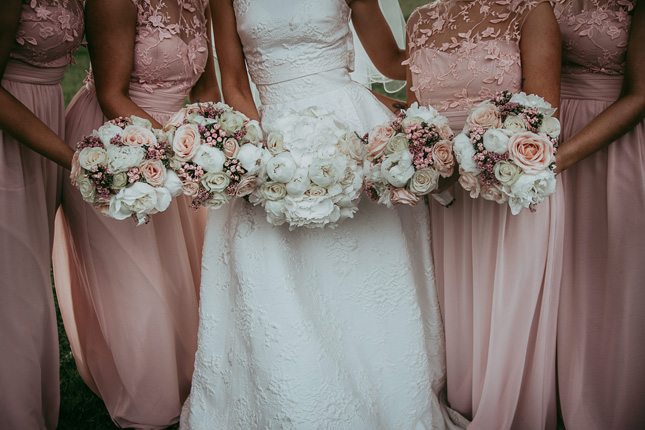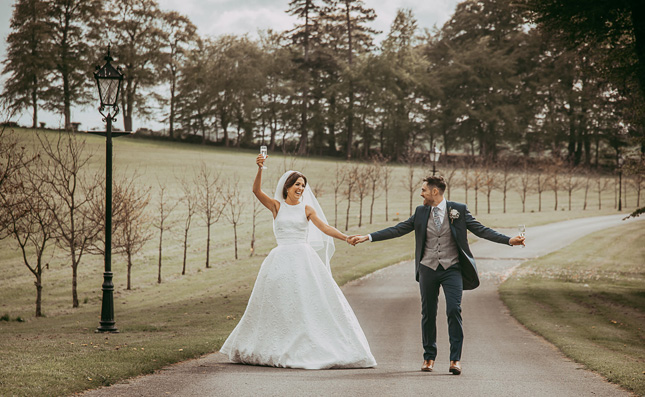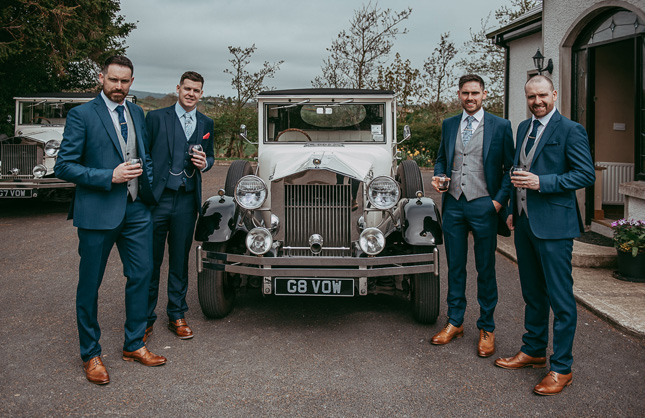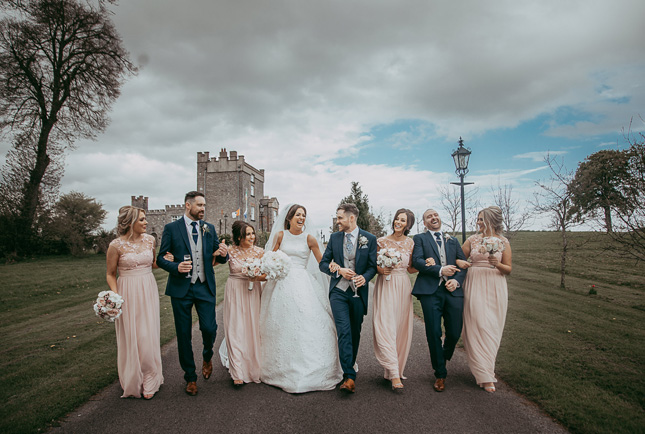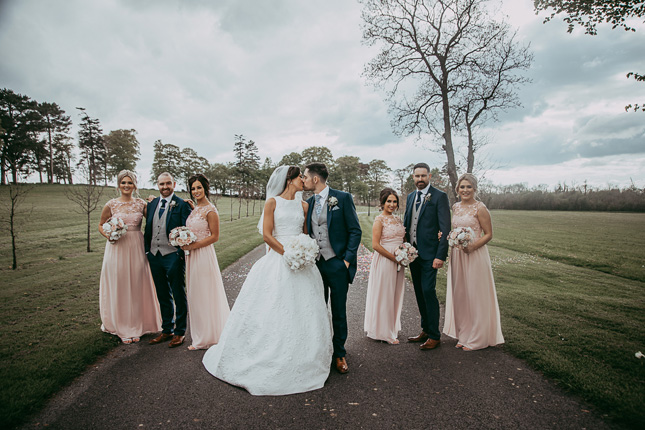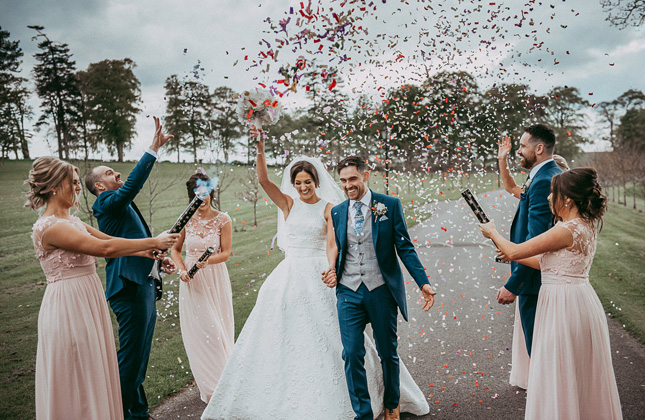 The day of the wedding went by without a hitch. "The day itself was so exciting and magical from beginning to end. The ceremony was perfect, the venue was fantastic, the food was exquisite and the craic was unforgettable. We both just loved it from start to finish!" they remember.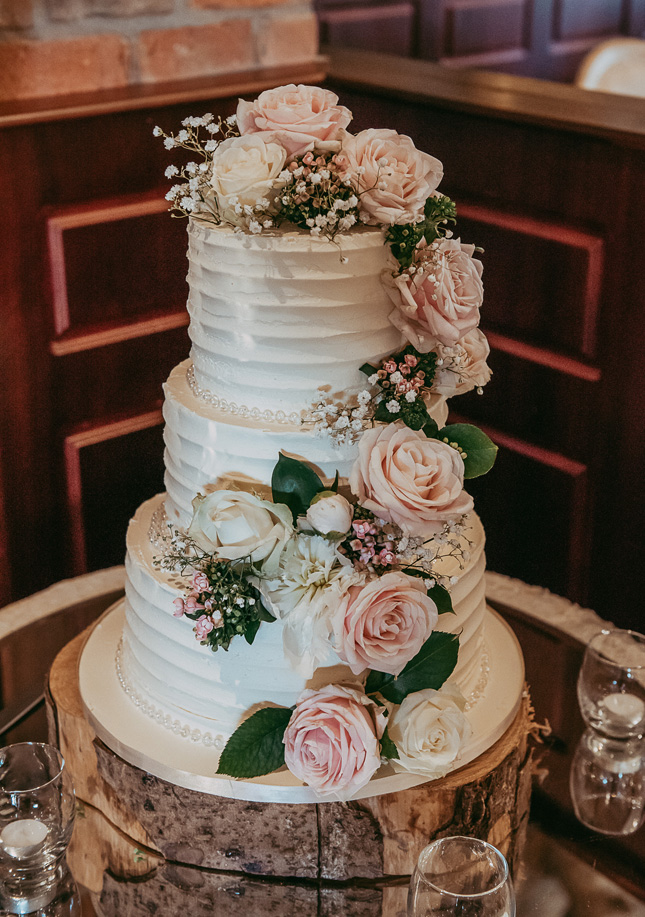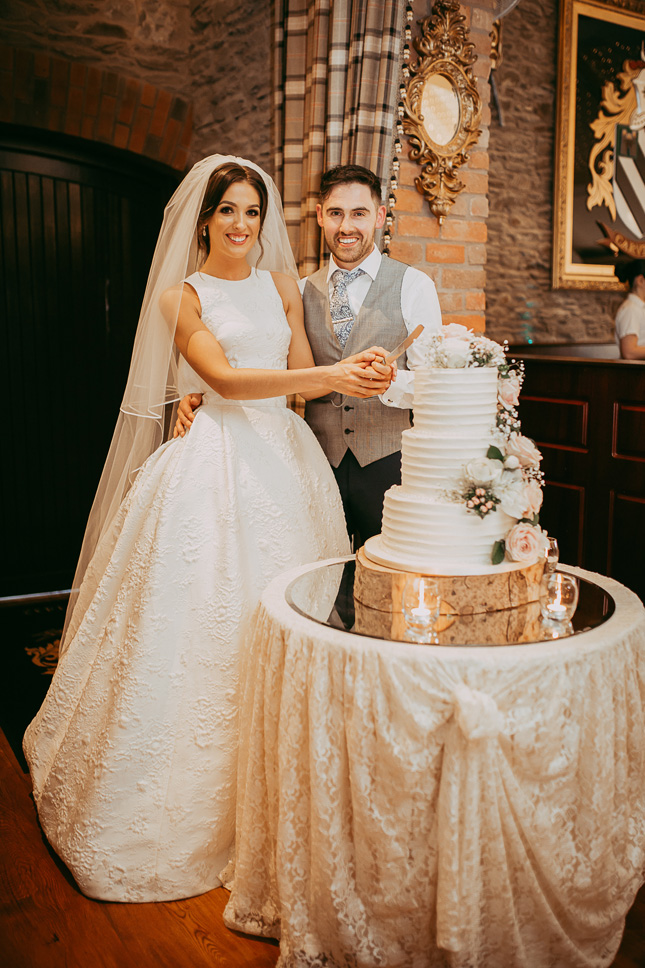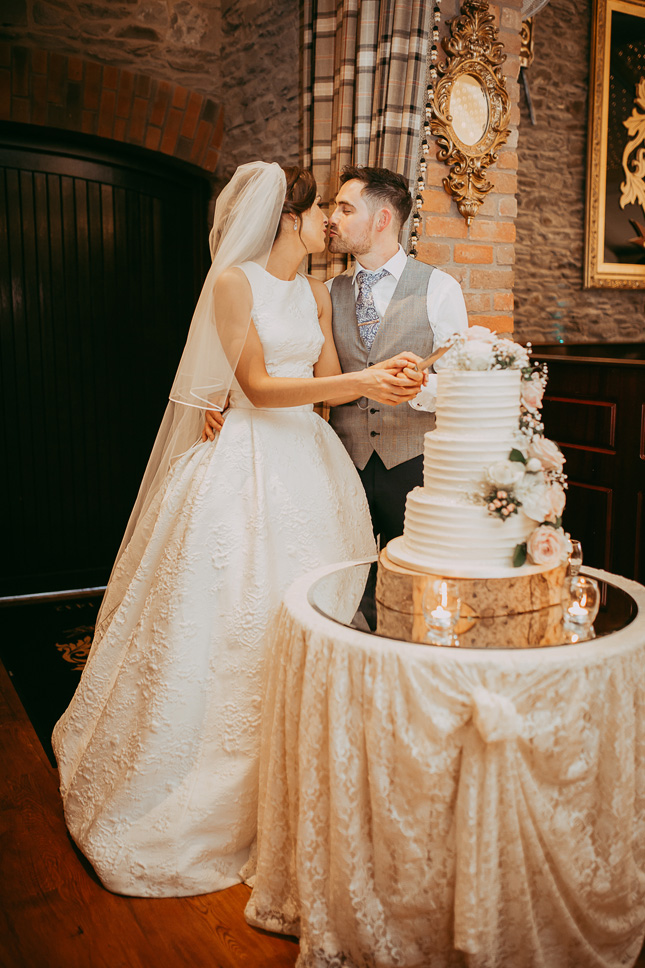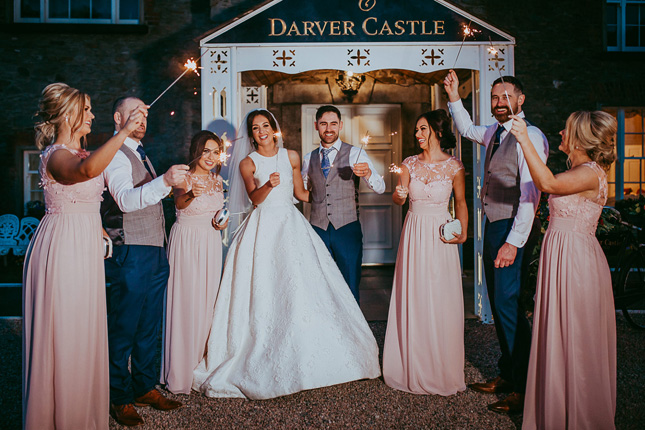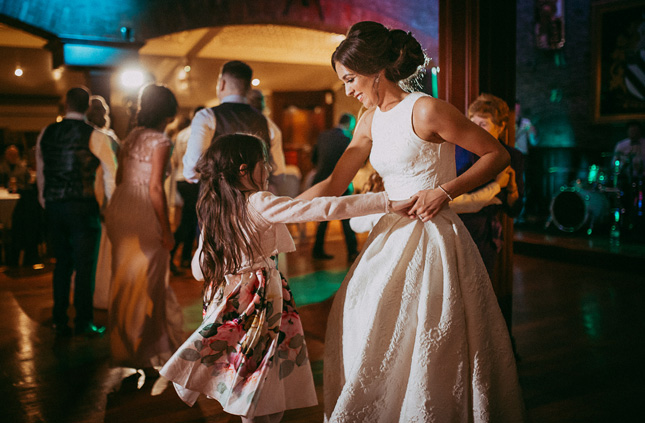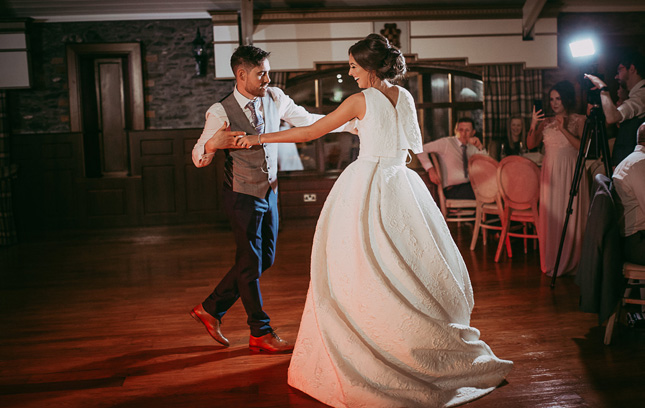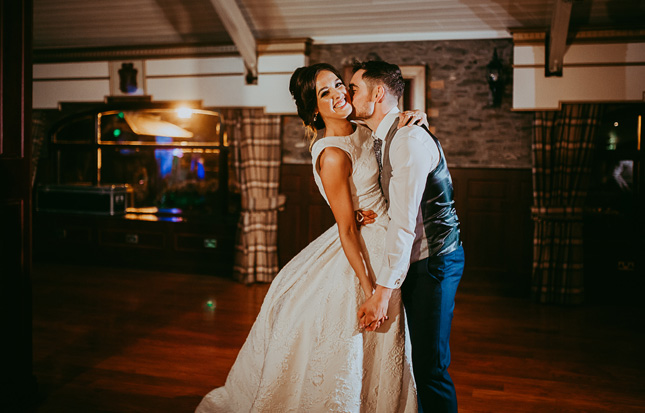 Every couple has a stand out memory and Kay and Patrick are no different! "The fondest memory from the day was when we saw each other for the first time at the Church. It was such a build up to the day and at this point you knew that all the planning and preparation was to celebrate us getting married. We both smiled the whole day!