We have a gorge Coolbawn Quay wedding to feast your eyes upon today. Róisín and Darragh's big day was shot by Confetti pal, Katie Kavanagh.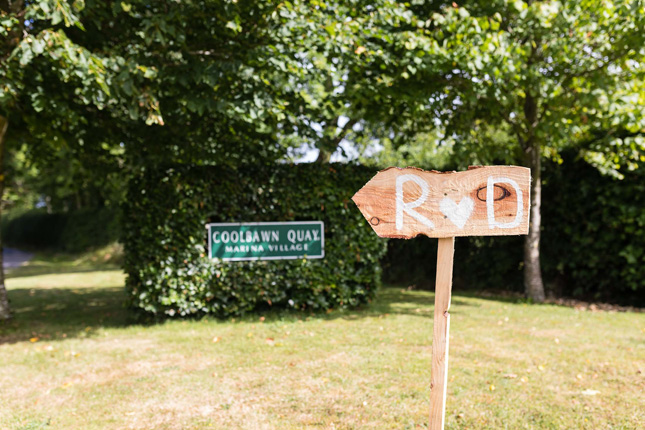 The two met on a night out while attending college in Limerick. "We were both in UL and I had spotted Roisin around campus a few times. So, when she turned up at a party in my house with some mutual friends, I knew I had to make my move," says Darragh.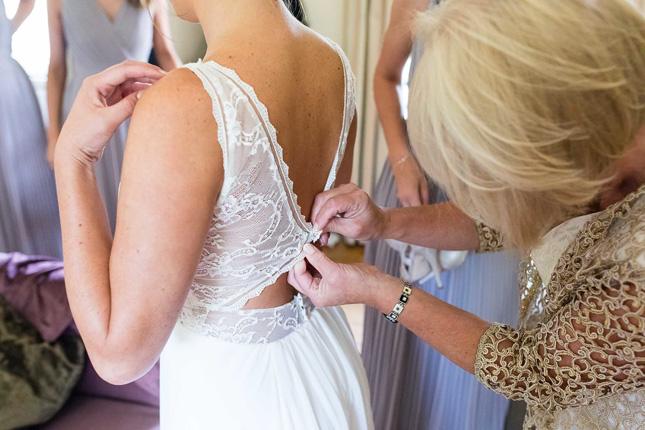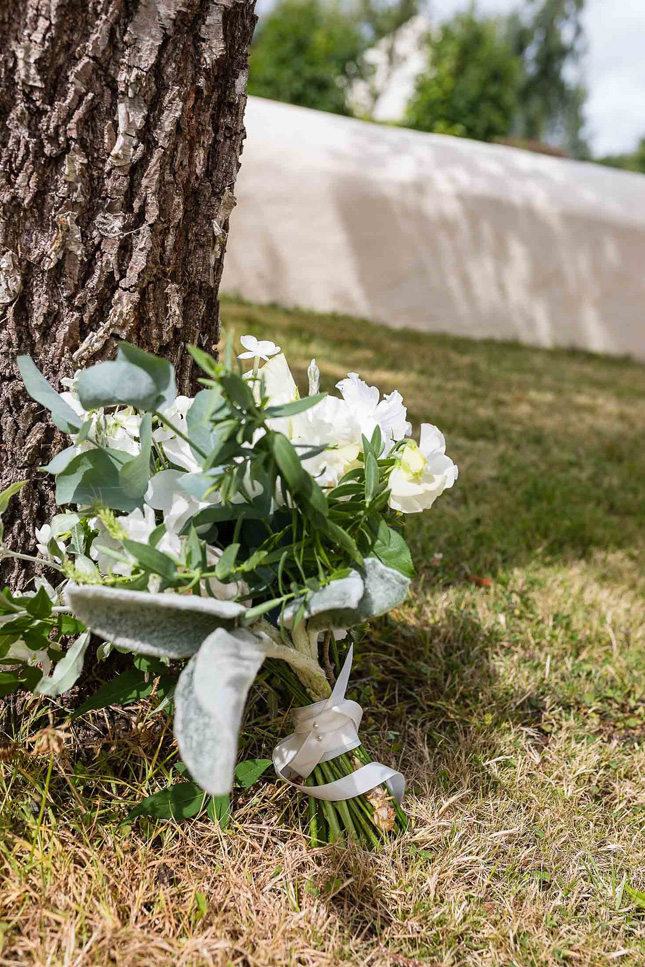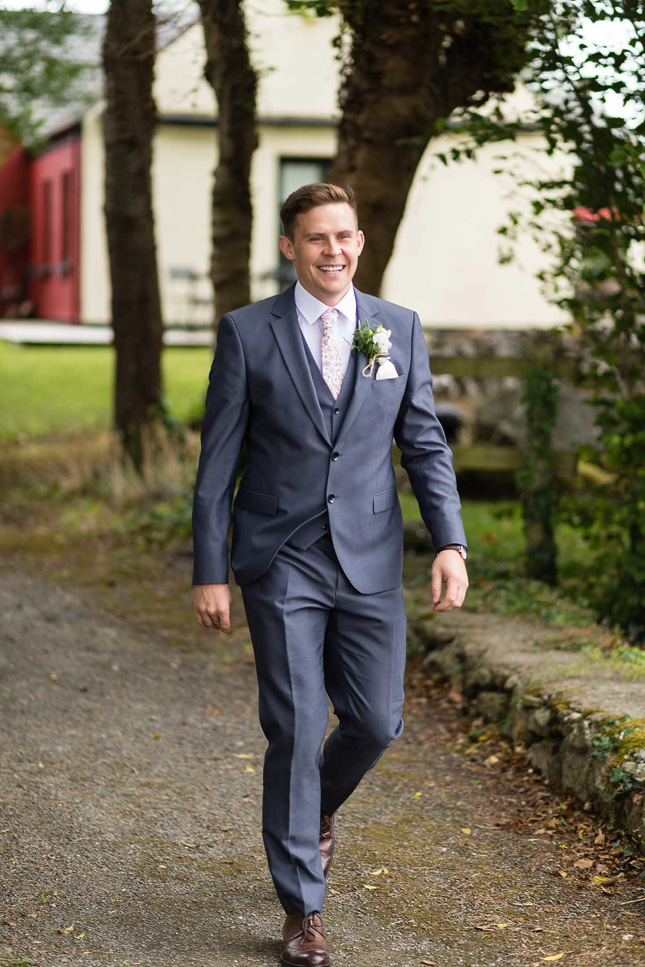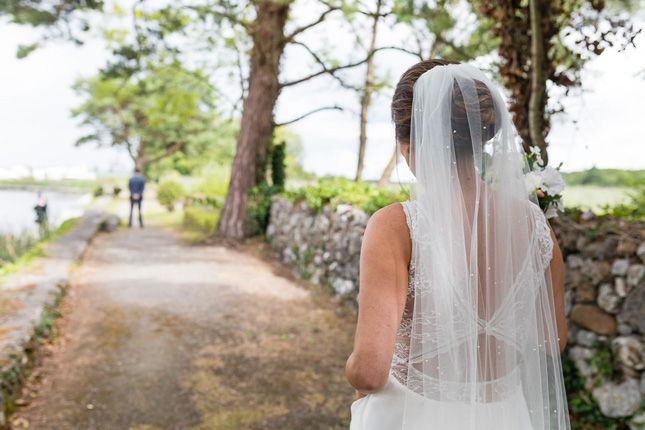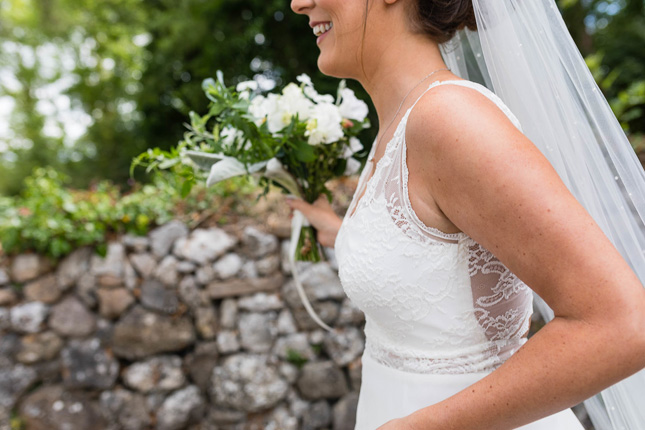 At the time of the proposal, they were living in Dubai and had gone to Sri Lanka for a long weekend. "Darragh proposed on our last night there [Sri Lanka], in a quiet area on the beach. He proposed with a promise ring from little jewellers in Sri Lanka and once we got back to Dubai, we went to pick out the engagement ring together," Róisín remembers.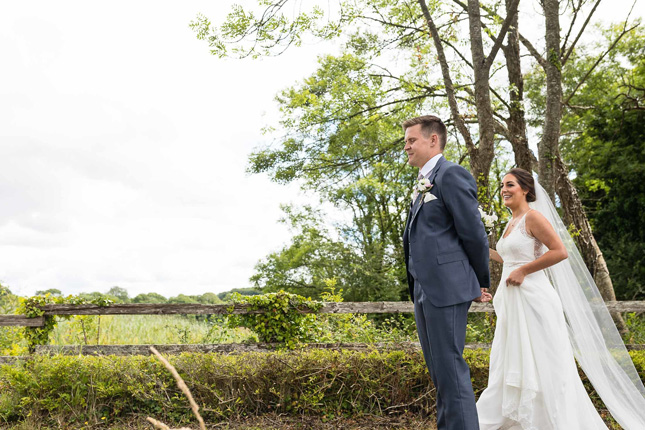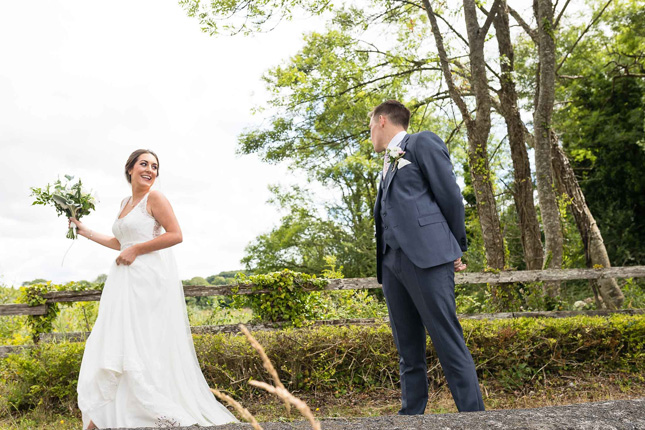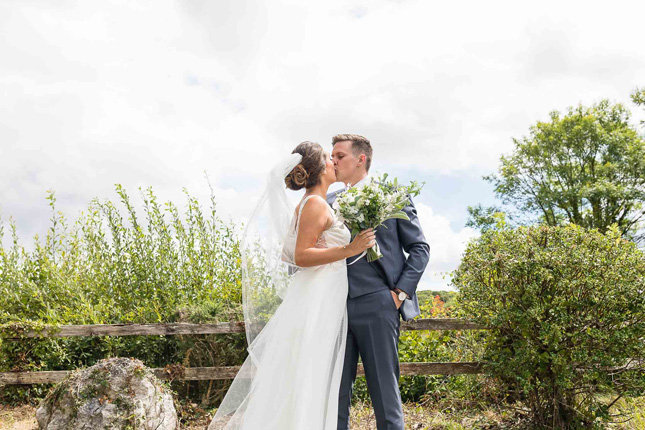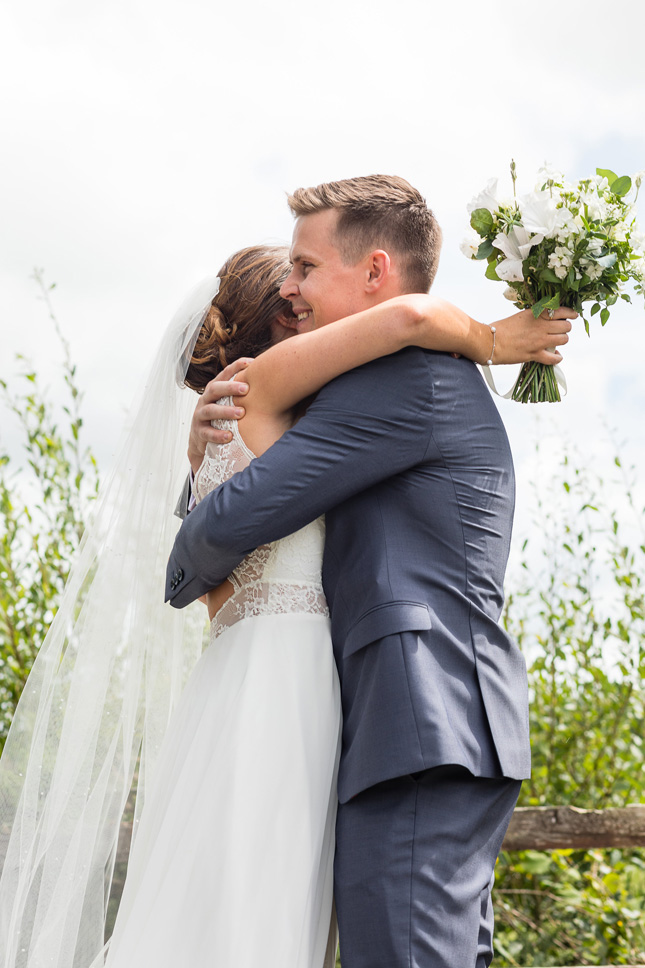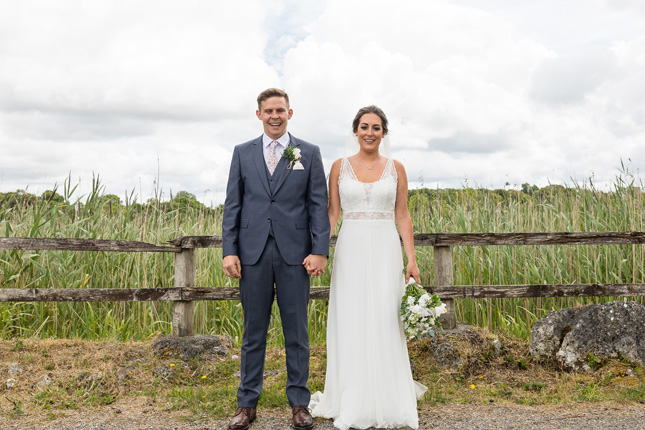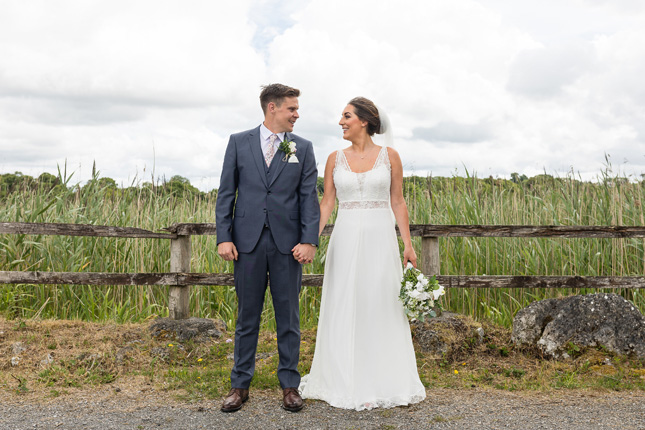 The couple we looking for a relaxed, easy vibe for their wedding day and Coolbawn Quay ticked all their boxes. "We came home to Ireland few months after we got engaged, for the week to view some venues, and instantly fell in love with the laid-back atmosphere at Coolbawn Quay. We just knew it was exactly what we were looking for," Róisín said.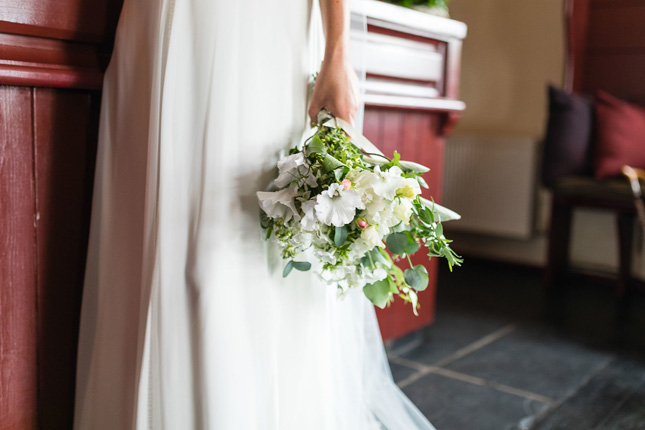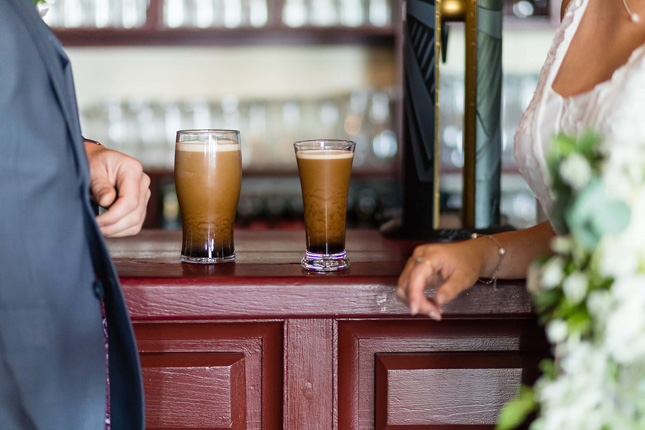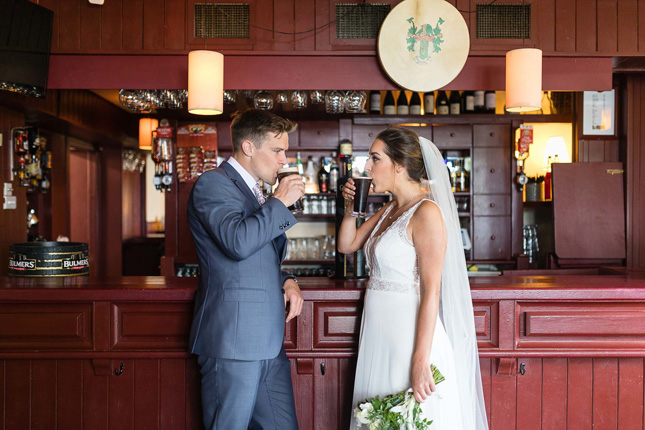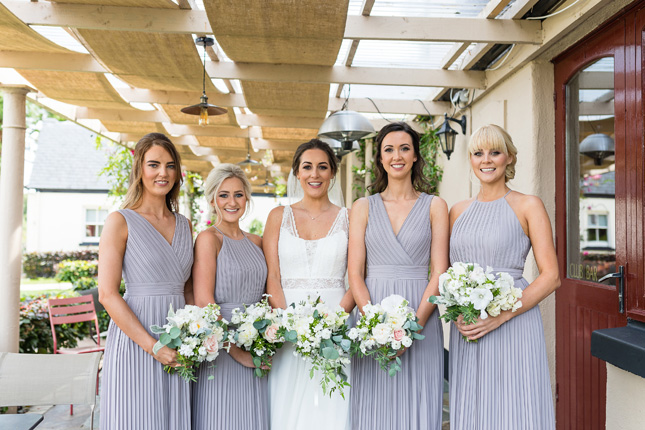 Planning a wedding from abroad can be tough, but throw moving house into the mix and it's a lot to juggle. Something the couple found out early on. "We started planning from abroad but we were moving home in the middle of it all. We didn't have a wedding planner, per sé, but luckily both our mothers took on that role and did so much to help us. I actually really enjoyed planning everything too," Róisín says.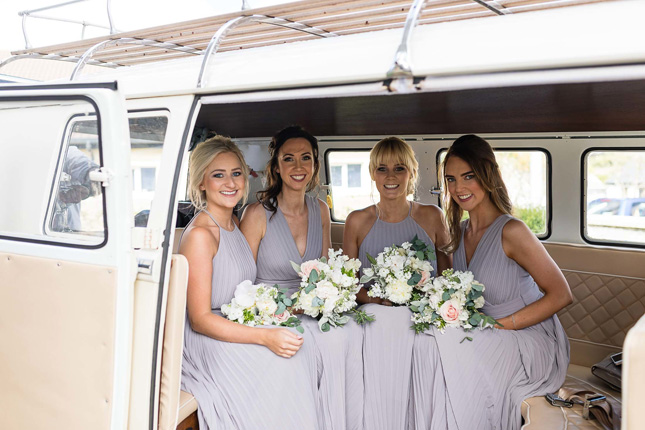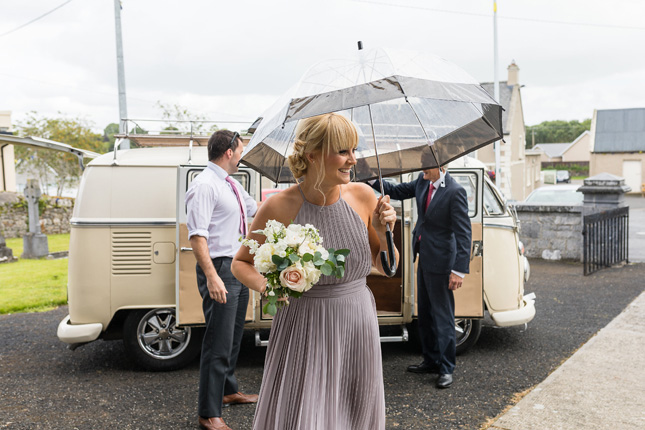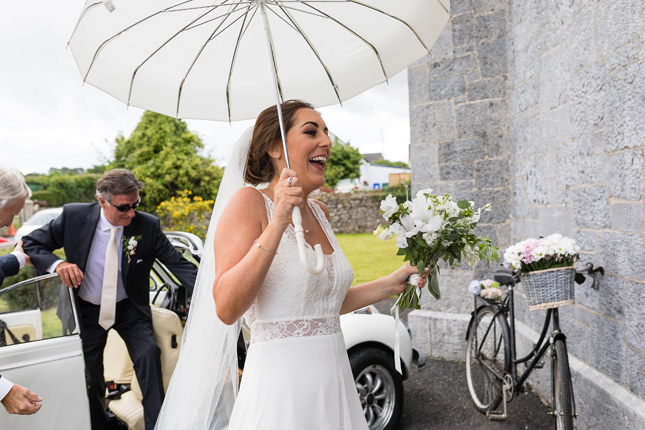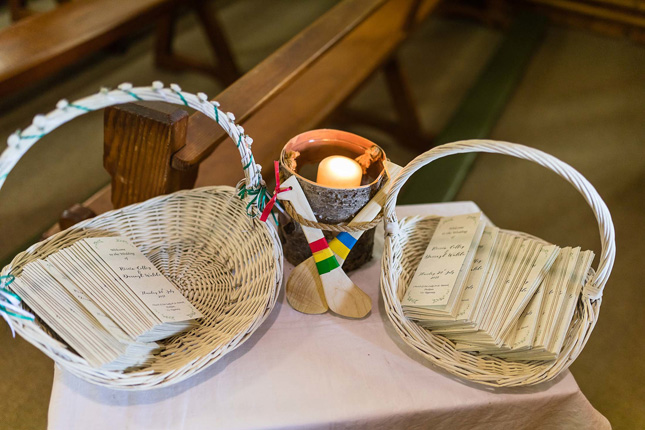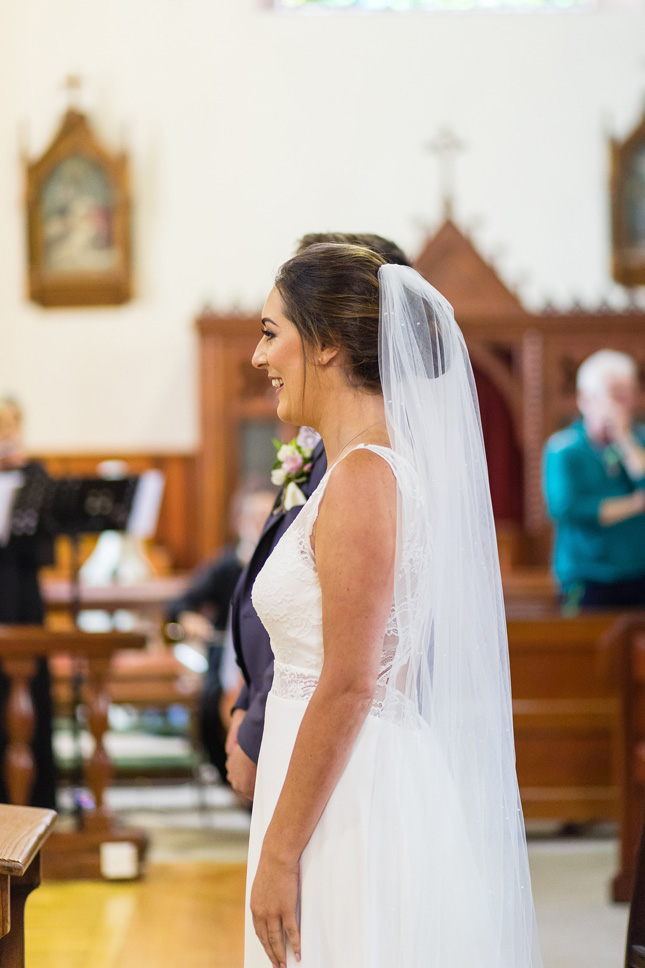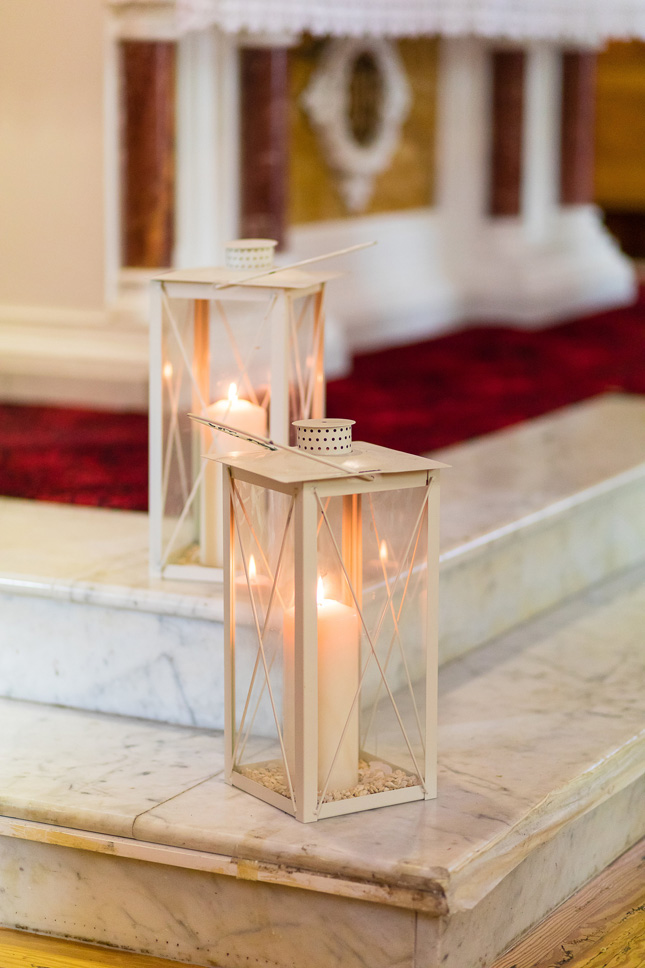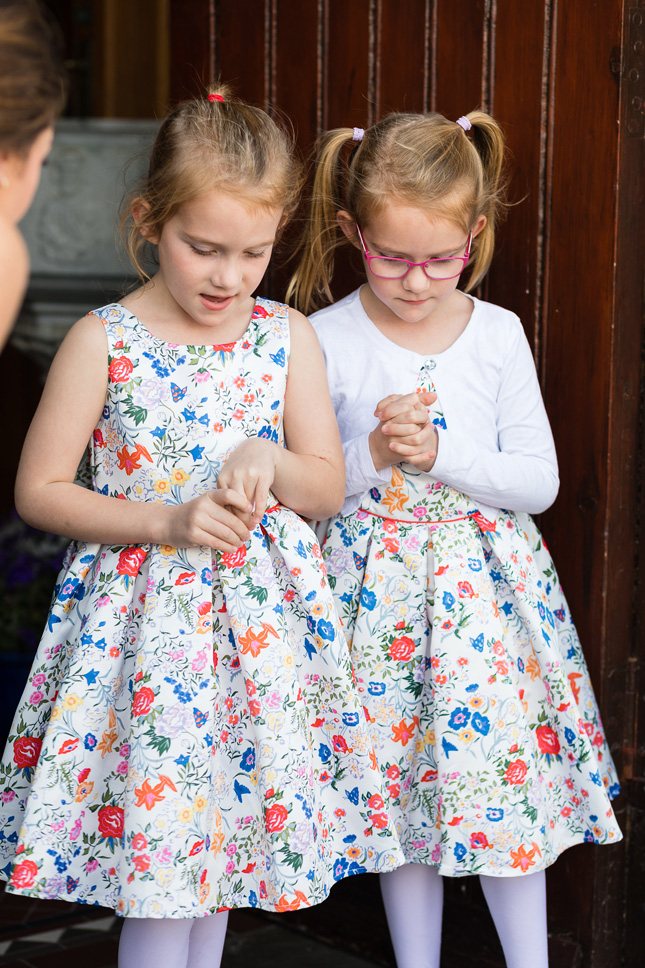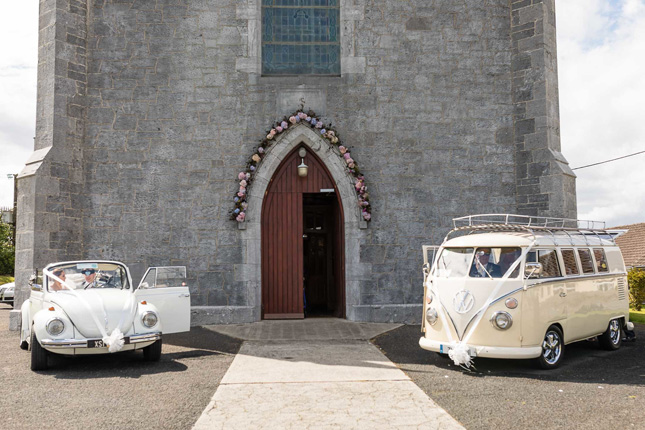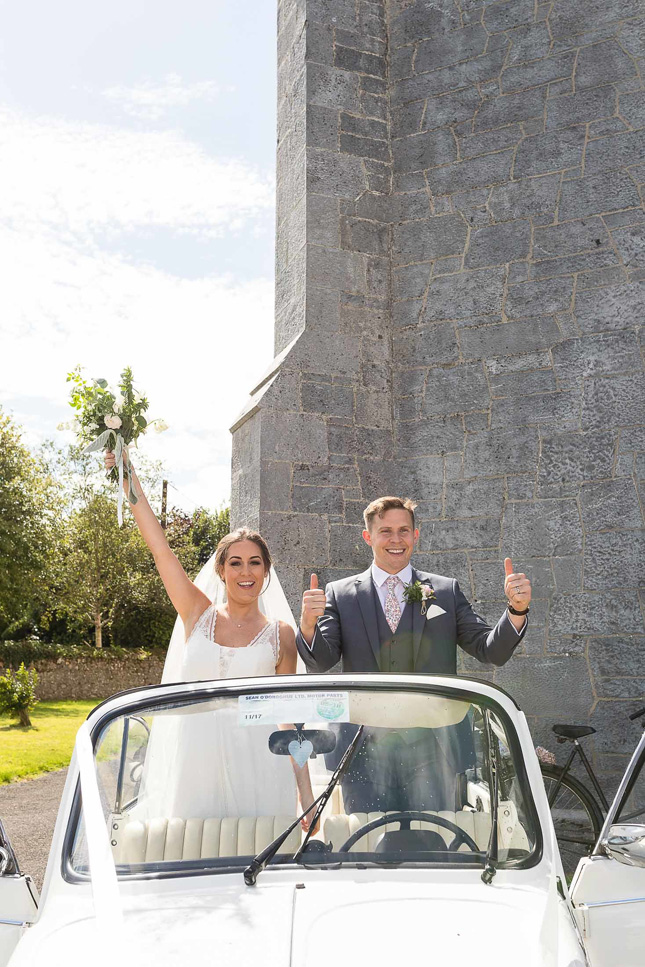 When it came to the budget for their Coolbawn Quay wedding, they decided early on what was important to them. "We knew the things we wanted to splurge on were things people would remember or that we would treasure. The music, food, photos, and video were top of our list - everything else wasn't as important to us. We didn't bother with photo booths or sweet carts, and we did a lot of DIY, which was great to save money and we had fun making them too."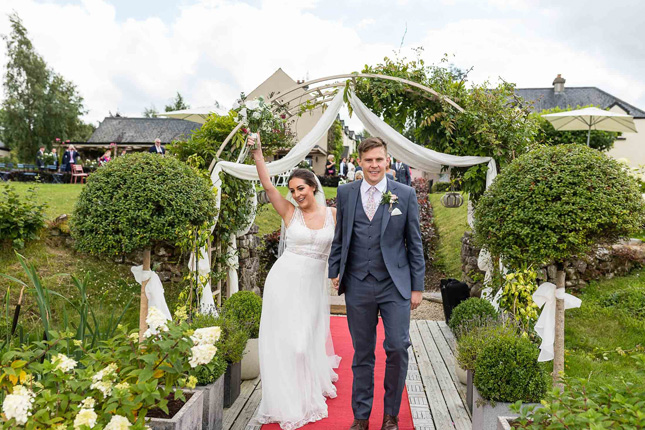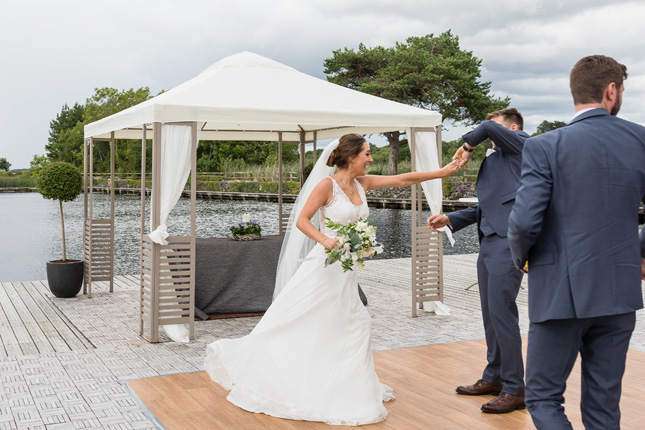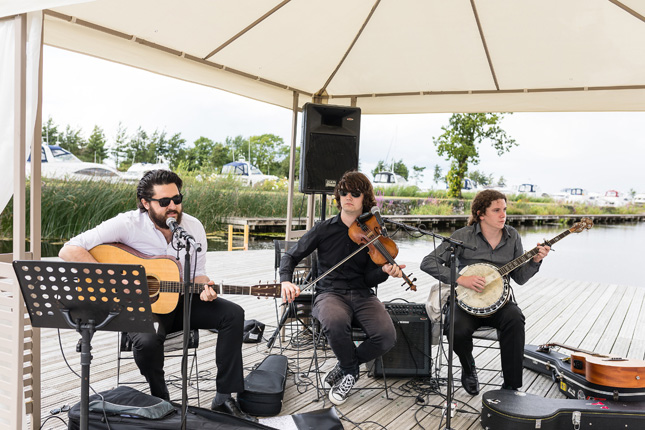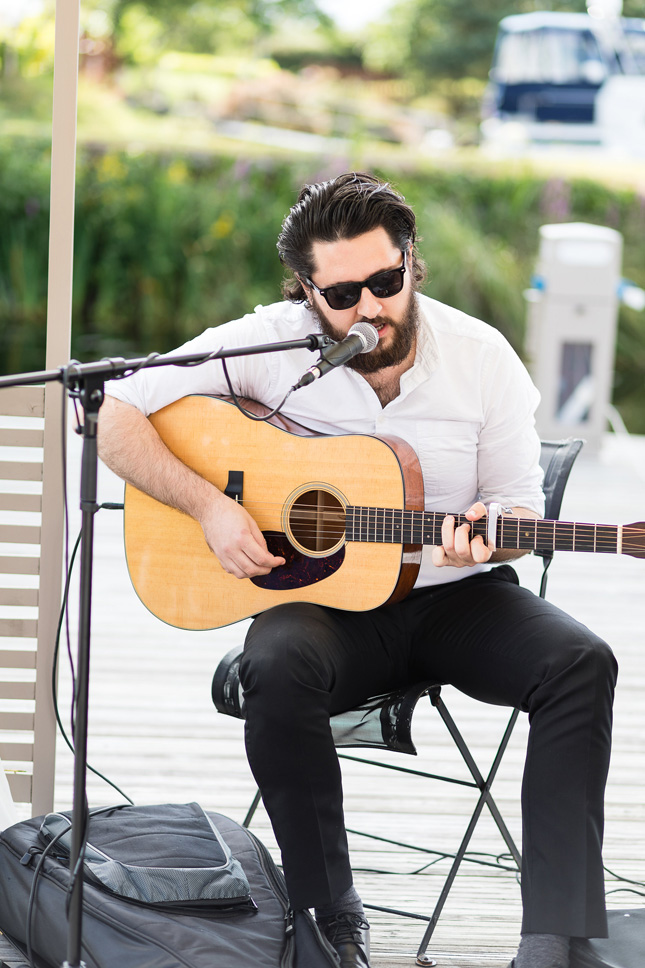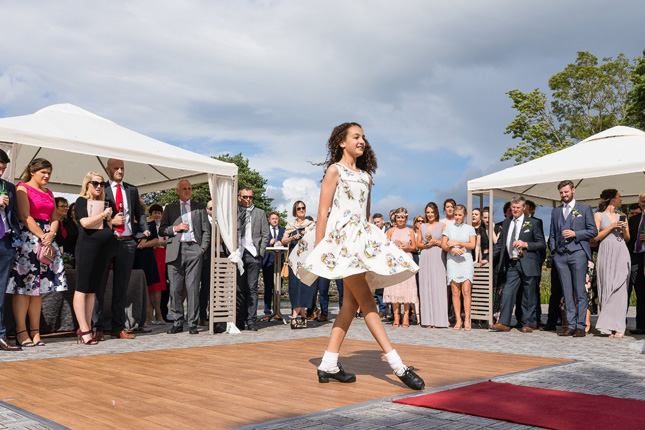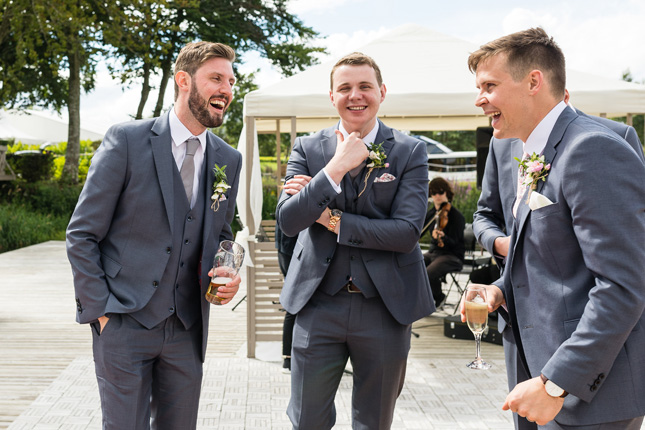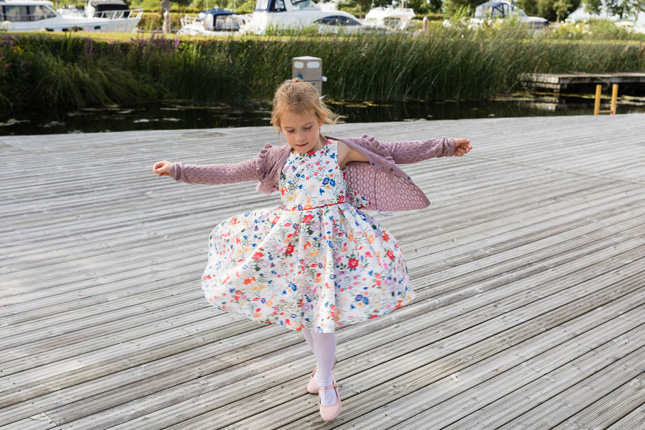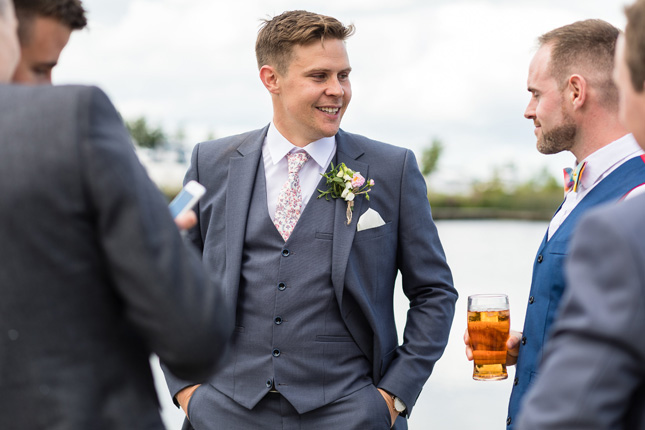 Their best memory? "Music and dancing from start to finish," laughs Róisín. "We had Corner Boy at our drinks reception and the atmosphere was absolutely amazing," she continues. They even had some Irish dancing thrown into the mix, to keep their guest entertained.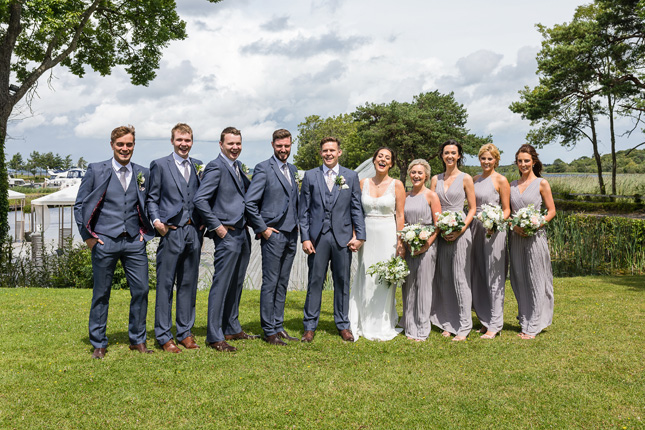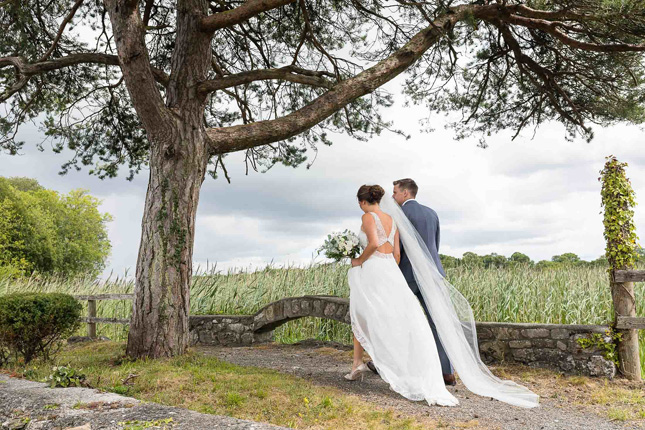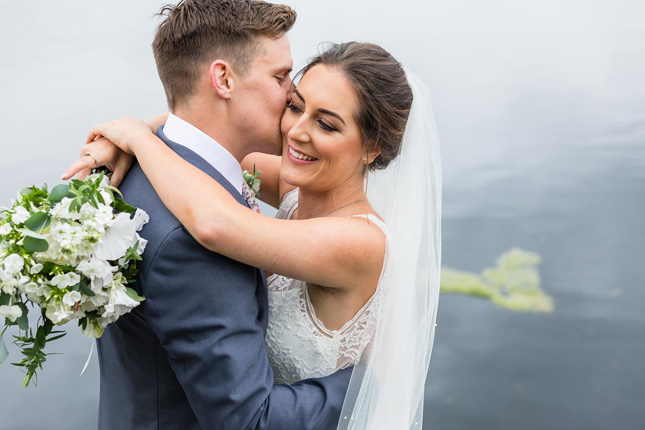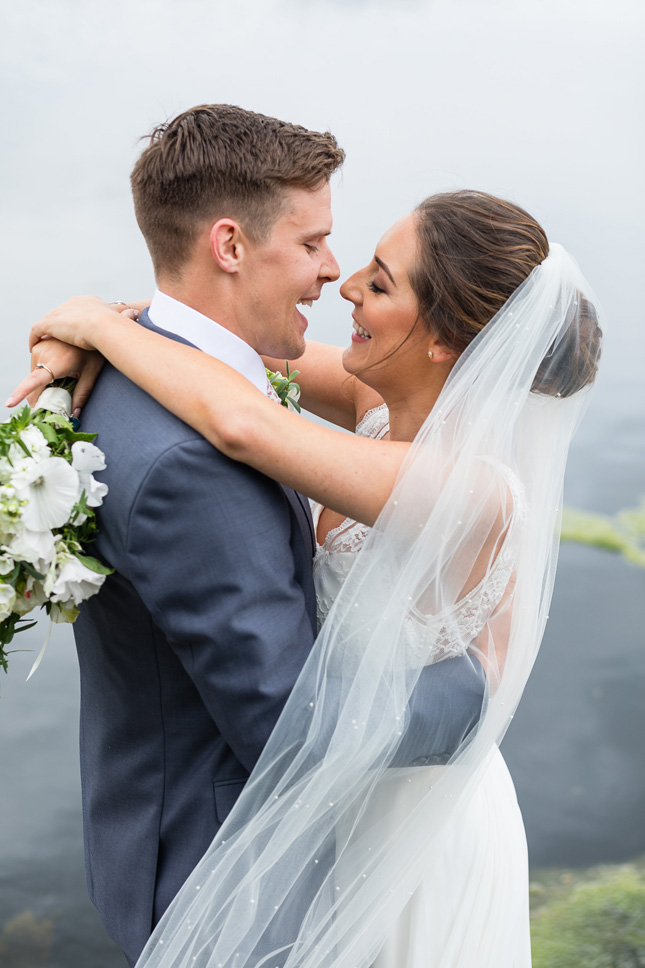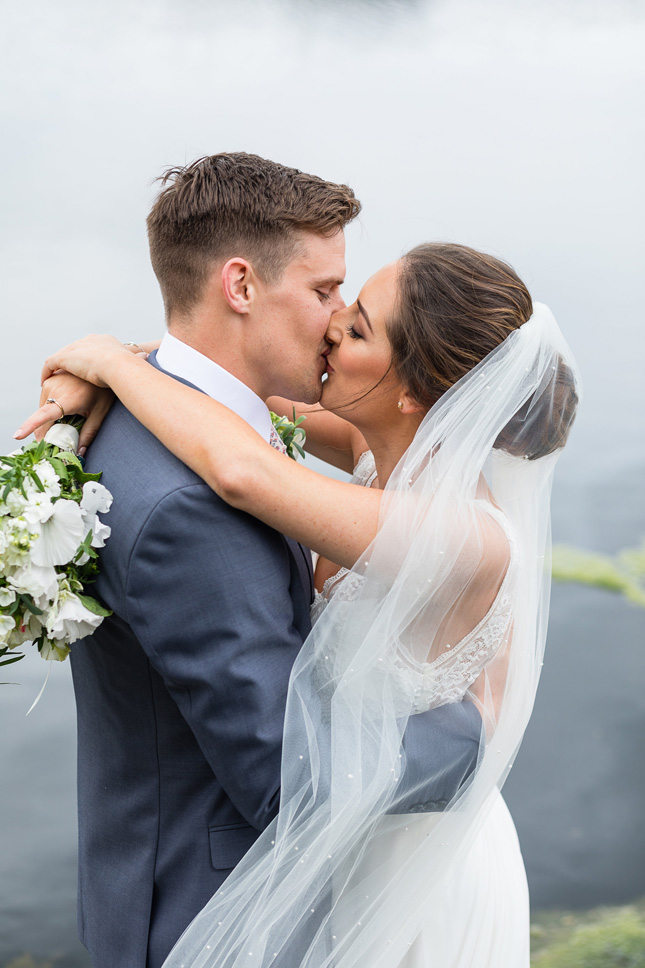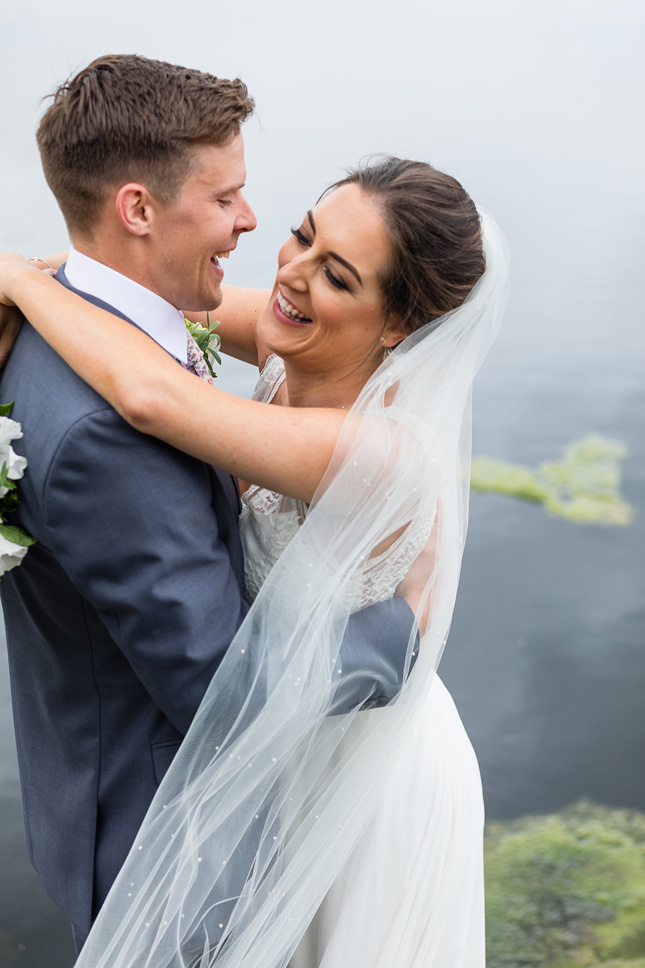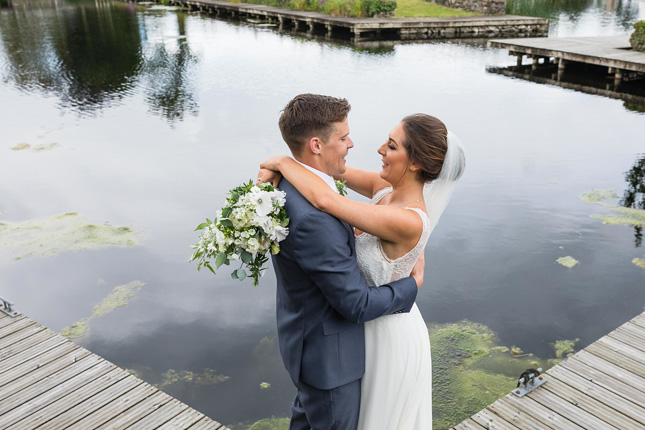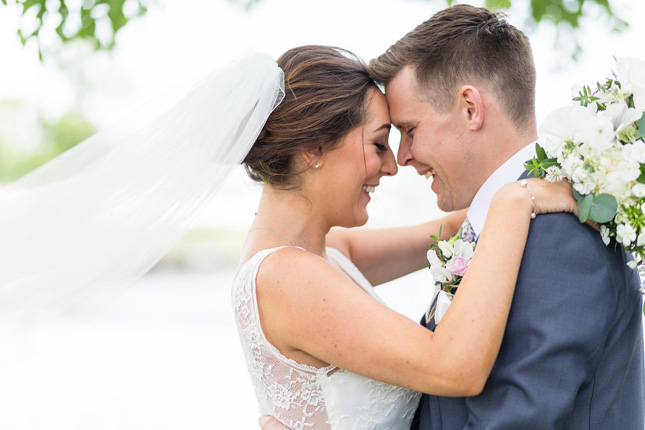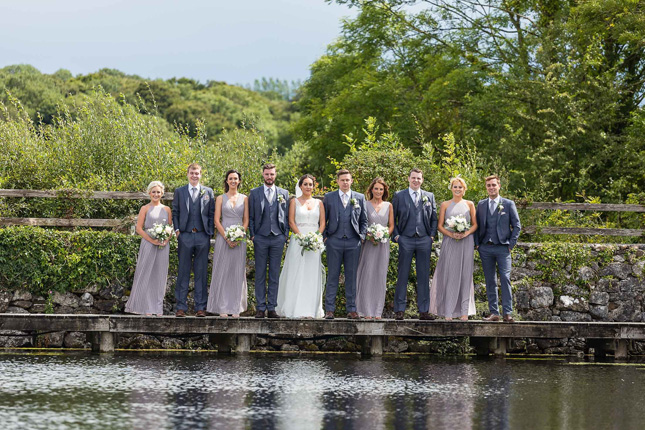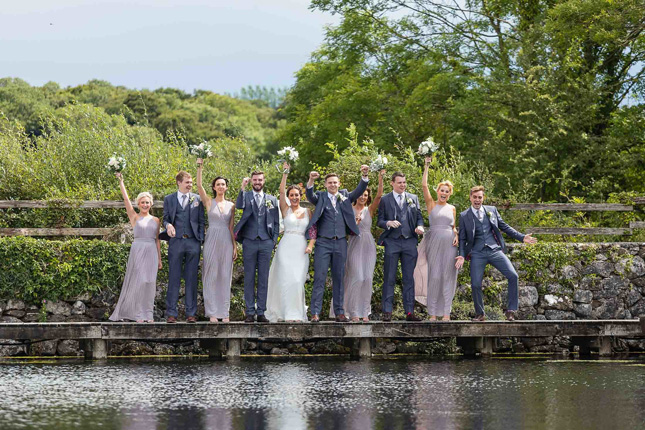 "Everyone told us the seating plan and guest list would be the hard part but, of course, we had to add the task of allocating our guests to the shared cottages at Coolbawn Quay," laughs Róisín. "Apart from that, we really had the best day ever! From start to finish we were laughing, dancing and enjoying every minute."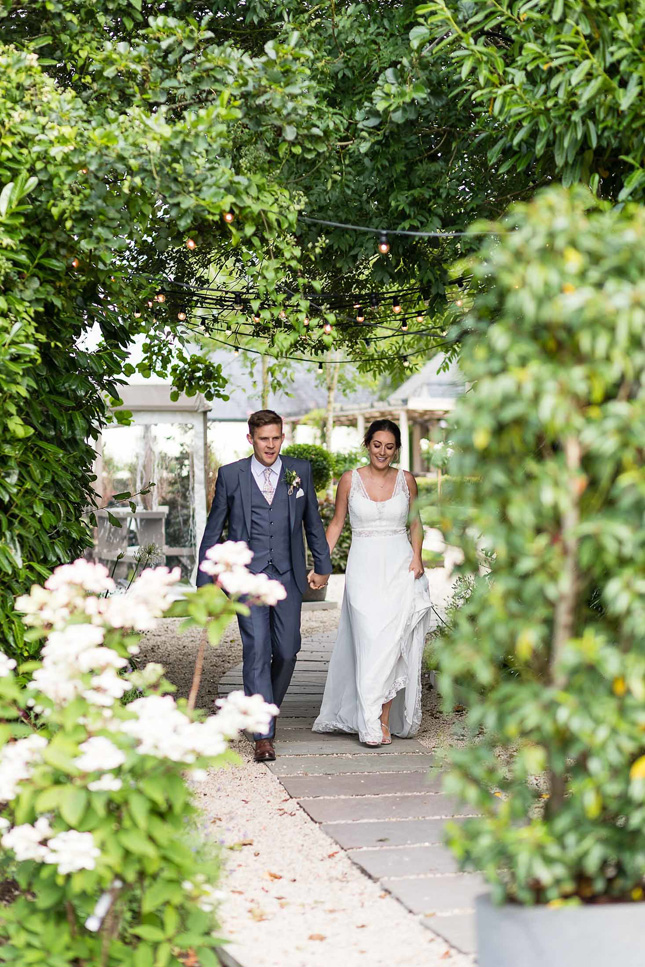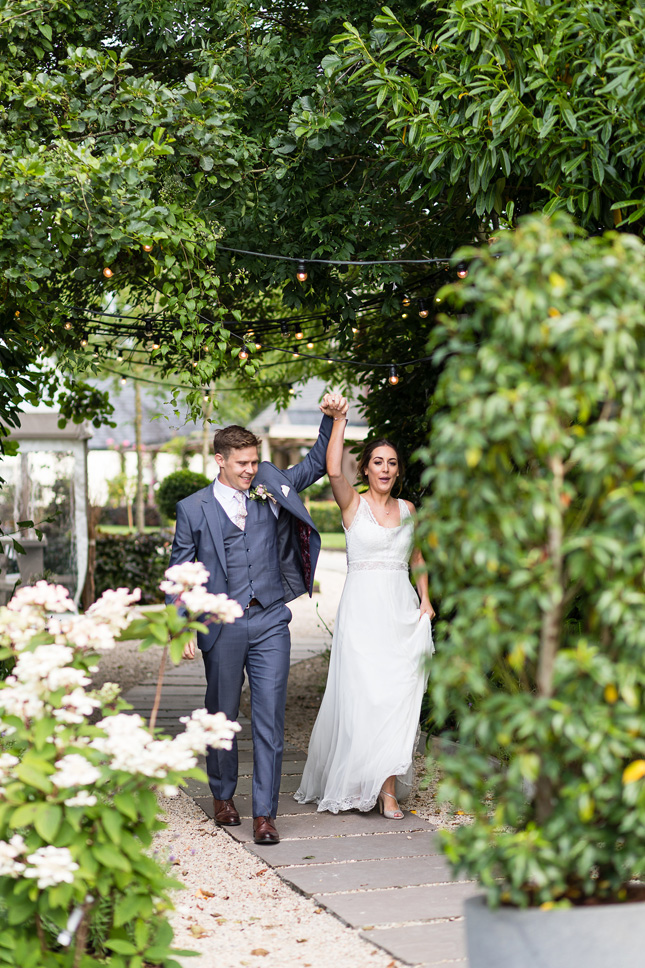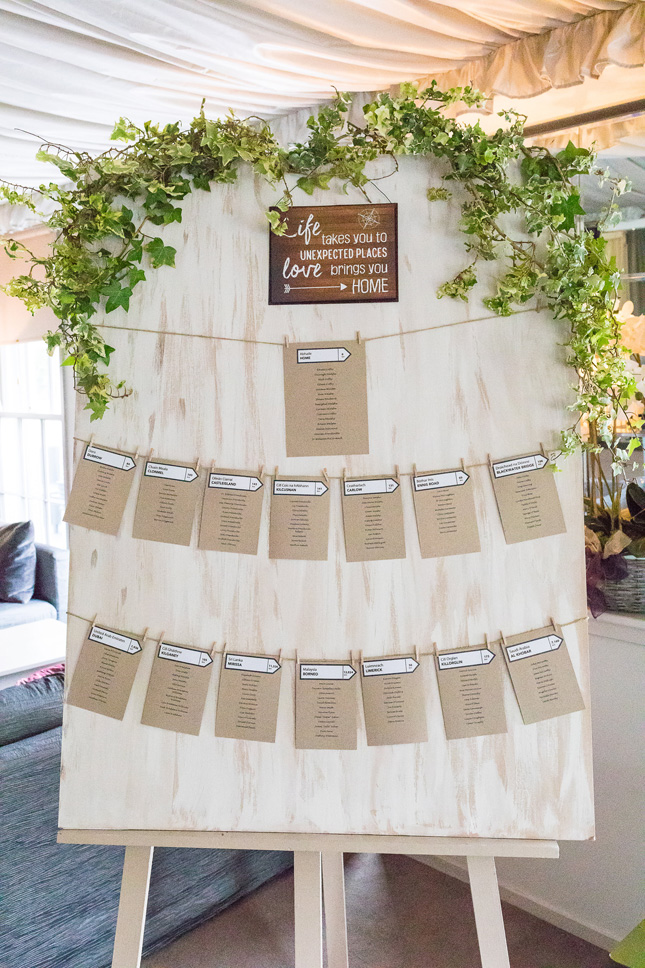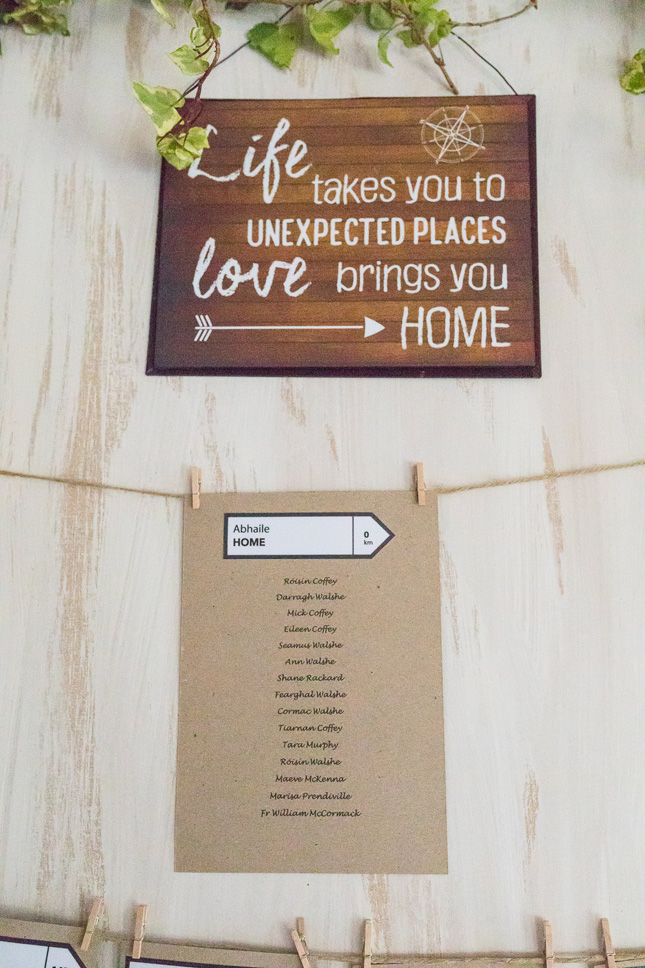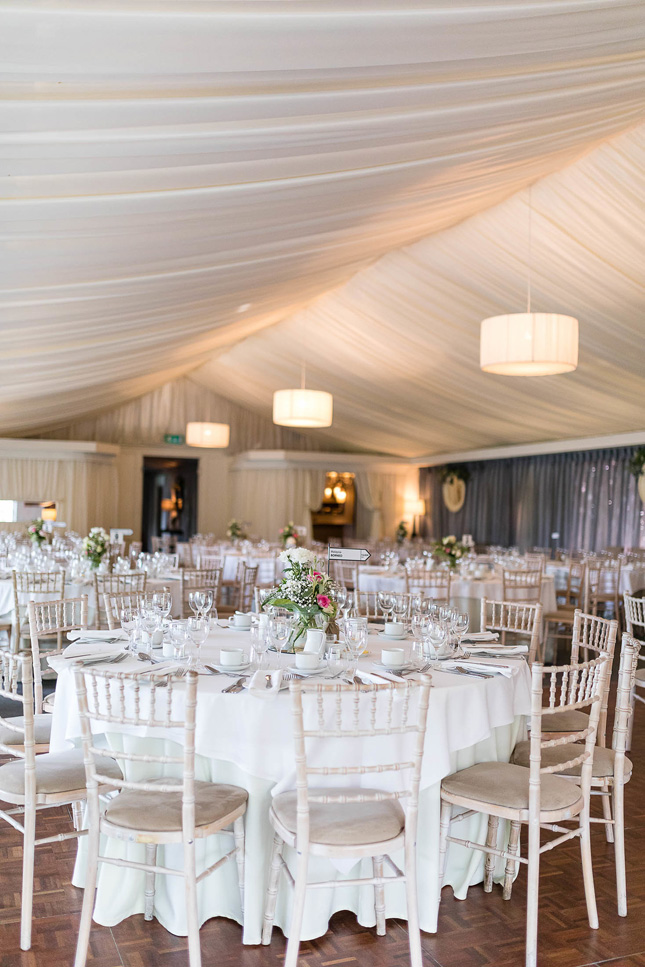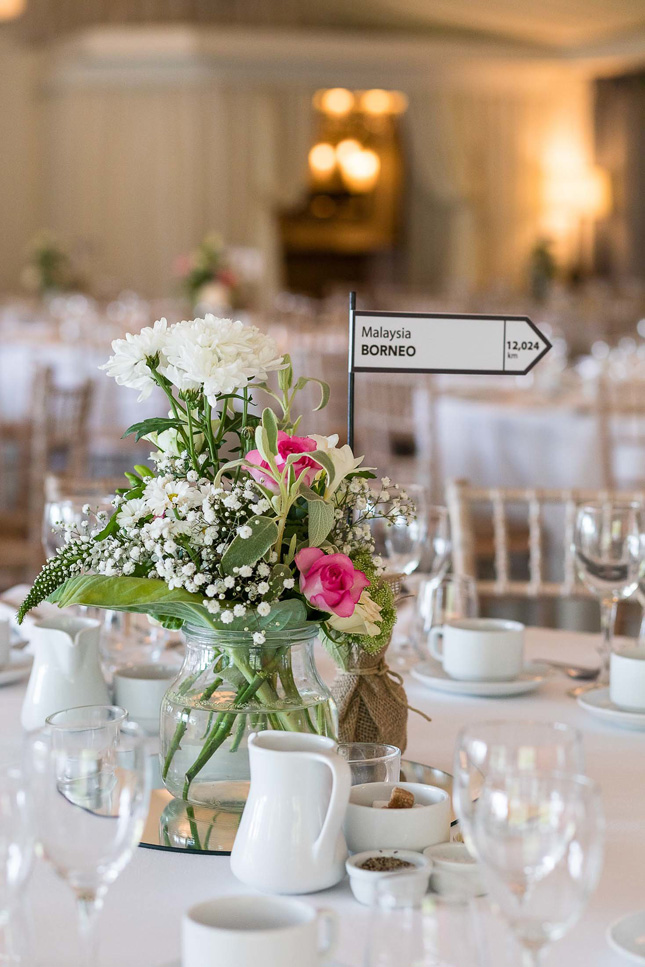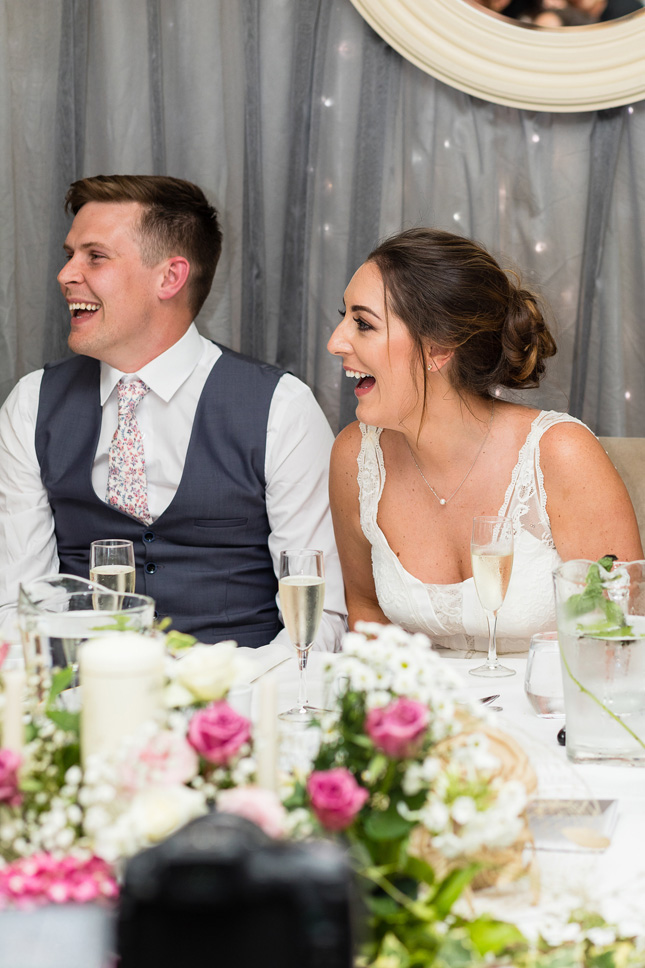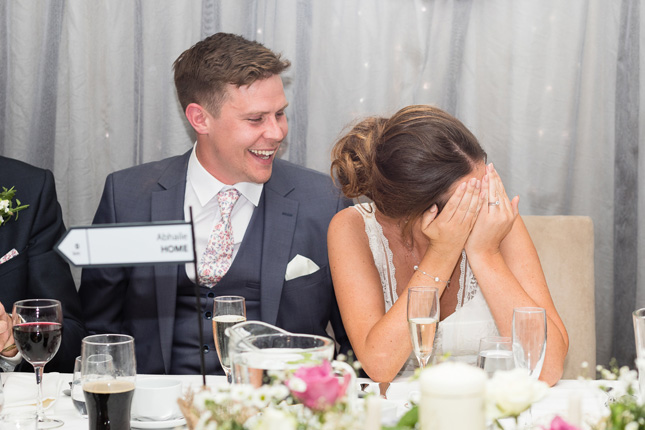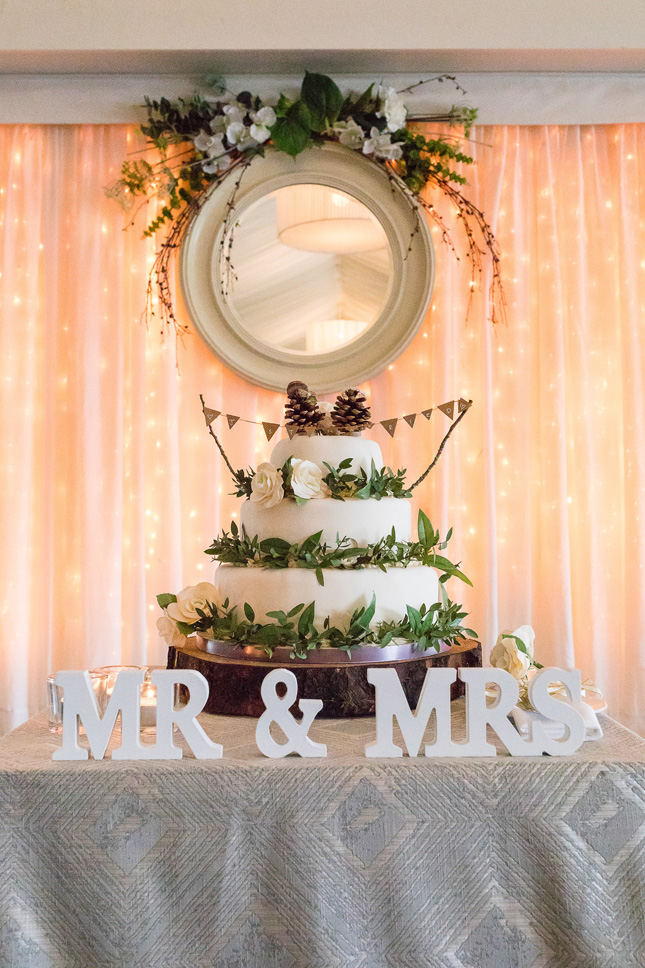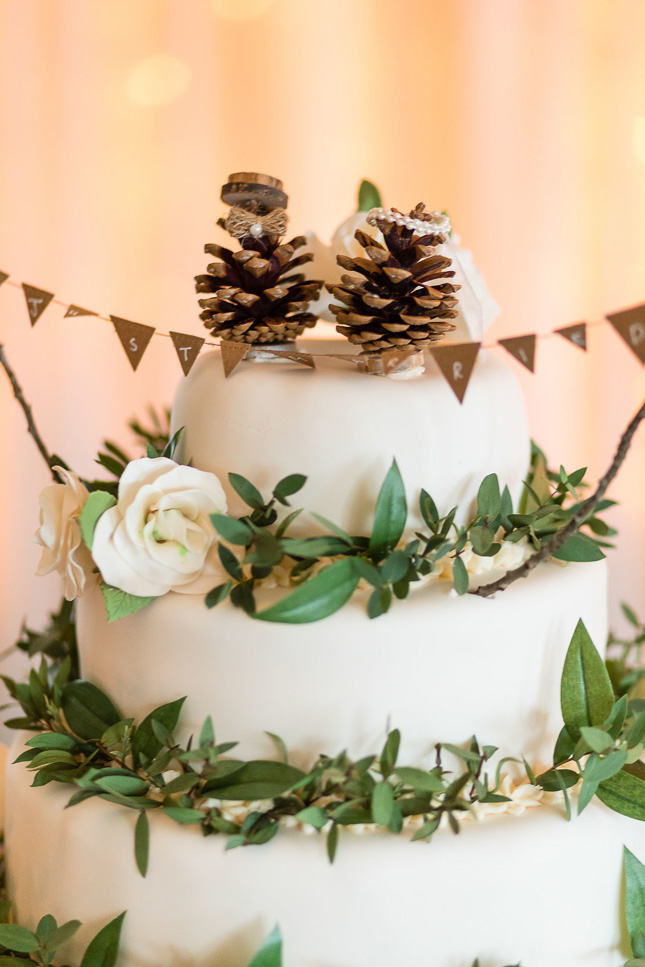 So, what's their best been-there advice? "Do a 'first look'! "We hadn't planned on doing one originally but the day before the wedding, we decided to do the photos in the morning to give us a better chance of dry weather. Our photographer, Katie was amazing and we love how the photos turned out. It was the best idea as we were able to enjoy the whole day with all our family and friends."
Want to see more? Check out Hitched Films' beautiful video below!