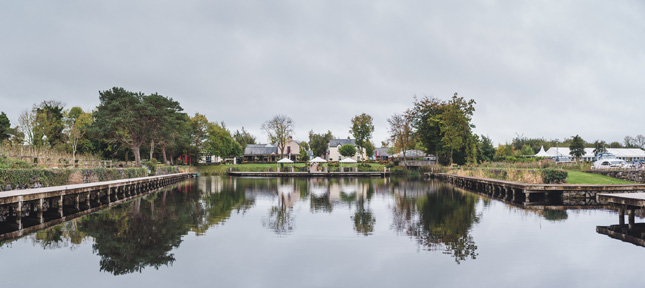 A gorgeous Coolbawn Quay wedding is pretty easy to come by, in our opinion. When the venue is as stunning as this, it's inevitable that the wedding will be too.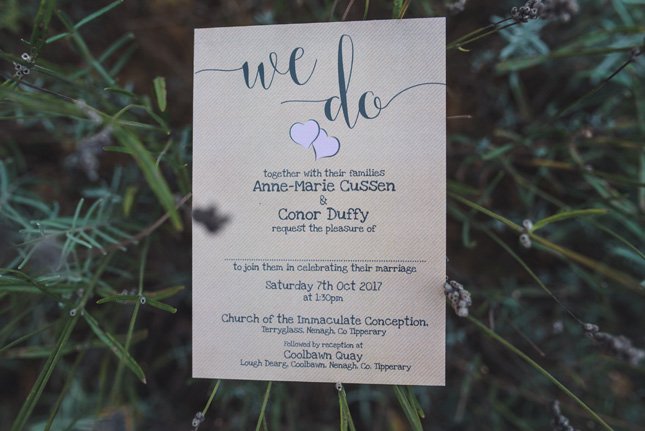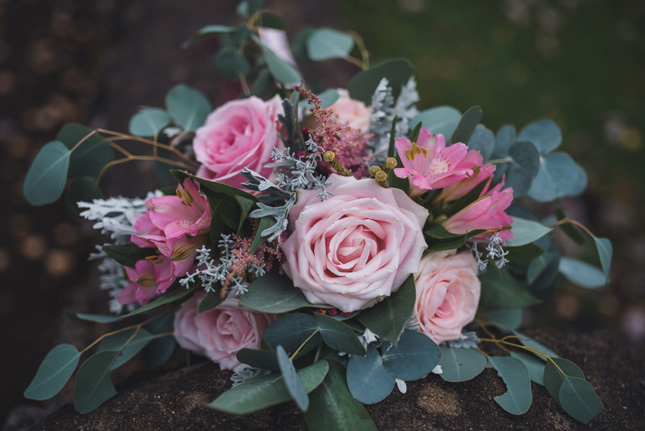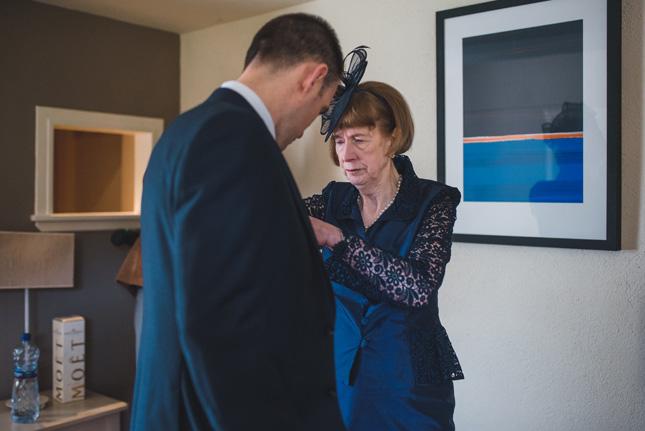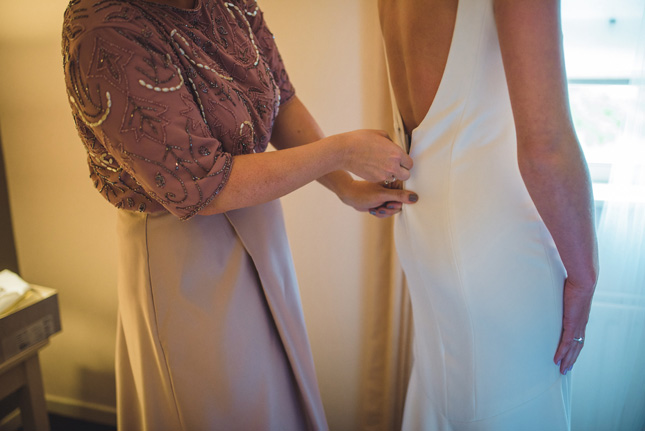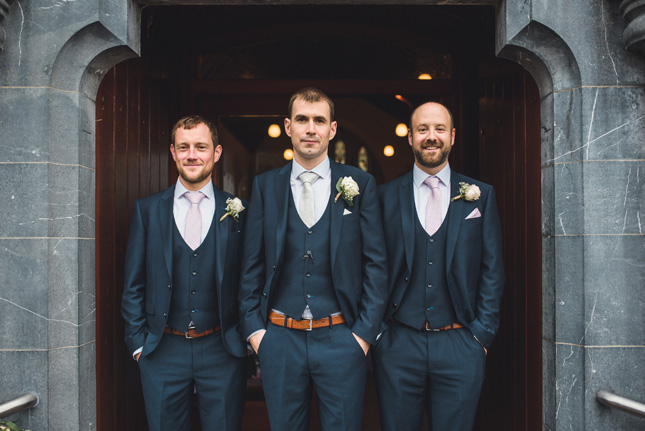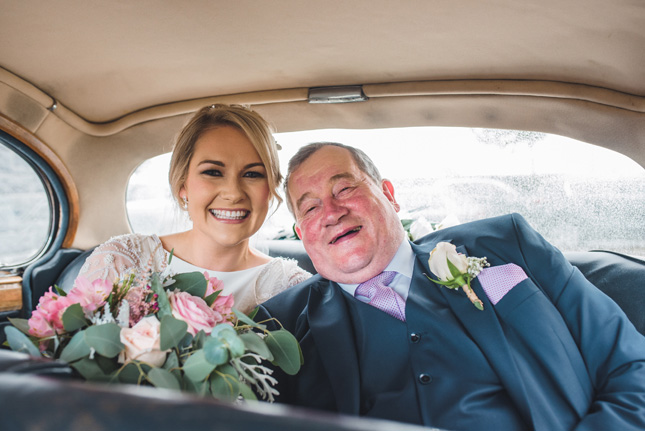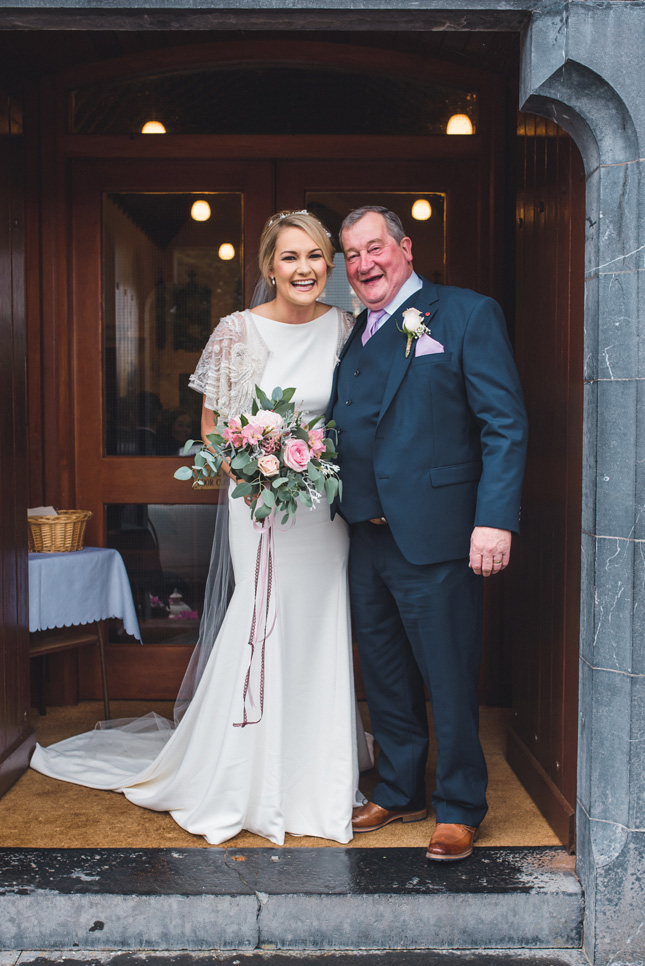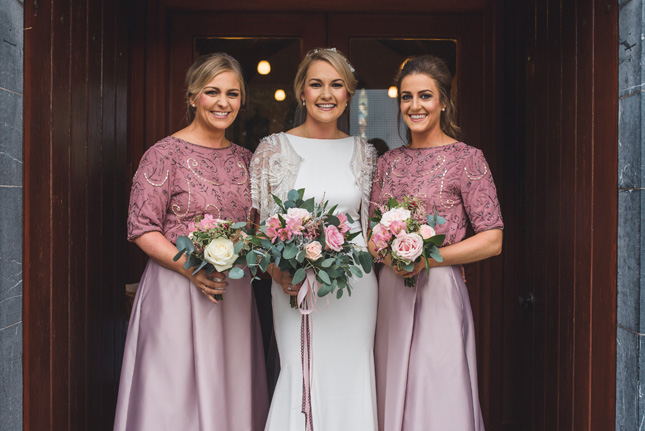 Anne-Marie and Conor first met in Drop Kick Murphy's pub in Edinburgh. "We were both over there with friends for the New Year's Hogmany Festival in 2008. We dated briefly that year before I went travelling with friends for a year, however, when I returned home we got together for real," Anne-Marie says.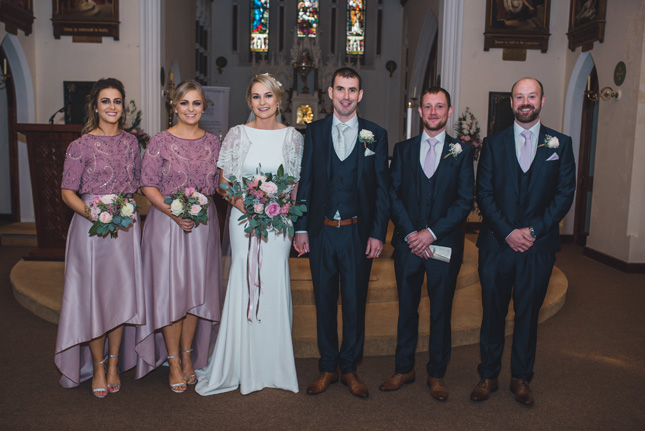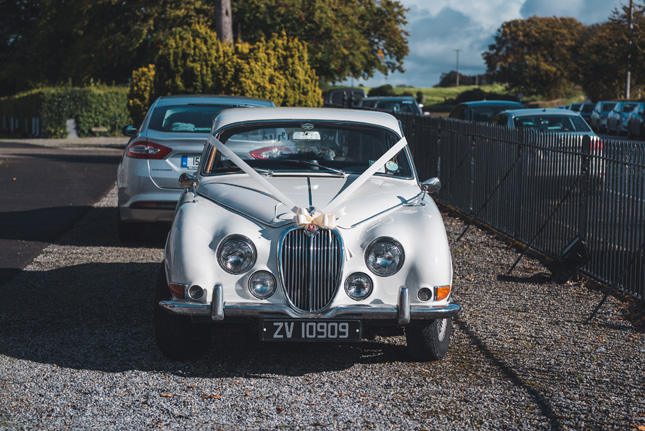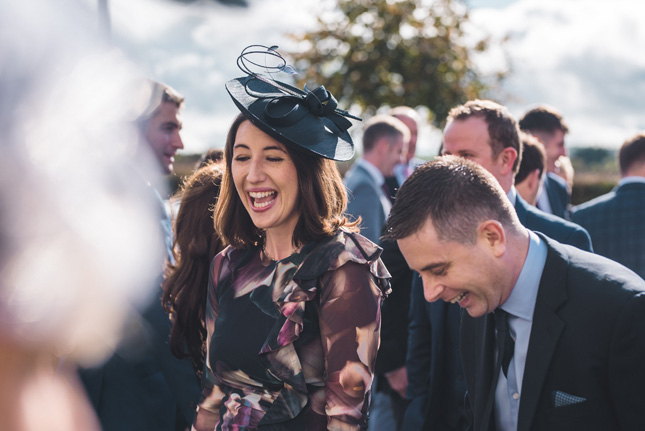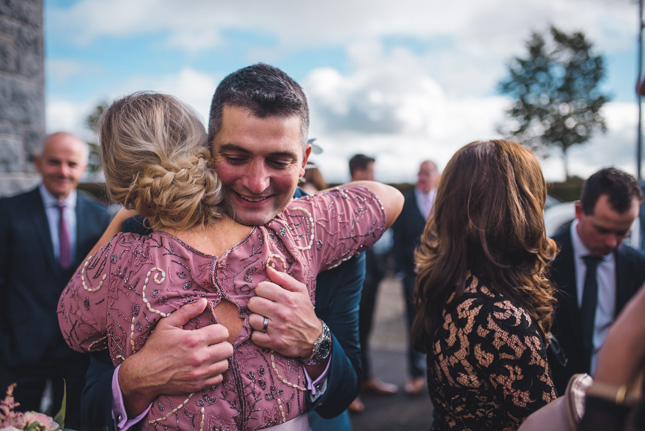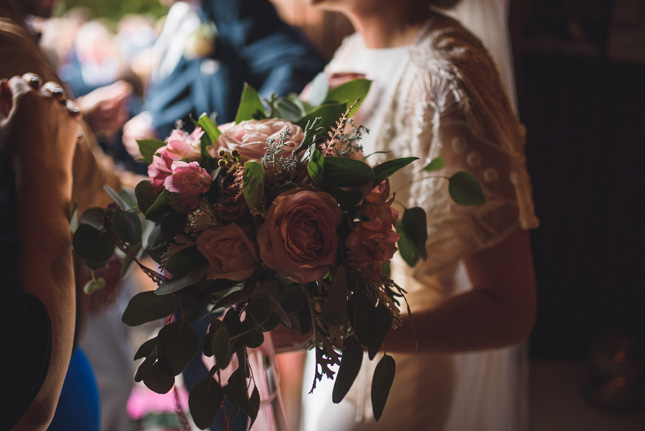 Anne-Marie describes Conor as not exactly overly romantic, so when the proposal came about, needless to say, she was taken aback. "In June 2016, Conor and I were heading to West Cork for the weekend - I was busy packing my bag when he came into the room and told me we couldn't go to Cork that weekend. I immediately thought it was because of football," she laughs. "But he quickly followed up with 'we can't go to Cork this weekend...because we're flying to Antwerp in the morning to buy a ring - will you marry me?'," Anne-Marie continues.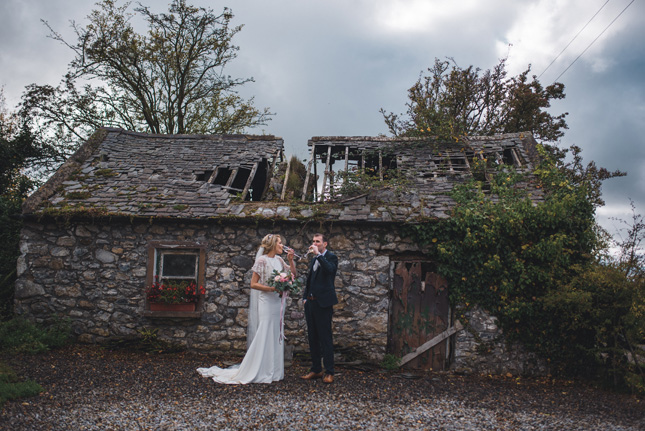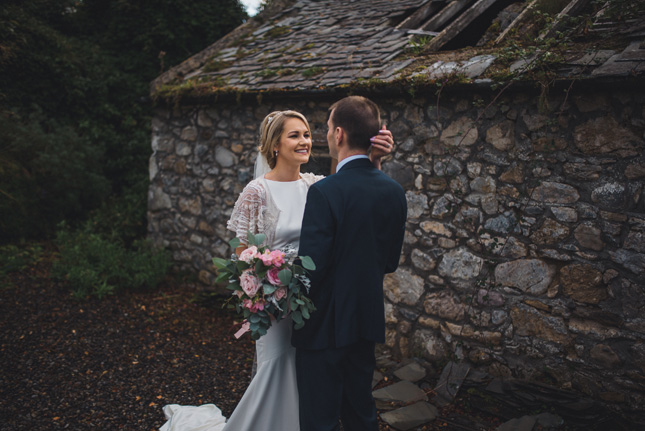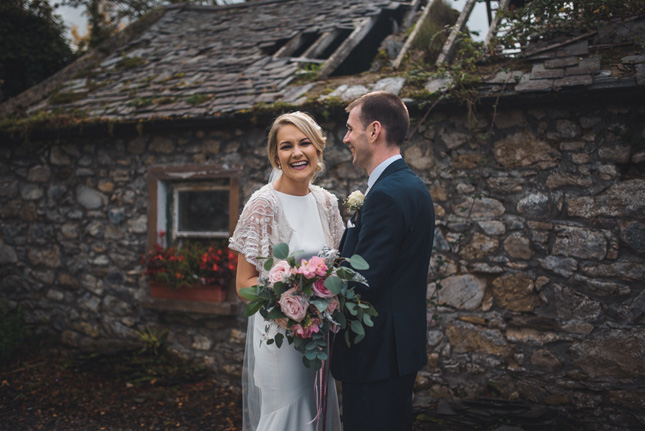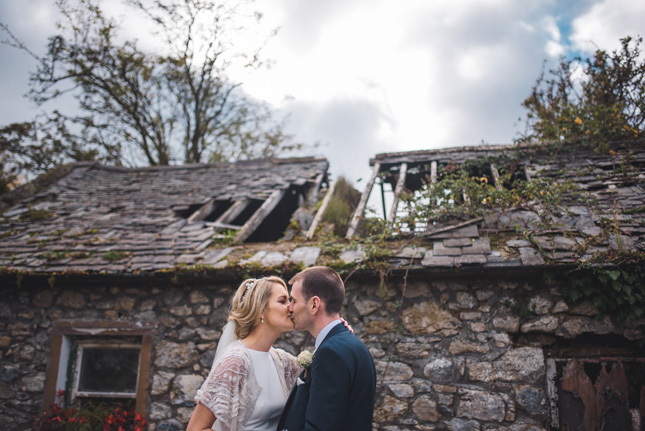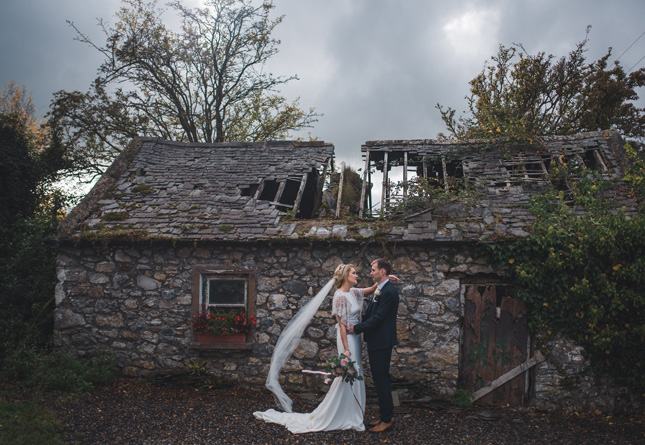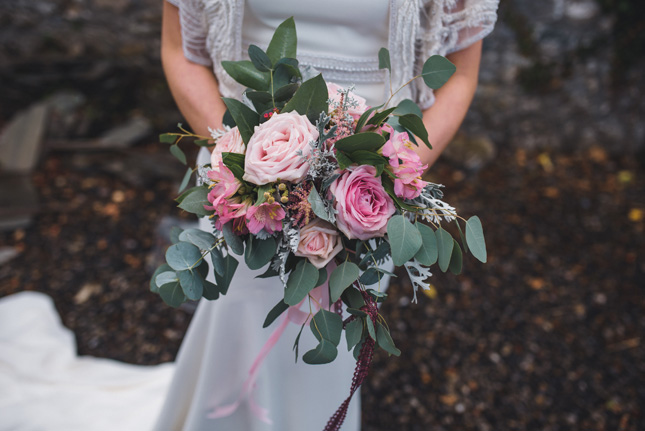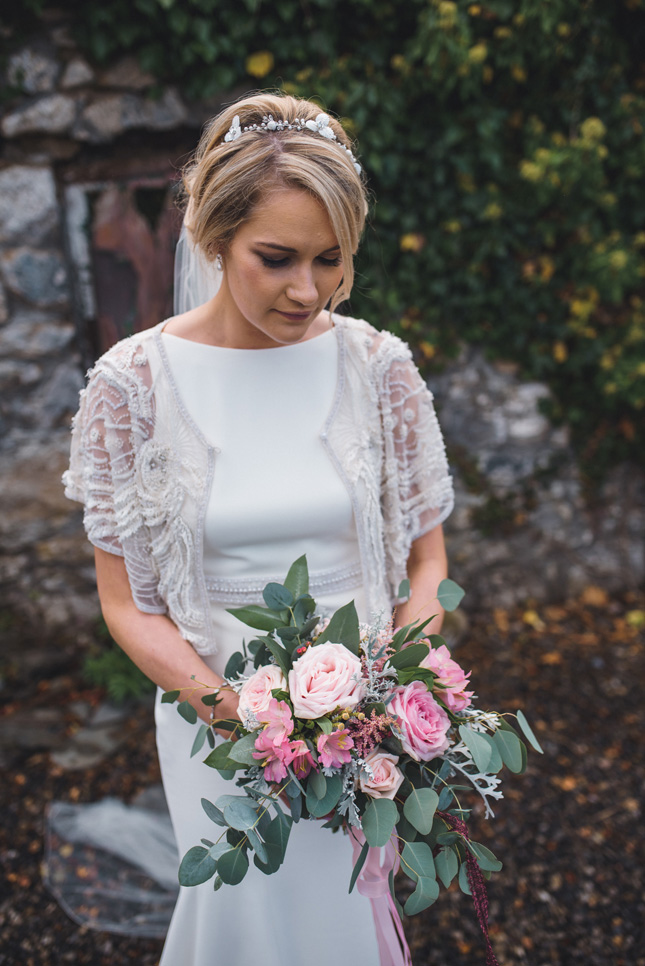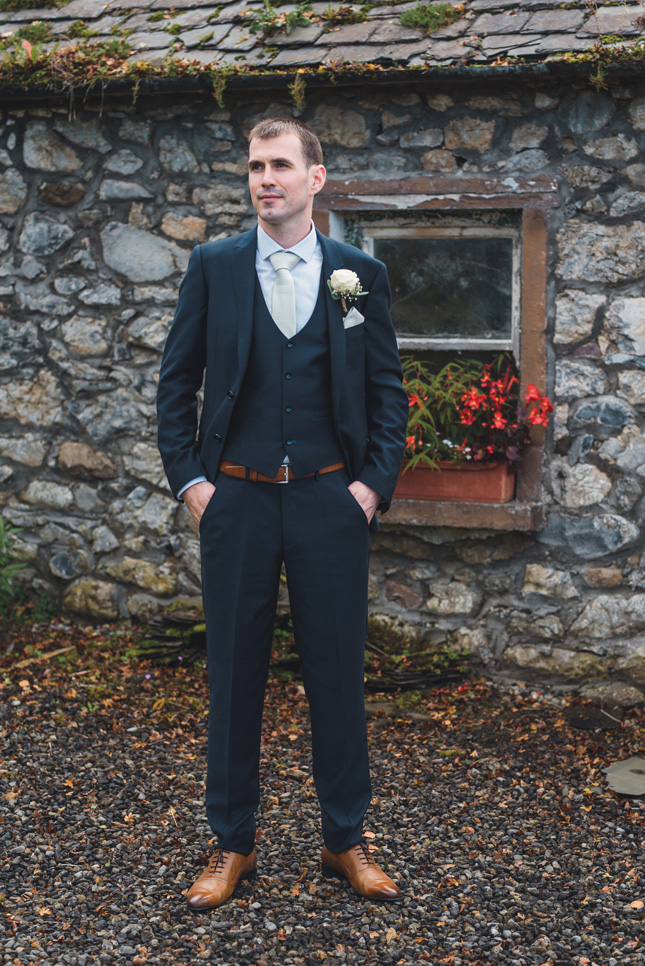 The couple only looked at two venues, but as soon as they arrived at Coolbawn Quay, they knew it was the place for them. "It has such a lovely atmosphere and feel to it - the grounds, set beside Lough Derg are stunning and the staff were so welcoming, too. We viewed it in October (knowing we wanted an autumn wedding) so it was perfect timing to get a good idea of the venue. Coolbawn looked stunning with all the leaves changing colours on the trees - the sunshine helped too," Anne-Marie says.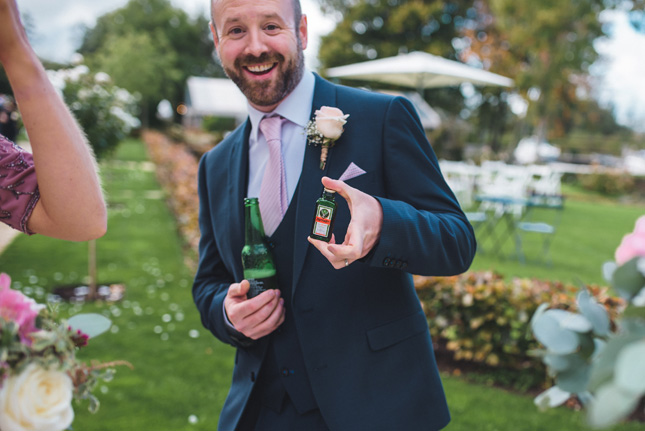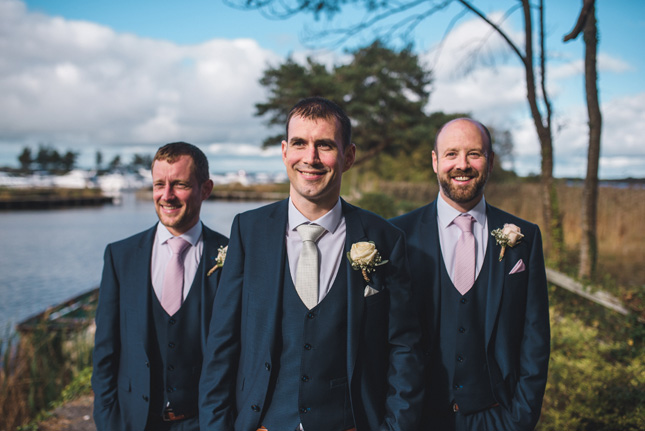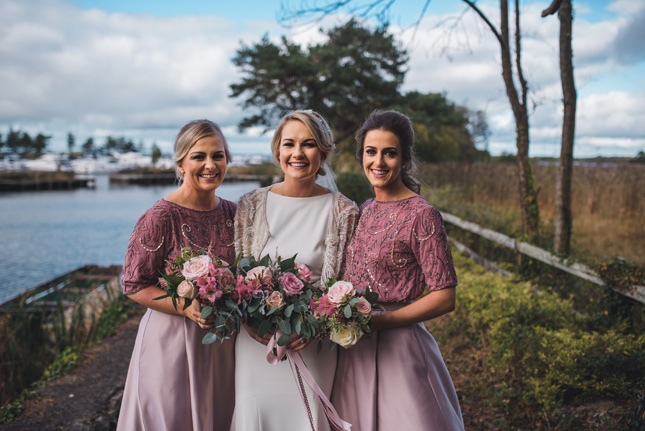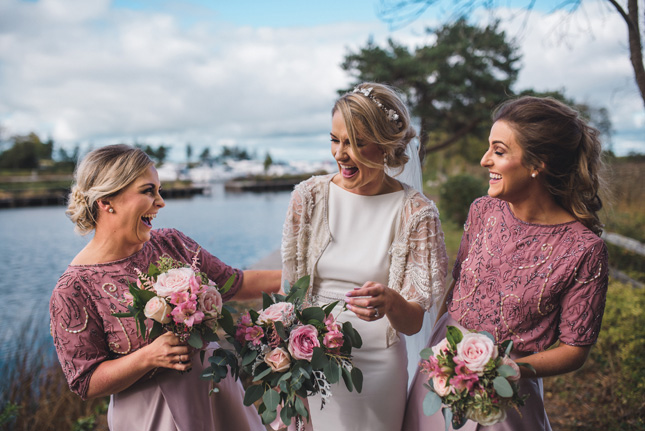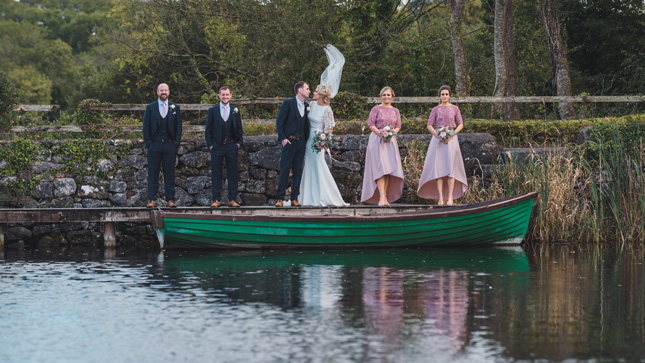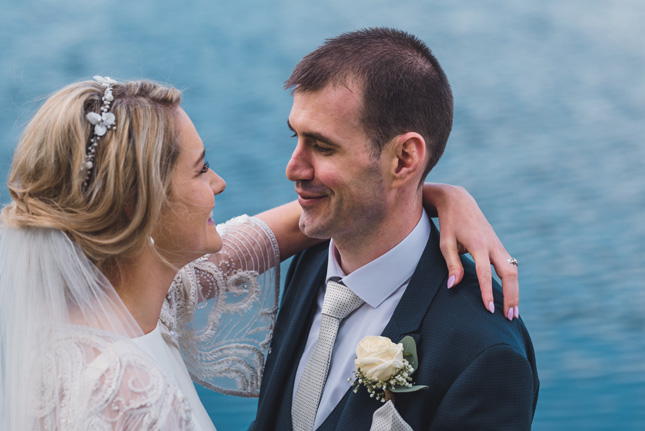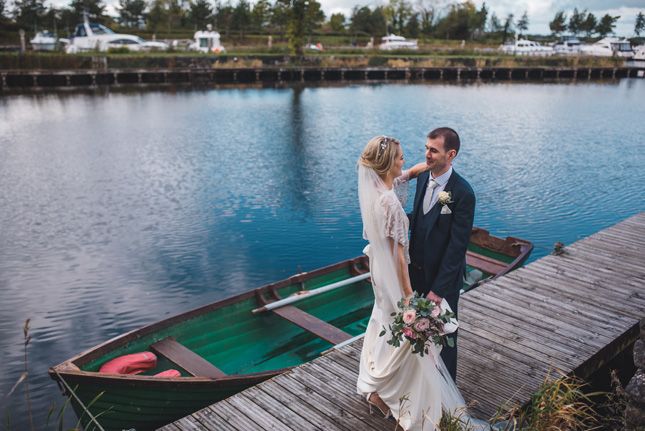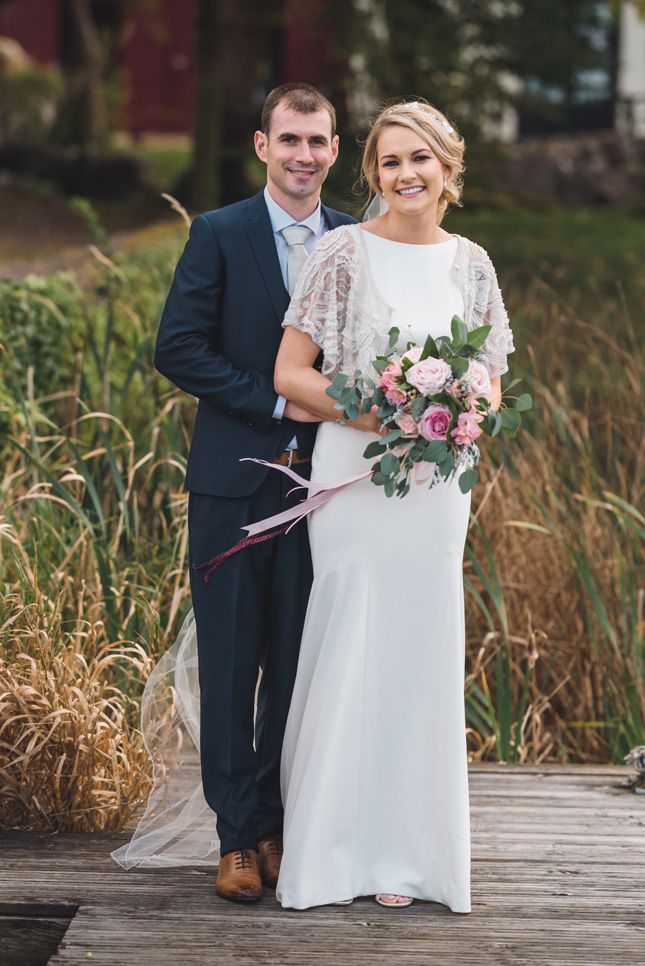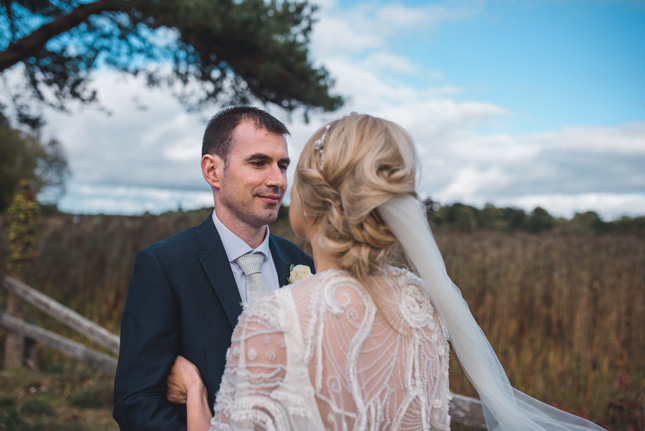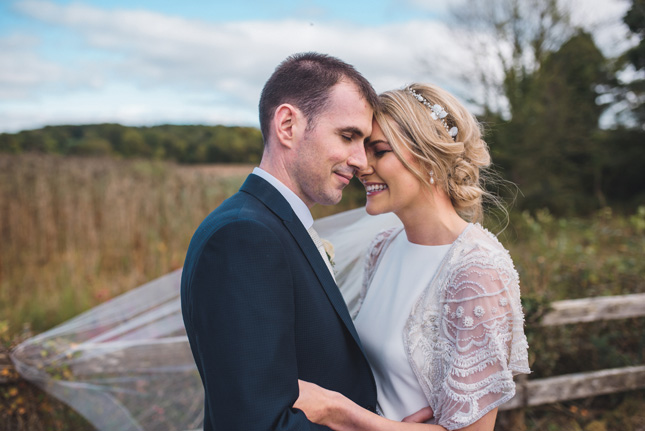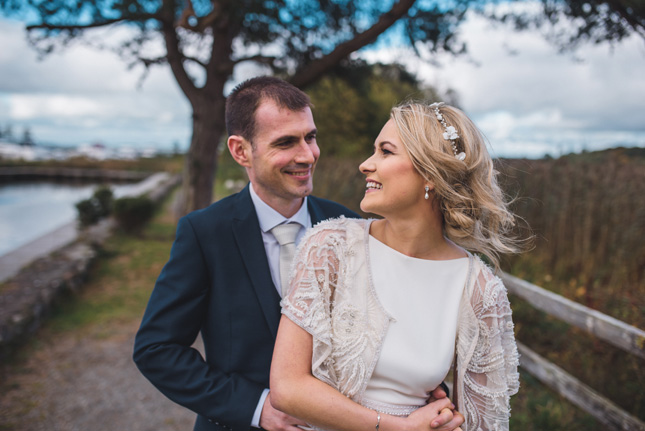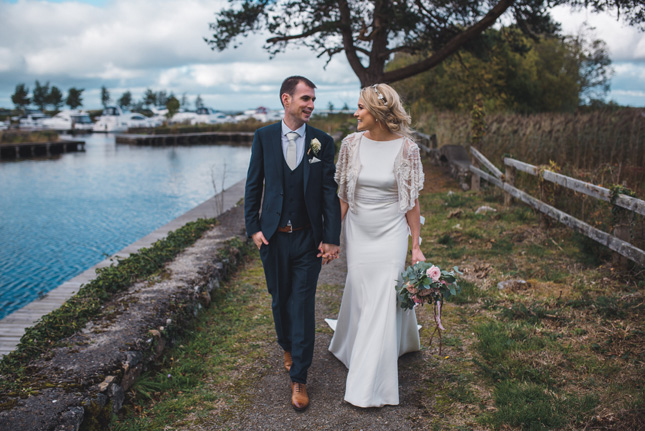 When asked what really sealed the deal for the couple, they told us it was the exclusivity of the village. "I think the most special thing about Coolbawn Quay is the fact that you have the village to yourself for the entire weekend. It was full of our guests, which just added to the atmosphere. The accommodation so special - it's made up of lots of different houses, suites, and cottages. The look and feel of the rooms are all so different, and our guests loved that closer village feel."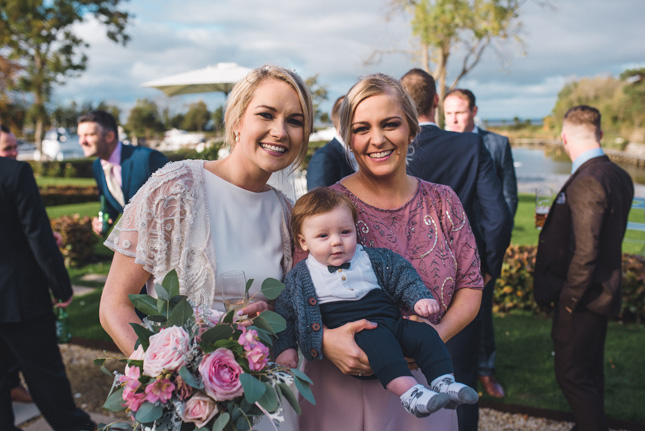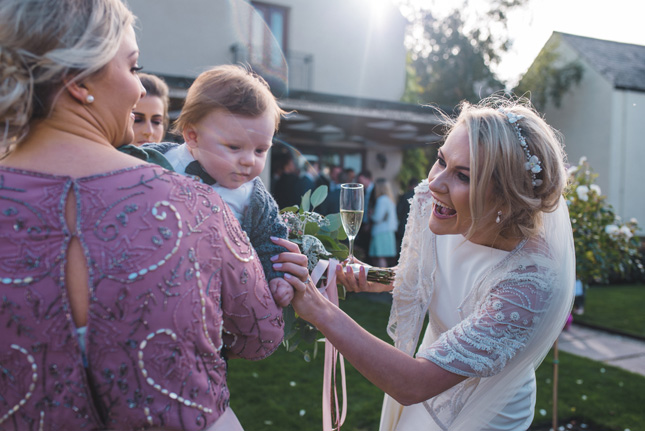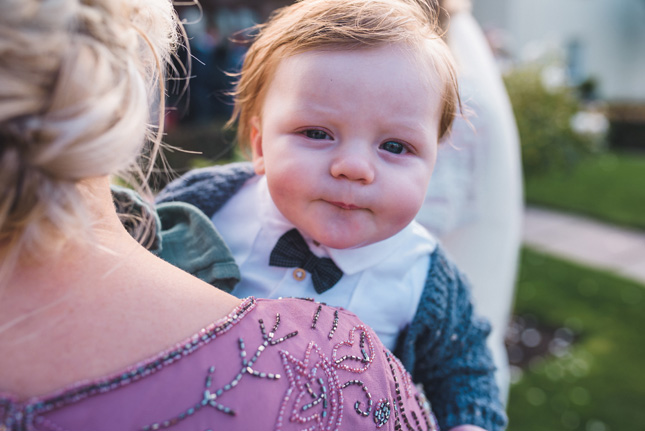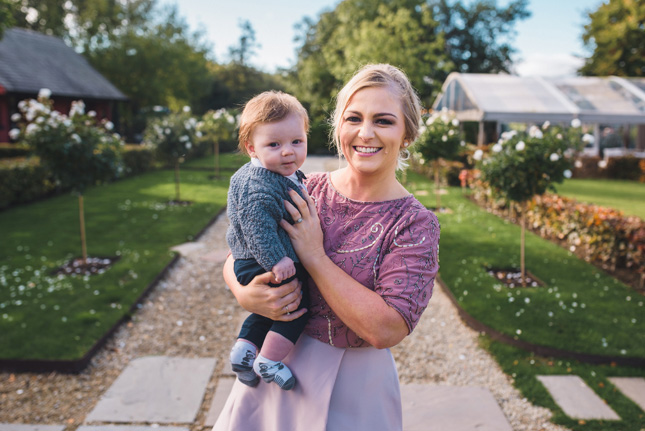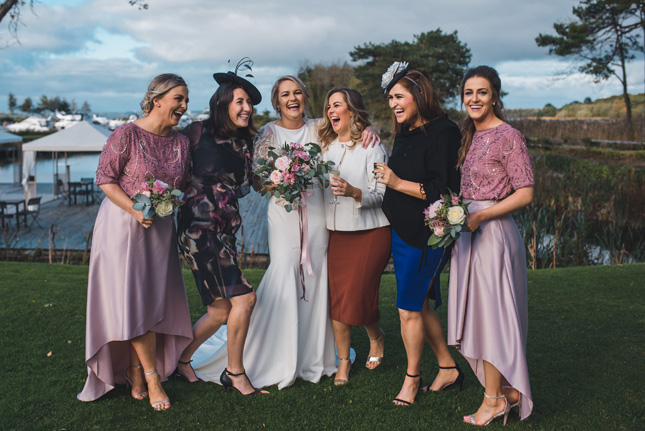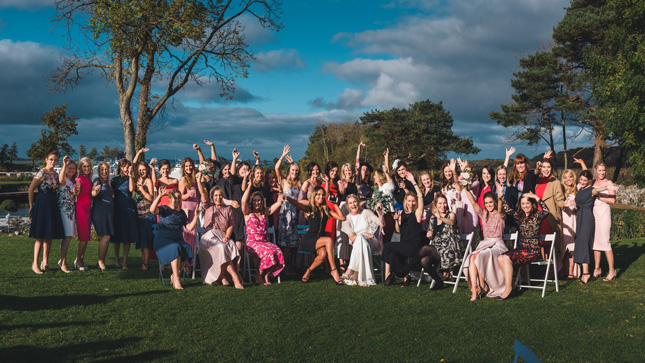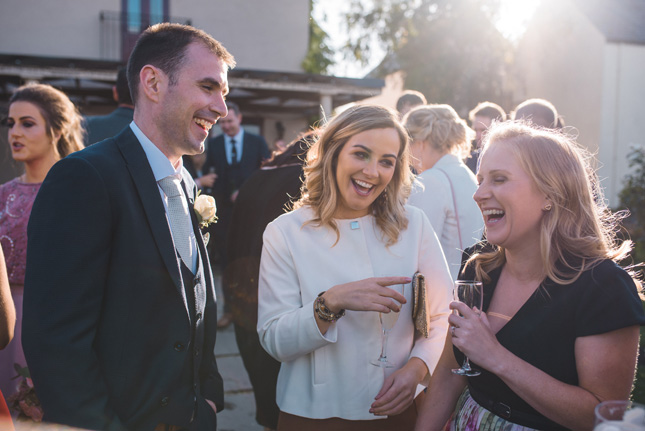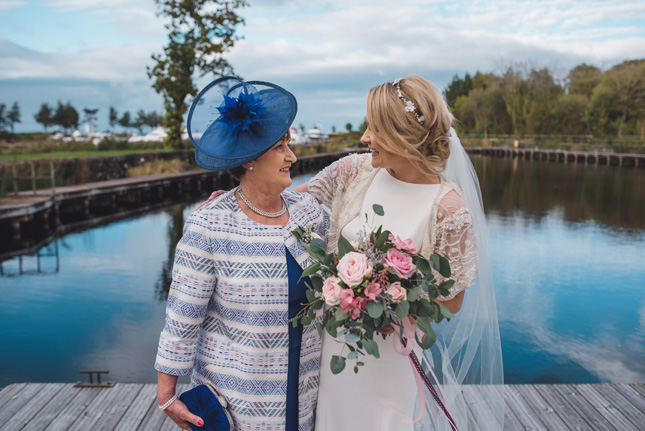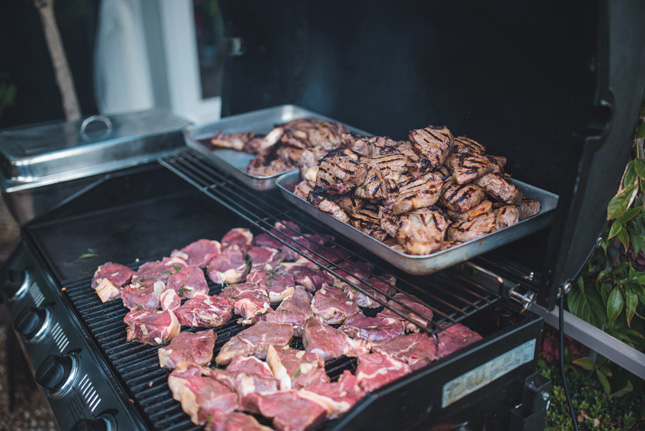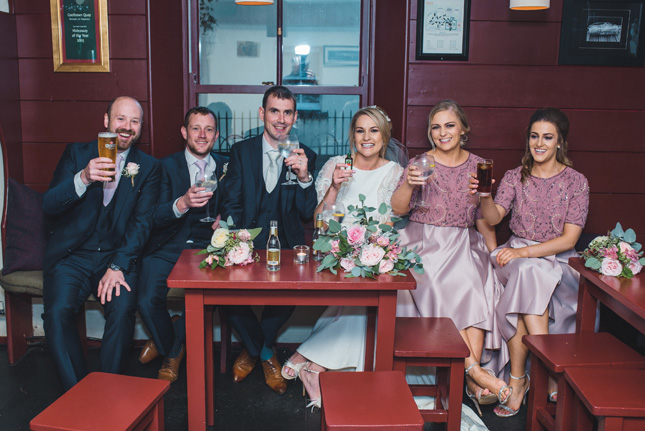 We hear time and time again that the table plan proved to be difficult for most couples. It was no different for Anne-Marie and Conor. "The table plan was definitely one of the hardest things to manage. Our room was full to capacity, so we found it very difficult to seat everyone at a table where they knew others and would have fun. Thankfully it all worked out...at the last minute," Anne-Marie laughs.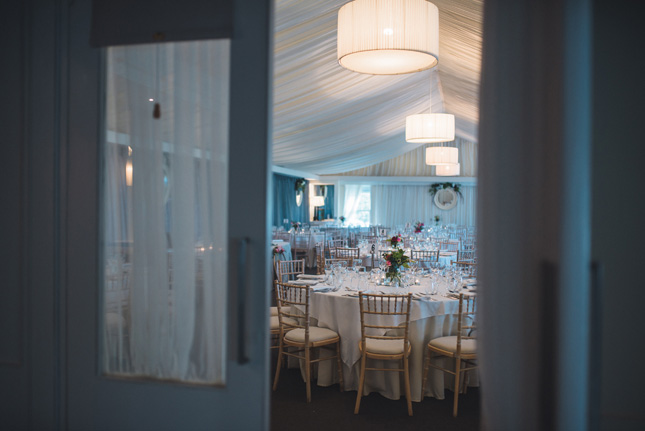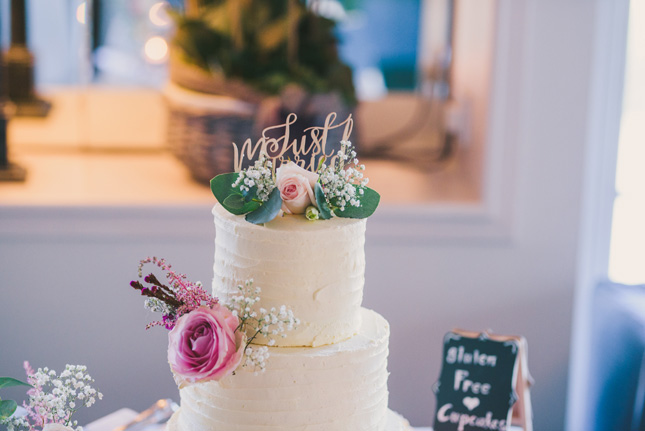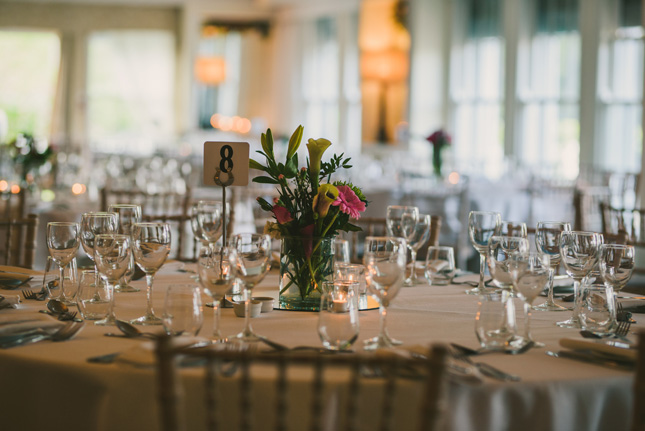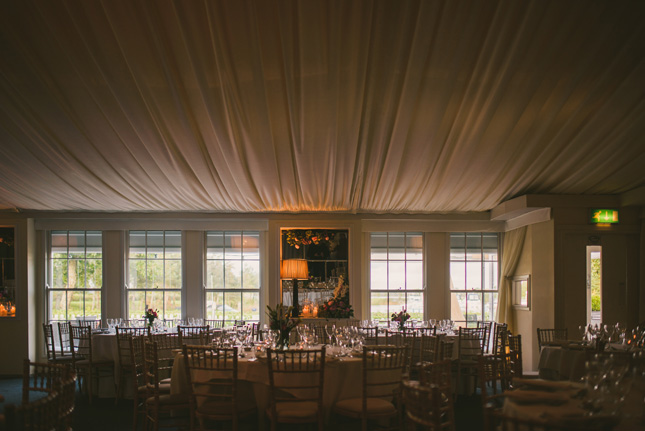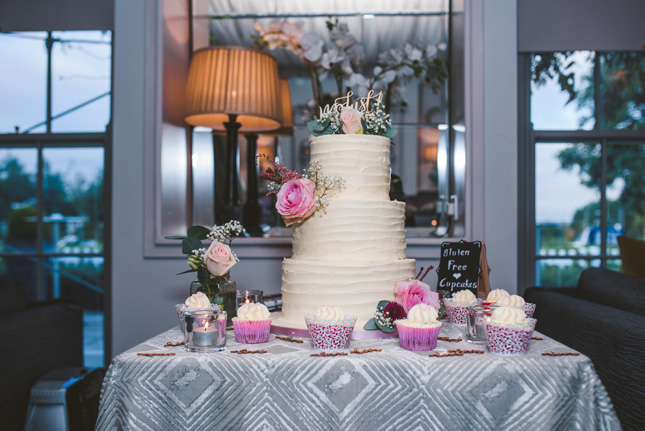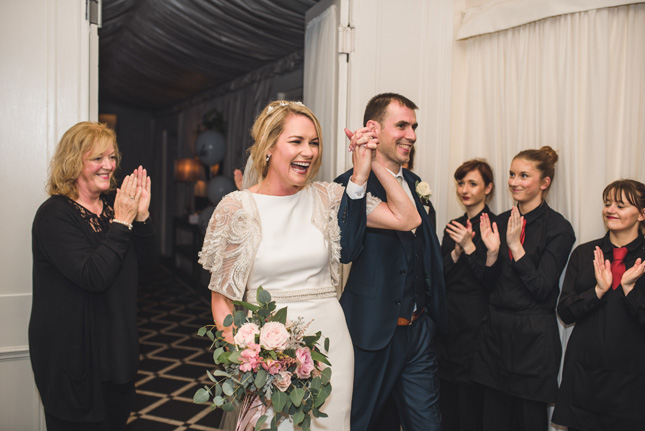 "The whole day was amazing, it really was the best day of our lives. I loved everything from relaxing, having breakfast, and getting ready with my family and friends, to the church, the photos, the speeches, and the dancing! It's a day we would love to do over again!"