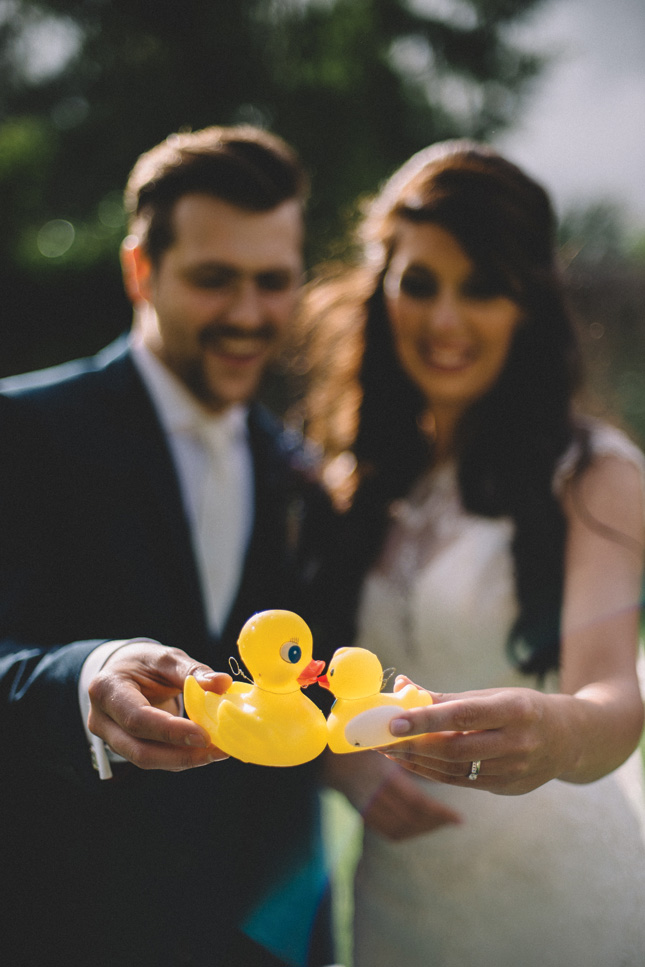 Sharon and Alan's romance started, as so many of the best ones do, on a night out at their local. "I bought Alan a drink," Sharon recounts. "13 years later, we're still inseparable!"
As for the proposal, that took place in Gran Canaria. "We stayed in a fantastic hotel a few years ago, and I told Alan I'd love to be proposed to there one day," says Sharon. "So he brought me back, five years later, and popped the question. I was so overwhelmed, I couldn't even speak!"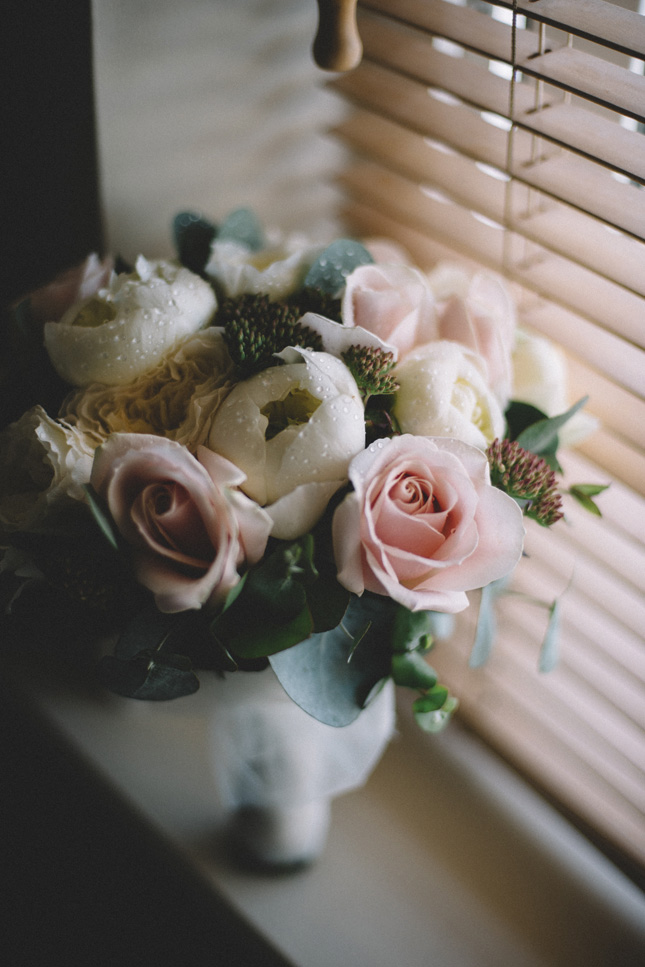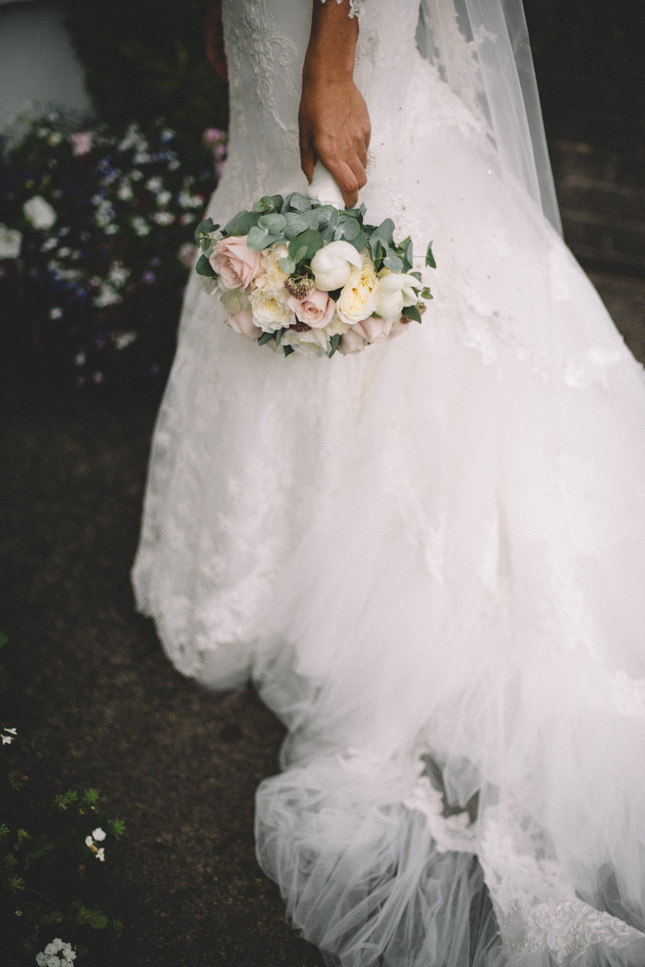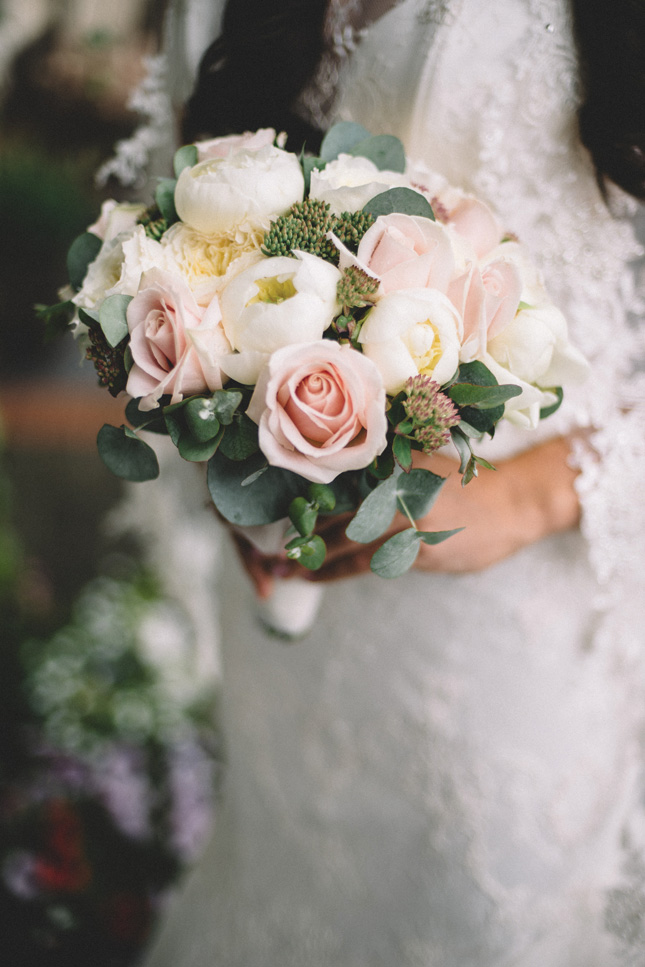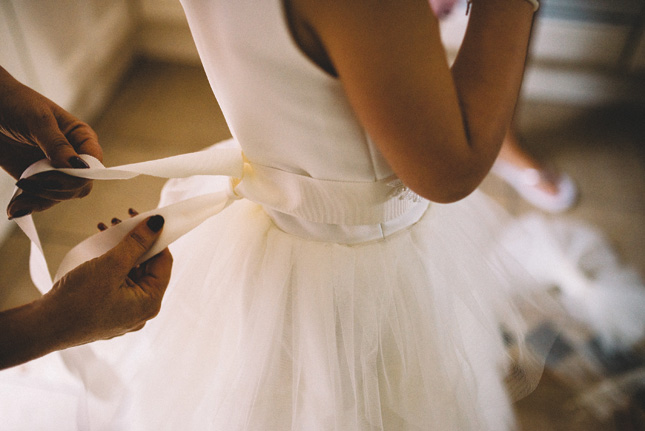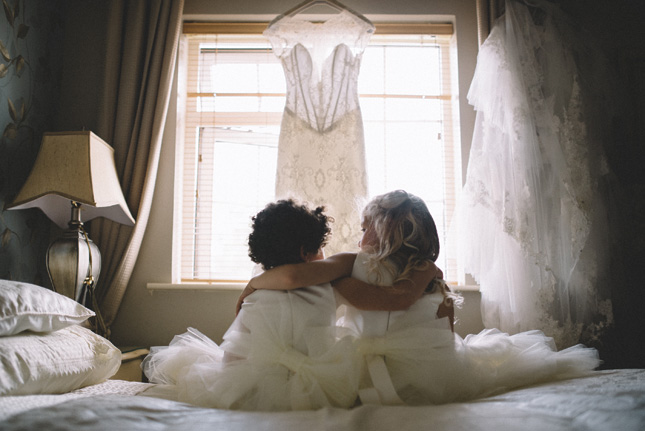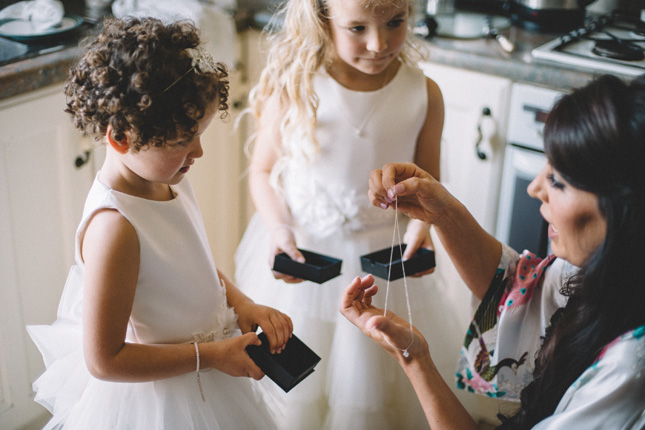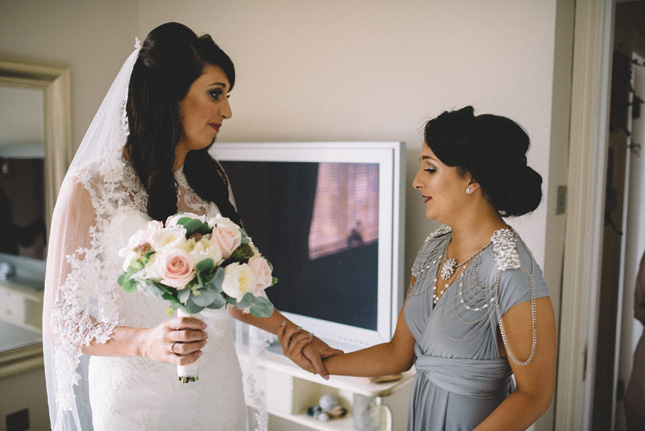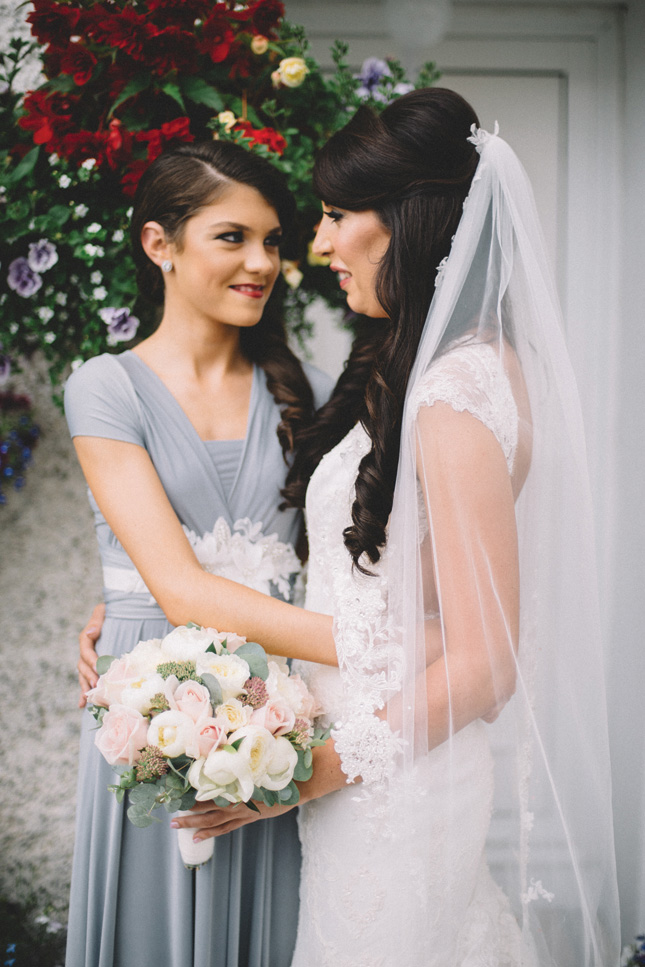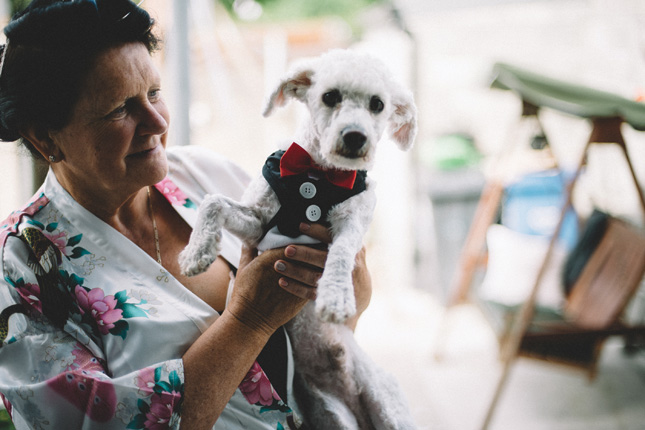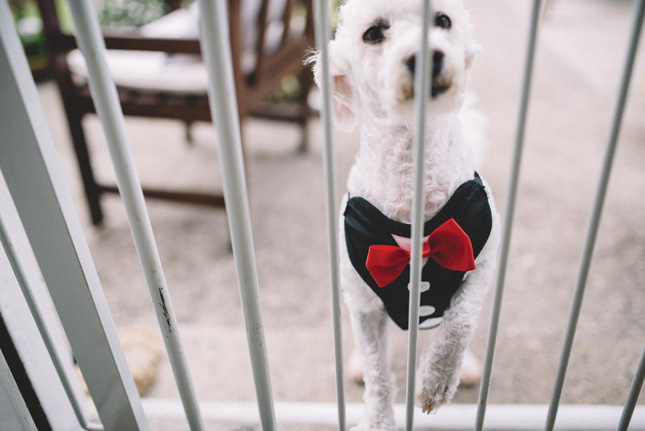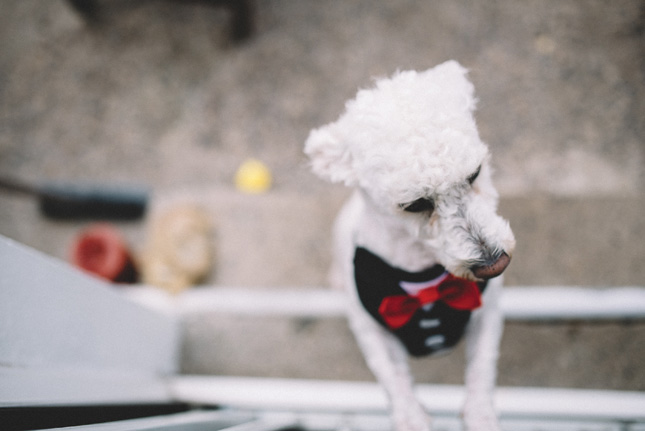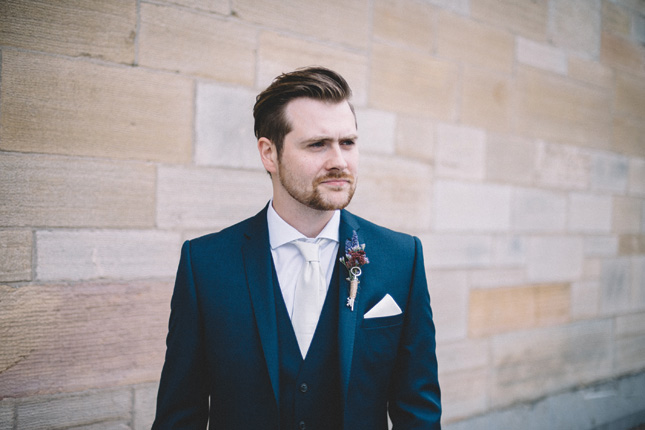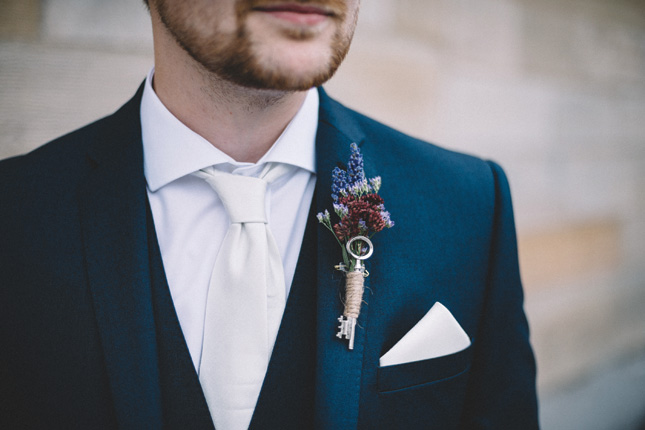 Raheen House Hotel was a done deal for their venue from the moment the couple saw it; the intimate, cosy, 15-bedroom hotel appealed to them immediately. "We felt connected to the place and it reflected our personalities," Sharon confides.
Sharon's sister Yvonne is an Irish designer who specialises in bridal accessories and helped introduce Sharon to her vendors – definitely a handy ally to have for the planning process! "We decided on a Secret Garden theme, which was perfect for Raheen House," says Sharon. "I researched a lot on Pinterest to find unique ideeas to incorporate into the wedding. With the help of my sister – and my Dad's creativity – the wedding exceeded my expectations."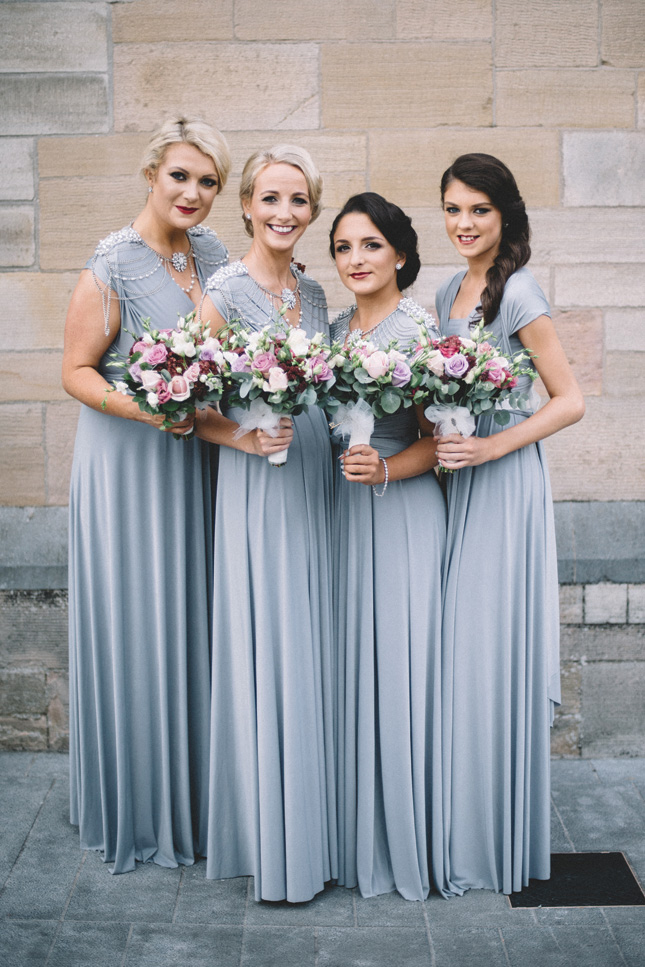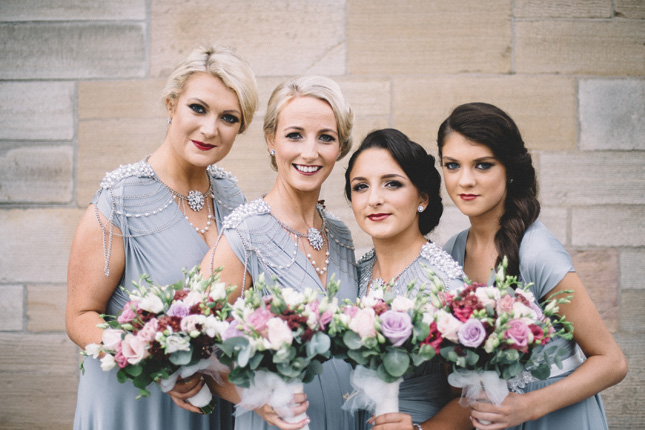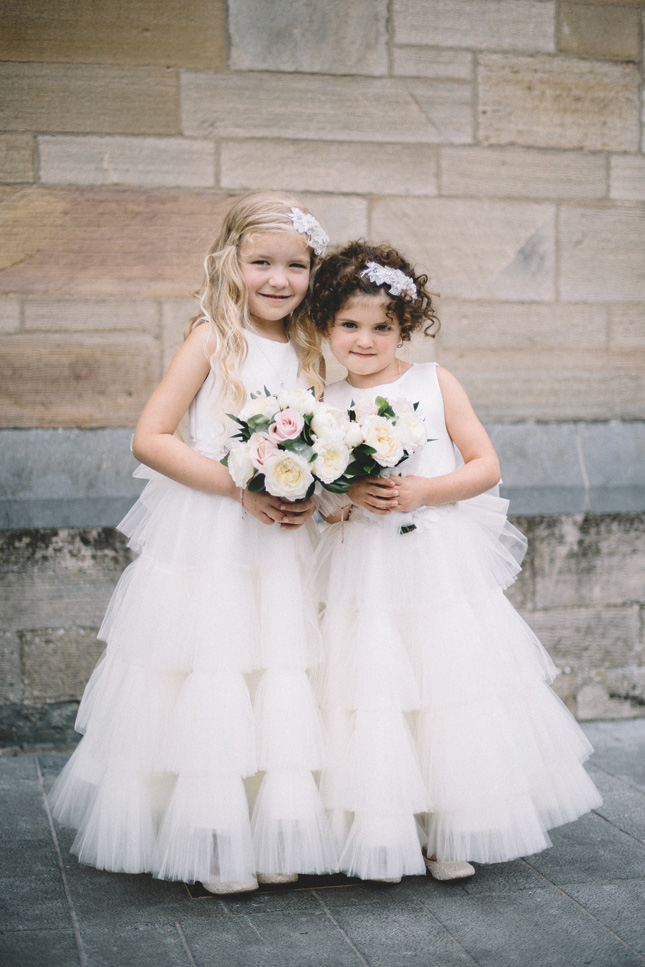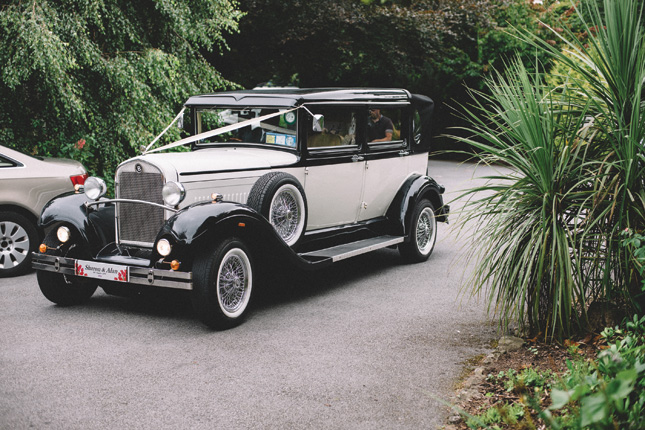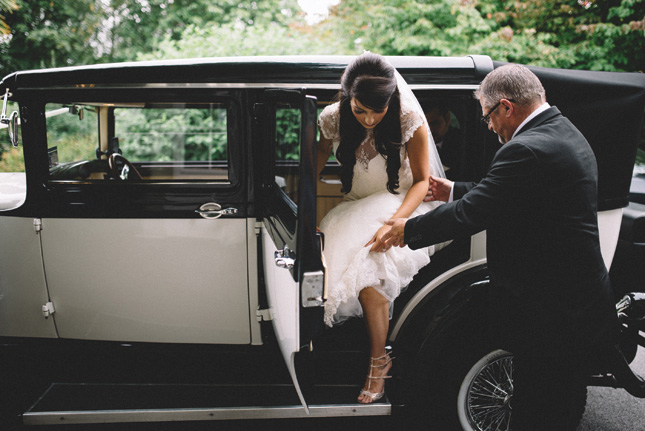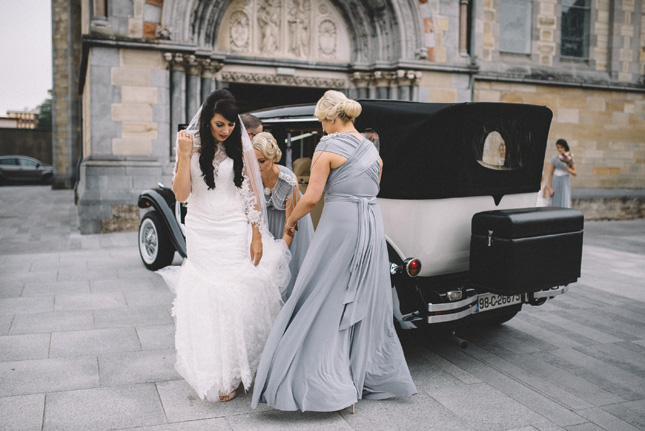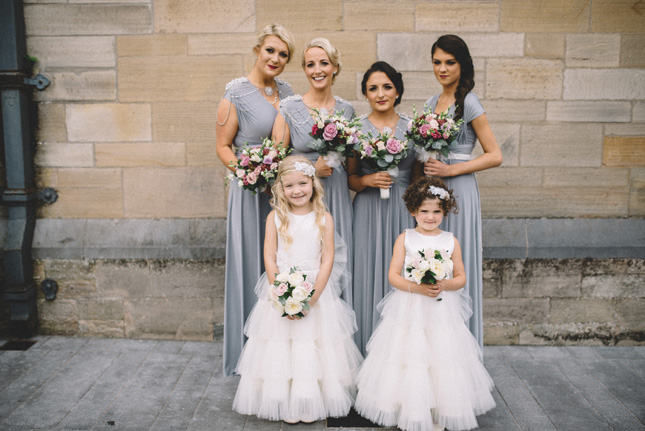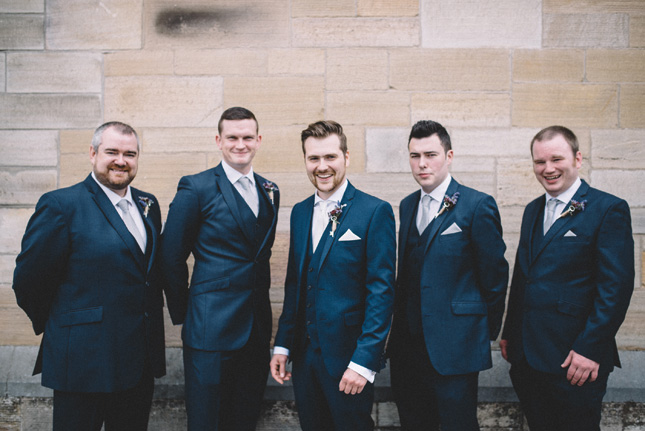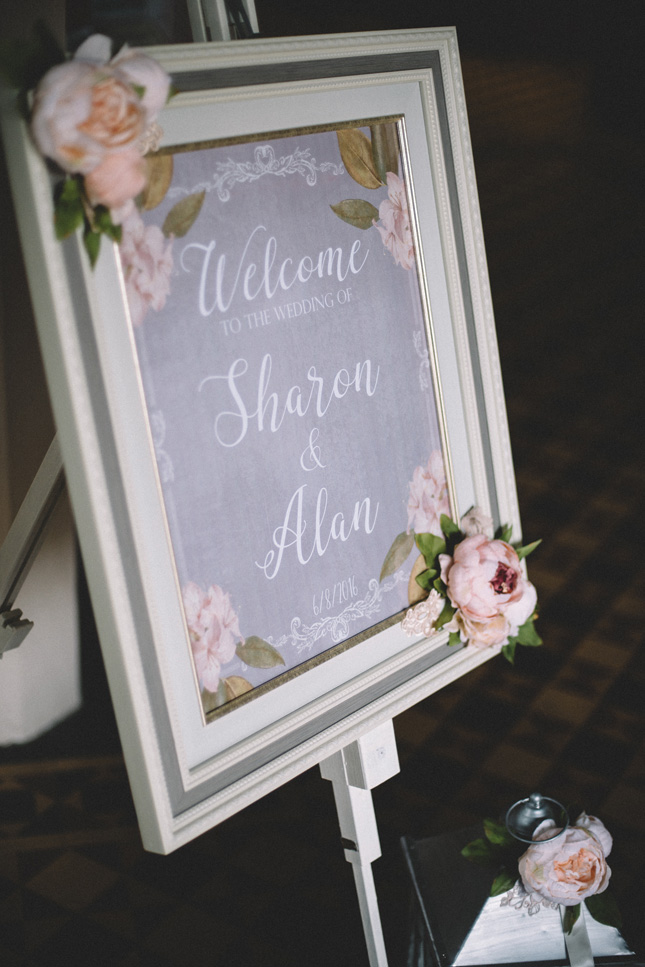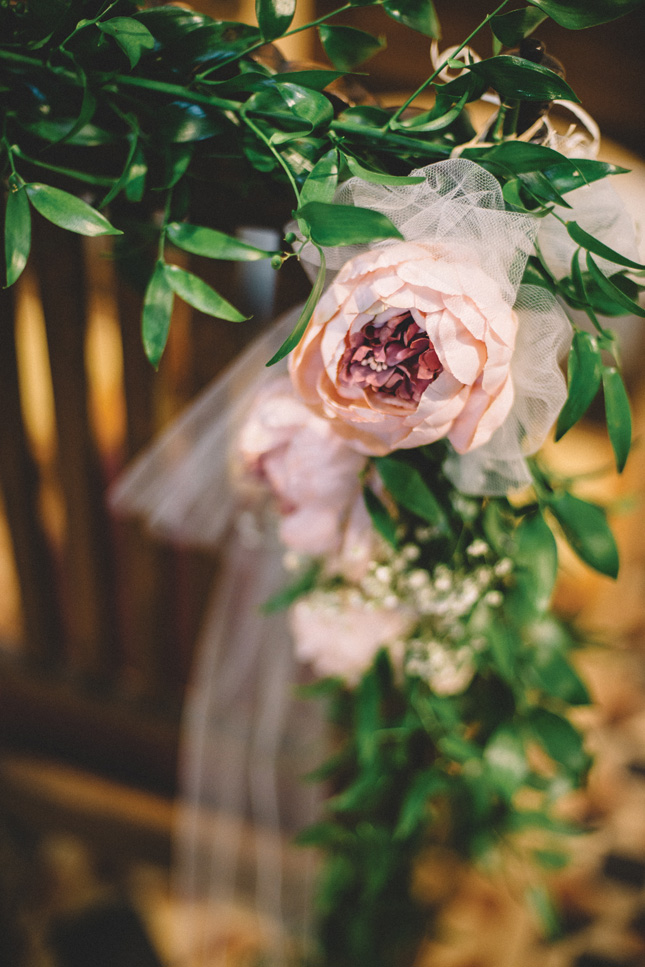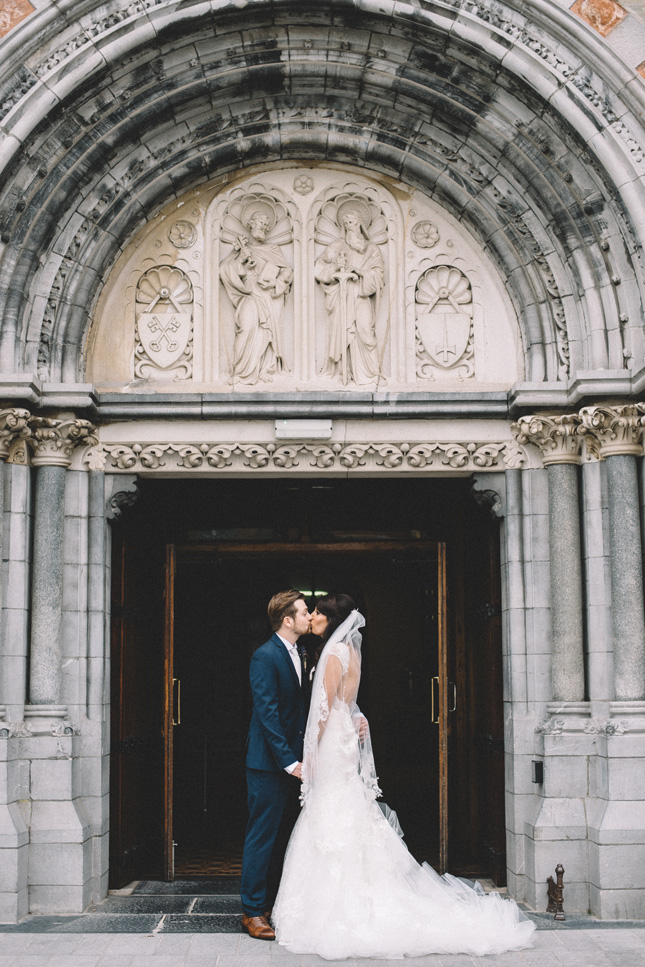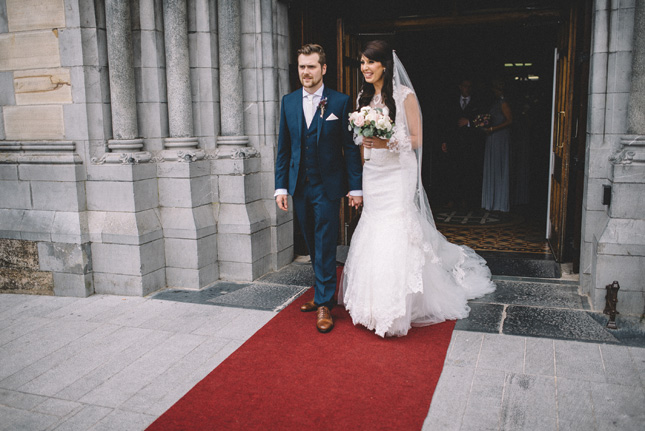 The day itself, says Sharon, was "magical – from the moment I woke up to the moment I closed my eyes wrapped in the arms of my husband." Alan surprised his bride – and their guests – by singing a song about how the couple had met, midway through the church ceremony.
The venue itself was decorated by the crew at Brigid Ballot Flowers in Dungarvan. "I was overwhelmed with tears when I walked in – and the impact of how special the room was actually hit me," Sharon remembers. "Everyone was blown away by the décor."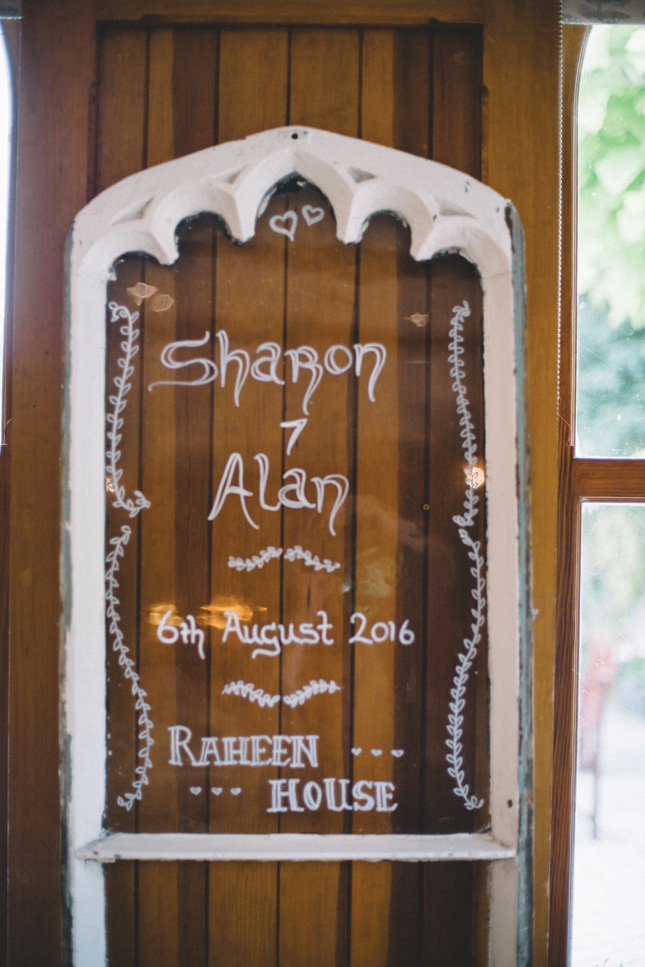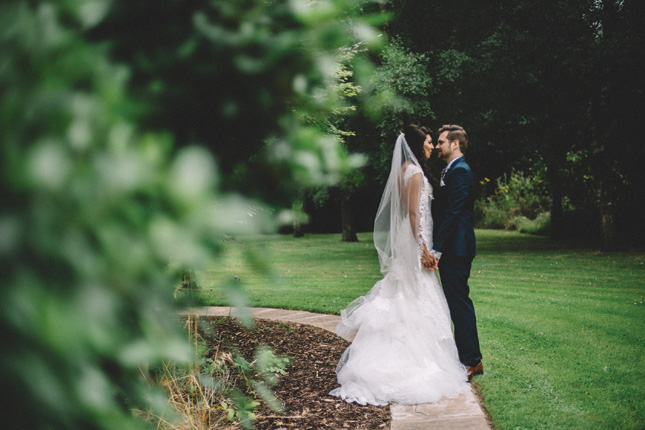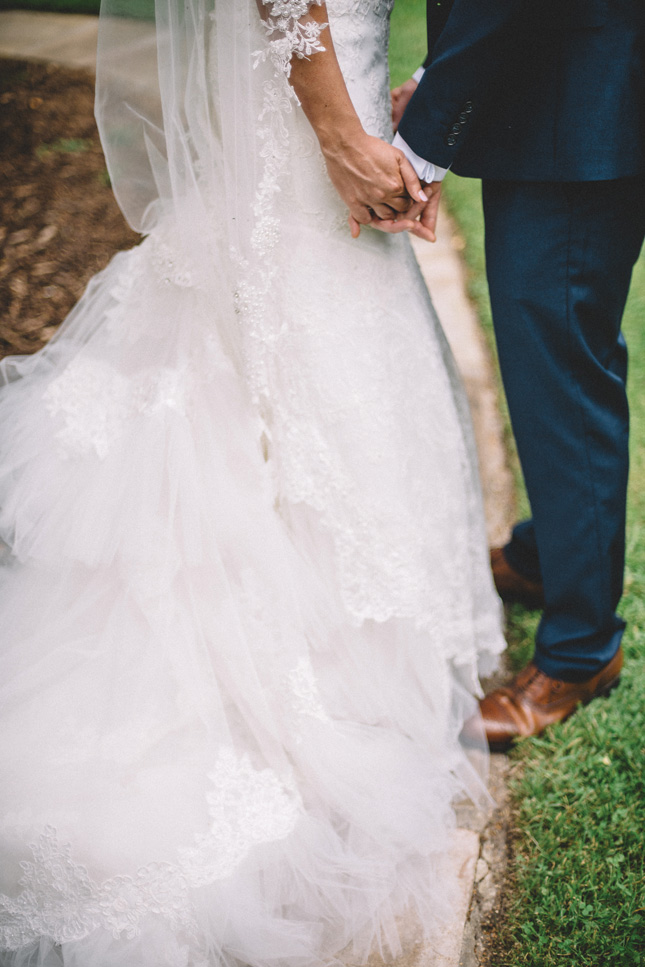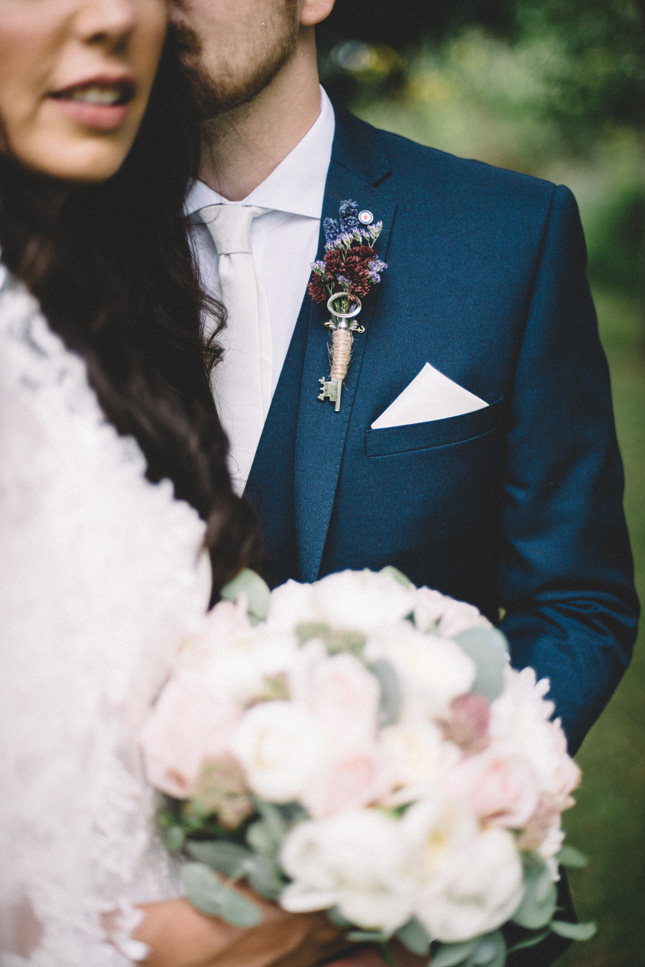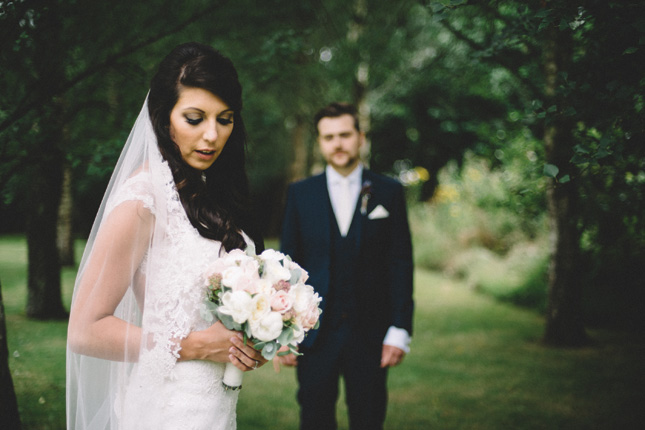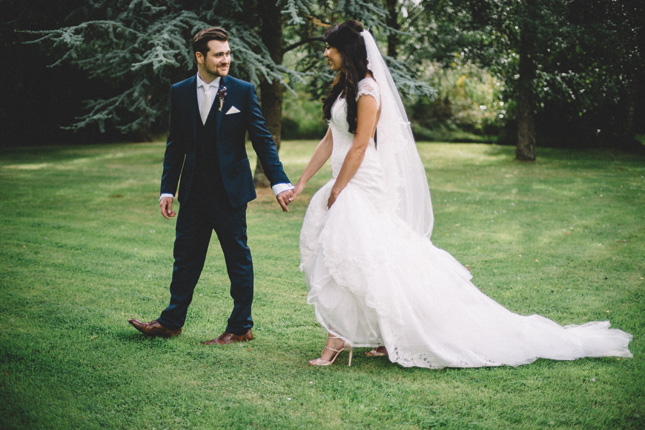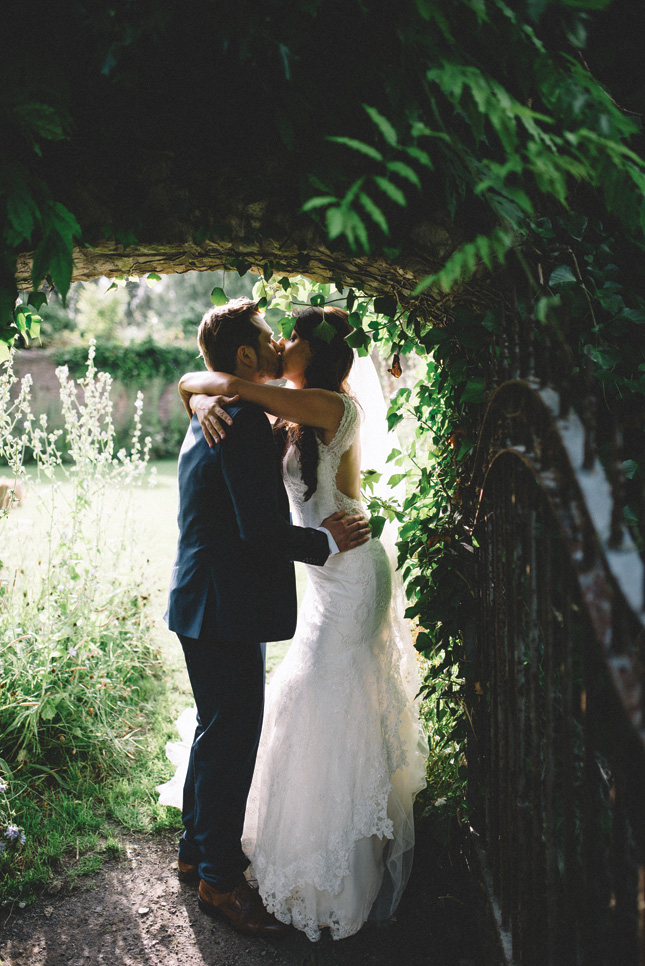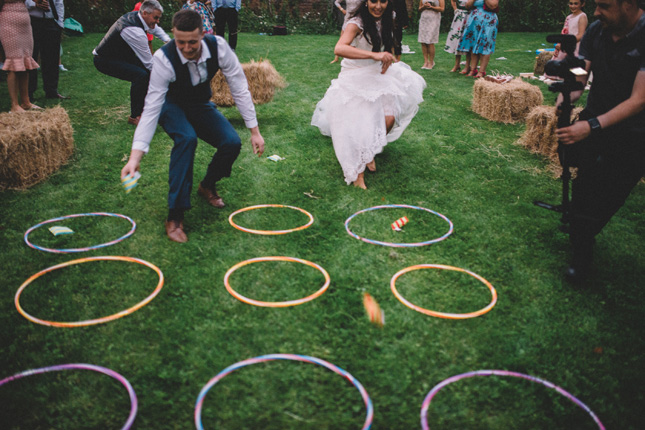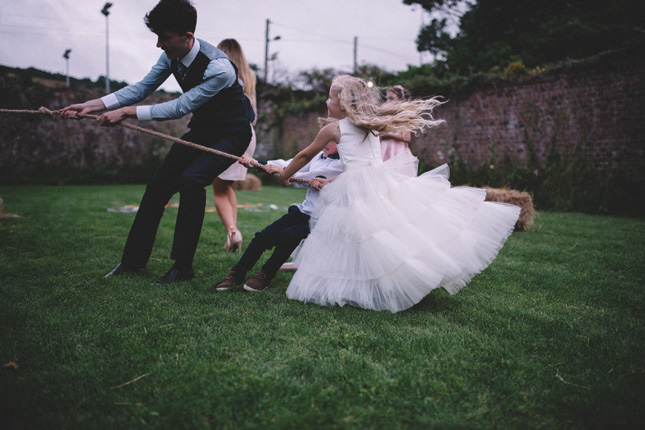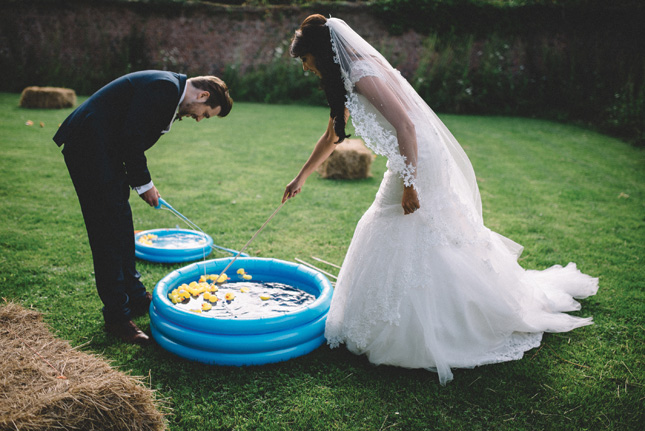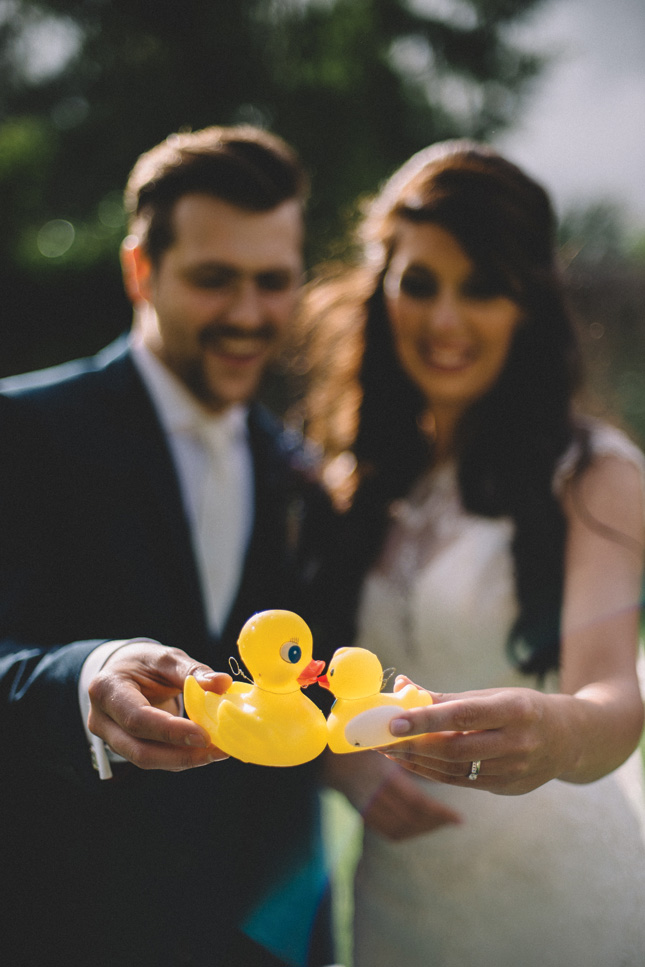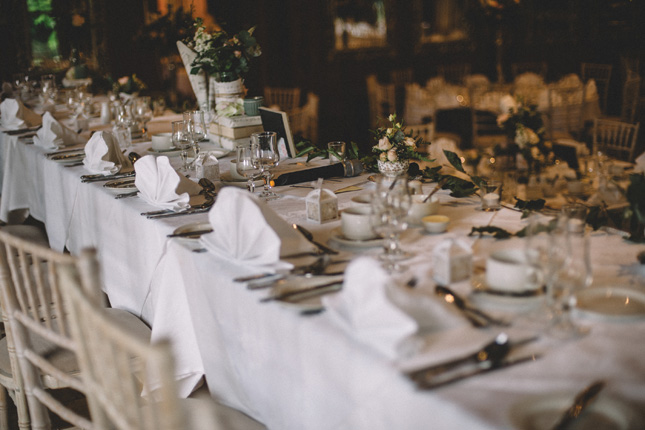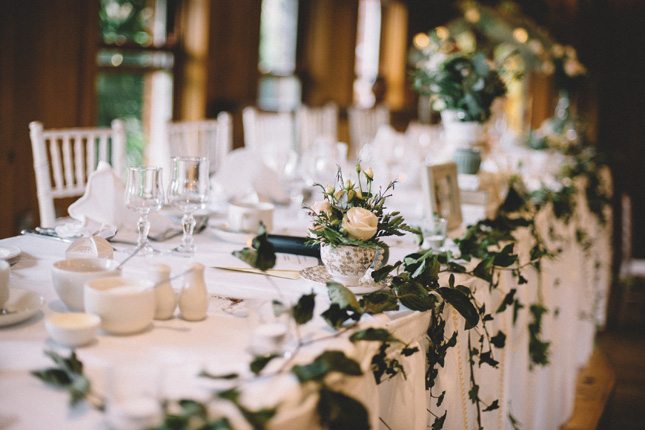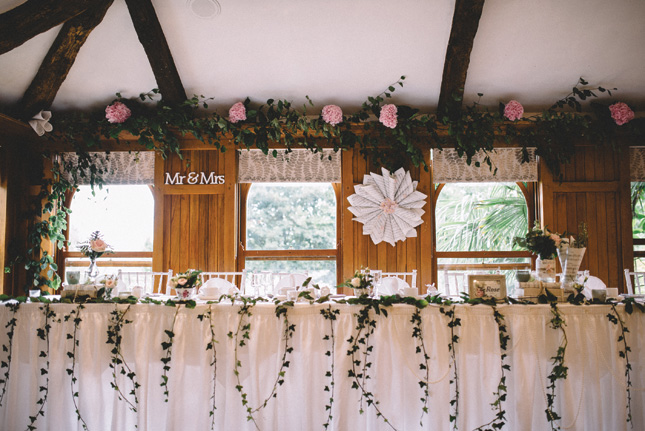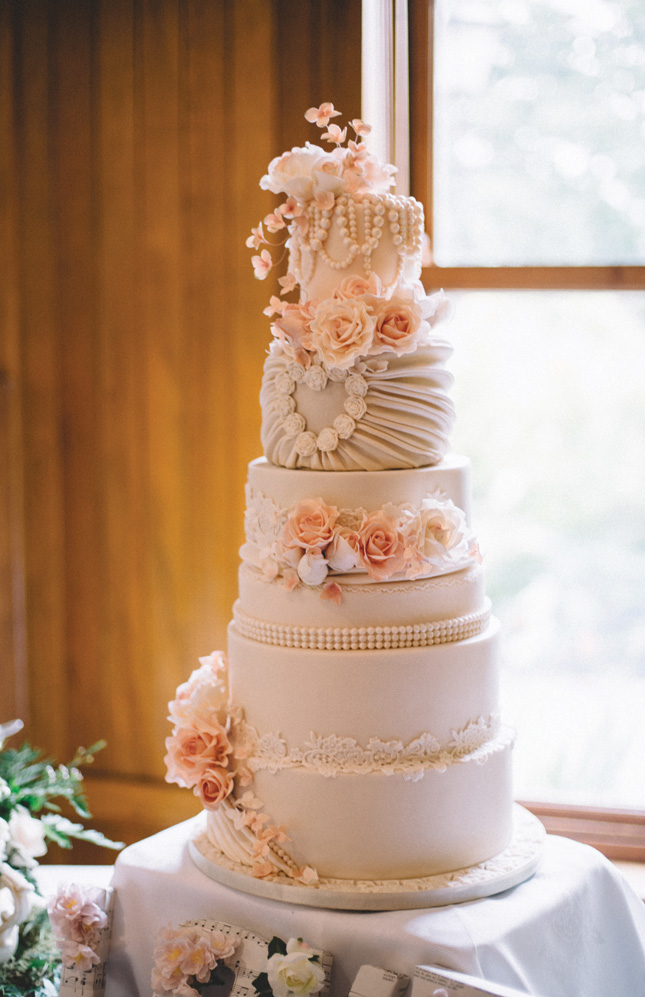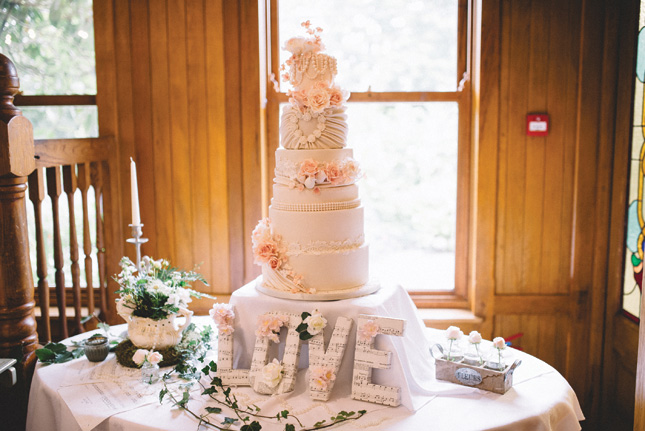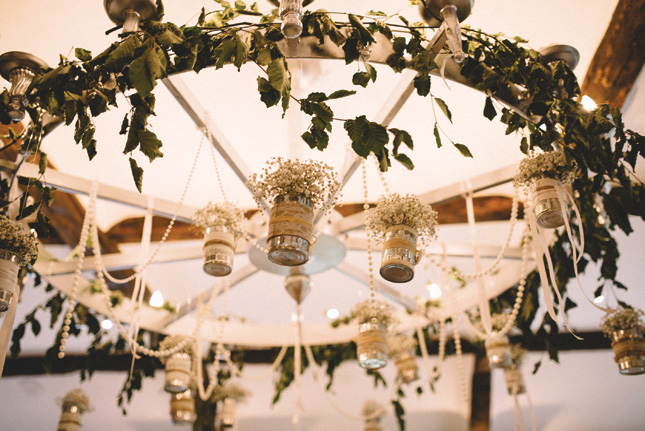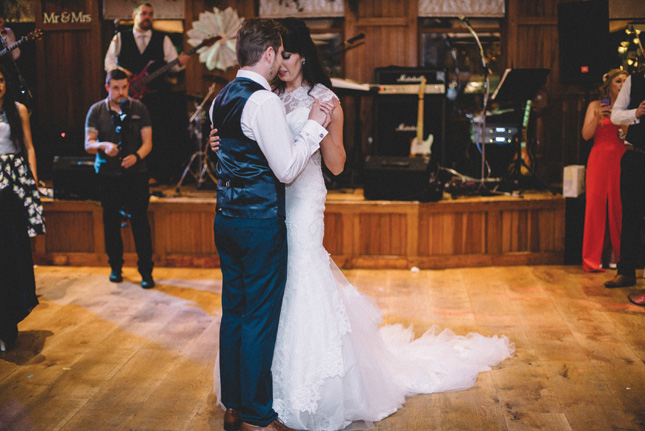 Sharon and her family did a lot of the work for her wedding themselves, and it's something she would recommend to other couples planning their nuptials. "Weddings do not need to be overly expensive," she advises. "We created the bridesmaids' gift boxes, mass booklets, candy cart, wedding invitations and favours, which helped keep our budget down. Keep an open mind and be creative!"