Garden wedding ceremonies in Ireland are risky business. Even in the middle of May, you could experience a downpour. This was the case for Cliodhna and Fergus, but despite the rain, they still got their dream garden wedding ceremony.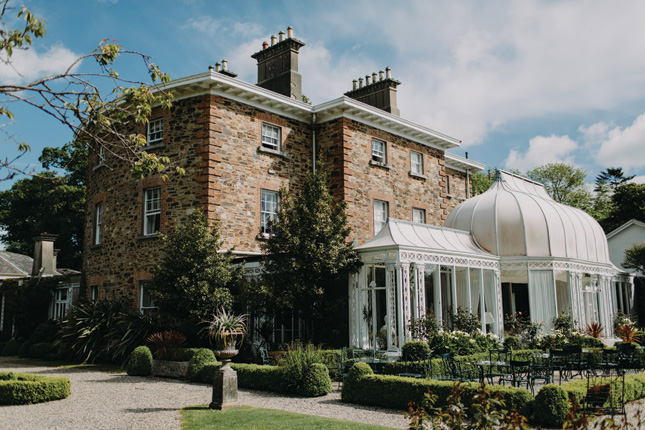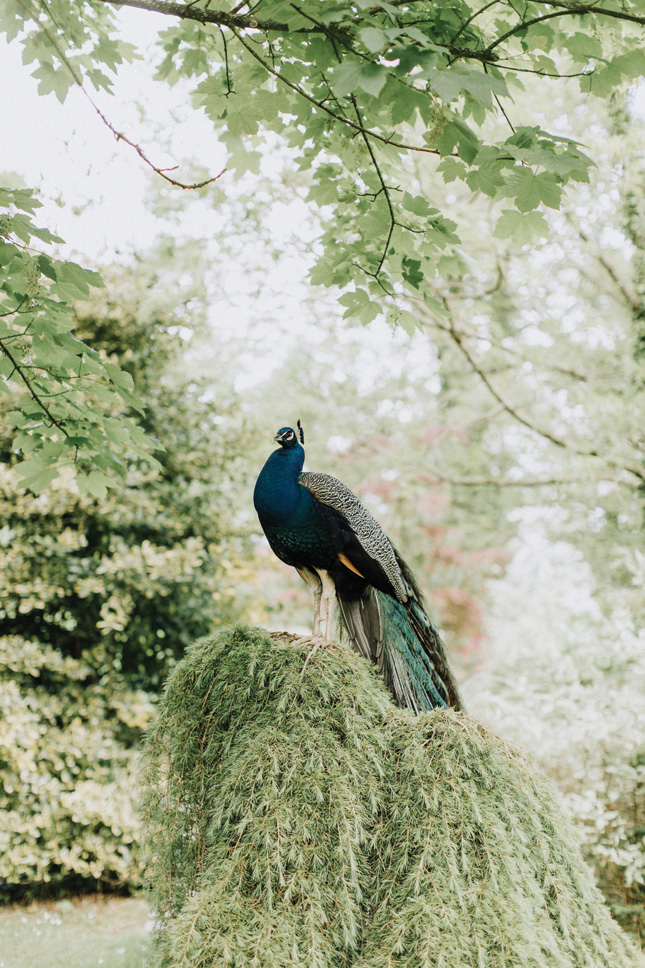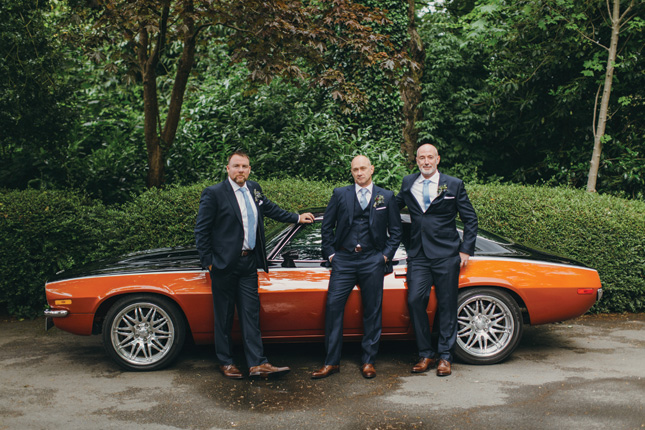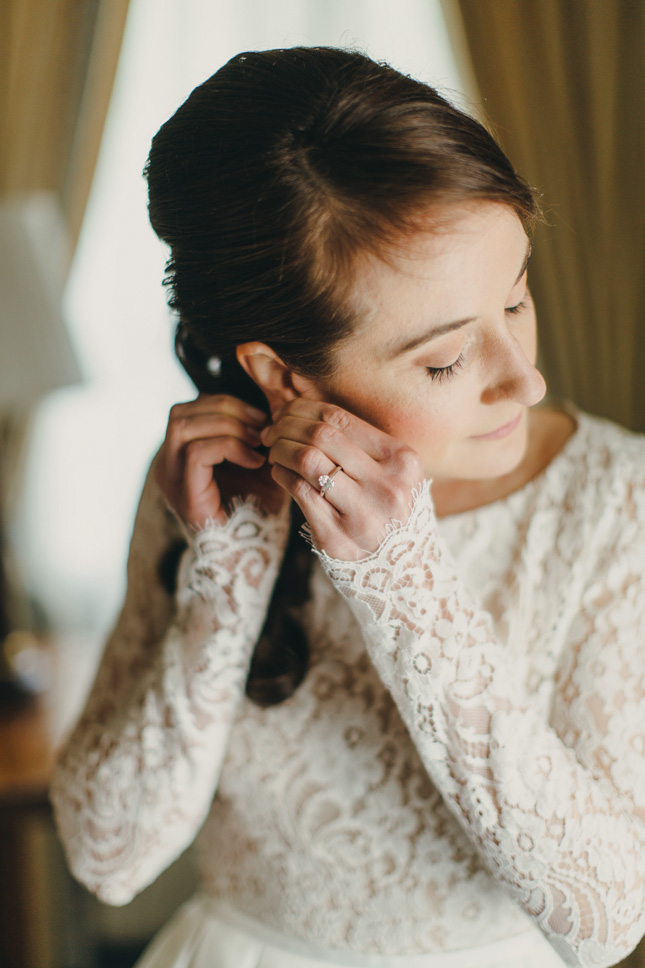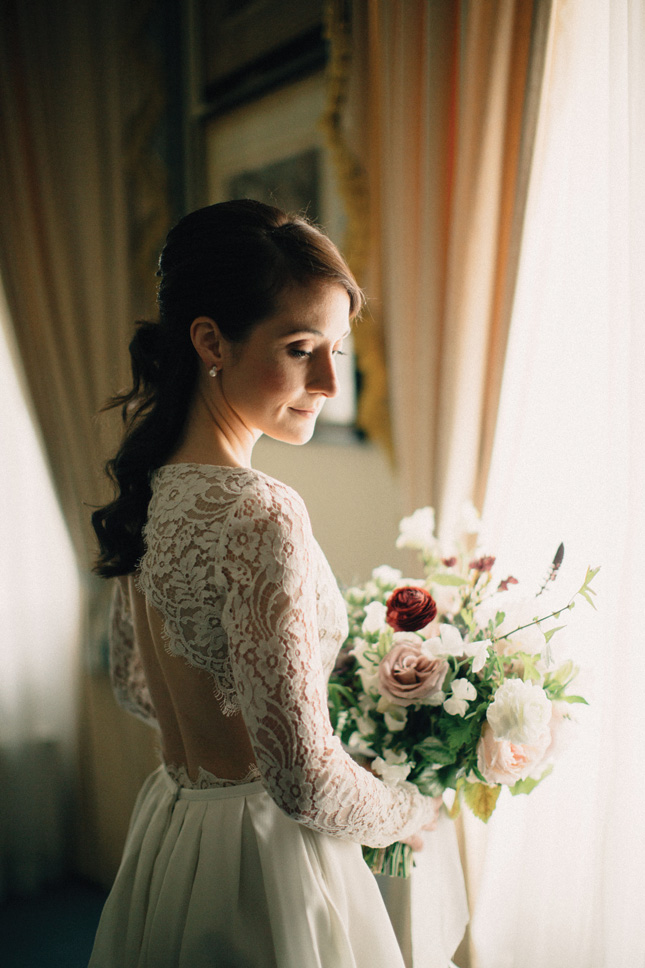 While they were both living in The Netherlands, Cliodhna and Fergus were introduced through a mutual friend. "We had heard so much about each other for over a year. We finally met when I was Fergus' plus one to a boat launch party."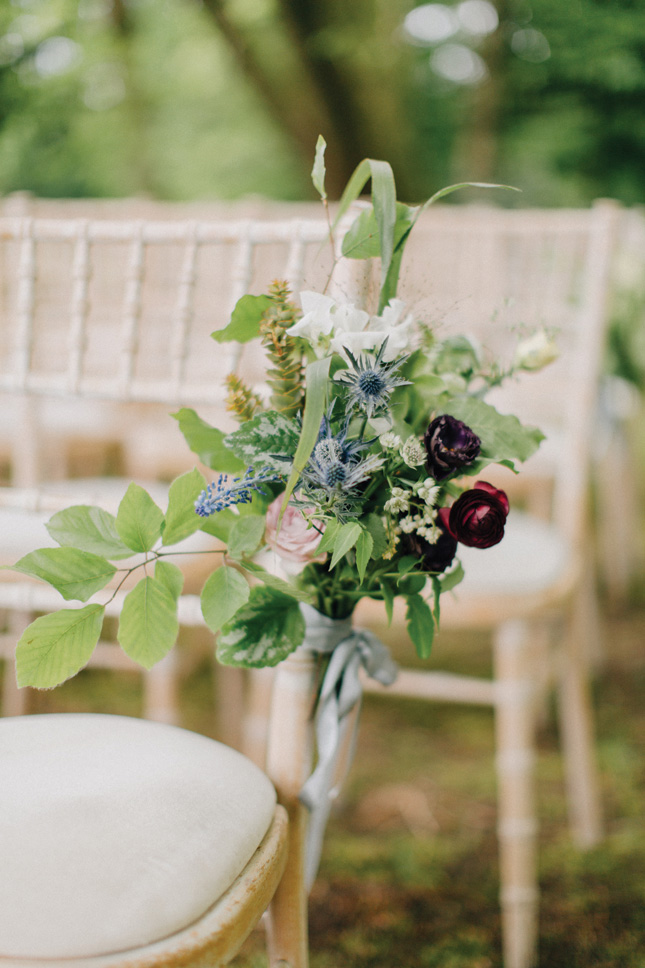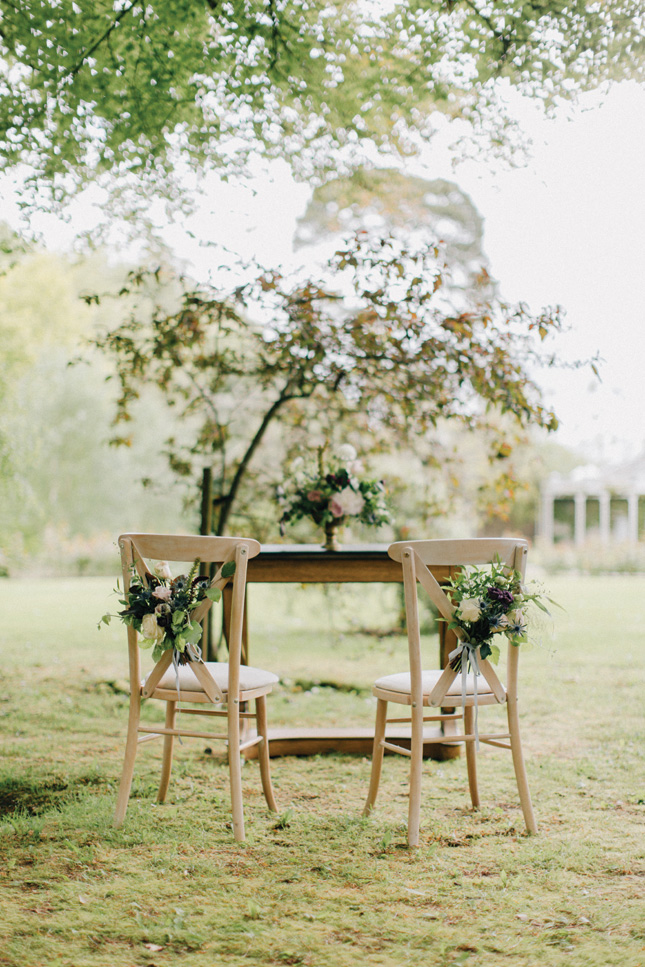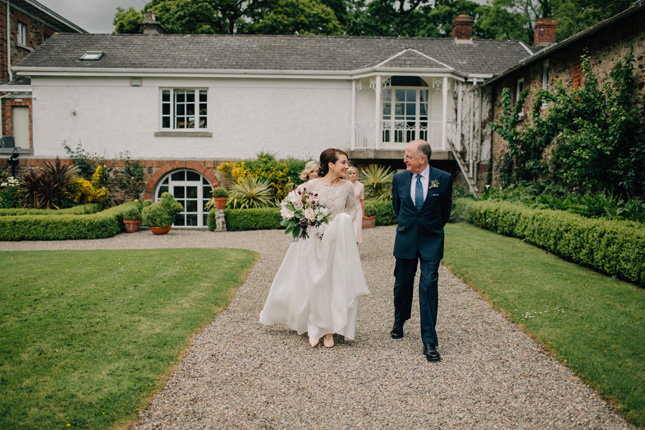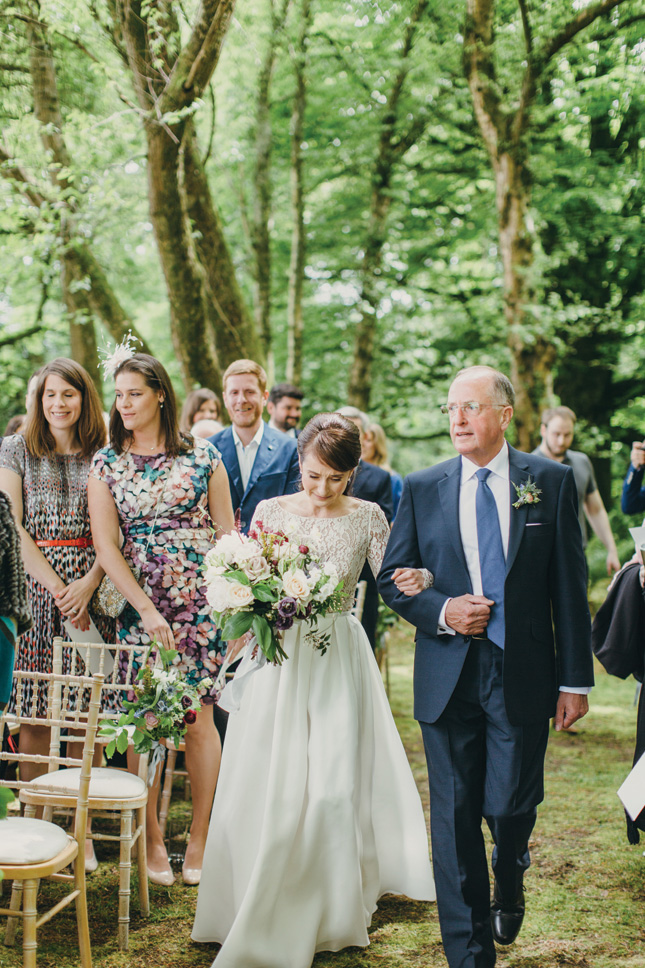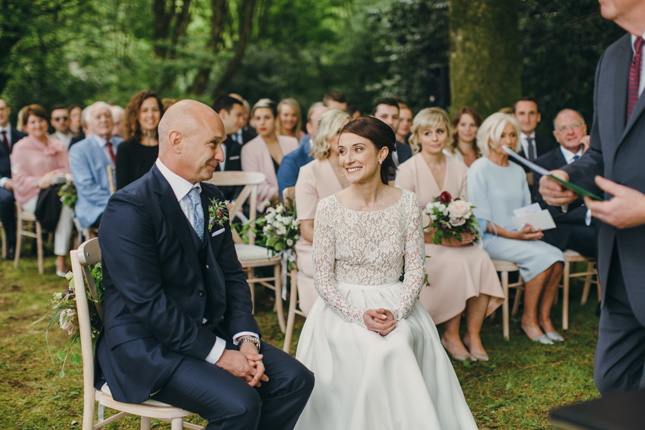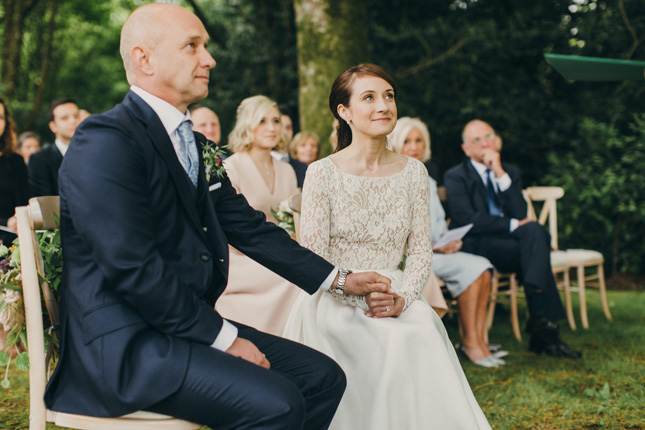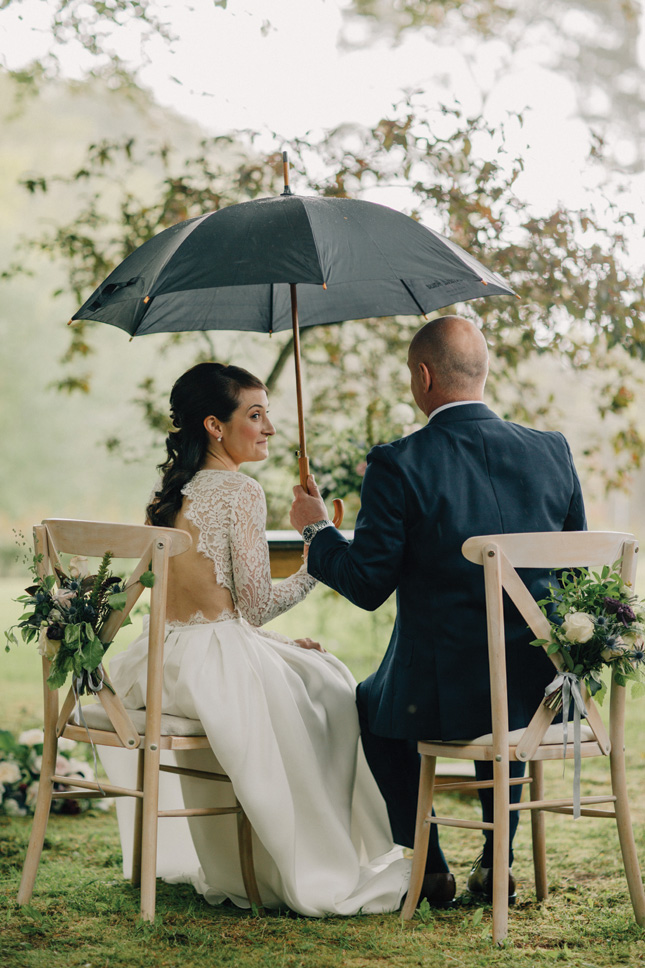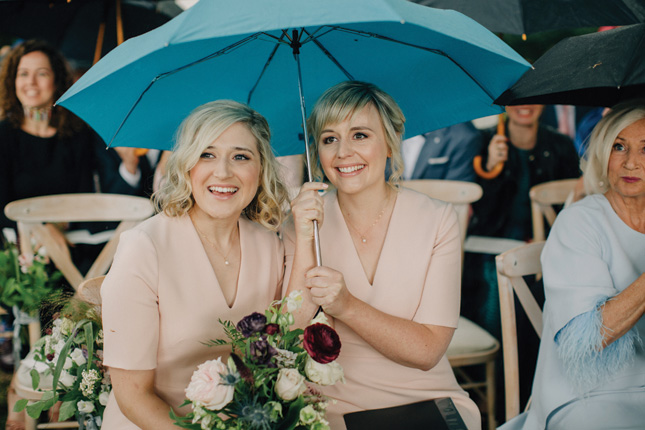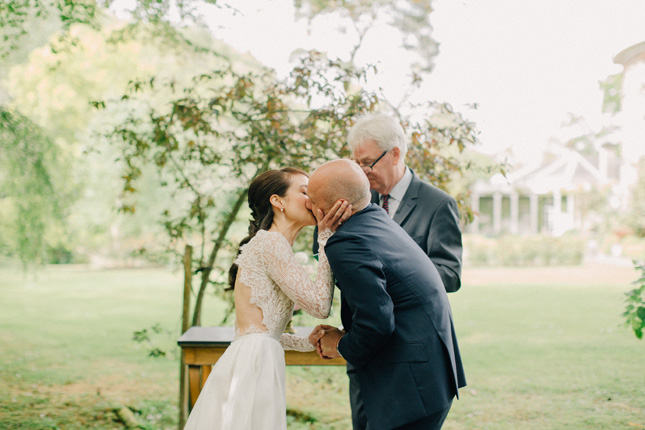 Fergus had planned a romantic proposal in Barcelona for Cliodhna. "Not long after arriving at the hotel, Fergus was down on both knees (he had a fractured ankle at the time) asking me to marry him. I was stunned! He had picked out the most beautiful engagement ring," remembers Cliodhna.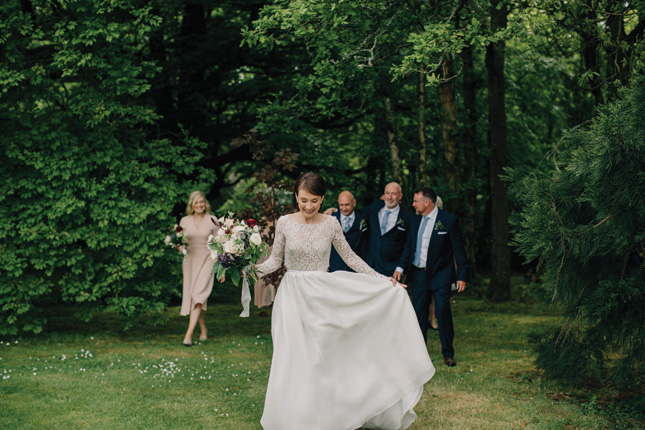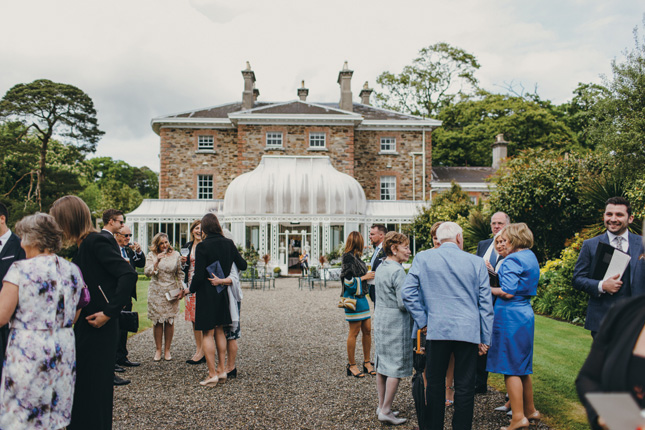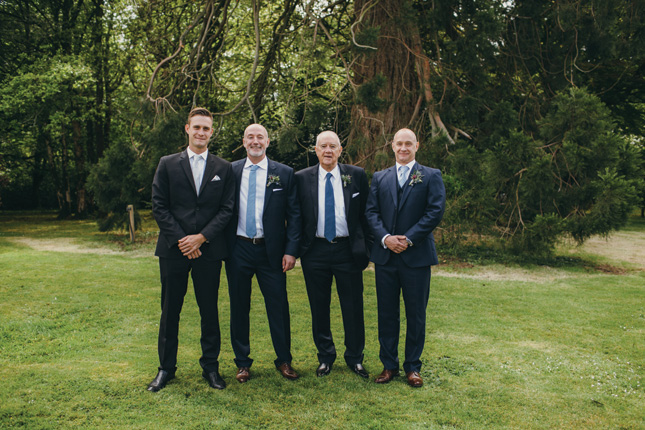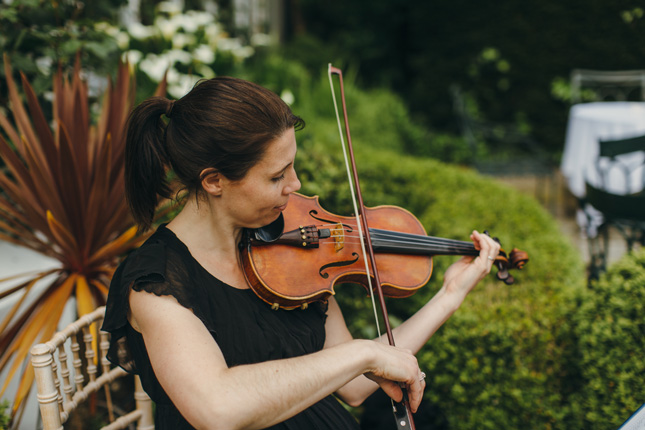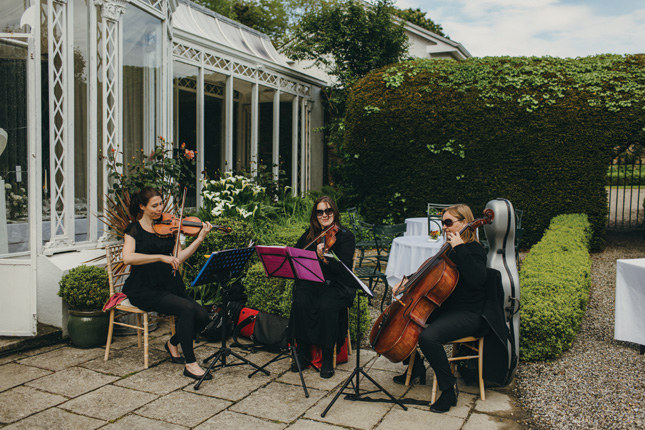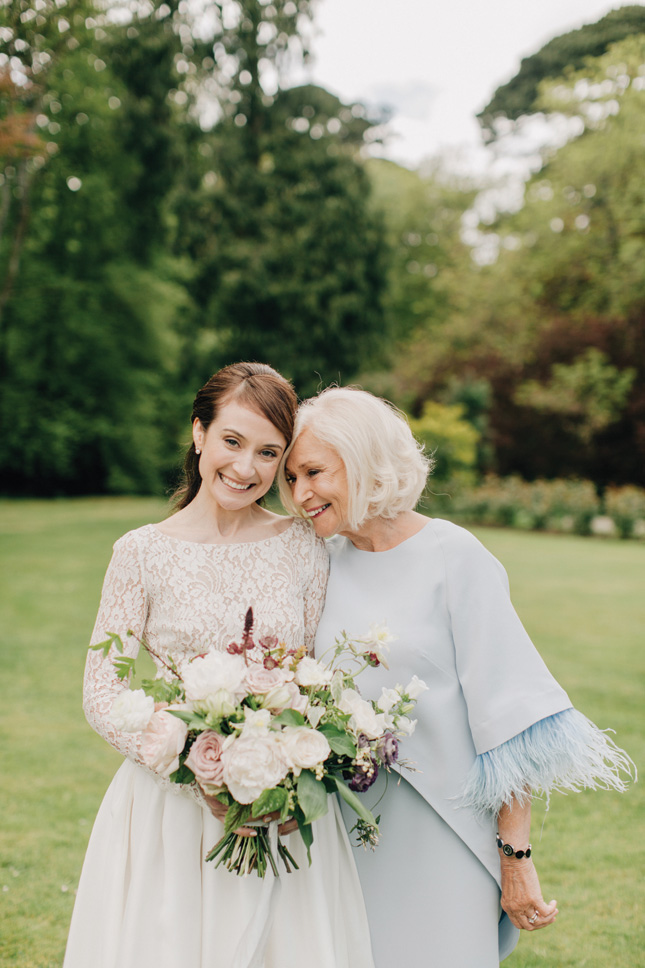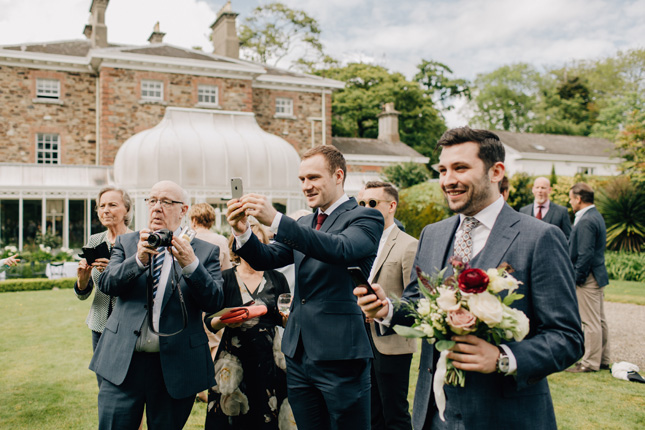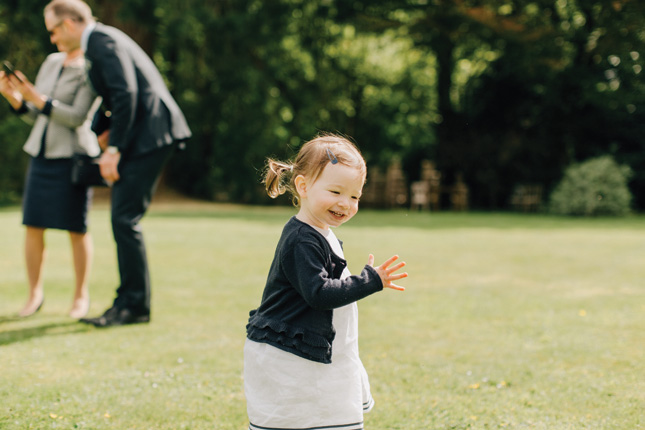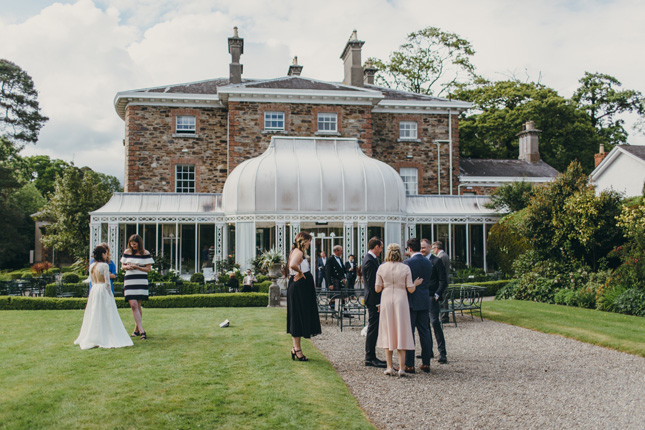 When it came to choosing a venue, the couple knew exactly what they were looking for and Marlfield House fit the bill. "We were looking for an intimate and luxurious, yet relaxed venue. We knew we wanted to get married outdoors. So, seeing the magnificent gardens in all their glory and knowing their reputation, we knew without hesitation we had found our ideal wedding venue," they tell us.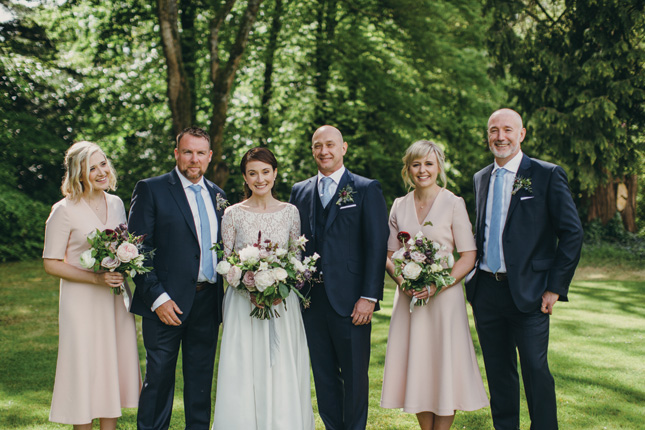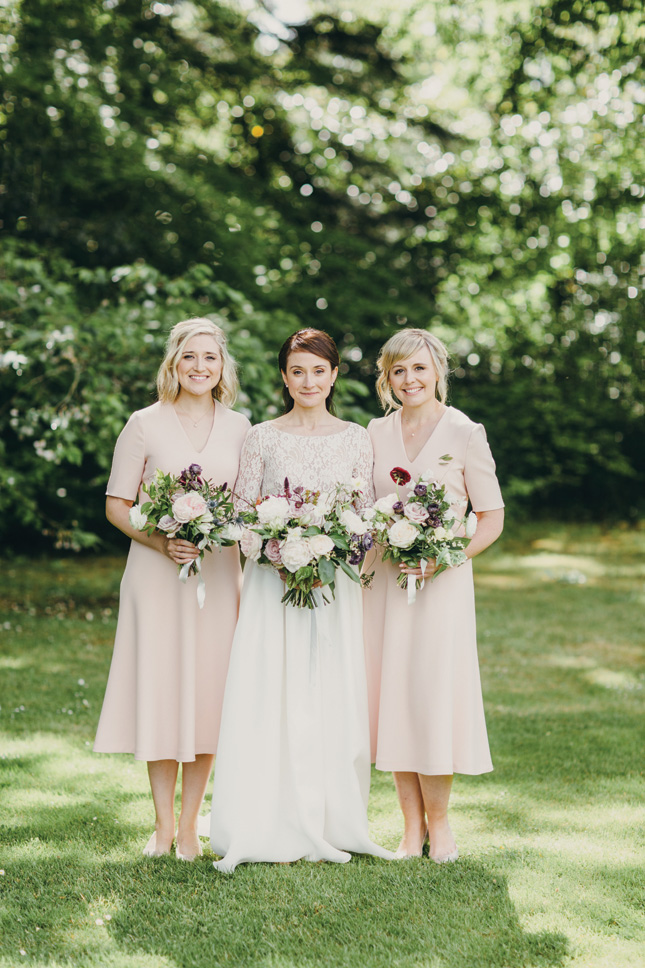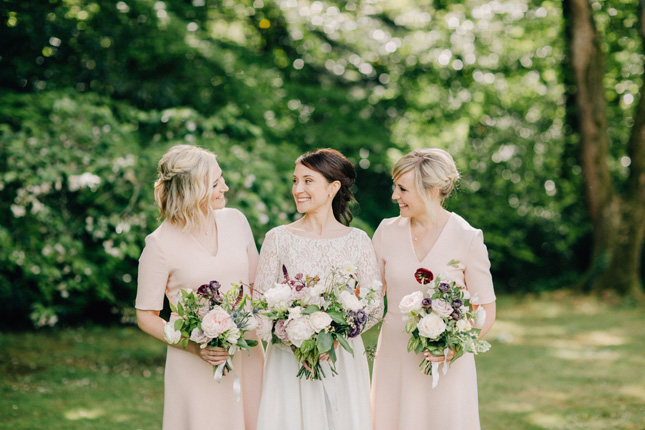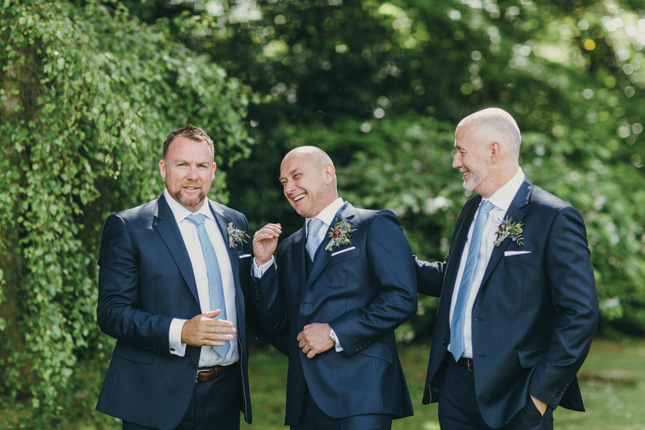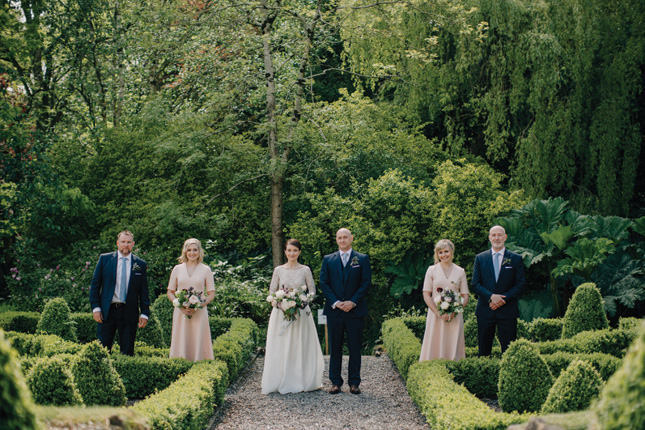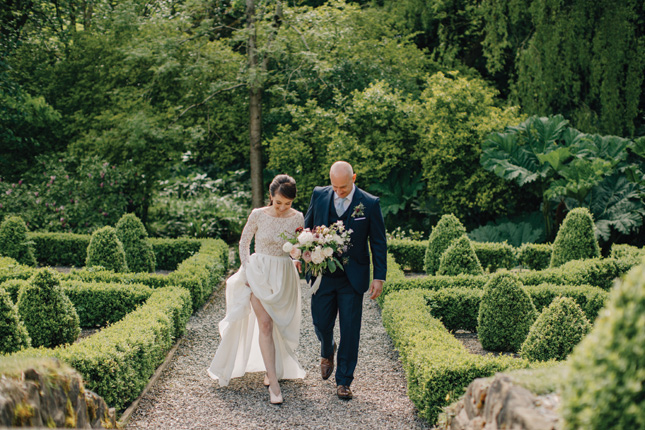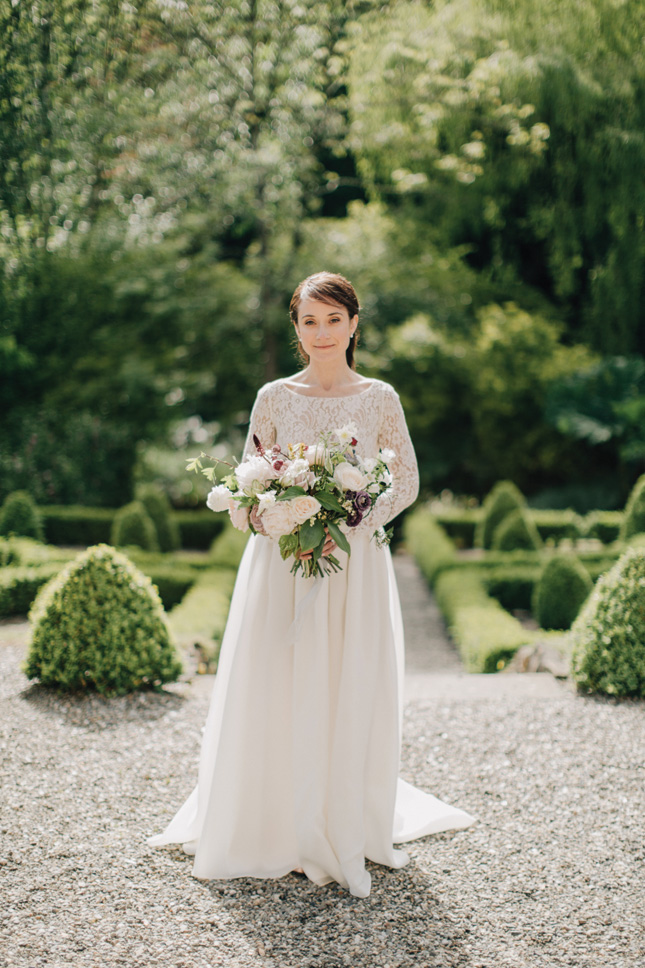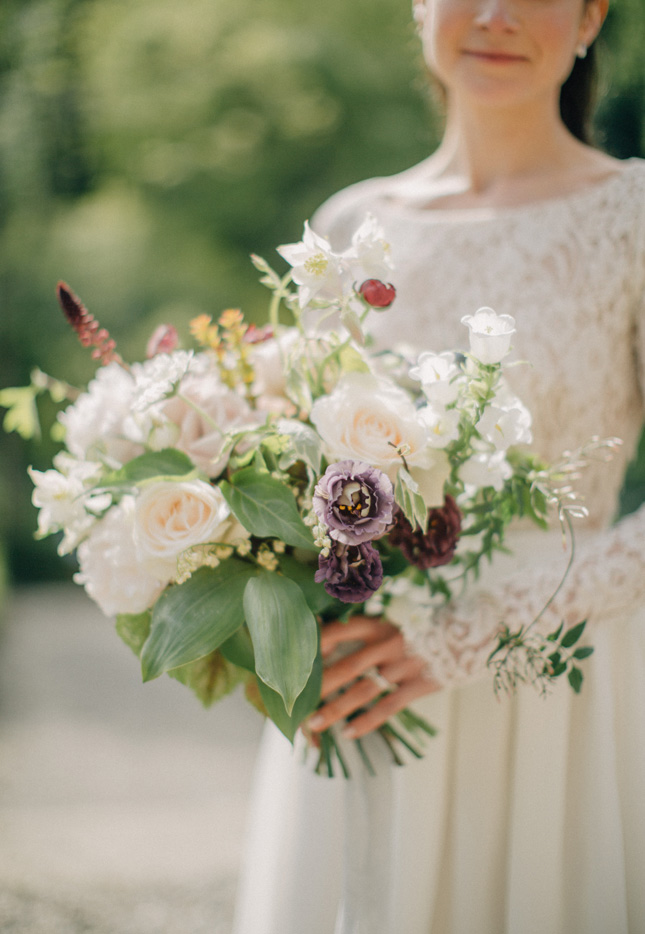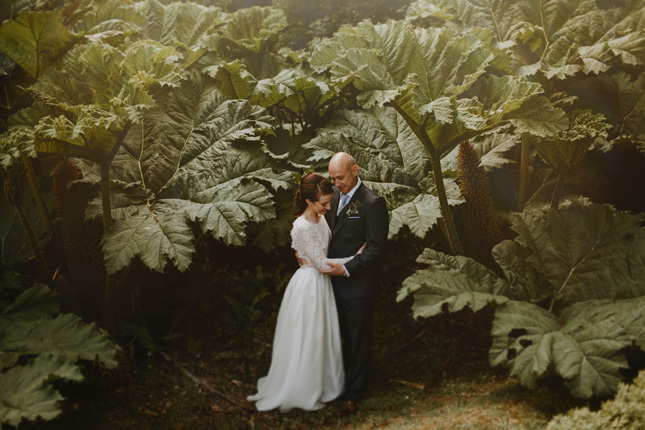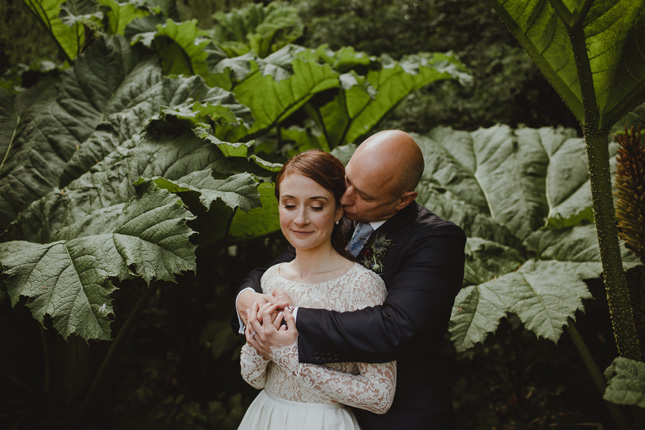 The pair got stuck into planning straight away to achieve their ideal wedding day. "The planning began immediately as we knew we wanted to pin down and engage with various artistic creators who would suit our style and create the ambiance that was true to us," they recall.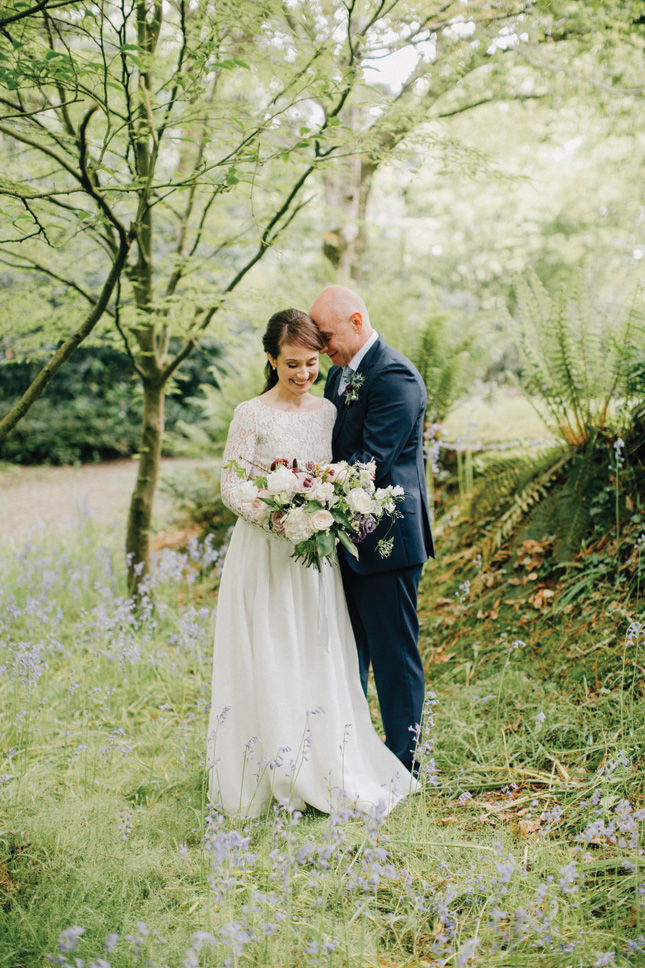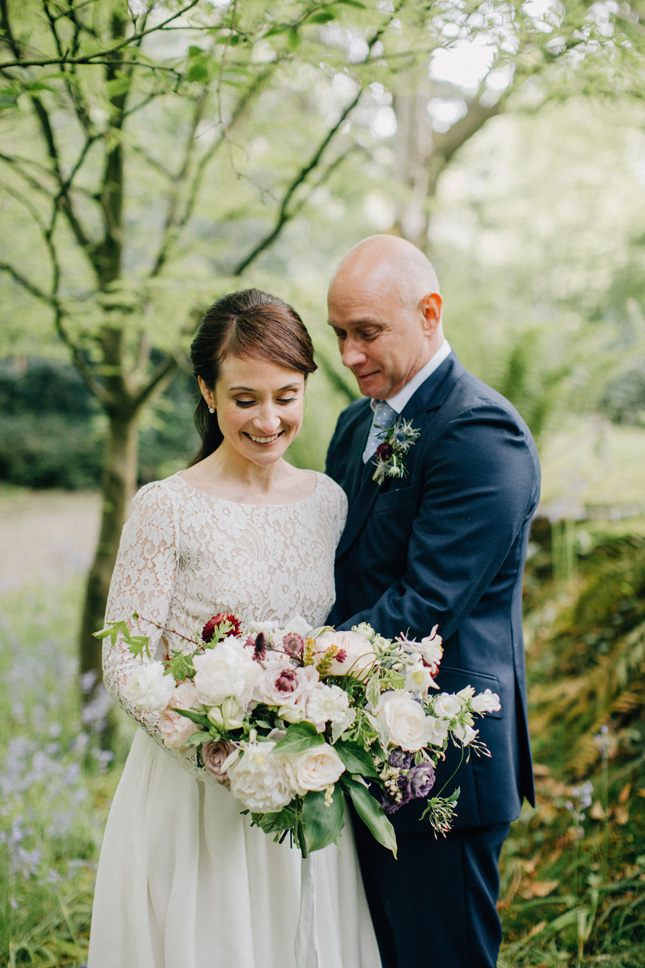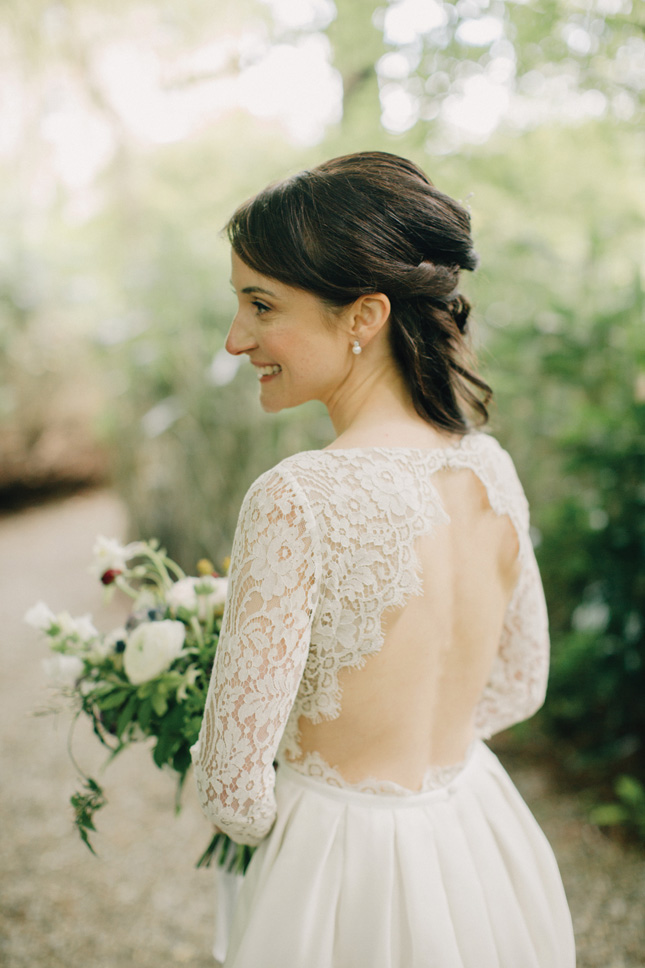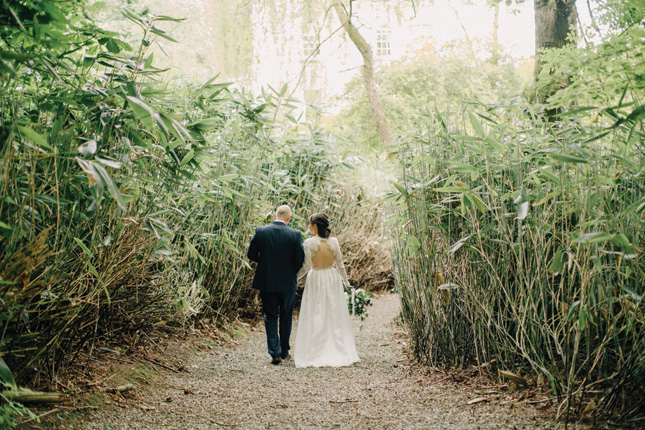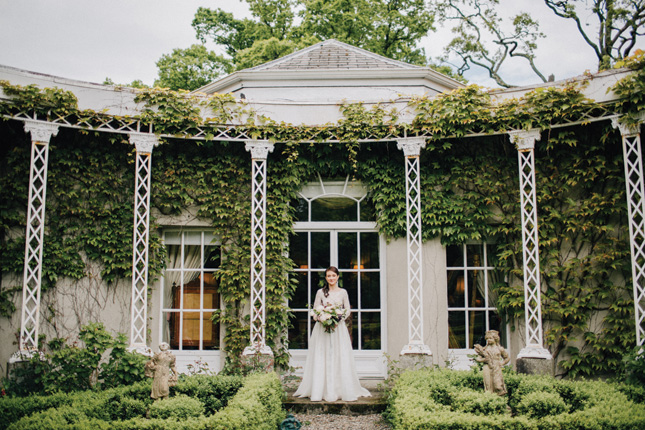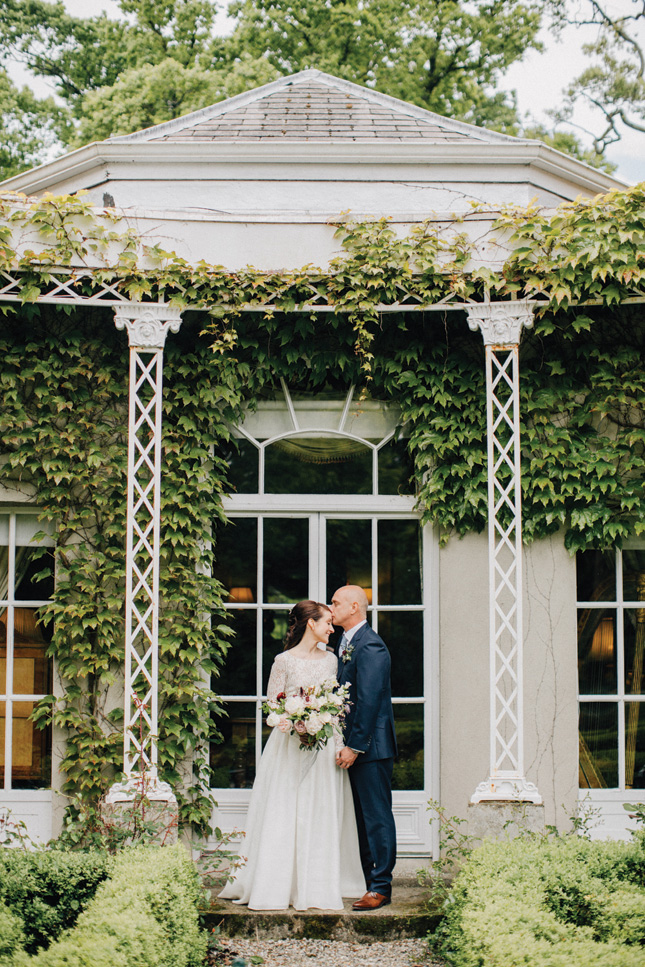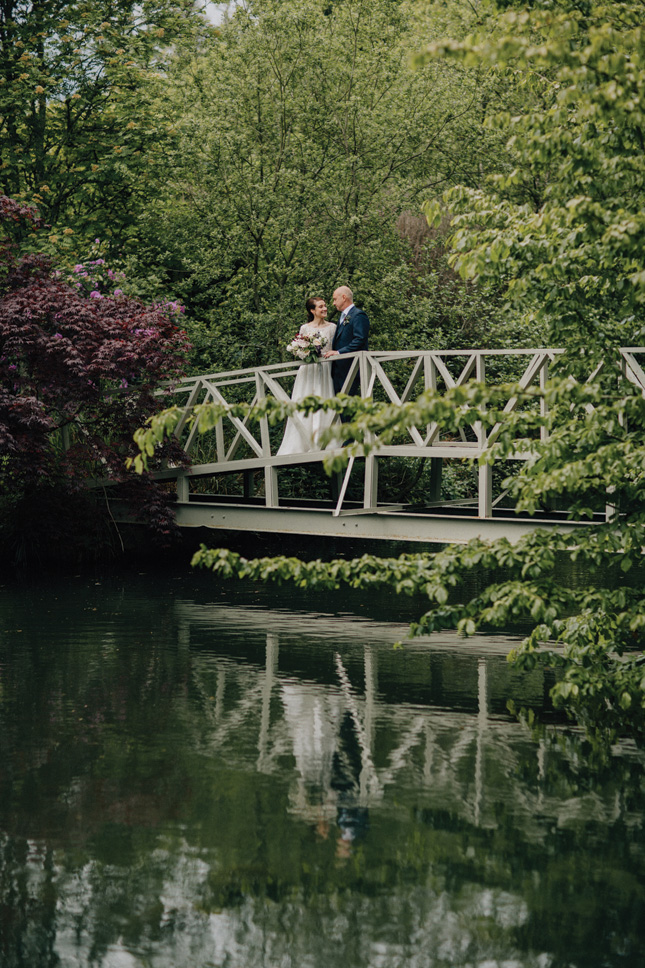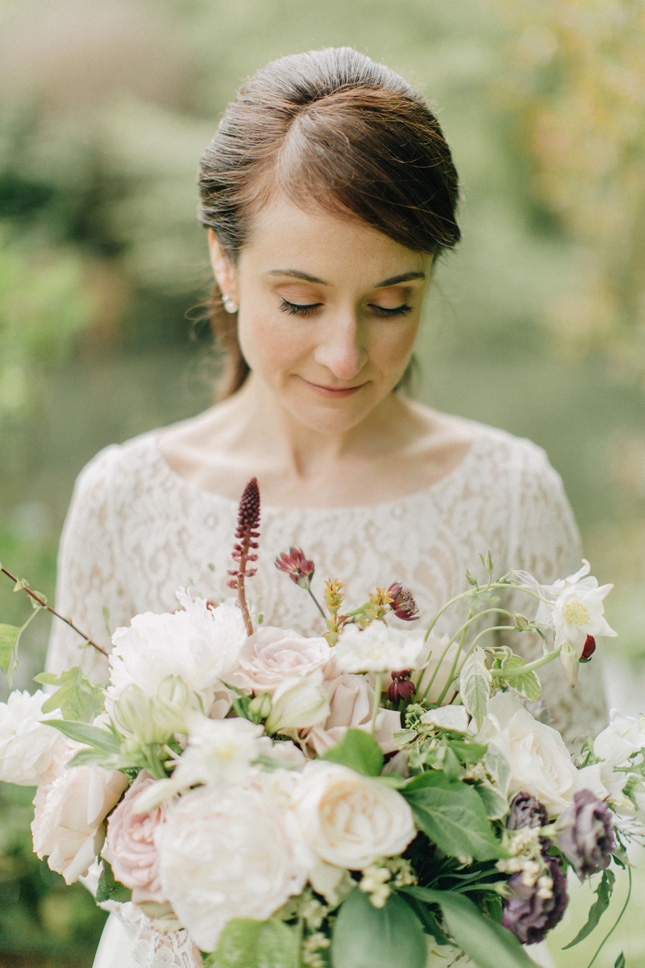 Fergus and Cliodhna had a wonderful day full of memories but one, in particular, stood out. "There were so many wonderful memories from the day. However, as the majority of our guests had travelled from abroad, the Irish shower obliged and the heavens opened for a couple of minutes during our outdoor ceremony. It led to lots of laughter and as quickly as it arrived, it disappeared and the sun shone for the rest of the day," they laugh.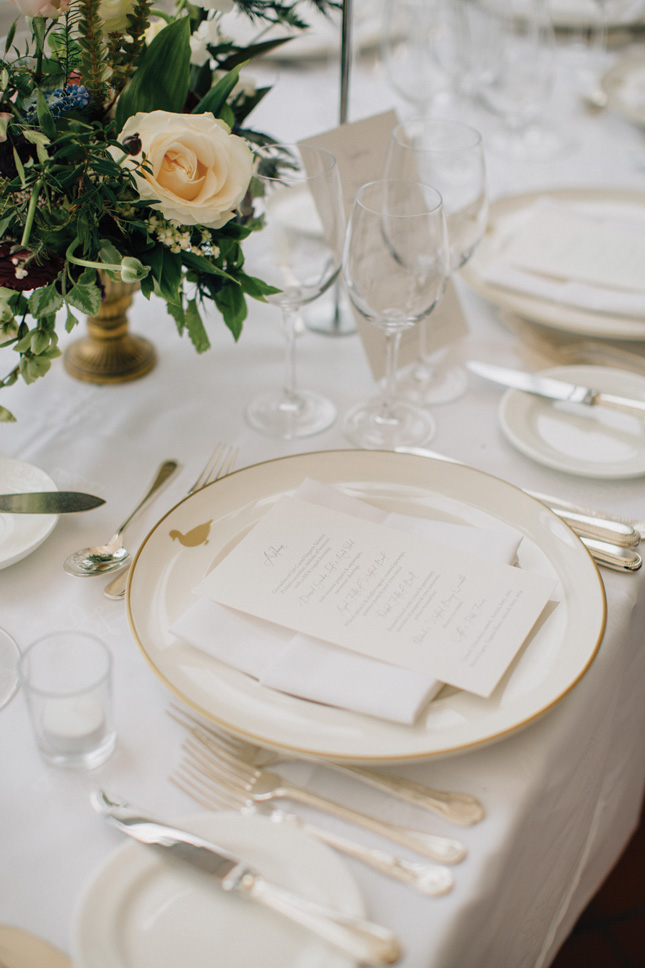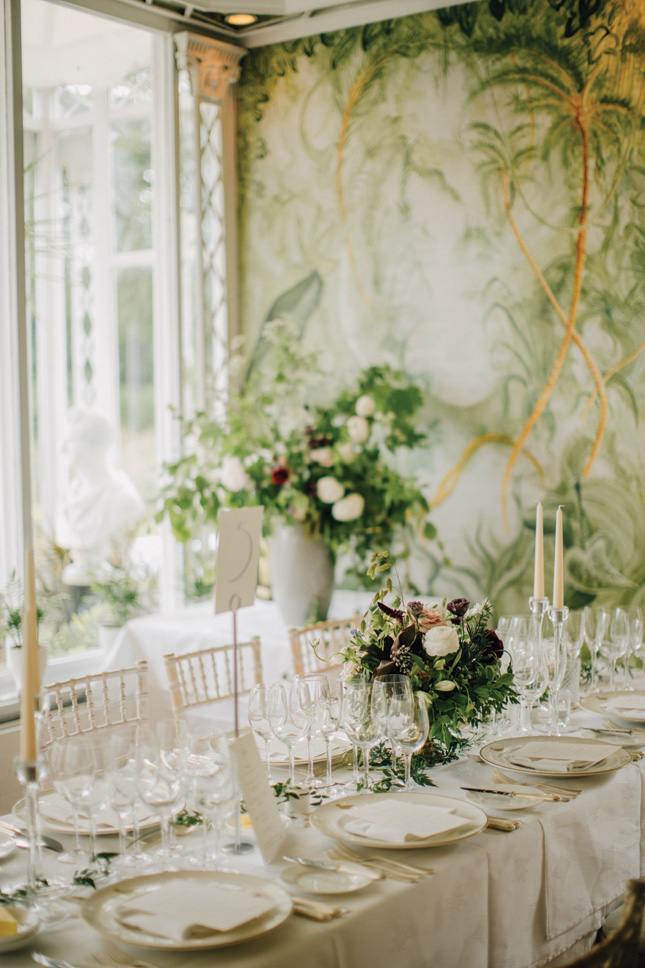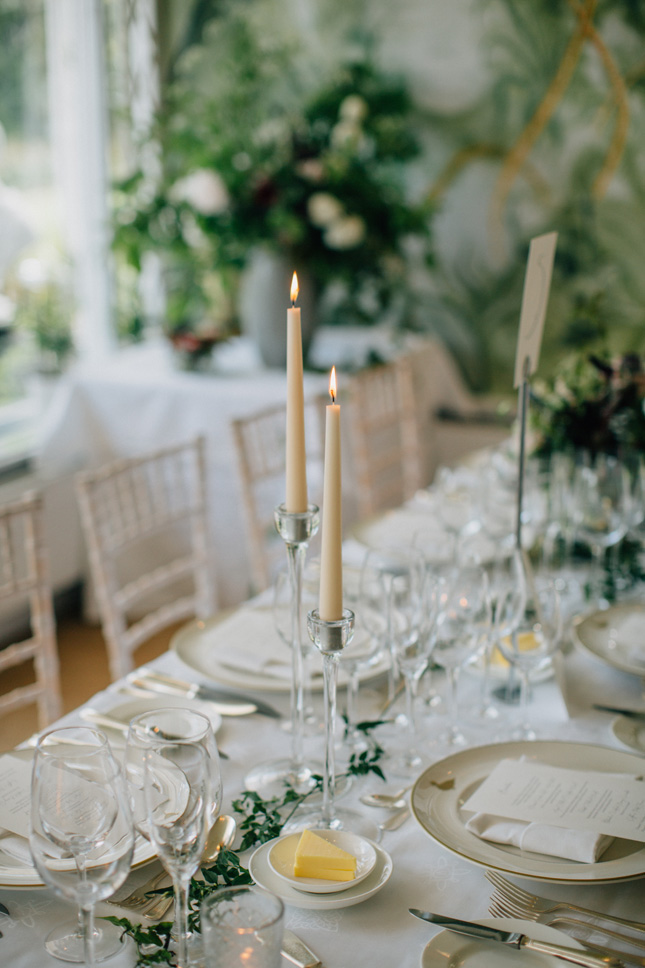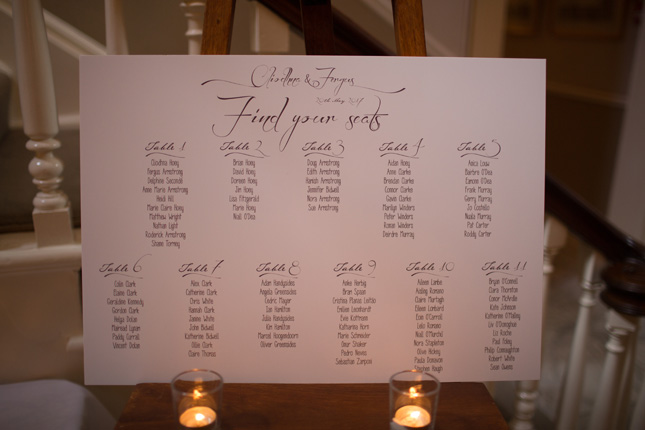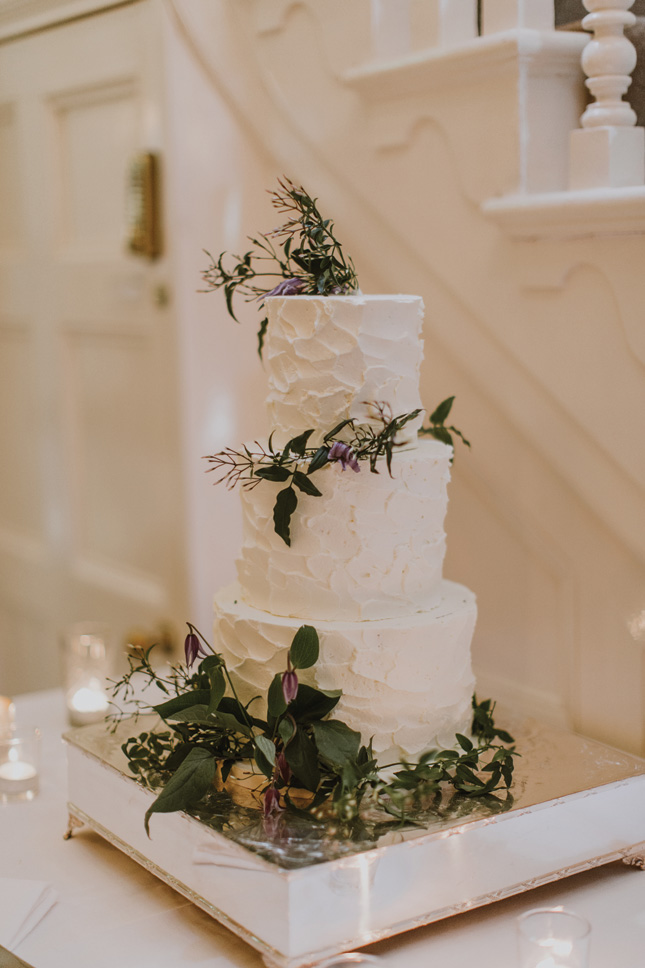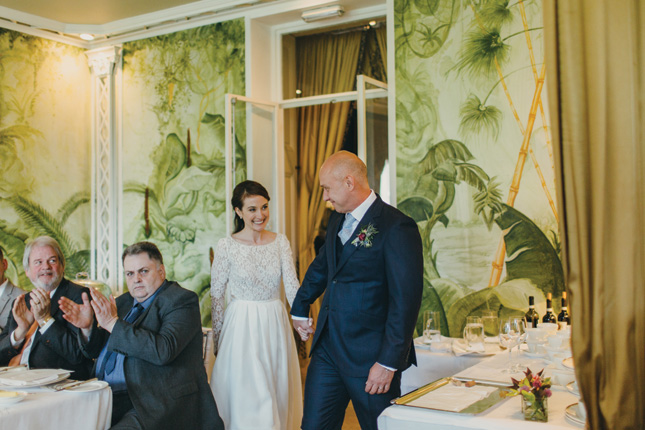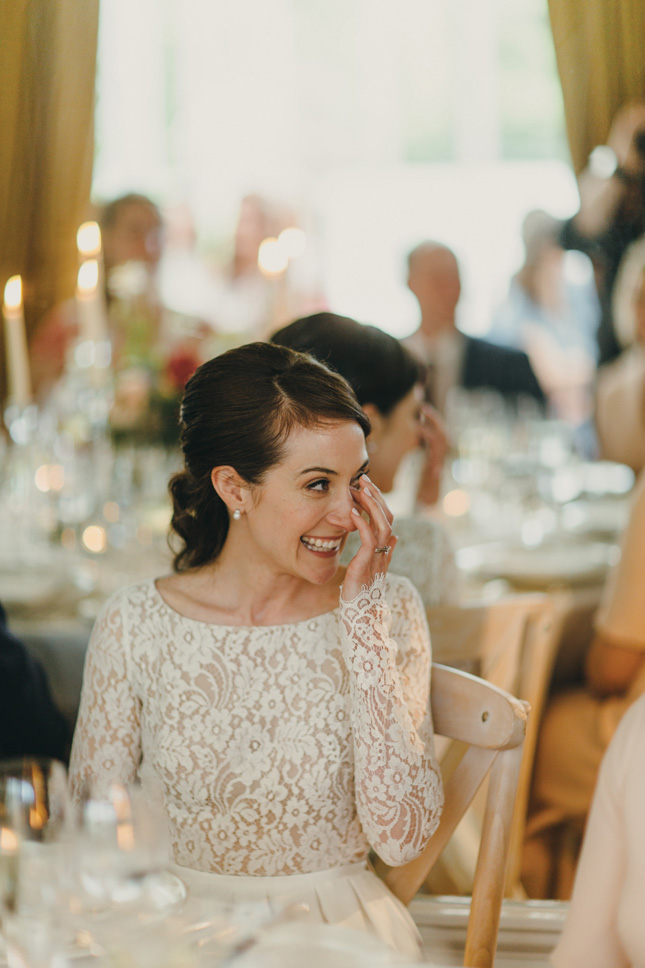 So what is this couple's all-important advice to other planning a wedding? "Try and have everything organized at least a week before the wedding so you can fully enjoy the build up. Especially when you have lots of family and friends coming from abroad!"