A Virginia Park Lodge wedding was the dream to celebrate this pair's 'daft' love story...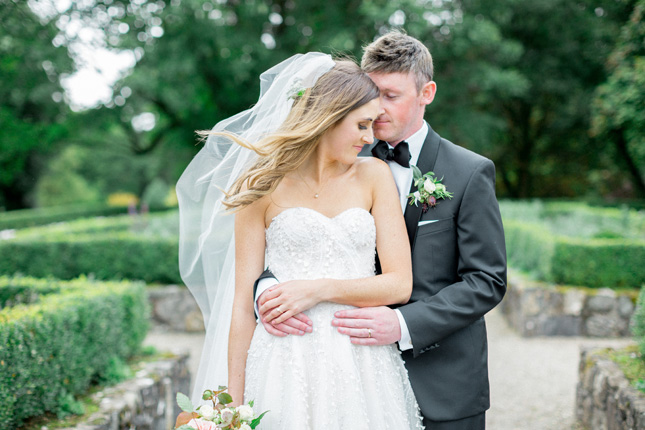 Aisling and Sam had an unlikely start when they met on Daft.ie, when Aisling was looking for somewhere new to live. "Sam was one of the housemates and helped carry my boxes in on the first day. We quickly became friends and started finding excuses to spend more and more time together. A few months later, we were sitting on the front door step enjoying an exceptional summer evening, and had our first kiss. The rest, as they say, was history," she remembers.
It was back to their beginnings for the proposal - Sam tricked Aisling into stopping by that very same house to 'pick up post' and he popped the question. "We were standing on the front door step (where we had our first kiss) and Sam got down on one knee. I was in complete shock and somehow, through the tears, I managed to say 'yes'. Afterwards, we climbed the Sugar Loaf, celebrated with some bubbles in Powerscourt and continued the celebrations with a romantic dinner just off Stephen's Green. Walking home along the canal that evening, we started ringing family and friends to tell them our news!"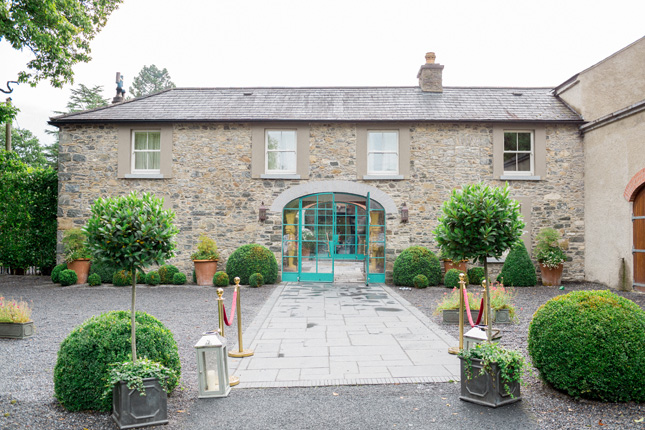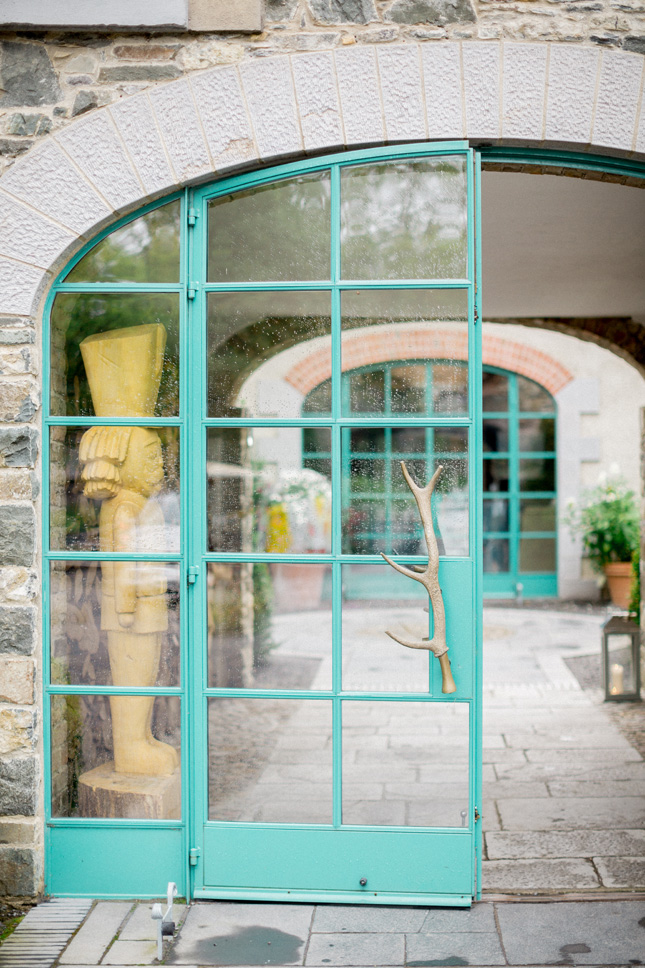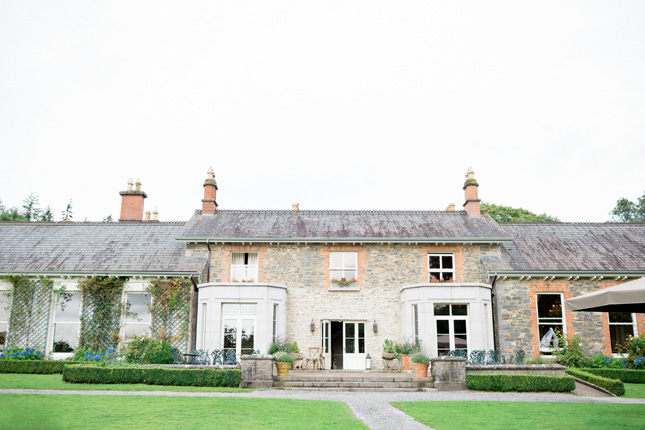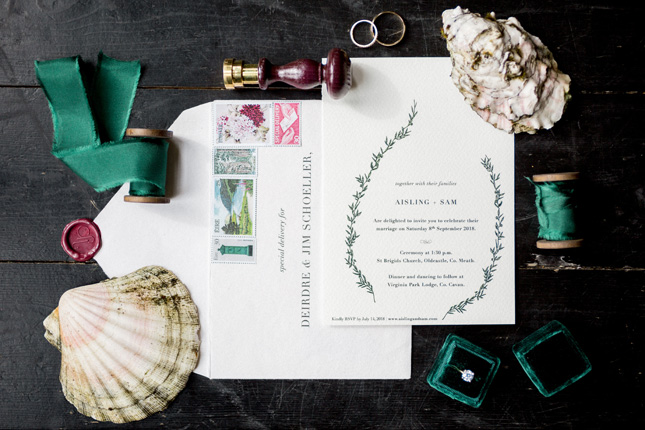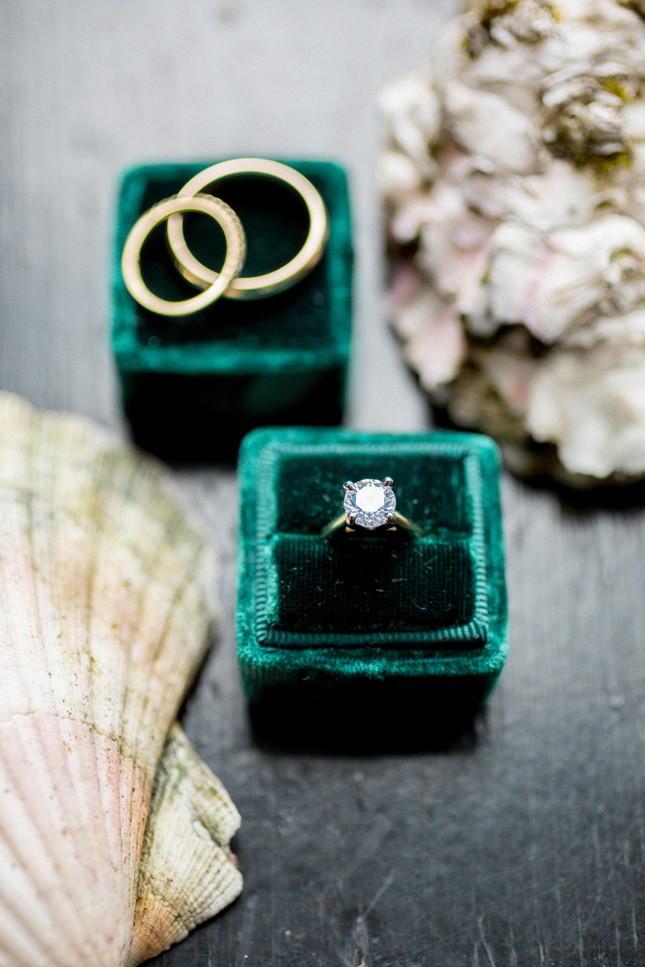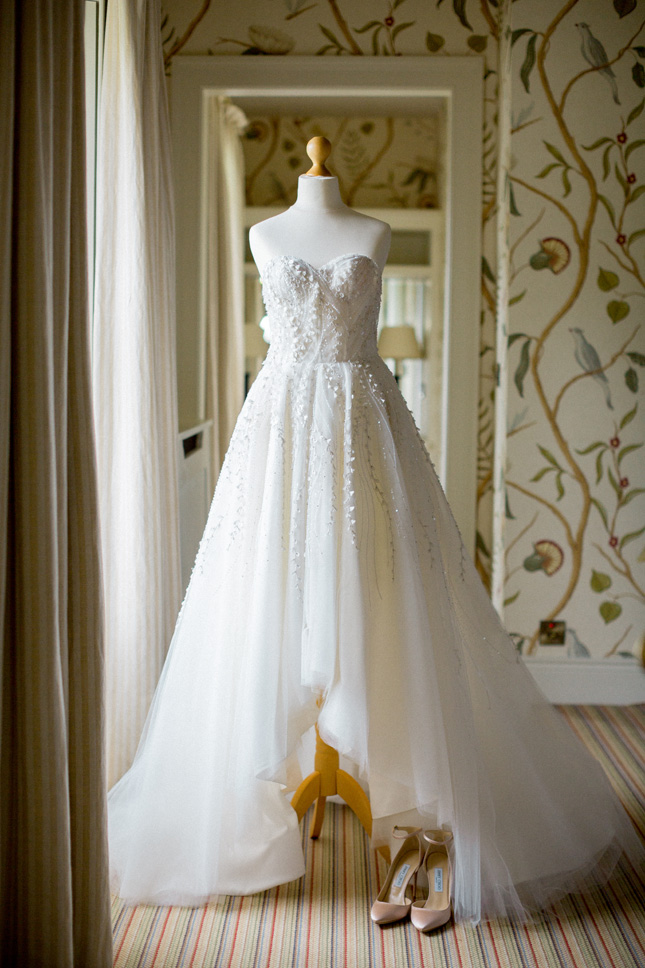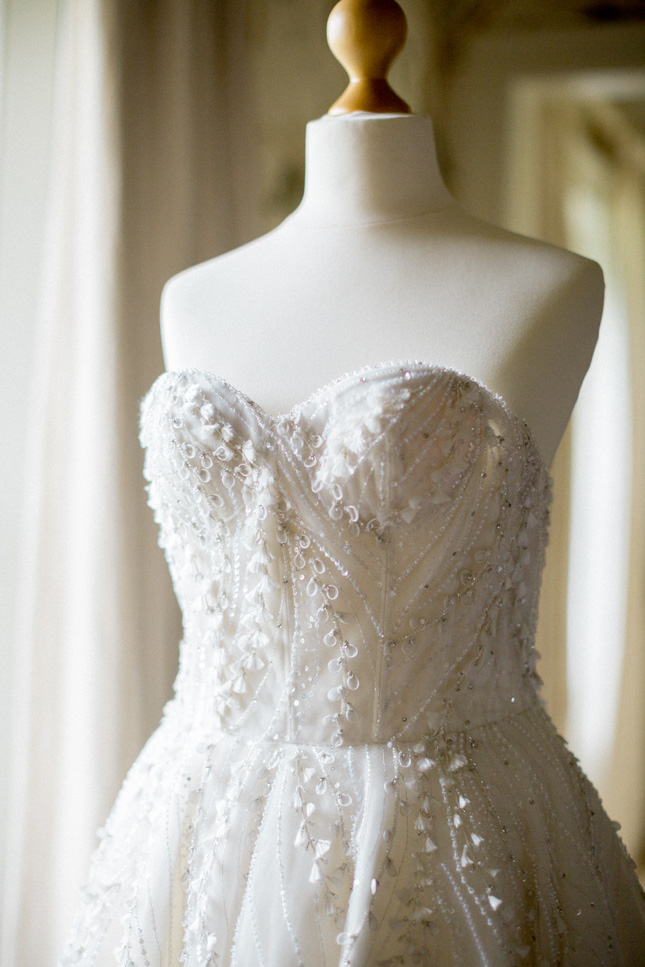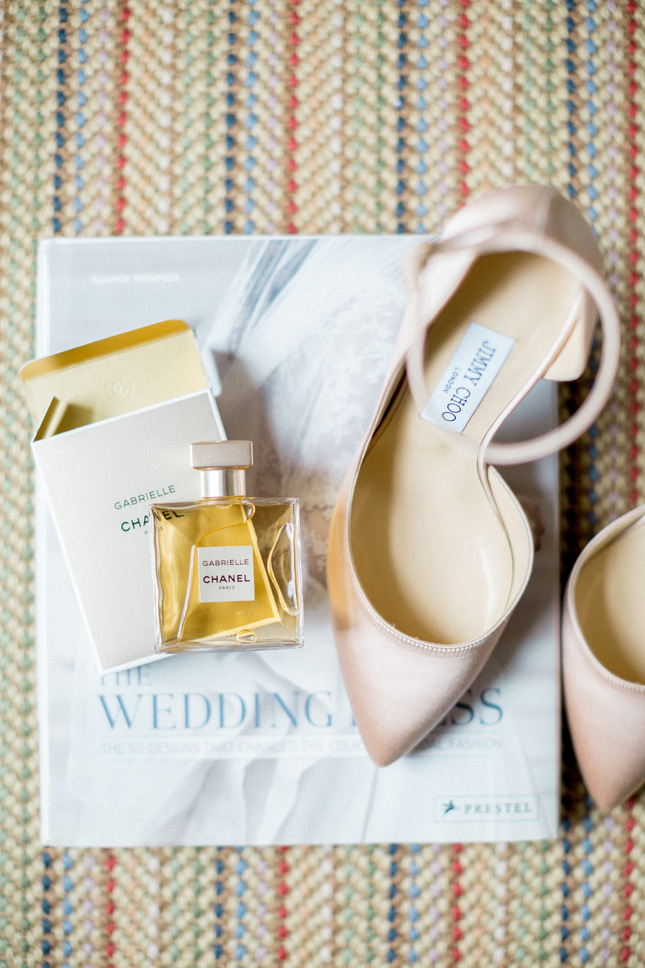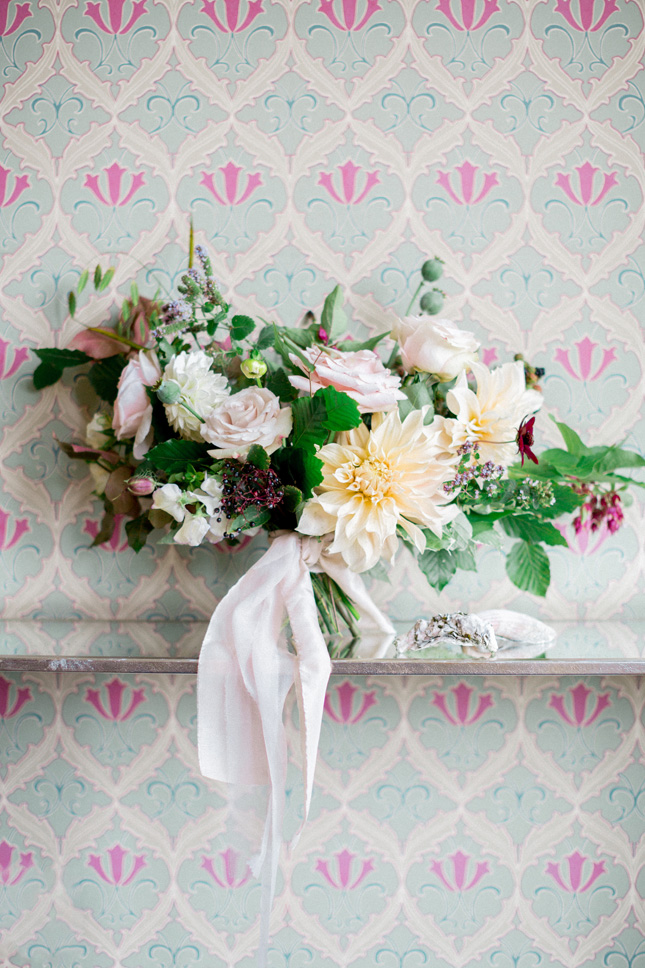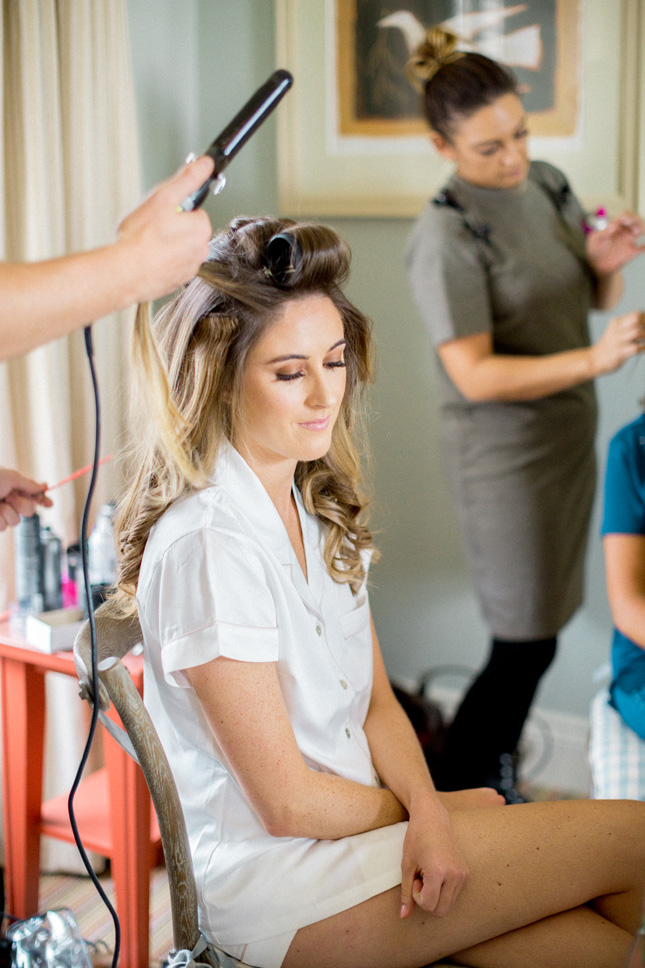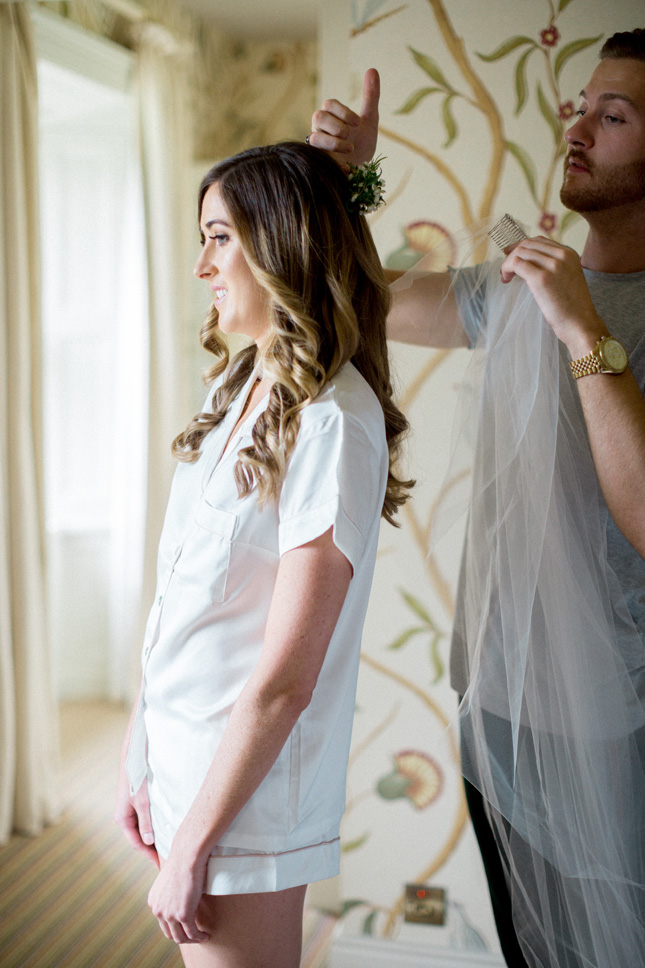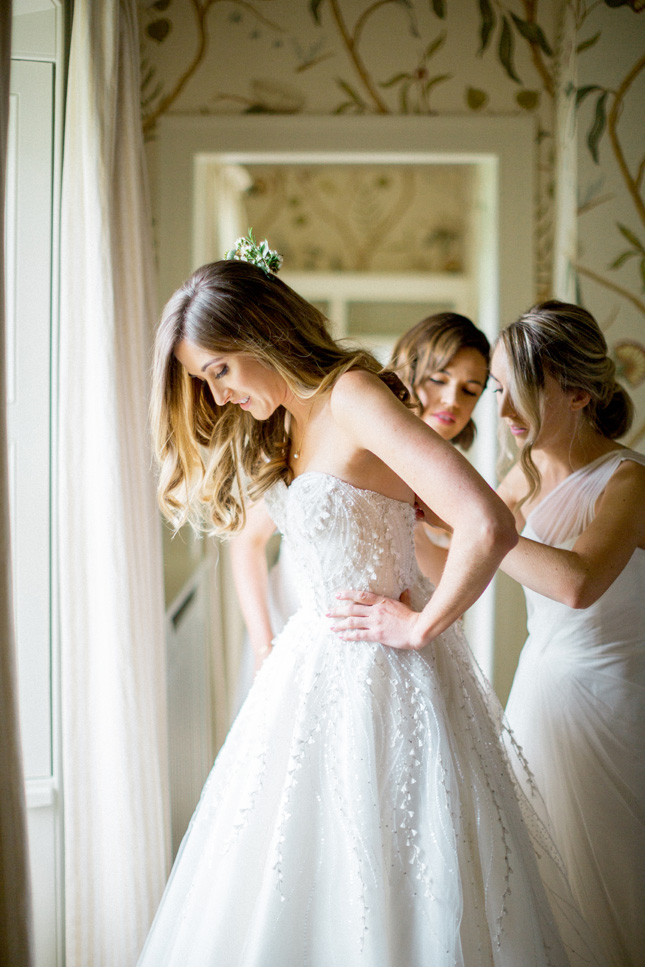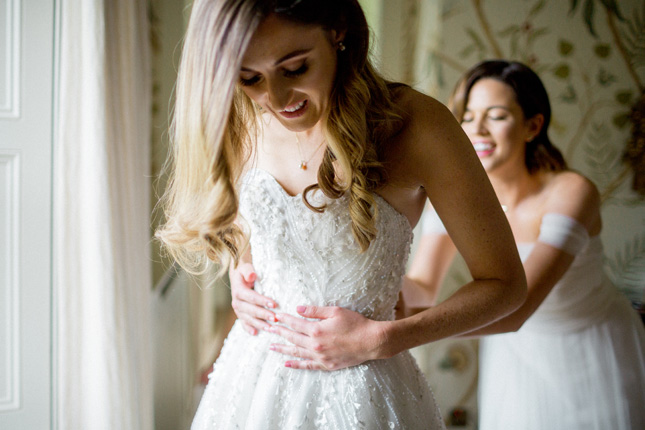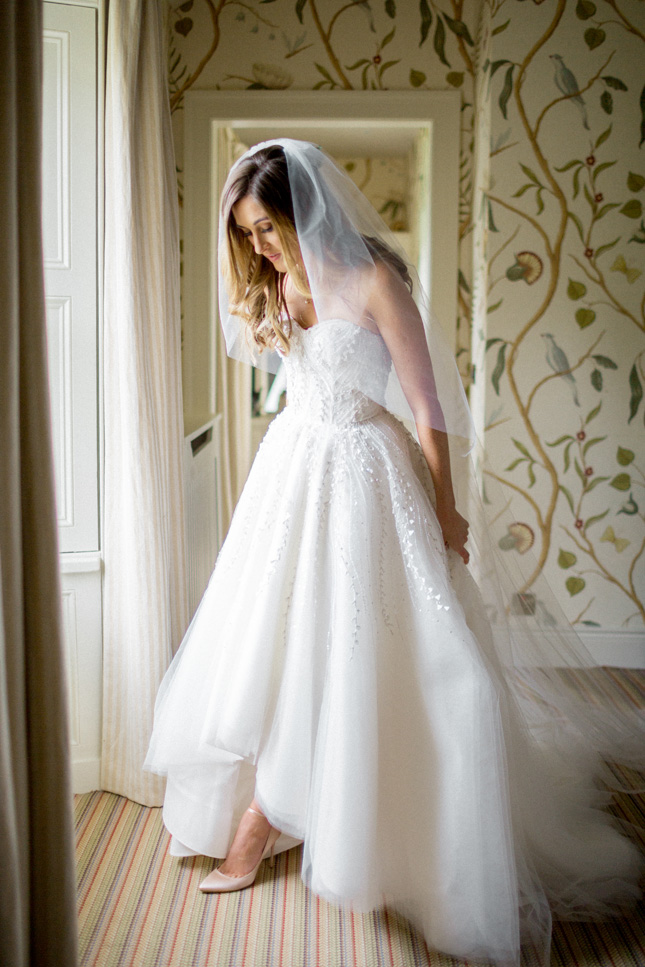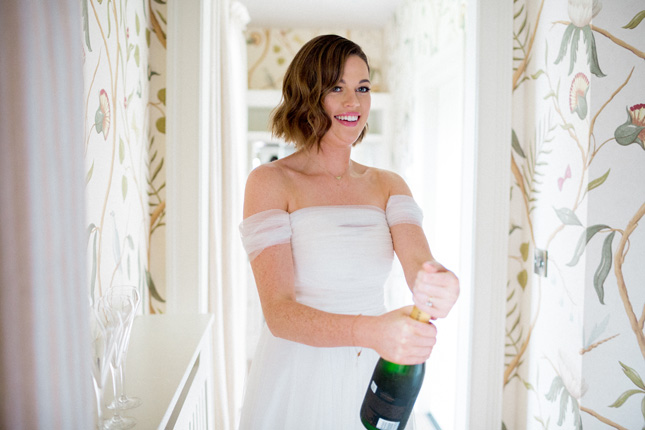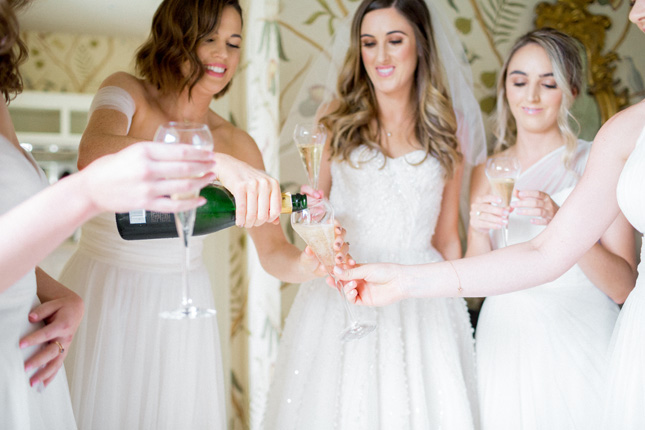 The pair only looked at two other venues before deciding a Virginia Park Lodge wedding was perfect for them. "We were looking for somewhere that would feel like home and where we could throw an amazing party. From the moment we walked through the doors at Virginia Park Lodge, we were blown away by their hospitality and instantly felt at home. As an Architect, Aisling was immediately swayed by the historic property, the landscape and walled gardens. Sam, a golf enthusiast, interest piqued at the 9-hole golf course. As soon as we tried the food – we were sold!" she says.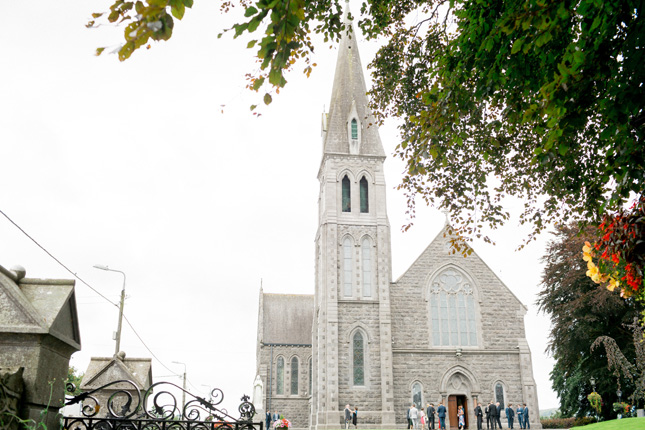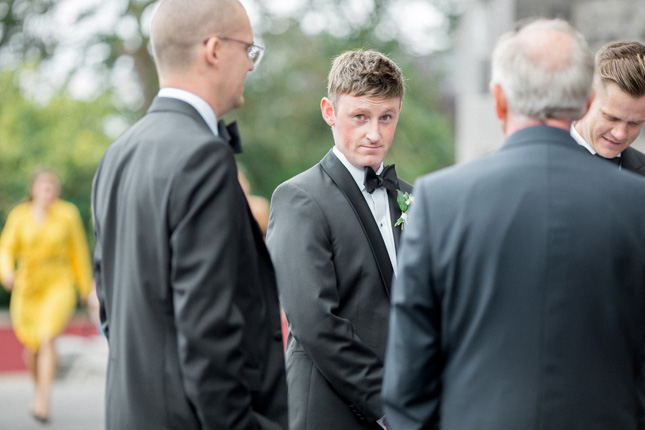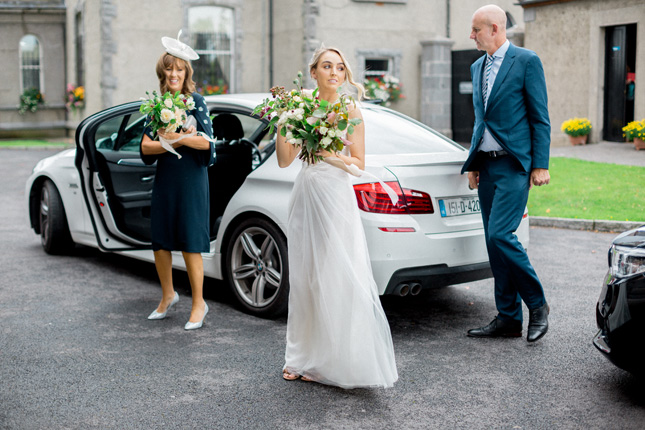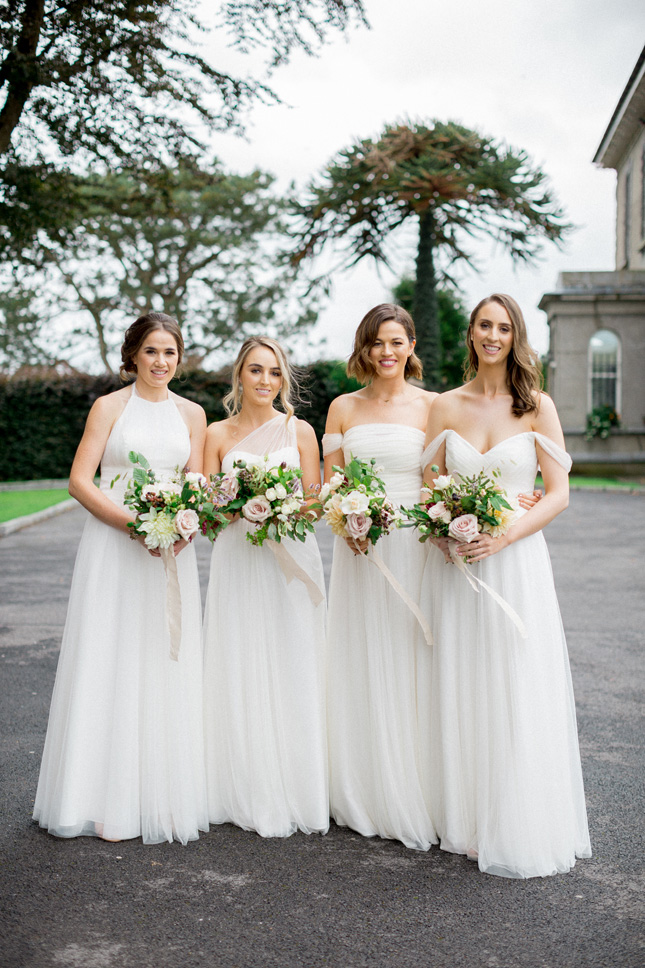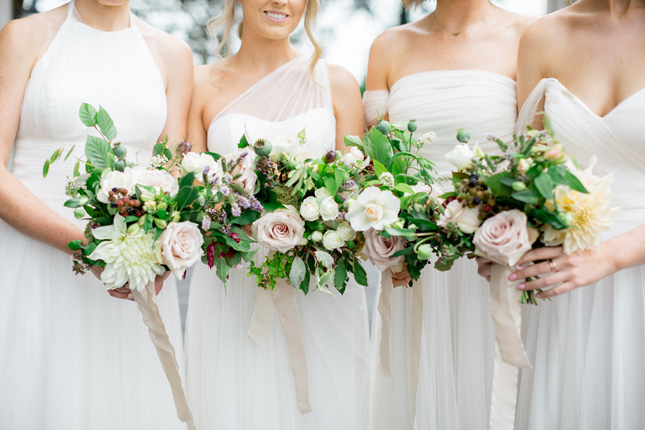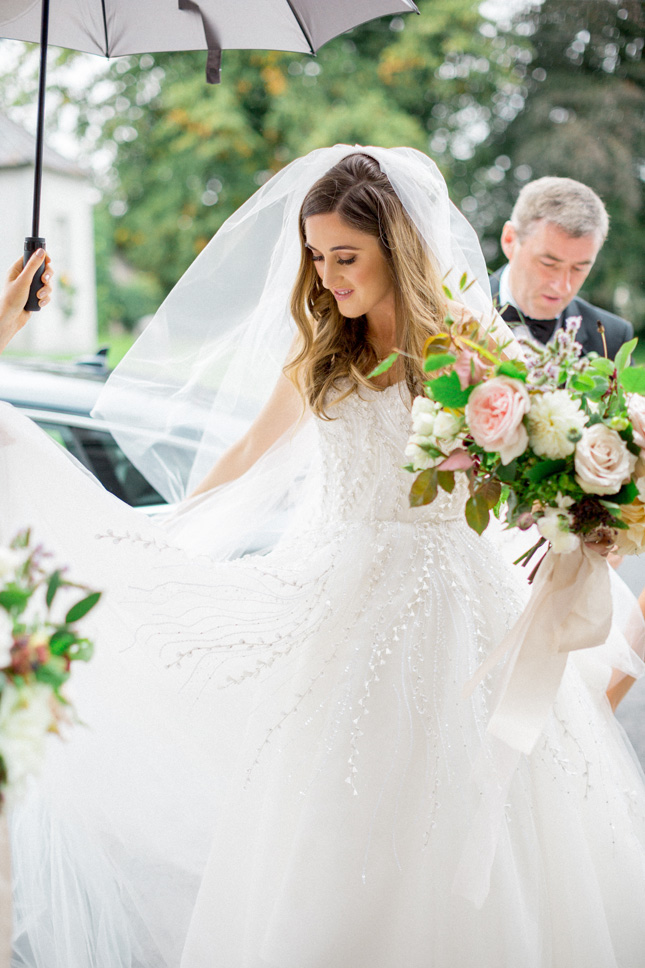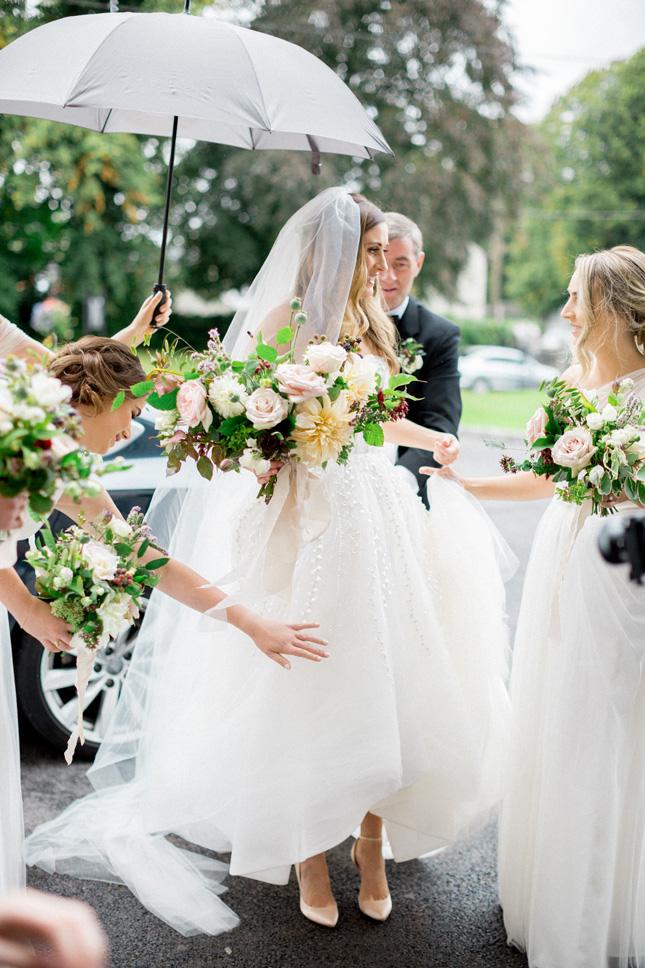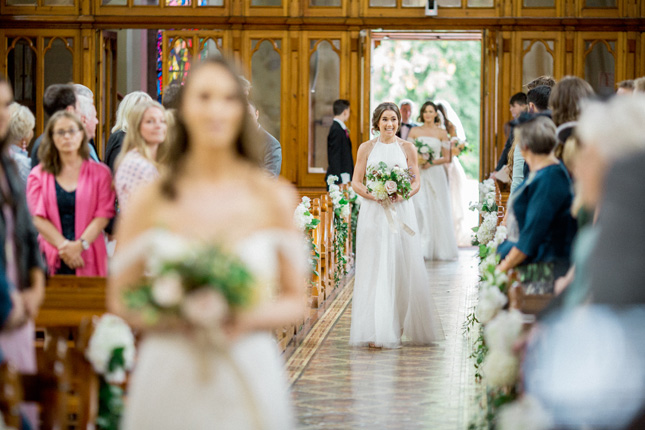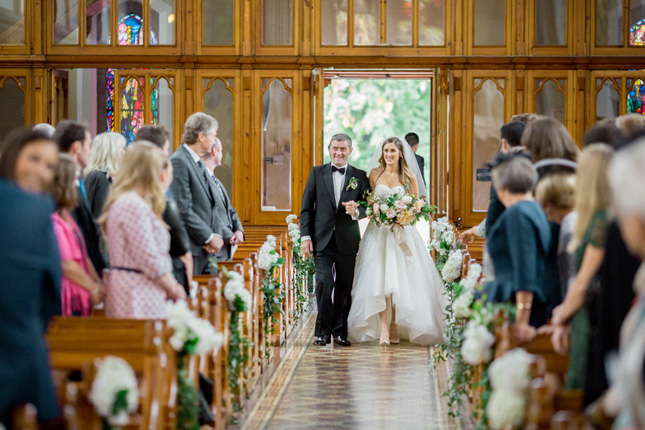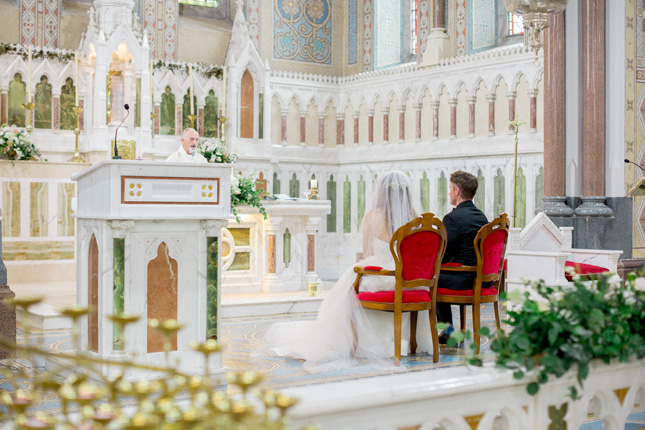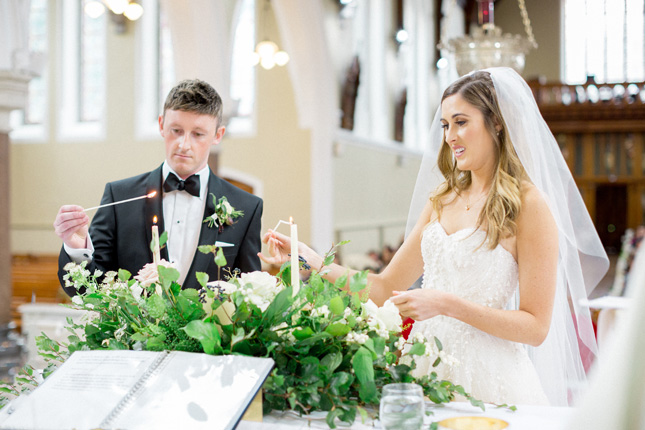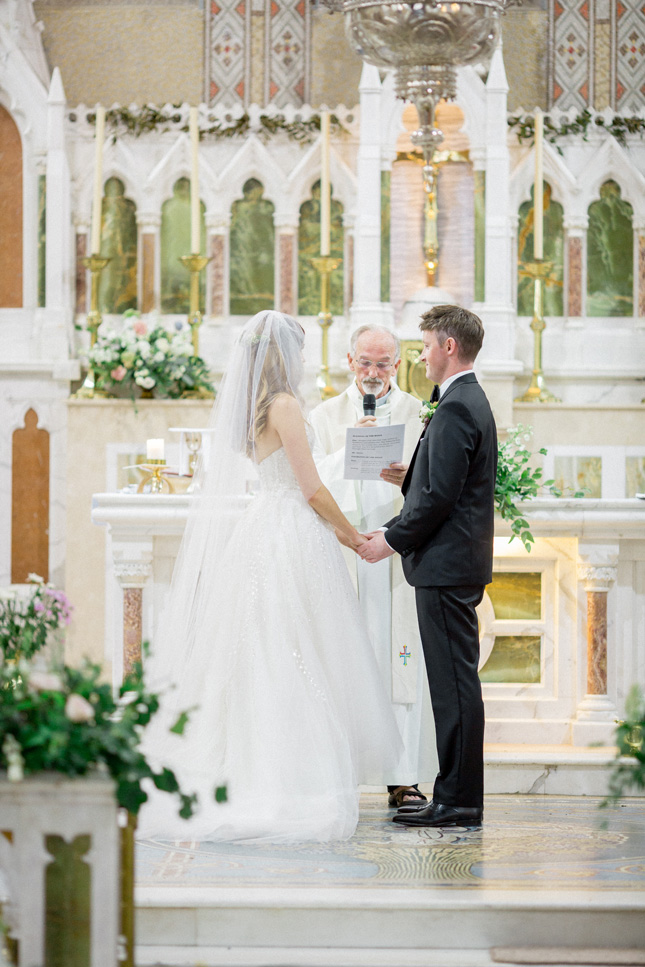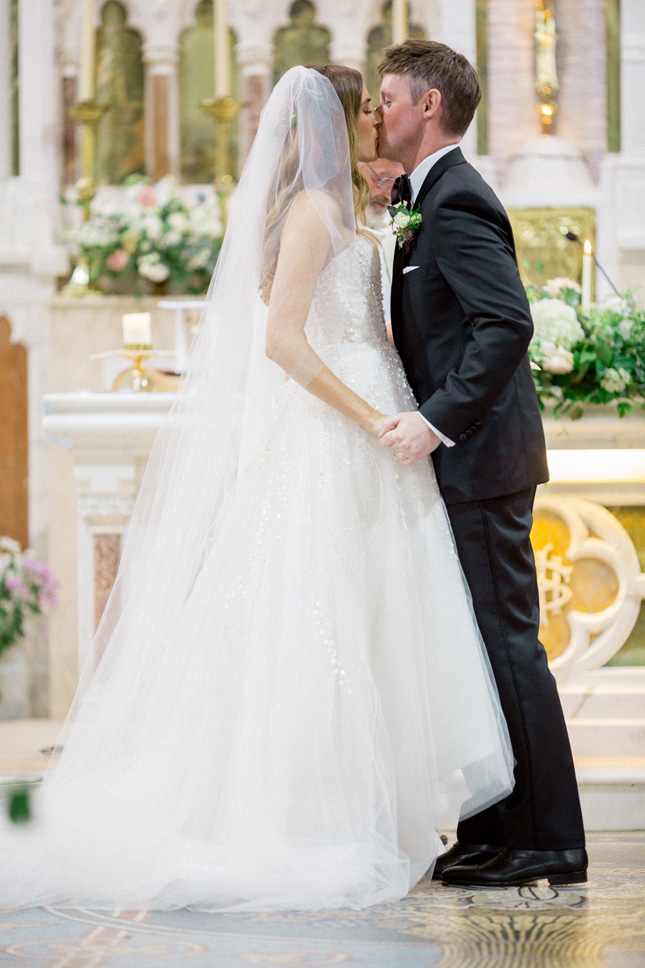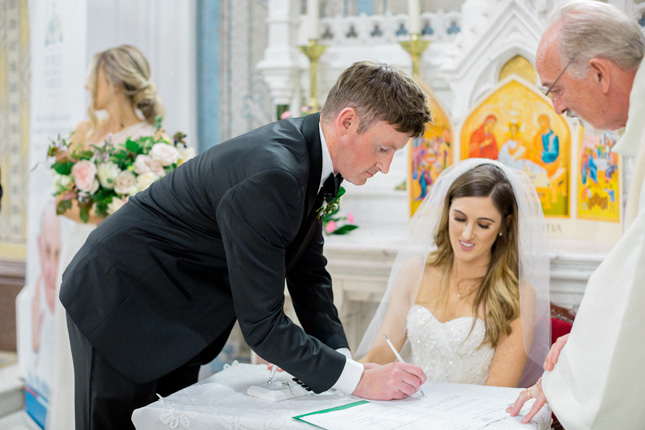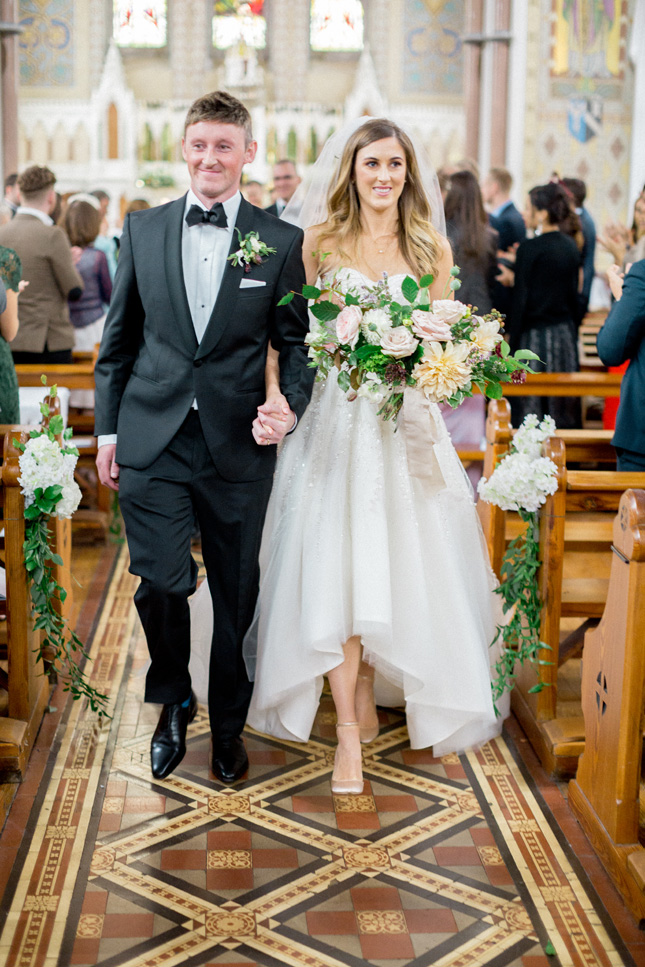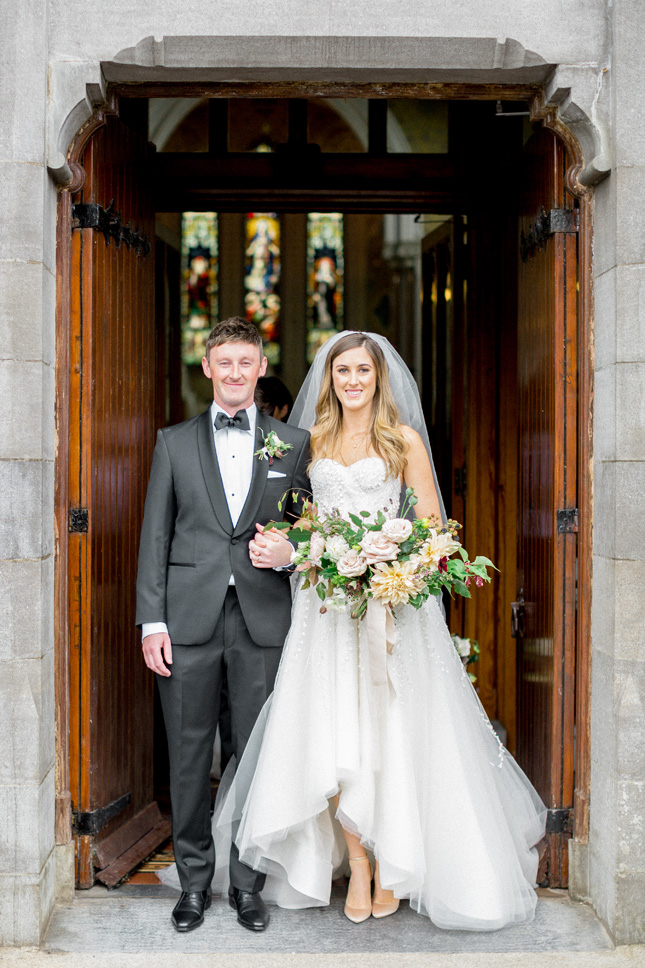 Aisling had clearly been following Confetti's advice - she based her budget around her priorities and it worked out perfectly for her. "We decided to prioritise the top three things that were important to us so we would allocate our budget accordingly. We both felt that our wedding photographs would be an enduring memento so we decided that having a good photographer was really important to us. We were so delighted that Christina Brosnan was available to work with us. Without a doubt, it was the best money we spent!"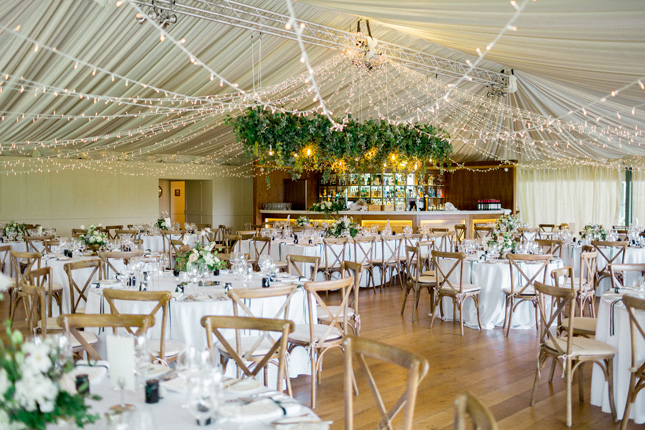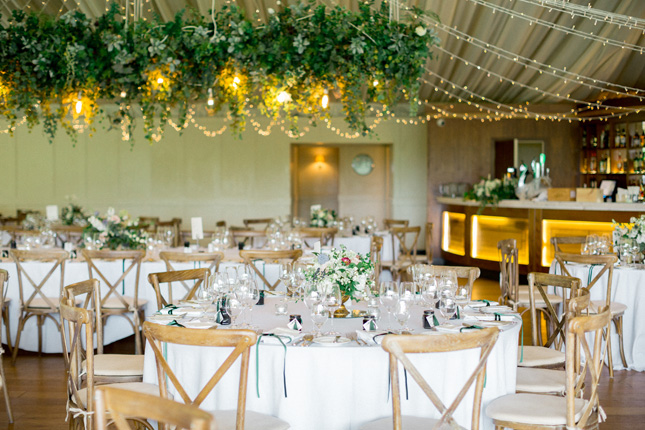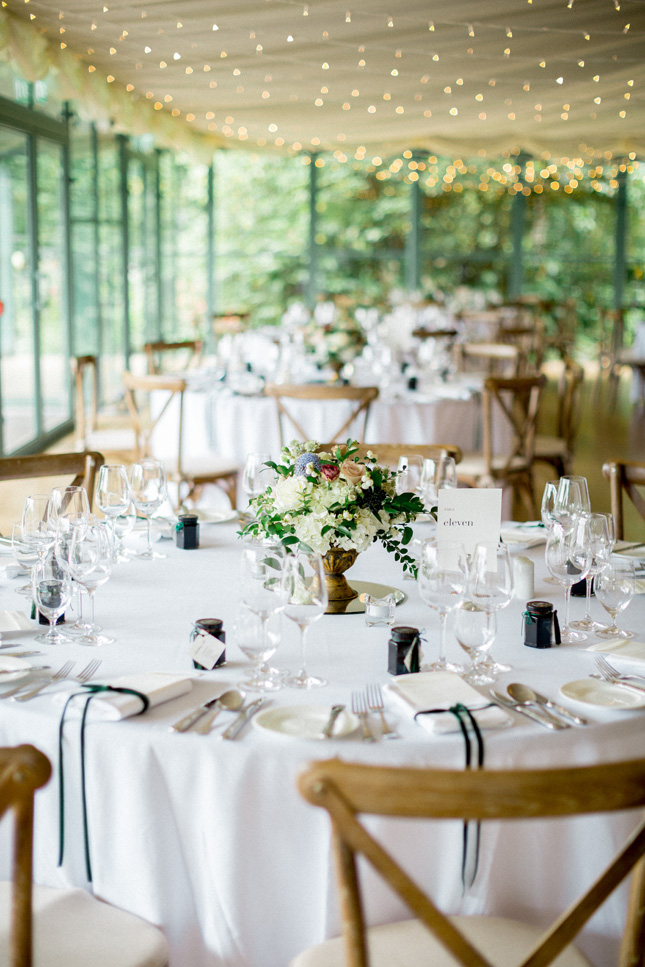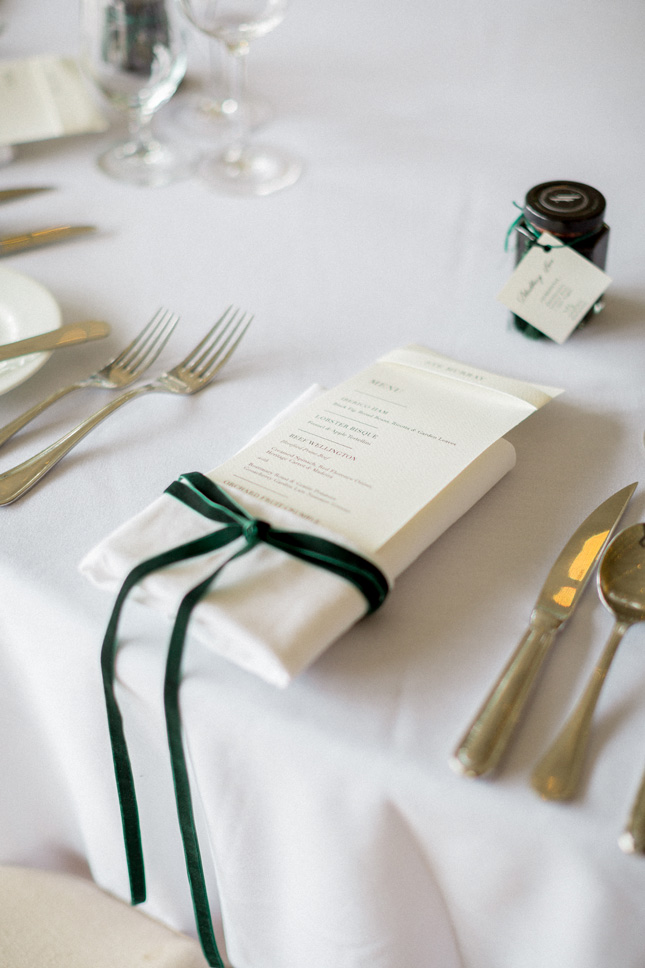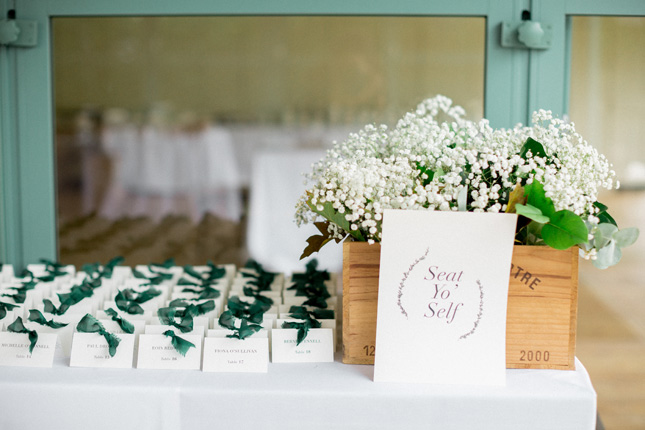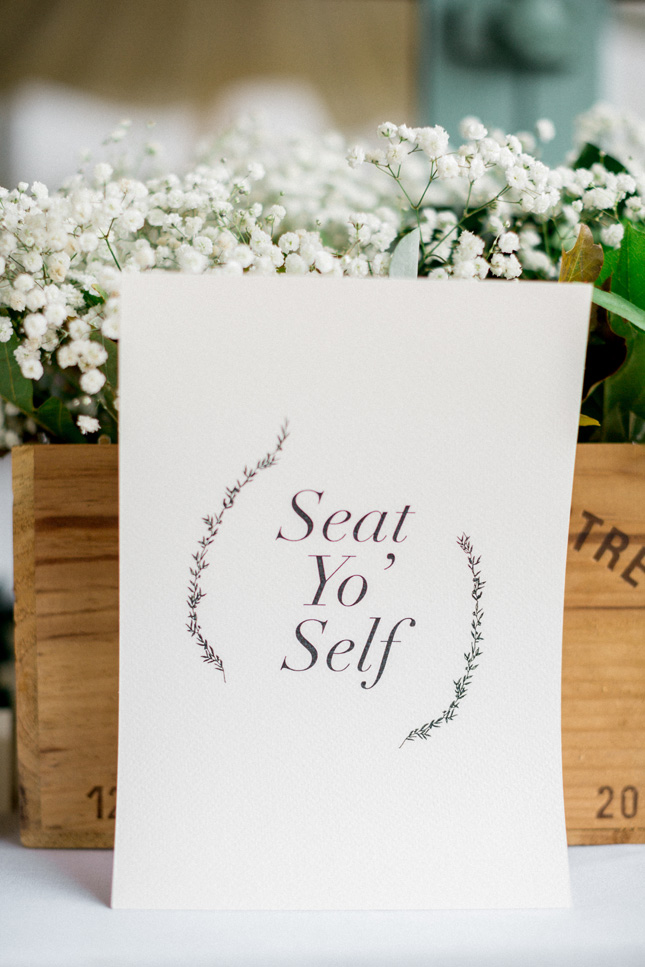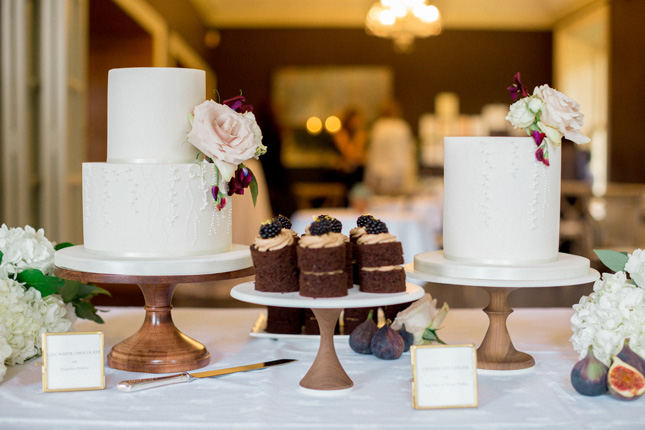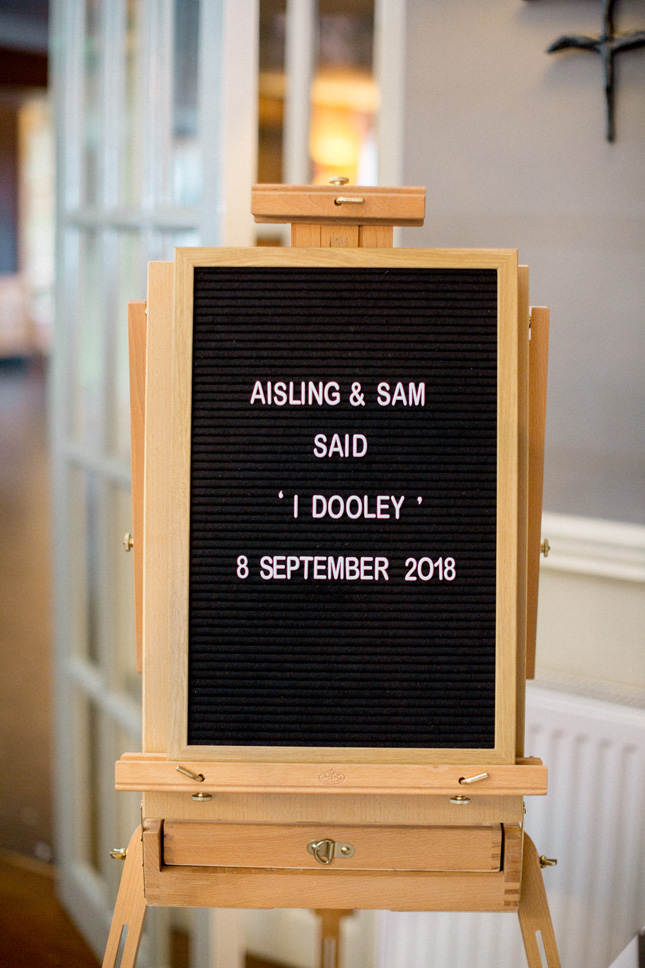 The day went off without a hitch, and the couple's favourite part was actually Sing Along Social, the communal choir entertainment. "Absolutely everyone had a smile on their face and the dance floor was hopping. It was so infectious, even my granny was bopping to Bohemian Rhapsody. There was crowd-surfing, a dirty dancing lift and a river dance finale. It was a proper dooley-hooley to end an unforgettable day," says Aisling.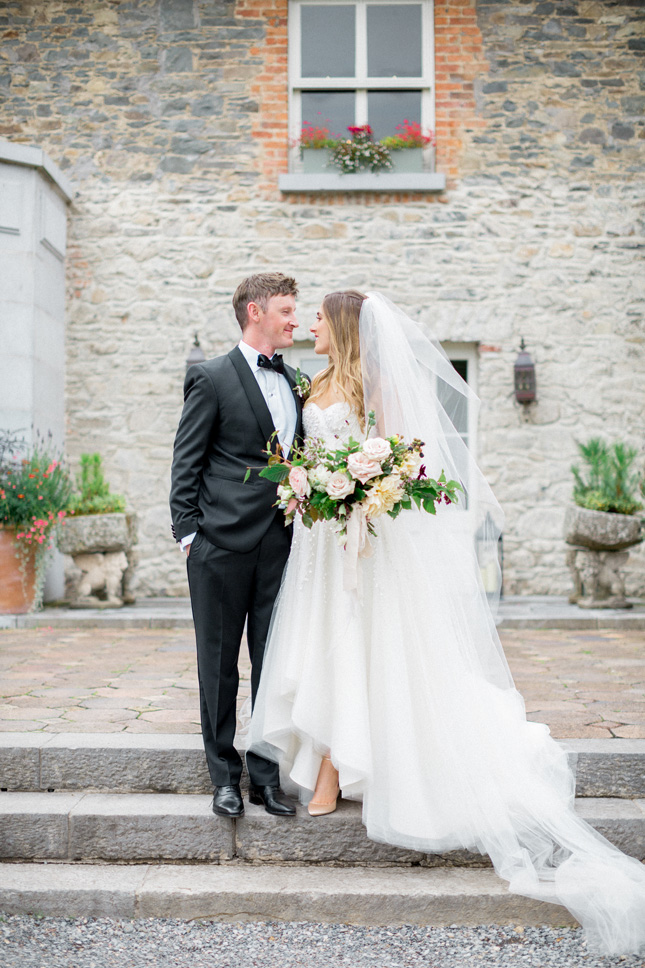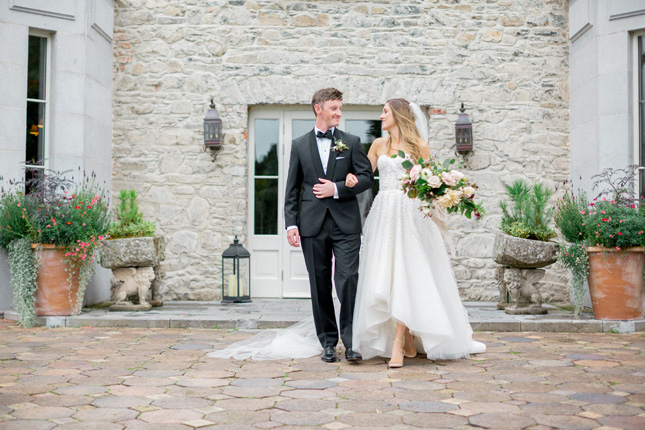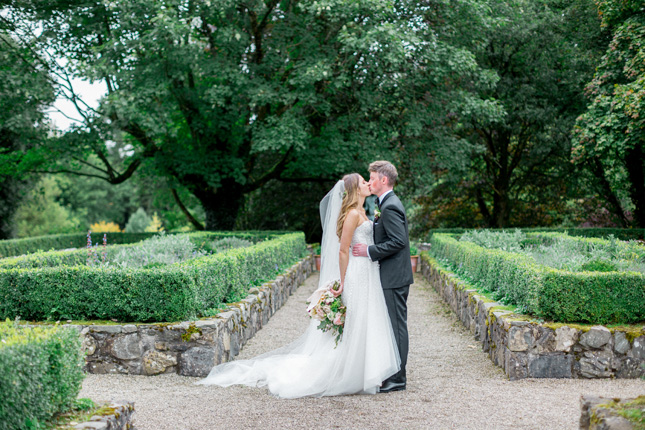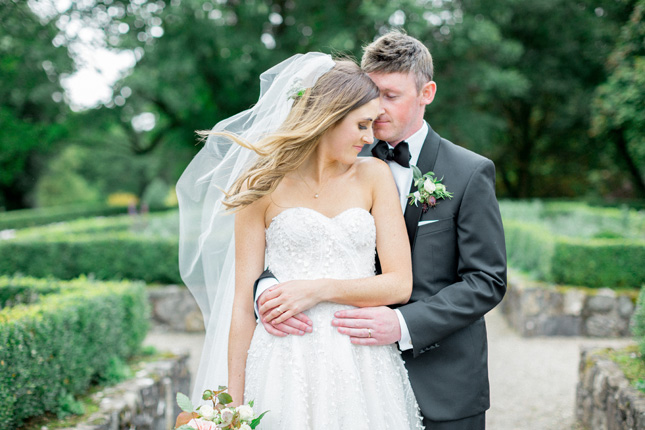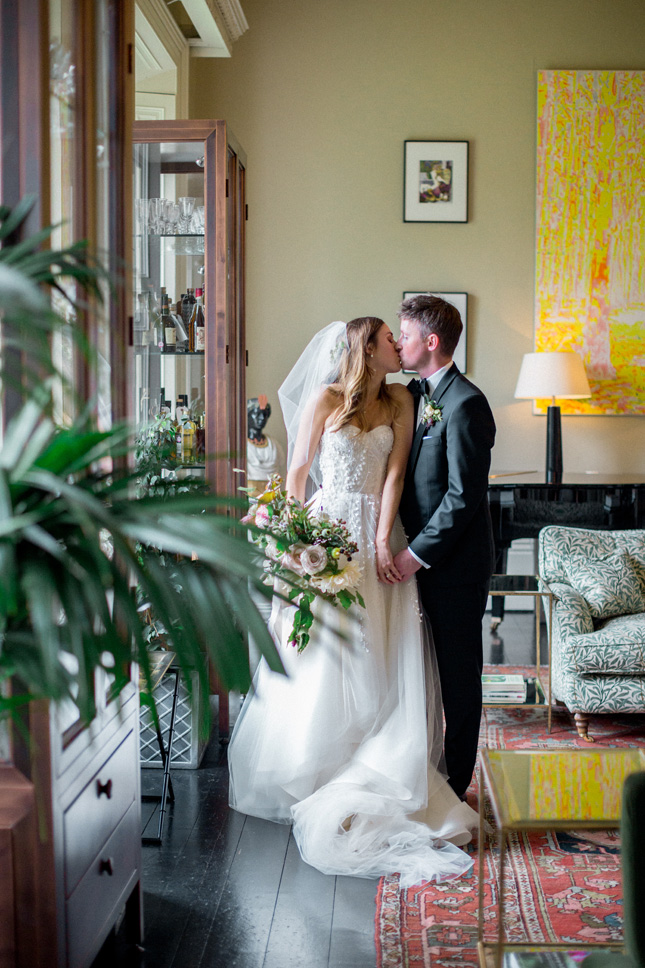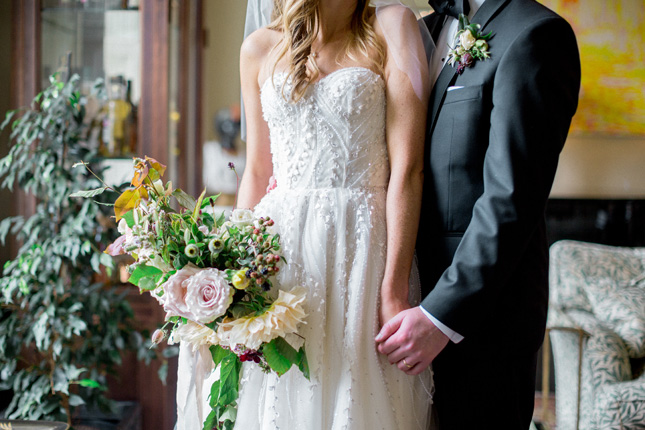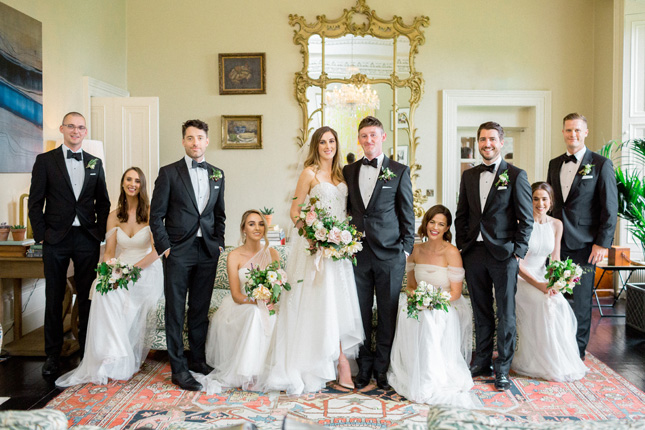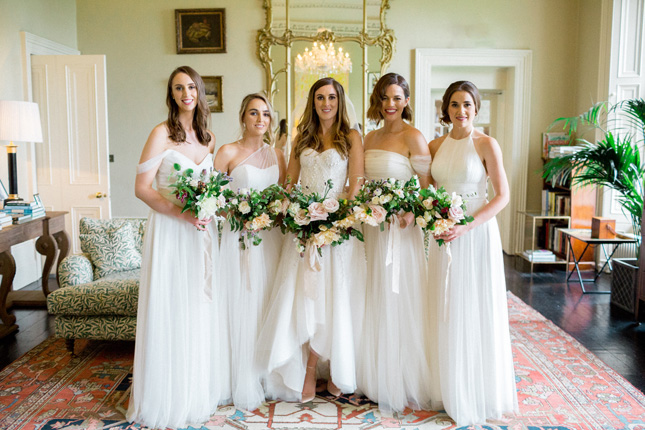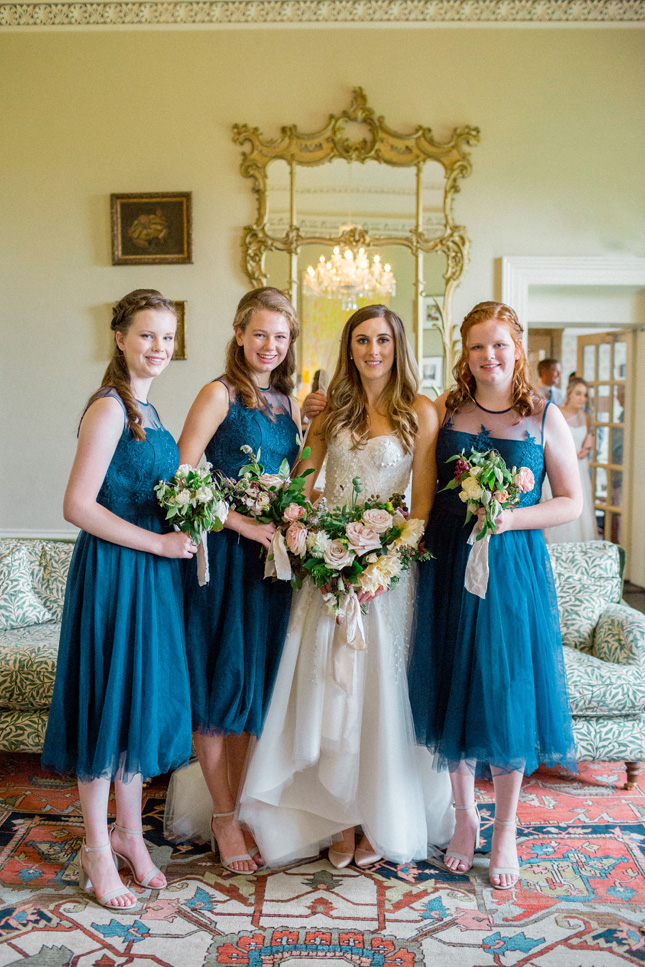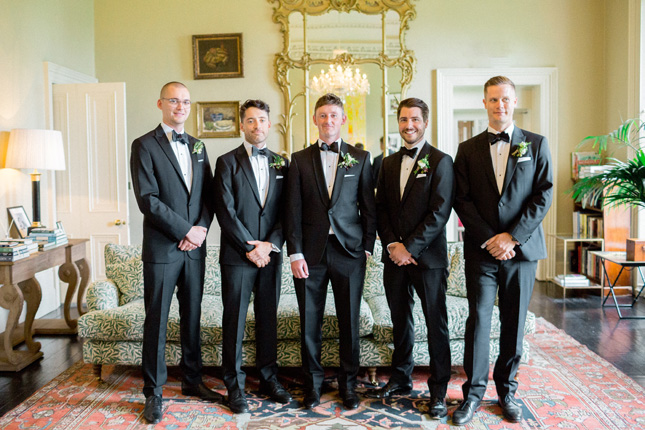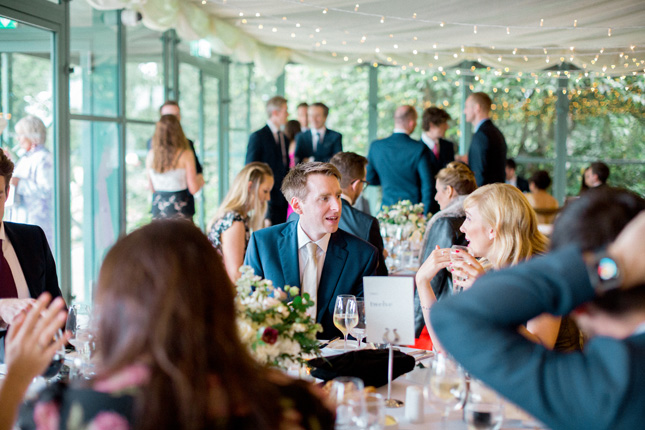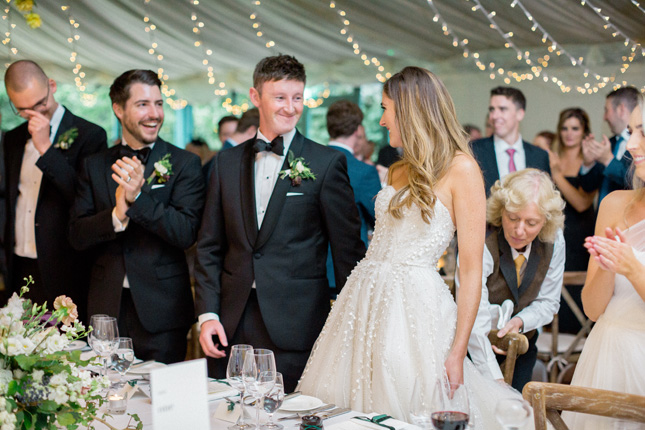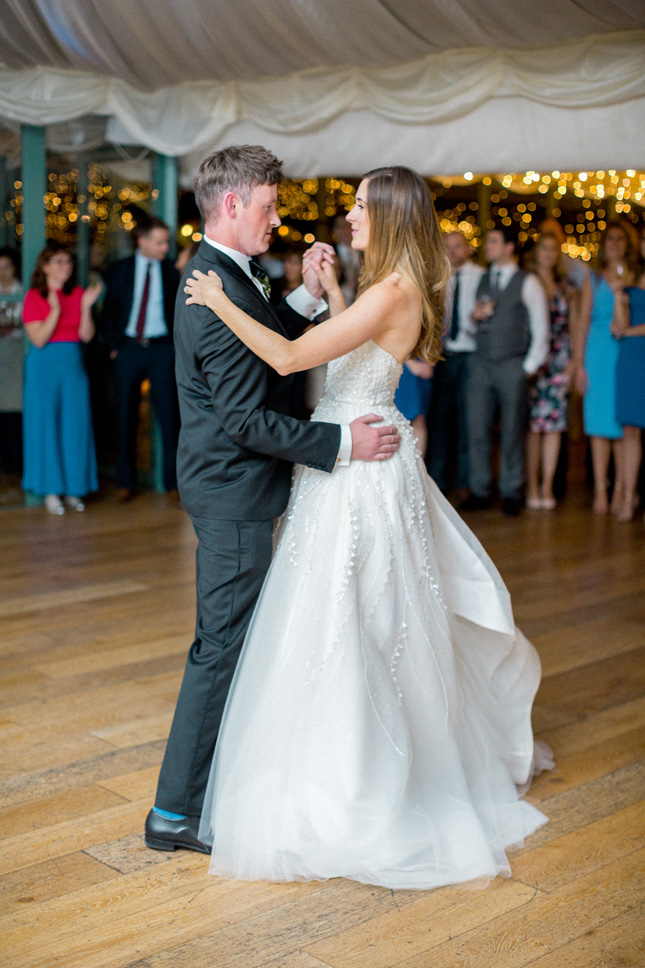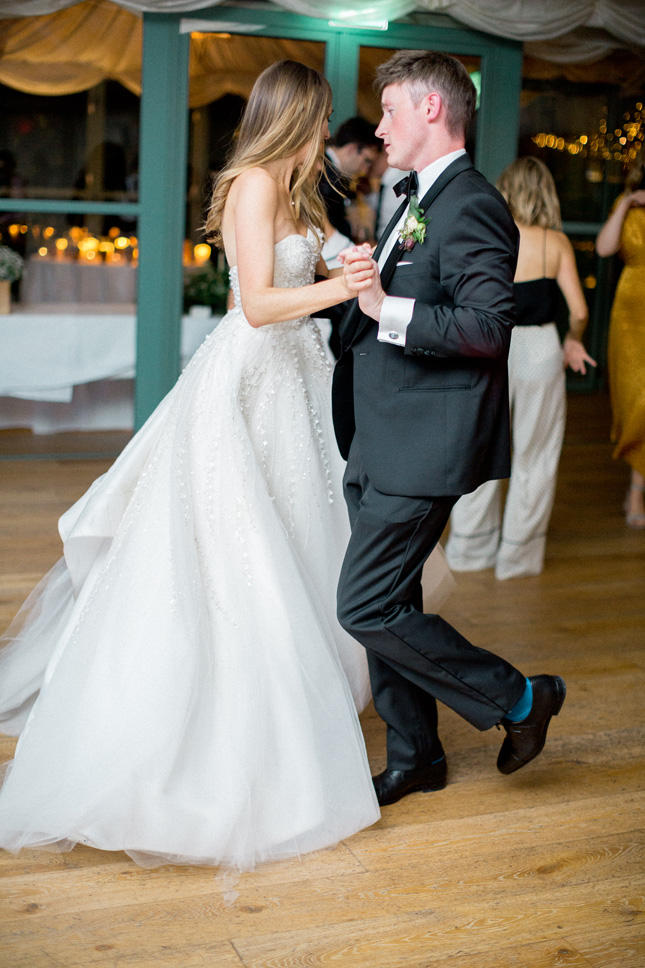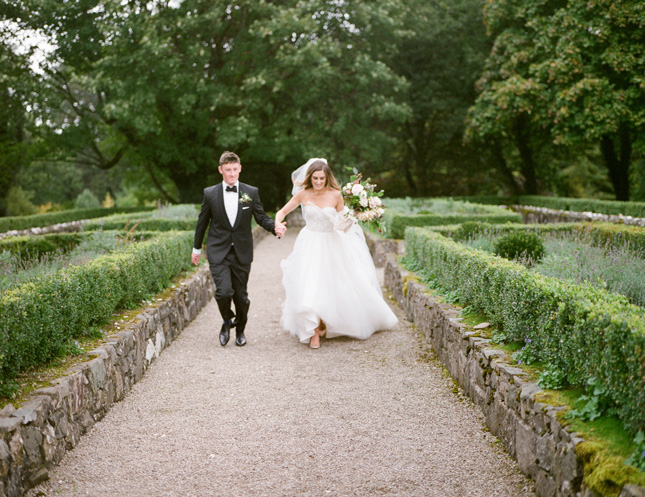 While Aisling was super on top of wedding planning, she says it's easy to get swept up in it all and forget what's important, so her advice is to keep things in perspective and do it your way. "Everyone who comes to your wedding is their to celebrate you so don't feel obliged to fulfill any agenda other than your own. Getting married begins the moment you get engaged and enjoy every minute of it," she says.