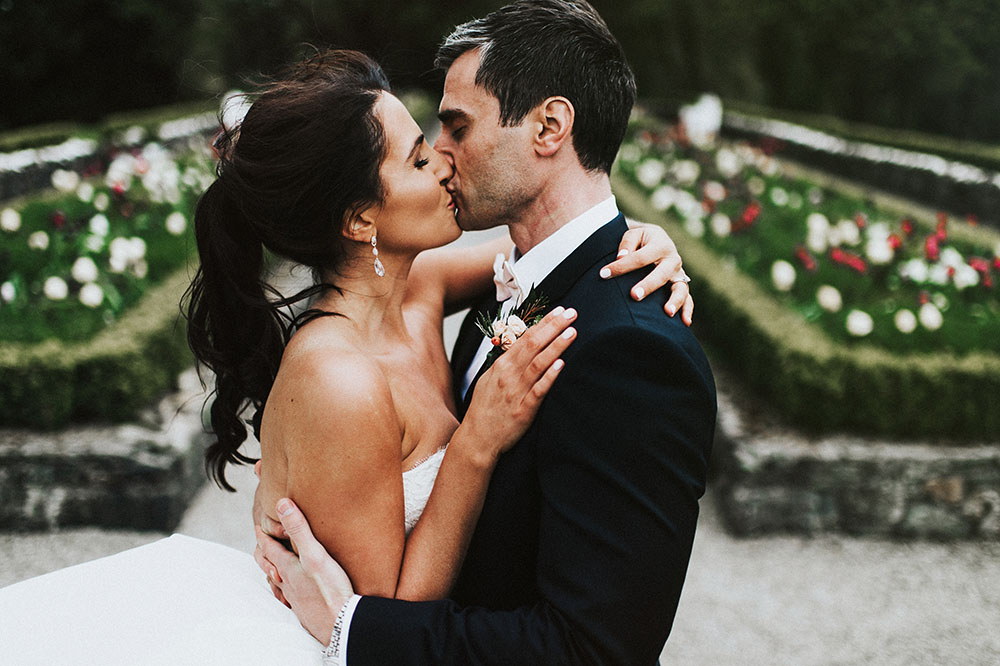 Nikki and Chris's beautiful Virginia Park Lodge wedding came about after they met while they were both living in Australia. Nikki had travelled through Asia and Australia and had planned to end up in the USA, where her siblings live now, but her plans changed once Chris interviewed her for a job at a bank in Australia. "What started as a professional relationship turned into a great friendship which turned into a great love. We don't work together anymore, thank God," laughs Nikki.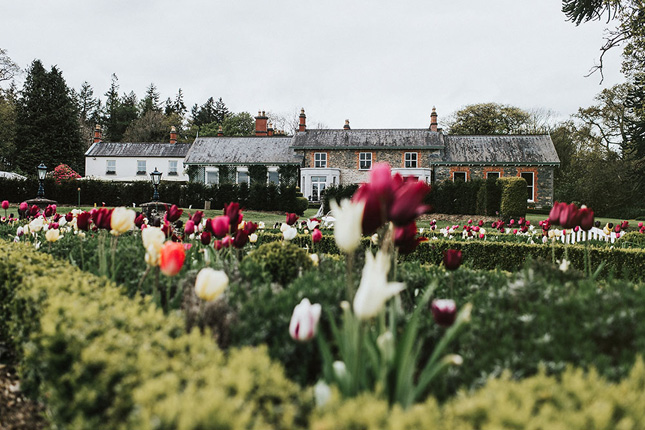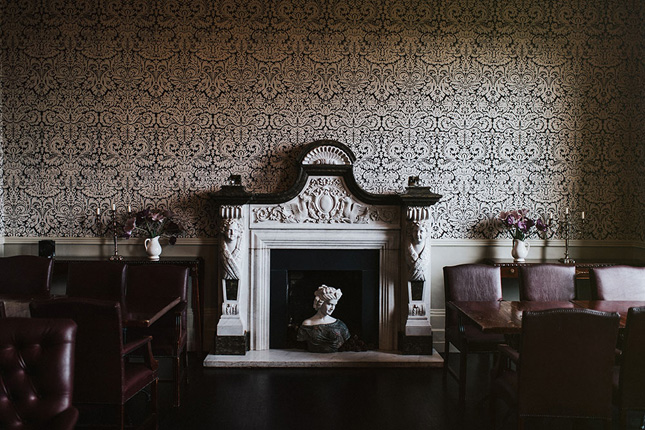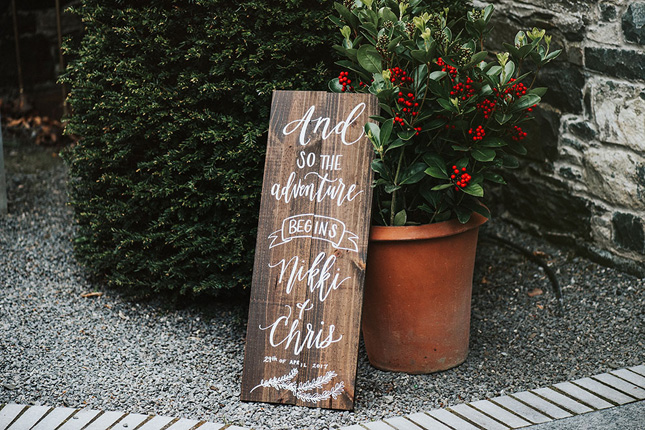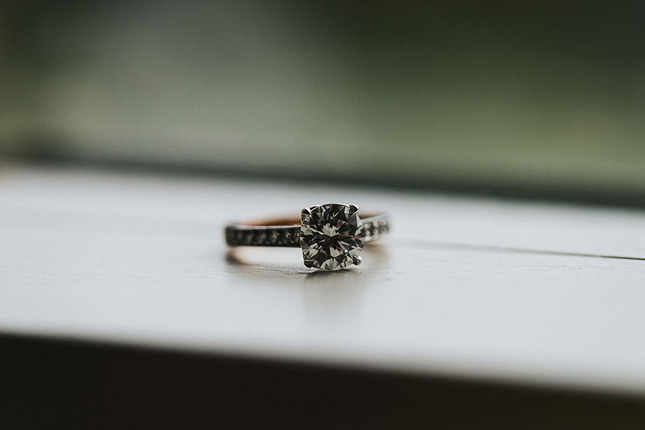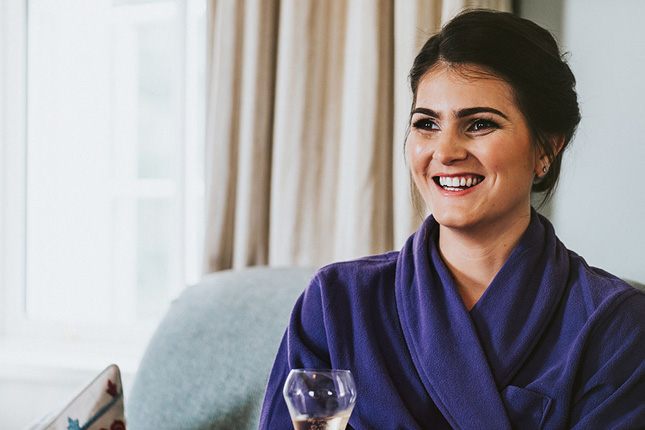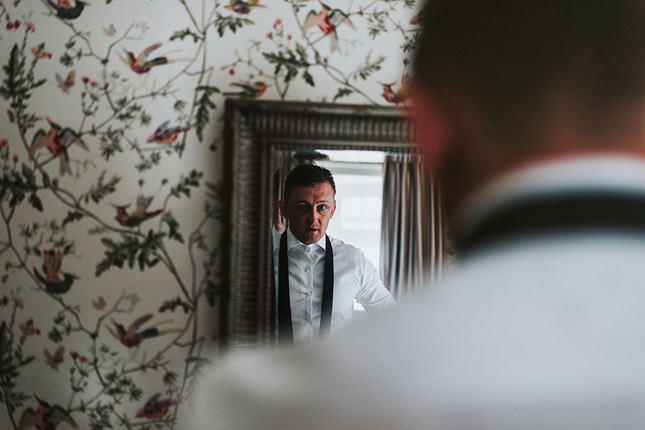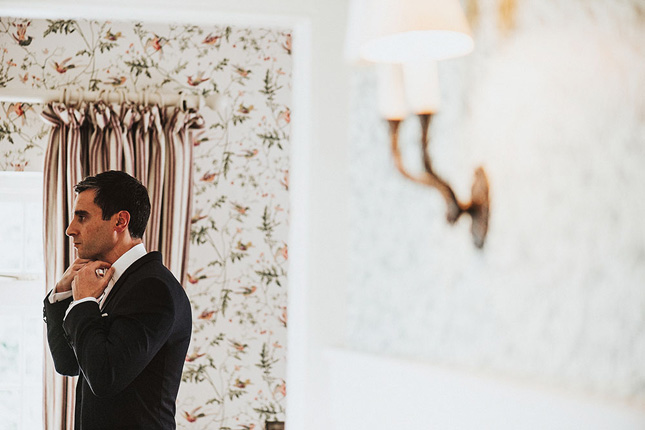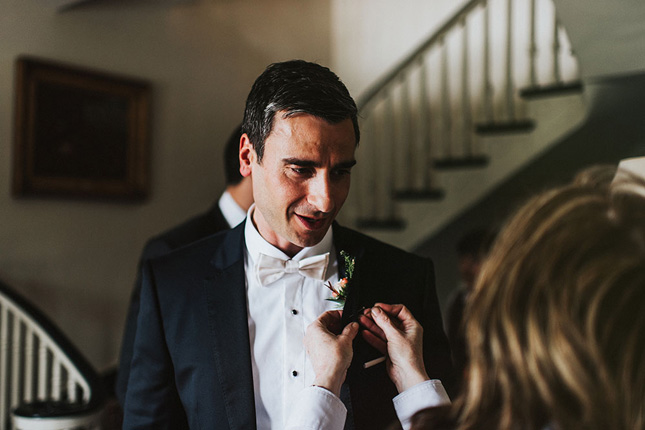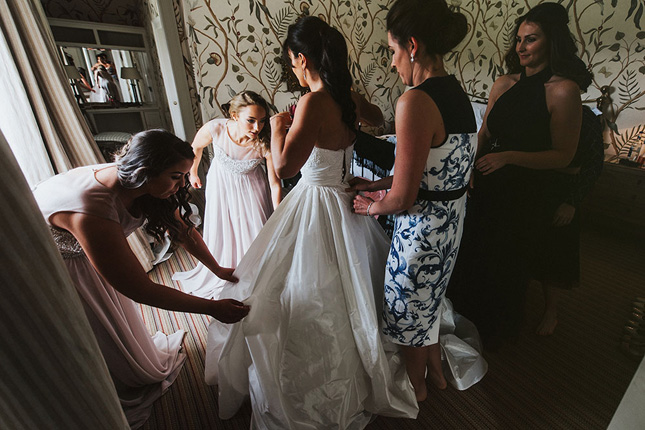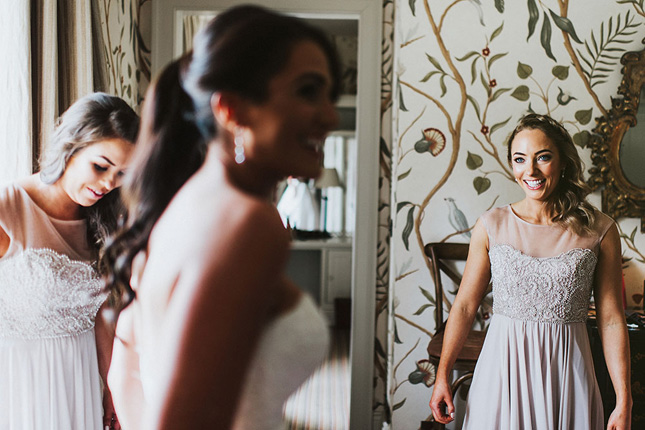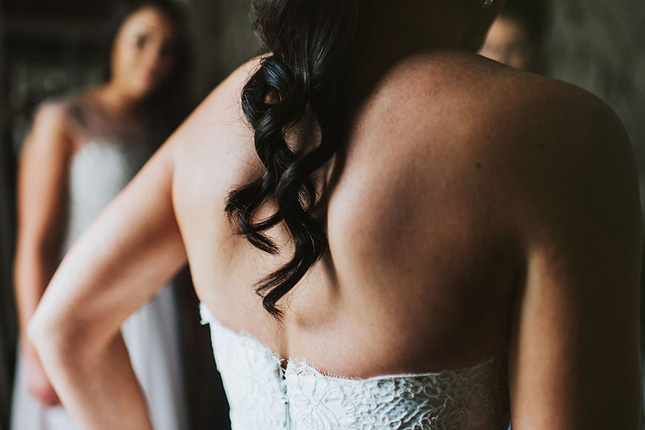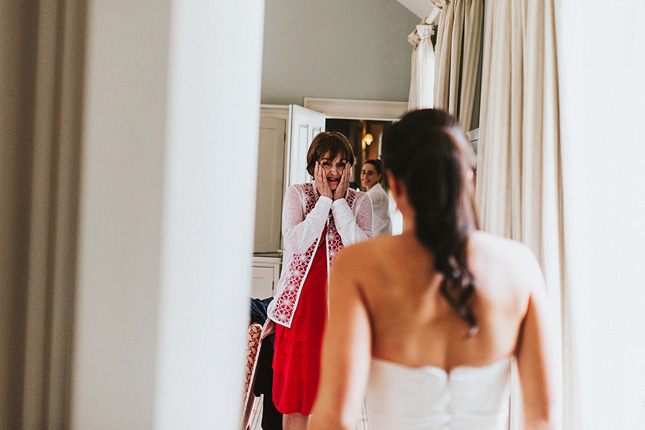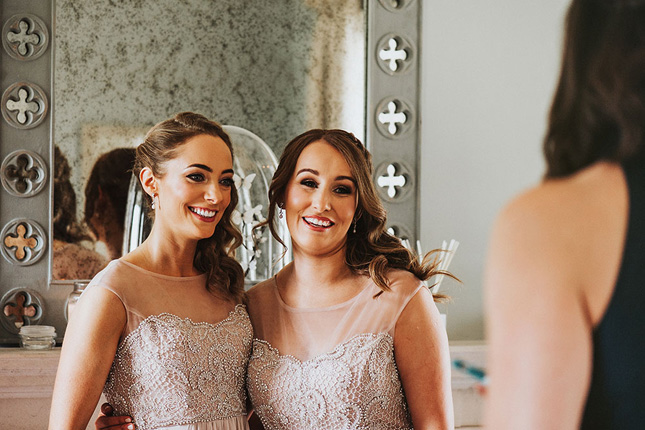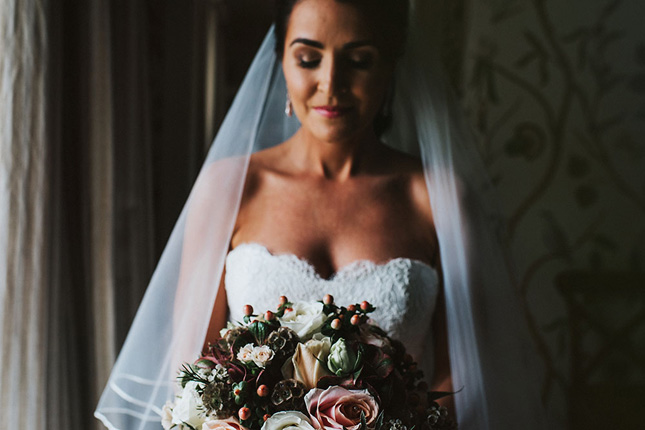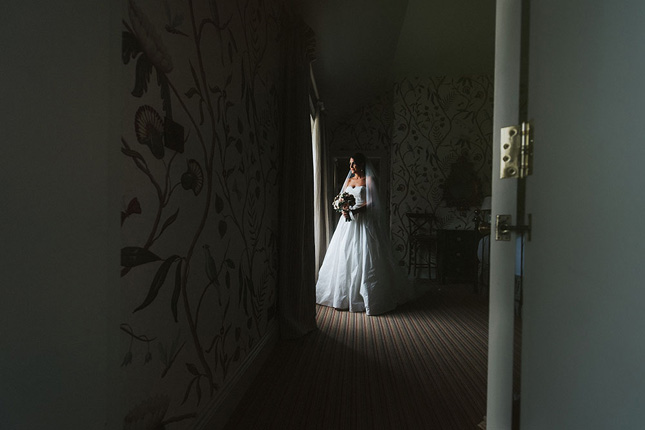 She's a hard woman to surprise, according to Chris, so planning her proposal required some clever thinking on his part. He decided to propose on her birthday, to avoid raising suspicions. After a dinner out, they returned to their hotel room where Chris had a surprise for Nikki. "Whilst Nikki was out of the room I placed three boxes of equal size by the bed with a birthday card. I told Nikki she could open them in any order. The first box Nikki unwrapped was a candle, the second a pair of earrings and as Nikki started unwrapping the third box (the ring!) I got down on one knee and started to propose. Nikki started to cry but said… 'Hold on one moment… hold on!' She jumped out of bed and rushed into the bathroom. Nikki had taken her contact lenses out before bed and wanted to put them back in! I waited on one knee for at least ten minutes. When Nikki finally returned she said 'continue' with a big smile before saying yes!" he remembers.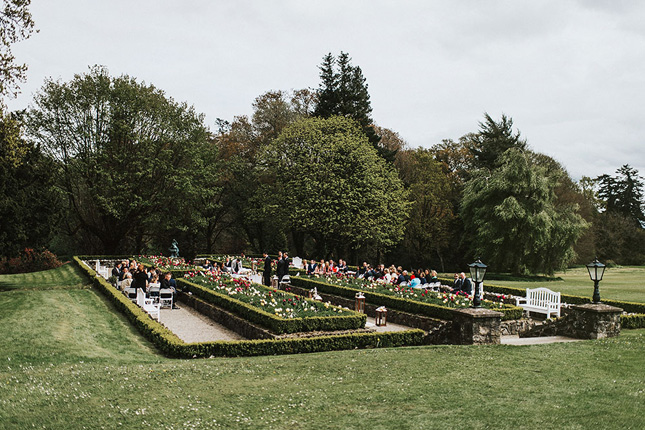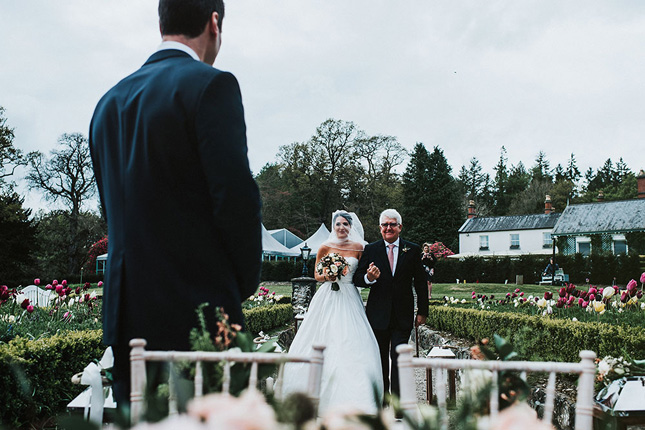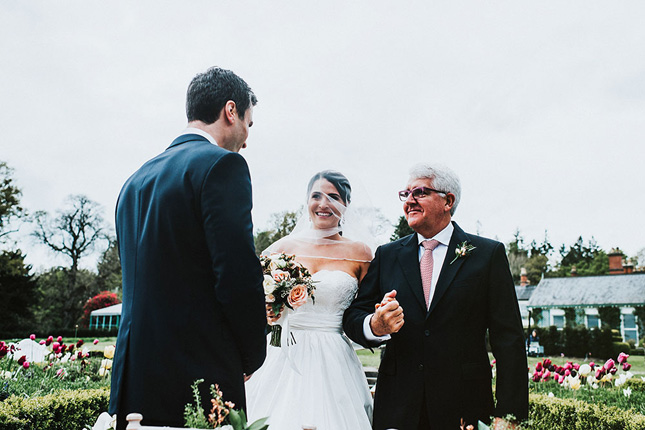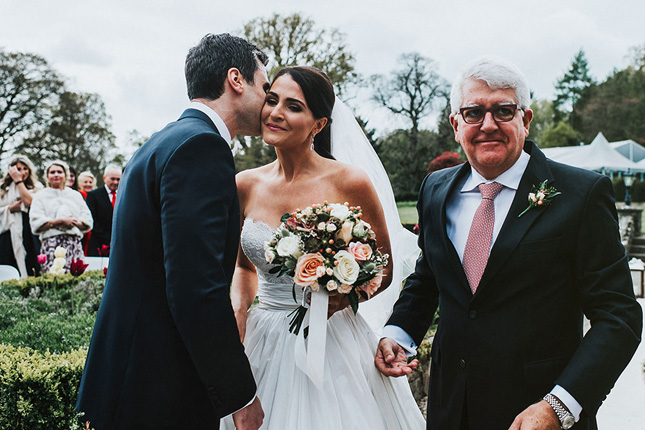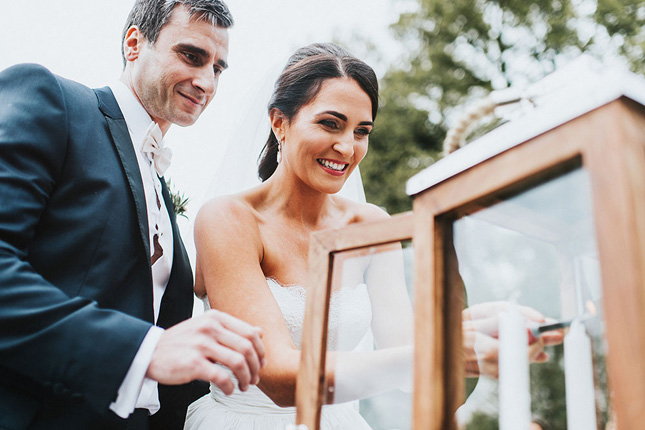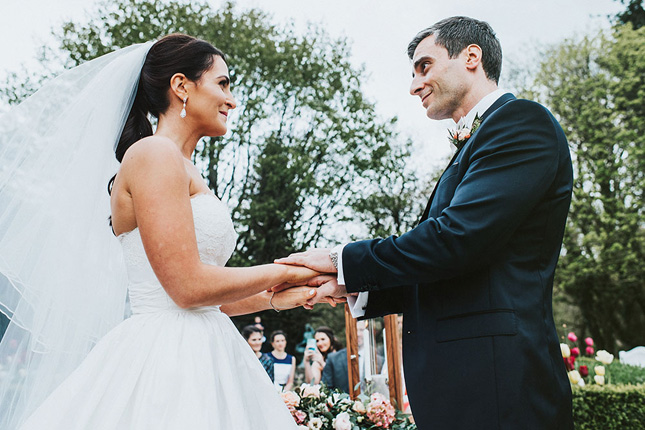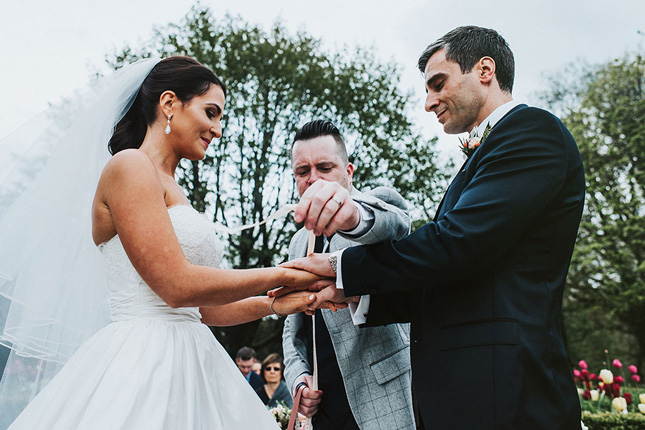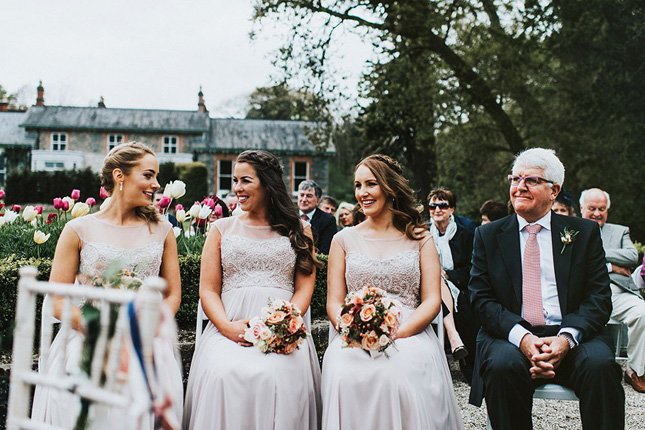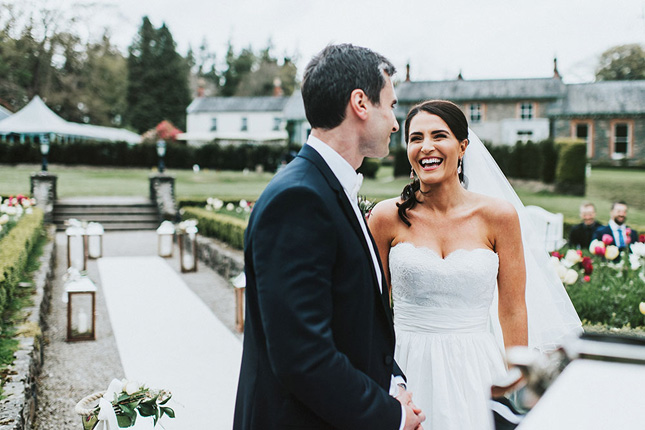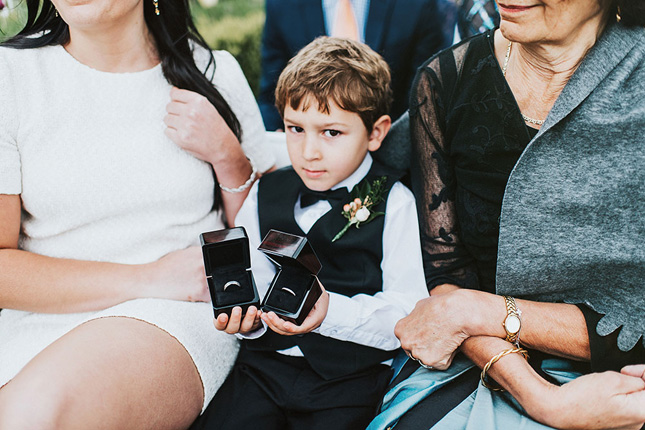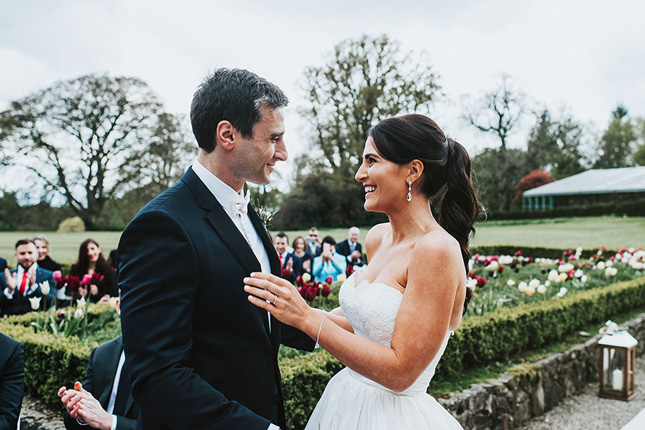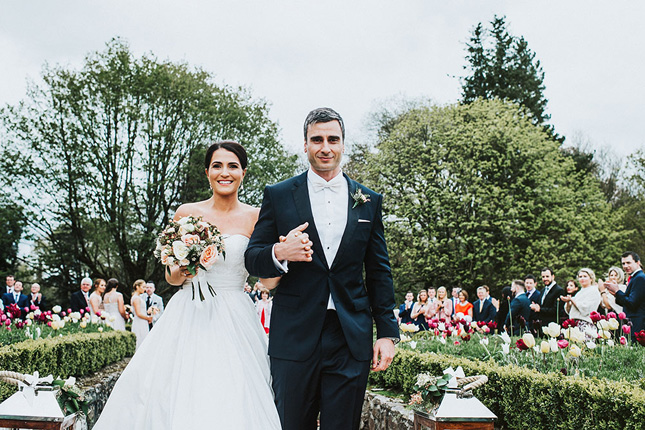 The pair decided they'd return to Nikki's home country for their wedding, and they looked at five wedding venues before choosing Virginia Park Lodge. "Chris and I are massive foodies and the thought of Richard Corrigan cooking for our guests was what drew us to the venue. We also wanted to have the whole venue to ourselves for the weekend," she says.
Was it worth it? It's a resounding yes from the foodie couple. "Where do I begin! Richard's cooking is something we will remember forever. The staff at Virginia Park Lodge really make you feel like the lodge is your home, we felt like we were in Downtown Abbey! The Tulip Garden was in full bloom when we got married which was breathtaking and sealed our decision to get married outside. The walks around the venue are stunning and the lodge itself is beautiful," she says.
Planning was a breeze for Nikki who is a project manager in the professional world. "Of course there was a detailed plan and timeline. We slowly chipped away at the tasks as the months went on and never did too much at once so we never really felt overwhelmed. It was really fun!" she says.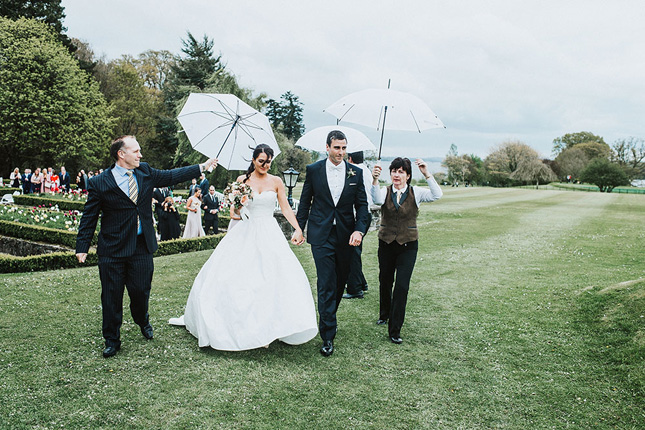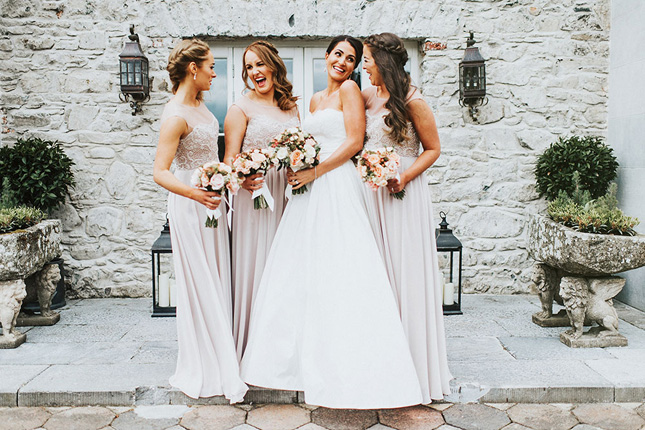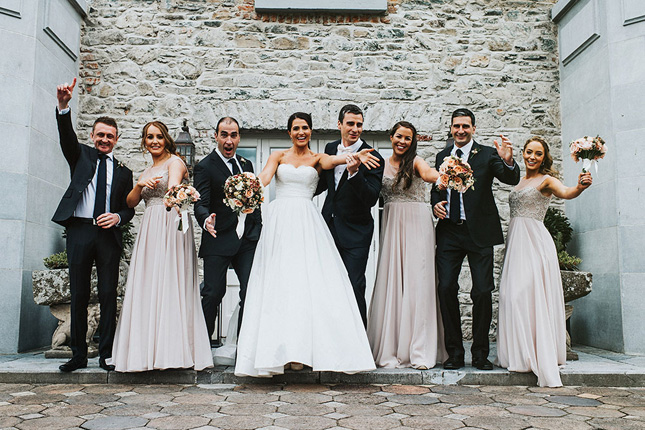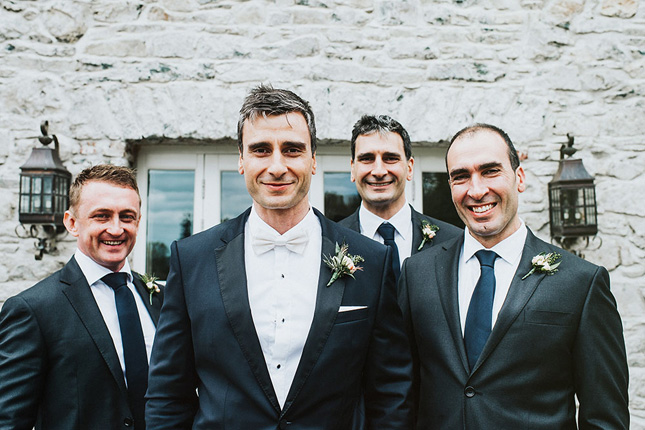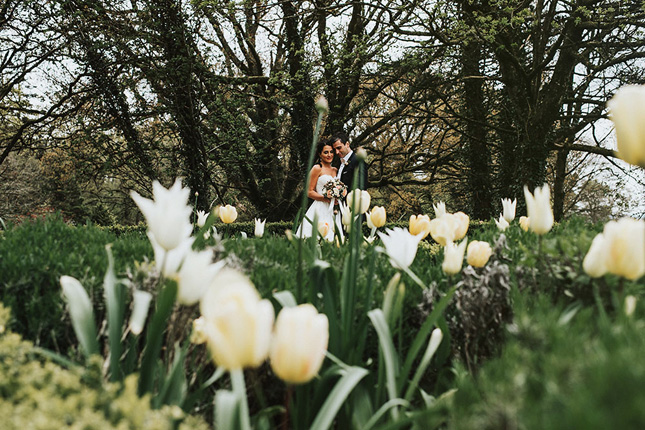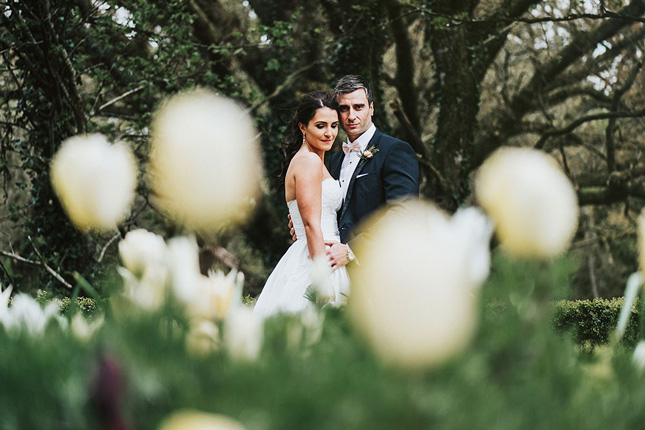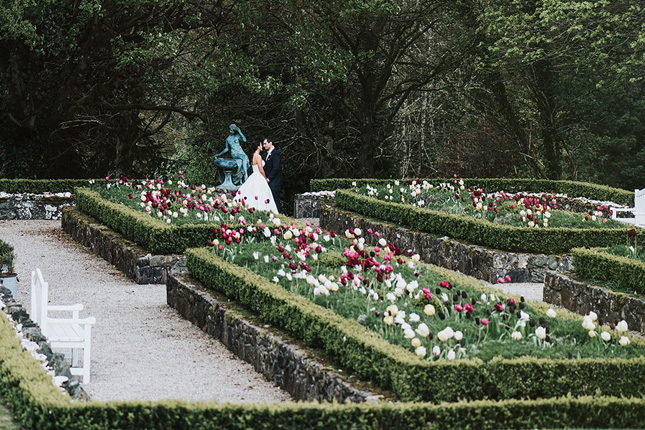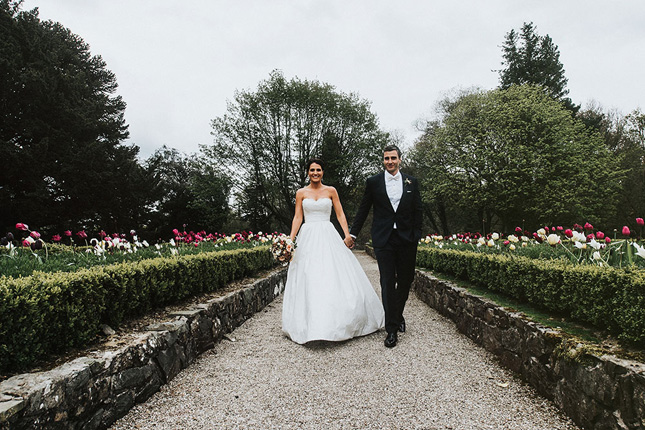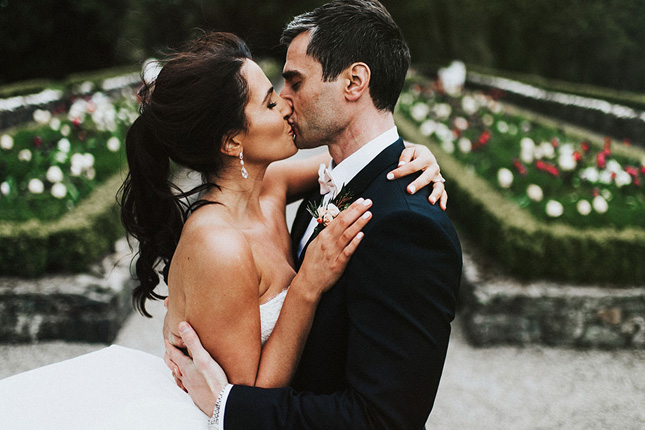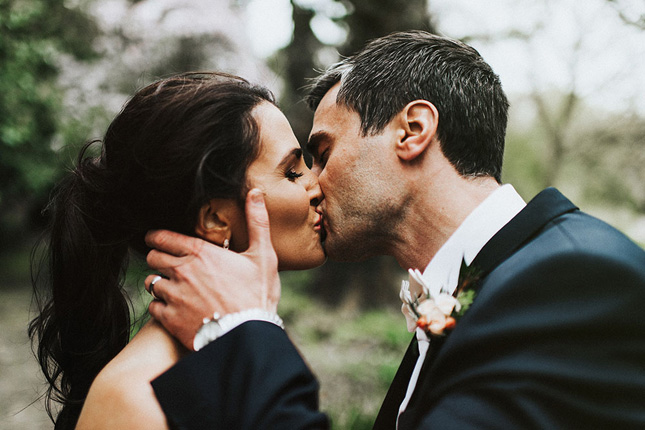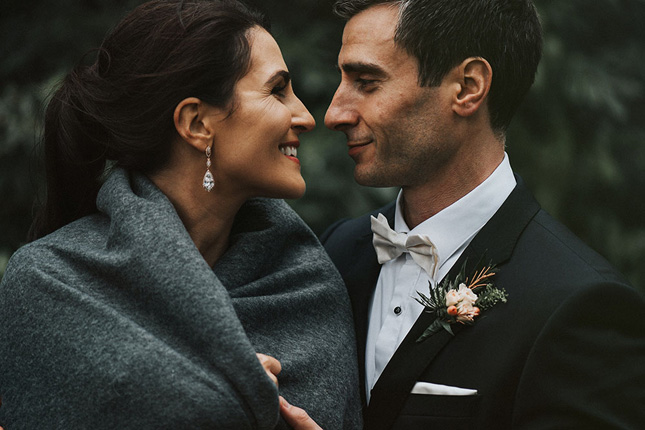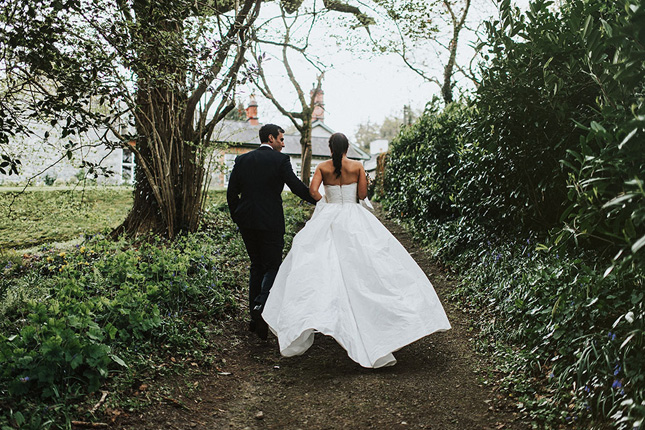 The only stumbling block? Trying to plan a wedding from across the globe. "We really put our faith in the team at Virginia Park Lodge and the other suppliers and we were not disappointed."
With rain threatening on the morning of the wedding, they didn't know up to an hour before the ceremony was to start whether to hold it outdoors. "The weather went in our favour and we got married outside. Then followed the reception and dancing into the early hours of the morning. We had booked the DJ until 3am however the best man kept paying him to stay 'one more hour'! The party finished at about 6am! The following day we had a traditional Irish band playing music at Virginia Park Lodge. It brought everyone back to life after the long day before and everyone joined in and danced the day away," she remembers.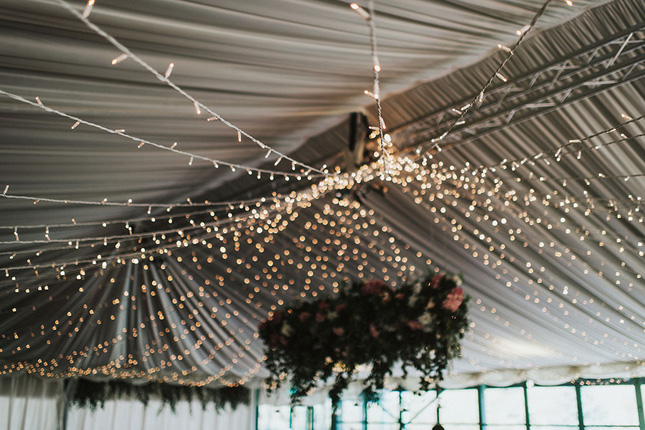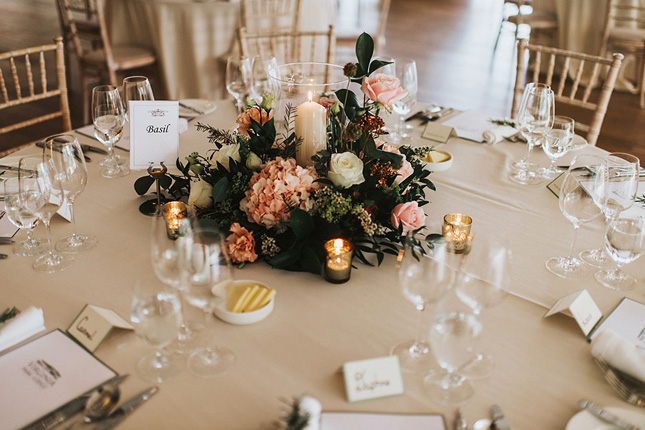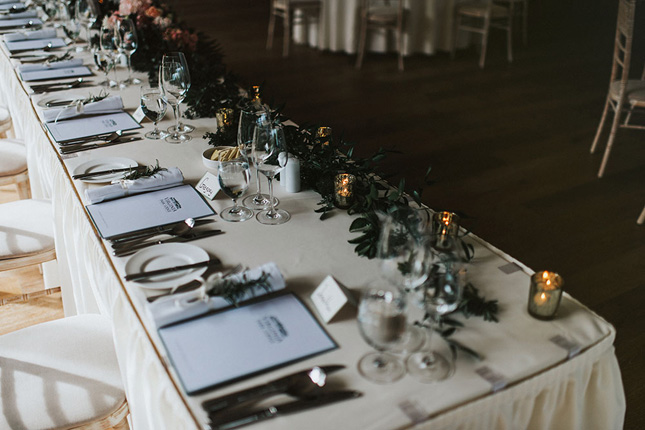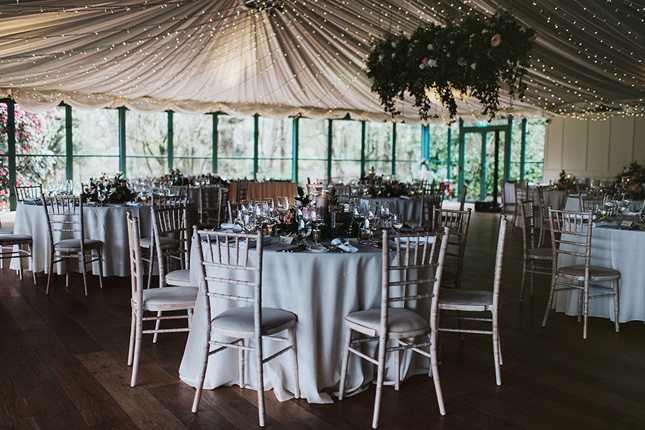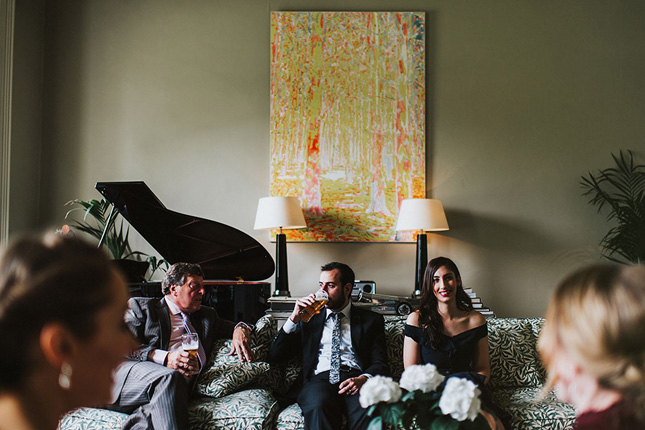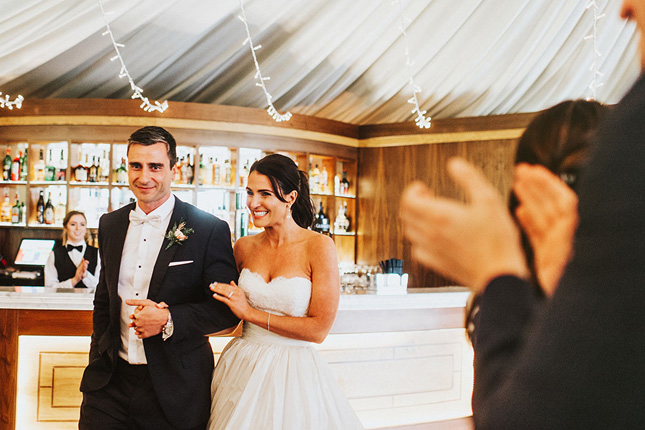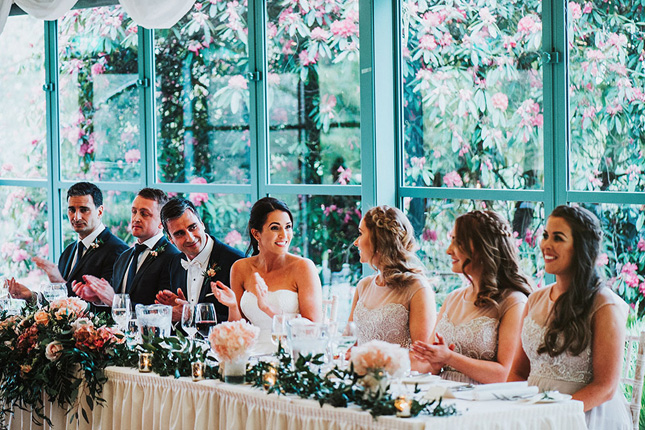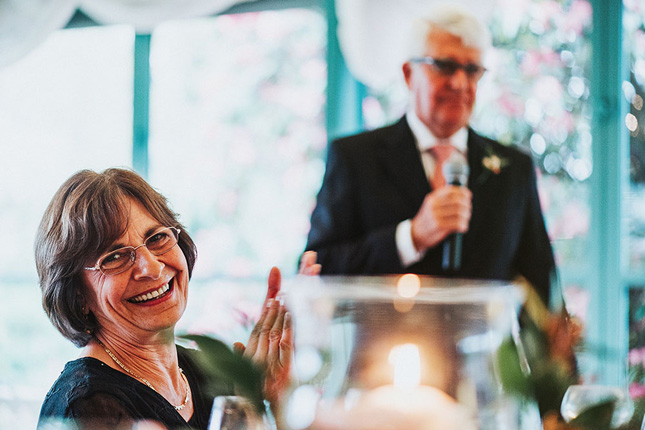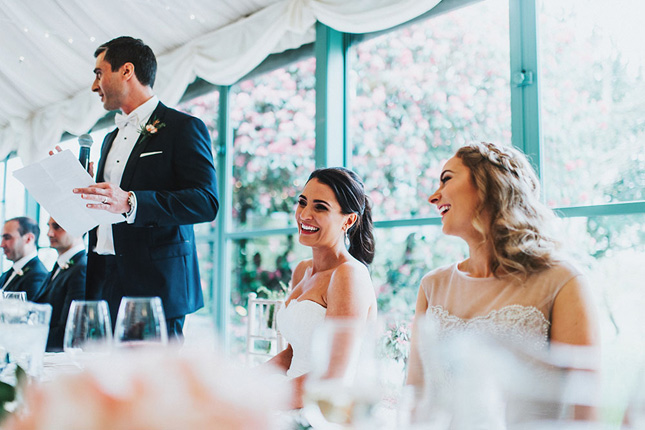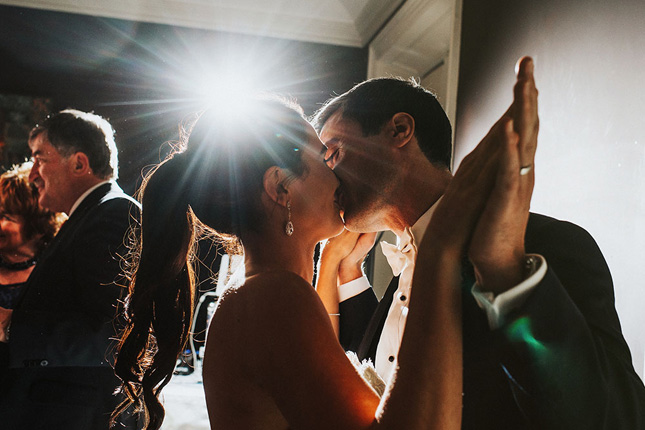 Their favourite memory of the day was right at the very end. "At about 5am when Chris and I were going to bed the DJ was still playing and for a moment we stood in the doorway watching everyone dancing and having an amazing time. It was the perfect end to the perfect day."
Their advice to other couples wedding planning is to focus on the important things and forget the rest. "Looking back the best advice I could give is to try and not get to stressed or caught up in the organising or planning and don't let other opinions or outside pressures drive your decisions (including family members!). Focus on the things that really matter to you and don't worry about everything else. The day is about marrying the love of your life."