When it comes to wedding décor, gorgeous blooms are always a must. Cliona and Marko nailed it with their stunning floral-infused wedding at the Millhouse, recently.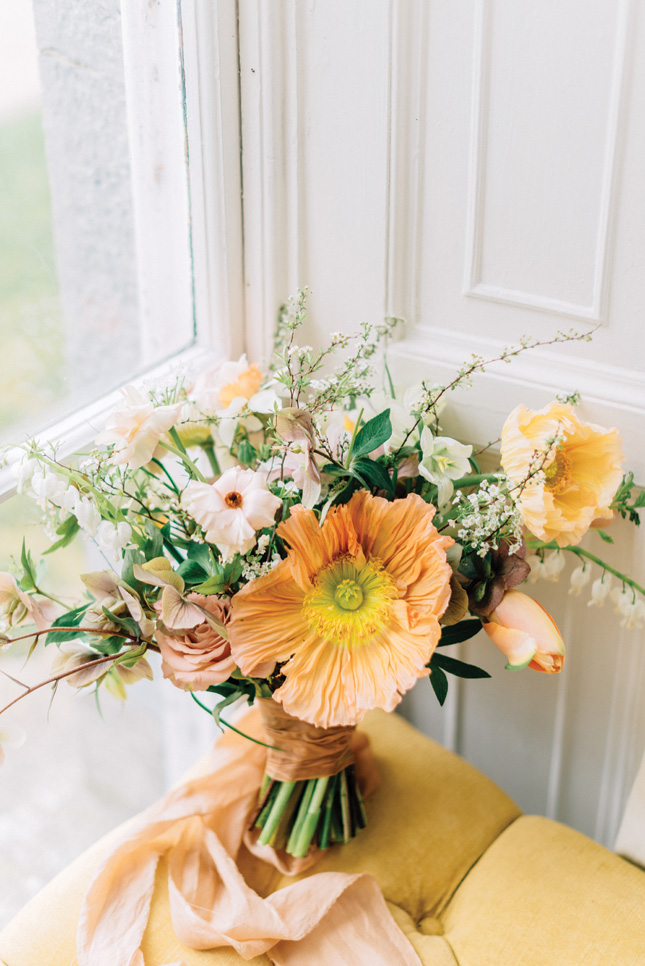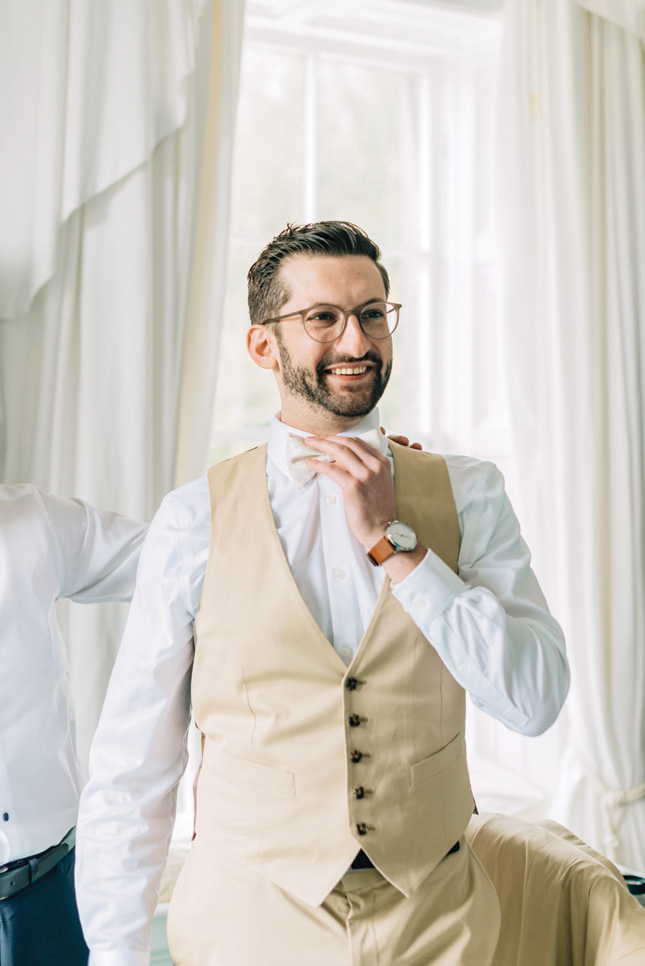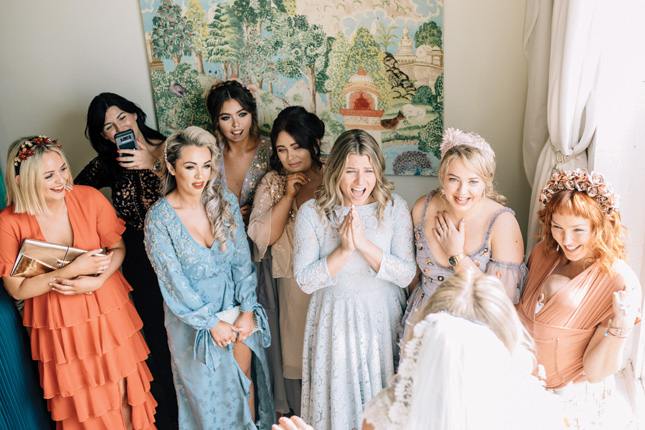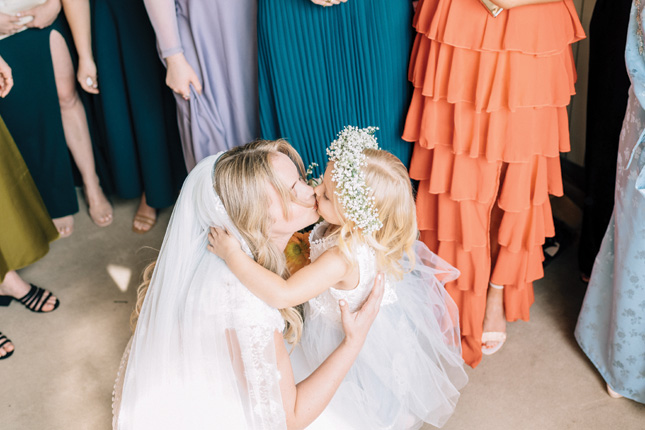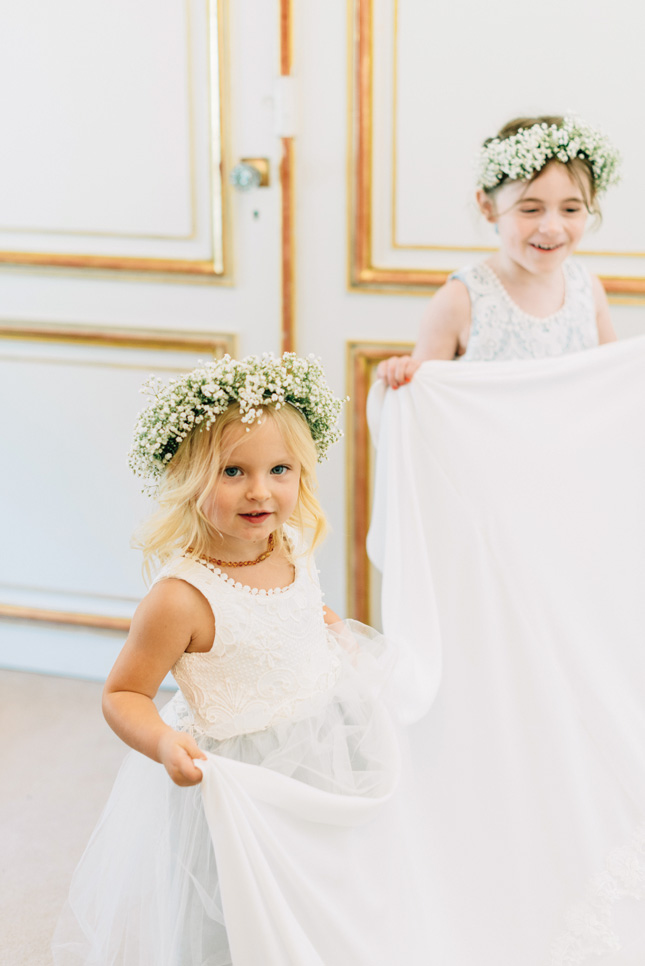 Cliona and Marko began their journey after a chance meeting in a hostel in Florianopolis, Brazil. "We chatted at the bar and really got along. However, our time together was cut very short as Marko left for Uruguay the next day," remembers Cliona. Luckily for them, Marko and his brother later happened to check into the hostel Cliona worked in Bolivia, so they reconnected. "We hung out and travelled to Peru together. When Marko left to go back to Canada, he asked me to move to Toronto. I continued on my travels to New Zealand but five months later found myself moving to Toronto, where we both now still live," remembers Cliona fondly.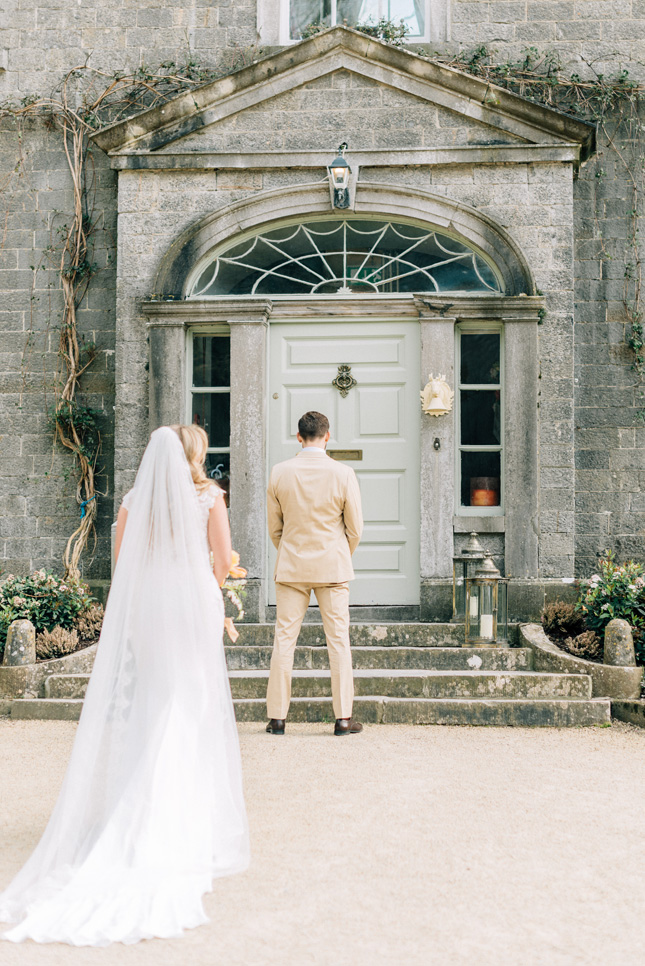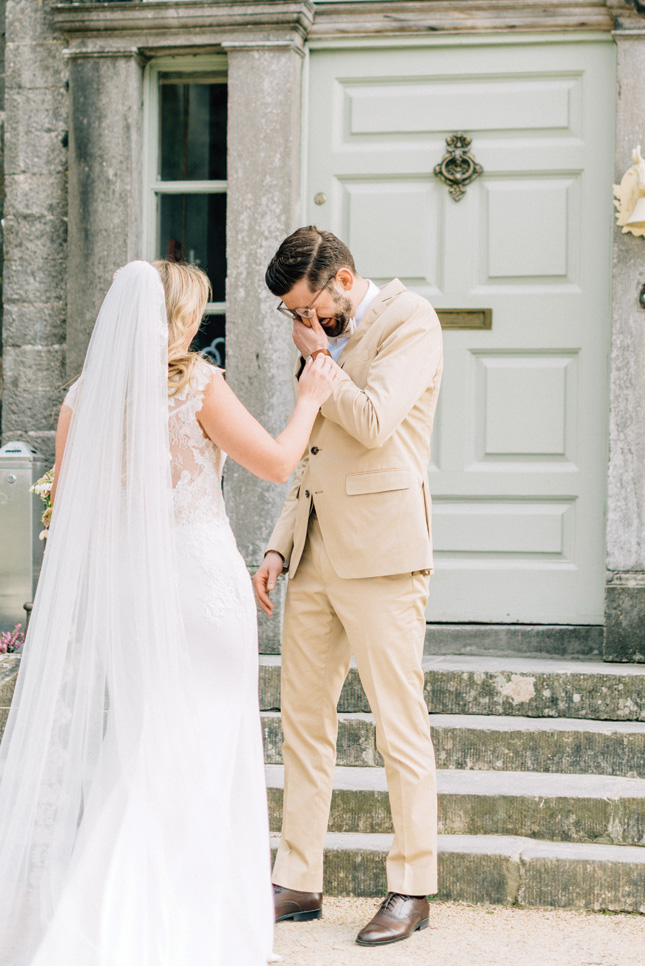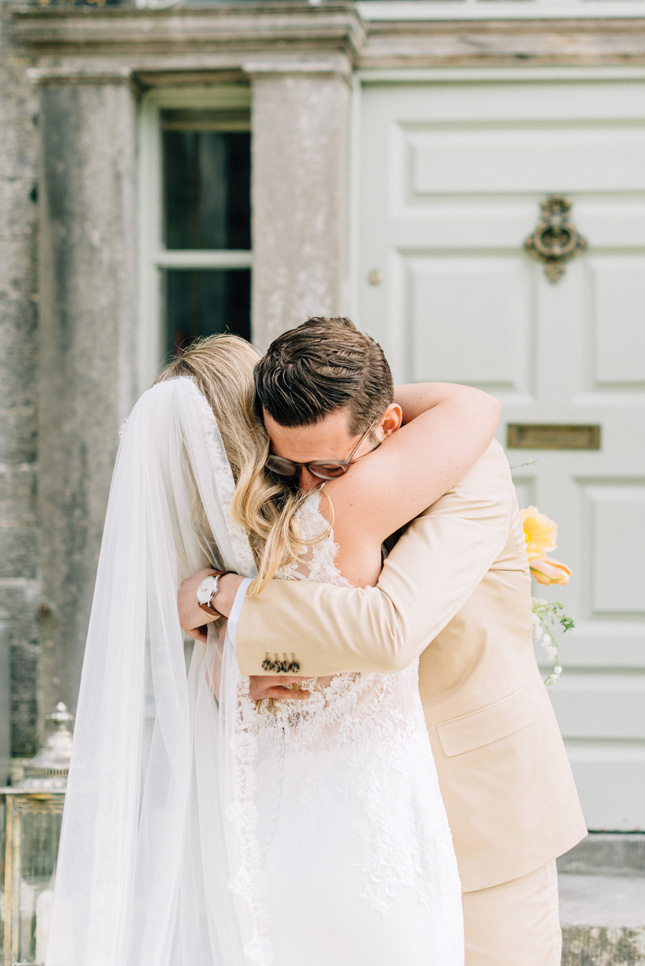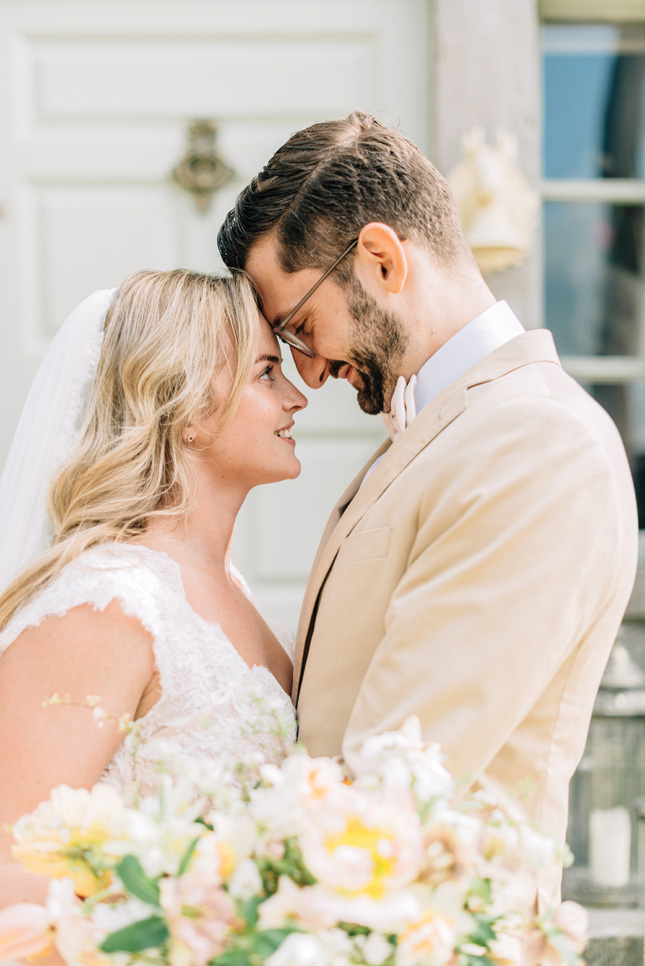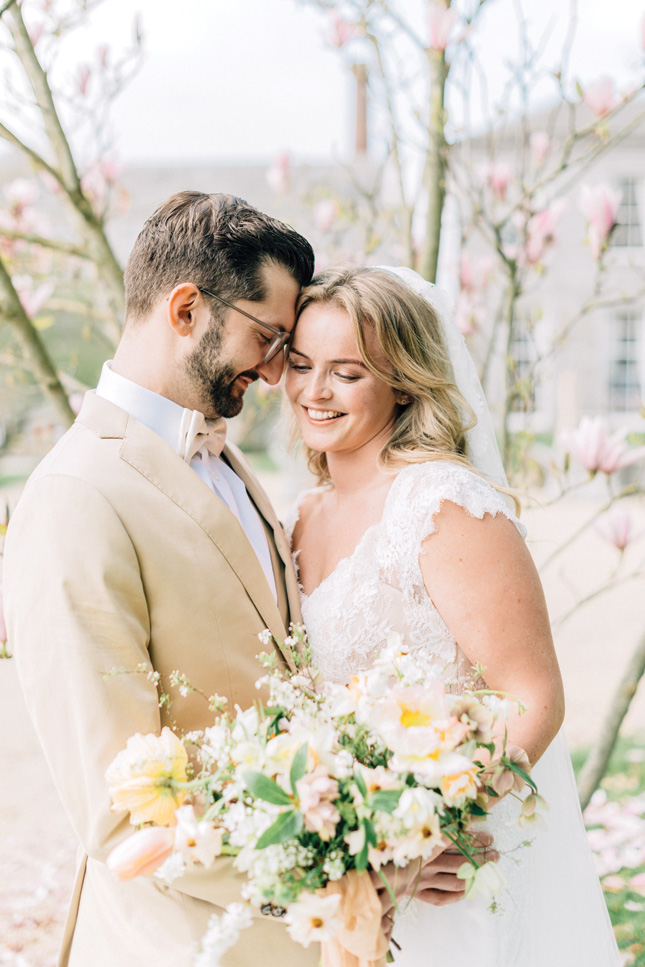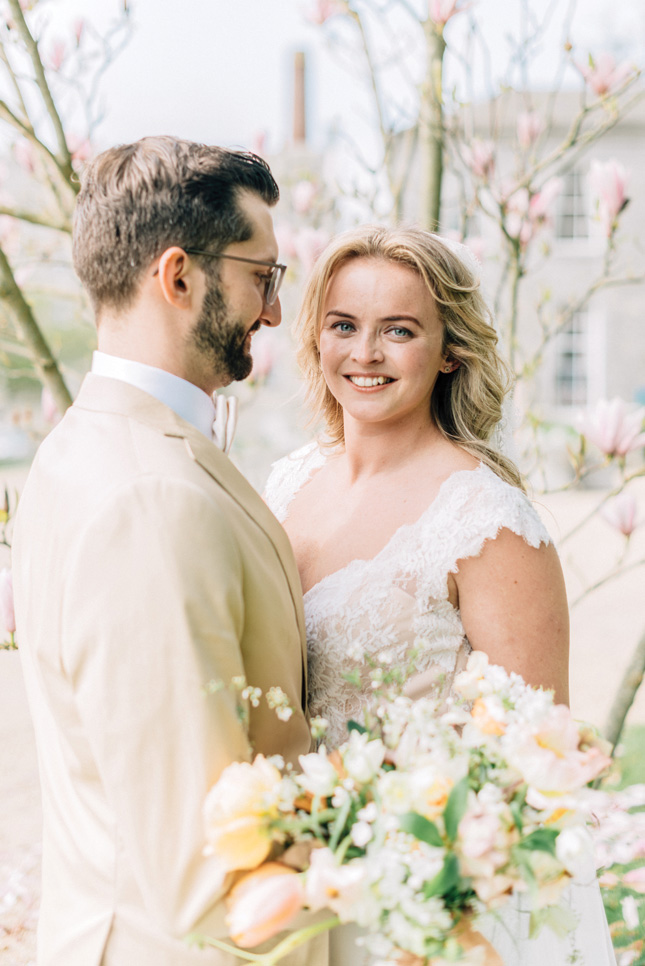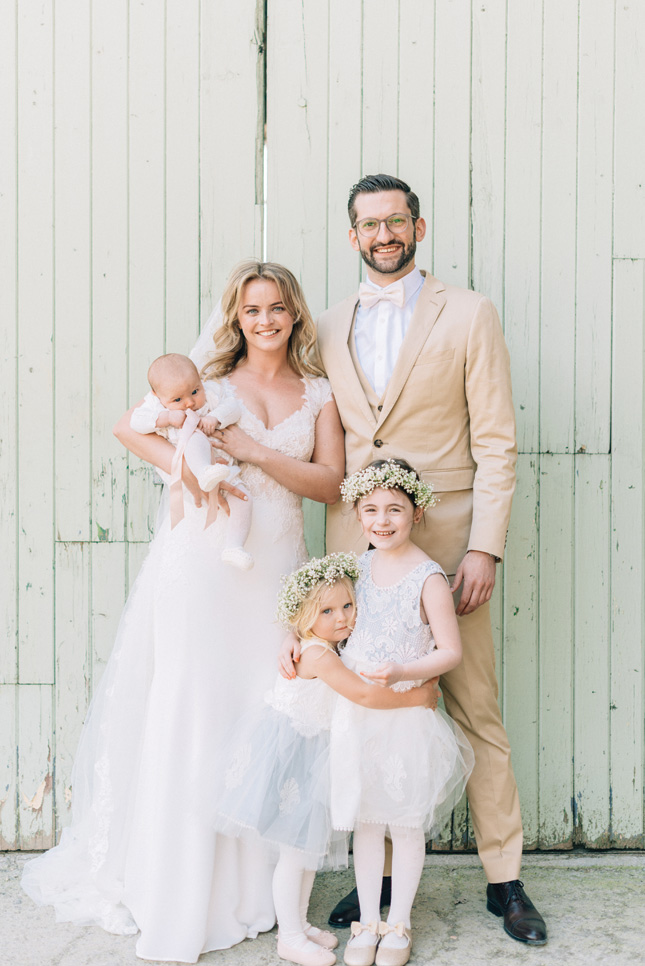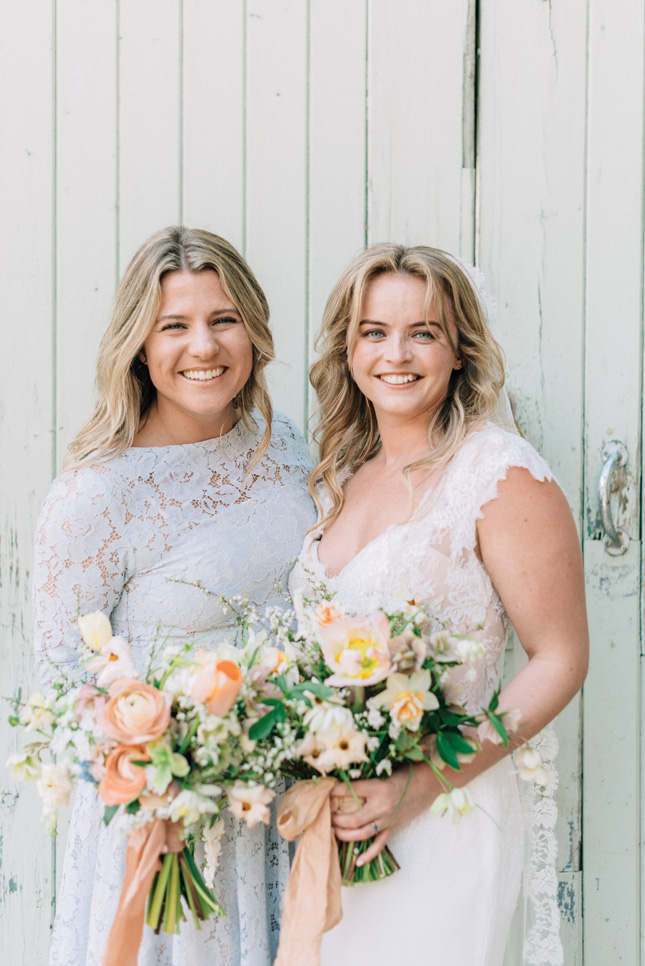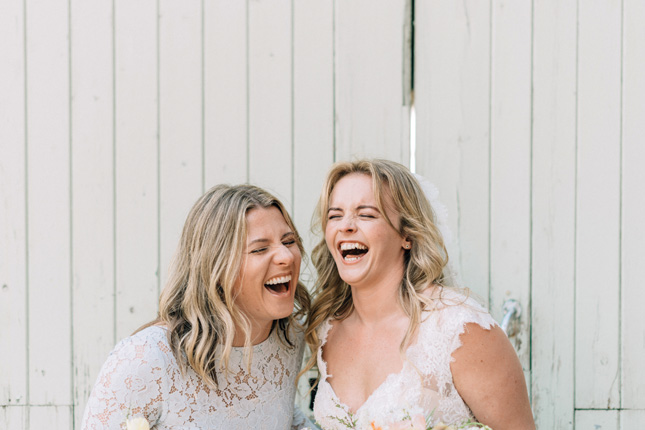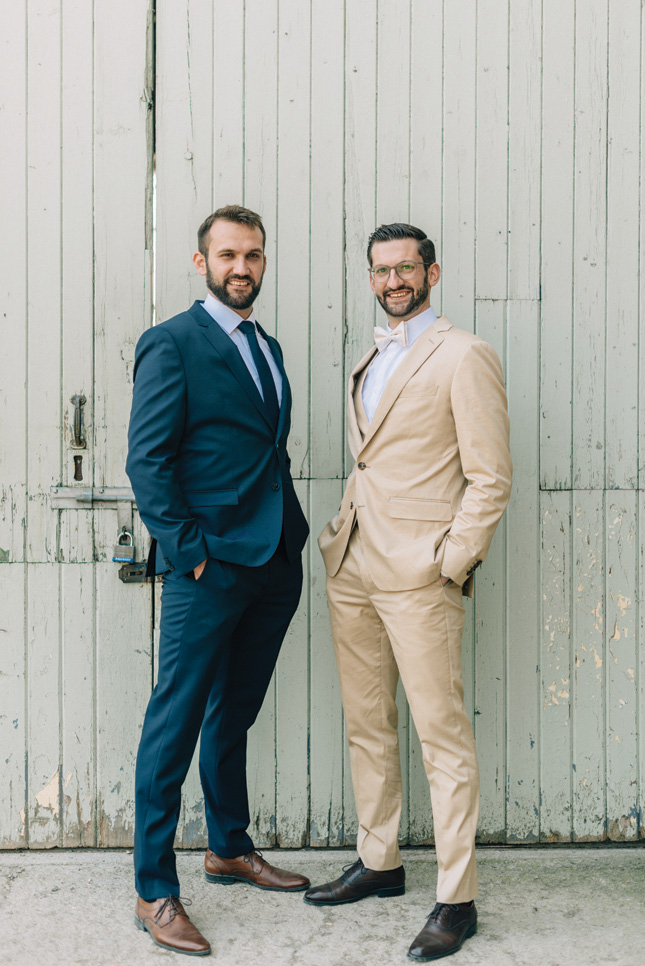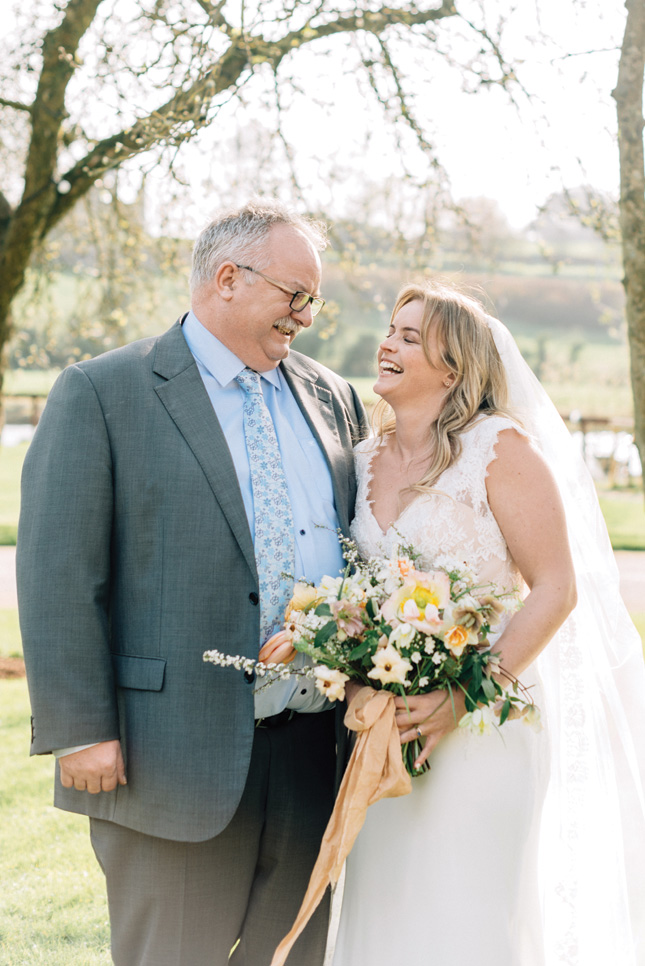 In September 2017, on Cliona's first trip to Marko's hometown of Belgrade, Serbia, Marko popped the question. "He took me to a beautiful viewing spot called Kalemegdan Fortress. It was first built by a Celtic tribe, so it had meaning for both of us. It was up there, looking over the city that Marko asked me to marry him. We spent the evening wandering around Belgrade, with Marko showing me all his favourite spots. It was perfect," says Cliona.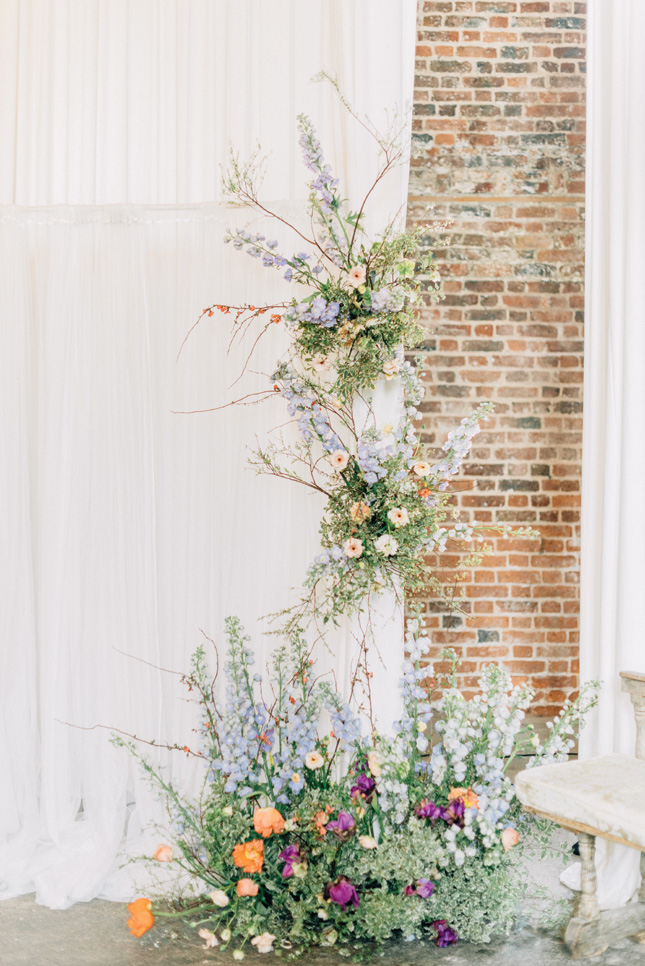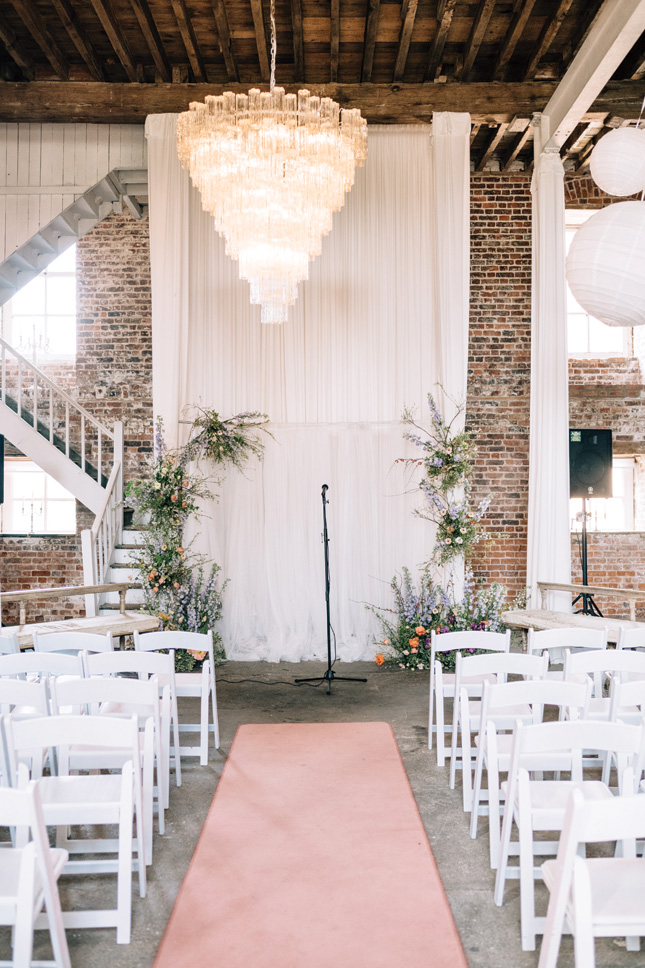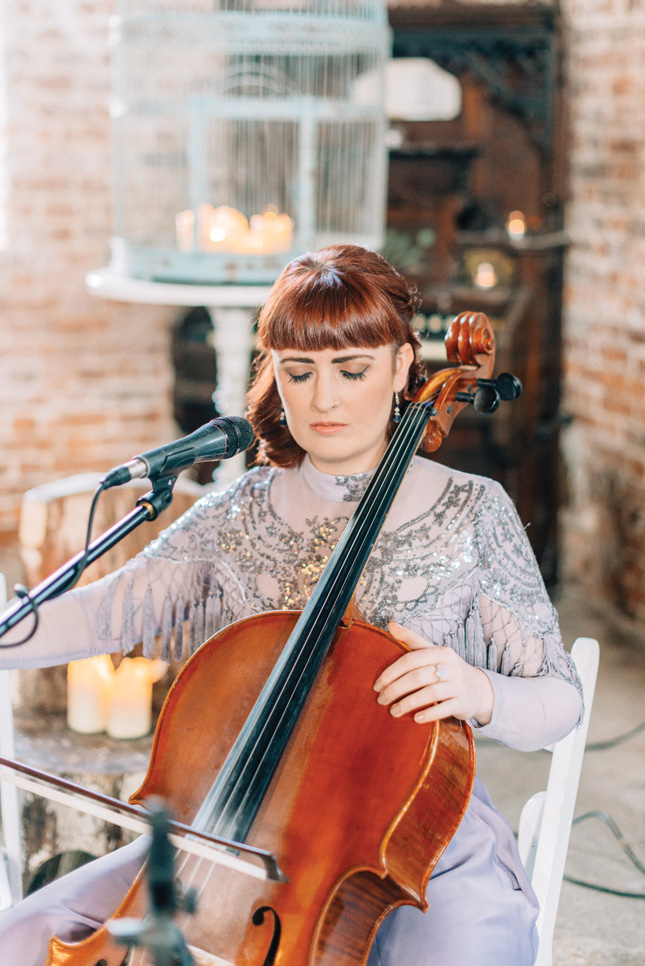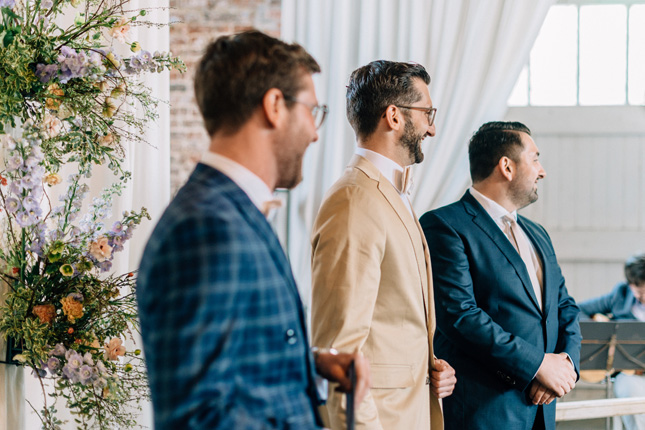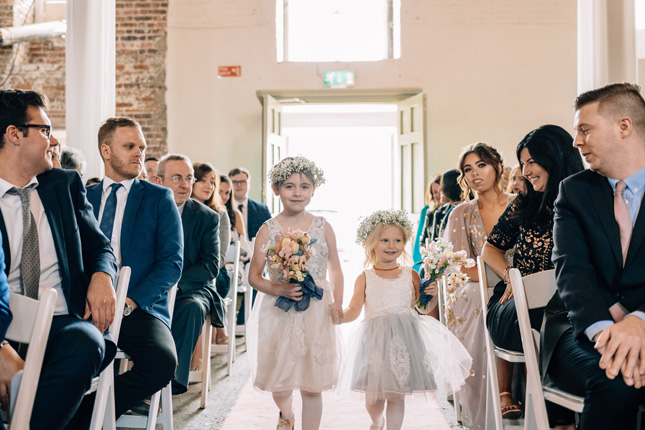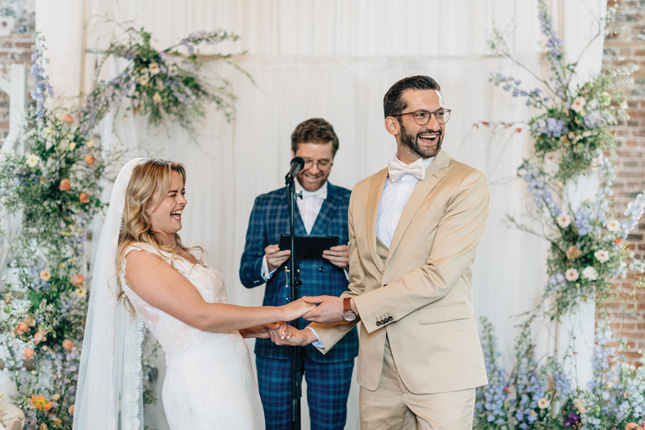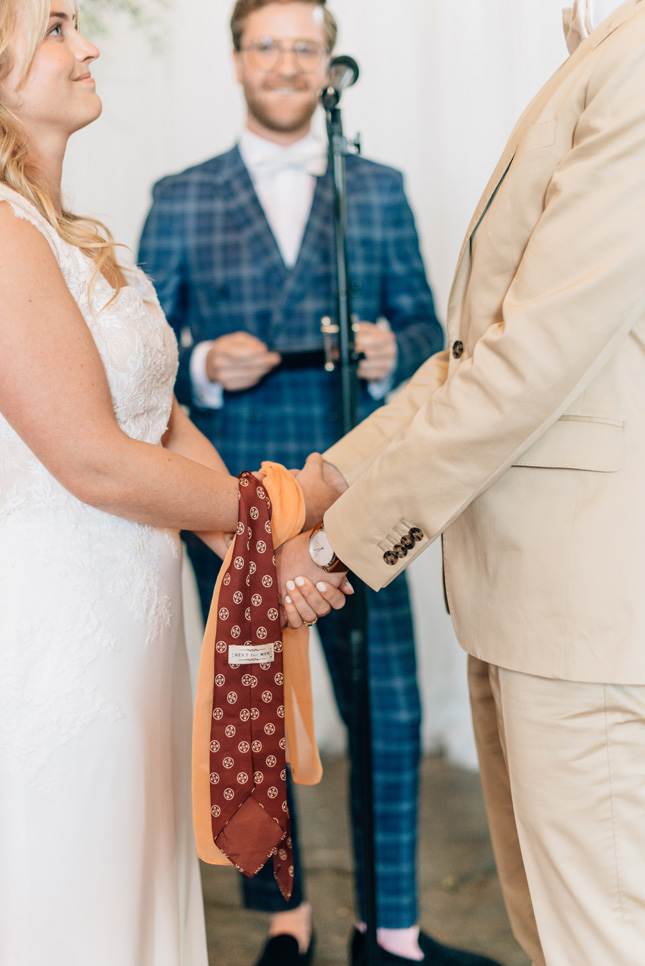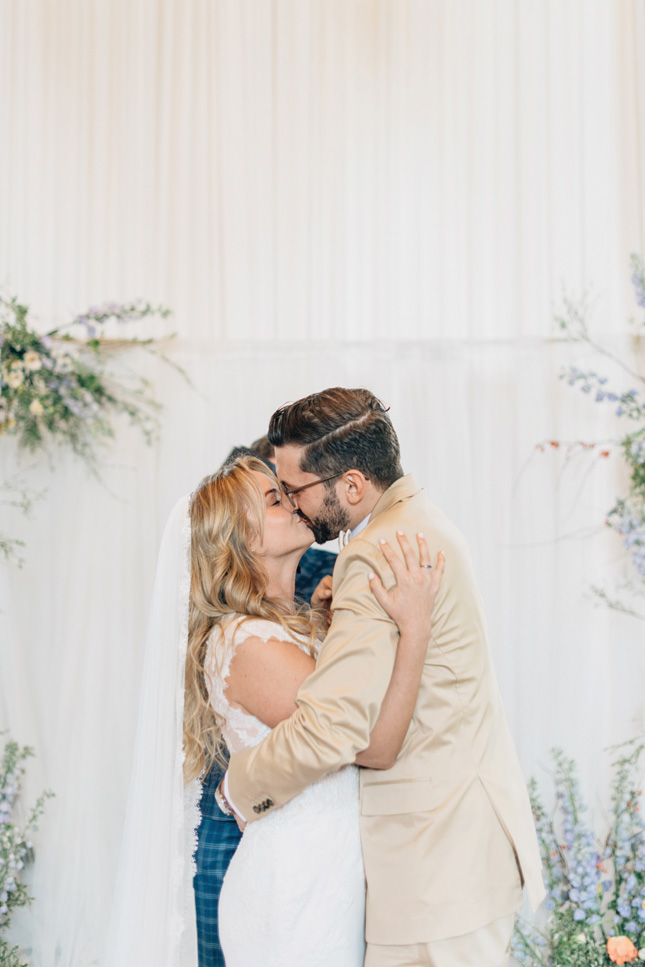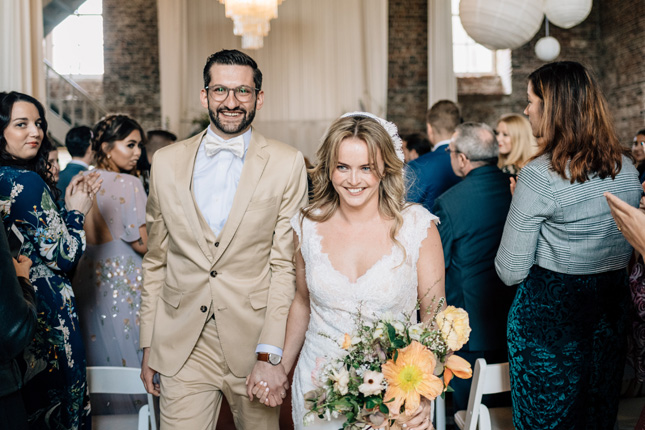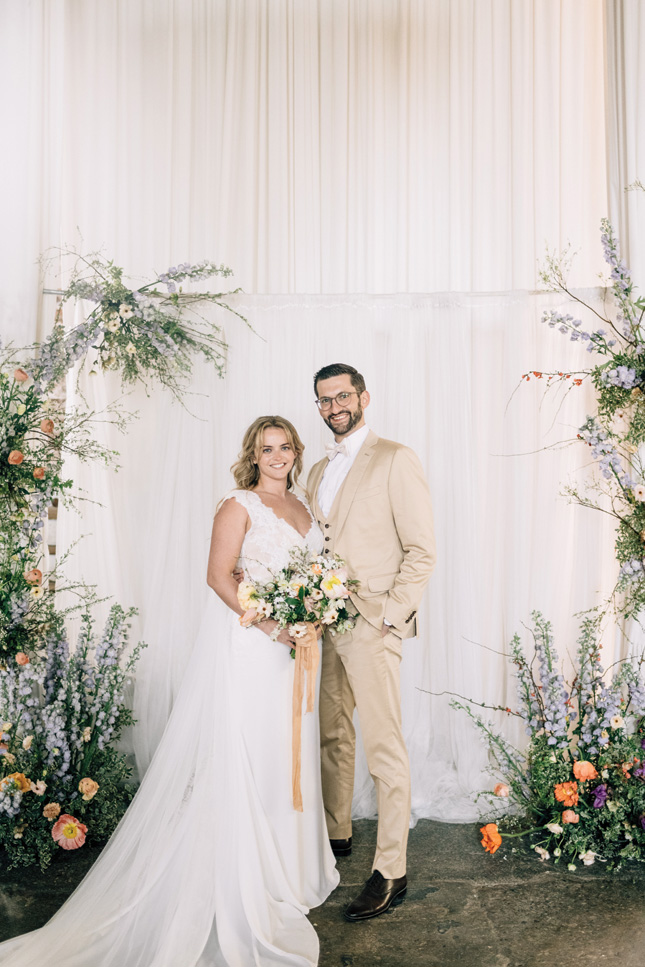 They first laid eyes on their venue, the Millhouse, when they were home for Christmas. "We fell in love with it right away. They made us feel so at ease about planning from abroad. The space was so special, with so much personality and charm. We just knew immediately that it was the right venue," they tell us.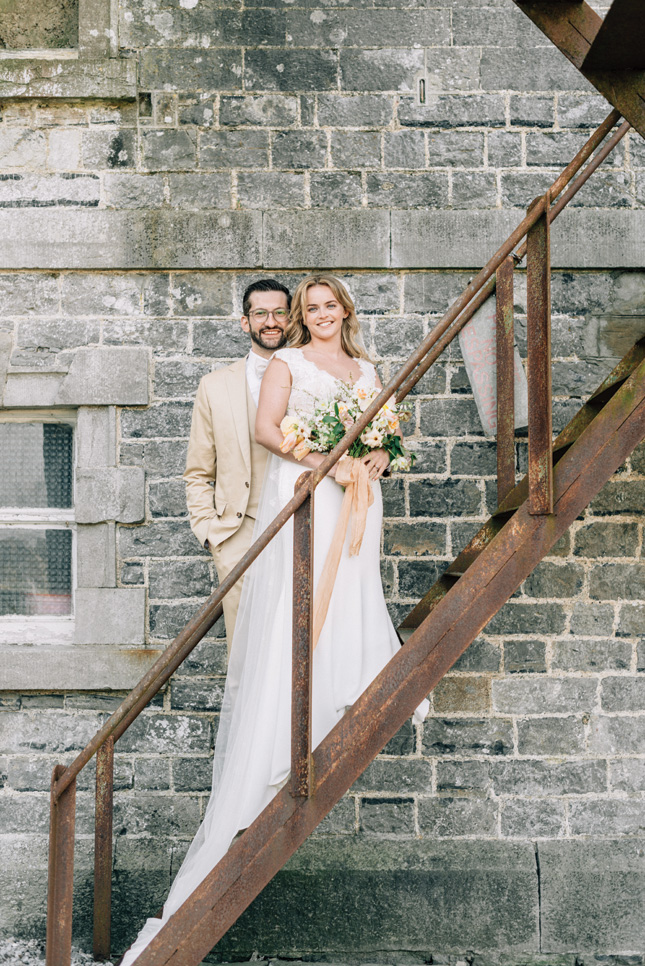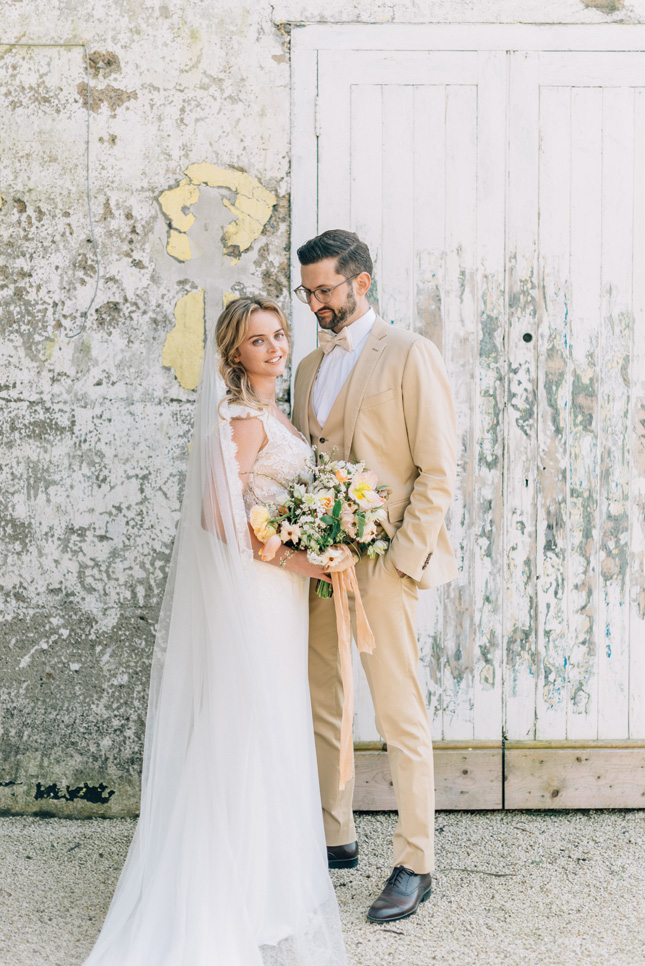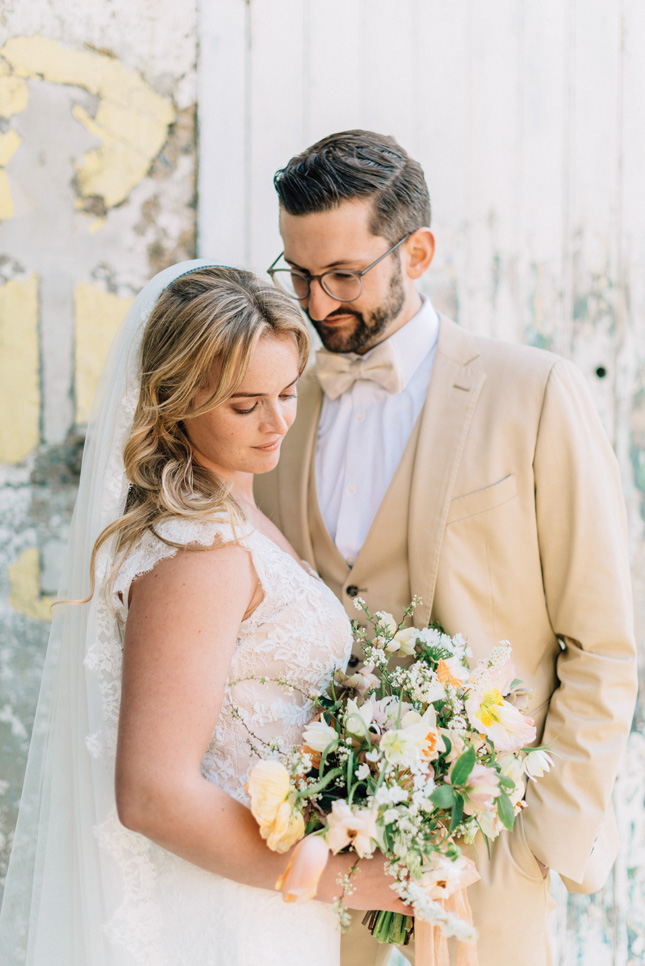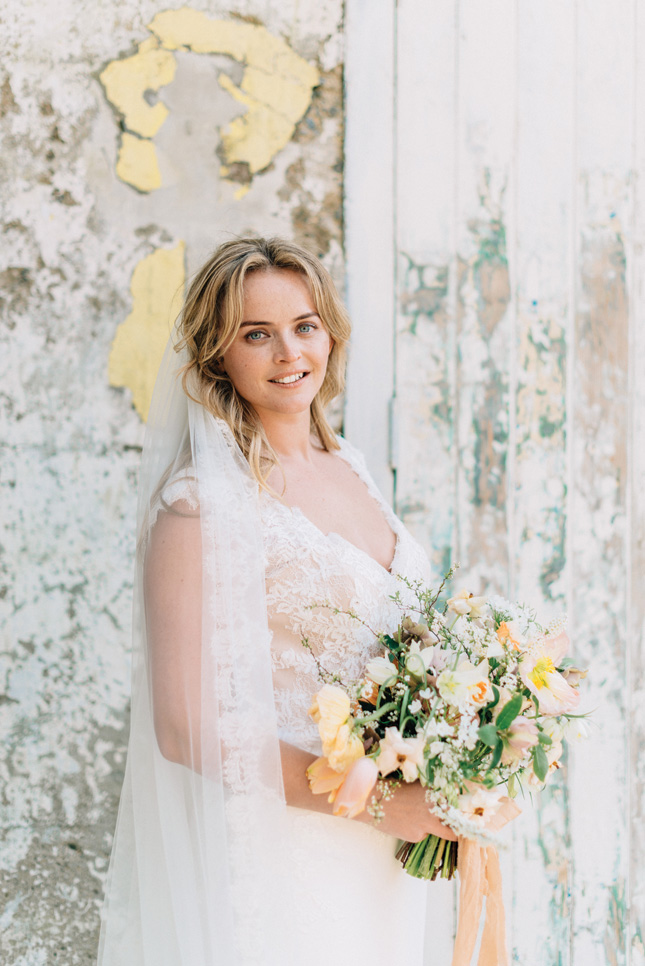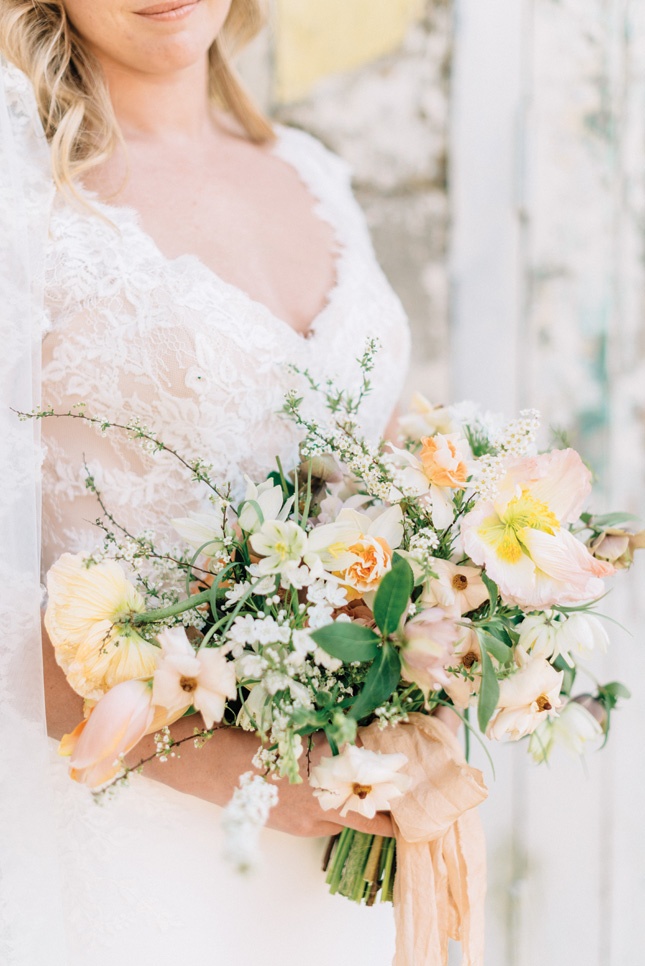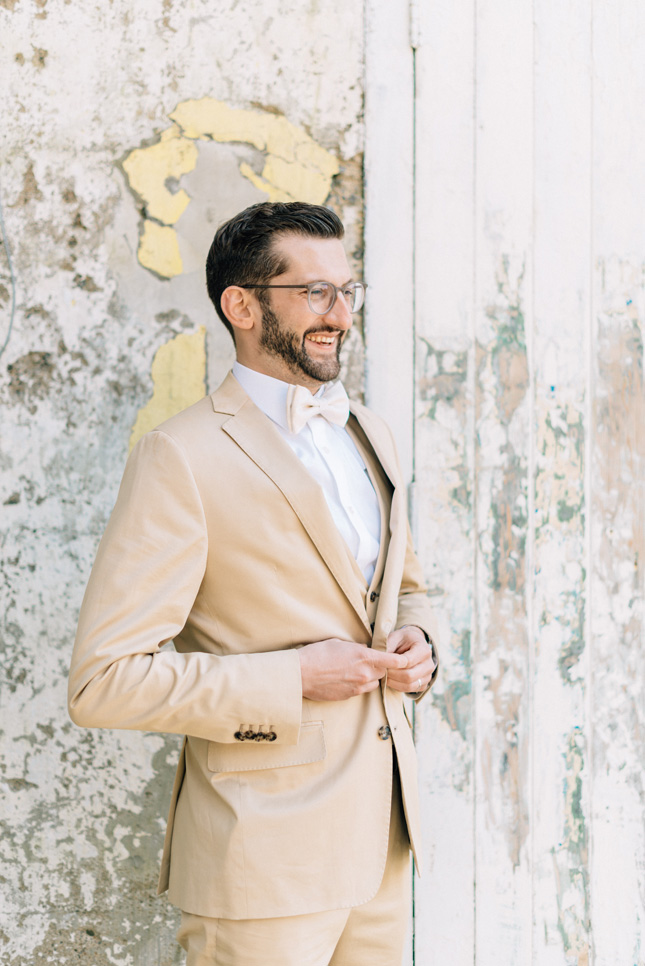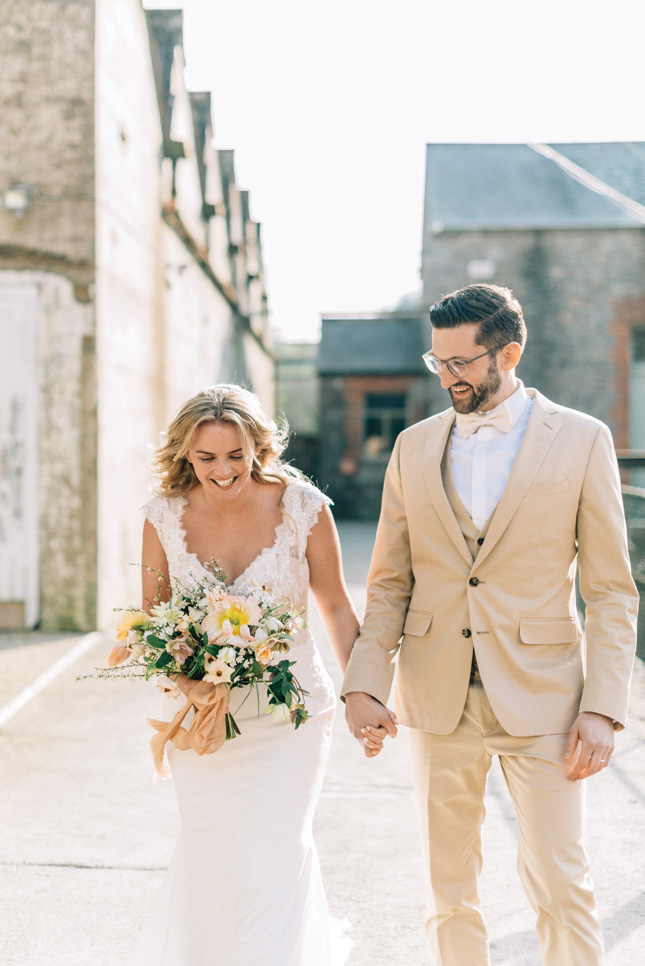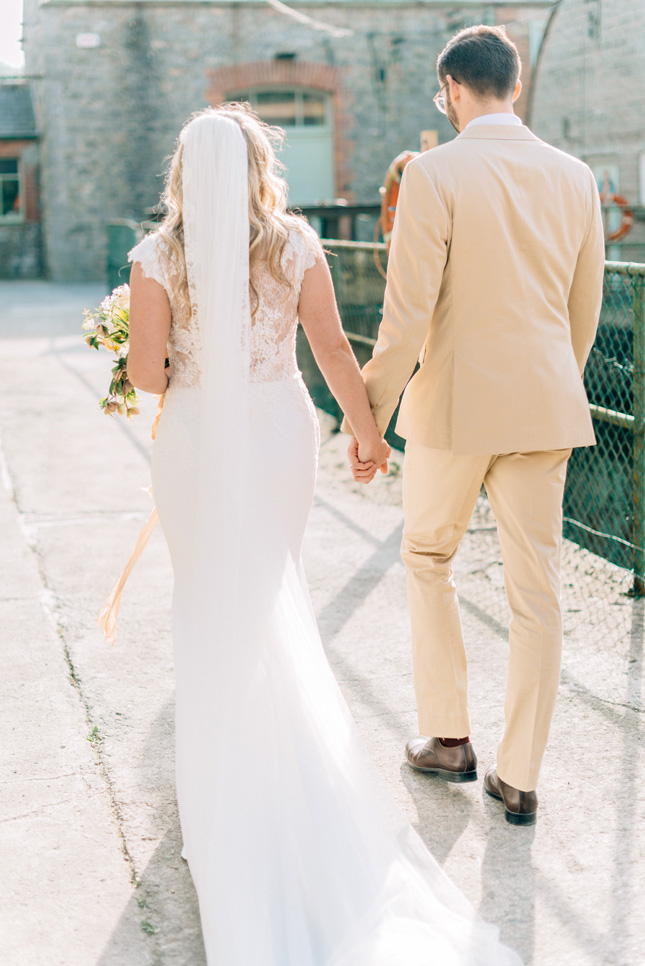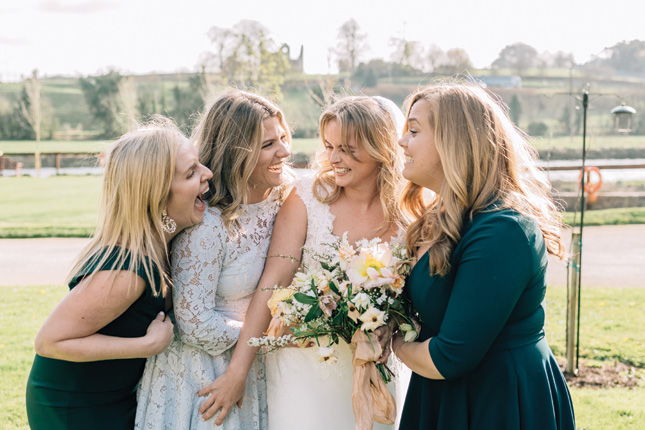 The pair managed to get a cracking day for the wedding, despite it taking place in late March! "Not only were all of our friends from abroad blown away by the beautiful venue and sun-soaked Irish countryside, but we somehow managed to convince them all that this was totally normal," they laugh.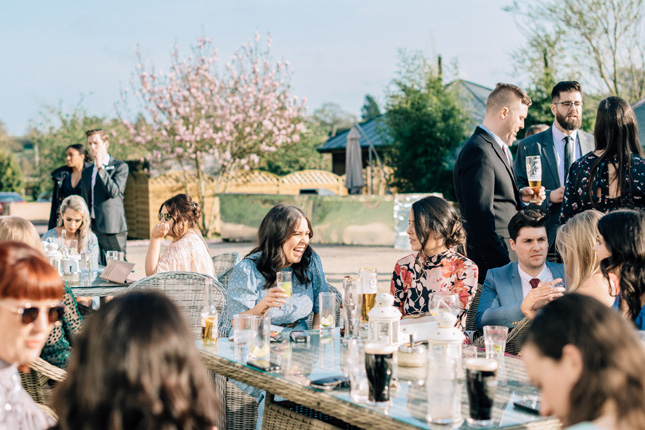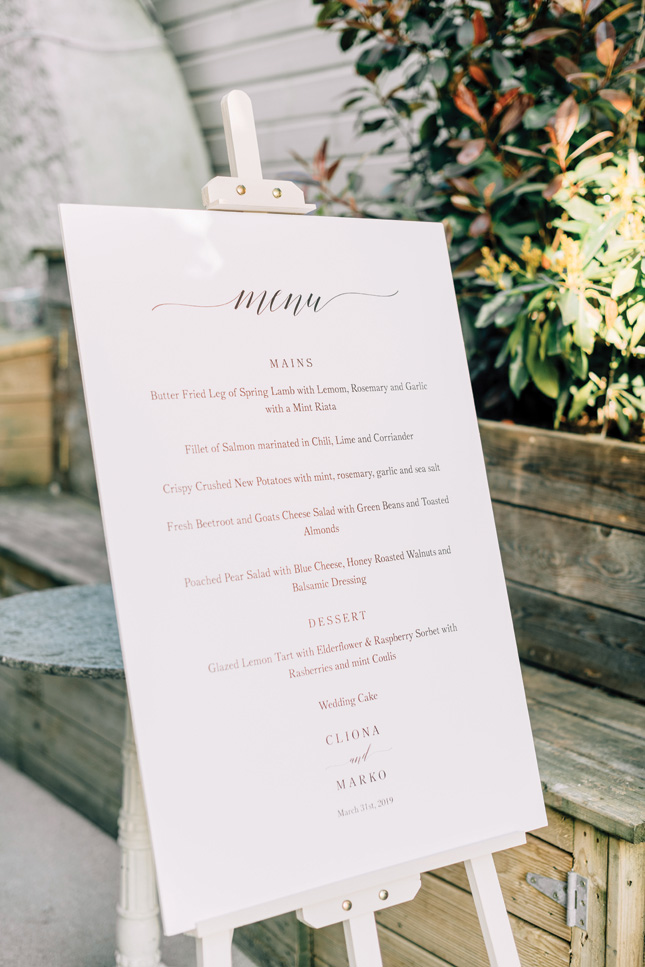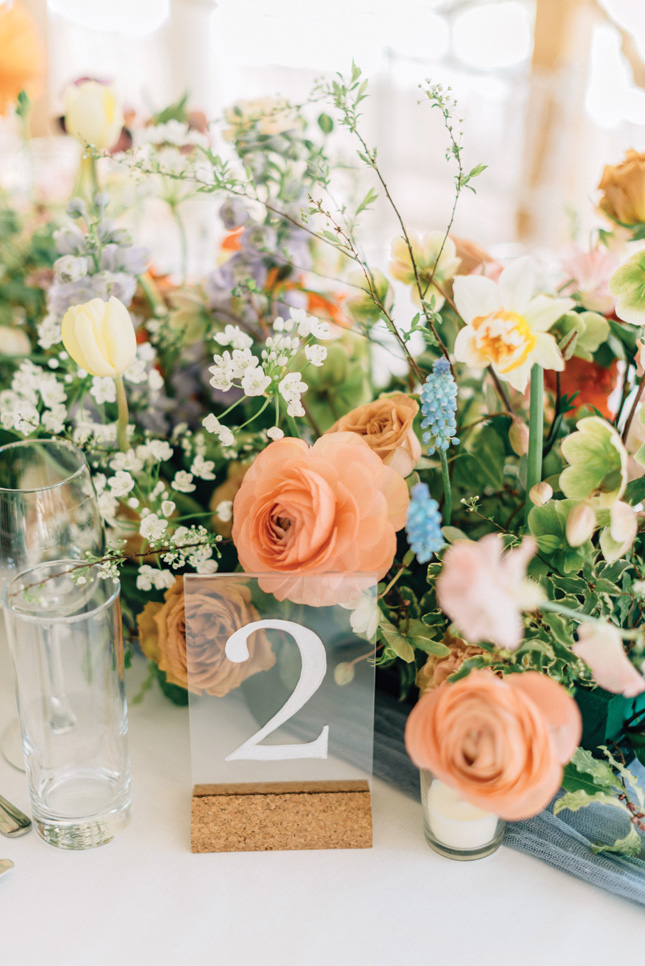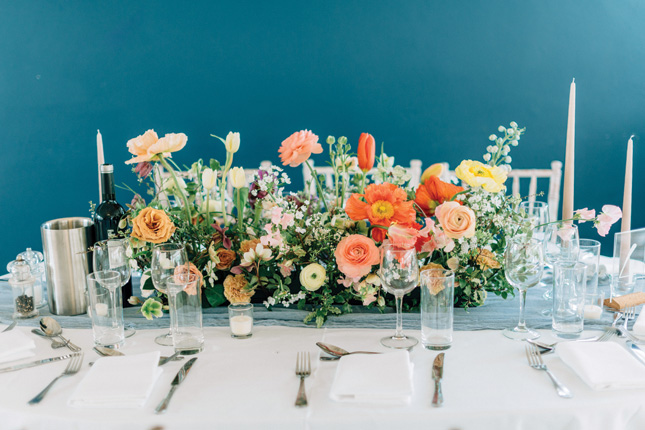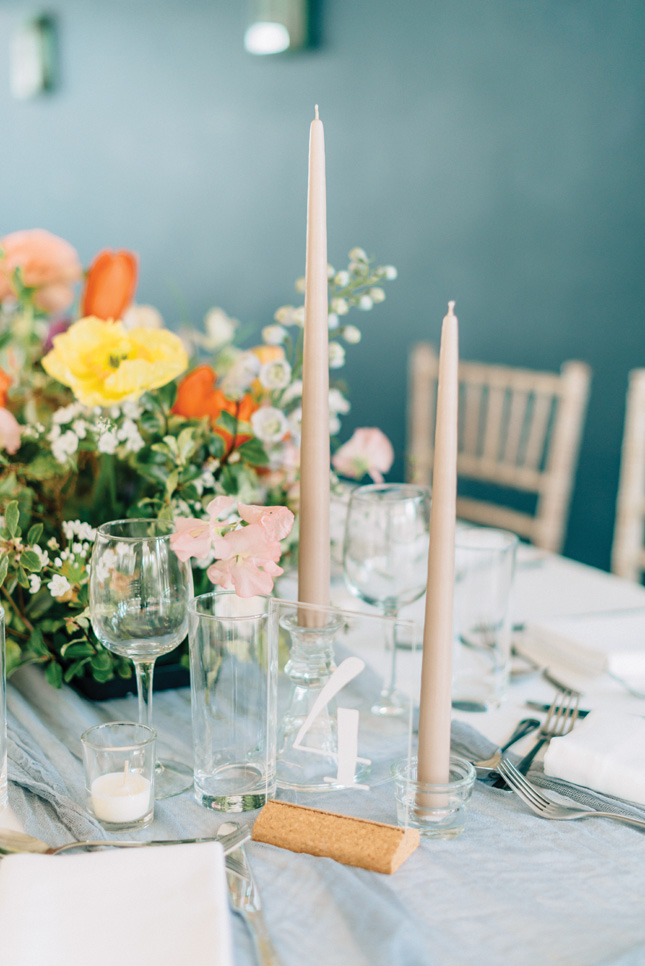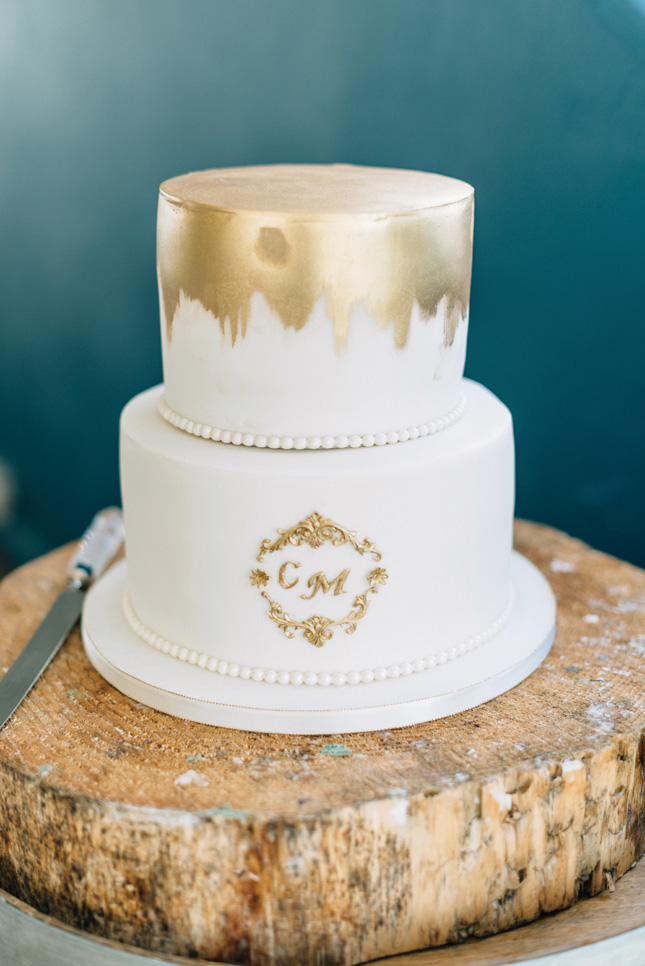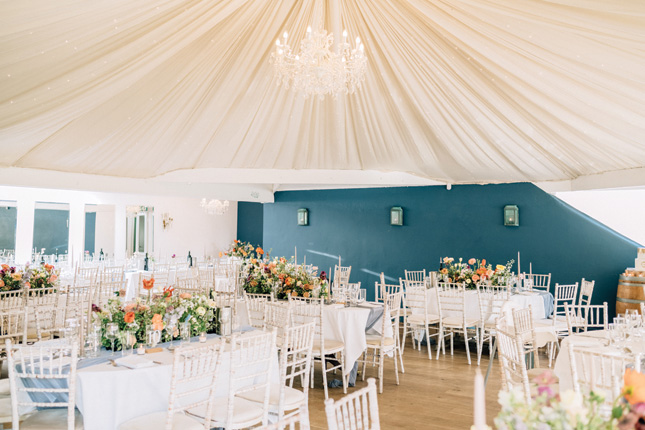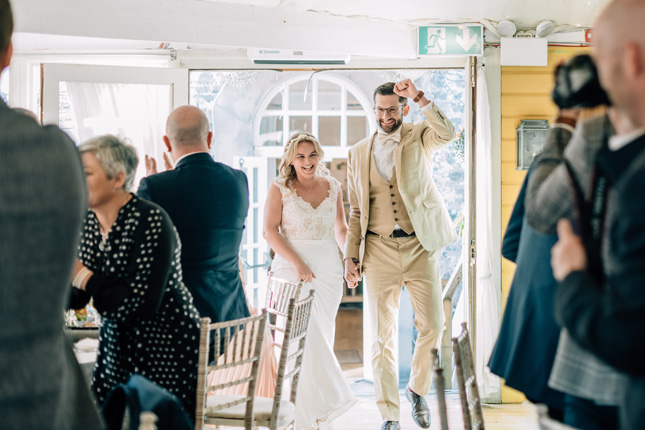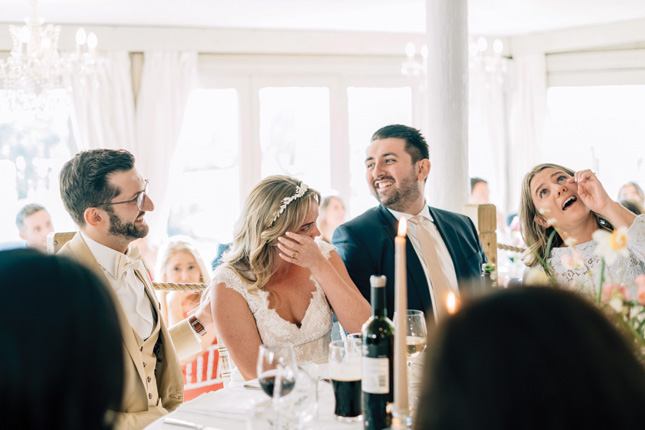 Their advice? Trust your vendors! "Find people whose vision you love (flowers, design, music, etc) and trust them. We were so lucky that one of our closest friends is an insanely talented florist and we also have wonderful musicians as best friends. Being able to fully trust the people involved makes your life so much easier and lets you enjoy the process so much more."