Anita and Dave met the old fashioned way – on a night out. "We met through mutual friends in a nightclub, and a year later we began texting. Dave asked me out and well, the rest is history," remembers Anita.
Dave asked Anita to marry him the day before she turned 35, but the official proposal took place a few weeks later. "He actually tied the ring around Bruce, our new pup's collar." How cute?!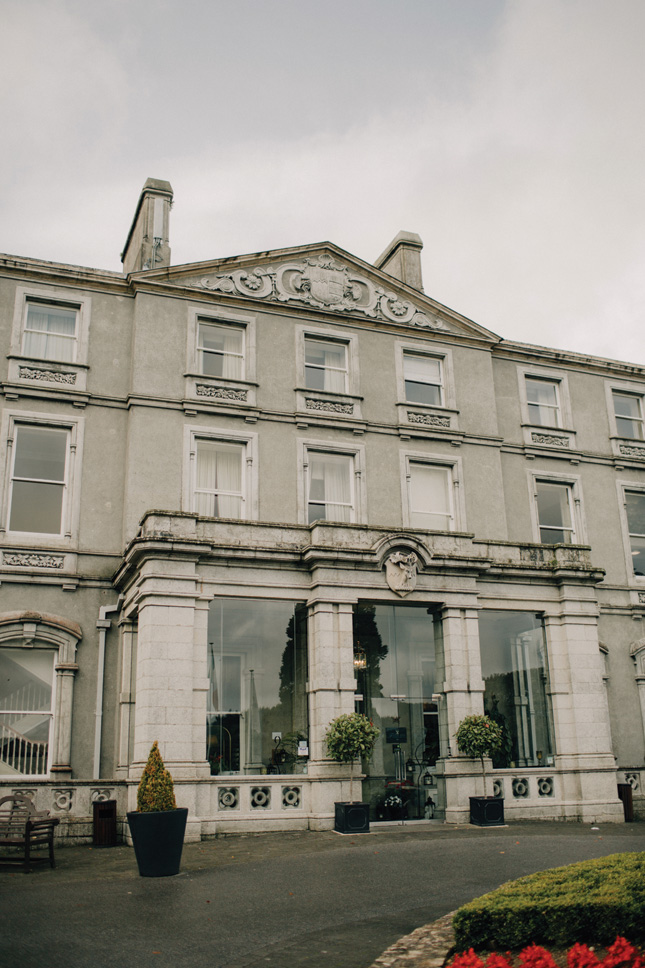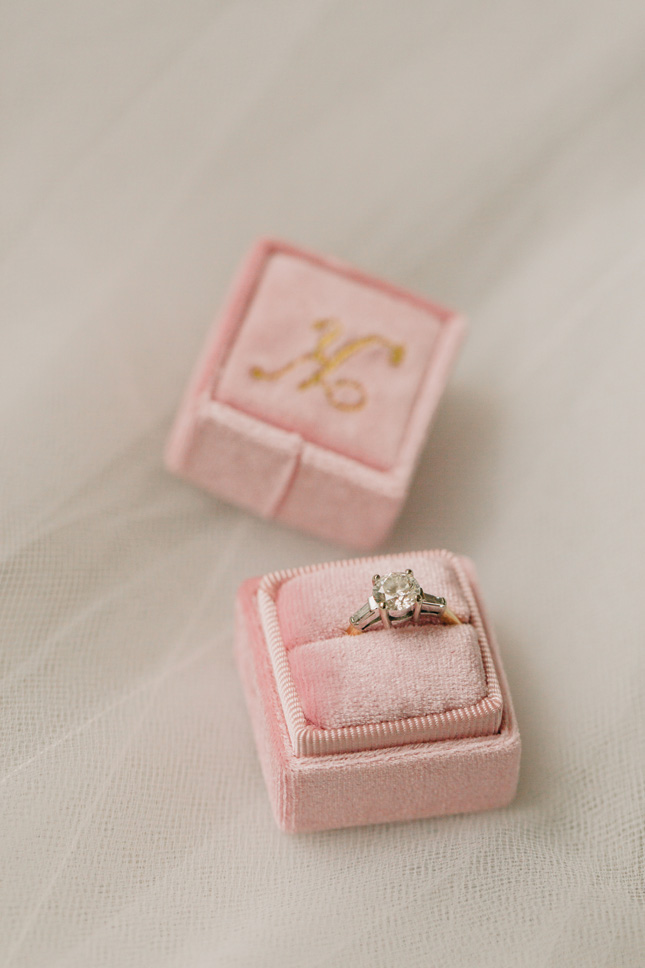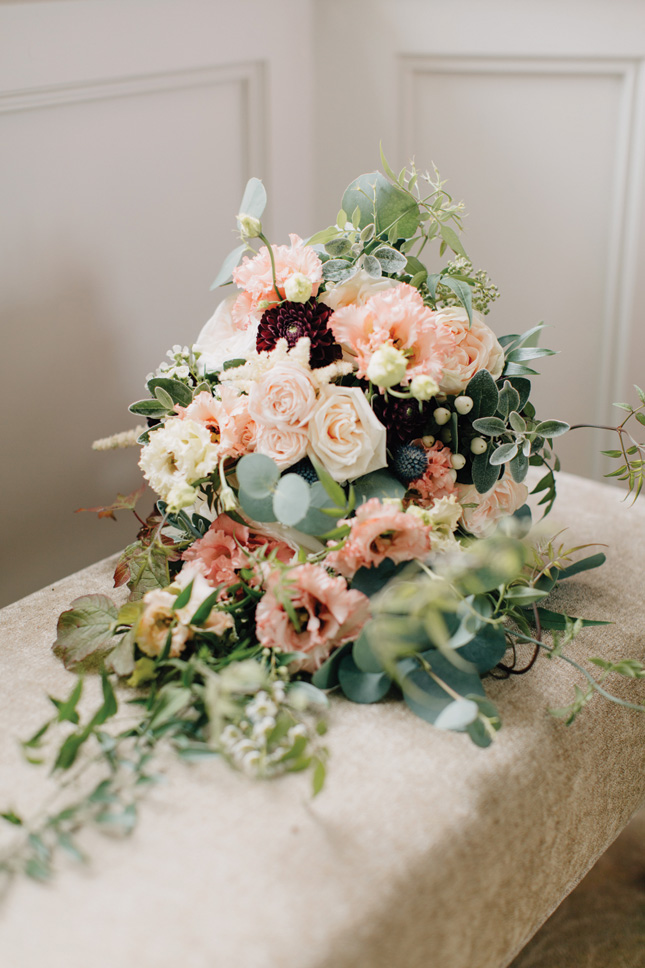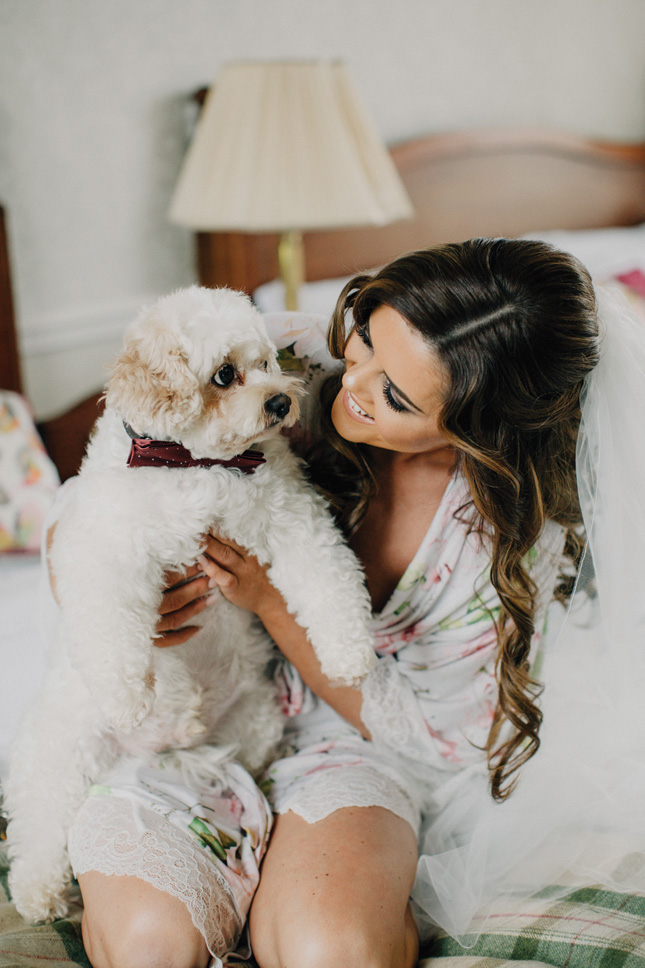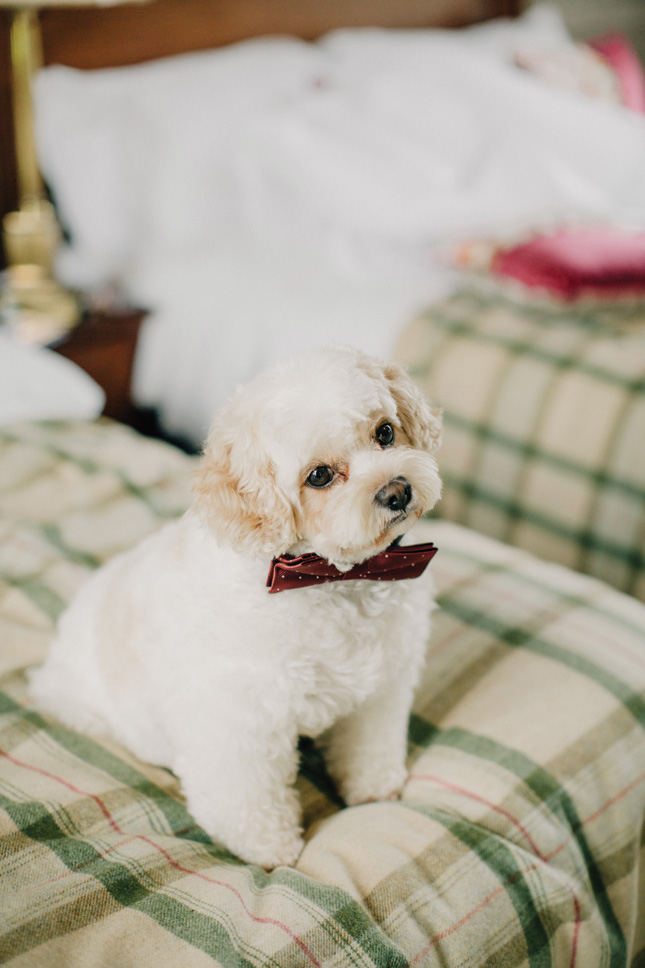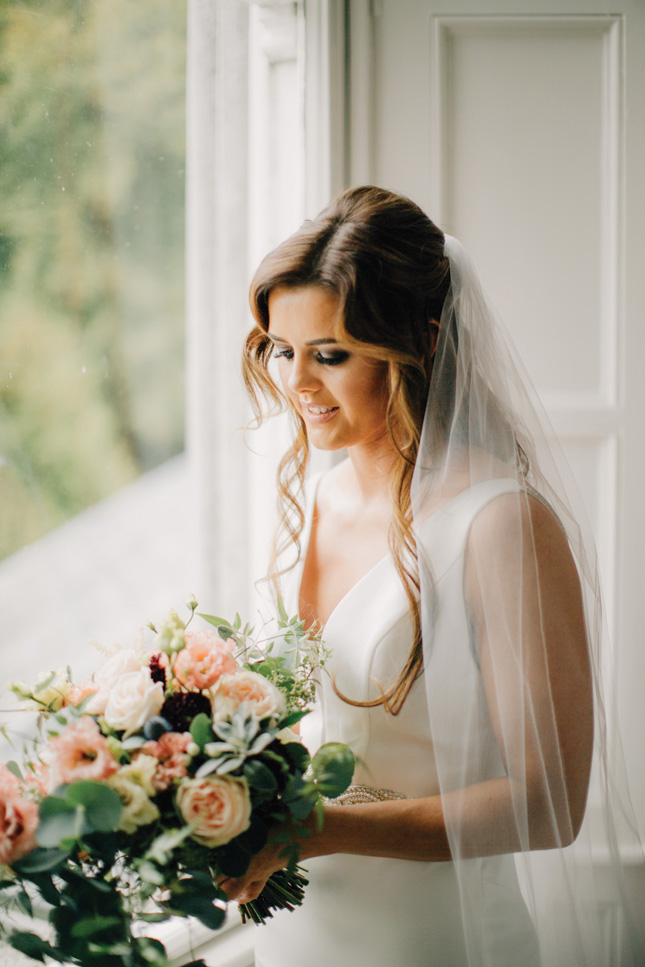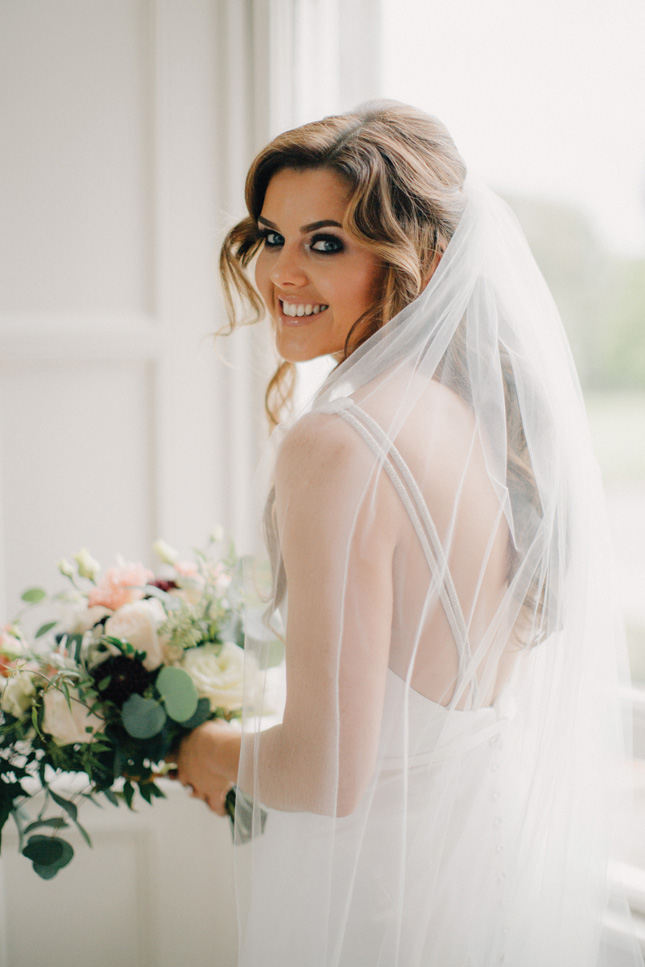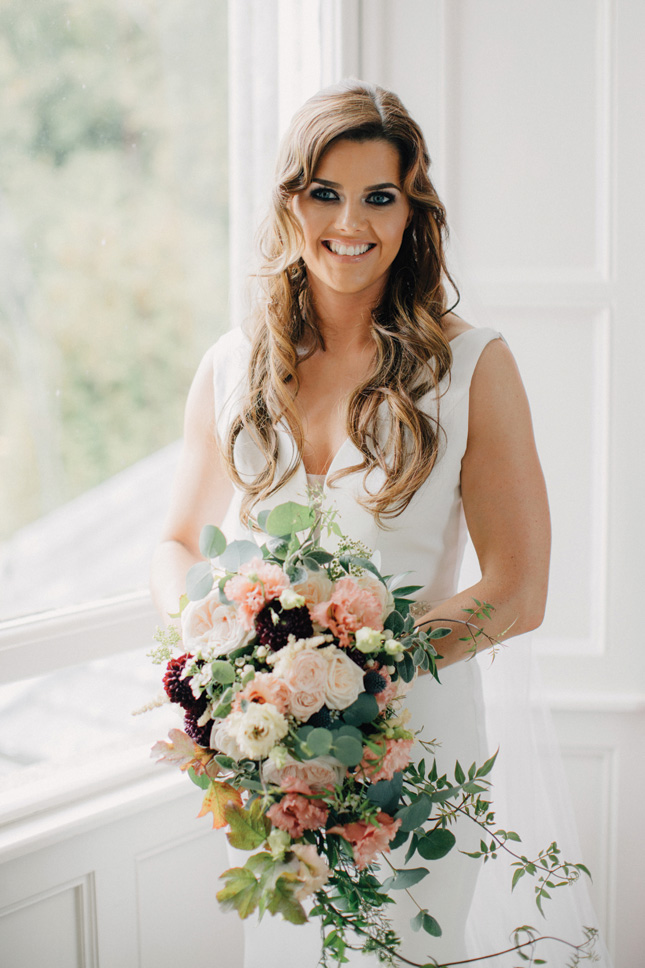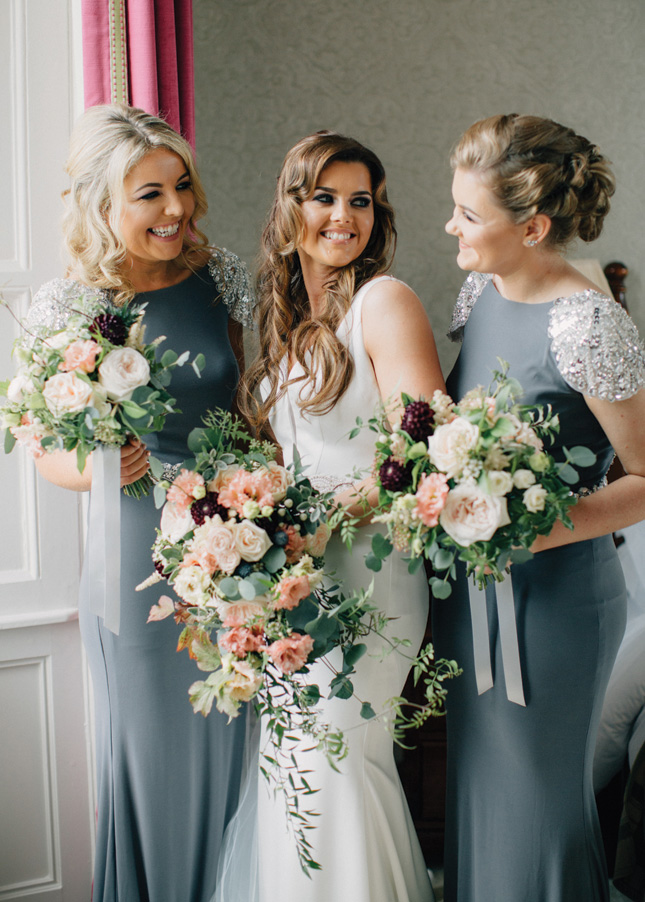 When it came to their venue, Faithlegg House Hotel in Waterford ticked all the boxes. "Faithlegg House was the first place we went away to as a couple, so it was always a very sentimental place for us, as it all began from there," Anita remembers.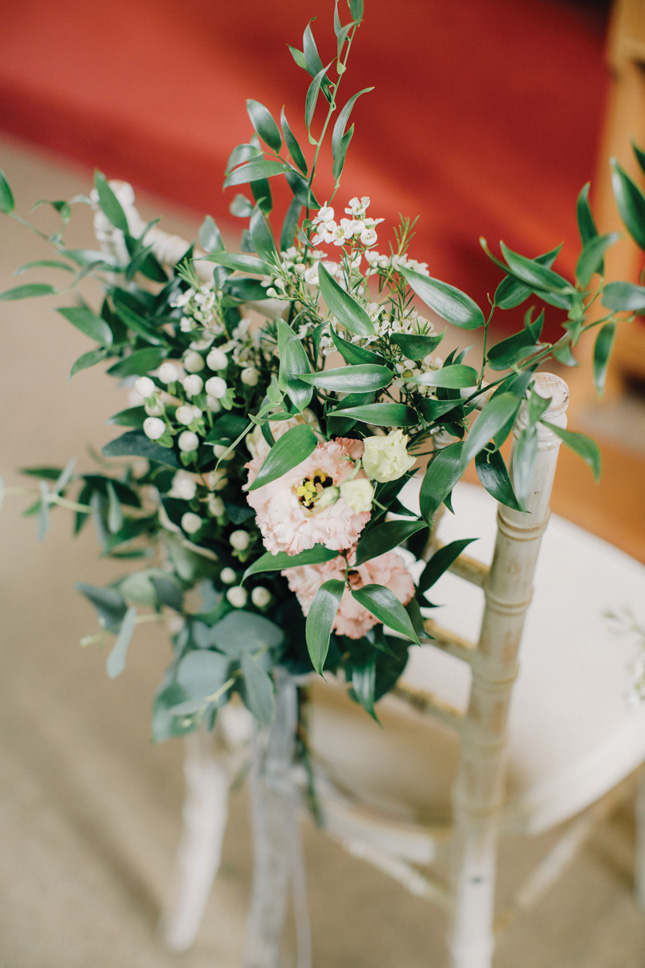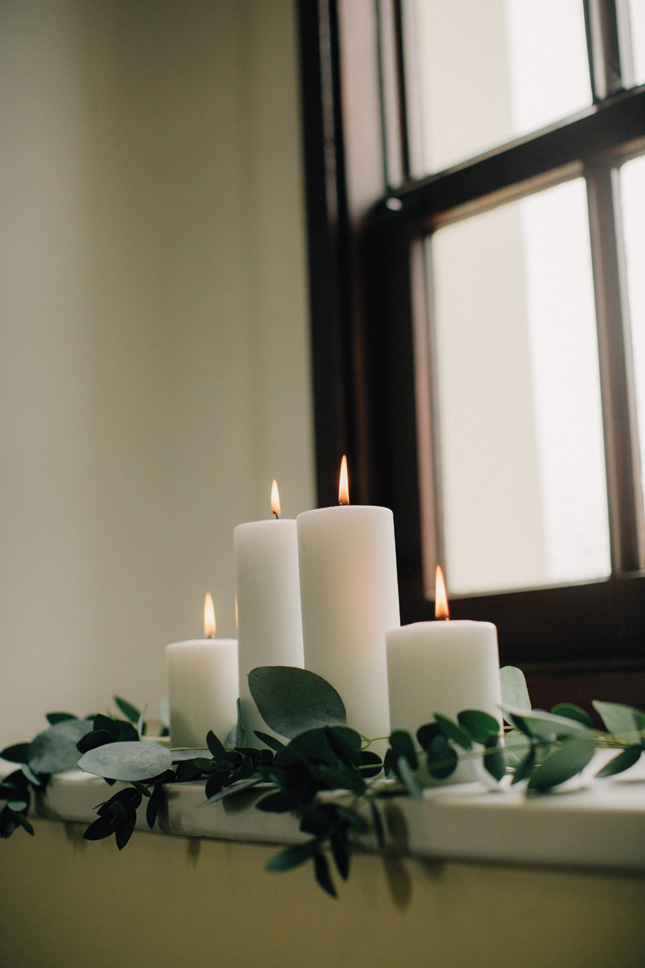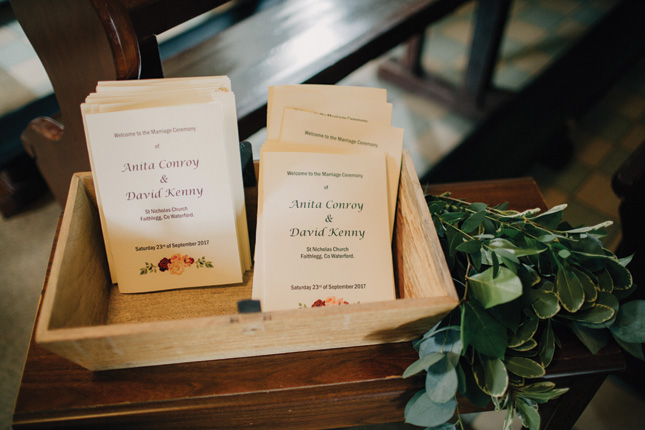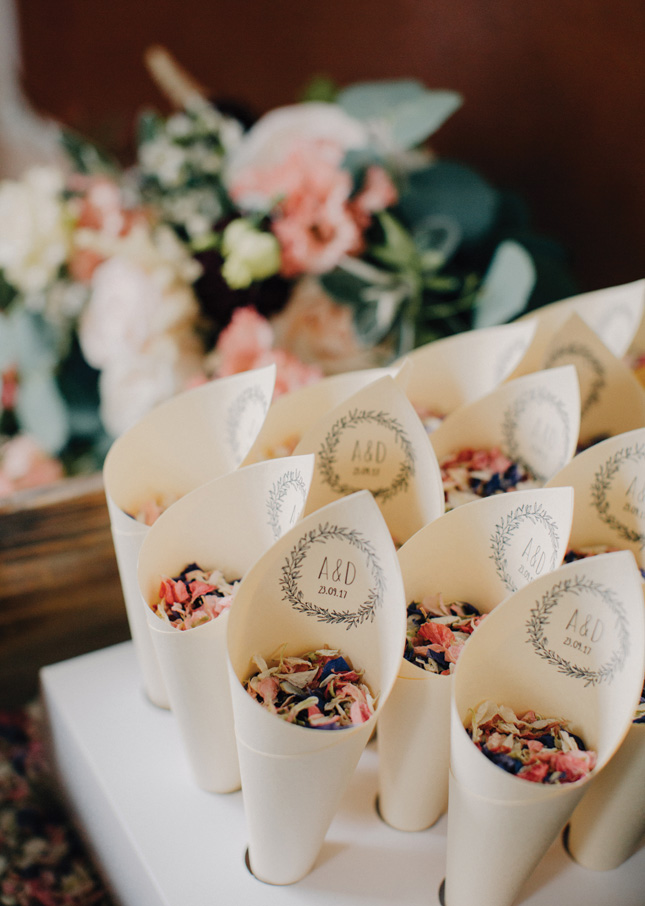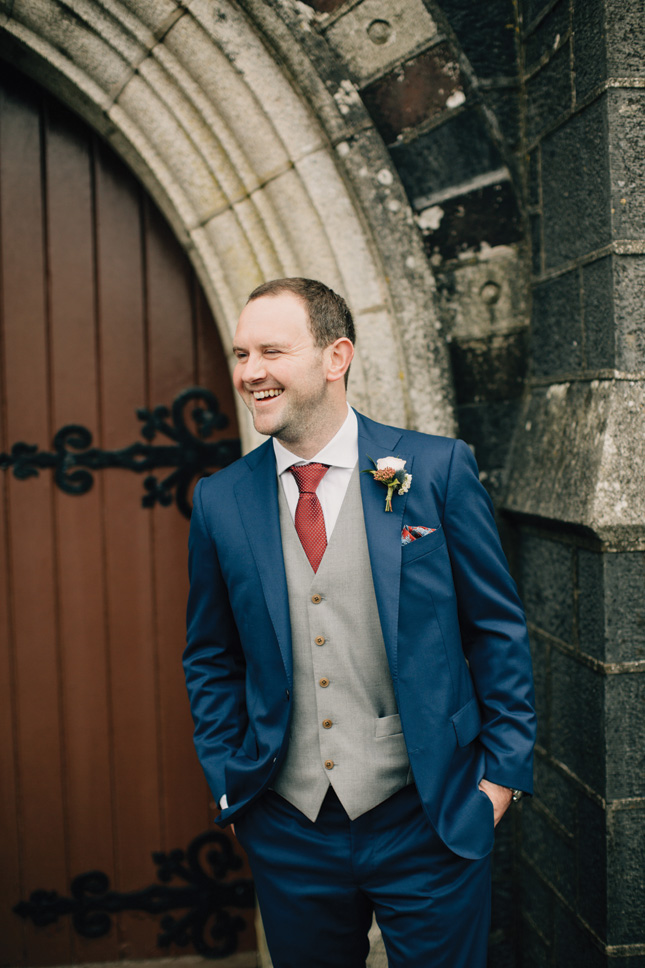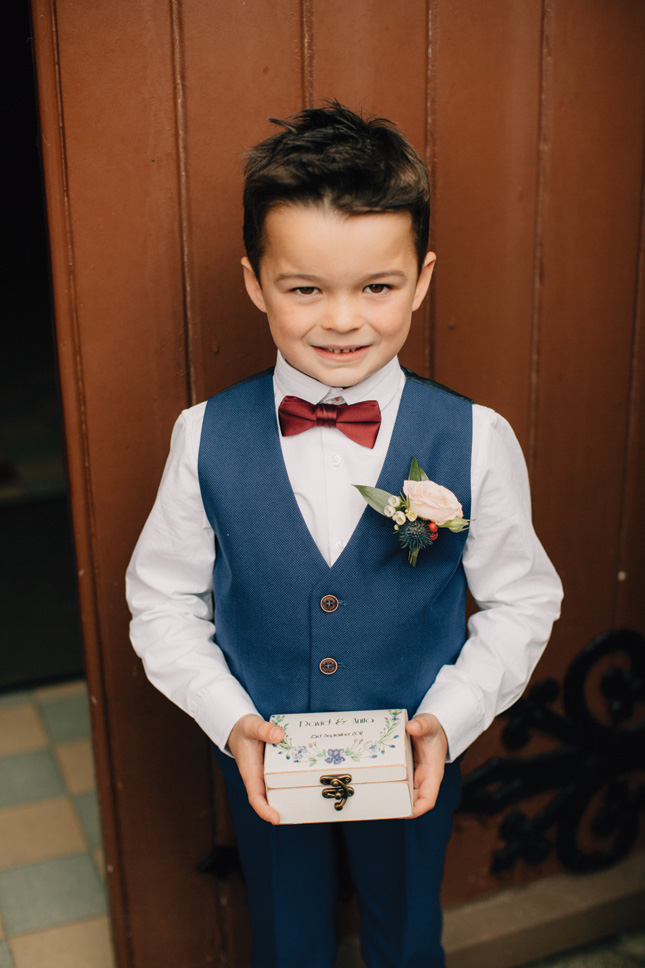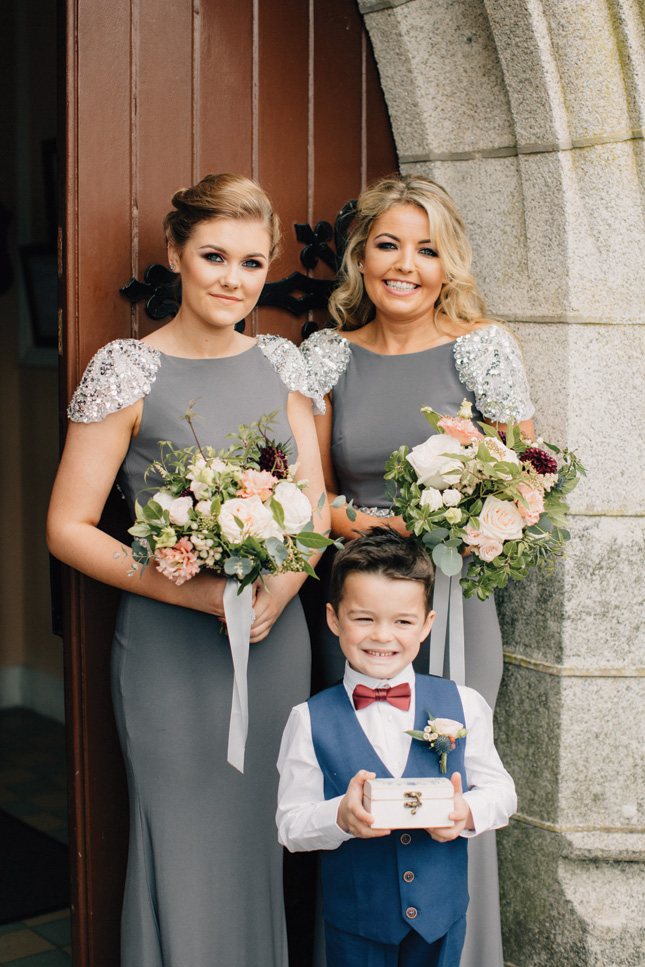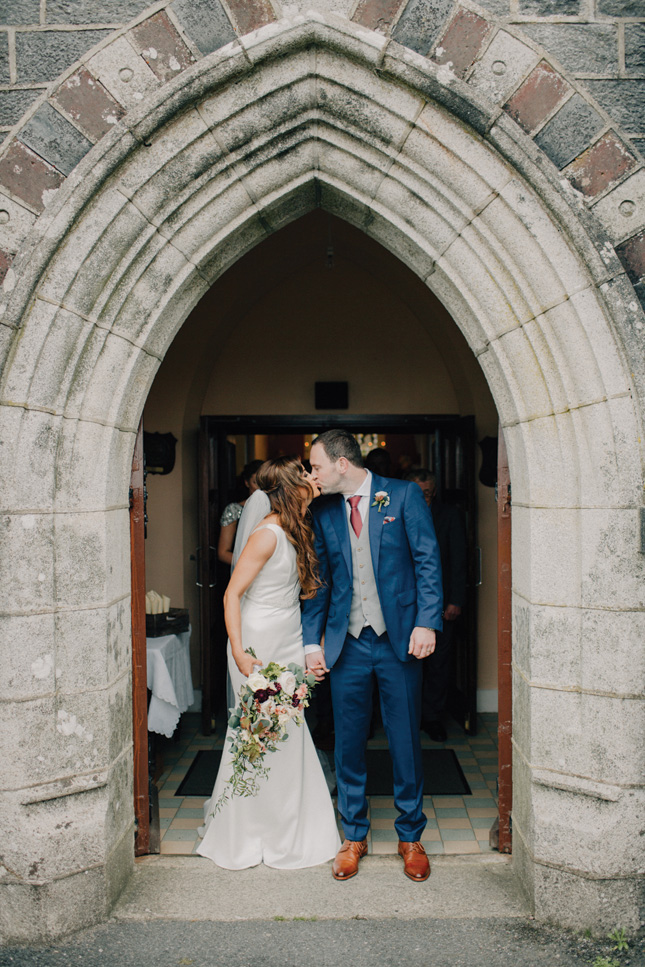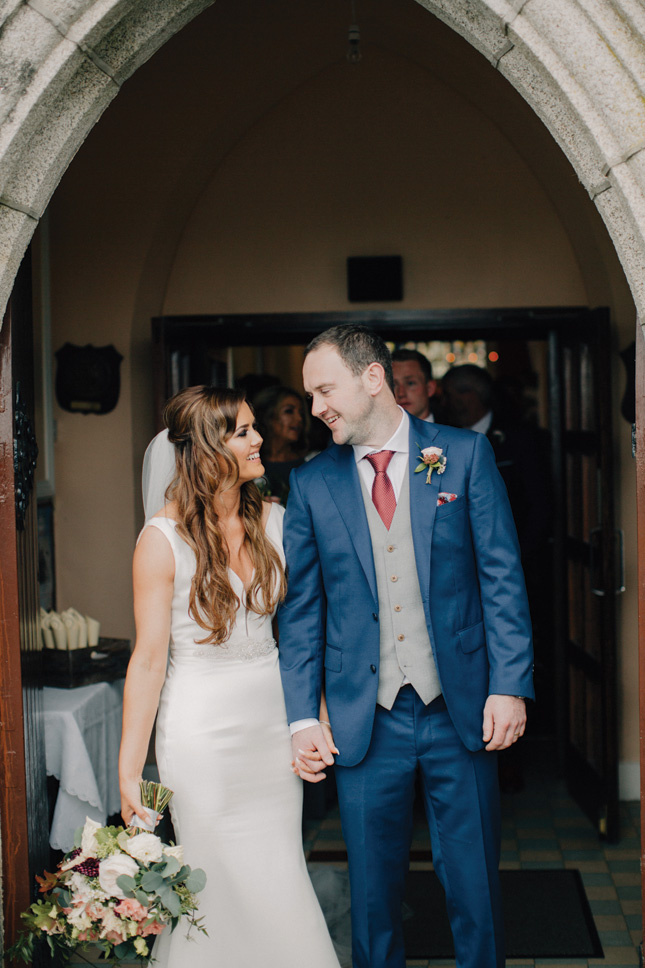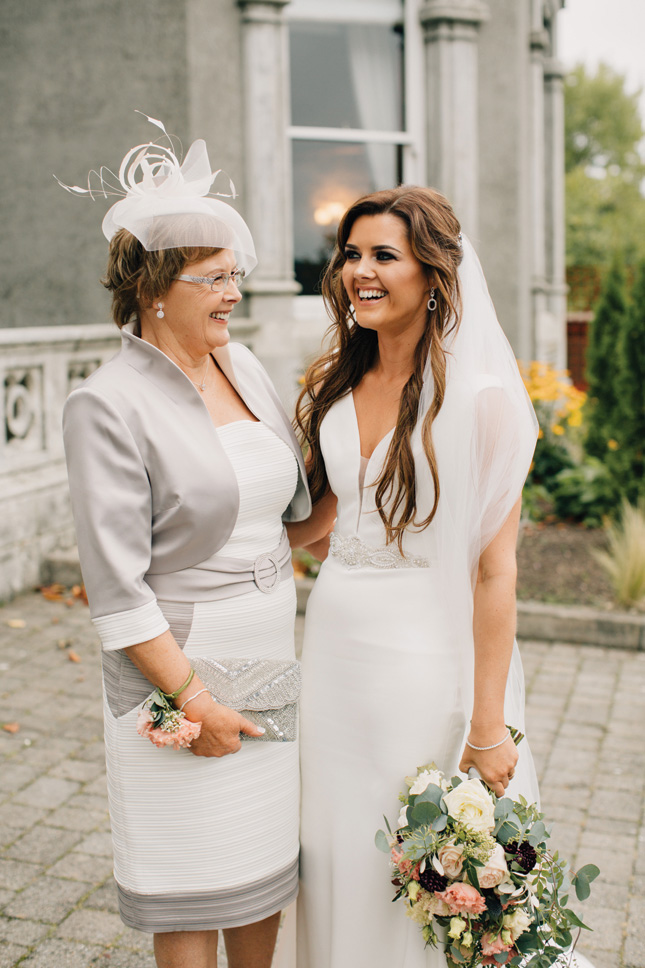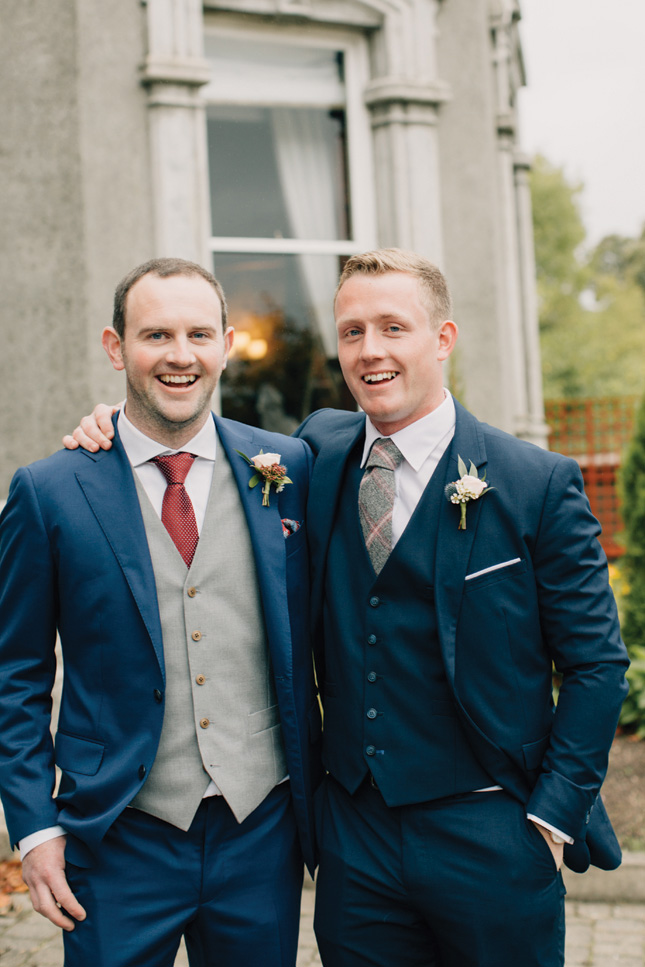 While the planning element of a wedding can be stressful and less enjoyable, Anita and Dave really threw themselves into it and enjoyed every second of it. "We loved it – from booking our suppliers right up to even the dreaded table planning," Anita says.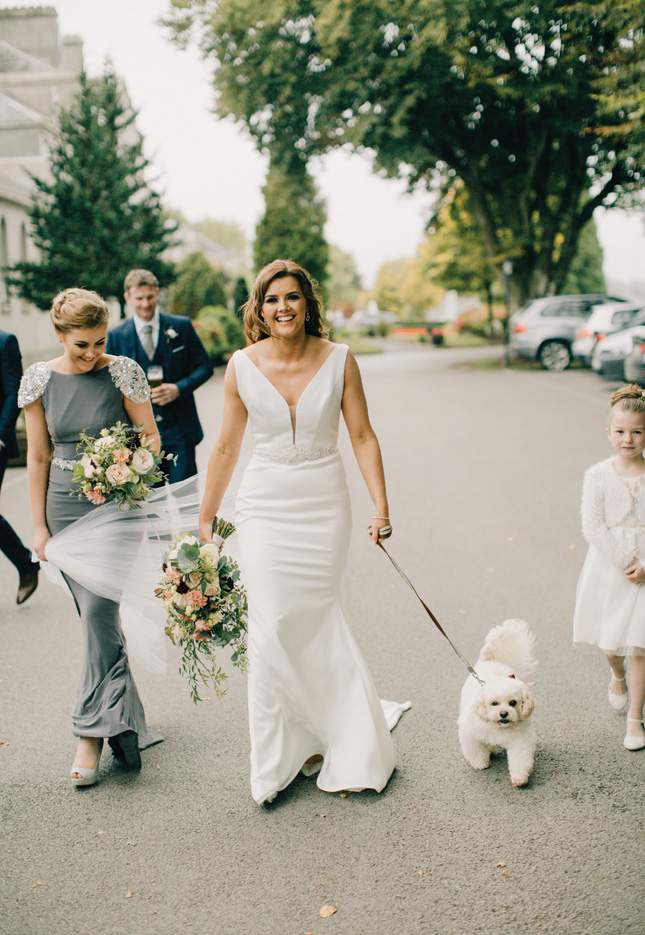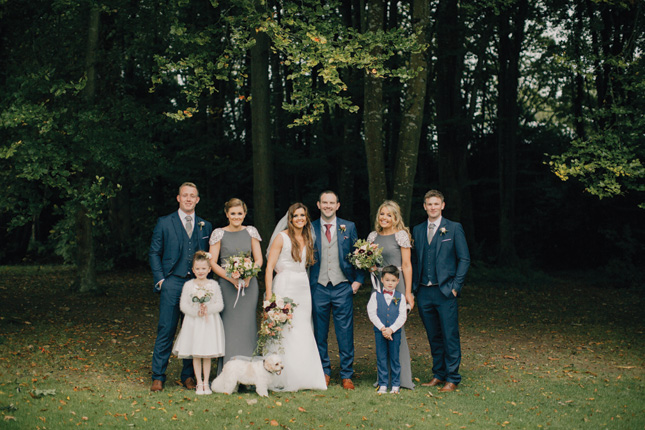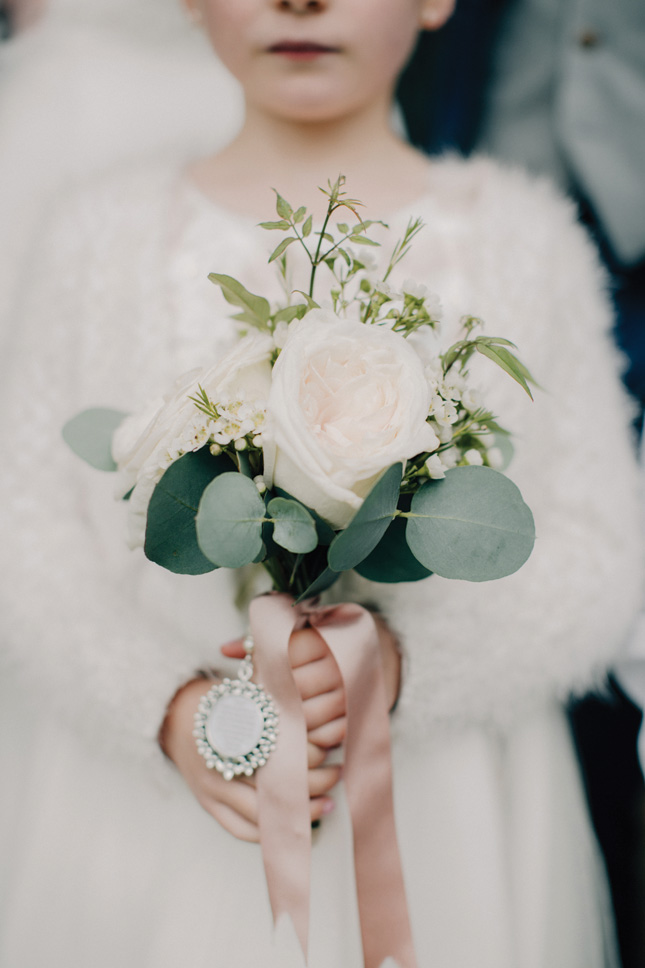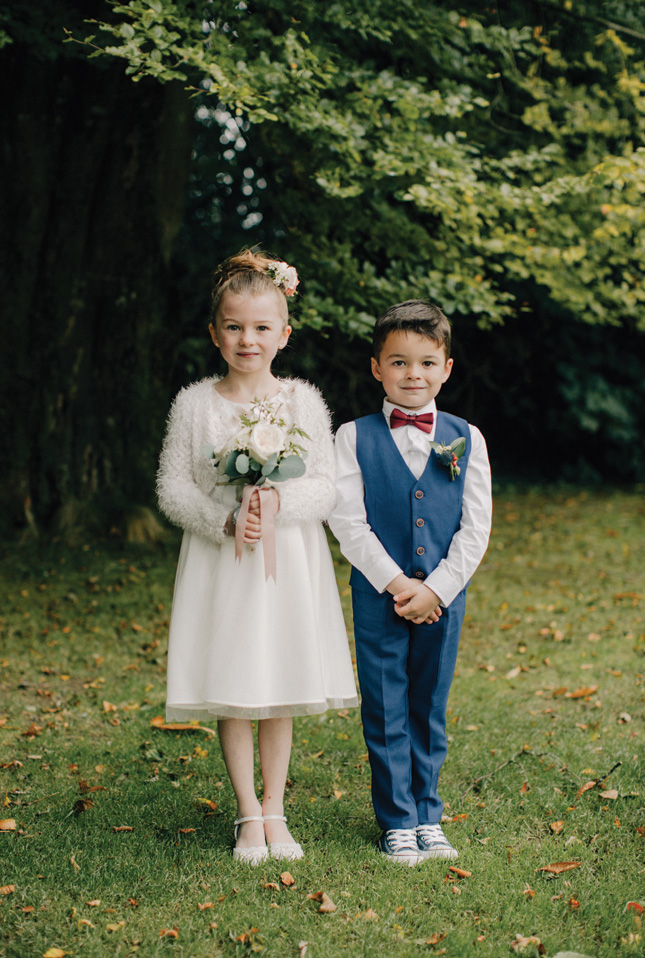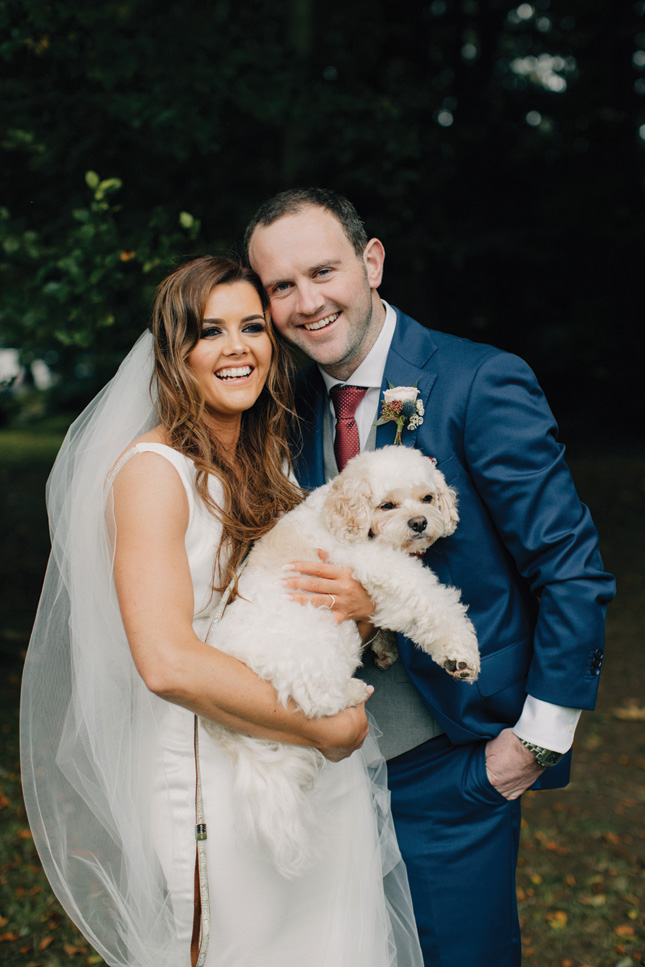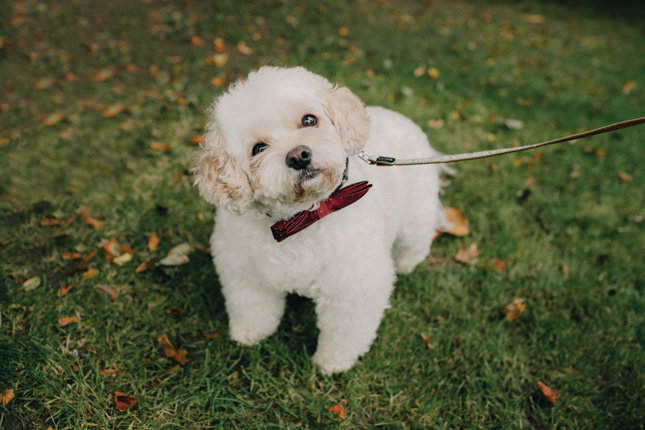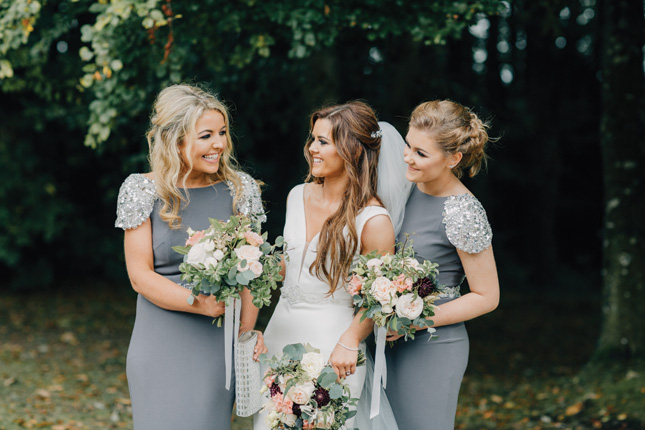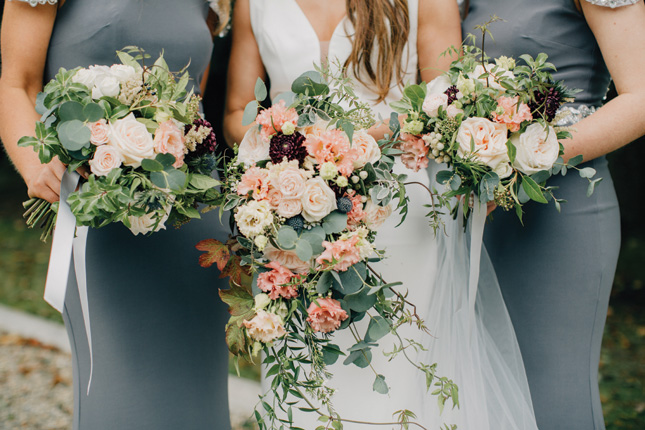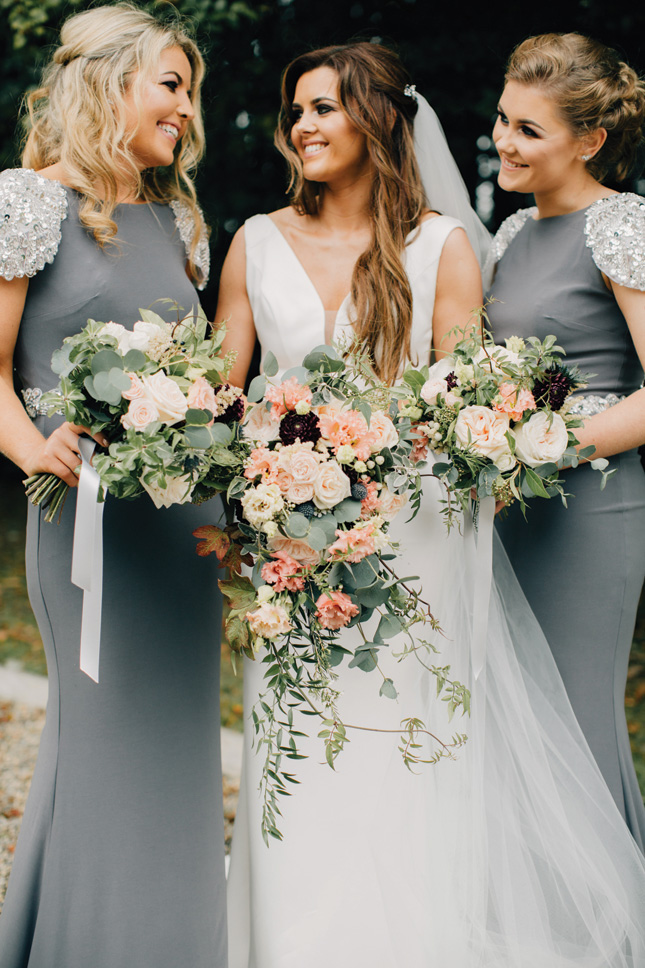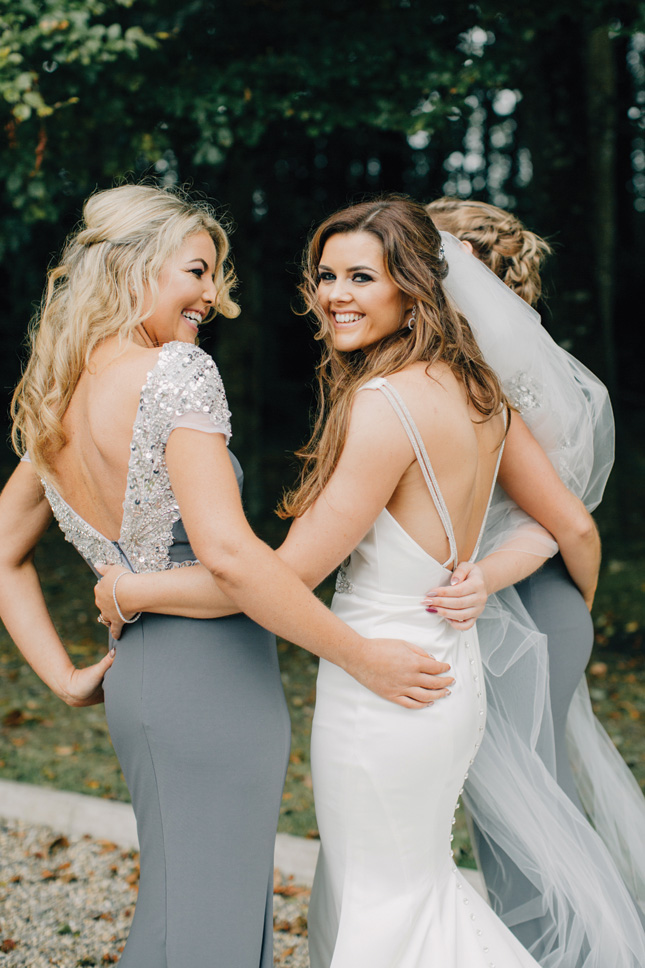 The hardest part for the couple was the guest list. "As the venue only held 220 guests, we found it difficult to keep the numbers down as we couldn't invite everyone we would have liked," said Anita.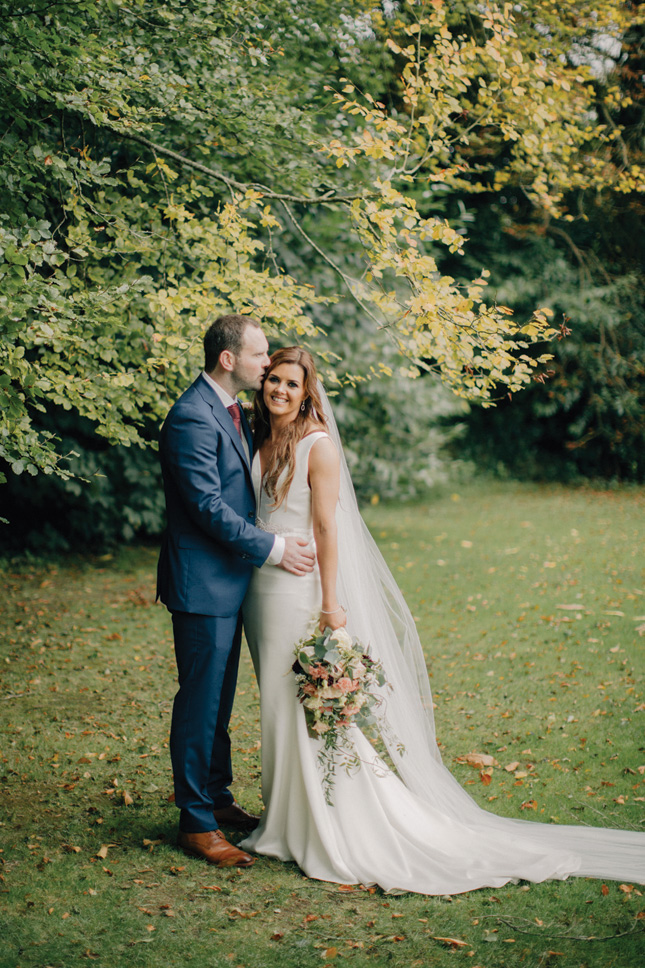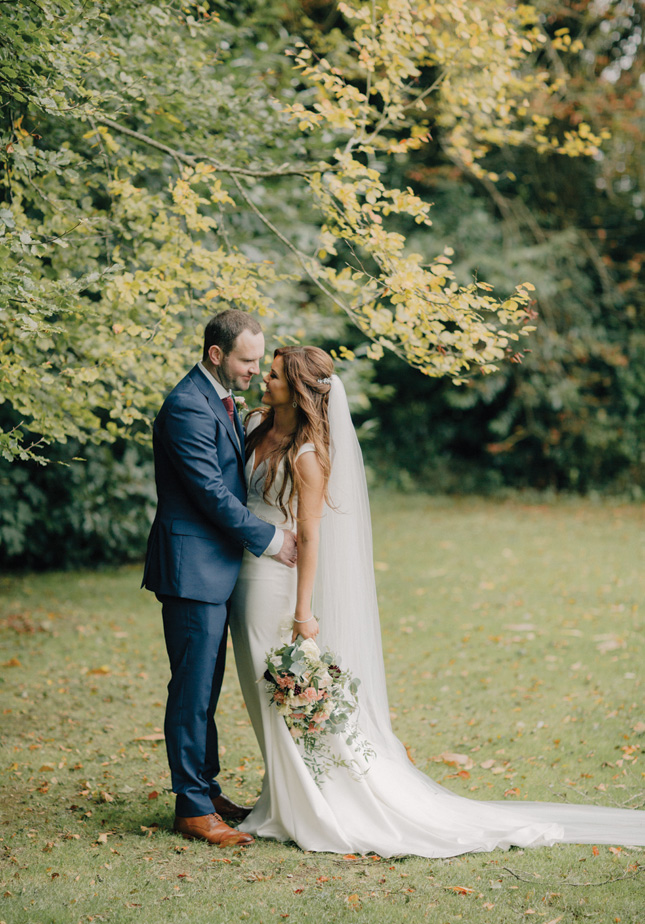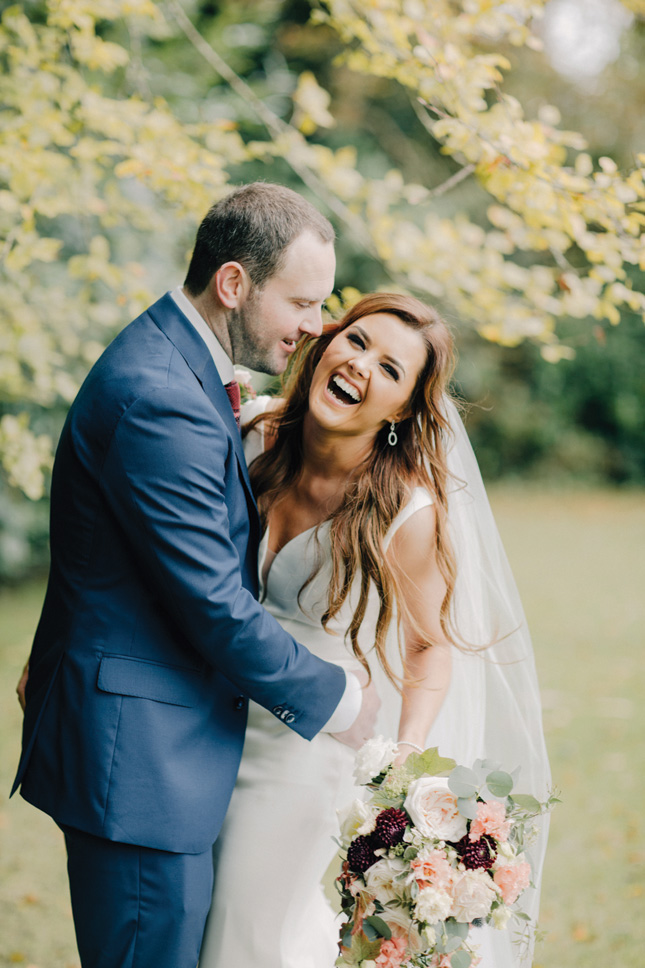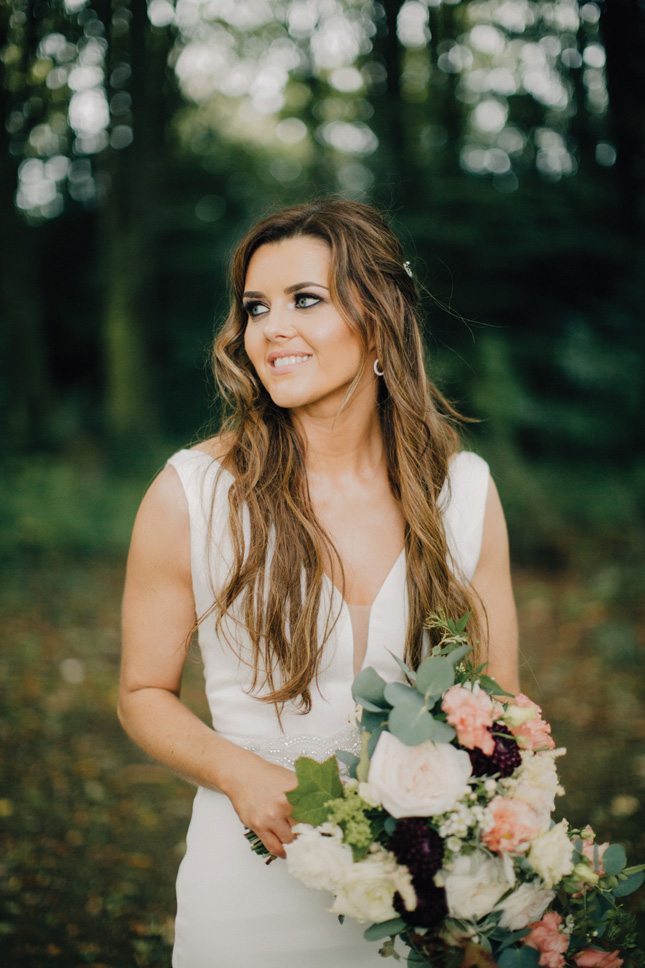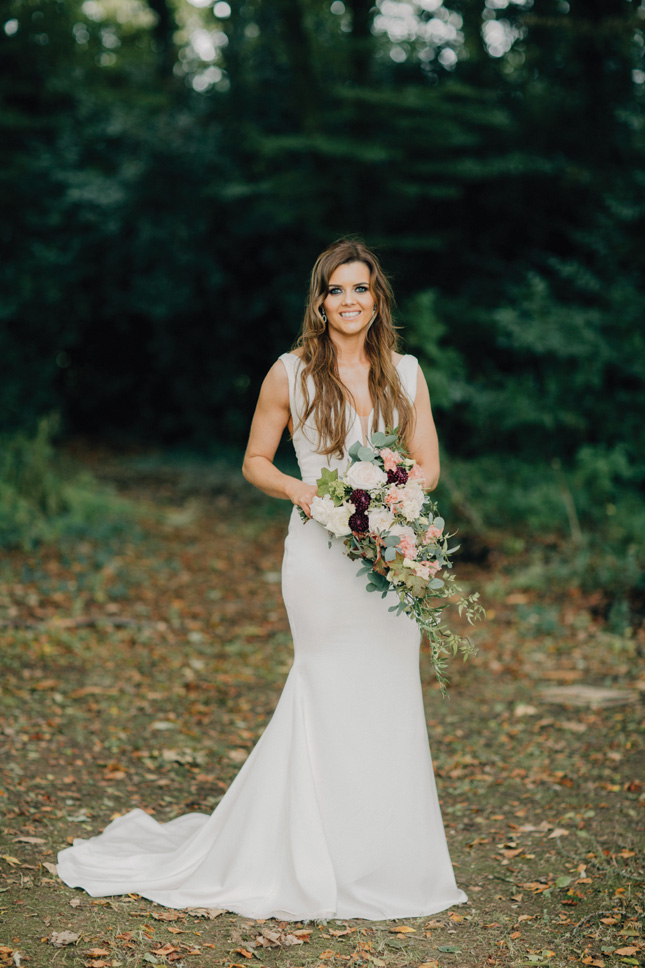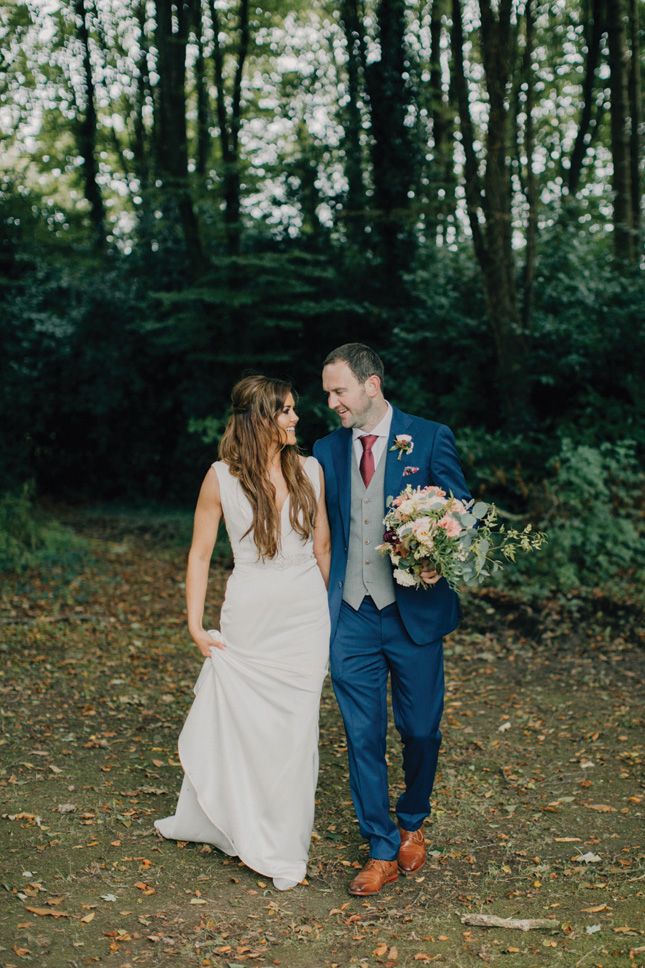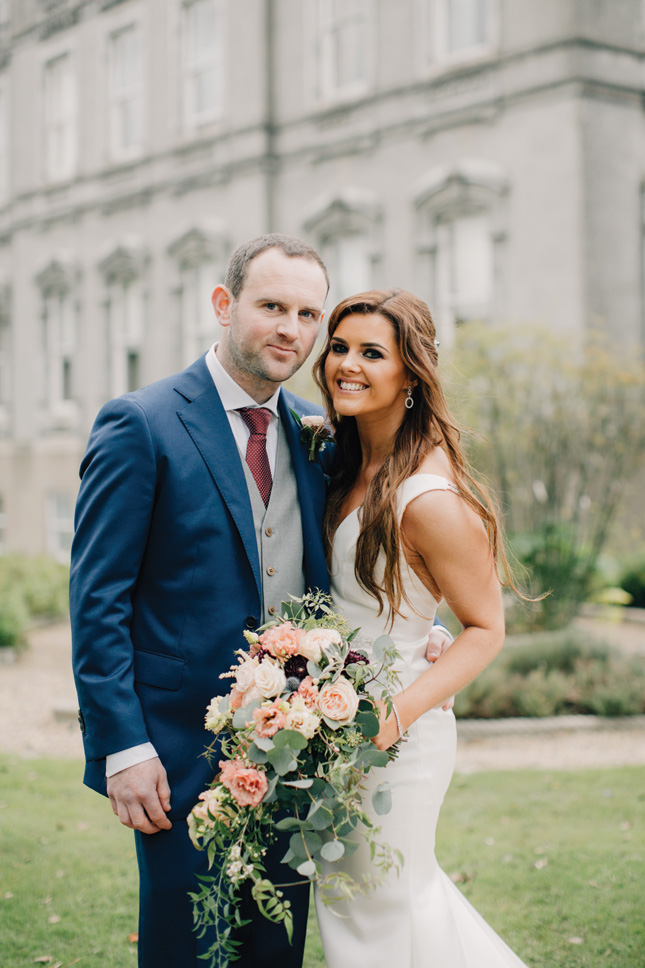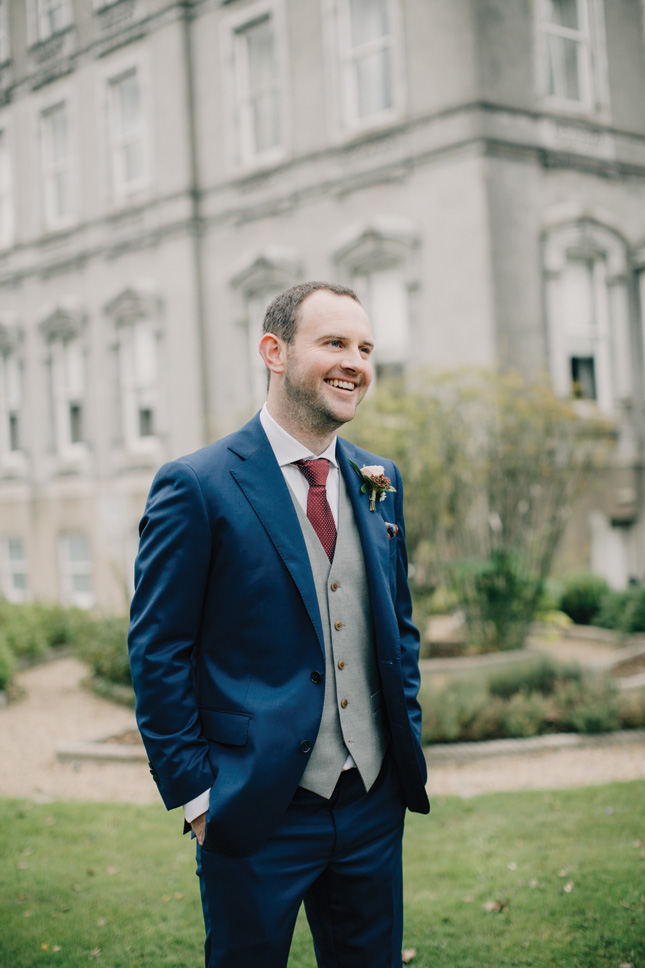 The couple had the most amazing day of their lives and their favourite memory of the day was just before the reception. "We took 20 minutes to ourselves, just before dinner, to take everything in. It was amazing," Anita recalls.
Their unsung hero without a doubt was their priest! "Father Redmond make the whole service extra special, he was full of witty comments and had everyone in stitches for the whole ceremony." Having been there ourselves, we can confirm this – he was gas!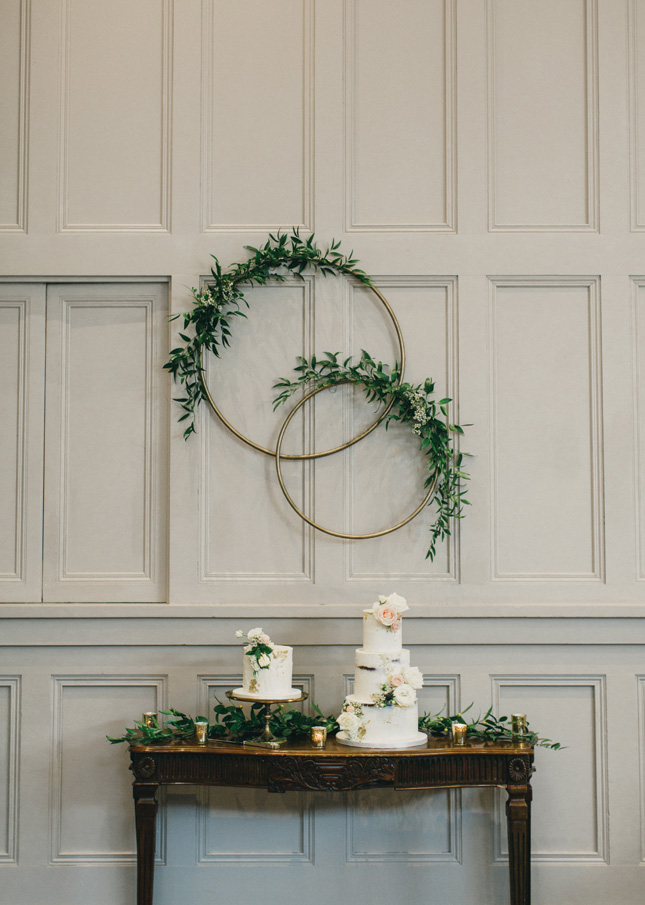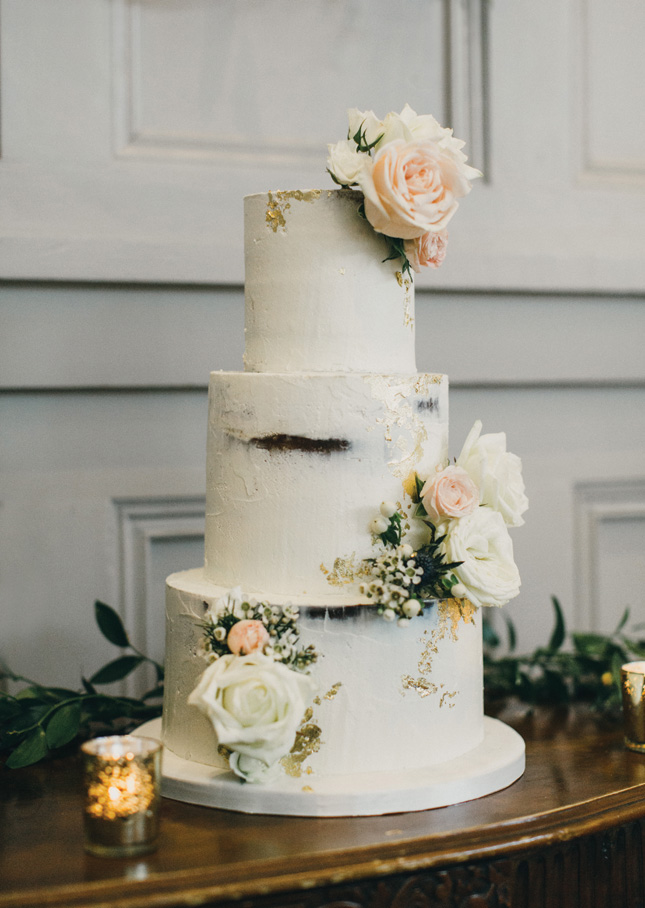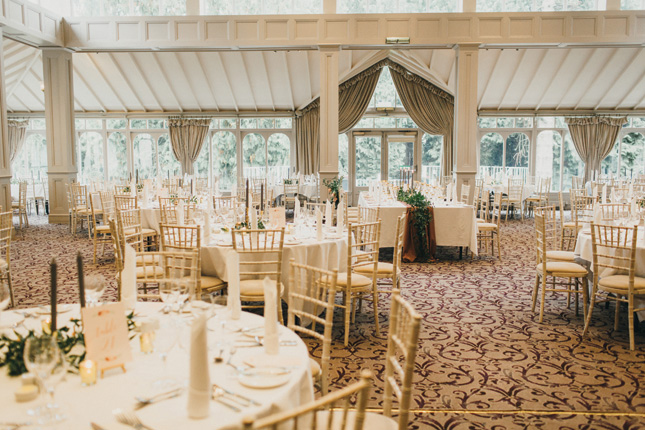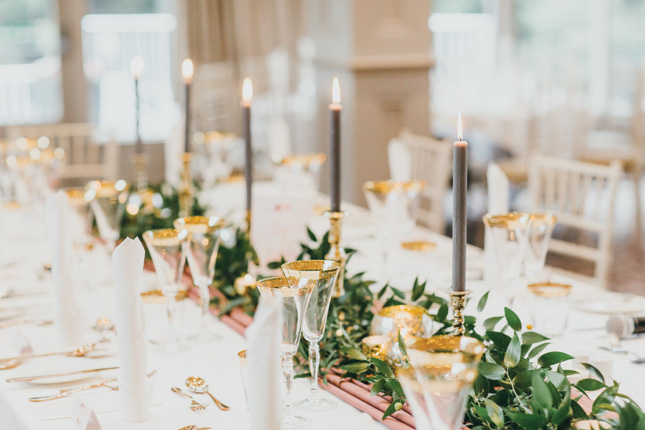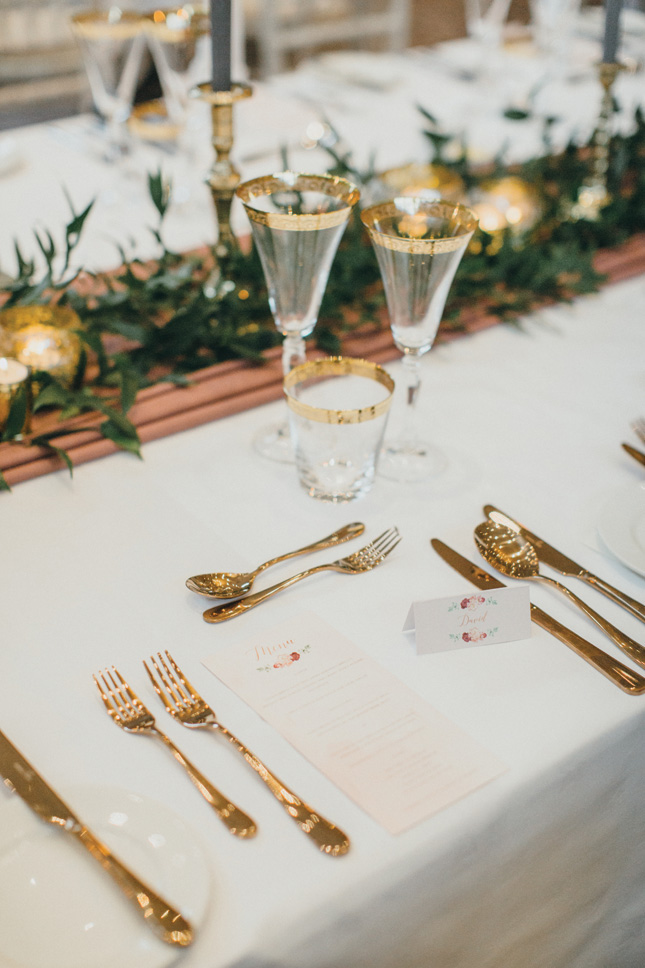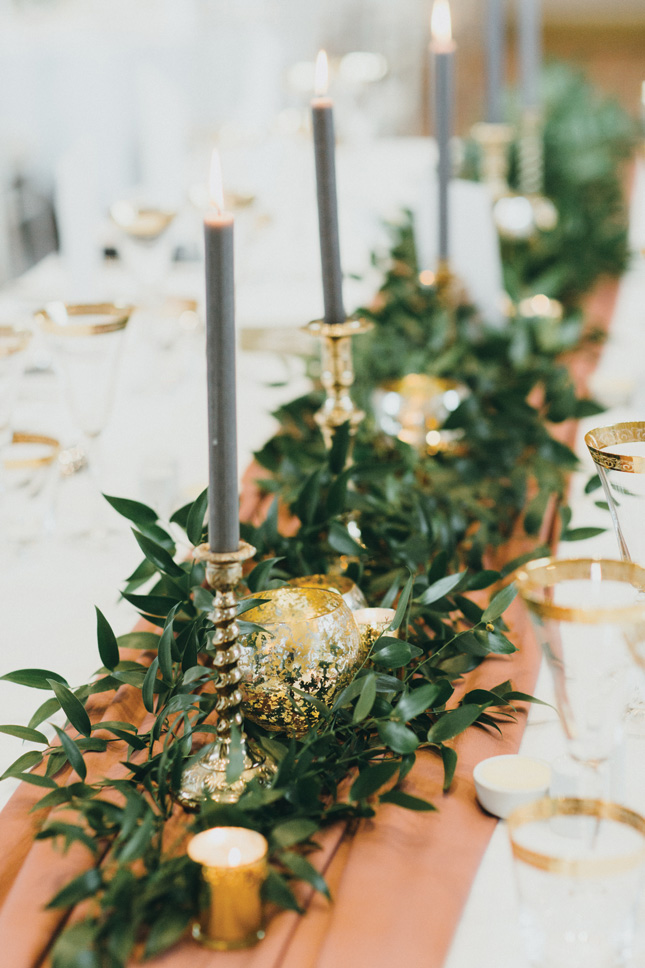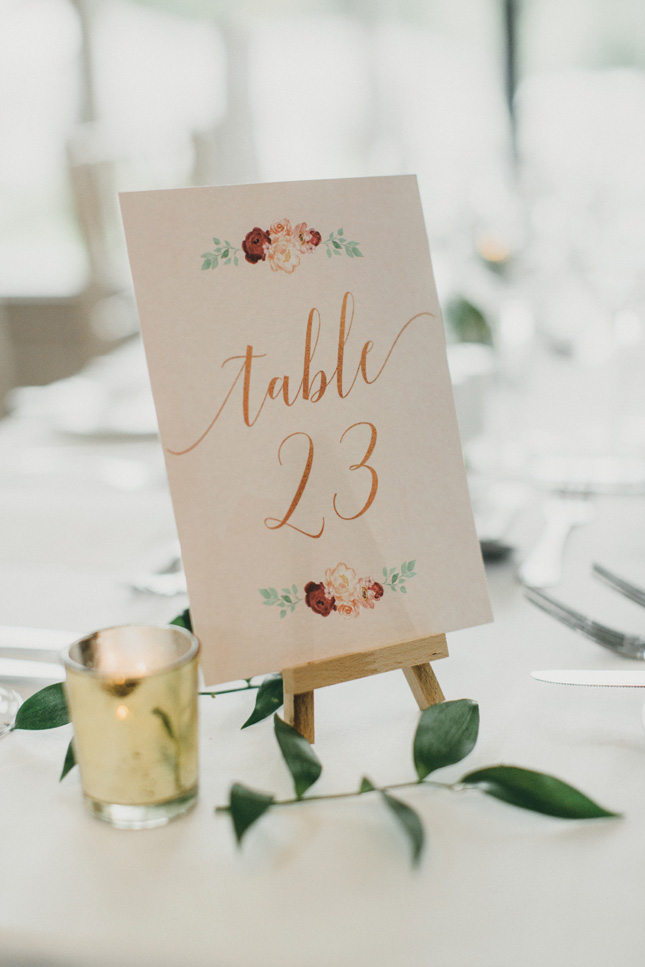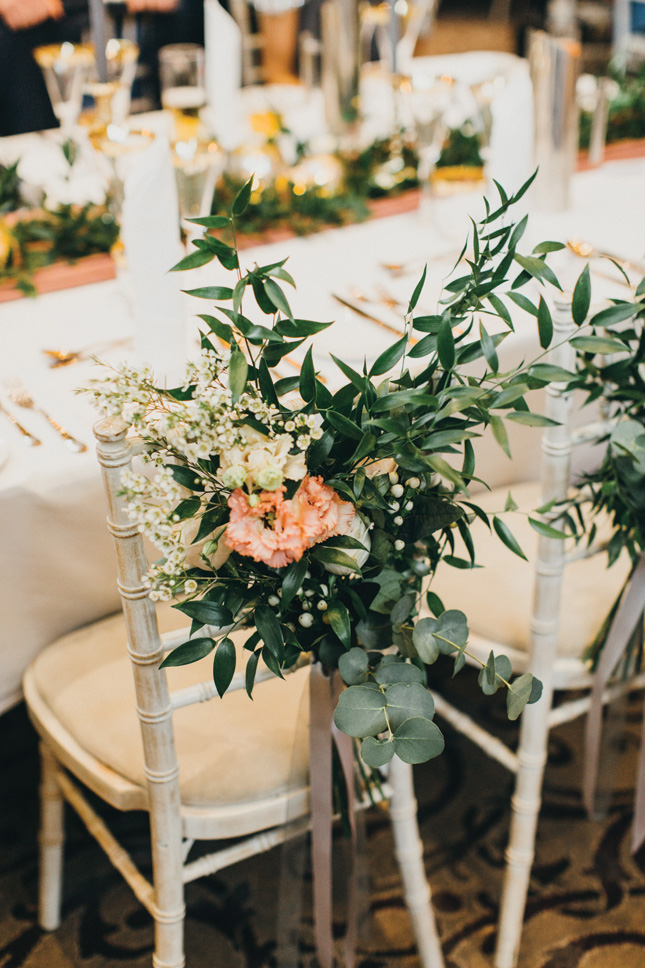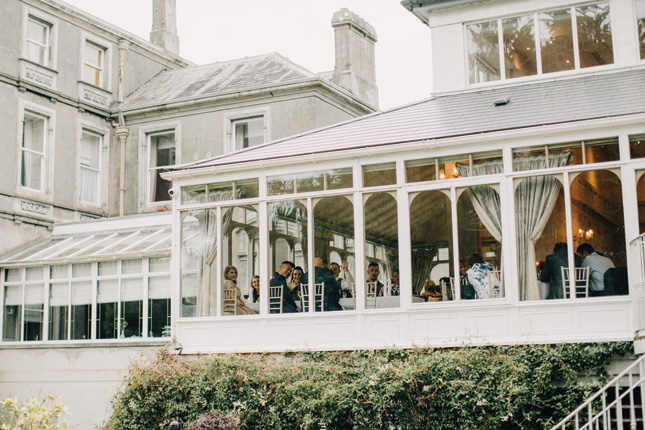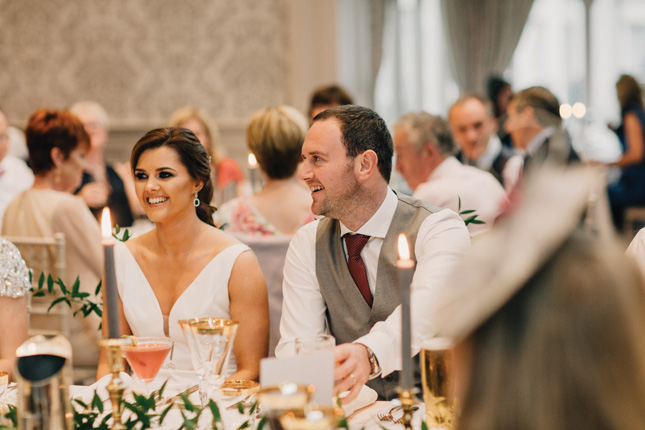 So what's their all-important advice to other couples? "Don't let the little things bother you as trust us, no one will even notice on the day. It's about the two of you celebrating the love you have for each other." Ahh!