A floral-infused celebration was an easy task for superstar florist, Sylvia from Bella Botanica. We reckon she did an ace job of Lyndsey and Damien's wedding.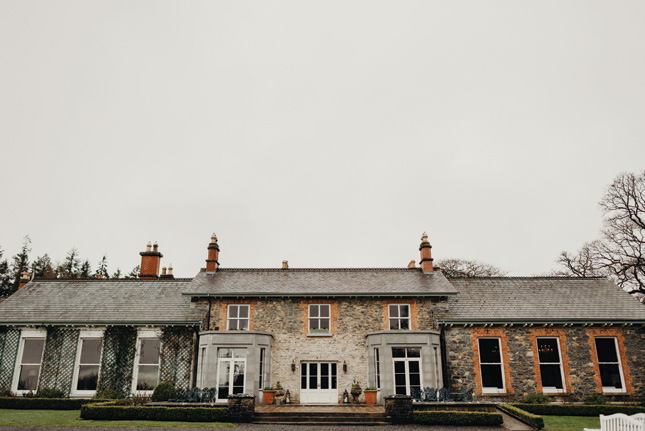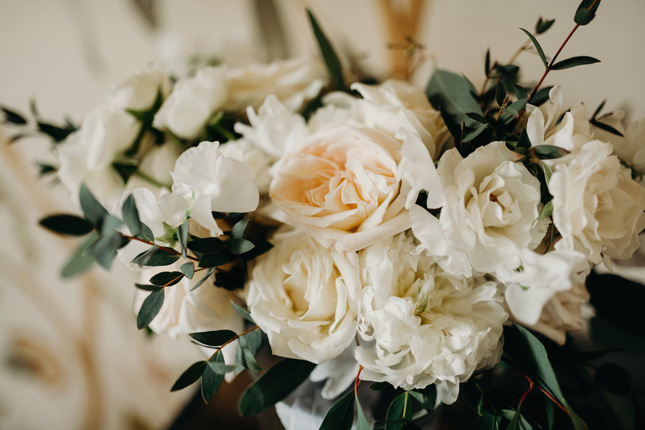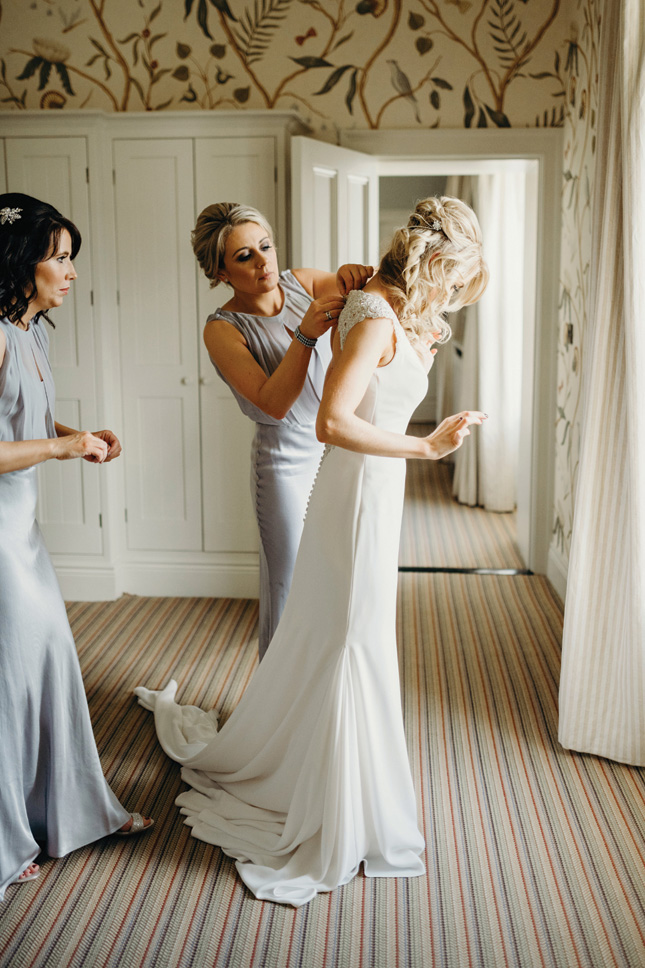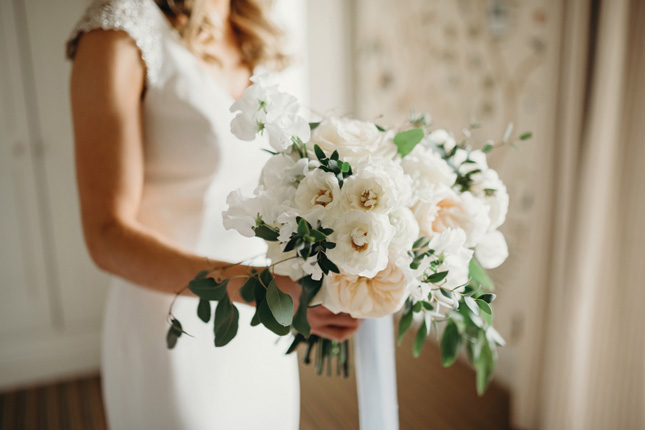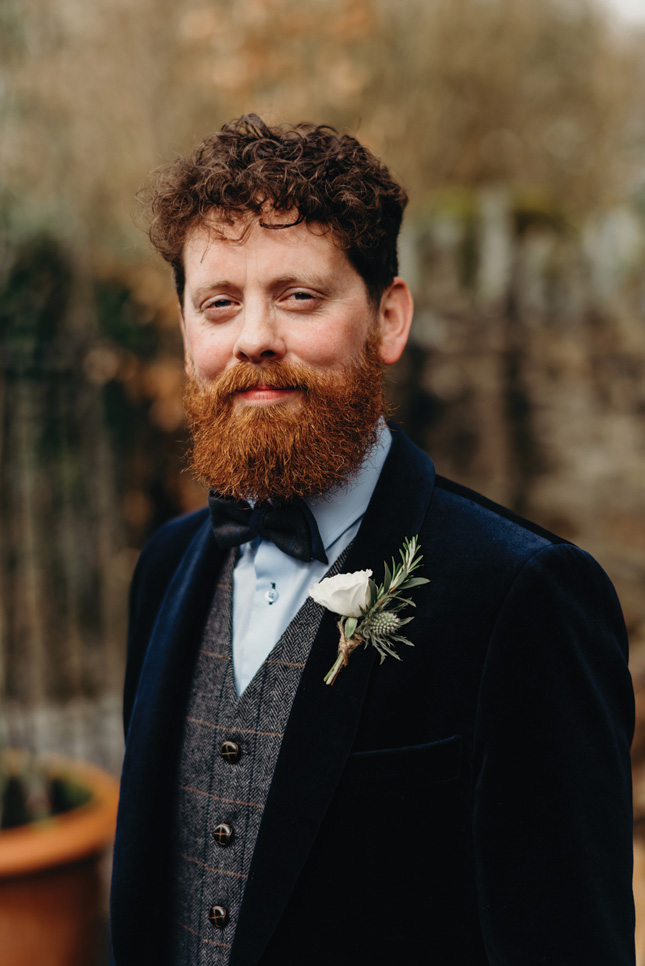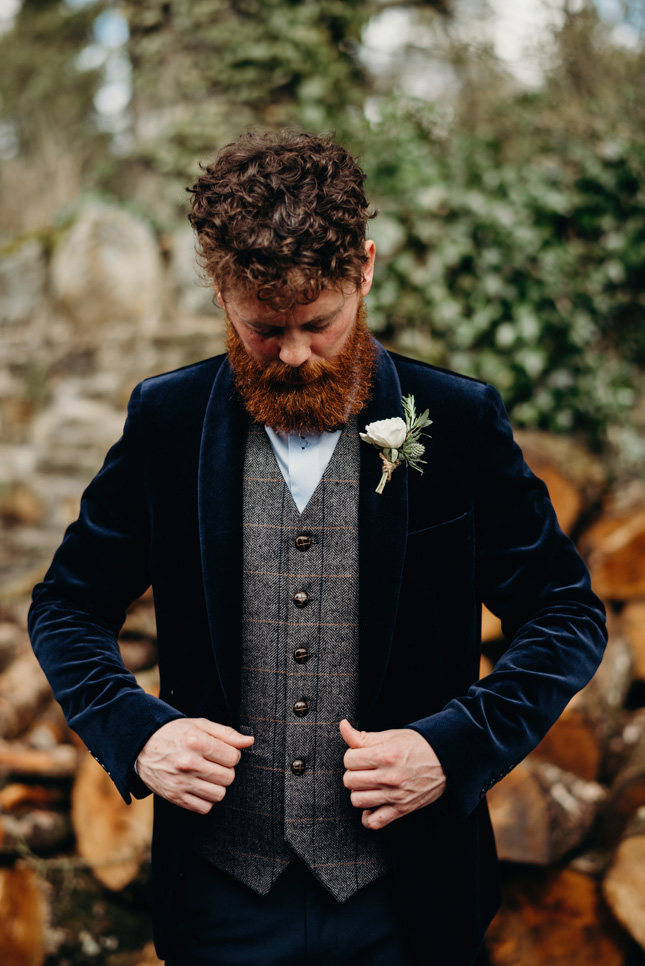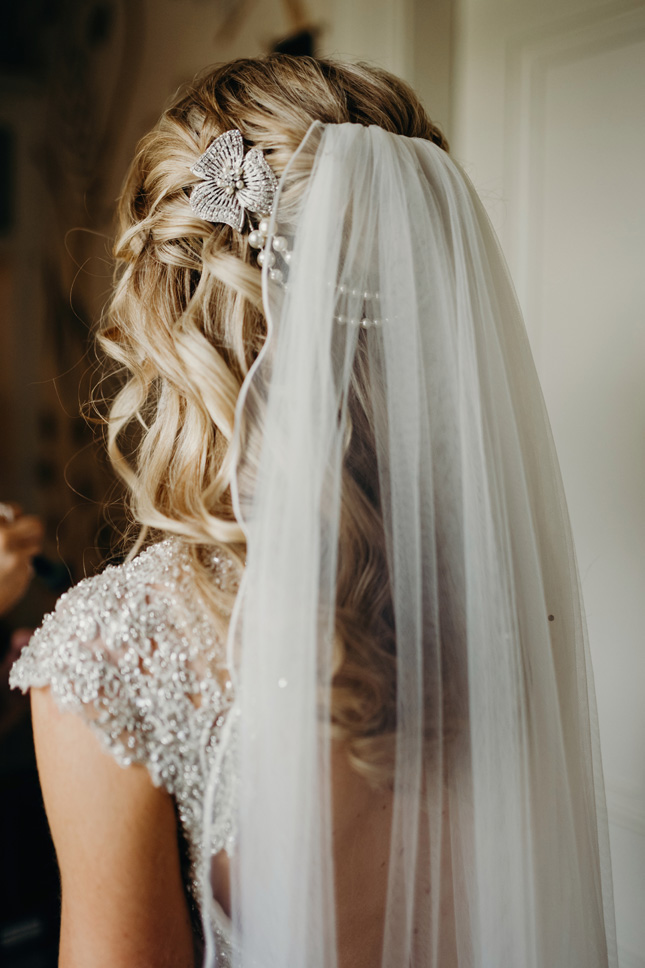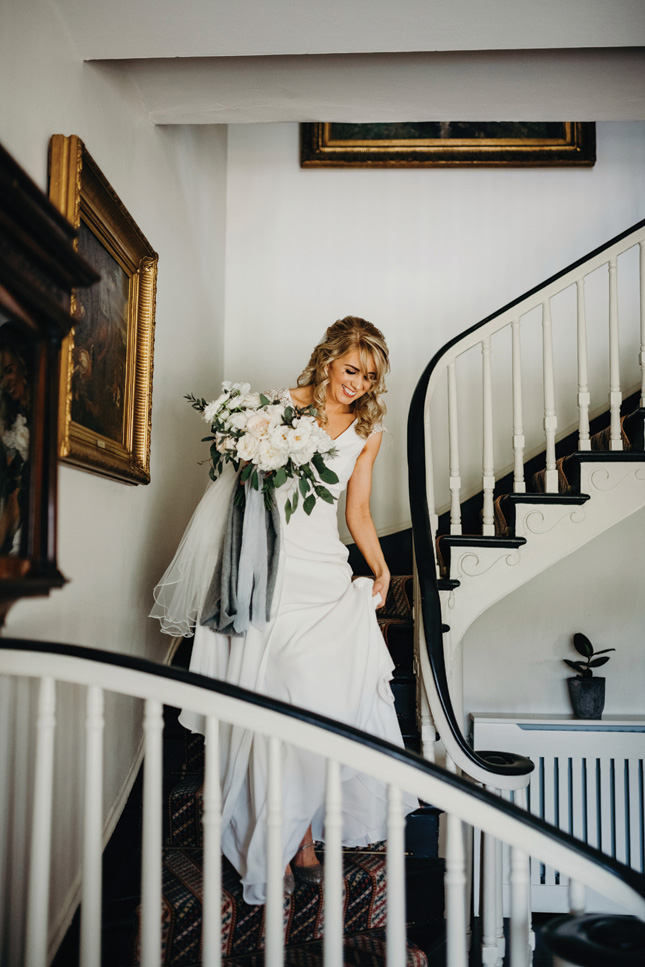 A conversation at a work night out marked the start of Damien and Lyndsey's journey down the aisle. "Soon after that, I was joining Damien and his work colleagues for 10 o'clock tea and scones. Then came the Christmas work night out, and our first kiss. The kiss led to us to 'hanging out' for 5 months until our first official date!" remembers Lyndsey.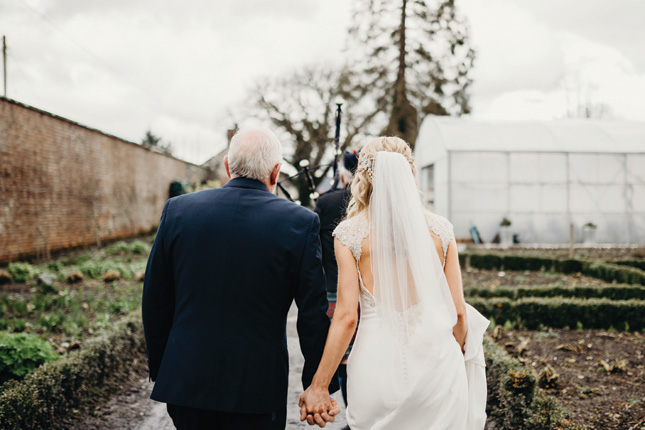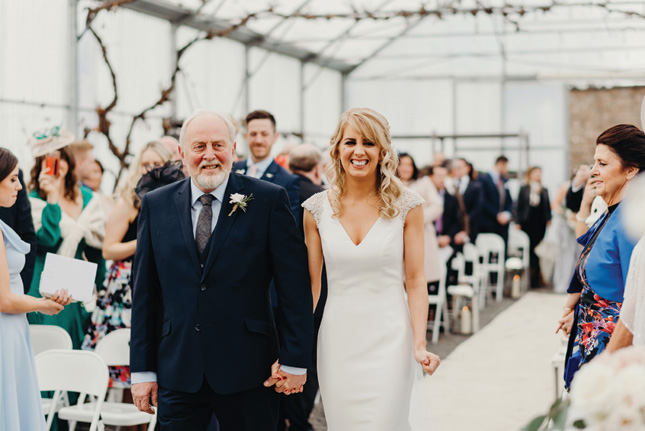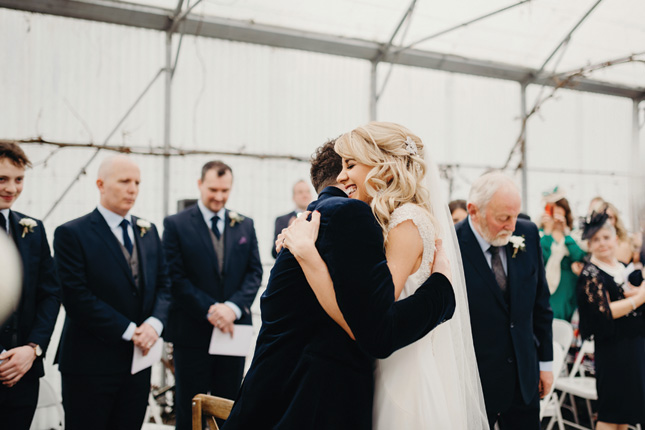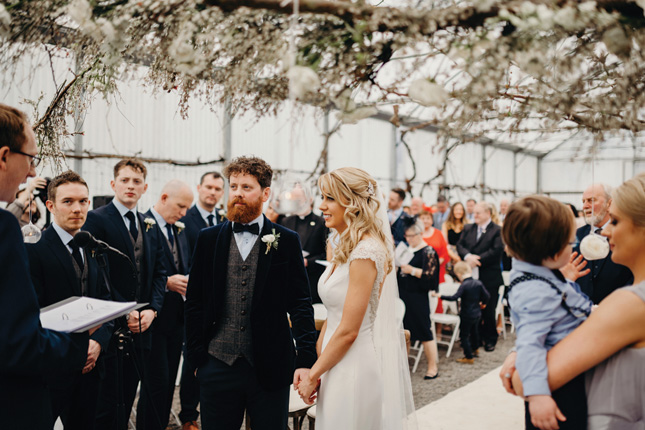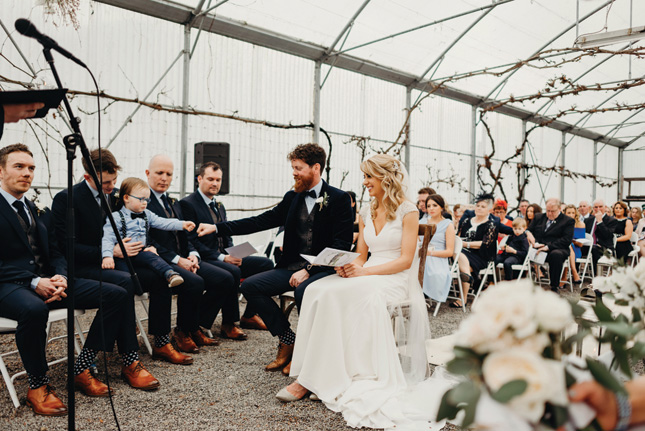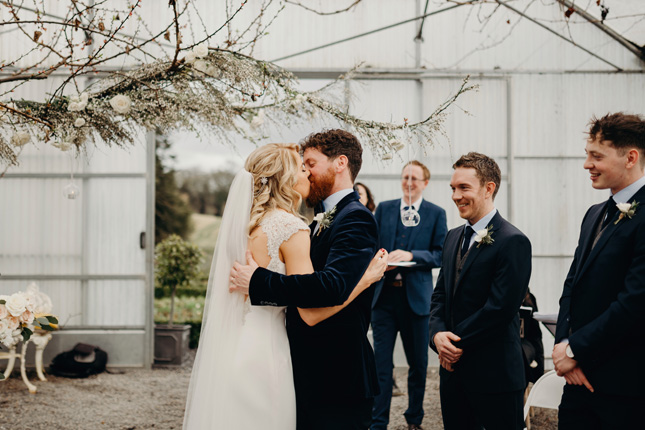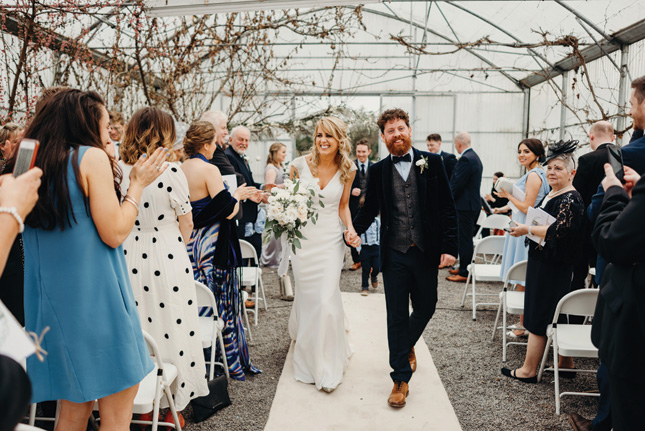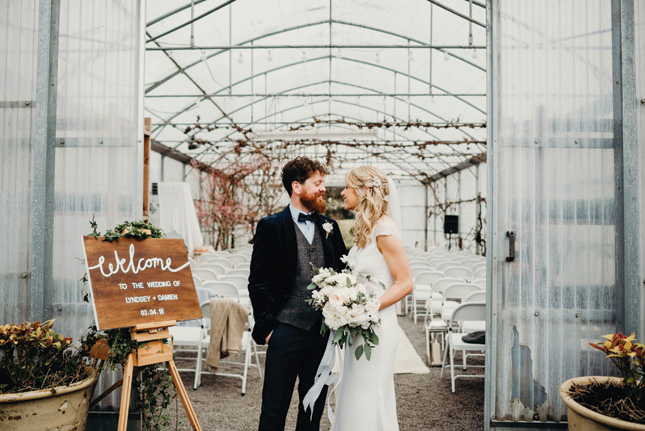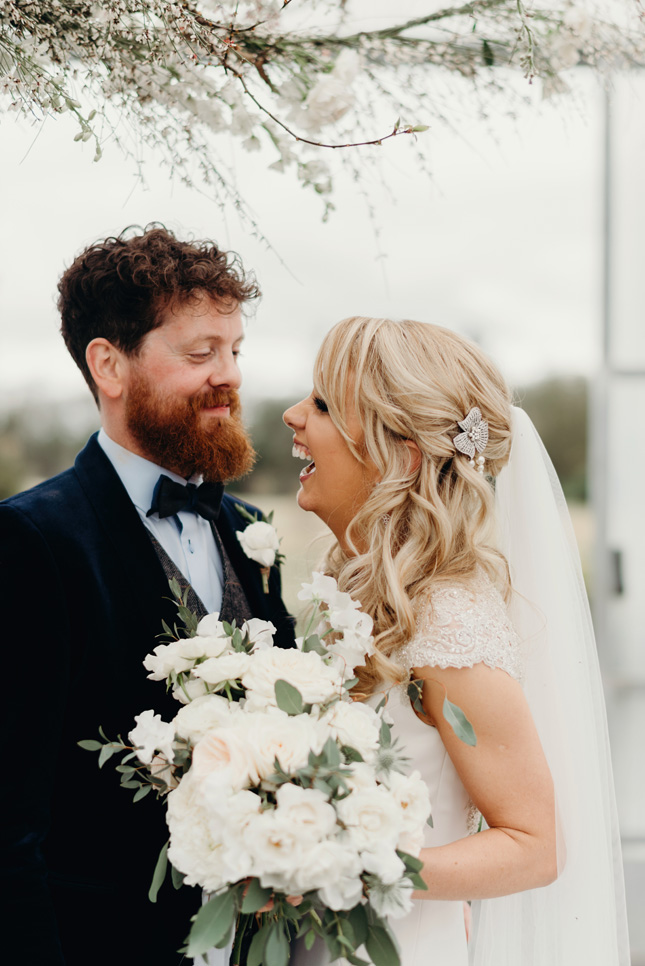 Damien asked Lyndsey to be his wife on New Year's Eve while they were enjoying one of their regular walking spots. "I turned and Damien was down on one knee holding an engagement ring. He asked, "how would you like to spend the rest of your life with me?" I was totally gobsmacked and my legs went from beneath me. I was the happiest girl in the world to accept his proposal!" laughs Lyndsey.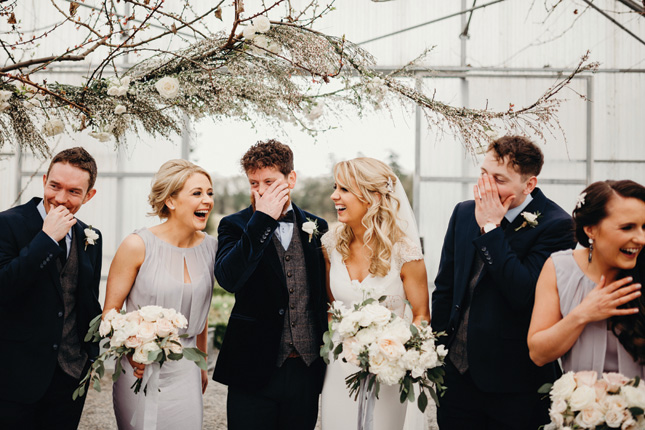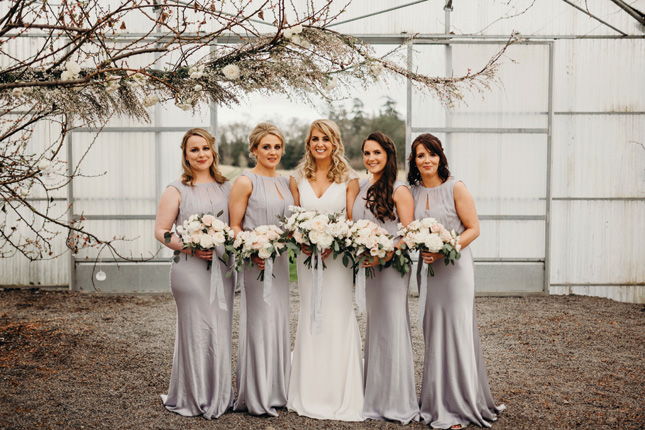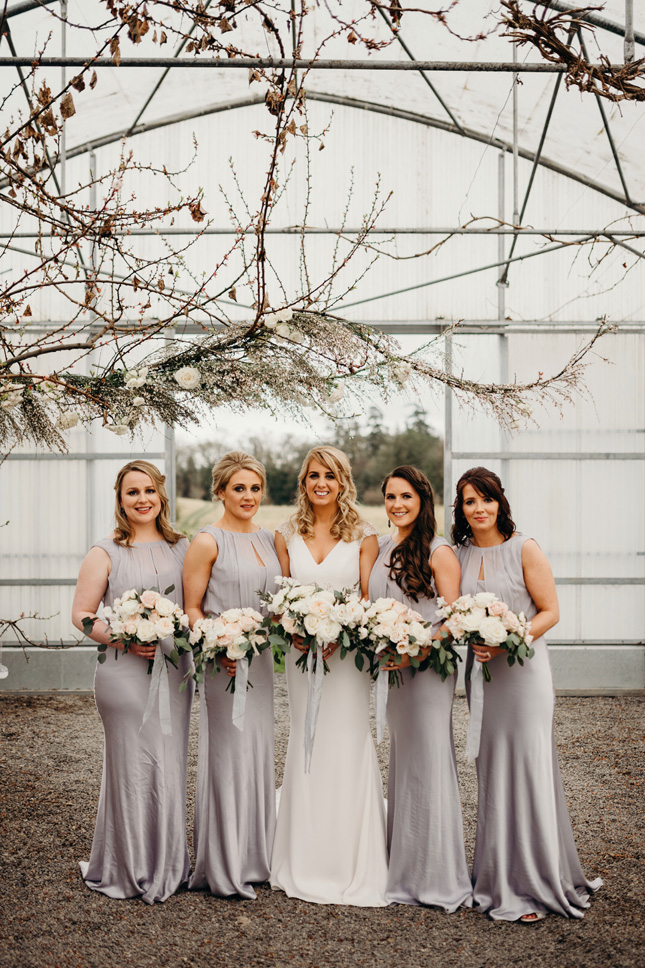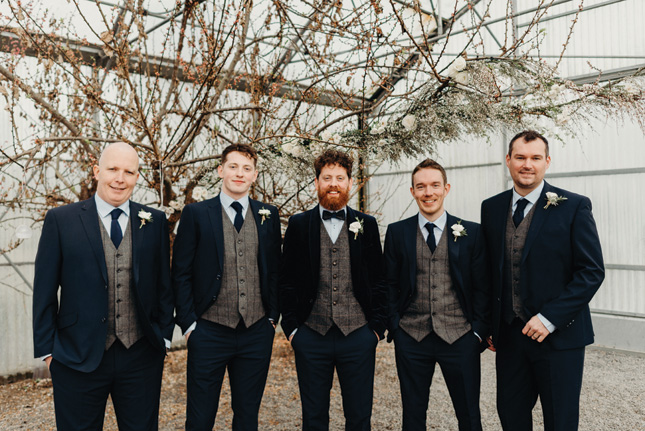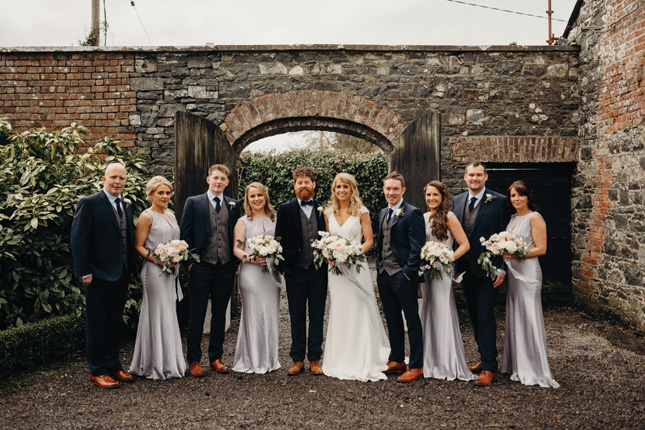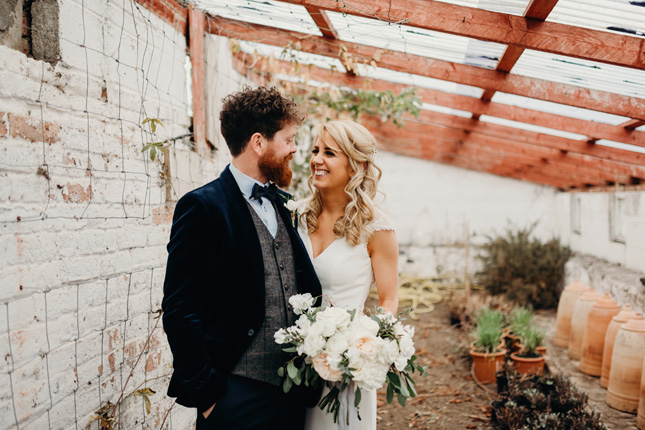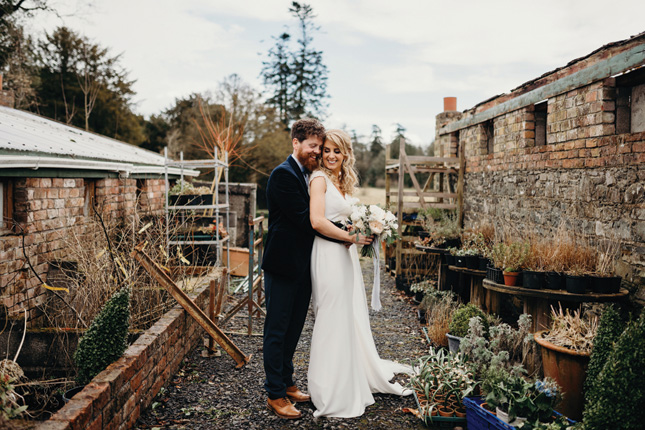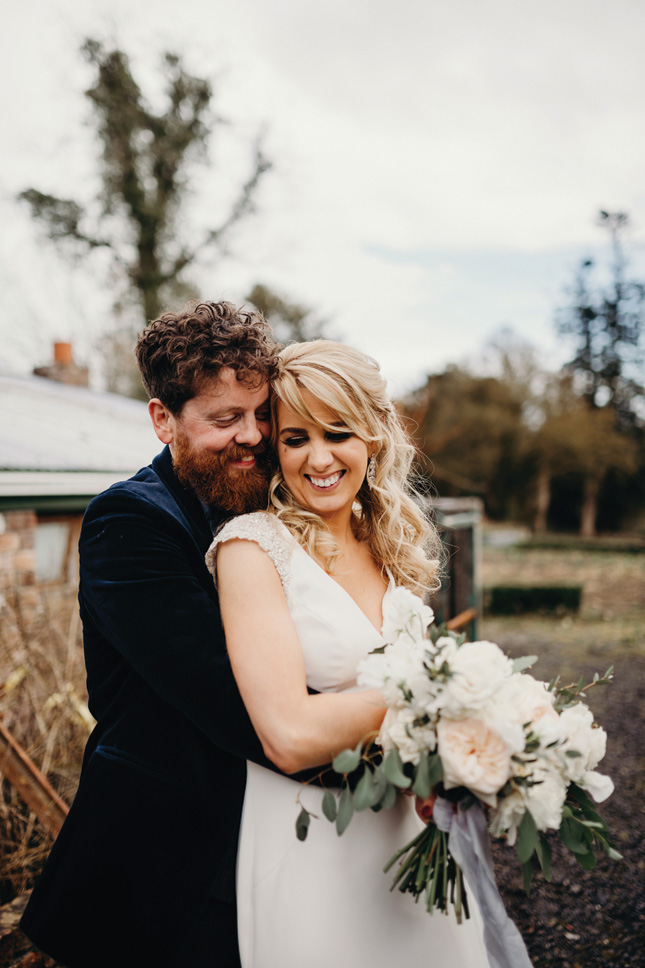 While the couple had more than one venue on their list, once they had visited Virginia Park Lodge they knew they didn't have to look anywhere else. "Virginia Park Lodge was the final place to visit from our list, and we both knew immediately it was the place for us. It ticked all our boxes; period charm, rustic, elegant, beautifully restored and accommodation on site for all of our guests. Not to mention the absolutely amazing food."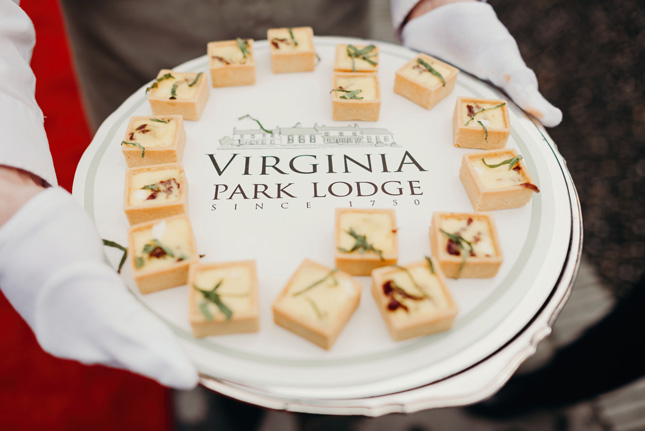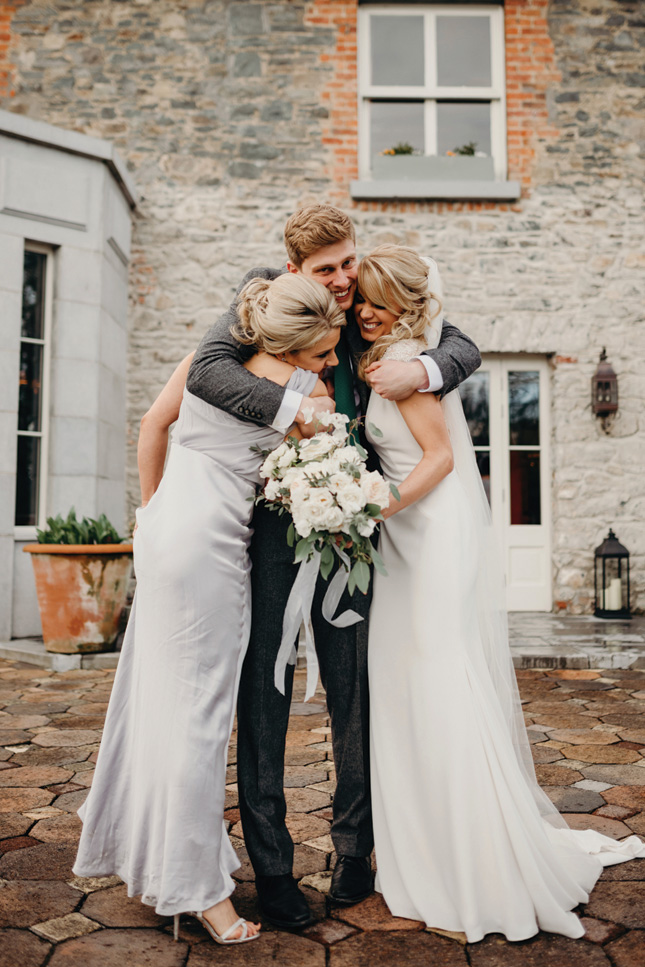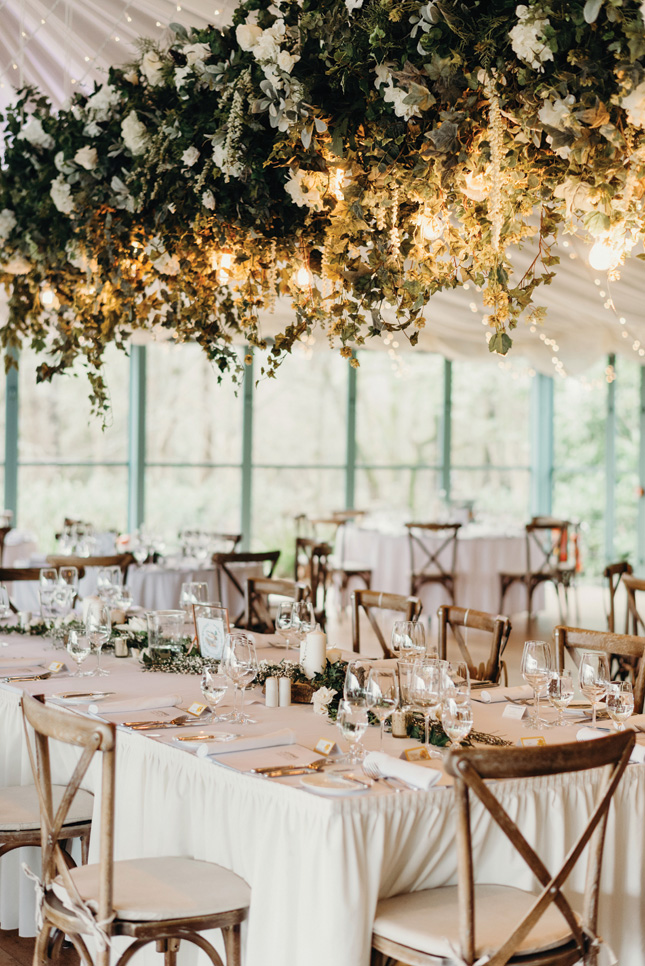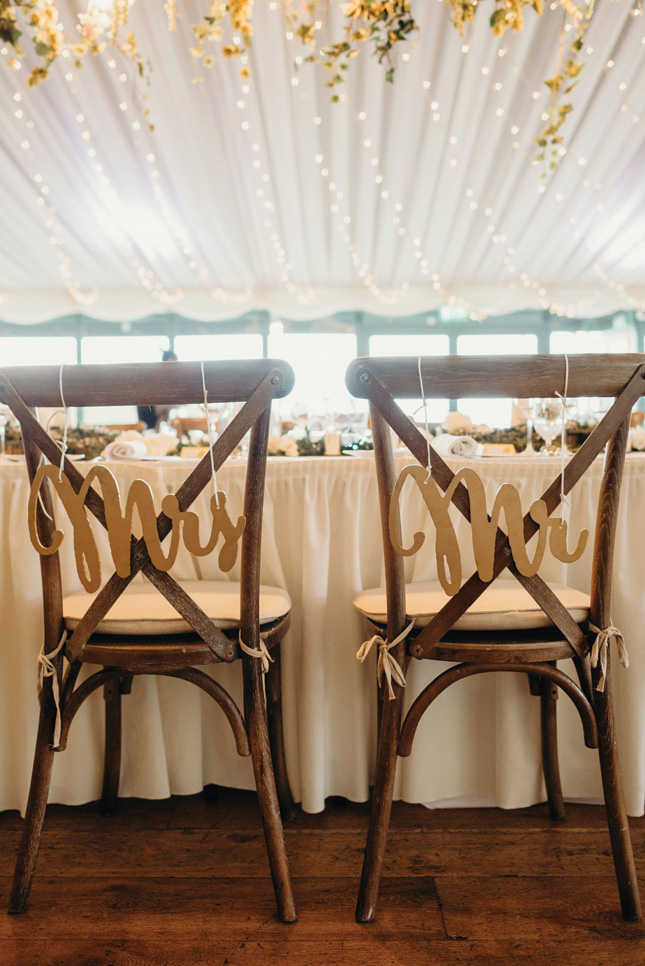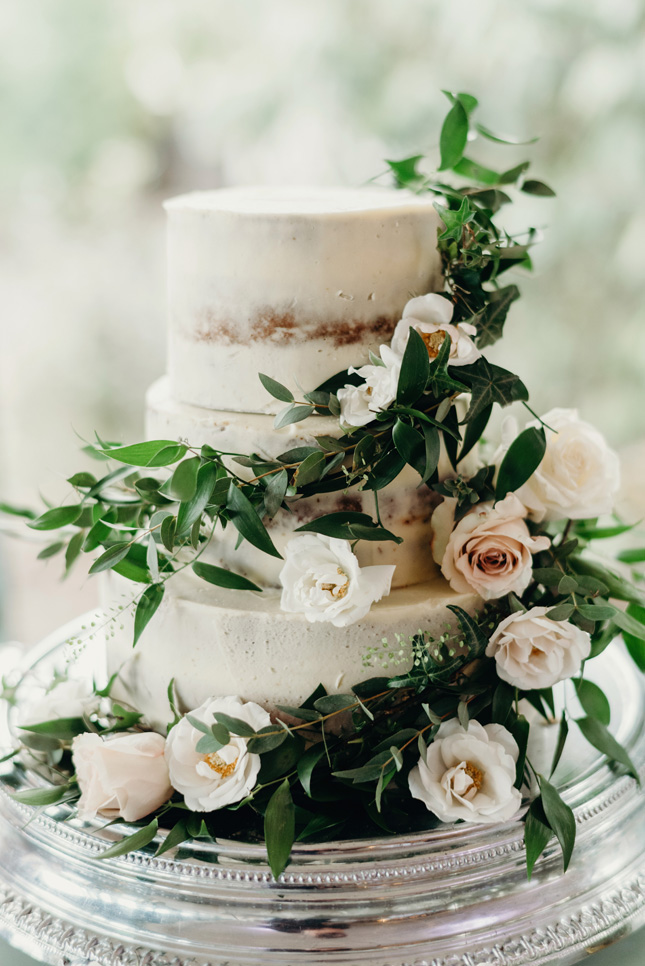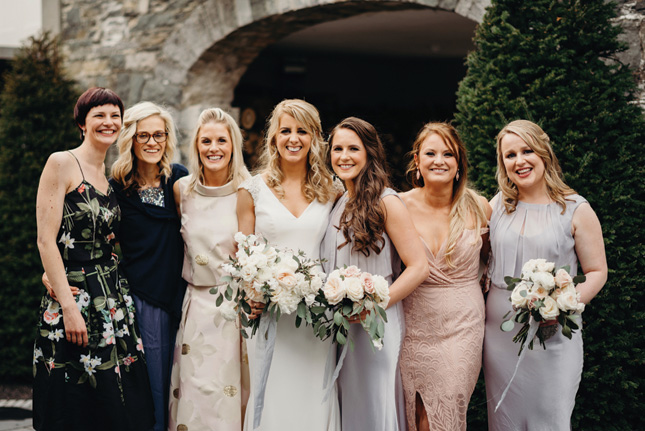 The day itself was full of happy memories but the one that stood out for the couple was their ceremony. "It was held in the grounds of the Lodge in the polytunnel. During our vows there was thunder and lightning which was so atmospheric - it was unreal," they tell us.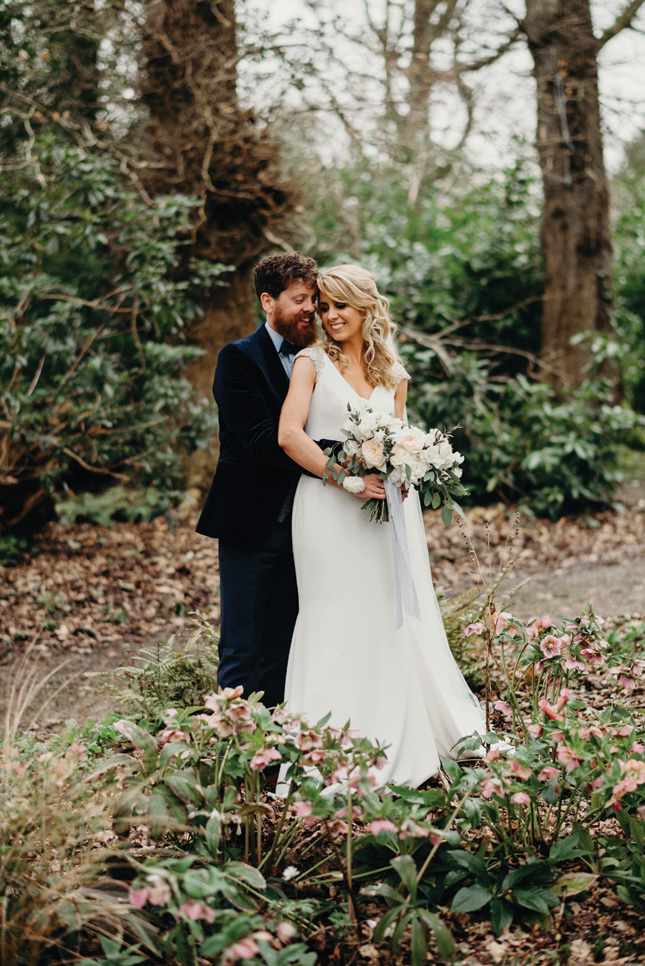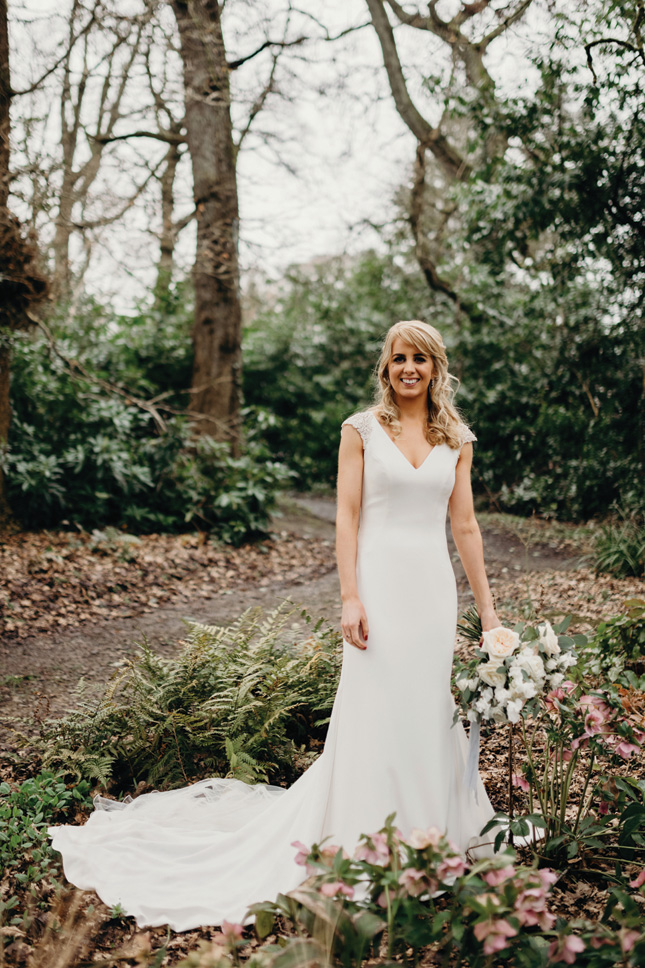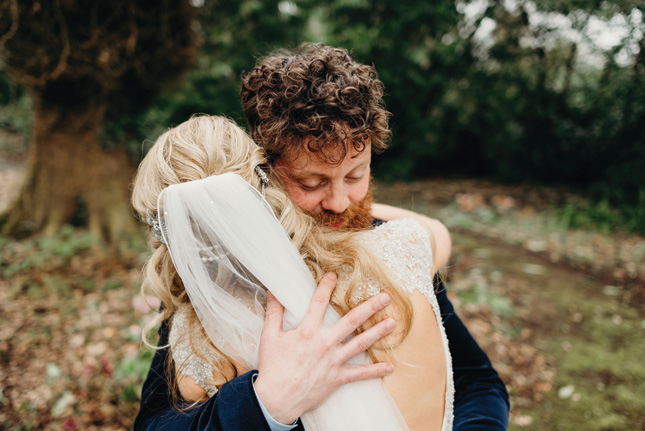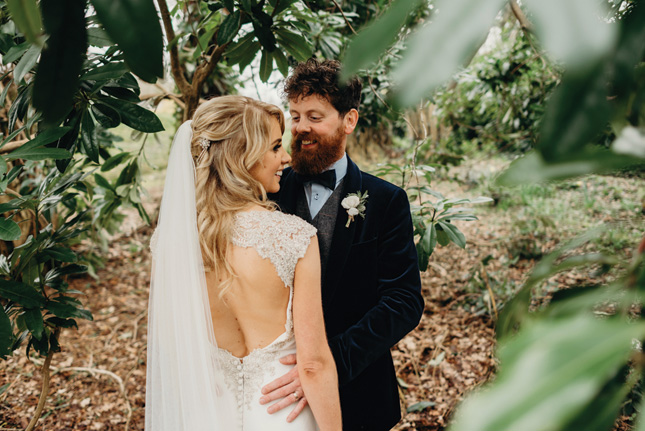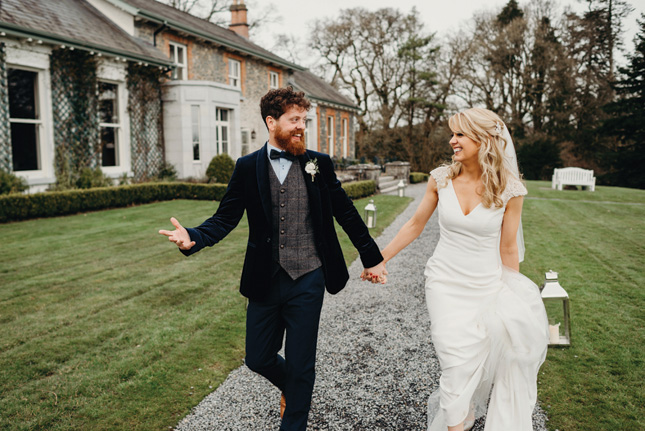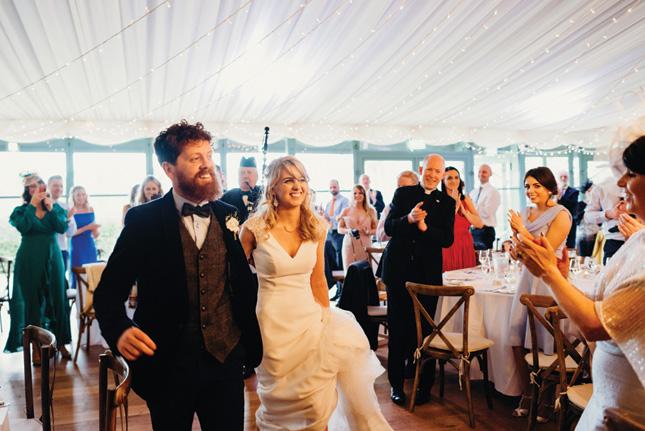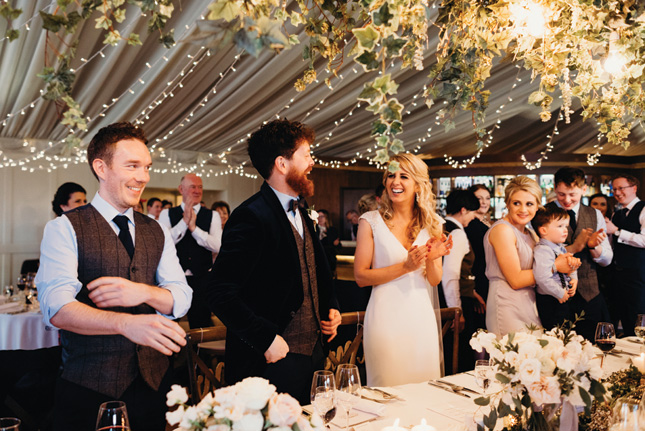 Lyndsey and Damien's bets advice to couples is to enjoy the planning process. "Lap up all the excitement in the build-up to your wedding day. Everything really does fall into place on the day. If the bride and groom are relaxed, the guests will follow suit."