A floral-filled wedding was on the cards for Chloe and Nick at the stunning Drenagh House & Estate, Co. Derry.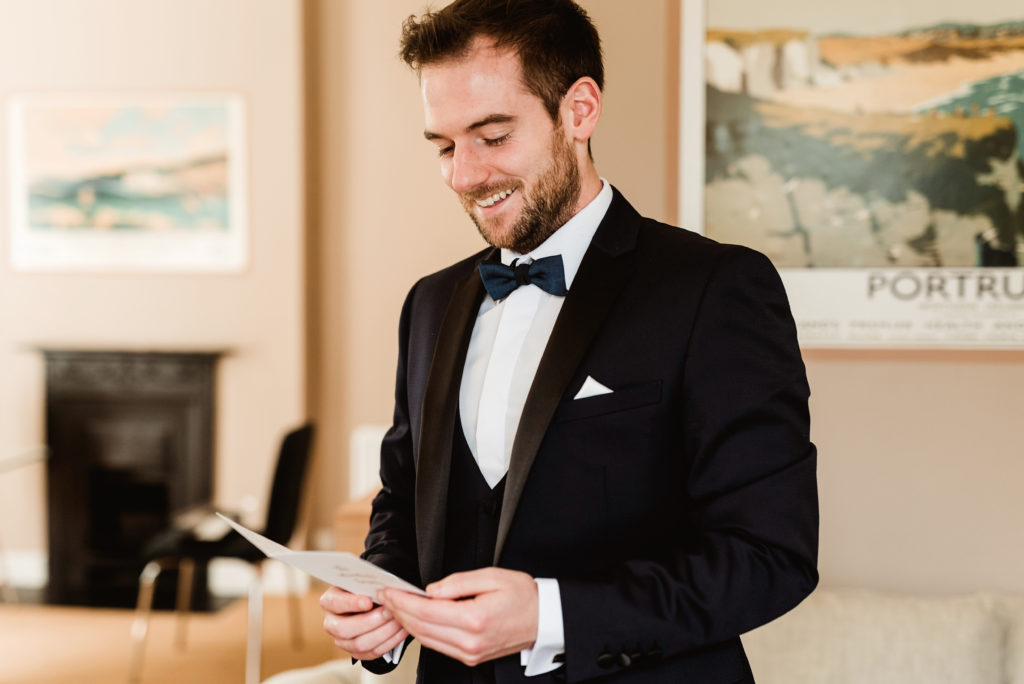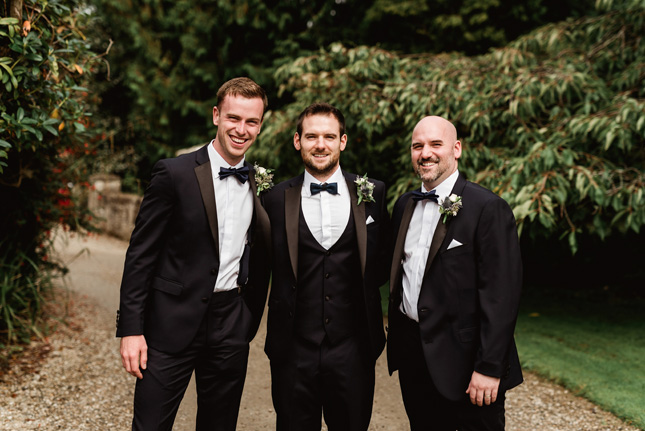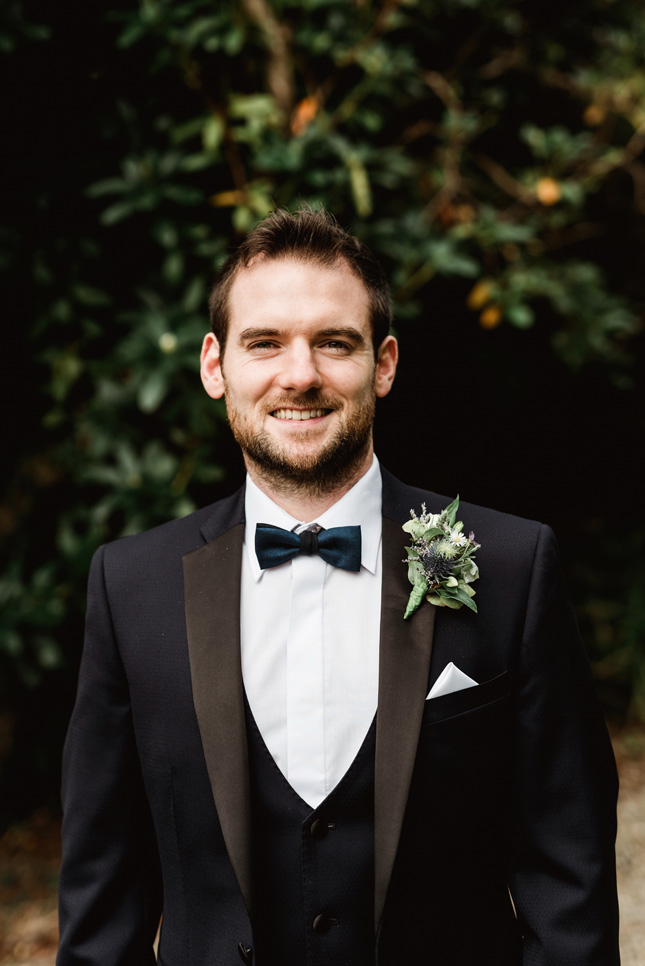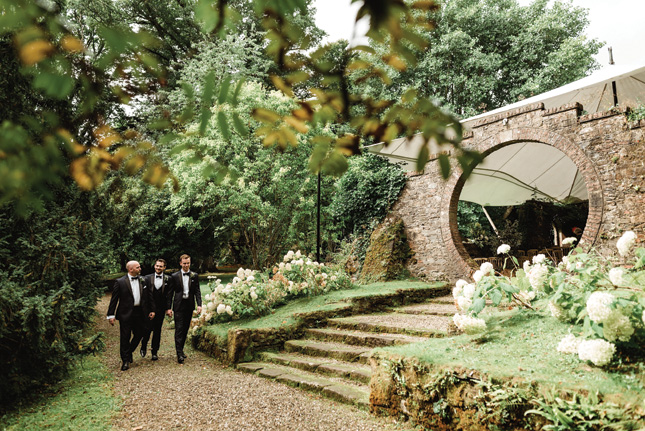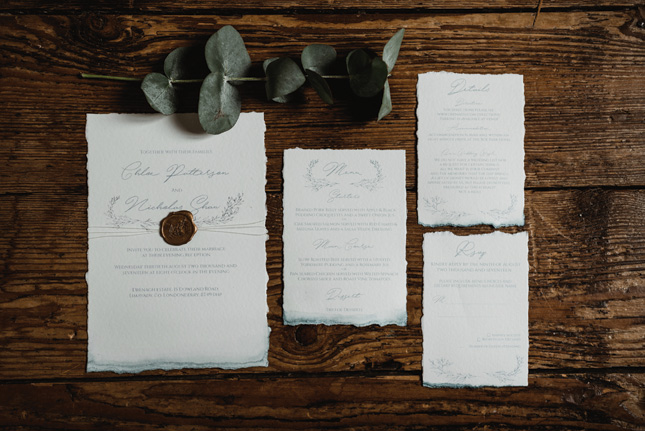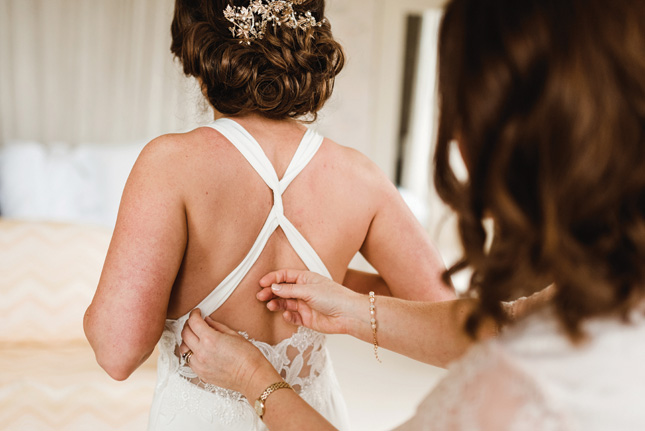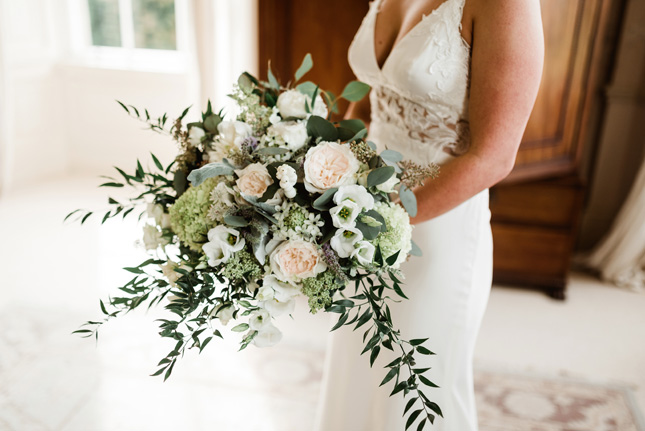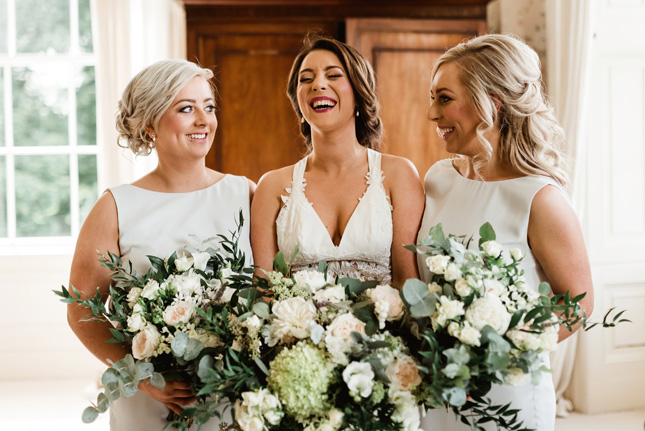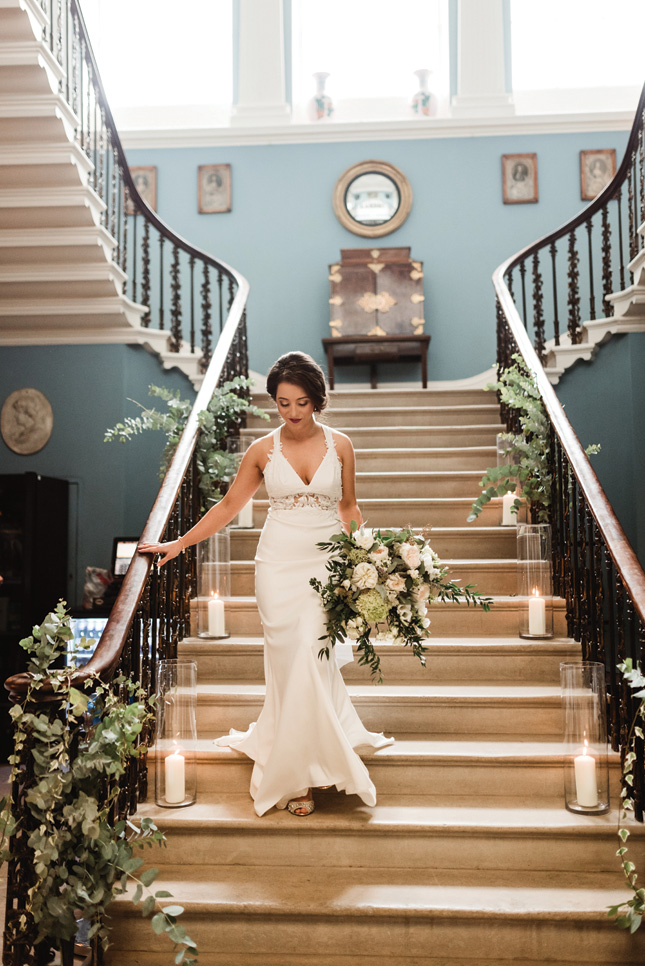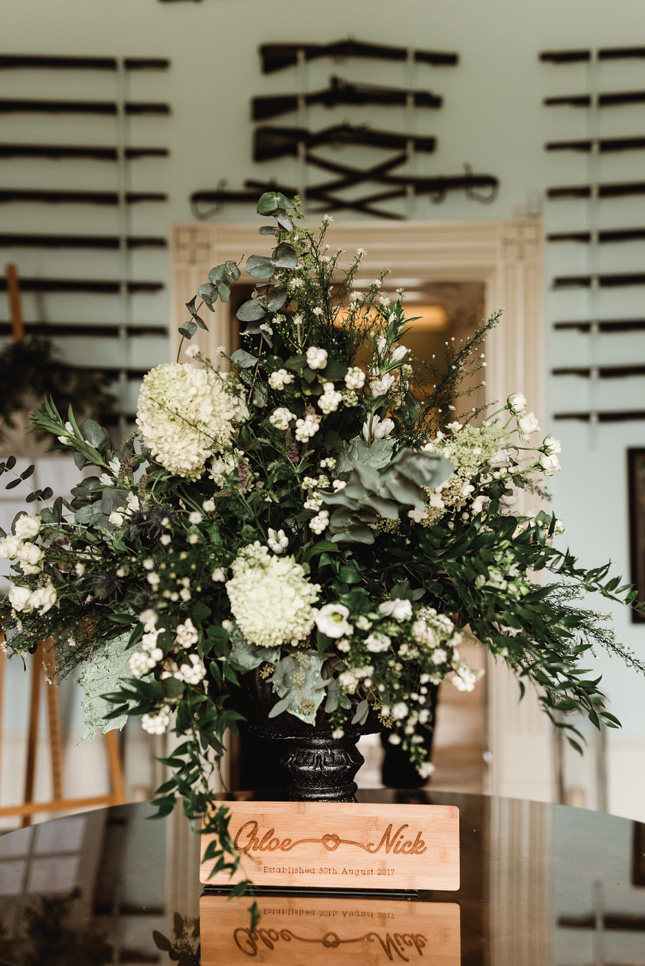 Chloe and Nick first met in the summer of 2008 in Belfast. "Our eyes met from across the dance floor and we spent the rest of the night dancing together, but mostly making fun of each other. We exchanged numbers at the end of the night and chatted regularly over the next few weeks until we went on a proper date."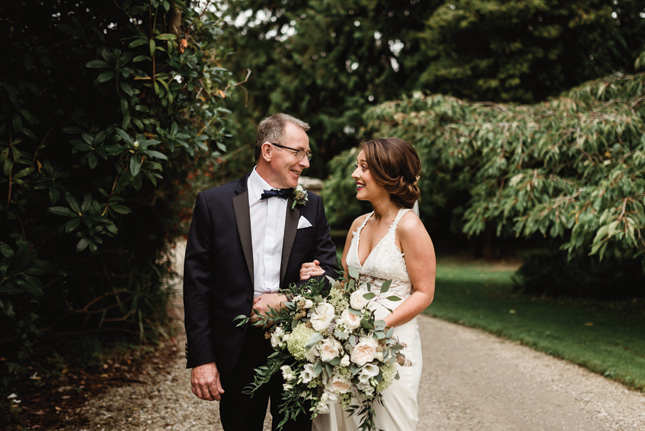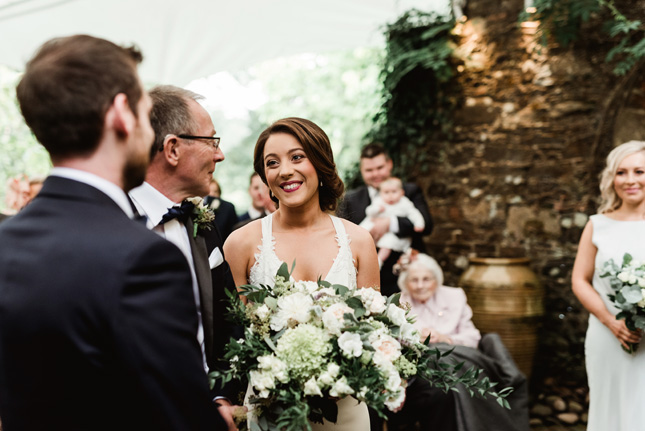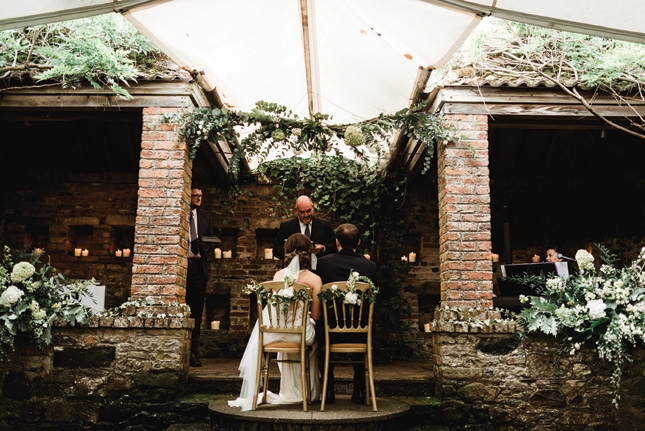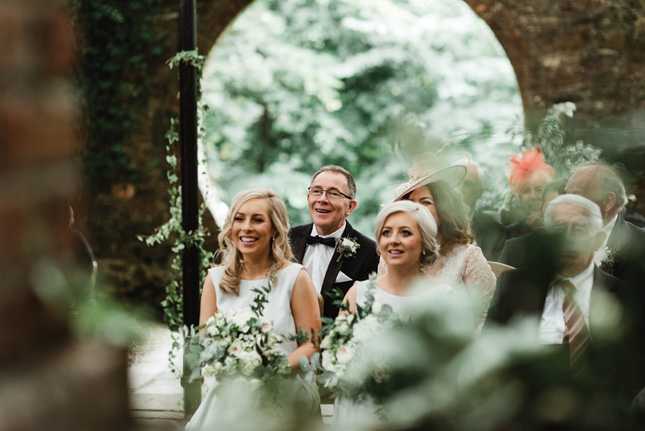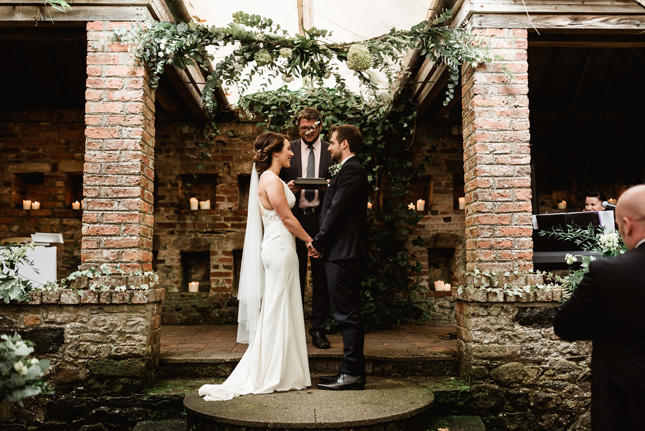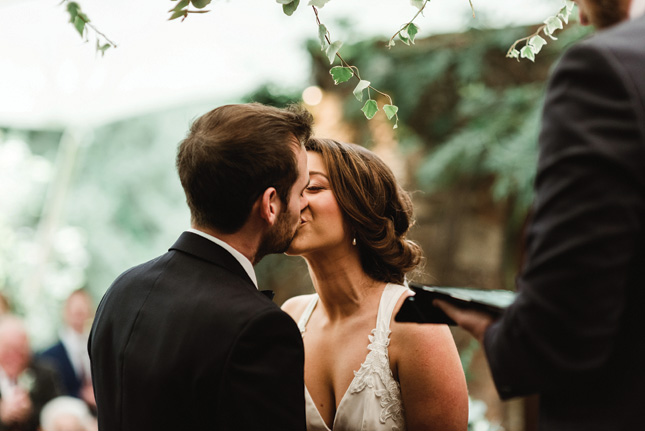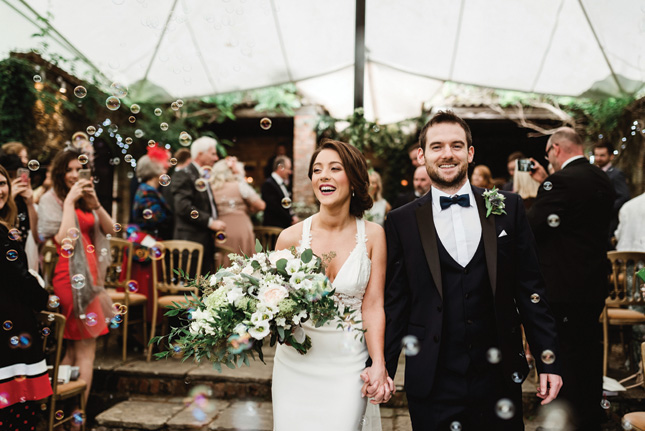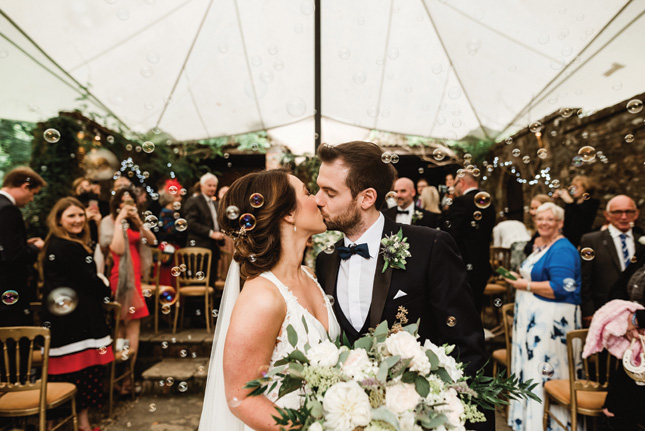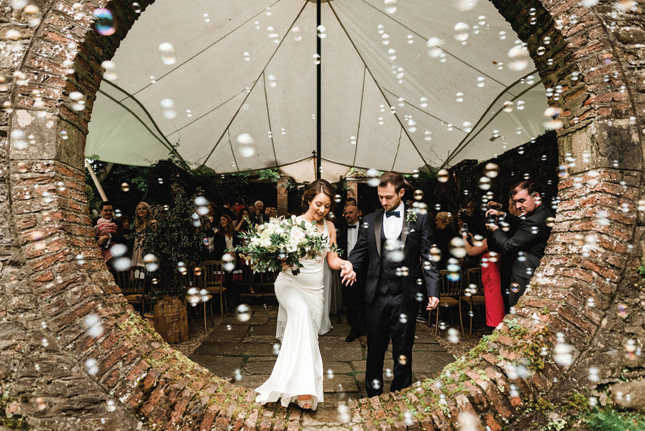 Over the next few years, they both had to travel for work or university and it wasn't until 2015 that the two were living in the same country again. "The one constant was that we knew we loved each other. We wanted to be together and so we made it work for us, though we definitely wouldn't recommend it!"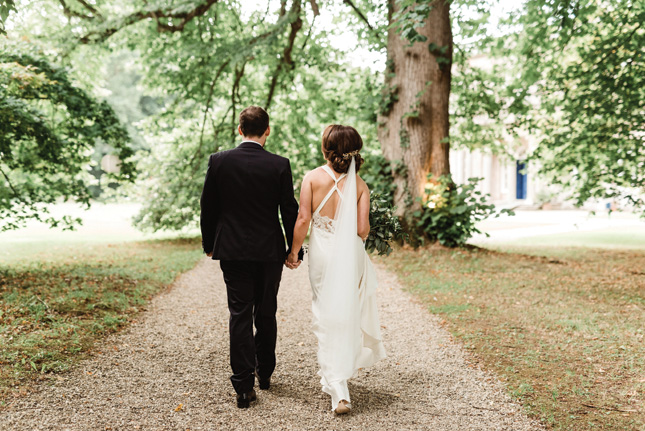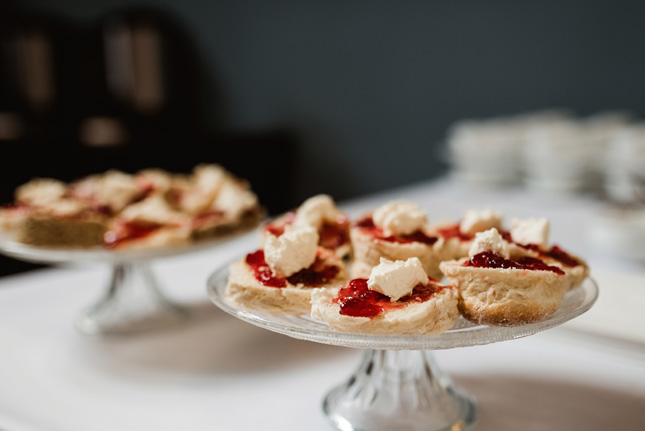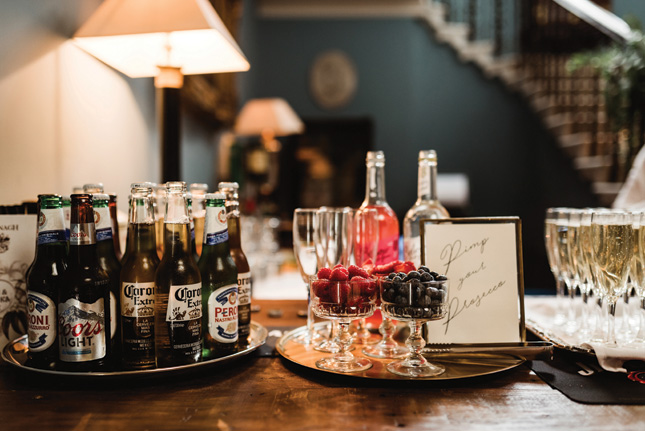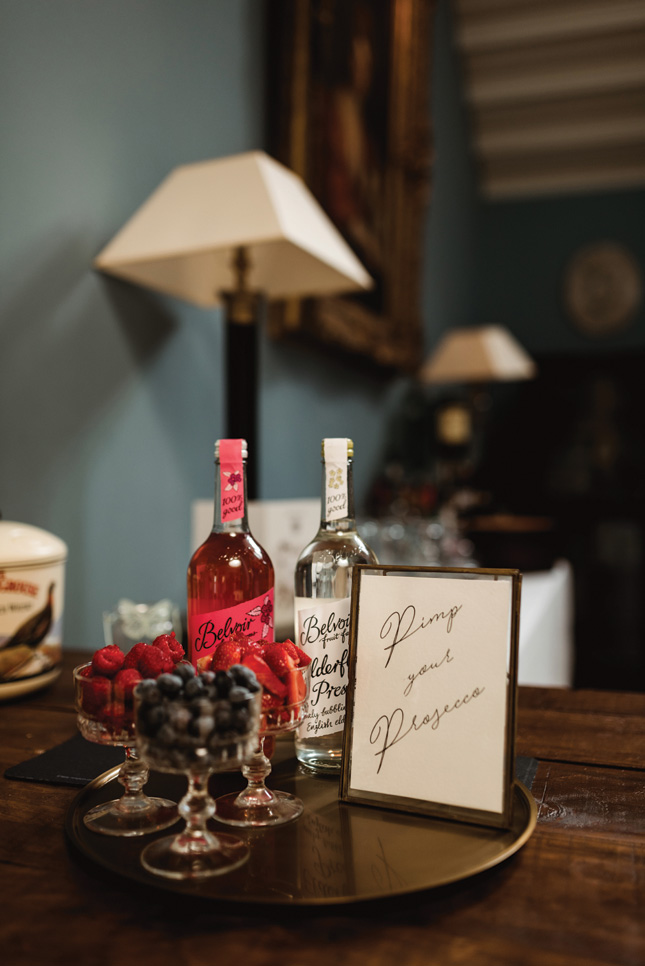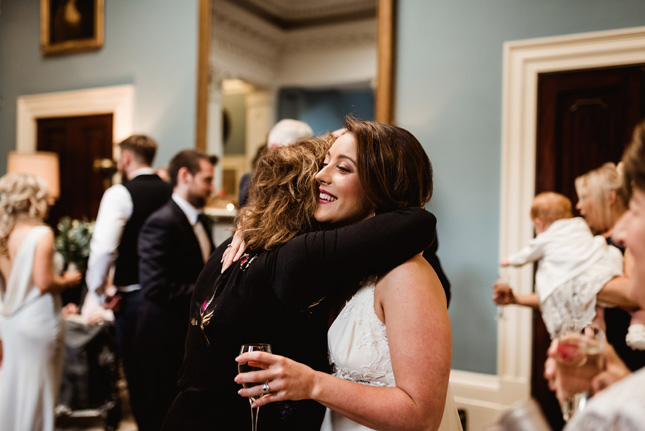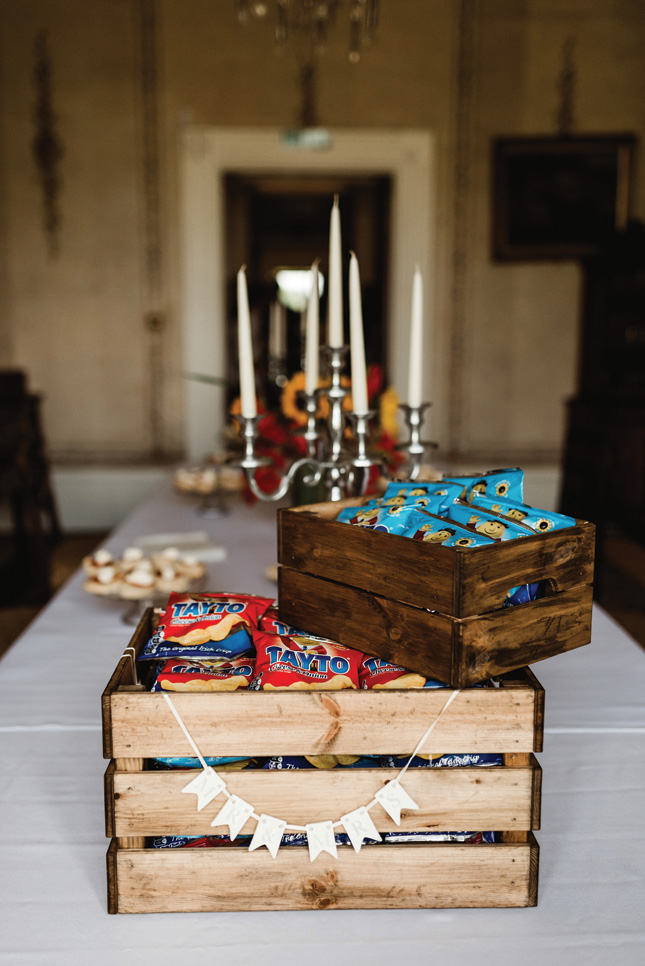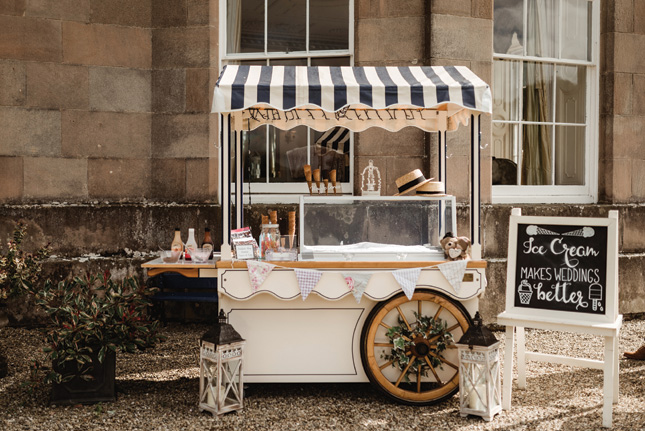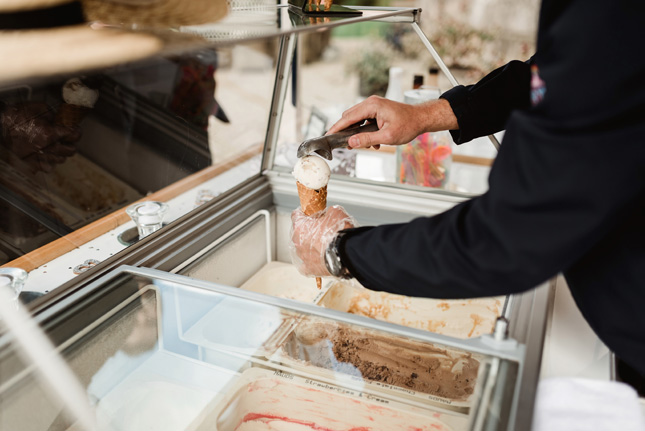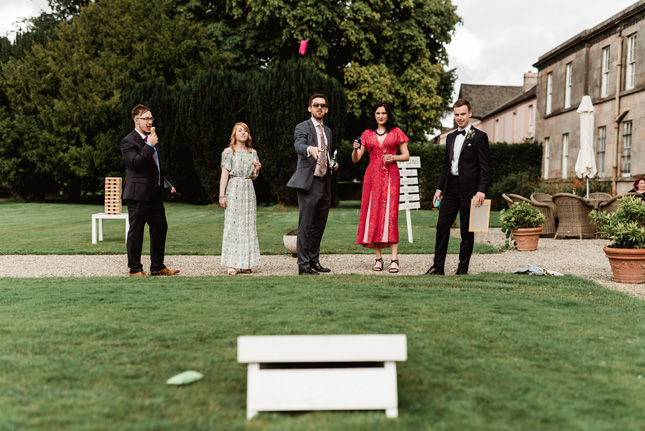 The proposal was a low key yet memorable occasion. Nick had thought a lot about the proposal and had asked Chloe's parents for their blessing a whole nine months before asking her. "A few years before, we went on holiday to France and each morning Nick would go to the bakery a few doors down for some freshly made bread and croissants," Chloe remembers. "We would spend the morning just chatting and planning what would we do for the day, over our croissants and coffee. It was a memory we both treasured and looked back on fondly so Nick sought to recreate it that morning," So sweet!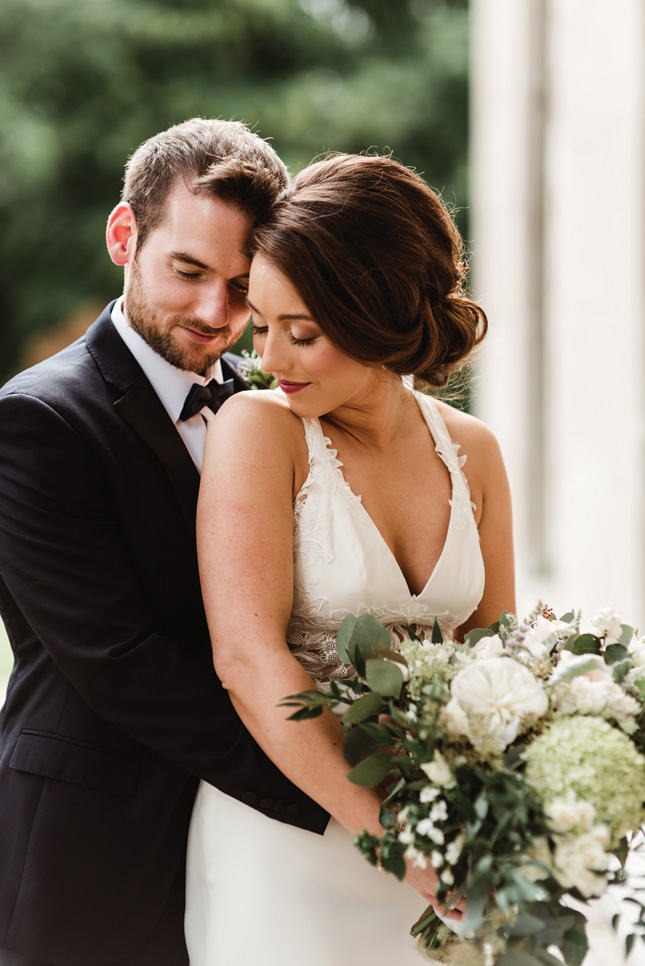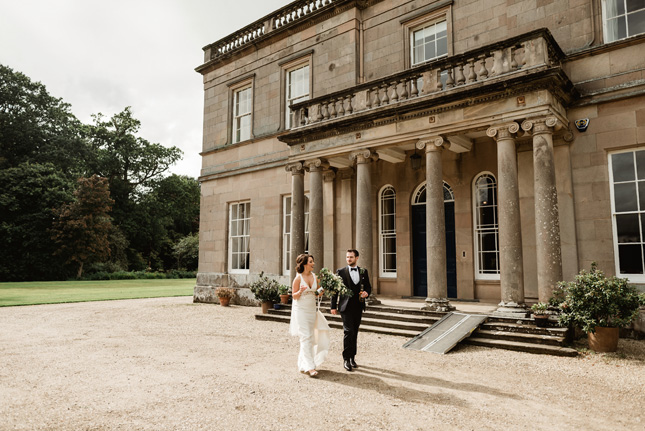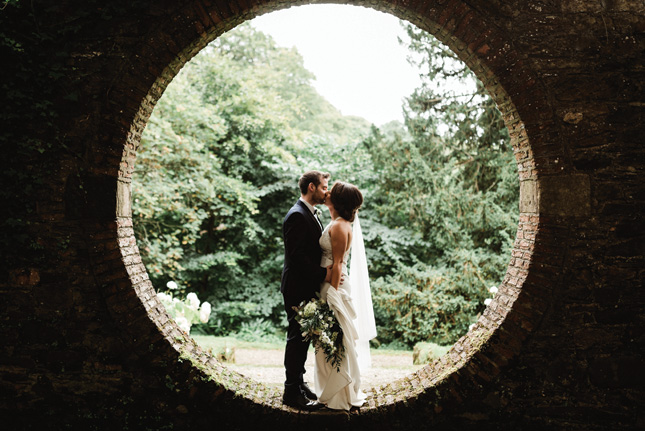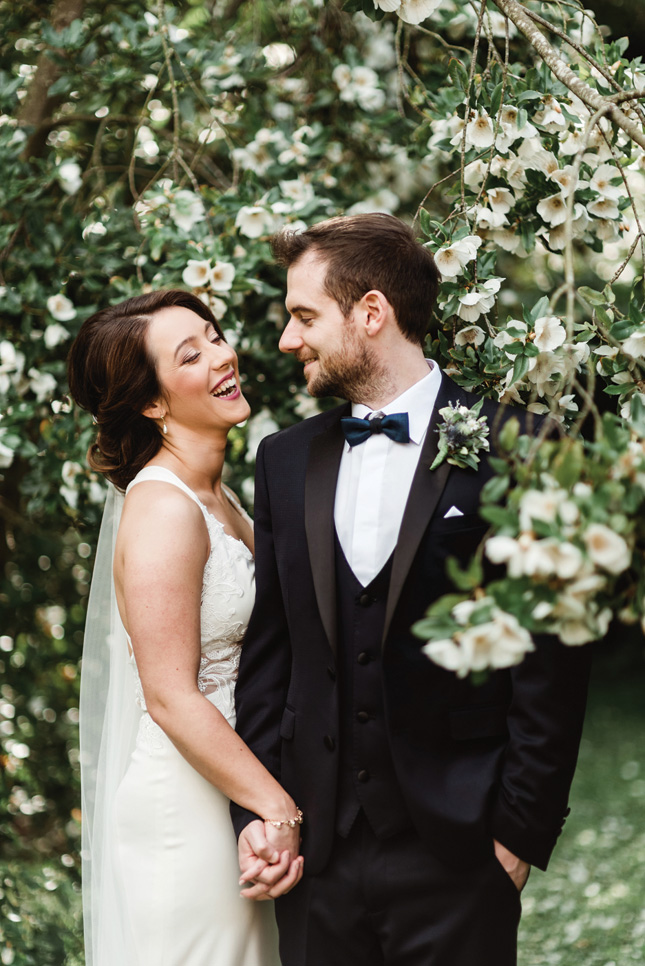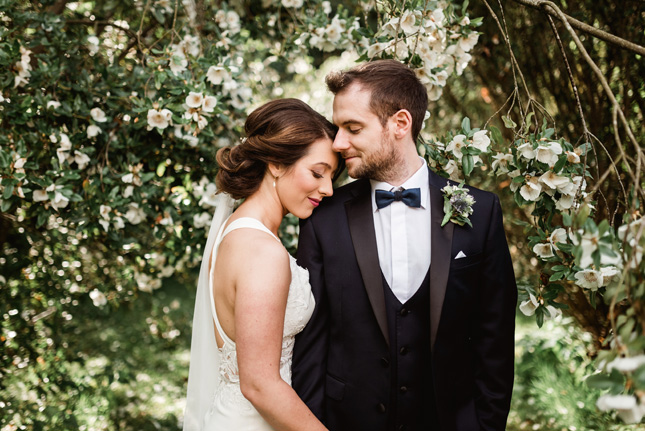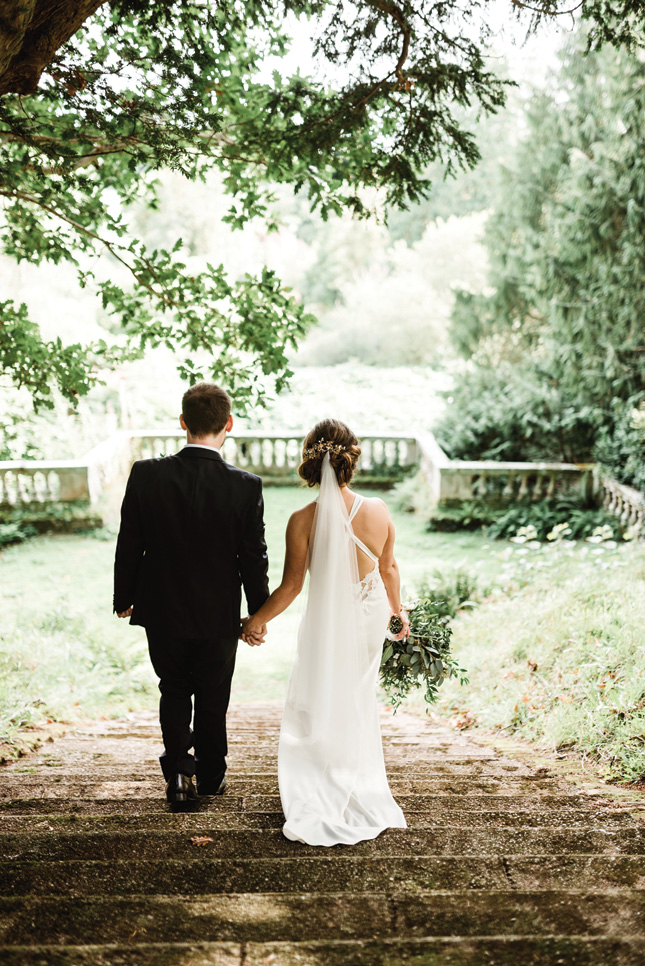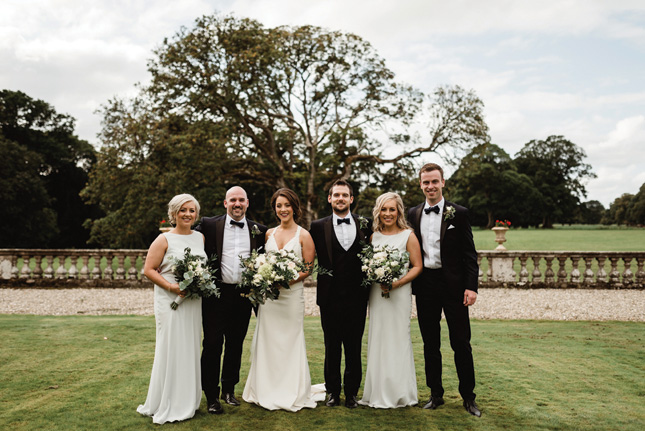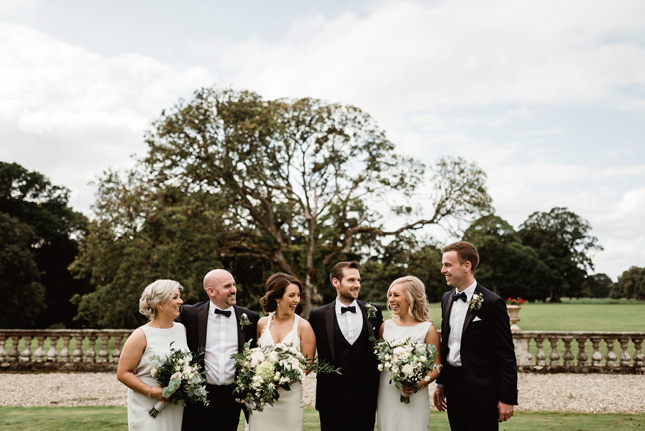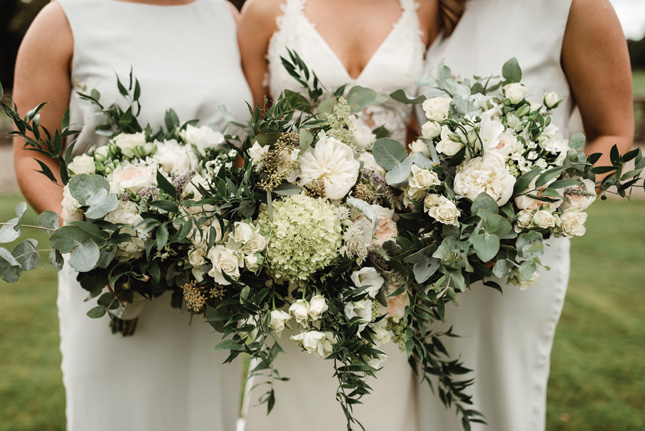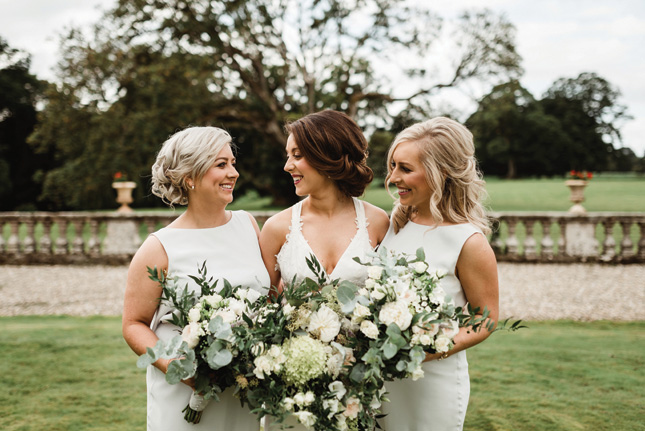 Originally the couple intended on a destination do but logistically it made more sense to get married at home. "The important aspects were an outdoor ceremony space and somewhere for outdoor games. They also wanted good food and a place with plenty of character. This proved tricky. We found with most venues we were getting the indoor or the outdoor space we wanted, never both," they recall. Luckily Chloe came across Drenagh Estate online. Once they'd seen it in real life, they decided it was the perfect venue for their floral-filled wedding. "We knew pretty quickly we were sold on it. It ticked every box, yet wasn't outrageous in price. It felt like a phenomenal weight had been lifted once we found it," they remember.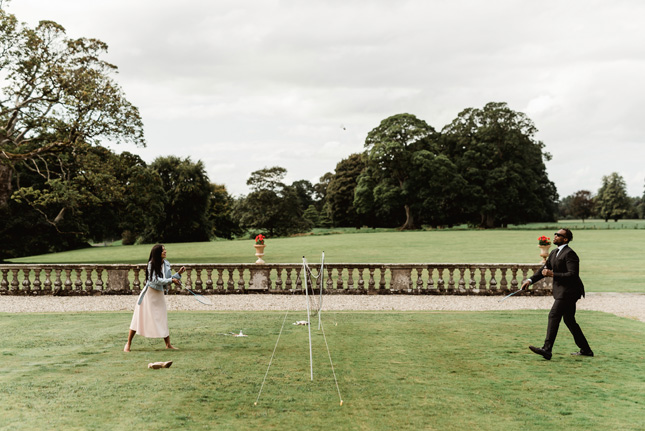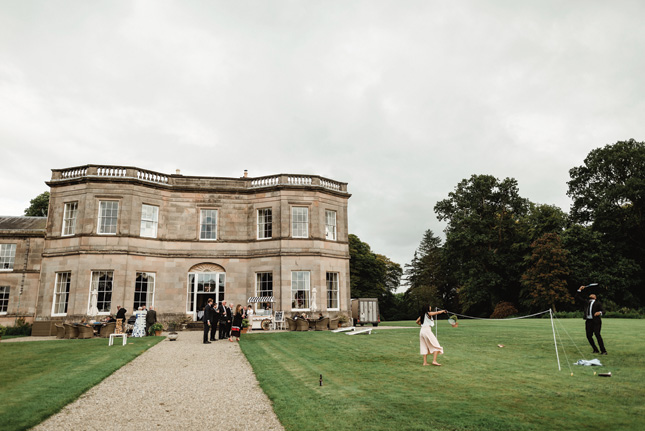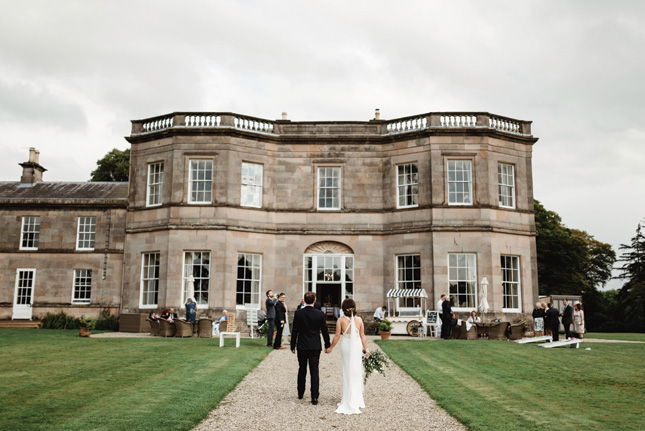 A rainy morning luckily turned into a clear day - perfect for their guests to enjoy the outdoor games. "Looking back, everything was just spectacular and we both felt like we wanted the day to keep going," they say.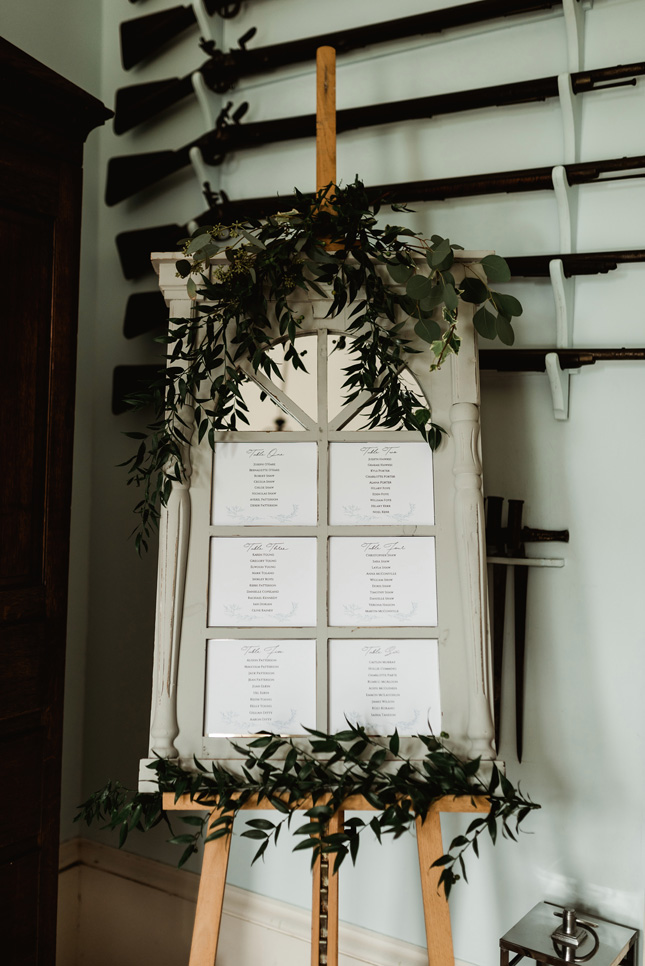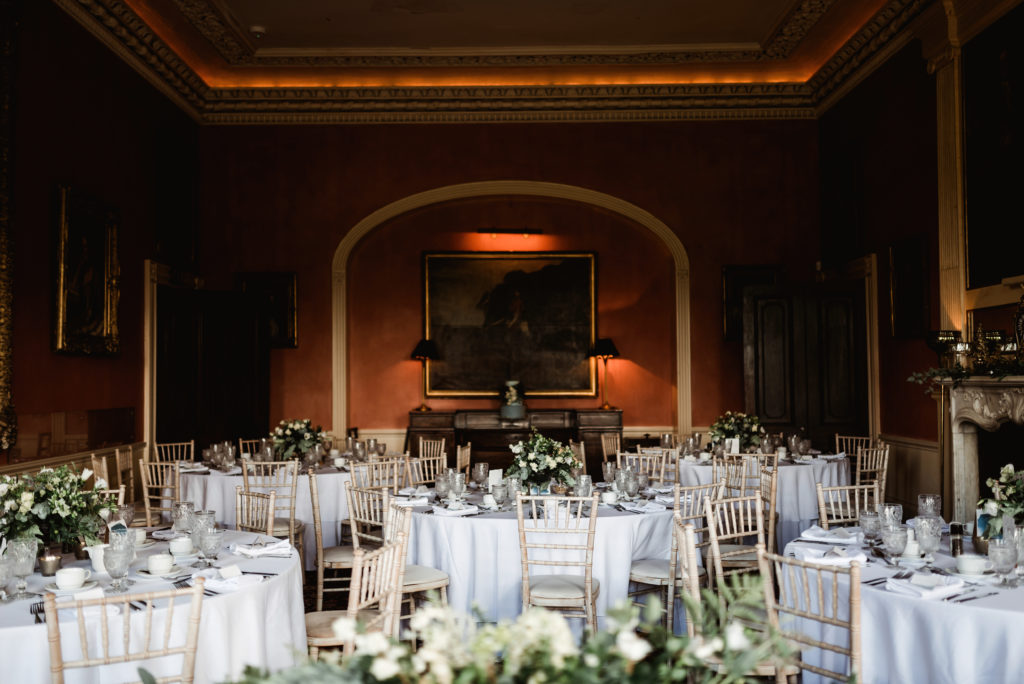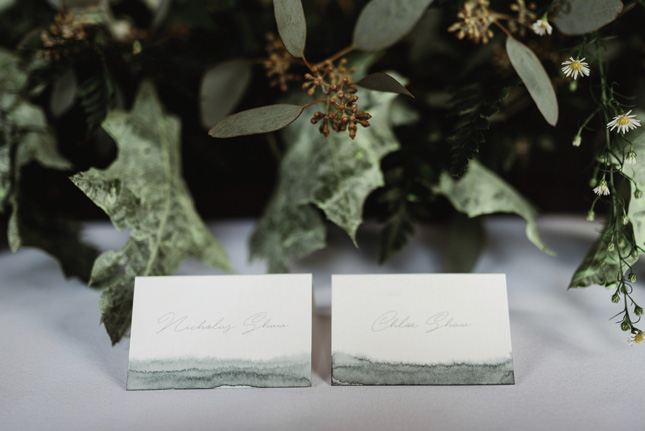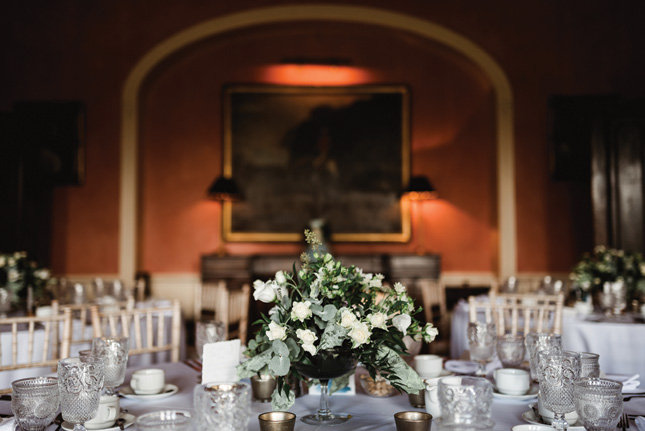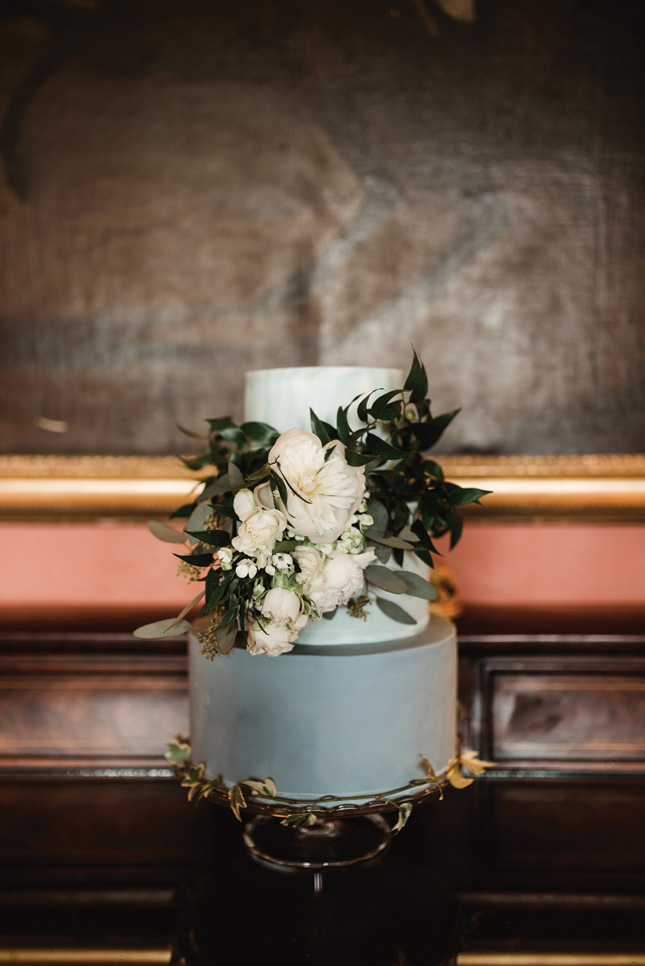 What's their all-important been there advice? "Try to decide early on what matters to you and what doesn't. It's difficult when families are involved, but try to remain on the same team throughout. If something comes up, work together to find a compromise and ensure you're both putting each other first."