When it comes to a summer bash, this pair really knows how to throw one. Farrah and Stephen, who are now based in Oz, decided on the beautiful surrounds of Tankardstown House for their summery wedding.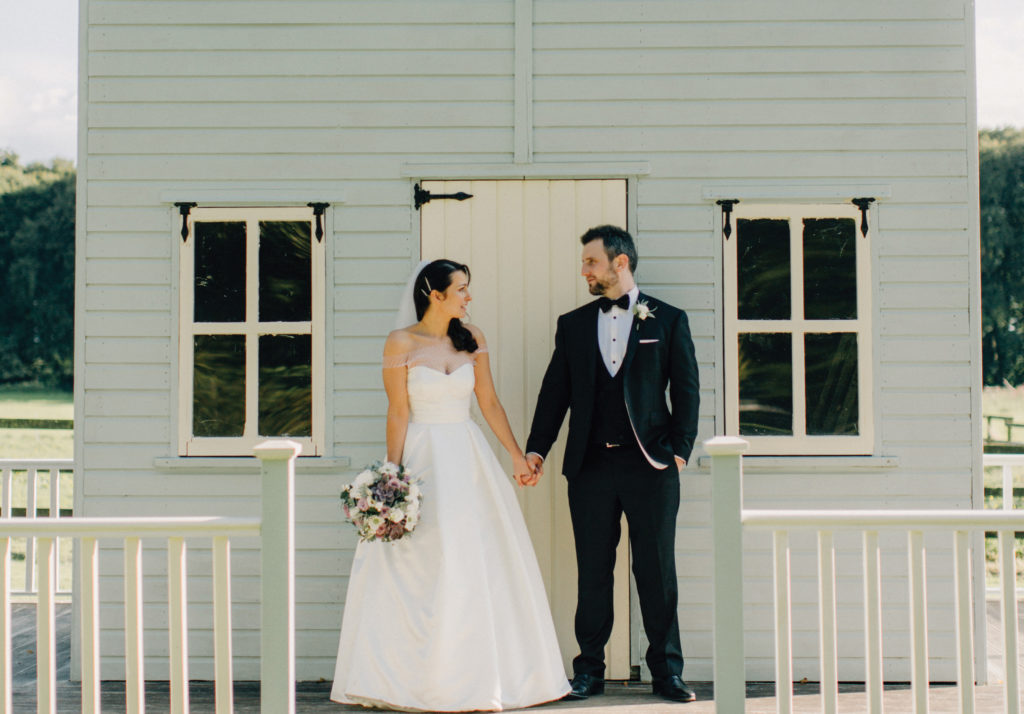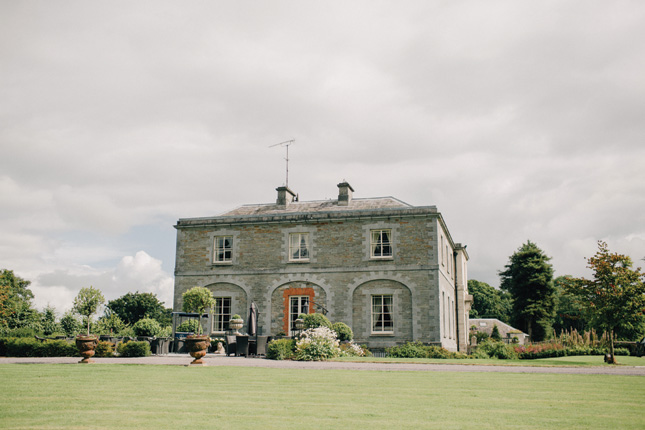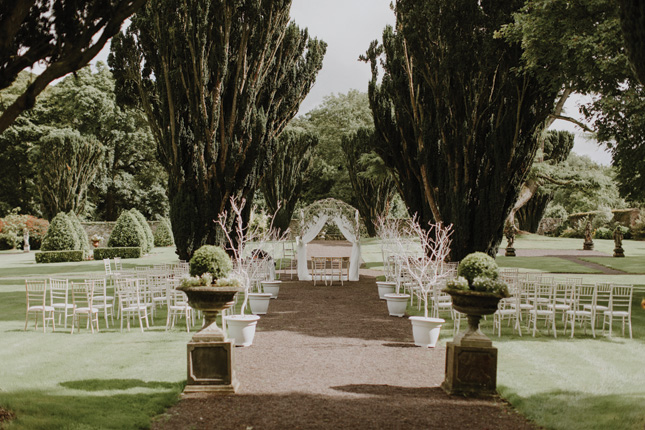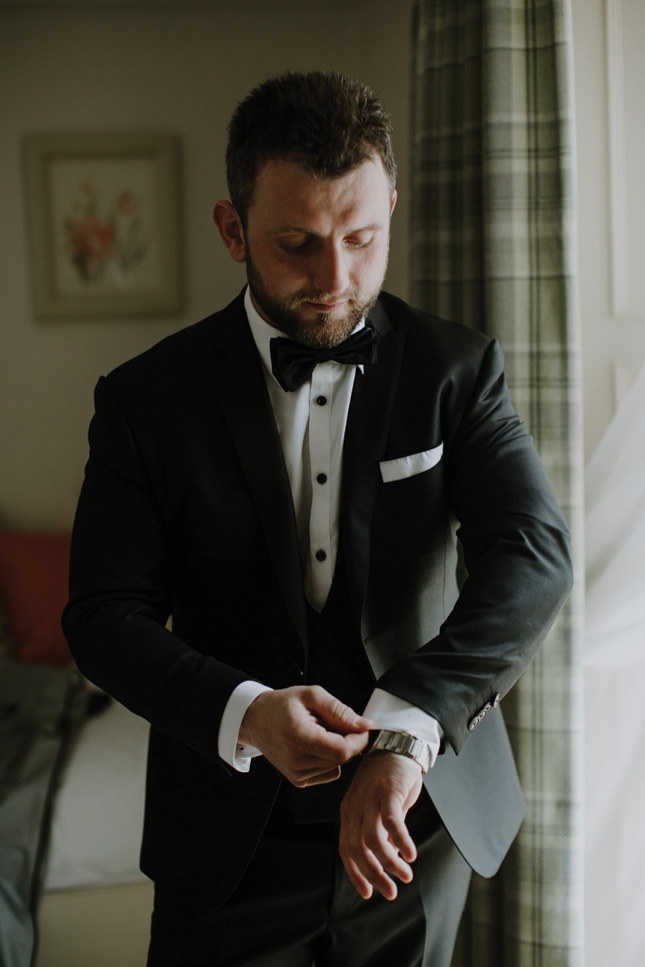 The lovely couple met through mutual friends whilst she was attending Newcastle University. "For as long as I live, I will always remember the moment I saw Stephen," Farrah says. "I knew there was something special about him instantly – he was like no one I'd ever met. He drew me in straight away with his fun, playful personality and Irish charm," she continues.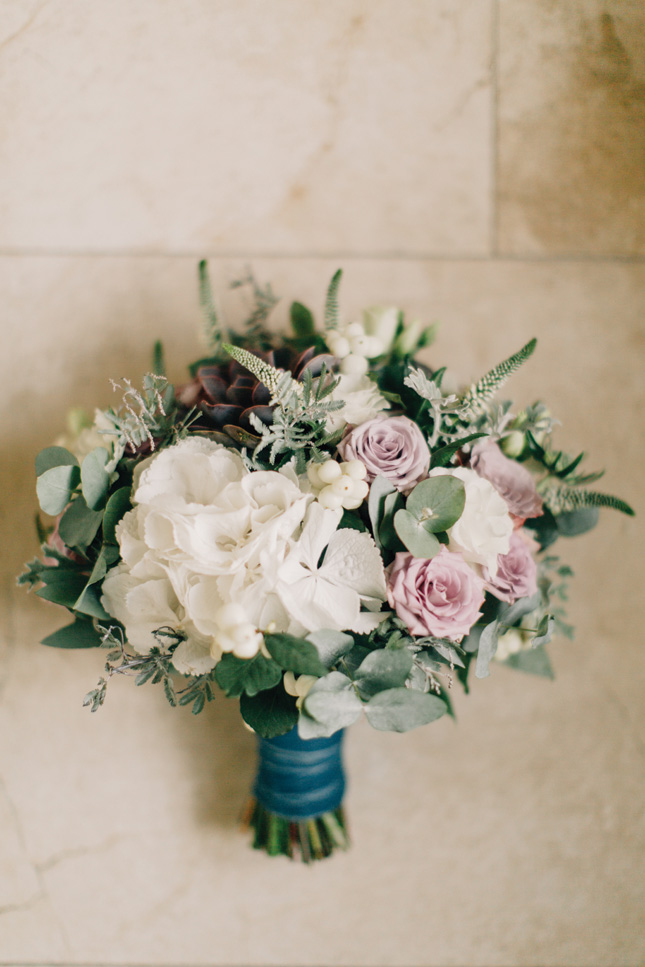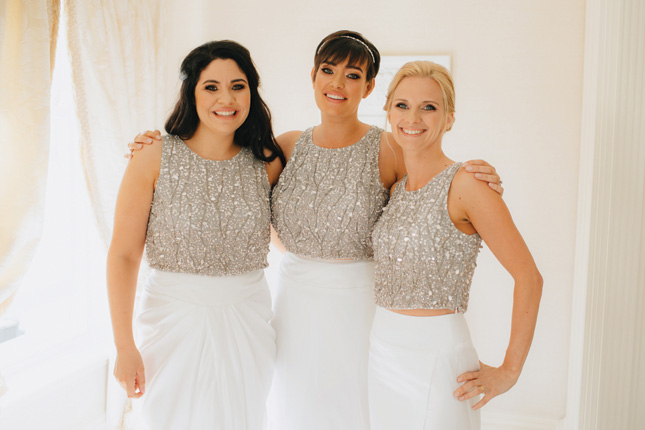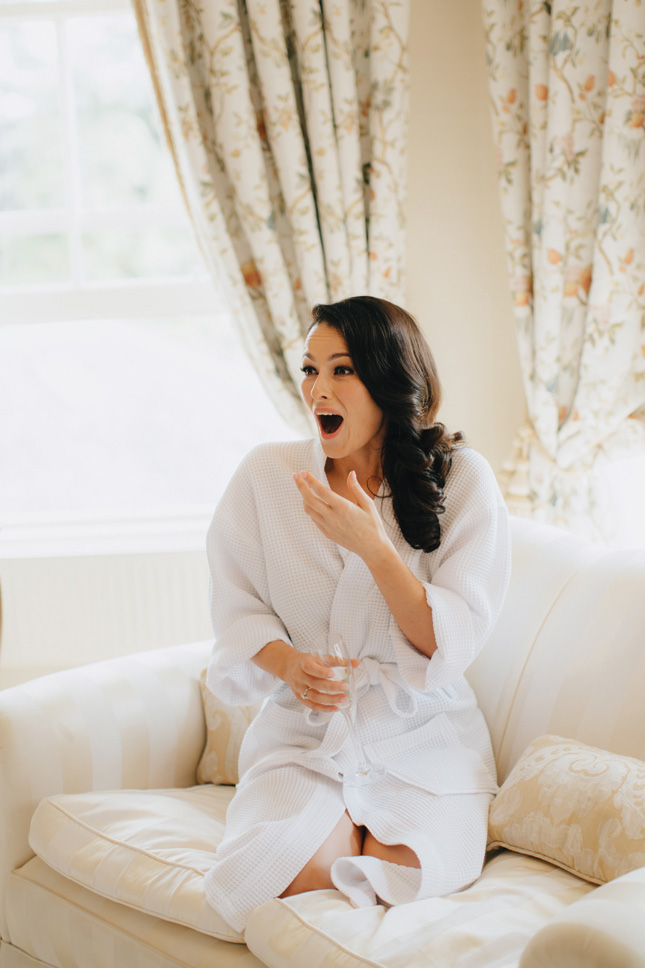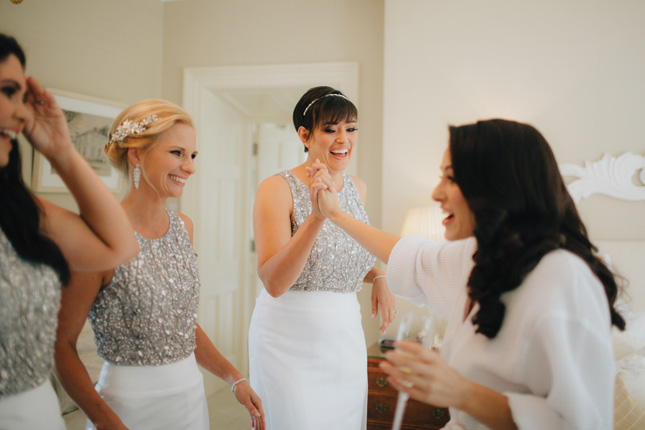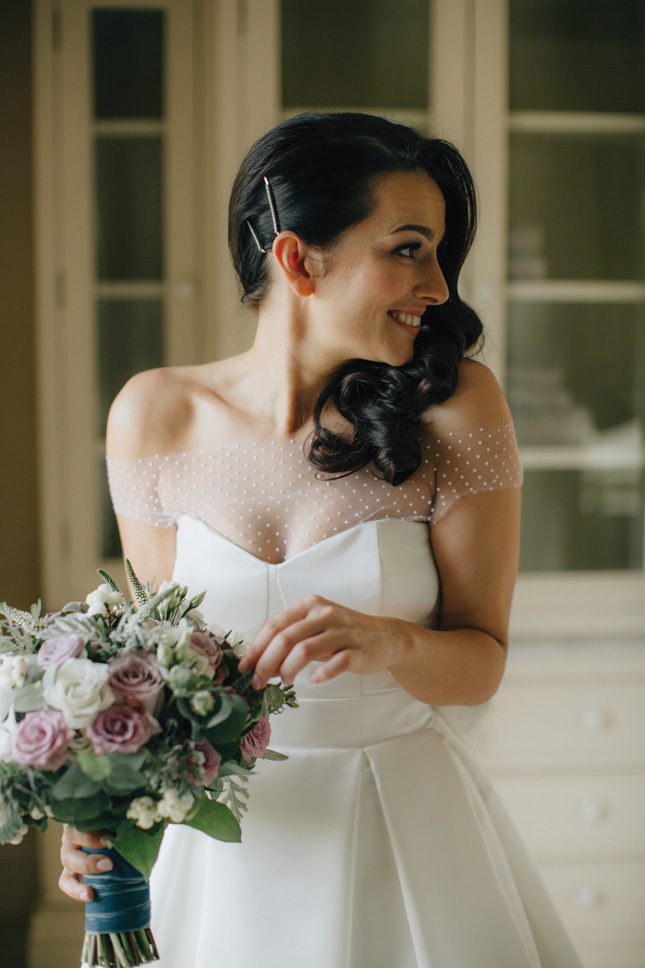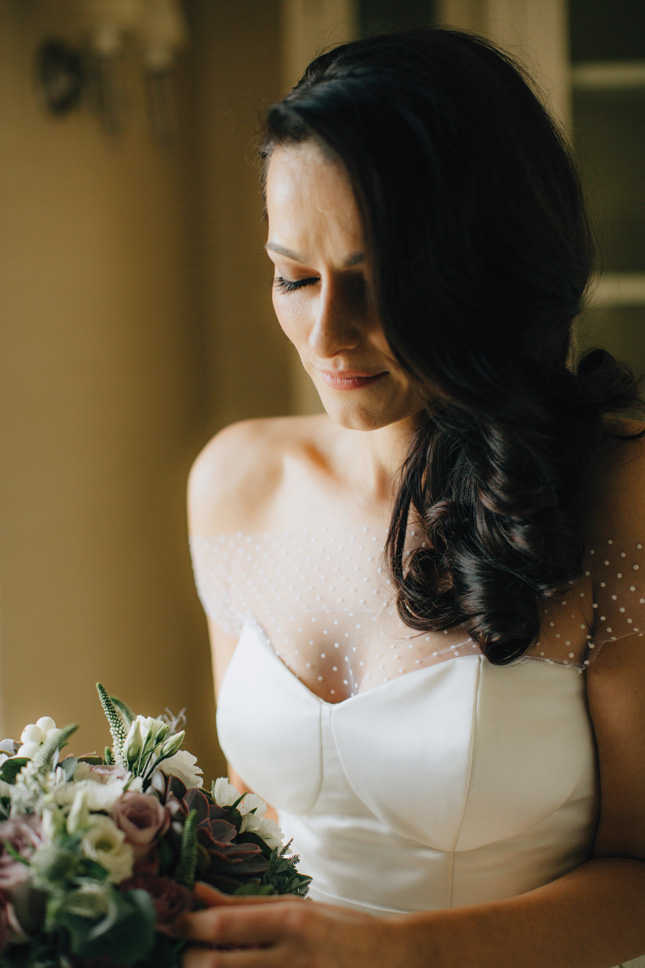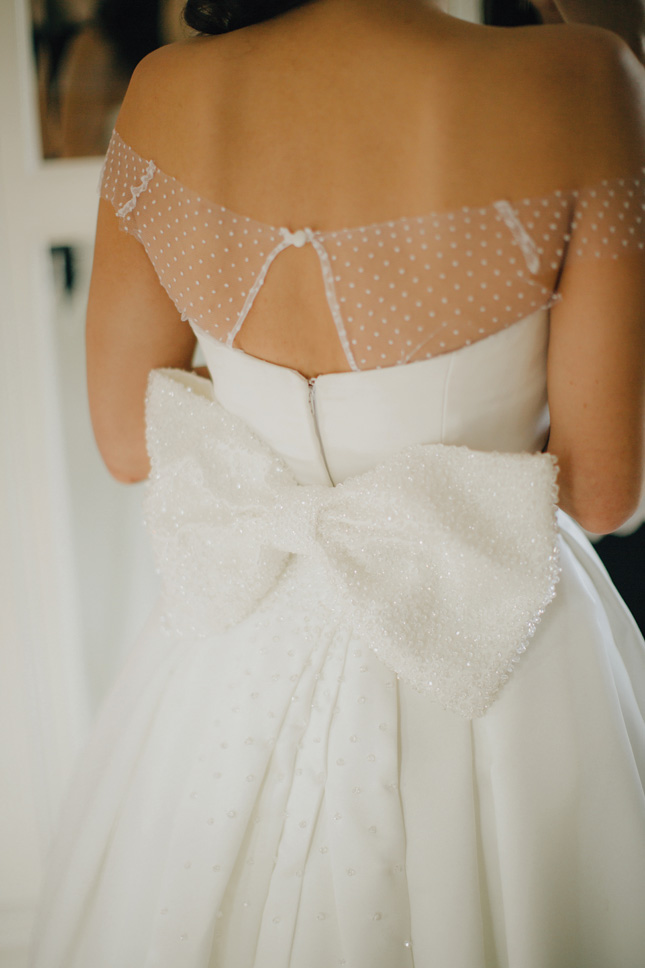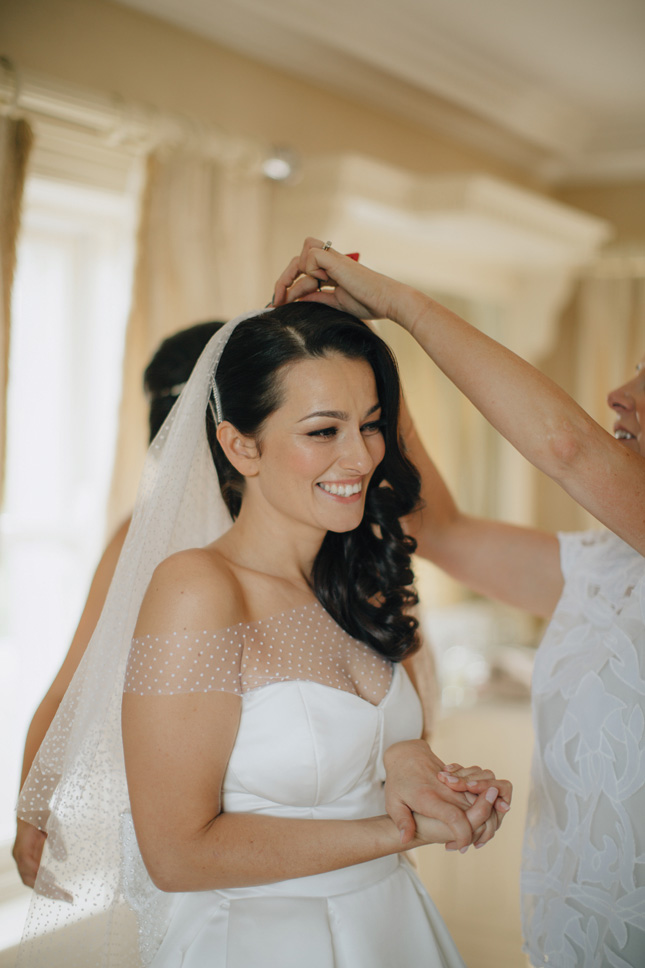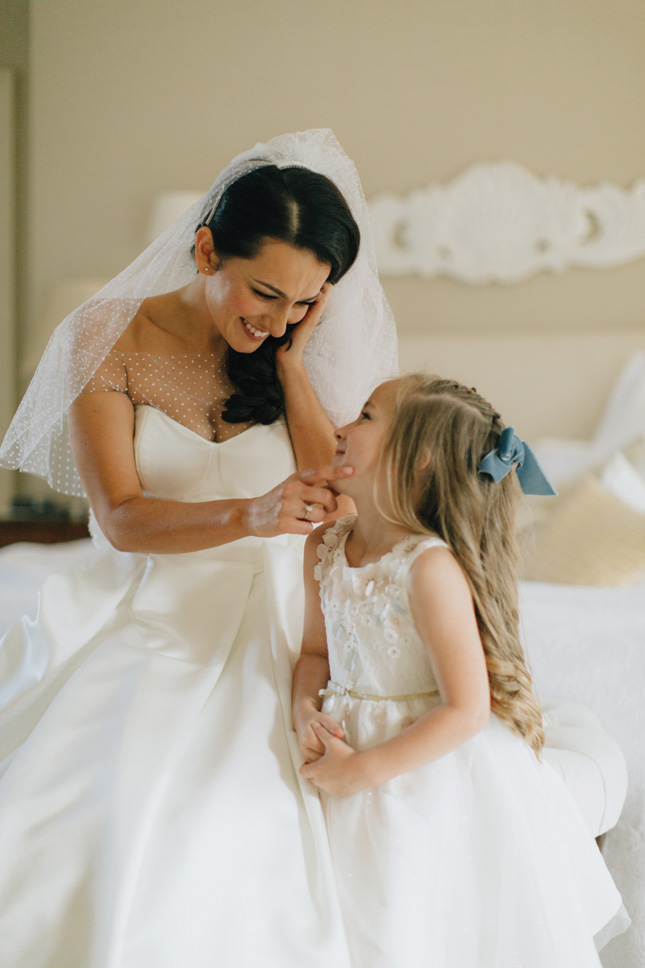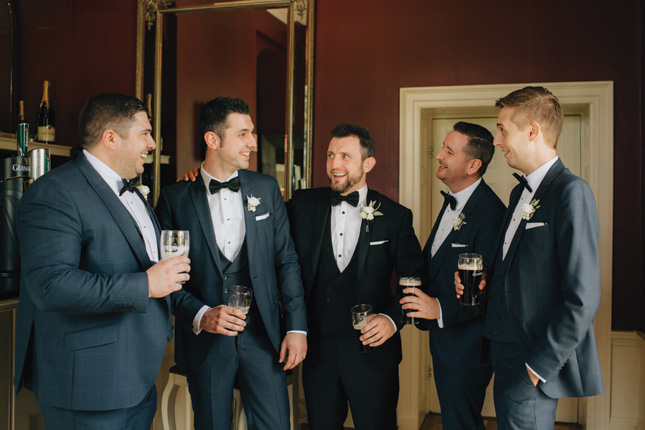 On their four-and-a-half-year anniversary, Stephen proposed to Farrah in epic proportions! "He whisked me away via helicopter to an exclusive island on the Great Barrier Reef called Orpheus Island. On one evening, we walked into the dining room for dinner and to my surprise, it was covered with exotic flowers, tea lights, and lanterns. Stephen started acting strange and grew very quiet. After what seemed like ages of awkward conversation and long silences, he plucked up the courage to get down on one knee," laughs Farrah.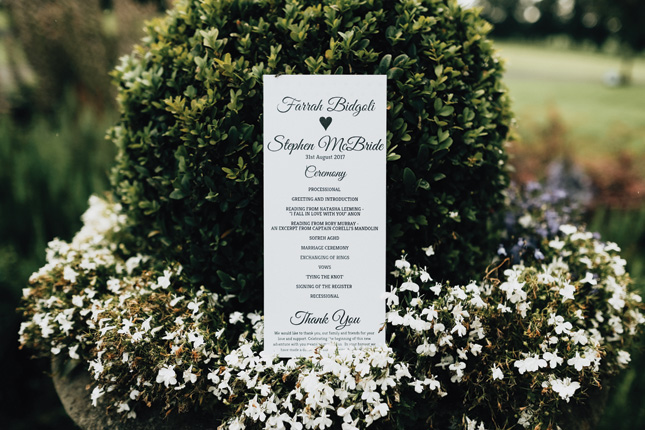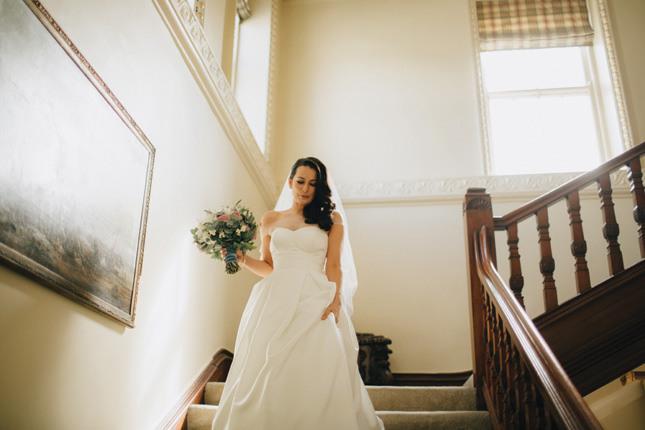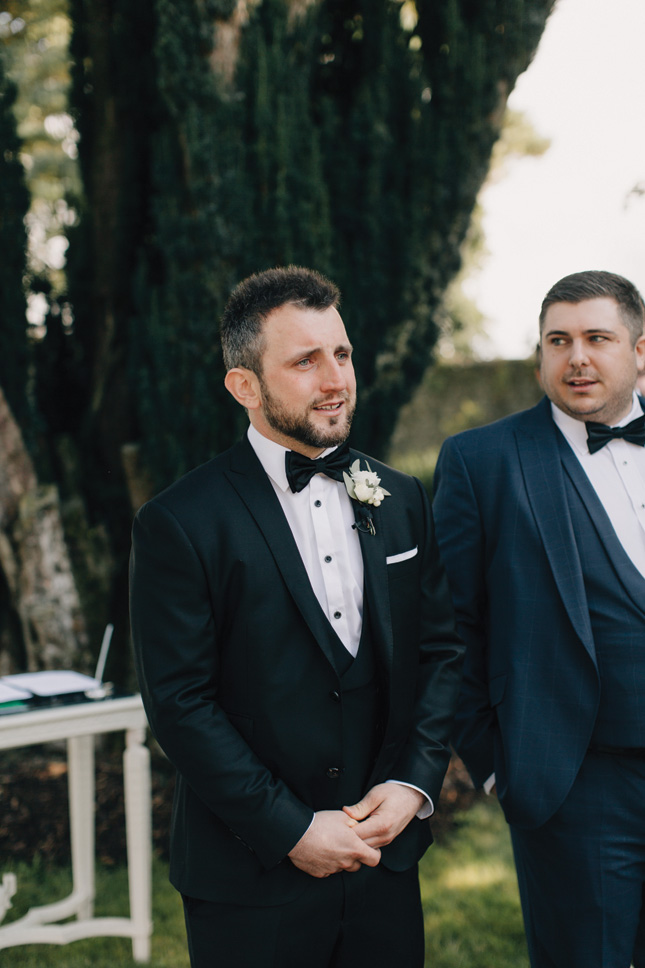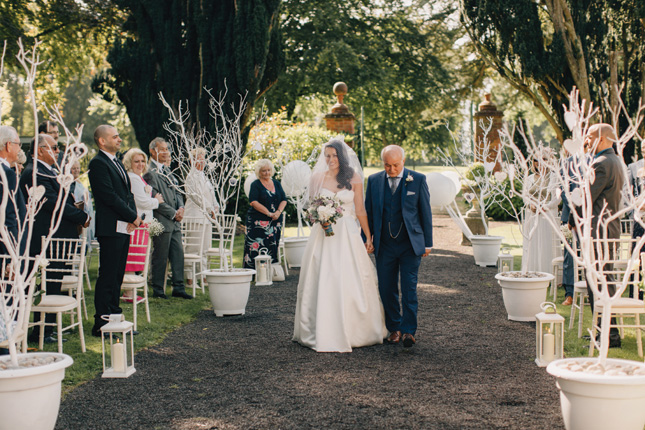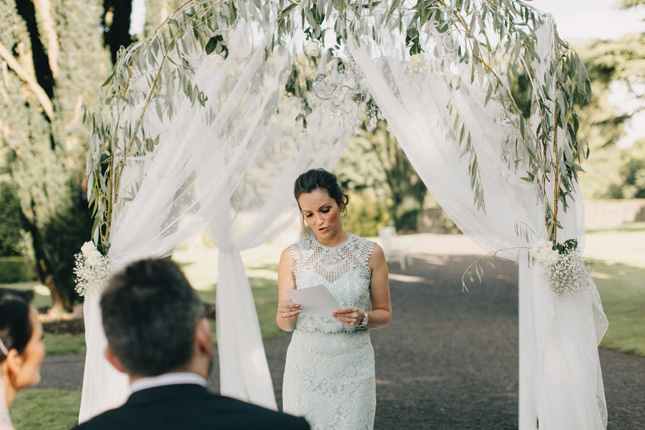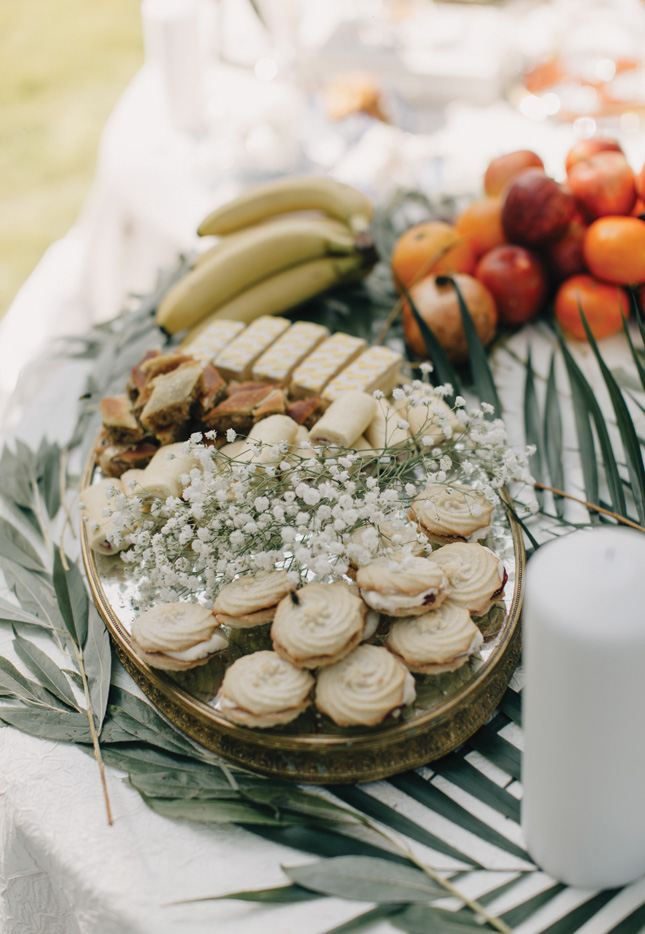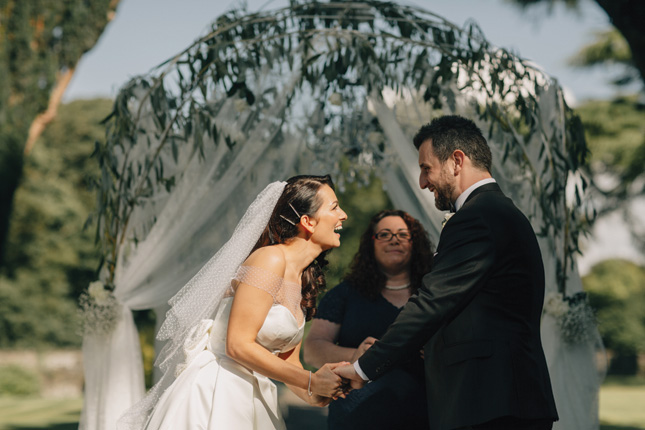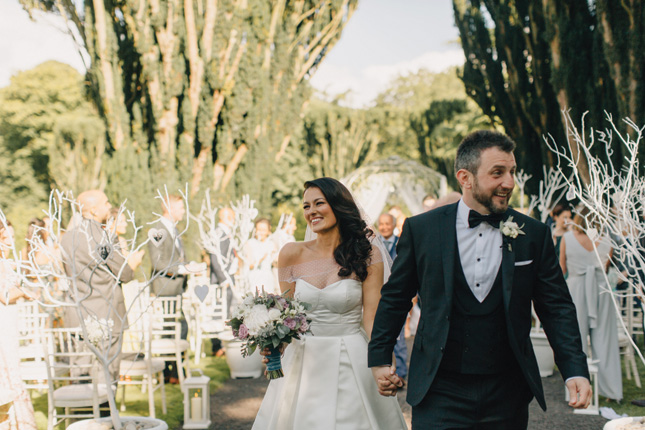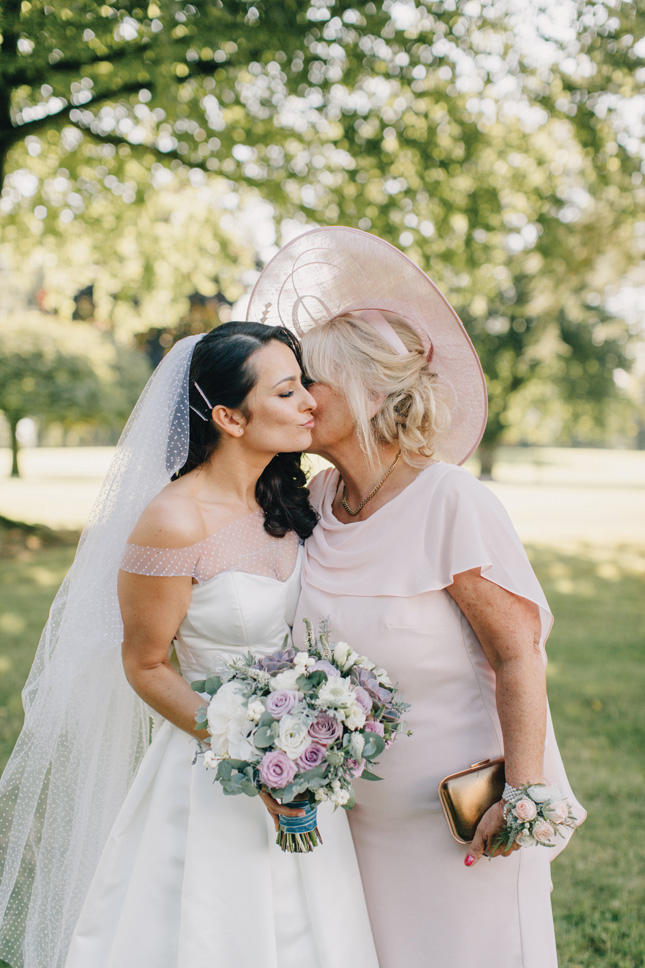 They originally wanted to find a venue in Northern Ireland, closer to where Stephen's from, however, none seemed to fit them as a couple. "We decided to cast our net further afield visiting Enniskerry, Wicklow and of course, Meath. We pulled up to Tankardstown House and were greeted by Bruce, their resident dog. Before even stepping foot outside the car, we looked at each other and said 'this is it' – we just knew," Farrah remembers.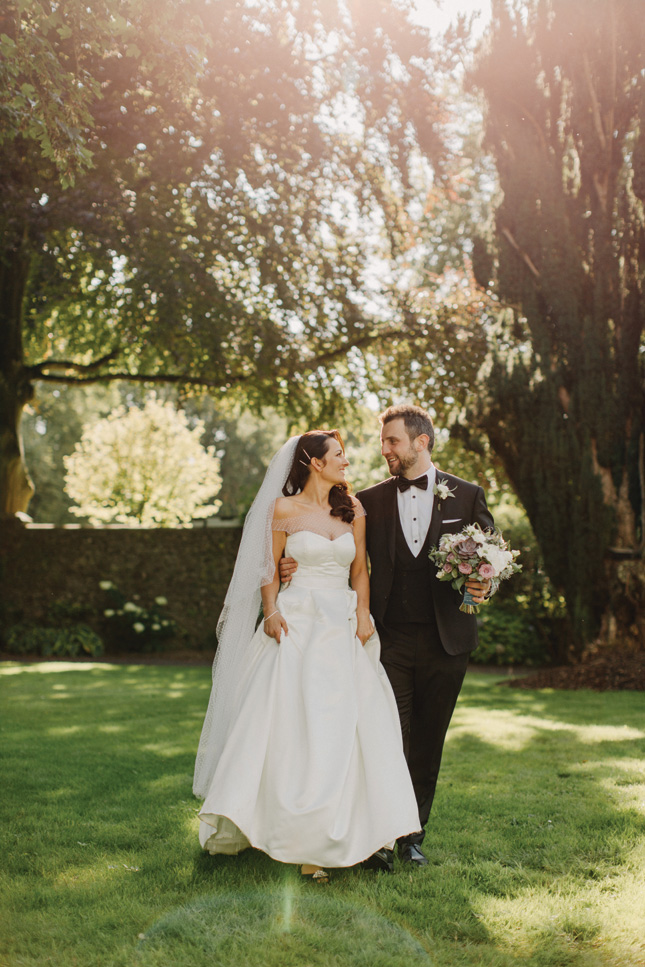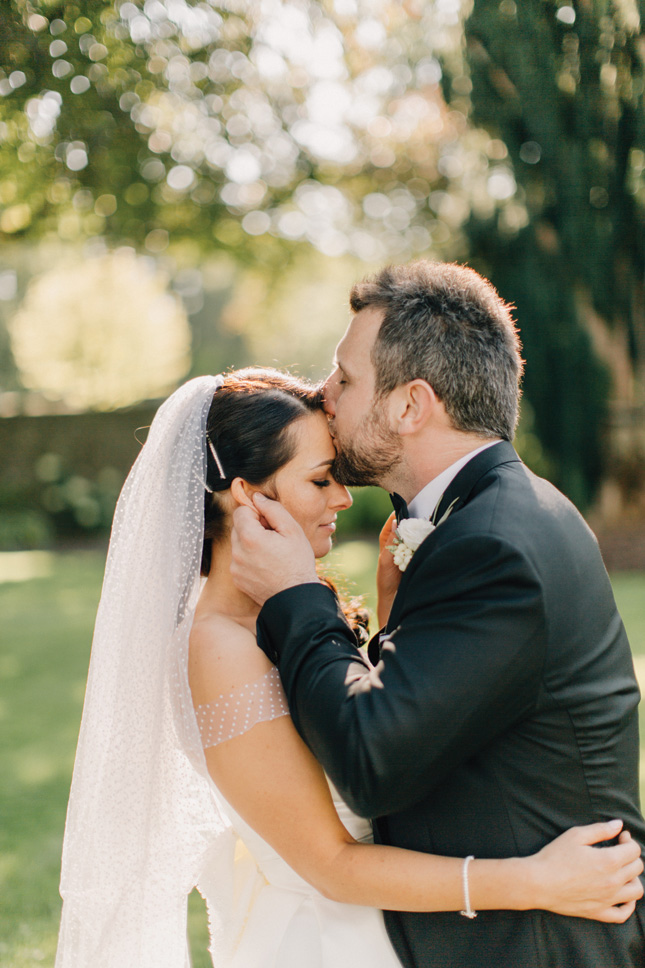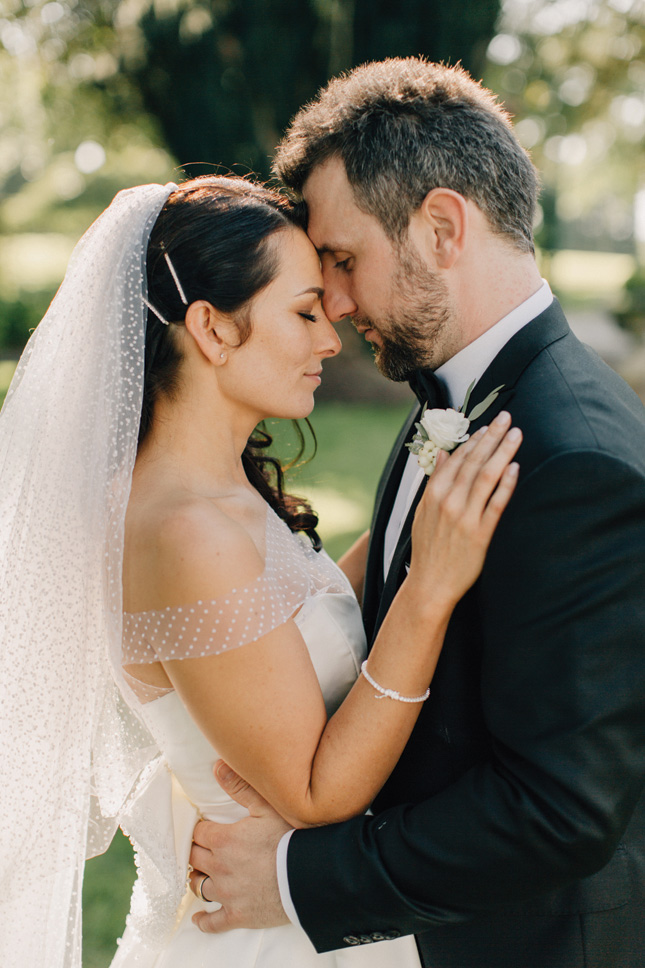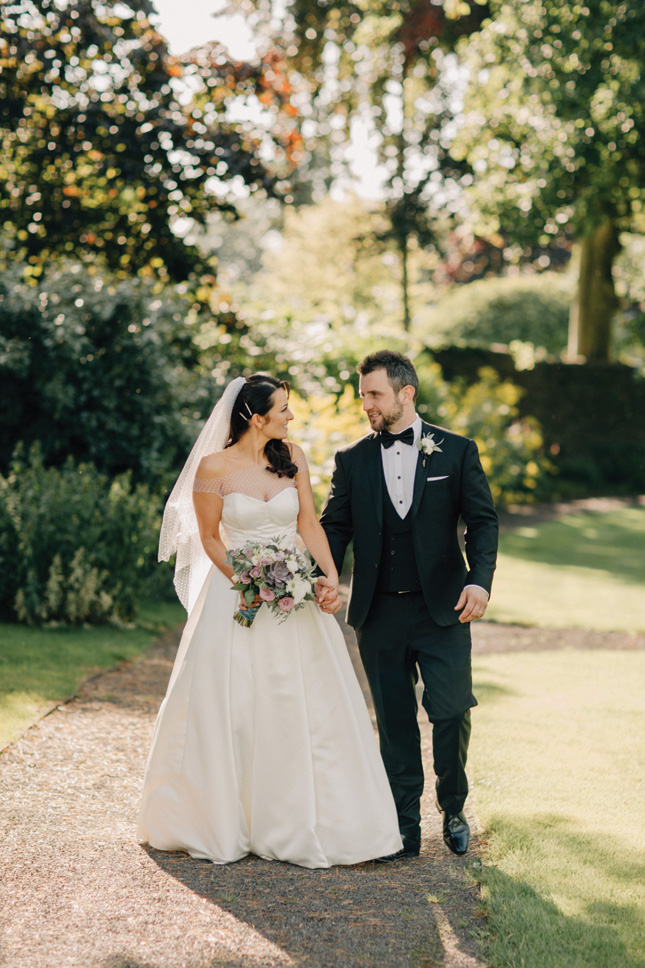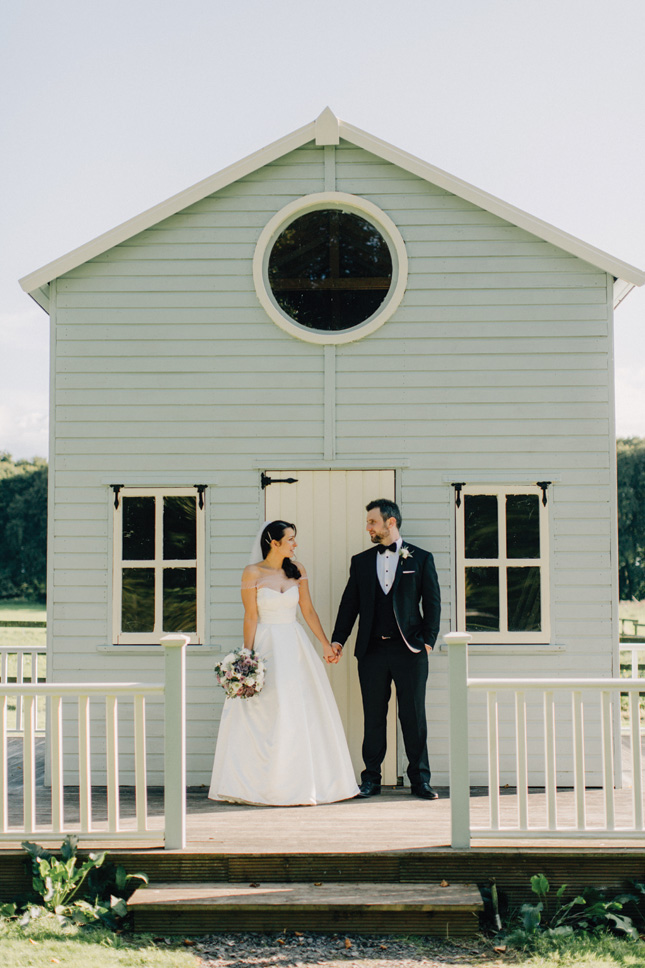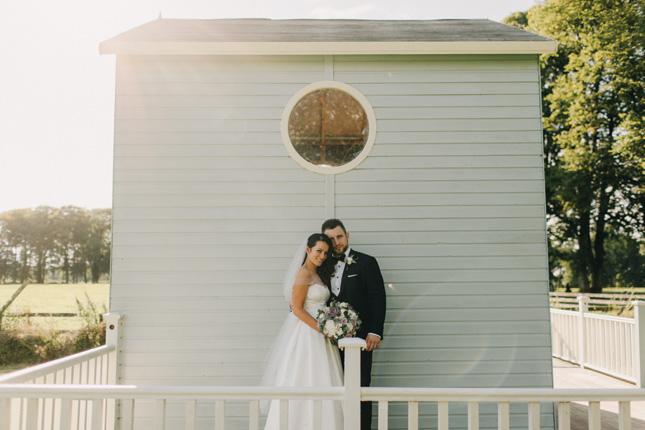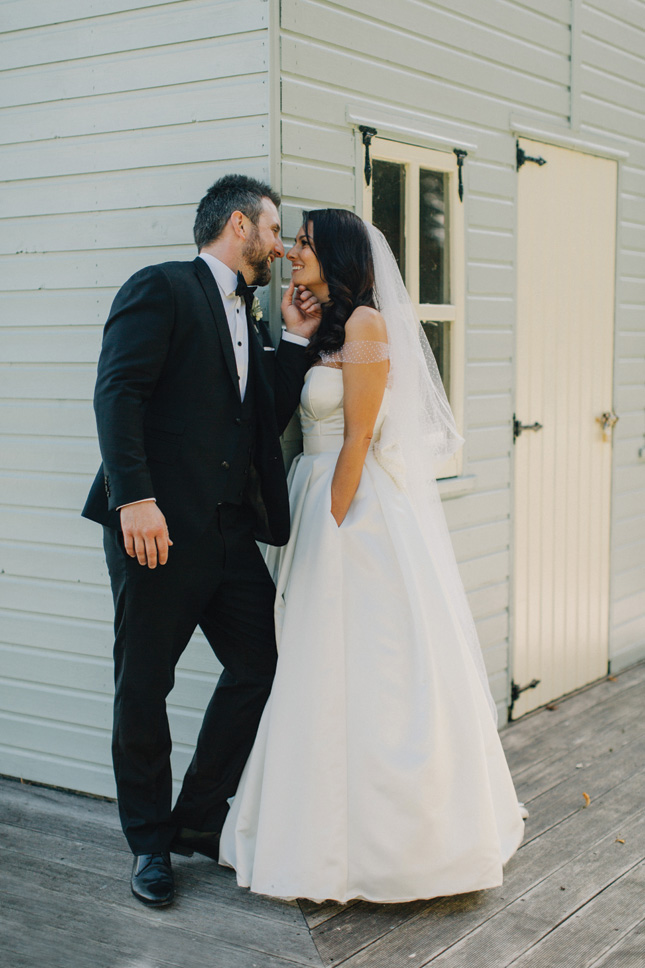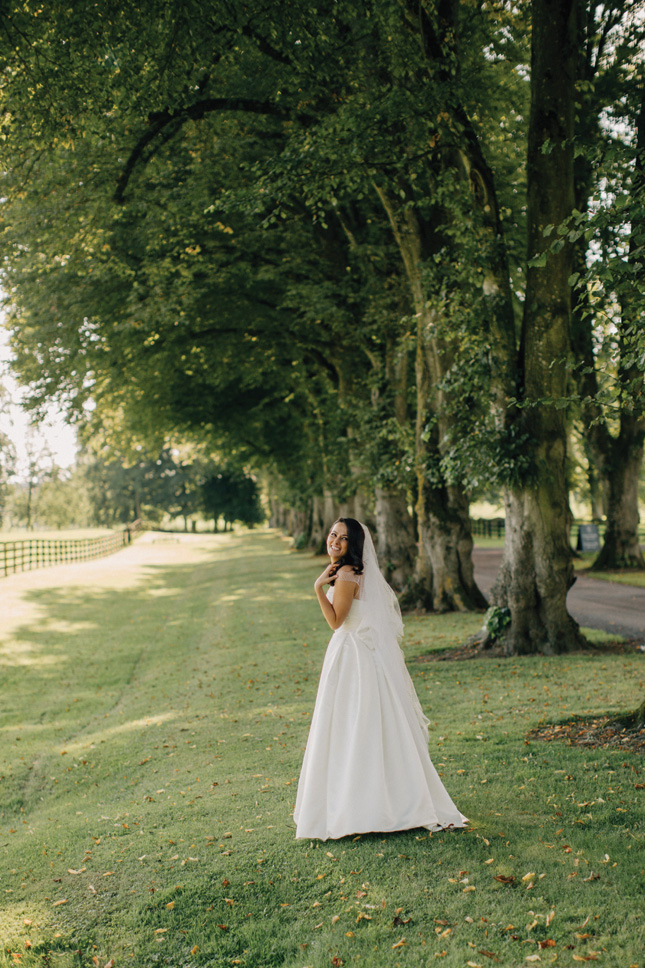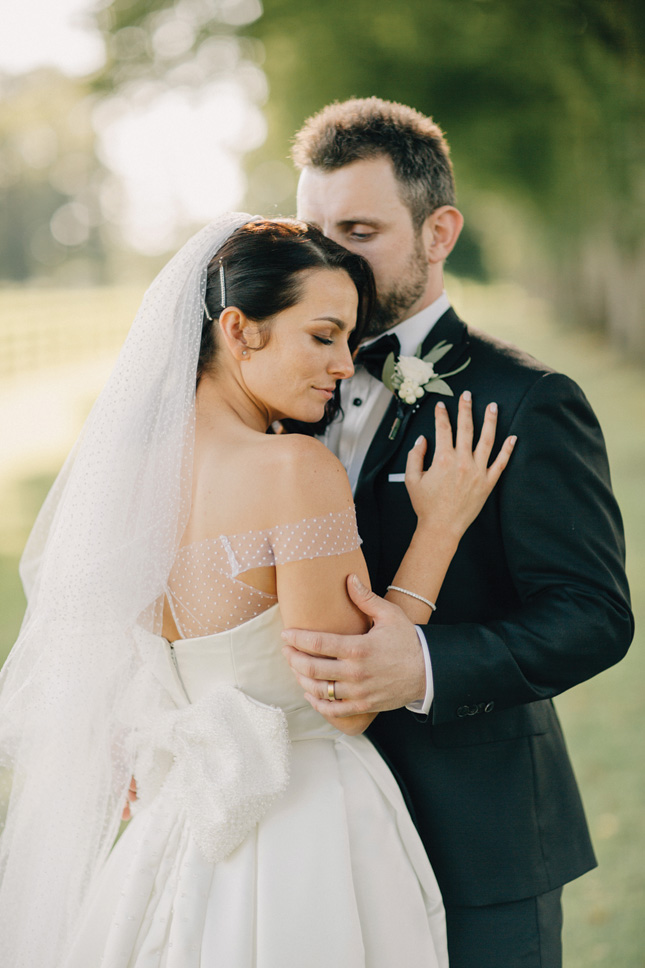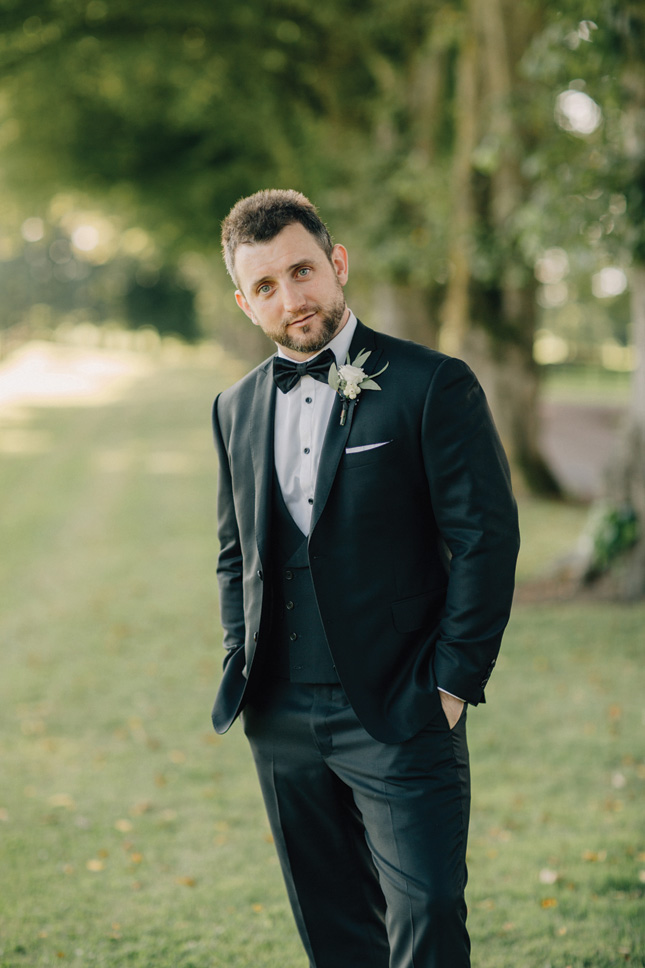 Both Farrah and Stephen agree that planning their wedding was one of the most fun experiences they've done together. "We had so much fun – big decisions were often made over a glass (bottle) of wine and a cheese board, which always helped," Farrah laughs.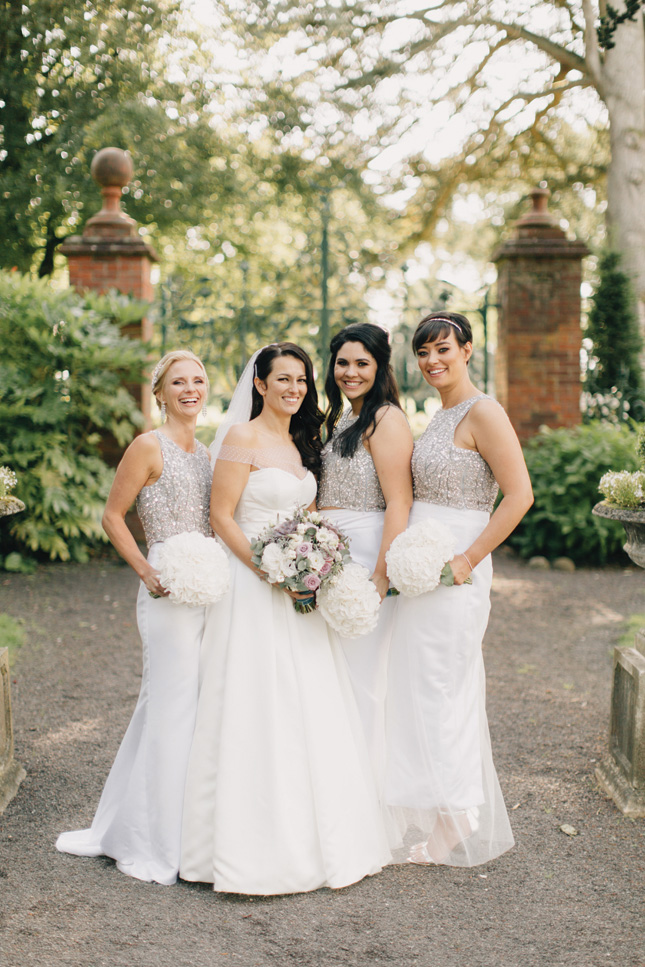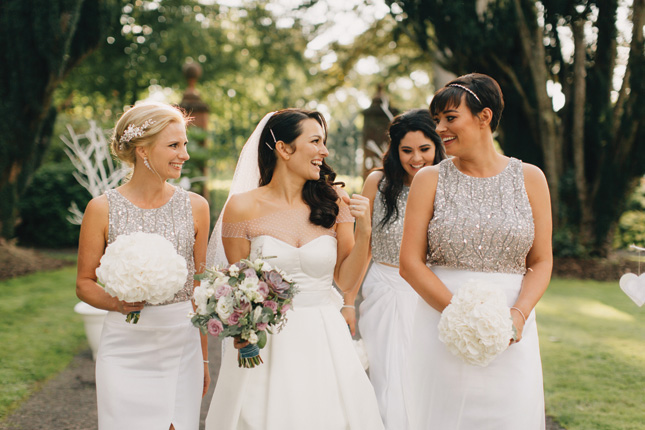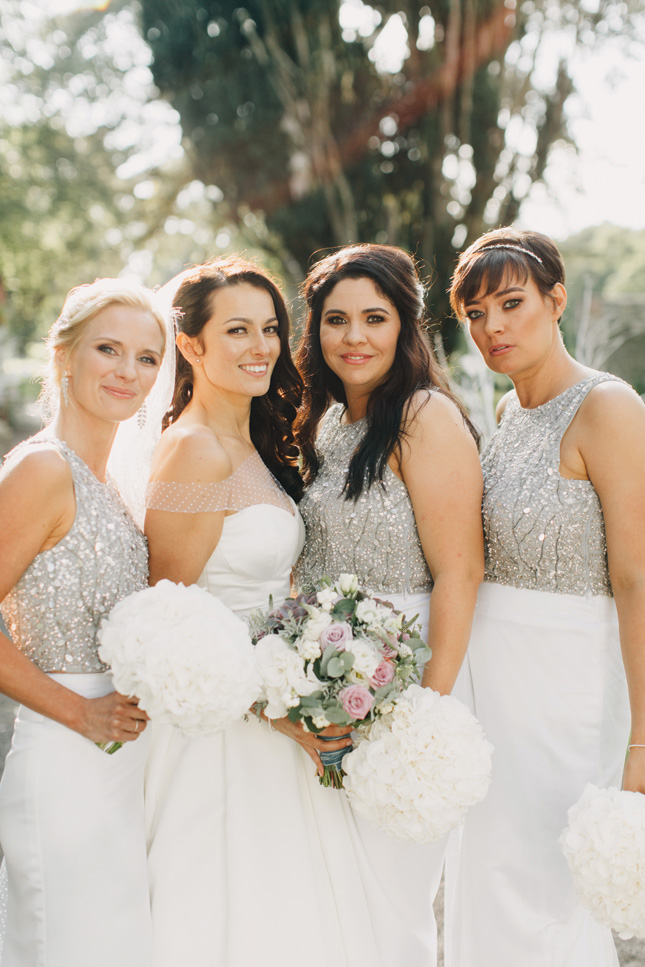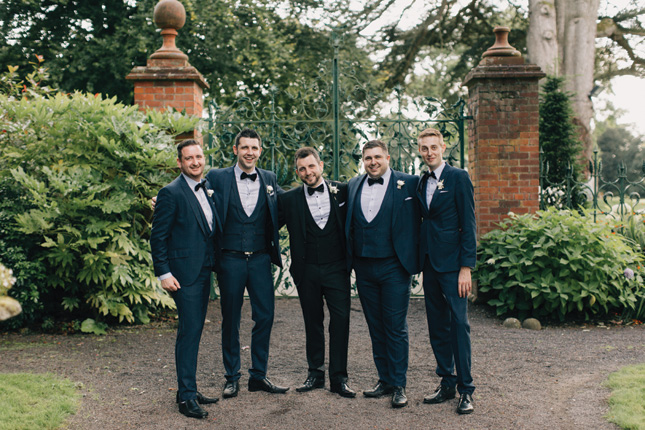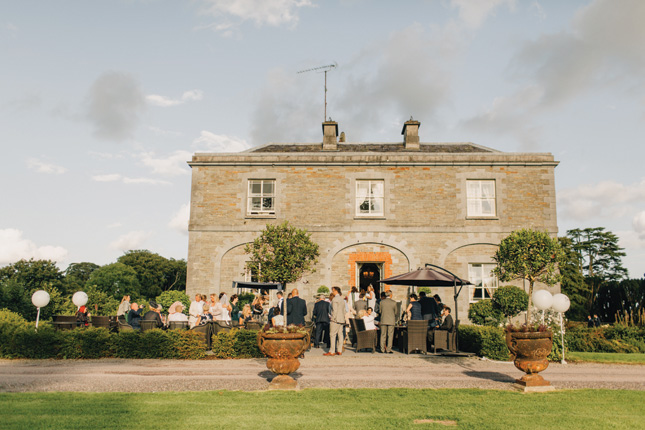 For Stephen, the most memorable moment was the ceremony. "I remember being on the brink of breaking down. However, seeing how happy and smiley Farrah stopped me from being a blubbering mess," Stephen remembers. Ahh!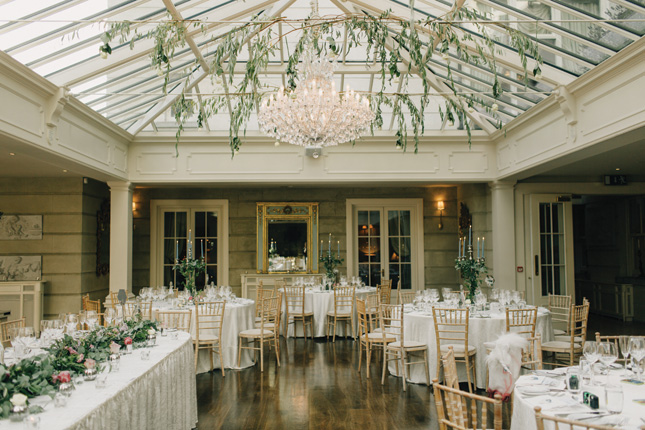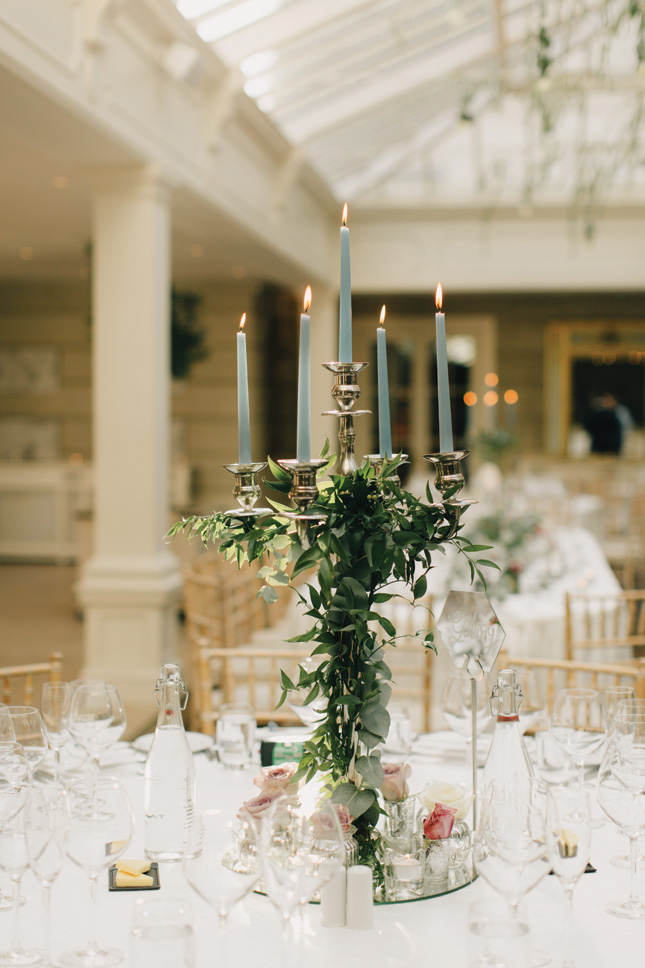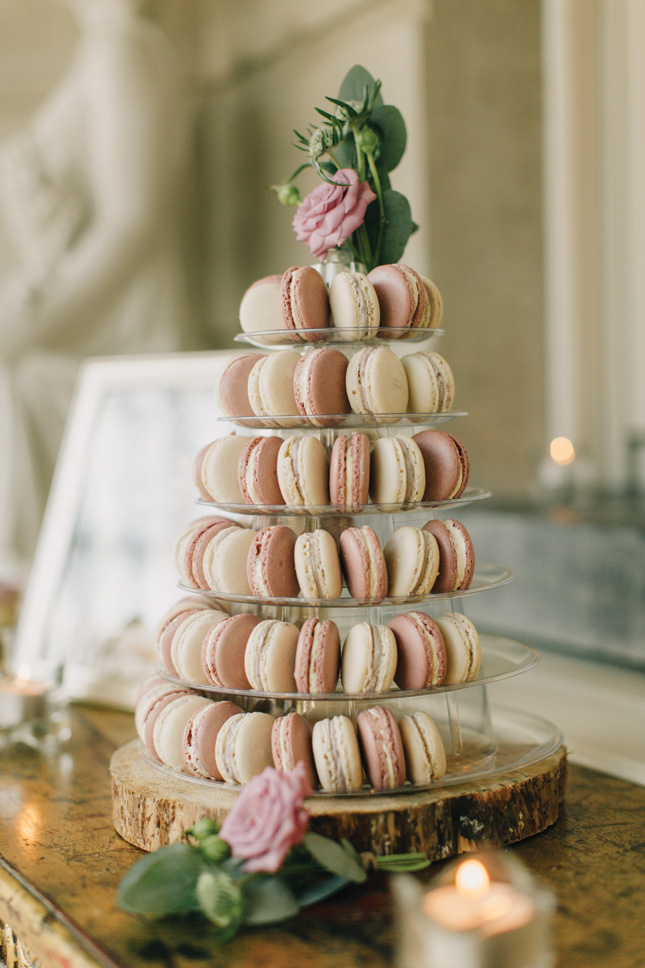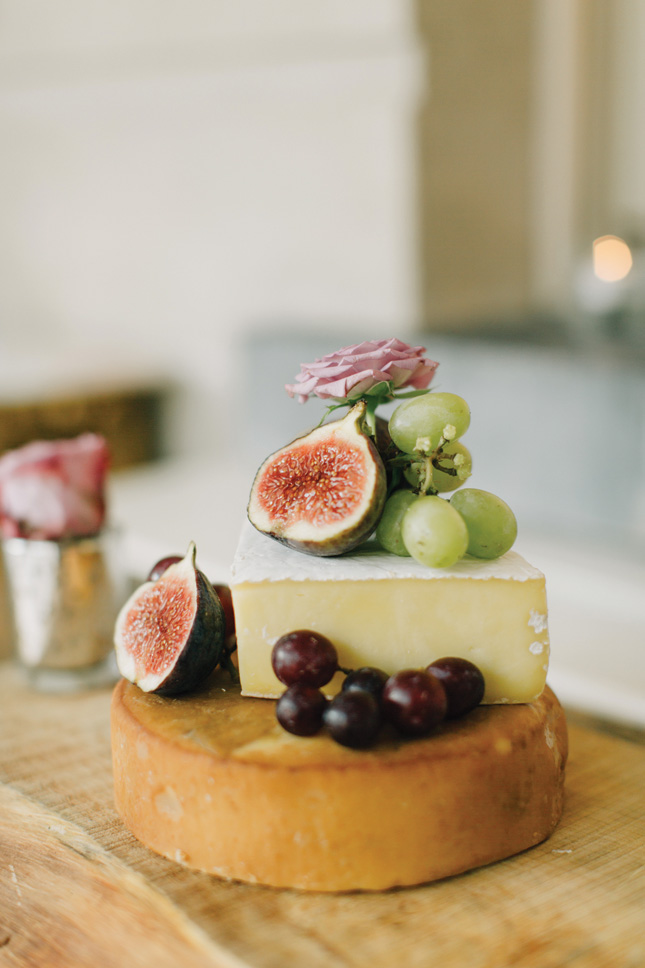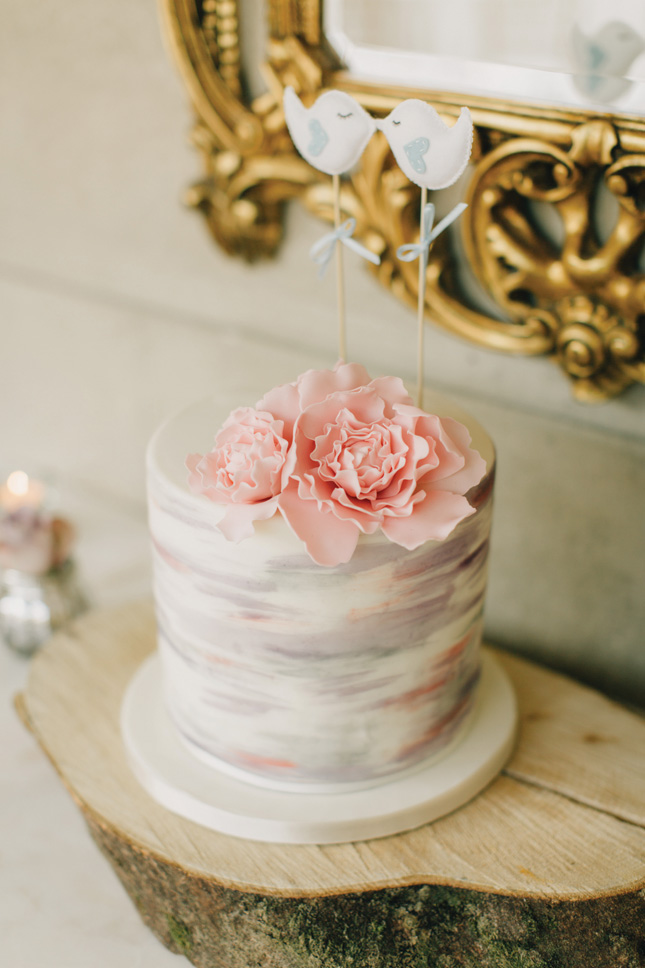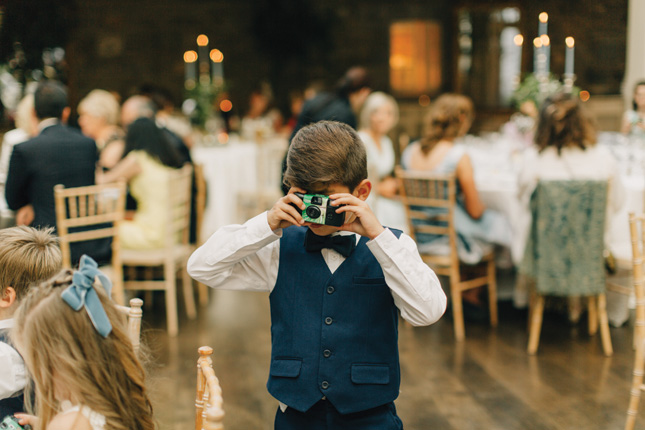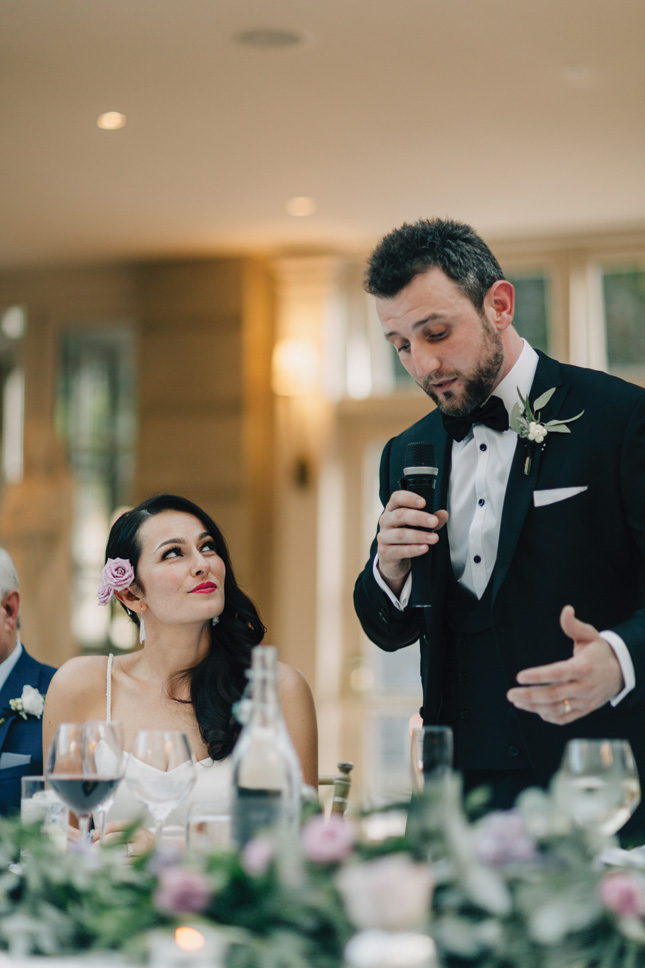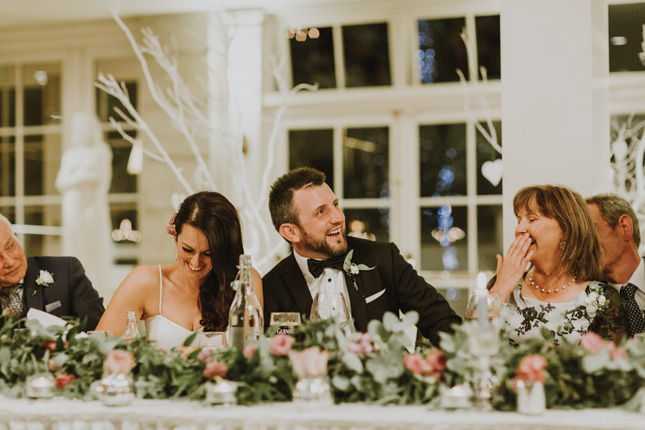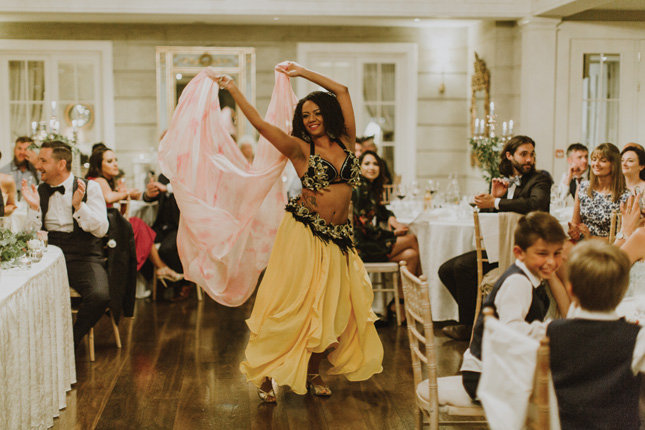 So what's their been-there advice? Swat up on all the legal bits! "We needed so many forms to just to apply for our wedding licence. Things like birth certificates, single status certificates and apostle stamps - I'm still not sure what that is," laughs Farrah."But without knowing that we needed all of this information in advance could have really engulfed us," they say.