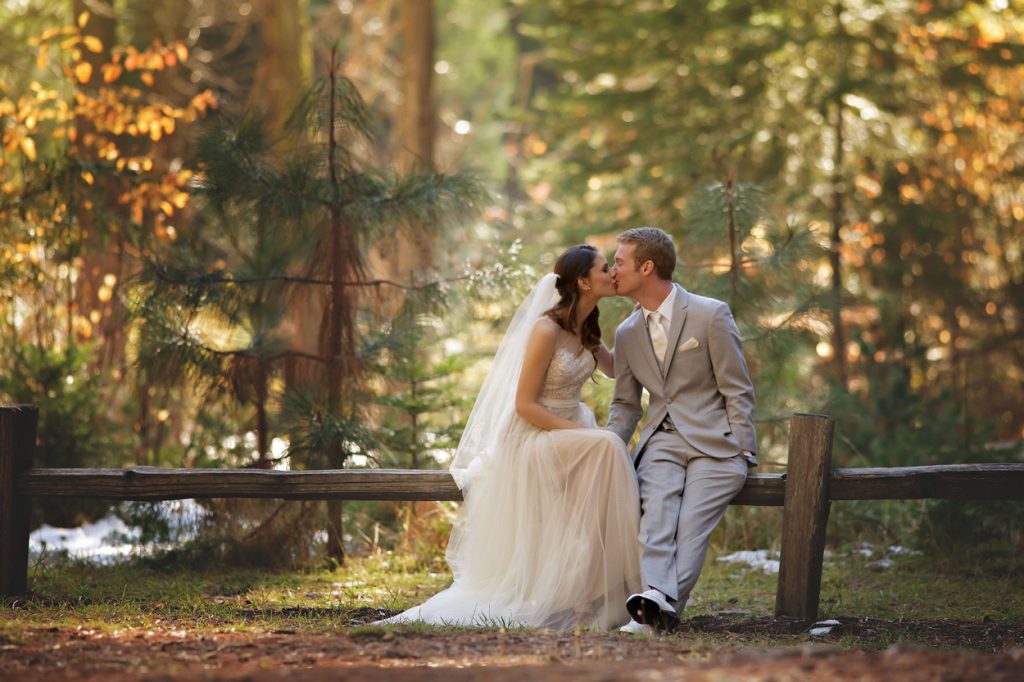 Katelynn and Matthew met while he was in university, and Katelynn's best friend lived across the hall from where Matthew did. He asked her out and they hit it off, with their first date starting in a tea shop and ending in Downtown Disneyland in California. "That first date ended up being nine hours long! I think I must have been quite enamoured because after the movie I agreed to see him again the next day," she laughs.
Four years later, she was just as enamoured, the pair had moved to northern California and had gotten a puppy. They went on a weekend away to Santa Cruz, and on a hike in the Forest of Nisene Marks with their dog, Matthew popped the question. "I immediately started blurting out "What?! Are you serious?! Is this a joke because this would be a mean joke!" He tried to get through his speech through my exclamations and then I said yes and started bawling and hugging him," says Katelynn.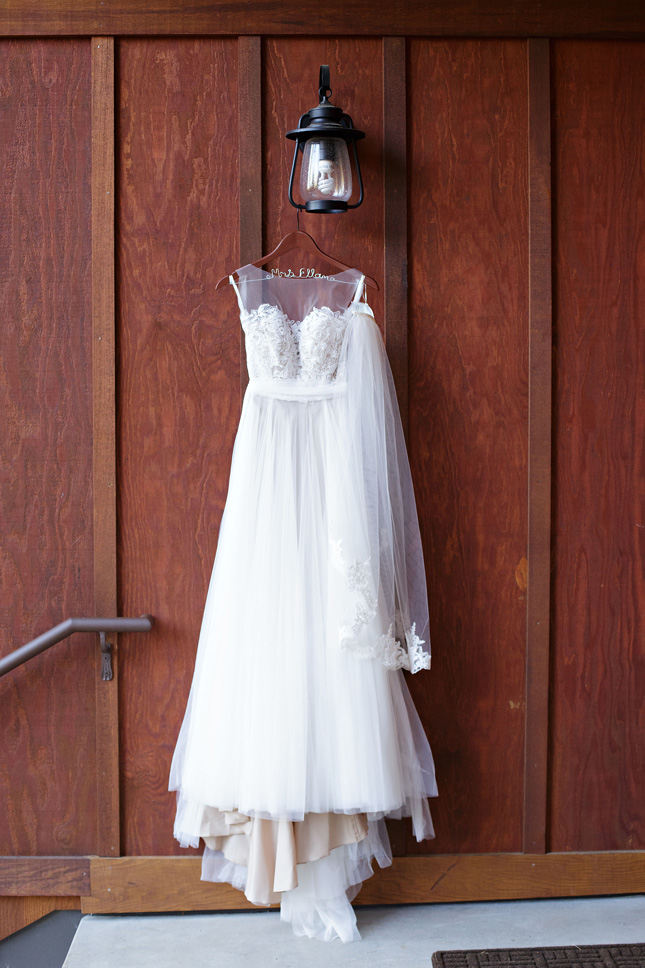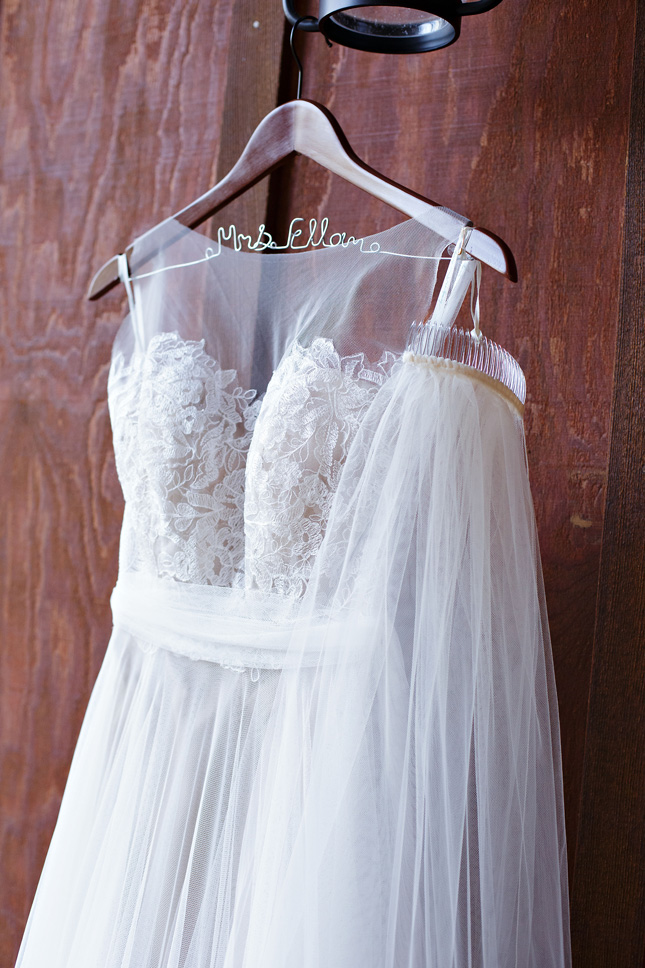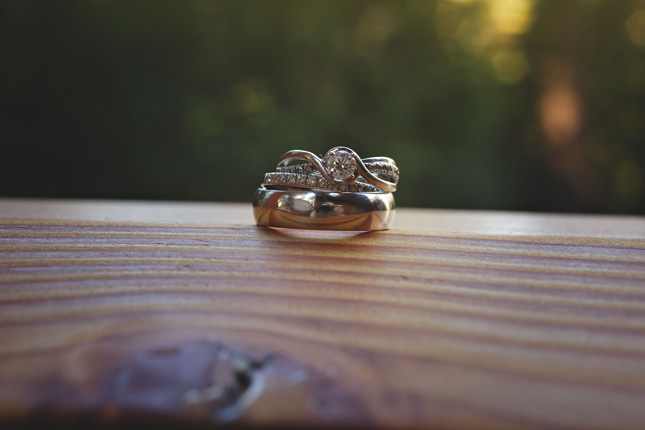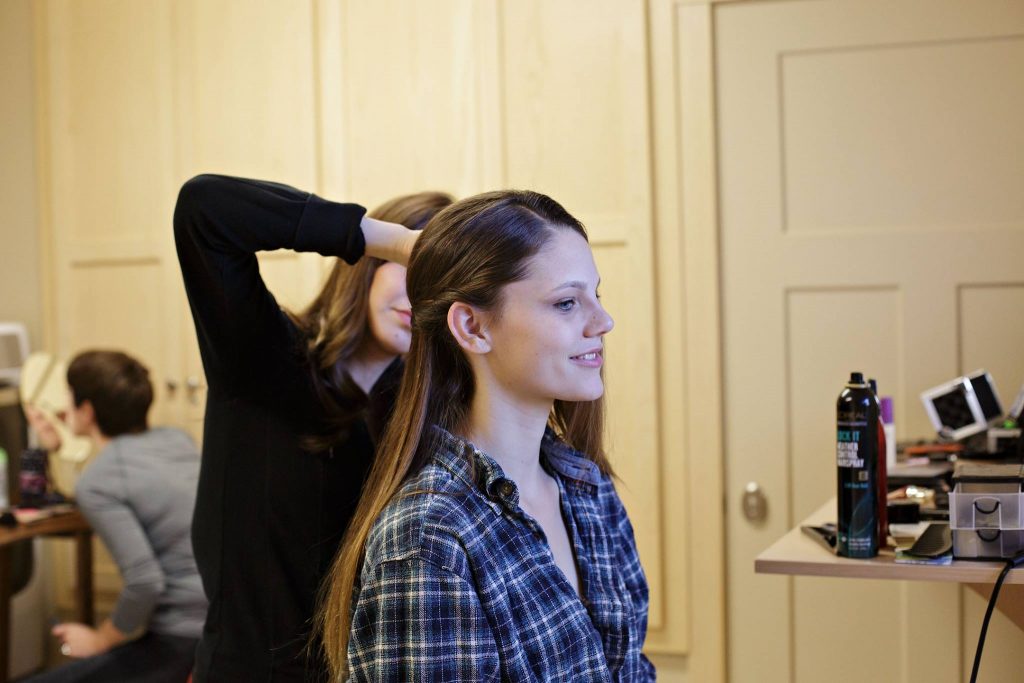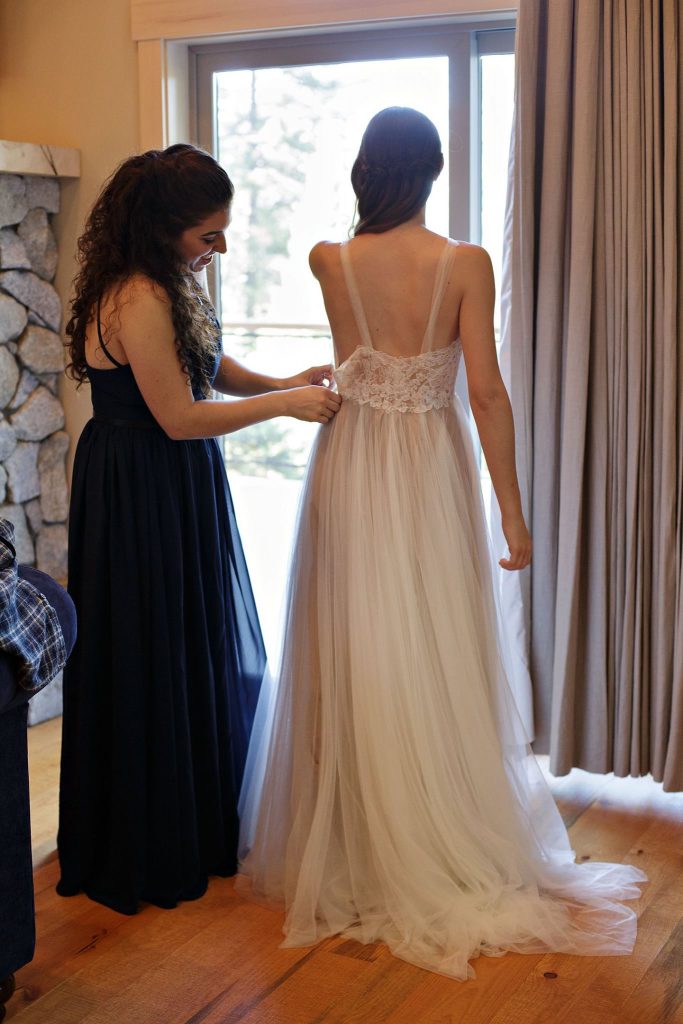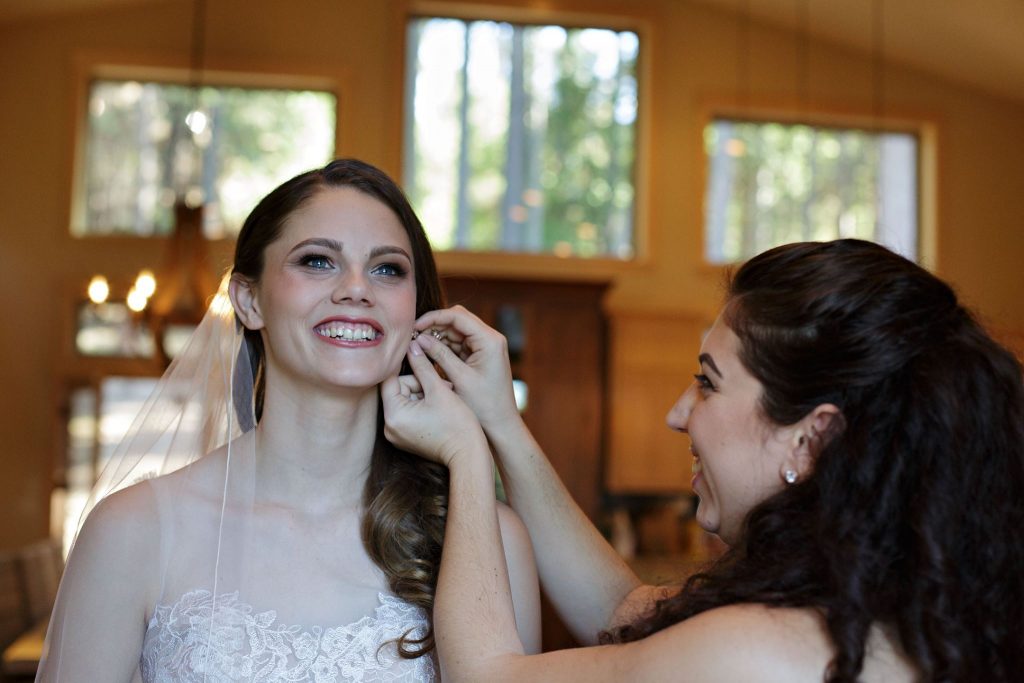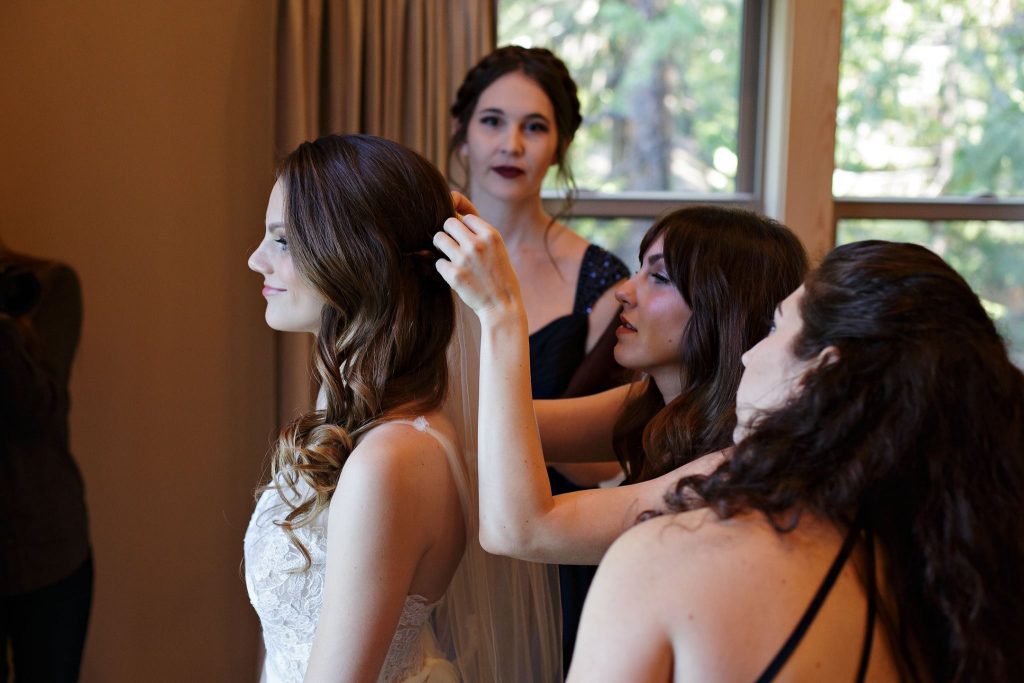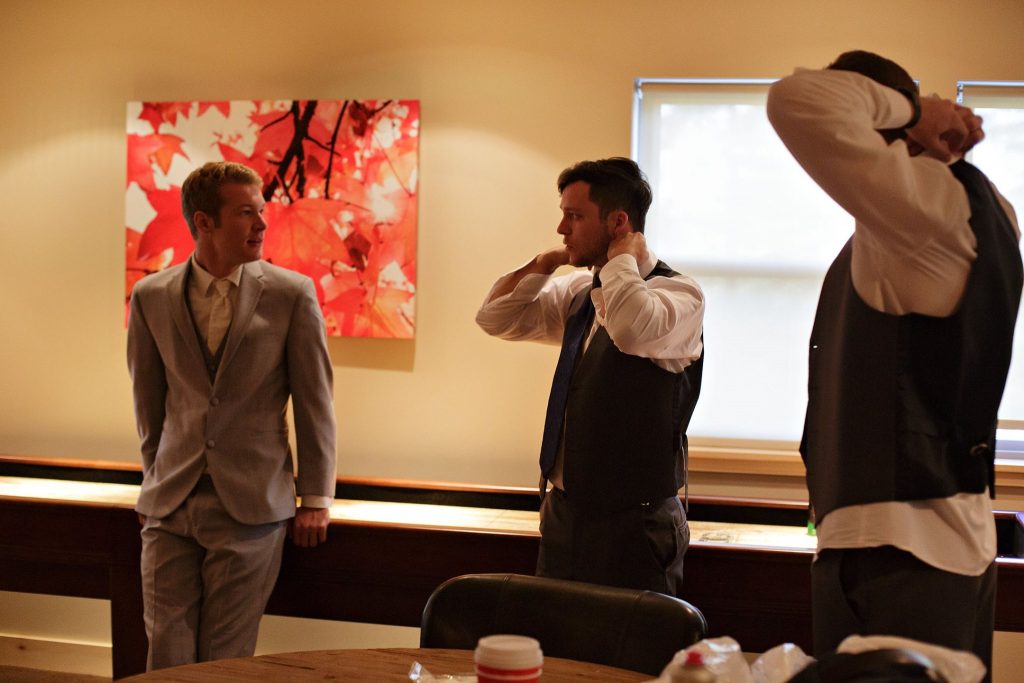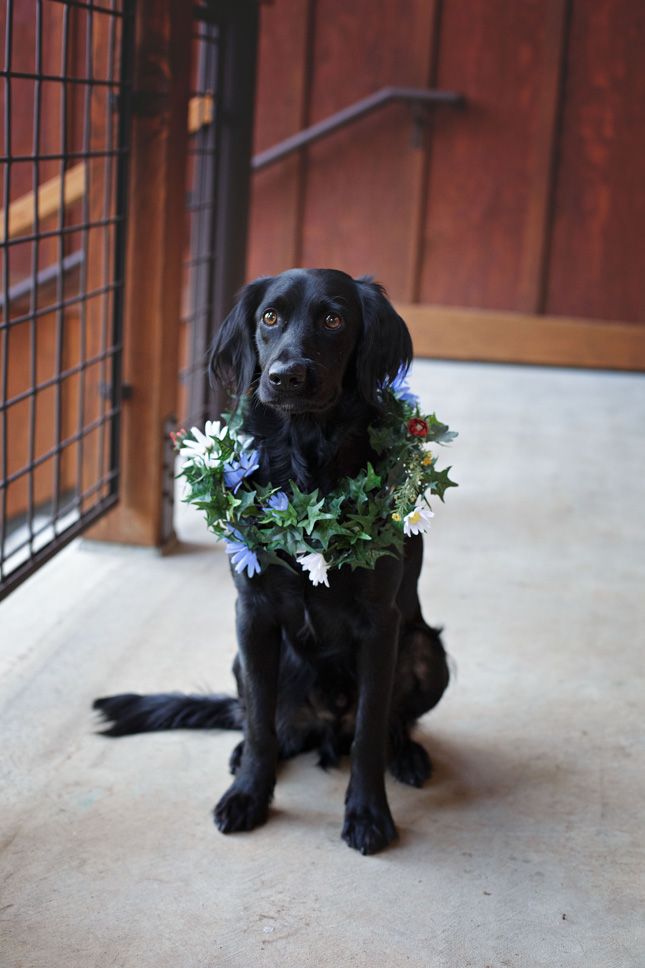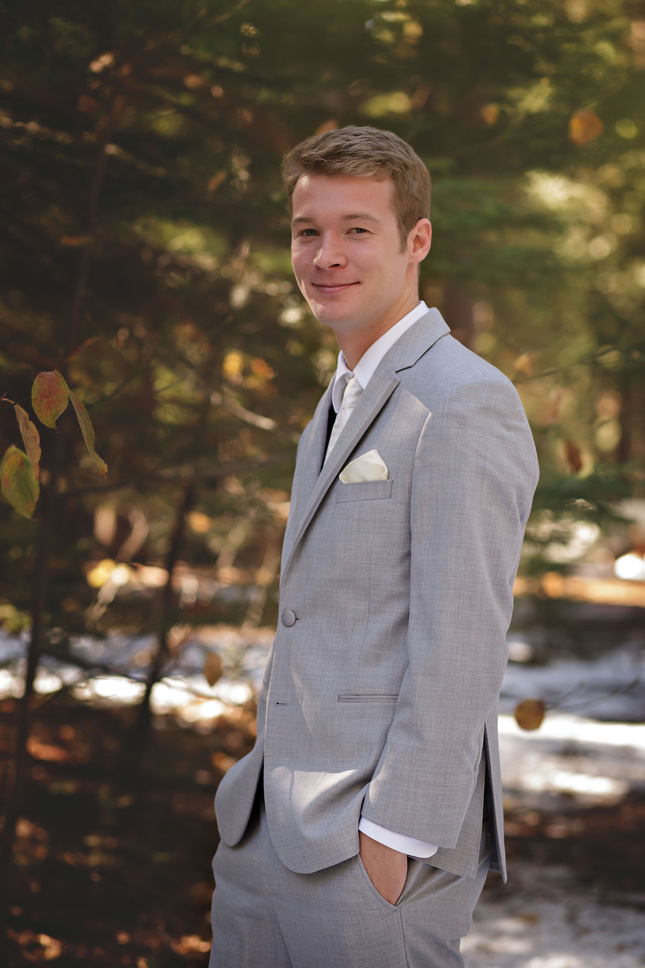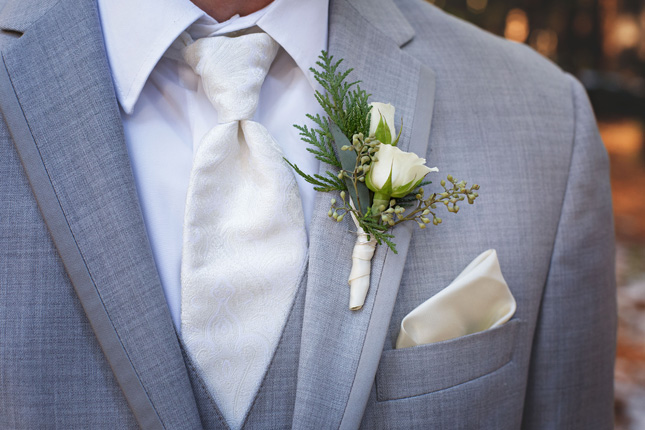 They planned their wedding in four short months, and following in the same vein as the proposal, they got married by a giant sequoia tree in Big Trees National Park in Arnold, California. Planning a wedding in such a short time is no mean feat, and to keep track of everything, Katelynn developed a wedding organiser document, which she has made into a template for other brides to use as well.
On the day, Katelynn and Matthew decided to do a first look photo session. "It calmed my nerves to spend time with Matthew before the wedding," she says. They ran into a hiccup when campers who were staying in the park took an interest in them. "We had campers in the forest hooting and hollering at us not realising we were filming audio as well," laughs Katelynn.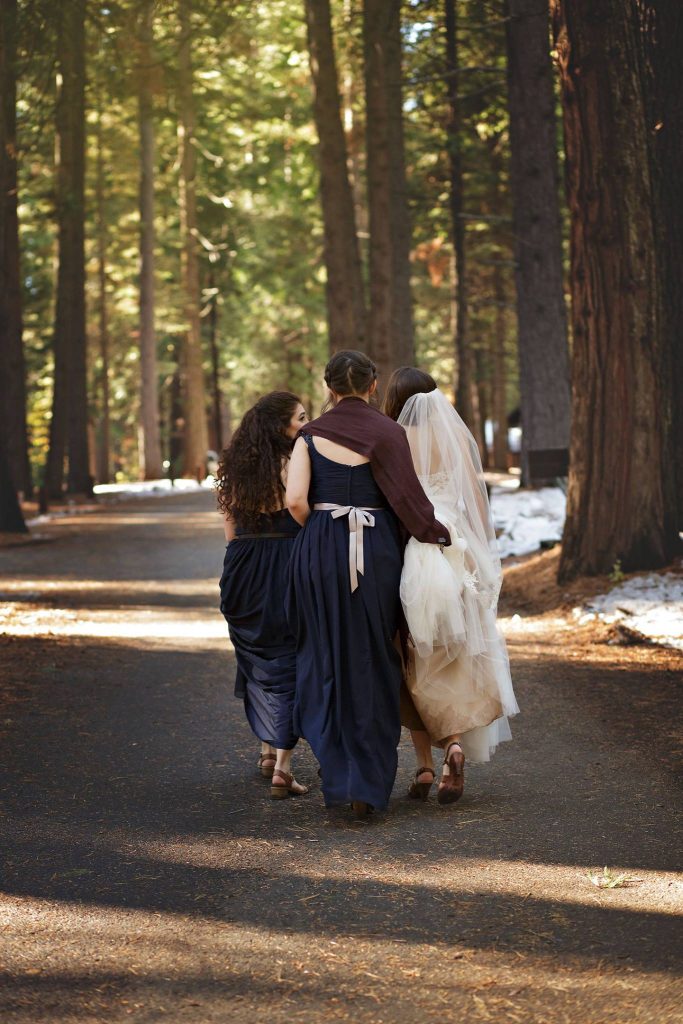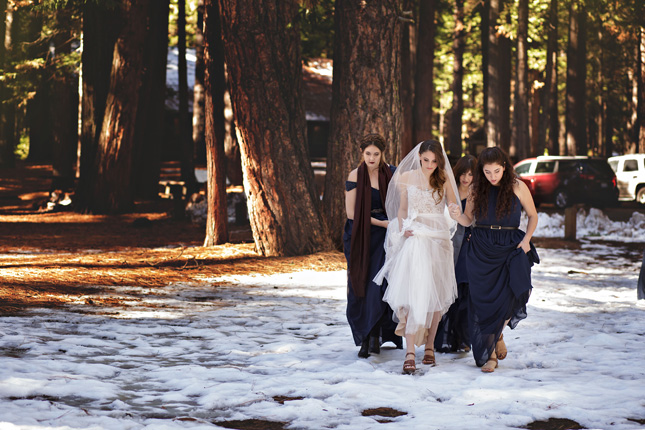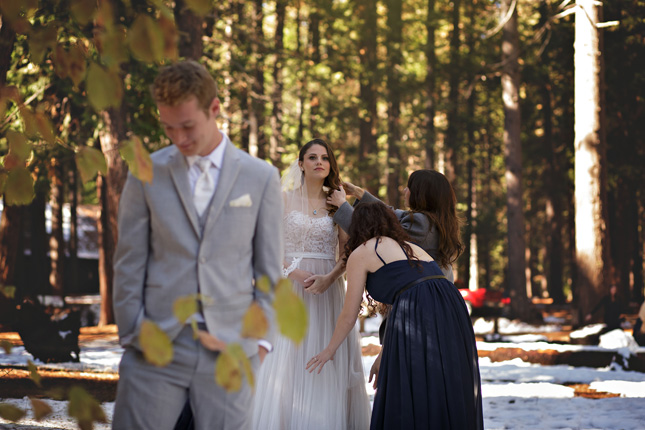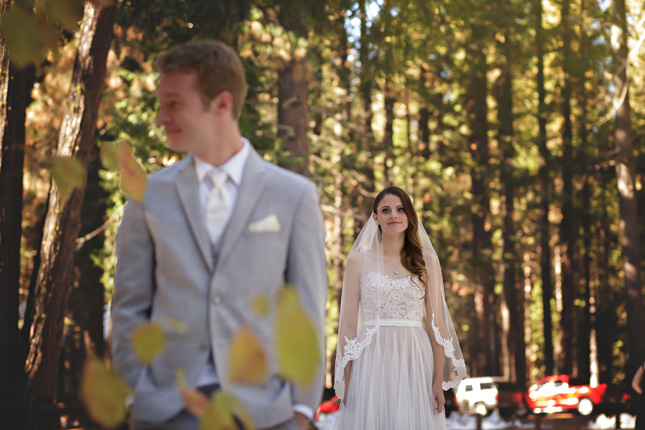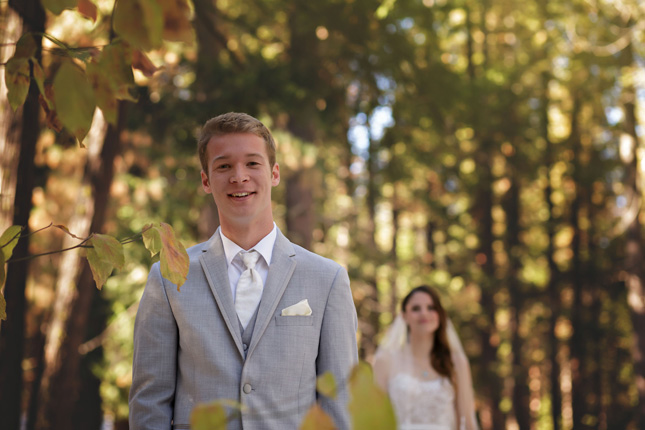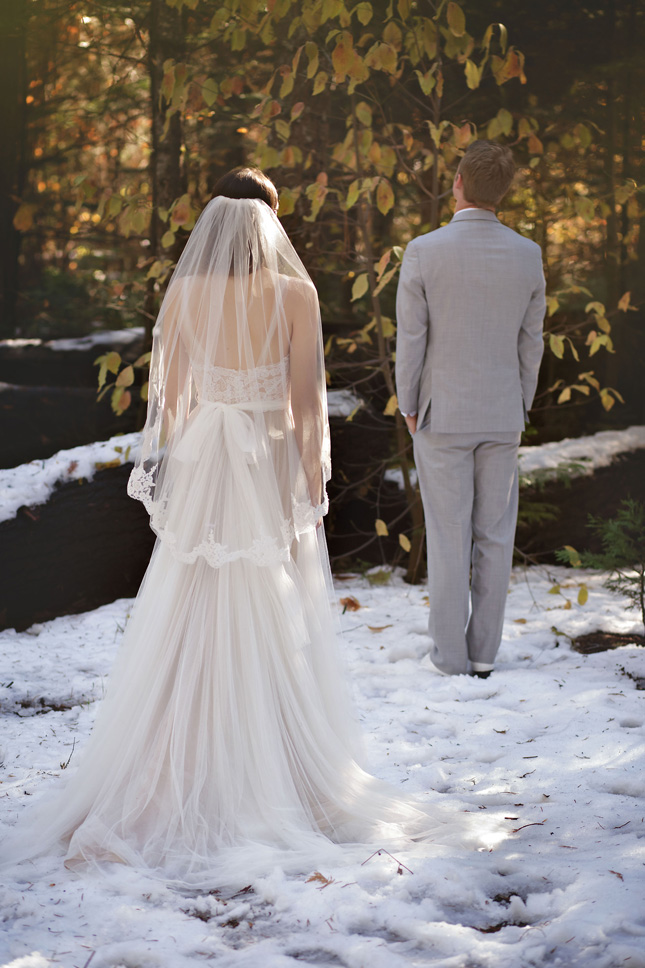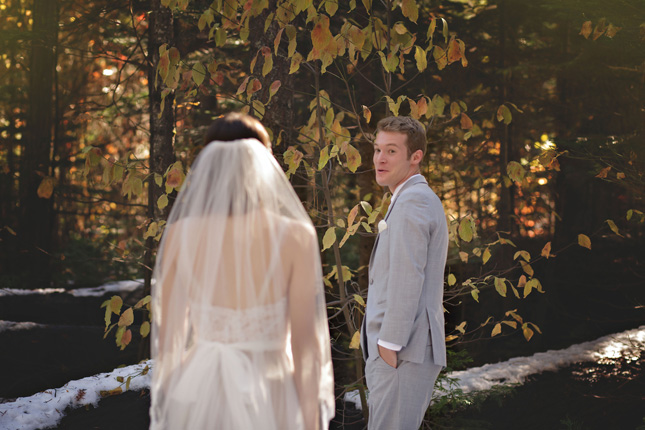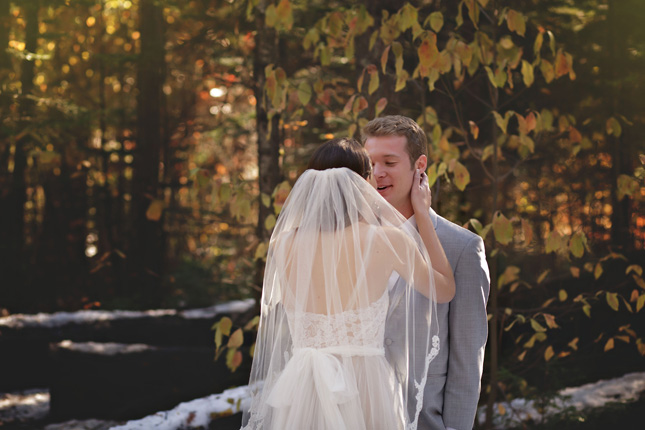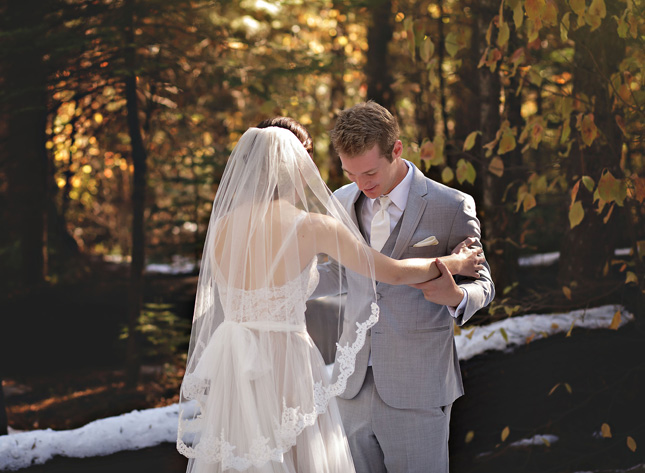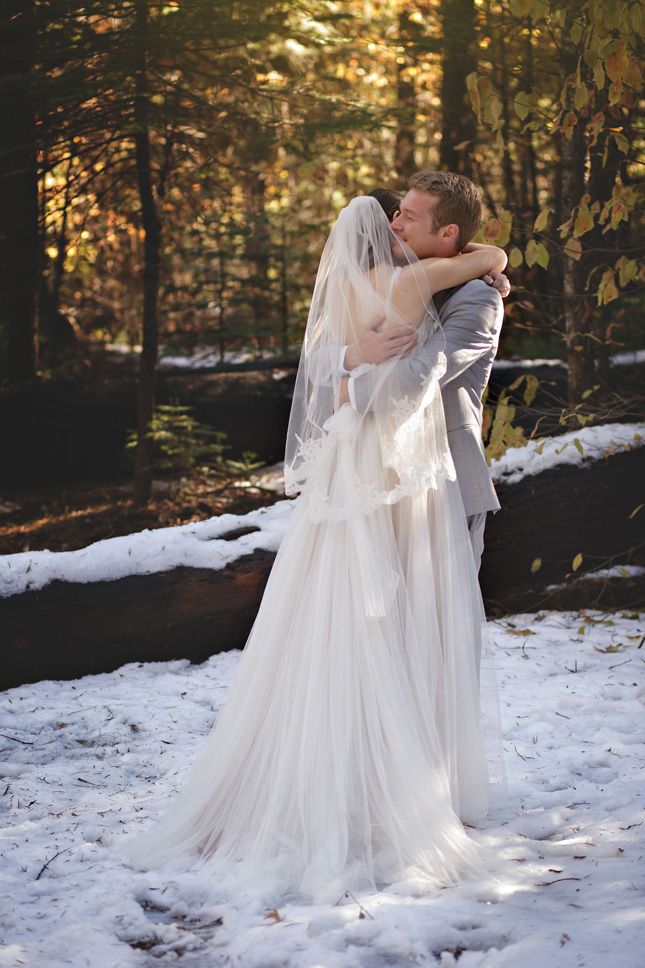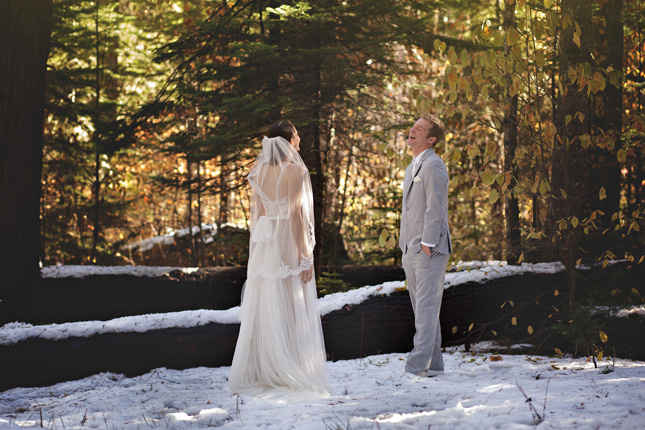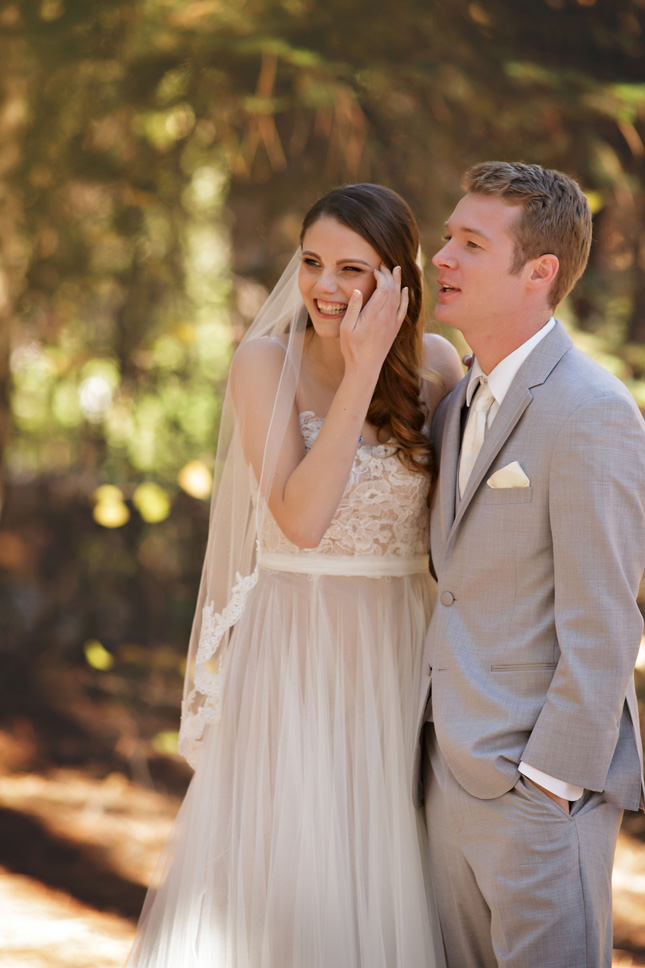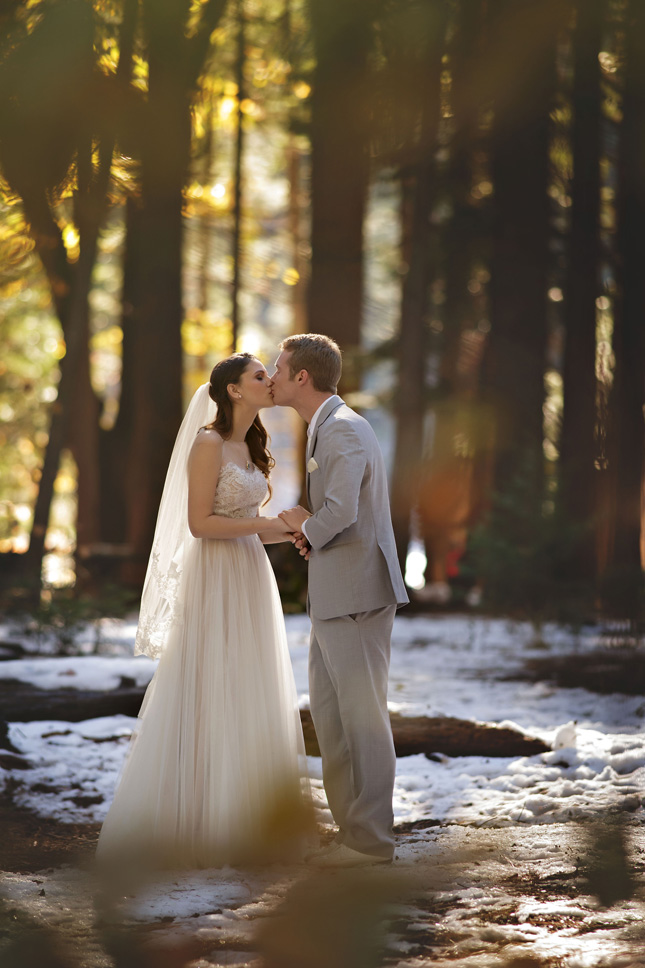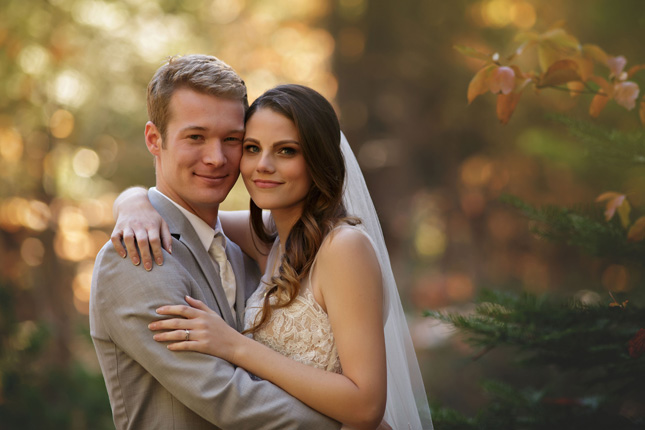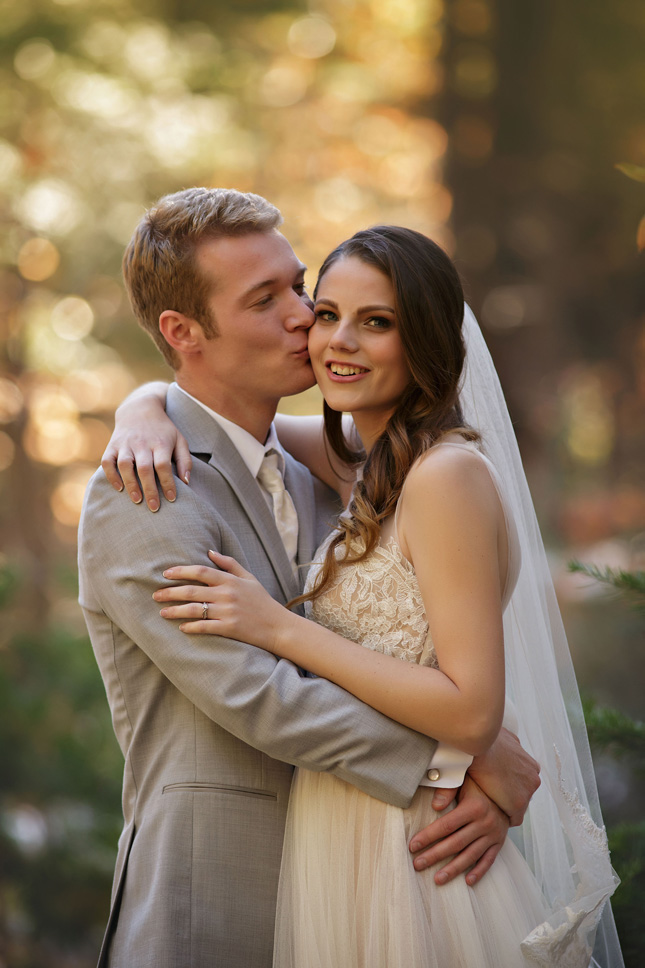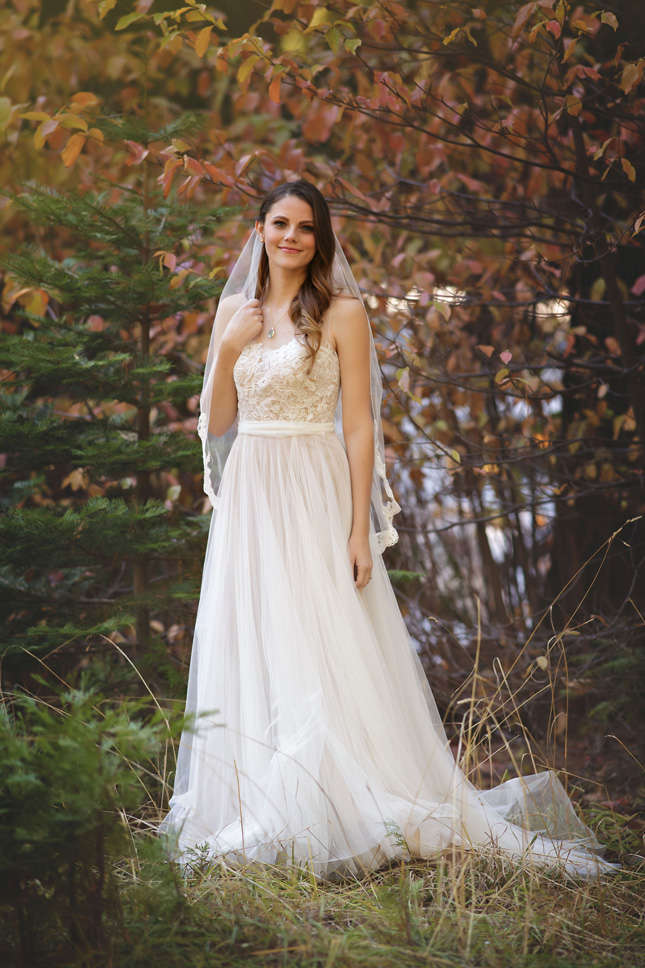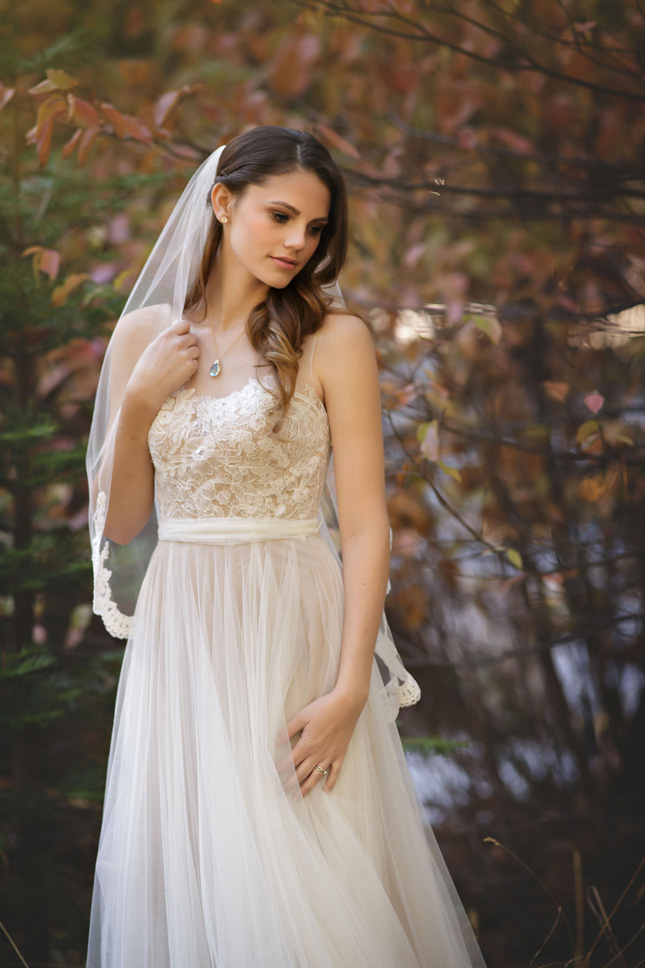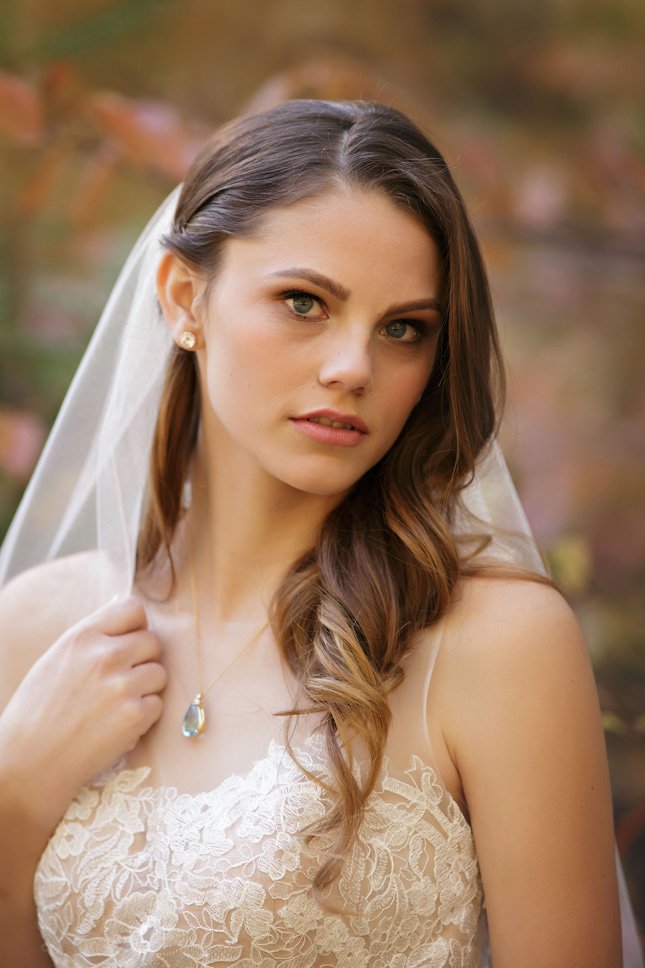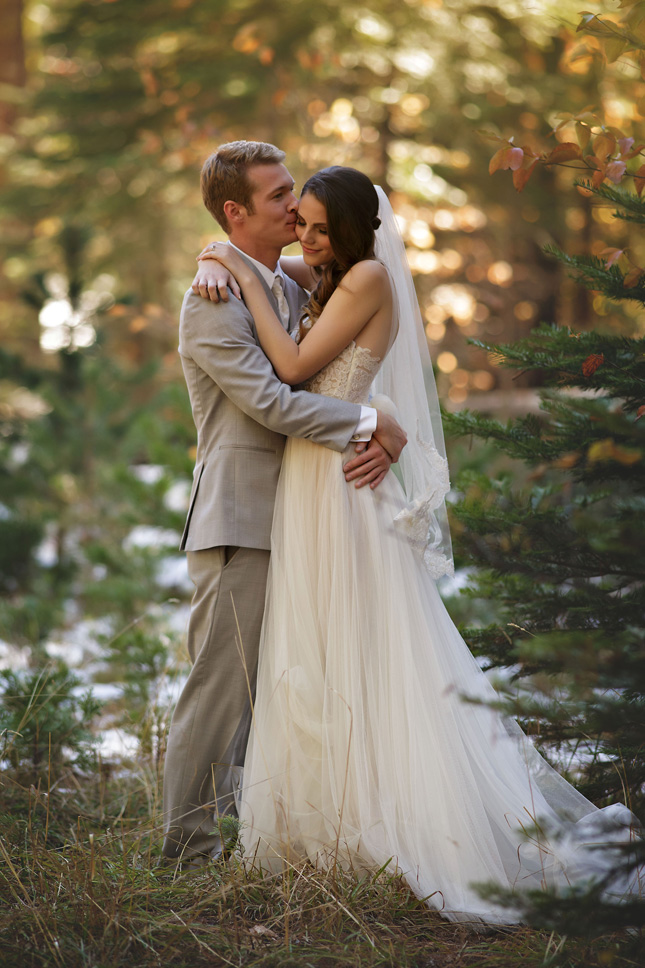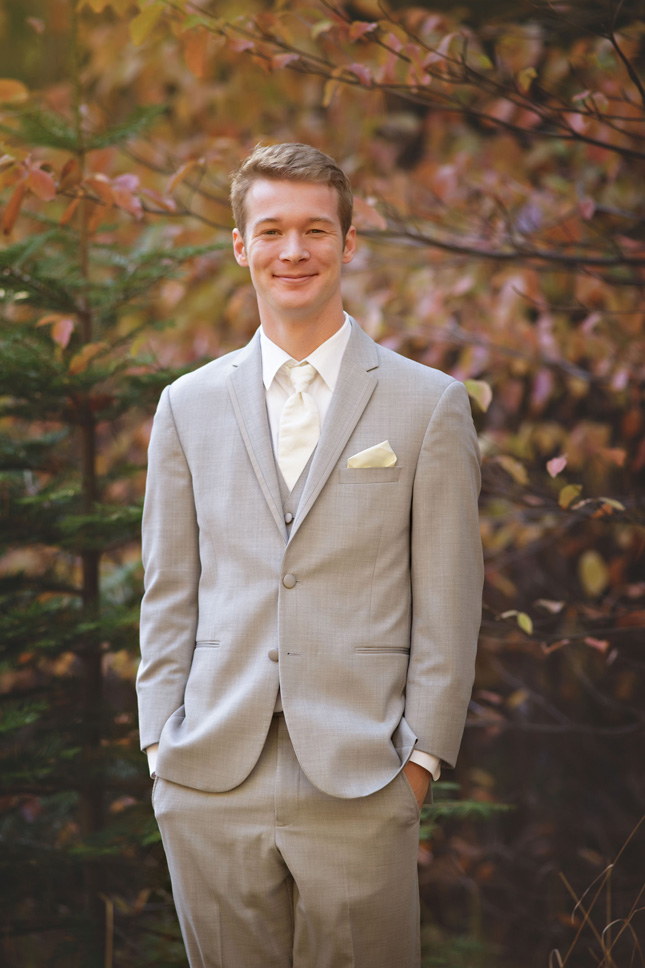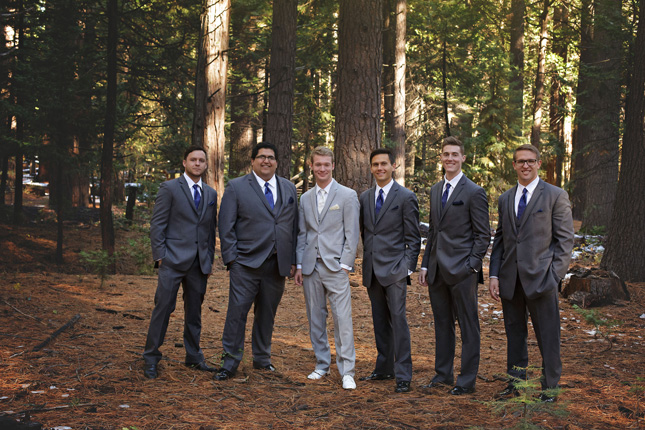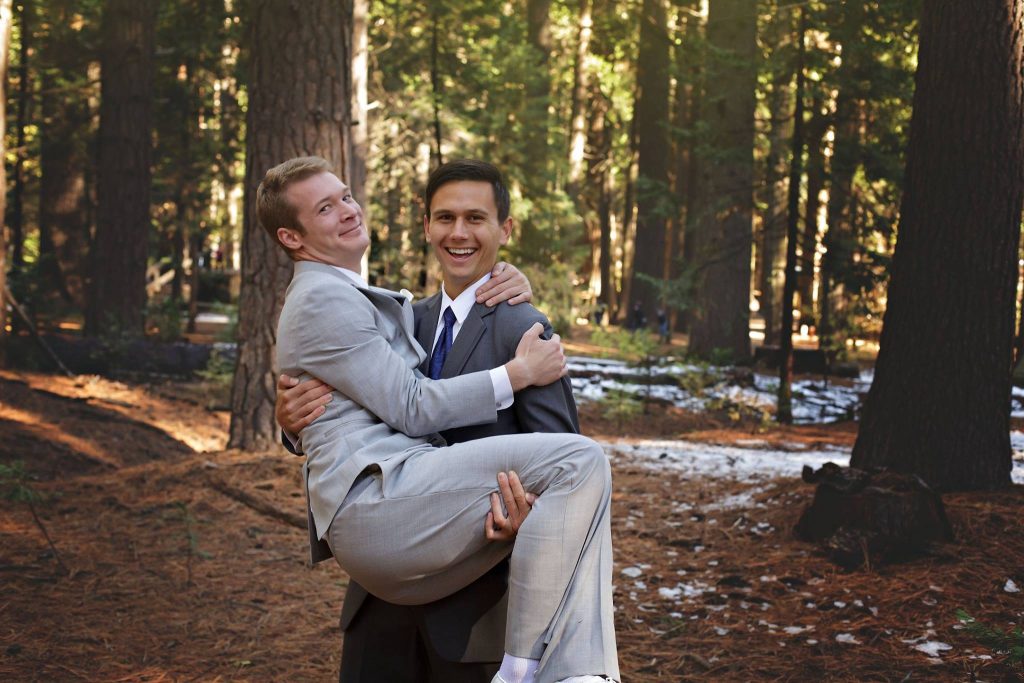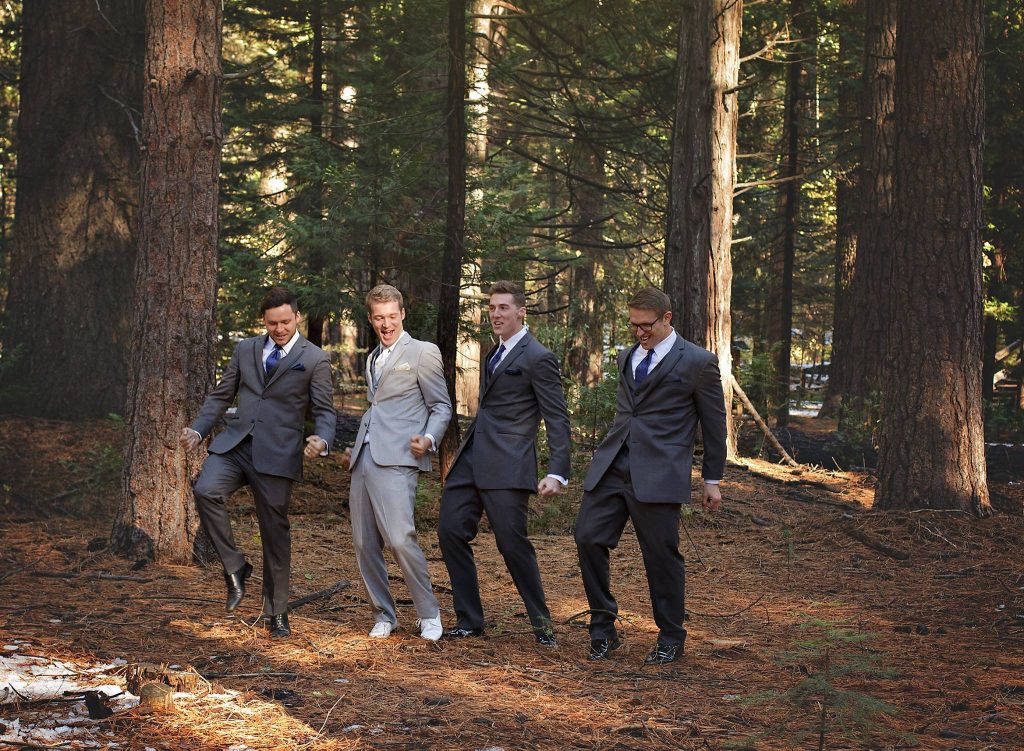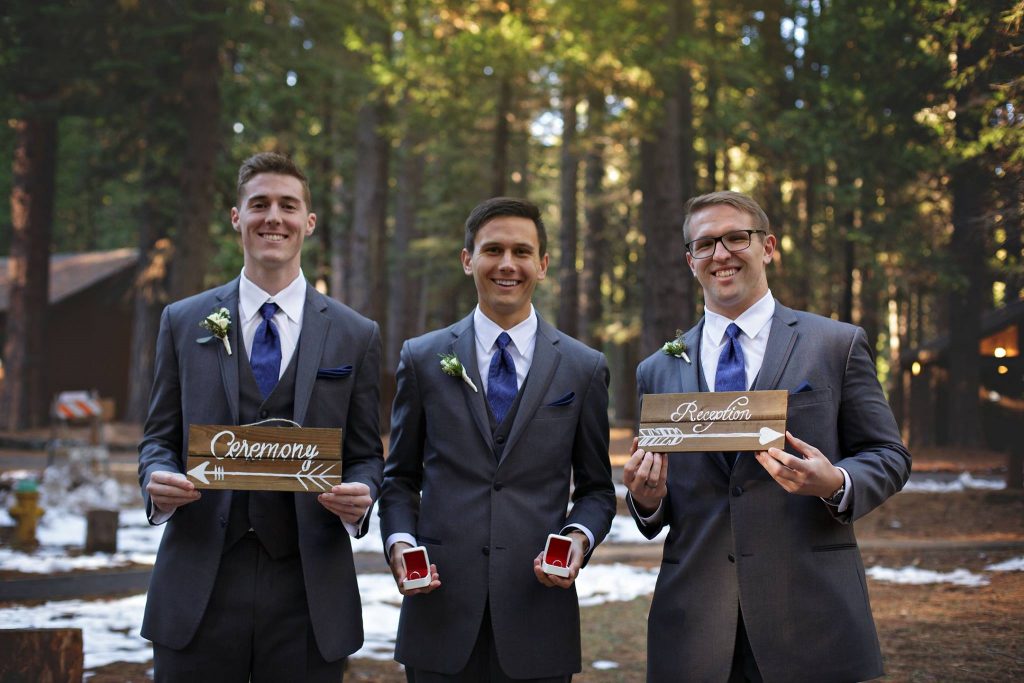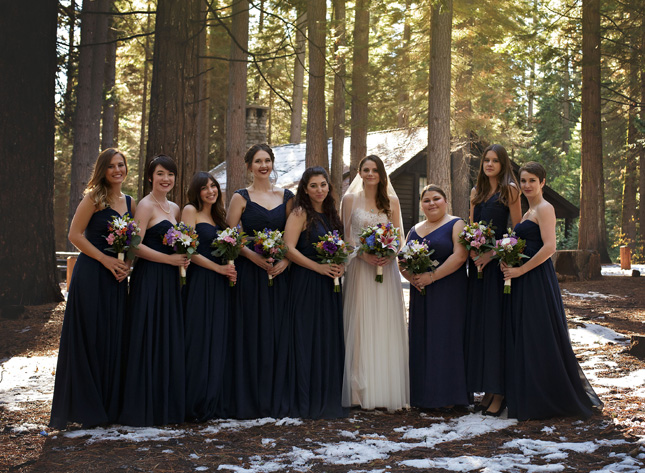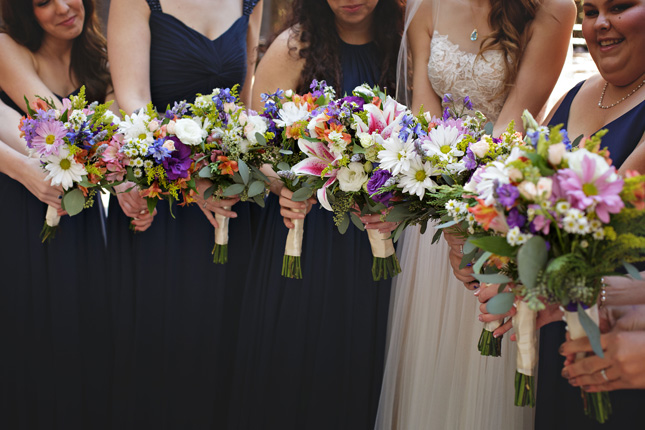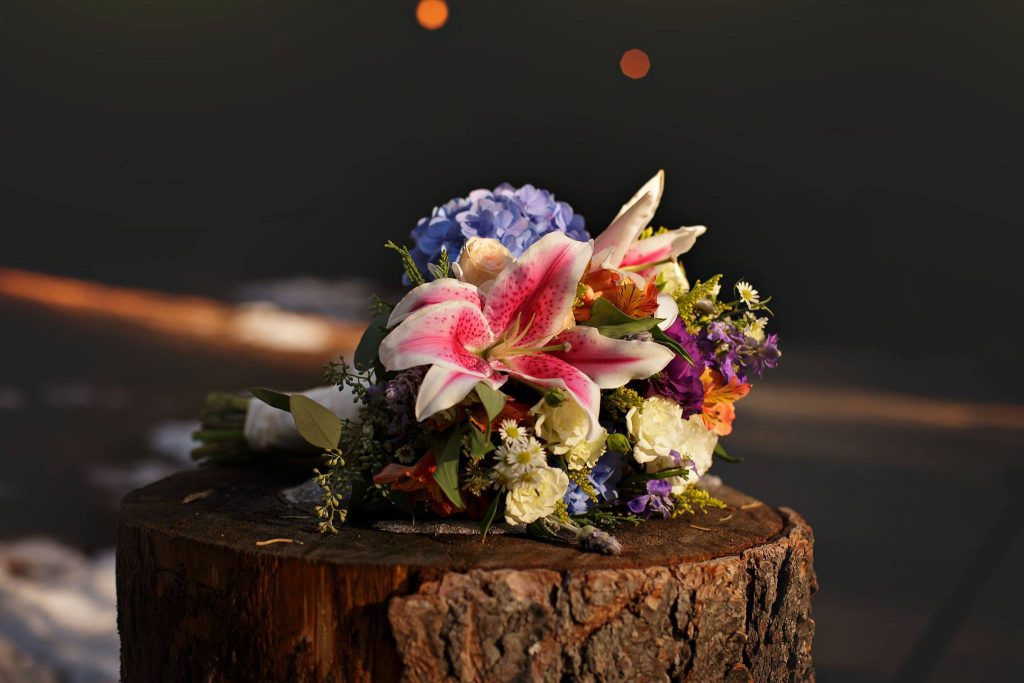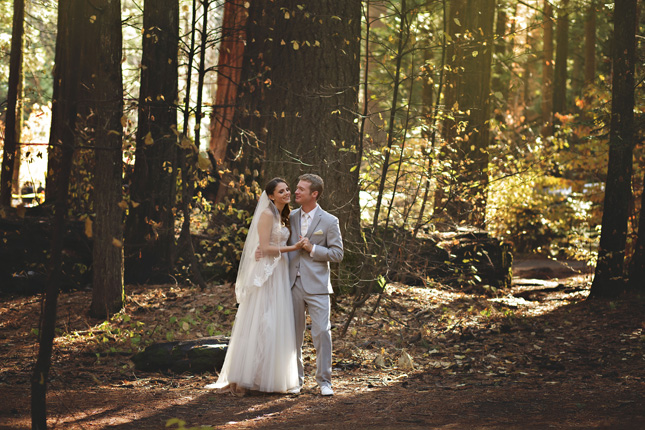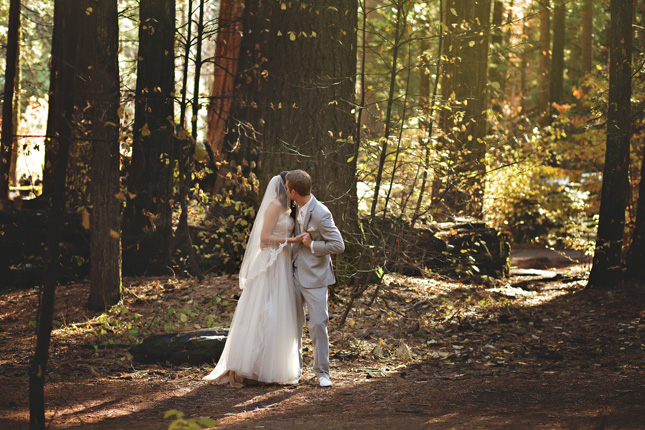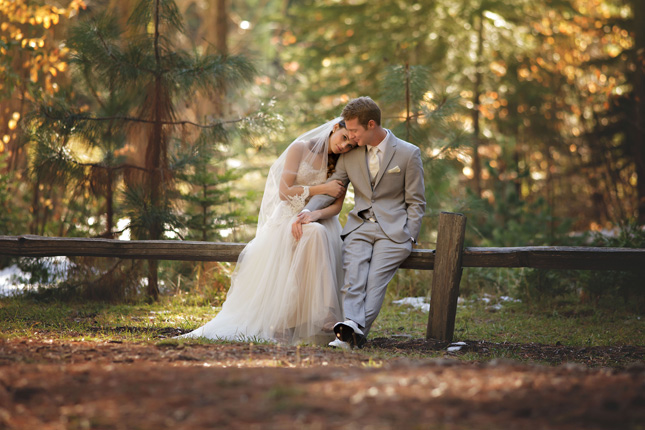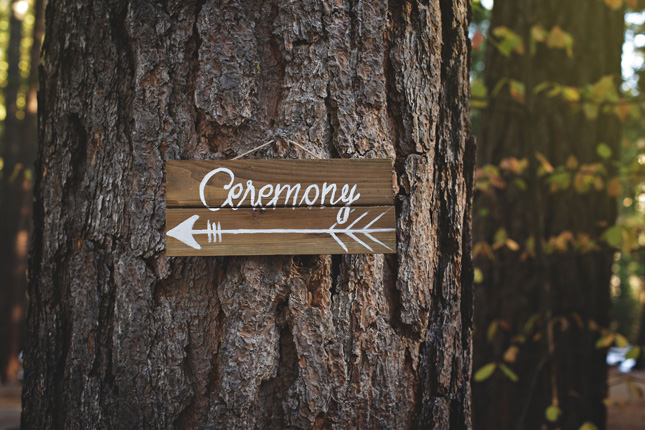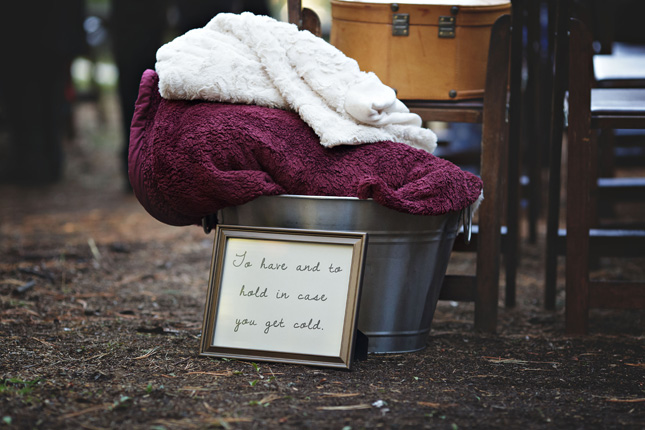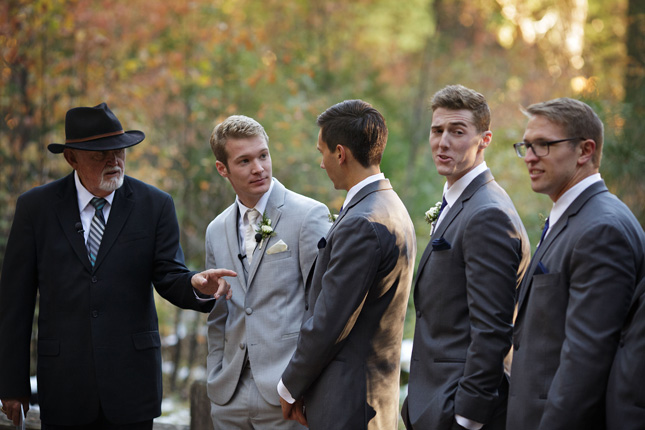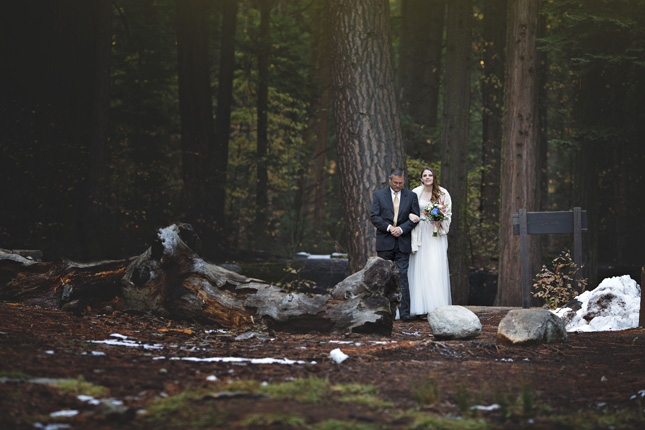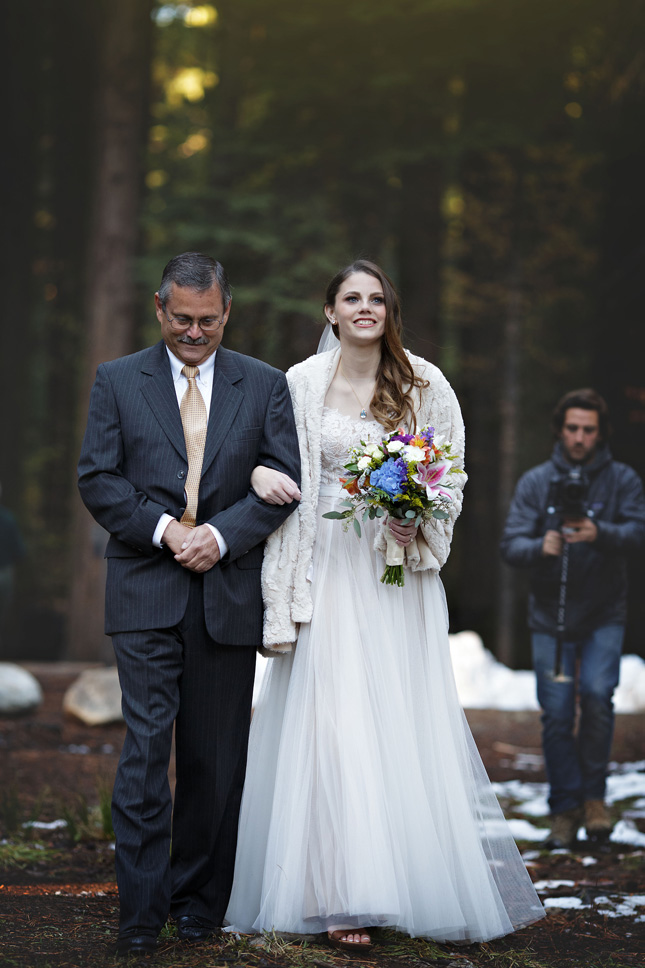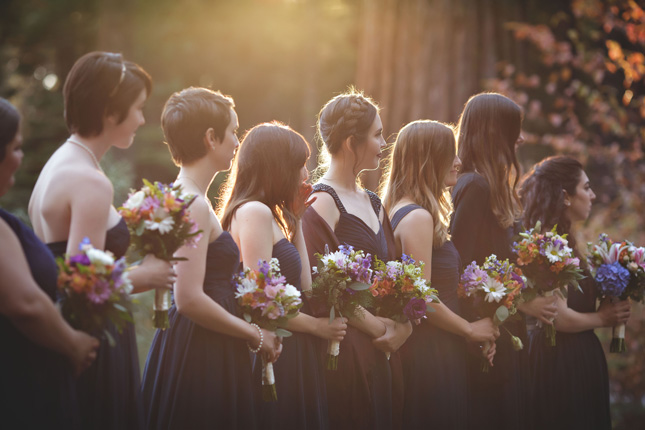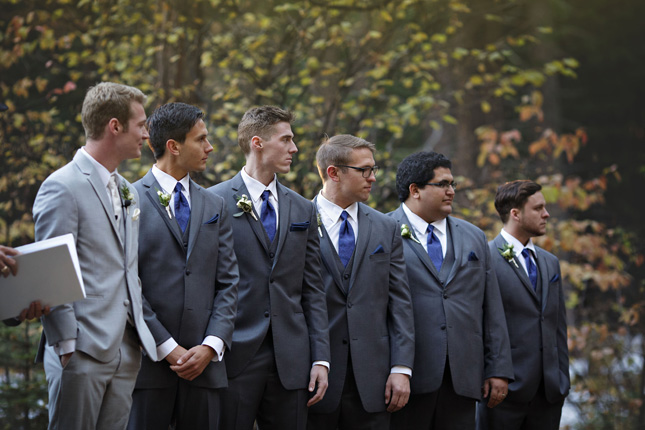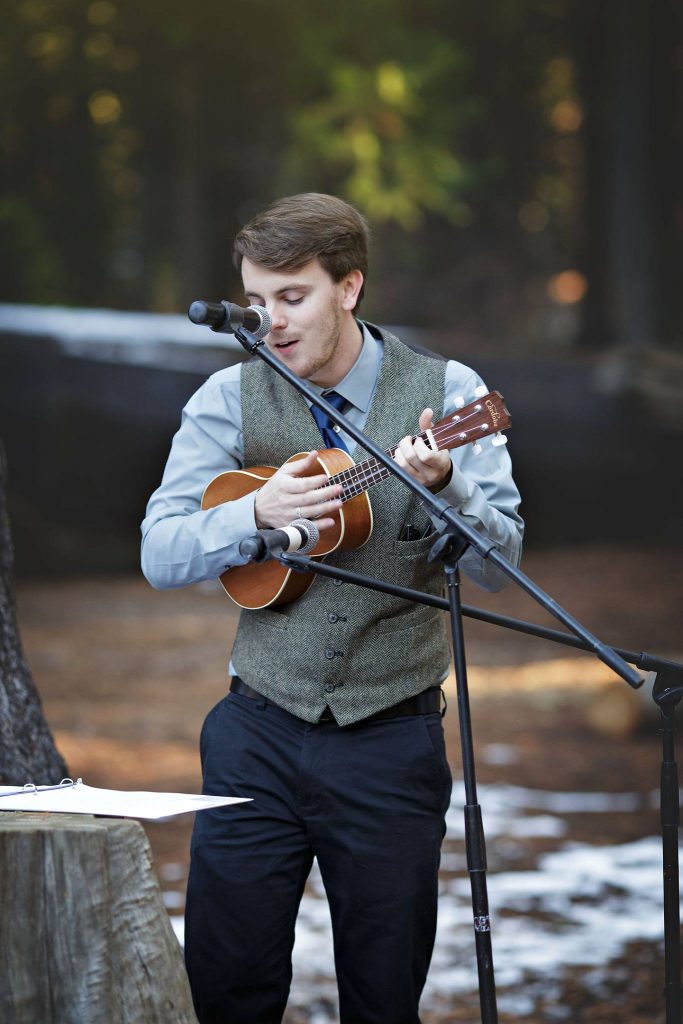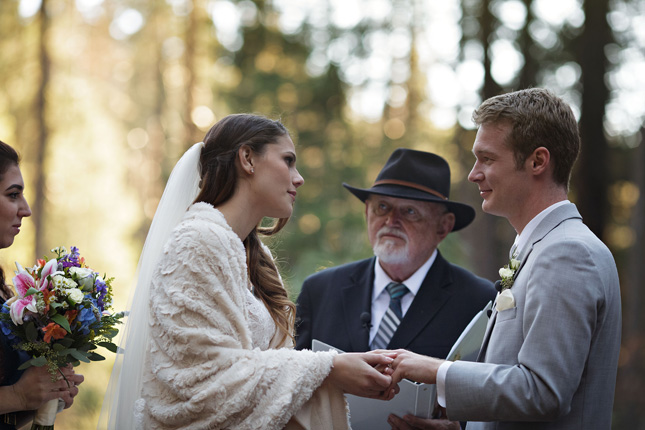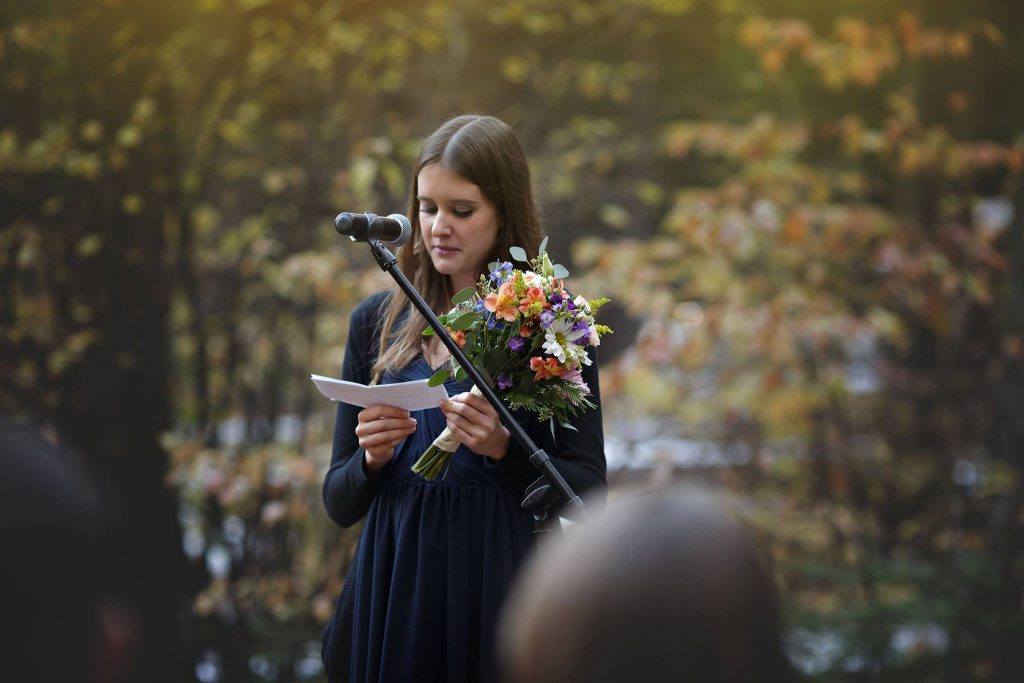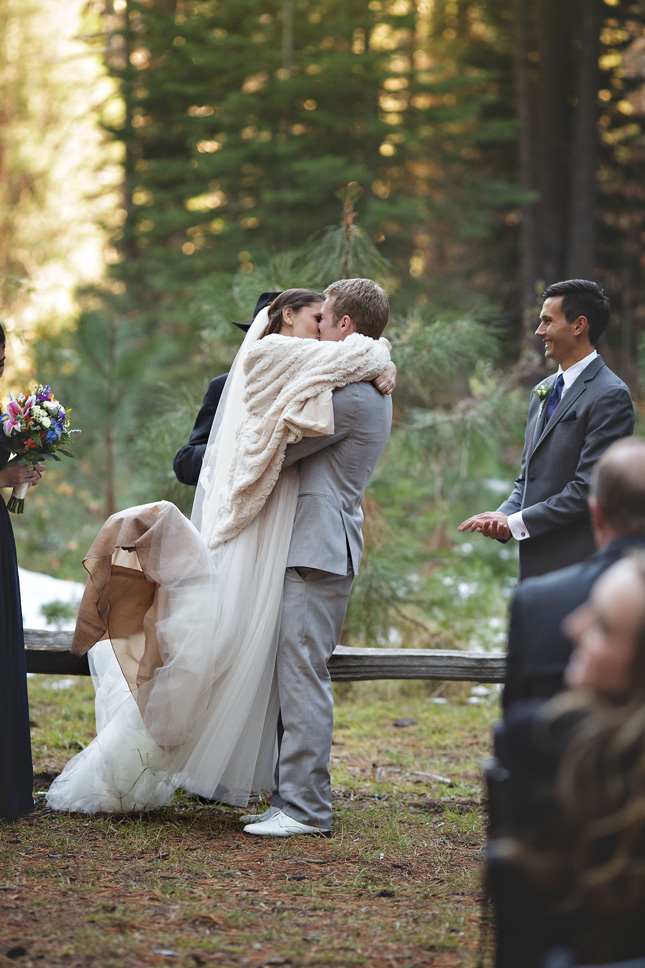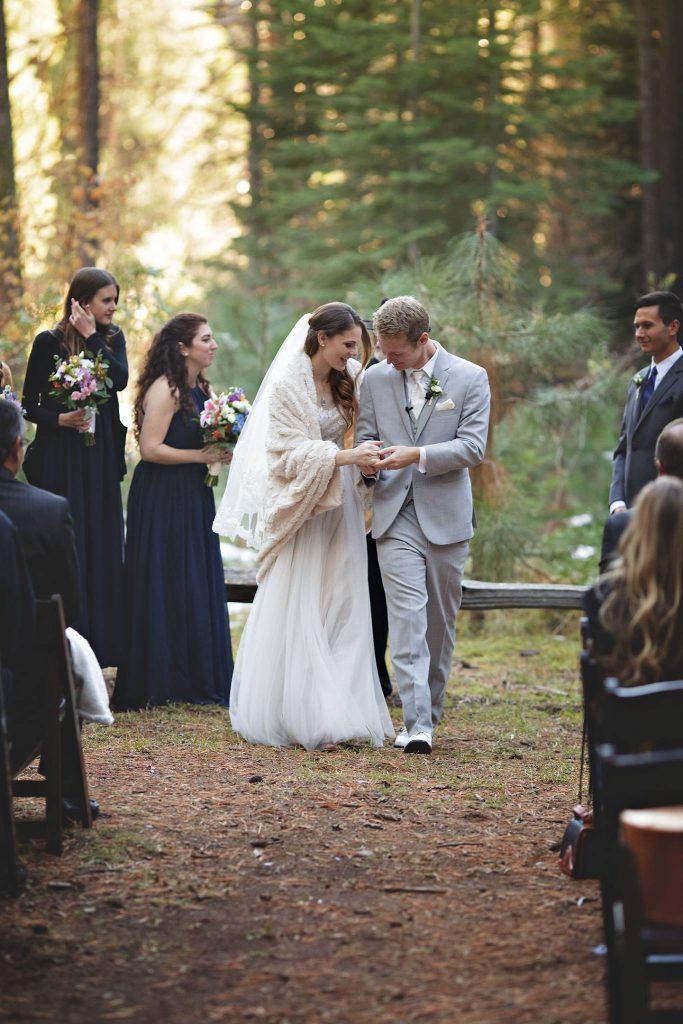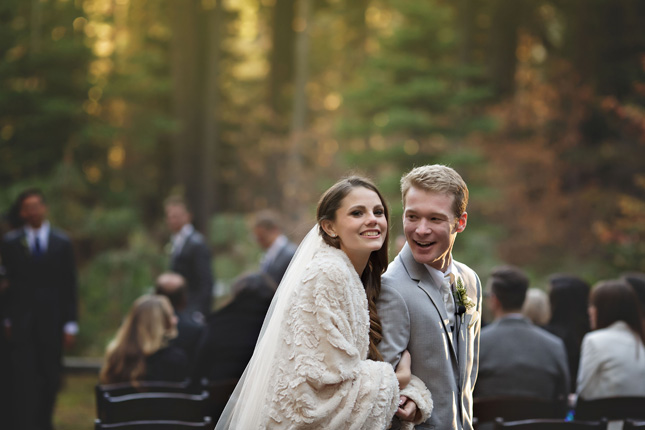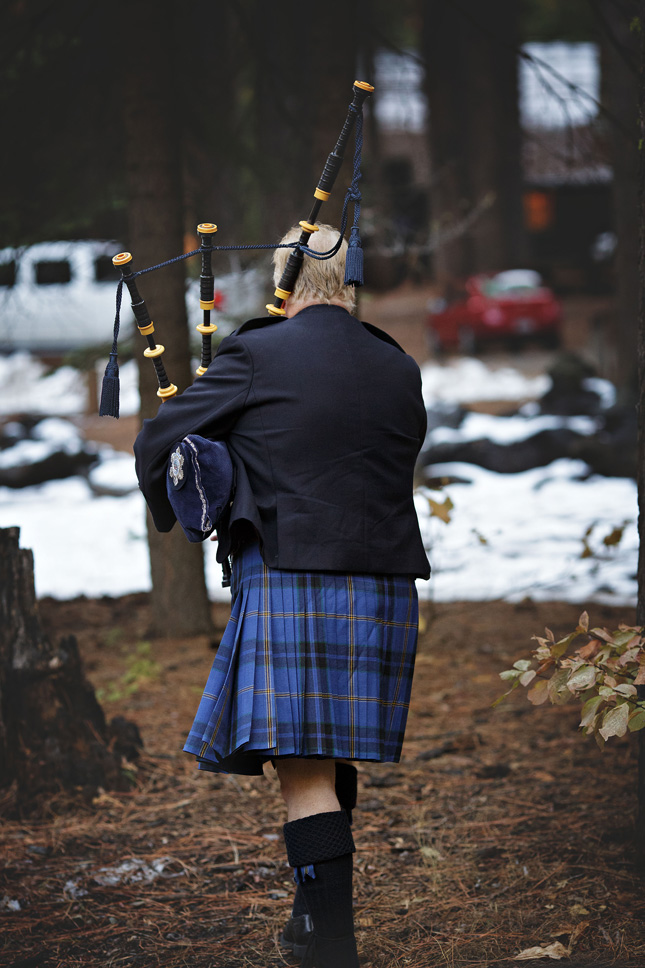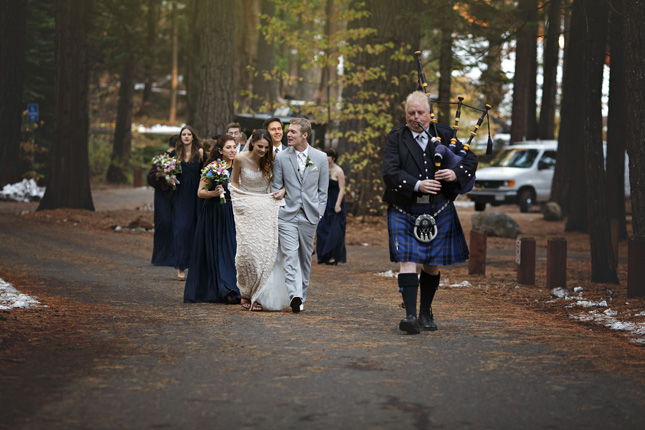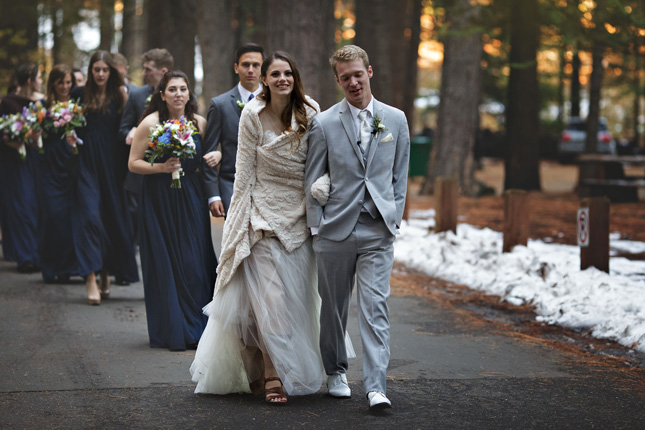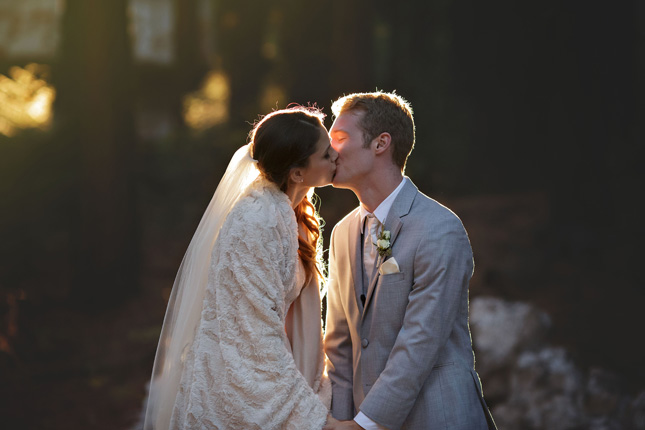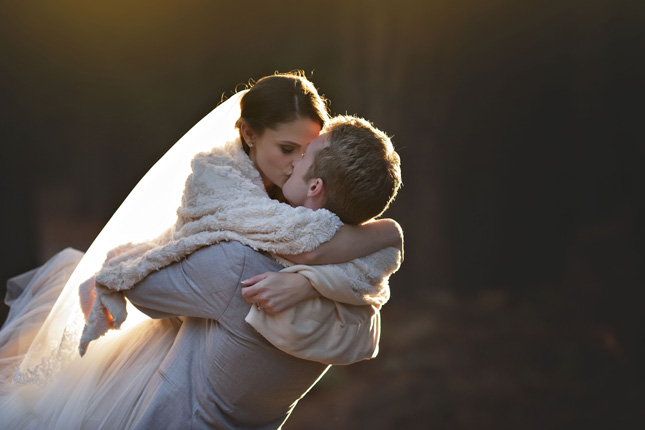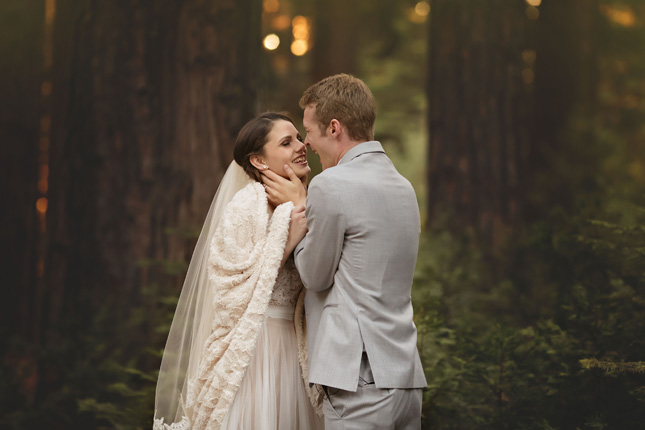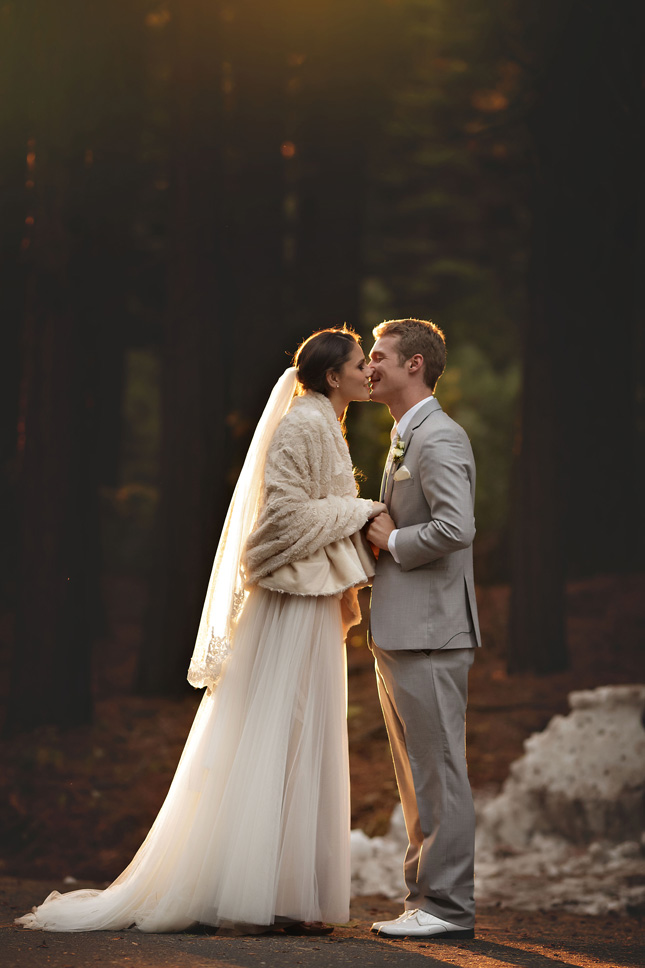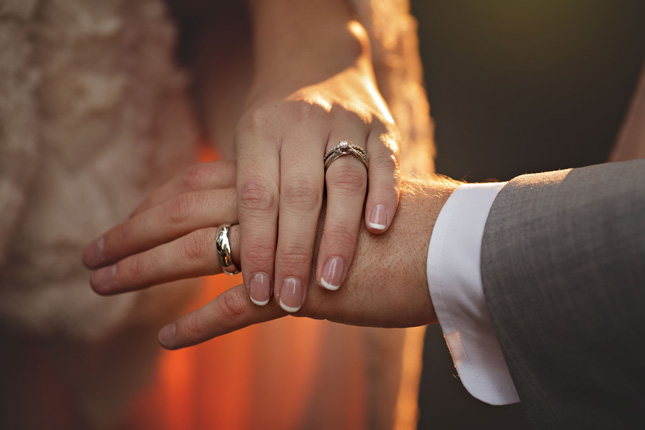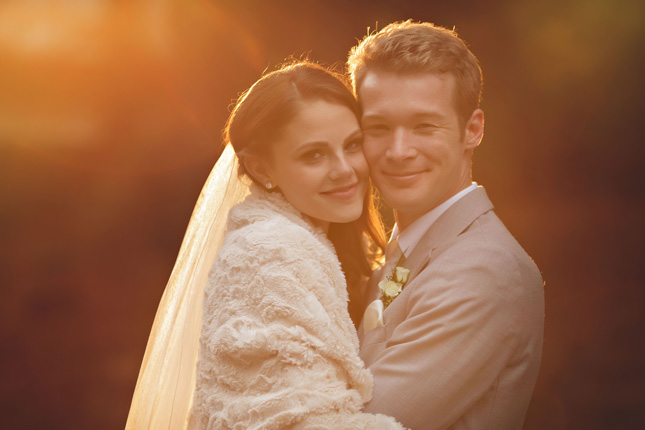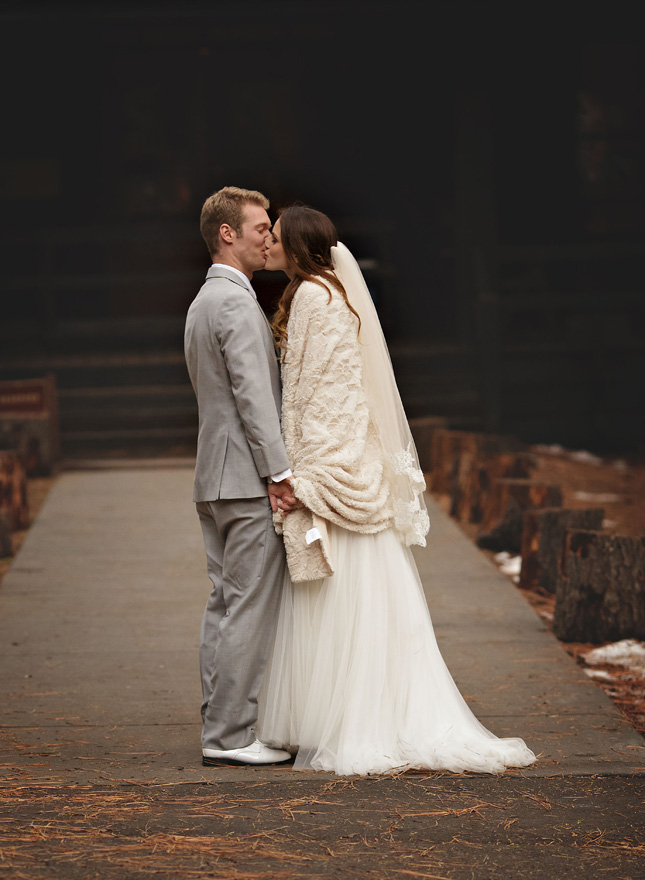 After the ceremony, Matthew's mother had a surprise for the couple. "We were surprised to hear a bag pipe start up at the end of our ceremony. It turns out my mother in law hired a bag piper as a surprise because it was a tradition in their family. My father and his father used to listen to bag pipe music when I was younger so it was fun for us. I don't think most people would be as receptive to a surprise bag piper at their wedding. We went into Jack Knight Hall for the reception and had a blast eating and dancing with friends. I was thankful we found Lila and Sage to make me a special non dairy cake," says Katelynn.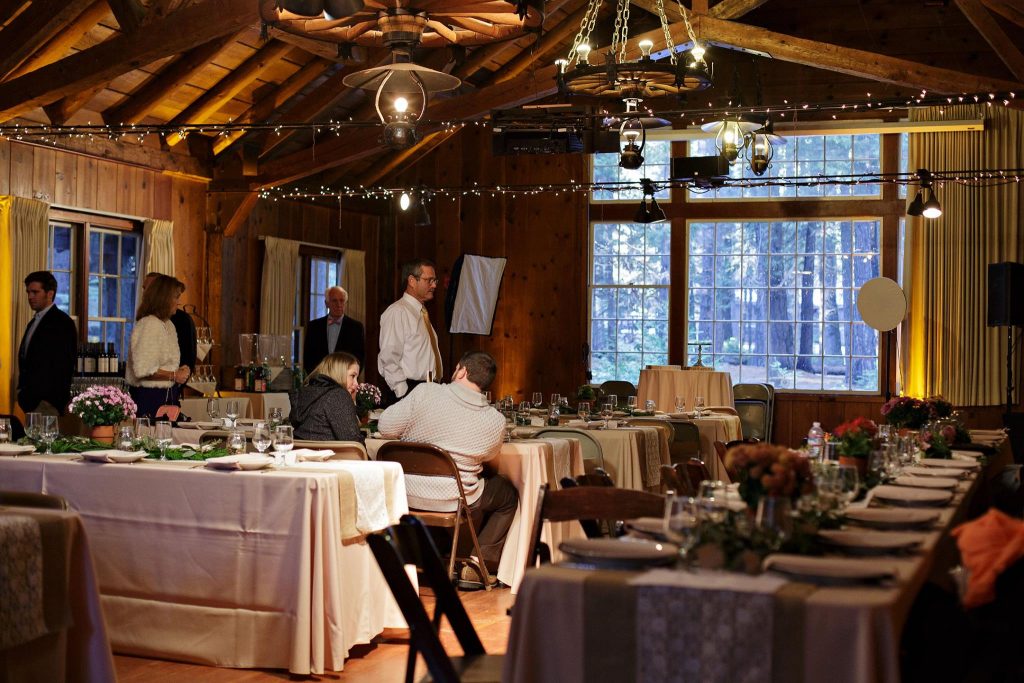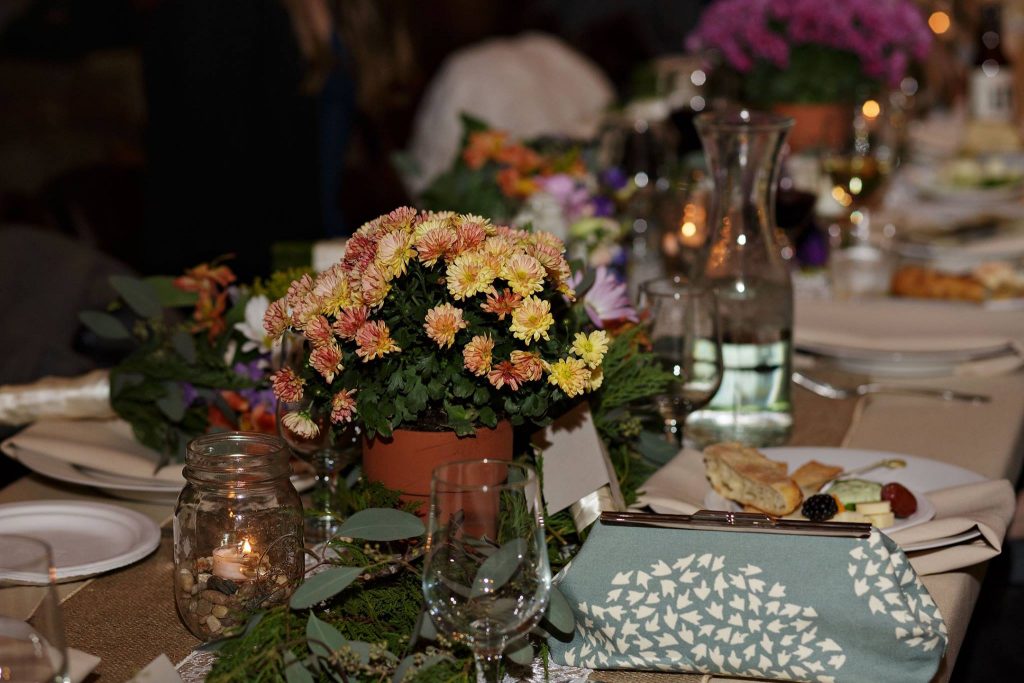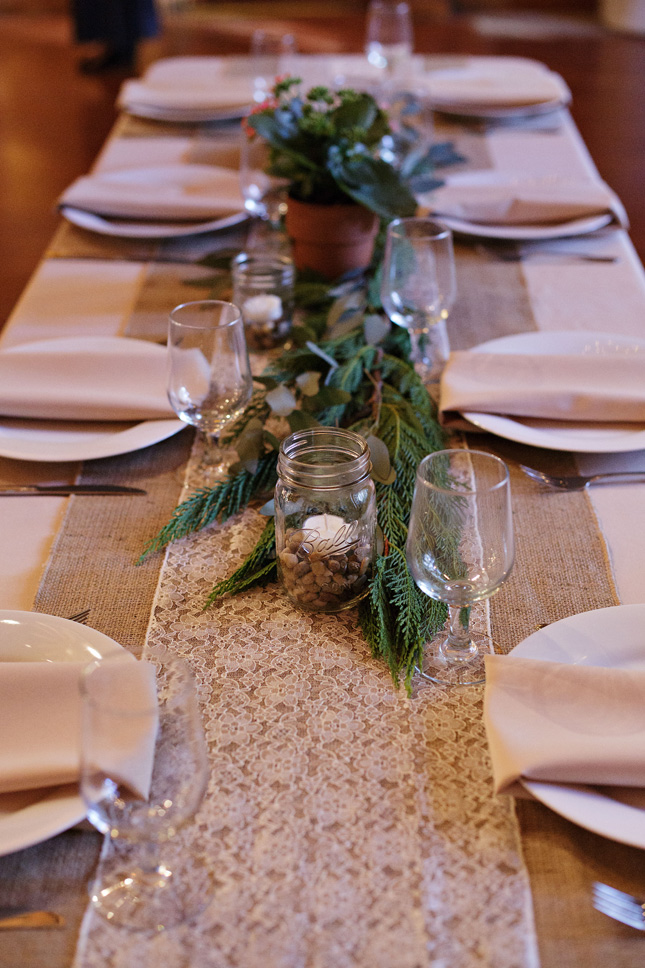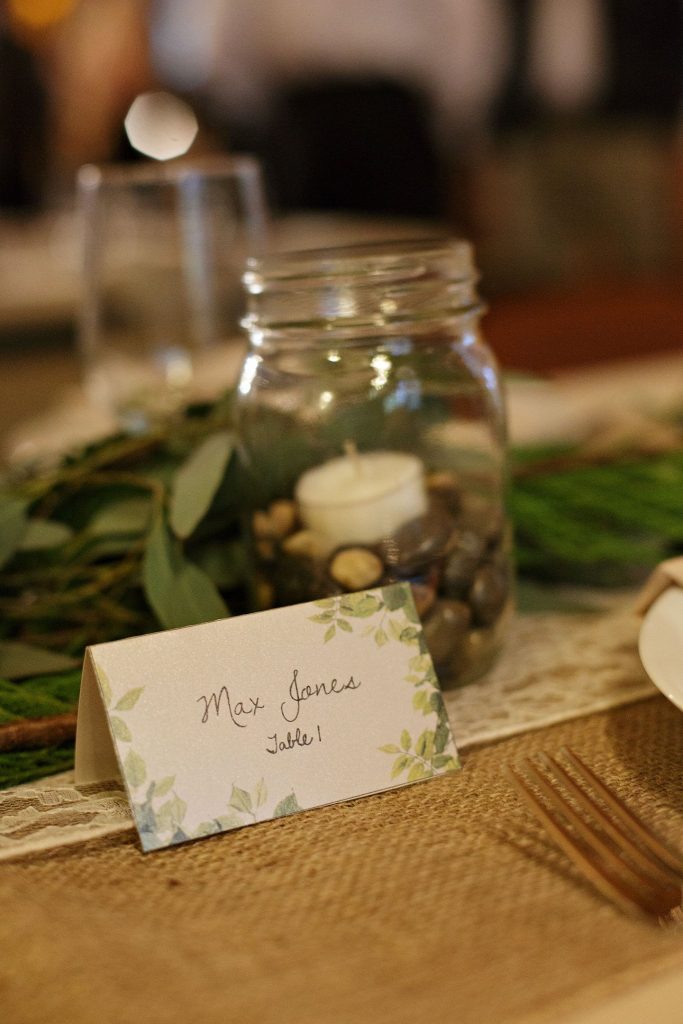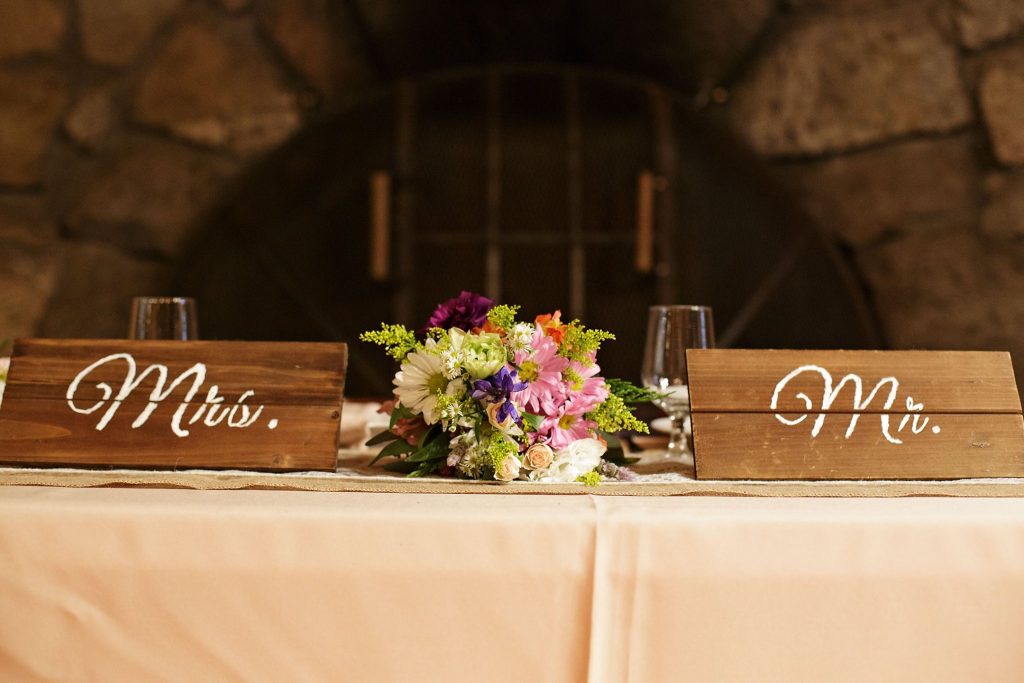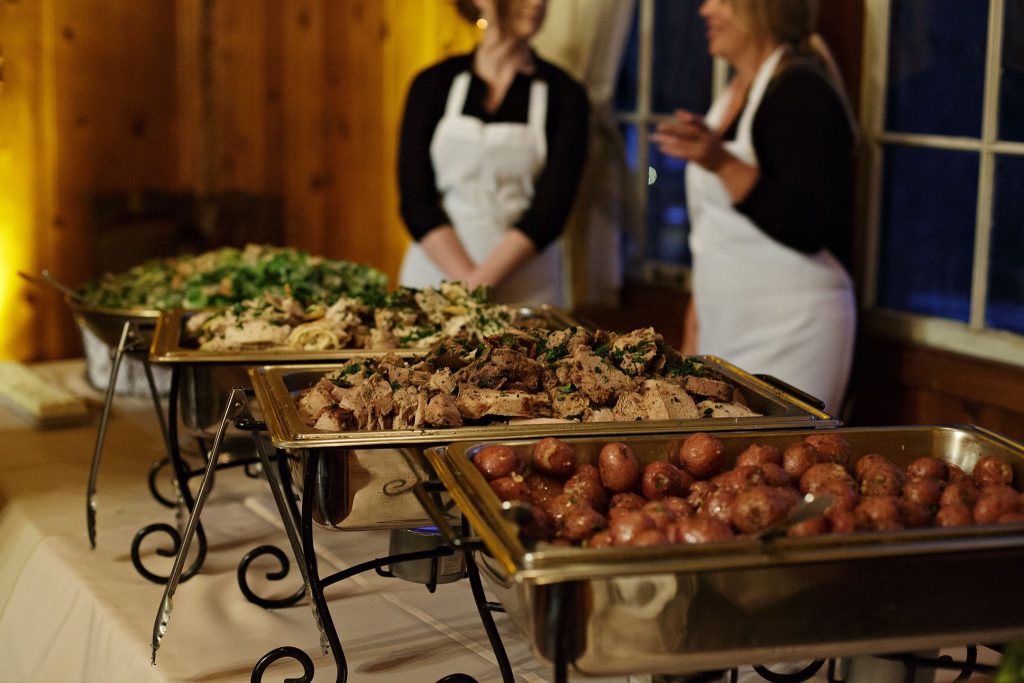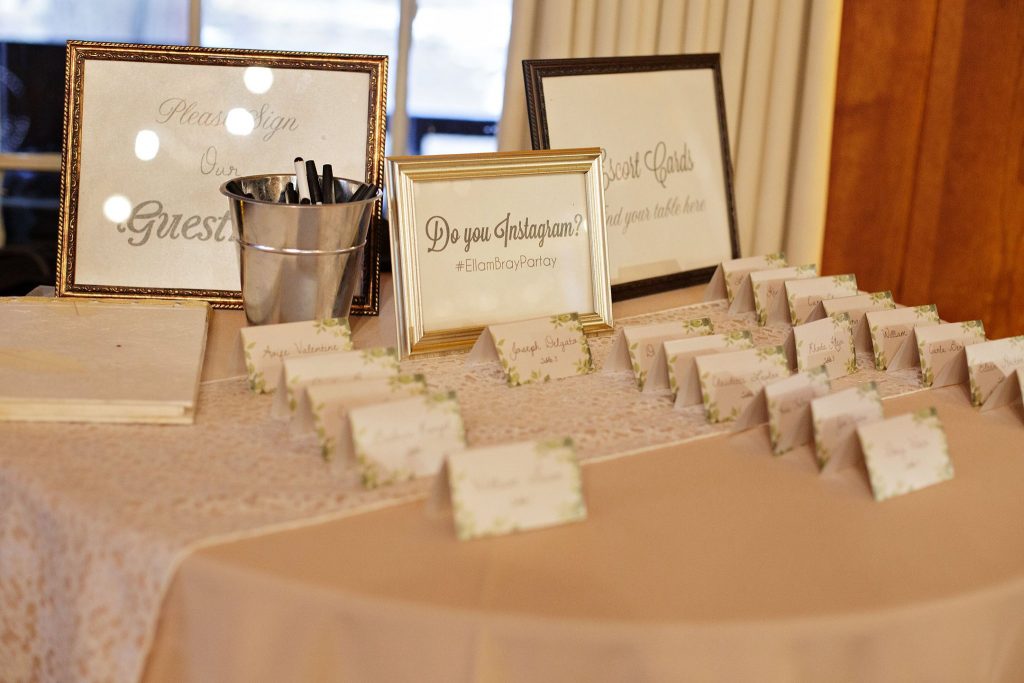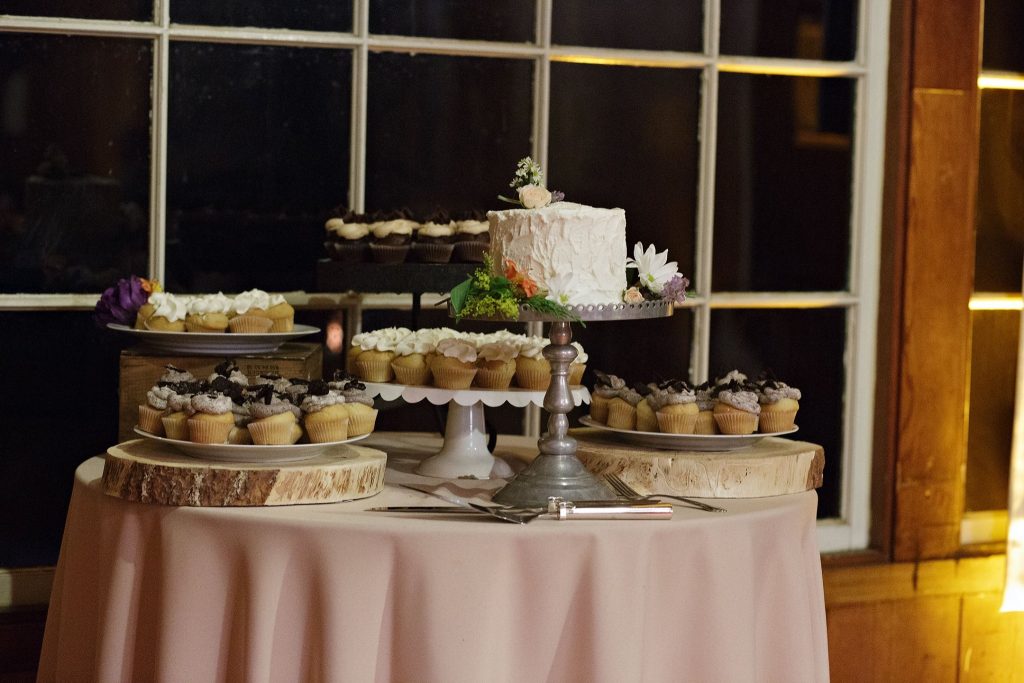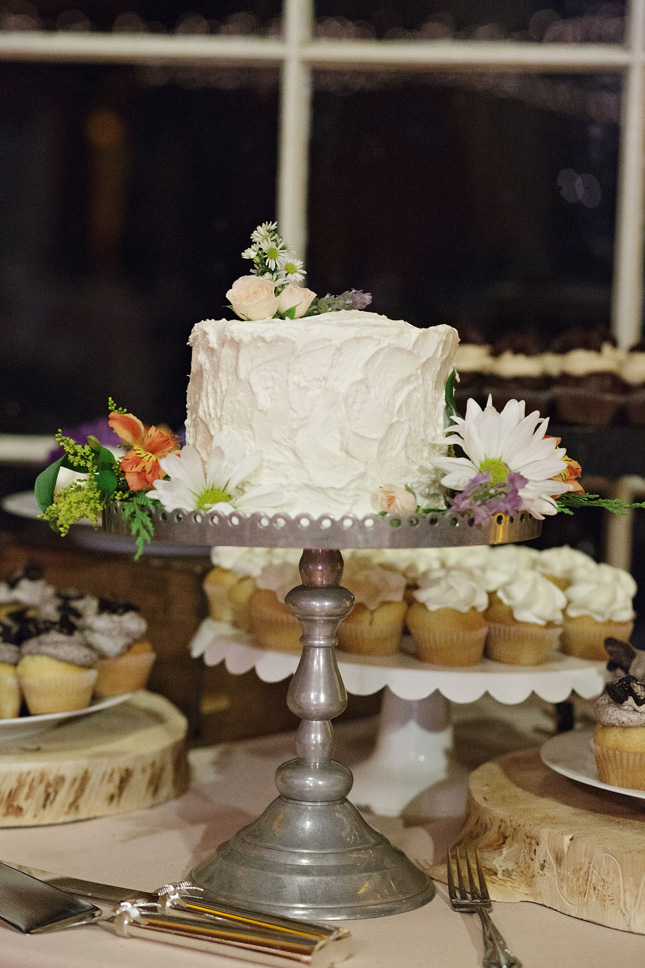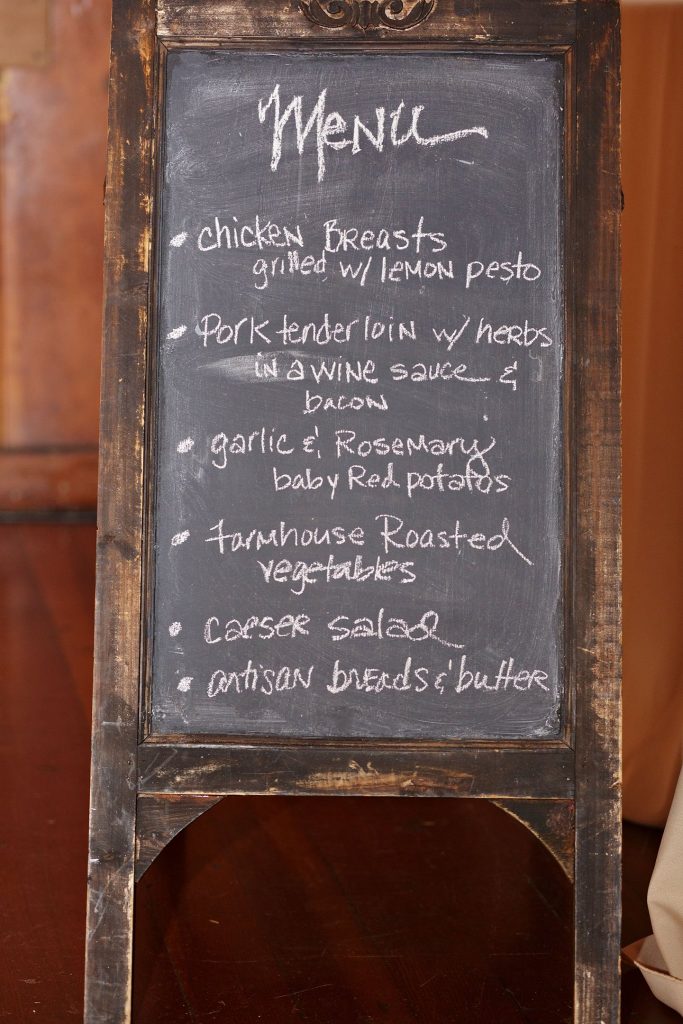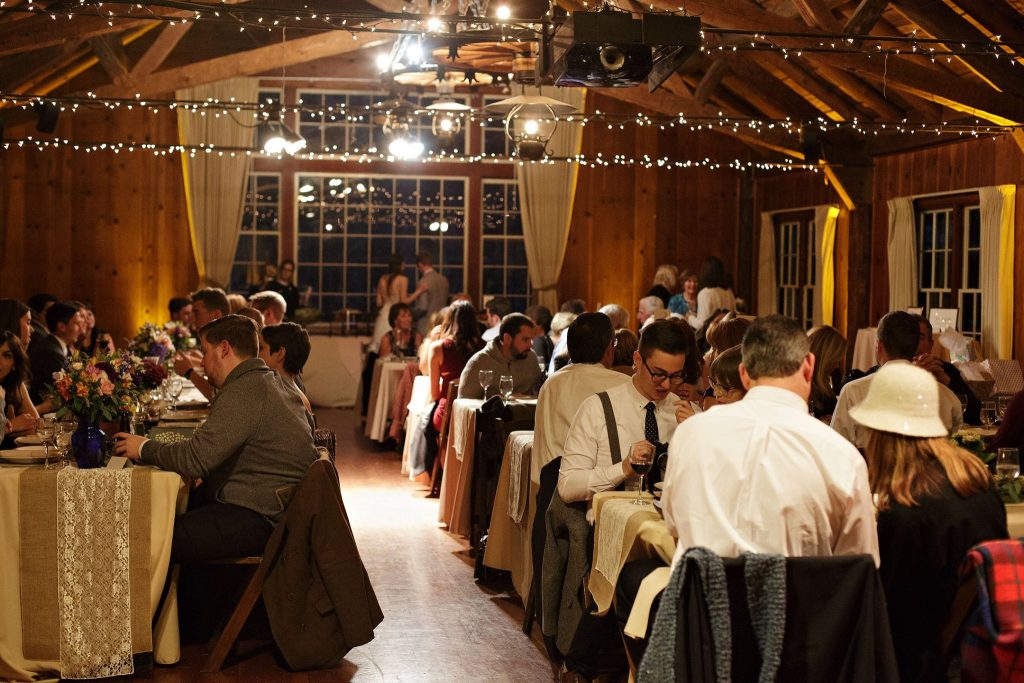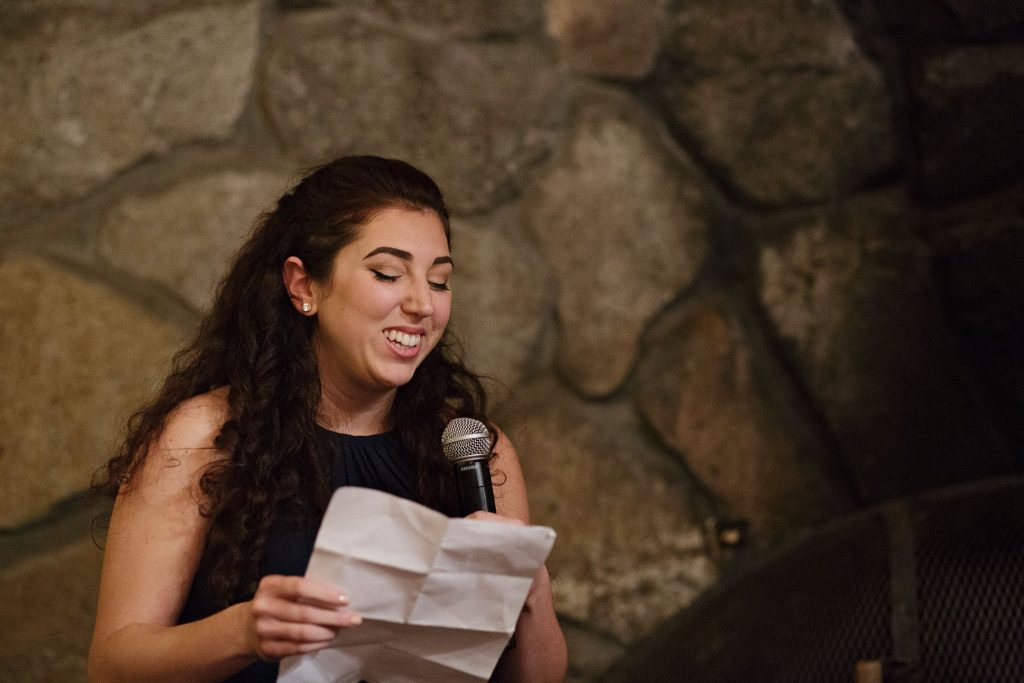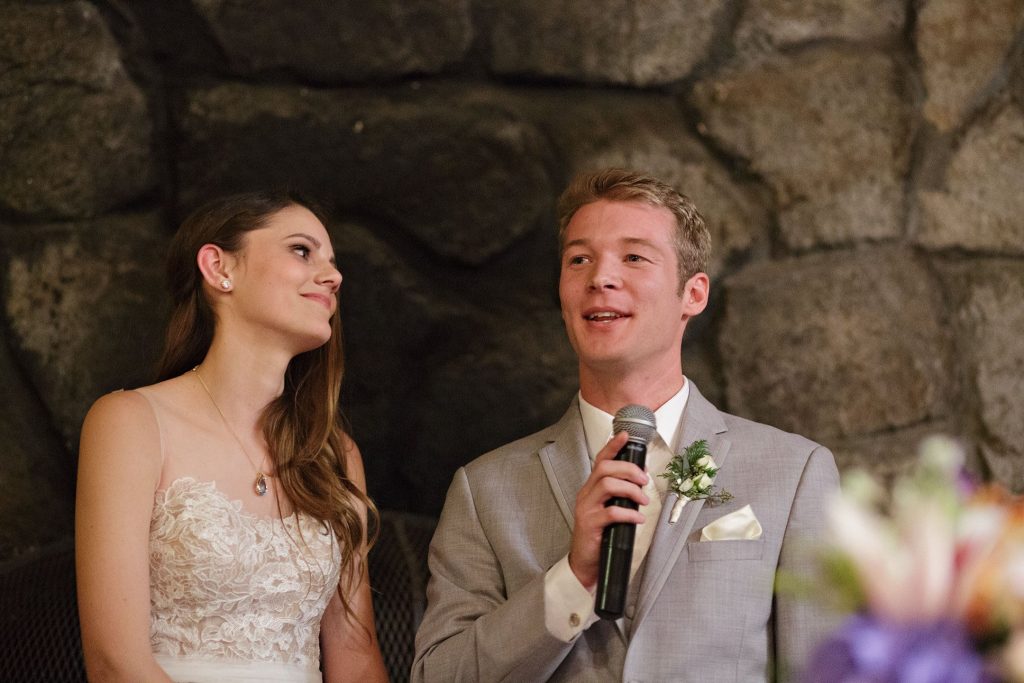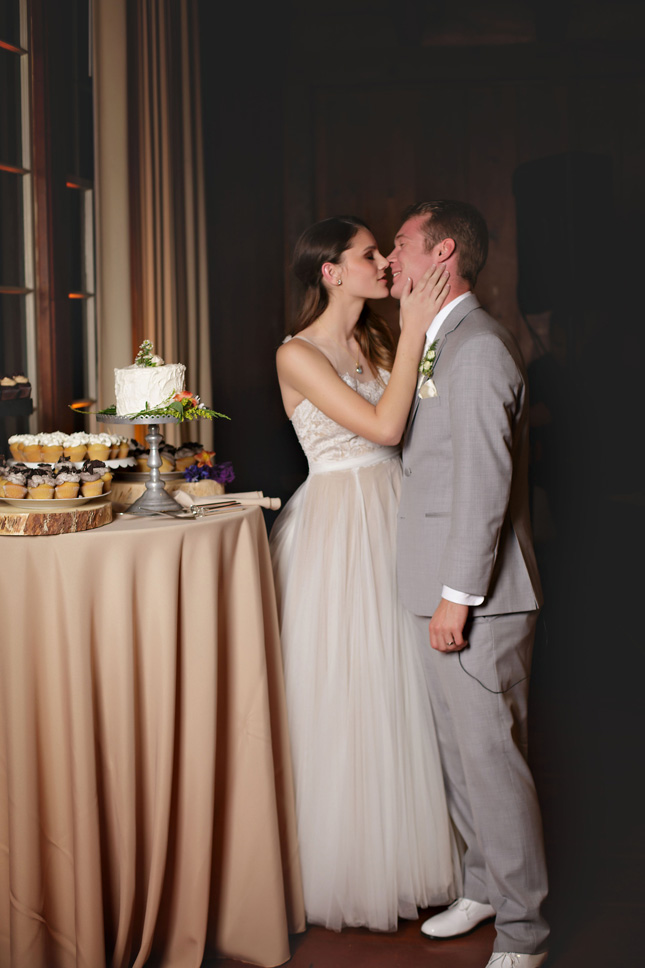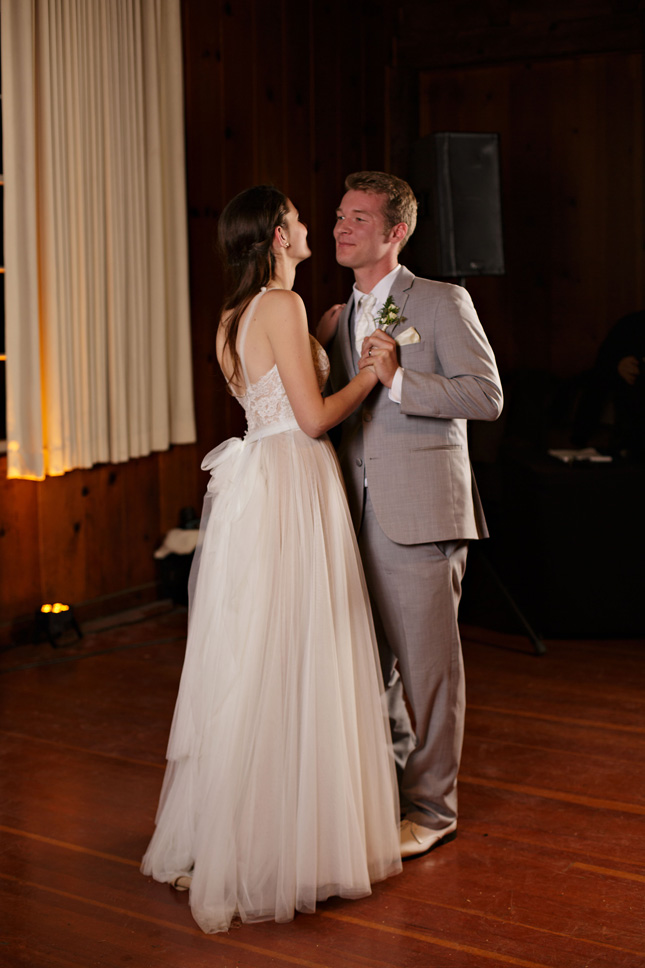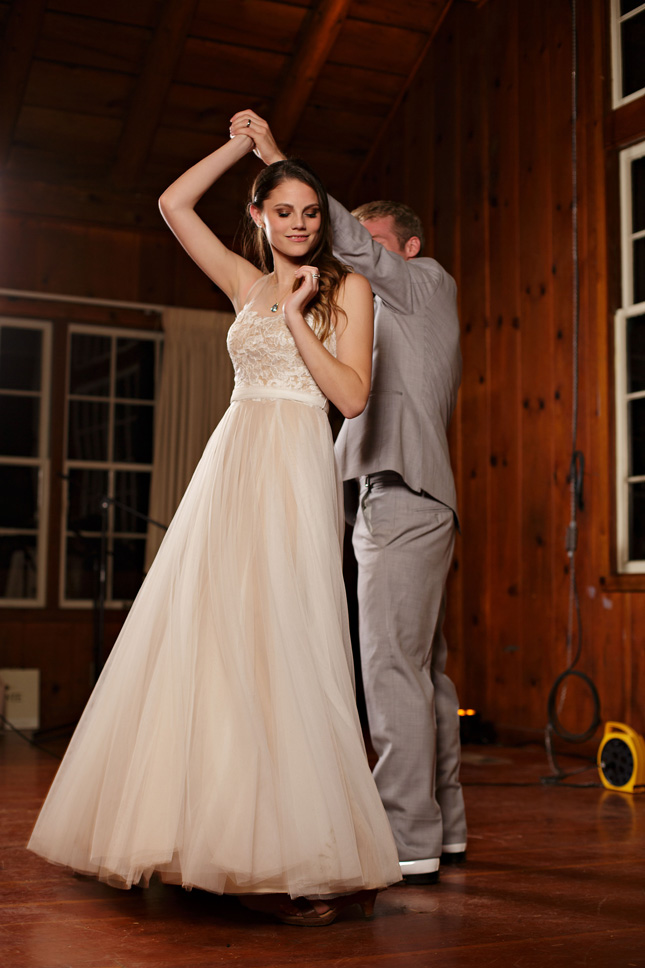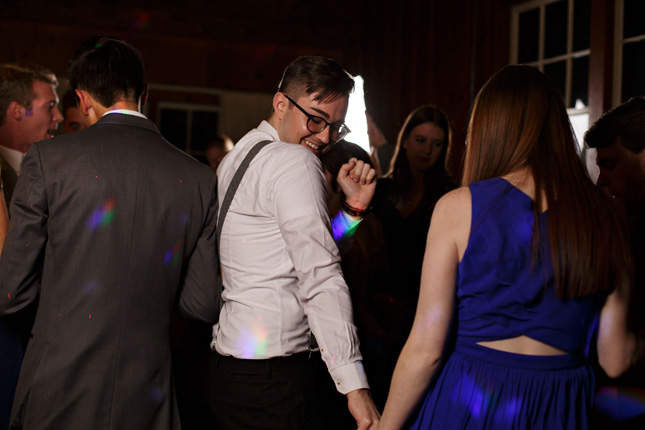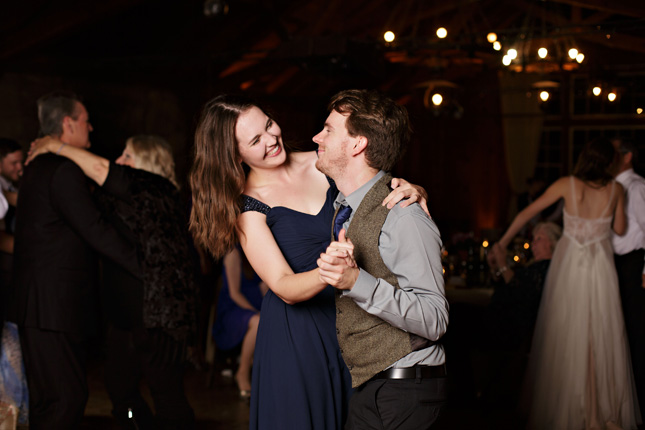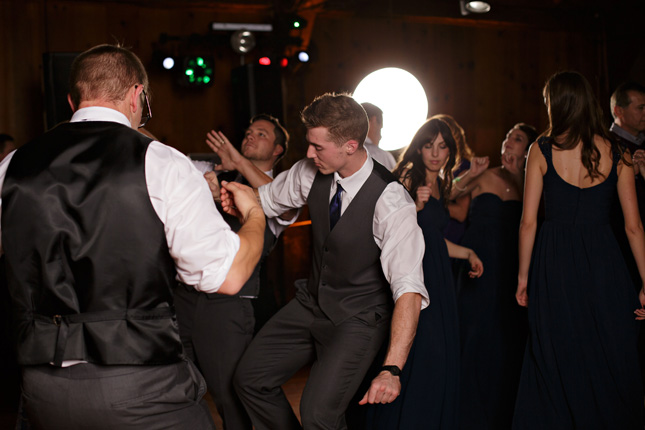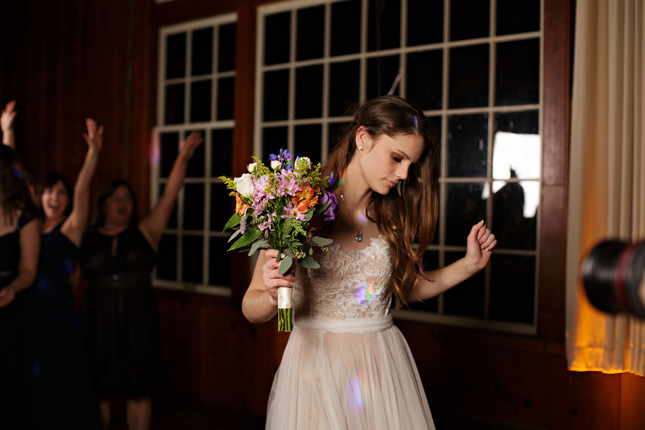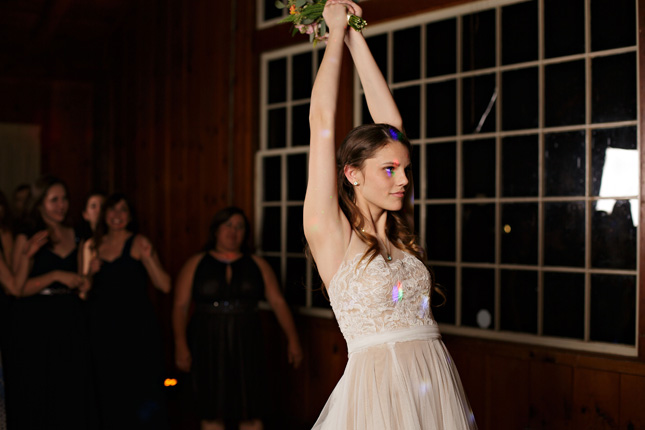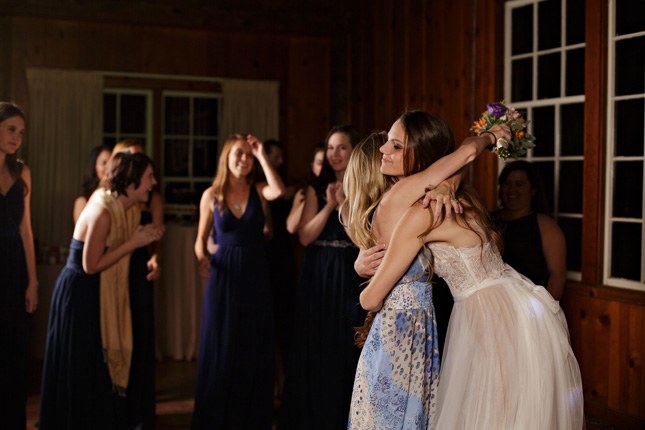 The pair wouldn't do anything differently, and their advice for other couples is not to let the small things get you down. "Don't let all the millions of tiny things that go wrong bother you. You can decide to look past those imperfections and just enjoy your day. You are getting to marry the person you love and all you should be thinking about is how lucky you are to get to walk down that aisle. Don't be like me and allow any minute of that day to be wasted with frustration," she says.