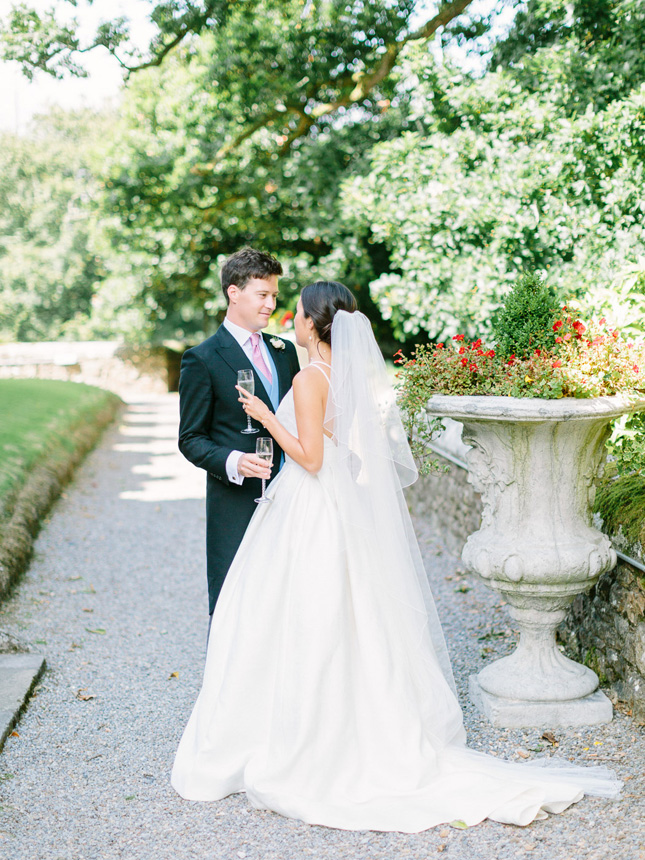 Jessica and Geoff's fairytale Waterford Castle wedding all came about after Geoff proposed a week after they moved into a flat they bought together in London. "Geoff had booked multiple dinner options. We ended up going to Sketch in Mayfair, followed by a long weekend in Marrakech, flying out the next morning," remembers Jessica.
Jessica is from London, while Geoff is from Waterford so when they decided on a Waterford Castle wedding, Geoff had to take on a chunk of the planning. "We jointly did the planning together. Geoff had to take an active role as it was in his home town," laughs Jessica.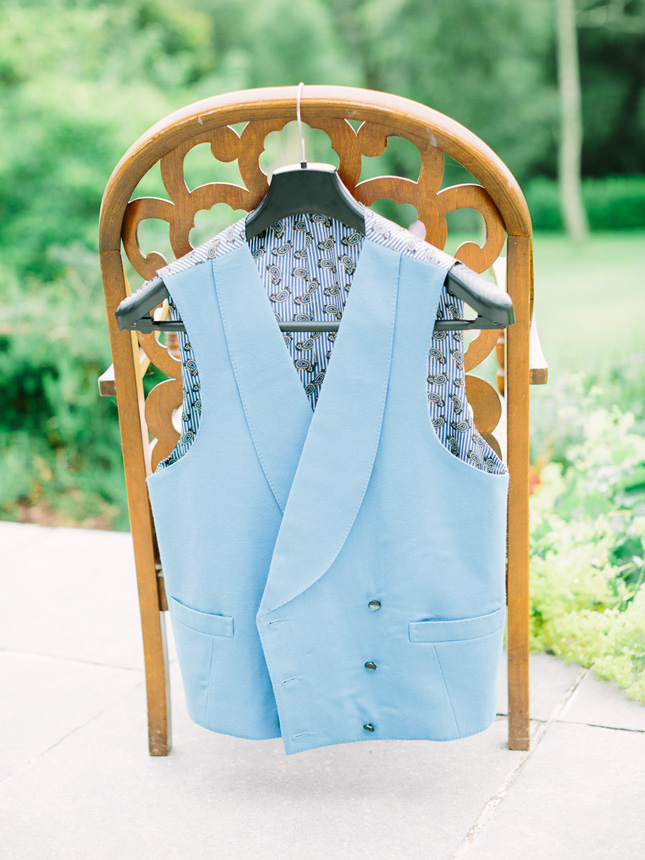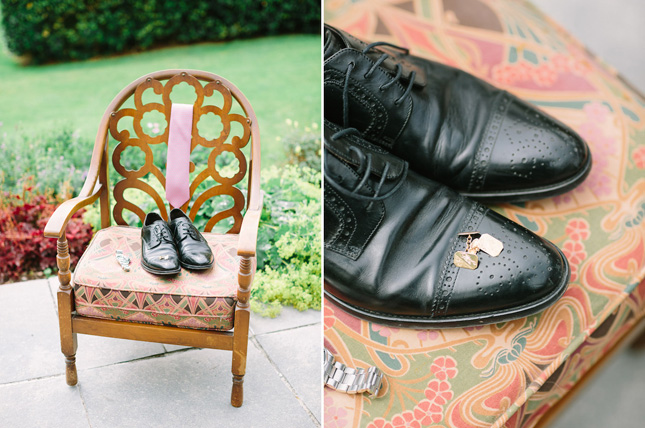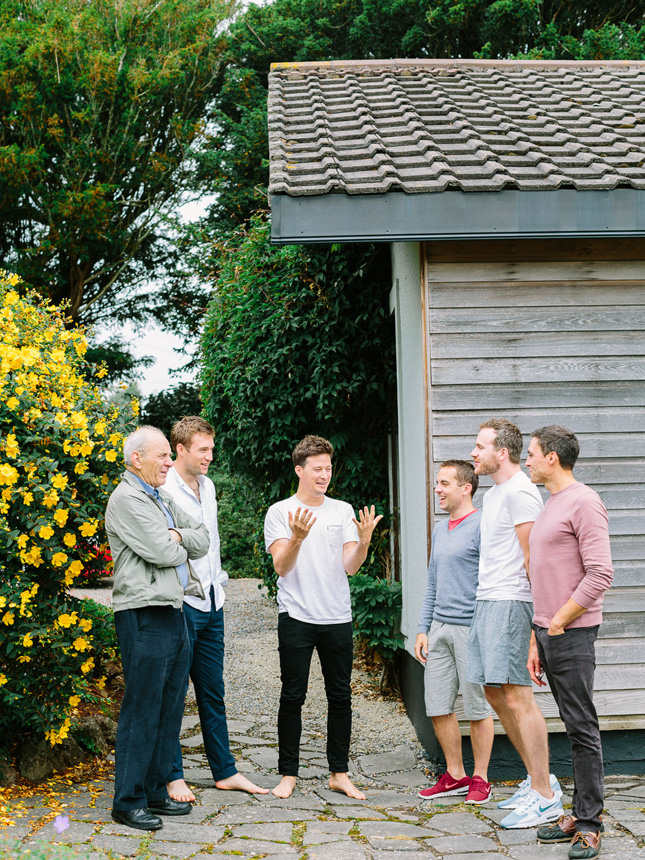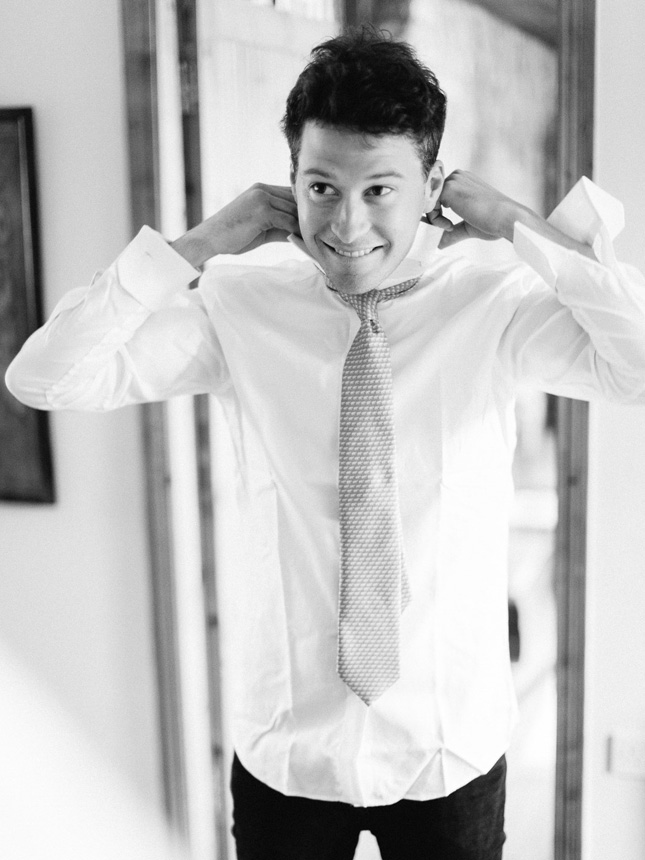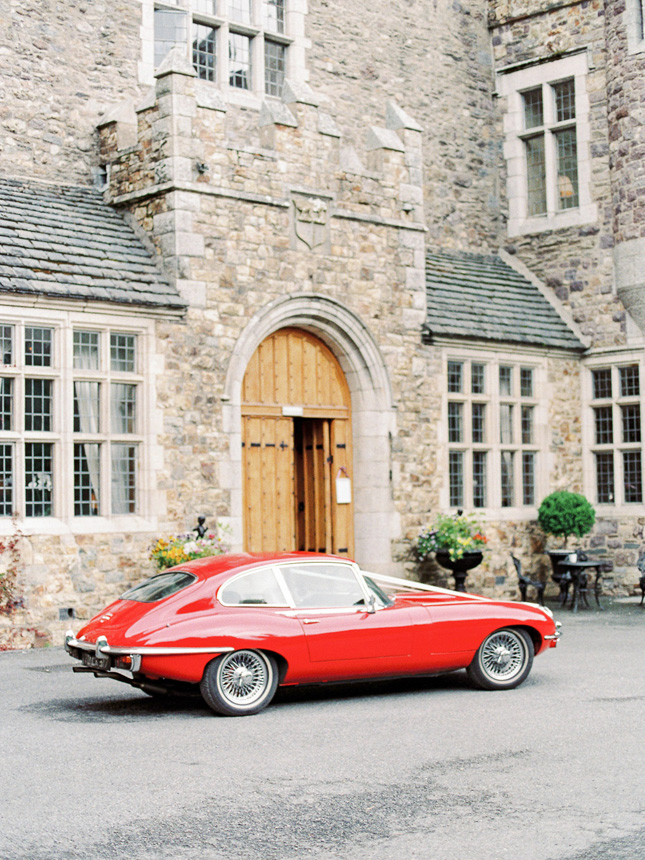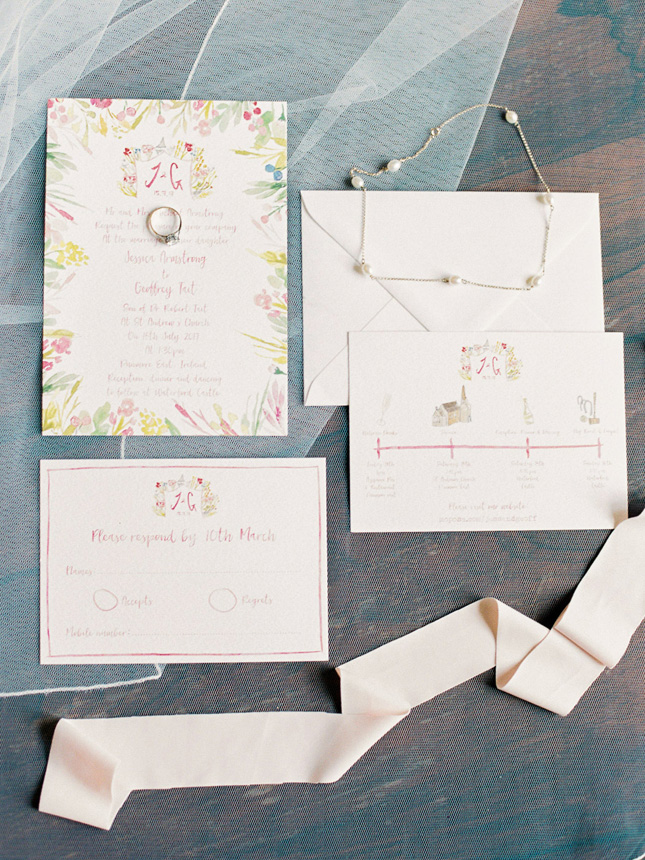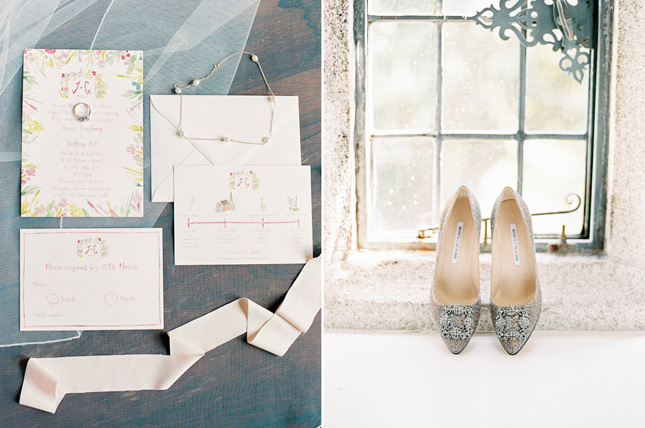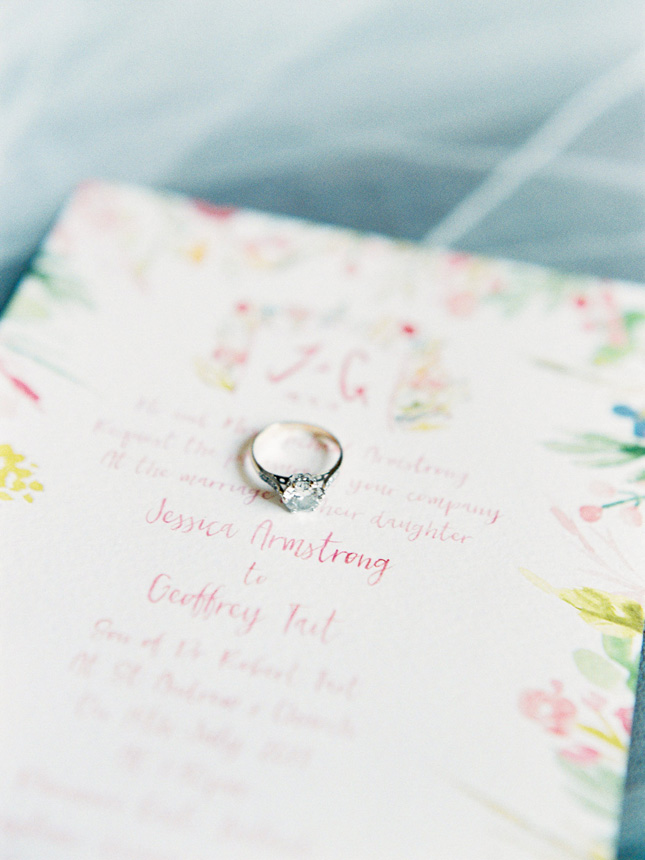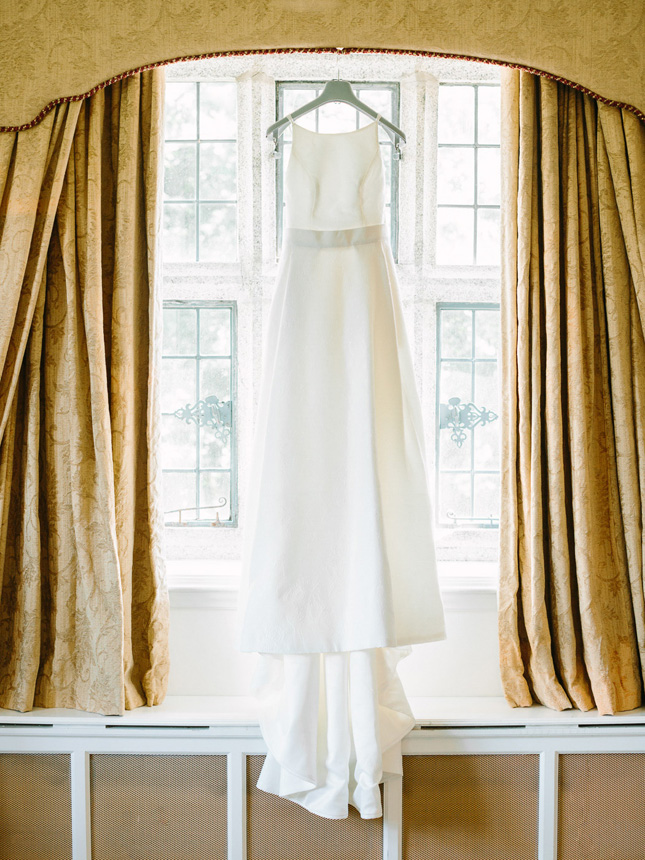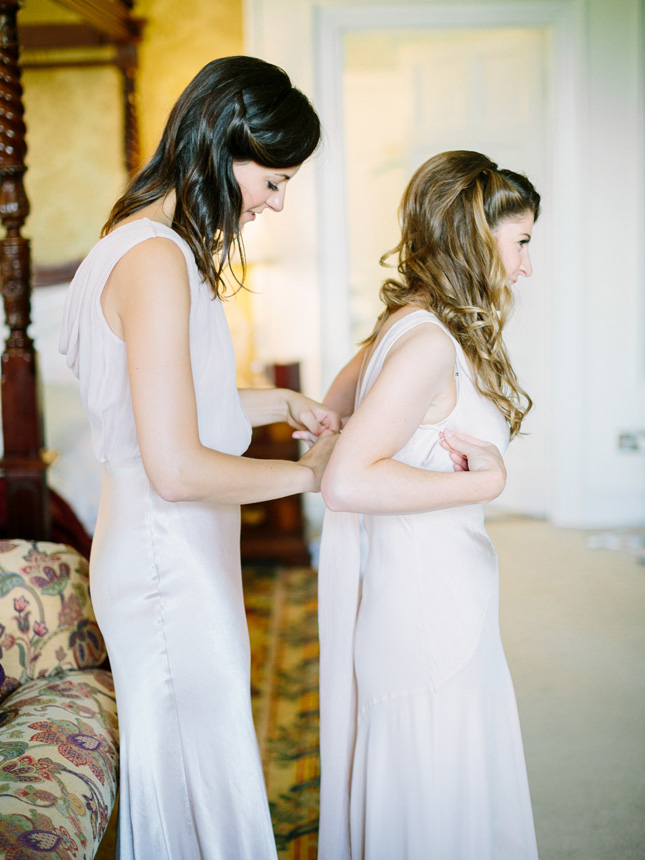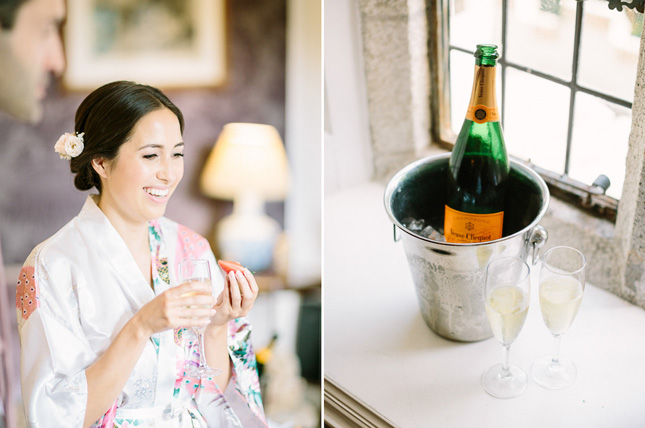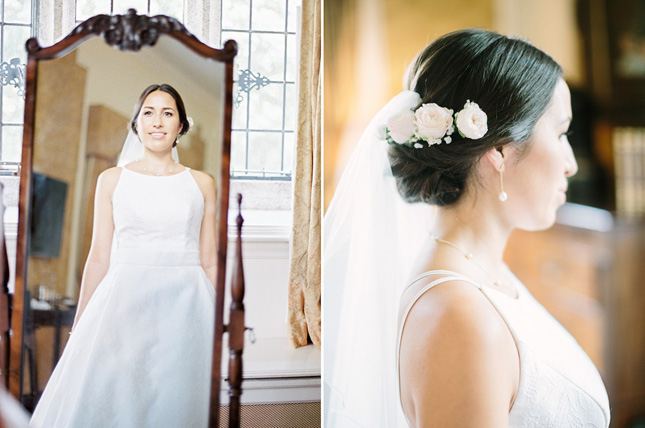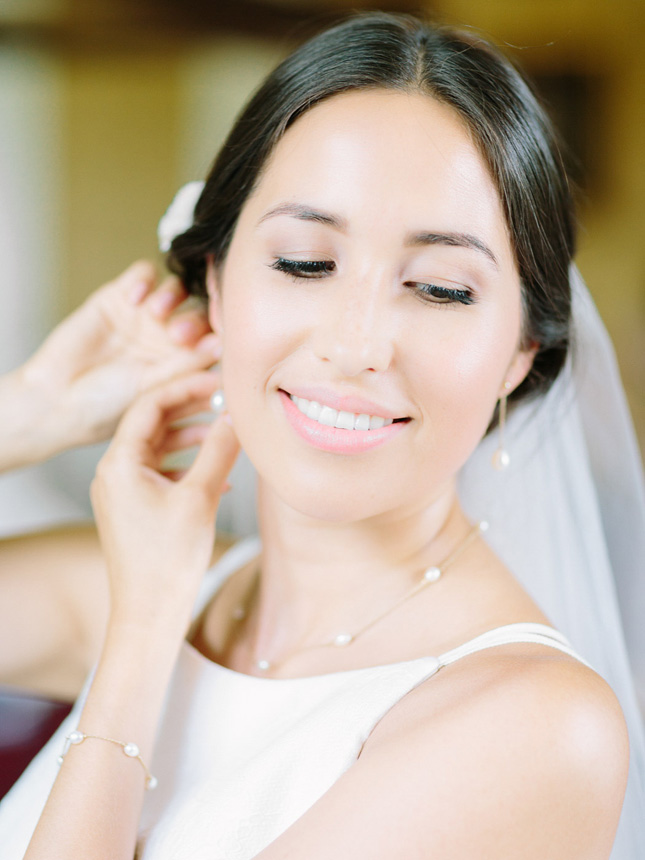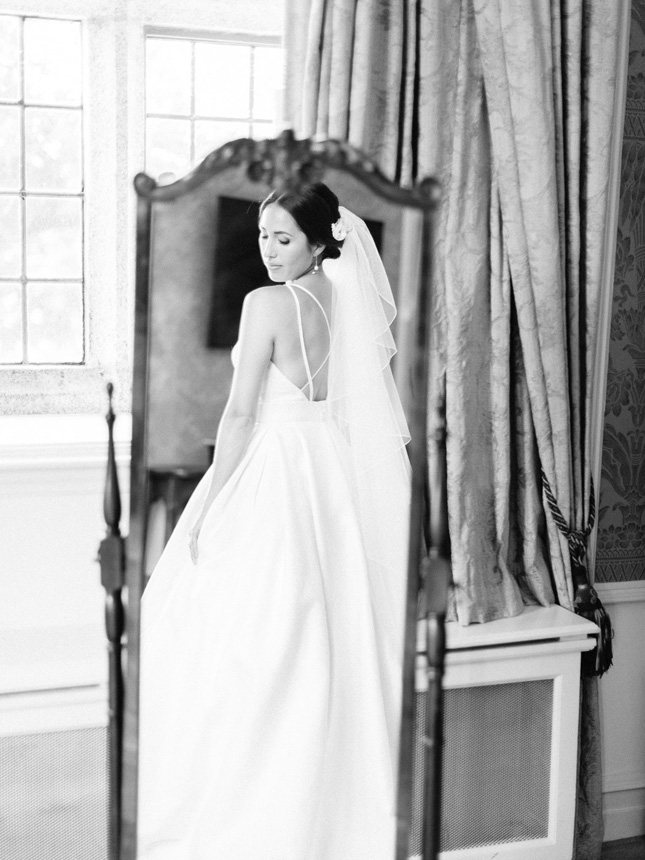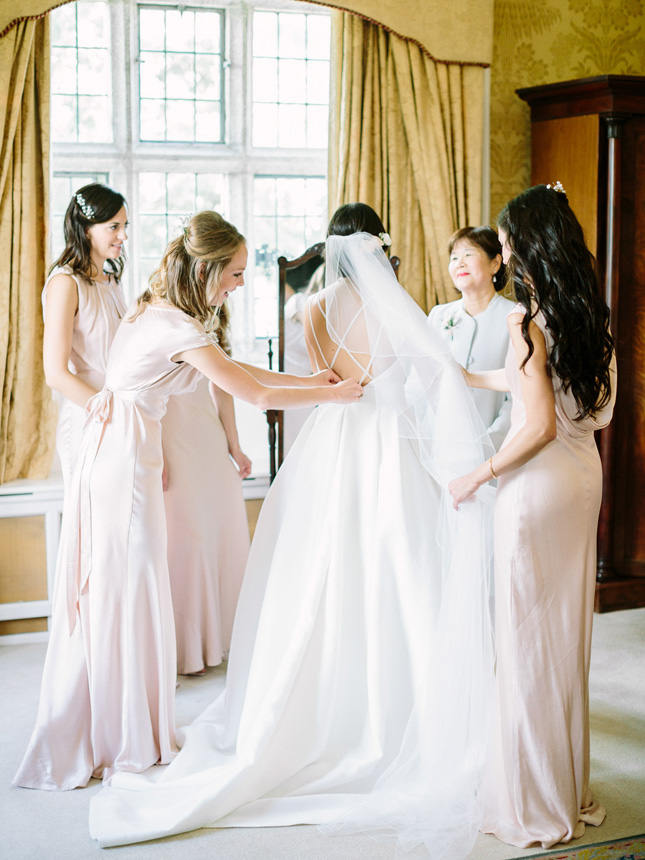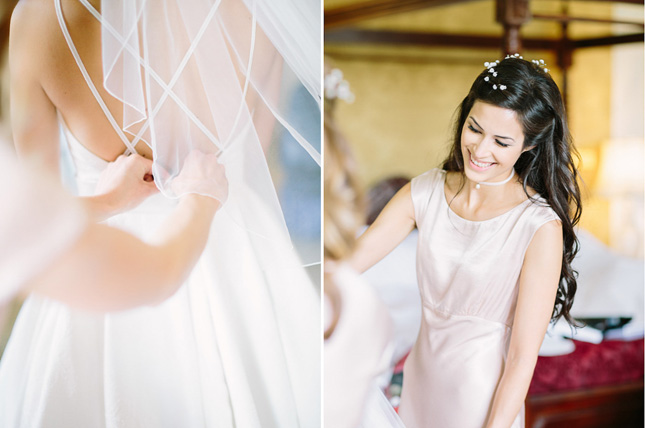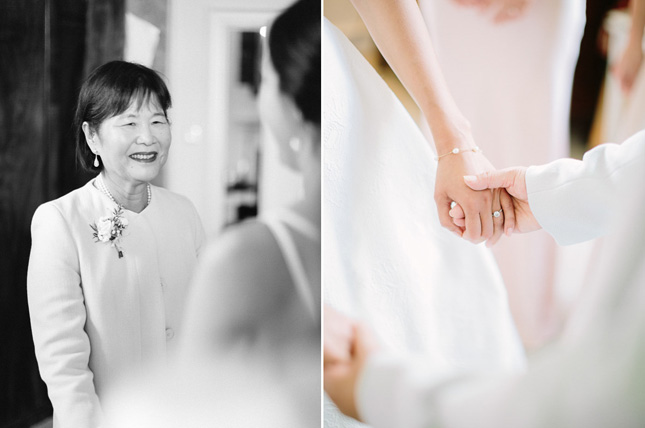 They looked at four venues before deciding on Waterford Castle, and it was a combo of the size of the venue, the castle decor, the rooms, the service and the location that made it the dream venue. "We loved that it involved a ferry ride onto the private island to the castle, too," says Jessica.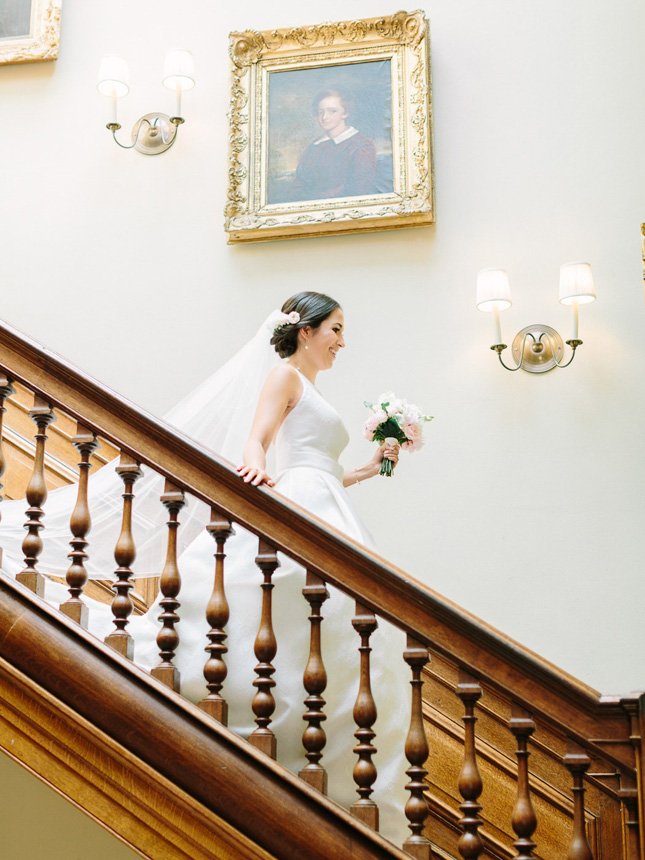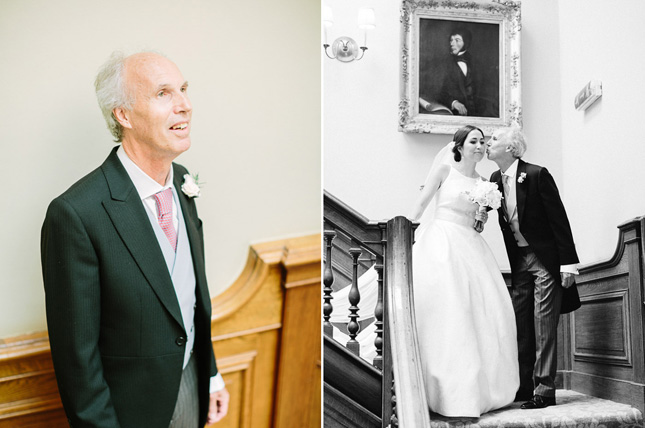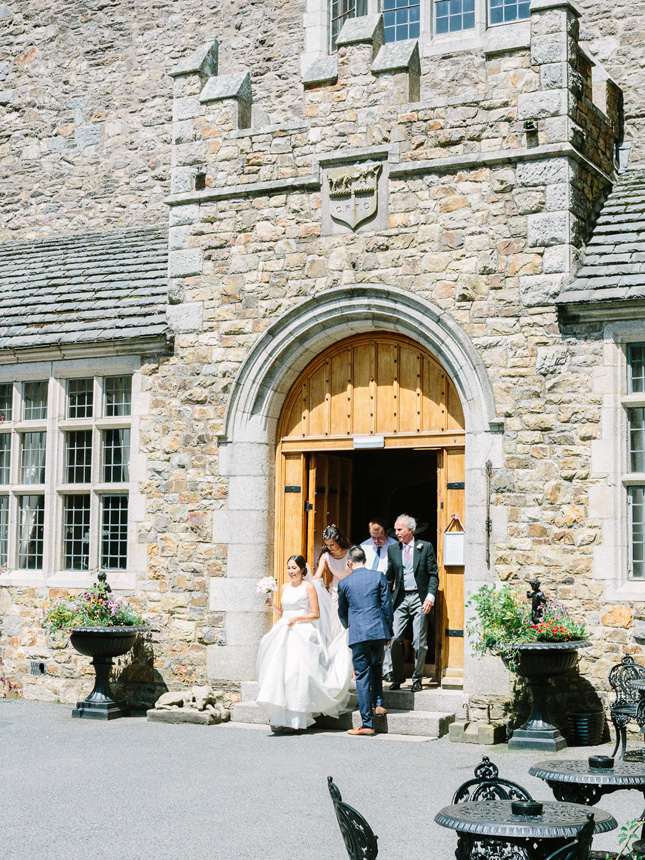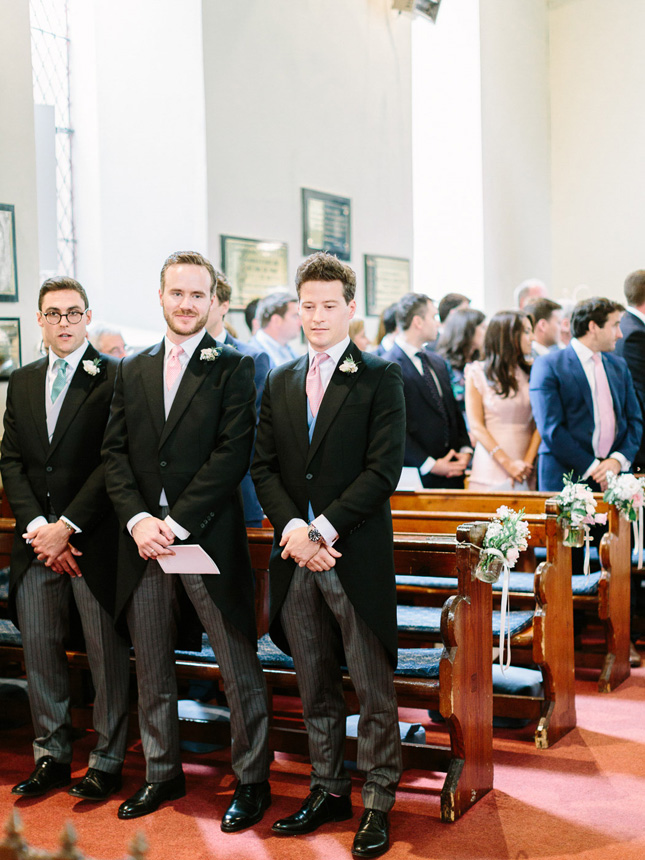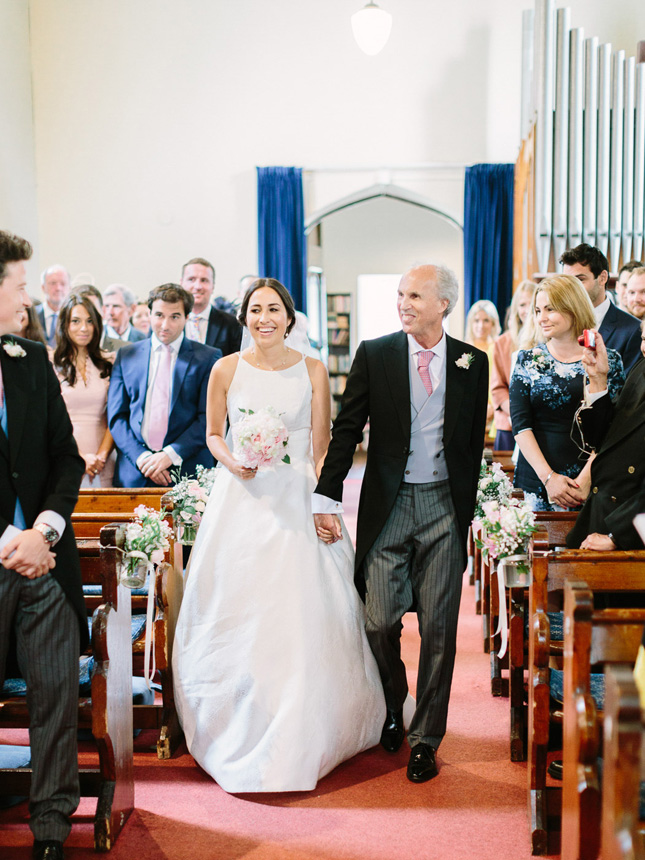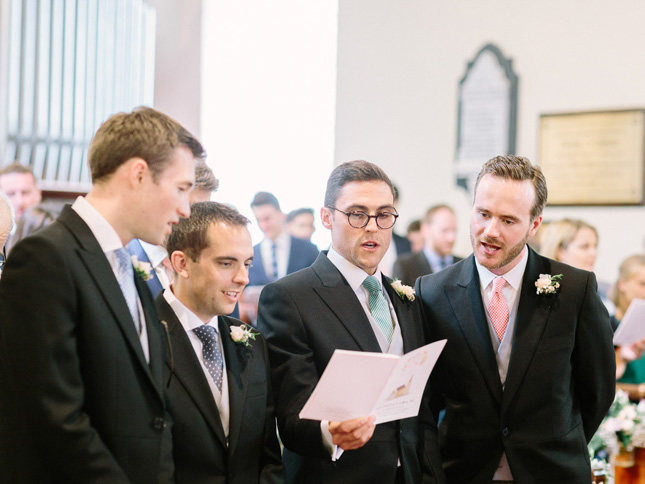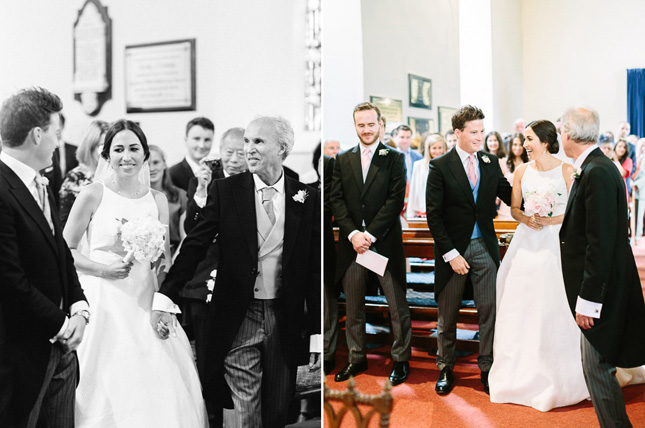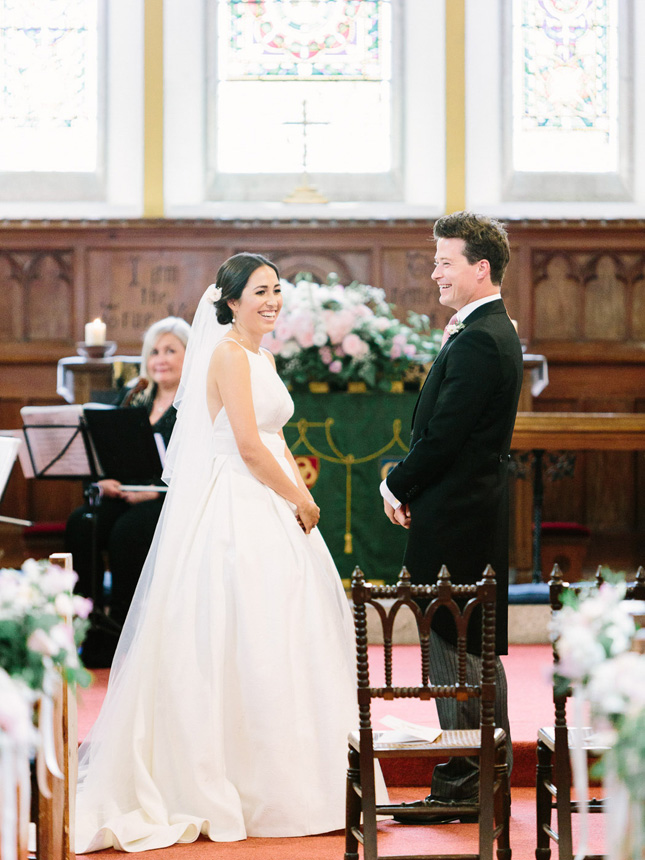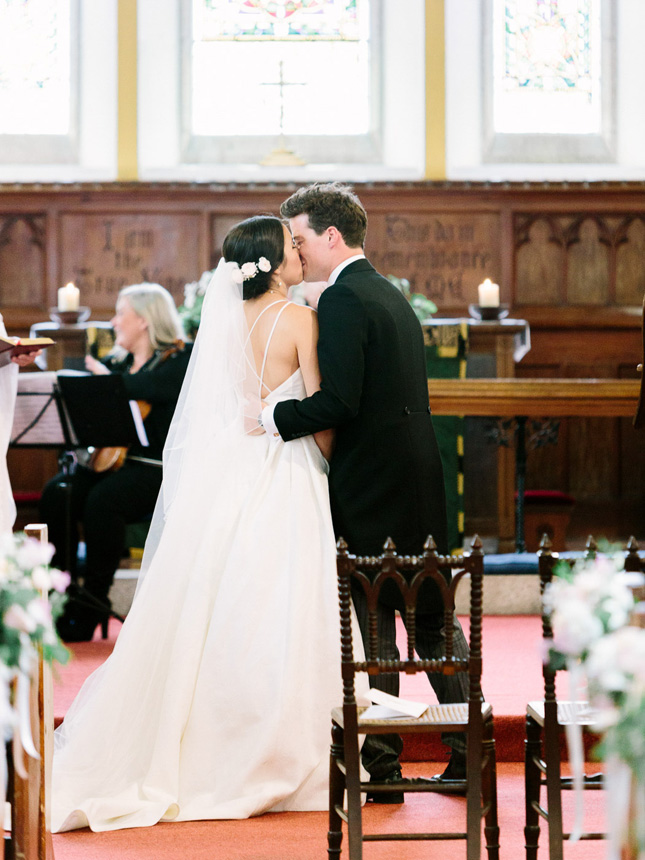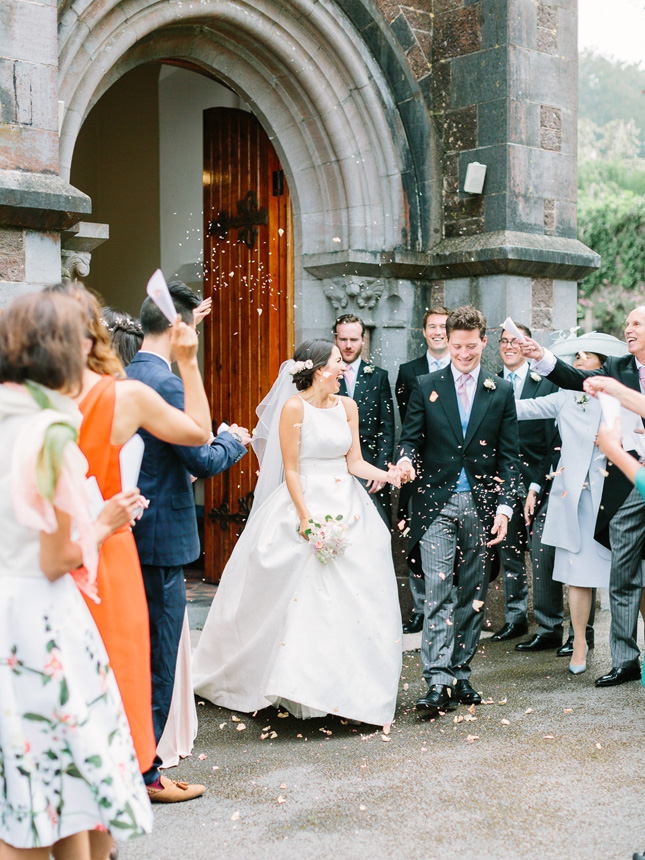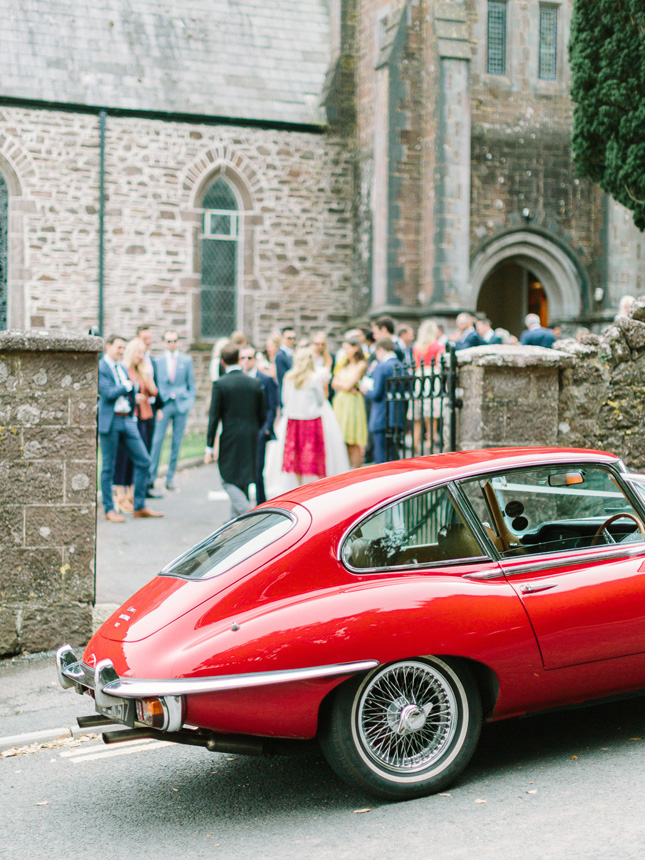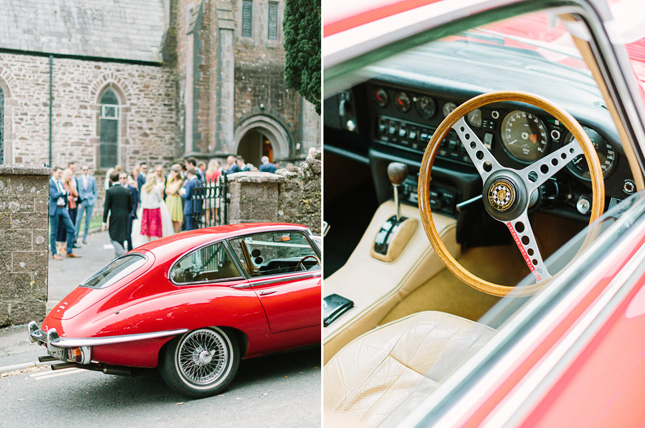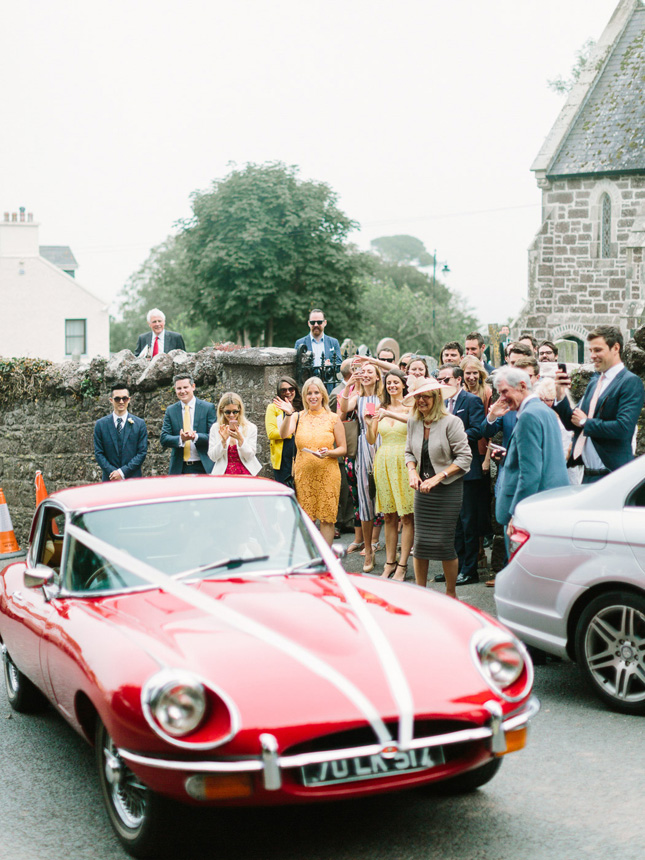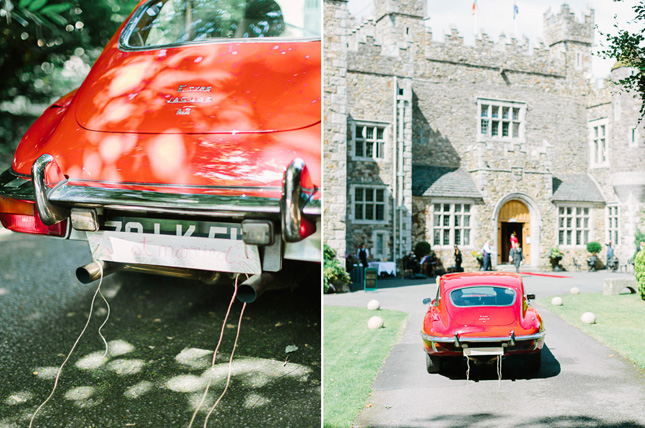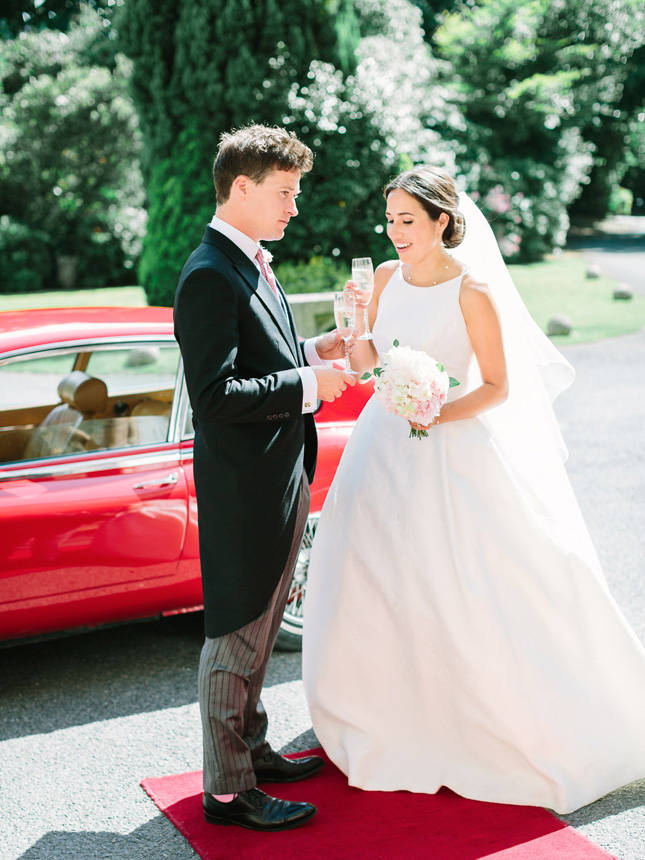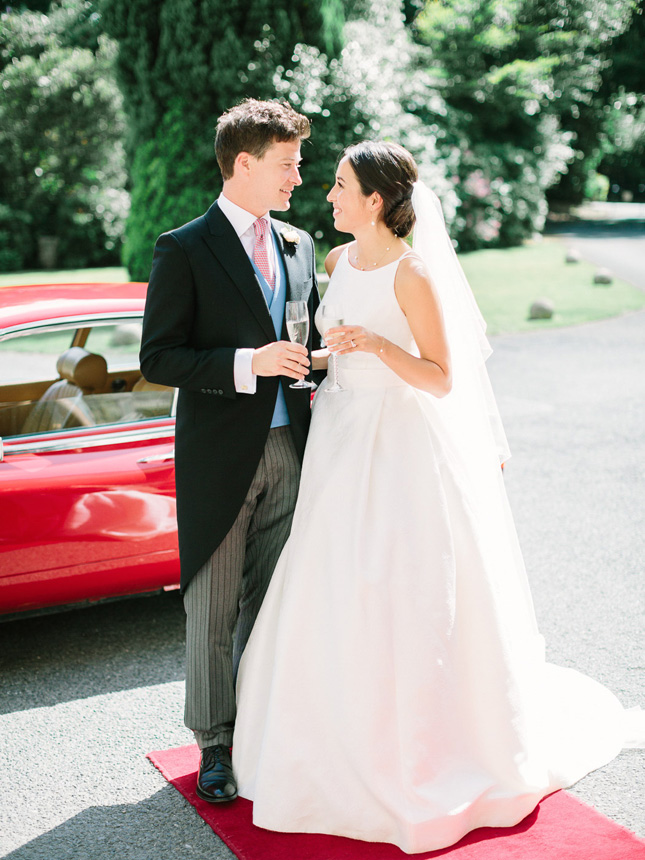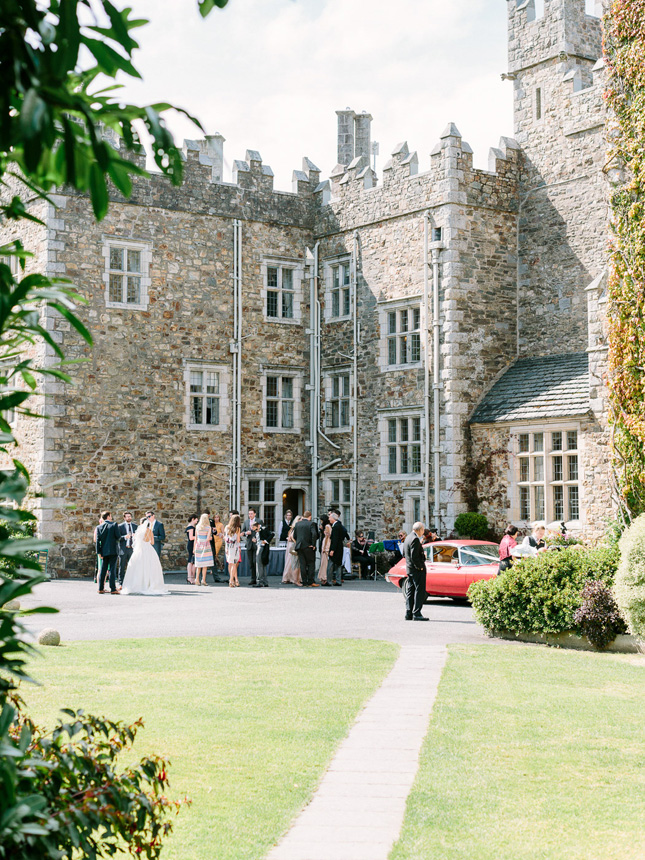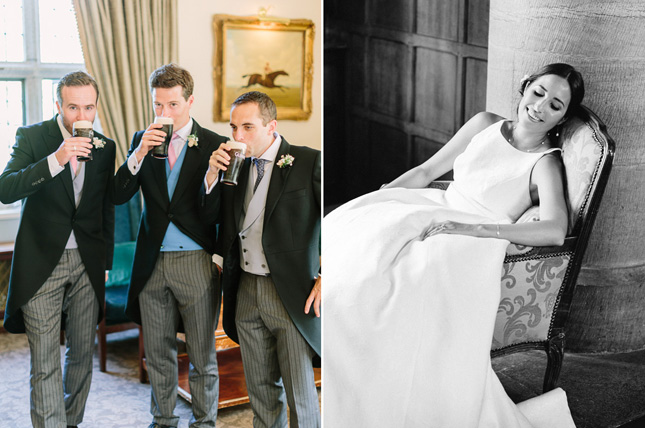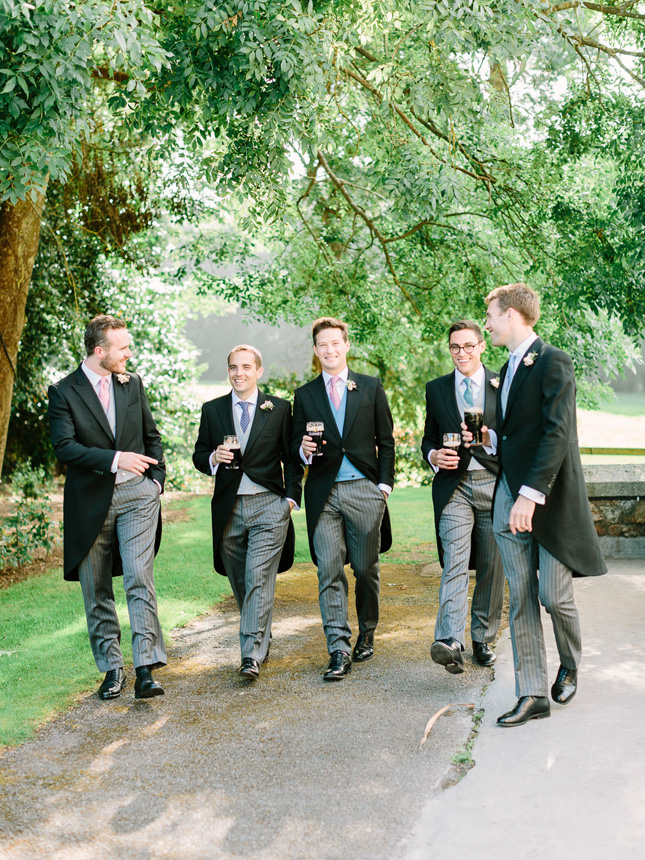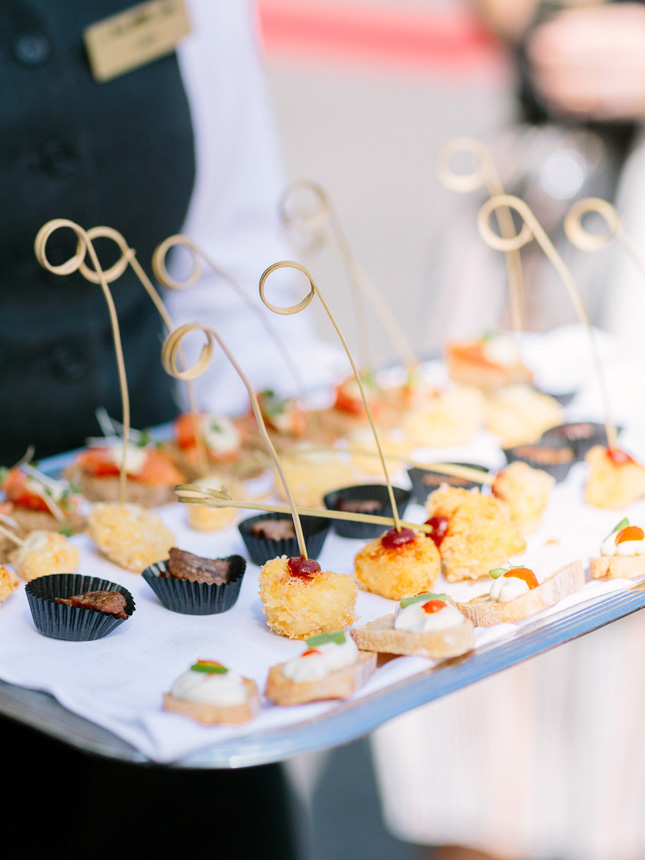 She describes their Waterford Castle wedding as "perfect" and their only complaint was one many would only love to have - "There was too much sunshine for the photographers!"
They were the first of their group of friends to get married, and without recommendations of suppliers from friends and family, they found choosing their wedding dream team to be the hardest part. "We had very few recommendations and neither of us were living in Ireland, so I ended up having suppliers coming from all over Ireland," says Jessica.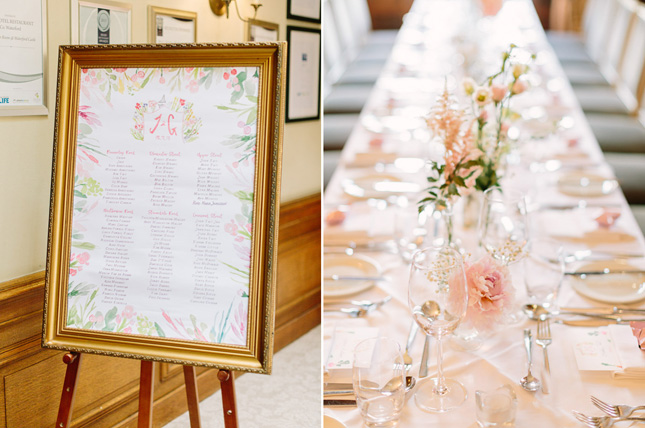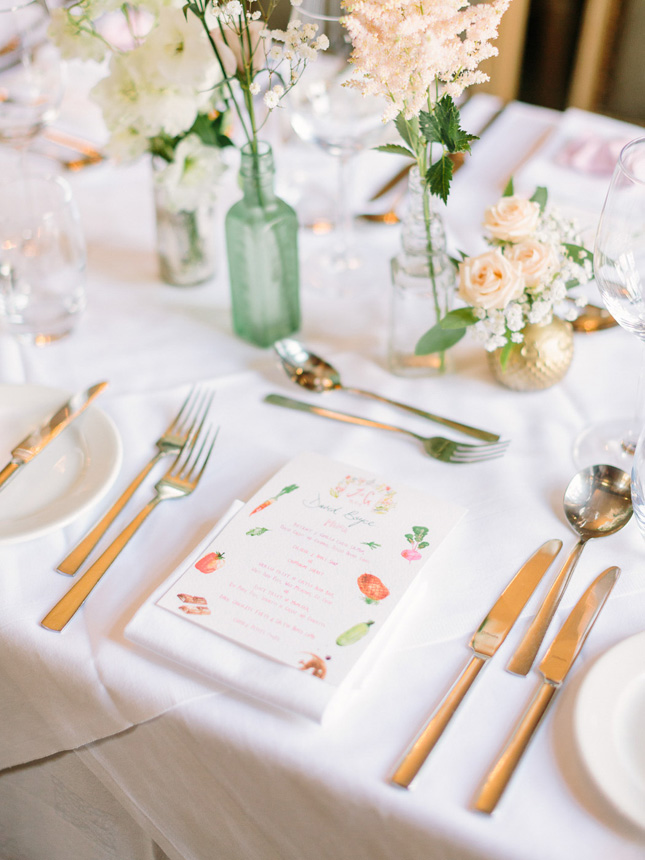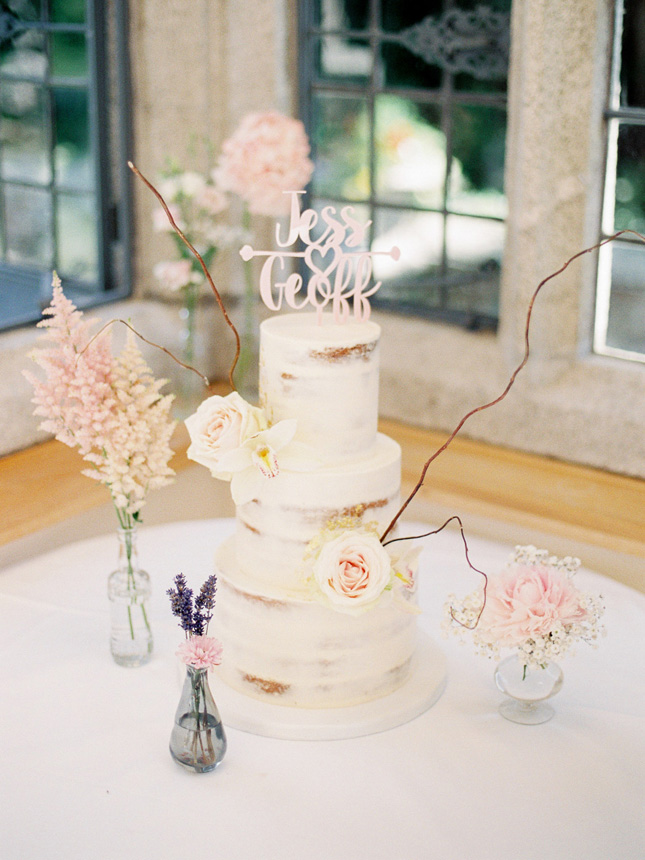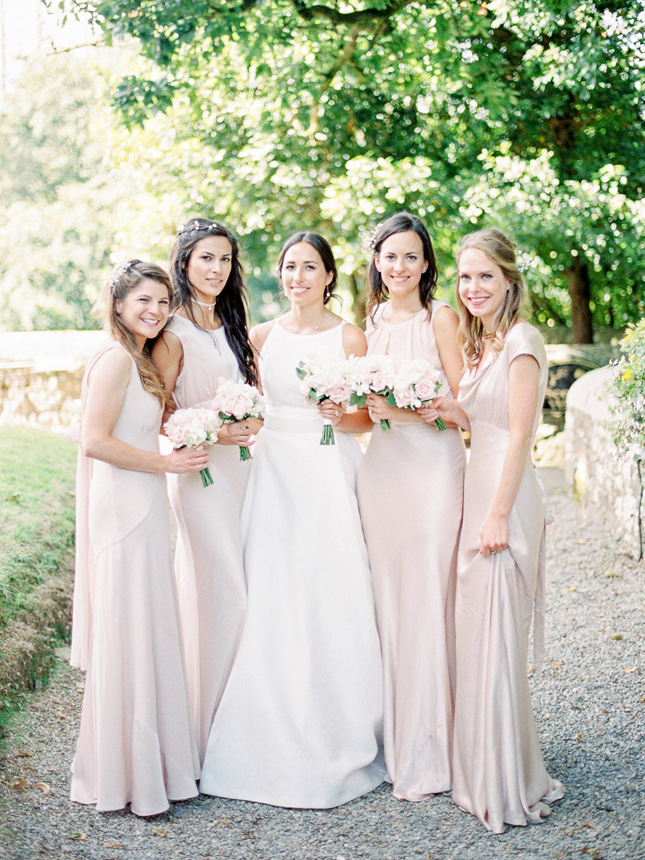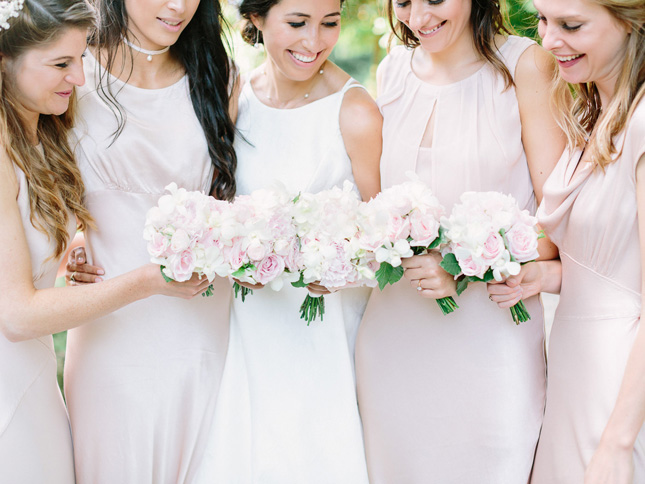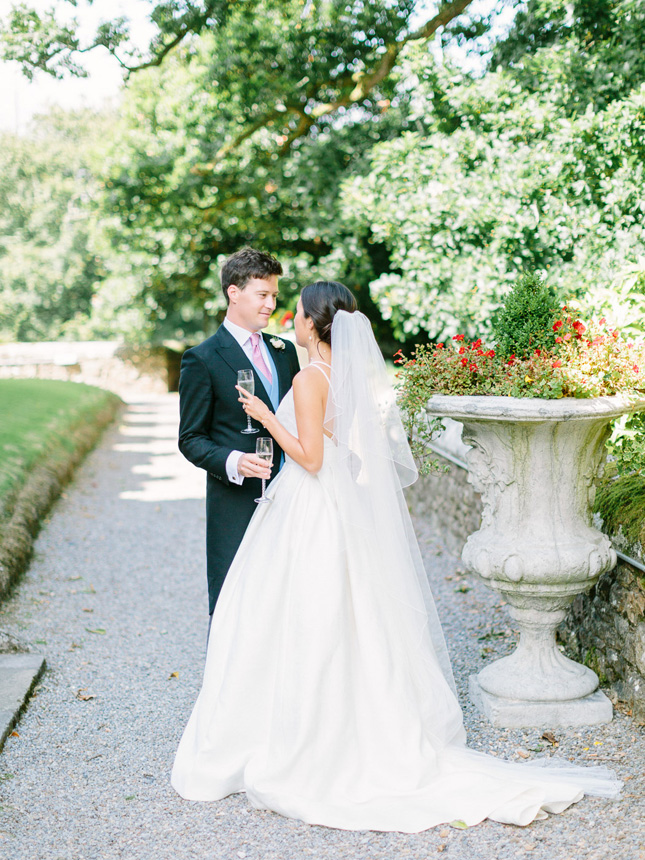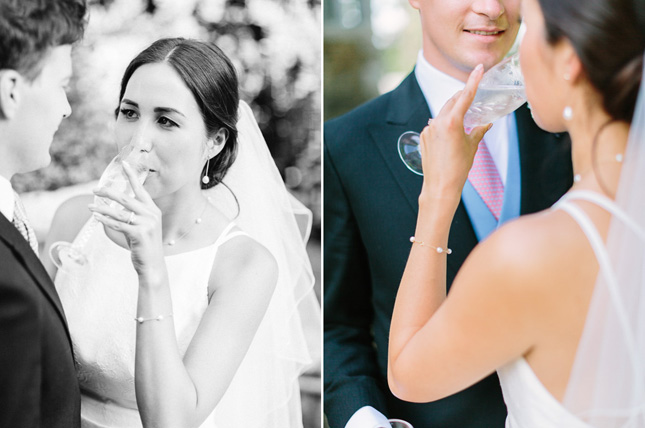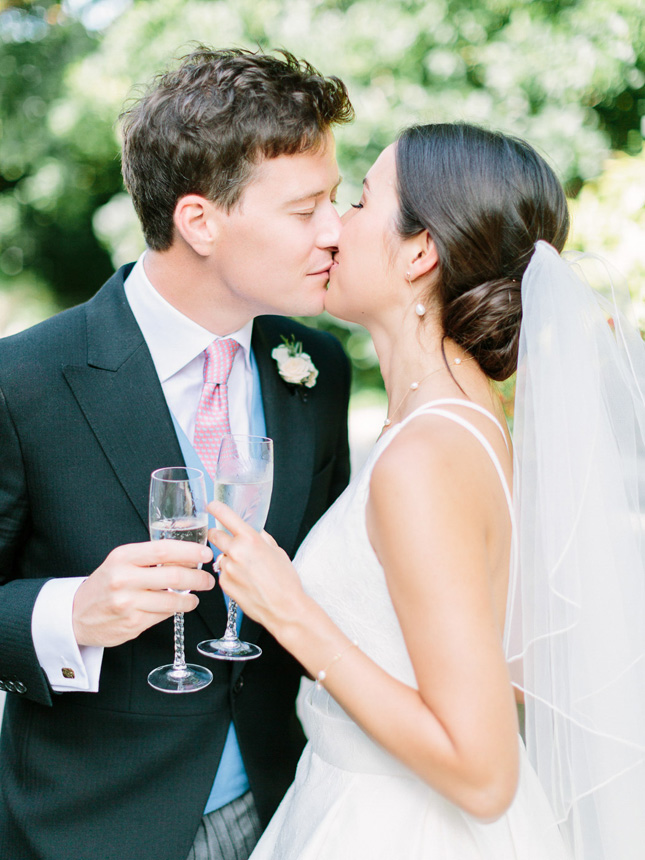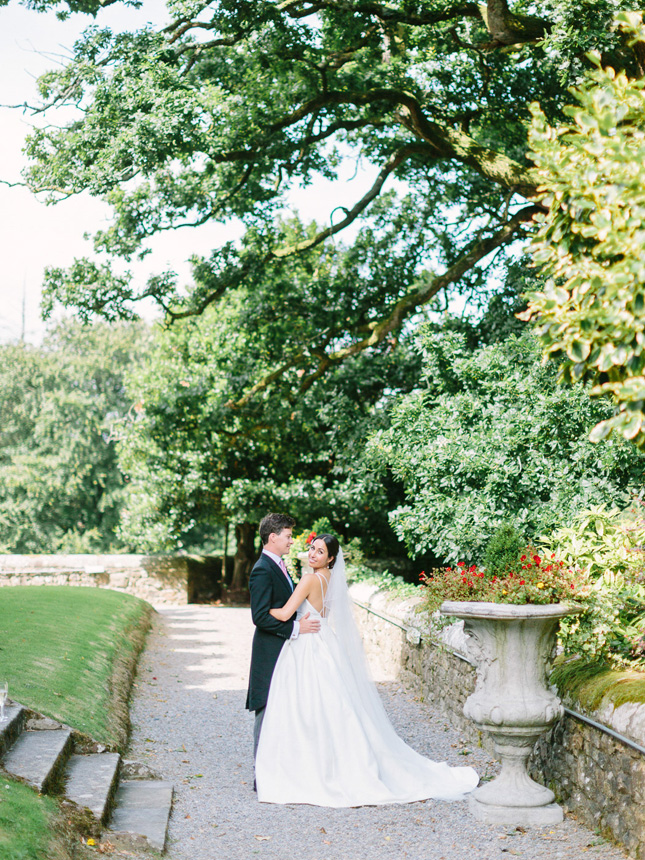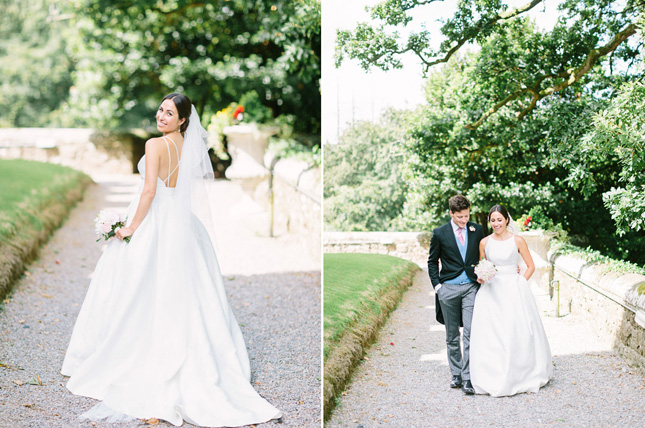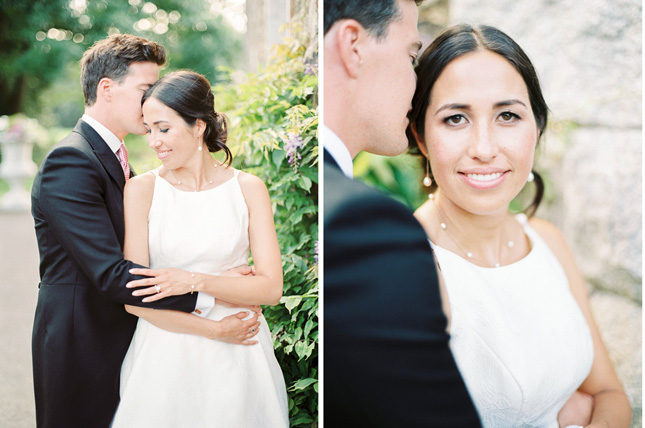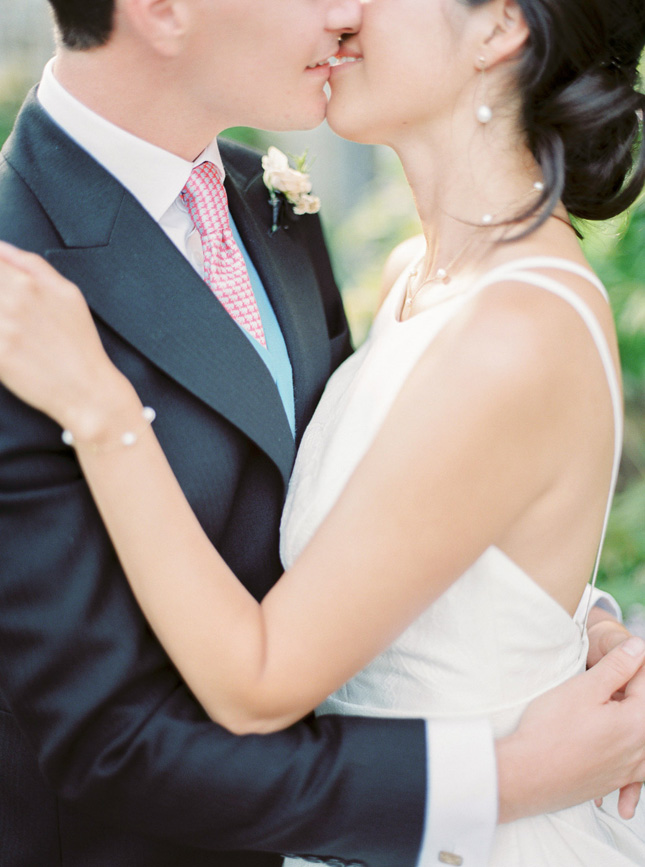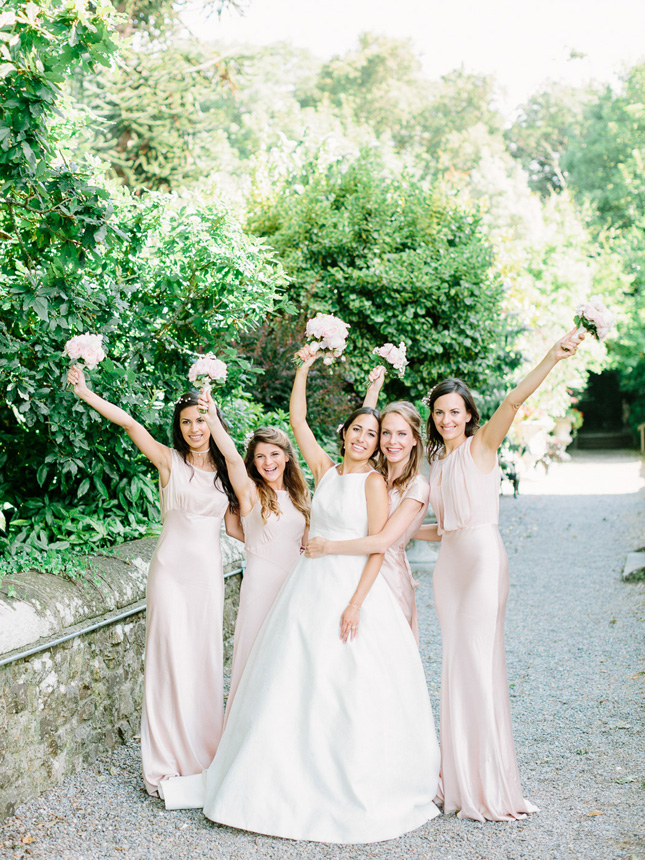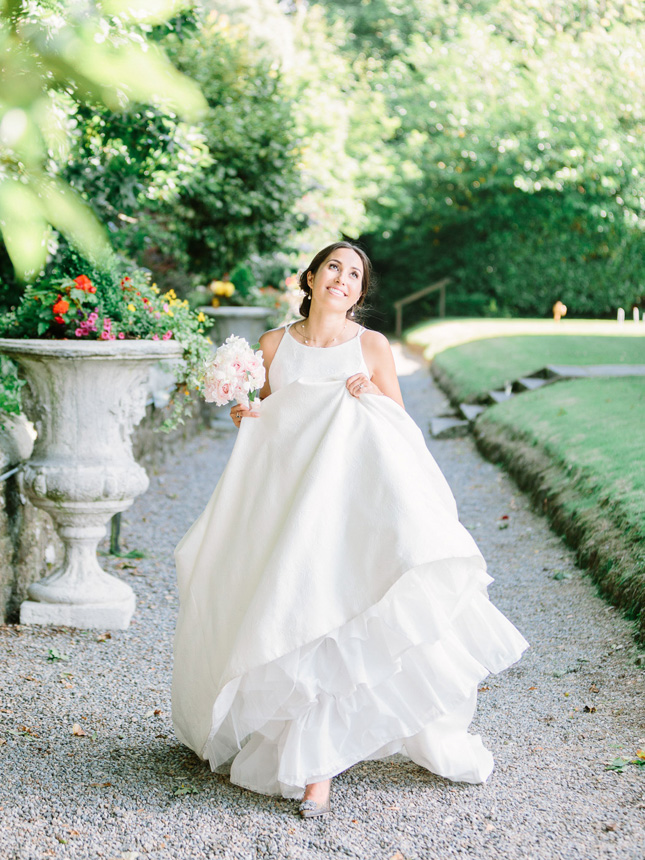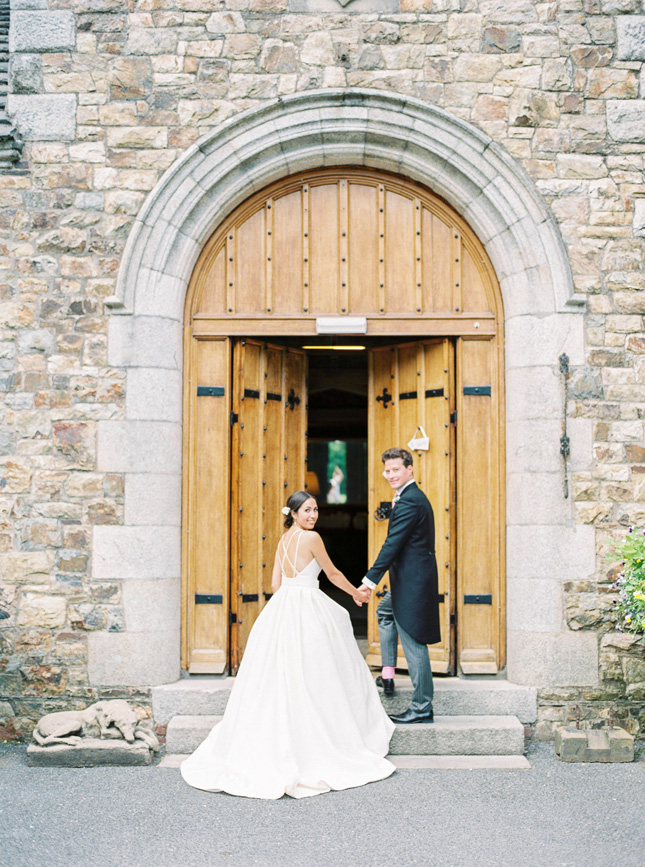 While most couples advice other couples who are planning to relax and enjoy the day, Jessica and Geoff advise you take some time to enjoy the lead up as well. "Have some fun the night before," says Jessica. You don't have to ask us twice!