A Bellinter House wedding was the only choice for Eva and John, and it's easy to see why. We're smitten with everything from that Claire Pettibone dress to the stunning flowers and the bridesmaids' mismatched outfits!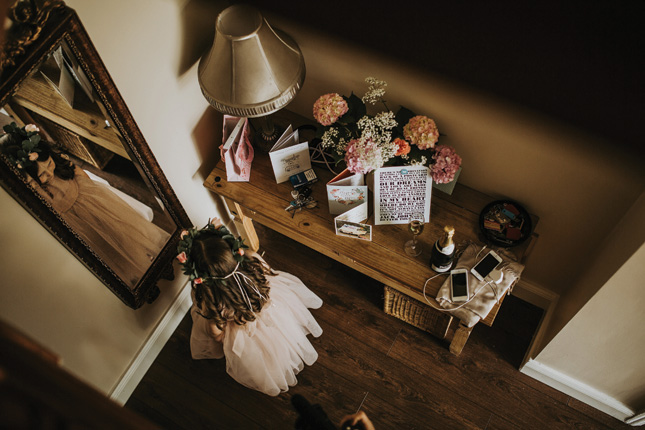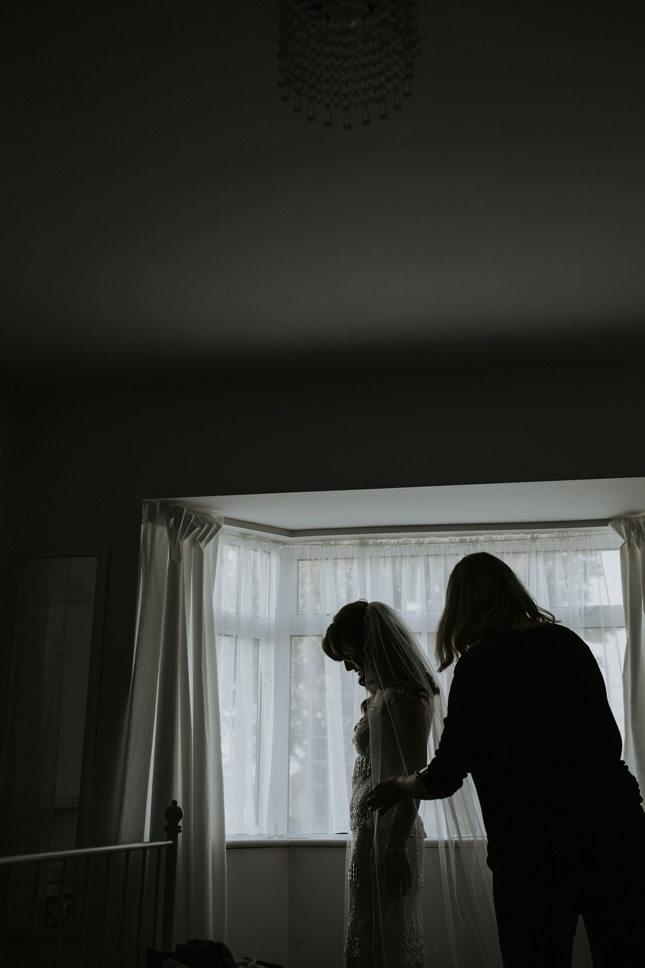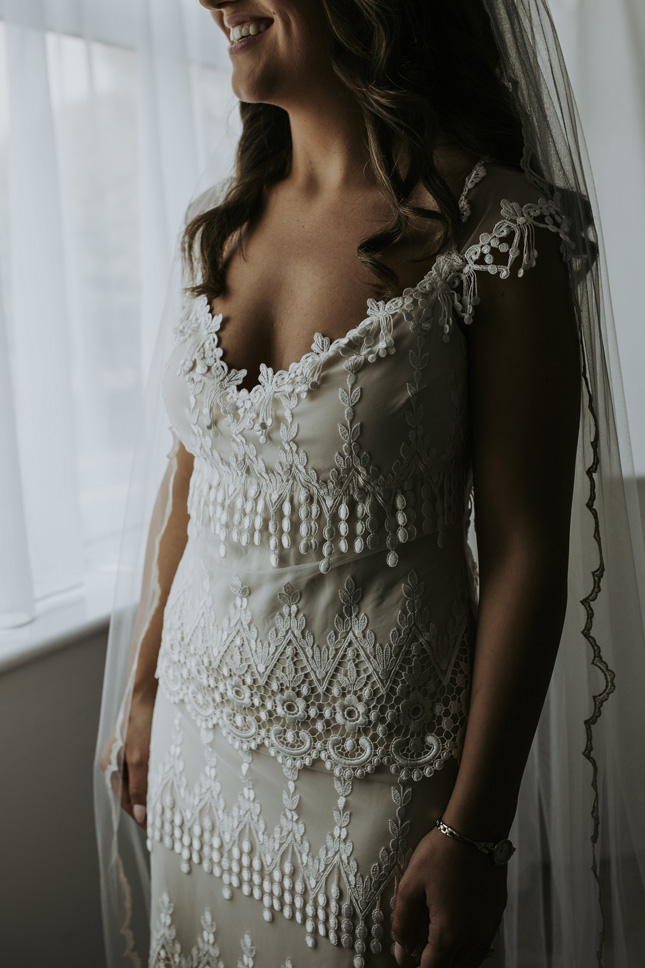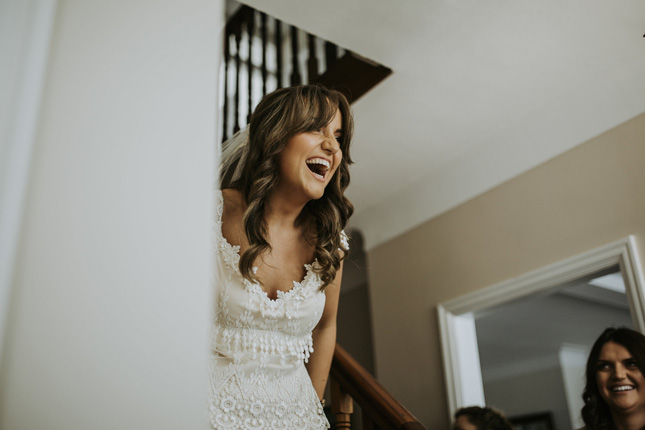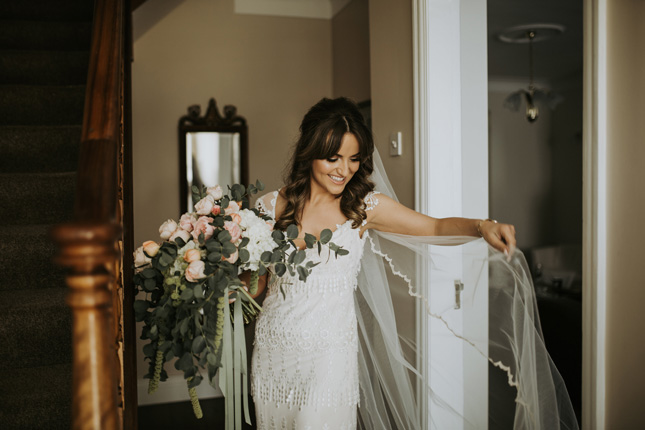 Eva and John met at a mutual friends birthday party, but Eva took some convincing, at first. "We chatted and John managed to get my number from a friend, and asked me out. For no apparent reason, I decided I really didn't like him," laughs Eva. "After six or eight months of running into each other on nights out, and John trying his best to charm me, I just wasn't having any of it. Until one bank holiday we ended up out with friends, and after a few minutes of chatting I realised very quickly, that I had totally miss judged John, my bad," laughs Eva.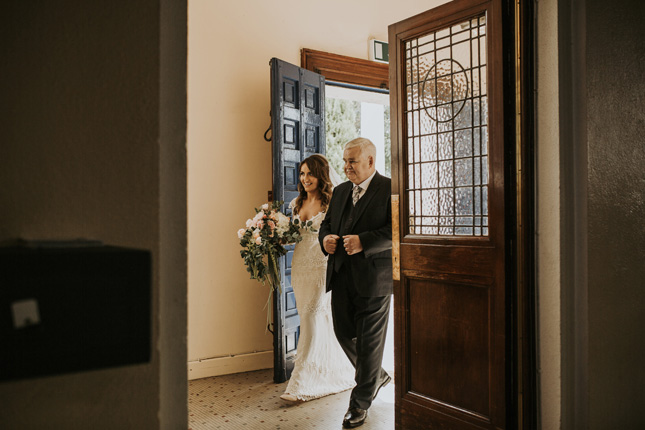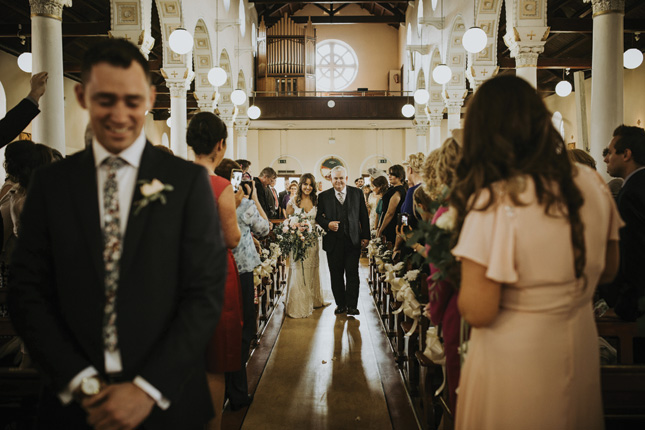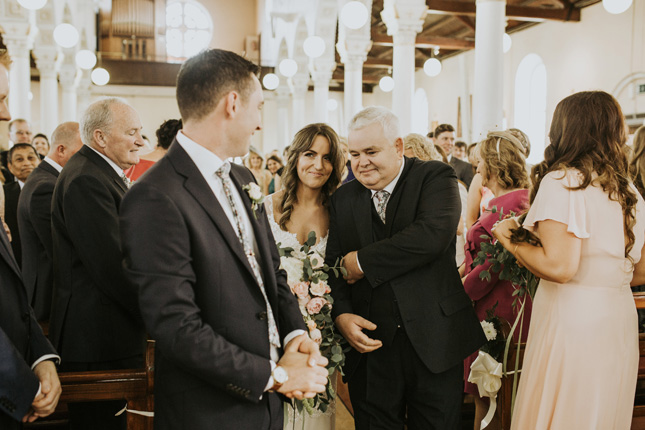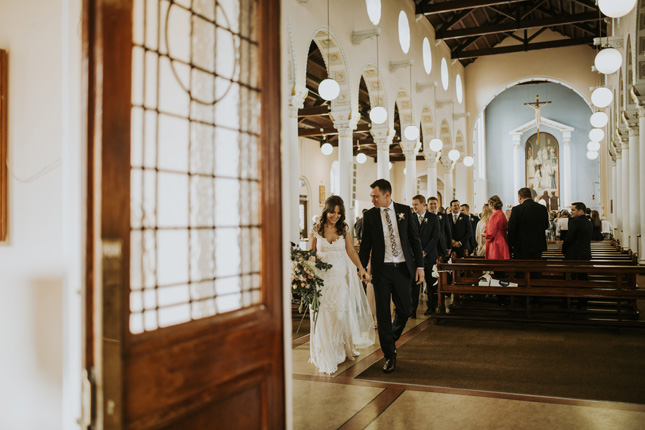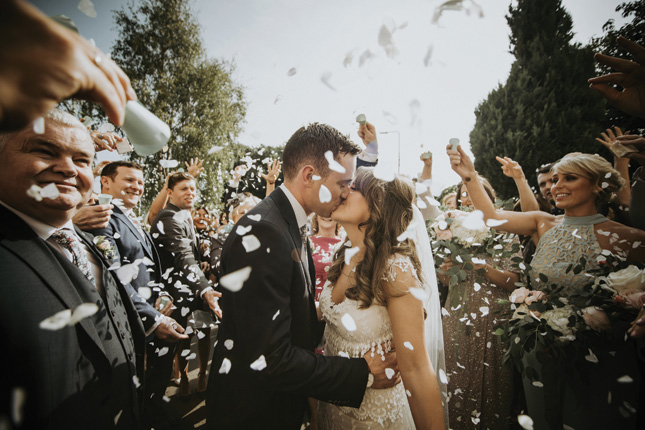 The proposal came when they were on holidays in Hoi An, Vietnam. "We had a lovely day on a cooking class, followed by dinner and cocktails. That evening, we took a little wooden gondola down the river, and John got down on one knee. It really was very sweet," remembers Eva.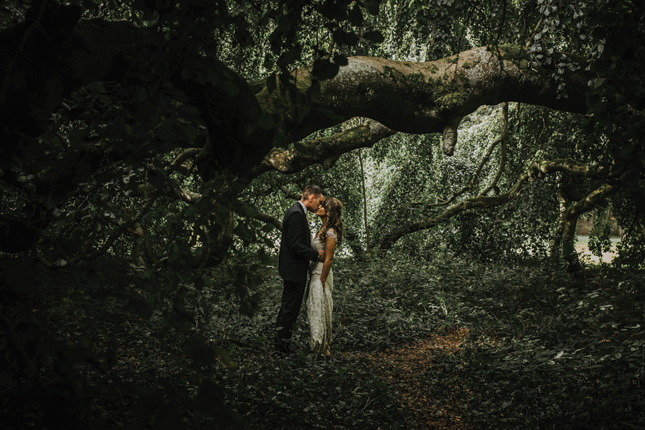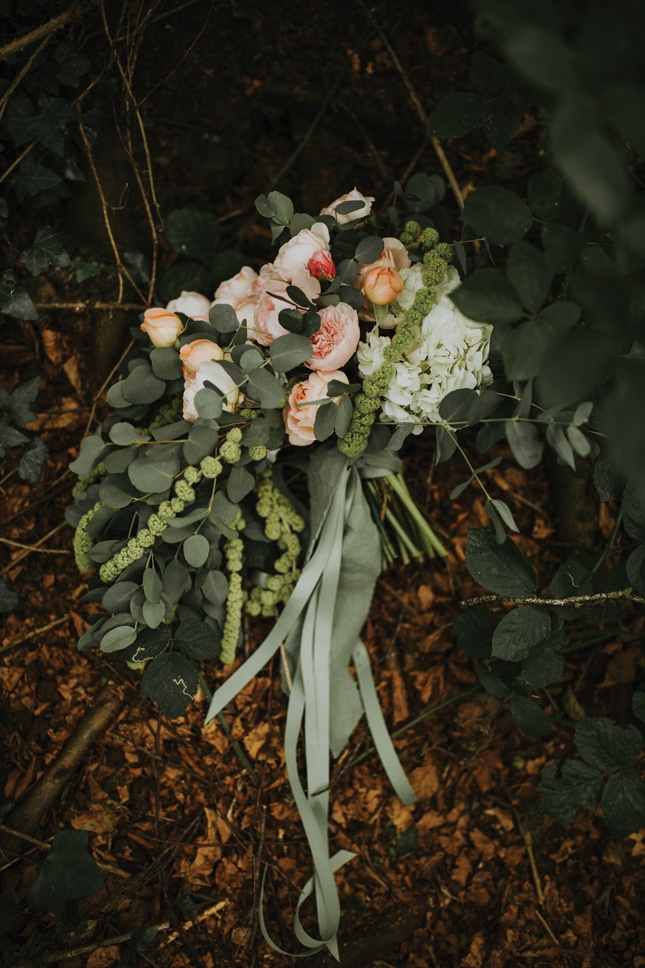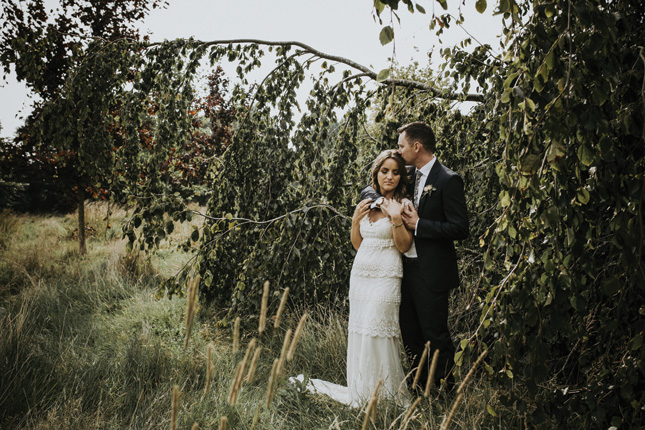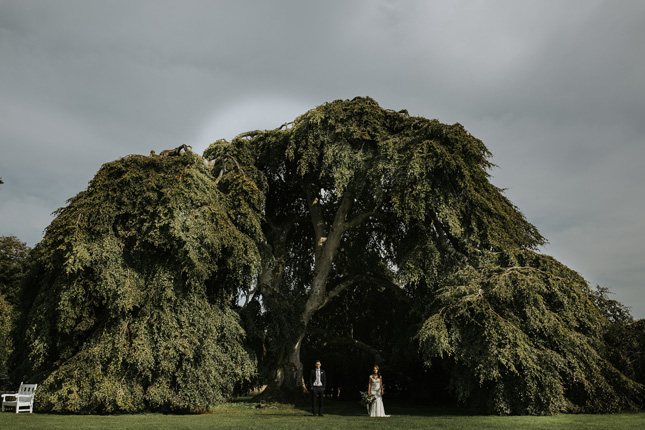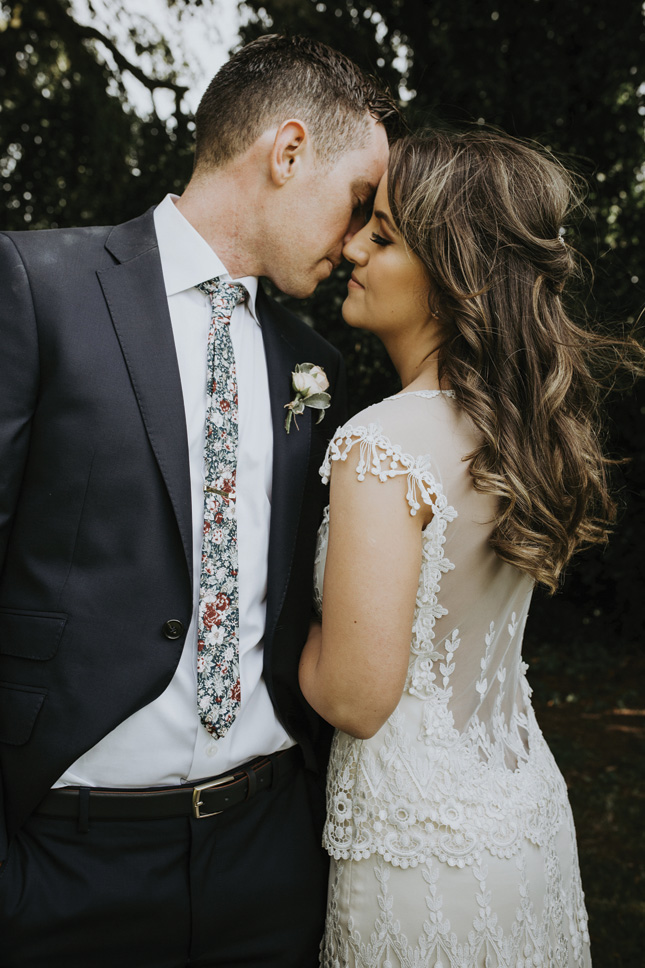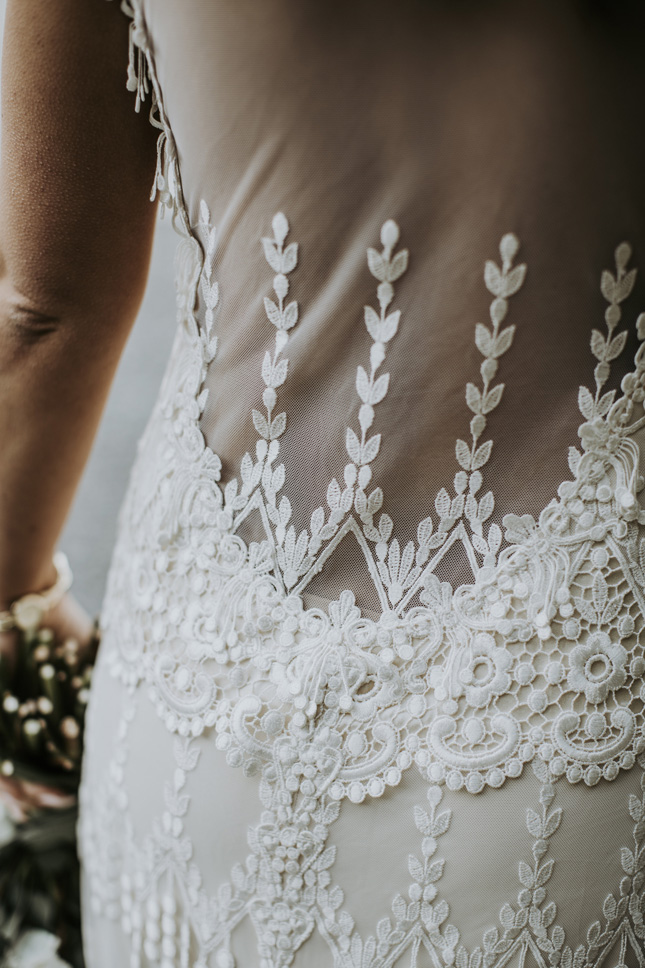 They went to see three possible venues, but Bellinter House was the only one for them. "It was the third one and we knew we had hit the jackpot. We just loved everything about it - the feeling of calm, exclusivity and quirkiness, not to mention the attention to detail, food and the intimacy. It was everything we wanted and more," Eva said.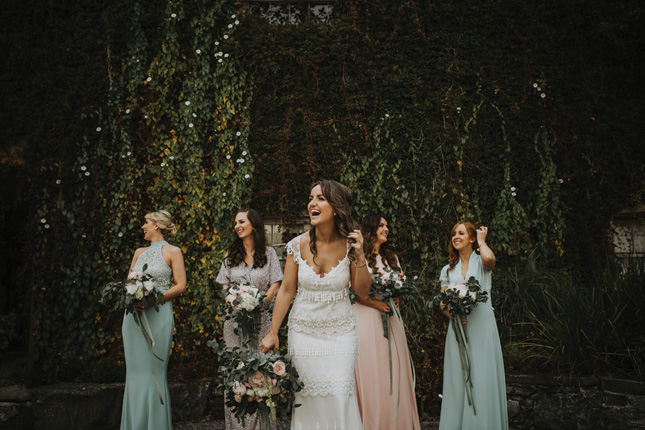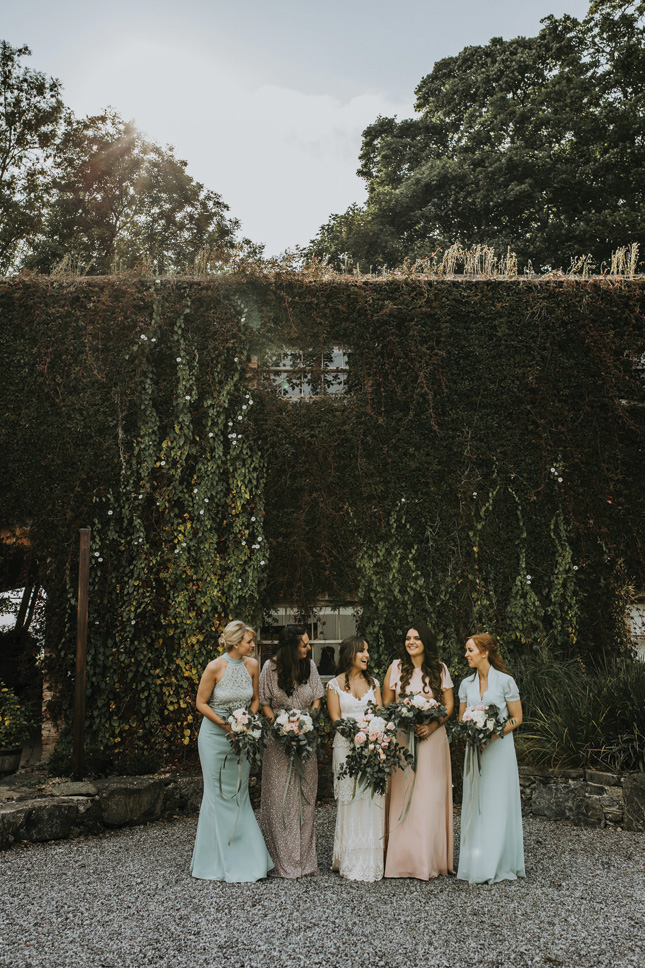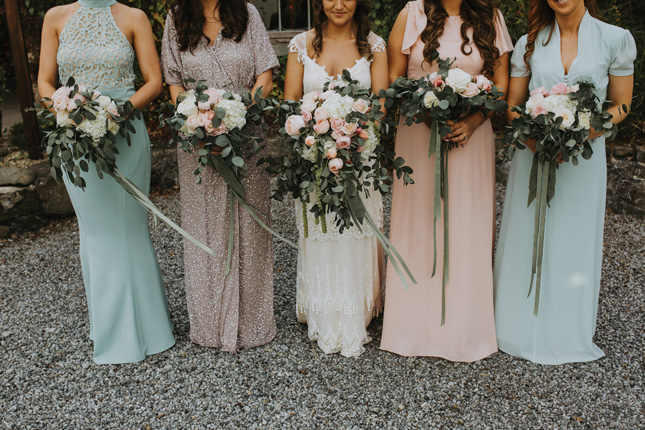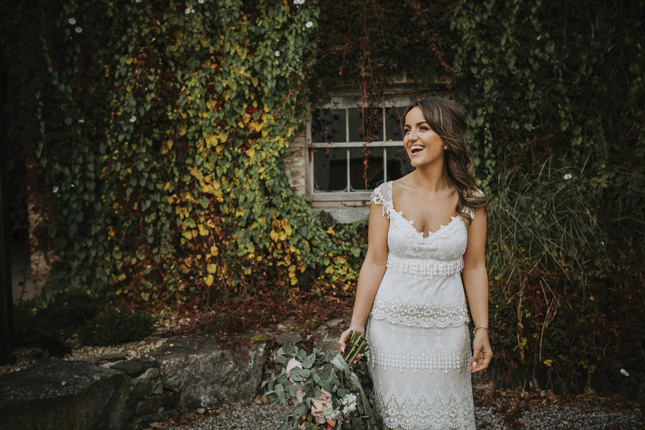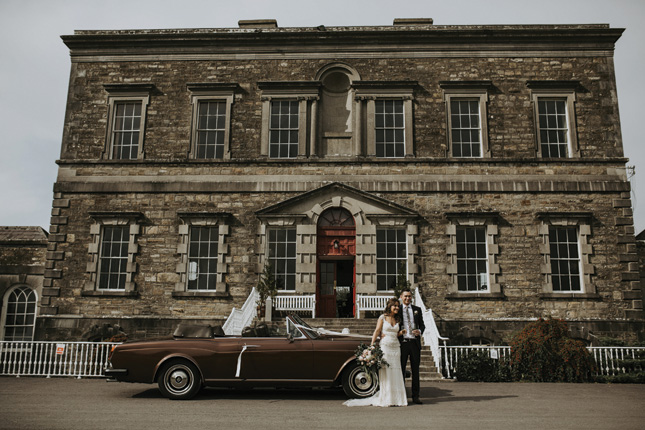 They thoroughly enjoyed the planning process. "It really was great fun. We just took it one task at a time and went through the list, deciding on what we wanted," Eva remembers.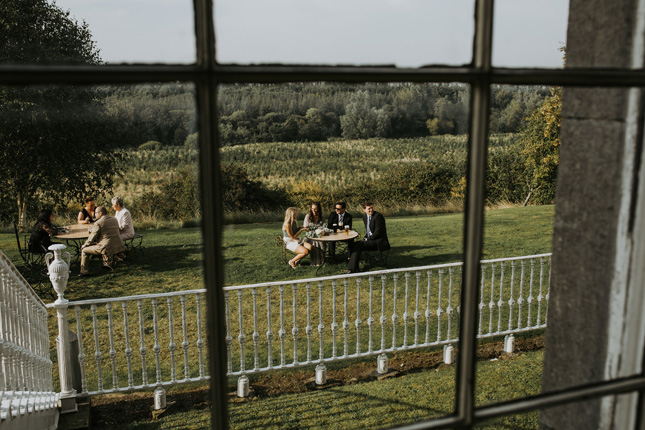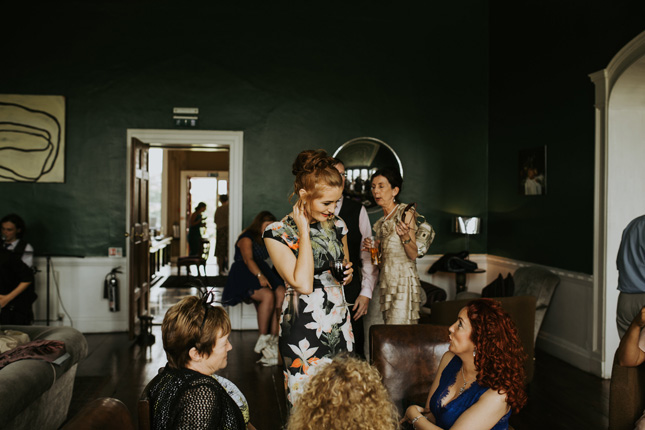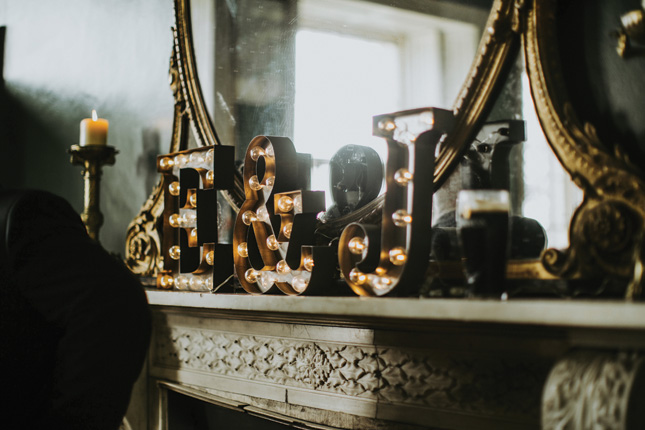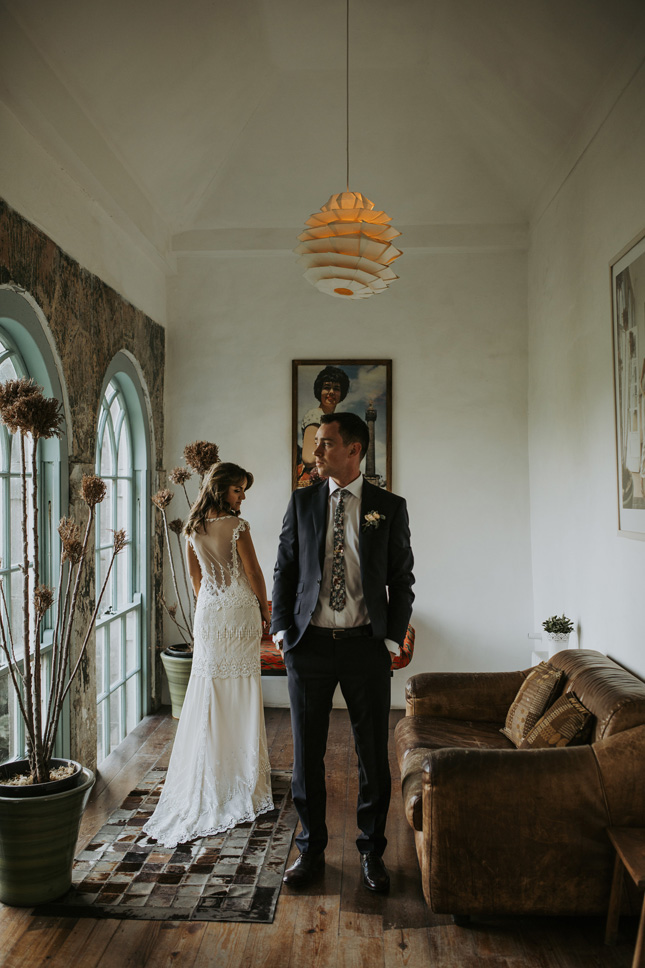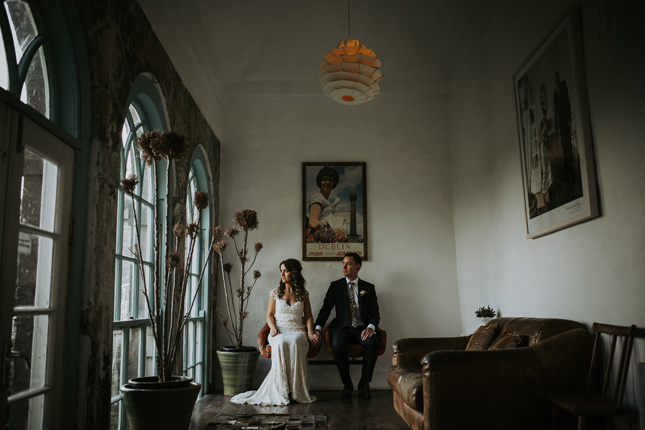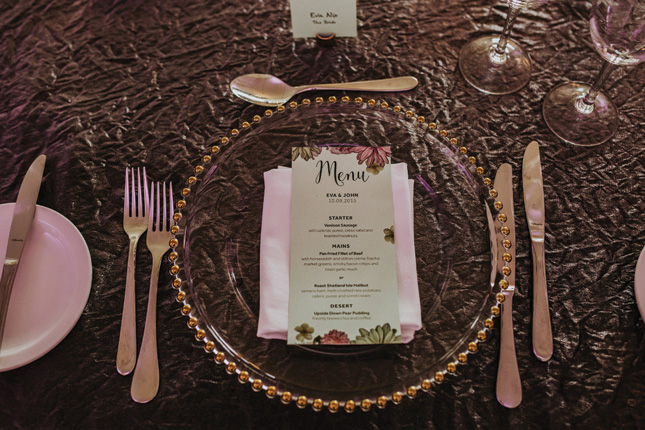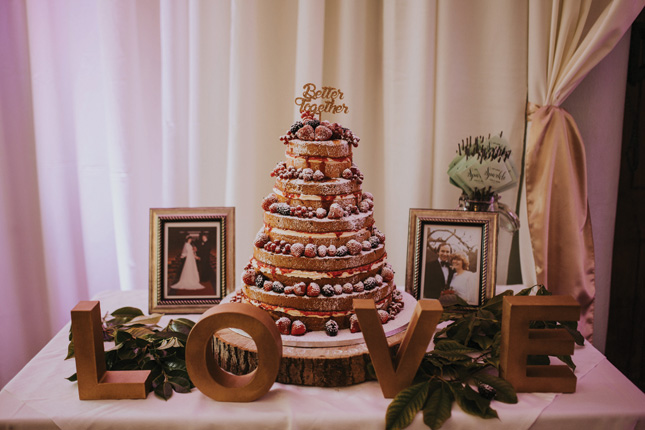 The day went in the blink of an eye for the couple. "We loved every minute of it! When we look back, we just remember smiles, dancing, music, plenty of Prosecco and spending it with all of the special people, in our lives," says Eva.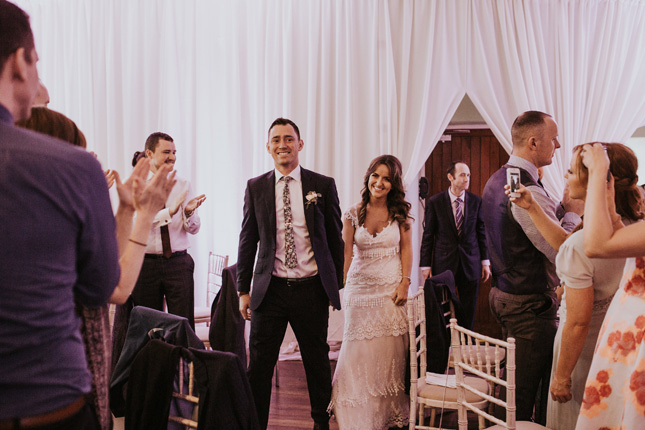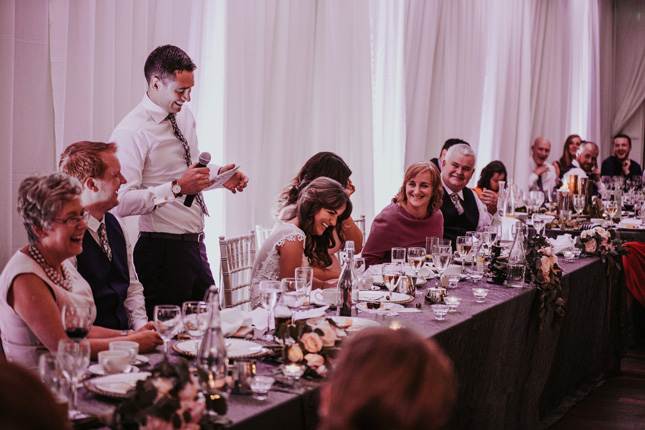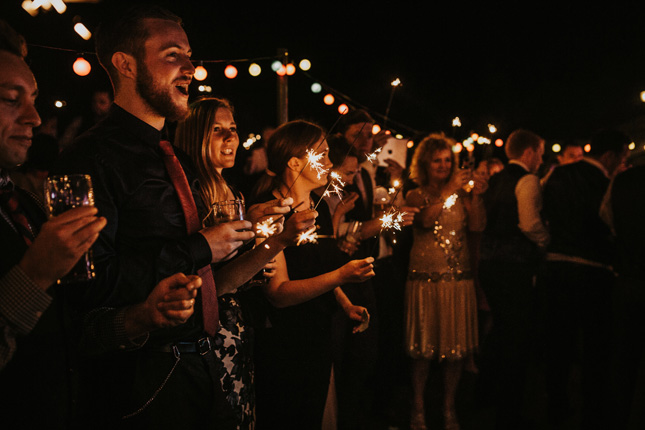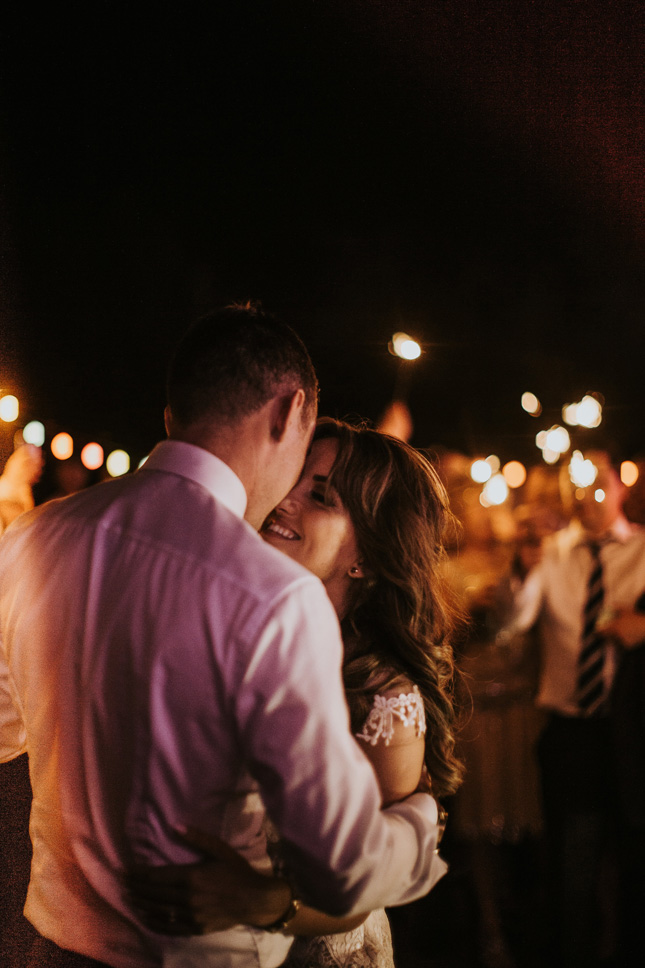 Eva and John have a little advice when it comes to the budget end of things. "Add an extra 10-15% to your budget - there are so many incidentals in the lead-up, that you would never even think of adding to the original budget."