Aussie-based Irish couple Emma and Peter held a homely wedding celebration at Borris House in Co. Carlow.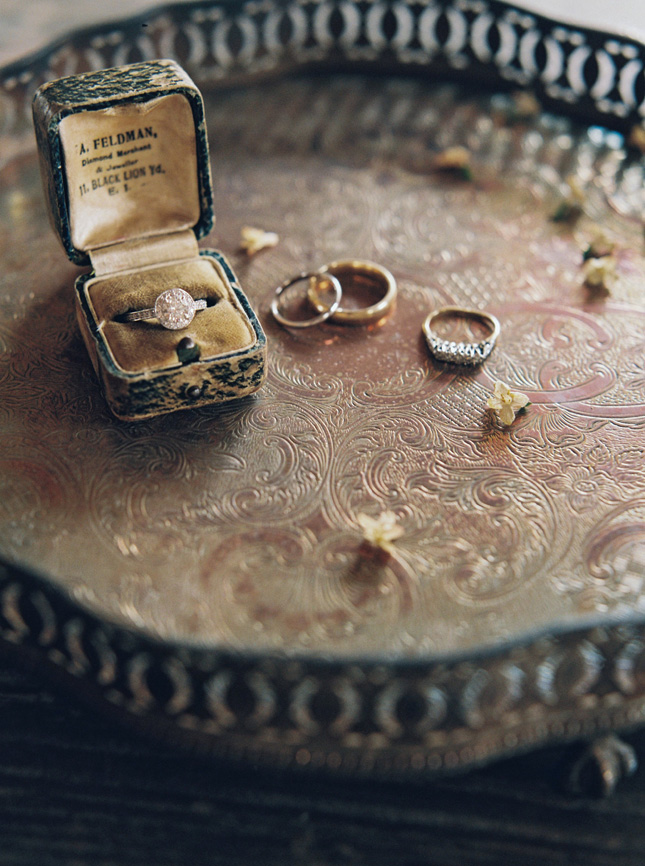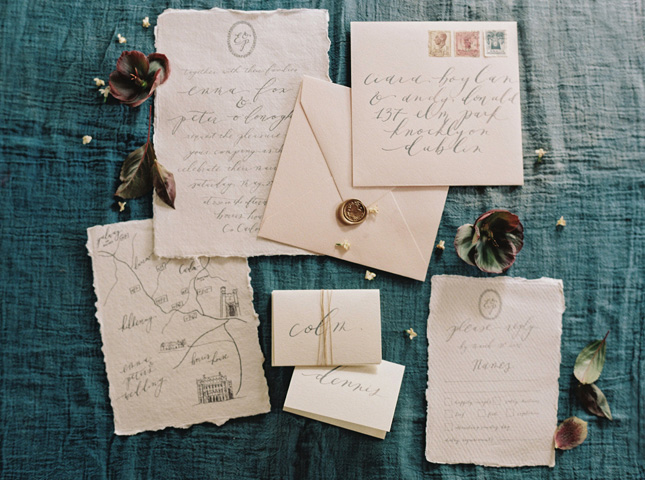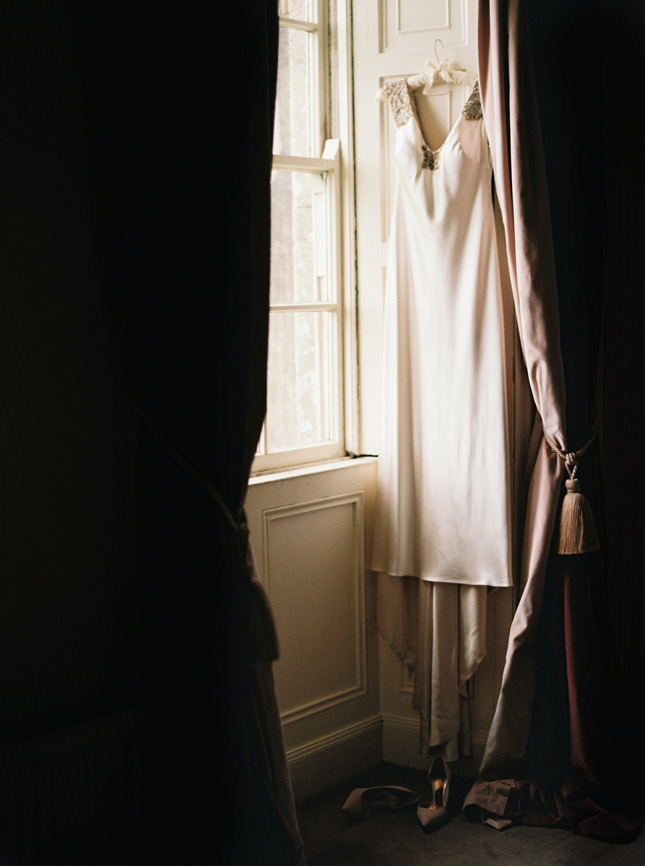 Emma and Peter emigrated to Australia in 2010, but vowed to marry back in Ireland with family and friends at a homely ceremony."Borris House is a simply beautiful venue and remains drenched in natural light, even on the most typical of Irish rainy days. This turned out to be quite an important aspect of the venue, as it literally did not stop raining on our wedding day," laughs Emma.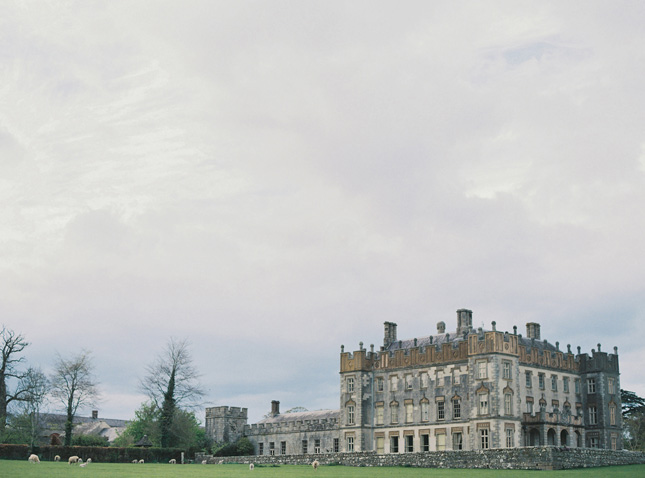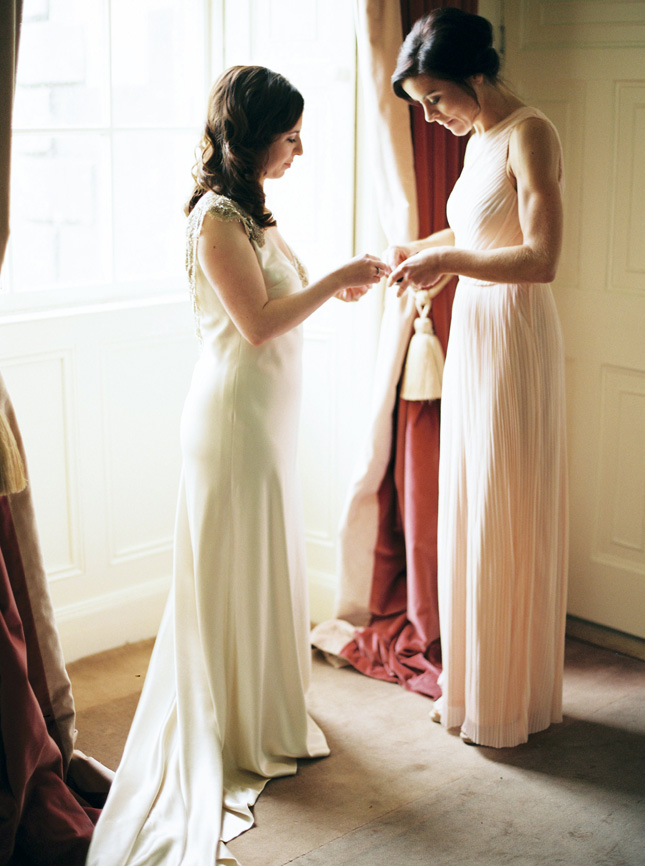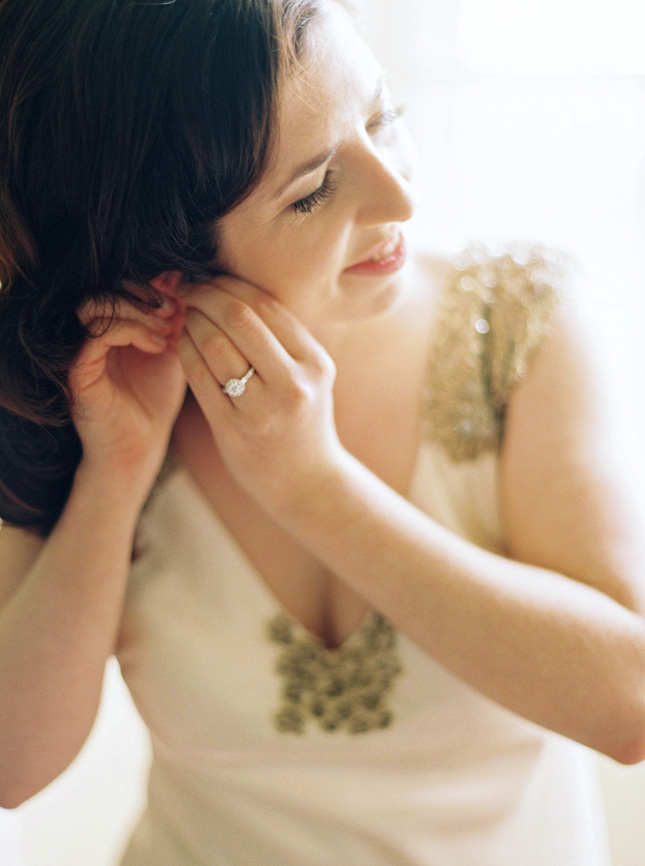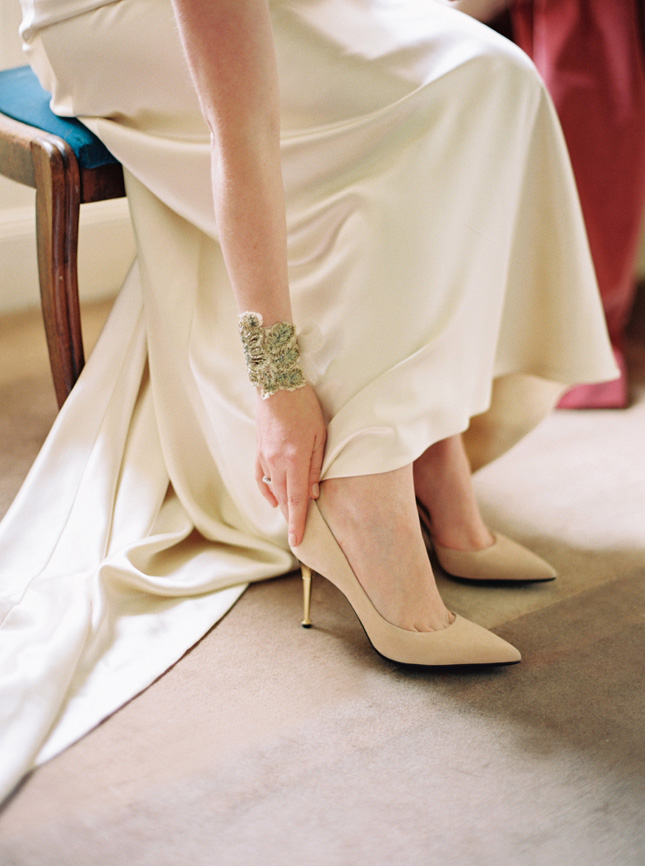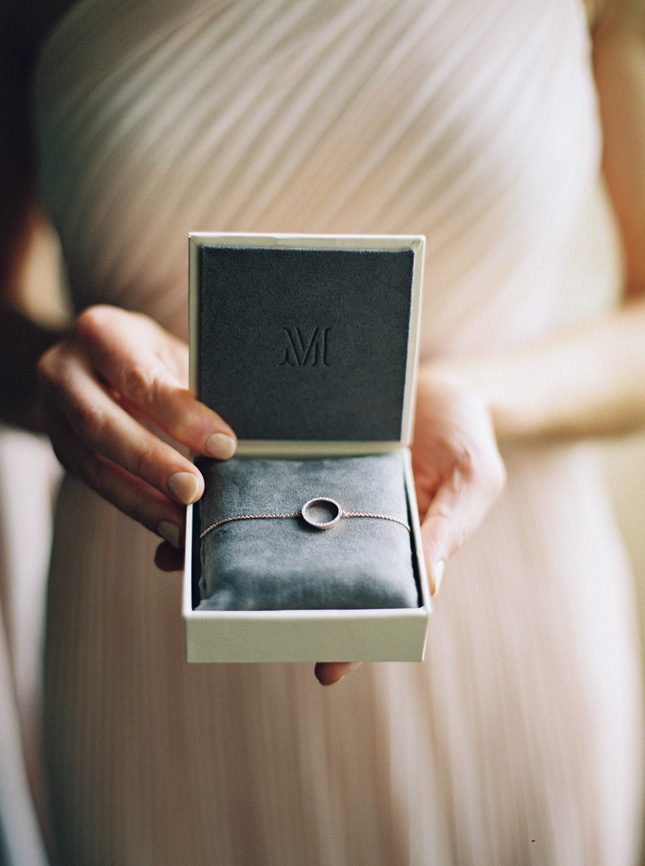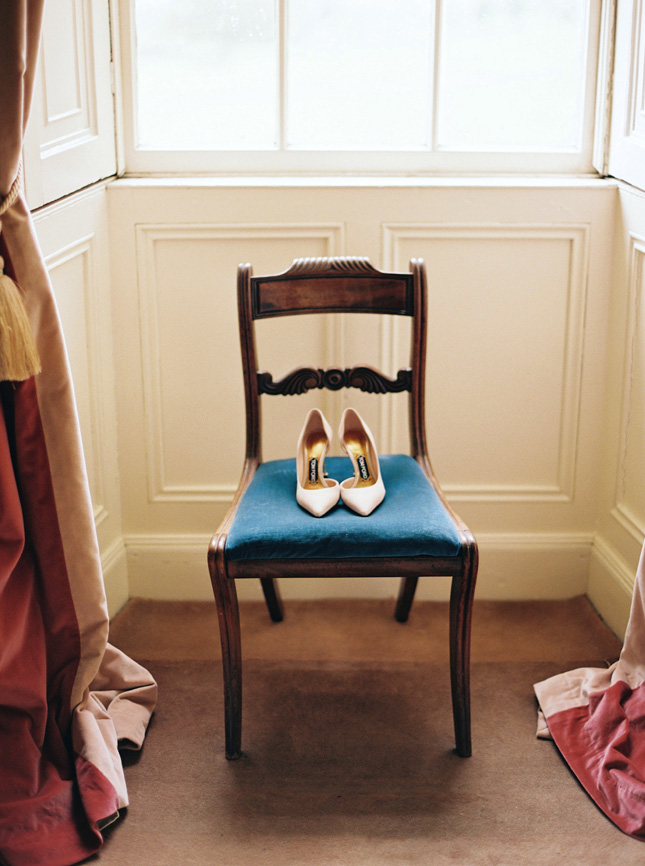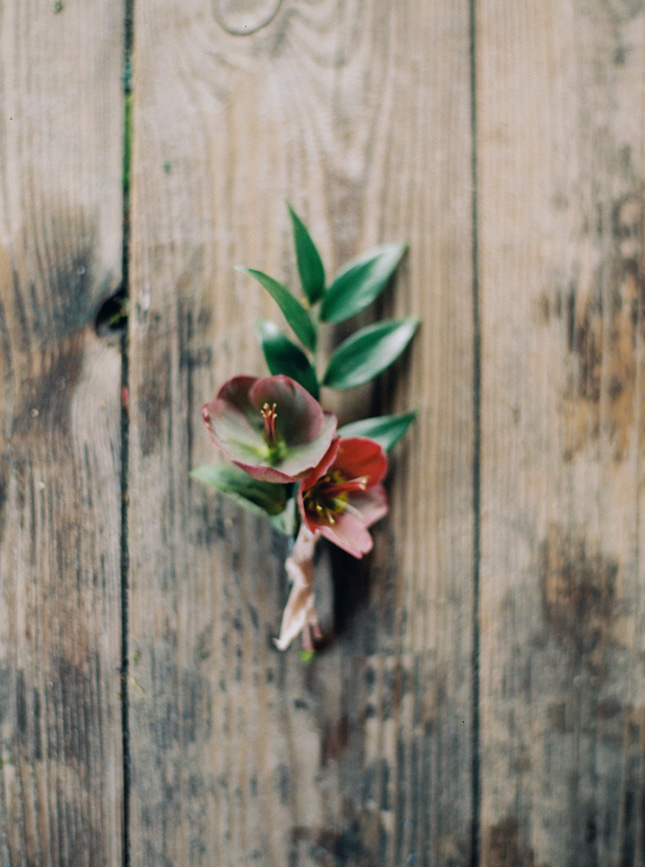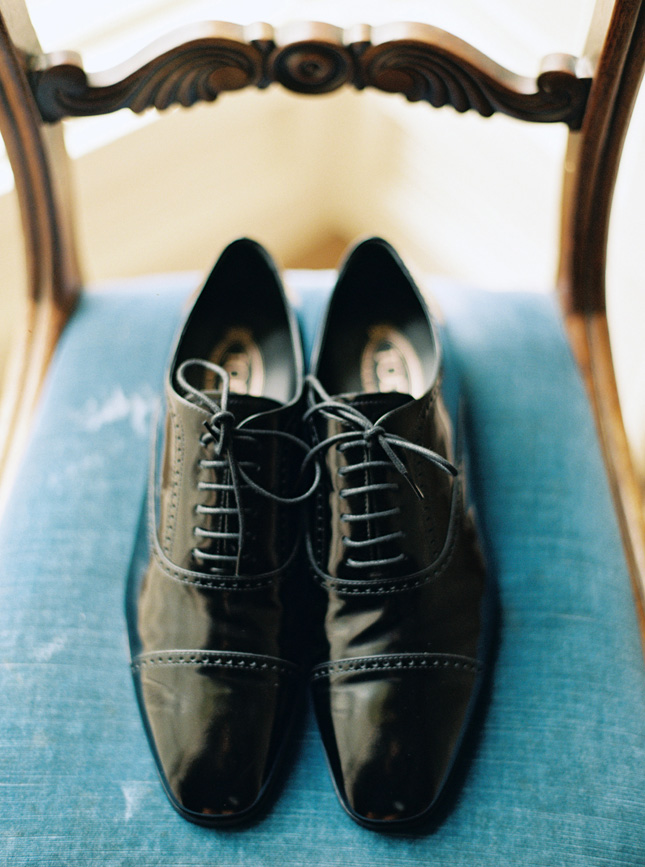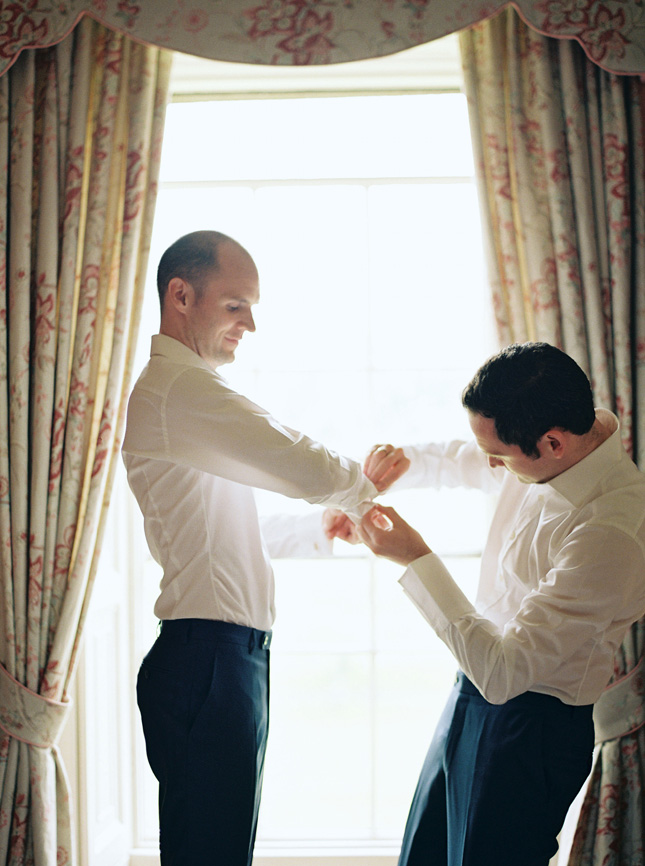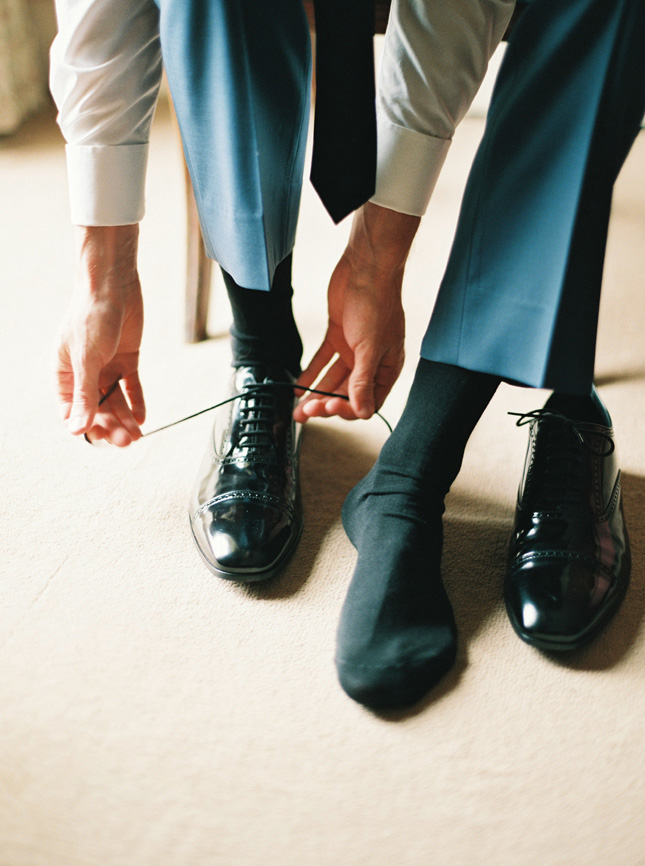 "We played to the venue's strengths and grandeur when styling it, with lots of natural foliage, candlelight and gold accents. It has a real sense of history and the Kavanagh family warmly welcomed us and our guests for the entire weekend," said Emma.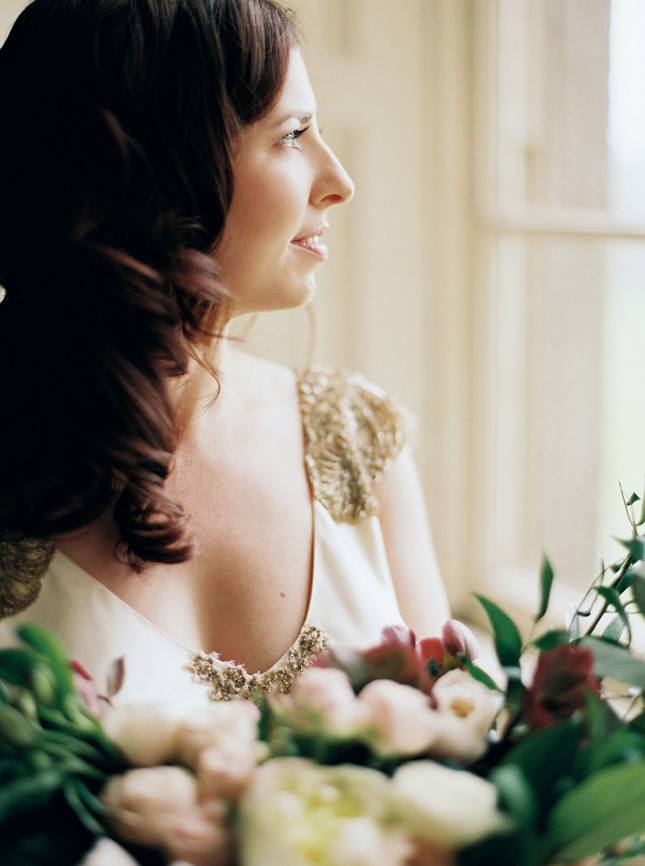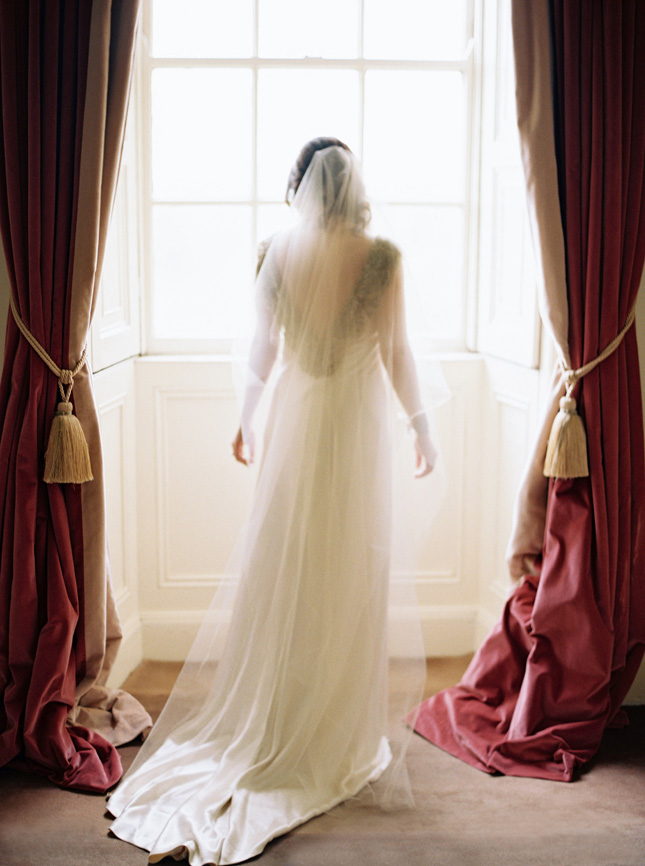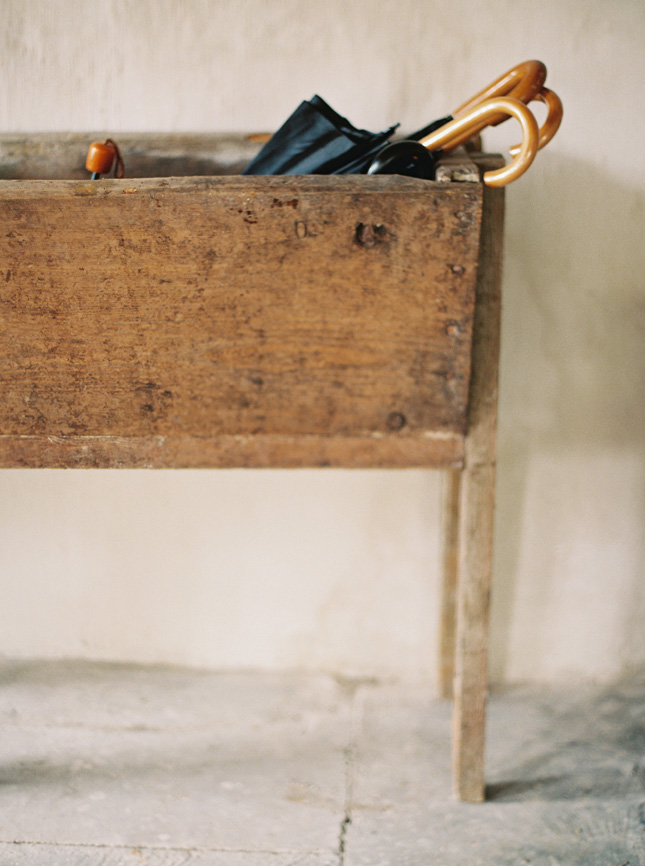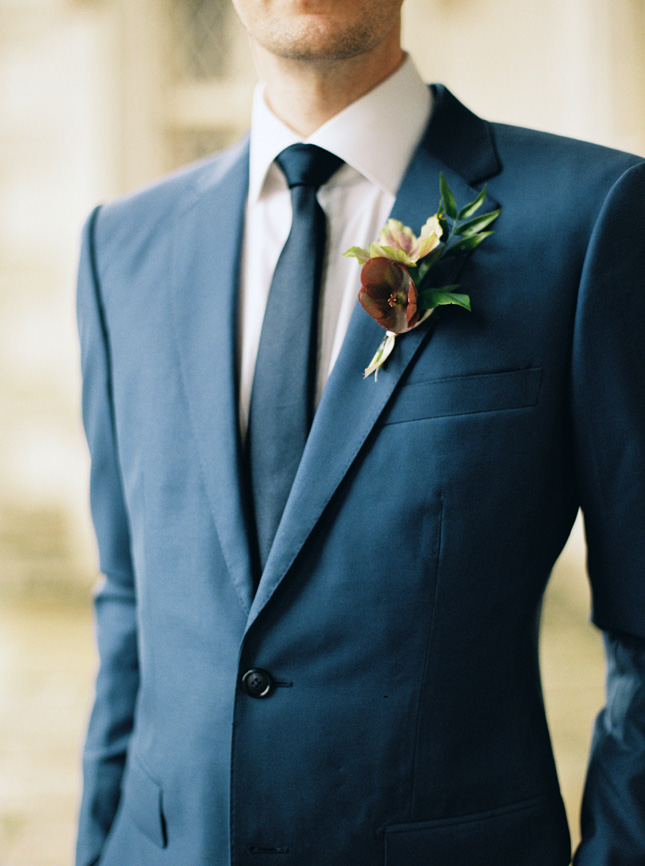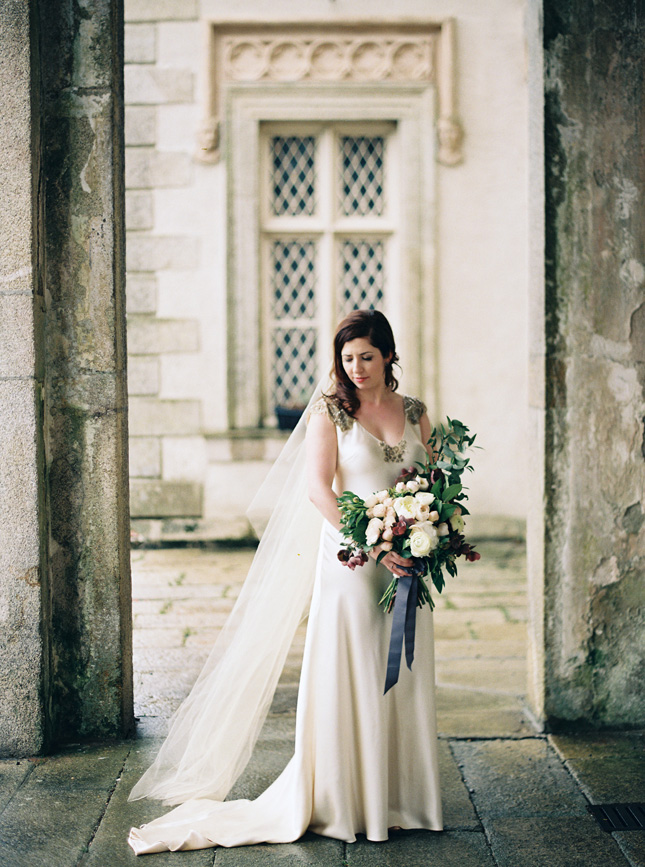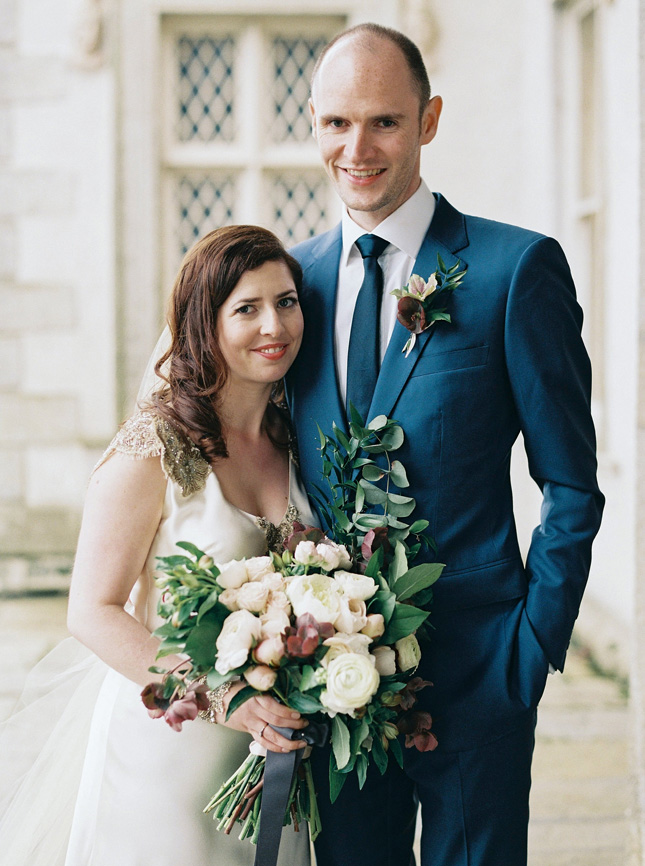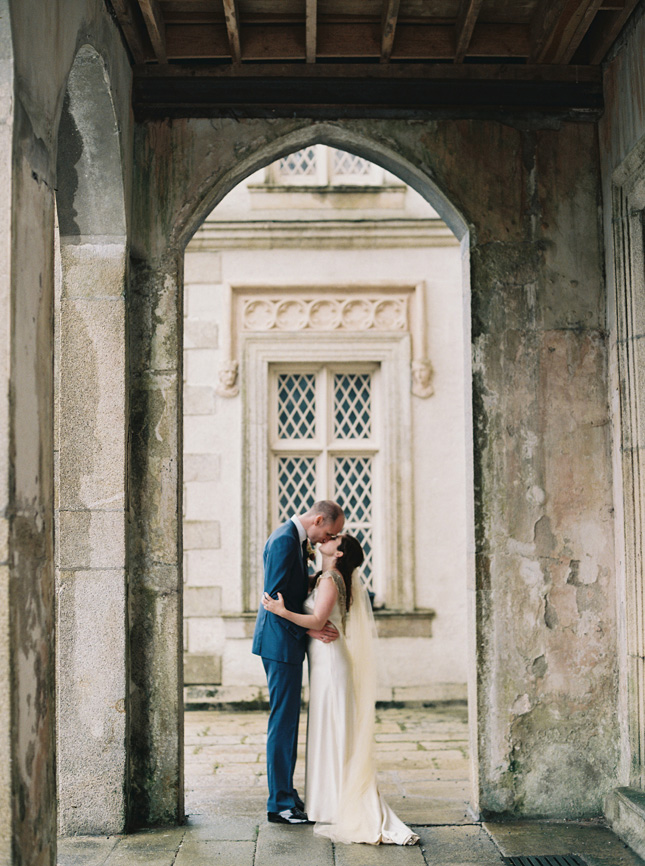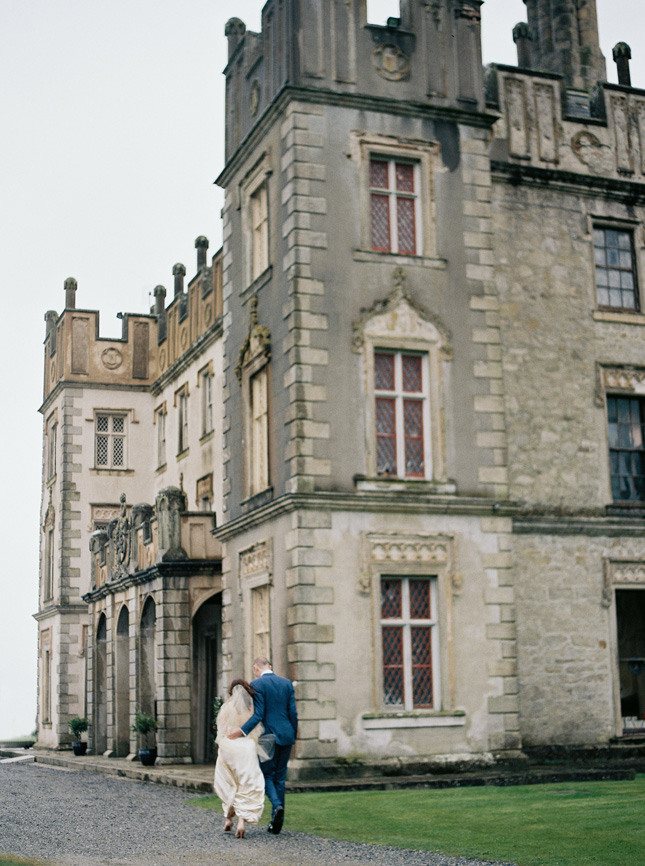 Planning a destination wedding in Ireland from Australia was a not an easy task for the couple. "We enlisted the help of the very lovely Lindsay from House of Hannah, as our planner and stylist. "Lindsay is an absolute dream to work with and expertly brought our vision to light. She even traveled the length and breadth of Ireland to source a venue for us," Emma says.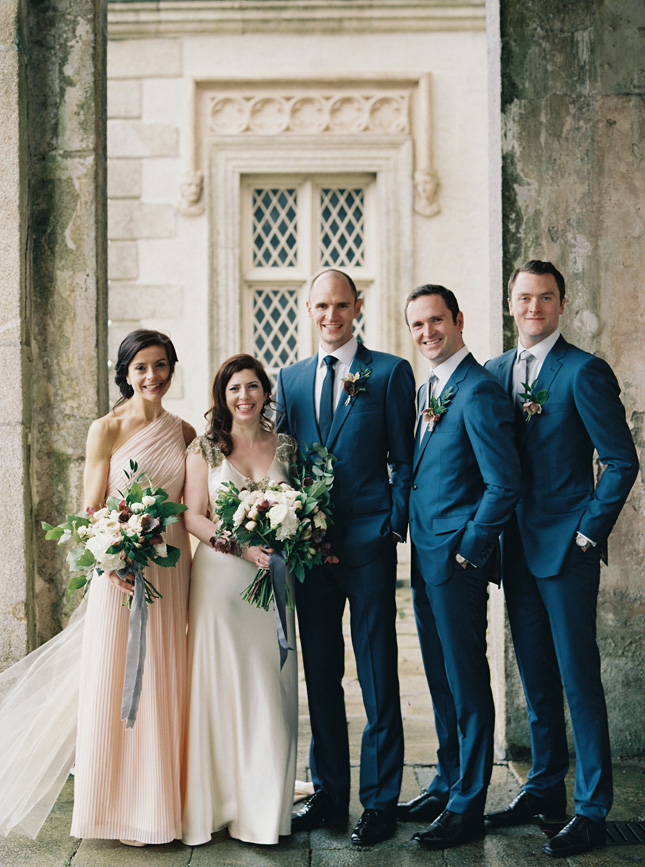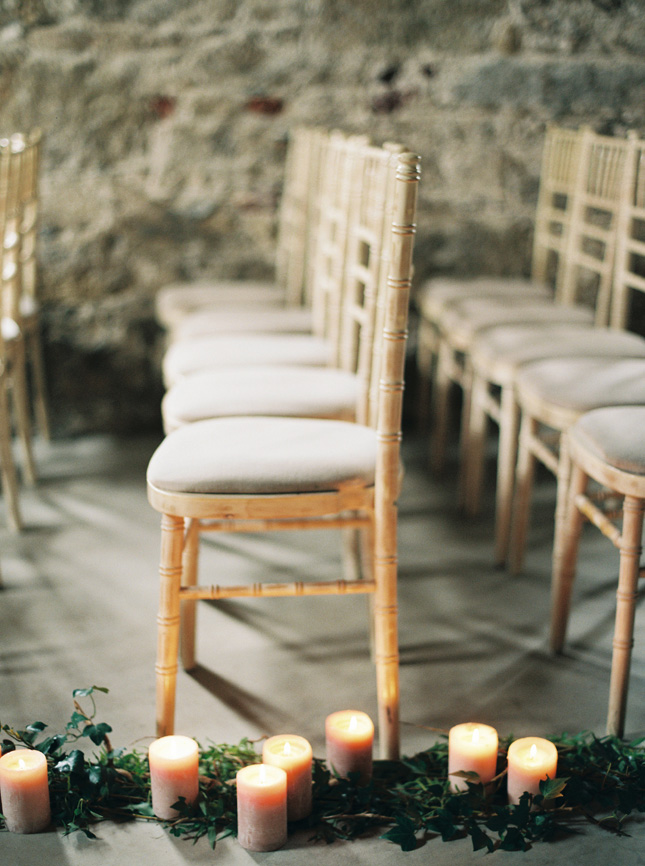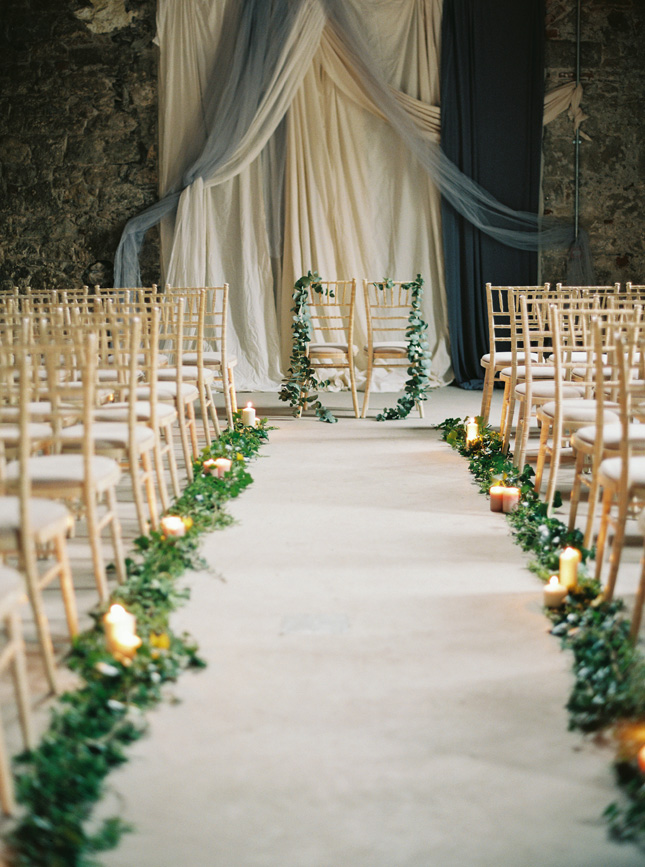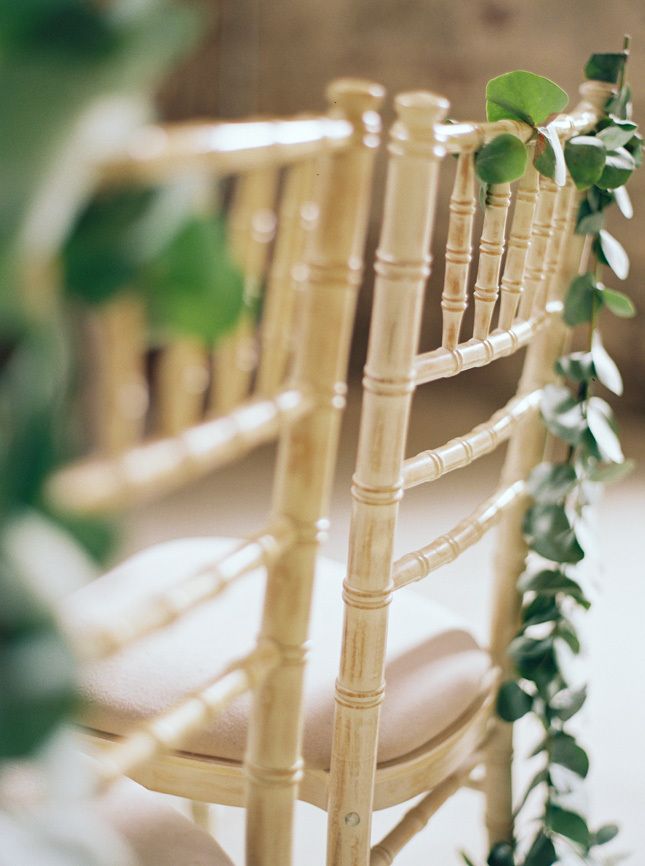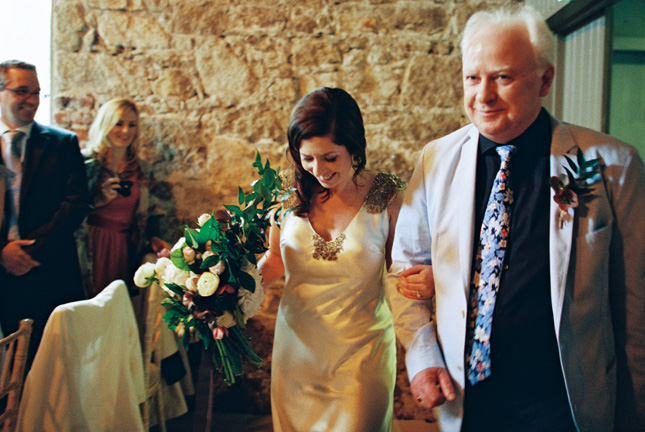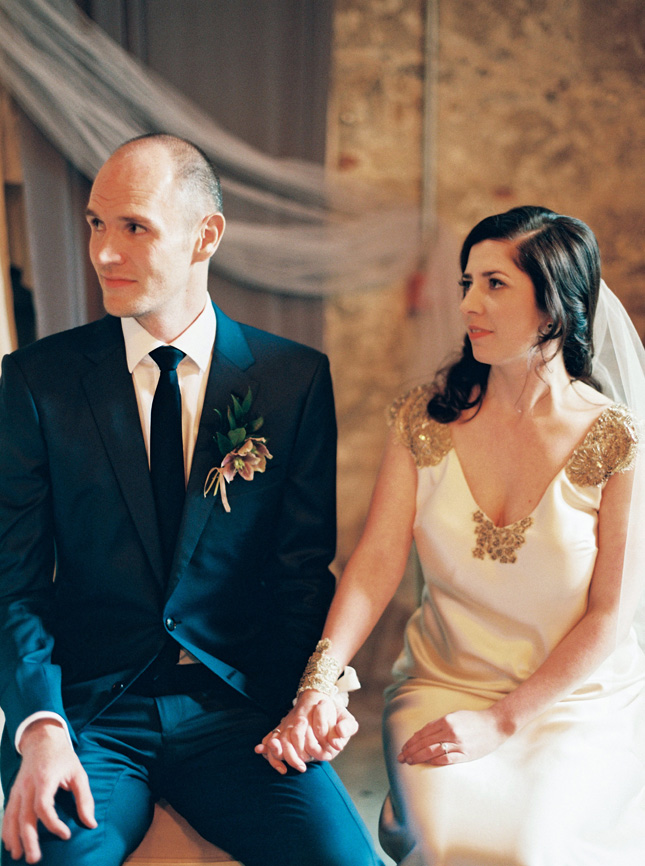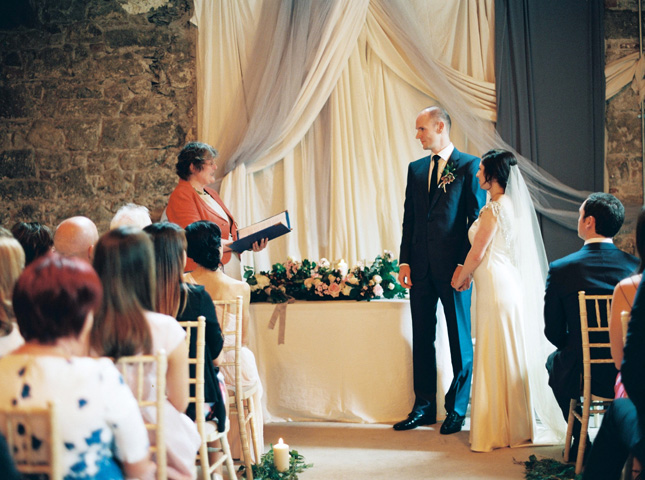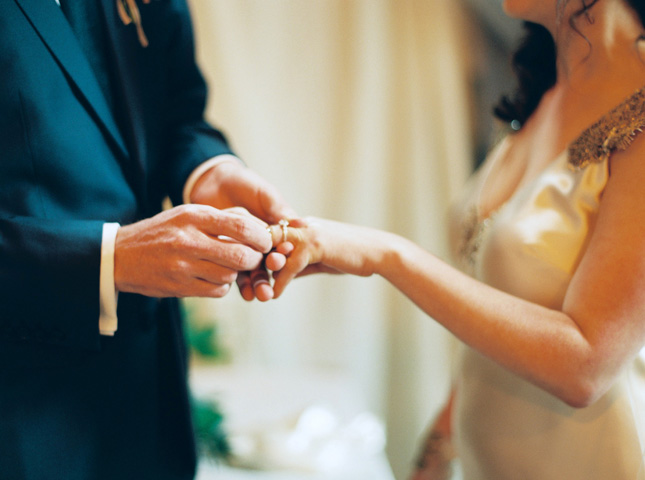 The highlight of the day for Emma and Leon was their ceremony. "We choose to have a Humanist ceremony, which very much adheres to our own belief in marriage equality. Our celebrant, Bridget Carlin, was simply wonderful and guided us through the ceremony with beautiful poetry read by our family and friends. It was very humbling to look around the room at all our guest smiling back at us – we really felt the love," remembers Emma.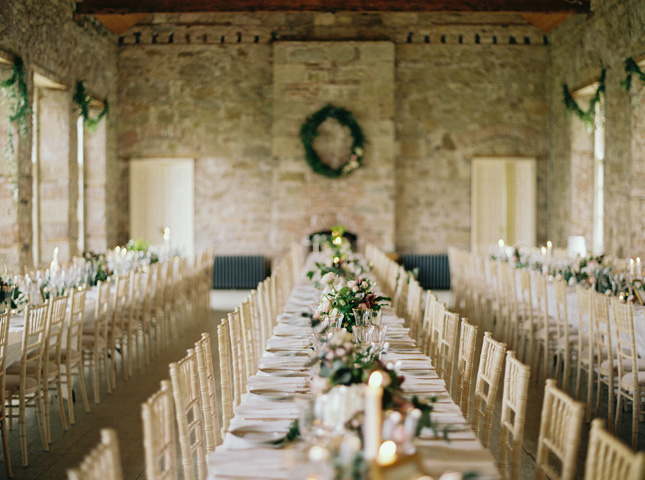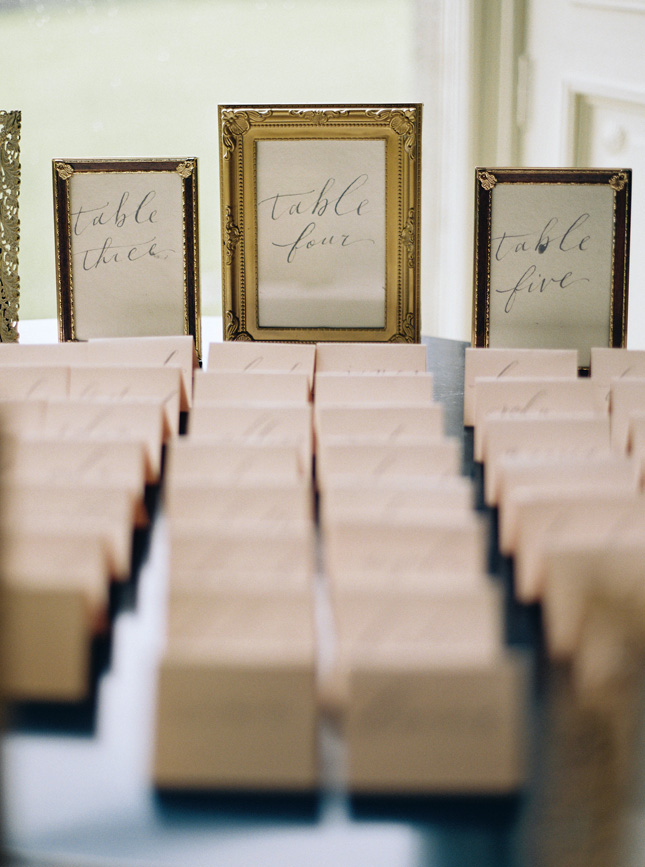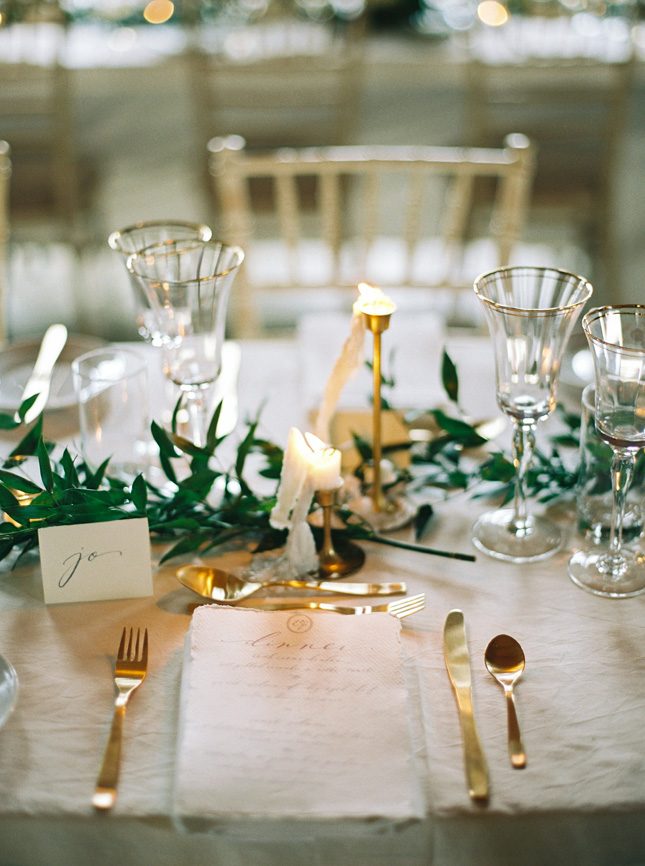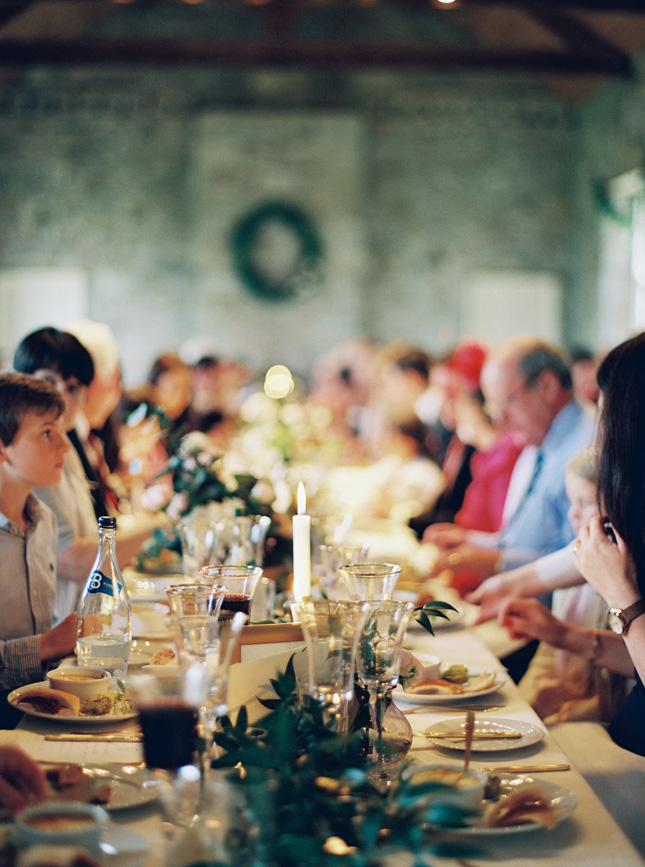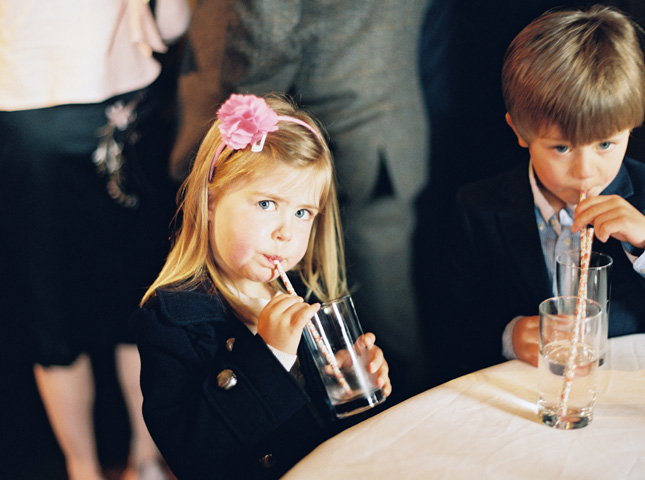 As for favourite memories of their day, the first dance steals the spotlight. "Our first dance is one of our favorite memories, with our guests storming the dance floor mid-way though the song," Emma laughs. "The party had begun and continued to the very early hours with music by All Talk. That was really what the whole day was about for us – lots of fun, celebration and good times with family and friends," Emma said.