Mallory and Andrew planned a destination bash in Ireland, with the Cliff at Lyons posing the perfect backdrop for their elegant wedding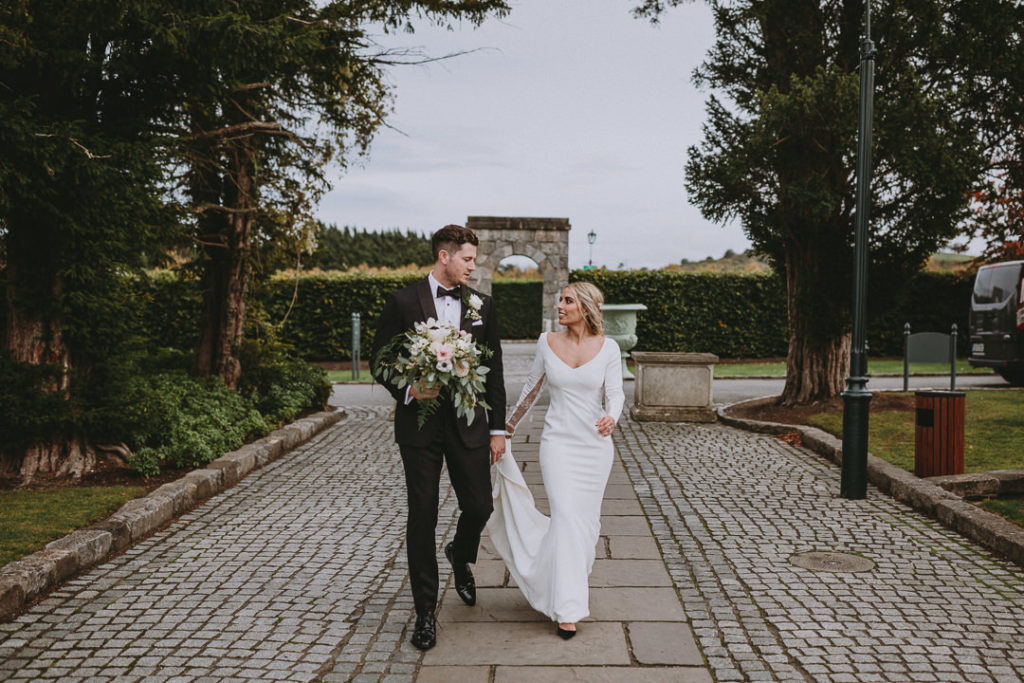 Mallory and Andrew first met when Andrew was looking for a new roommate in a new city. "friend I worked with had passed my info on to Mallory and it just so happened that Mallory's roommate's boyfriend at the time was looking for a roommate. We met. We drank. We talked. We had a great night. Mallory is one of those people that you just immediately feel comfortable being around," says Andrew.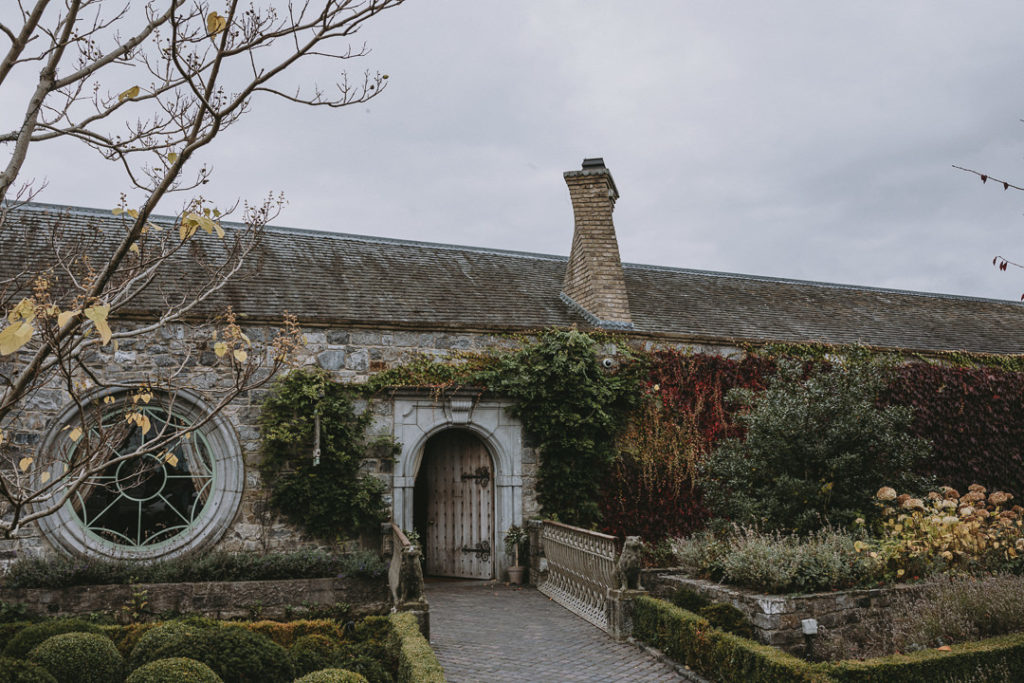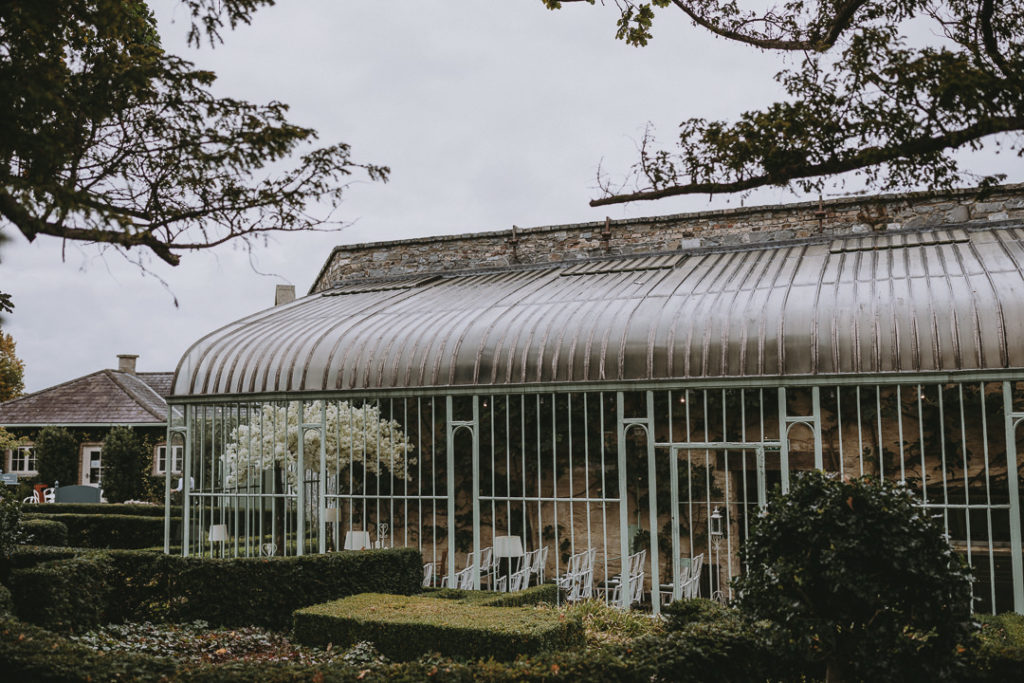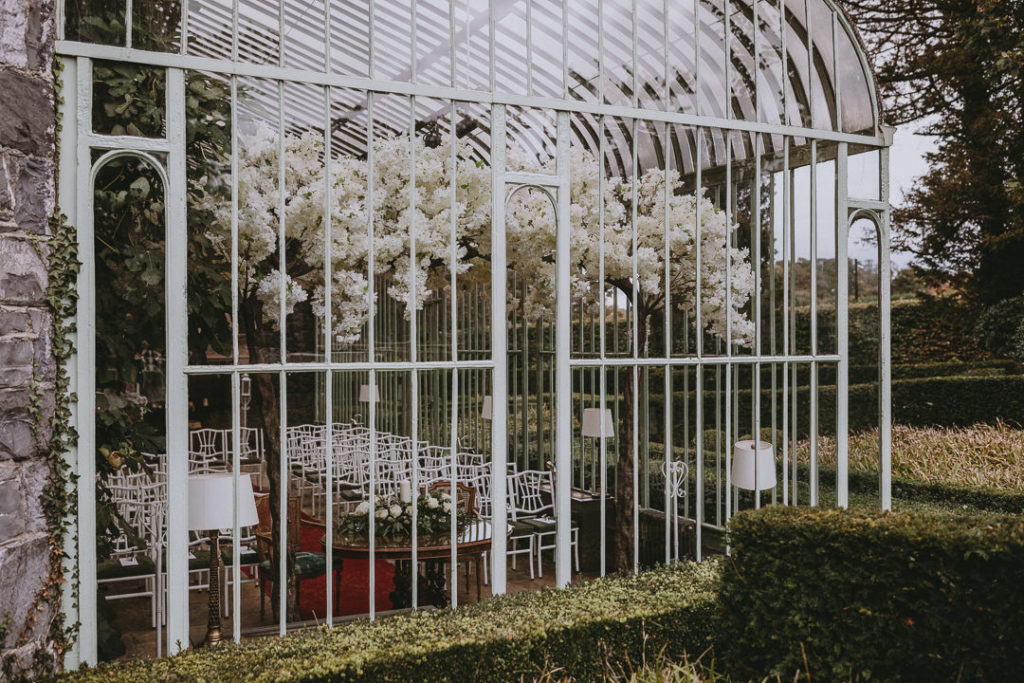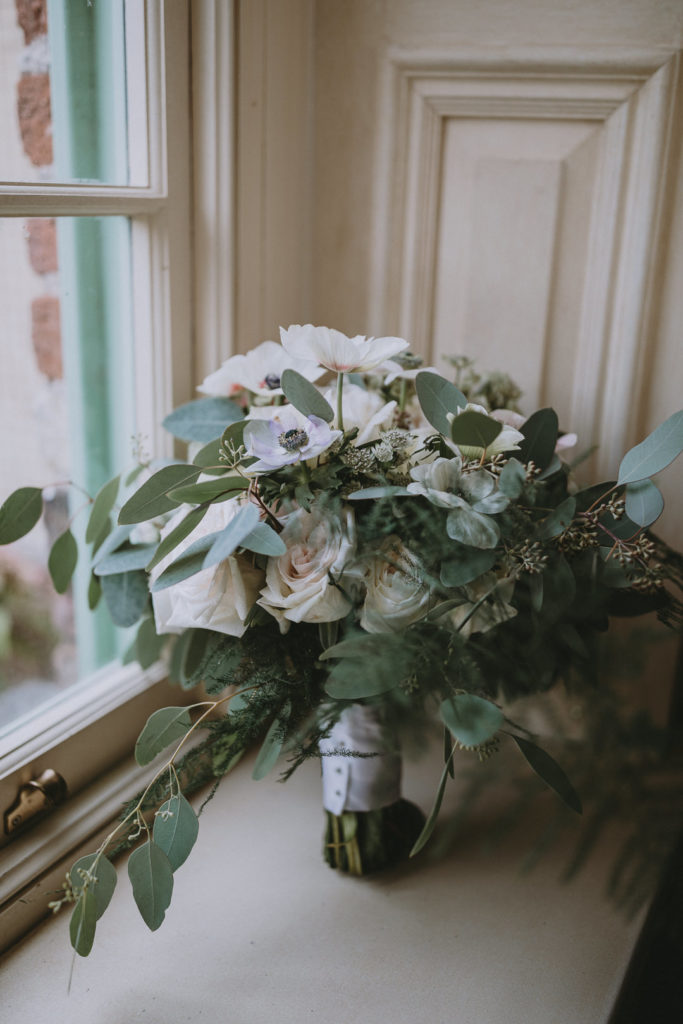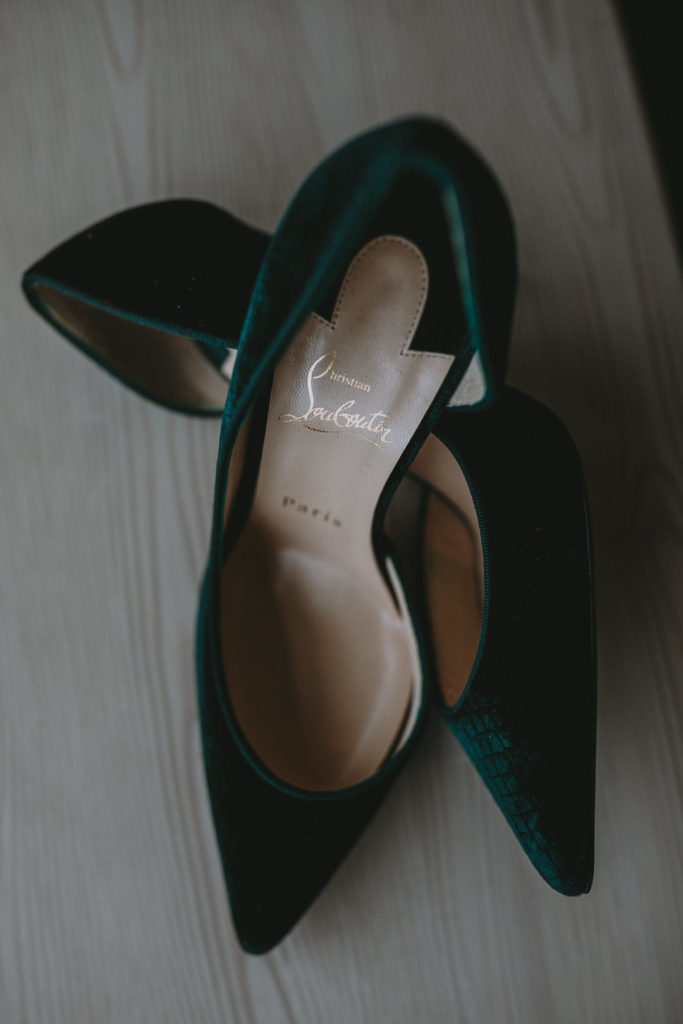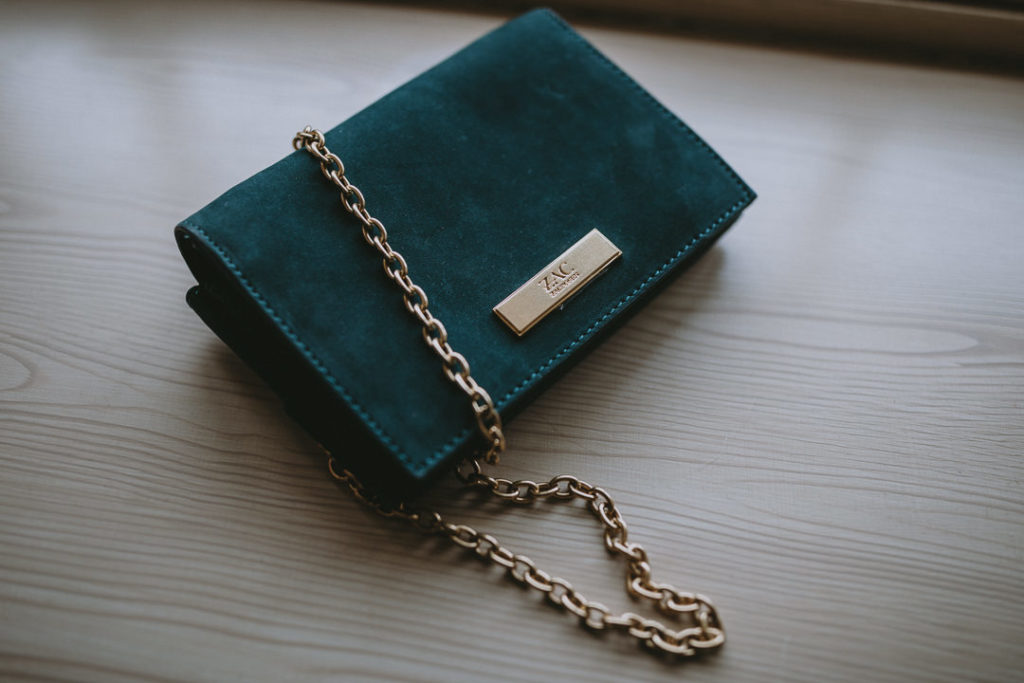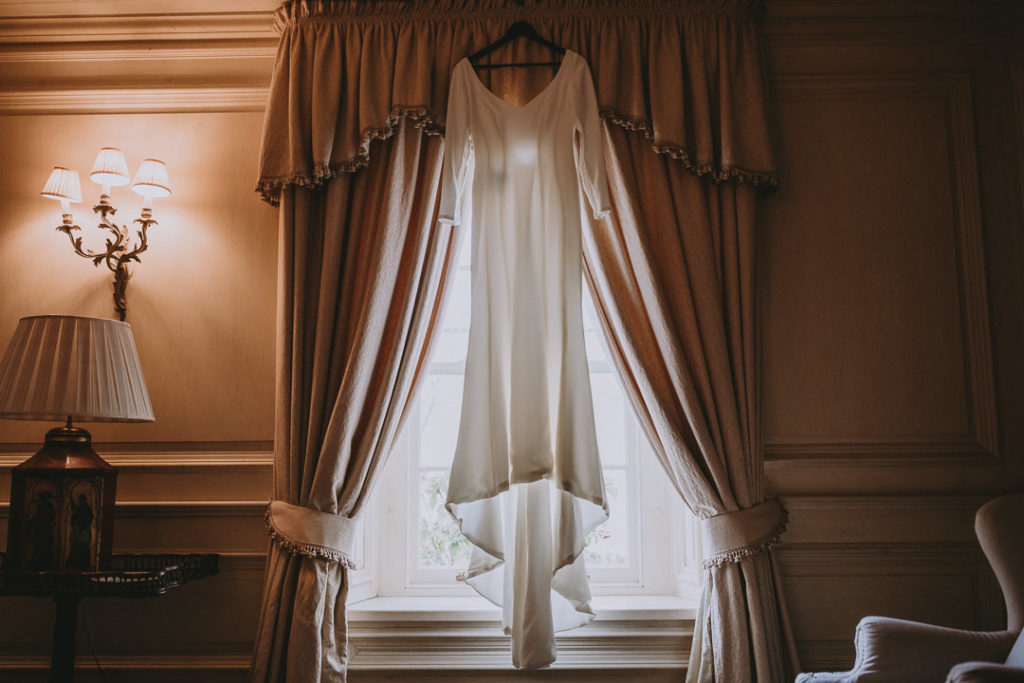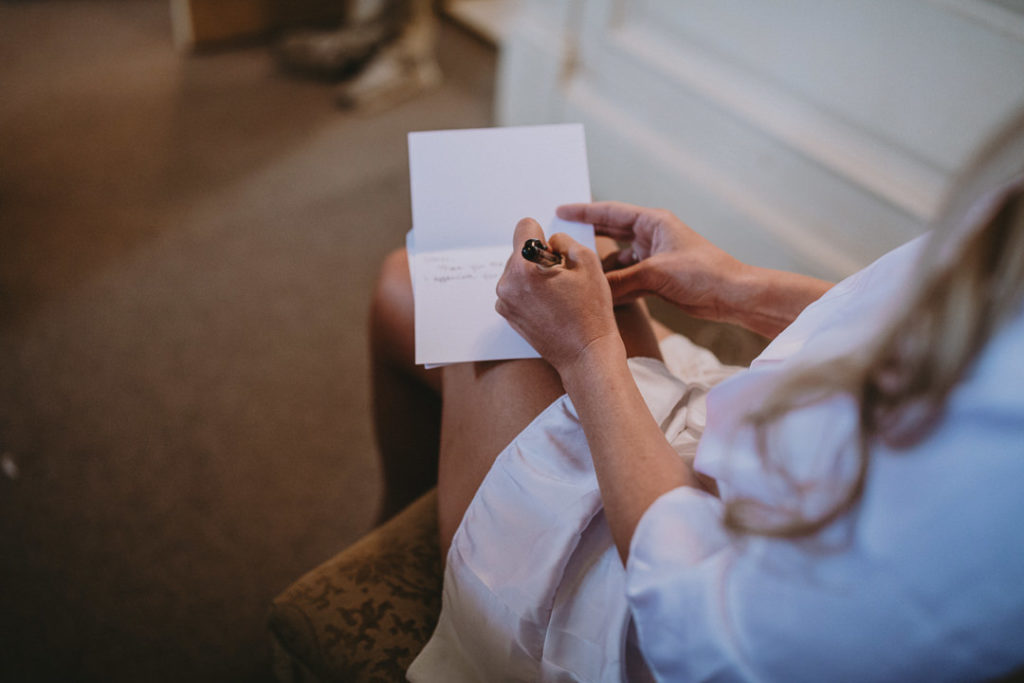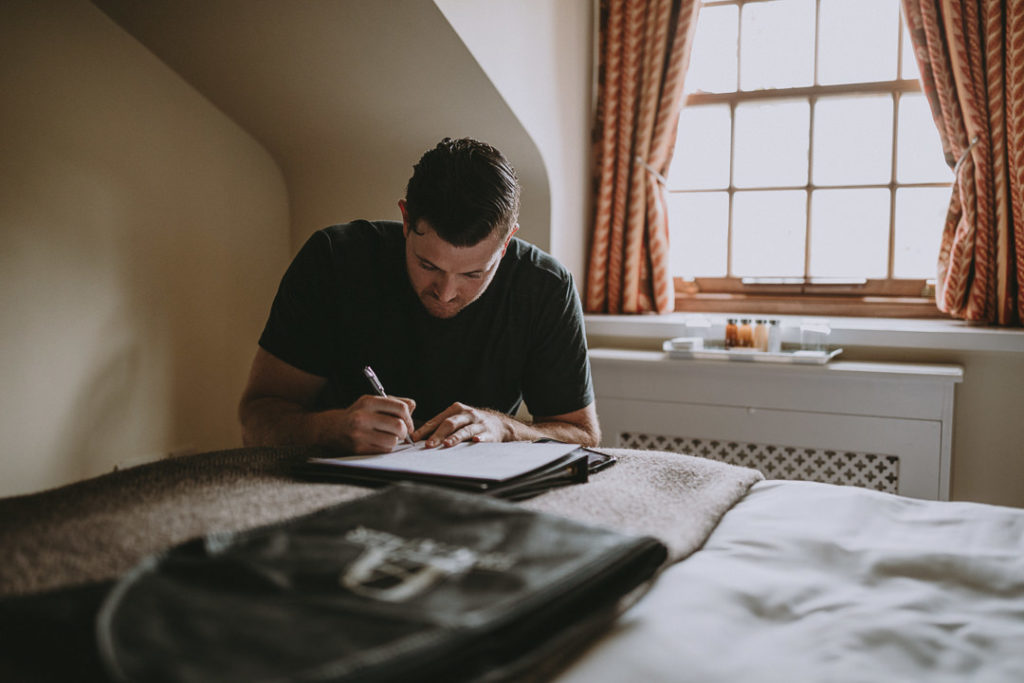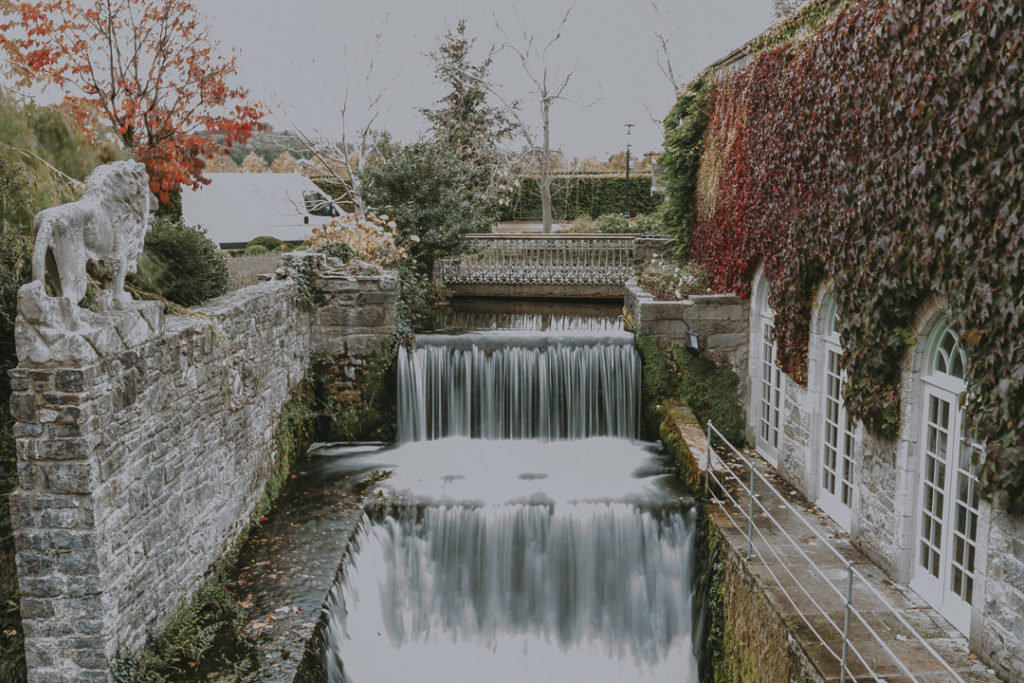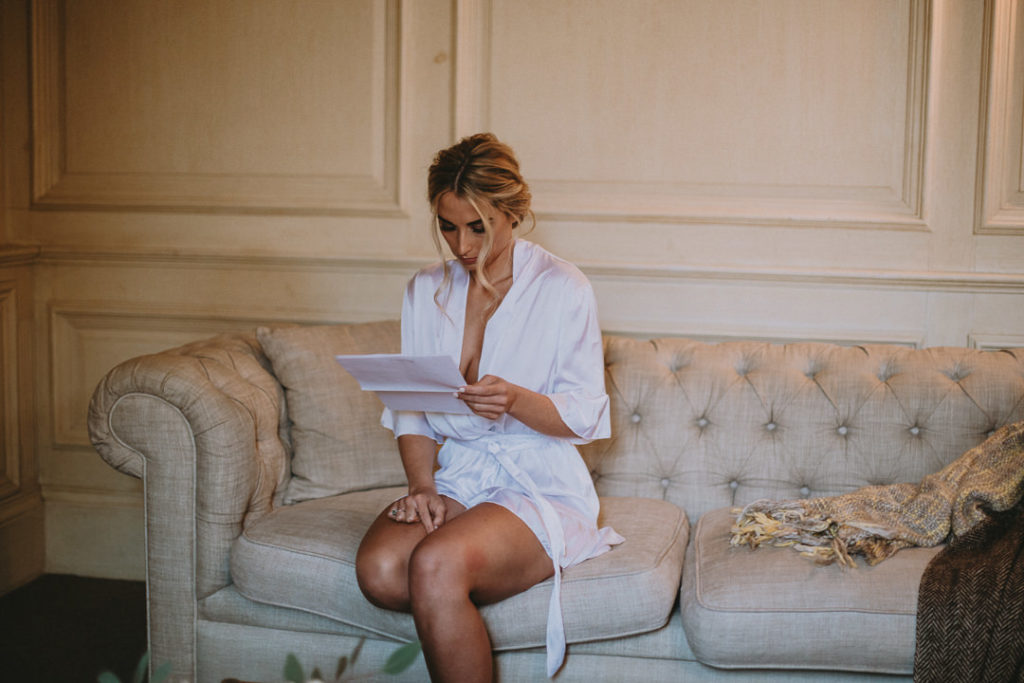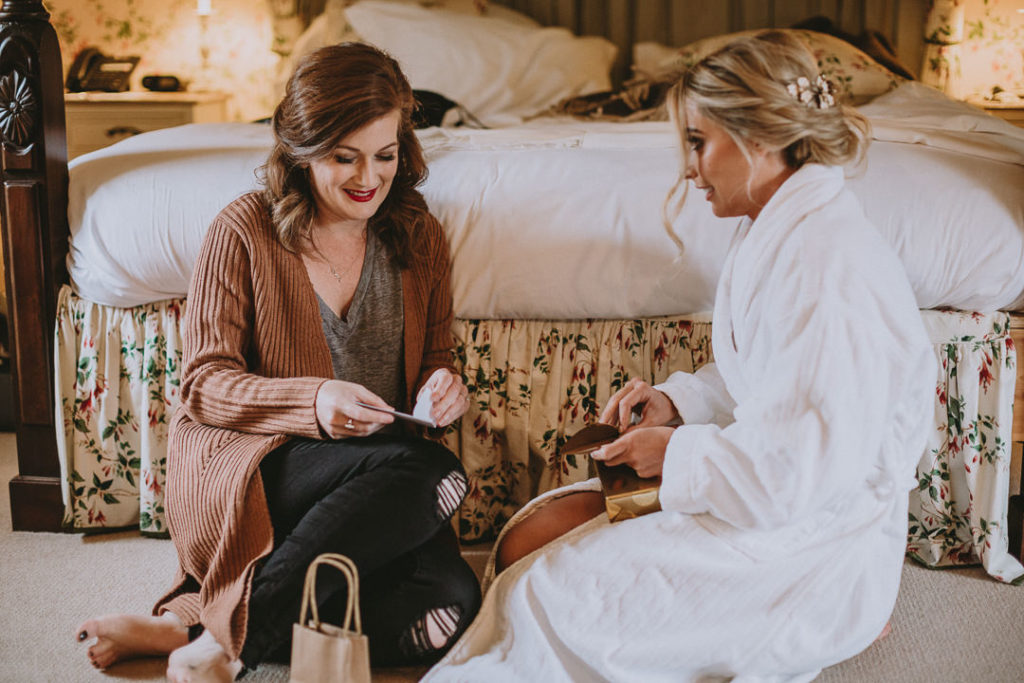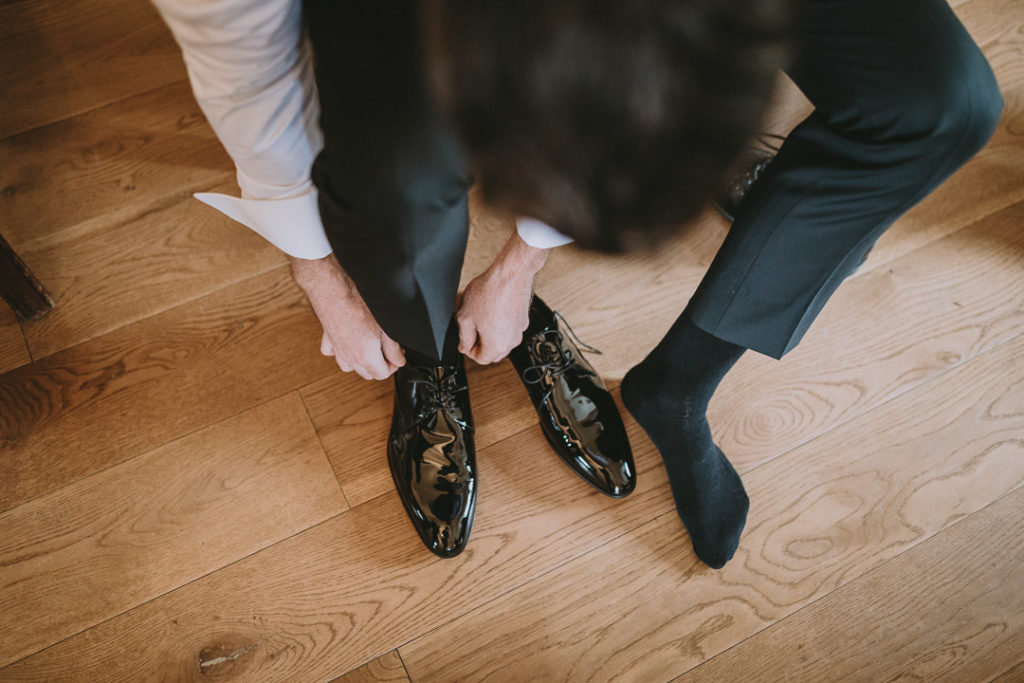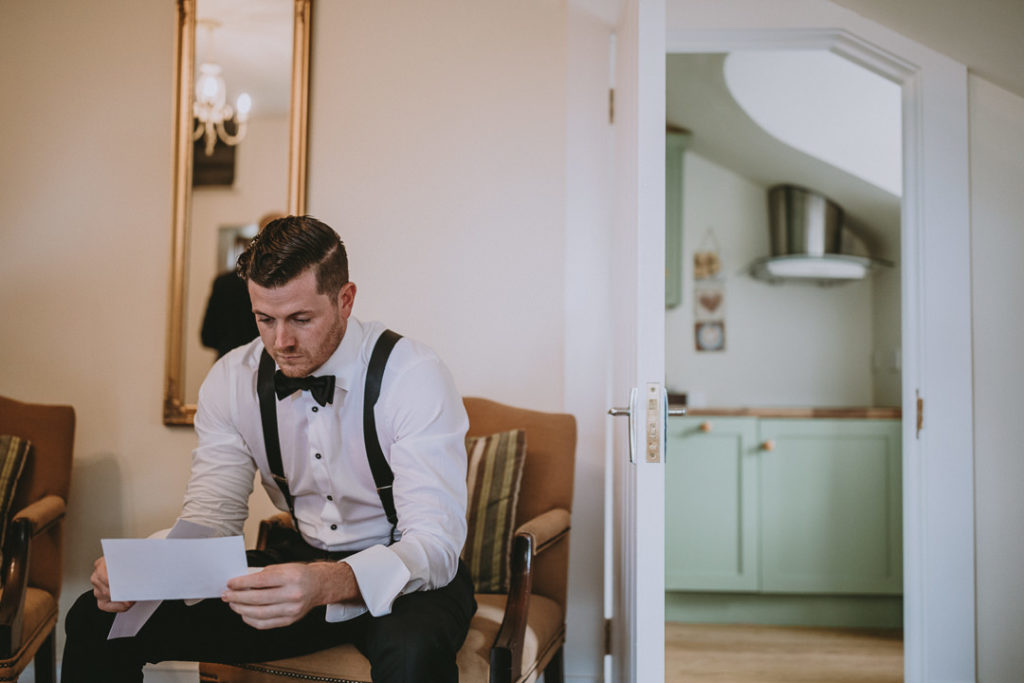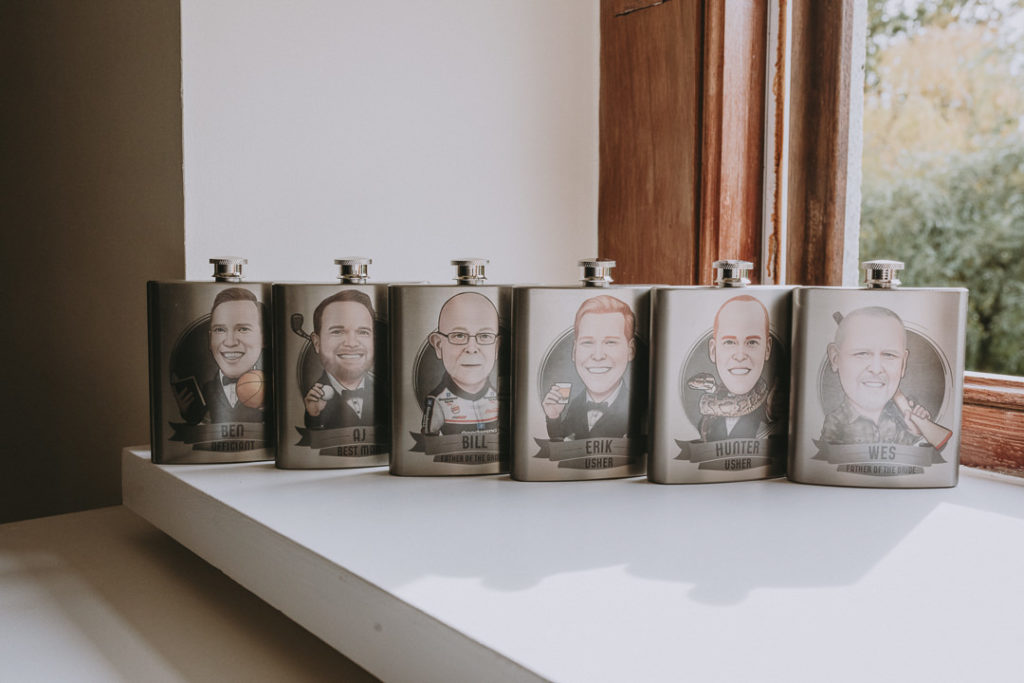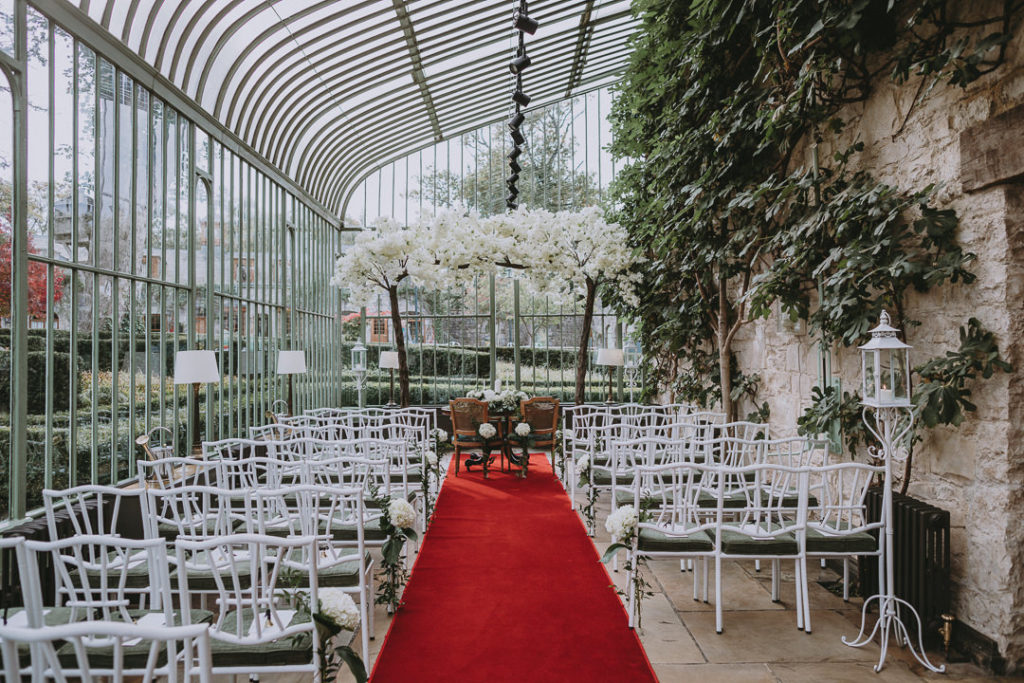 He thought he would propose on a trip to New York for his 30th birthday, but he chickened out. On Christmas Day that year, he came up with an impromptu, alternative plan. "As we woke up, I surprised Mallory with an emerald engagement ring. In my mind it sounded super romantic and cute and something that fit my personality well. In reality, just waking up and sleepy eyes is probably not the best time to propose. But I couldn't take it anymore!" he laughs.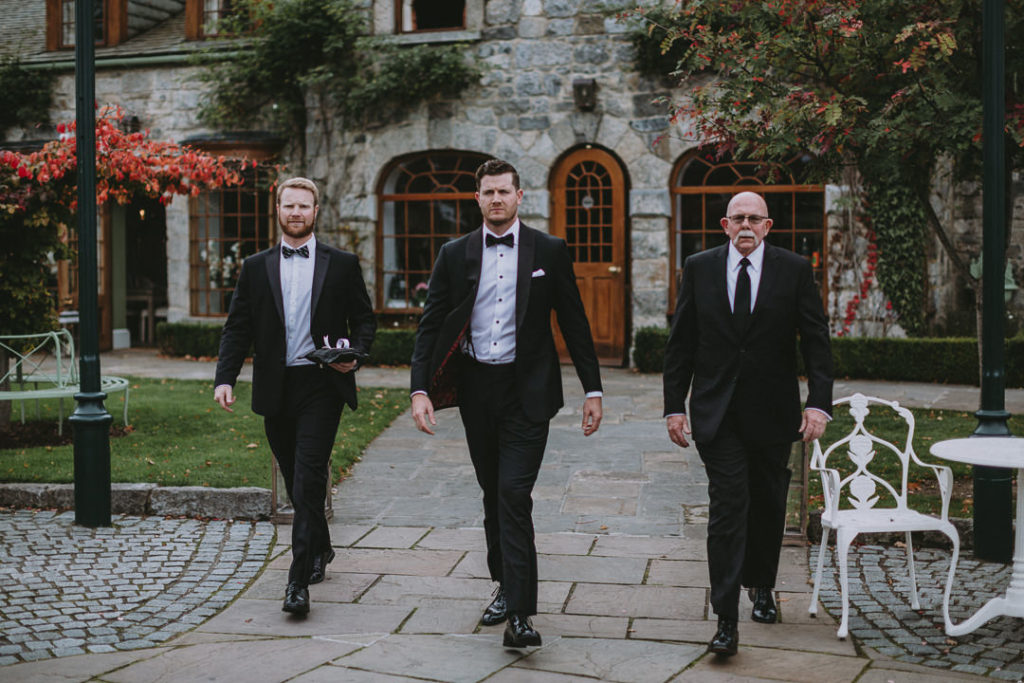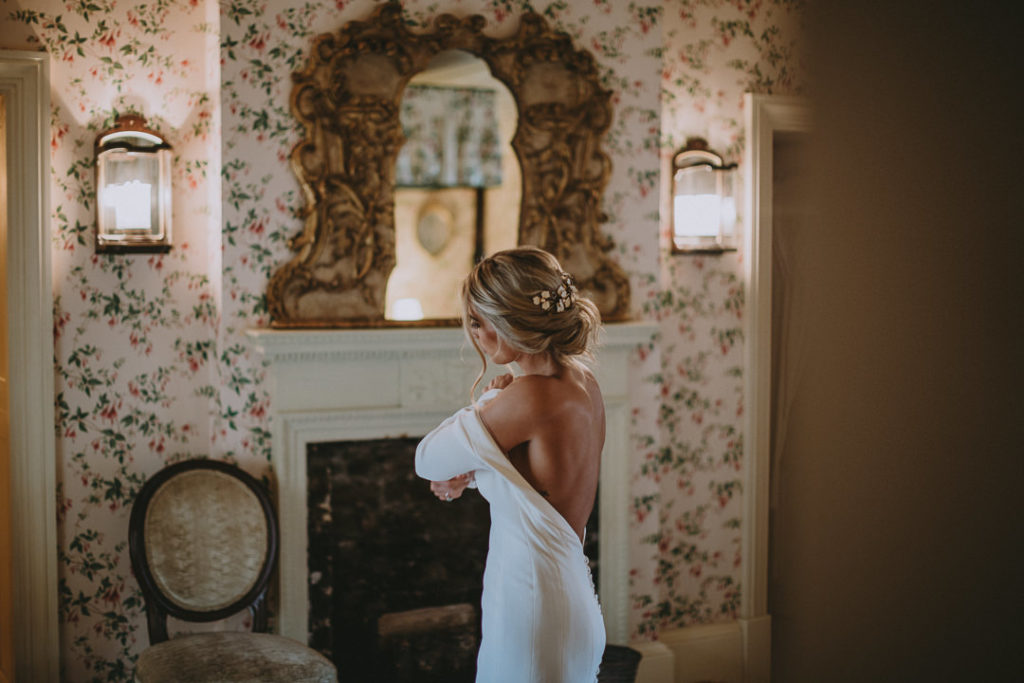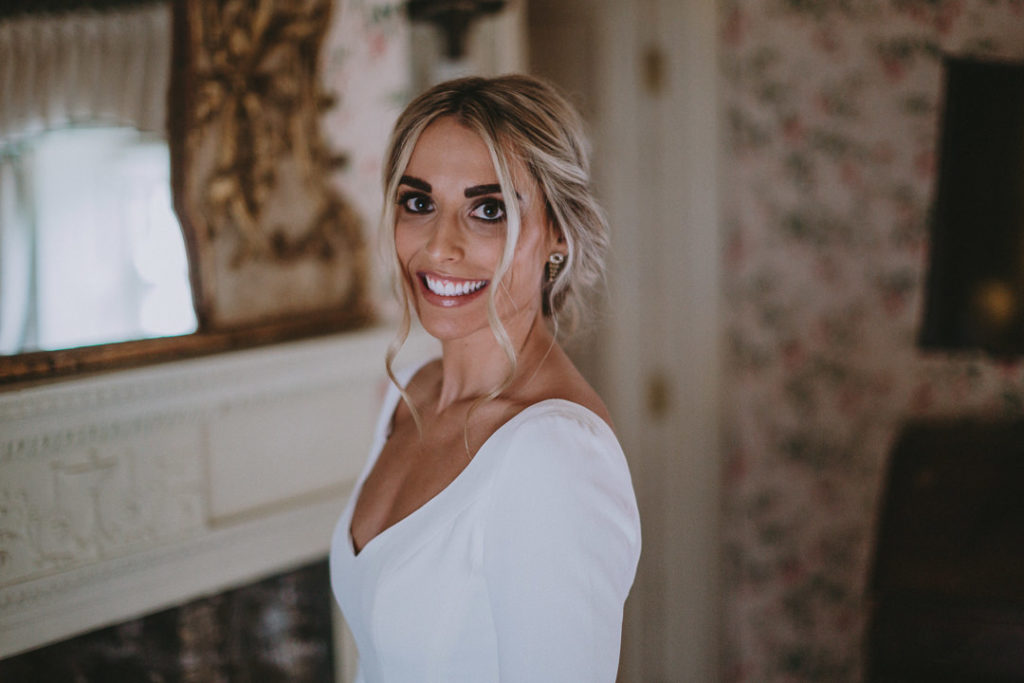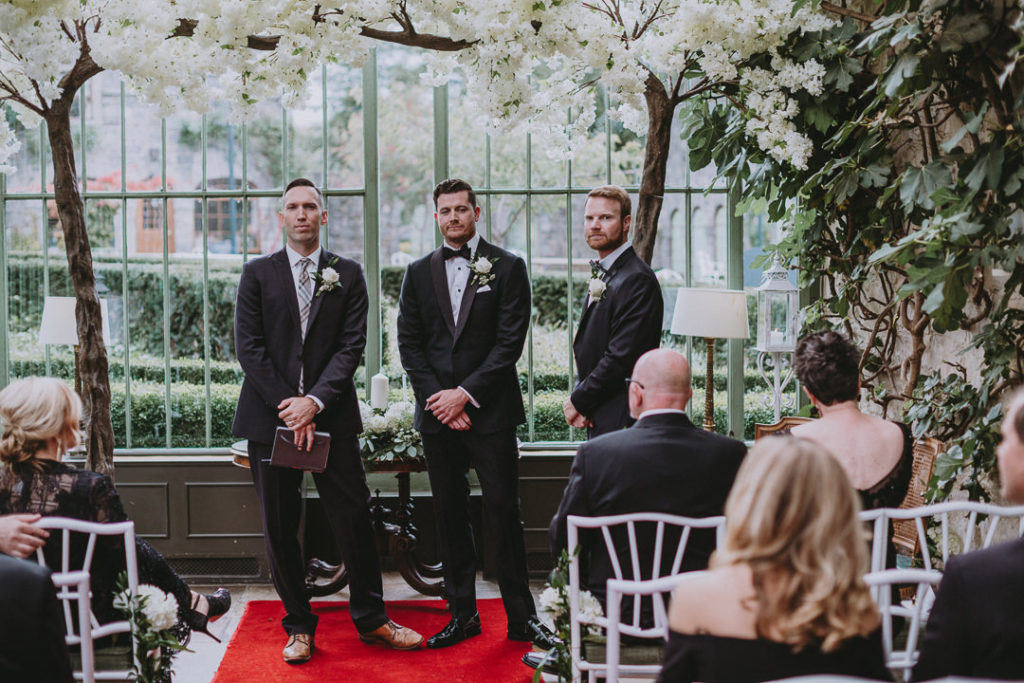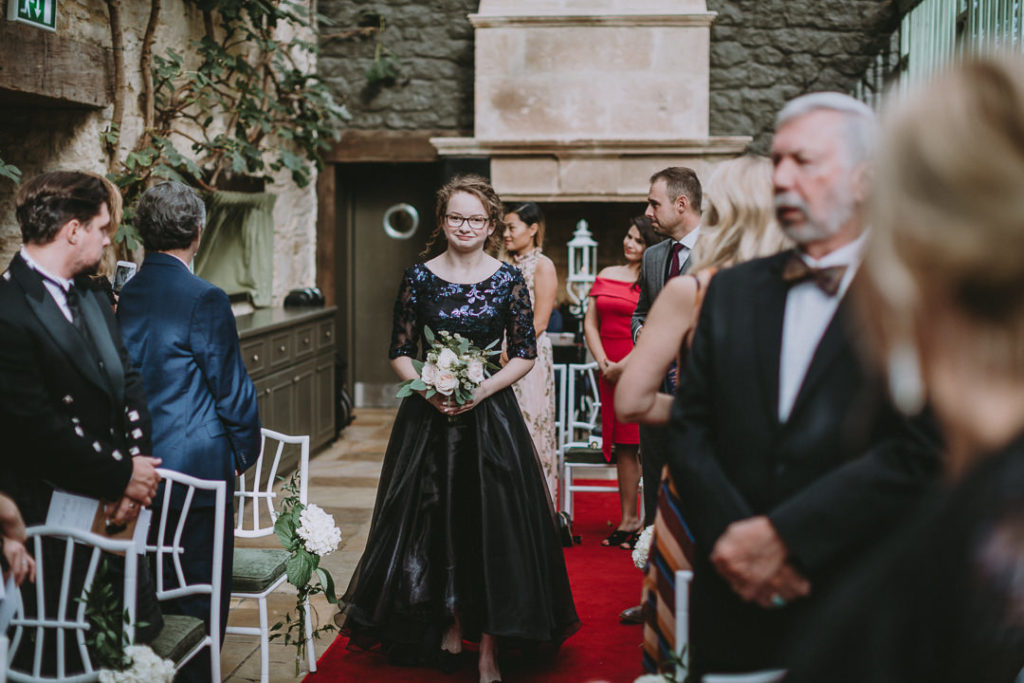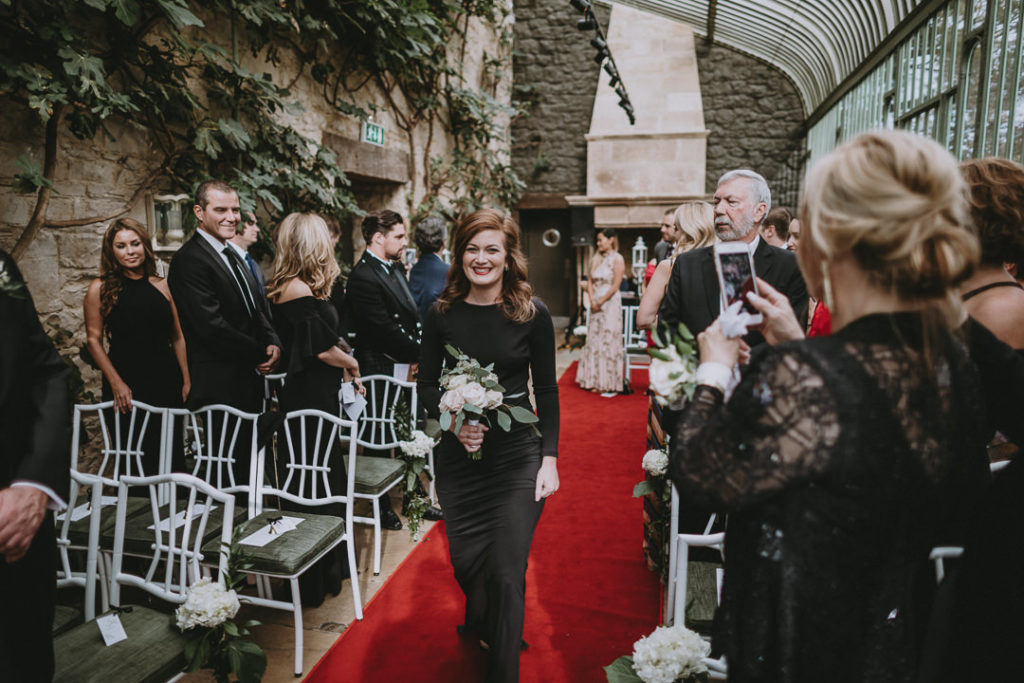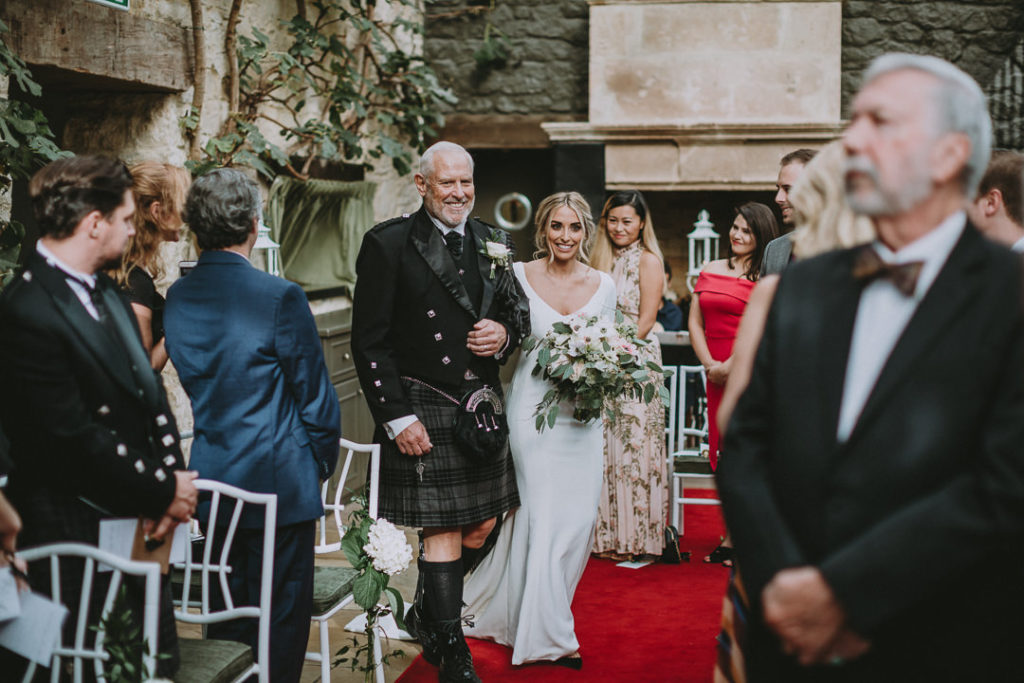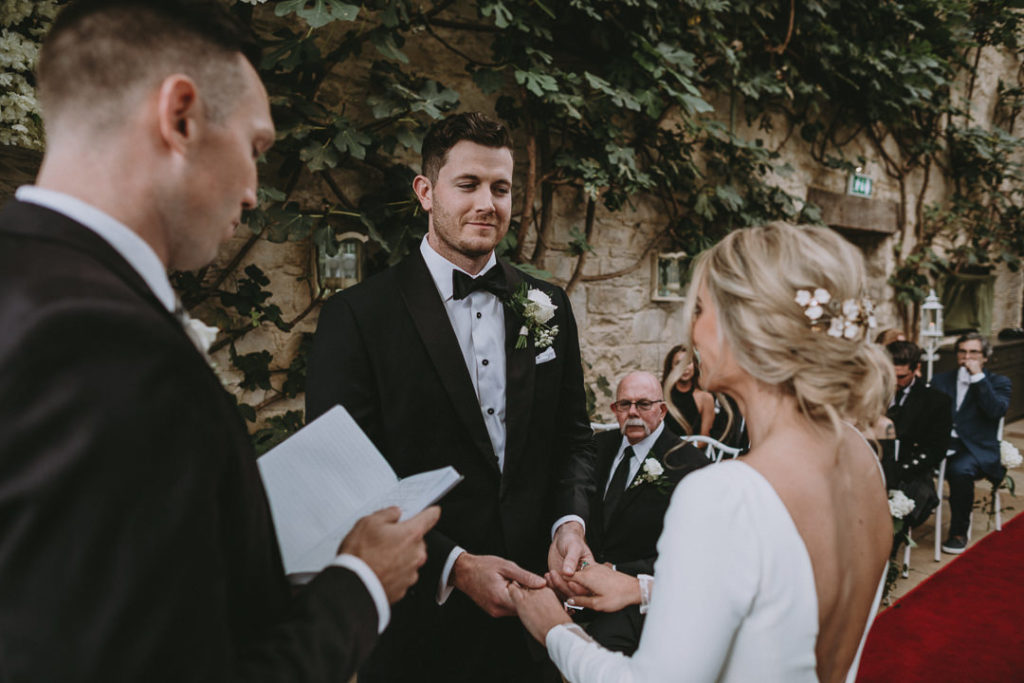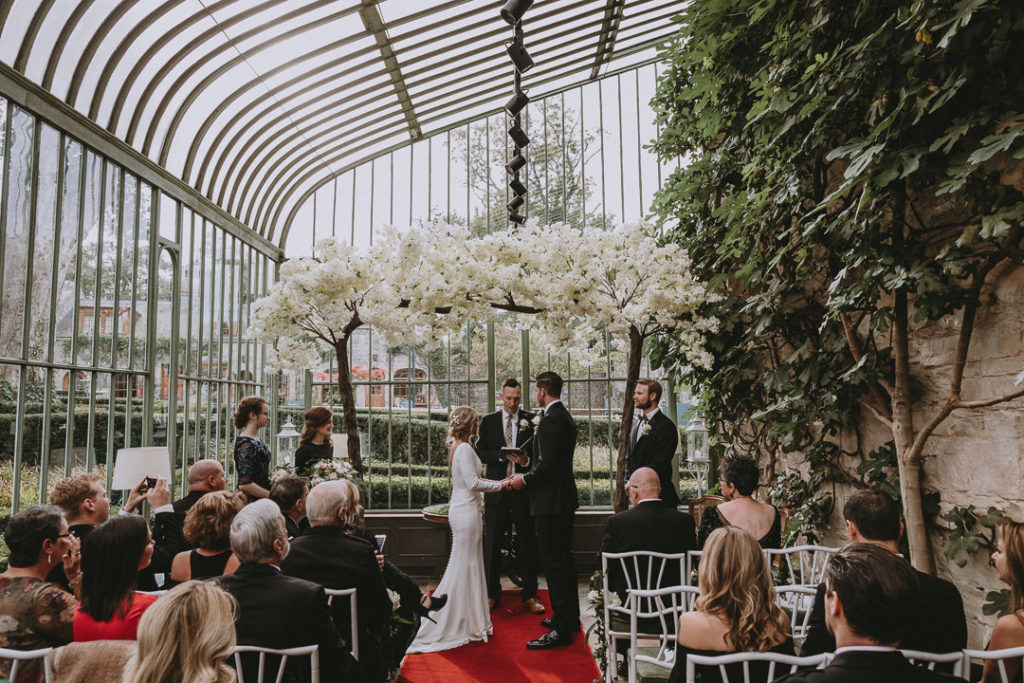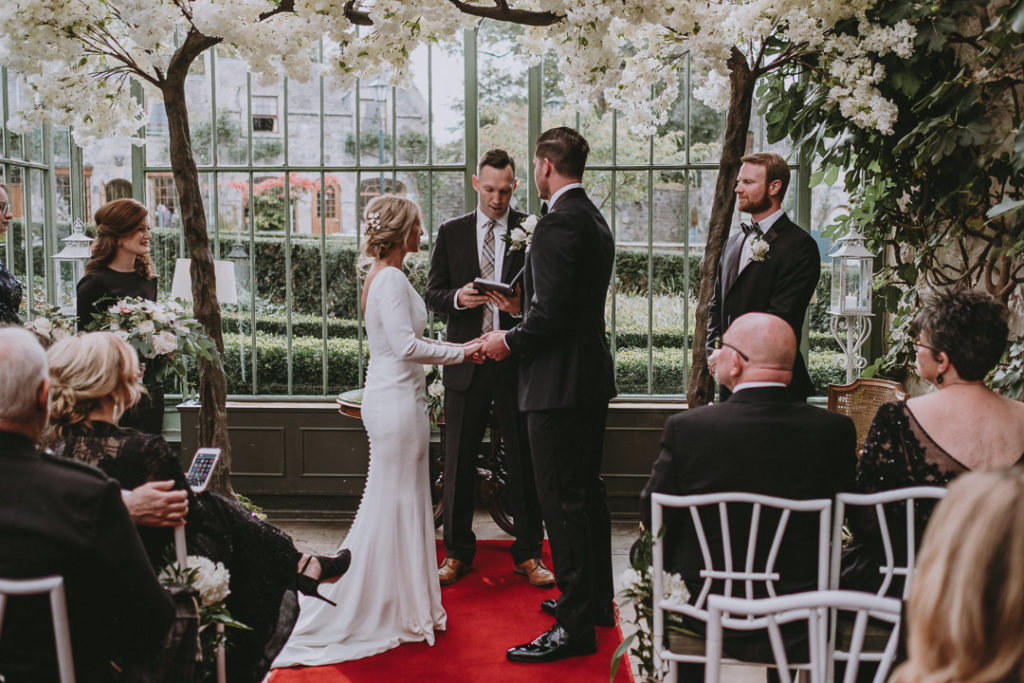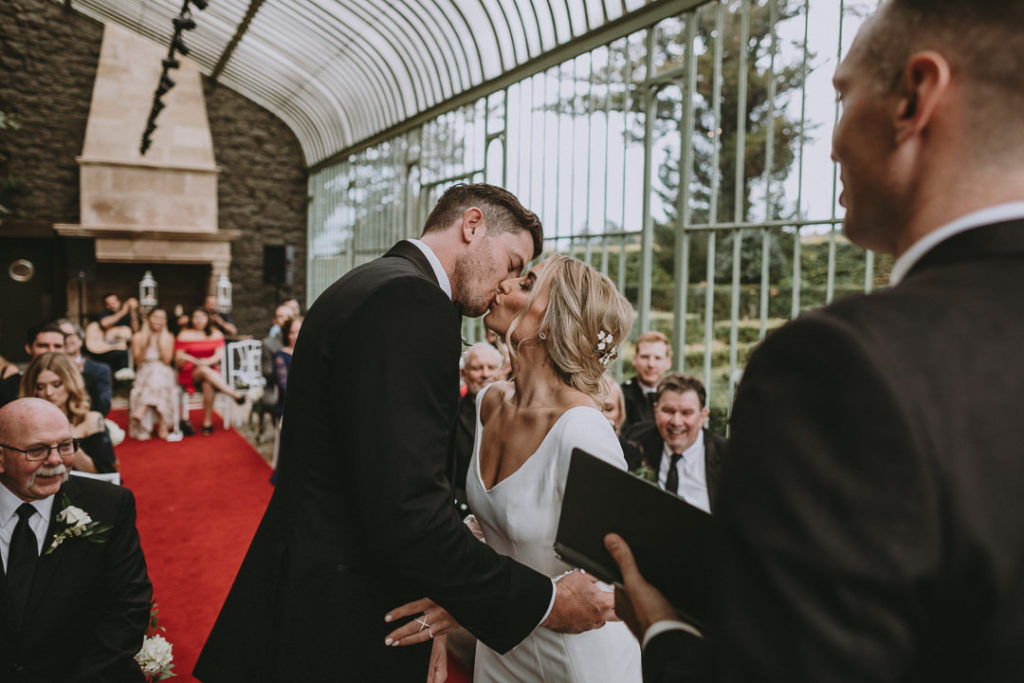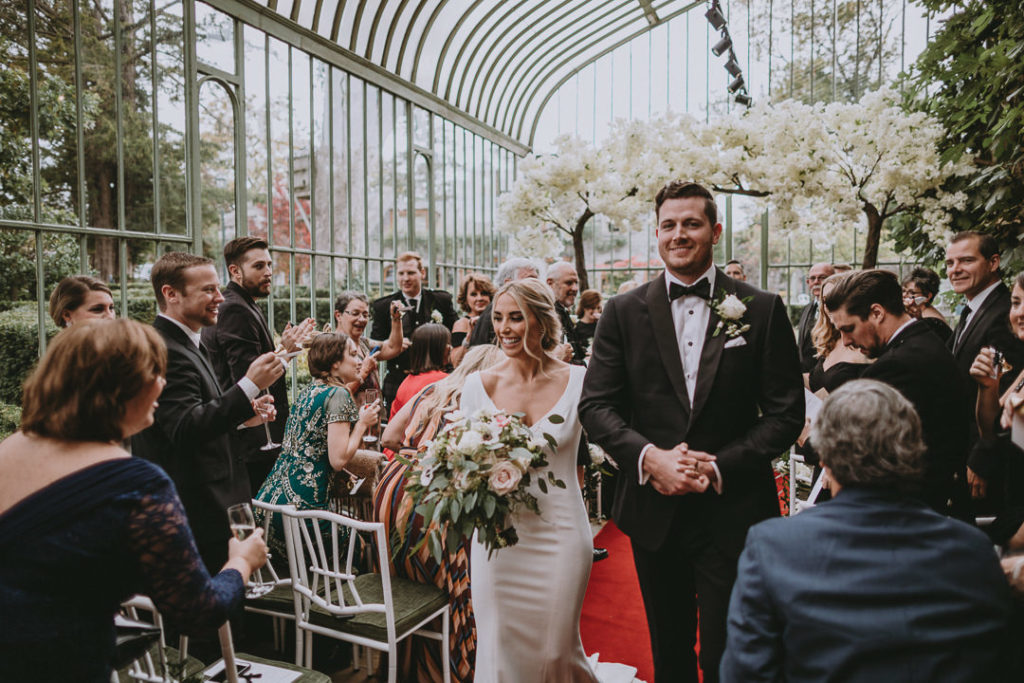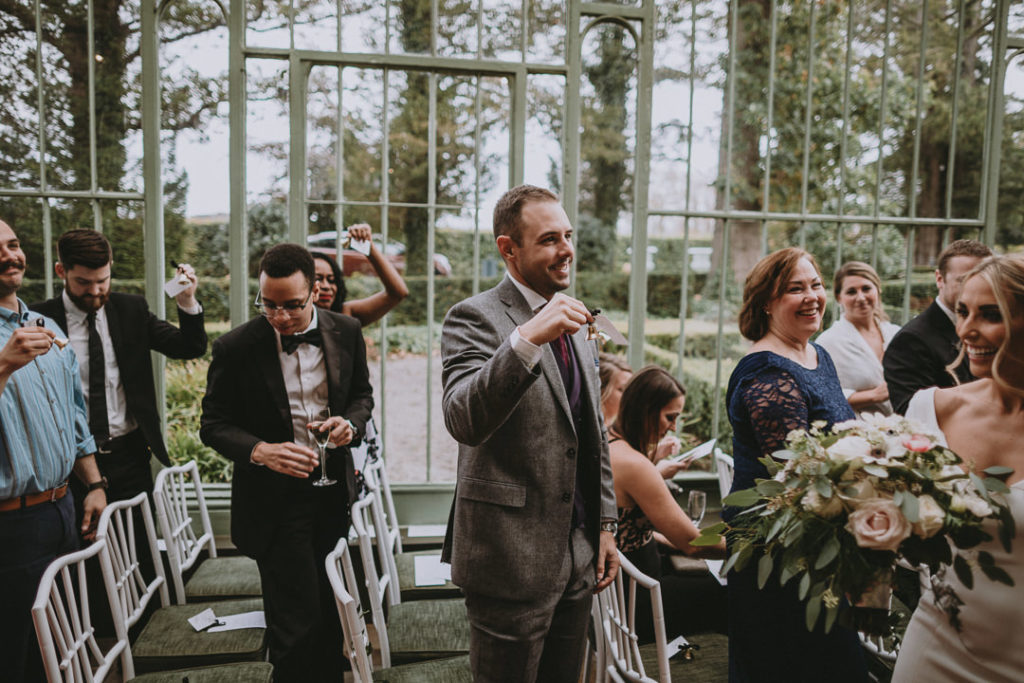 They originally looked at venues at home in New Orleans, but Mallory eventually talked Andrew into a destination wedding in Ireland. "We looked at four venues online and made the choice for the Cliff at Lyons purely based on their reviews and images. It looks like something from a fairytale. From the first time I stepped onto the property, I knew that's where I wanted to make memories," says Mallory.
The hardest part of wedding planning was planning from the US, according to the couple. "There are a lot of details that you'd like to see up close and personal that you aren't able to when so far away. So the anxiety of that and also wondering if people would actually show up!"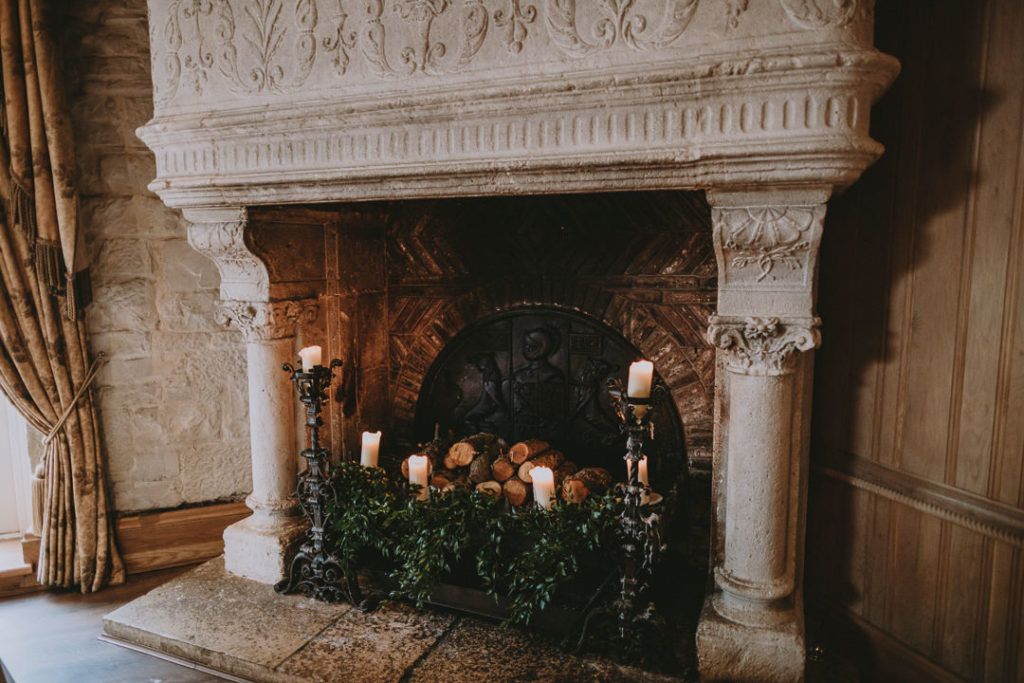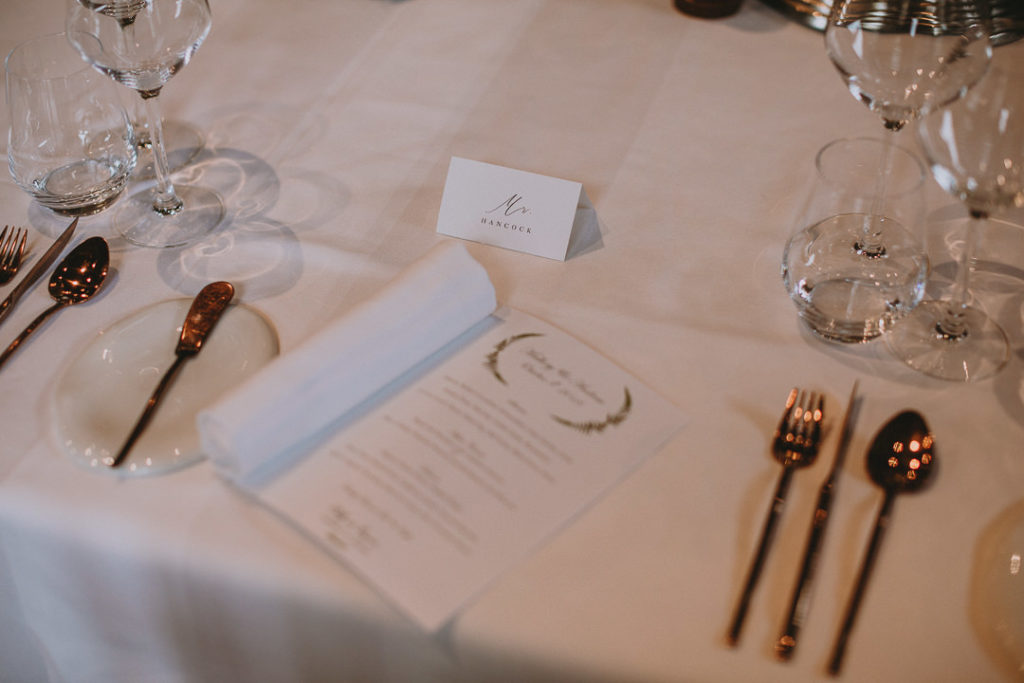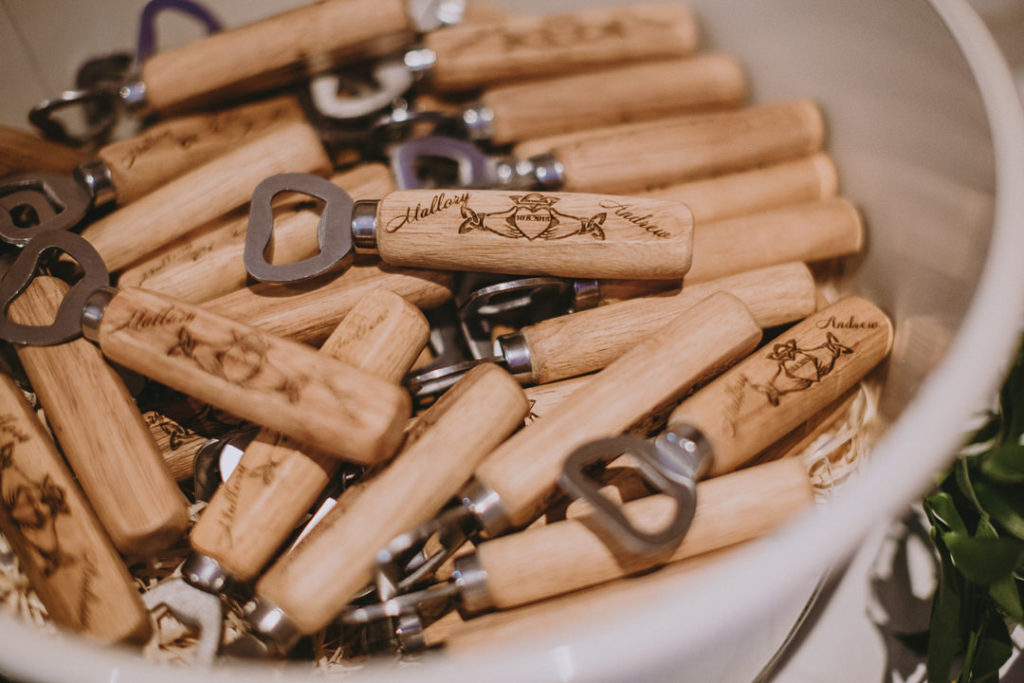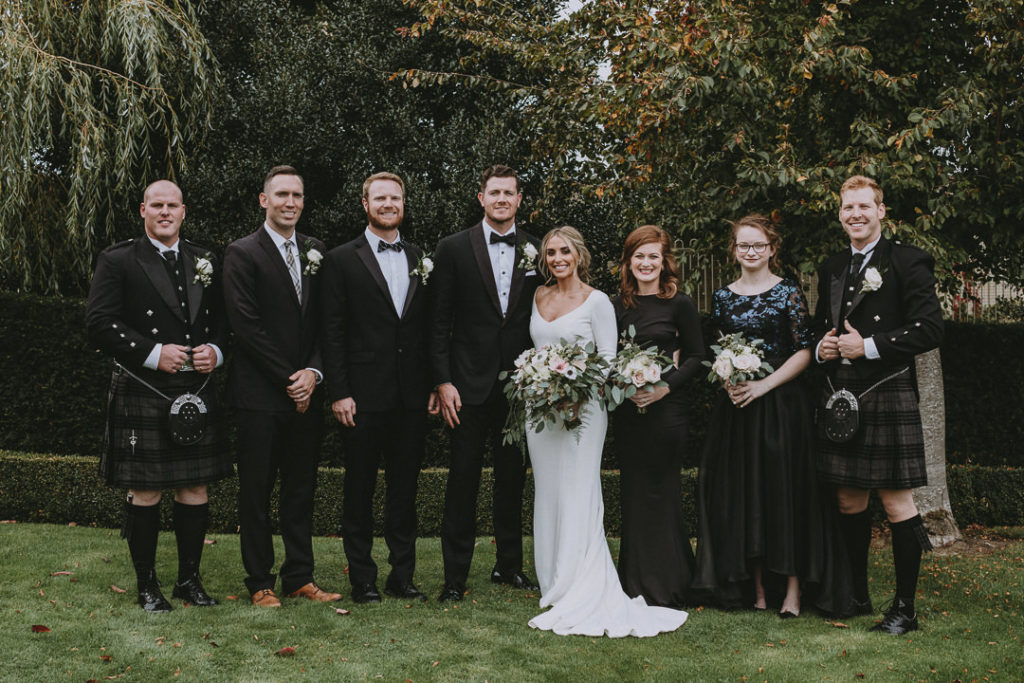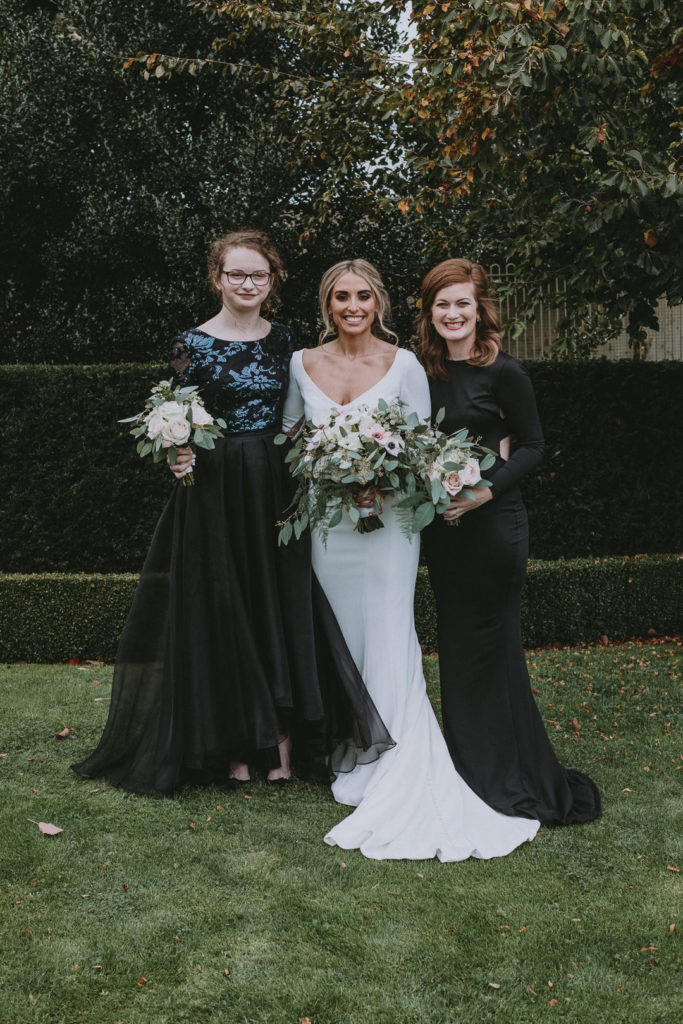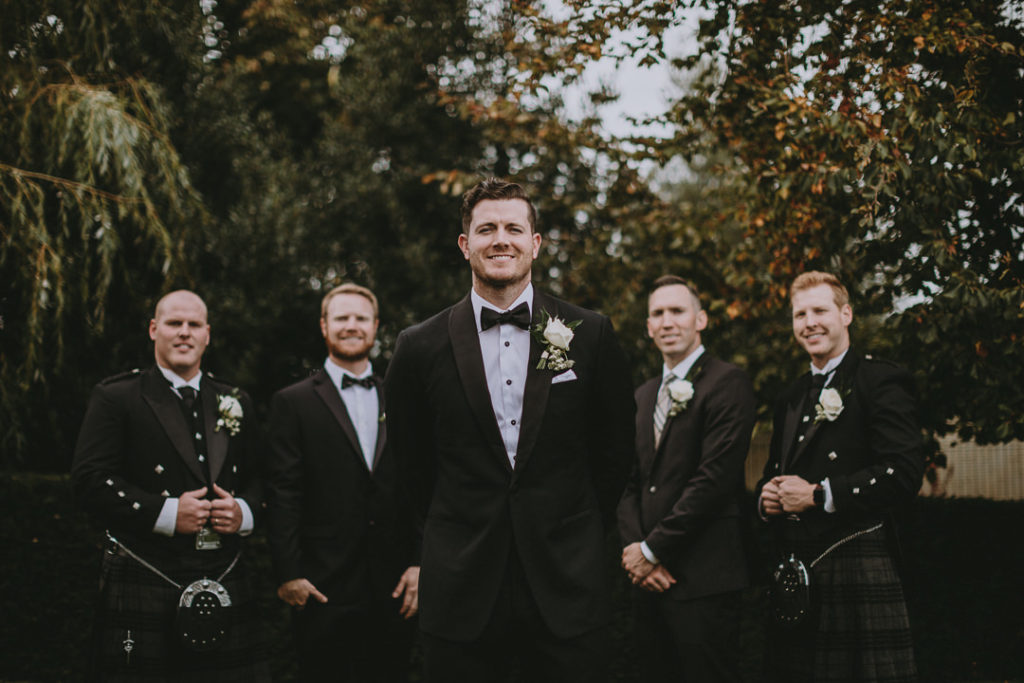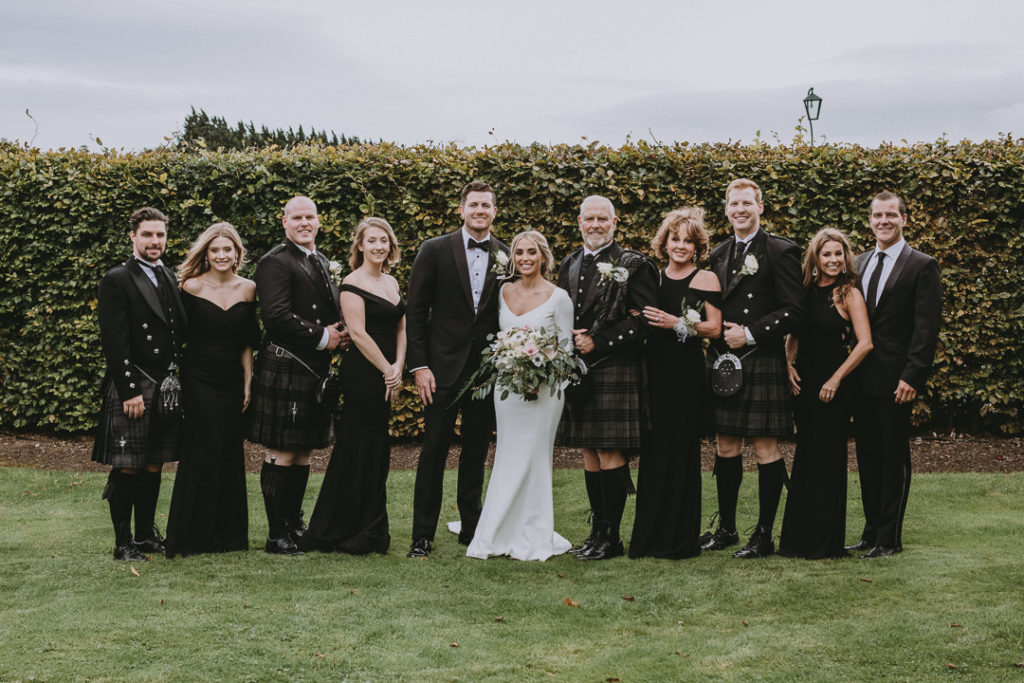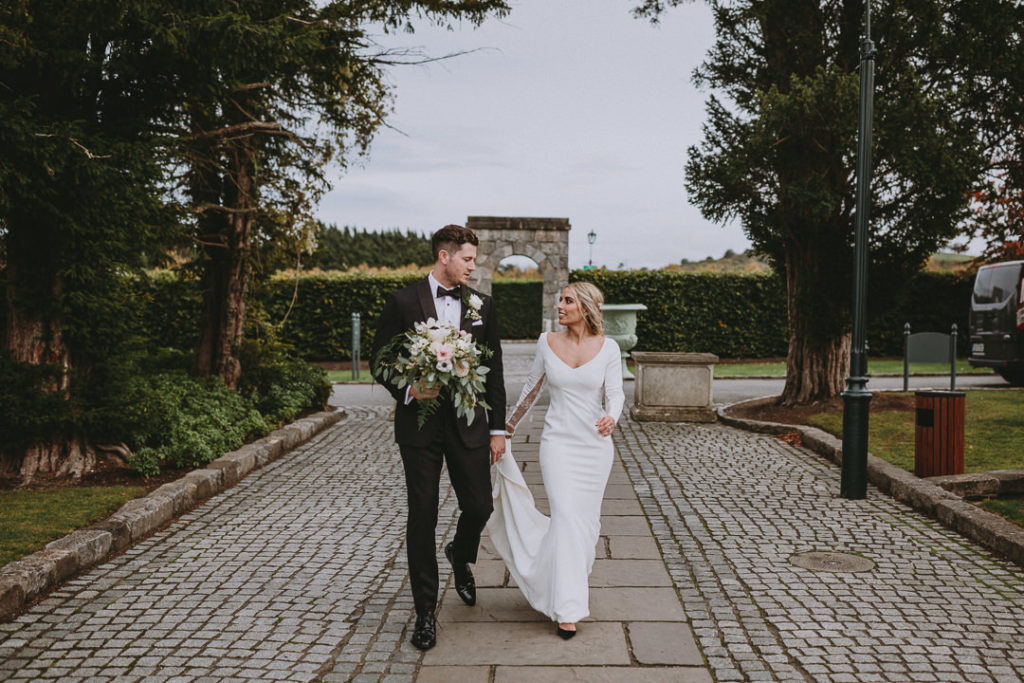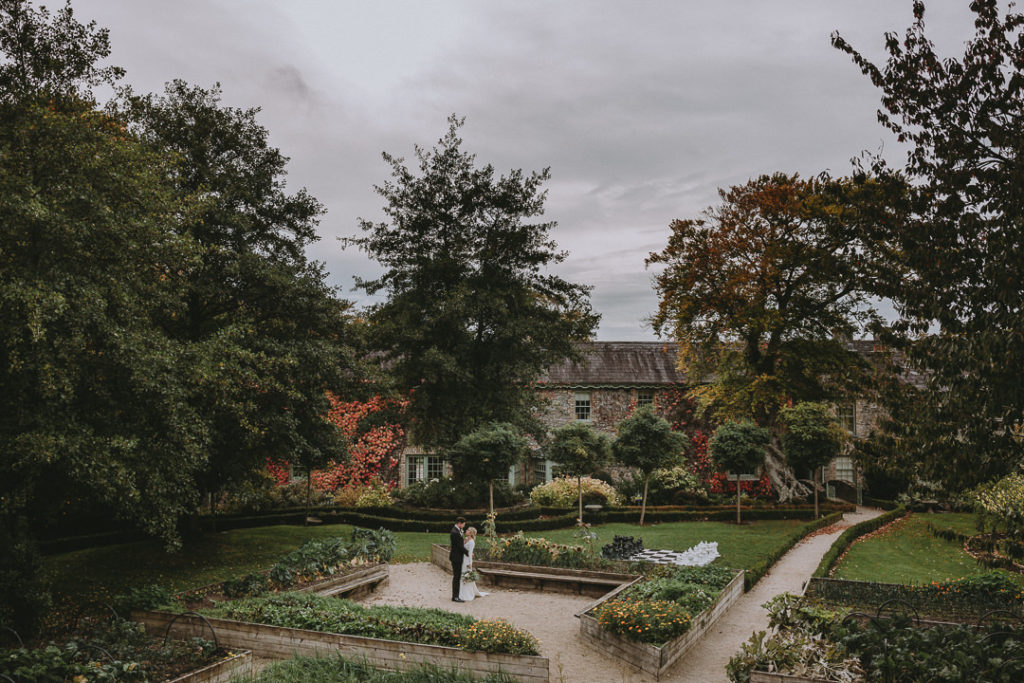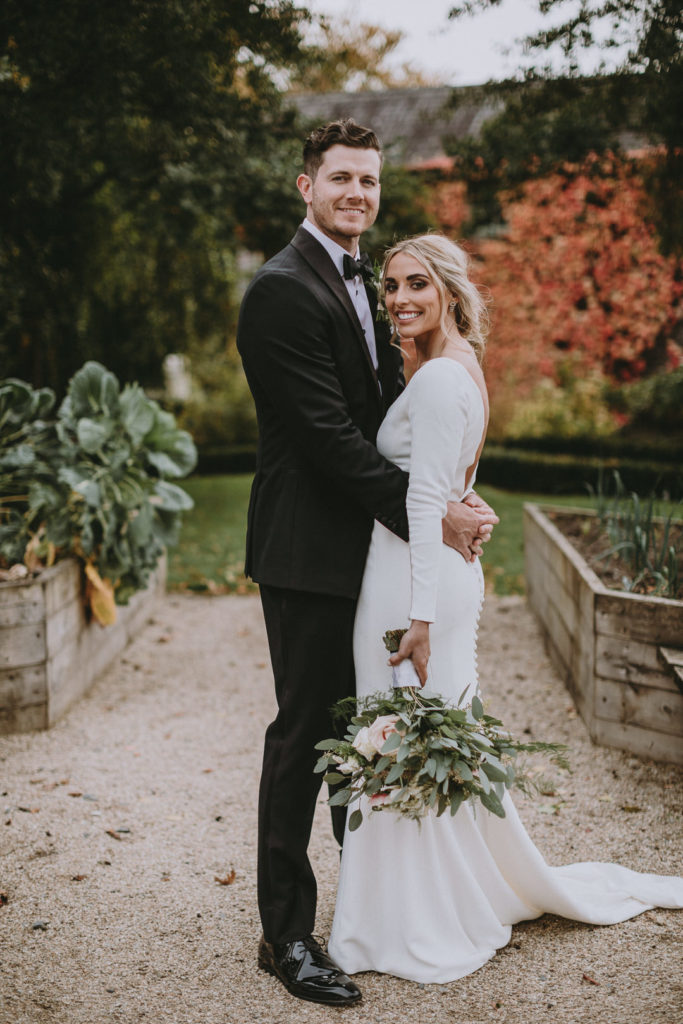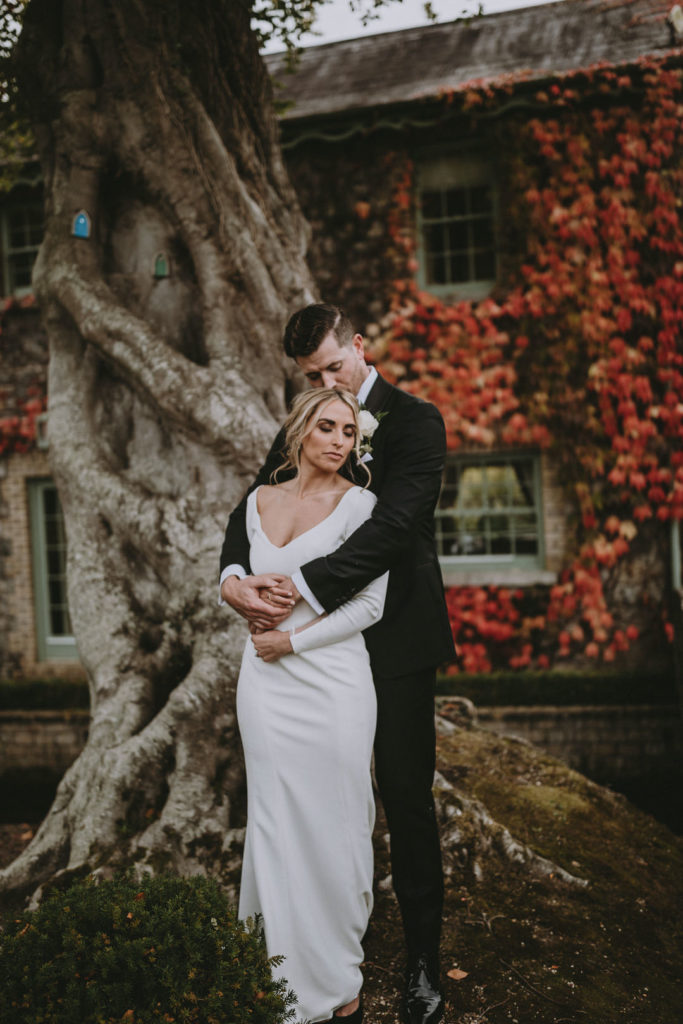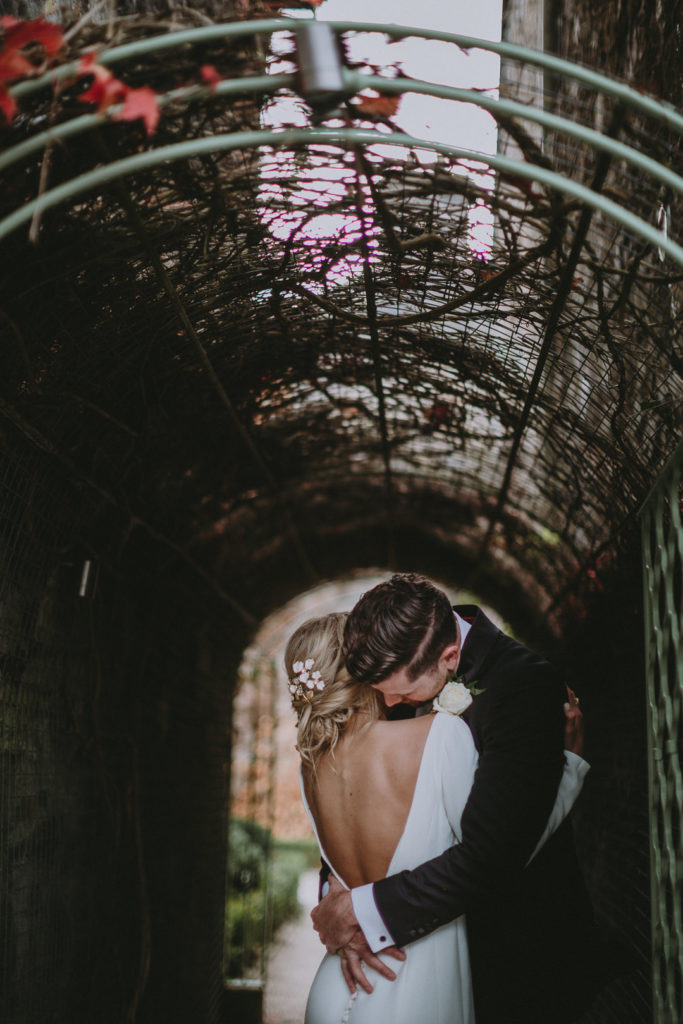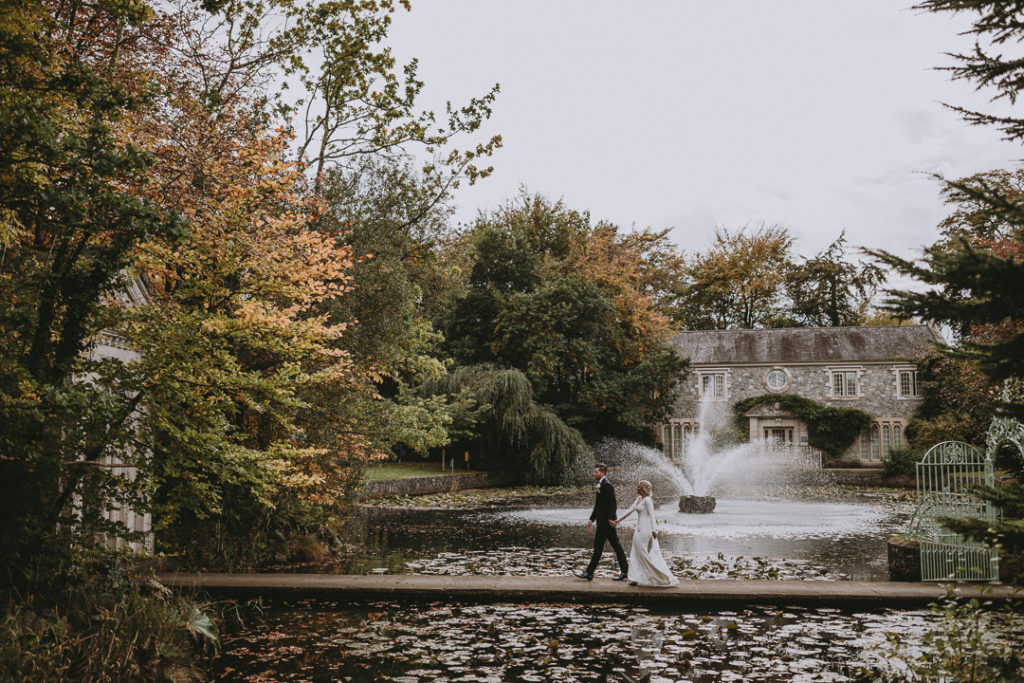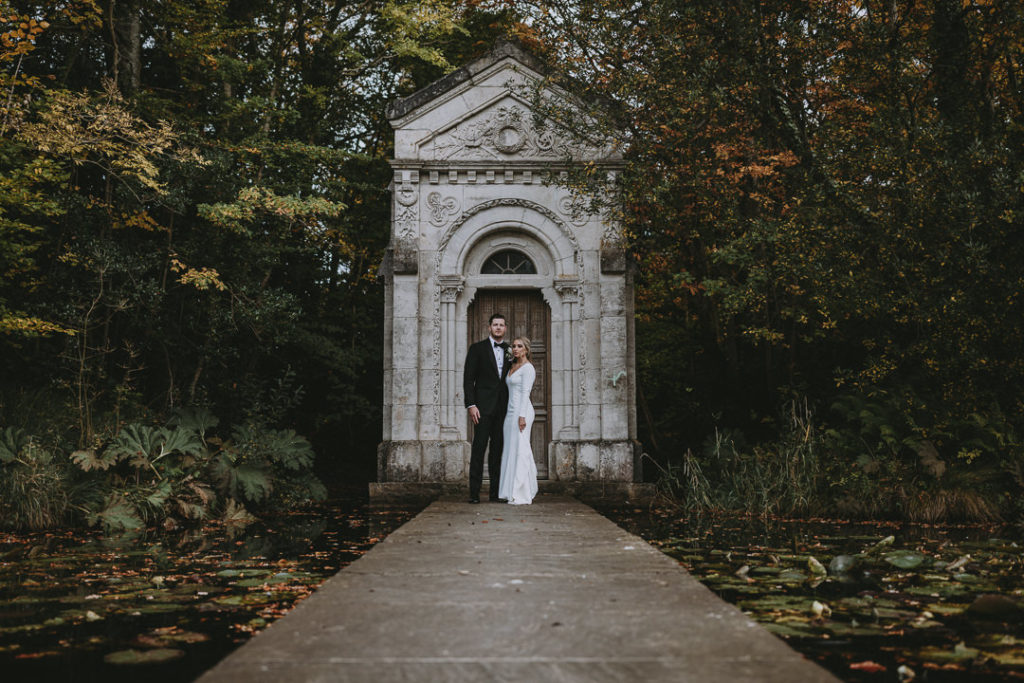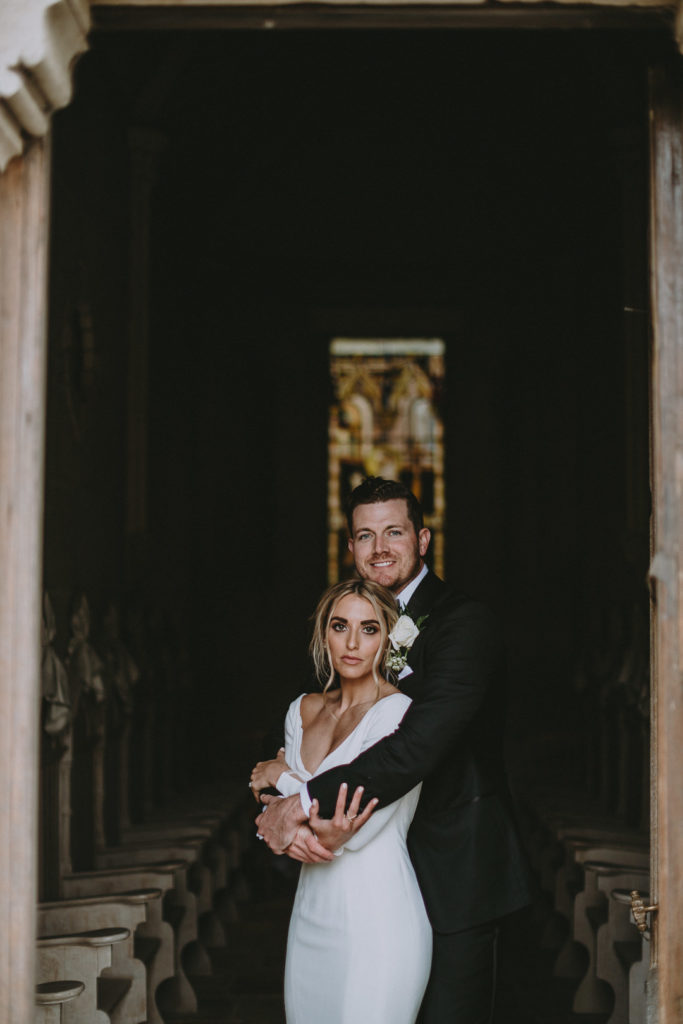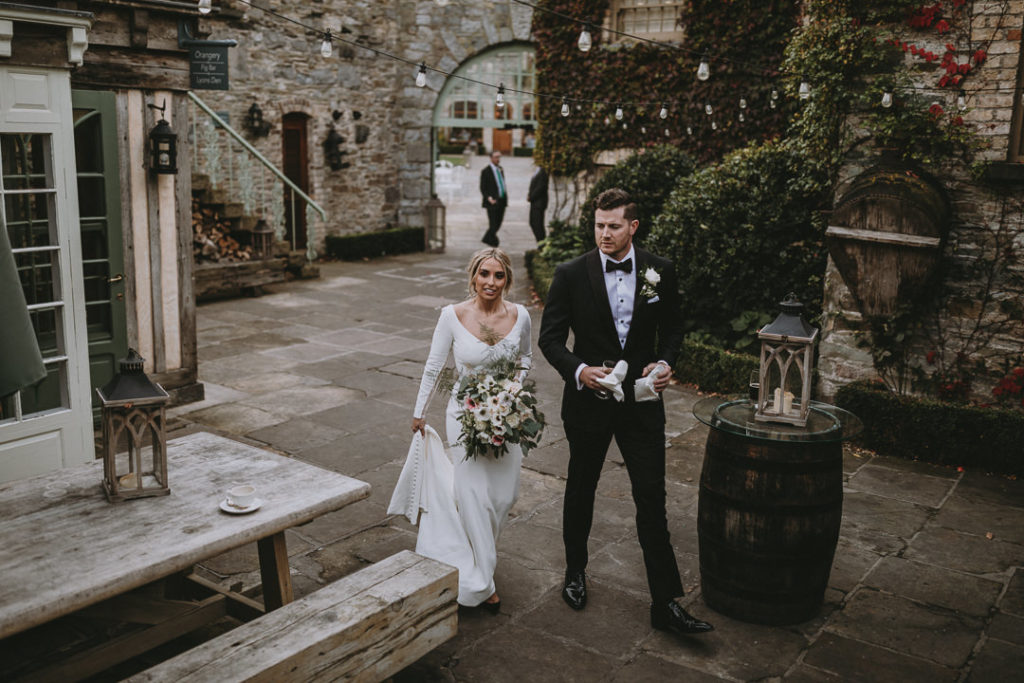 Andrew realised on the morning of, he didn't know how to tie a bow tie - but that was the only hiccup of the day. Their personal ceremony was a dream. "A good friend was the officiant and he did awesome. There was laughing and crying. We exchanged our vows and participated in a more traditional hand-fasting ceremony. We celebrated with our families and some of our dearest friends and it was perfect," says Andrew.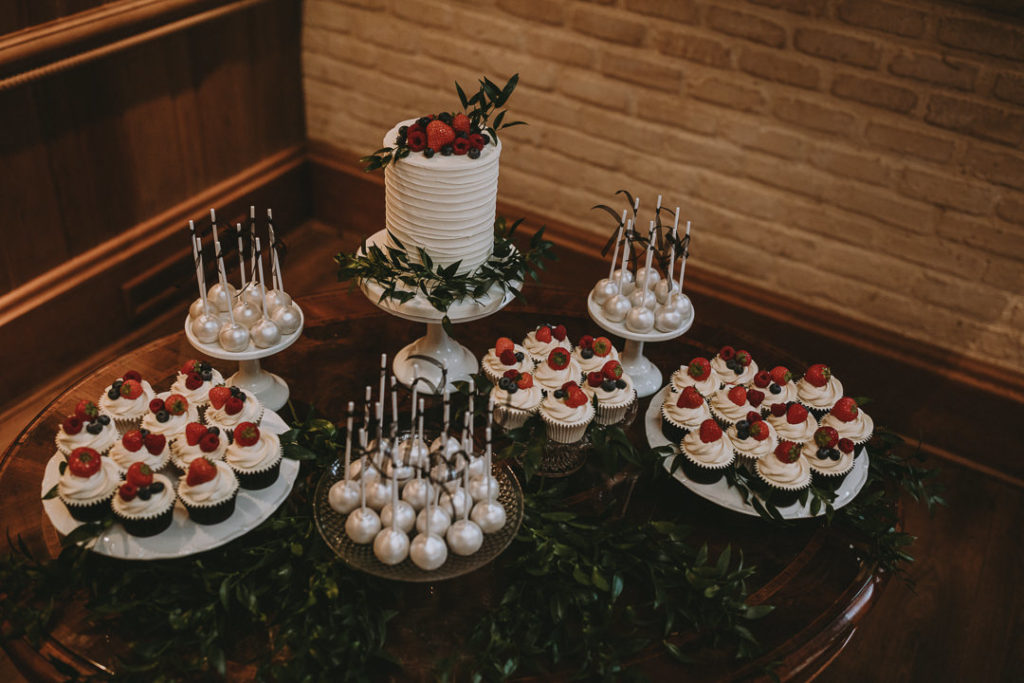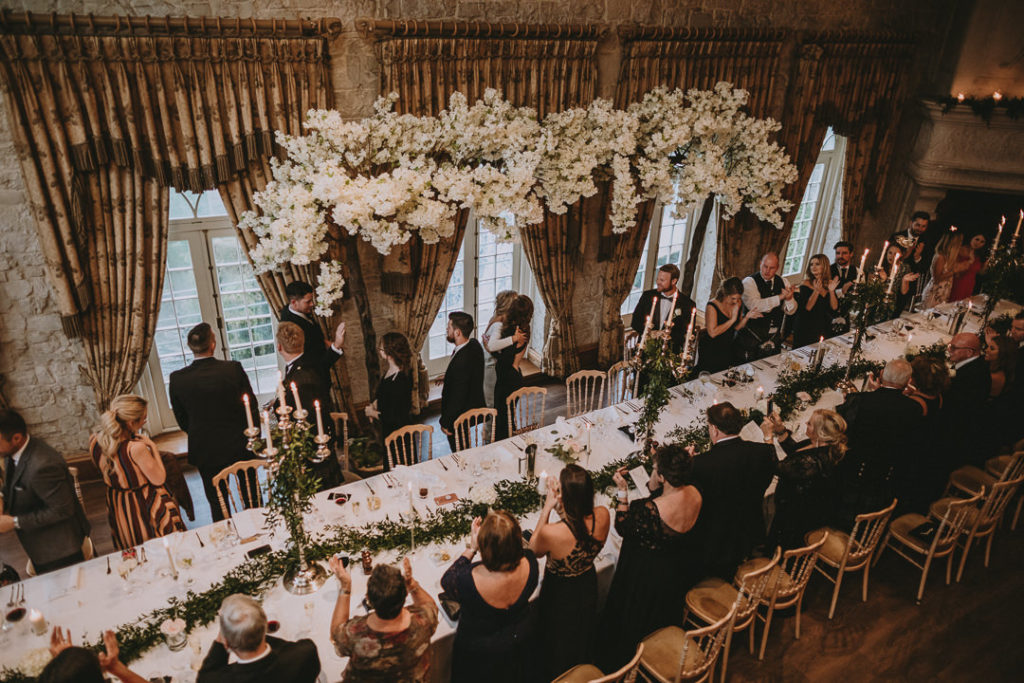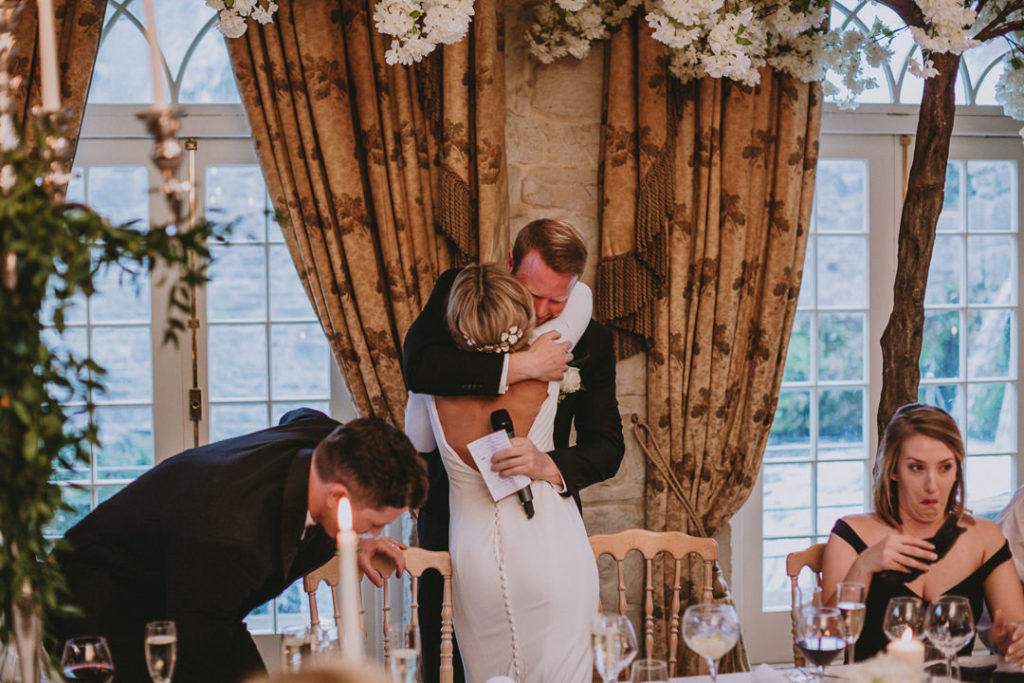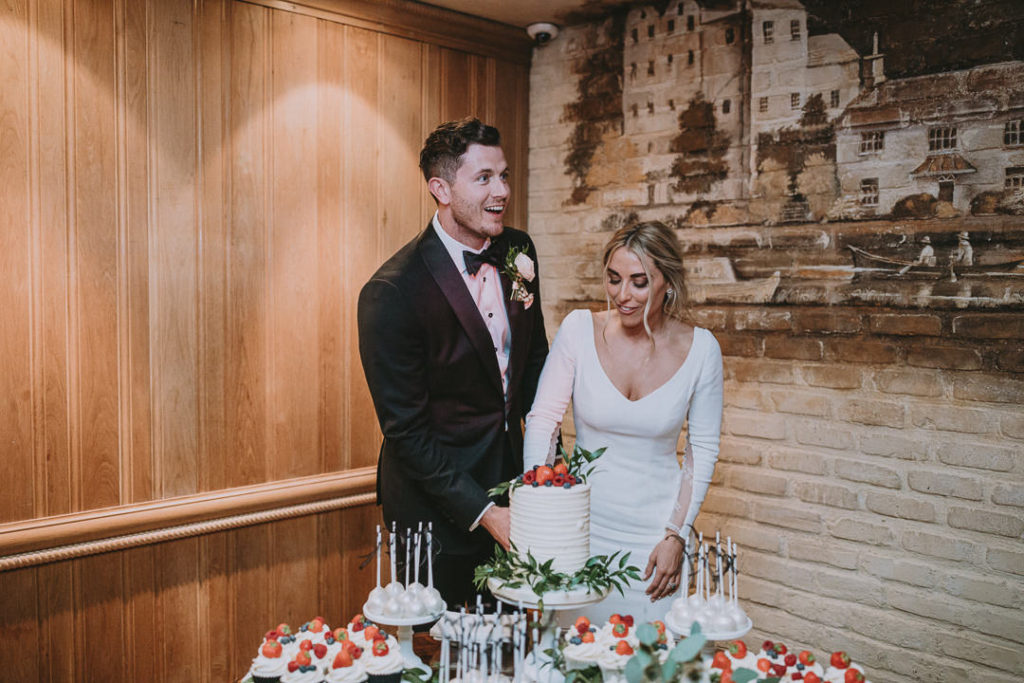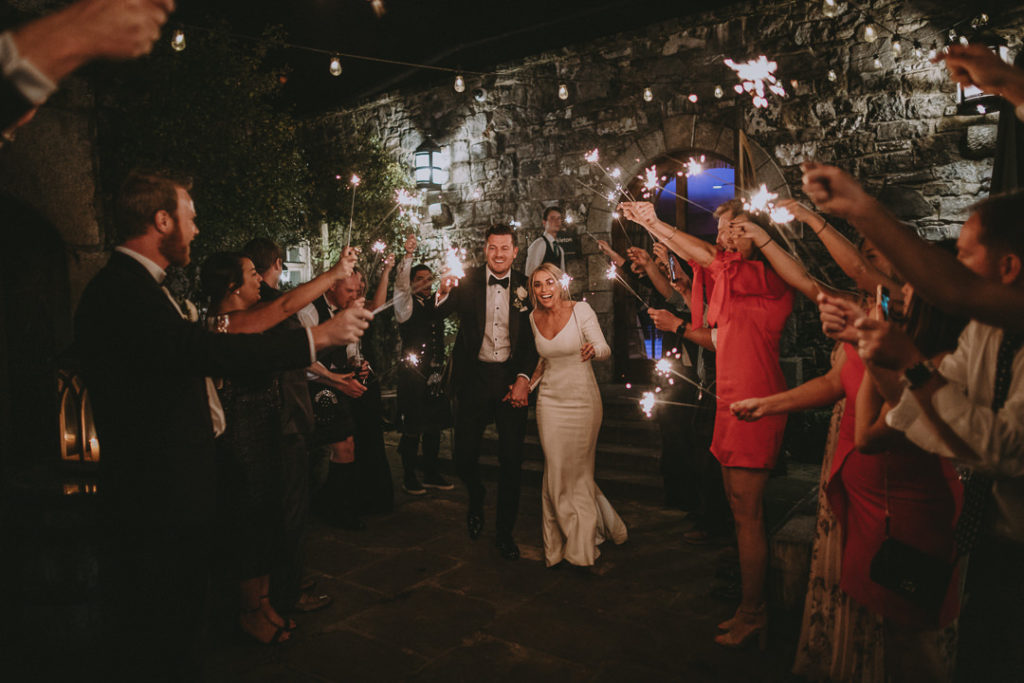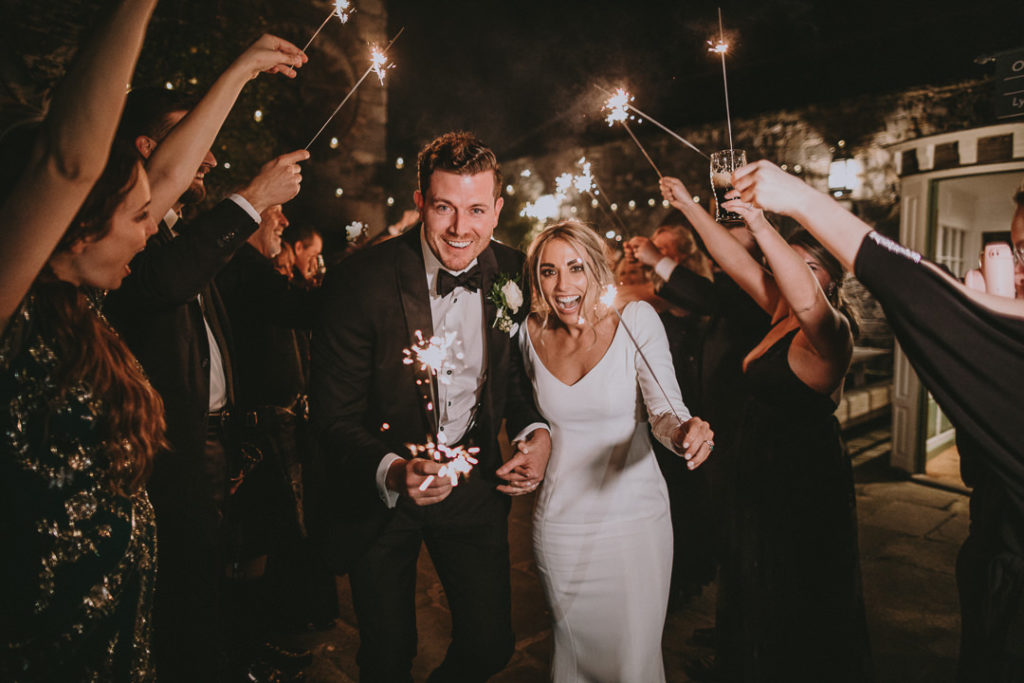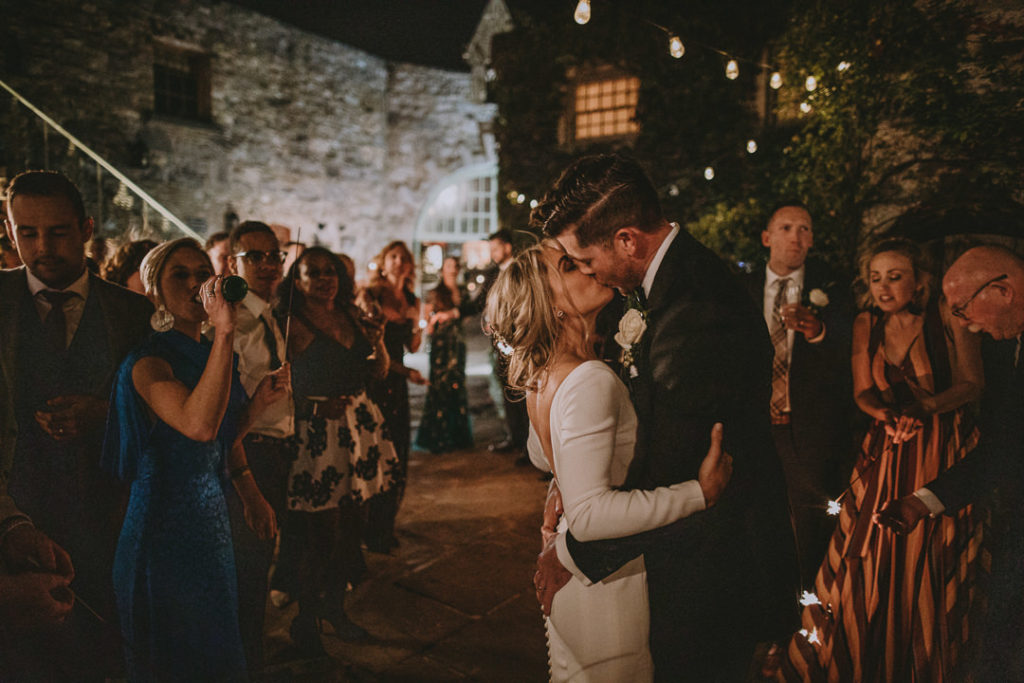 Their advice for other couples? "Don't overthink the small stuff. Have fun and enjoy your time together. Also, don't let anyone influence your decisions. It is about the bride and groom and no one else!"