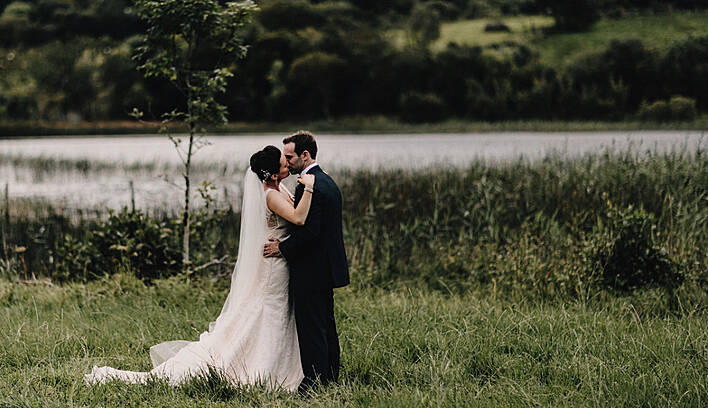 Eleanor and Ciaran met in 2007 on a random Wednesday night in the 'Bot', Botanic Inn Bar in Belfast (the meeting place for many a student romance!)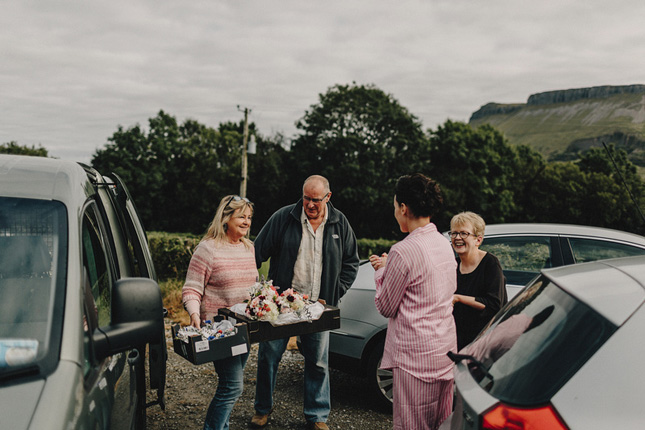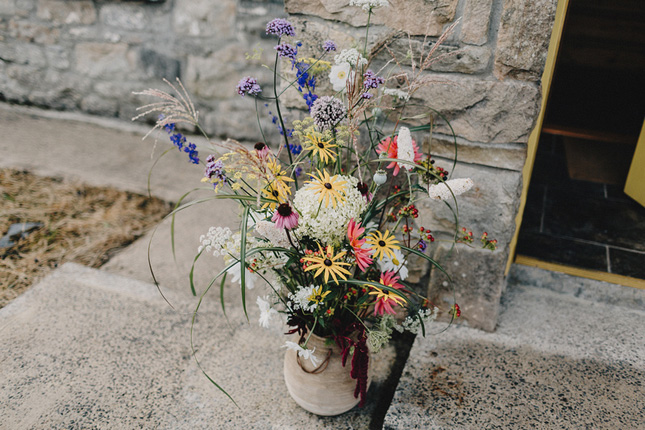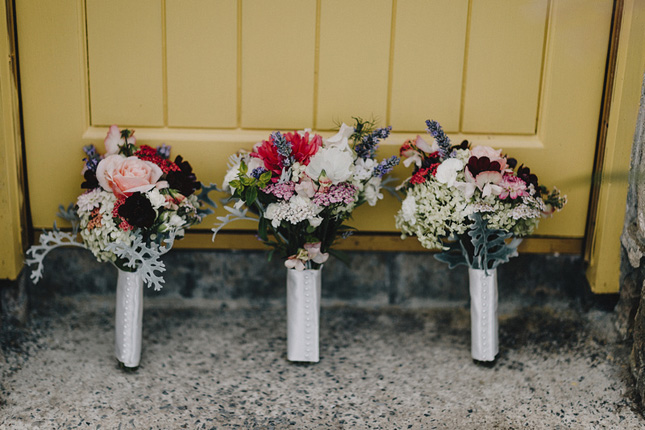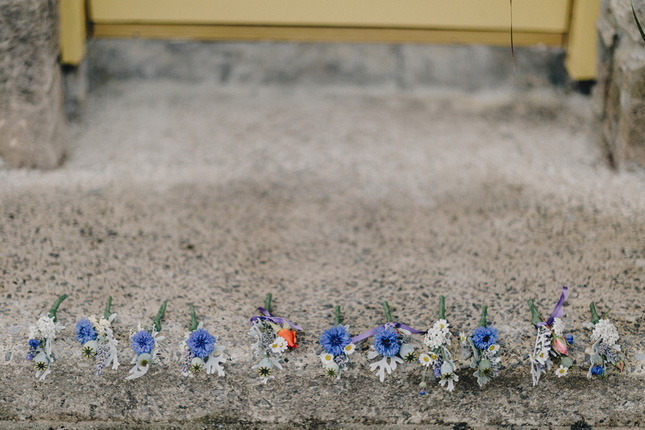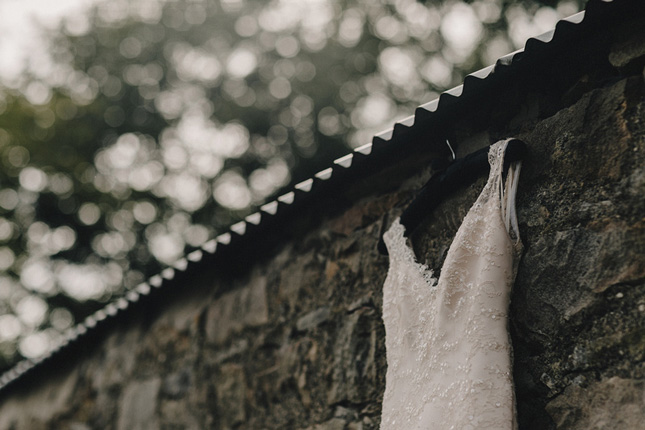 "After deciding to go travelling for a year after only being together for a few months, we both knew it would make or break us! Thankfully we had the time of our lives and it made us closer having shared so many experiences." - Ahh!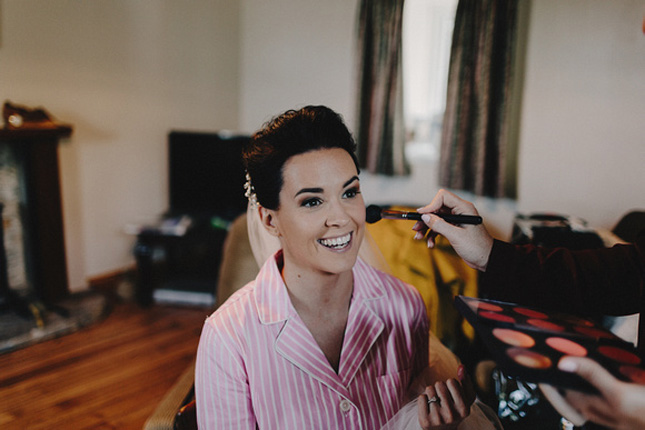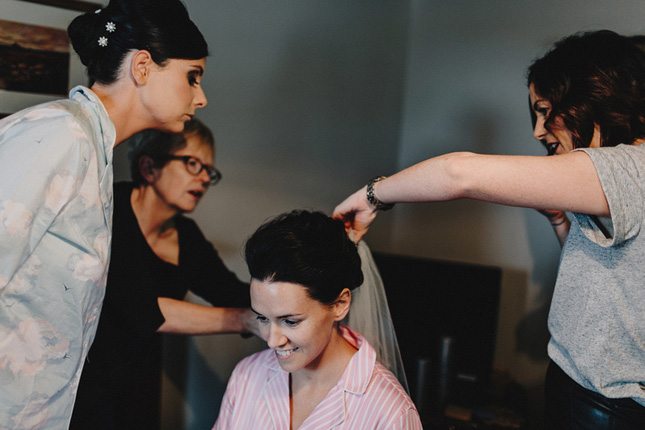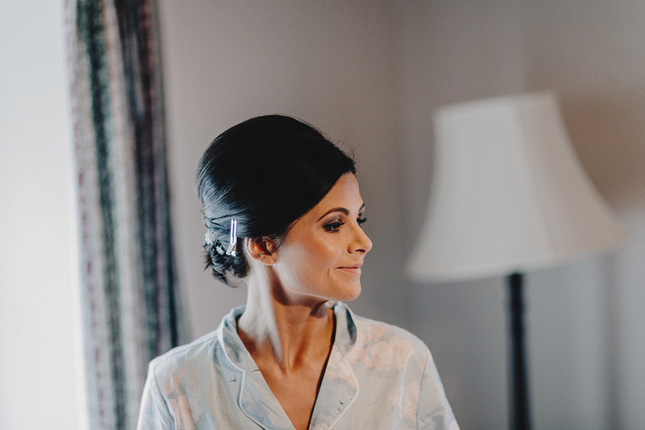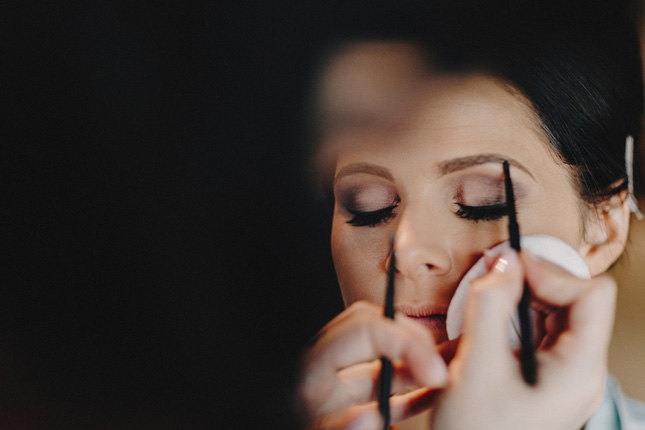 "Ciaran had planned to propose a few days after my brothers wedding, on New Years day 2014 in Edinburgh. However after ringing a few jewellers, Ciaran realised that none would be open and so he changed the plan and popped the question at home in Enniskillen. The following day on Christmas Eve we chose the engagement ring. It was perfect really as we got to share our exciting news with friends and family while we were home in Ireland," says Eleanor.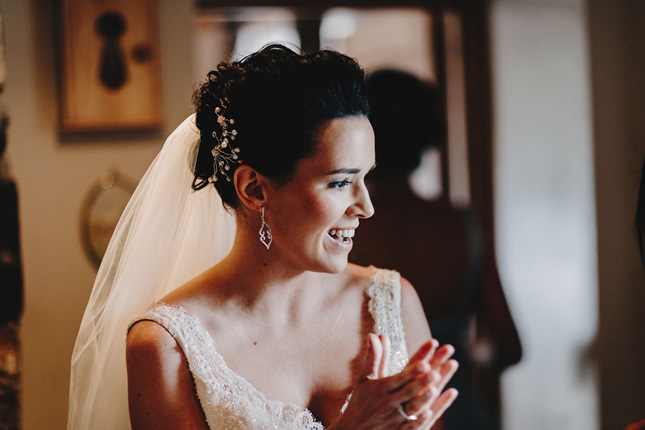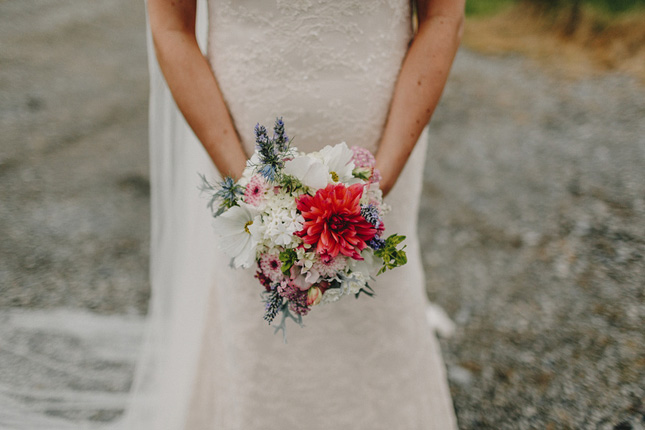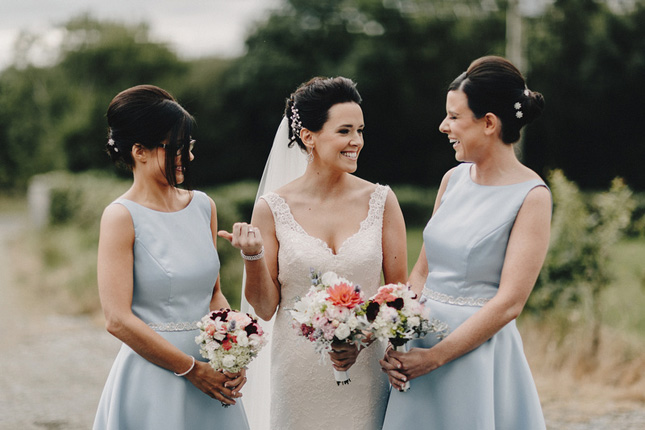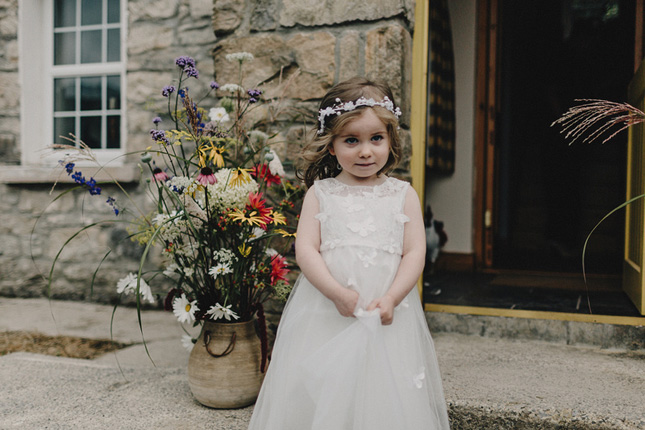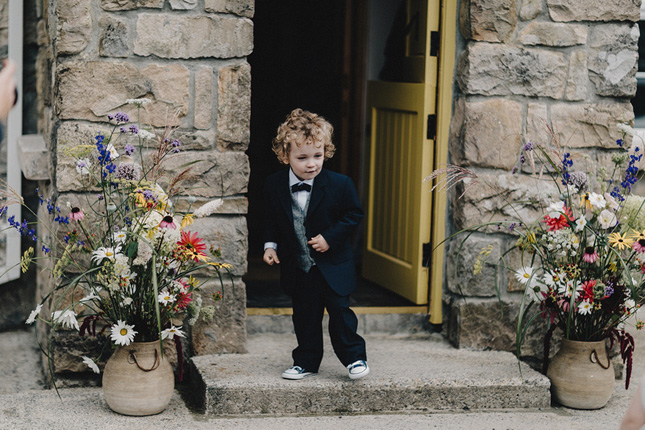 "Planning a wedding from Sweden was tricky but Skype is great and our family were amazing, helping with all the small details which seemed to be endless."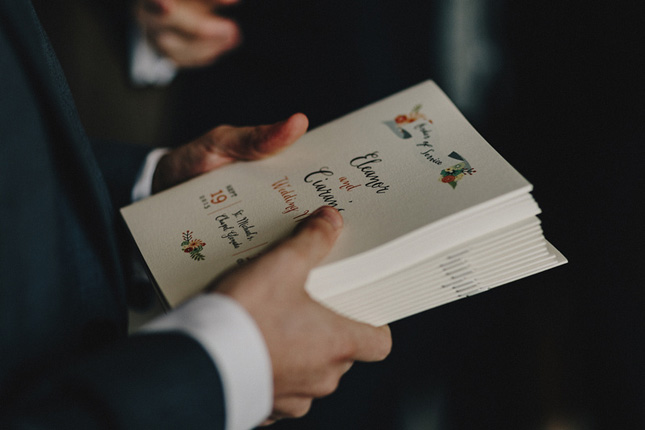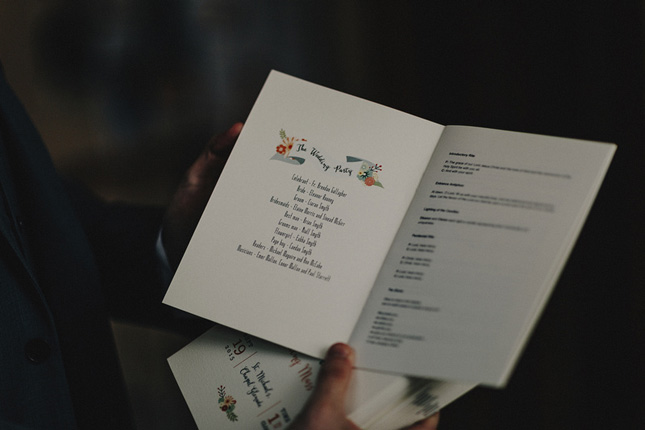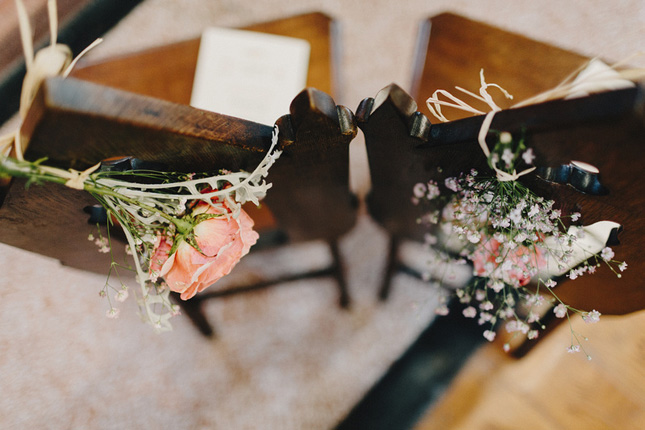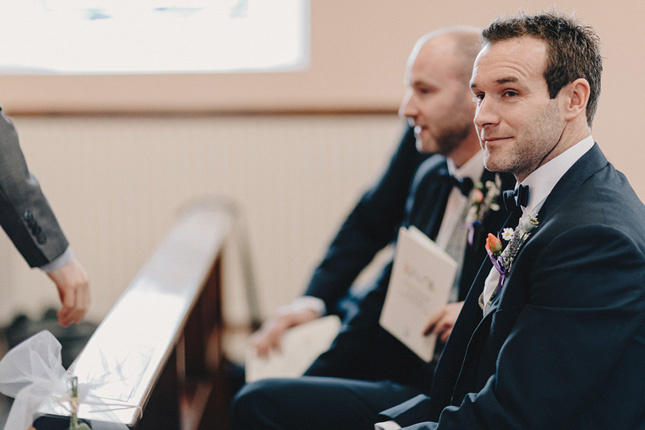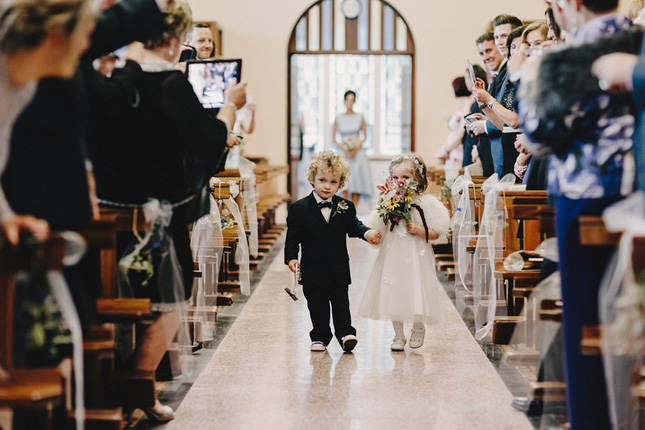 "A funny incident in the church was when Ciaran's nephew, Caedan did a runner up the aisle as one of my bridesmaids was coming up it! It wasn't the nerves that had got to him he was just looking for his Spiderman backpack!"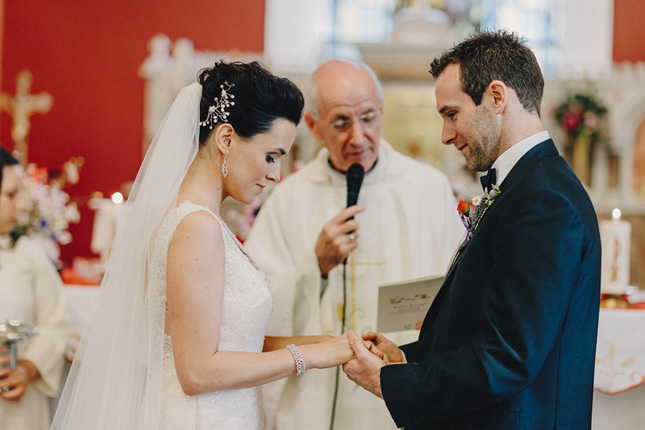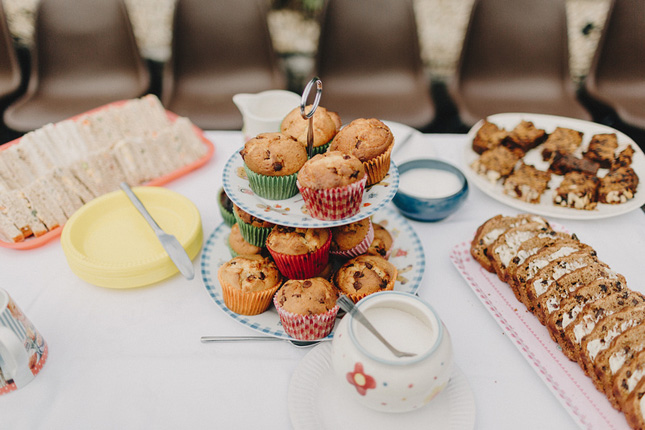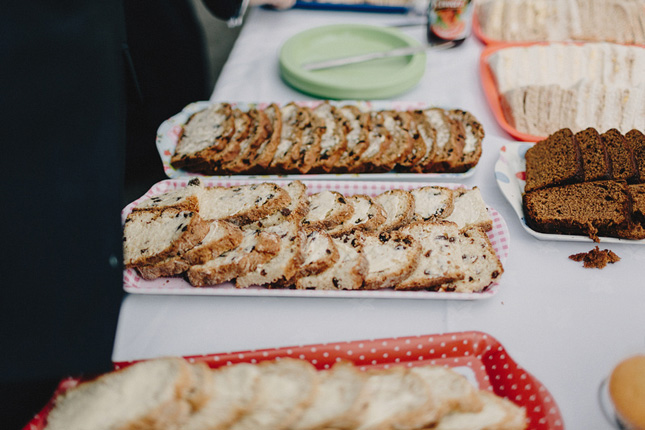 "Everything went smoothly on the day! The weather was a big worry, considering the tea we had organised for outside the church and the outdoor drinks/canapés we had planned for Smugglers. In the end we couldn't have been luckier with the day!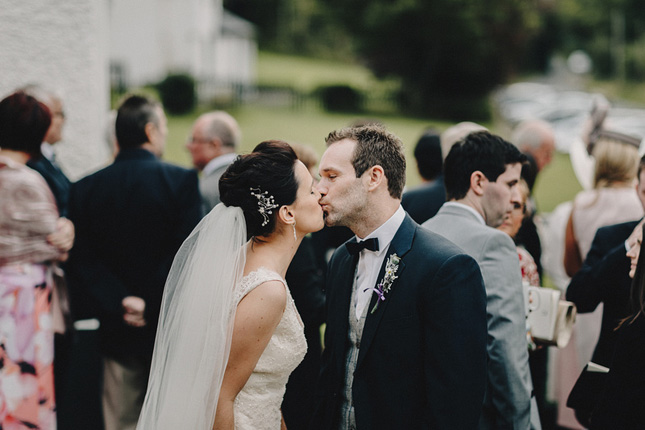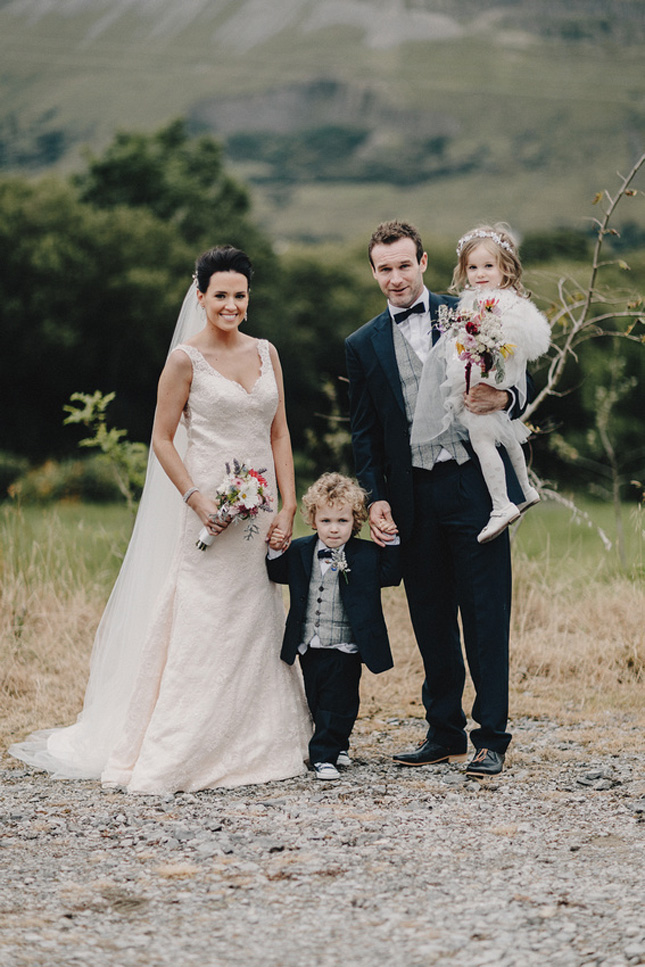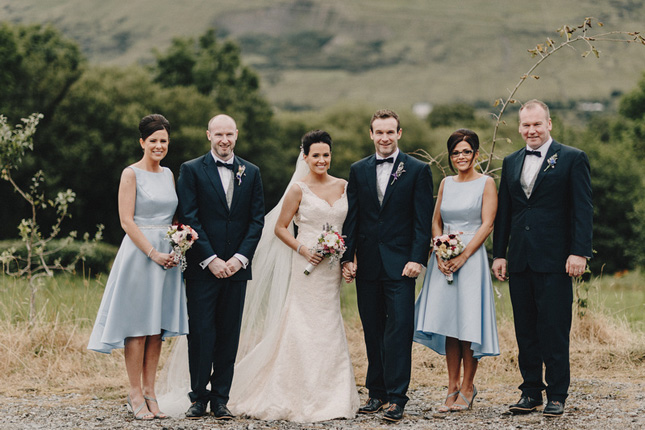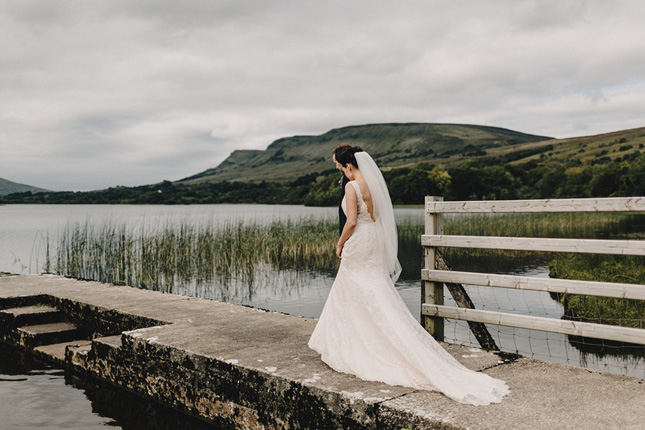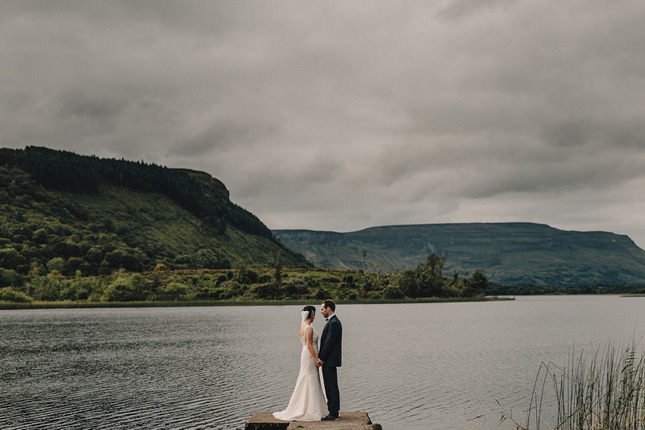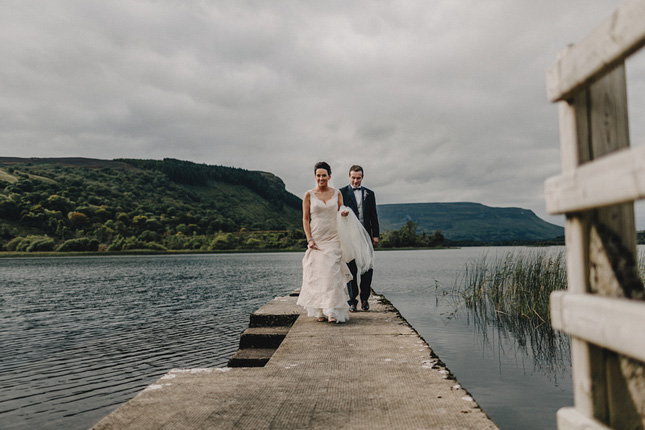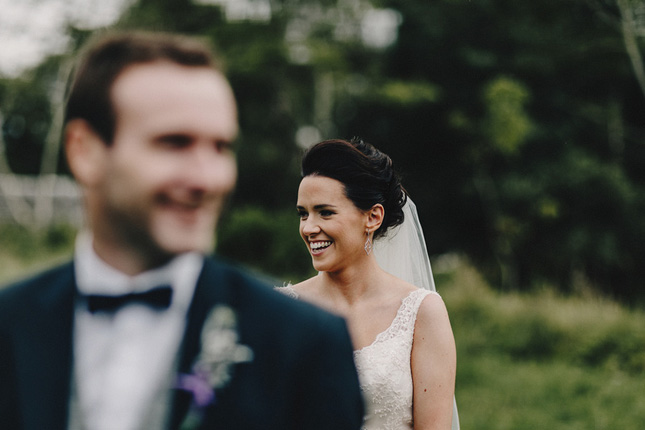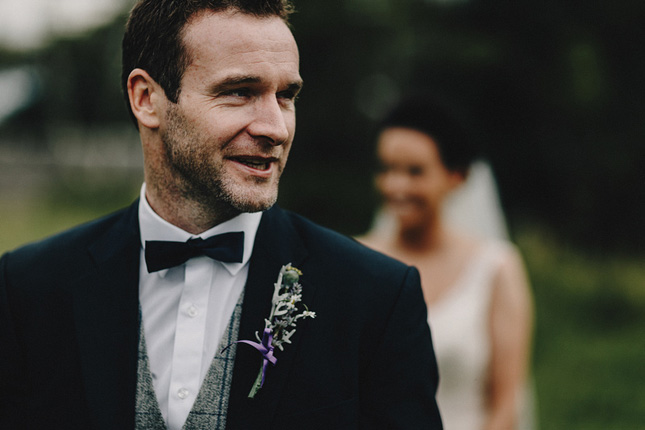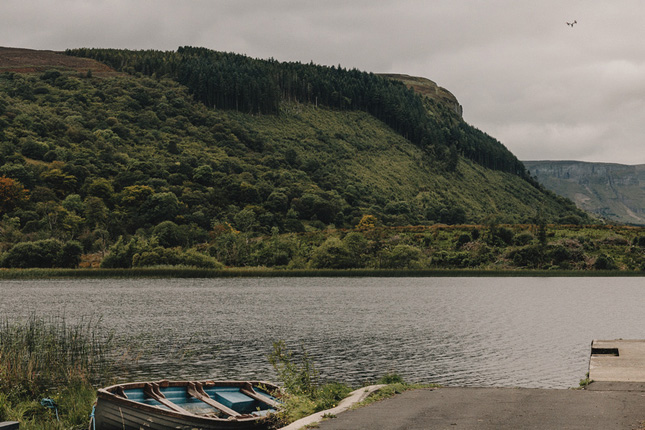 "We had originally booked a hotel, the church, everything for a wedding in August 2015 but over time we both realised that it had been a rushed decision based on securing a date, rather than having a wedding that we really wanted and was personal to us. So, on the 19th September 2014 we rang Smugglers Creek to enquire about the possibility of having a wedding there in the summer. It turned out that they could hold our wedding exactly a year later on September 19th 2015 - something we saw as a sign that we were doing the right thing!"