Dawn and Sean's eclectic wedding story all began back when they met at a concert in 2012 after both moving to Santa Monica. The couple had both lived at Hermosa Beach for years but had never crossed paths. "We guess destiny said, "enough already" and decided that it was about time for us to meet as we were meant to be together," says Dawn.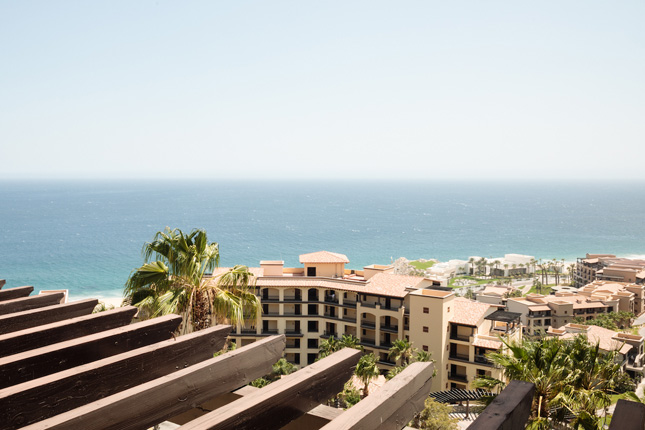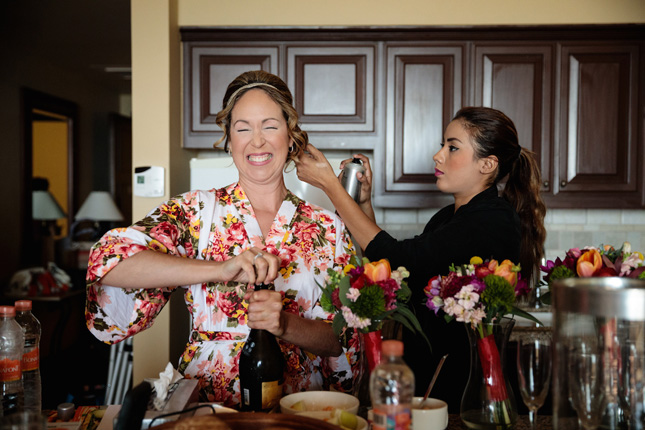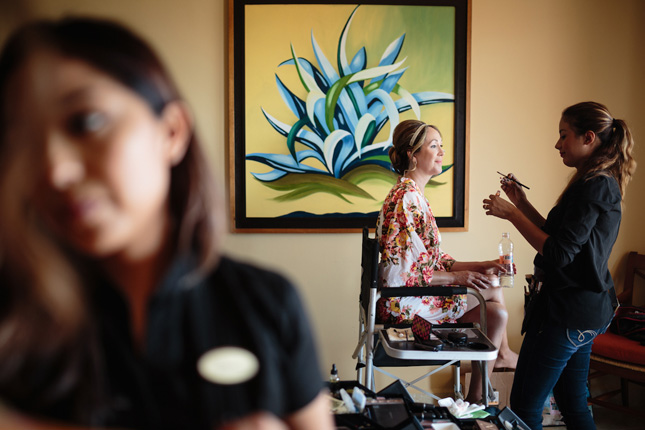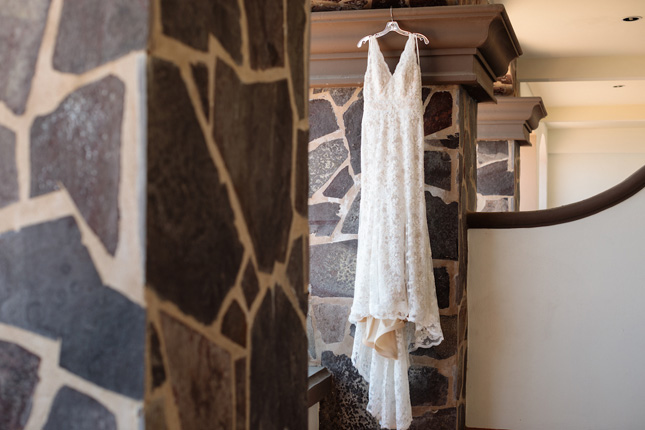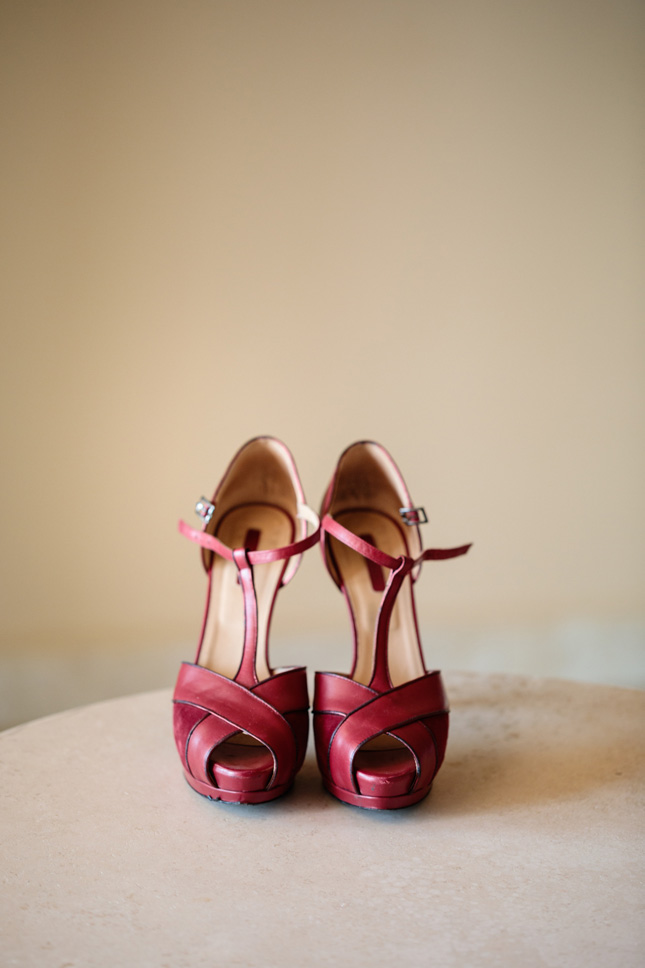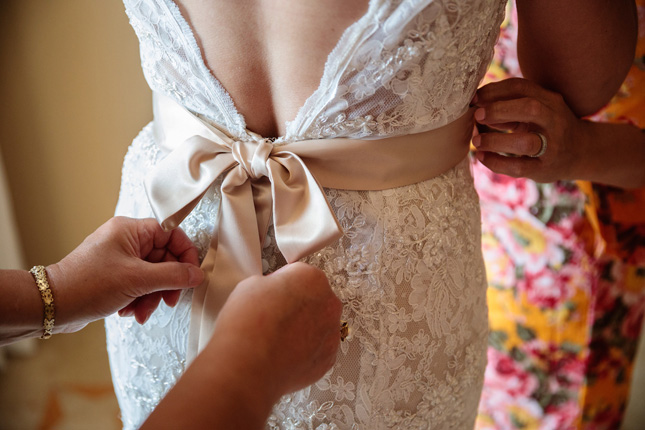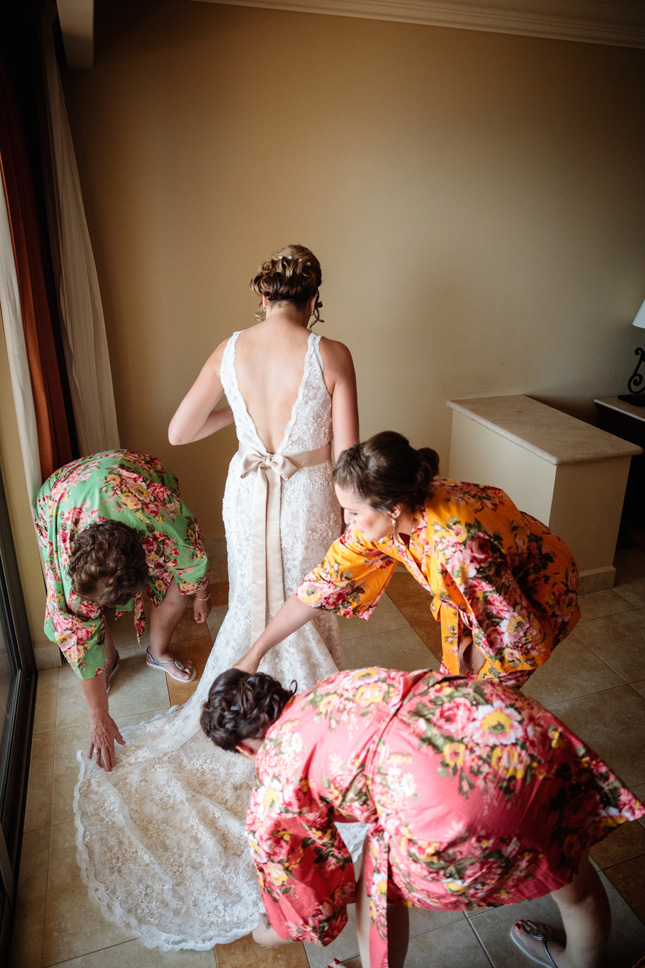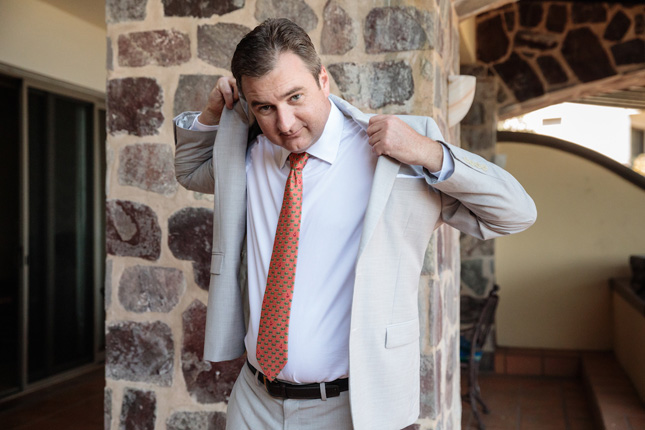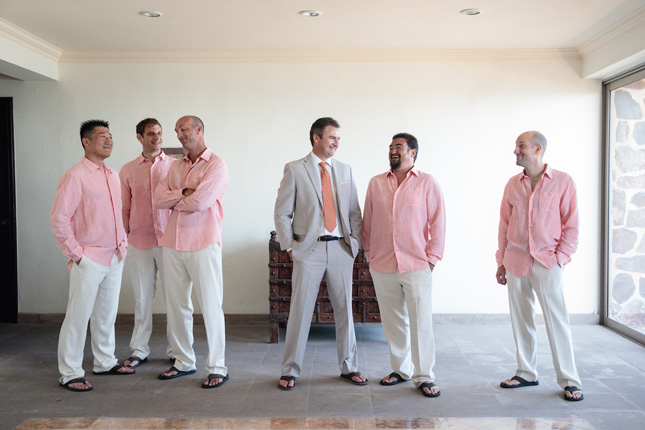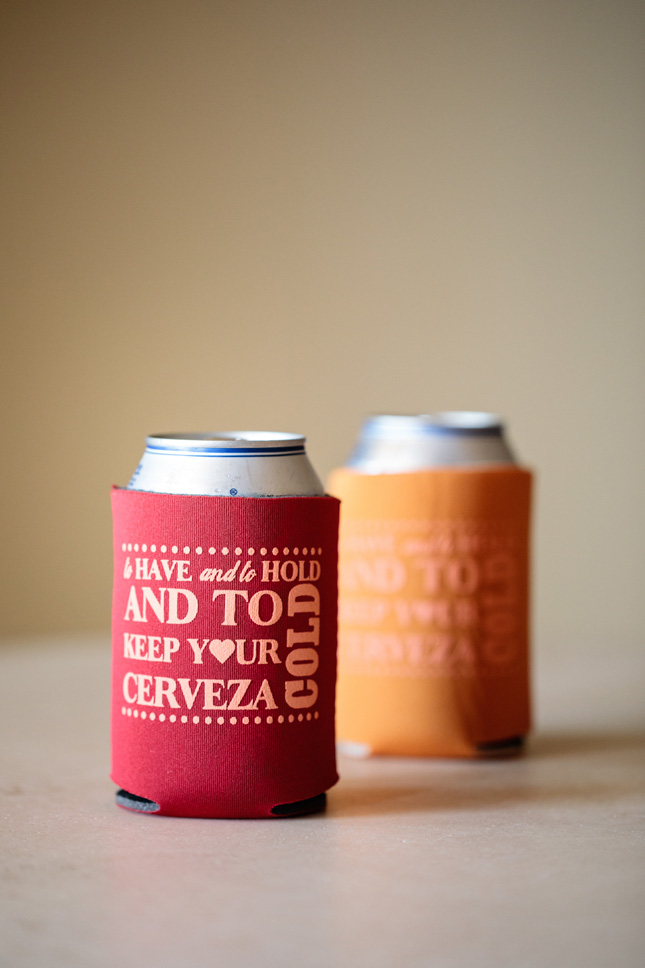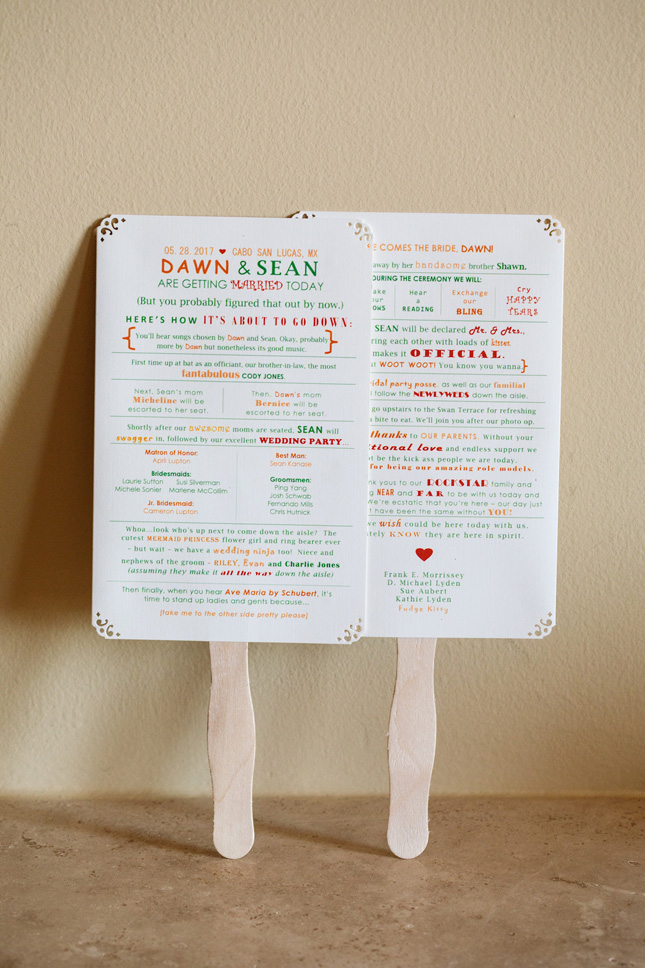 An romantic overseas proposal was in store for Dawn when the couple travelled to Hawaii. "It was in Maui at sunset. Simple, low key and for us, by our standard – very romantic," Dawn remembers.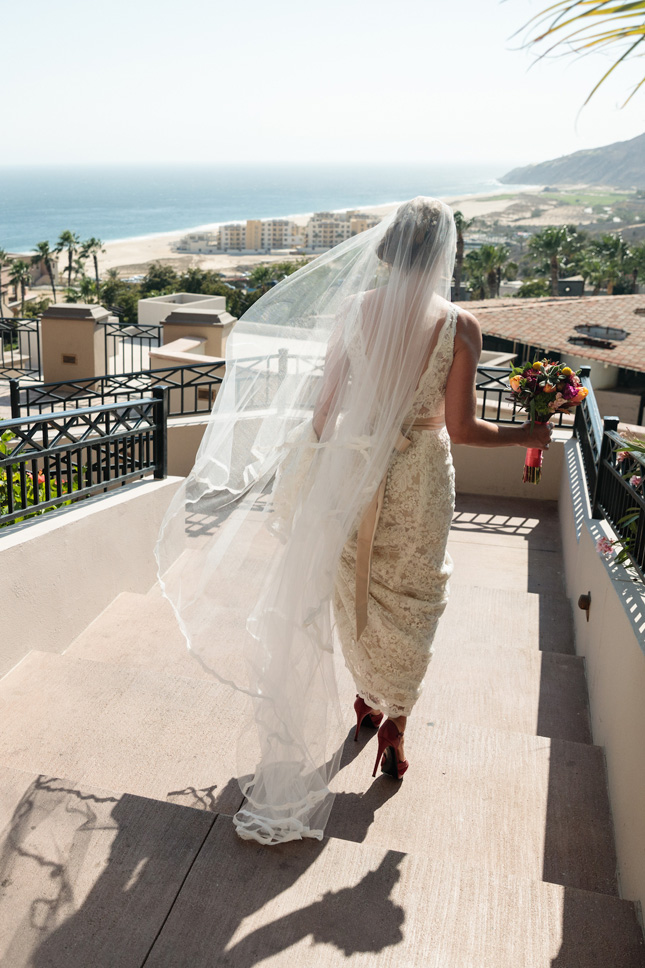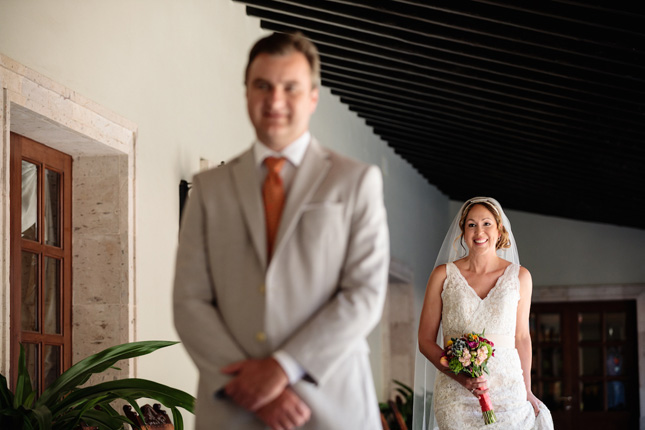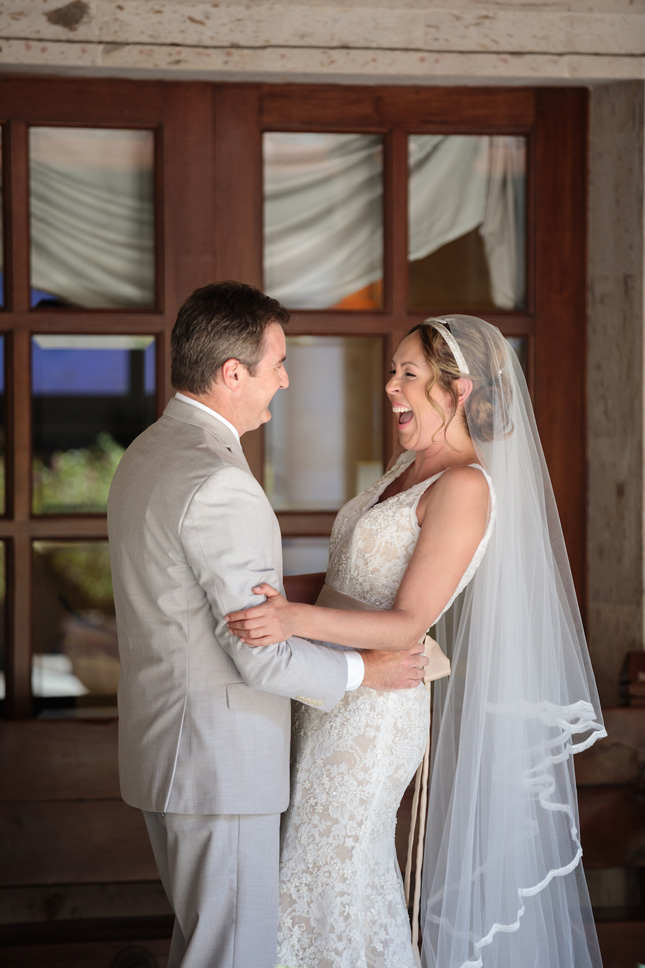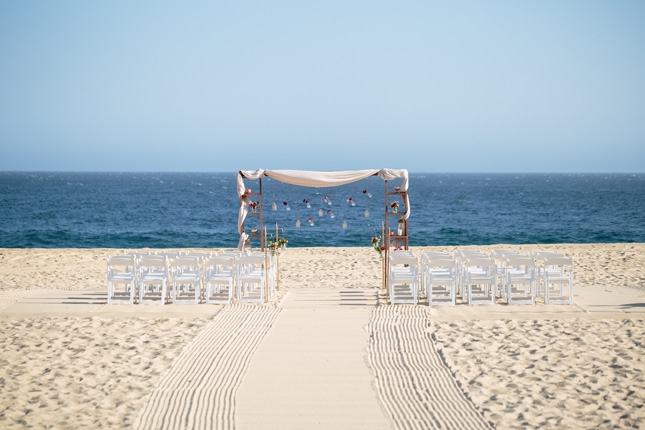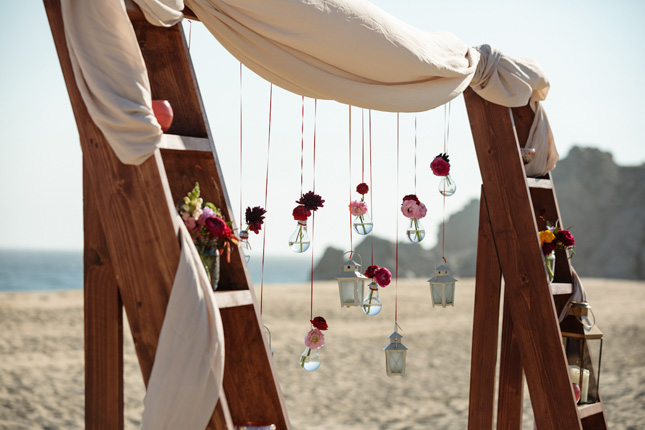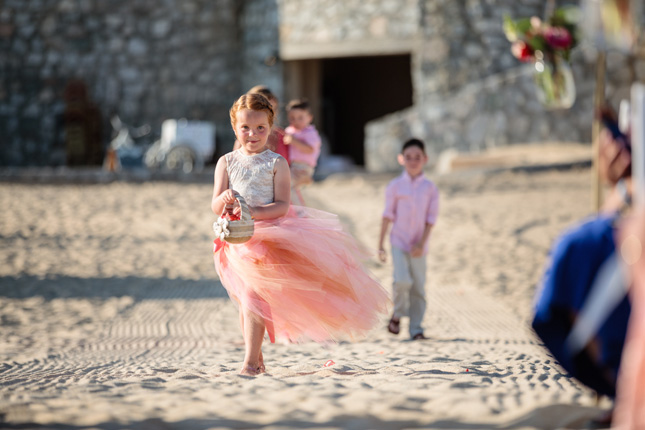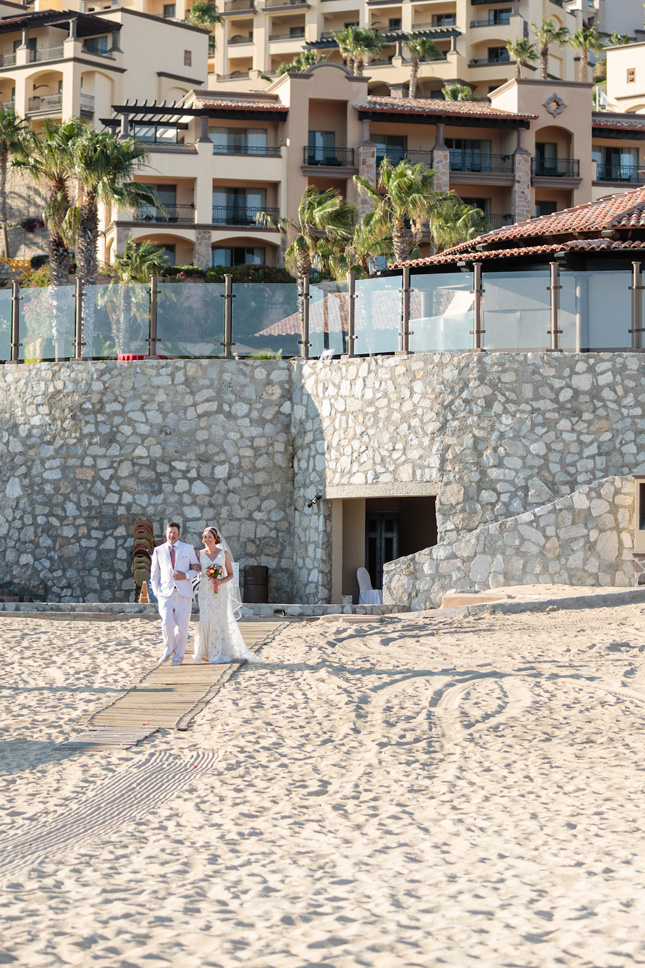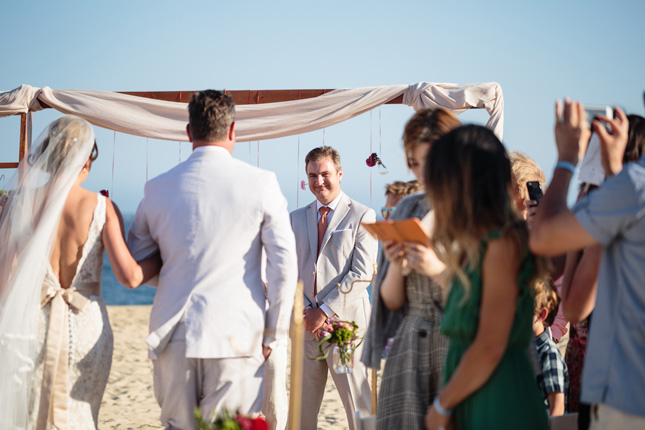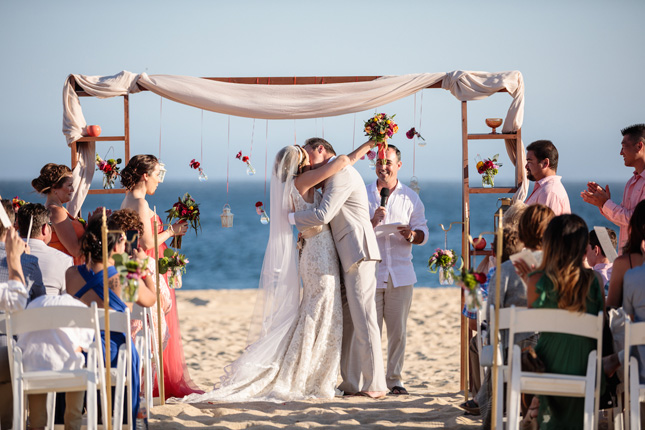 Dawn and Sean knew they wanted a beachy, destination wedding and fell in love with Los Cabos after attending a friend's ceremony there. "We knew that it was the perfect place that was centrally located and convenient to get to for our guests travelling from near and far".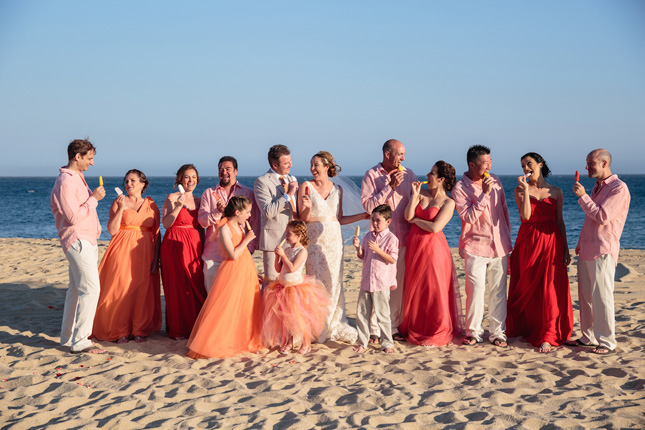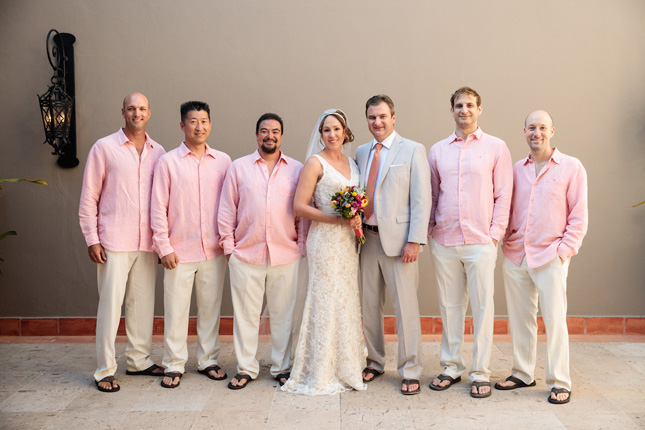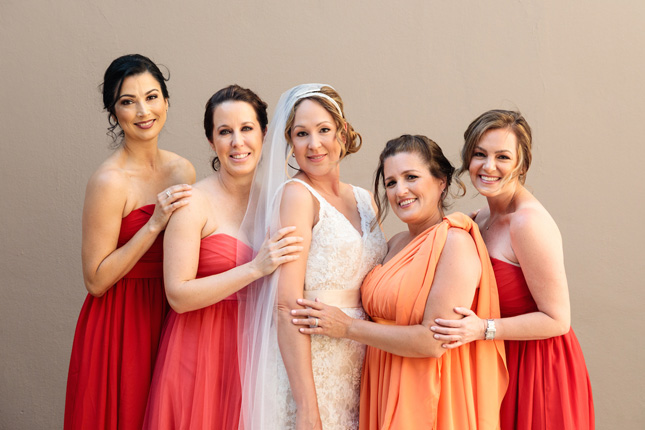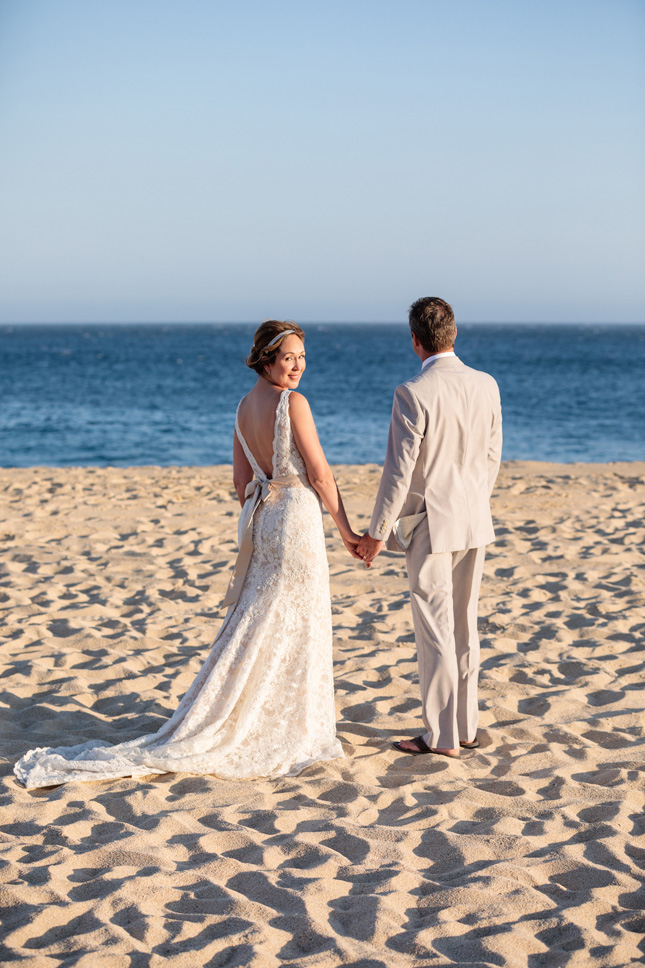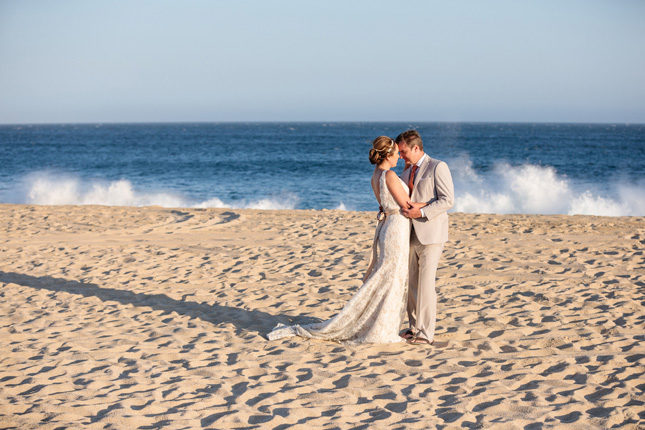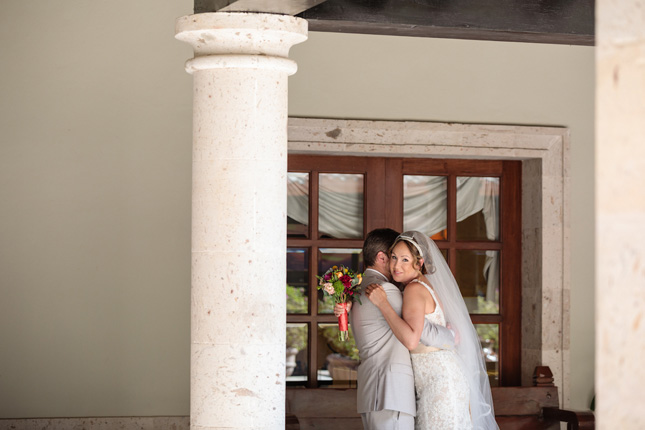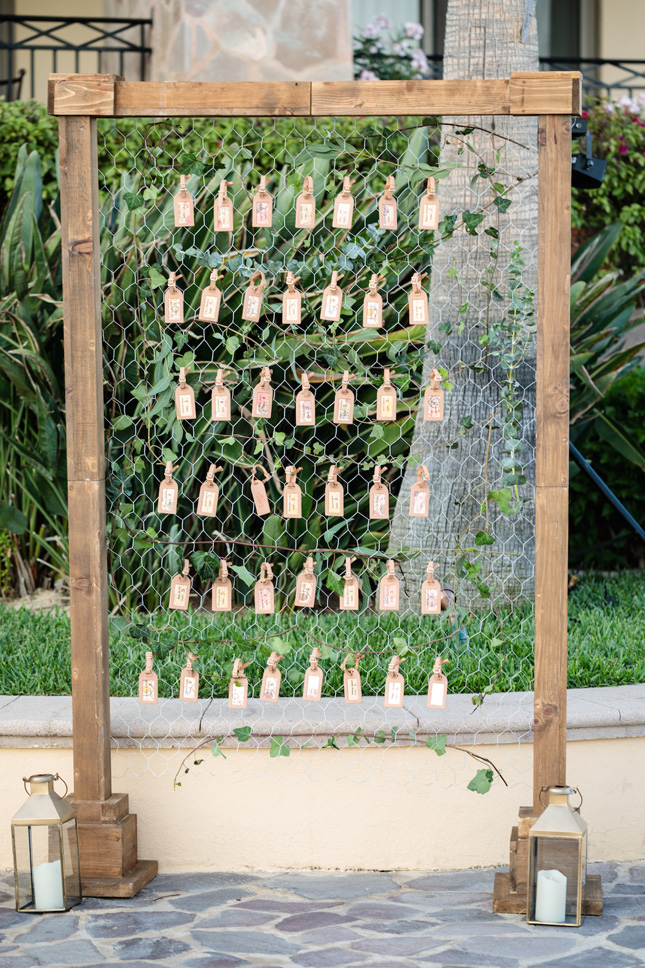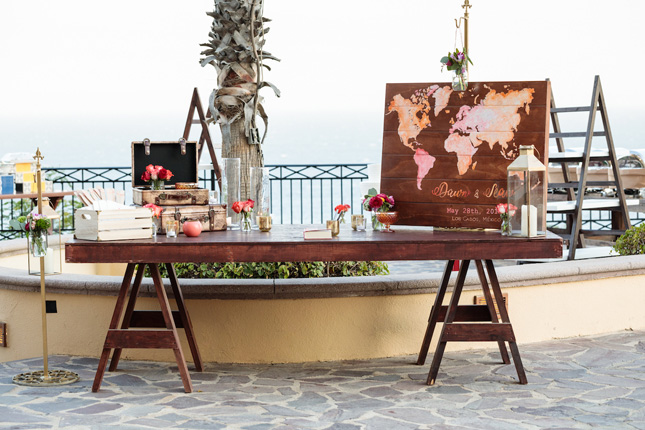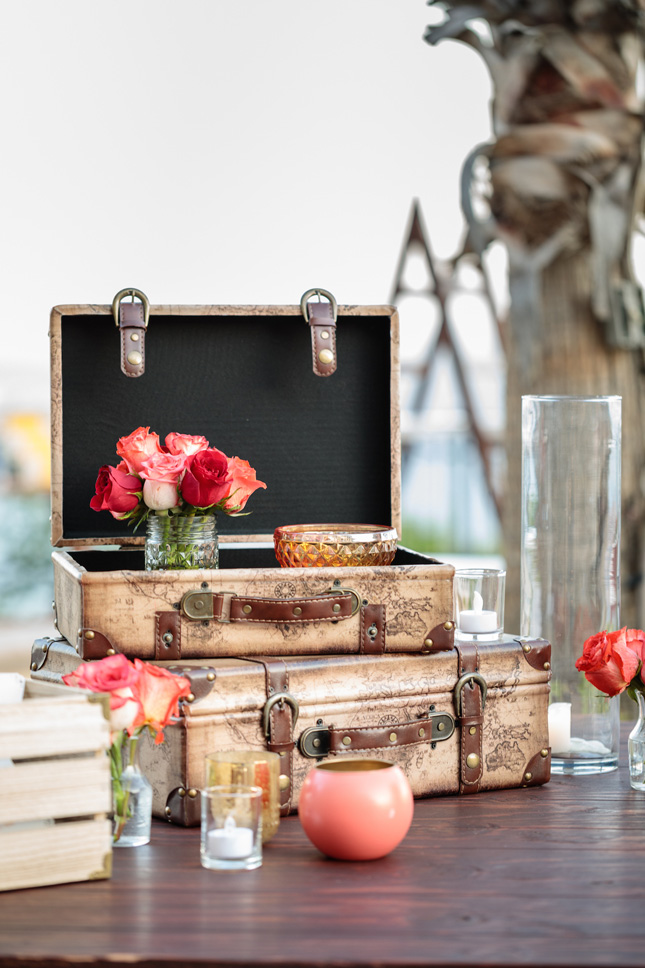 Planning went smoothly for the pair as they decided early on that they wanted a full time wedding planner. They couple enlisted the help of Bonnie Chase from Events by Bliss. "We had a tight budget that we wanted to stick to, and although the expense of a wedding planner can be viewed as a luxury, we knew that we wanted a professional to handle this important event for us," Dawn says.
Both Dawn and Sean were thrilled with how their eclectic wedding day panned out. "Everything about our wedding day truly embraced our theme – whimsical, eclectic, elegant, picnic. From the taco bar and churros, to the popsicle toast at the cocktail hour before the main reception," Dawn said.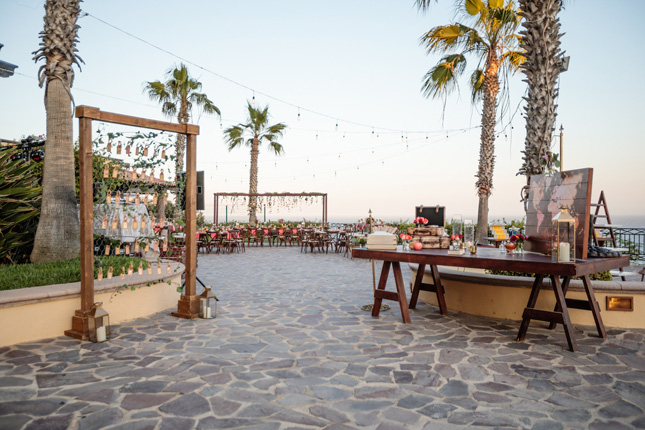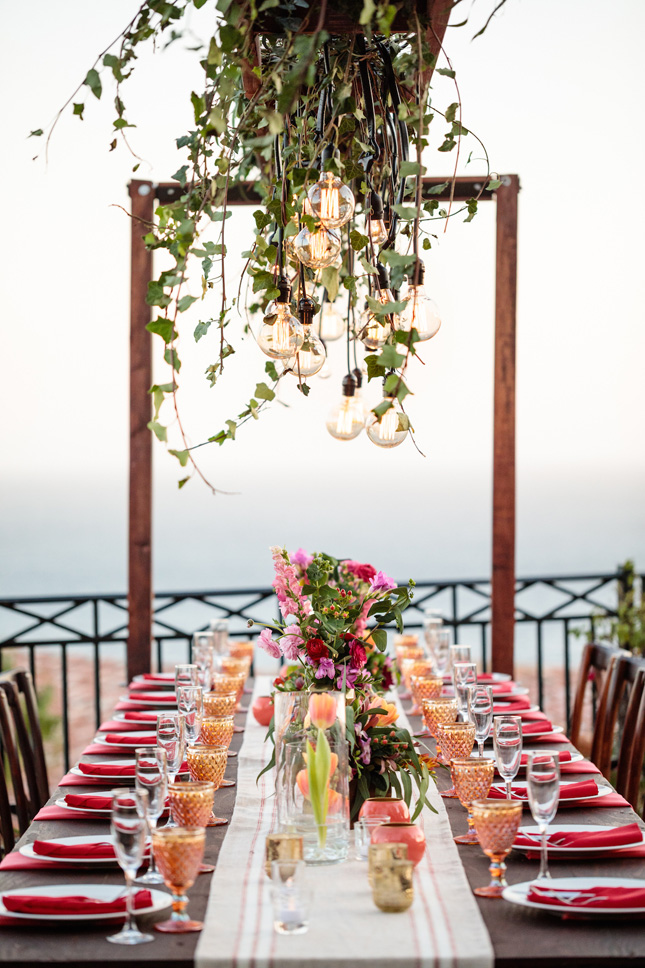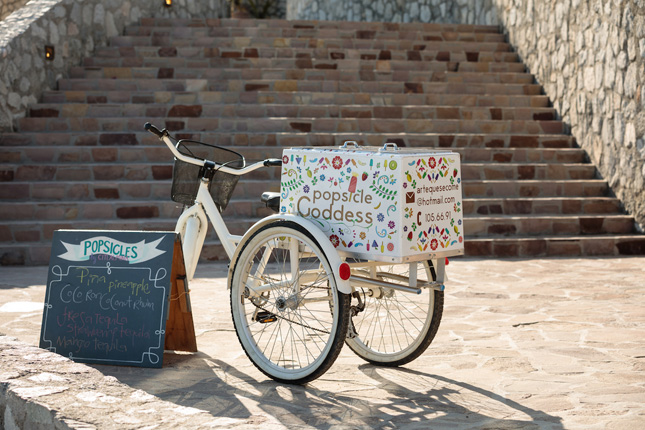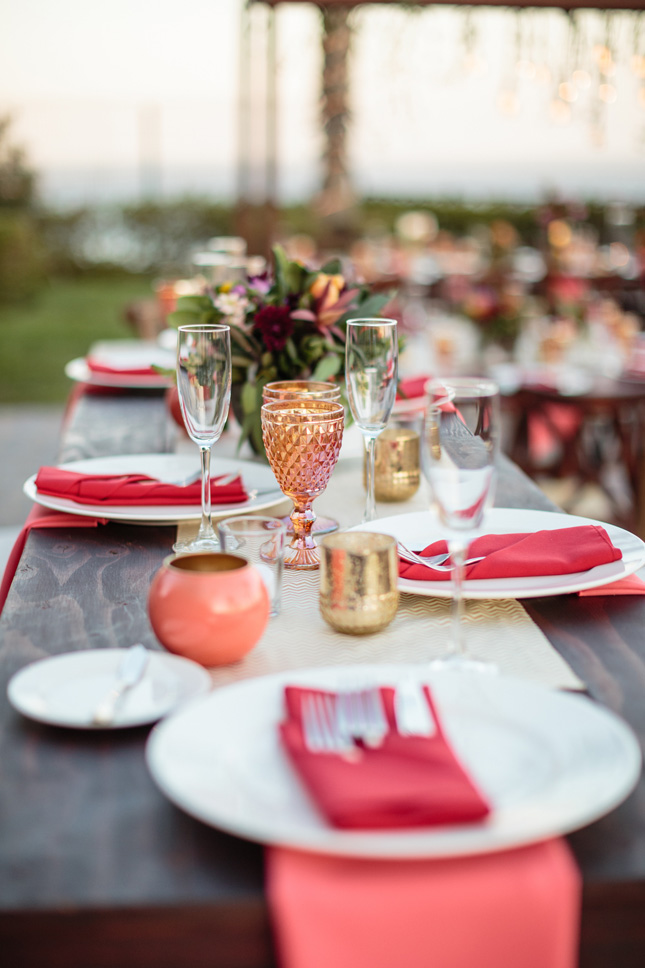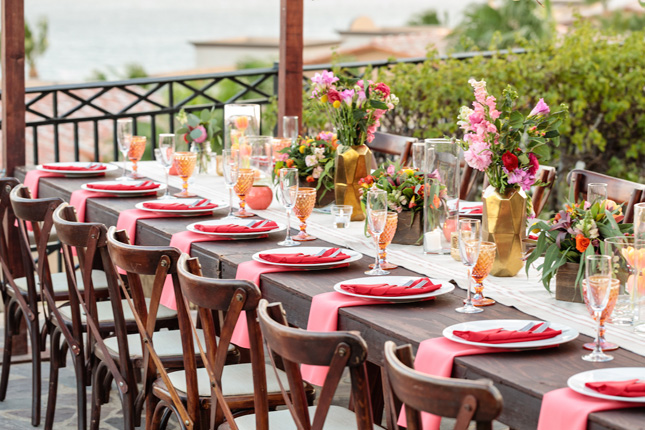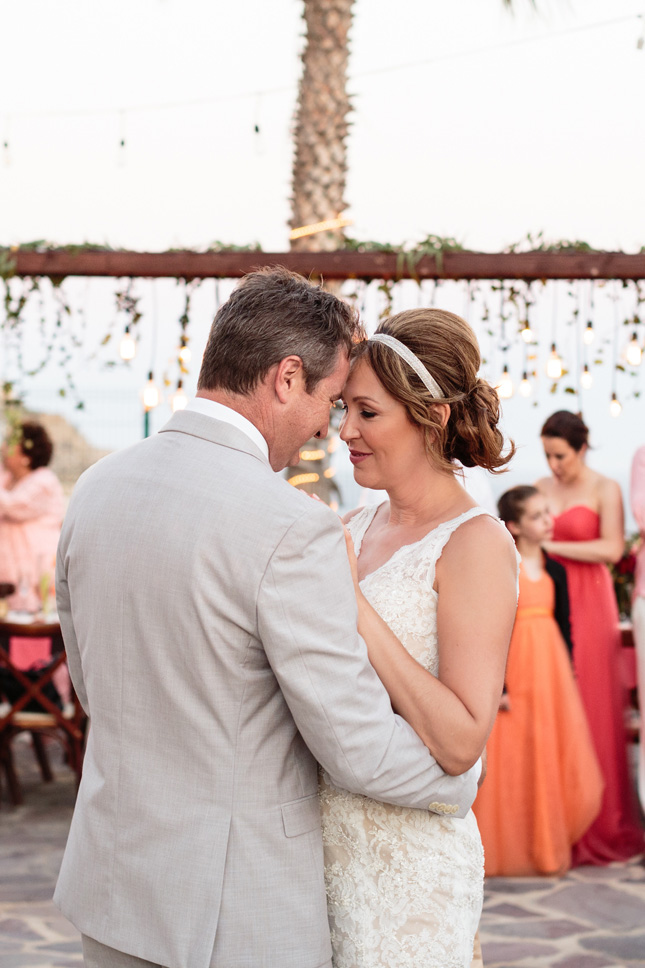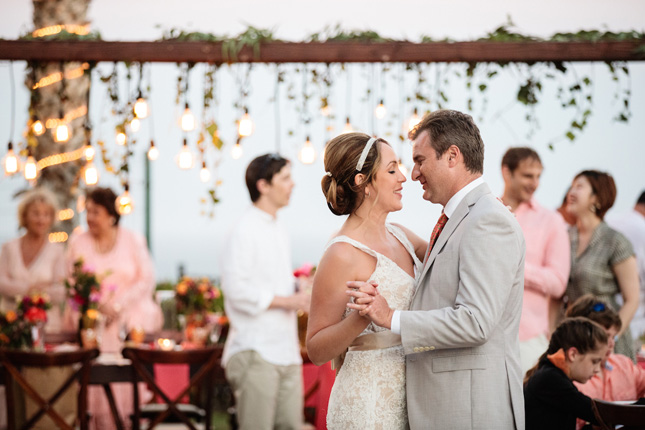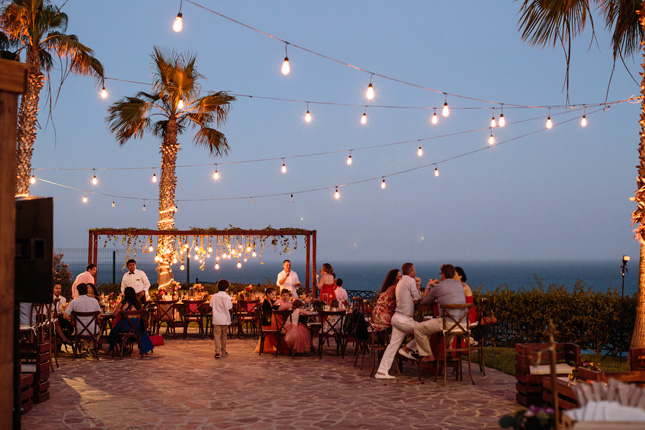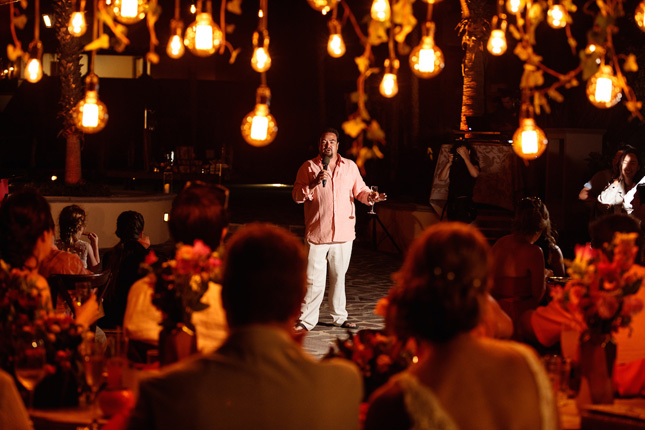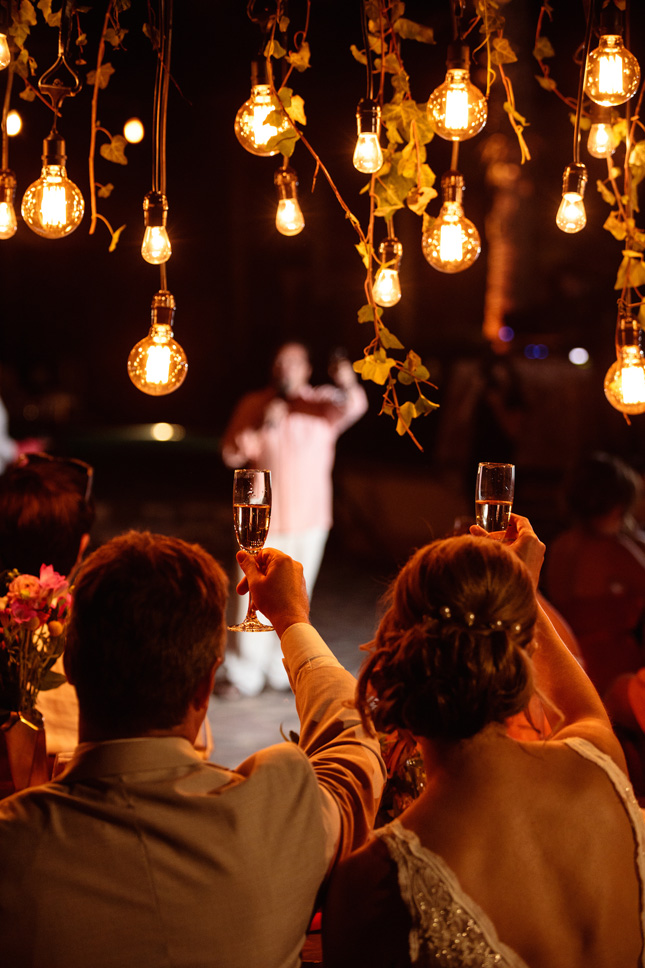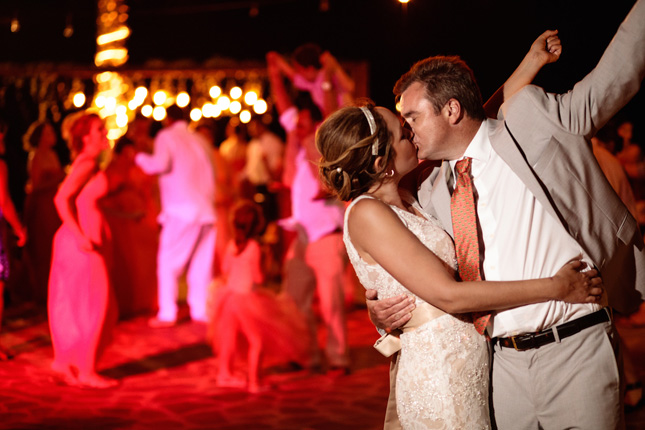 Dawn recalls how happy everyone was on the day: "The best part of the day is when your friends' children come up to you and thank you for allowing them to come to the "best party that they have ever been to" especially when they are 4 years old!".