A beautiful ceremony at Triskel Arts Centre in Cork City followed by a Clonakilty reception with a Dunmore House Hotel wedding, was the dream for Laura and Una's big day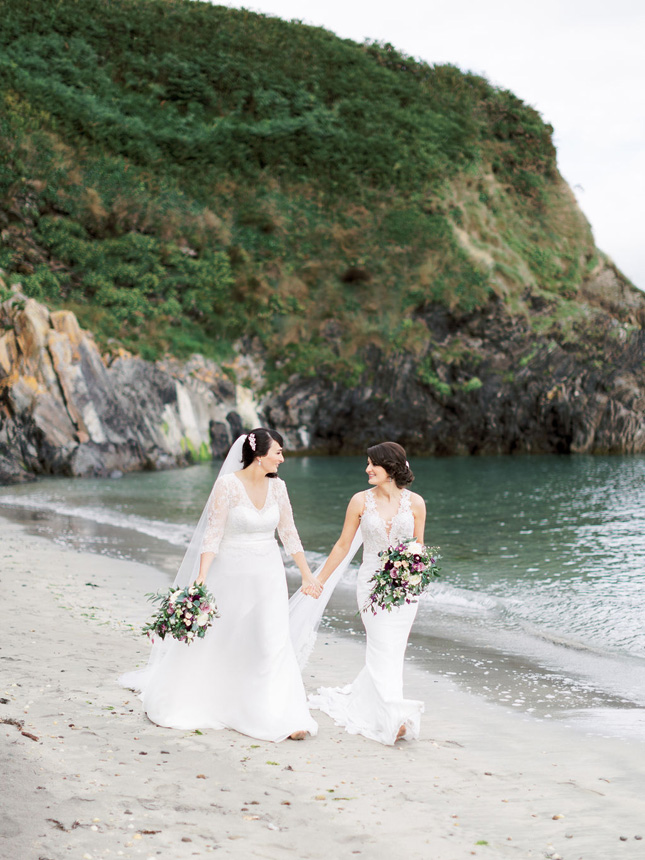 Laura and Una met while they were both studying in the University of Limerick in 2006. The pair were introduced by a mutual friend and became firm friends before heading to New York for their J1 in 2009. "After that, we both went our separate ways. I moved to Cork and started a job at Amazon, and Laura started a job with AIB in Ennis. We still stayed in touch but it wasn't until Laura took up a job offer to work in Amazon in July 2013 that sparks started to fly, and we've been together ever since," remembers Una.
Laura surprised Una with a trip to London for her birthday in 2016, but it wasn't easy to keep it secret. "Una's job is to detect fraud, so surprising her with anything is not easy because she notices the smallest details. By some miracle, I managed to keep the trip a surprise from her," laughs Laura. "We stayed at the Apex London Wall Hotel. When we arrived, I arranged for the hotel to spell out "Will you marry me?" in rose petals on the bed. At first, Una just assumed the bed said 'Happy Birthday' until I told her to take a second look and took out the rings. Una got such a surprise but said yes straight away."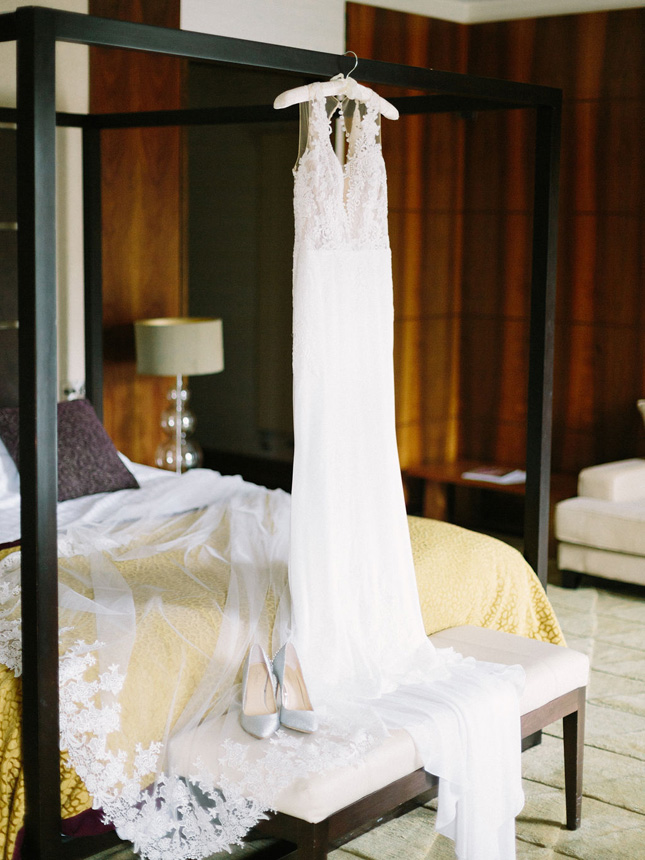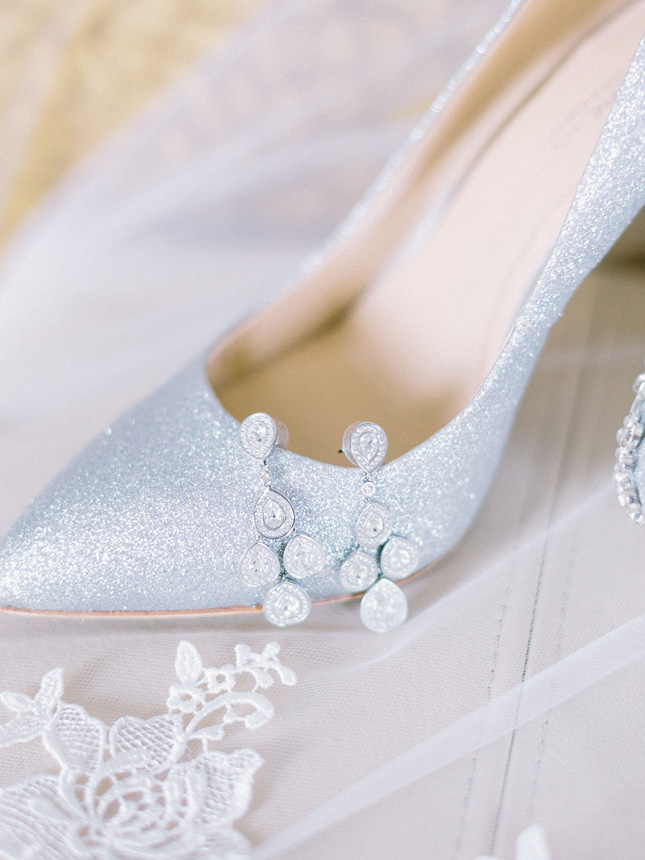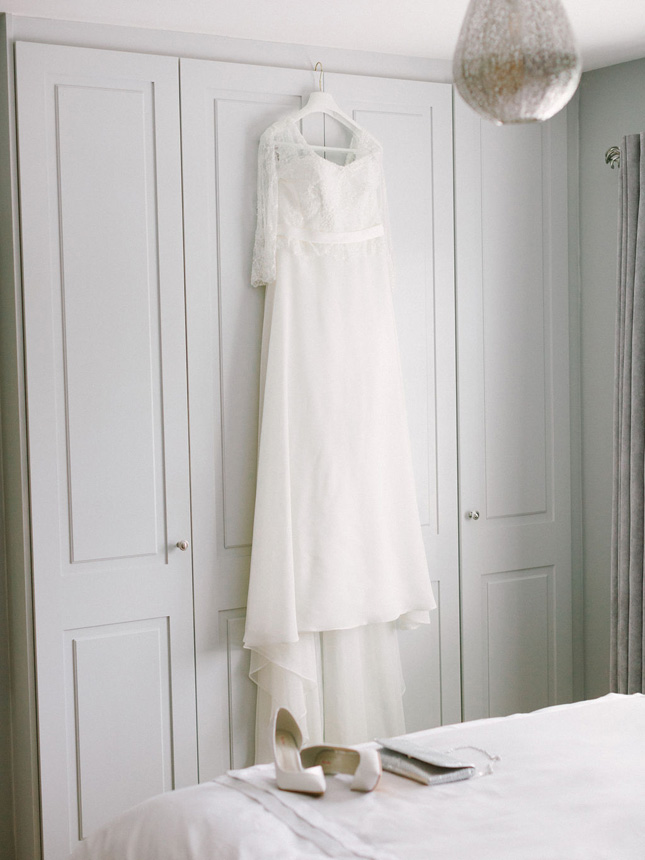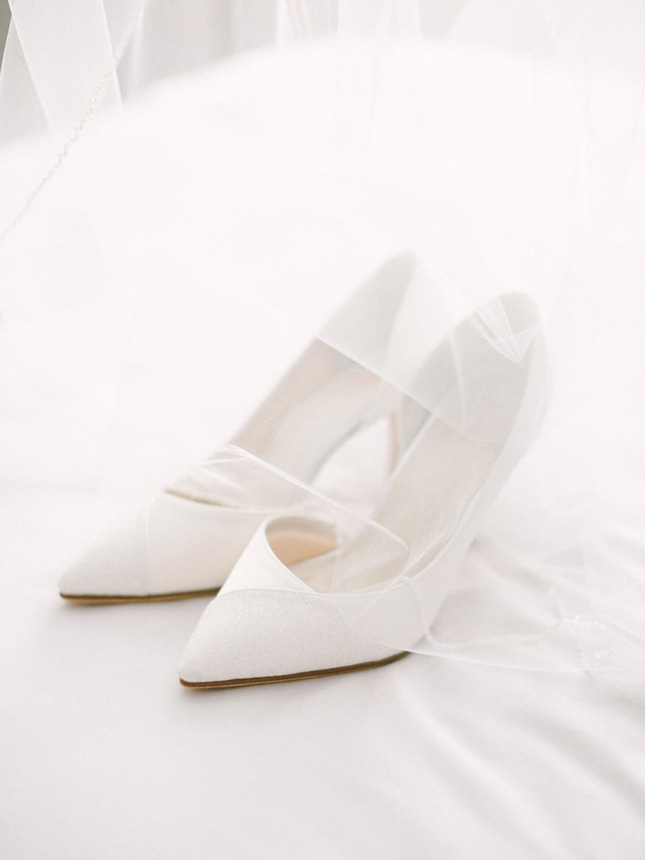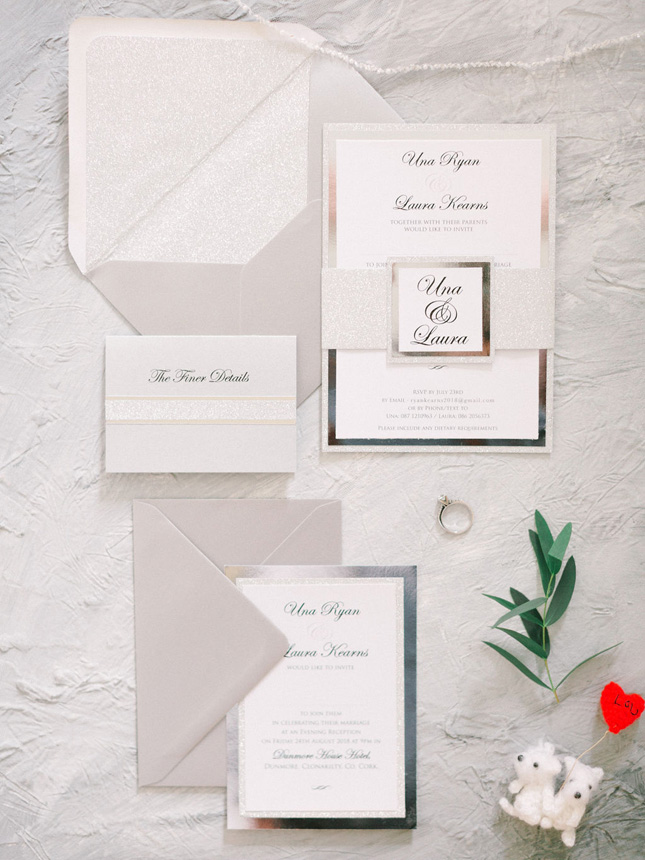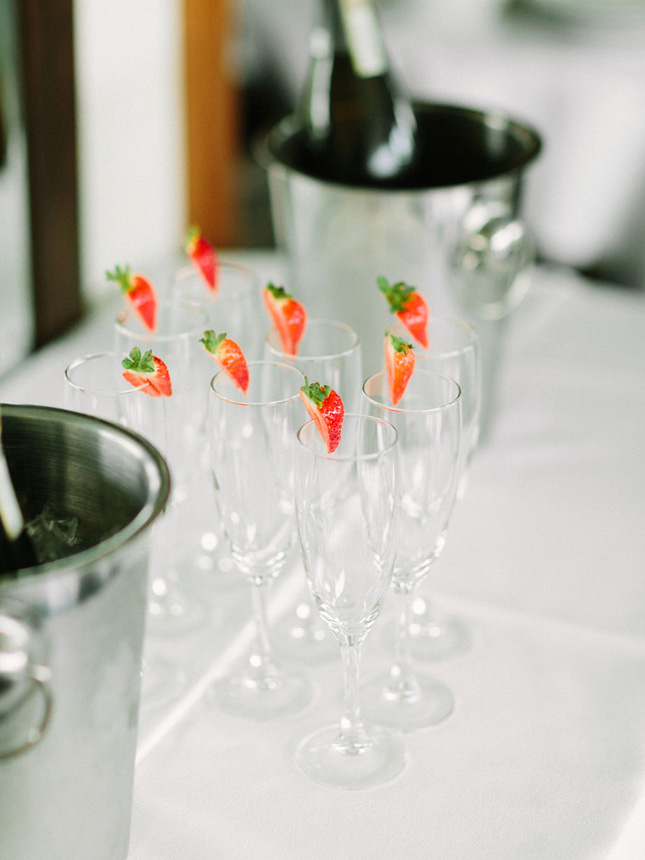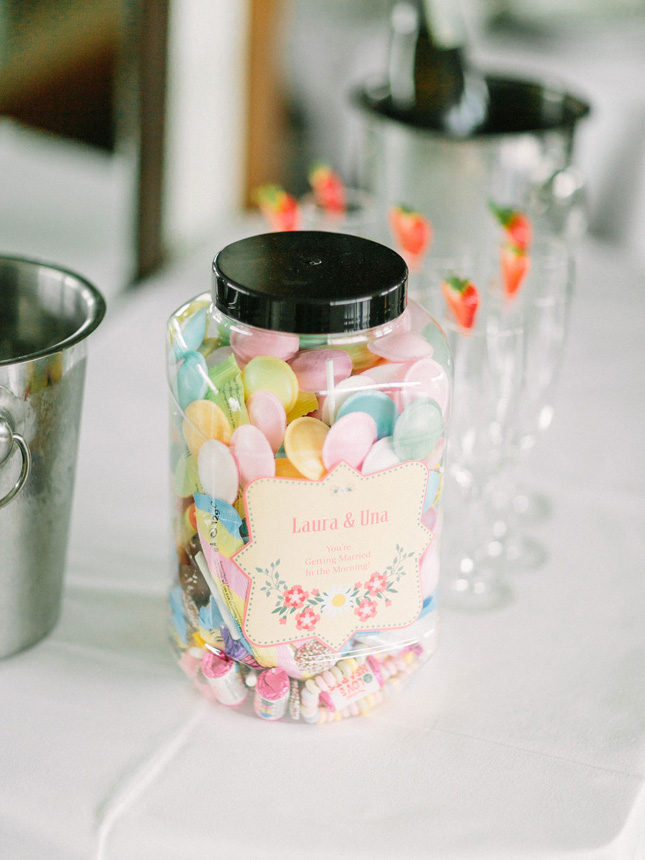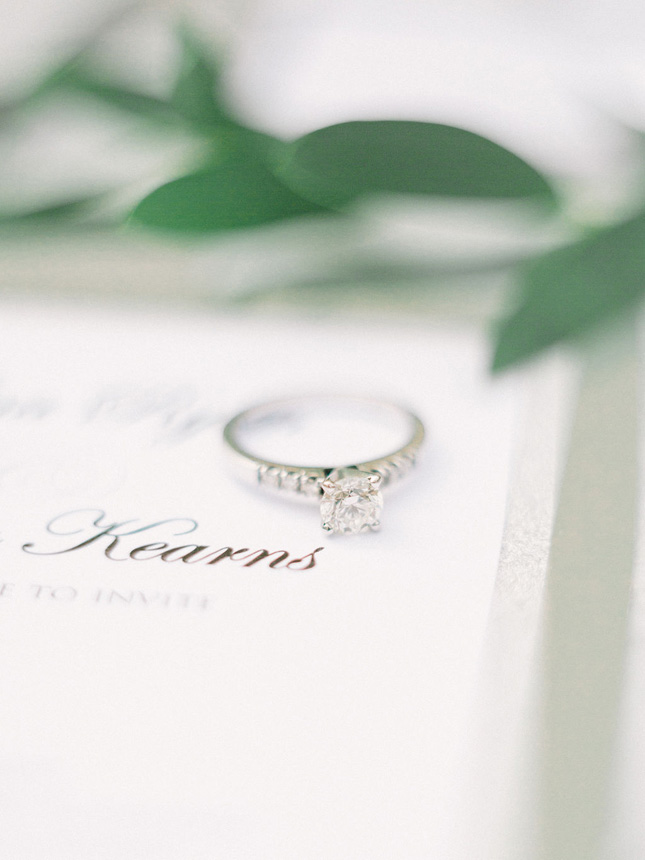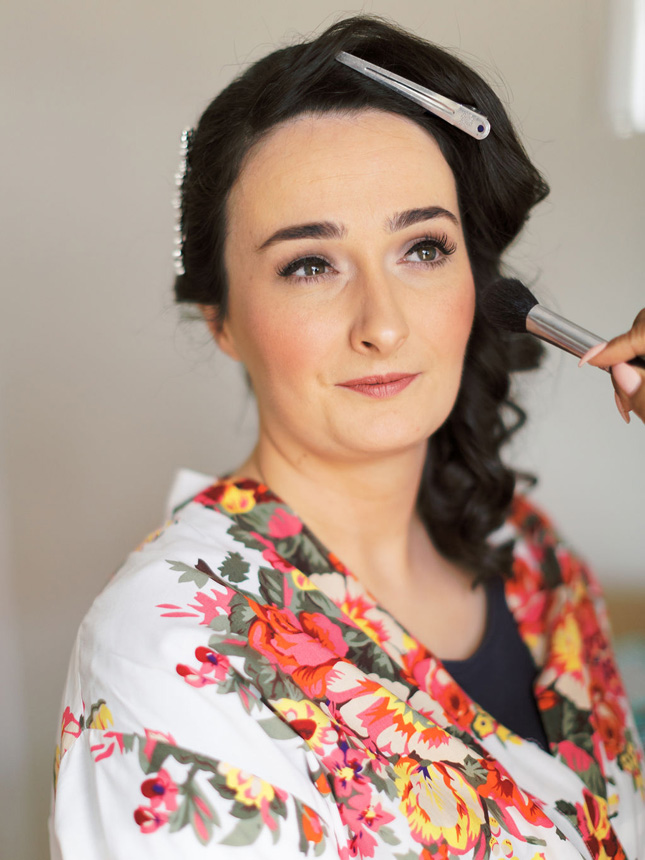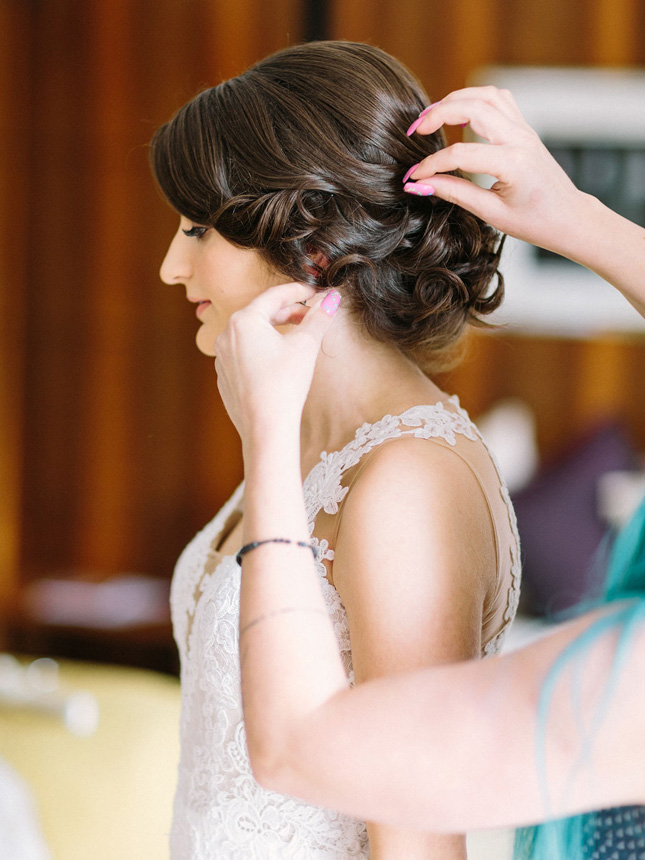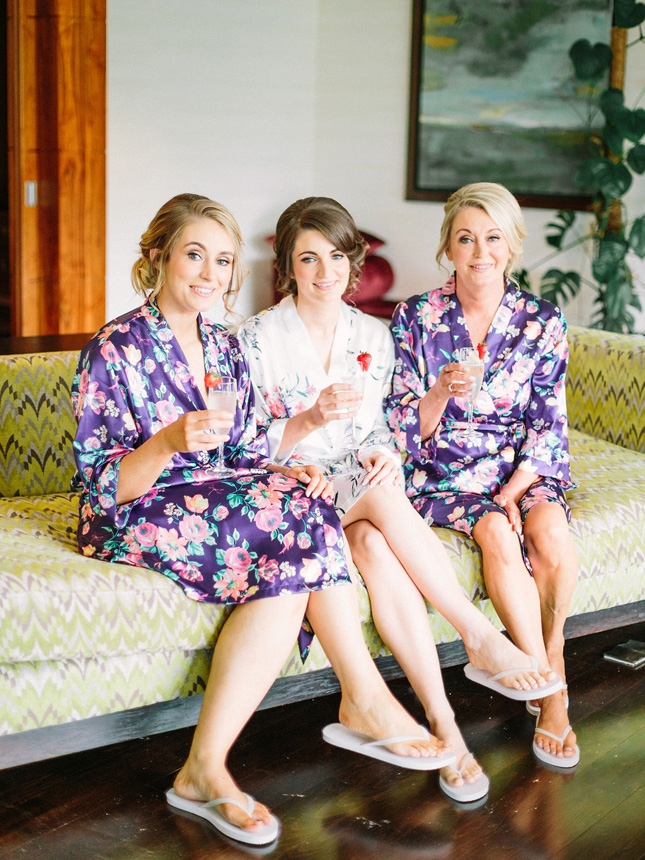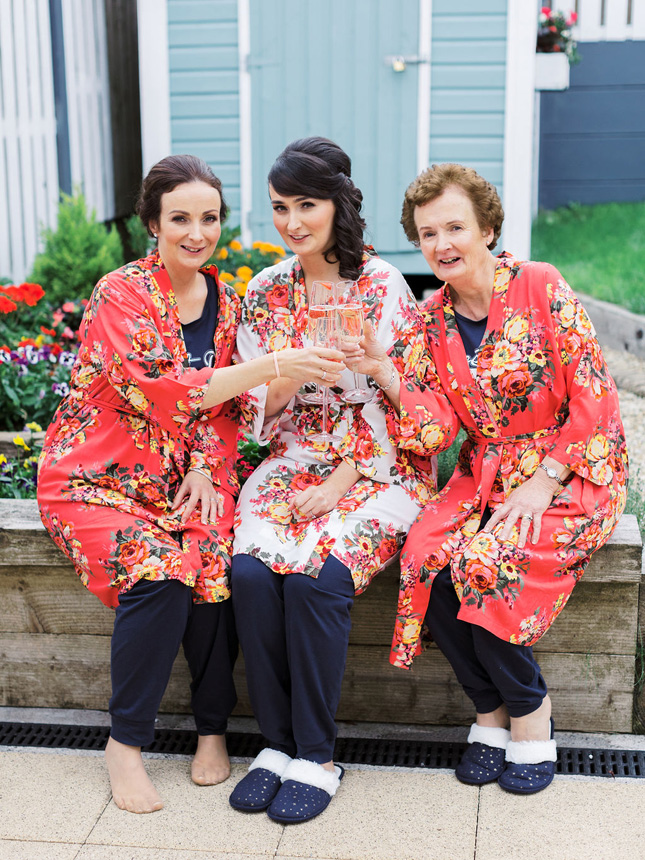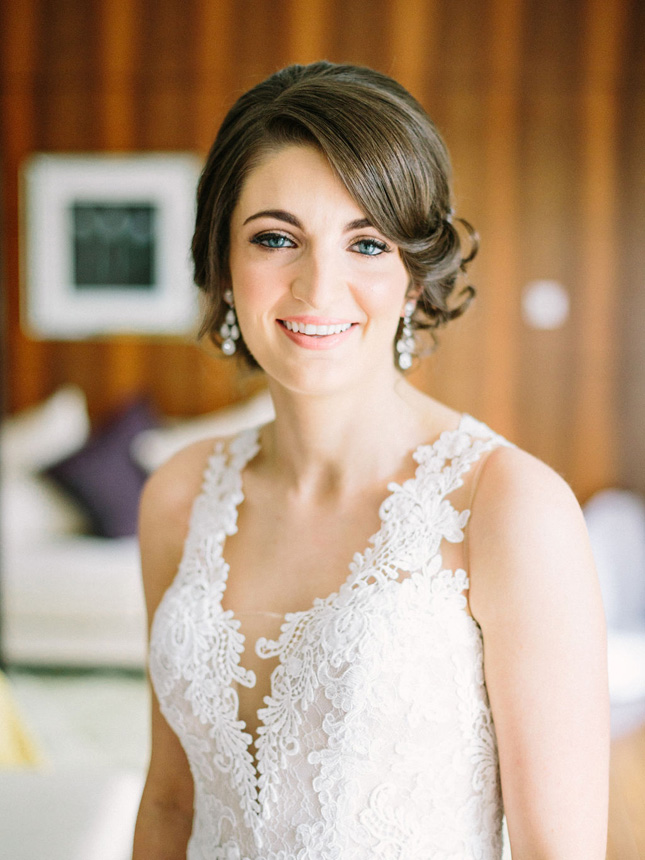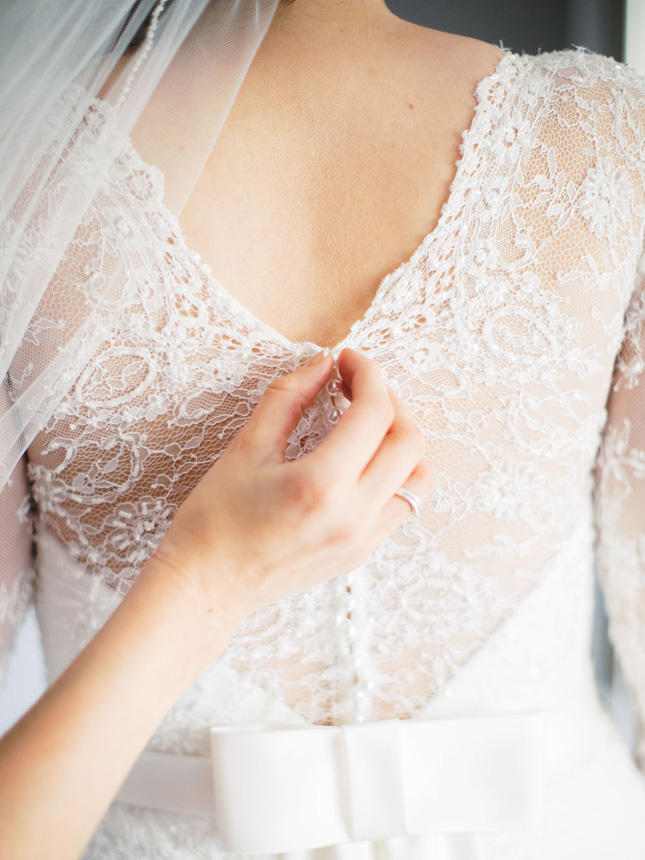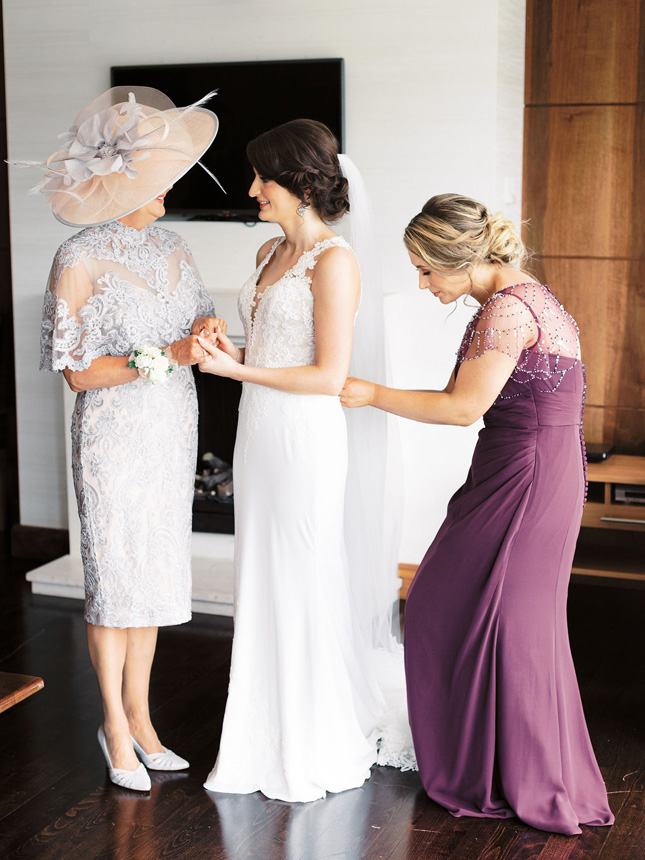 There was no question for the couple that they would have their wedding ceremony at the Triskel Arts Centre in Cork City. "We had visited the venue before for other reasons and we think that it is a beautiful space and building. That's how we made the decision to have the wedding in Cork. The Triskel were so accommodating with all our requests and provided fantastic support in the run up to the big day," says Una.
"After that, we kept an open mind on reception venues. A few people mentioned the Dunmore House Hotel in Clonakilty. We had never actually been to the hotel before so we made an appointment to view the hotel with Anne Marie, the in house Wedding Coordinator. From the moment we saw the venue on that first day, we fell in love with it! The views are spectacular and the hotel is exceptionally well kept. Above all that, the staff, owners, and in particular Anne Marie provide a fantastic service. Nothing was too much trouble and from day 1 we were confident that everything would go smoothly, which was very important to us."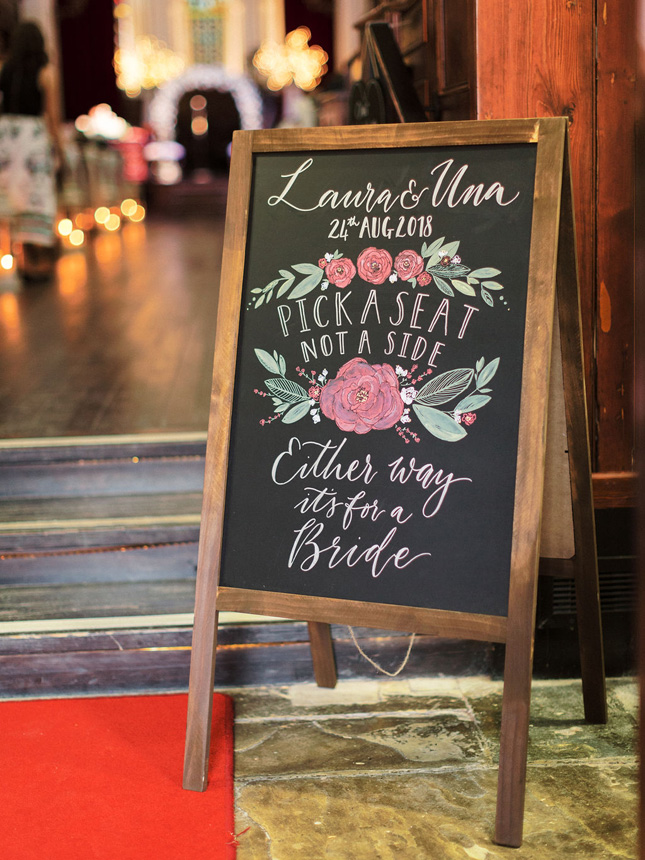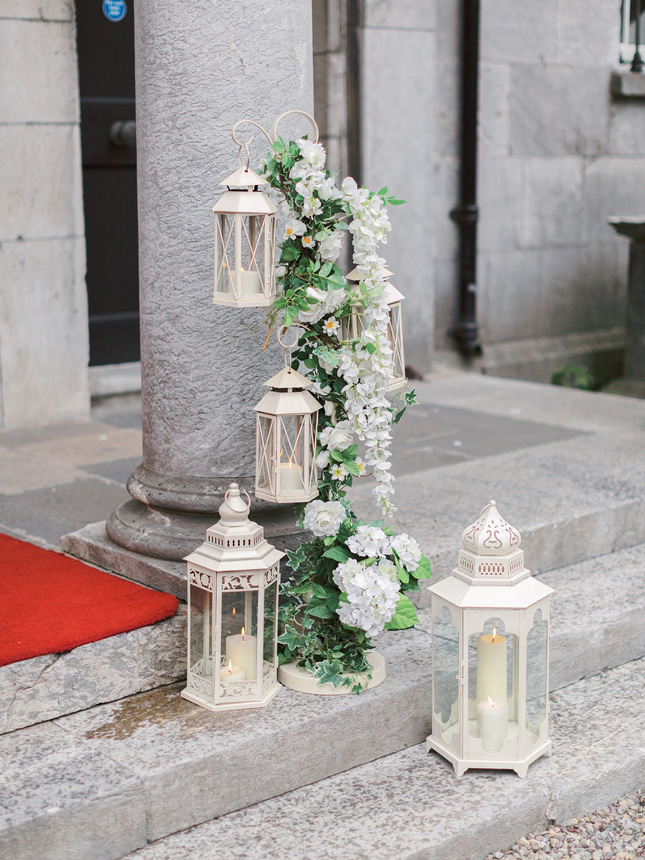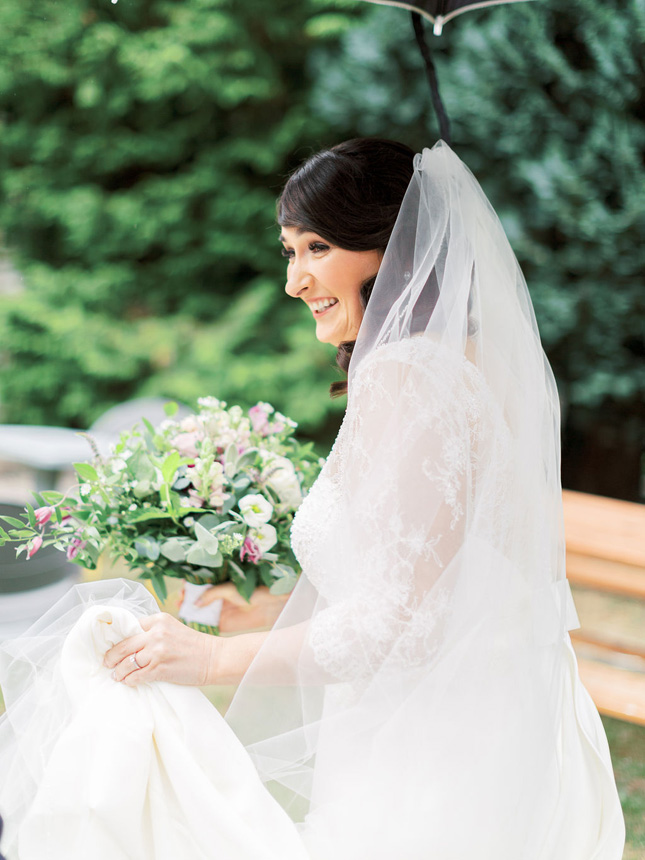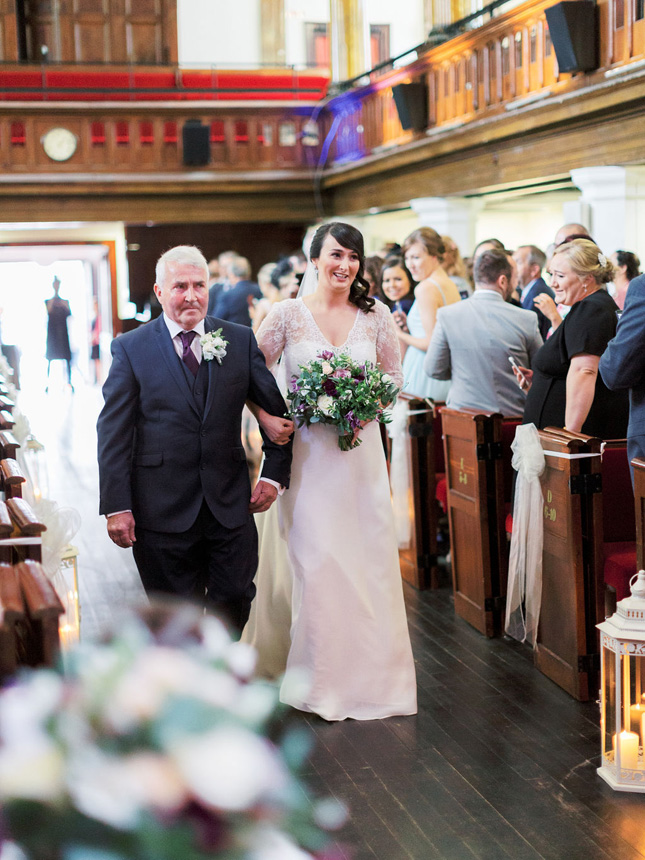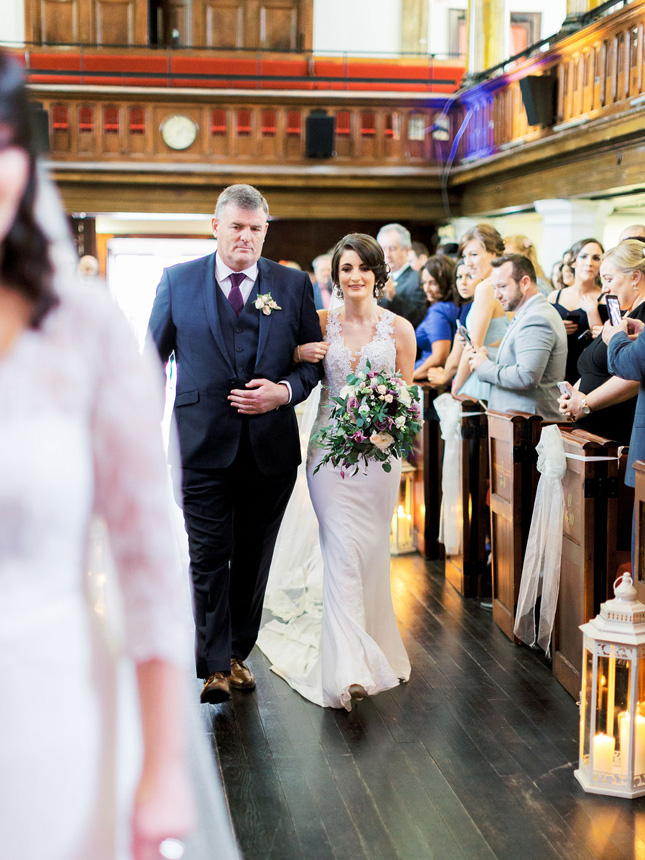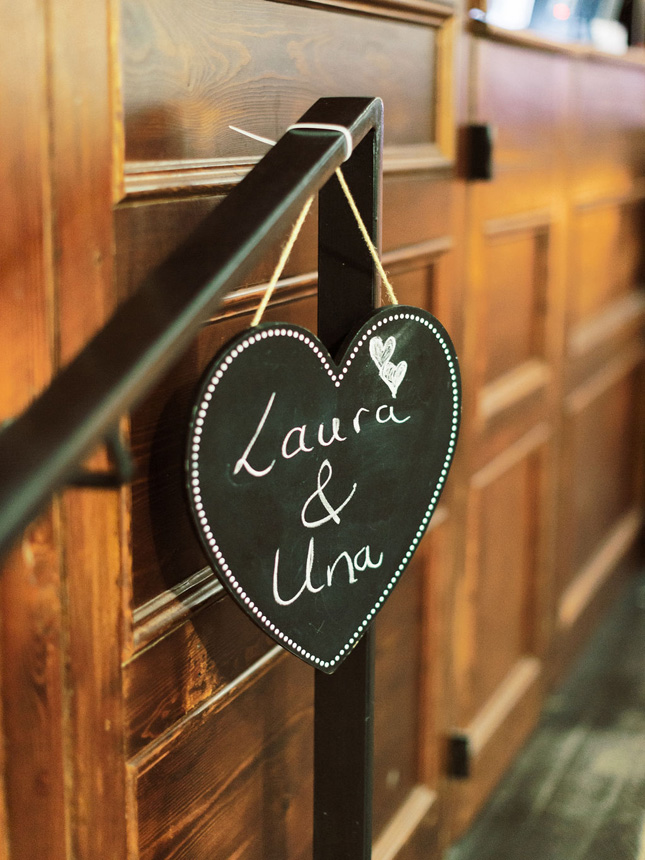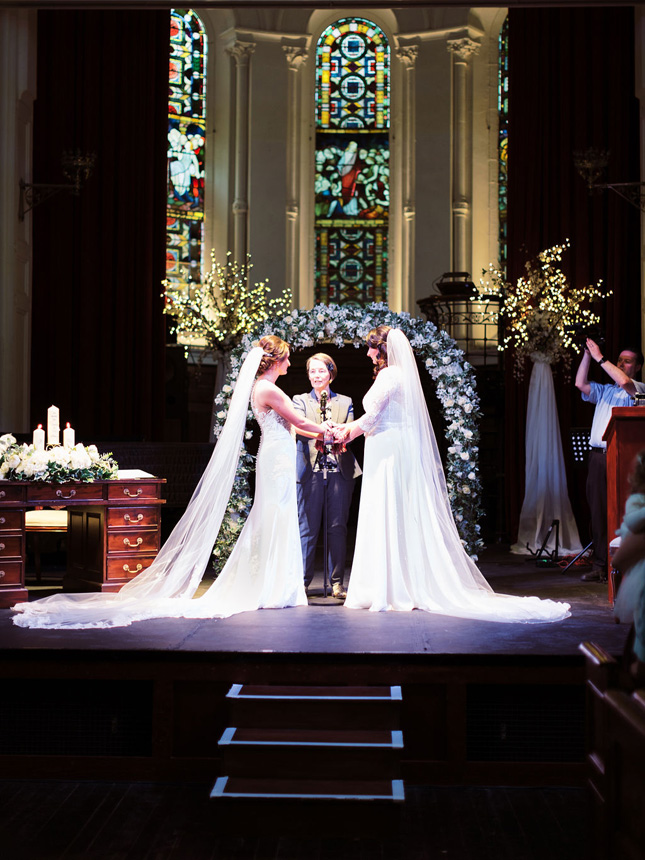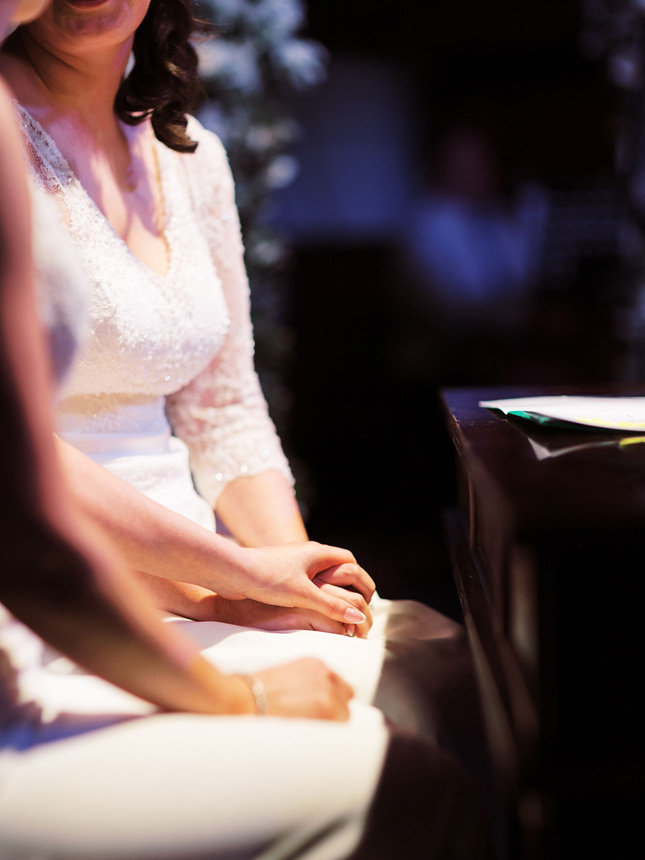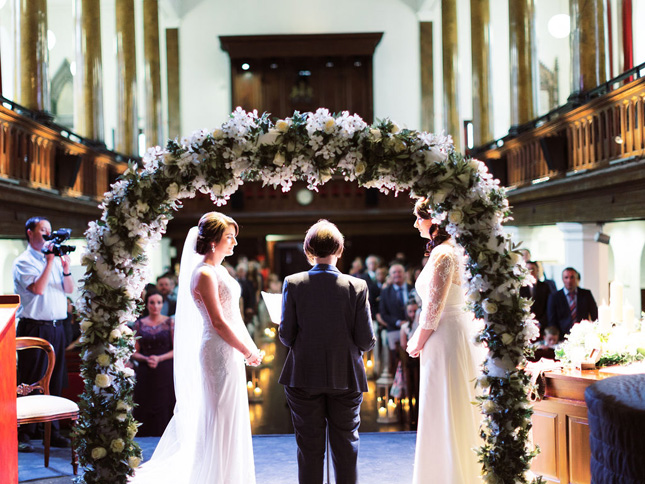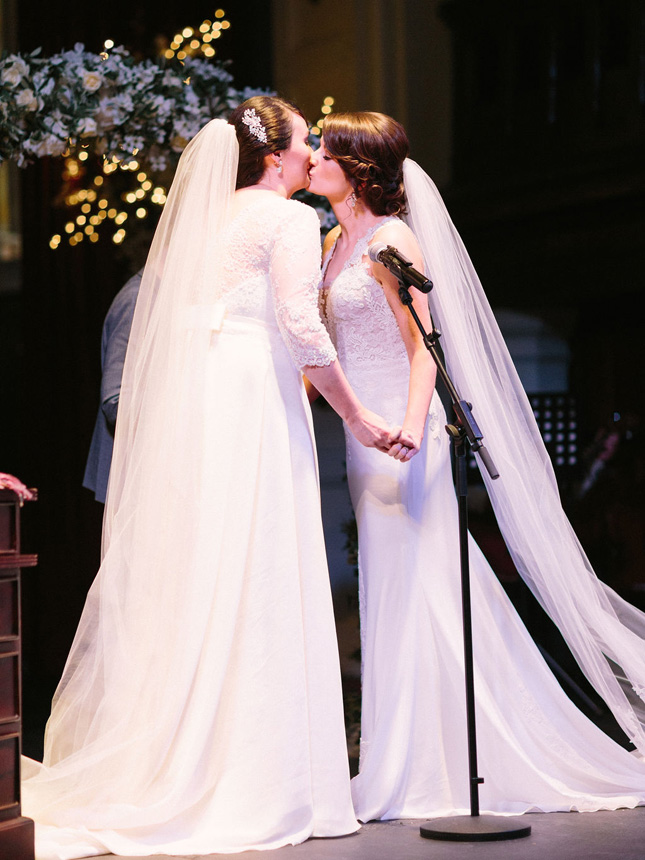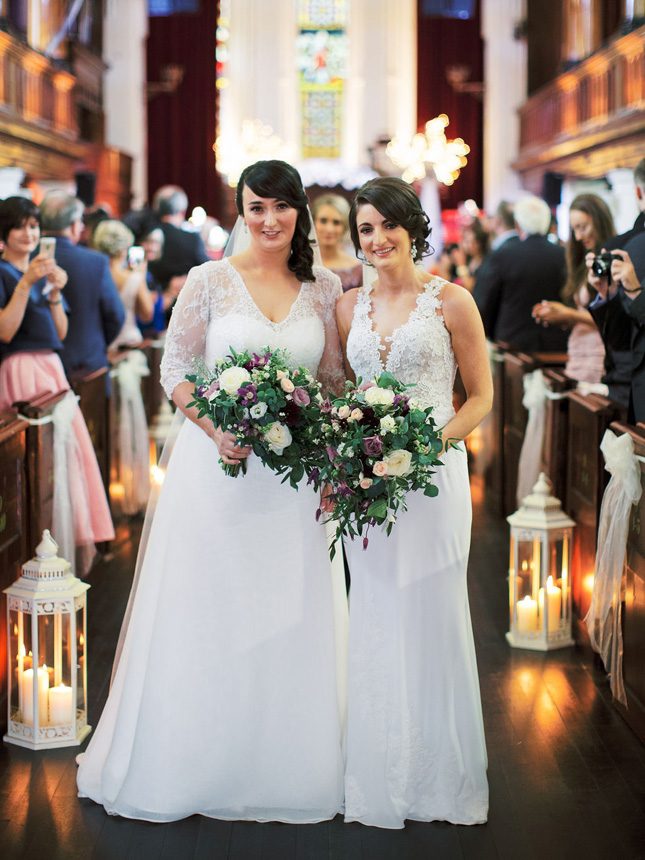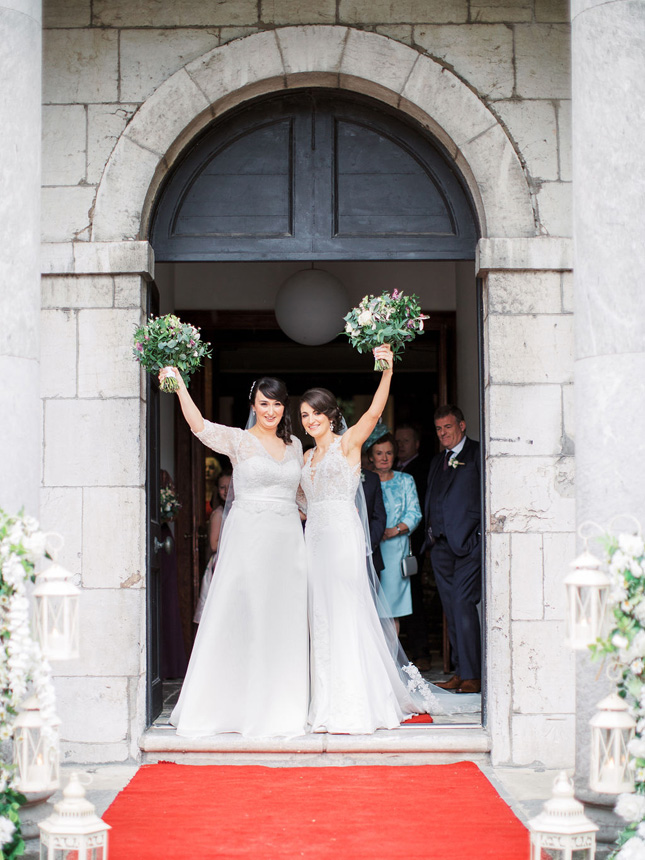 They knew it was important to book the big vendors first - the venue, their humanist celebrant, their band, photographer and videographer. "These vendors play a huge role in your day so it's important to get in early to book the people that you will feel comfortable and happy with... Your photographers in particular are a huge part of your day. You spend so much time with them on the day so it's important not only to like their photography style but to also click with them in terms of personality. Seán and Jared from Into the Light were so much fun to have around on the day. They really added to the atmosphere throughout the day and kept us relaxed. They truly felt like part of the family," says Laura.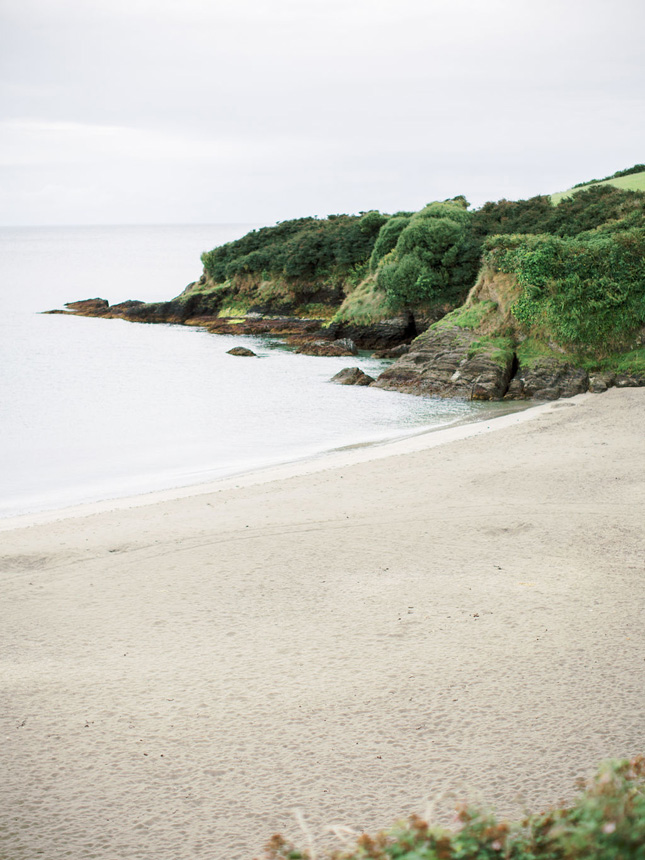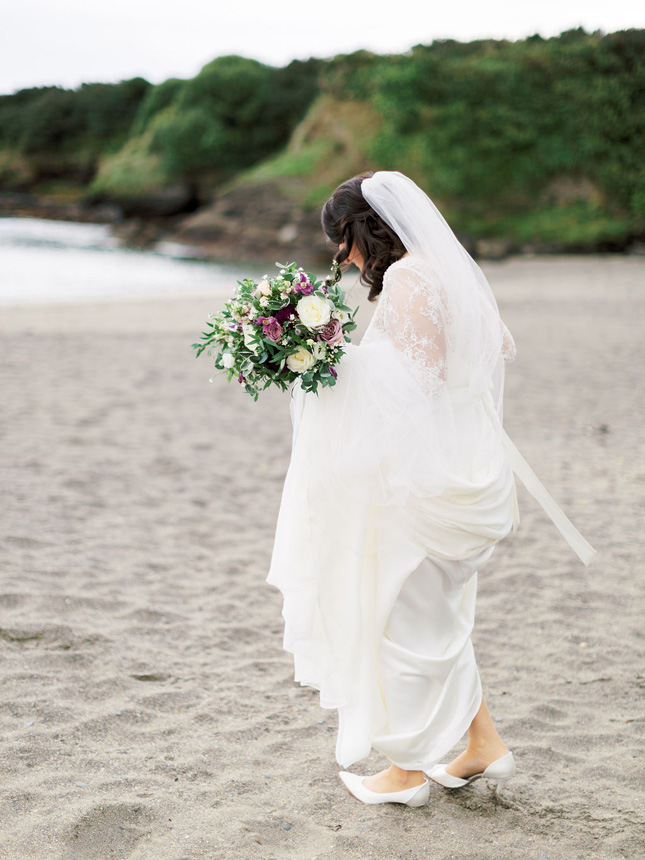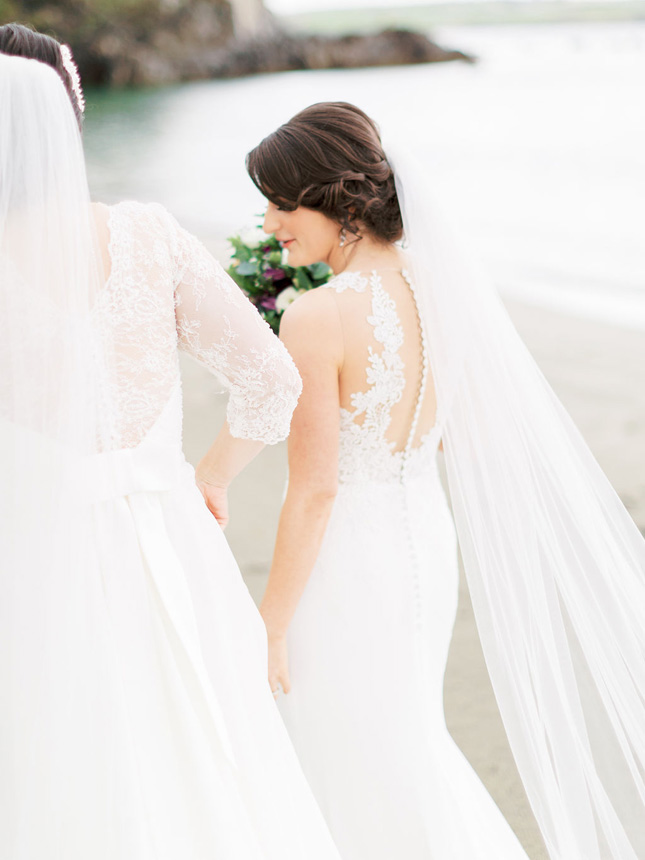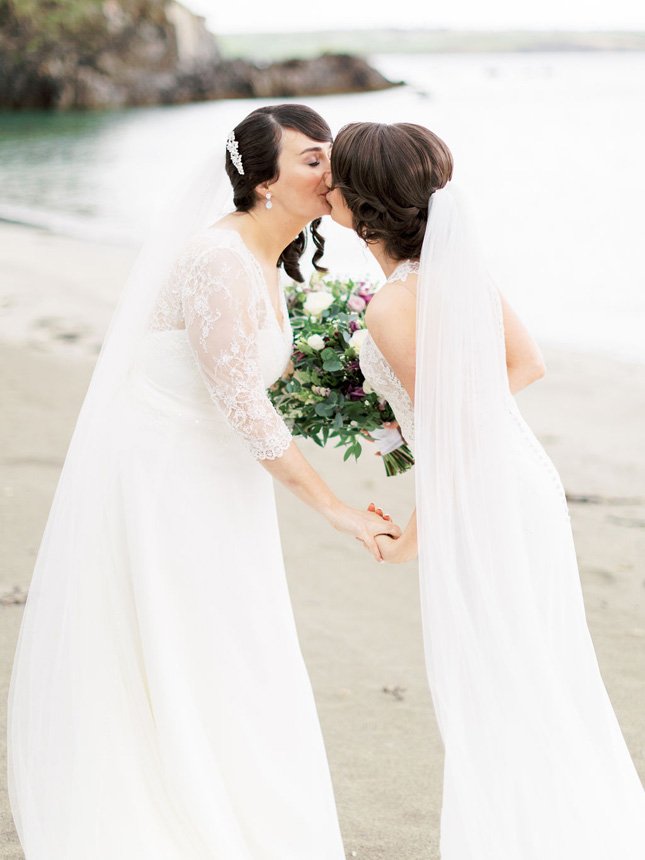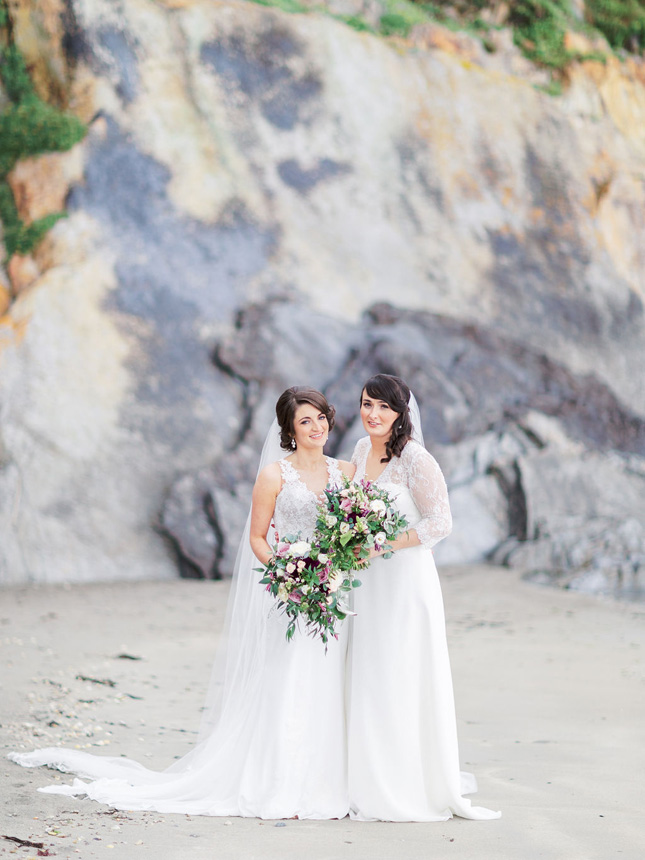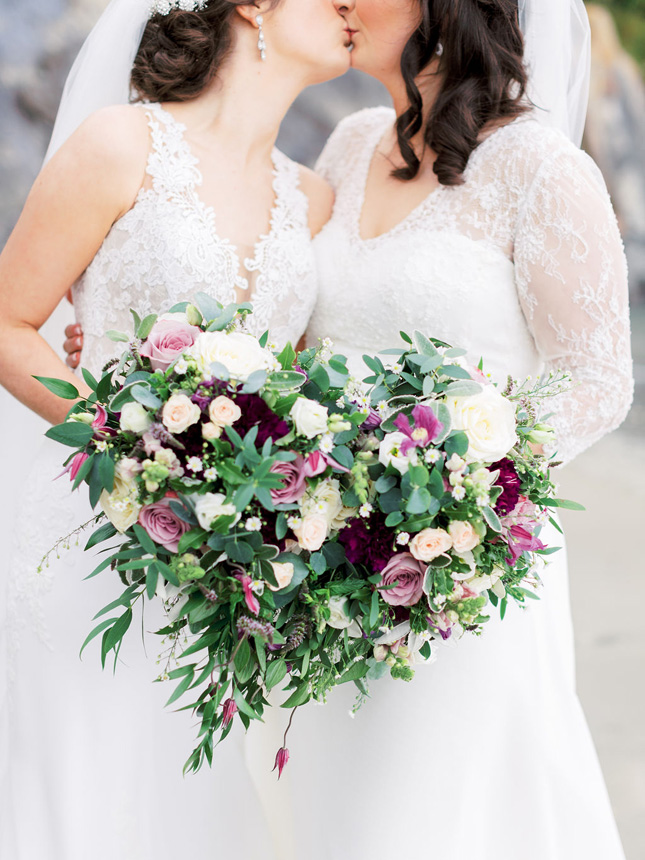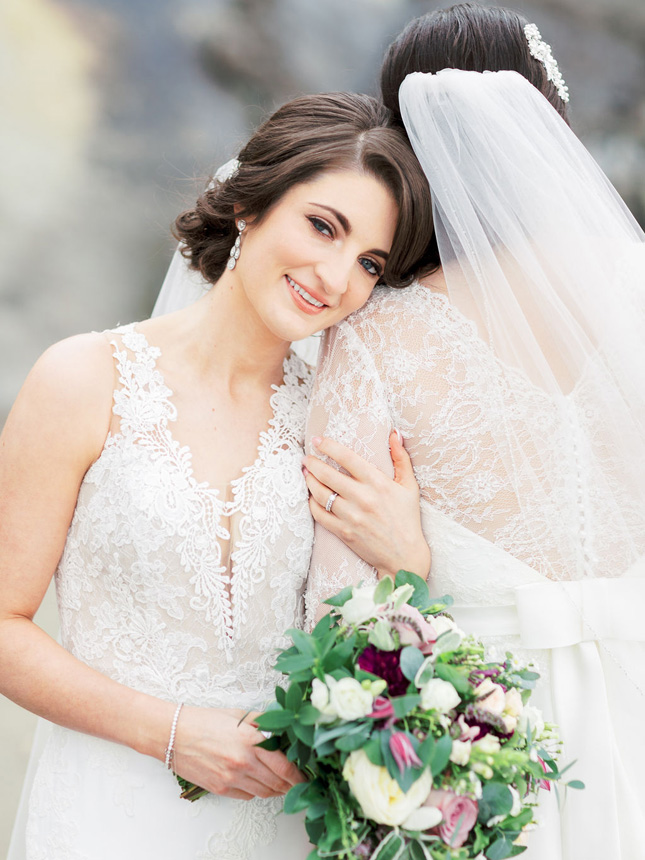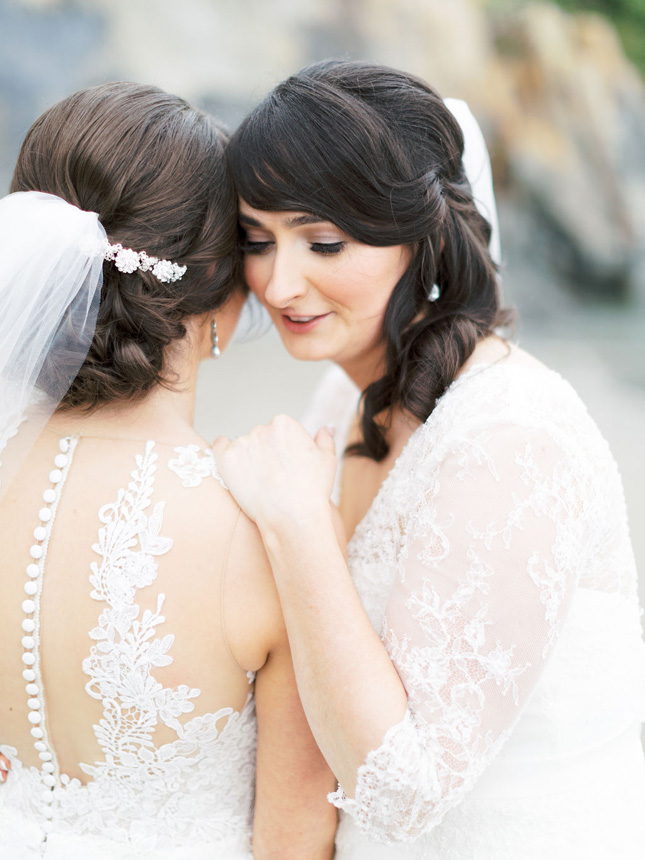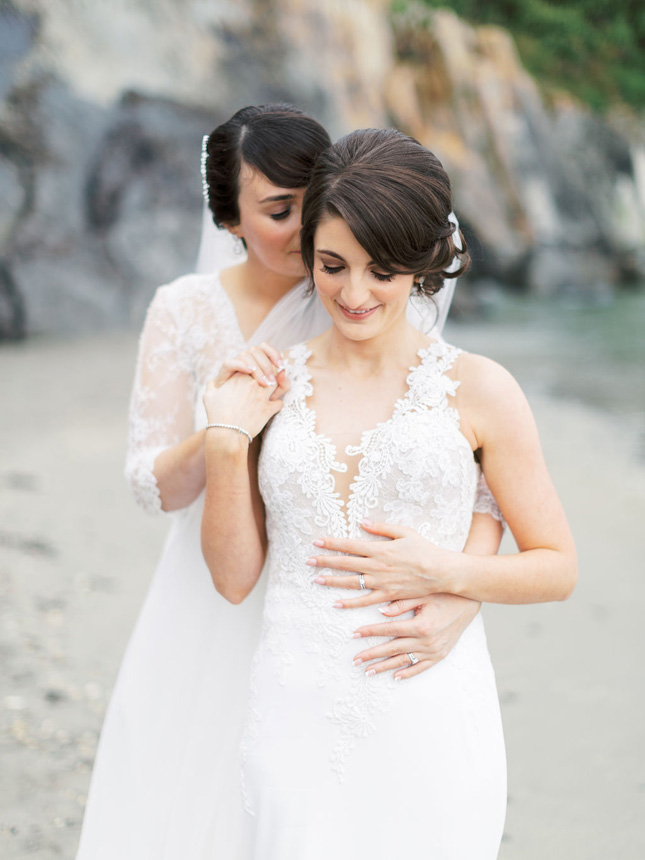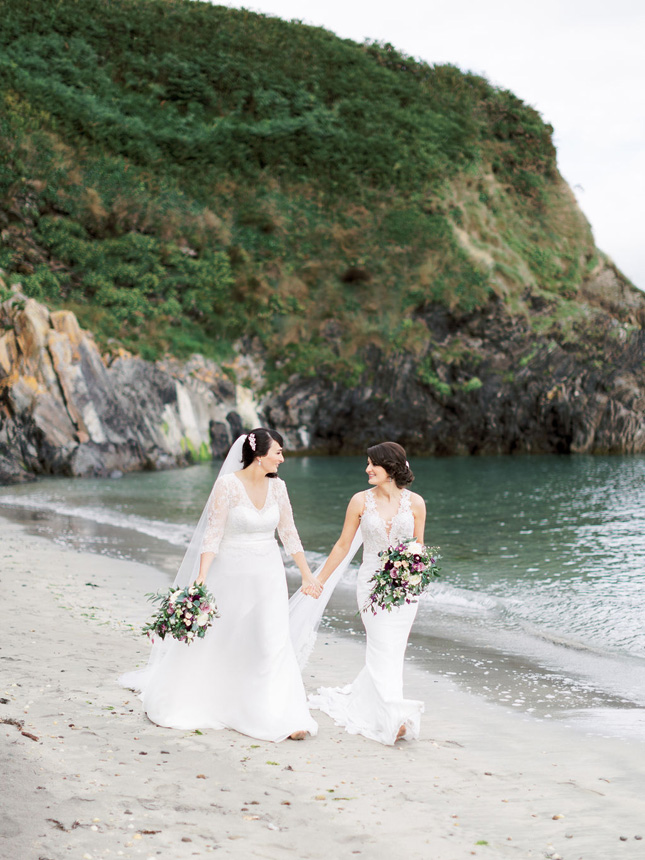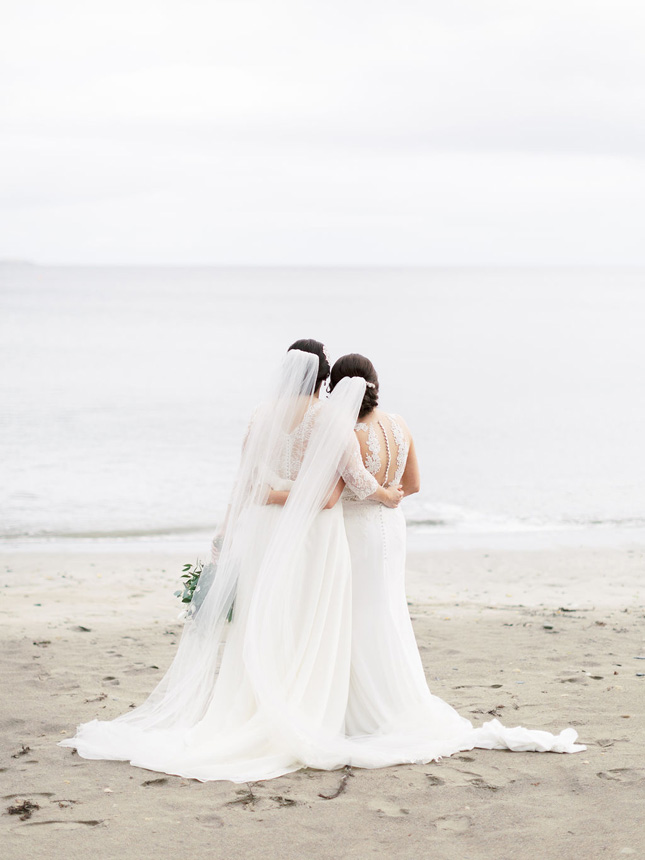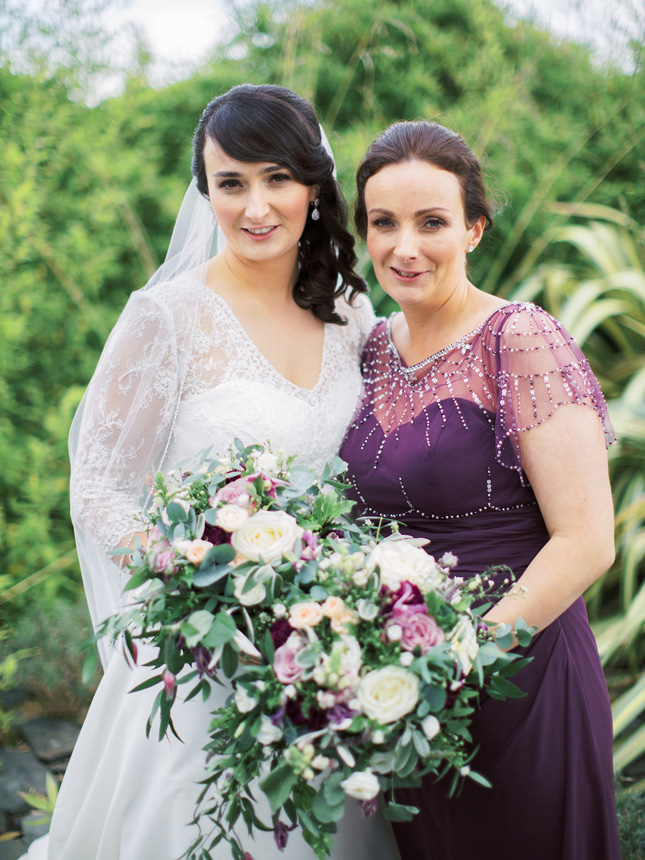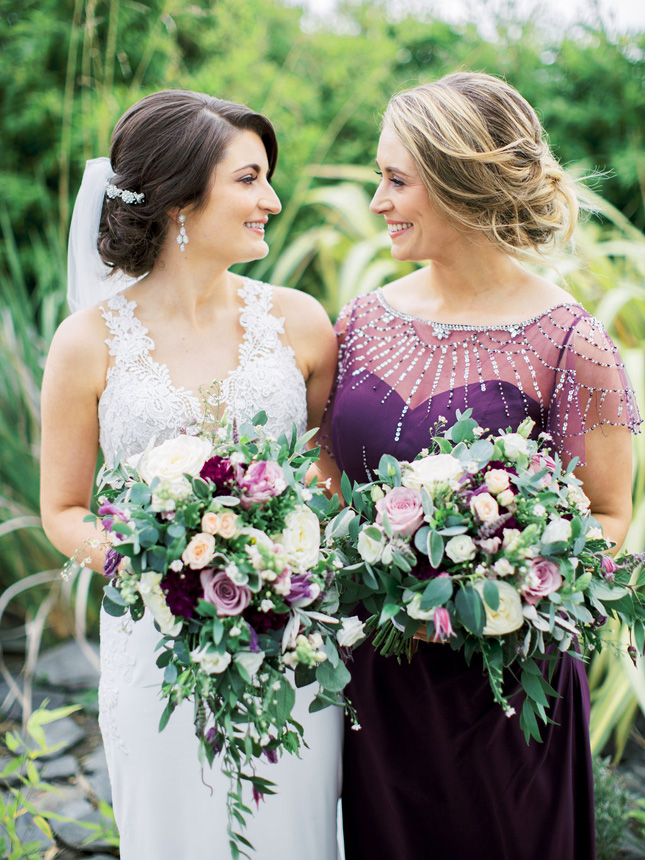 The day went off without a hitch for the pair. "We both enjoyed it so much and we have the best memories. In the lead up to the wedding, you think every tiny detail is going to matter. On the day itself though, you are so caught up in the excitement that none of the small details even cross your mind. We had total confidence in the vendors we booked, which made it so easy to relax and enjoy the day."
The ceremony was one of their favourite memories from the day. "We had never been to a humanist ceremony before but it totally exceeded our expectations. Teresa worked with us create a ceremony that suited us as a couple and fit our personalities. It was really special and personal, which we loved. We also went to the beach to get some photos. It was a beautiful setting and so good to take some time out of the day for ourselves," remembers Una.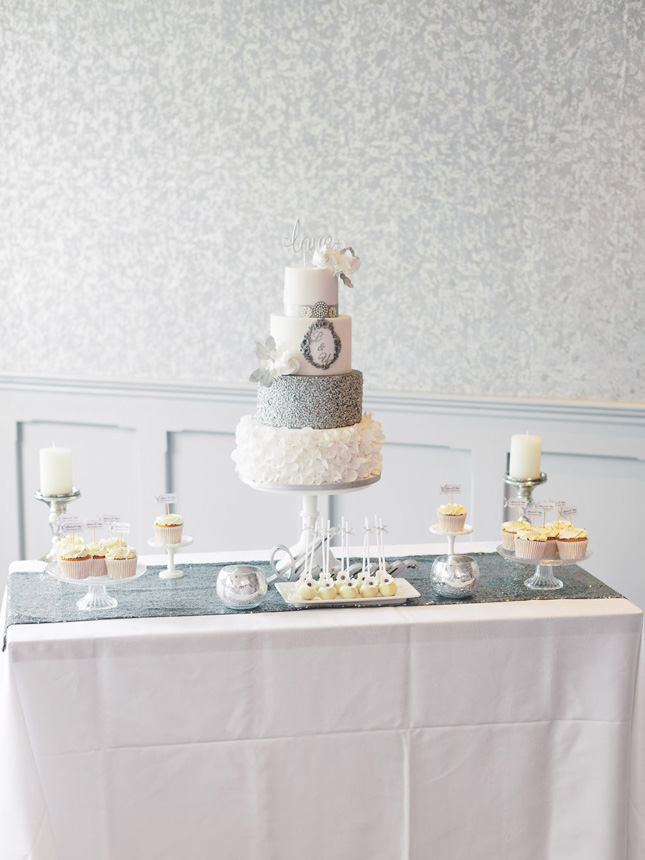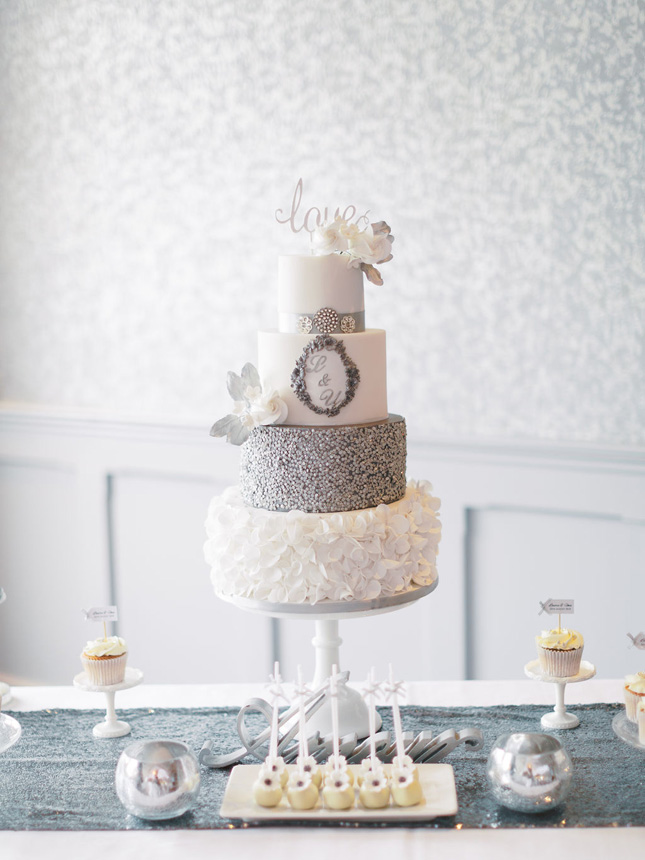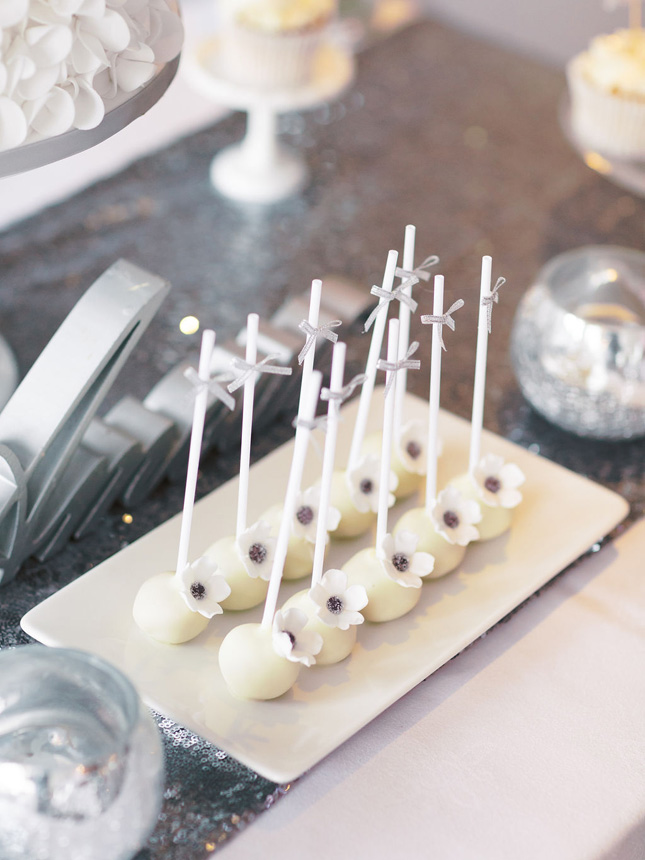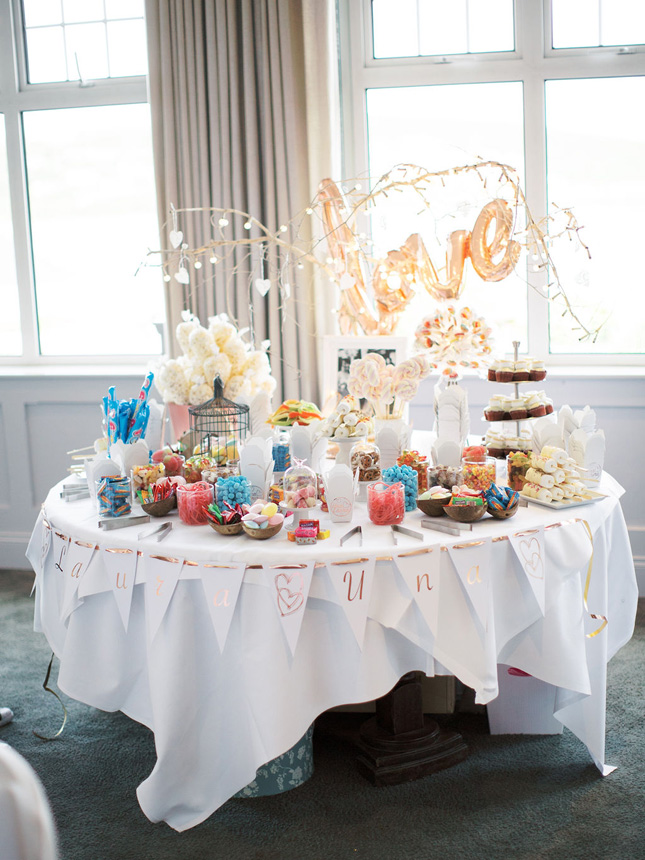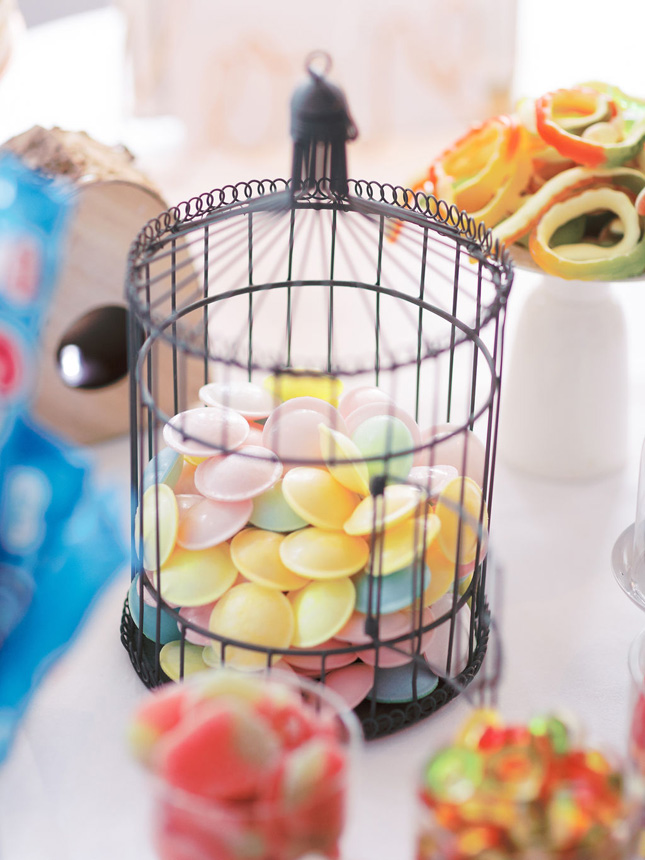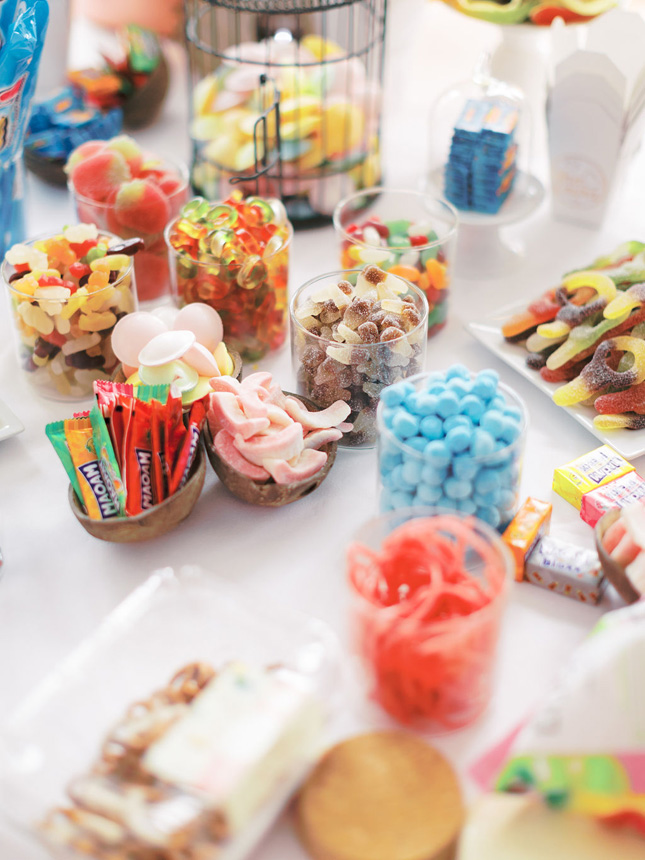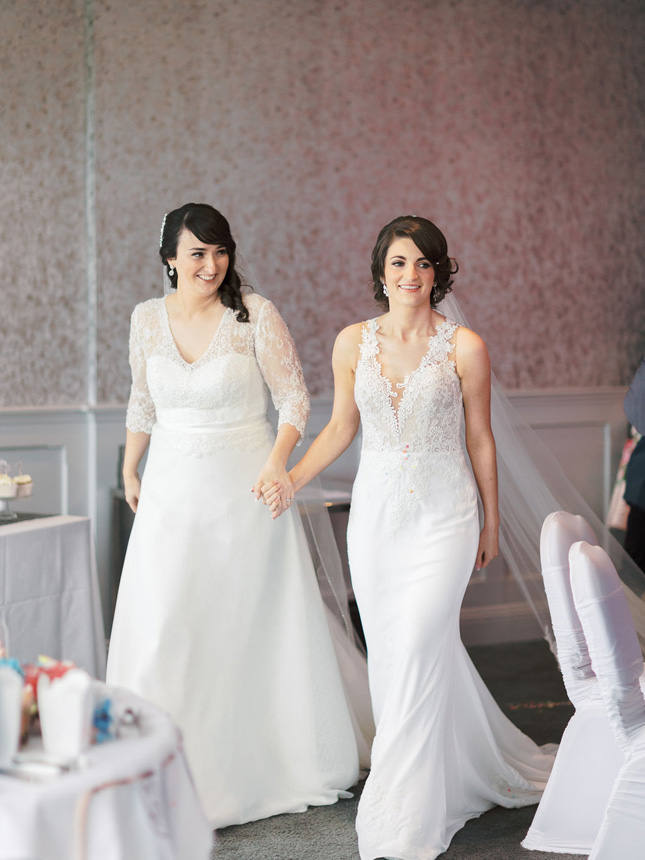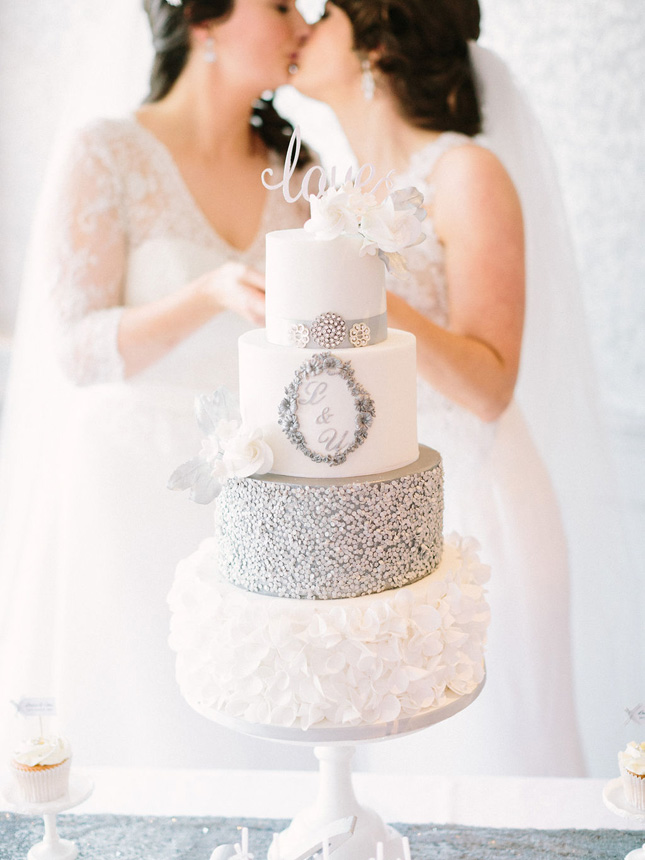 Their advice for other couples planning? "Make the most of the planning as well as the day itself. We had so many great days out during the planning from wedding dress shopping to bridesmaid dress shopping, and much more! It really helped us to build excitement and enjoy every minute."