We love a Tankardstown wedding, especially when it features two cuties like Bo and Arlo. Jen and Stephen's fur babies were heavily involved on the day. Yay to dog-friendly venues!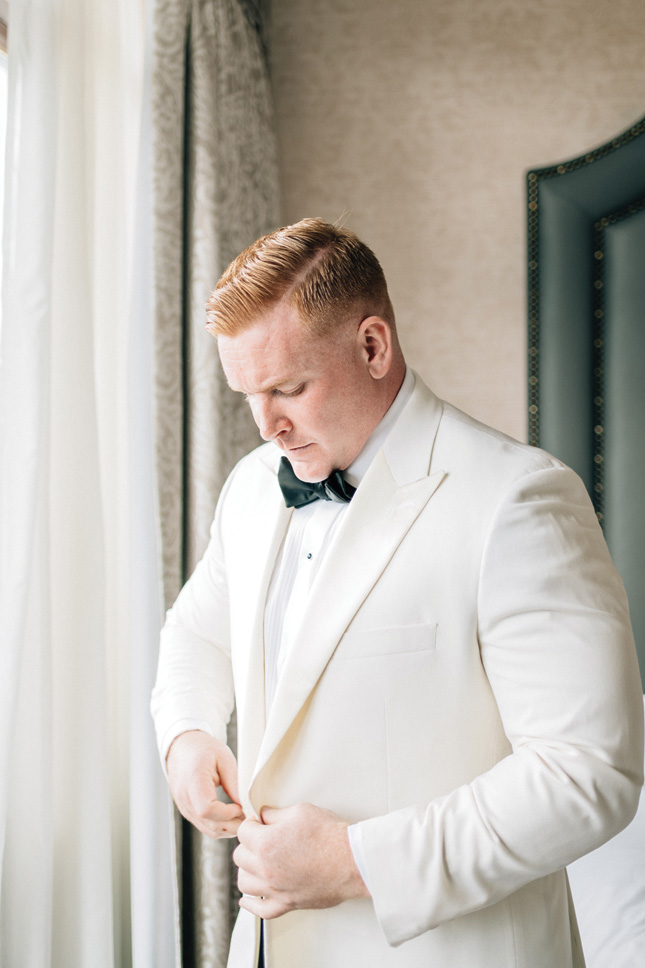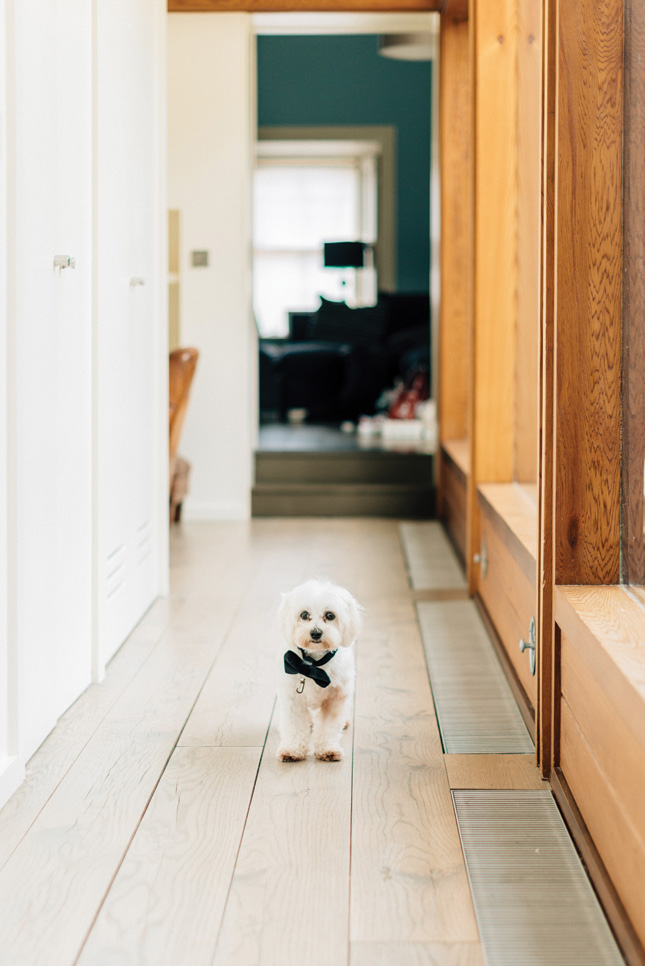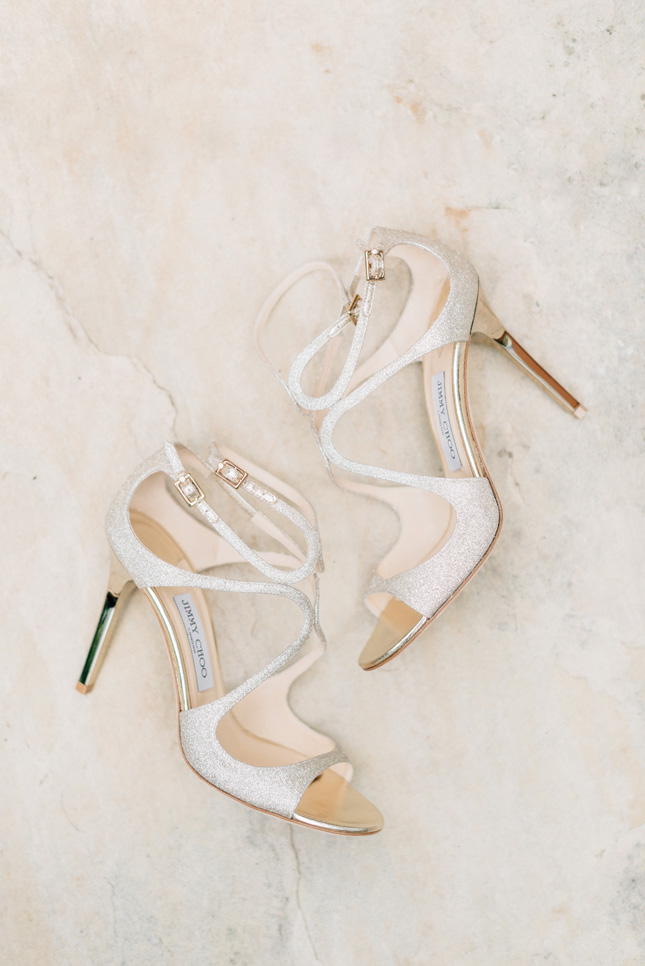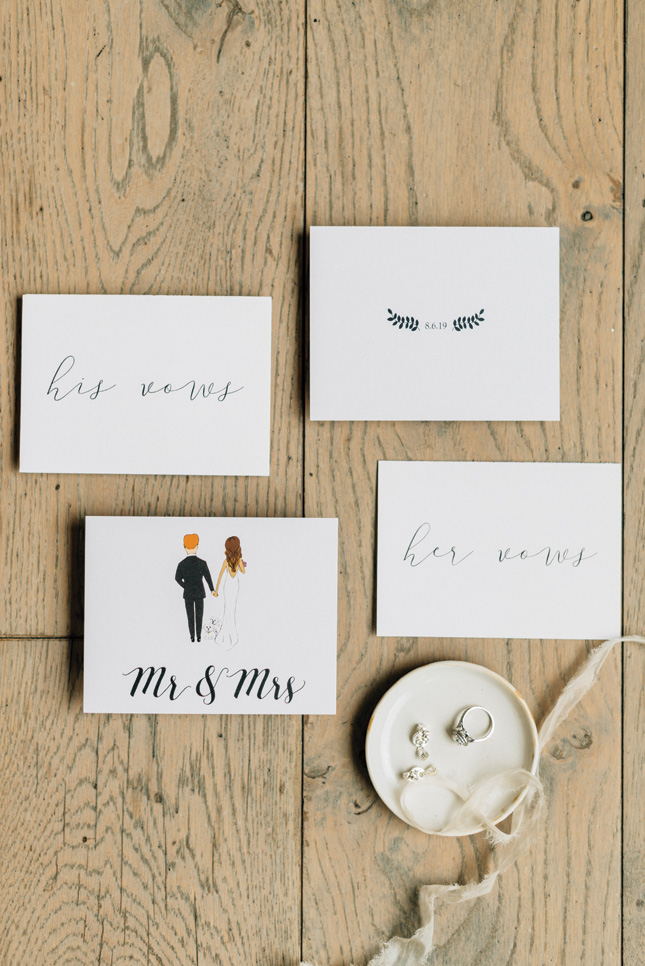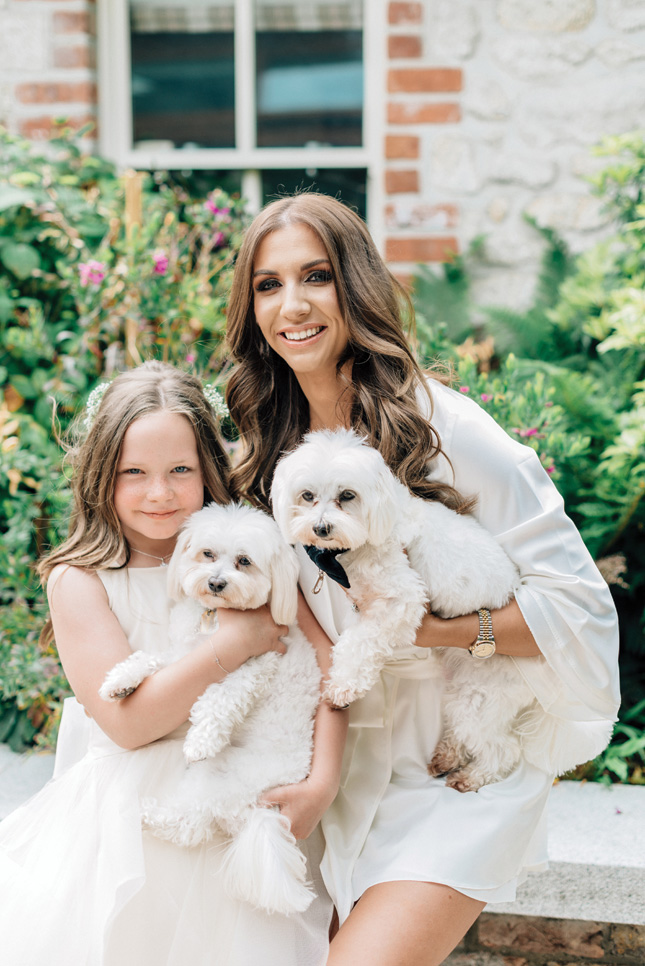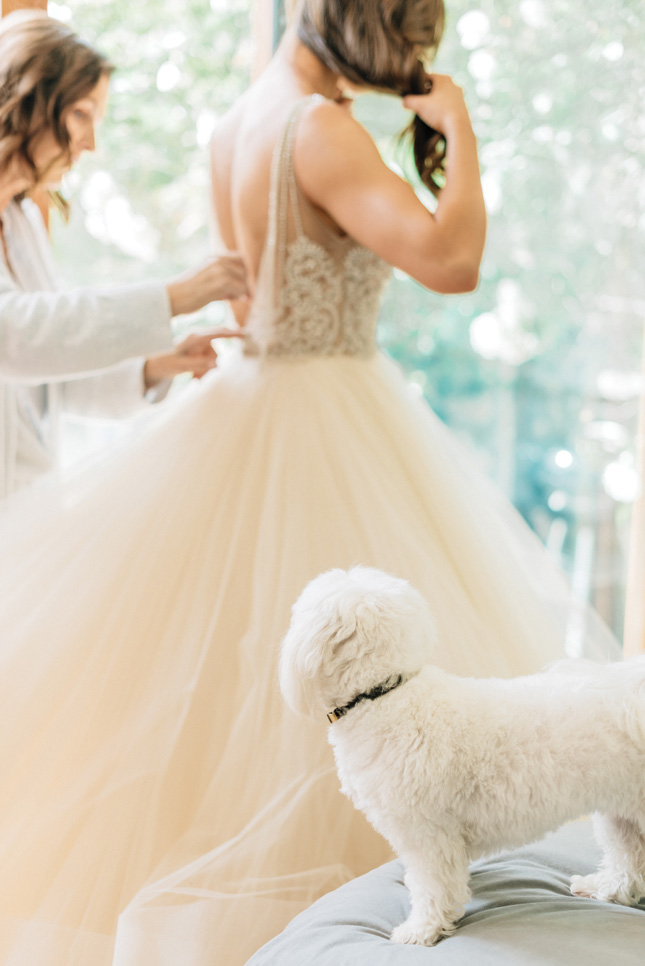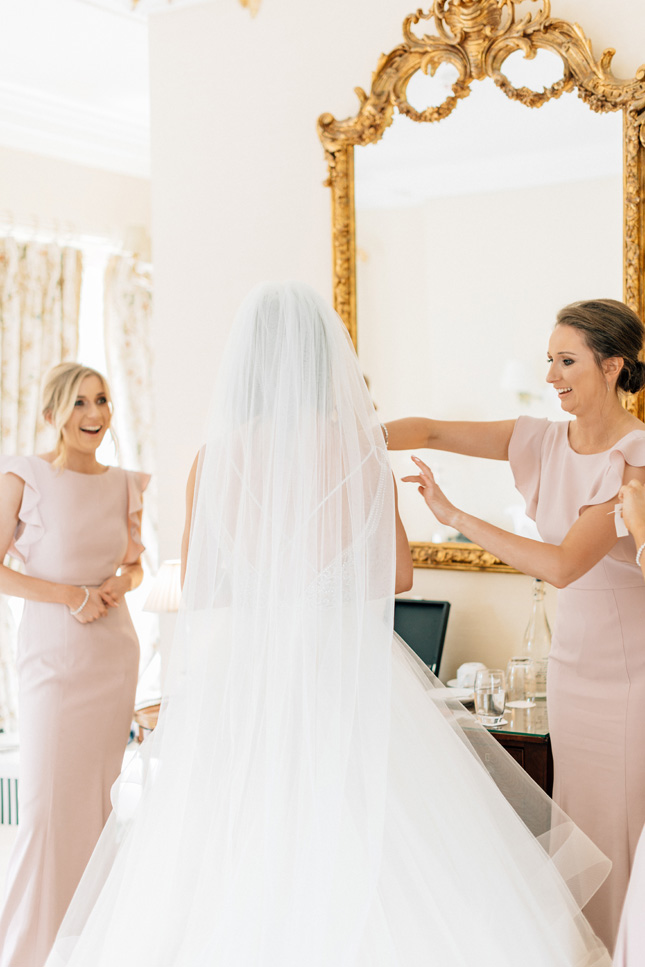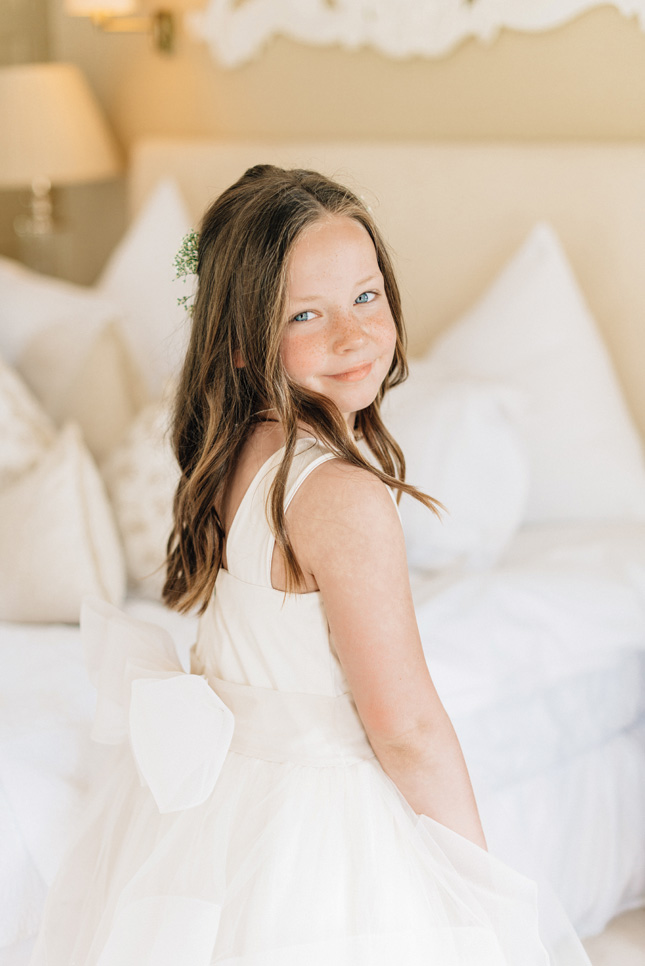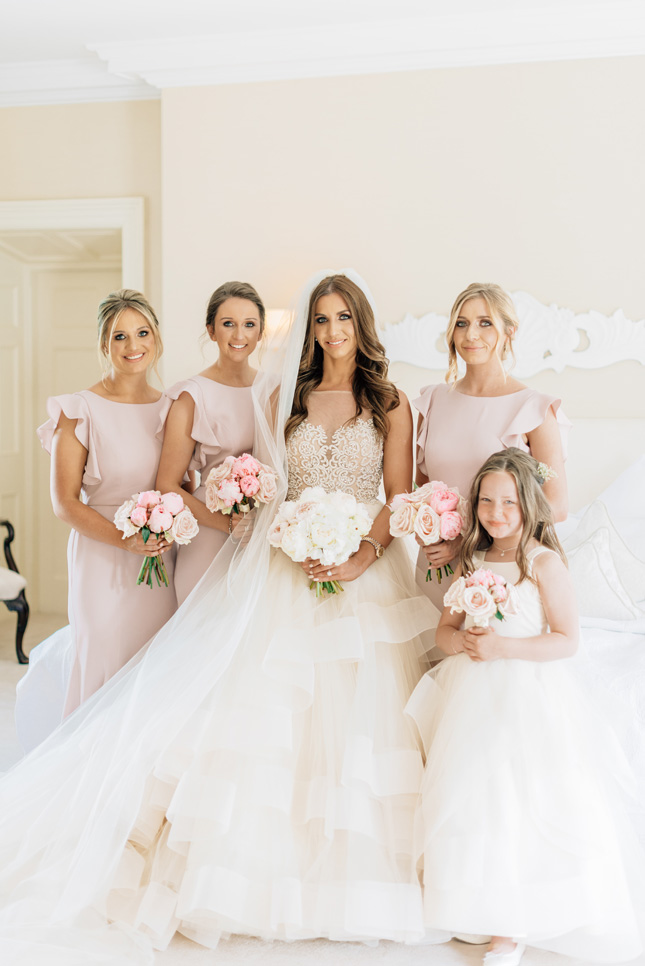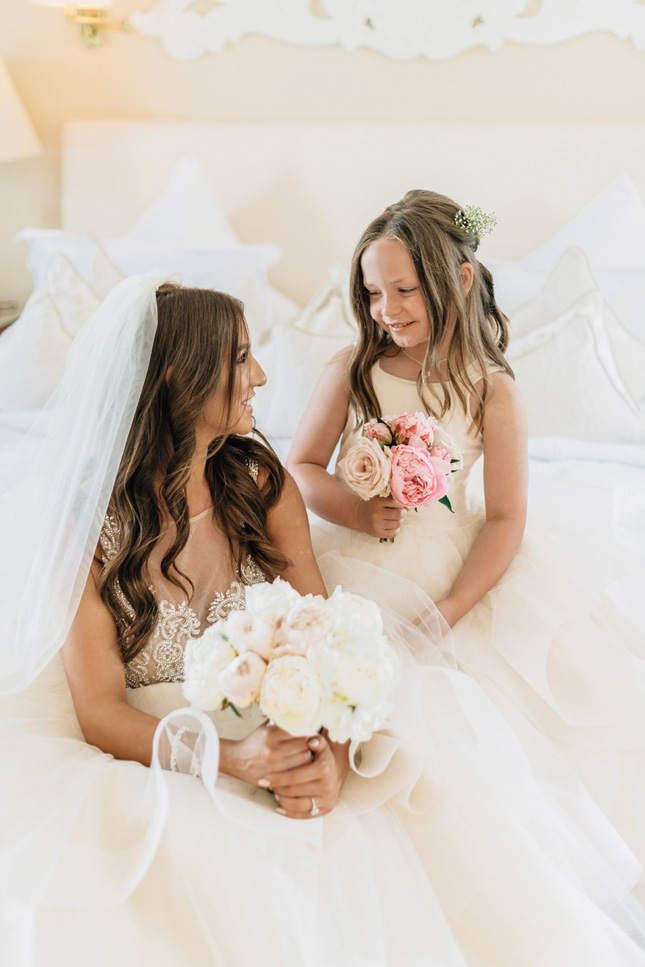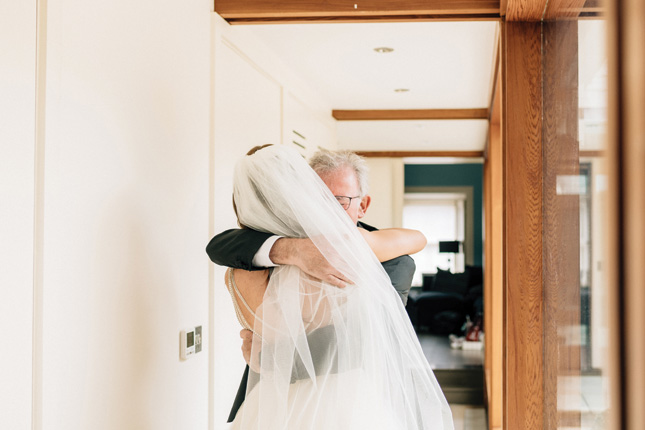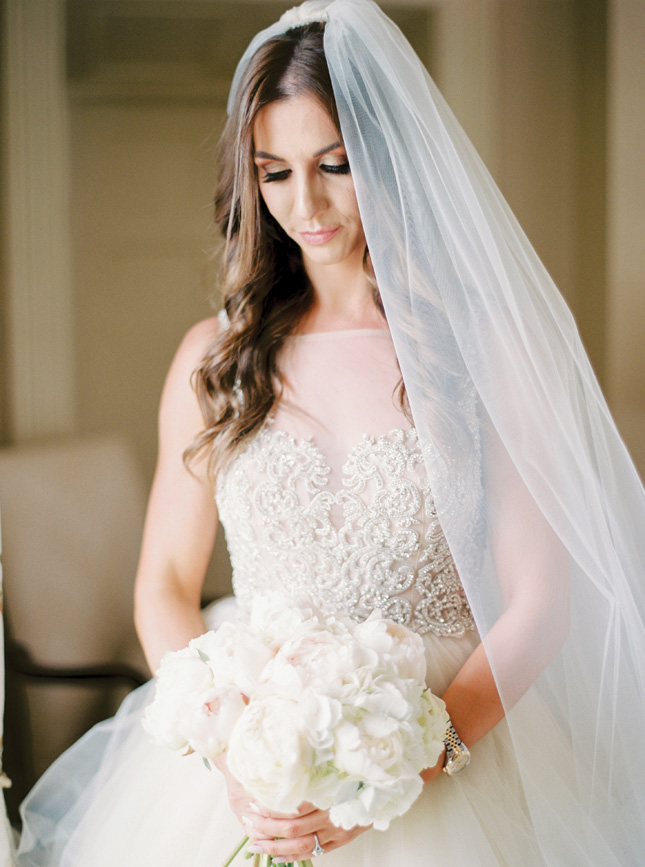 Stephen first laid eyes on Jennifer when he was judging Miss Ireland 2012, in which Jennifer was competing. "There was slight bias, yes," laughs Jennifer. "We met at one of the heats and started dating. We then eventually made things official after the final in April, and have been together ever since," she remembers fondly.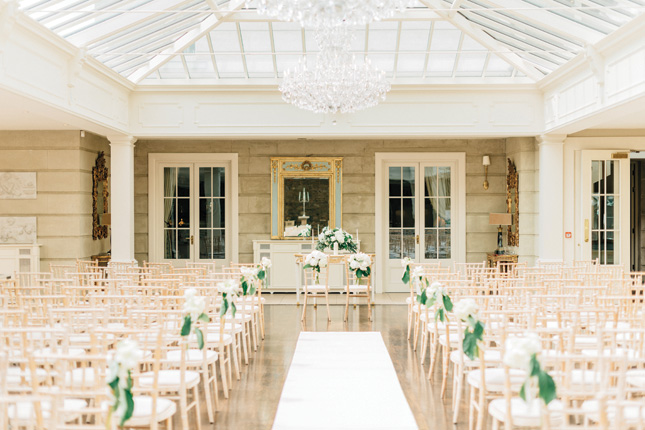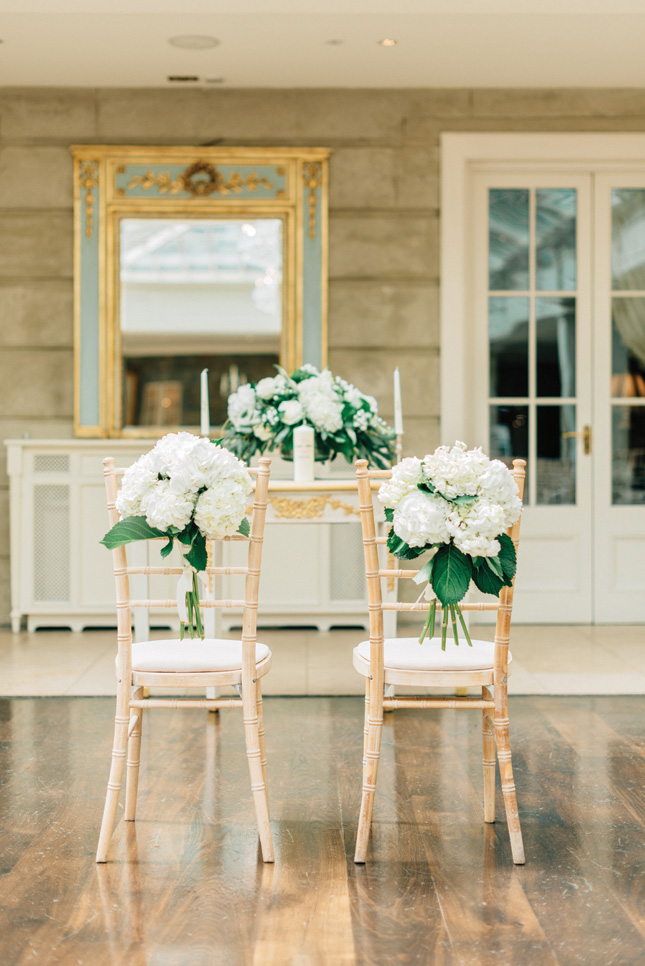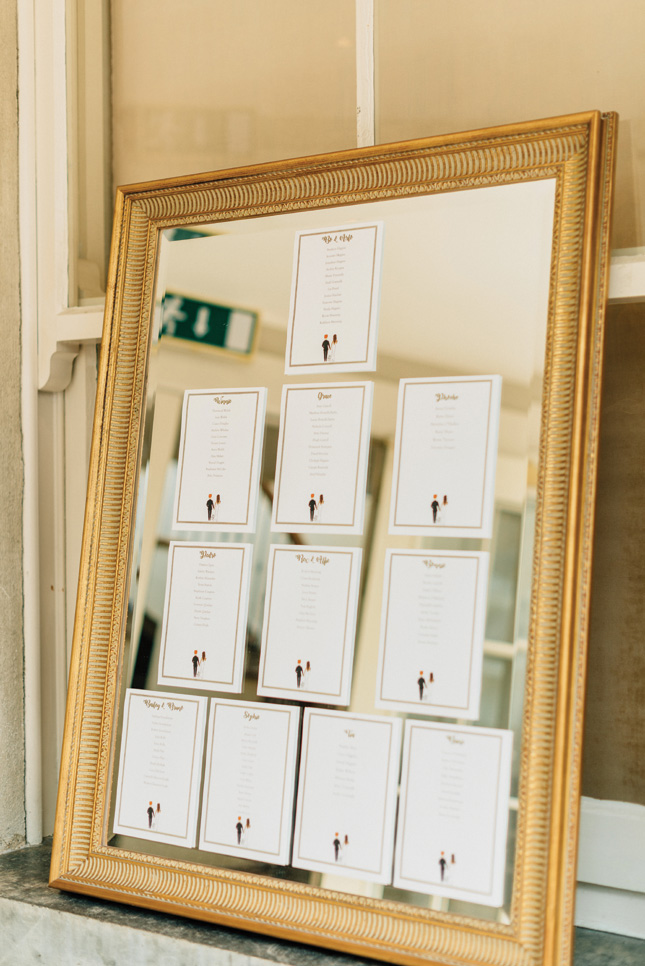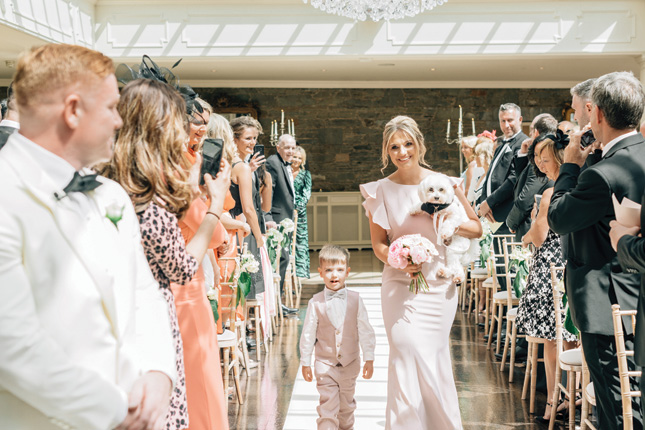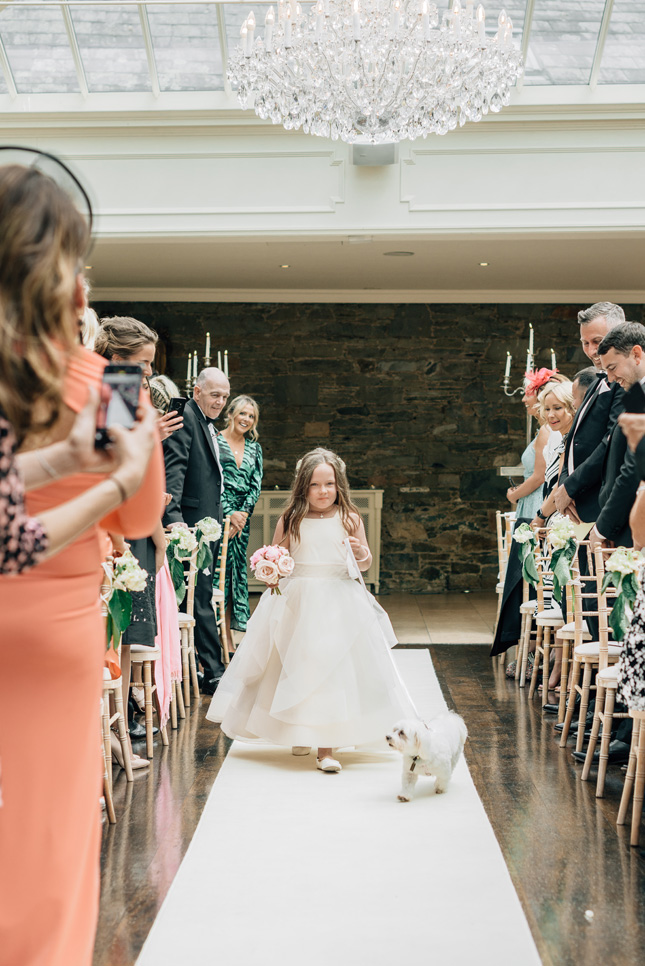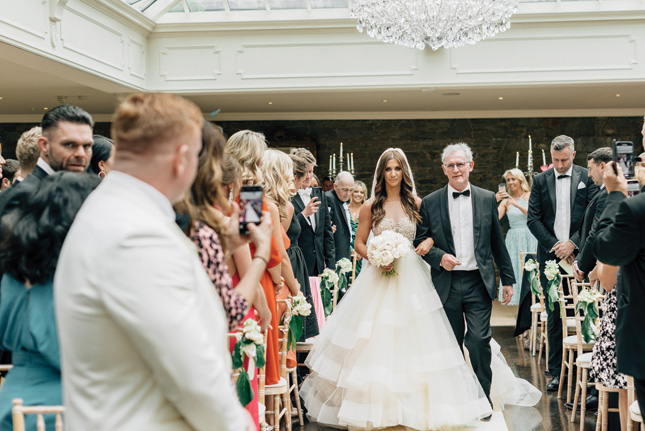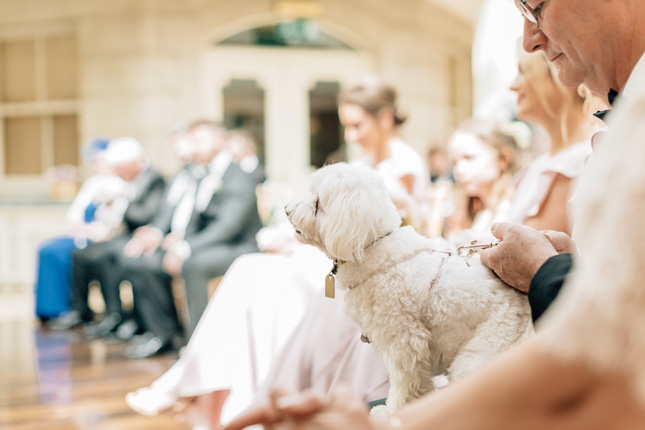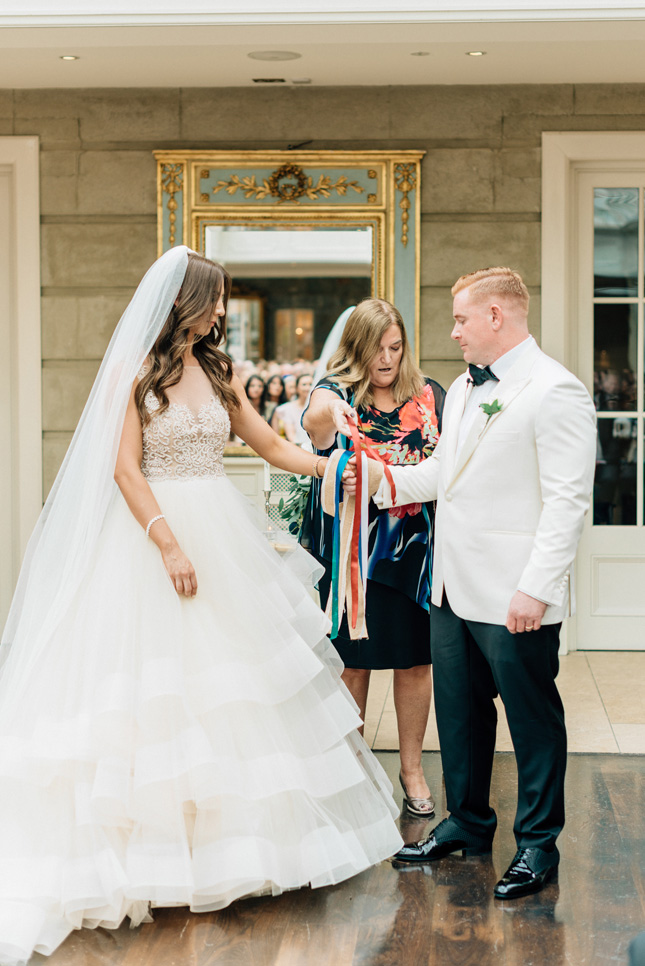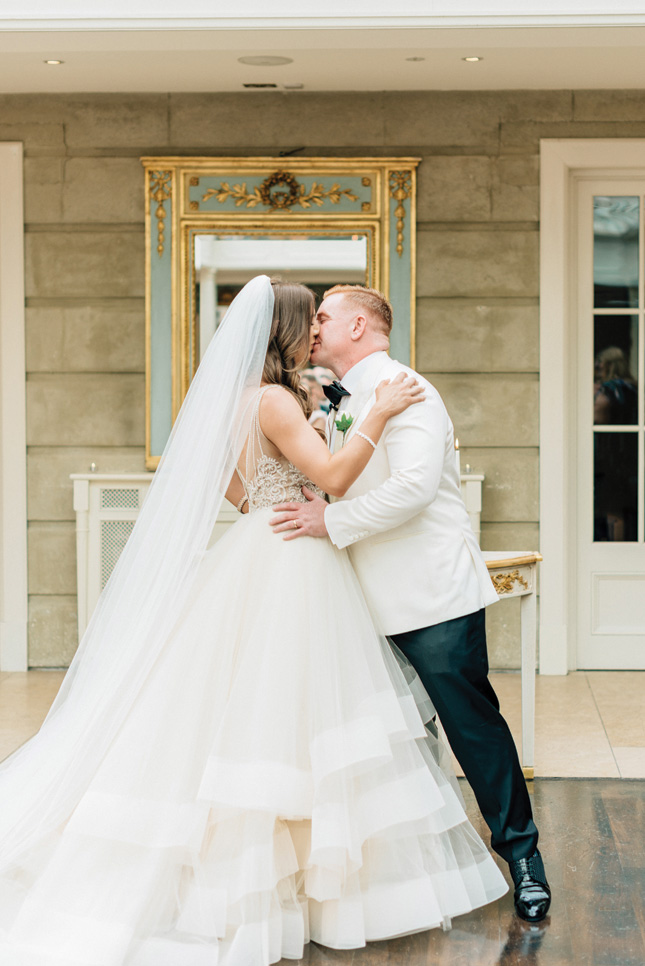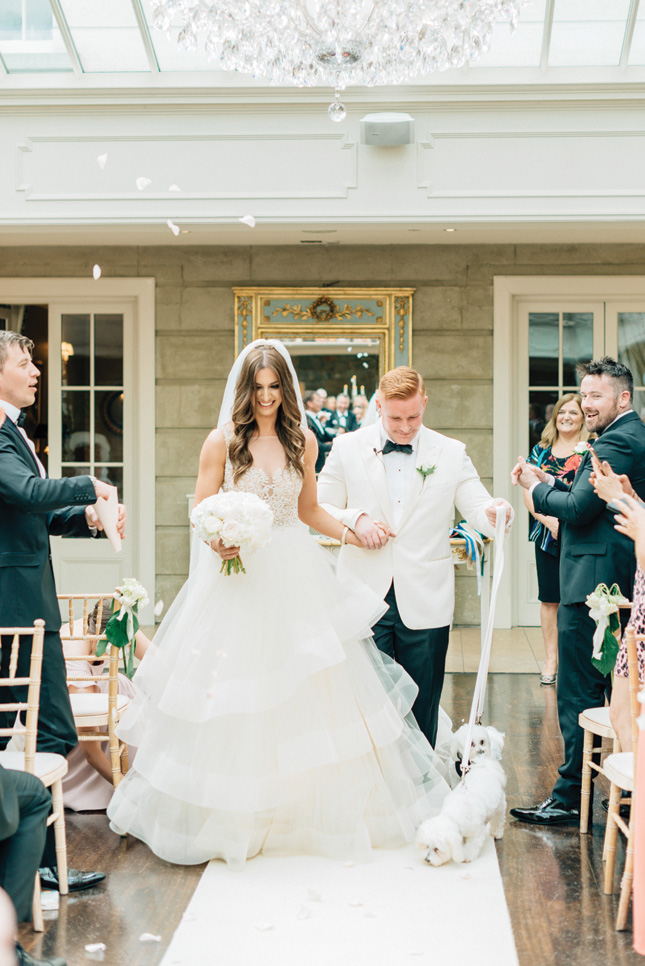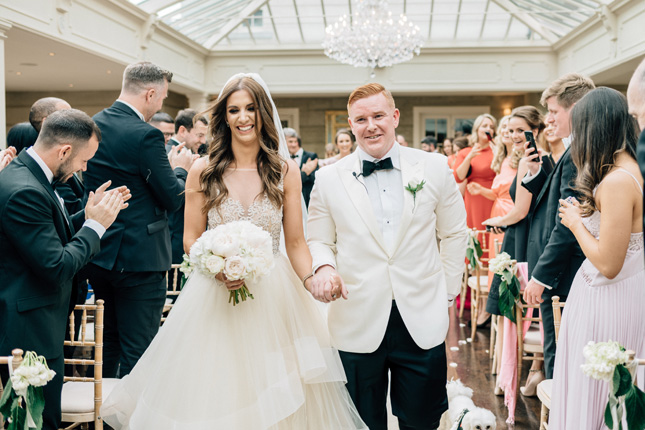 The loved up pair jetted off to Monaco in September 2017, where Stephen chose to ask that all-important question. "It was the first day of our holiday, and Stephen proposed on the balcony of our hotel, overlooking the beautiful French Riviera at sunset. We went for dinner to celebrate and rang our families to tell them afterward," Jennifer tells us.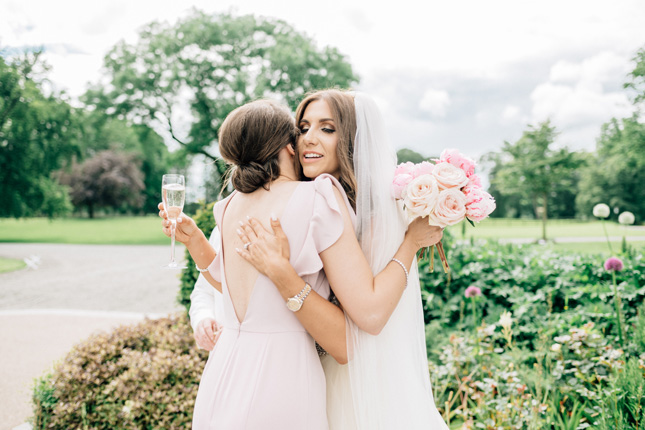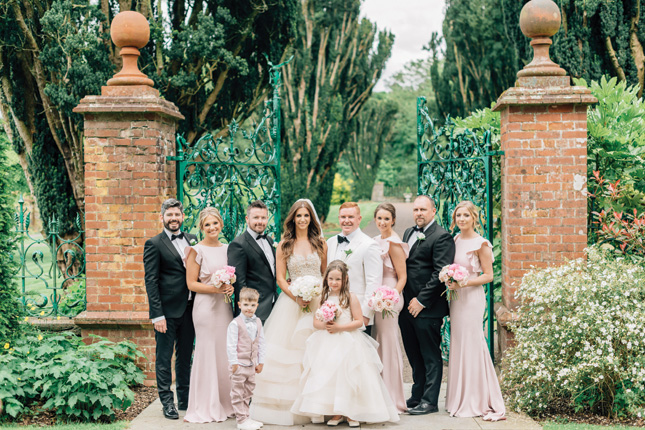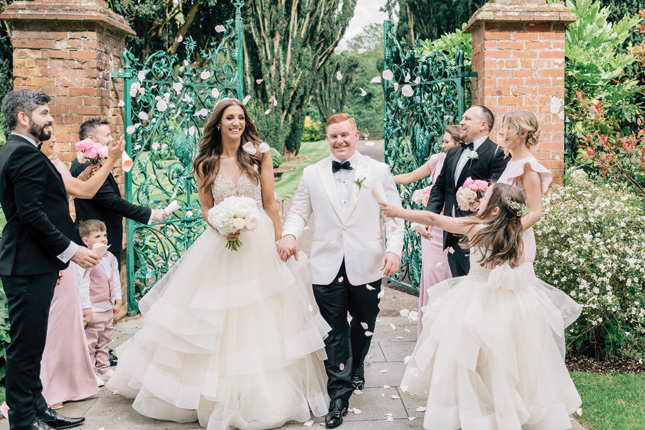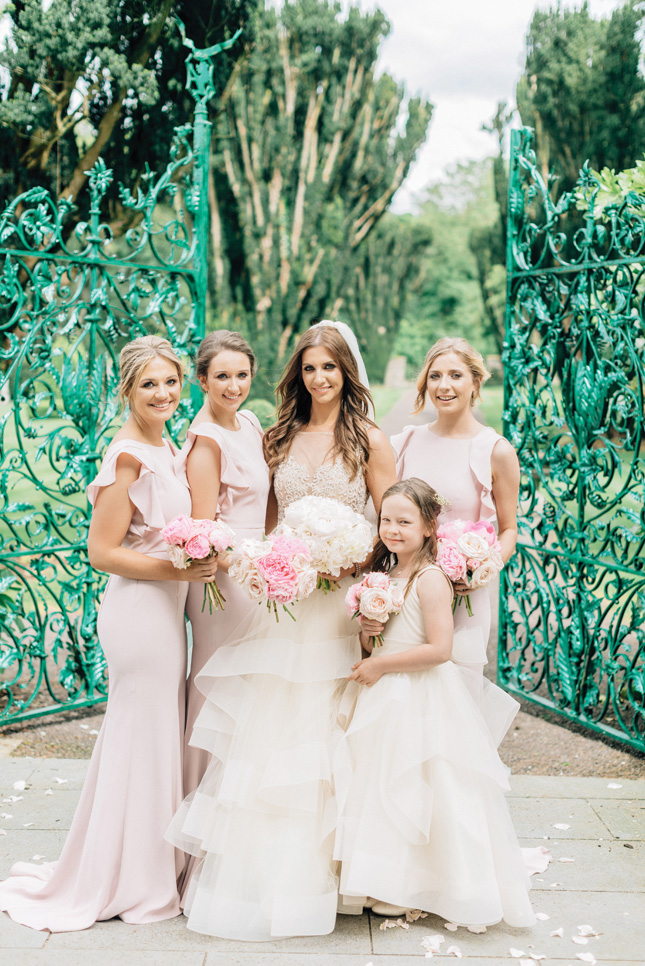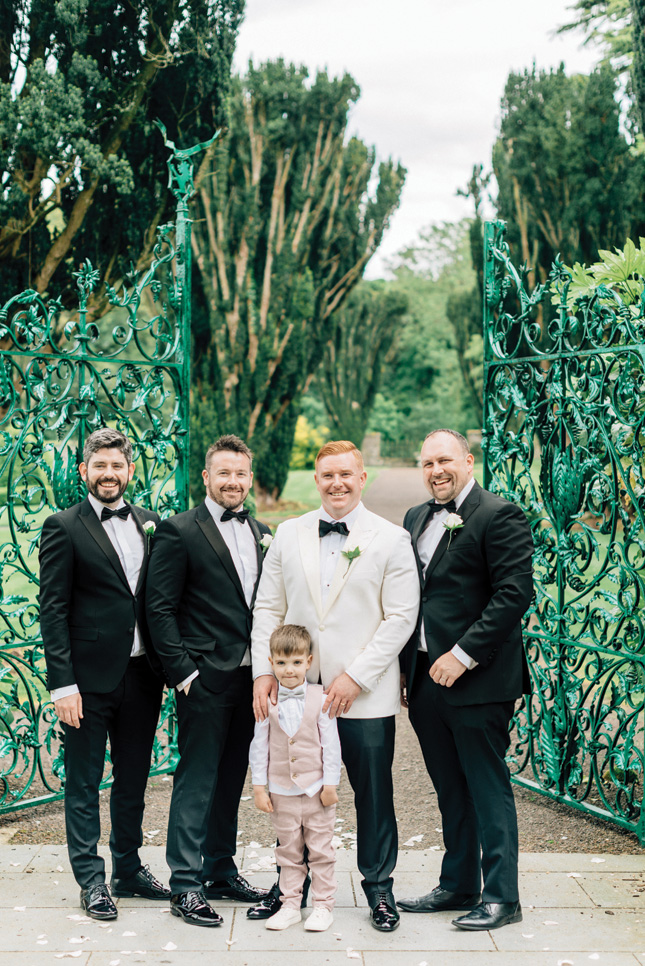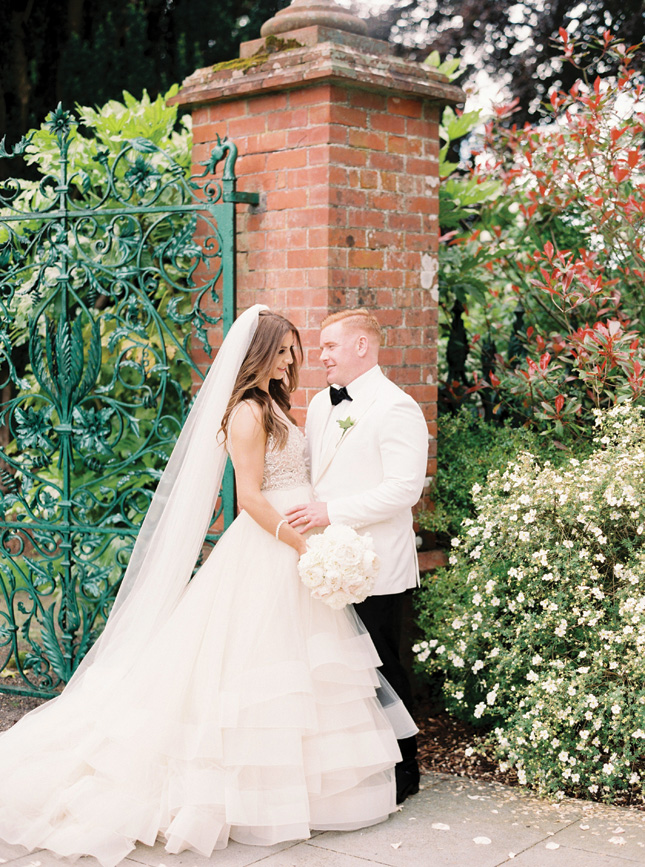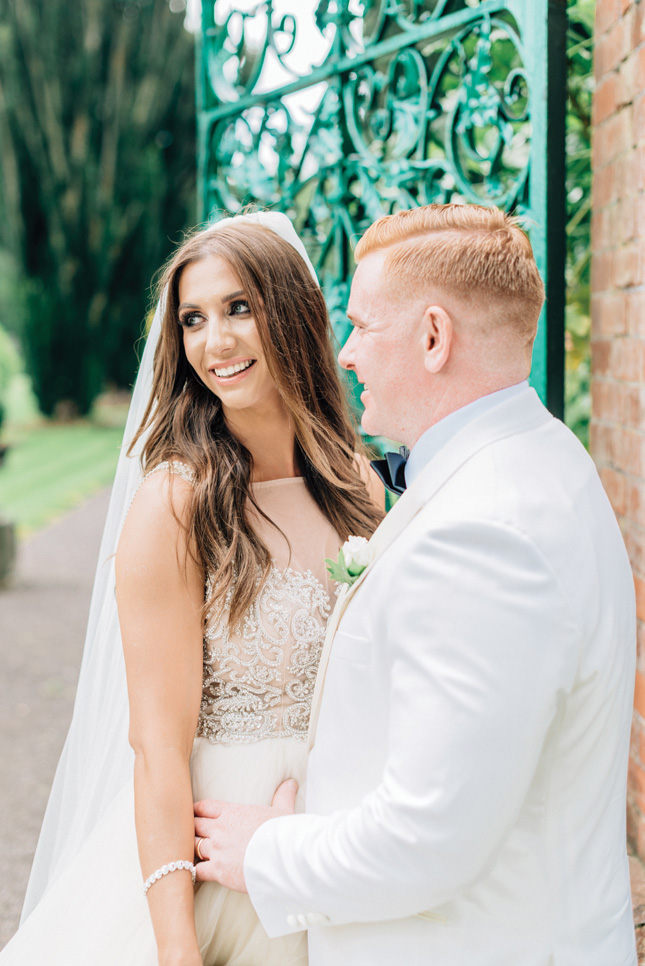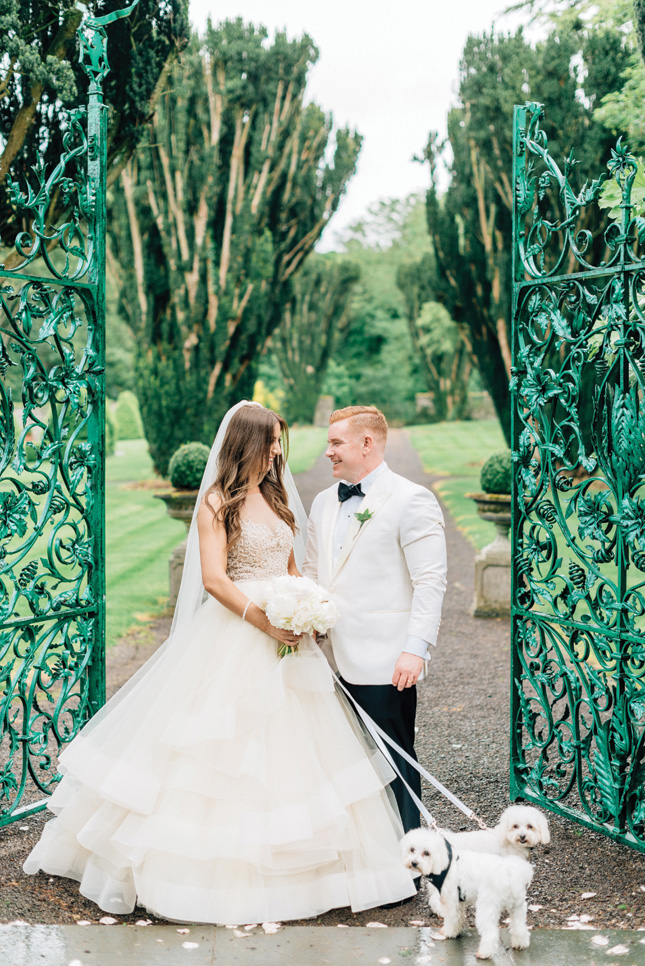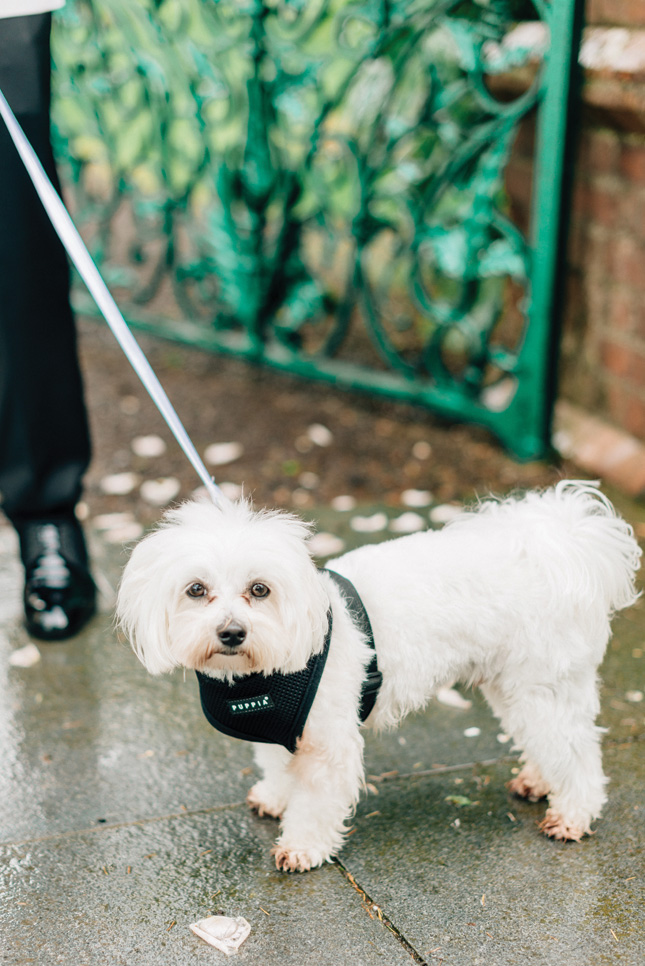 The couple went to see three venues in total but booked the first one they saw – Tankardstown House. "It had everything we wanted – not only was it a private estate for us but more importantly, it was doggy friendly! We have two Maltese dogs, Bo and Arlo, who we really wanted to be involved on the day. We originally planned for an outdoor ceremony and the walled garden of Tankardstown was just beautiful. However, I also thought option B to have the ceremony in the orangery, was just as beautiful. It's so bright in there, it feels like you're outdoors," they say.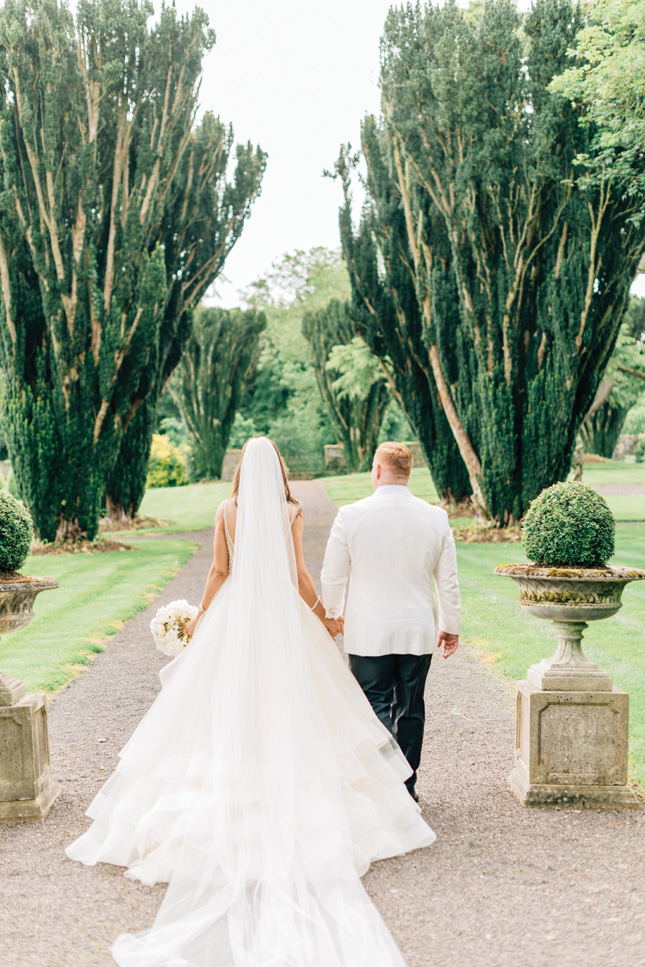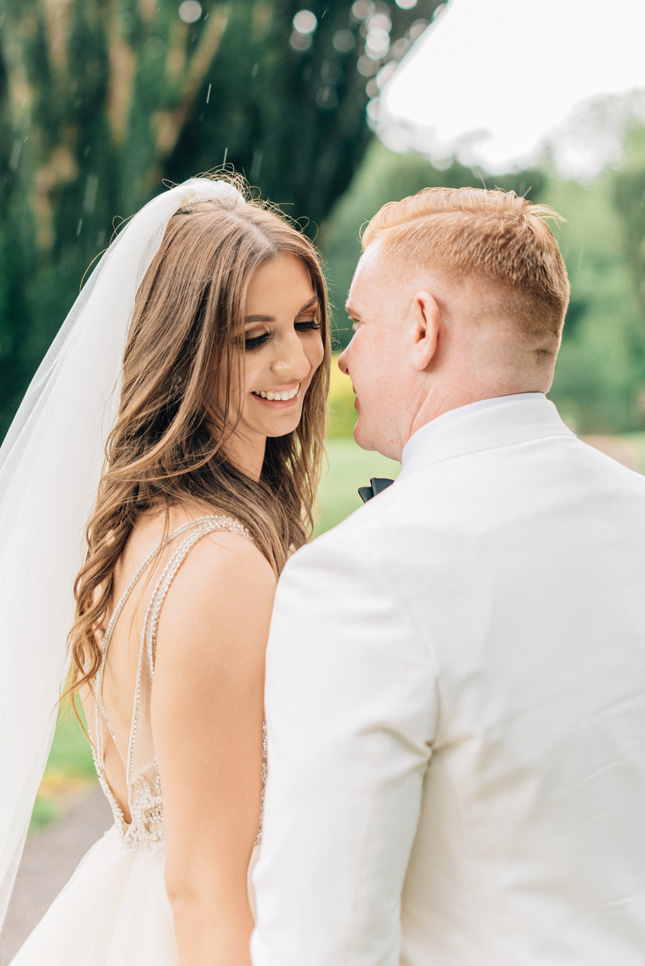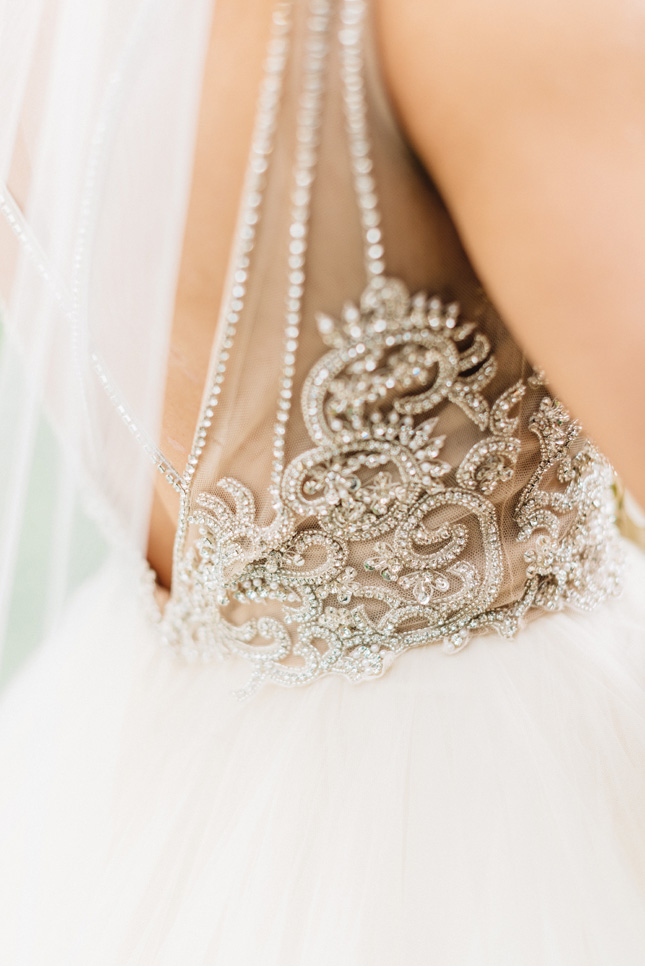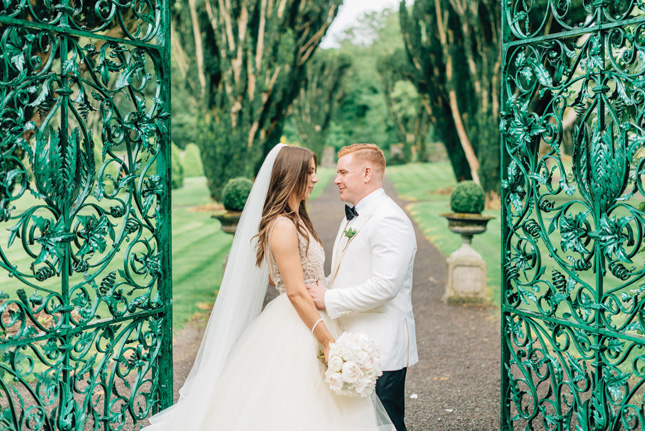 Jennifer and Stephen planned their Tankardstown wedding for a total of 21 months and made sure the big ones we're boxed off early in the process. "As soon as we booked the venue, our next mission was photographer, videographer, and band. We had most of this booked within the first three months.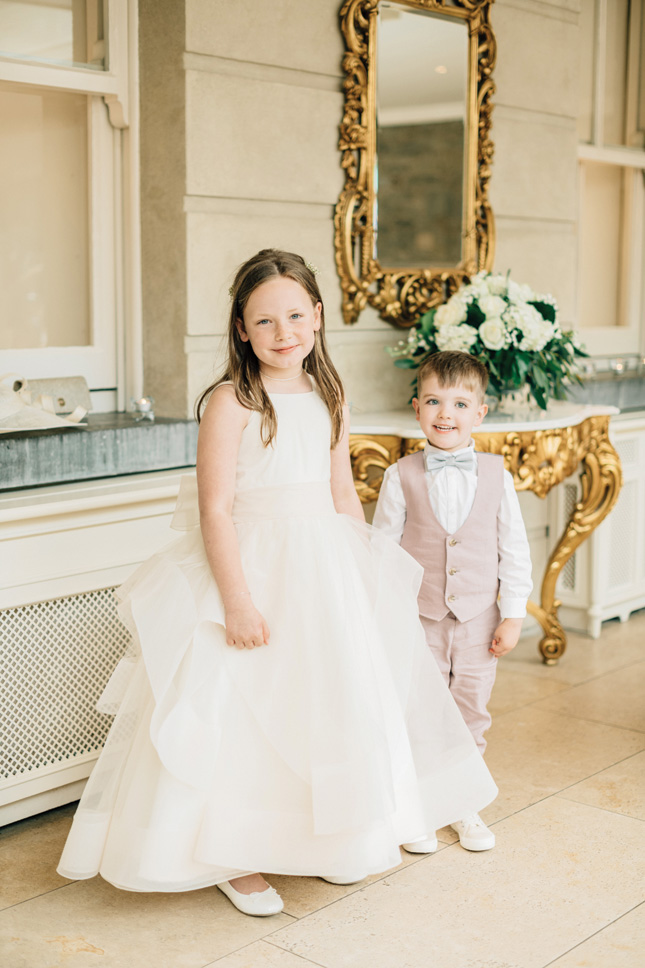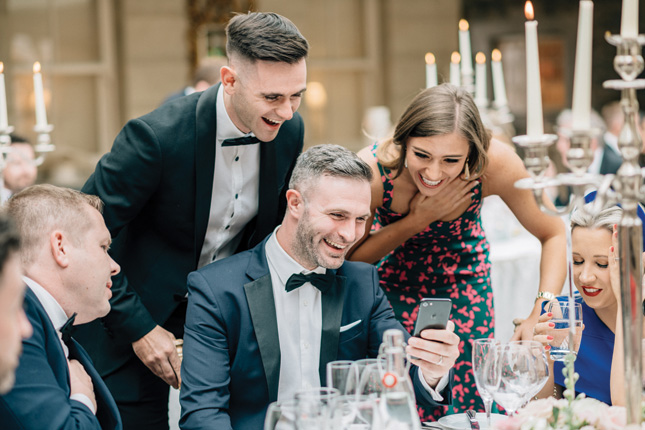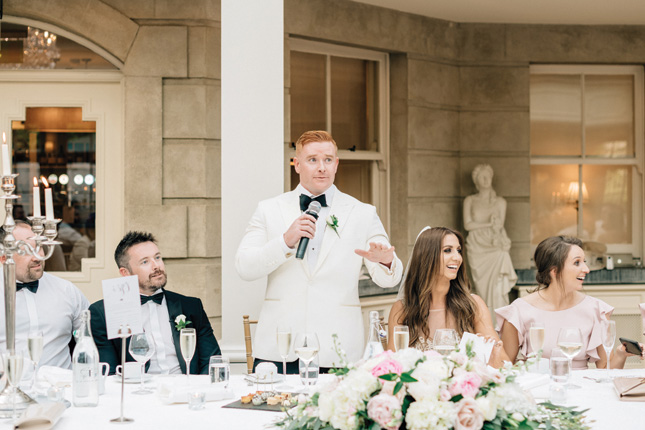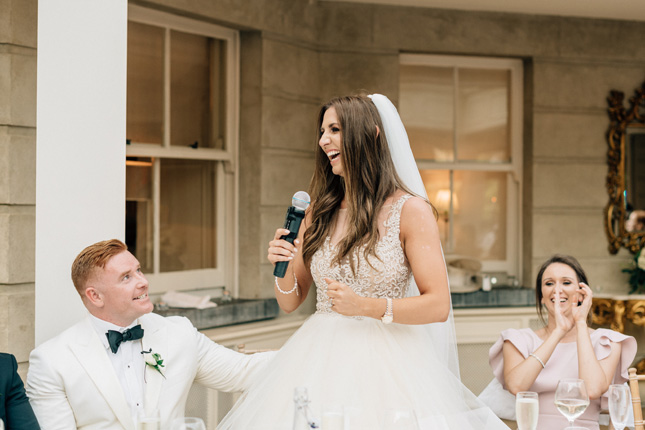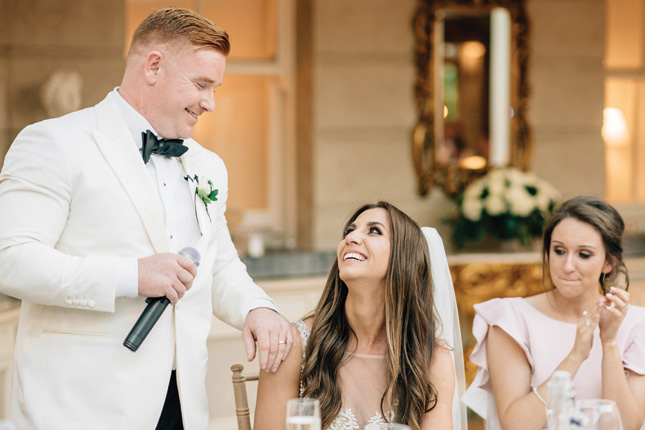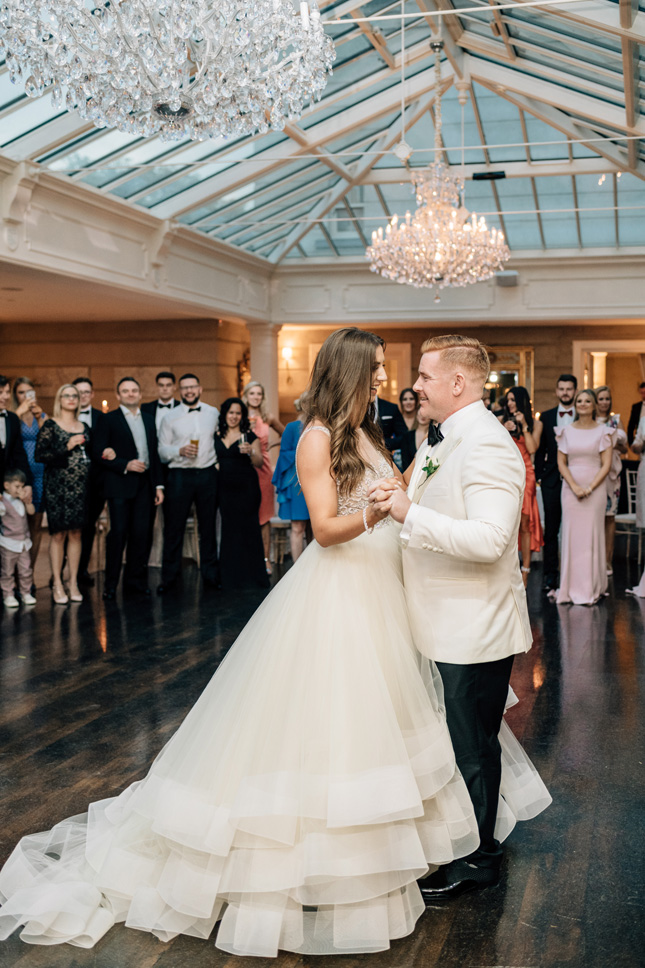 Having been there and done that, Jennifer and Stephen know the ups and downs of planning a wedding and trying to please everyone. "Organising the party is easy but dealing with people's expectations along the way is the hardest part. When it comes to weddings, everyone has an opinion and often it's not what you agree with or want for your day. Balancing family expectations was definitely a challenge for us."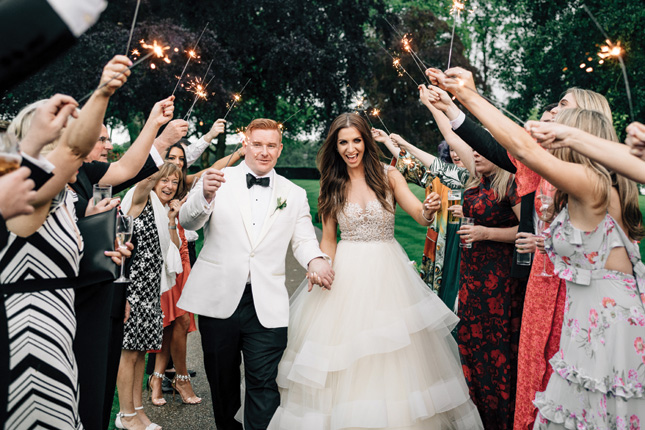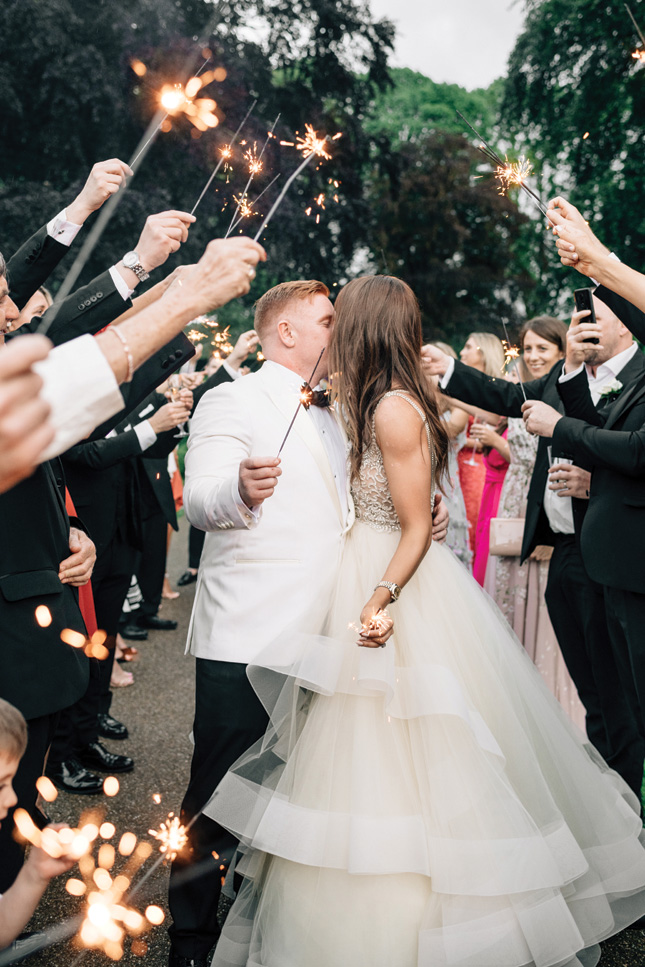 Their advice? Check out any events happening around your venue on the day. "Metallica were playing in Slane Castle on the day of our wedding and I was panicked that we or our guests would get caught in traffic. So, when booking your venue, check to see what events may be going on around that day, that could make access or accommodation a challenge." Pretty solid advice!