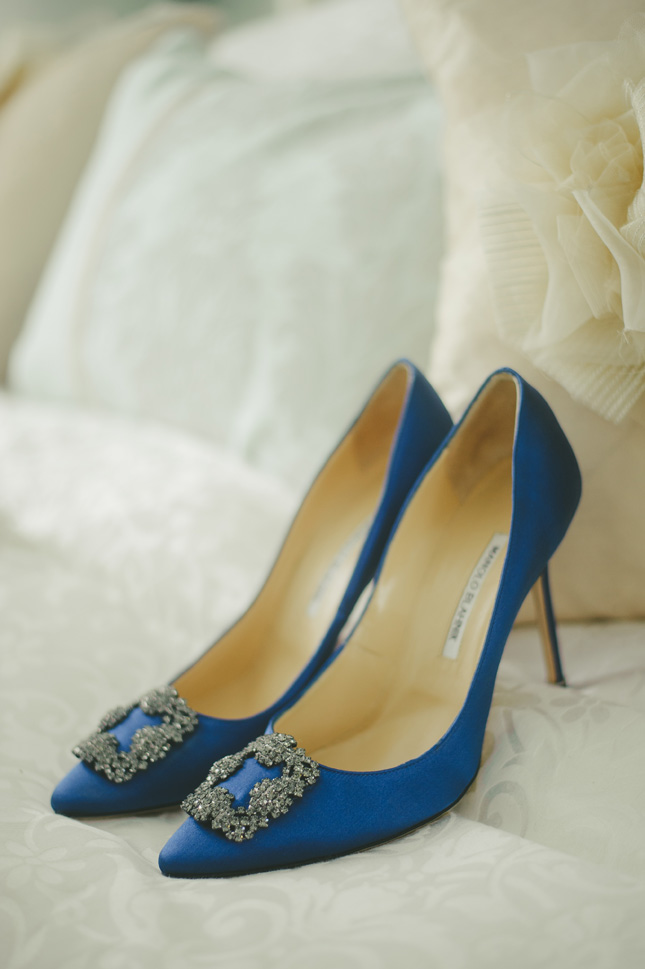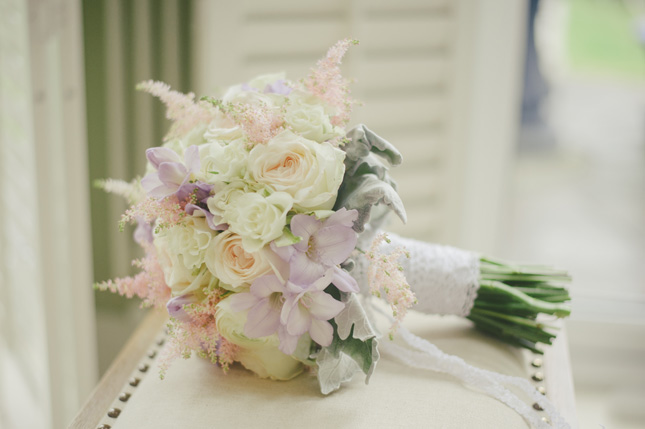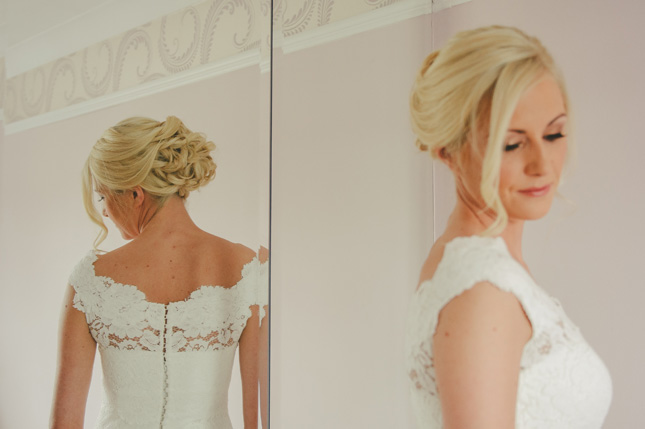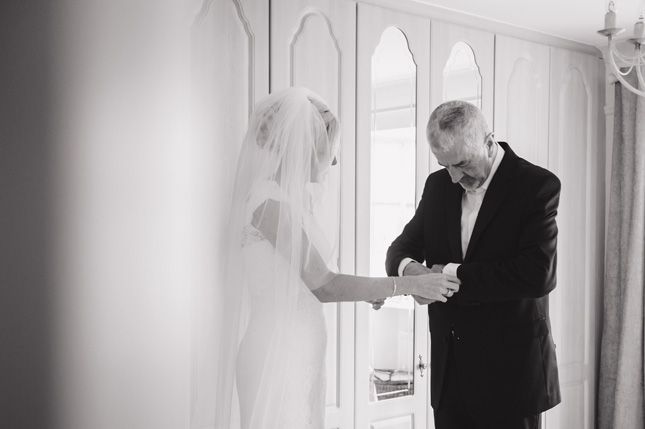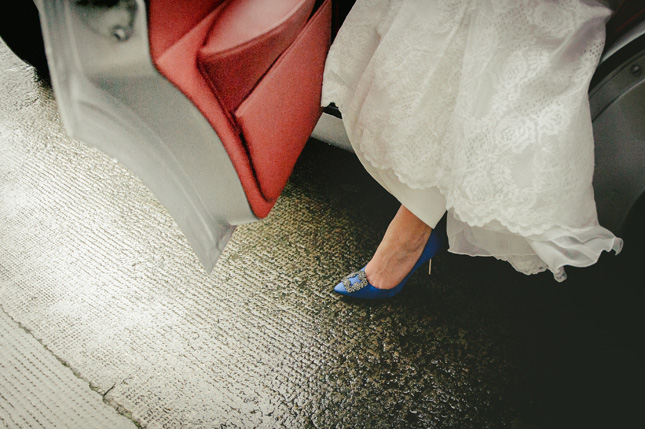 After a life-changing friend request on Facebook, Tara and Derek decided to go on a date, that would eventually lead to a proposal. Tara had just got home from work when Derek suggested they go out for dinner, so off she went to get ready. "I came downstairs, half ready in my fluffy Christmas pyjamas, with a full face of makeup on. There were Champagne and flowers on the table. Derek told me to close my eyes and he put a pair of blue Manolo Blahniks (the shoes I had always wanted to wear on my wedding day) in my hand. I didn't have a second to say anything, as Derek got down on one knee, with our German Shepard by his side and asked me to be his wife. It was perfect," remembers Tara.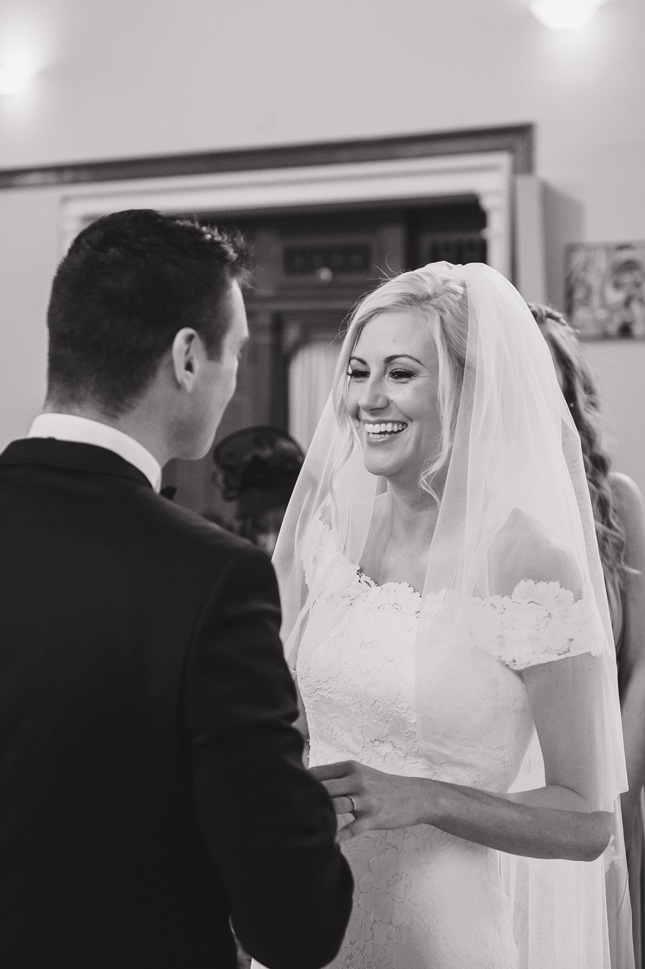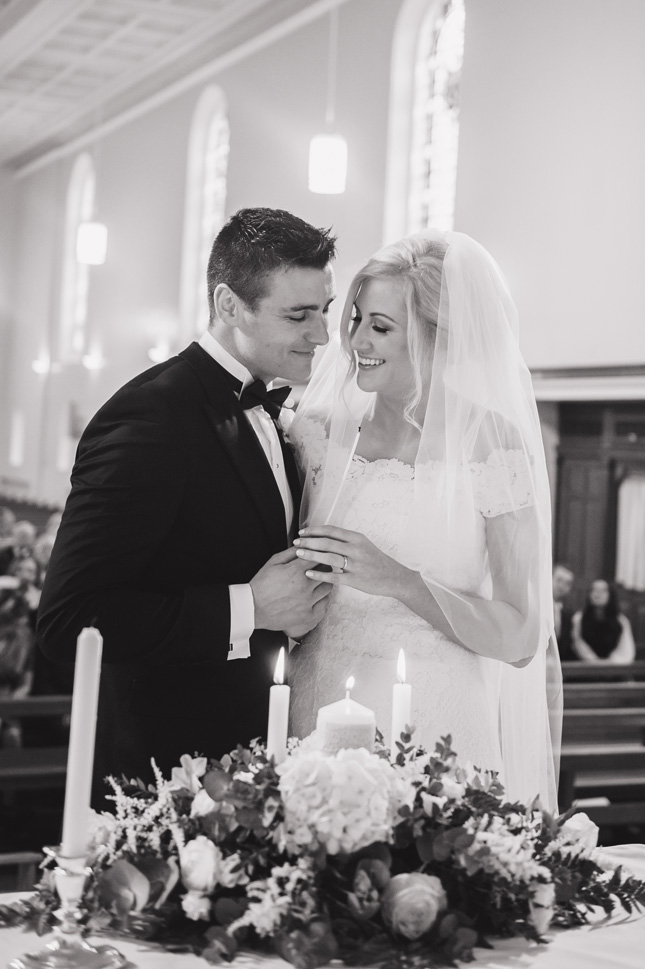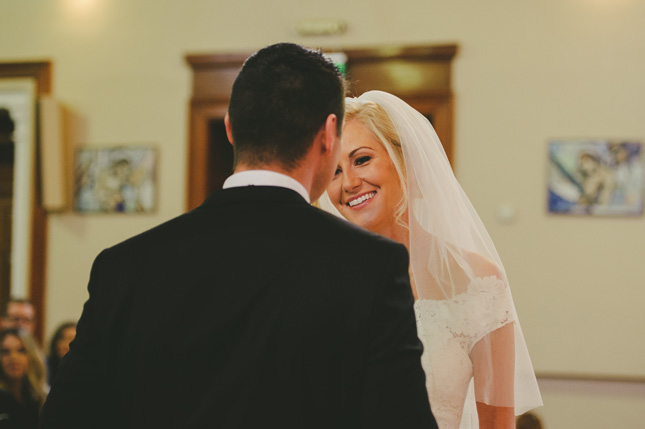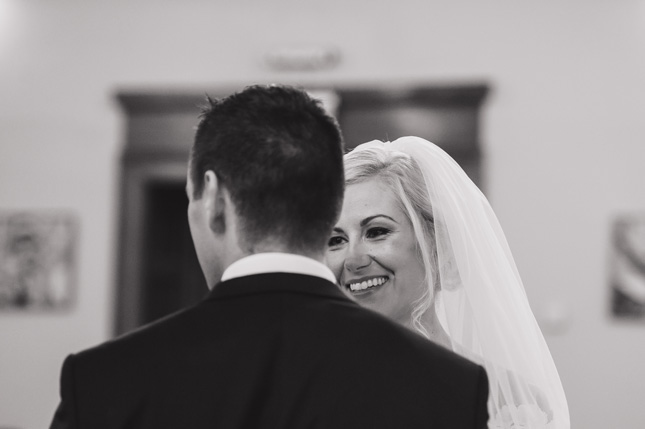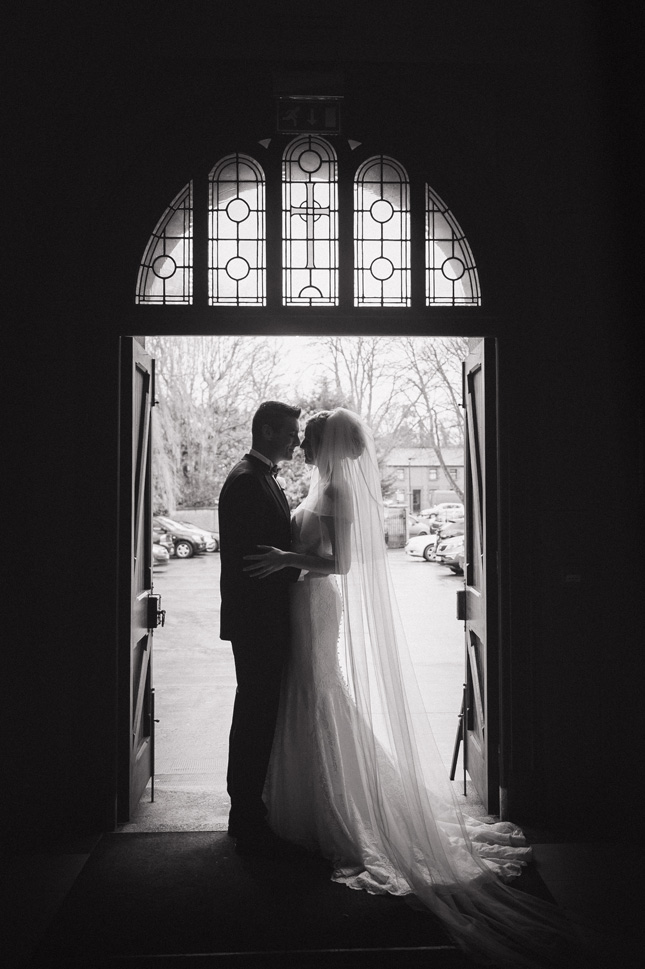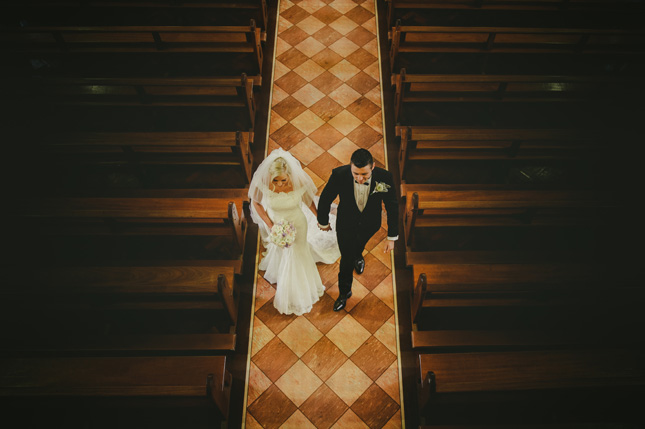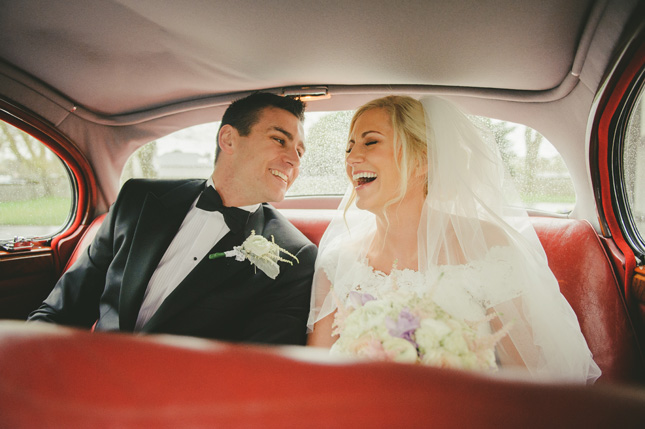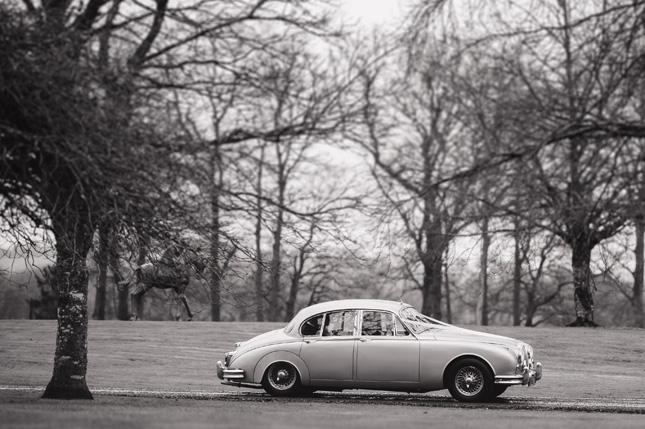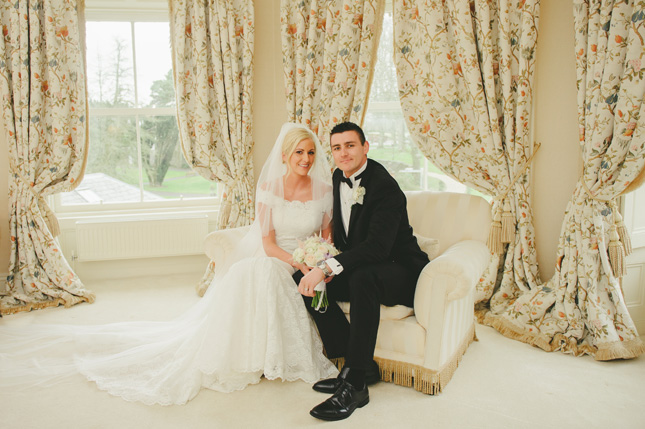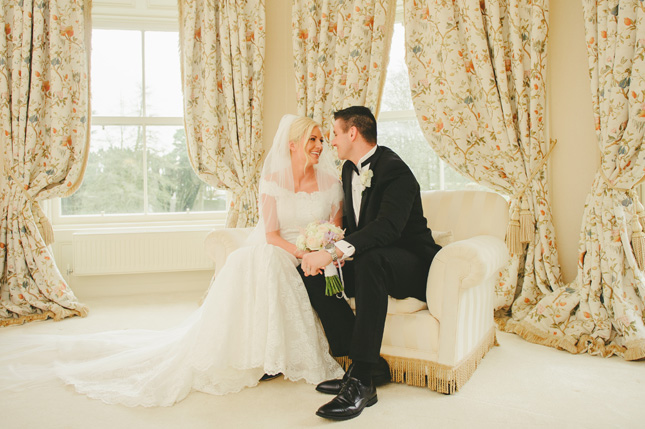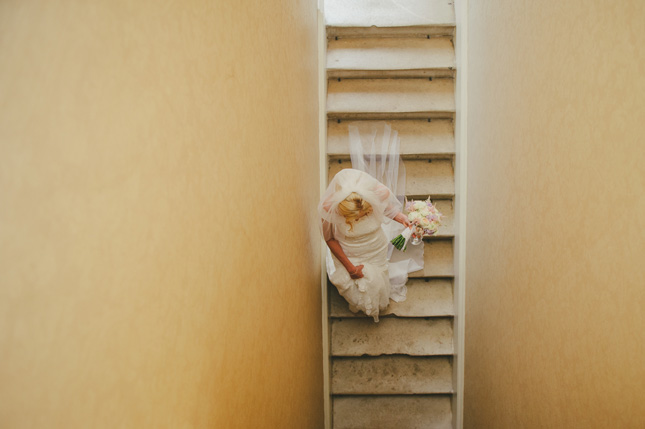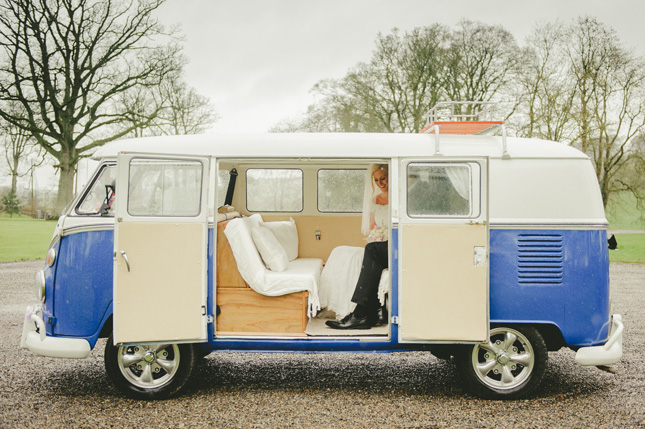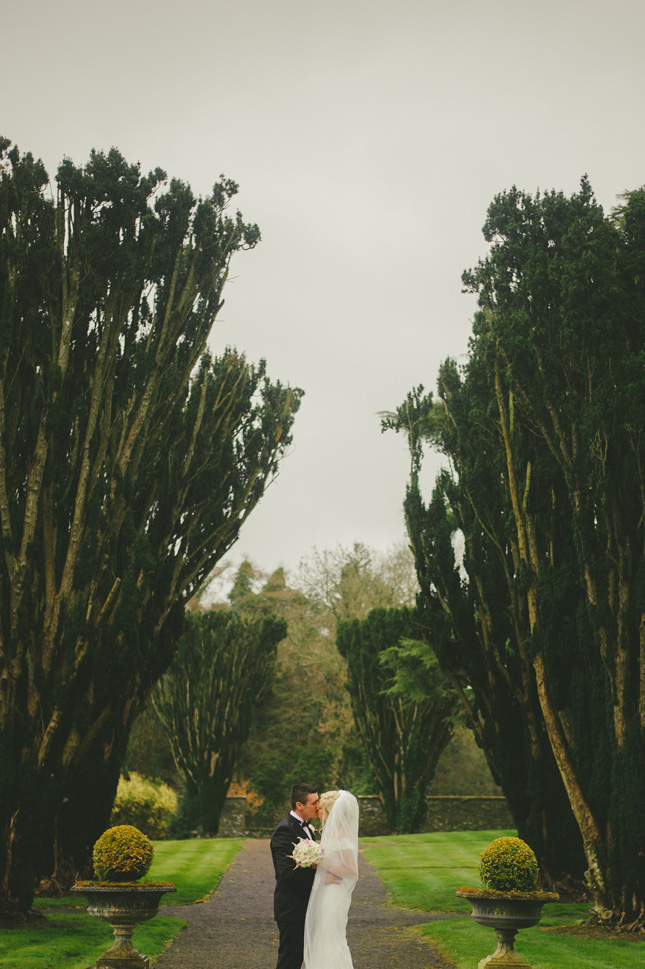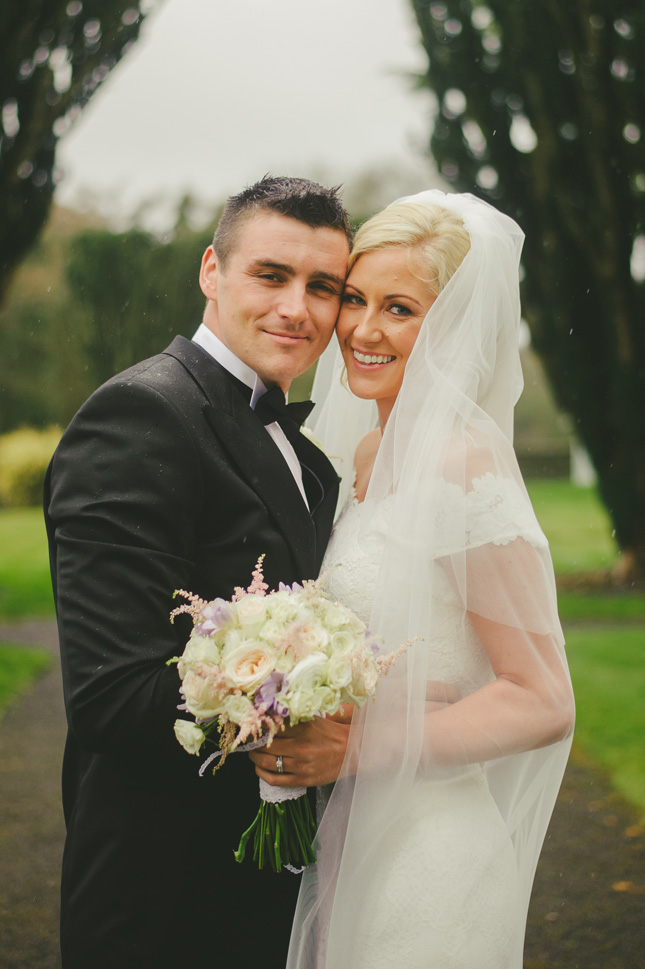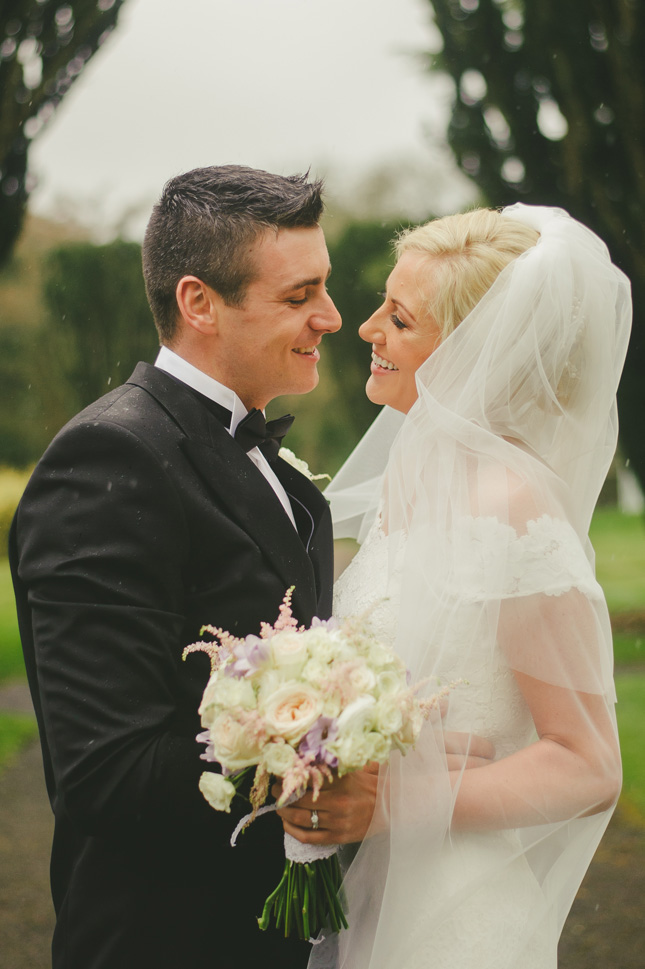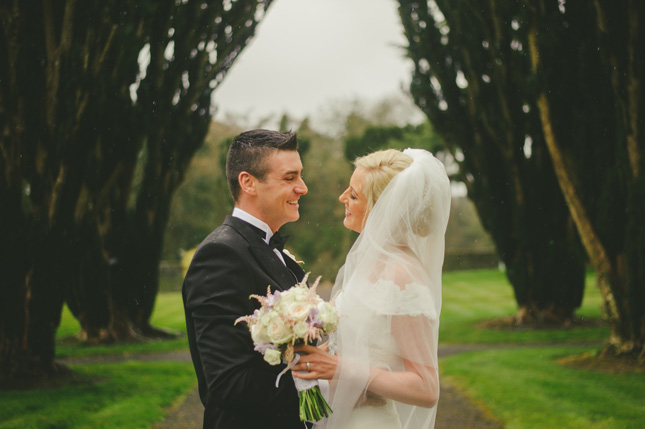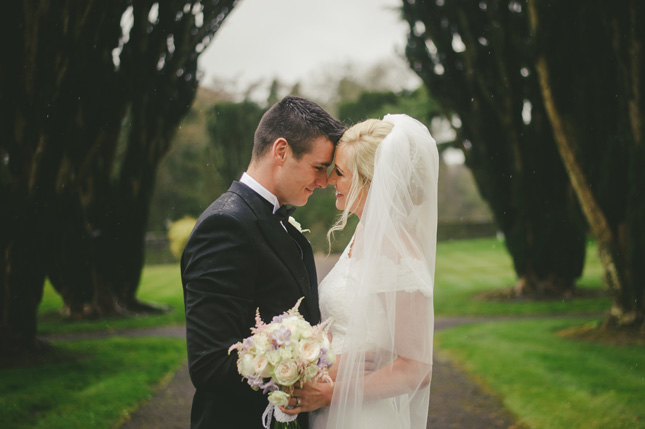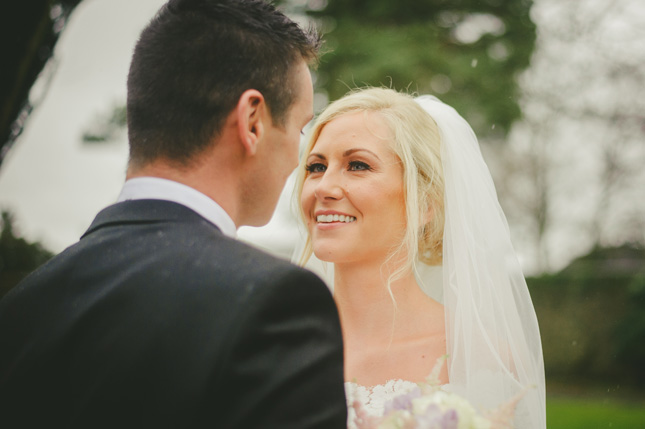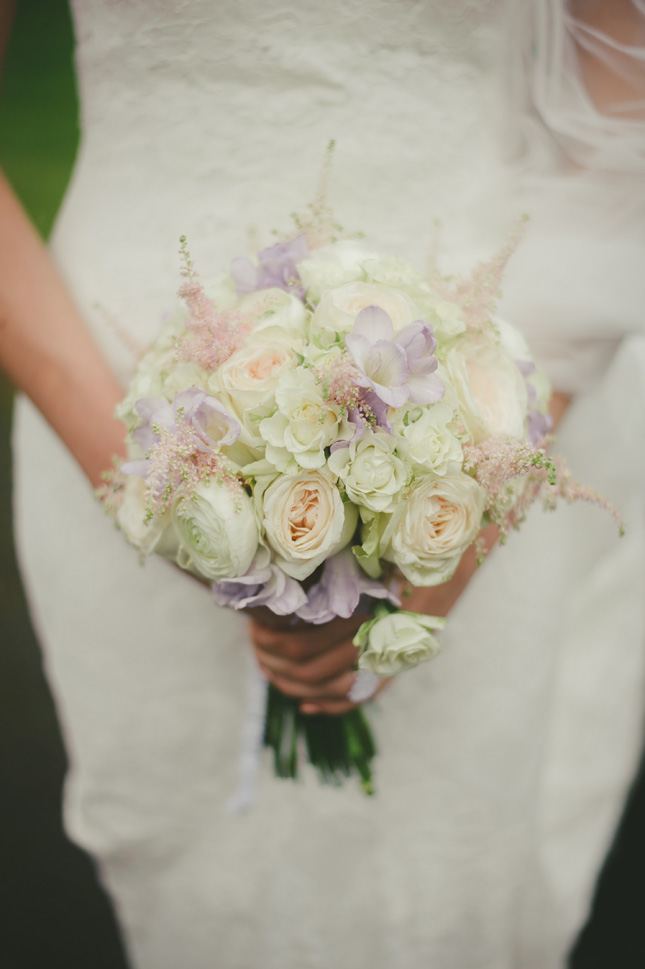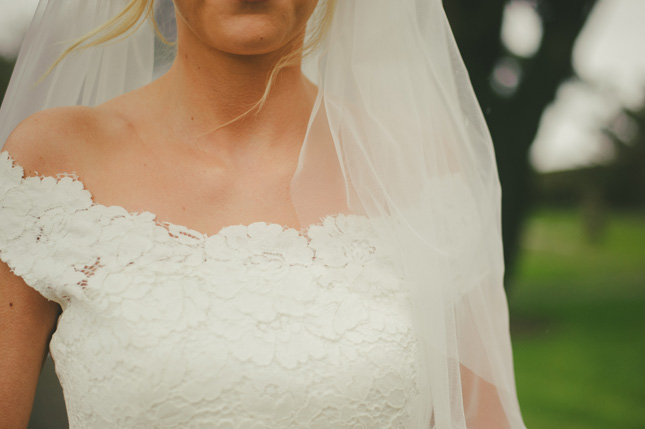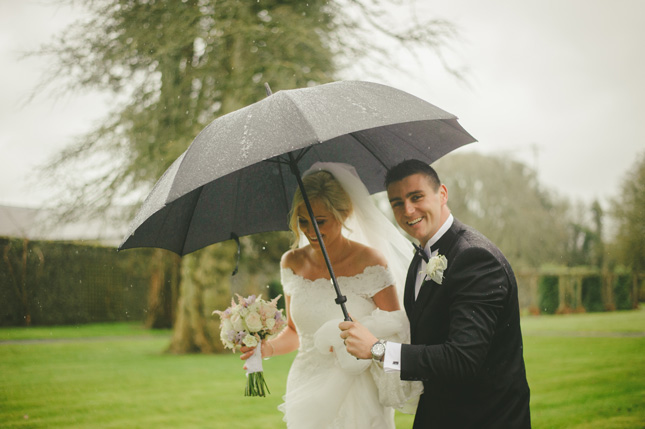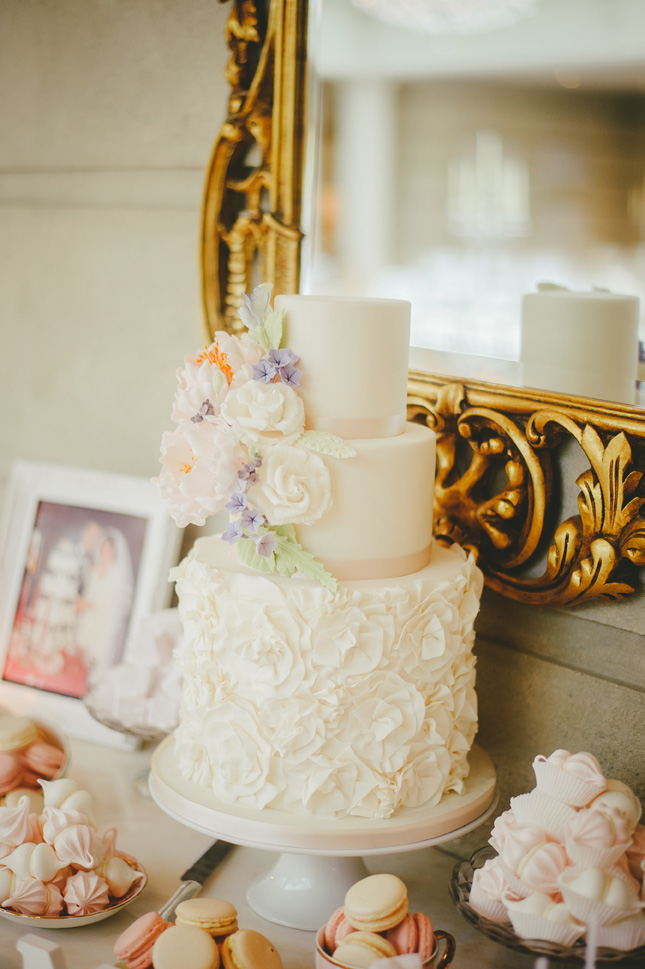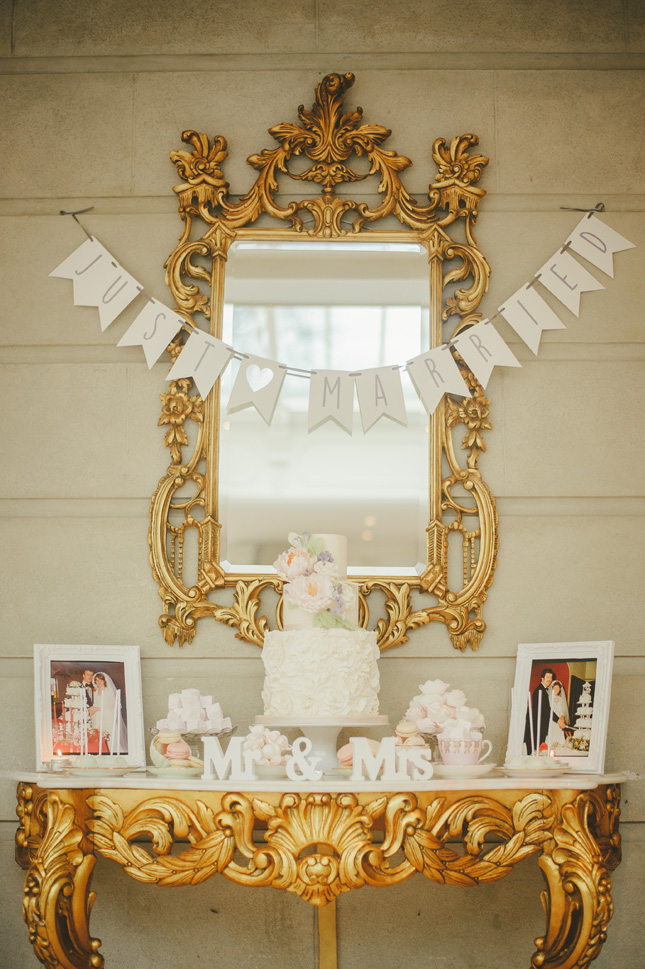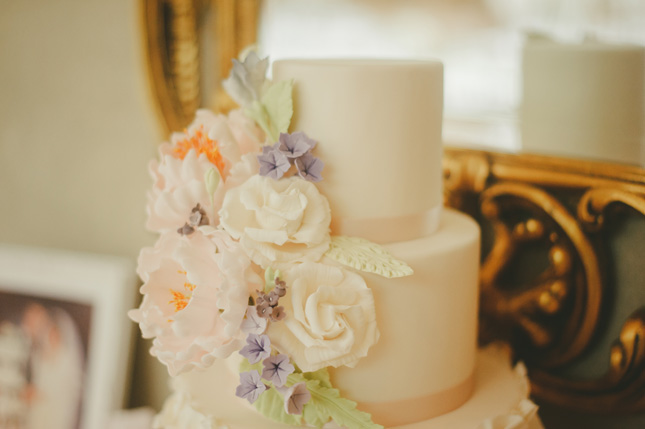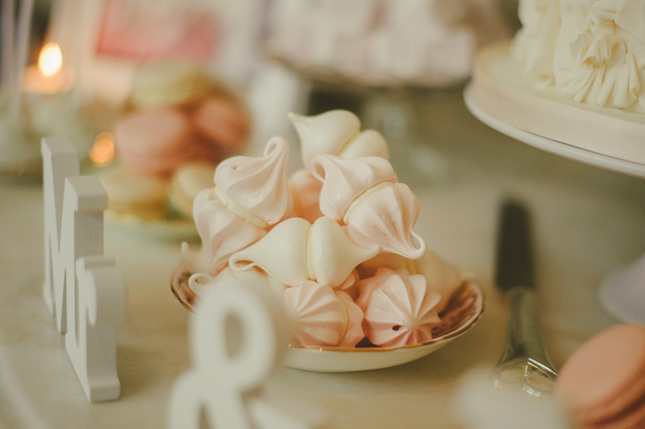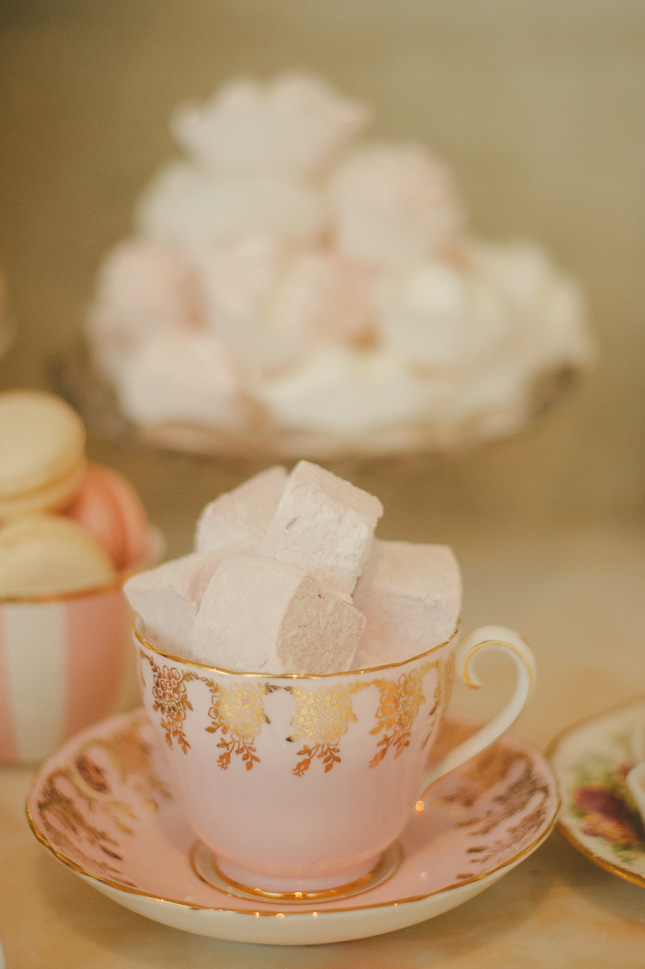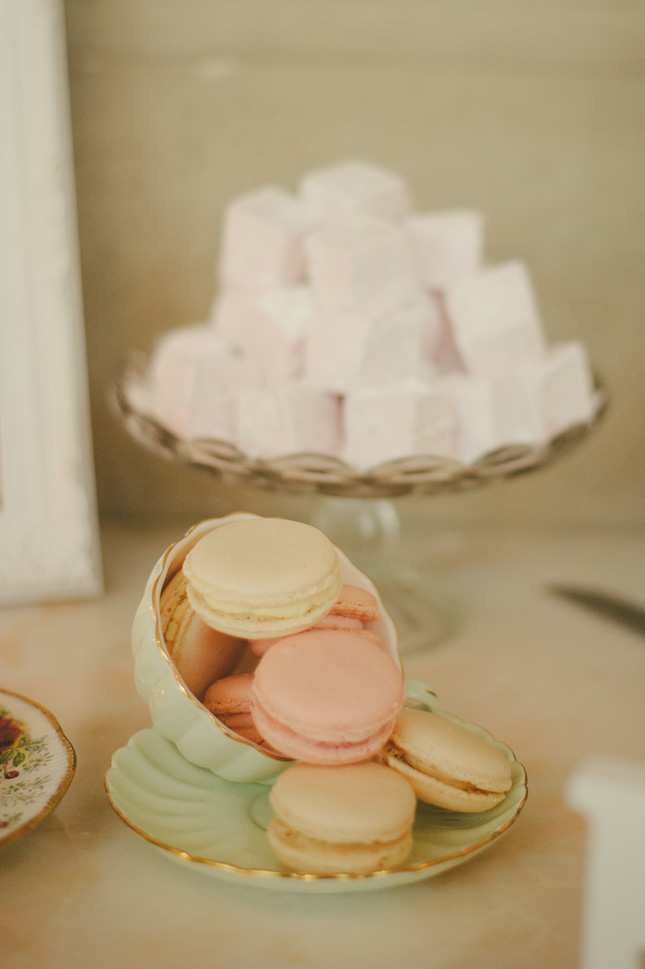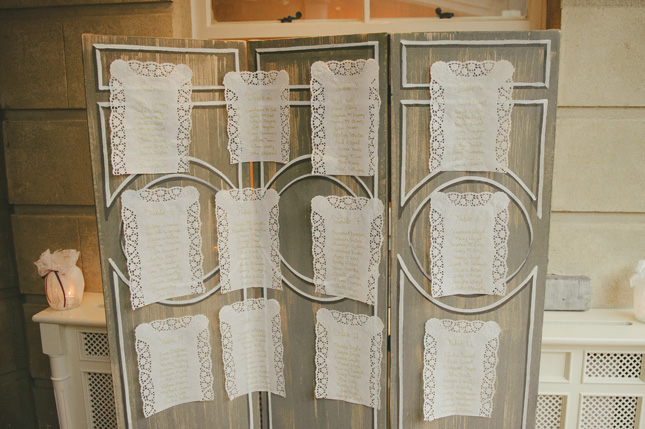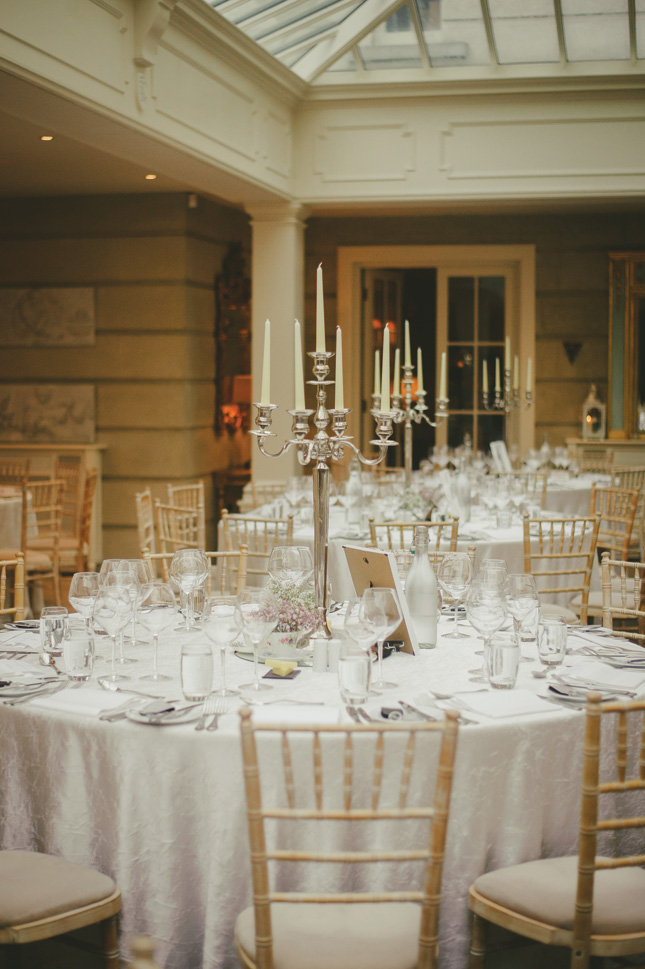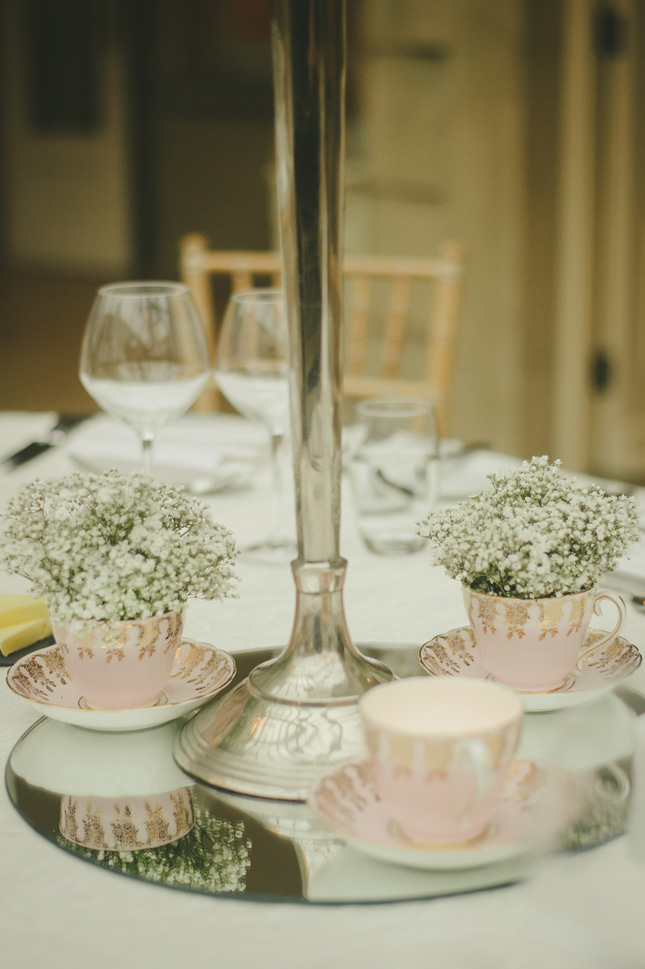 Tankardstown House was the one and only venue they viewed. "We both fell in love with it instantly, as we loved the exclusivity of it. Throughout the whole process the entire team at Tankardstown were absolutely fantastic - there was no request too big or too small," Tara says. One of Tara's favourite parts was the planning process. "I would definitely do it again - everything went smoothly from the venue, and band to the photographer and flowers."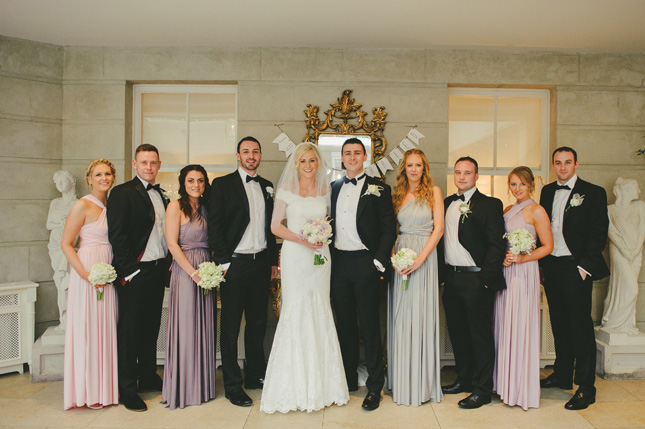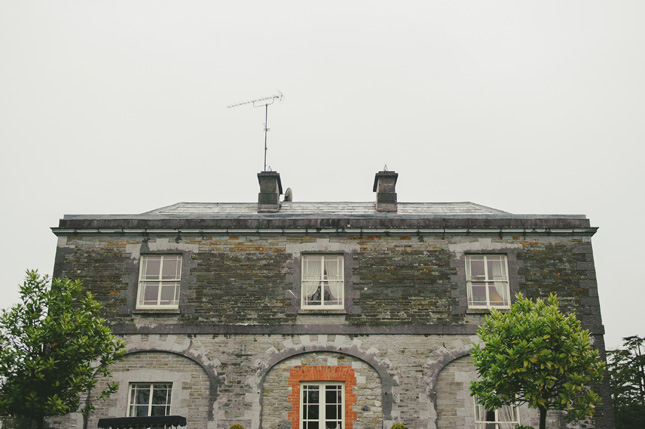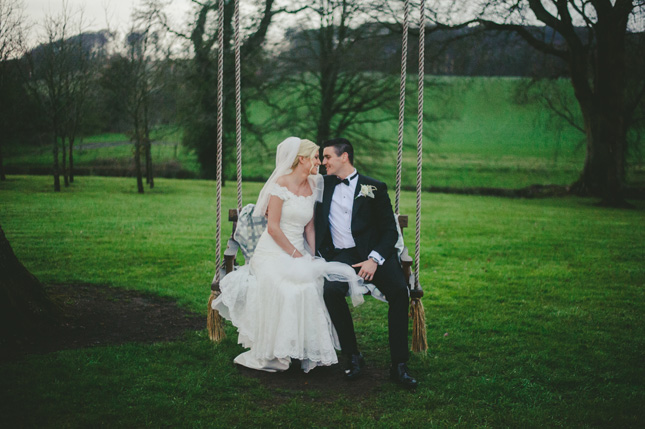 The one hiccup was the weather, as it rained all day. "The sunshine was glorious the day before, so it was unfortunate that we didn't get to make the most of the beautiful grounds."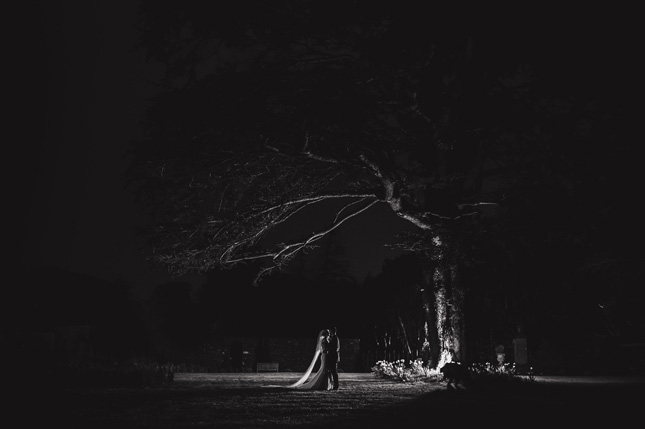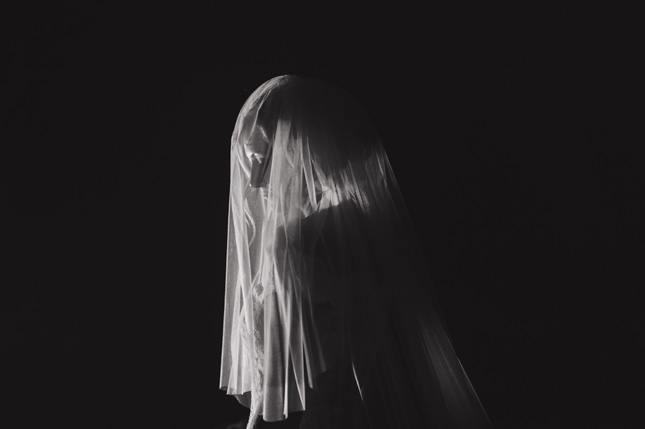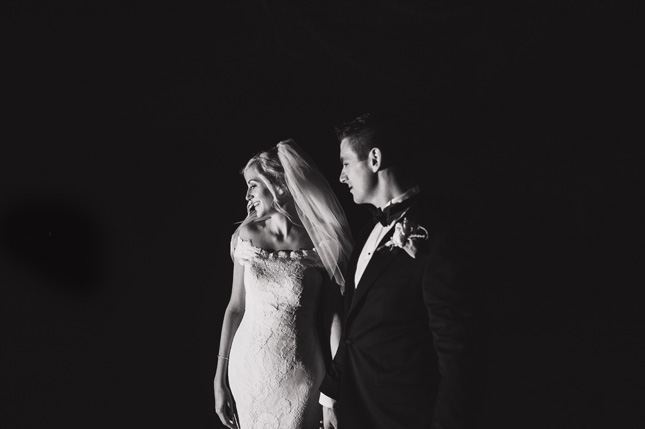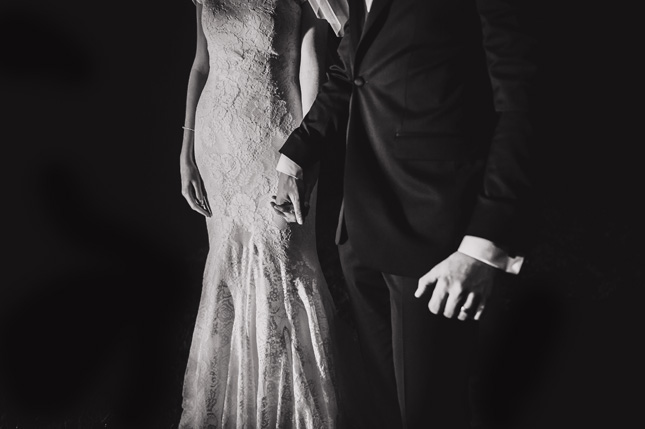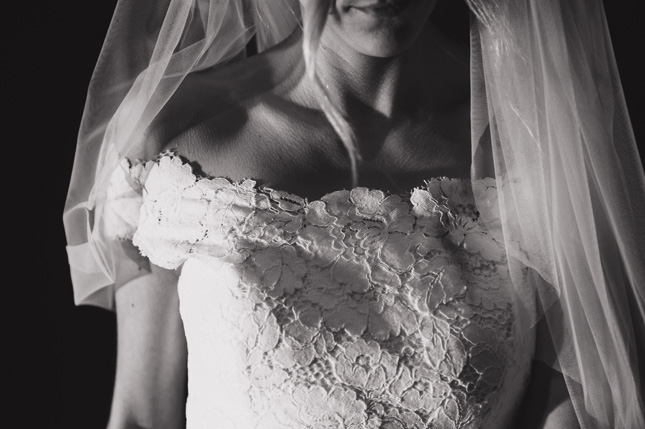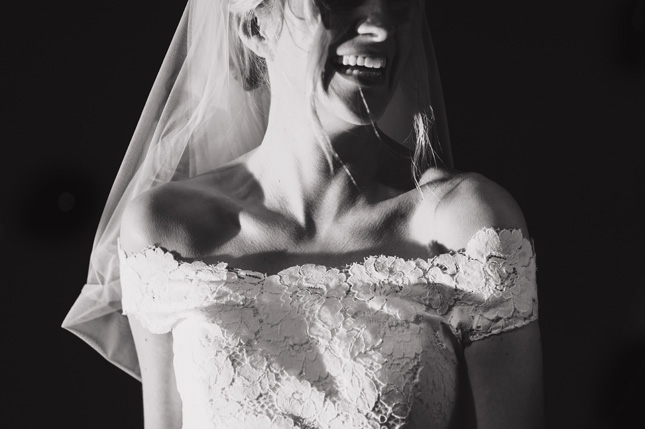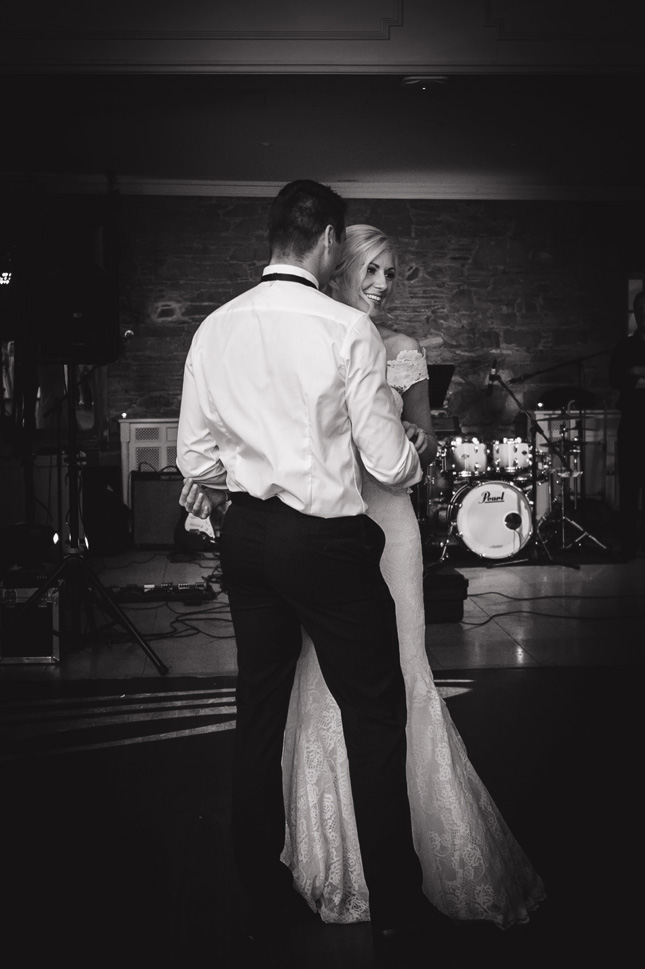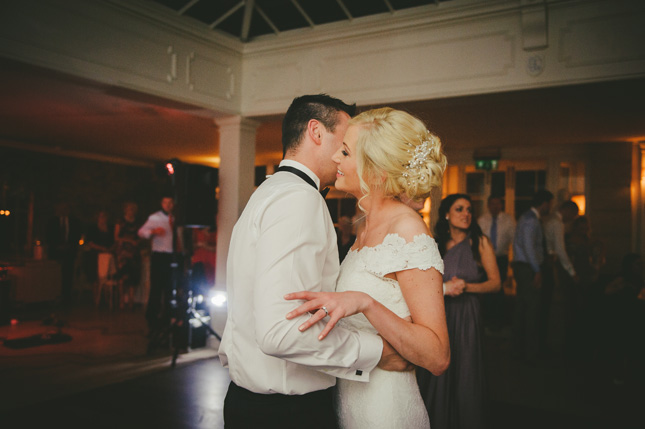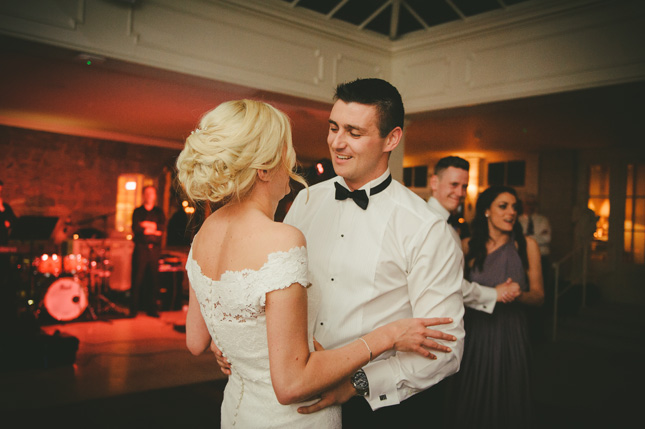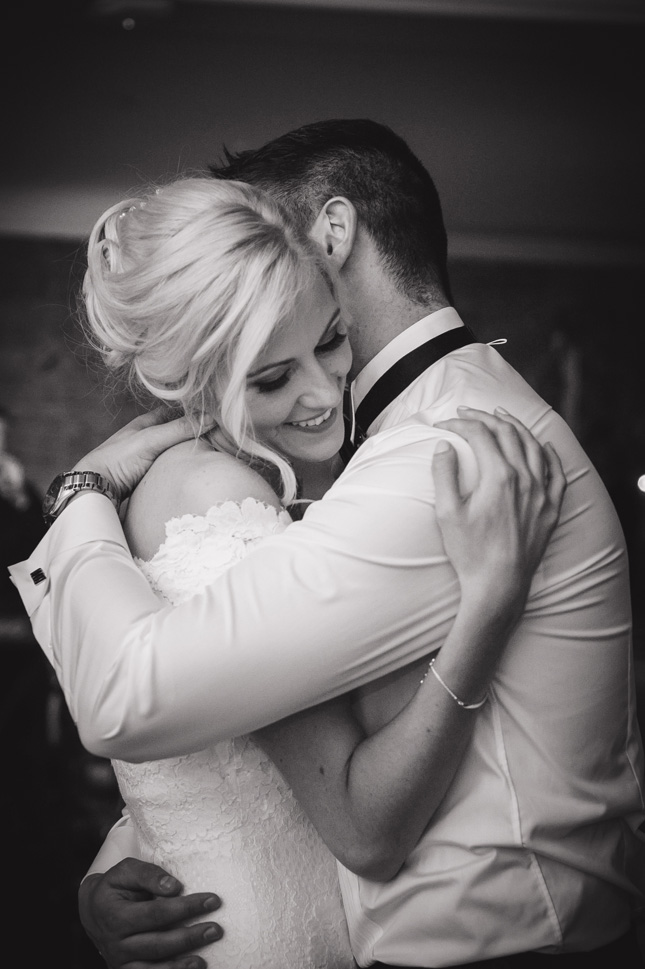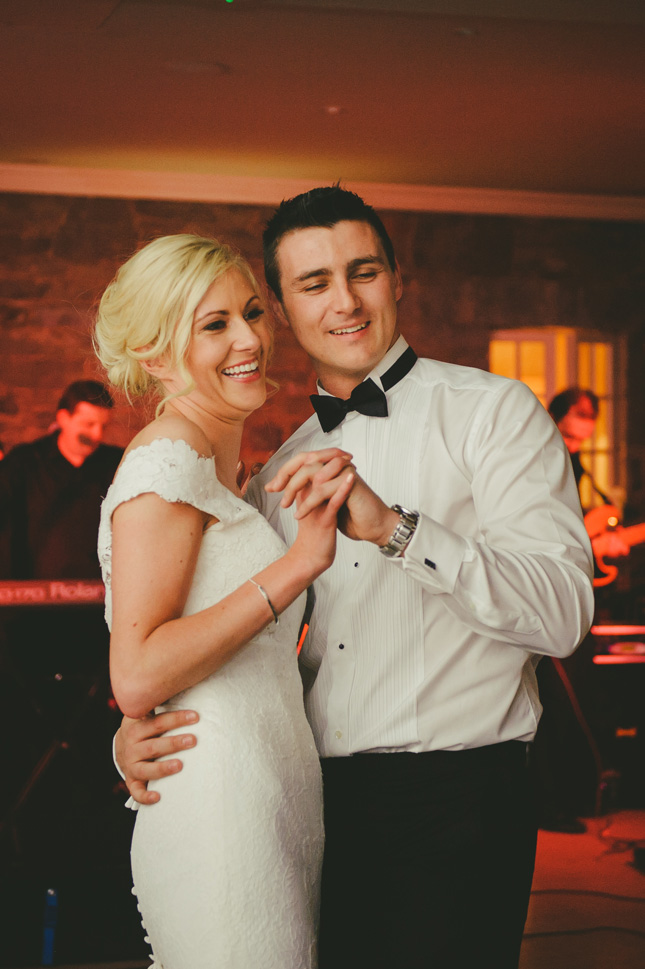 Their advice for couples is to try your hand at DIY. "Do as much as you can; rally the troops and get stuck in. On the day, relax and enjoy yourself! Everything else will fall into place."