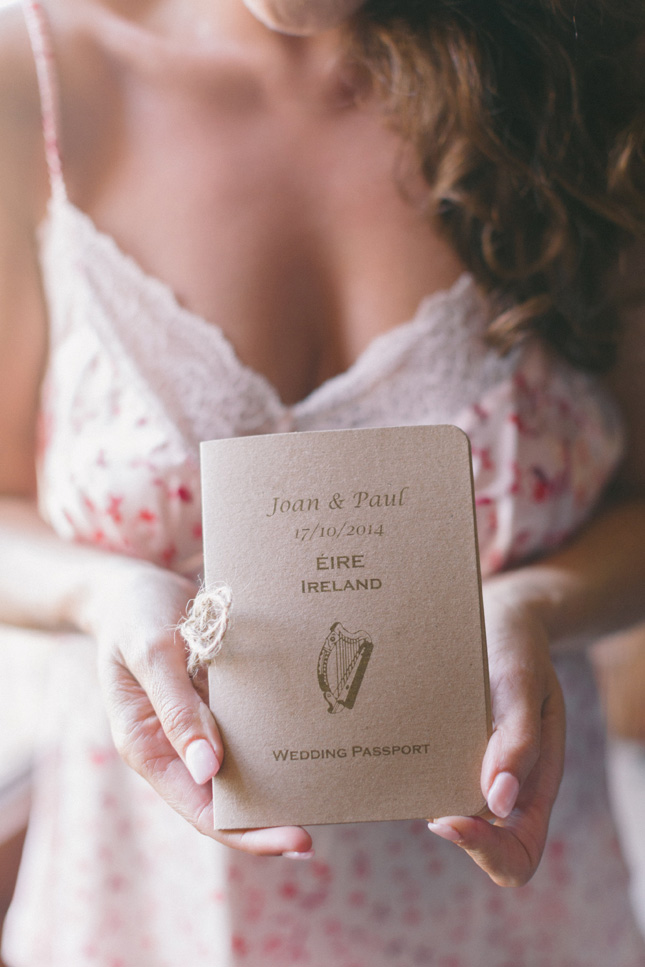 Joan is from Cork and Paul is from Kerry, but the didn't meet until they were both in France. Who would have thought they then would have gotten engaged in London and planned a destination wedding in Casa Felix in Barcelona?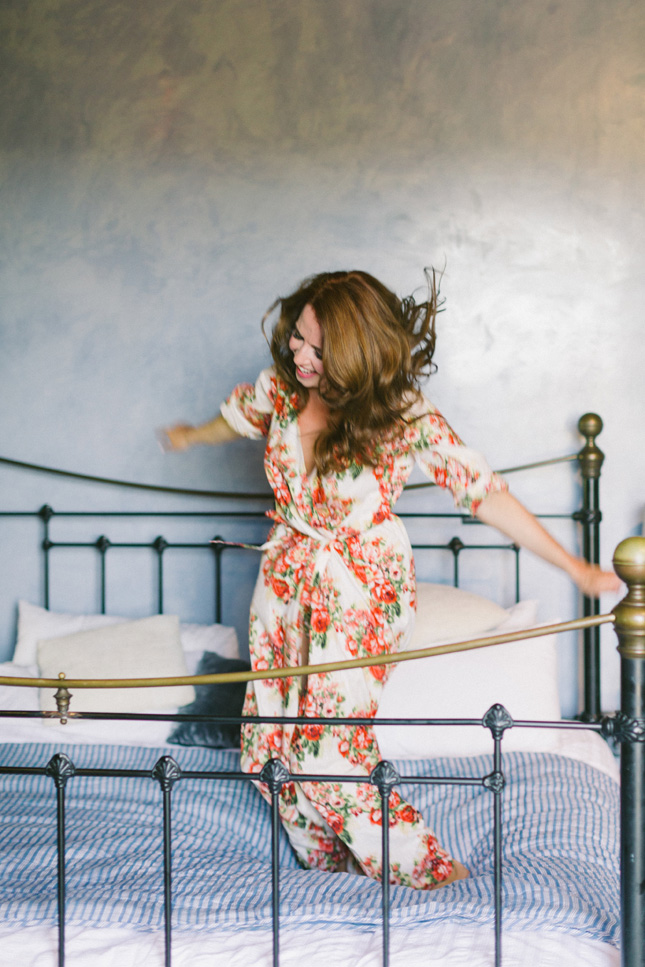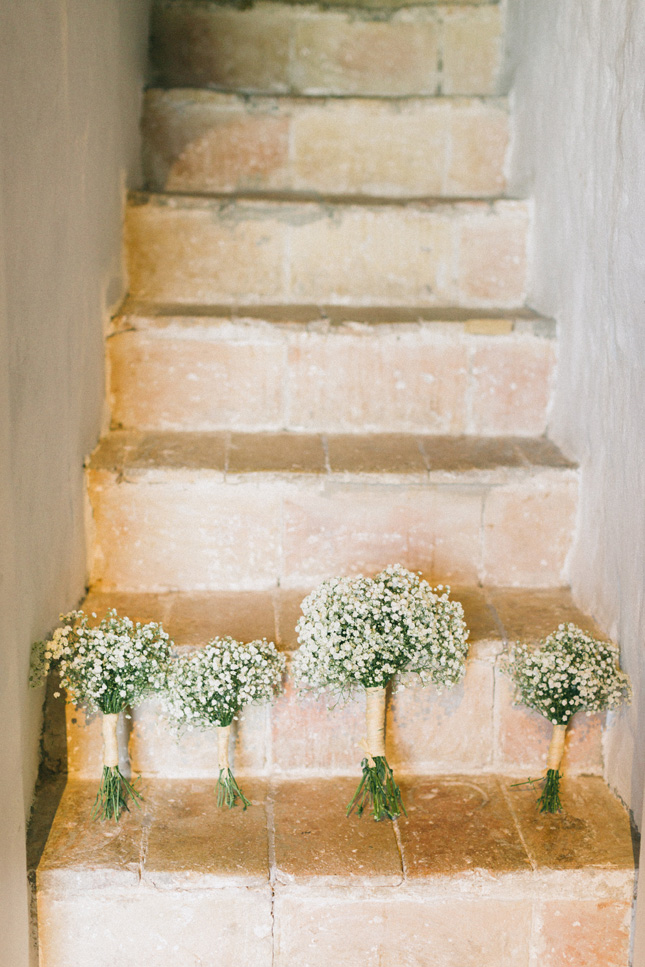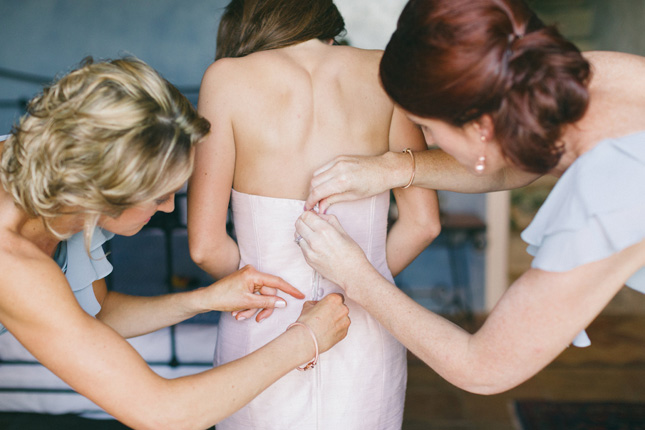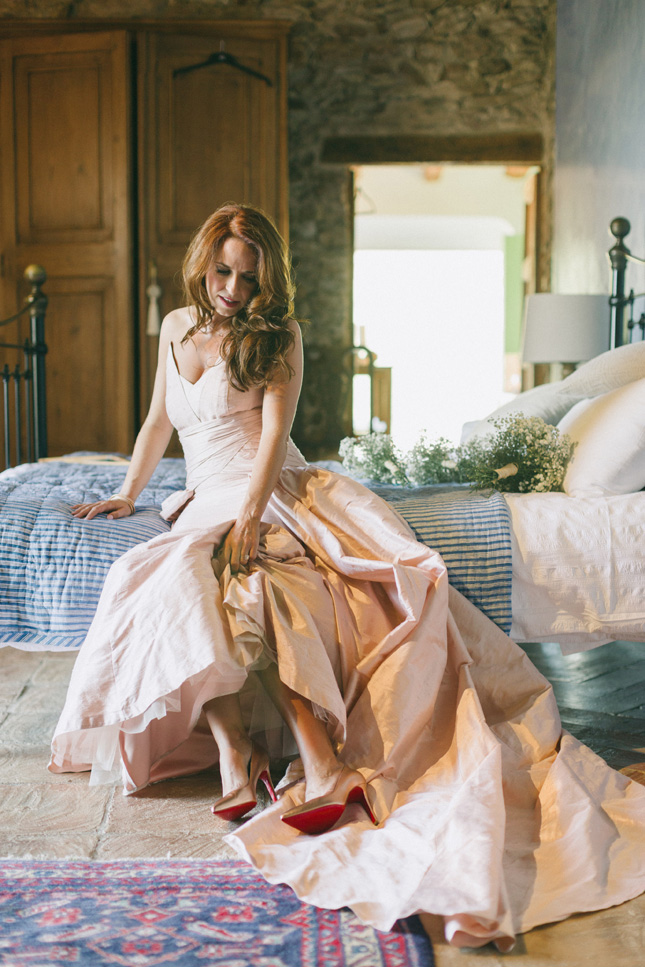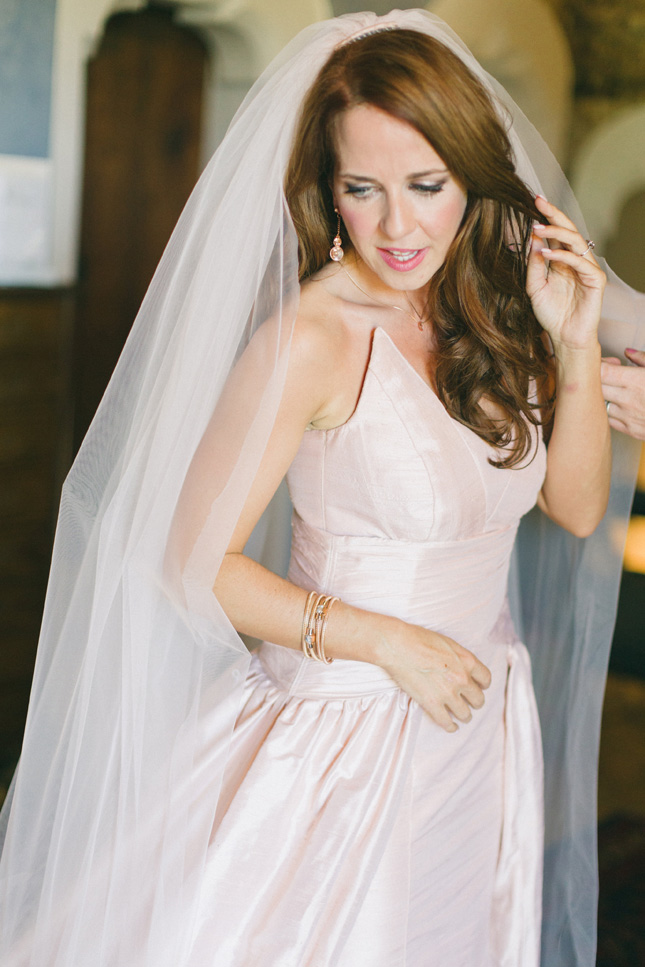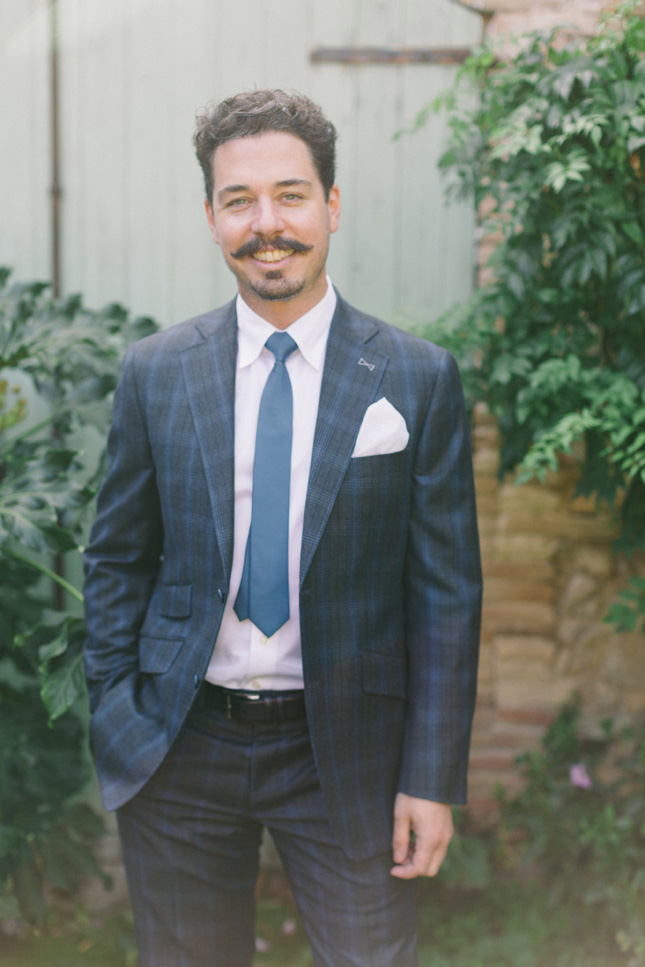 They met in an Irish bar whilst both living and working in Lyon, France. Joan first spotted Paul, approached him and began to chat in her very best French. "Little did I know Paul was from Kerry just a short distance from my family home in Cork," says Joan.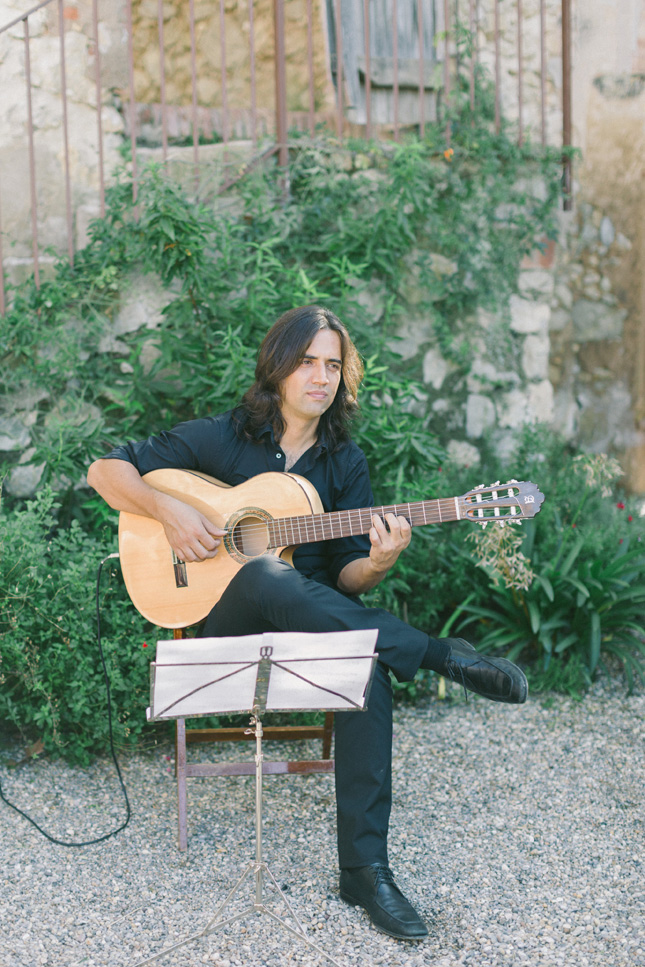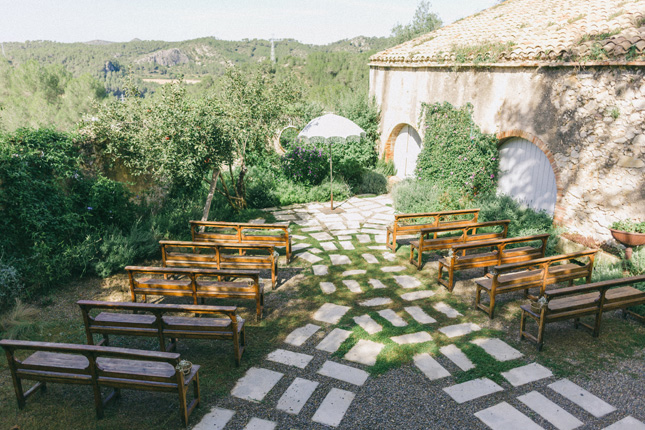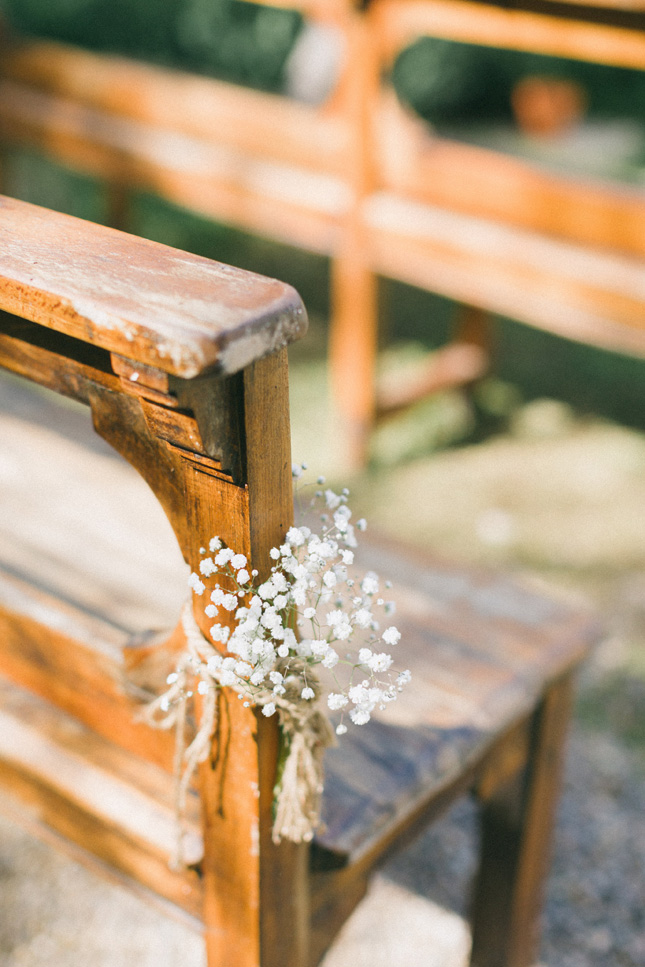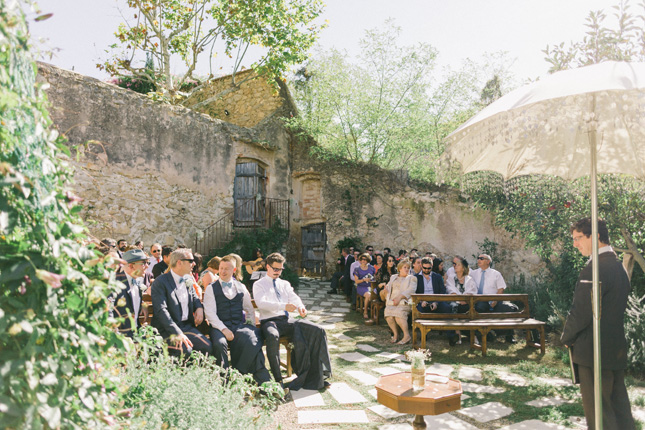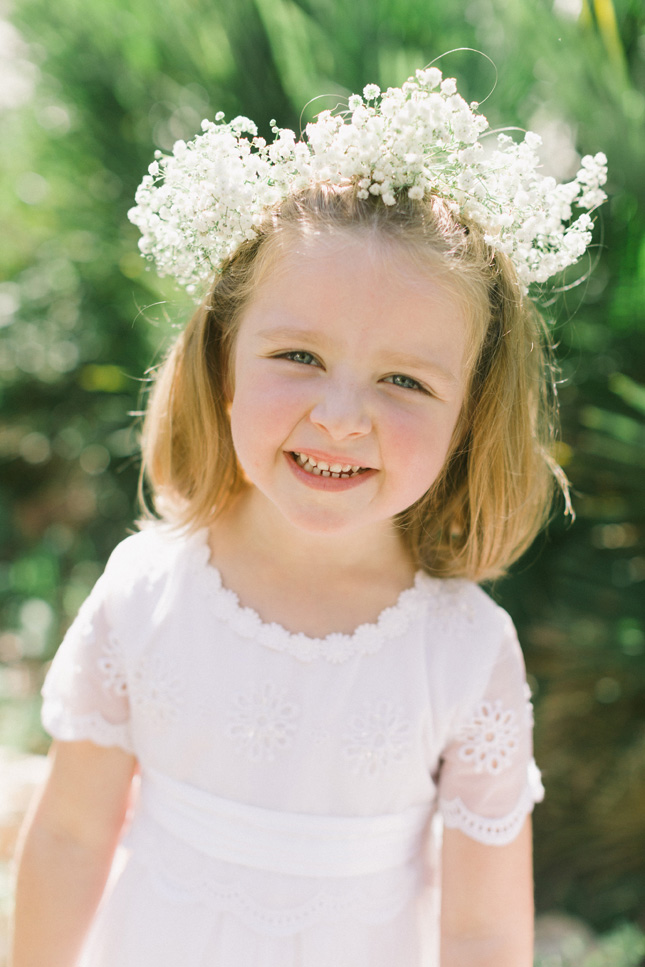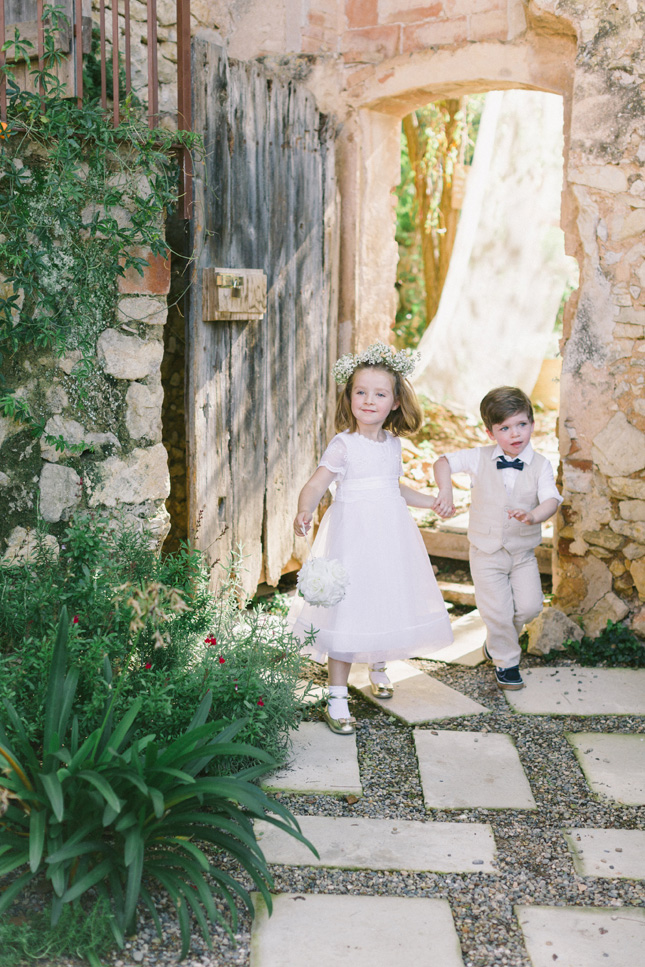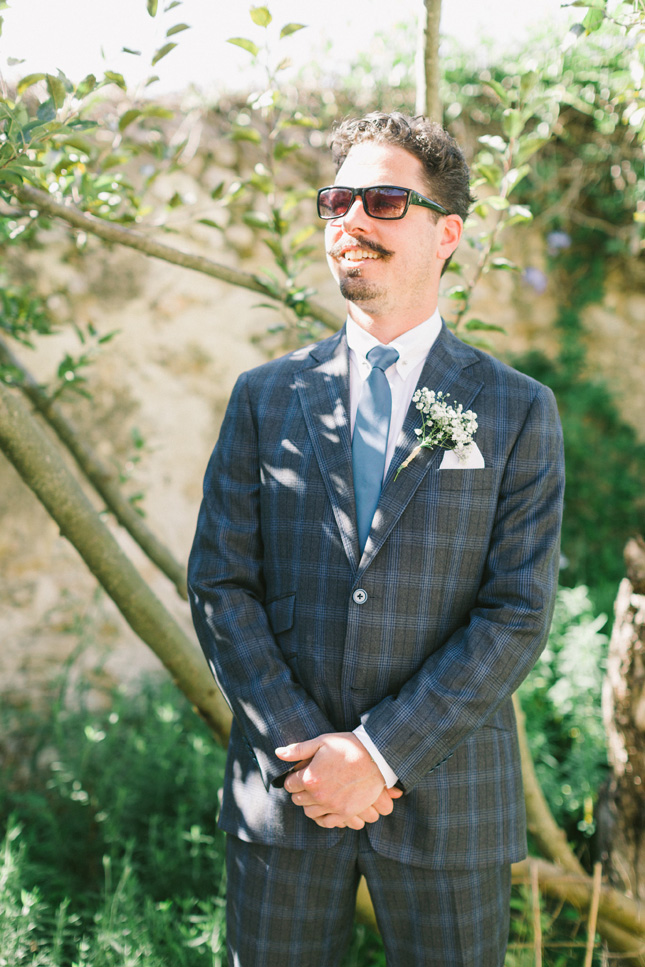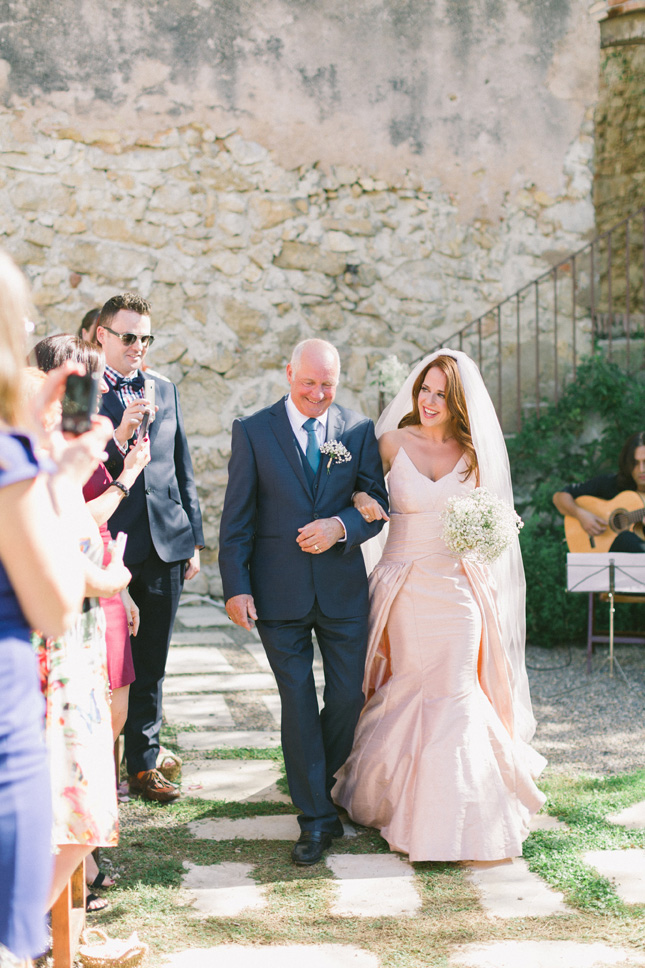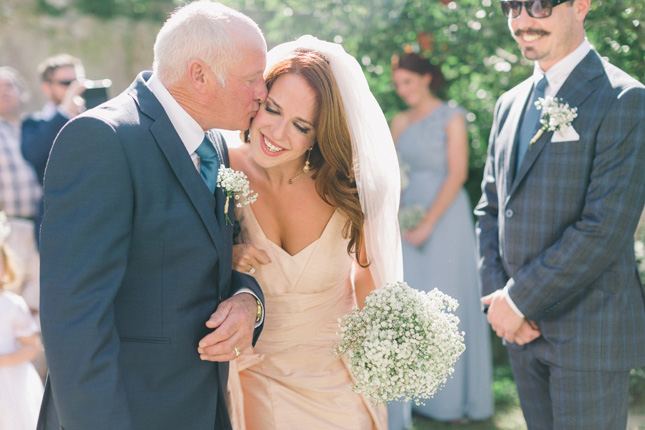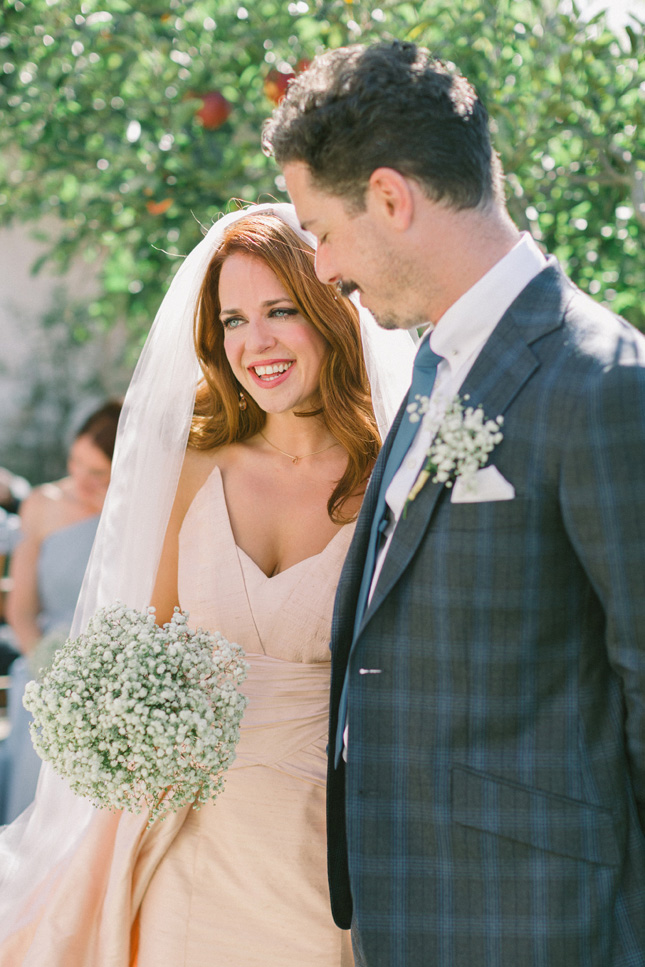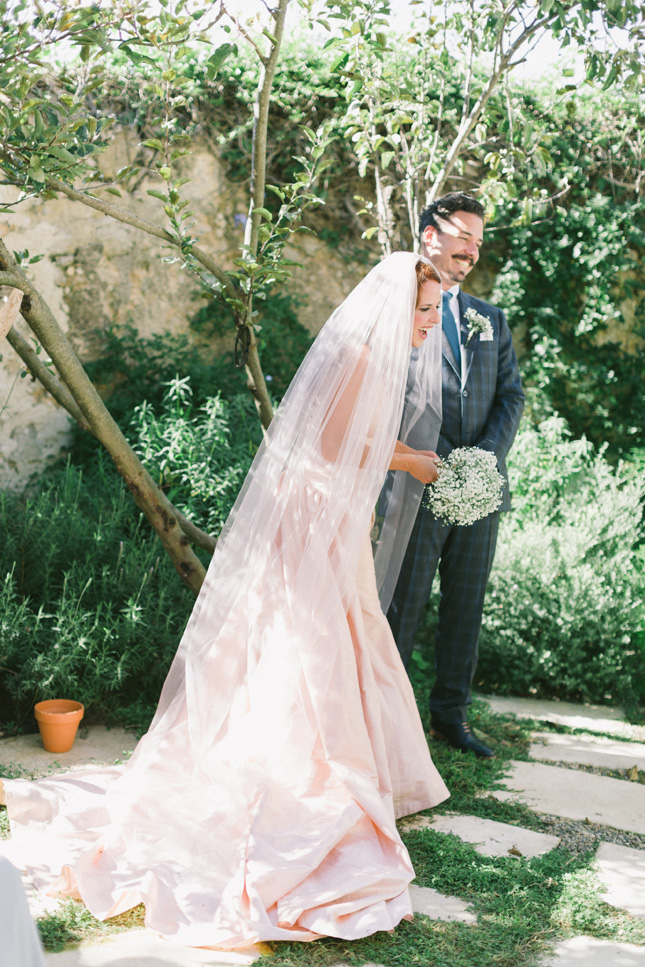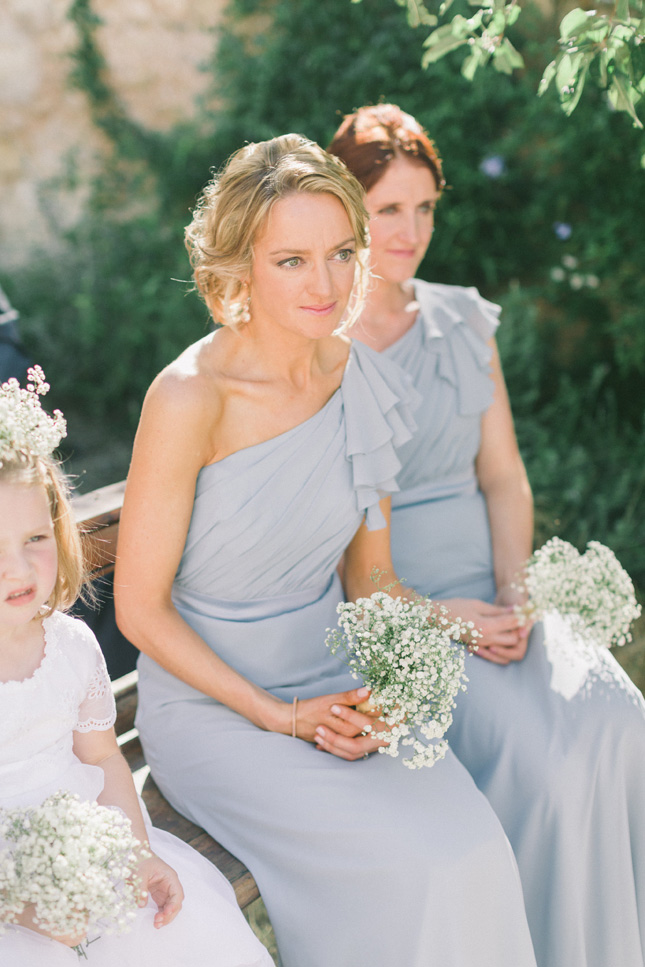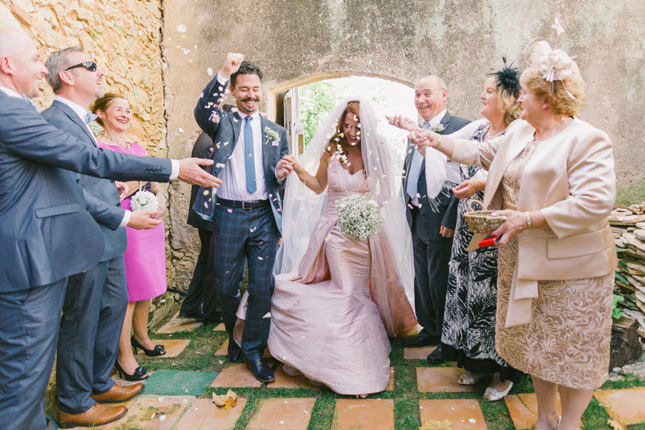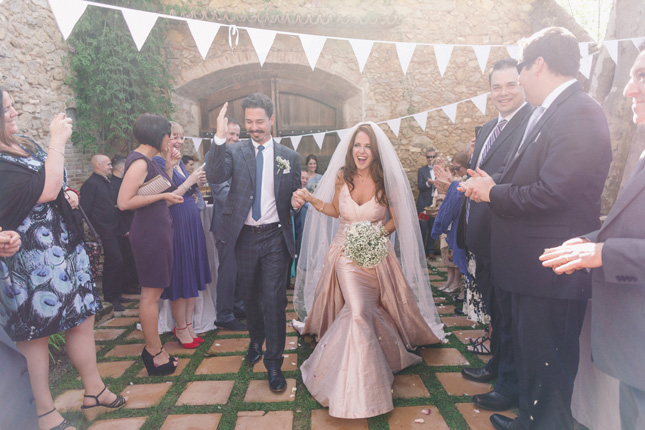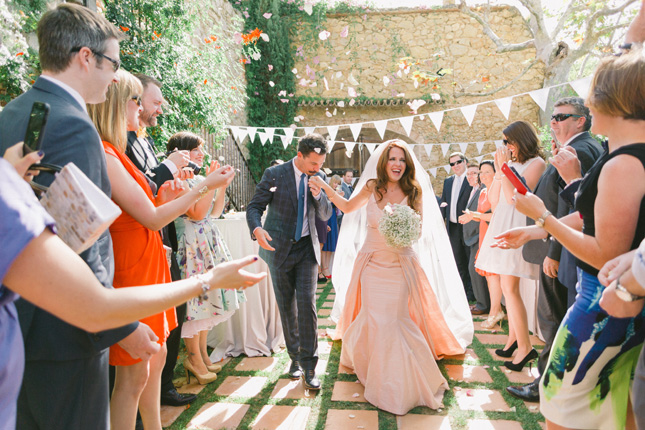 Joan was on a routine business trip in London. but unbeknownst to her Paul wasn't far behind with a surprise planned. Liaising with one of Joan's client's, whom she was due to meet in London, as well as her hotel's staff, Paul planned a surprise proposal in Joan's hotel room complete with champagne and a ring.
The couple do a lot of work in Spain, so Barcelona was an easy choice for them. They had guests travelling from Australia, the USA, Sweden, Italy, the UK, France, and of course, Ireland, so the fact Barcelona has excellent flight links around the world was important for the couple and their family and friends.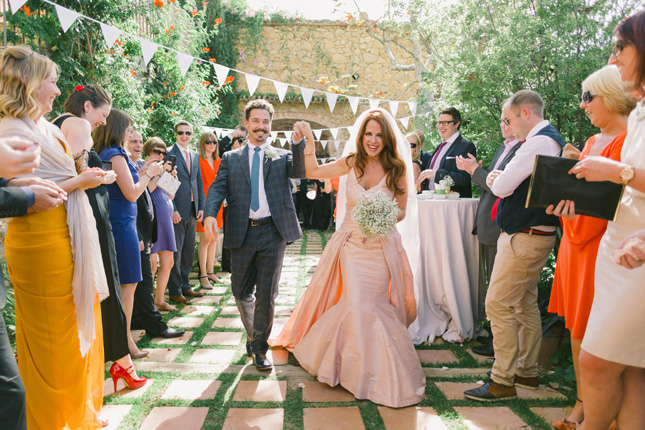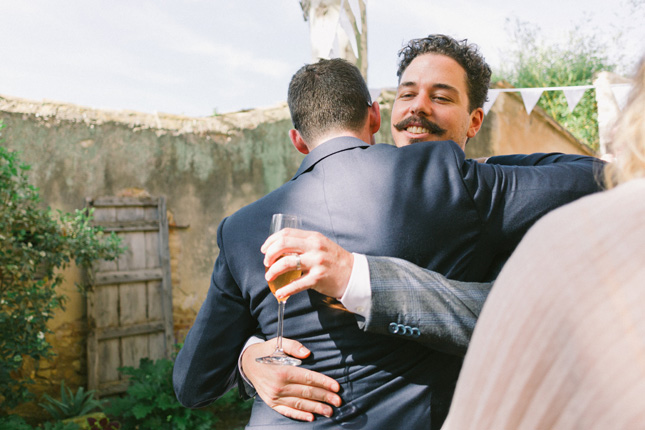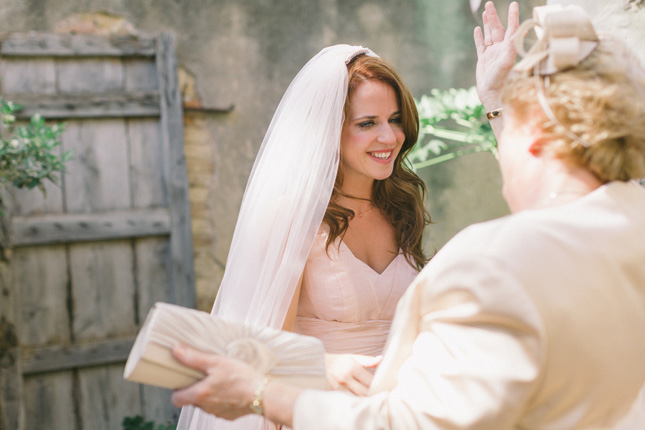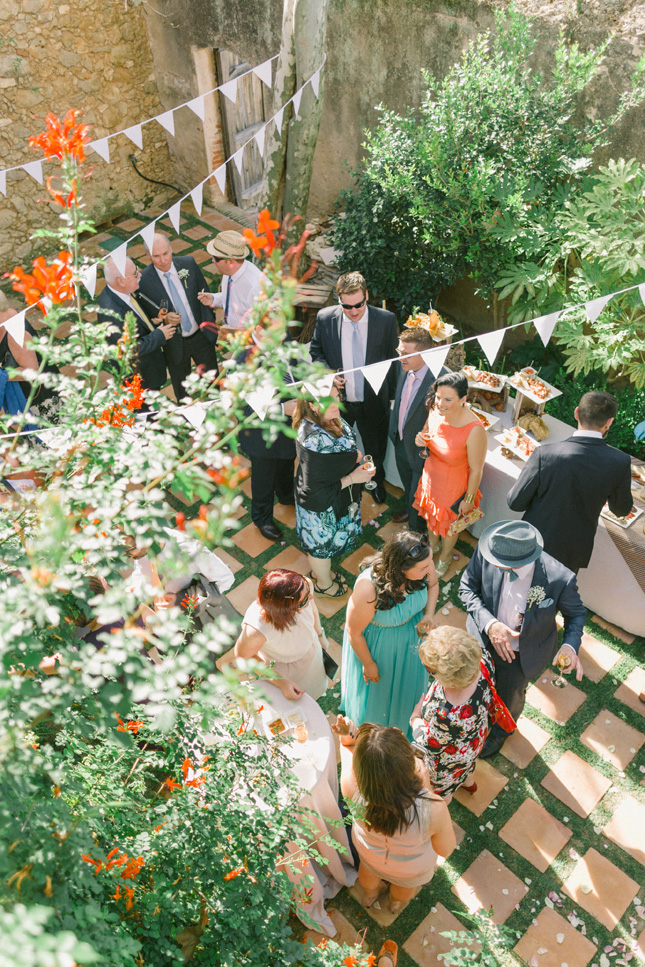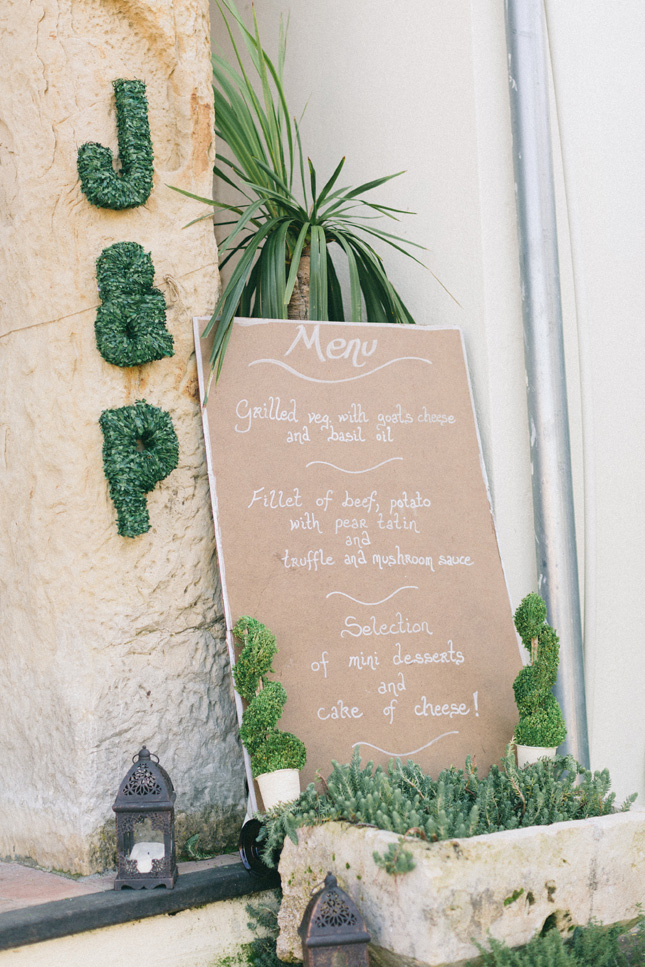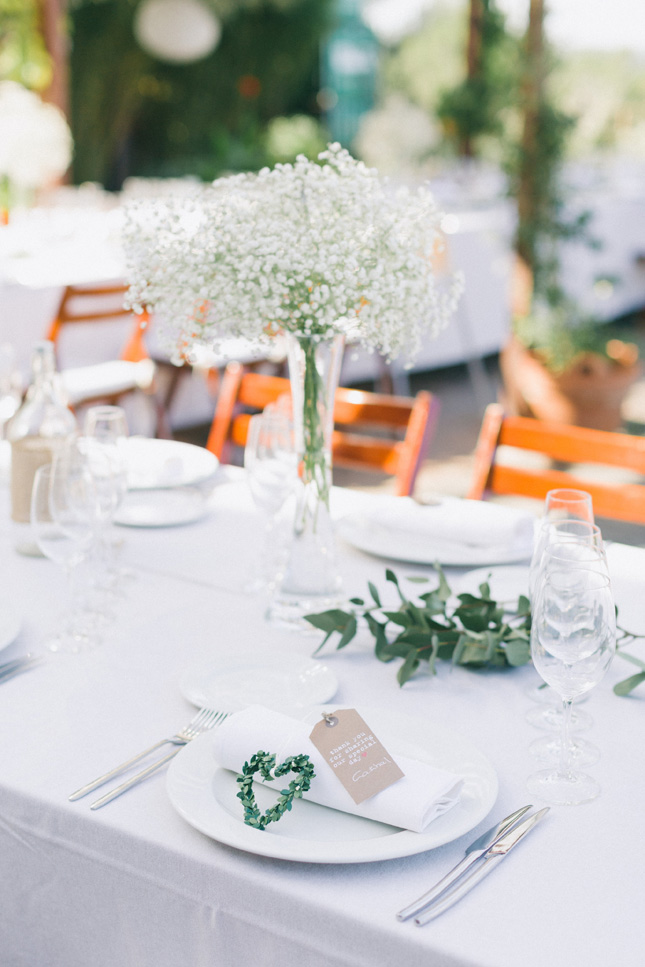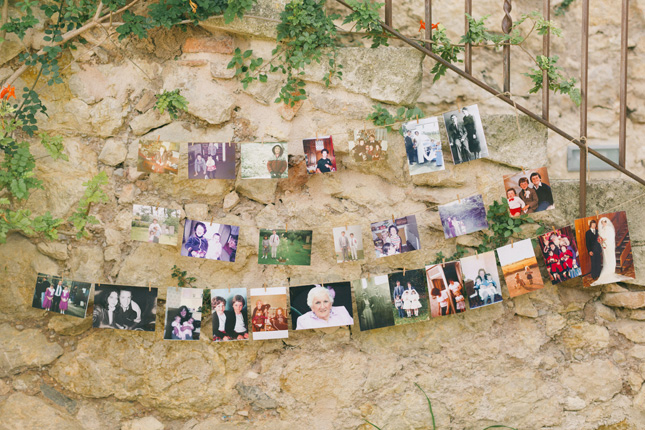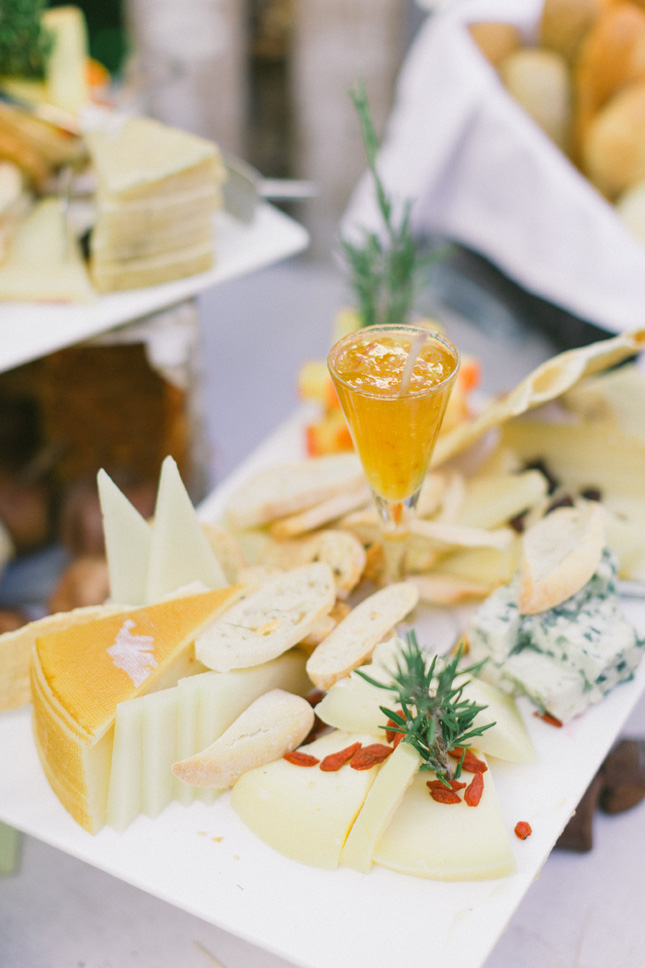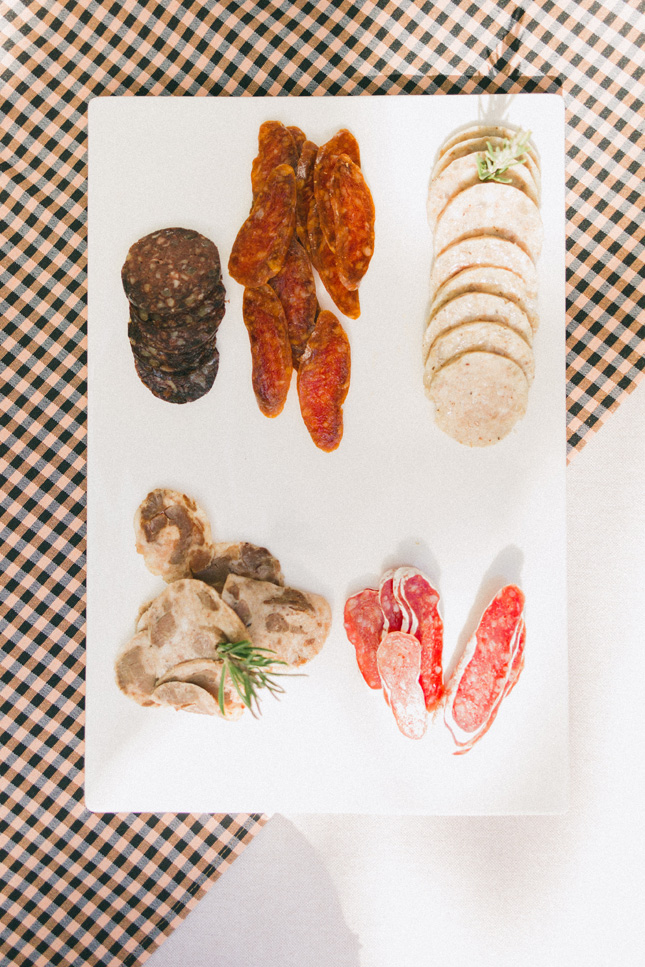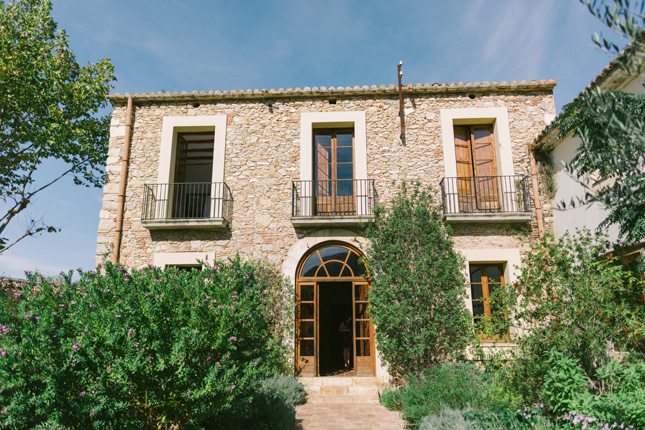 They chose Casa Felix because it was private, scenic, rustic and relaxed - the exact feel they were going for with the wedding. "Throughout the day each element of the wedding took part in a different part of the venue. The ceremony in the secret garden, aperitifs in a small beautiful stone walled courtyard. Dinner and flamenco show outside around the pool as the sun set followed by dancing downstairs in a sound proofed area," she says.
A clear budget was established and stuck to, which made planning fairly simple. "There was no hard part. It was pretty straight forward fun, process," says Joan. "With such a professional and organised wedding planner such as Val, there were absolutely no hiccups."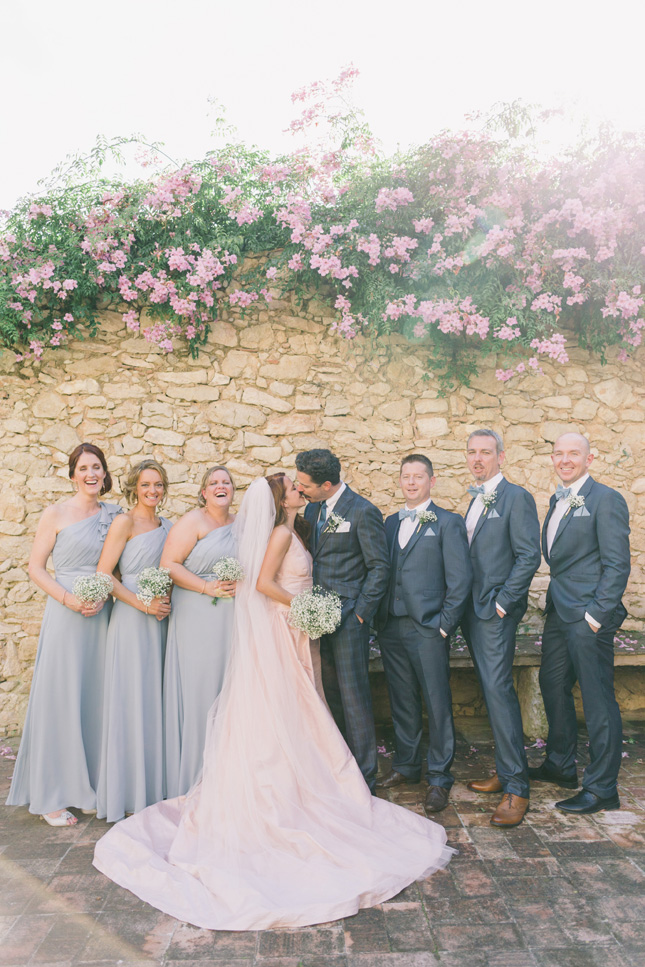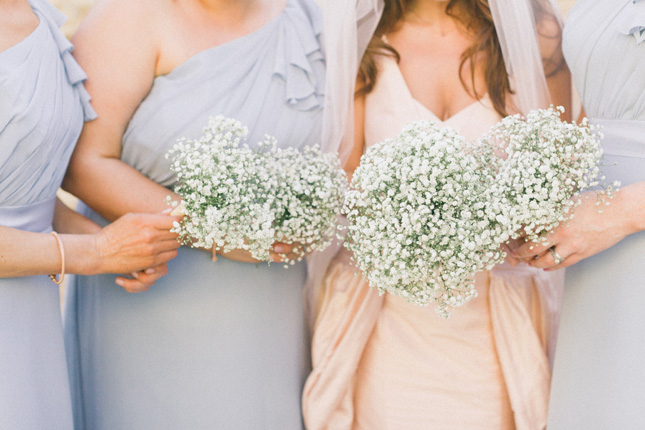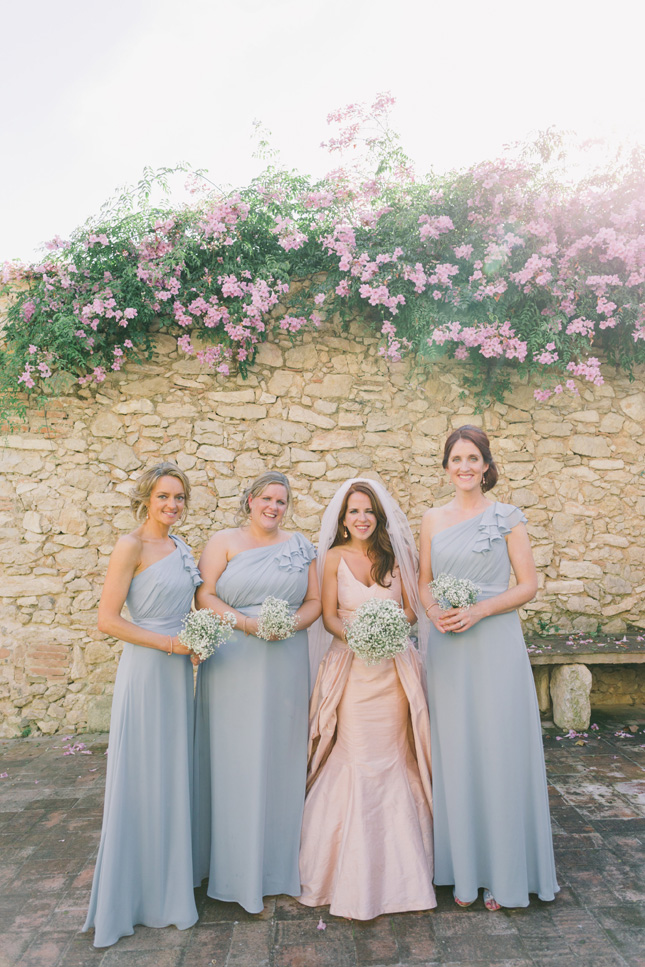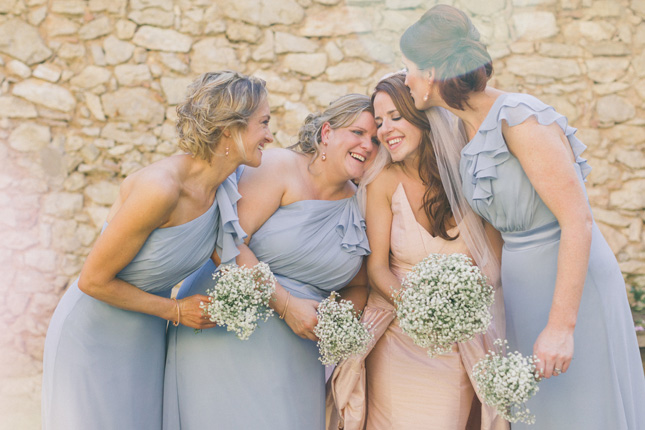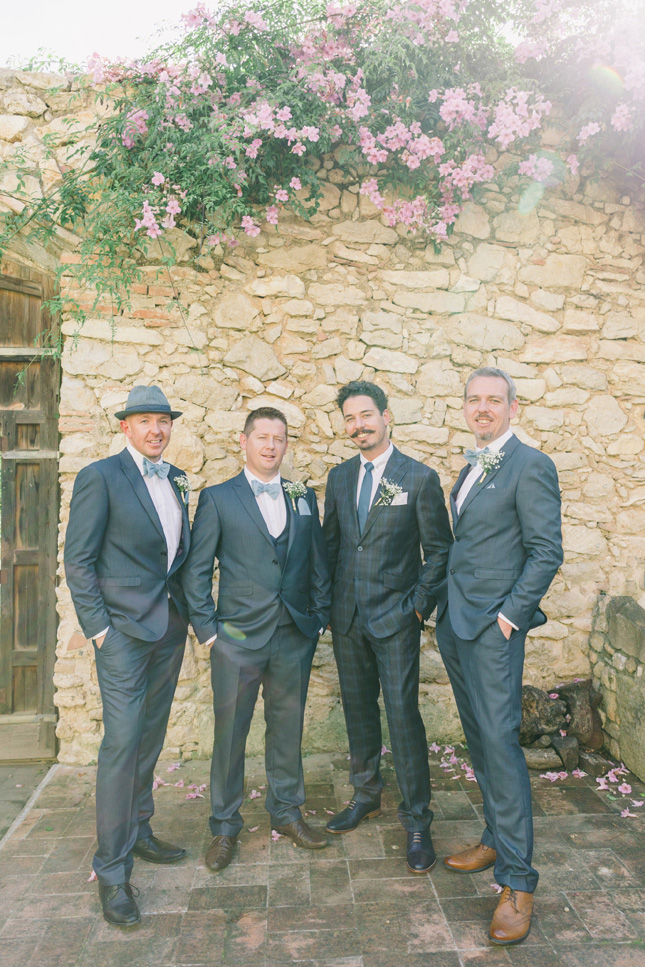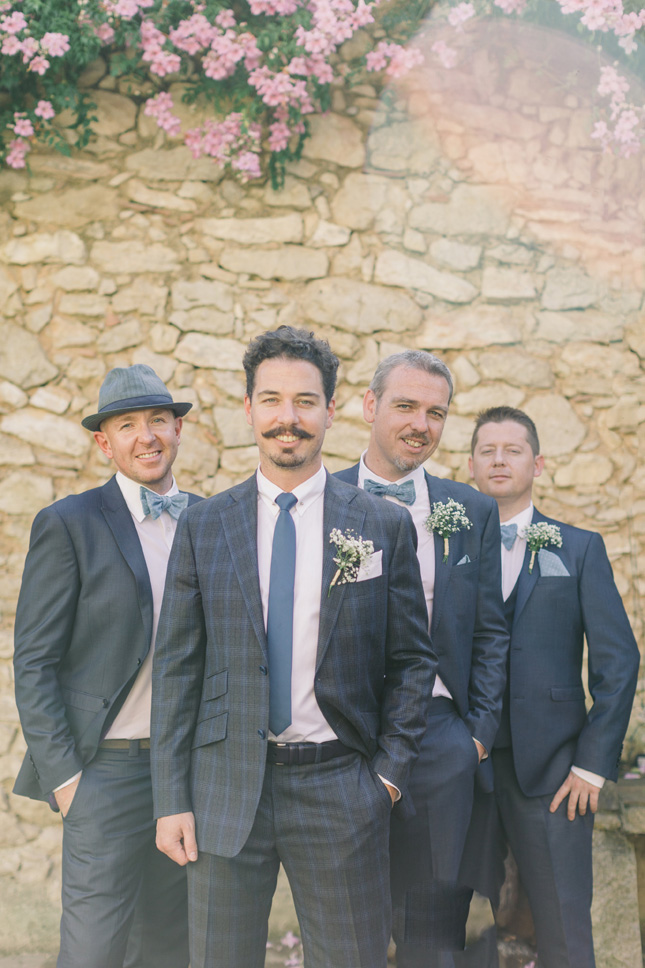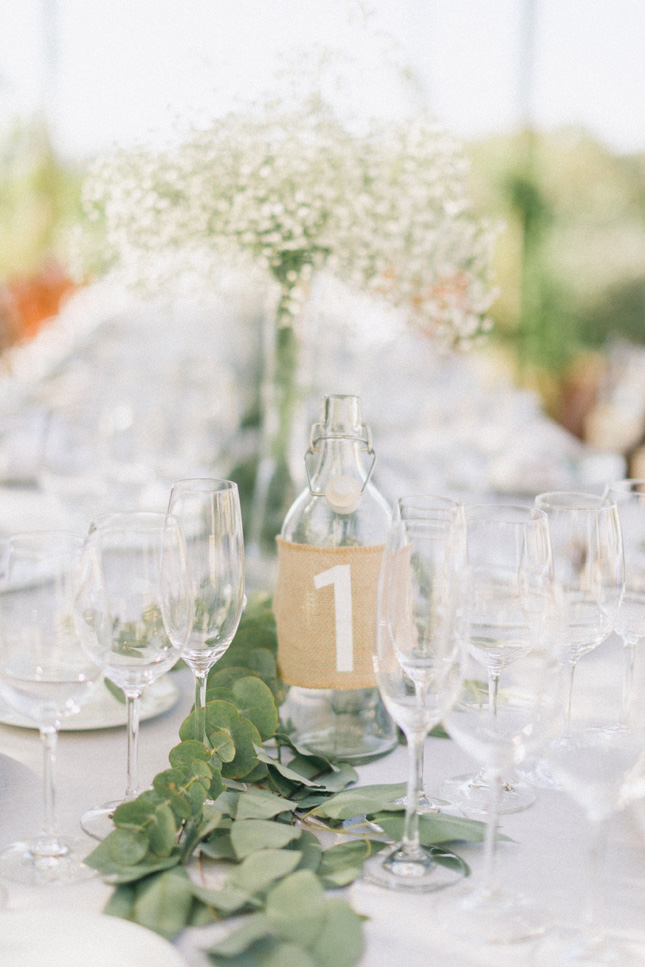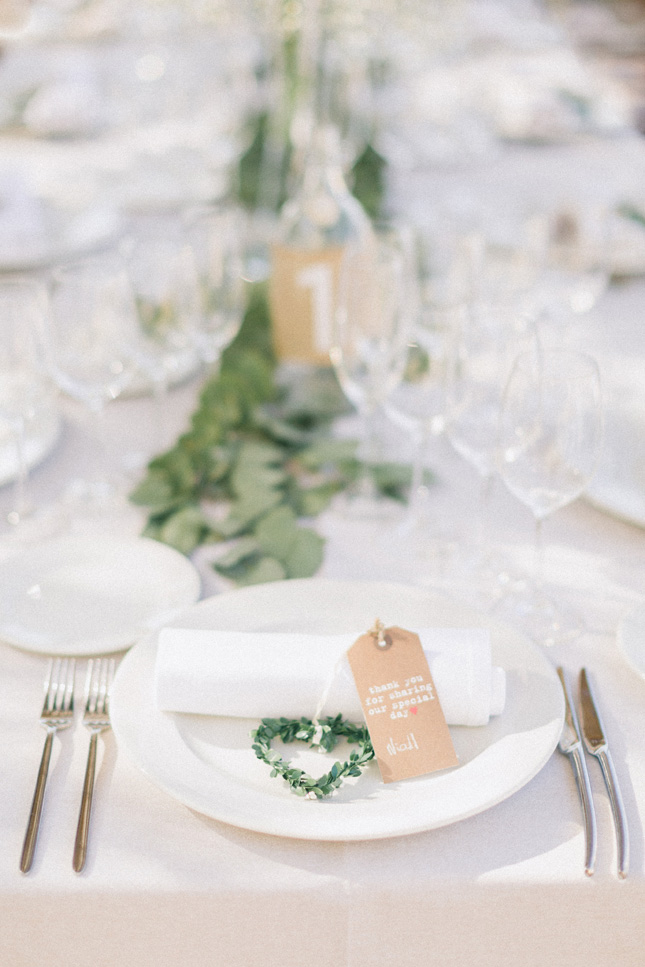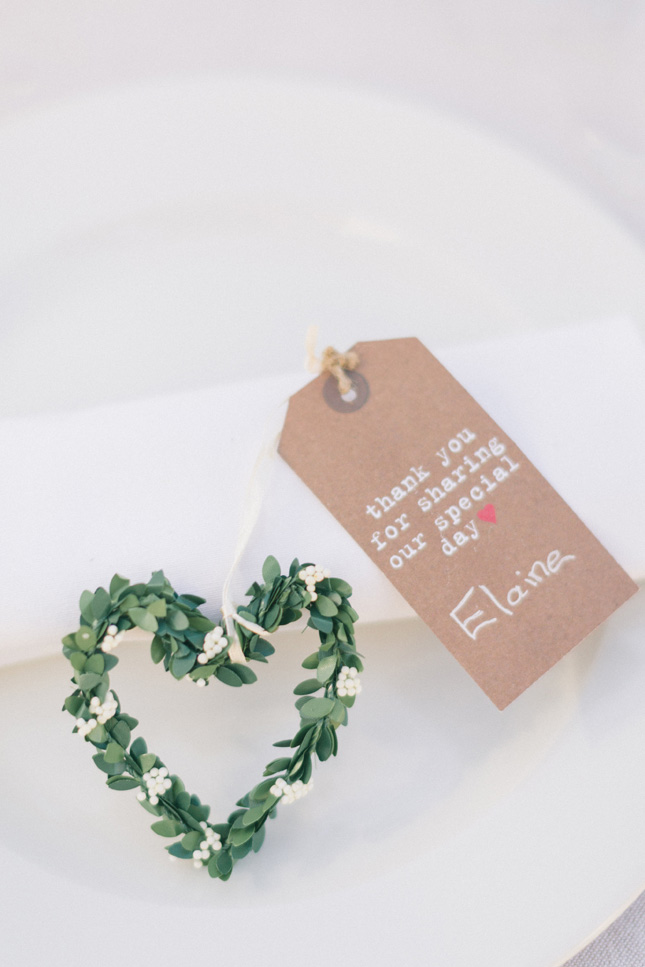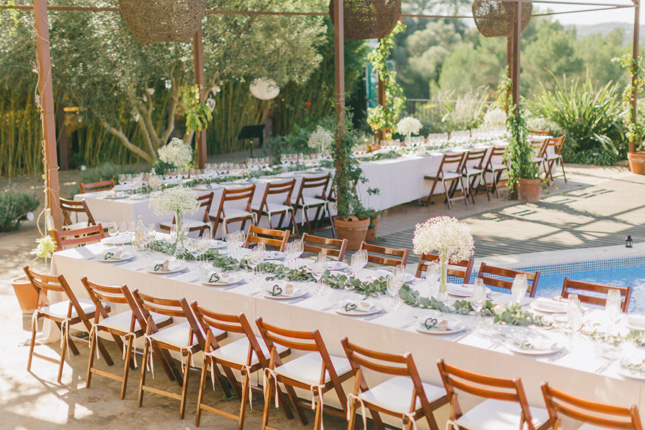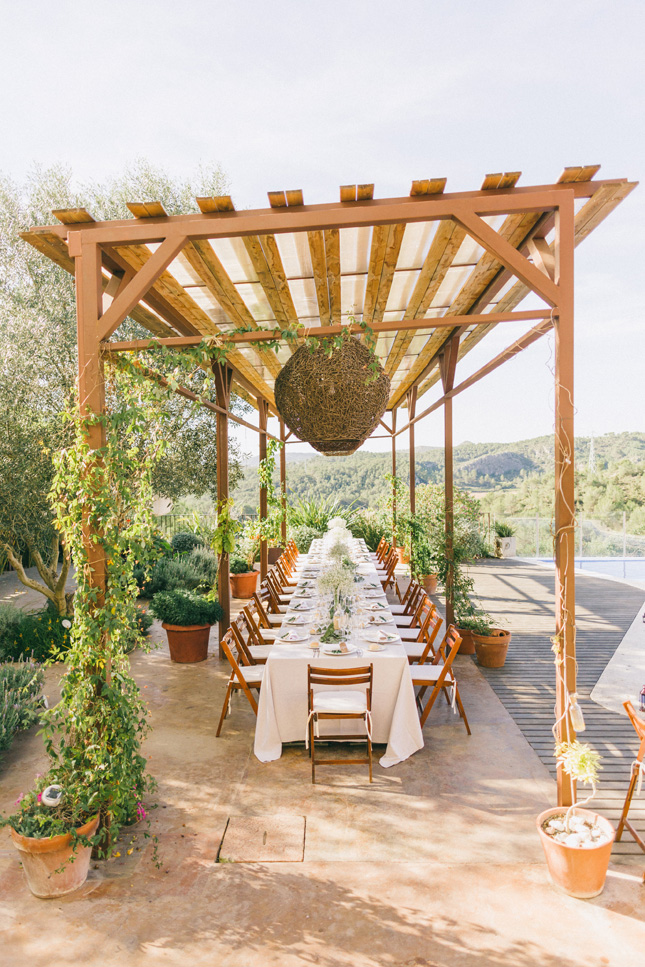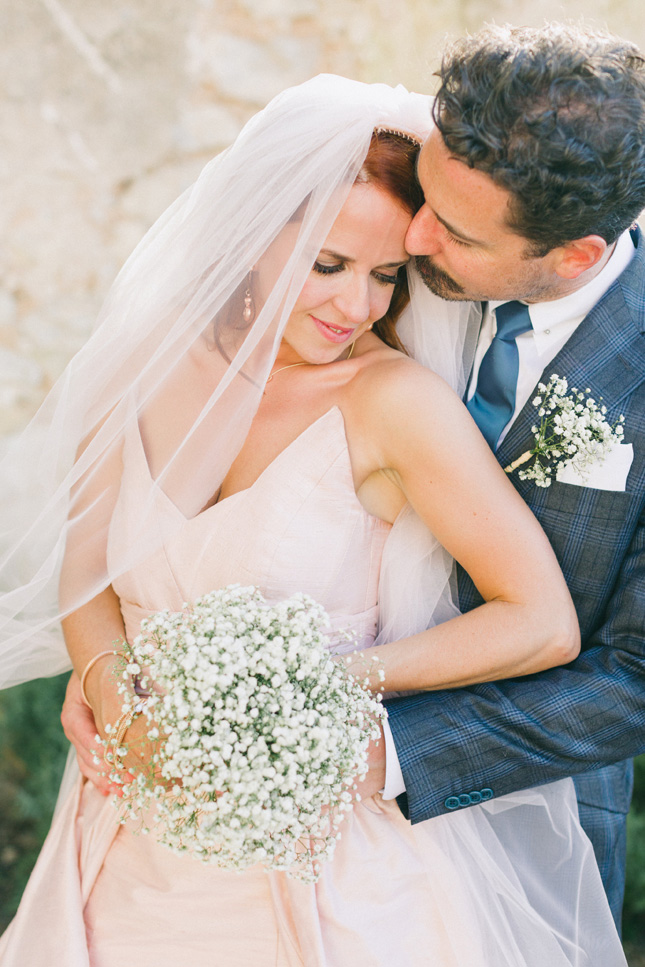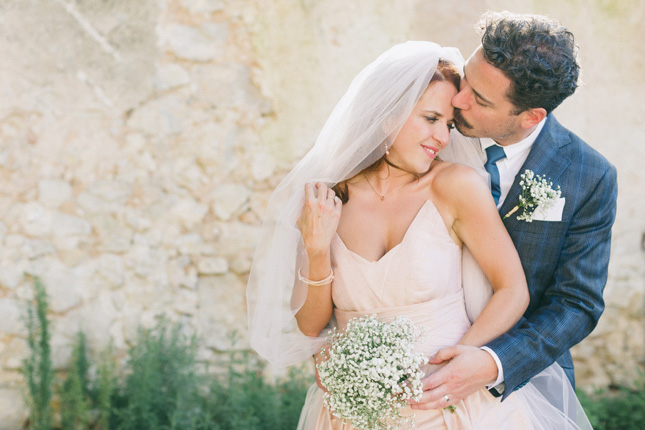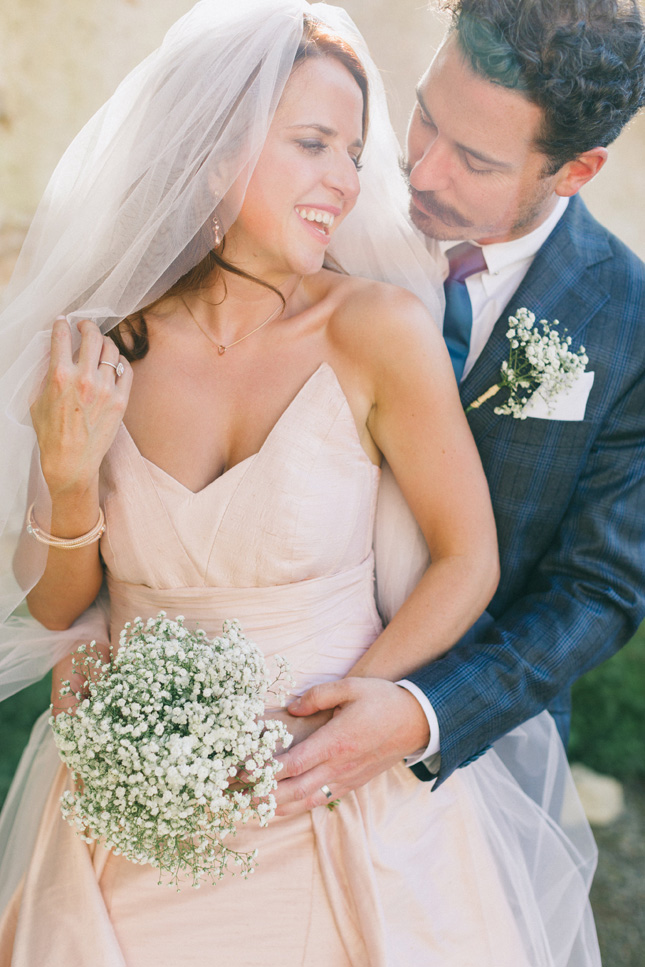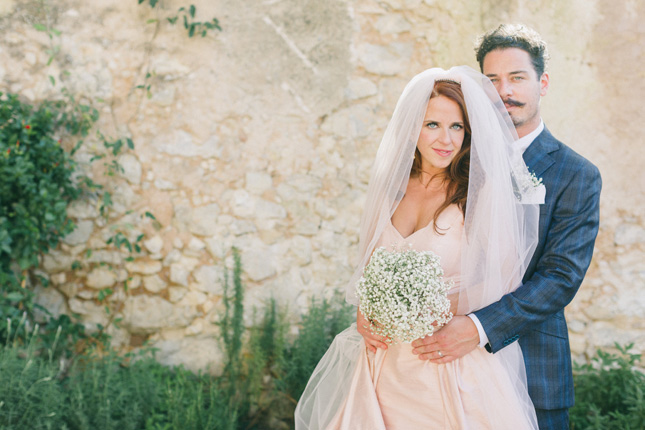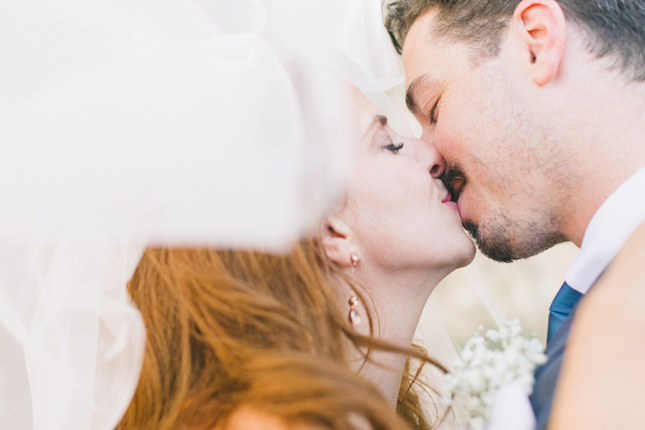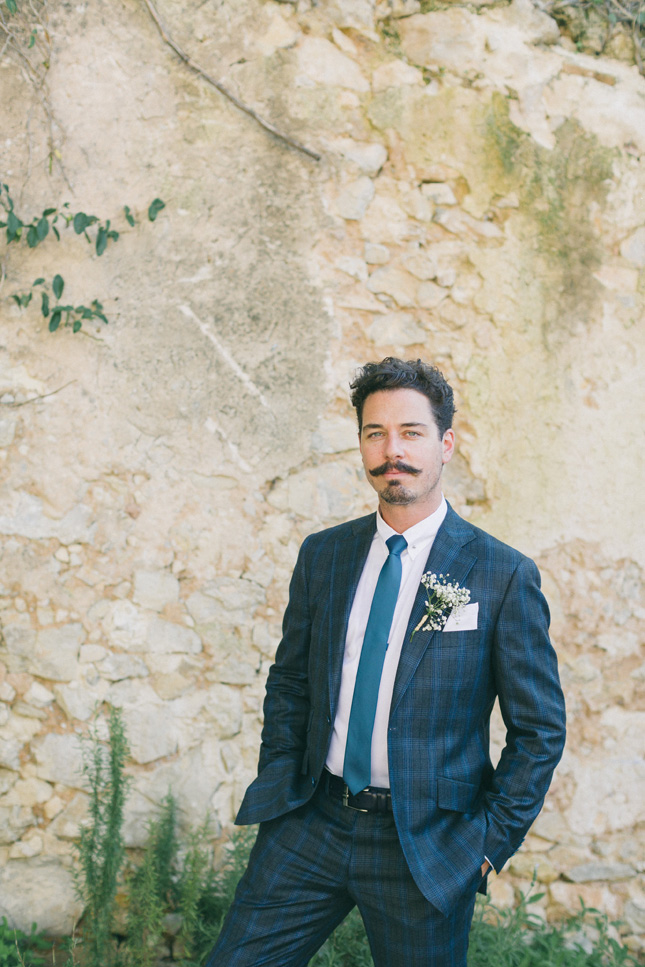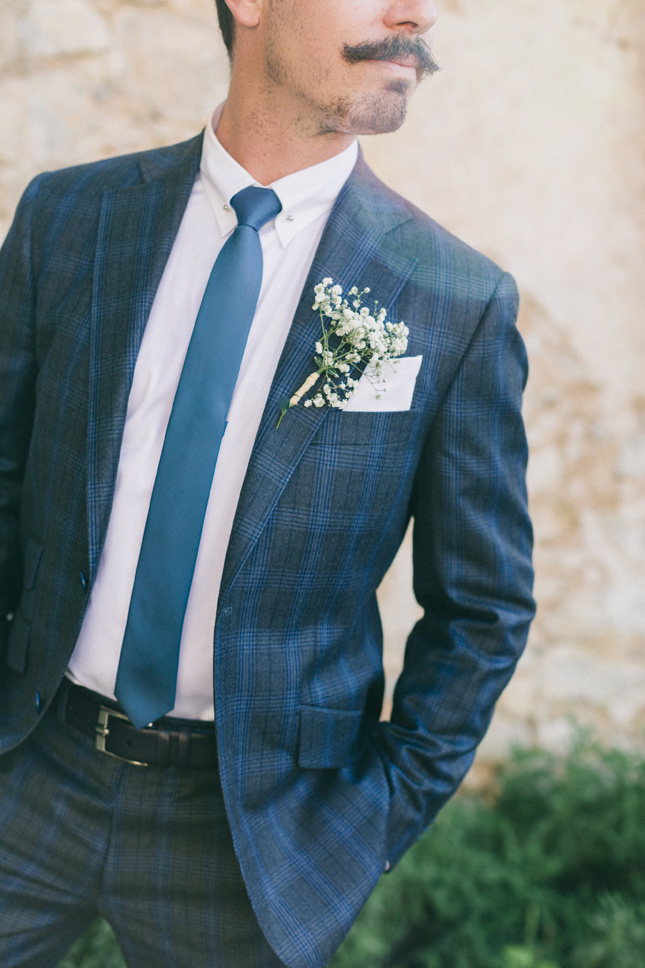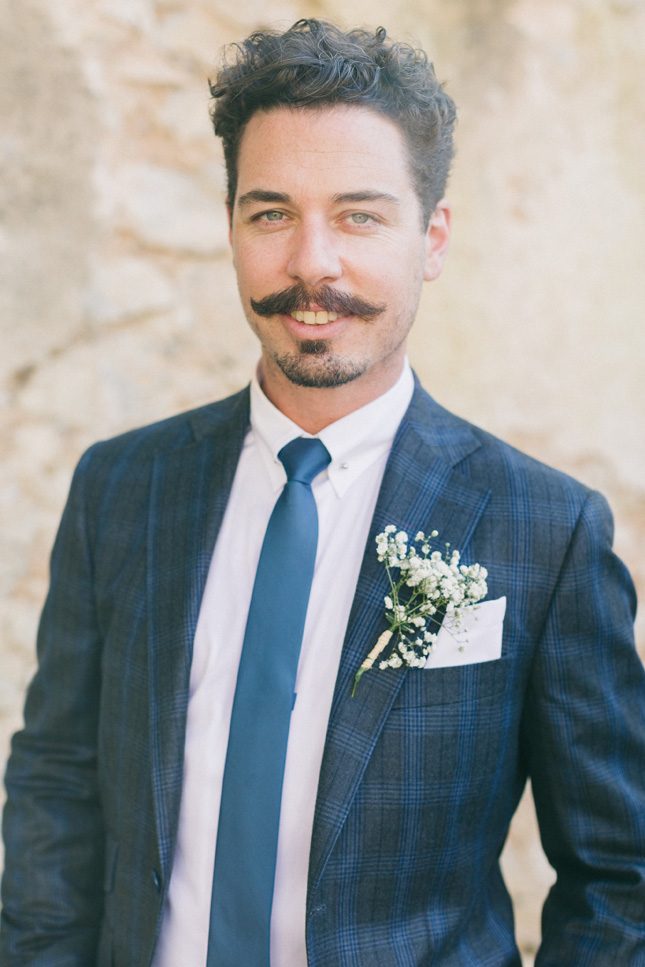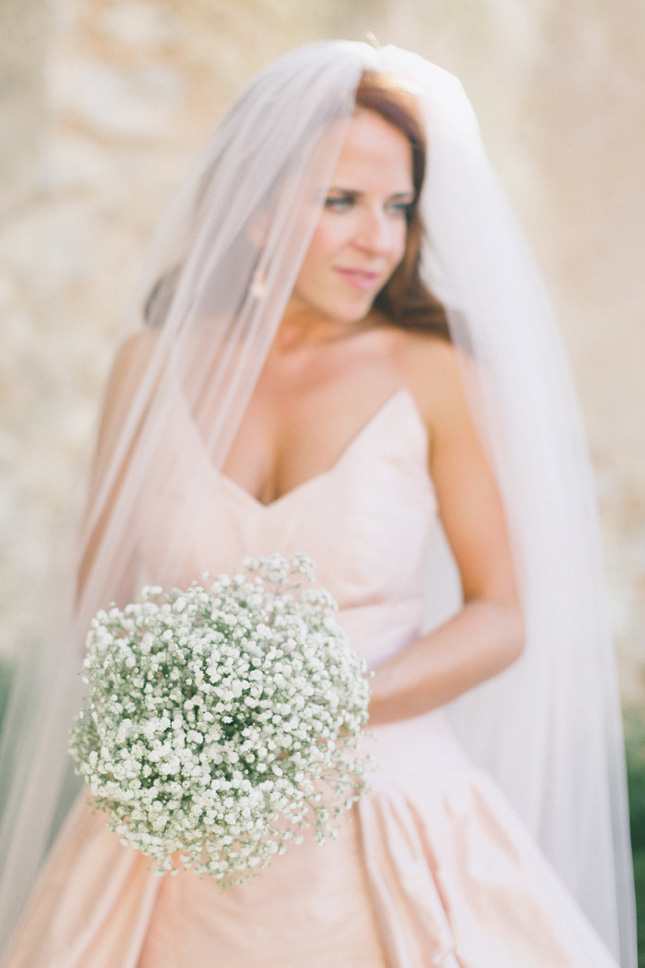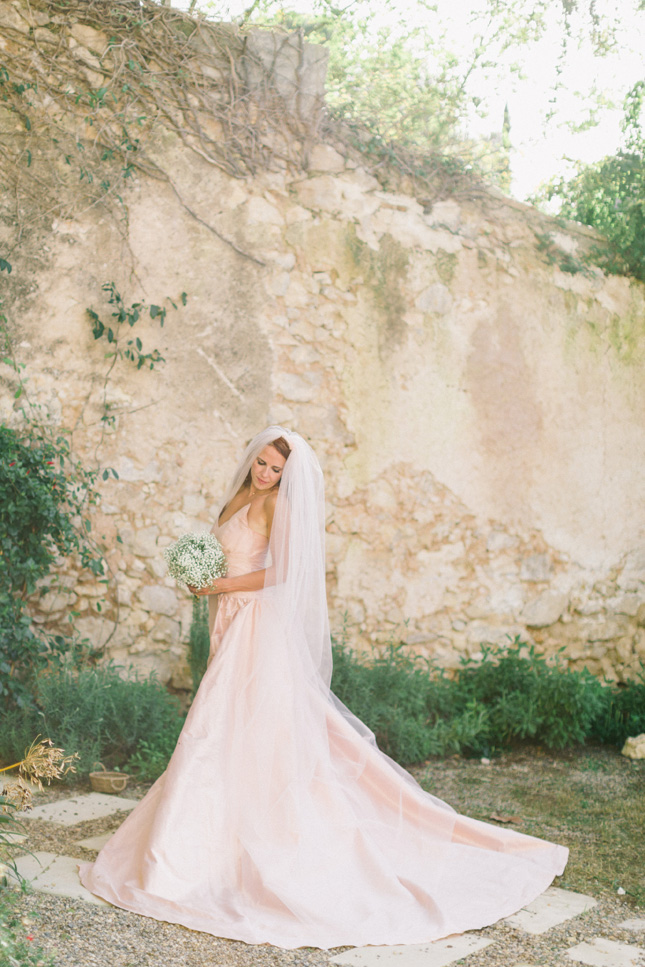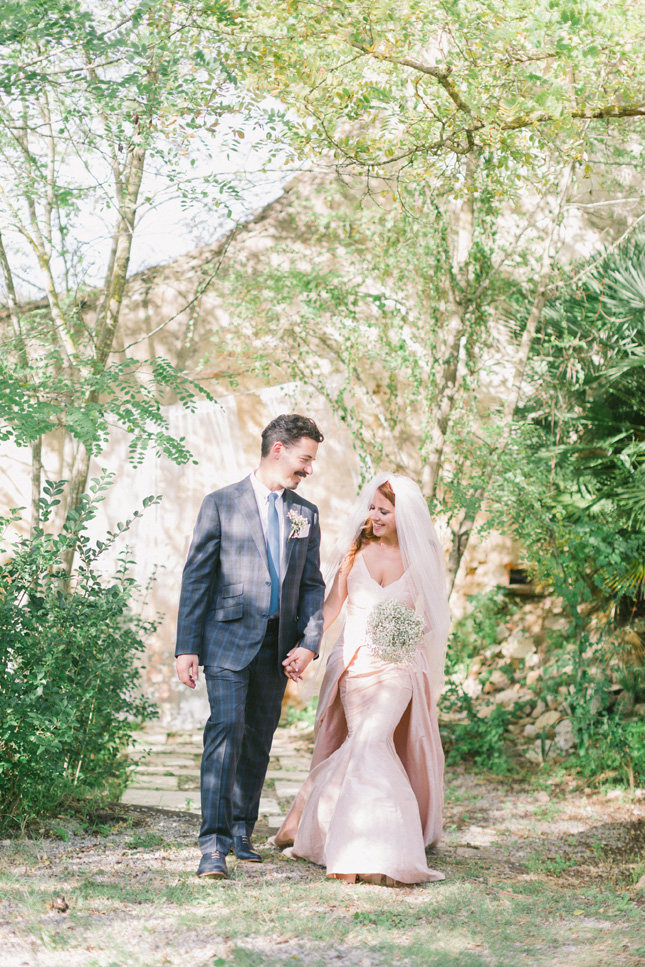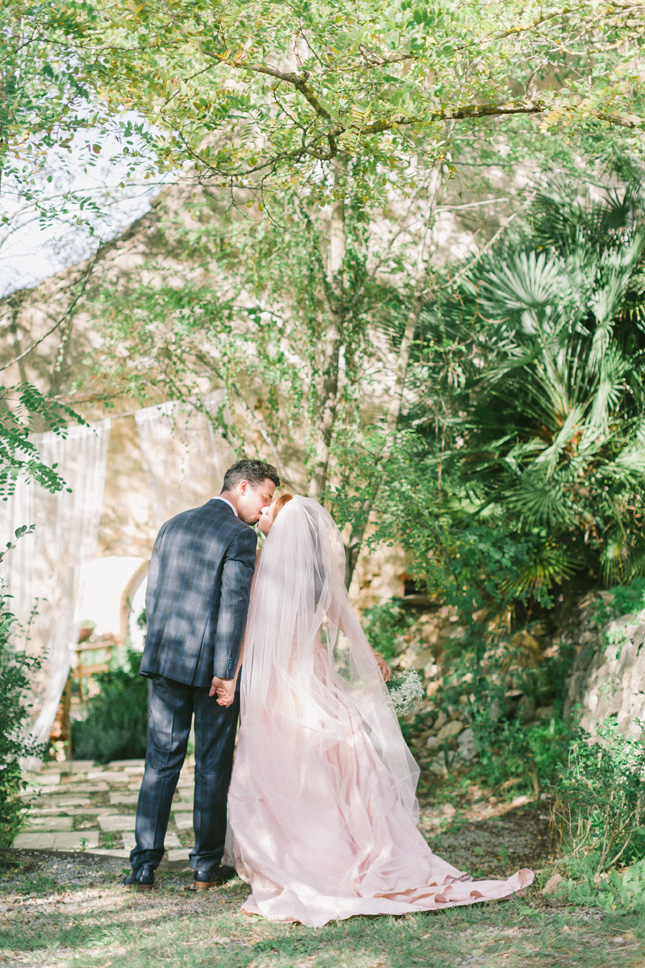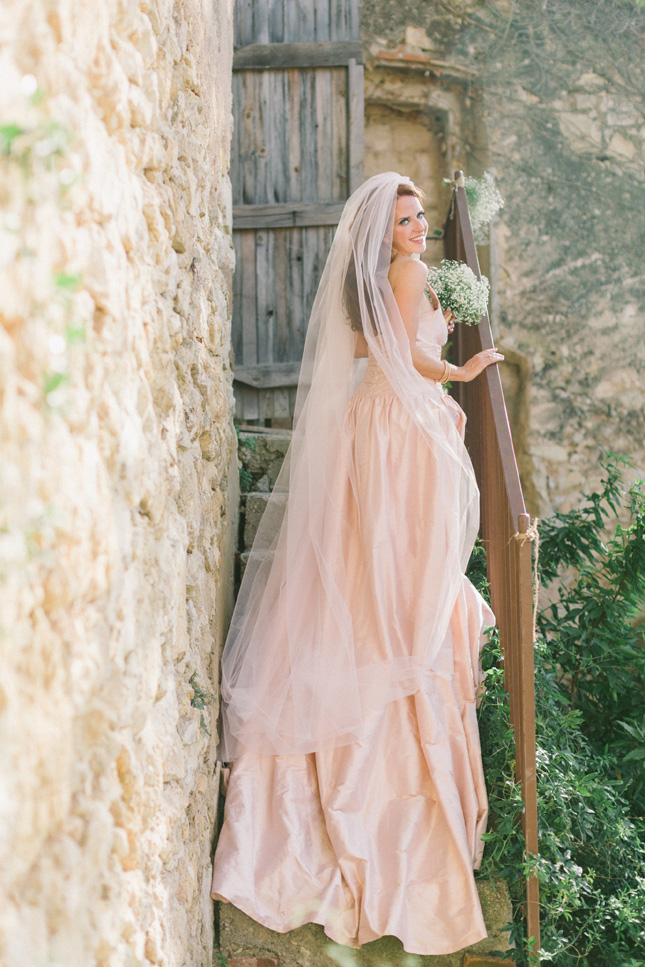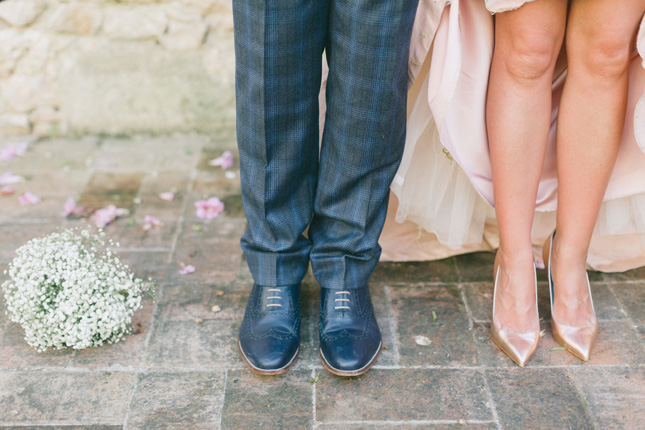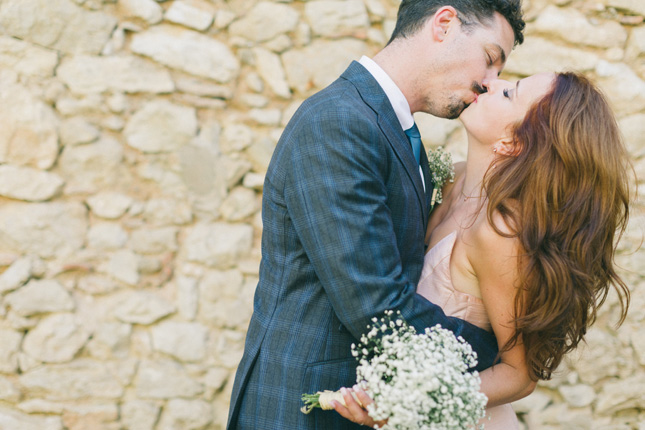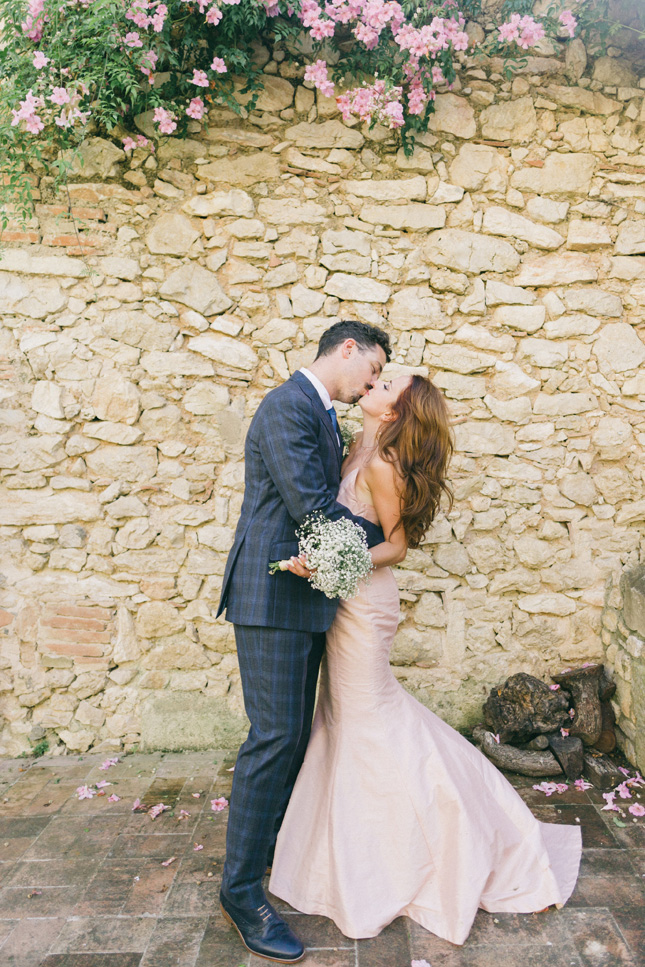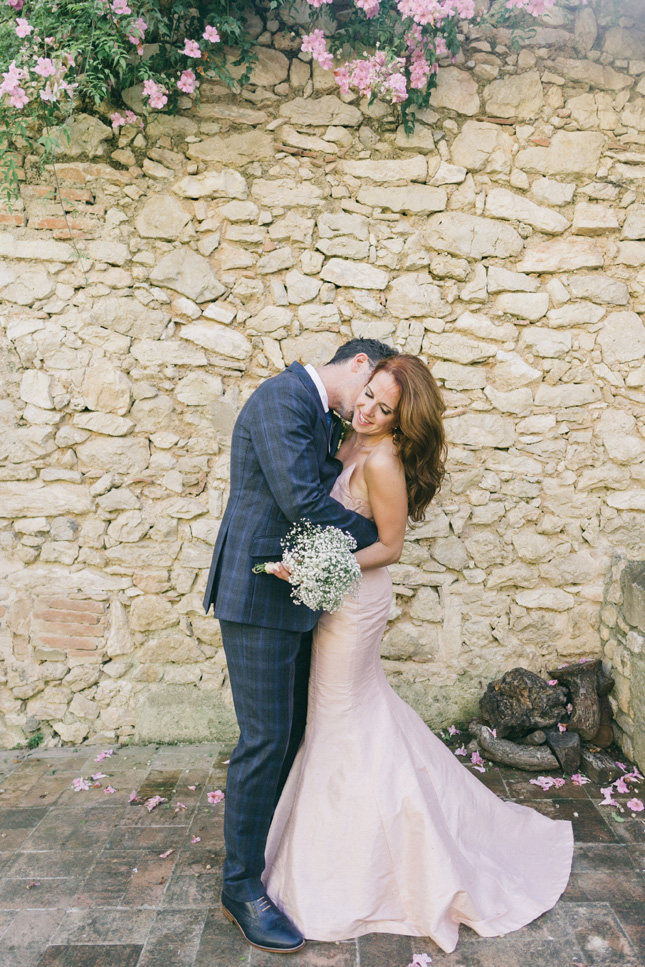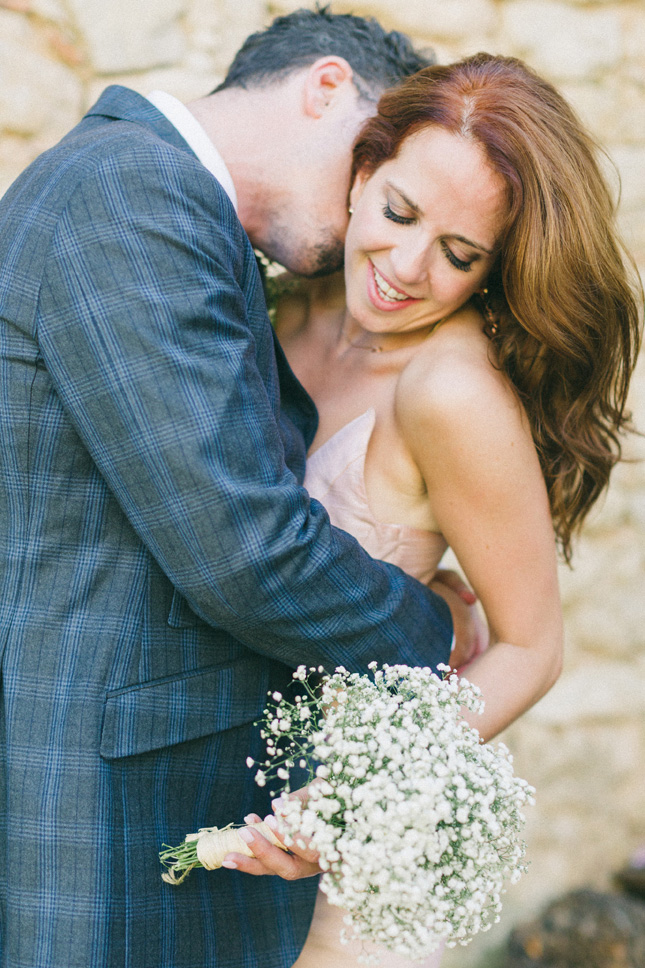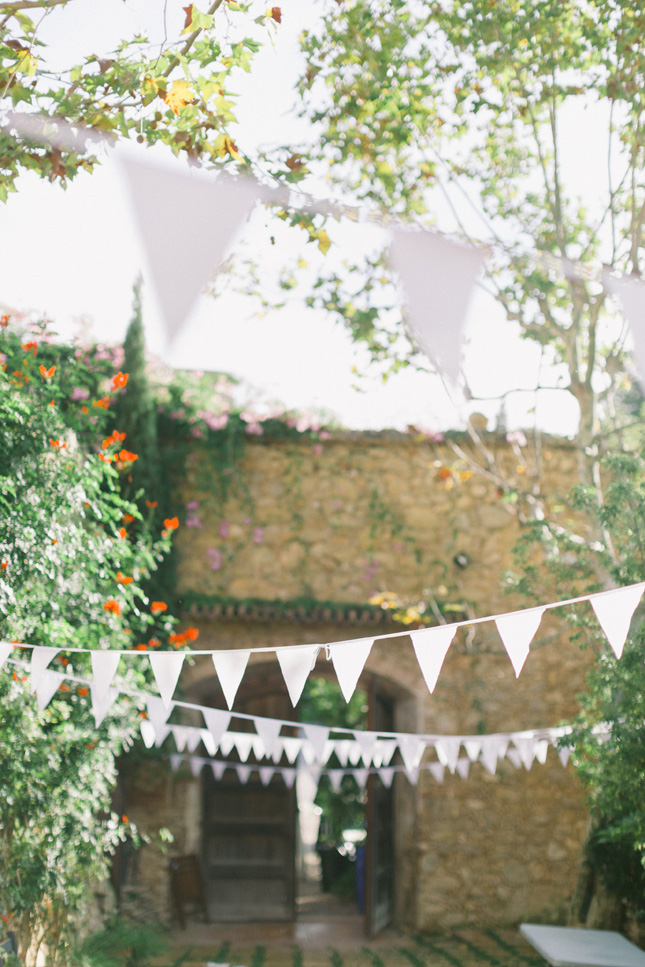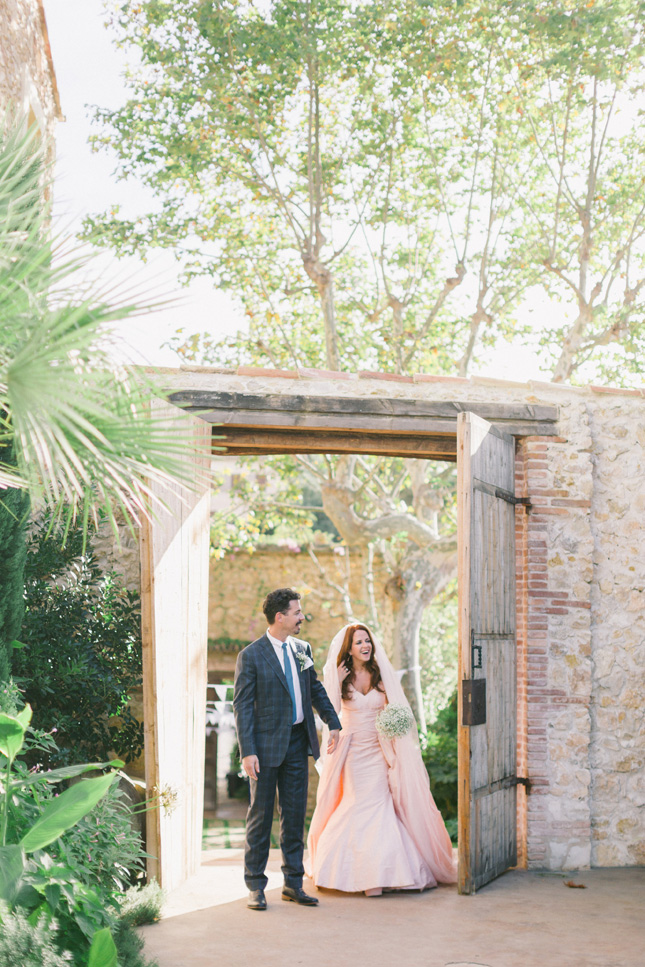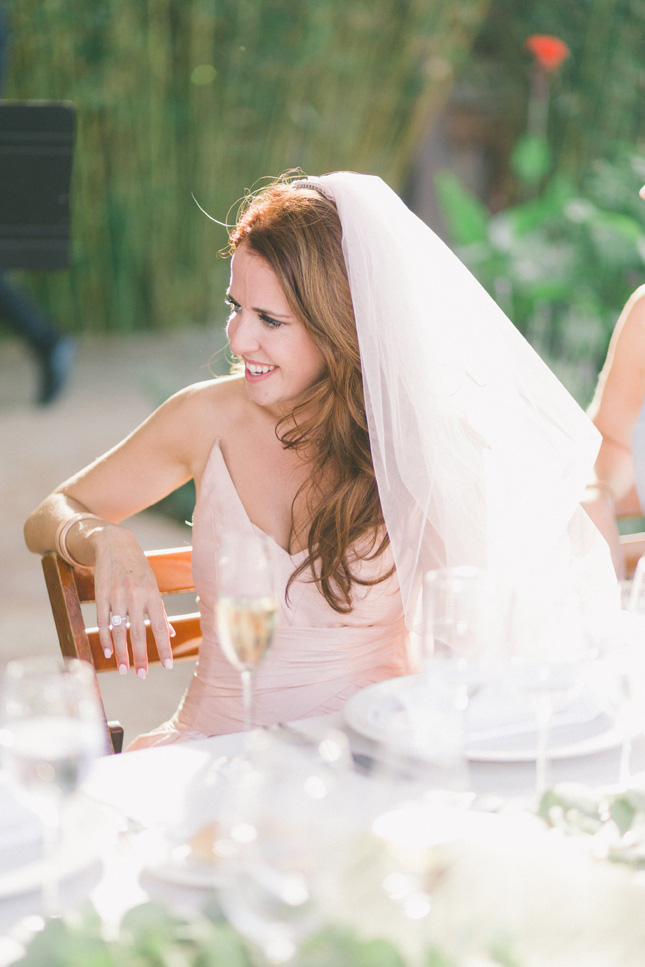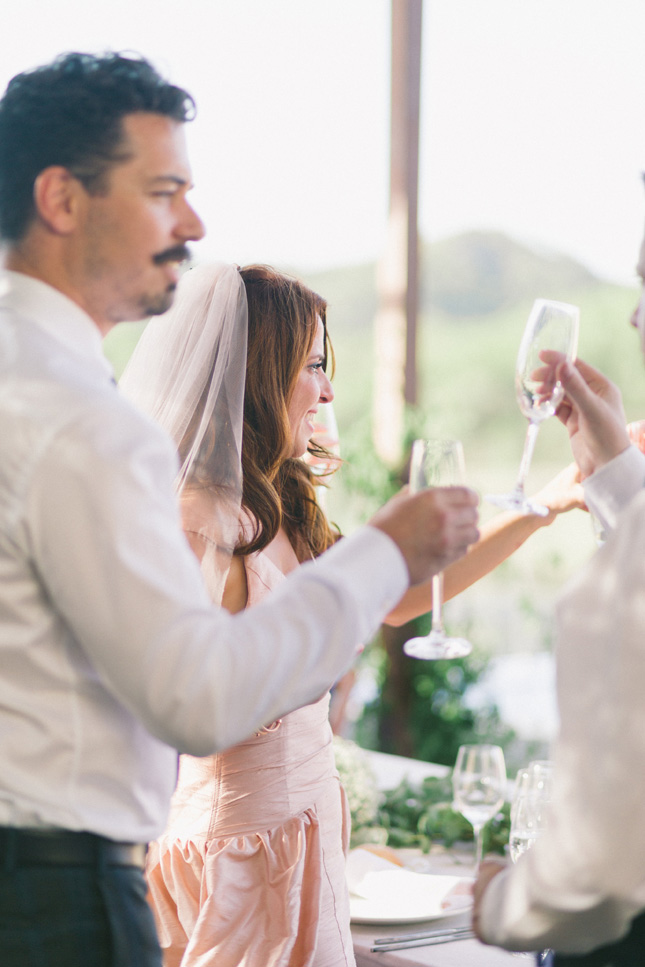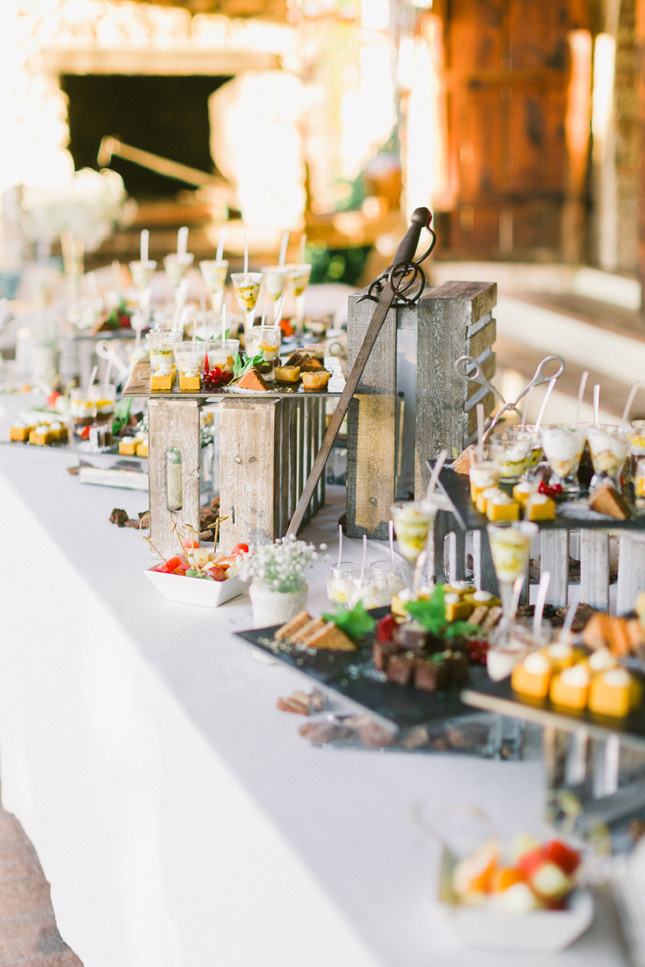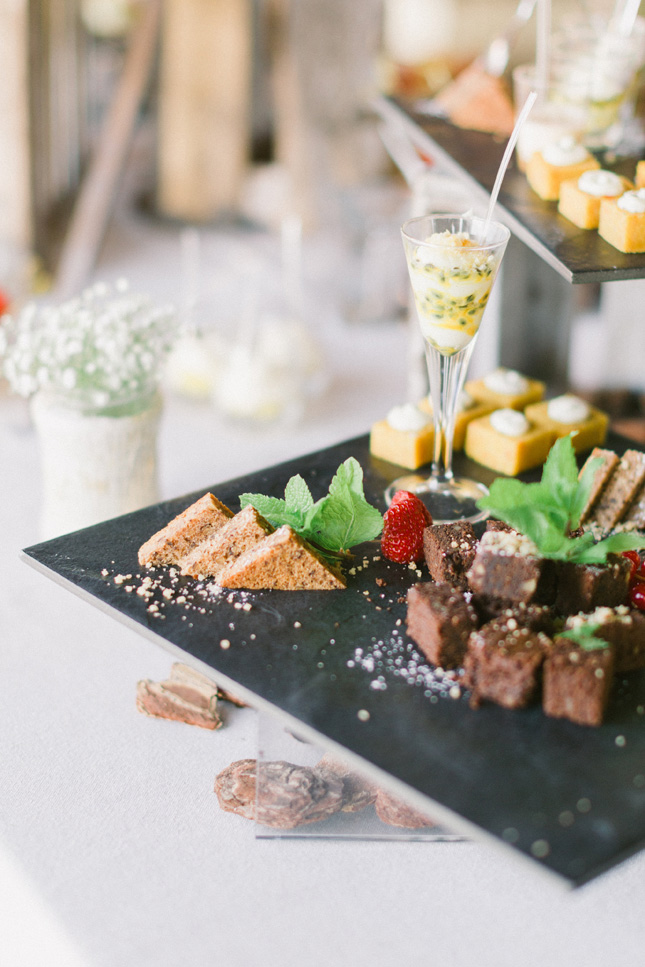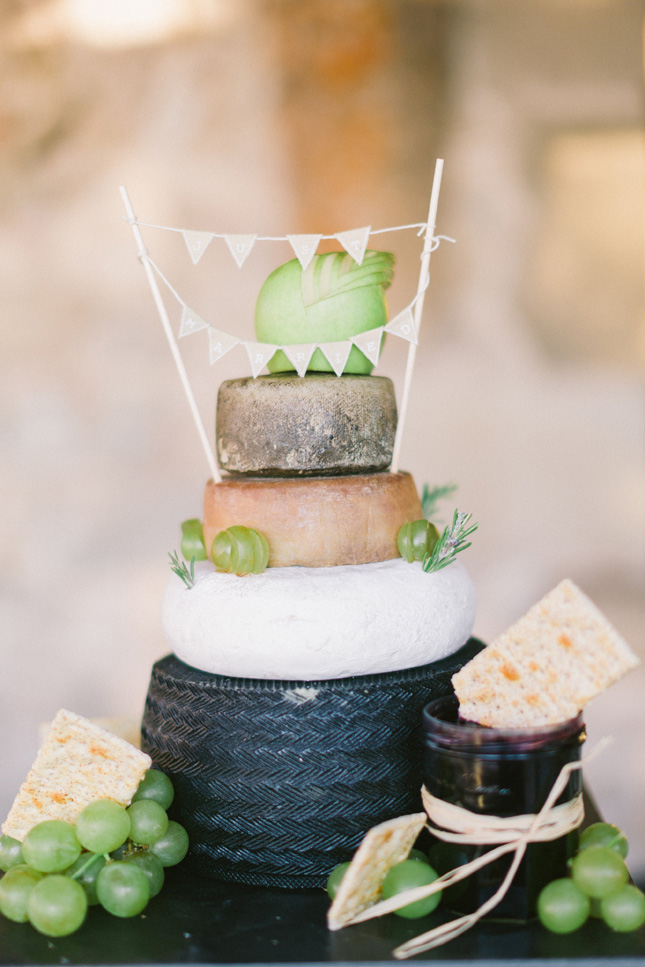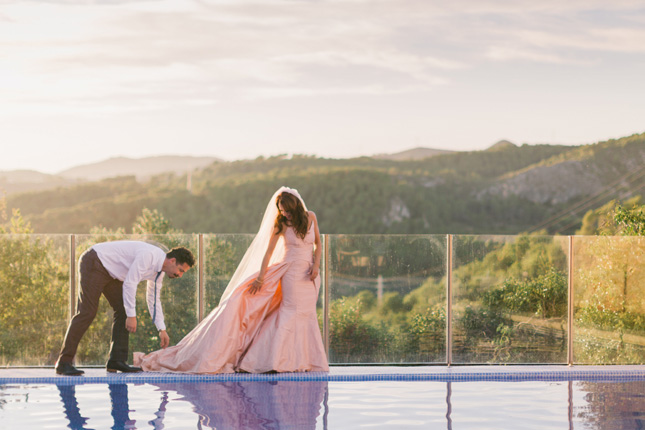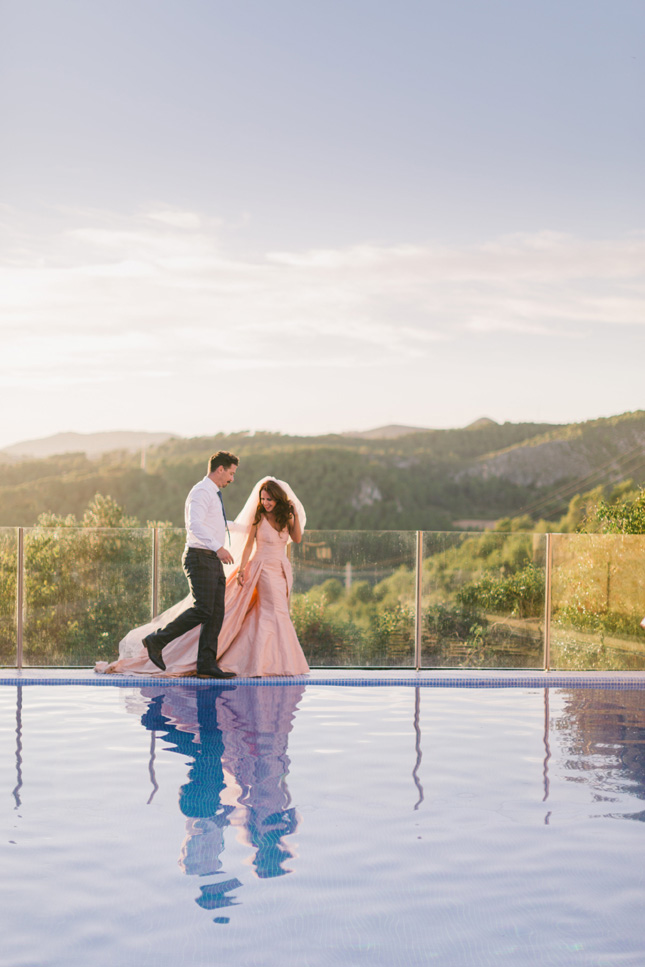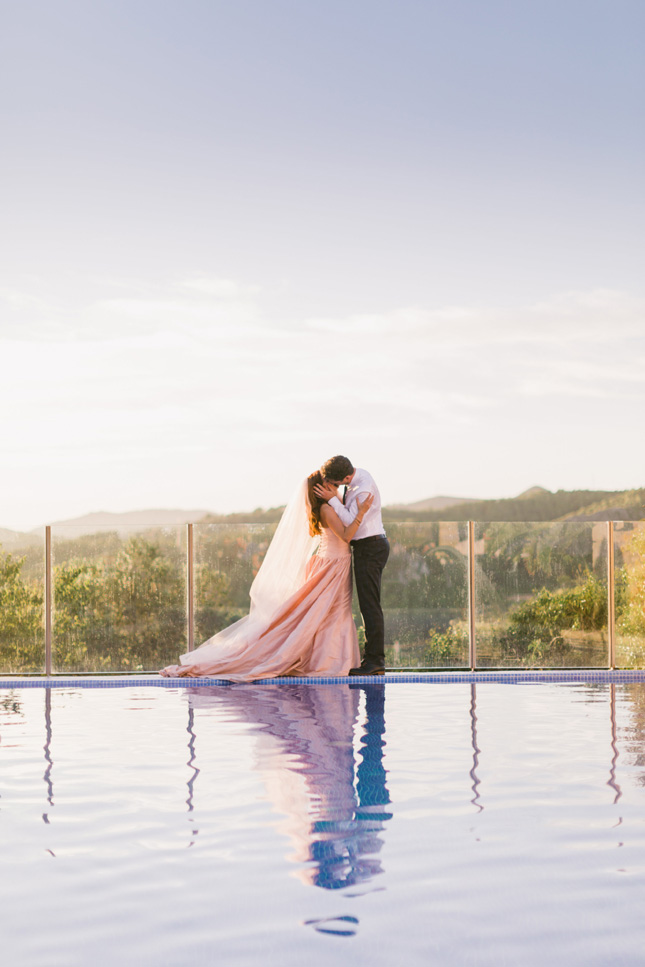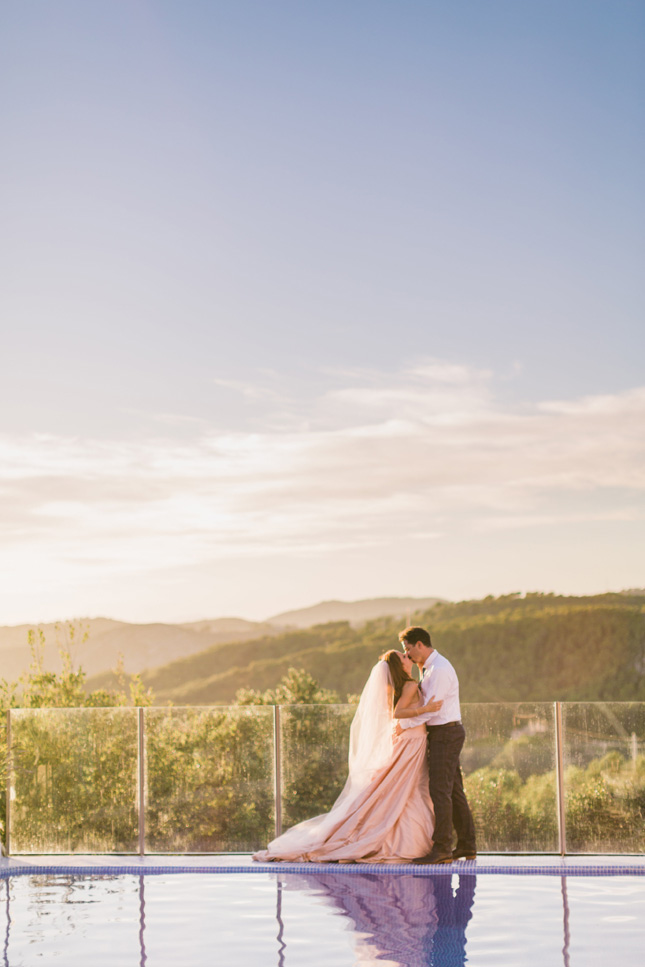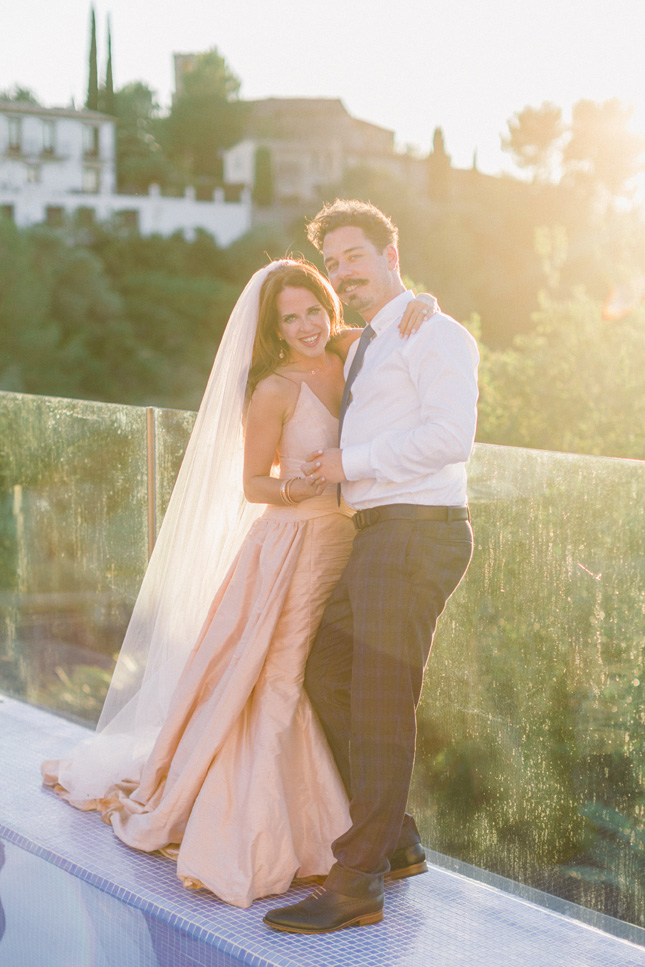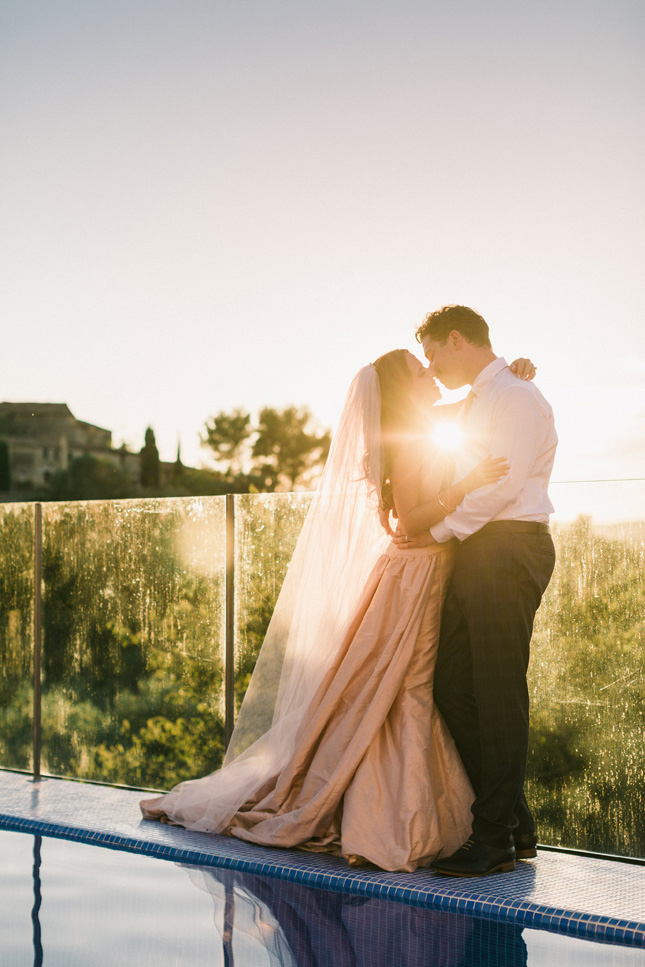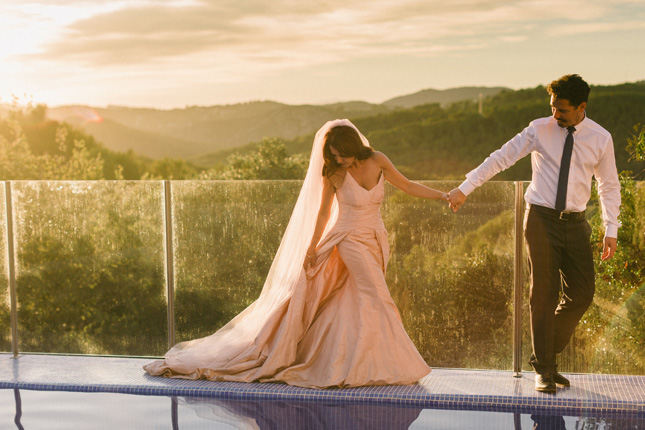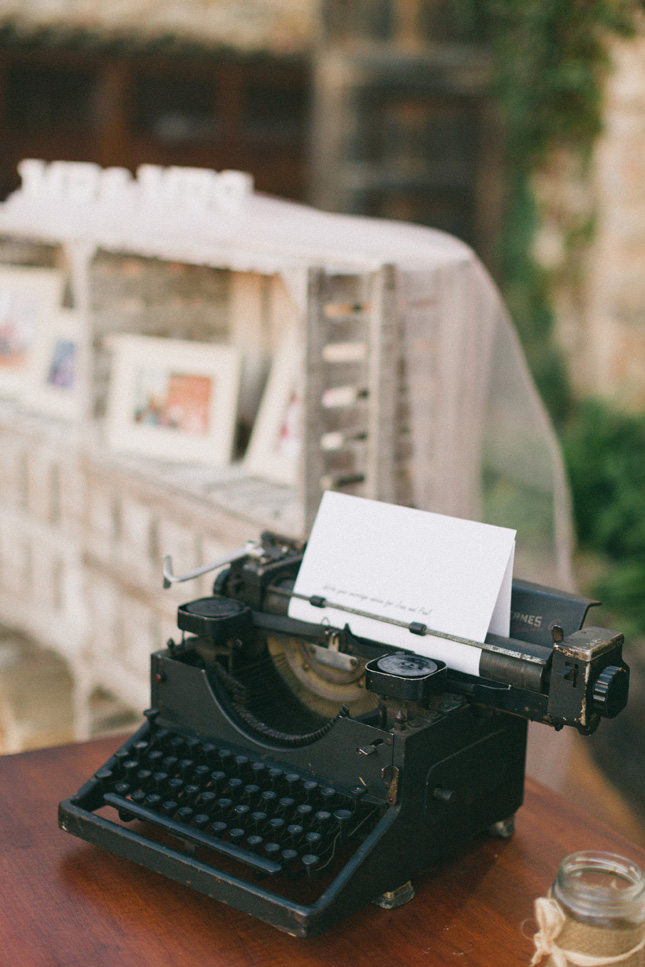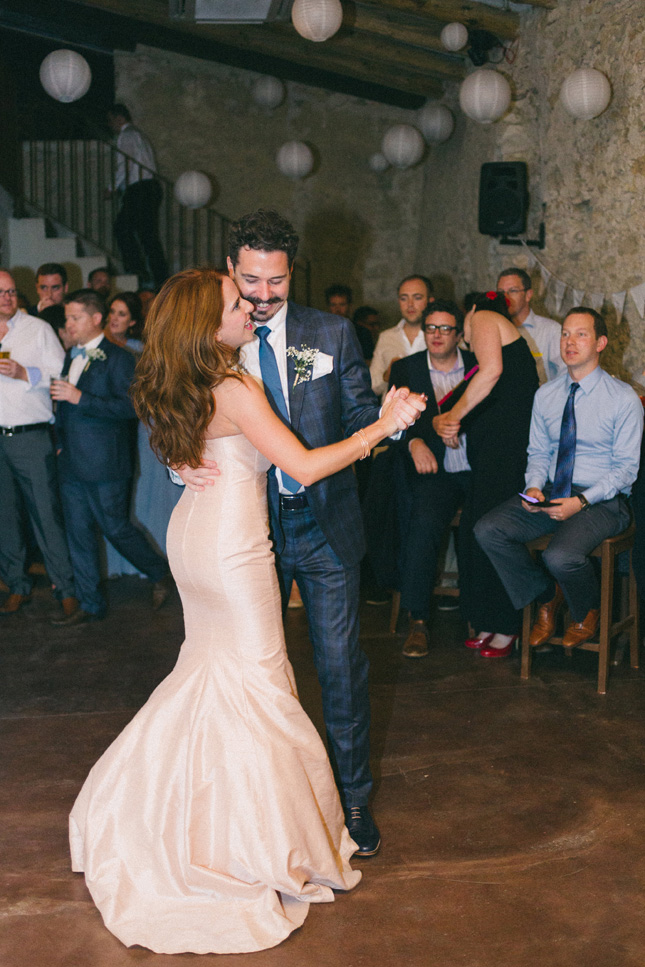 Their advice for other couples planning a destination wedding is to forget the rules and do your own thing. "Just because a particular dress or style may be en vogue doesn't mean you have to go that route Don't be overly worried about small details," says Joan. "It's only one day, so don't go too crazy on the budget." Sound advice!