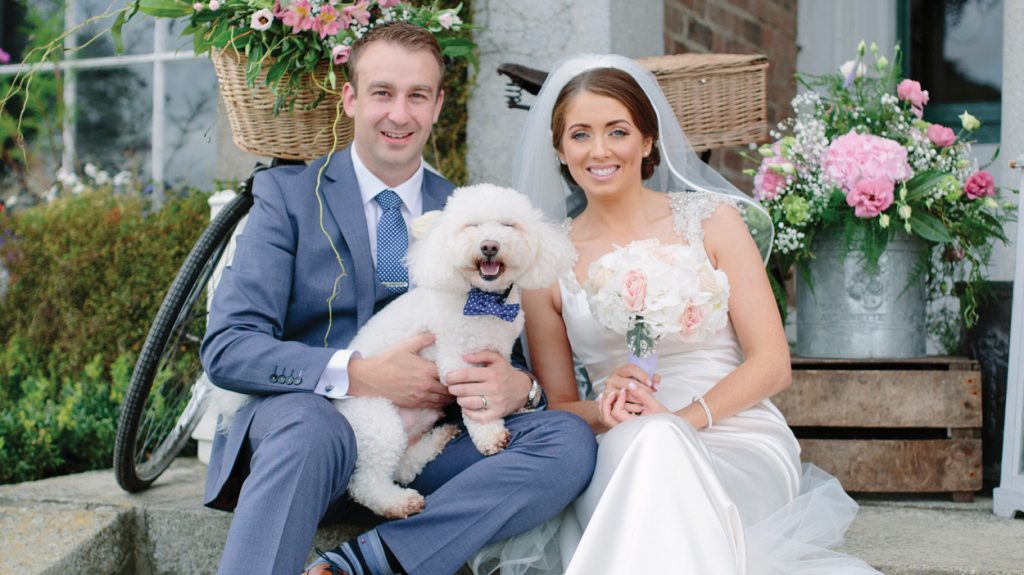 Niamh and Nigel's Horetown House wedding came about after ten years together. The couple first met in 2005, through mutual friends, but it wasn't until 2007, says Niamh, that she agreed to go on a date with him. "He brought me for a walk up Killiney Hill and, ever since that day, we haven't looked back!"
The pair got engaged eight years later, when Nigel suggested an impromptu return visit to Killiney Hill one Friday afternoon. "I remember thinking, as walked up the hill – puffing and panting – 'oh God, I think he's going to pop the question!'" laughs Niamh. "We got to the top of the hill and he turned and asked me to marry him. I couldn't get the words out for a few seconds, as I was completely overwhelmed!"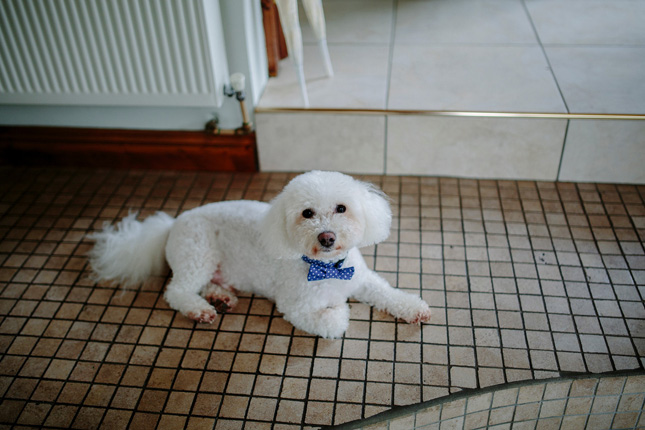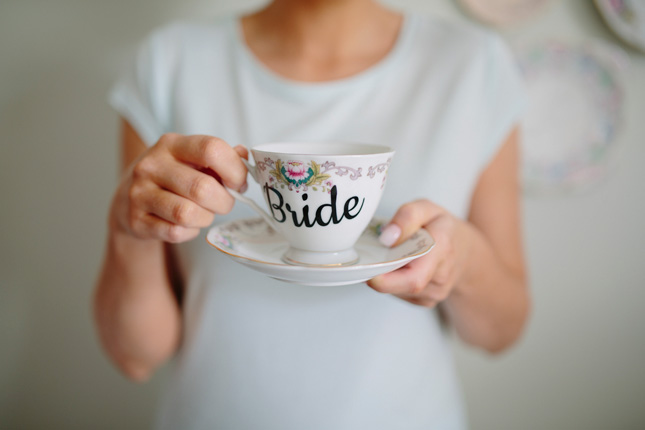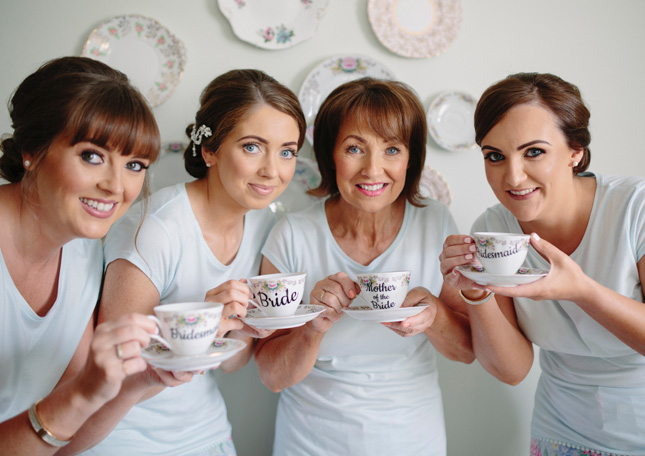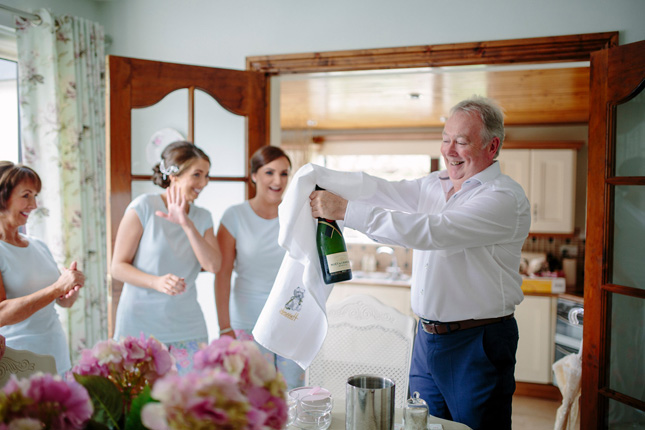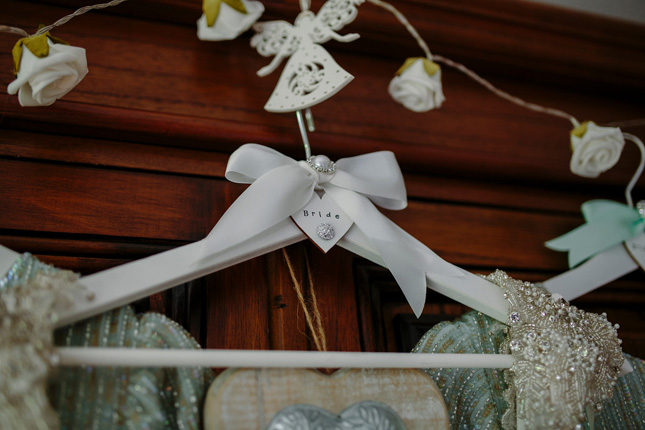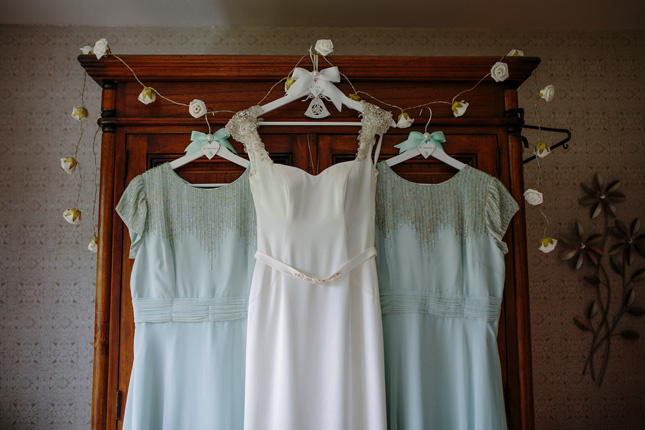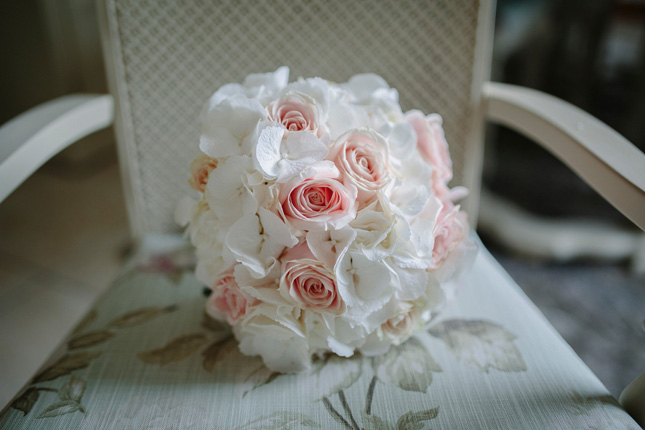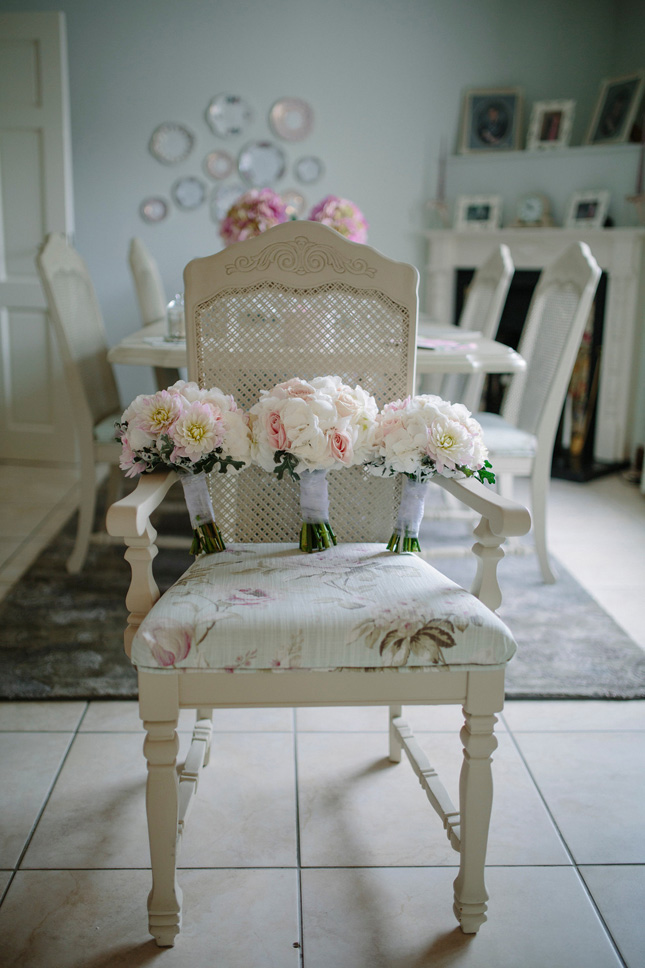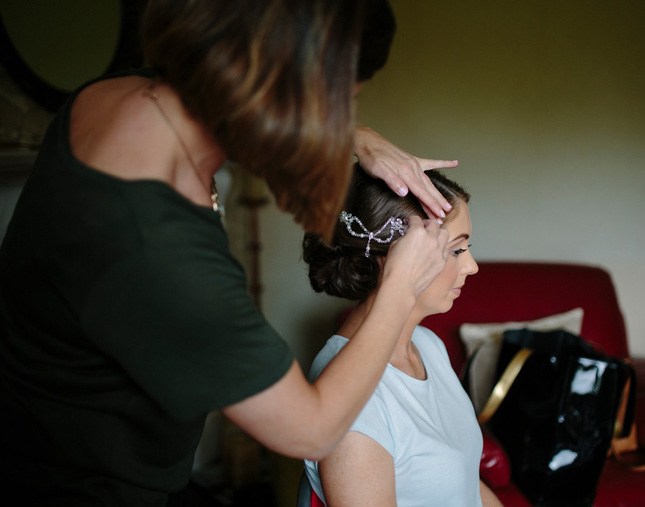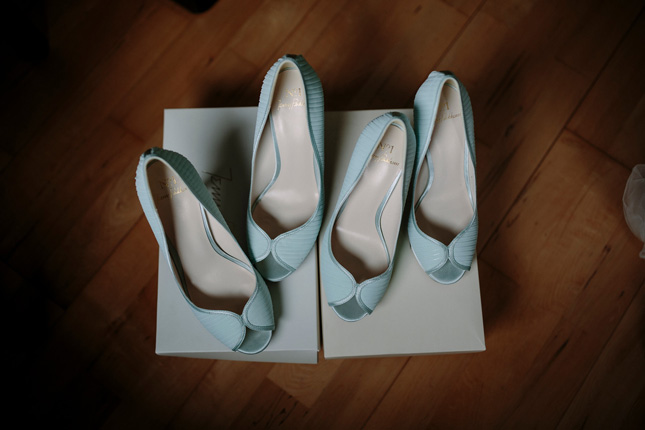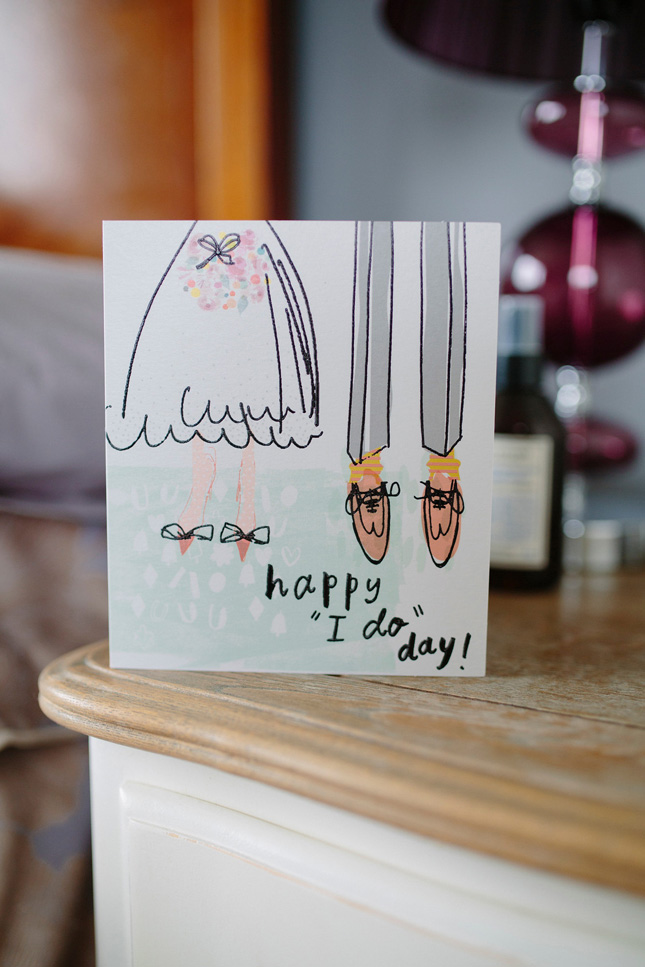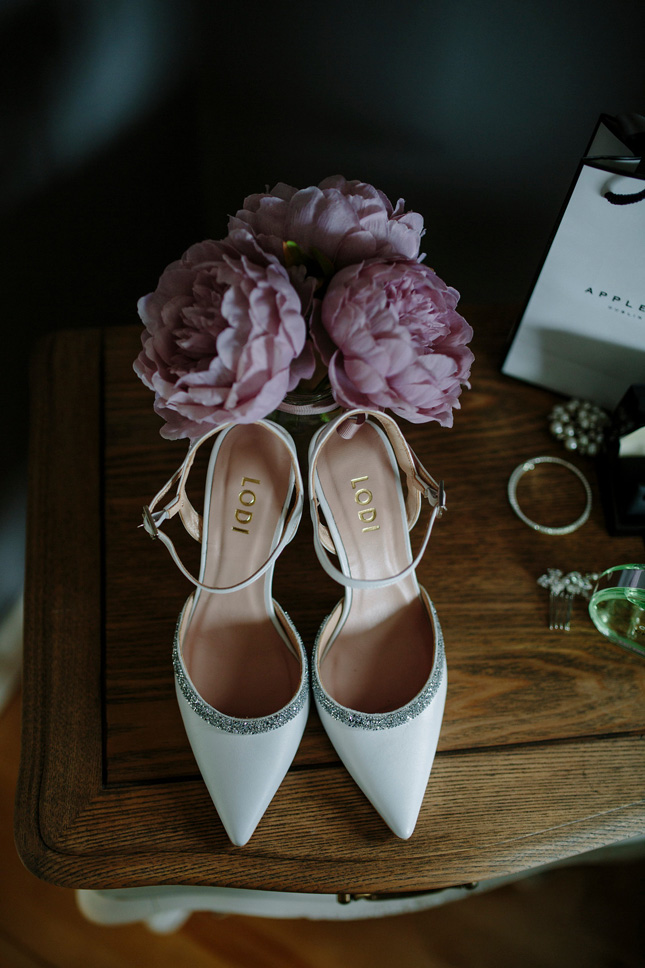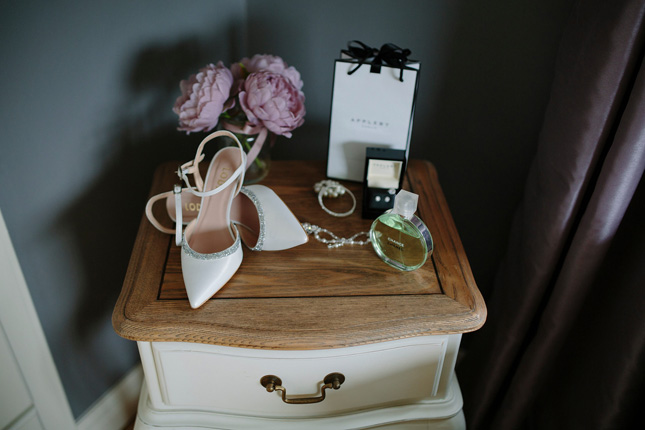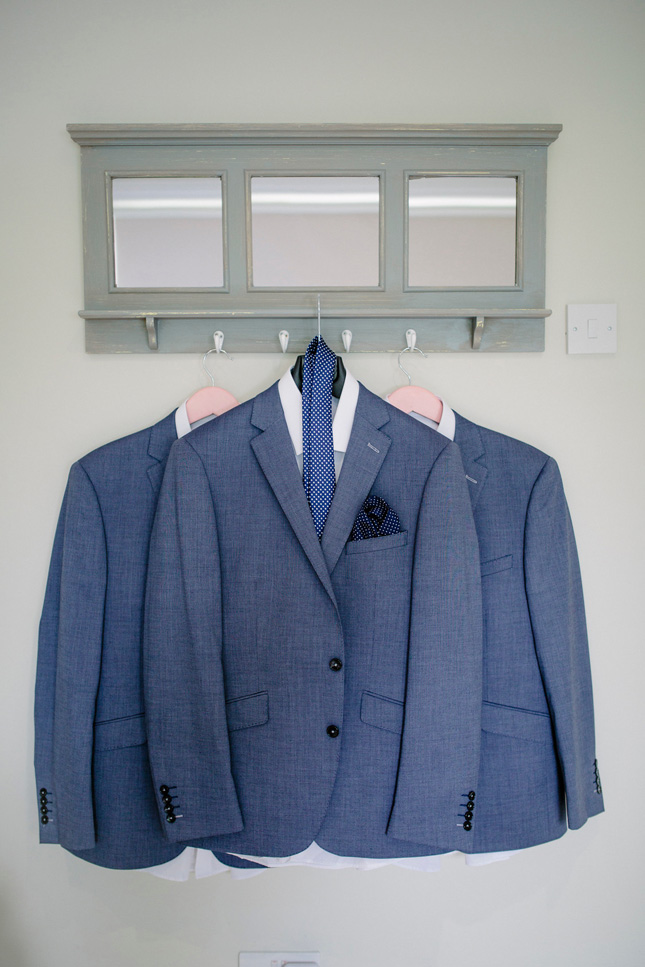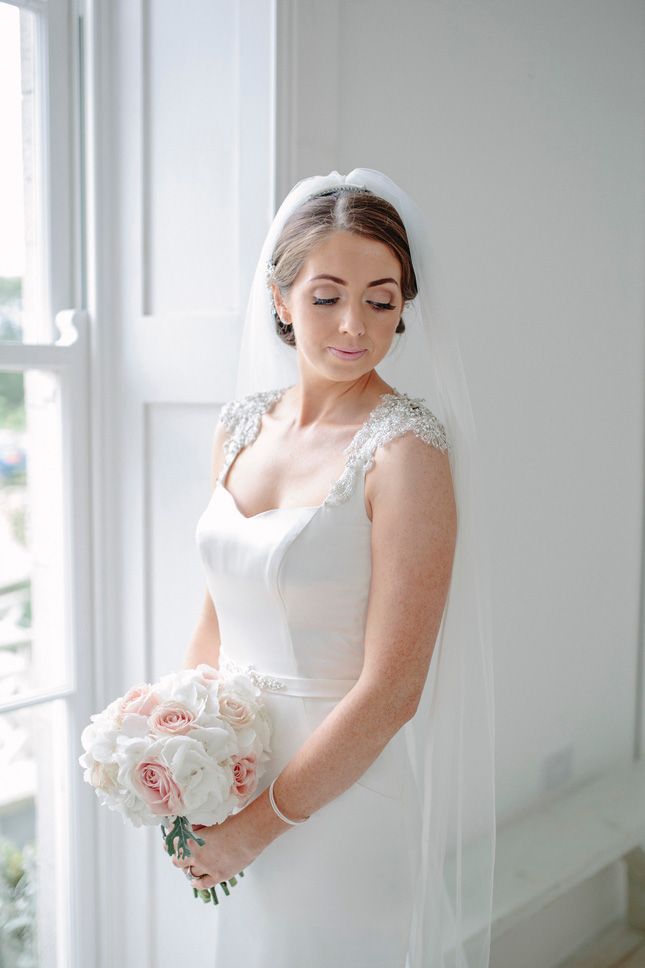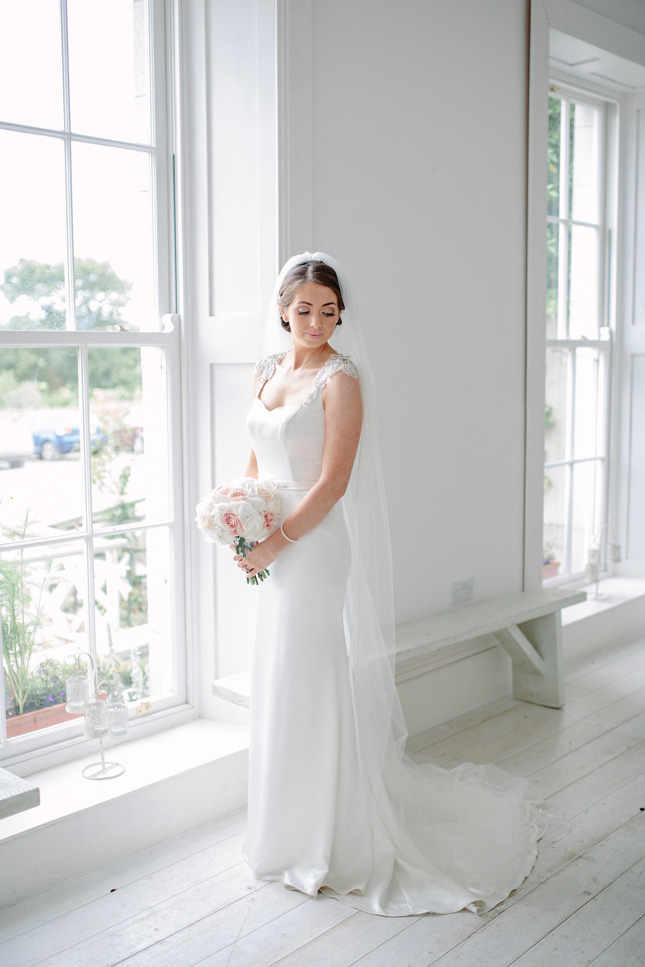 Nigel had booked a night in the Westbury Hotel that evening, so the couple celebrated with dinner and cocktails. "The next morning we got up, had a lovely breakfast and then went ring shopping," Niamh recalls.
They didn't start planning their wedding – which was to take place the following summer – until a few months later, as the couple was busy moving house and, in Niamh's case, changing jobs. But once they decided on Horetown House as the venue – "it was the first venue we visited, and we couldn't get it out of our heads" – things began to fall into place.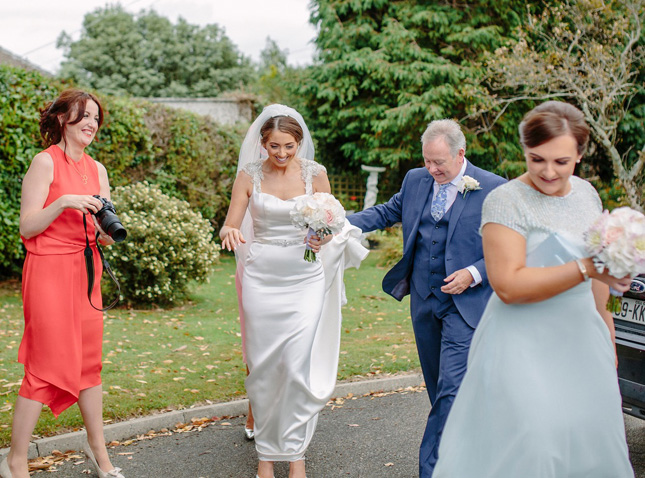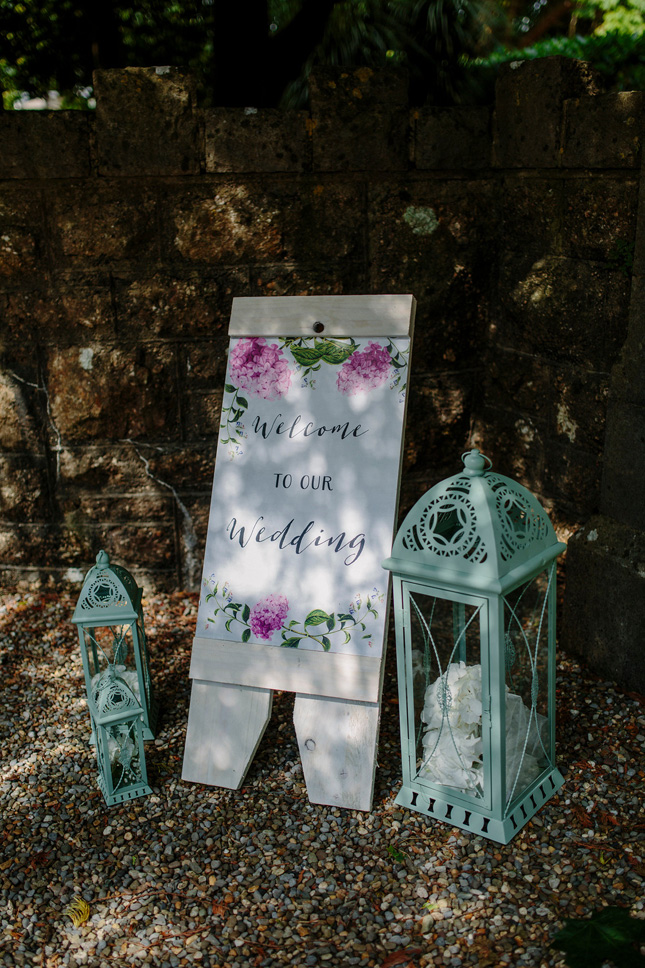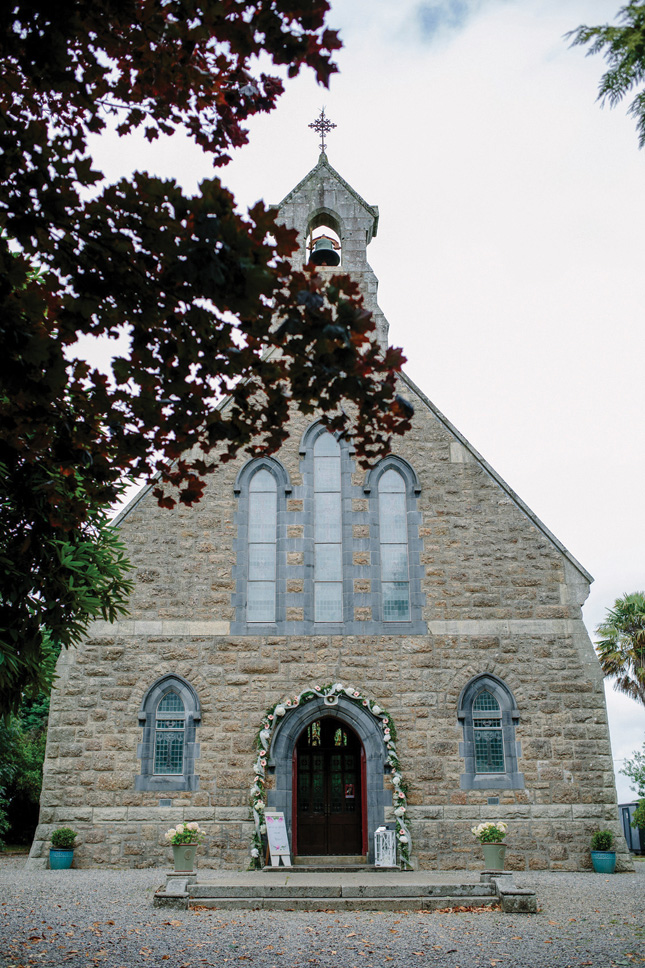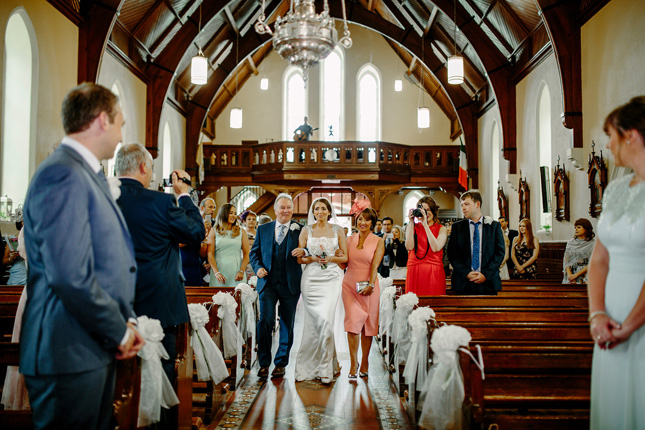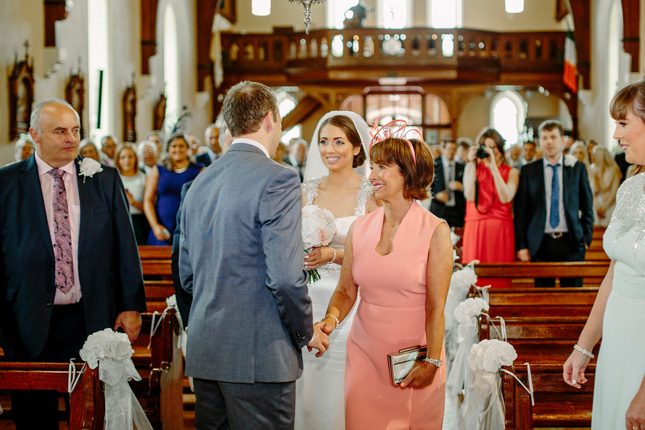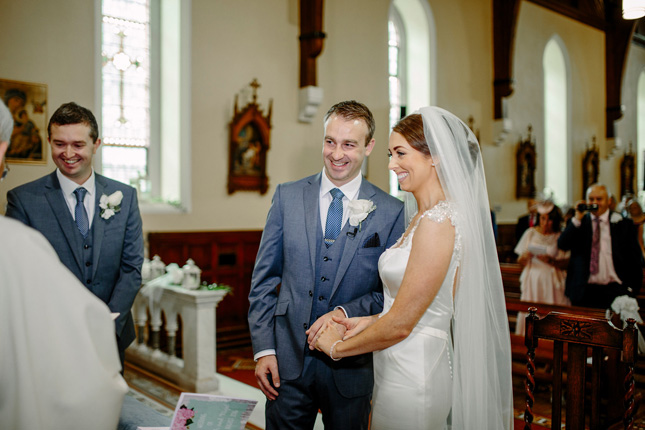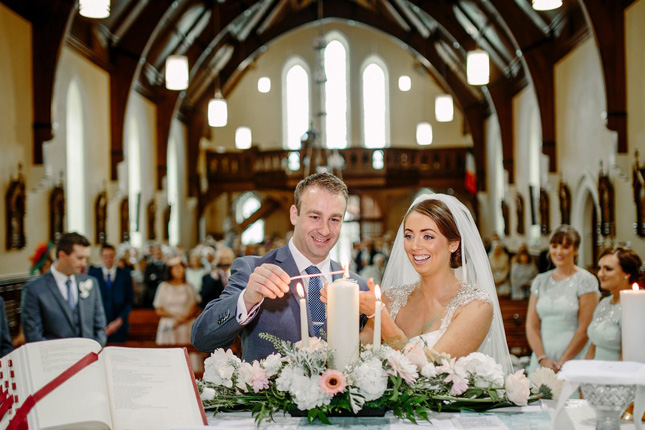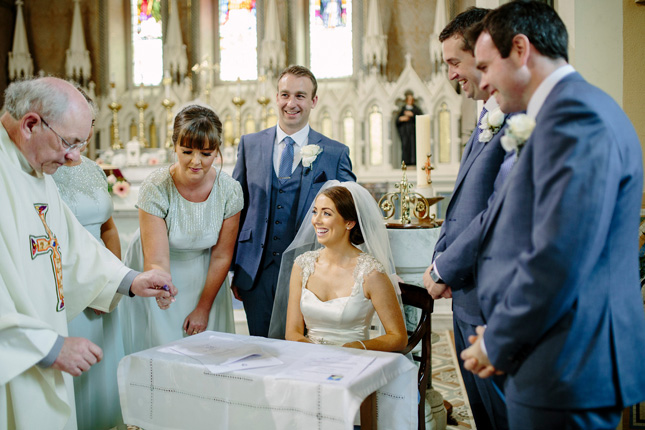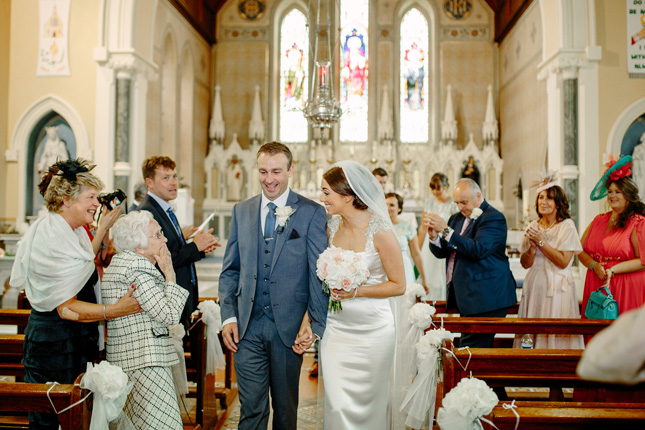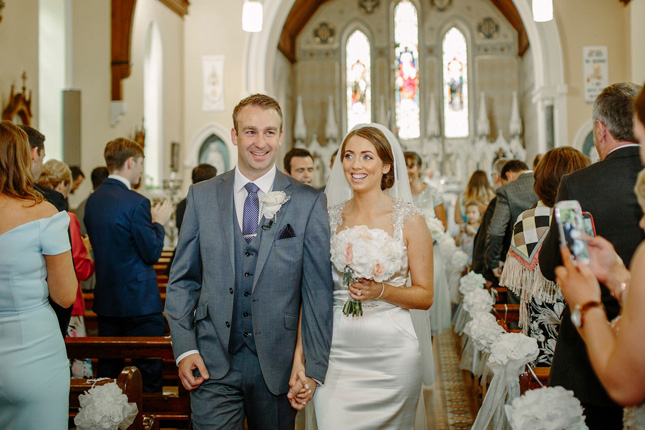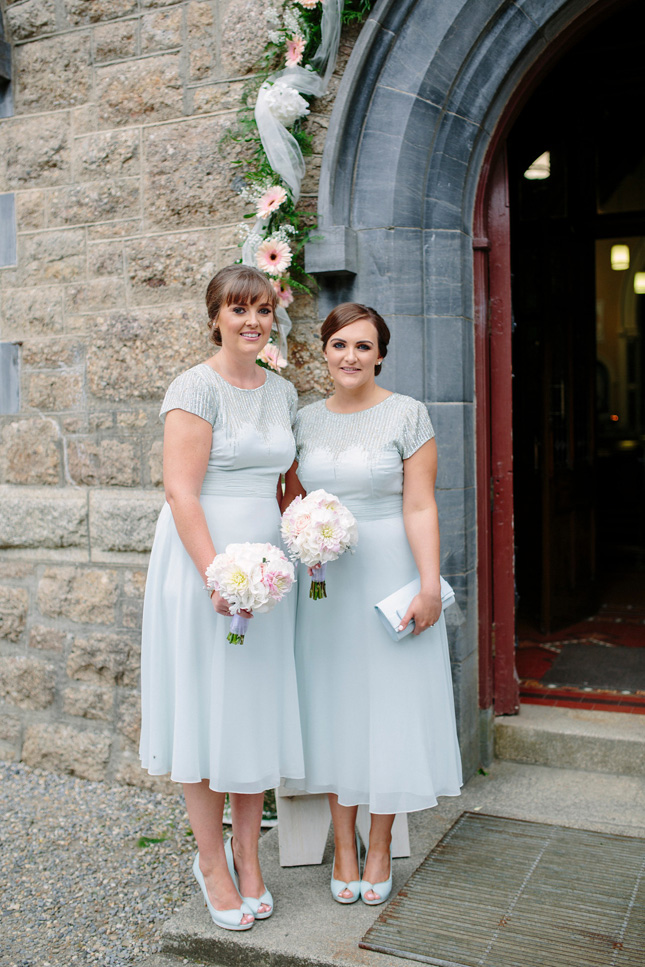 Nigel was, according to Niamh, "the sensible one" – he drew up the budget, while Niamh took the reins when it came to planning. "I love a good party!" she says, although she does admit that "Nigel was more into it than I had expected, and we made most of the big decisions – venue, photographer, food, music – together."
The couple enlisted Styled by Amber to help with the décor of Horetown House on the day. "I really wanted to personalise the venue to our tastes, and I knew I wouldn't have the time on the morning of the wedding," Niamh recalls.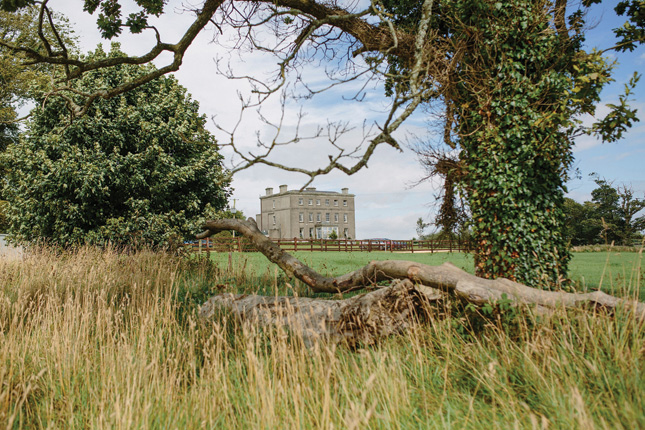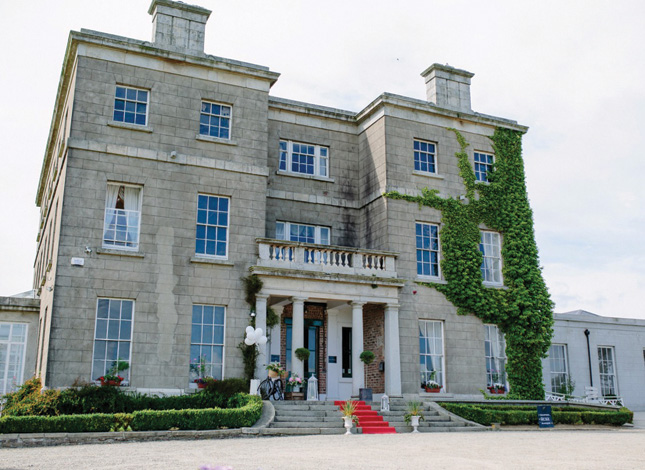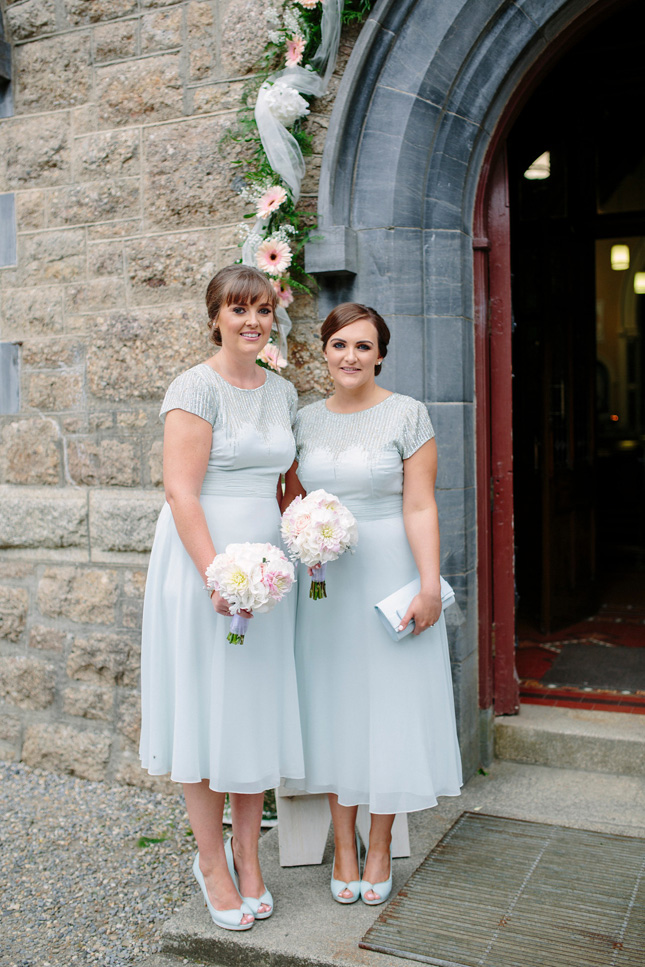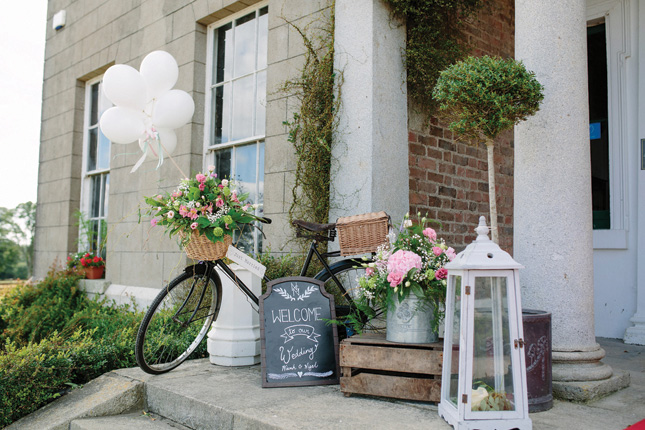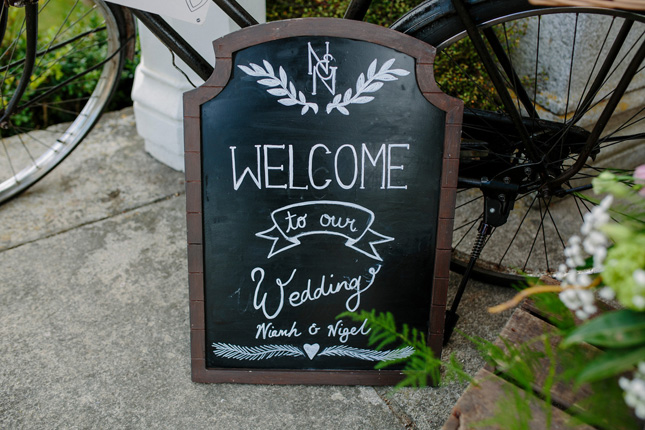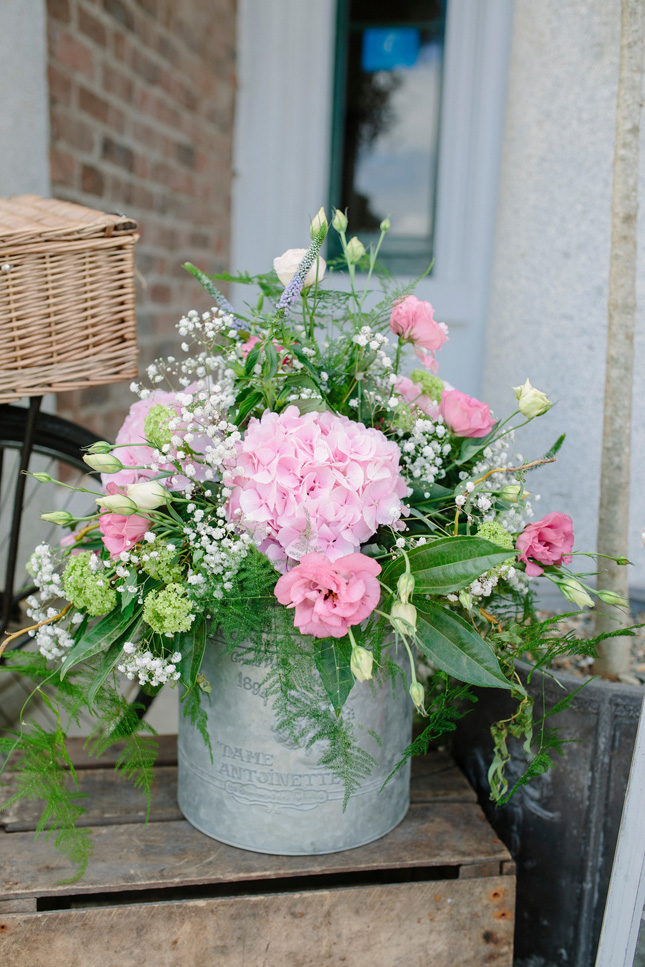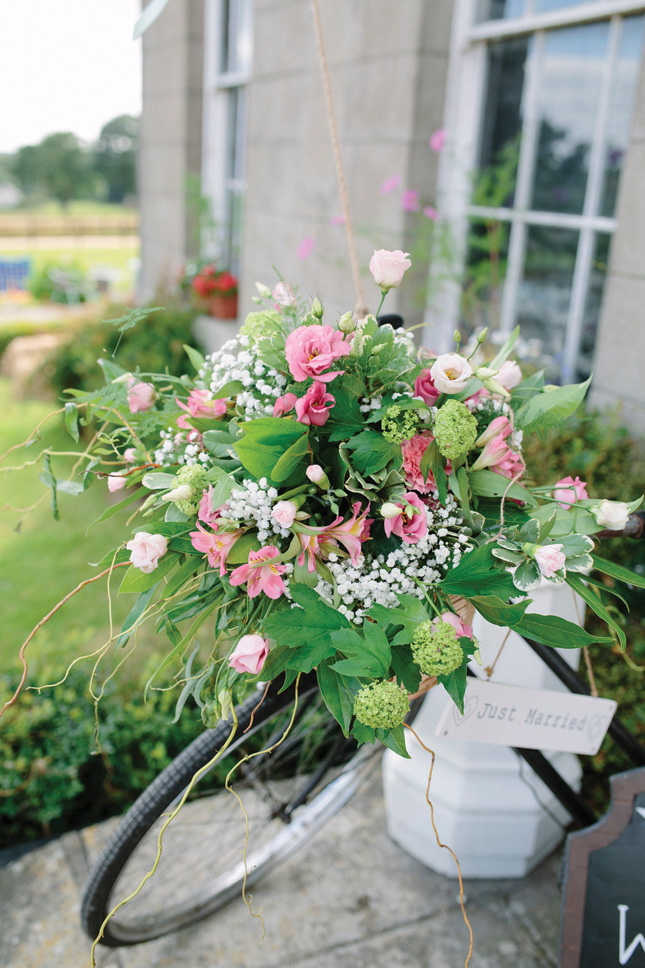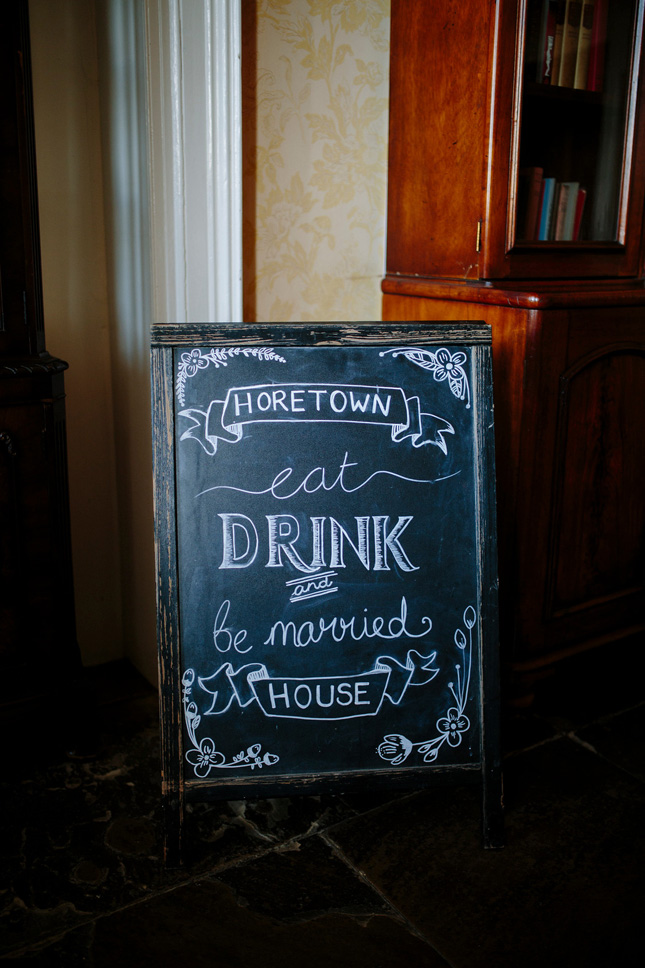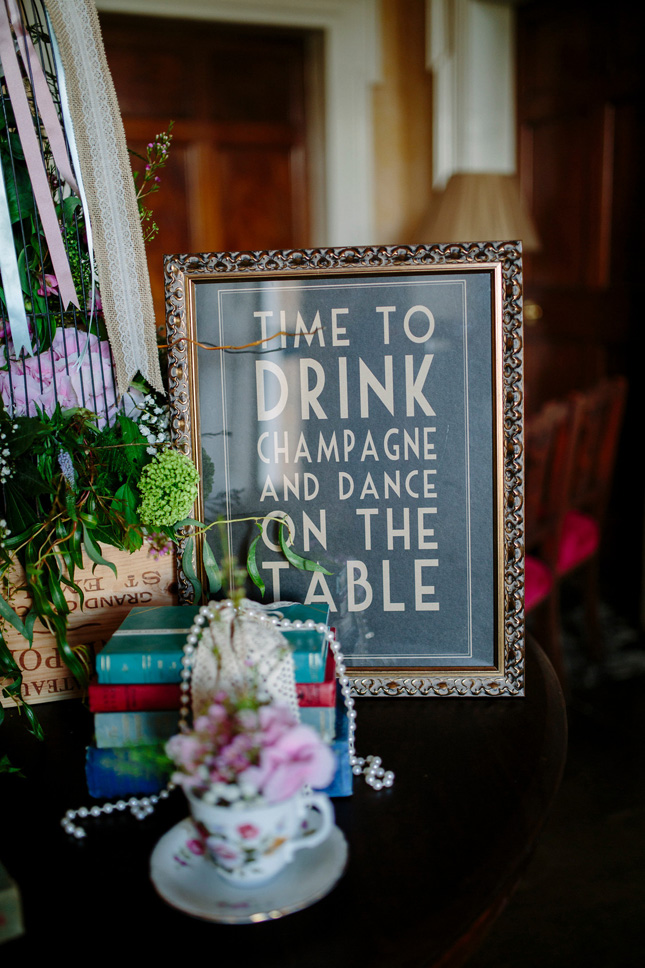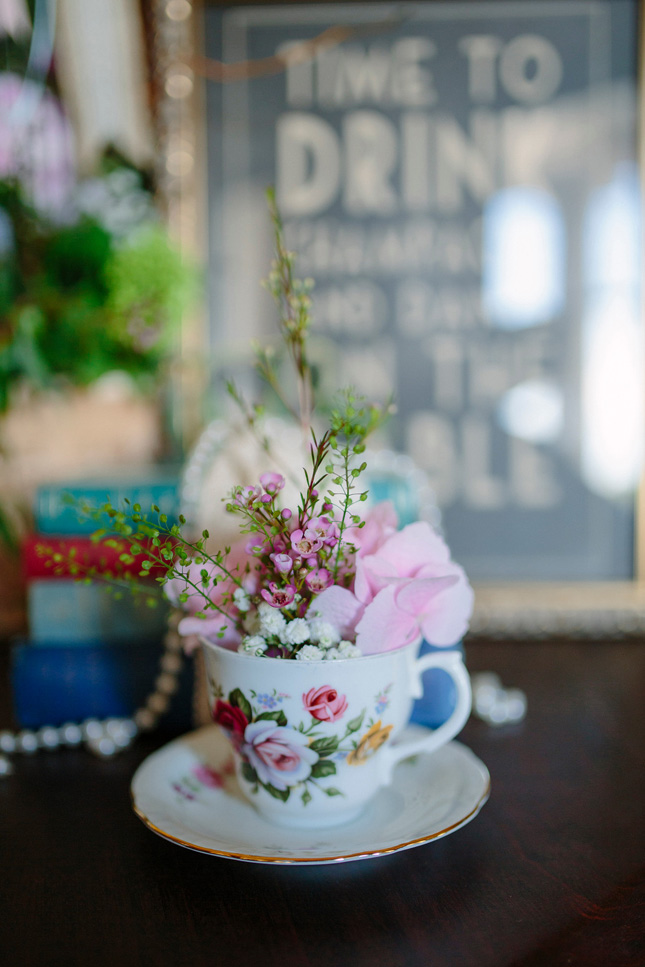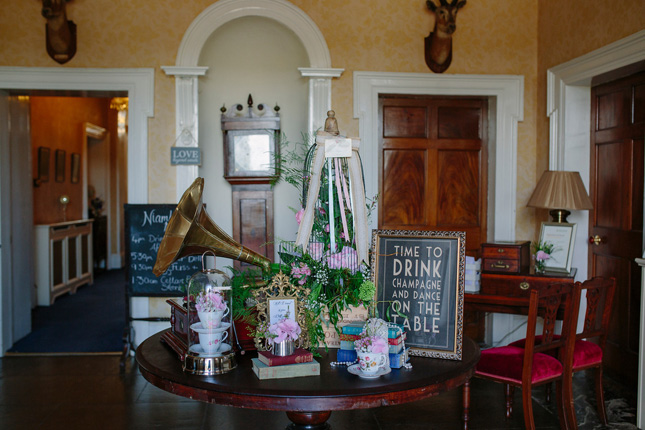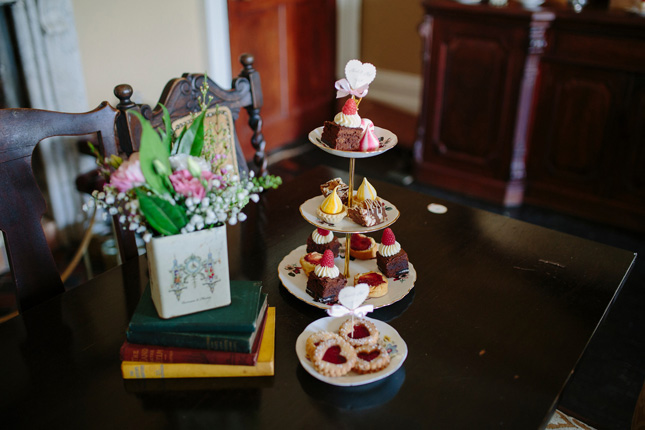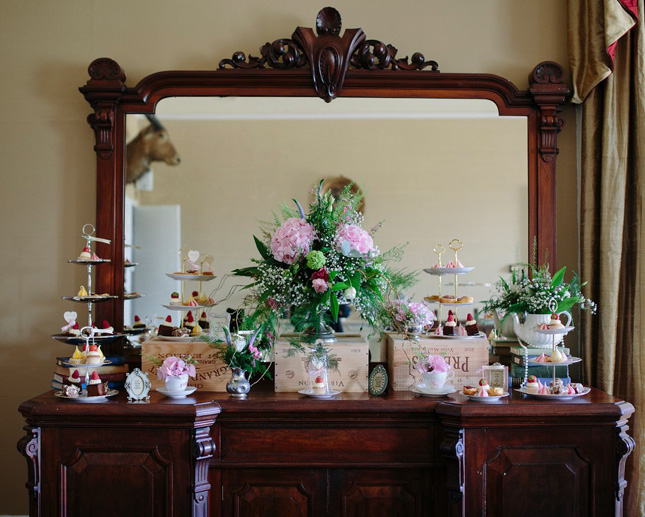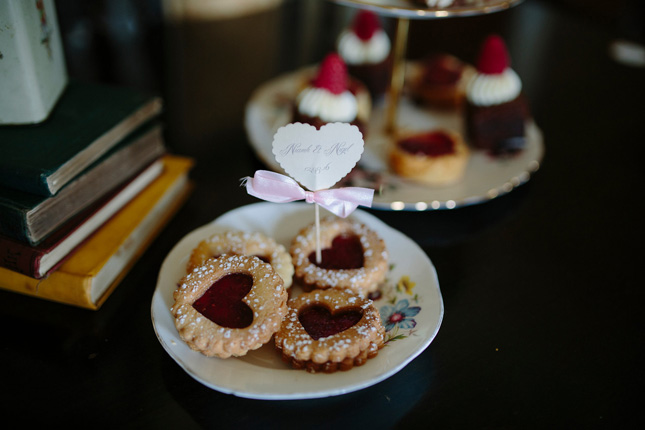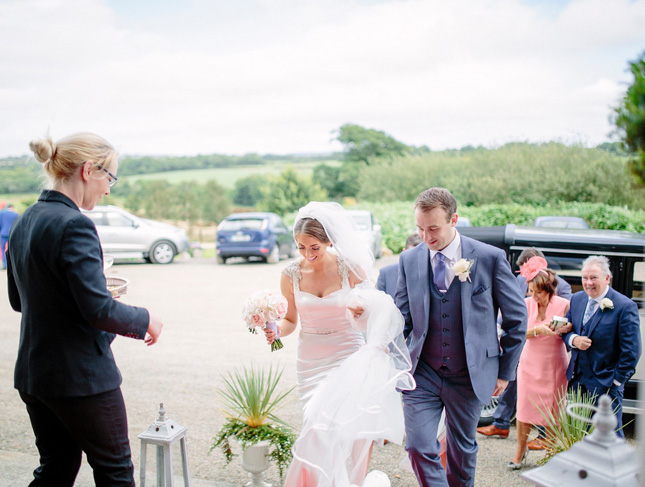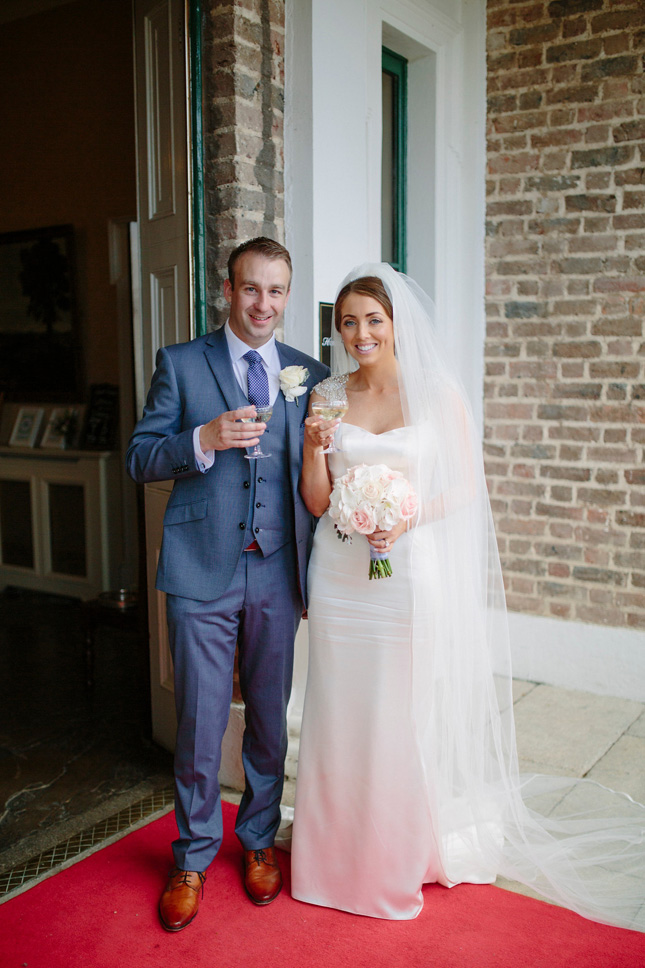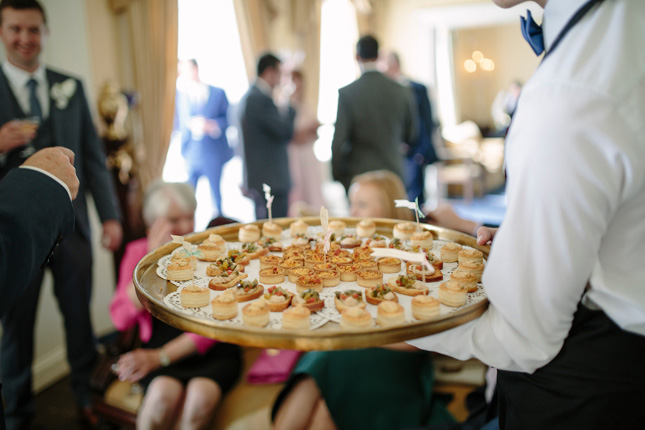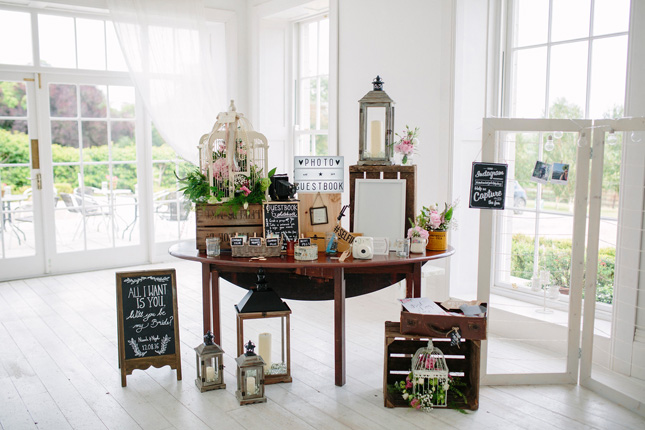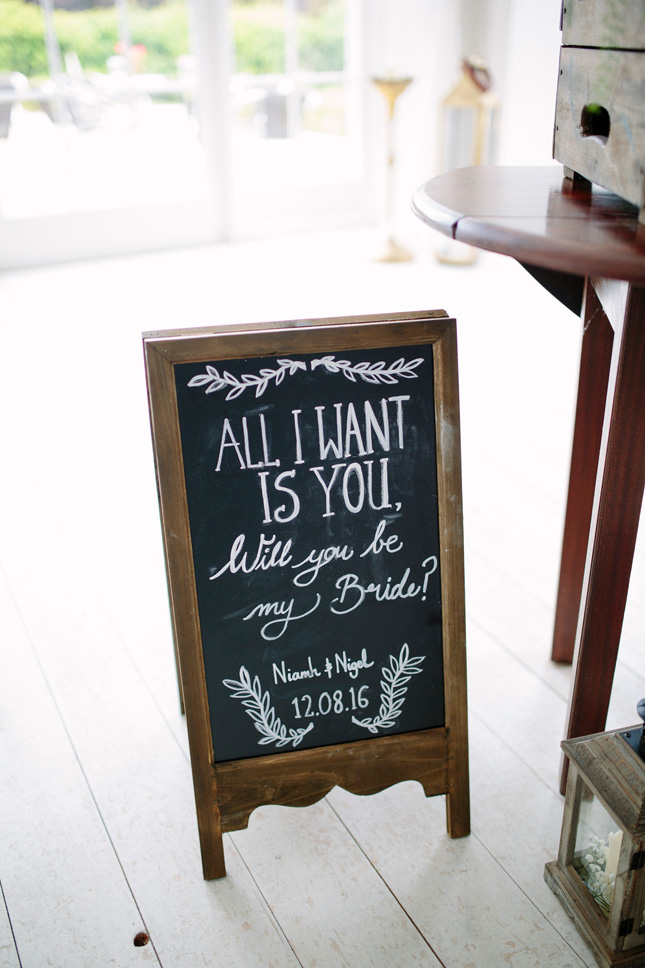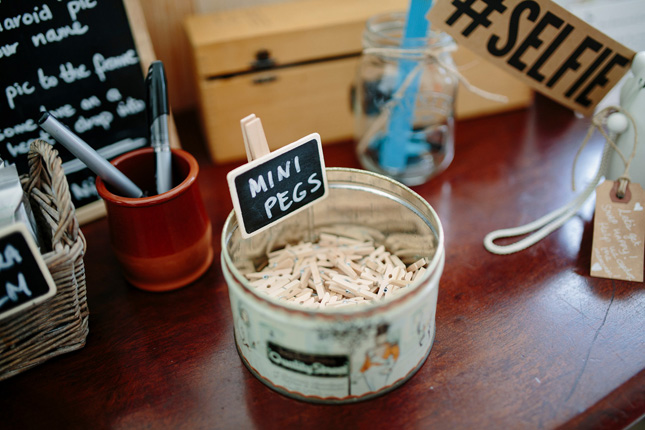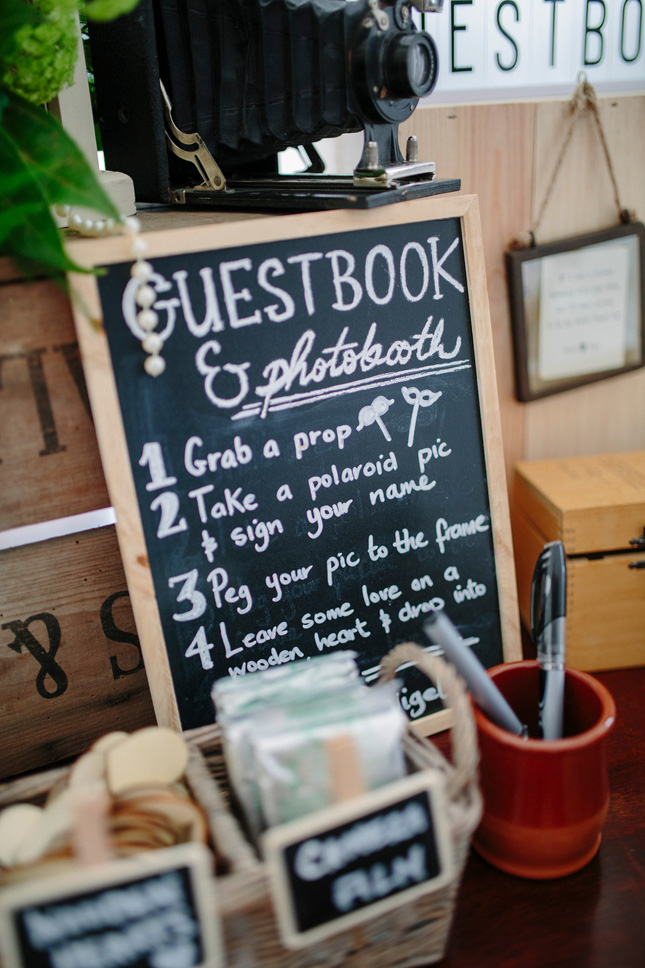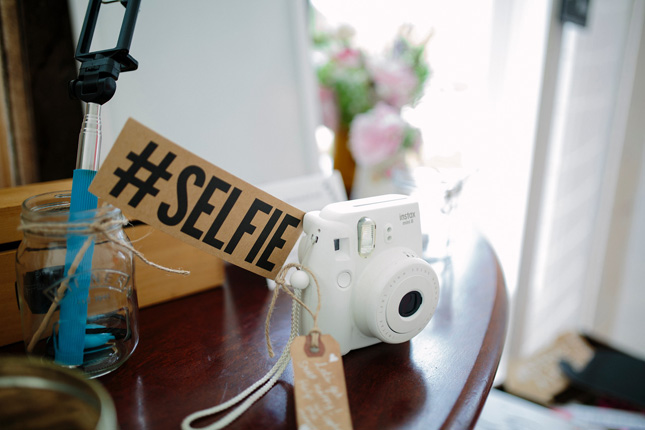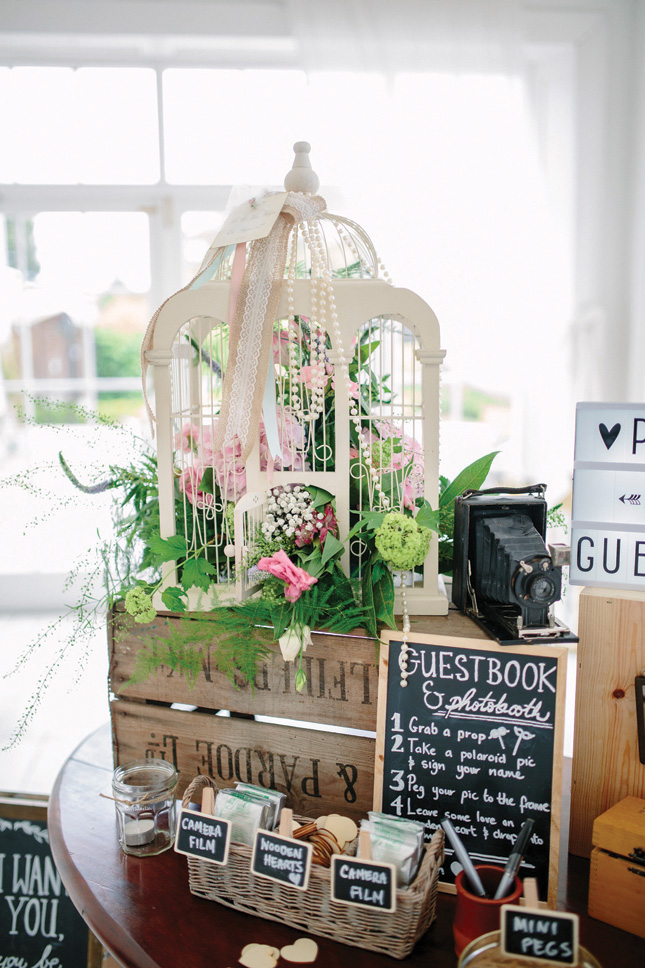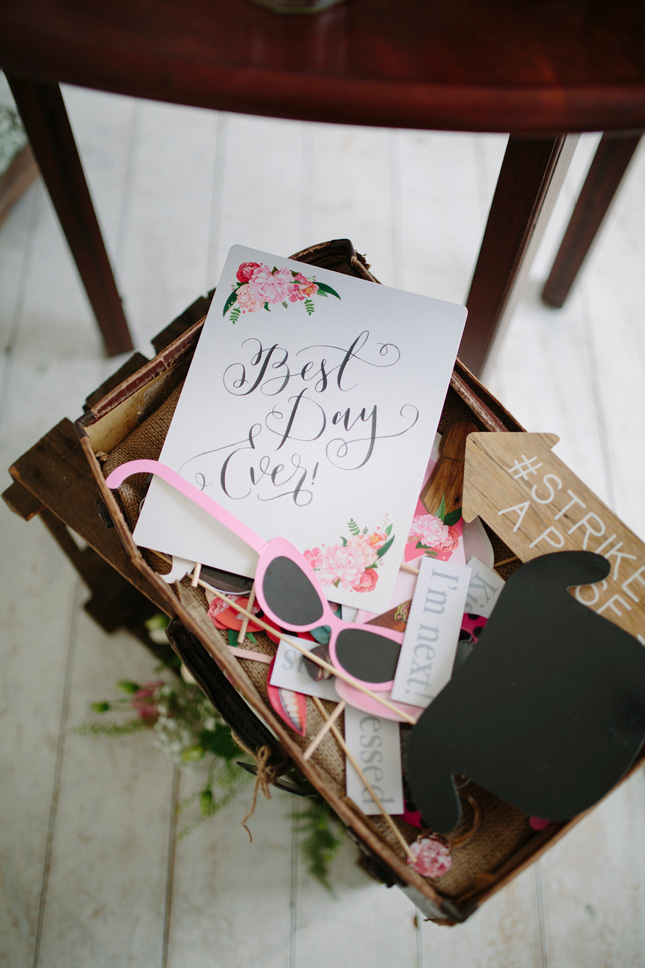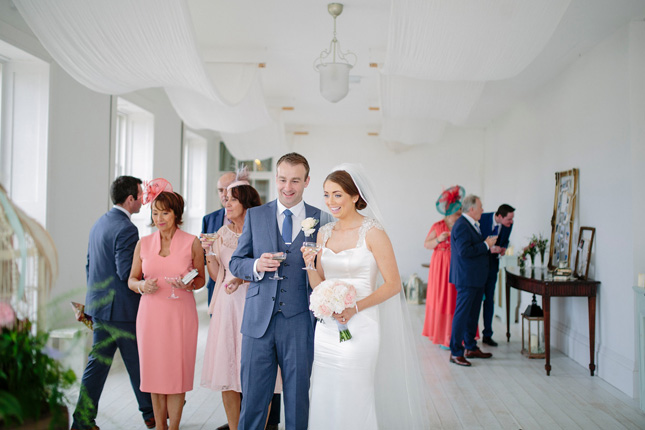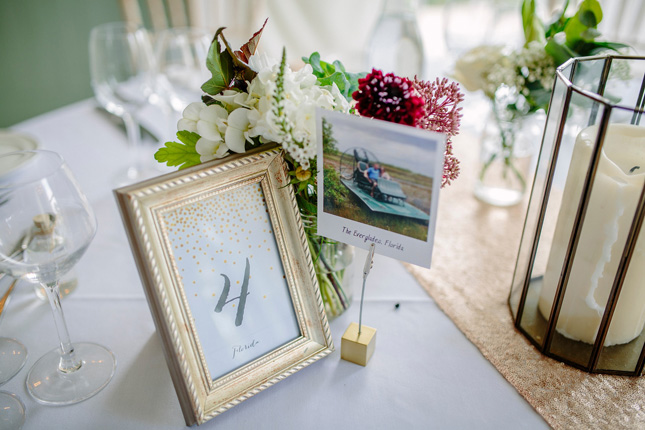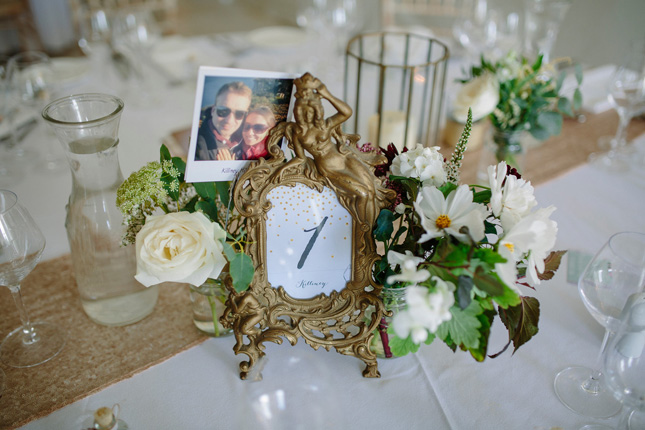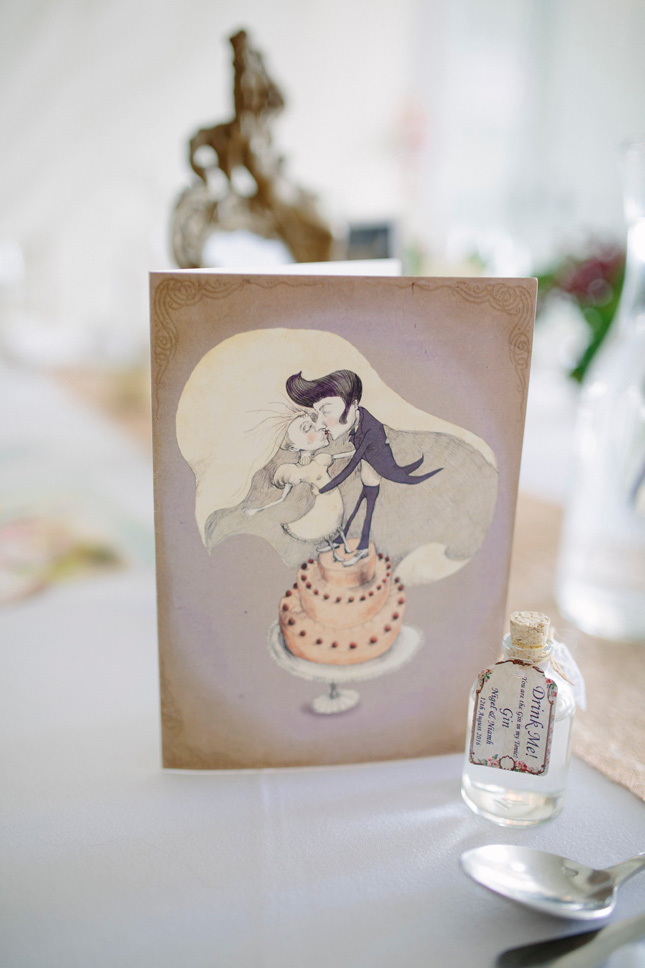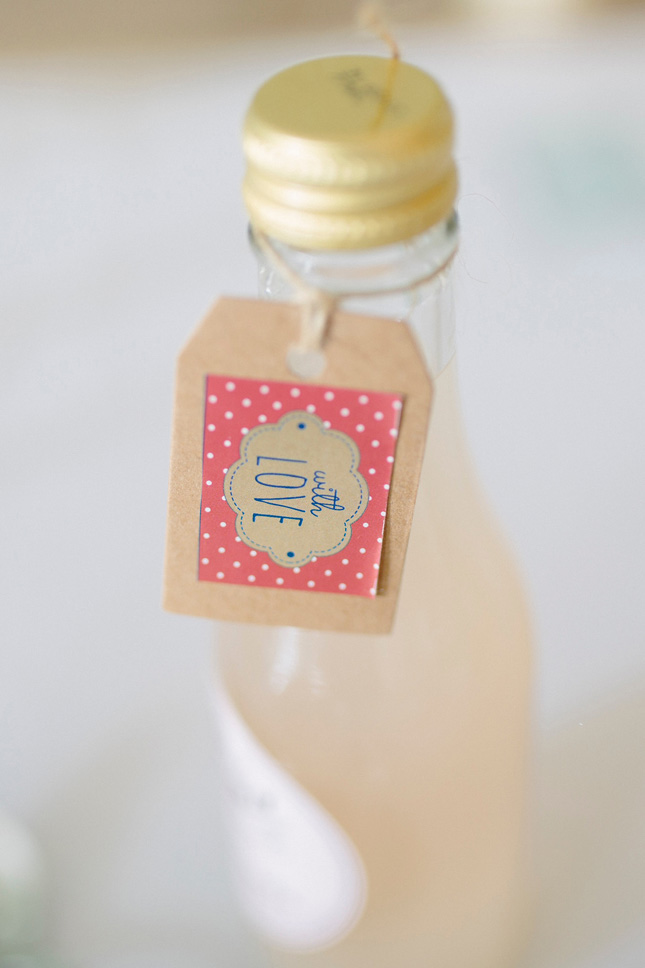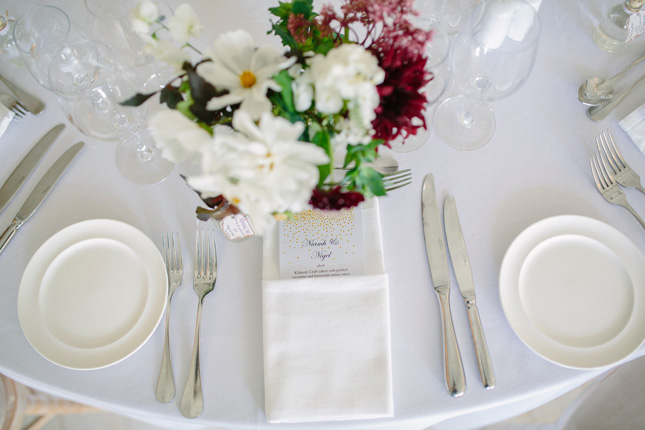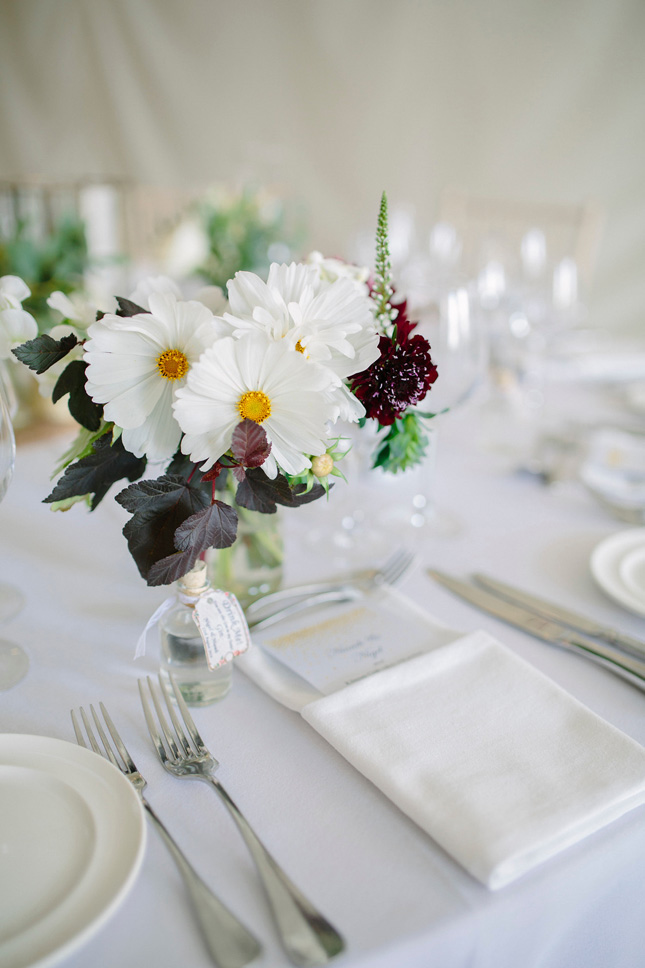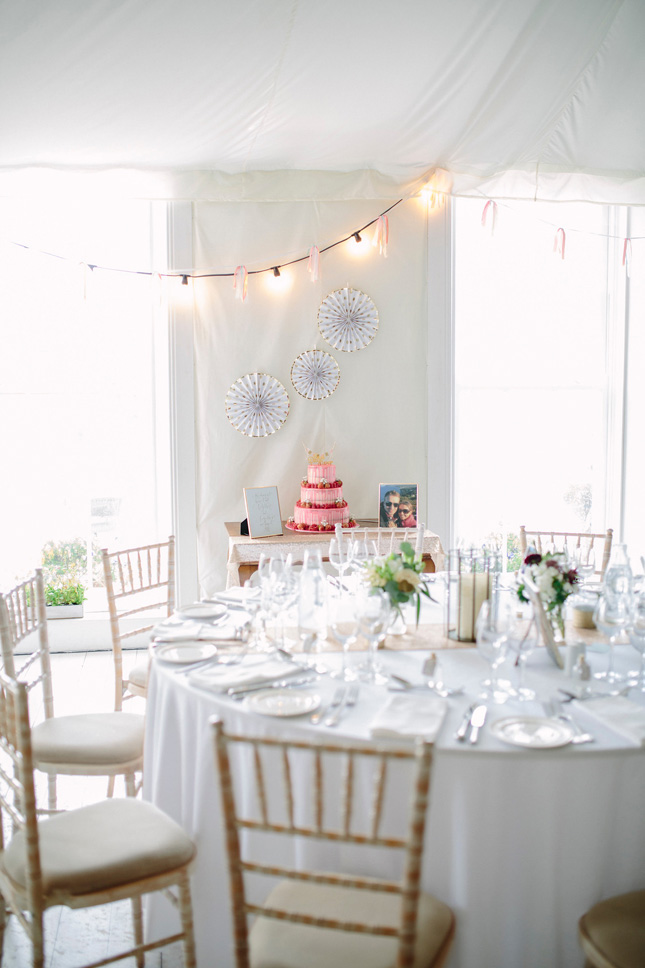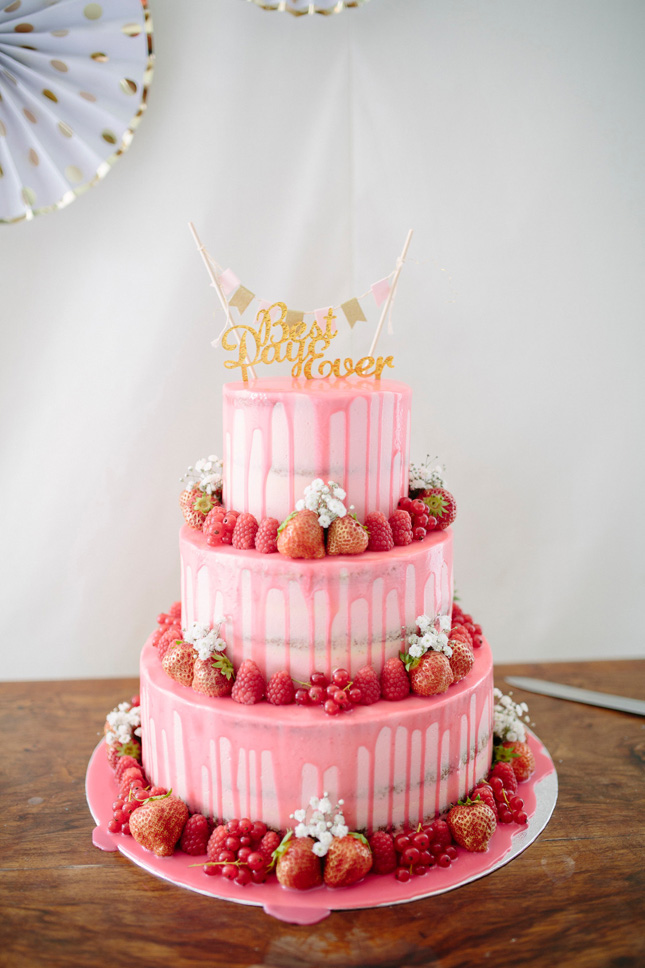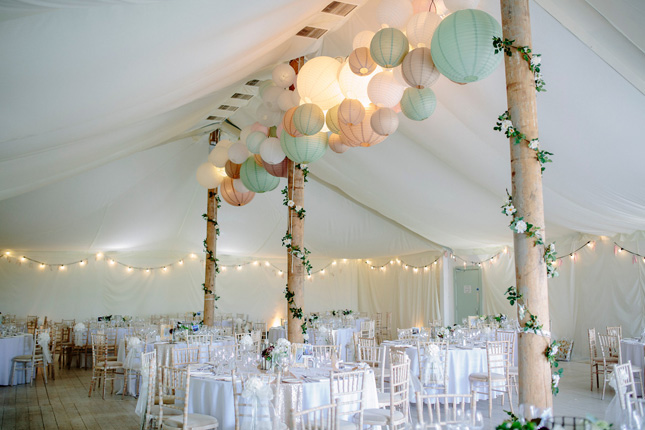 Throughout the process, Niamh says, she was conscious of not making the planning a chore. "It could consume your life if you weren't careful!" she says. "The key is to enjoy the preparations and to make fun days out so it's not stressful."
Wedding planning, says Niamh, "doesn't have to be all stress. We wanted the people close to us to enjoy the planning too, and we think that's what made our day even better as everyone was relaxed and looking forward to it when the day finally arrived."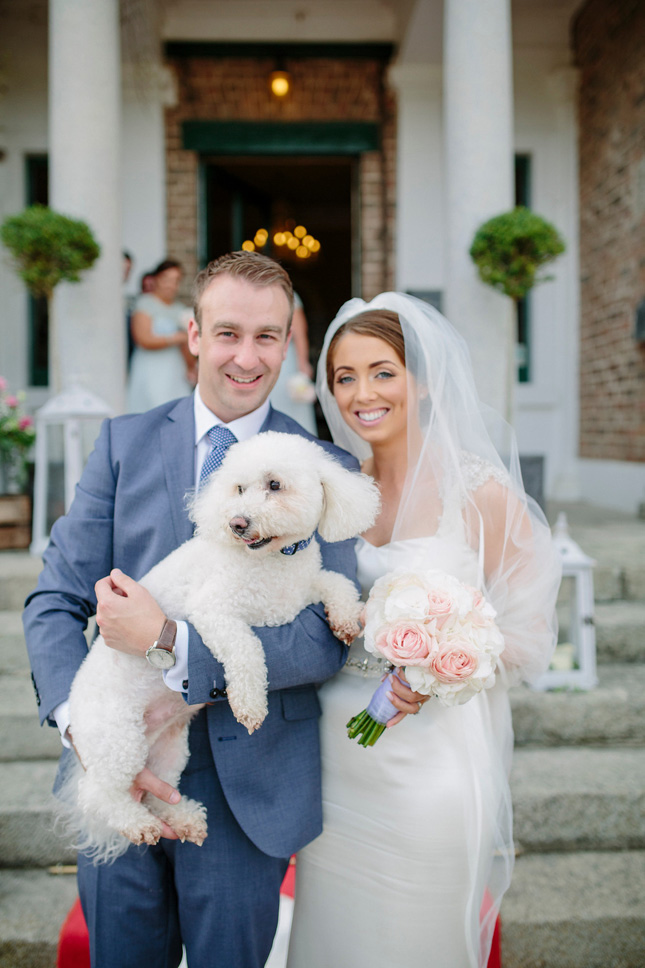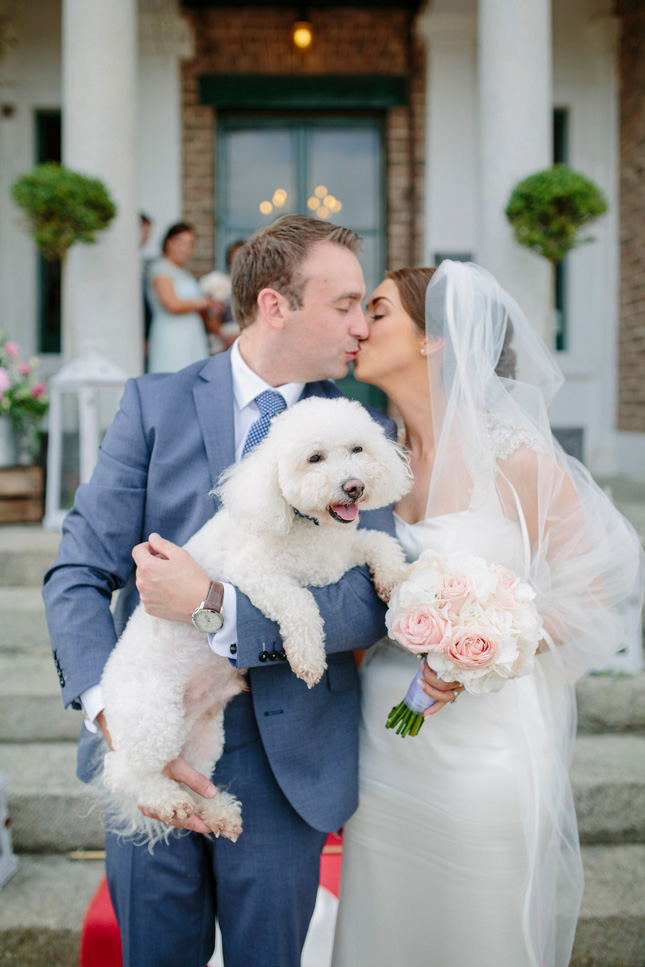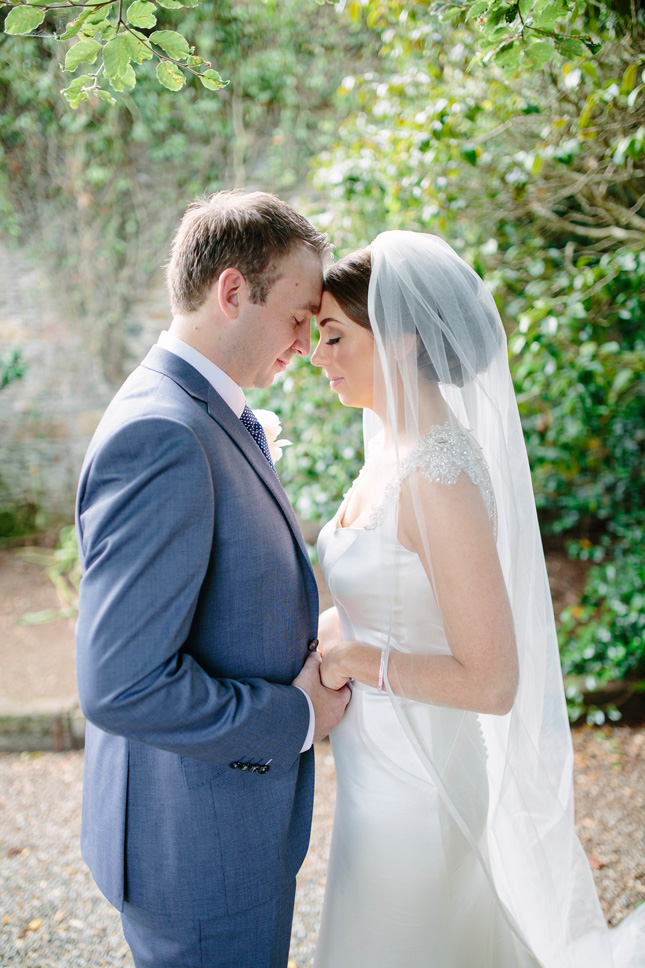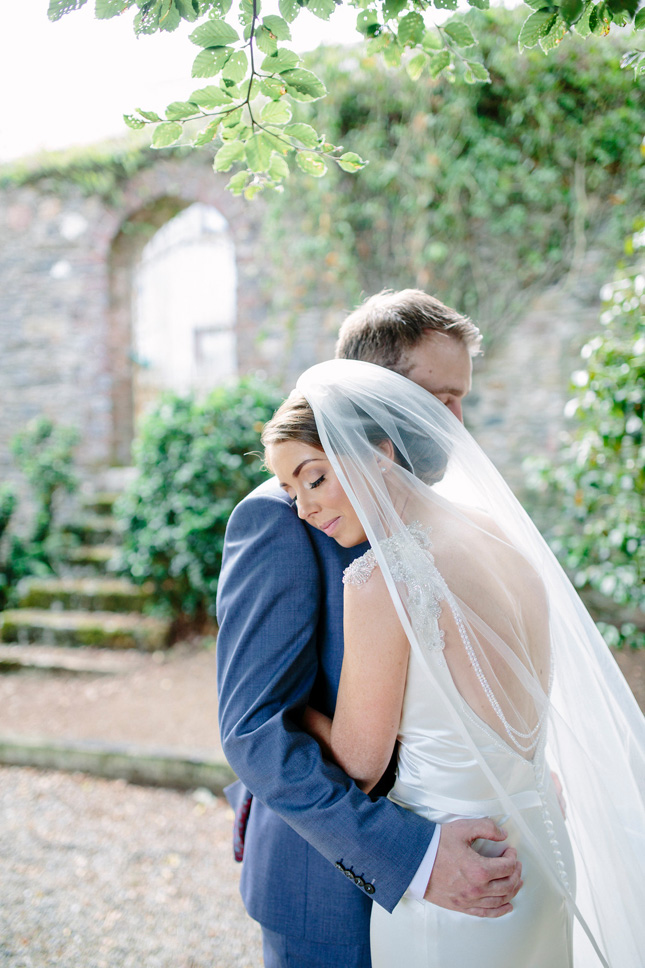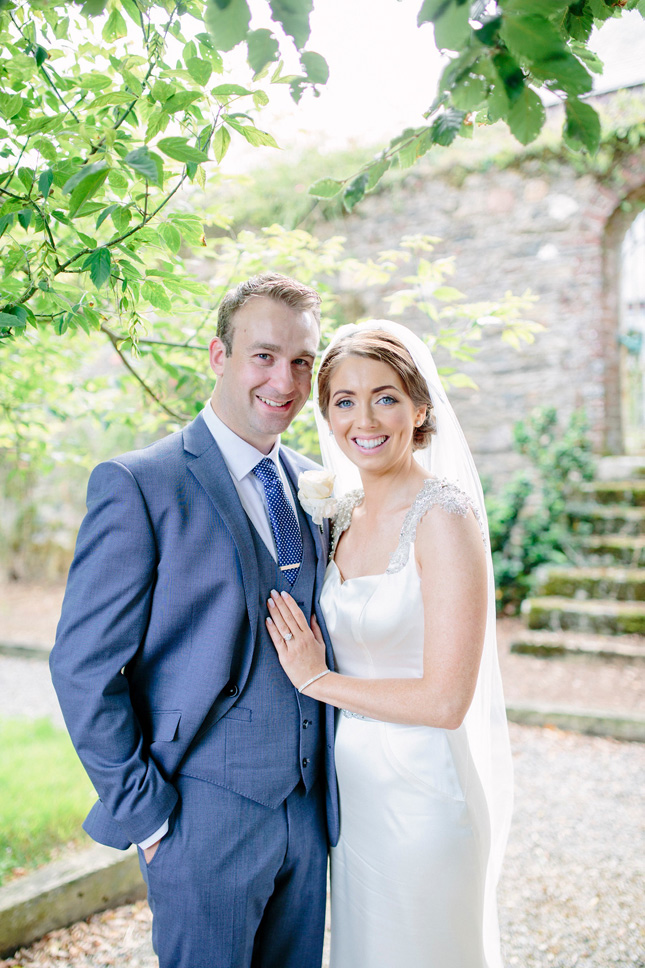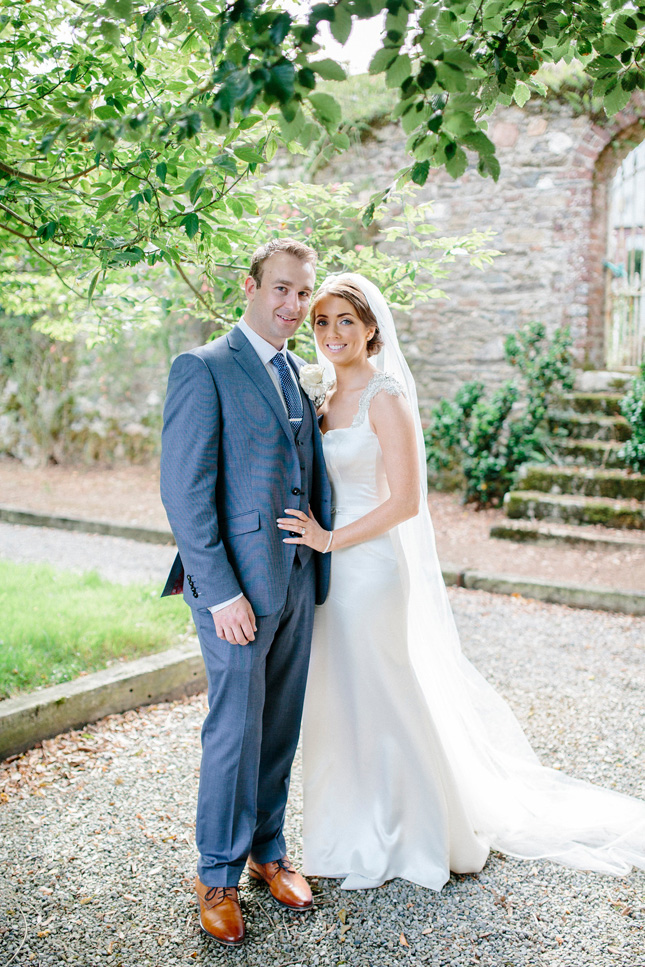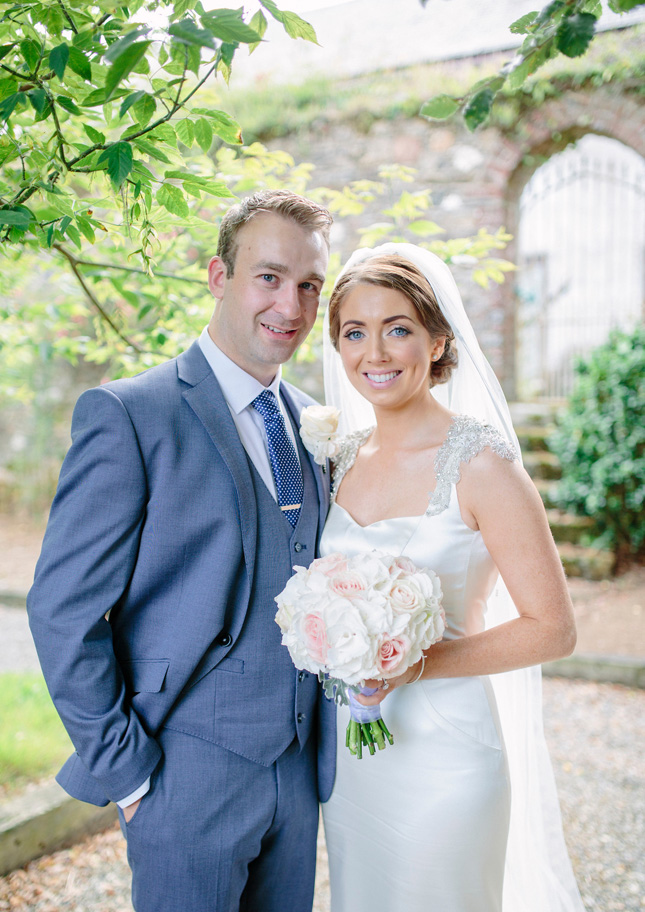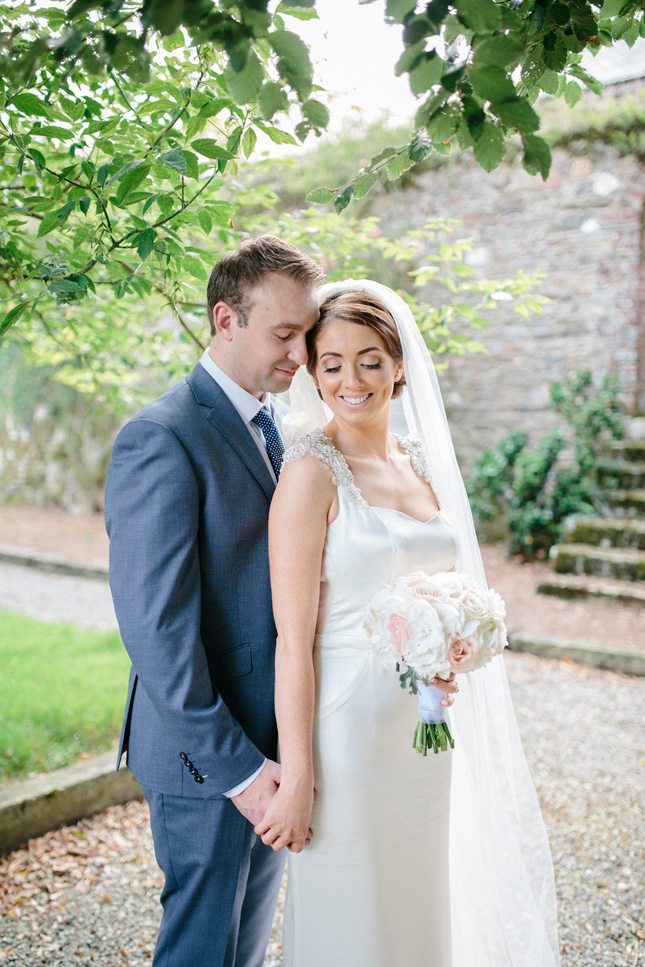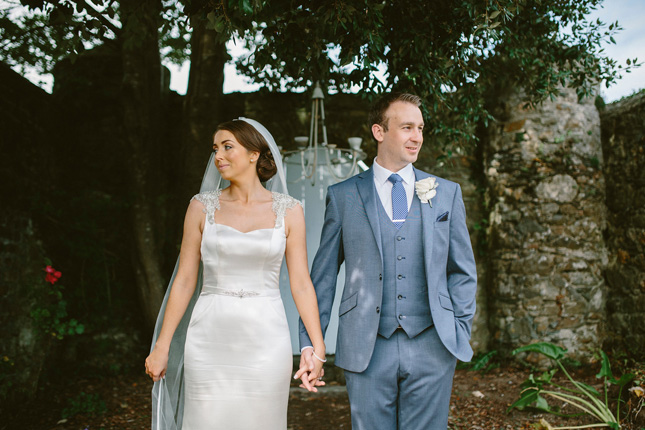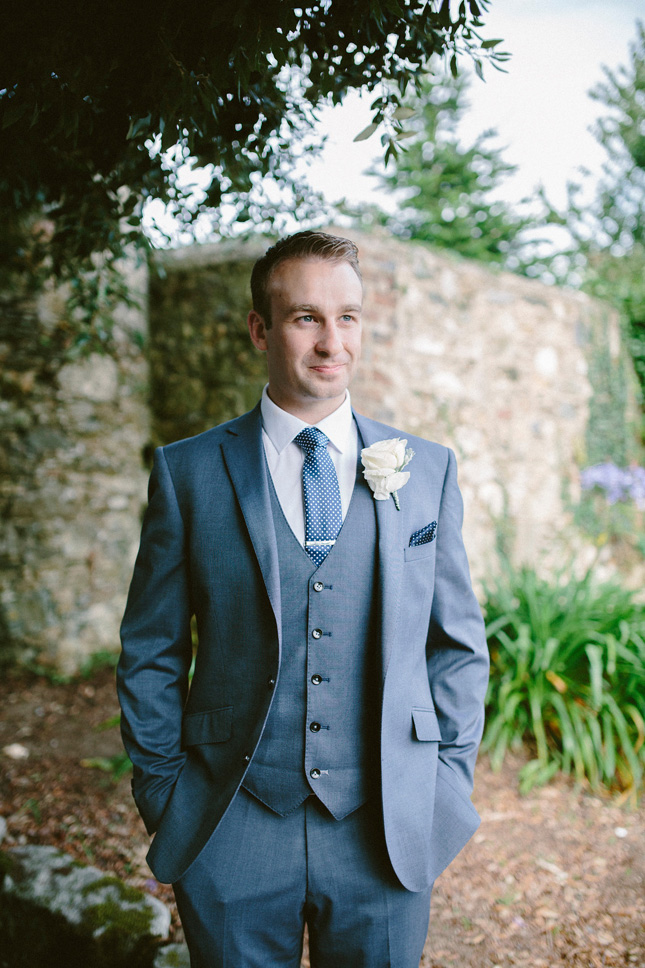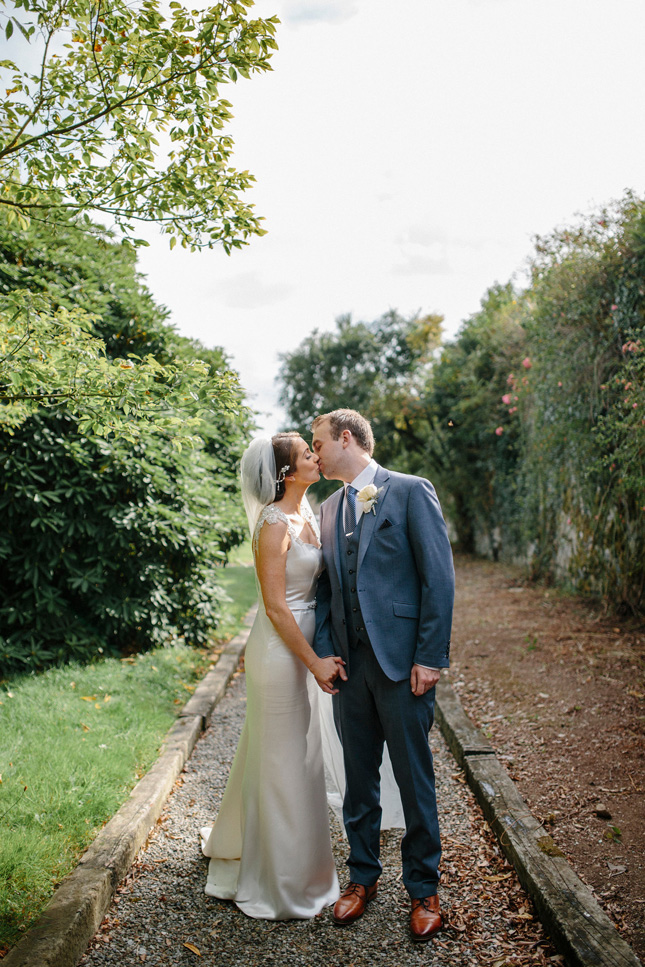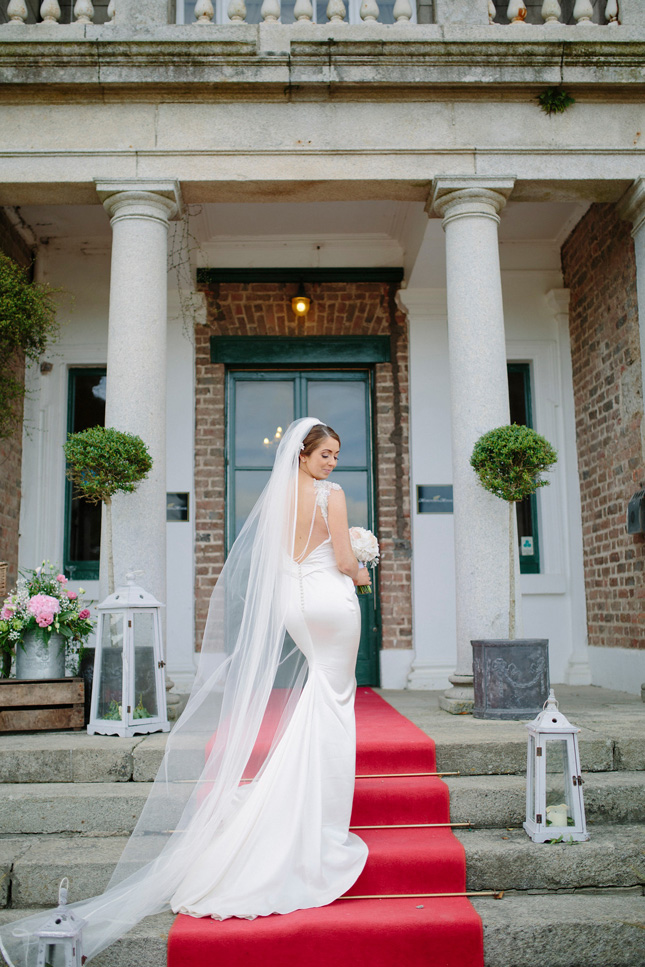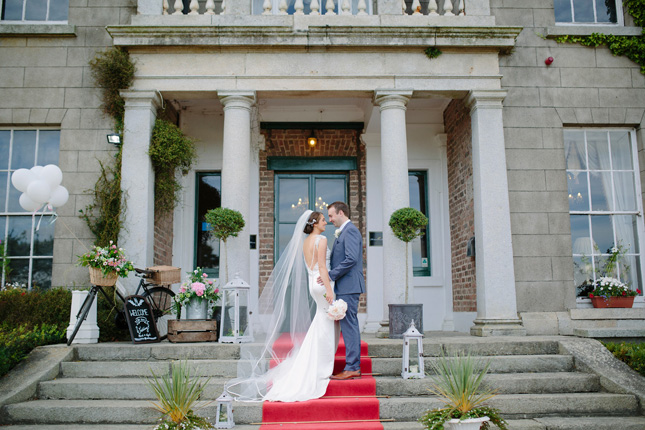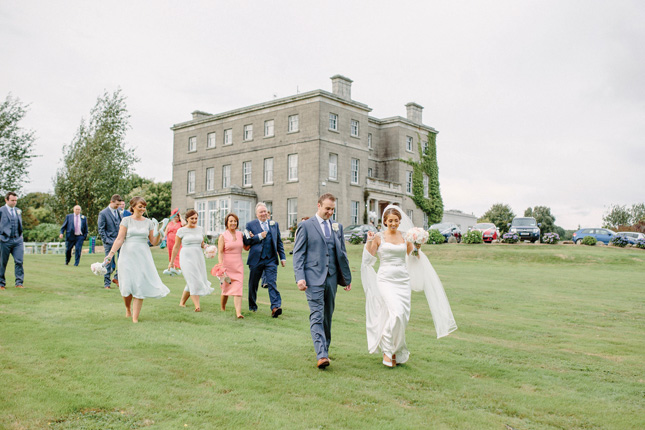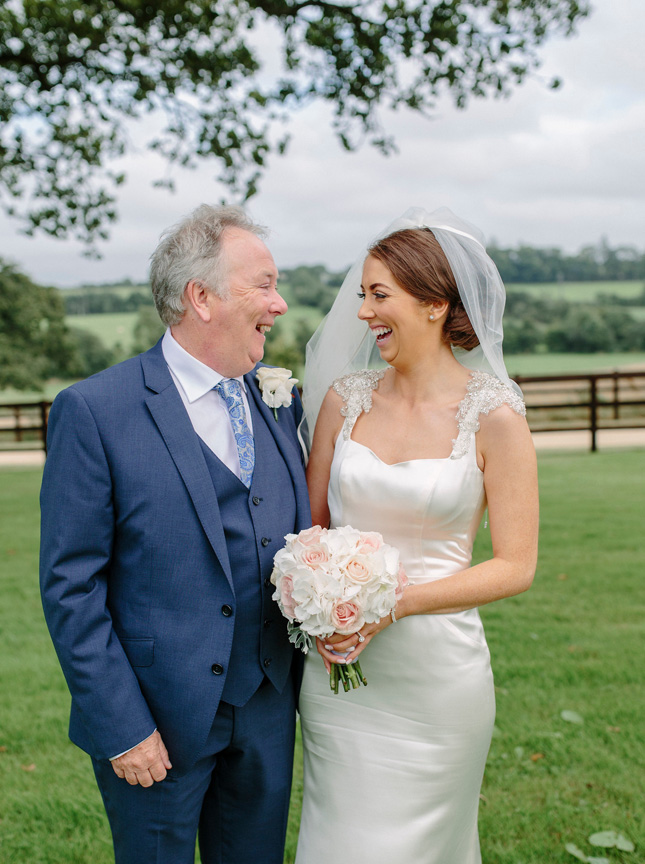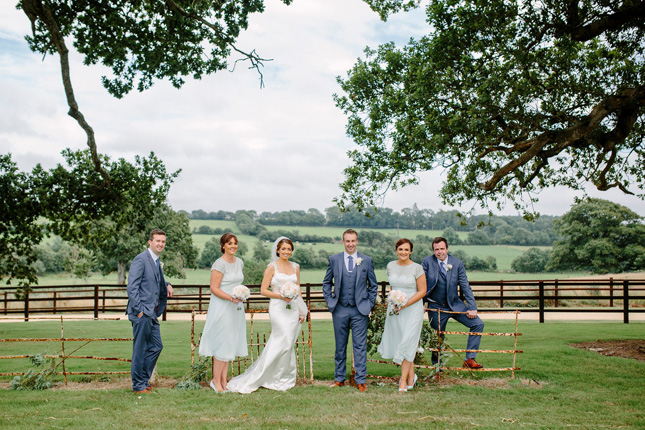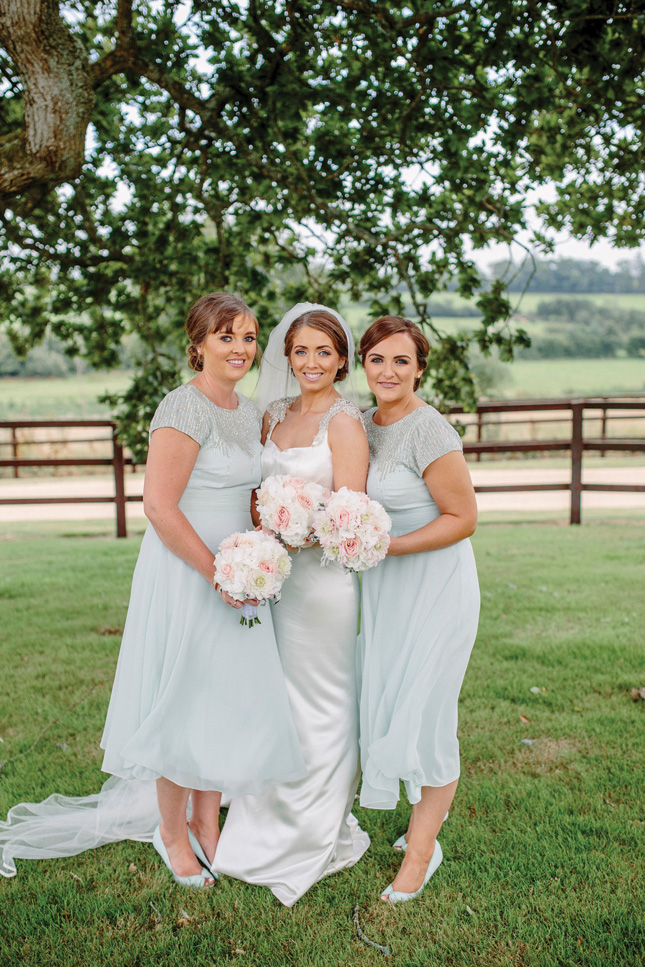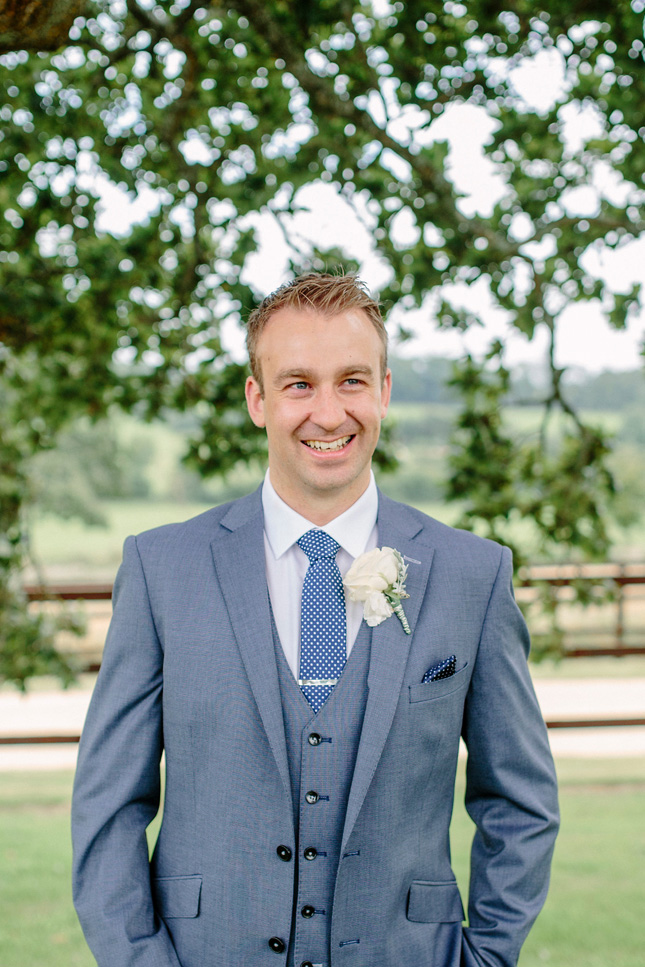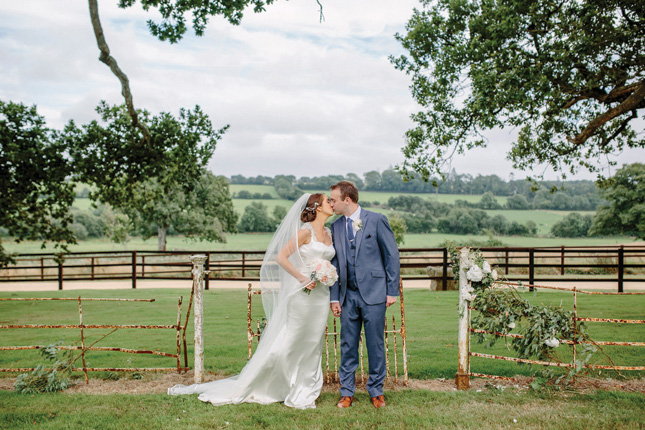 As for advice? Niamh recommends that you focus on the process of planning a wedding, rather than just the day itself. "This whole time in your life should be enjoyed and shared with friends and family. The day itself is over in a flash, but all the days of planning will add to your memories after the wedding, too! For us, it made the time even more special as we got to share it with the people closest to us."