A colourful wedding that was full of fun and love was on the cards for Brett and Ray. We love how the lads expressed their fun side with an awesome chalk bomb shoot, the morning of the wedding. The explosion of colour led to some pretty amazing photos. The fun didn't stop there, oh no! After their chalk bomb shoot, they went on to have a water balloon fight with their guests – all before the ceremony! Sounds like our kinda wedding!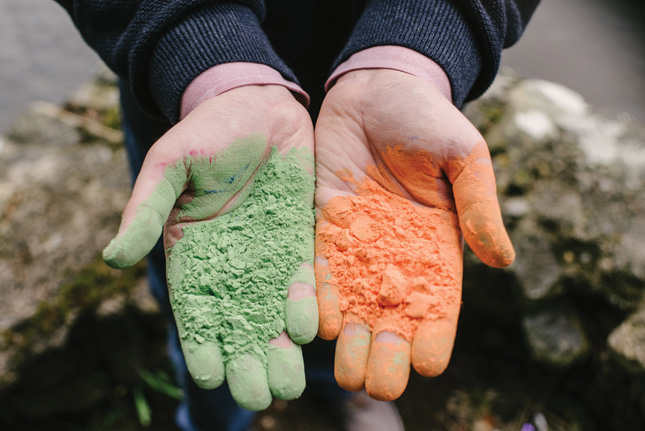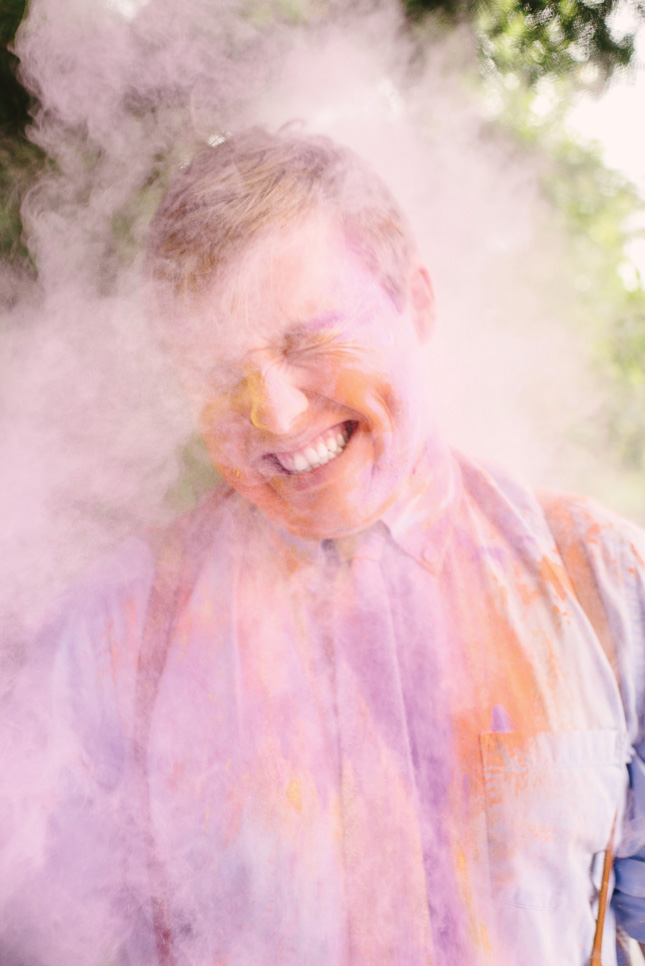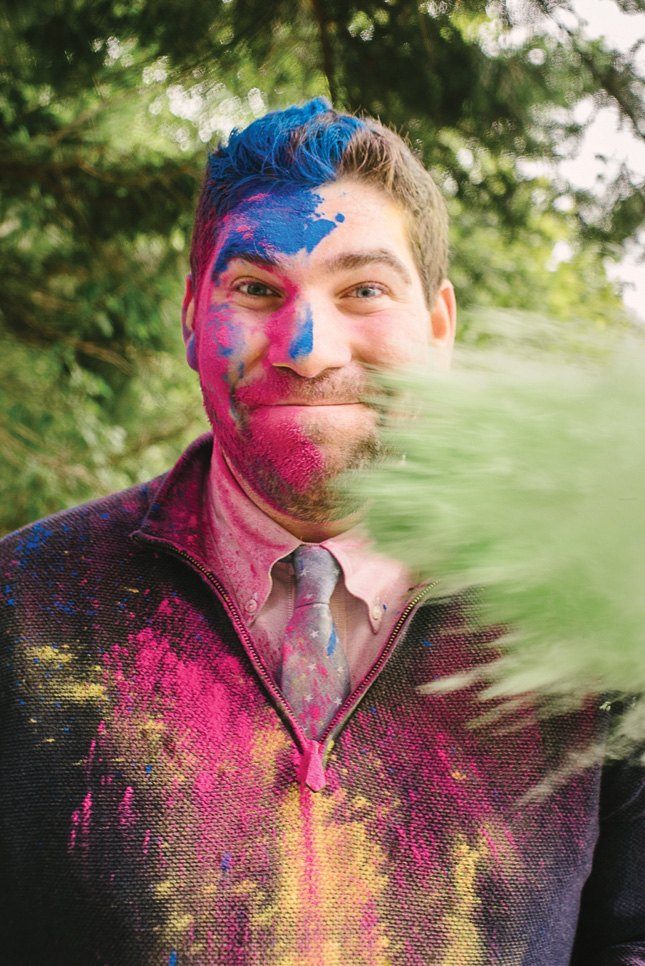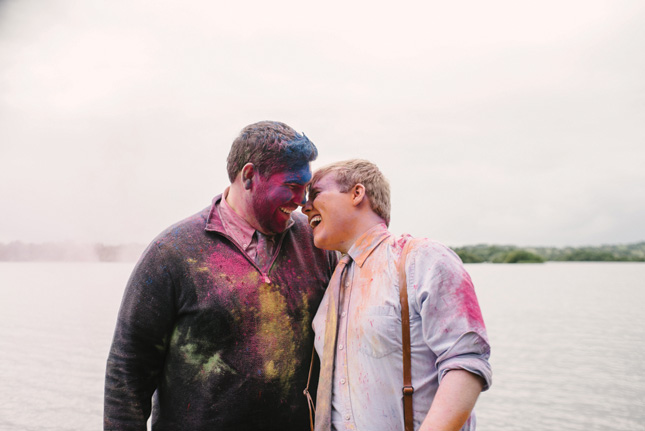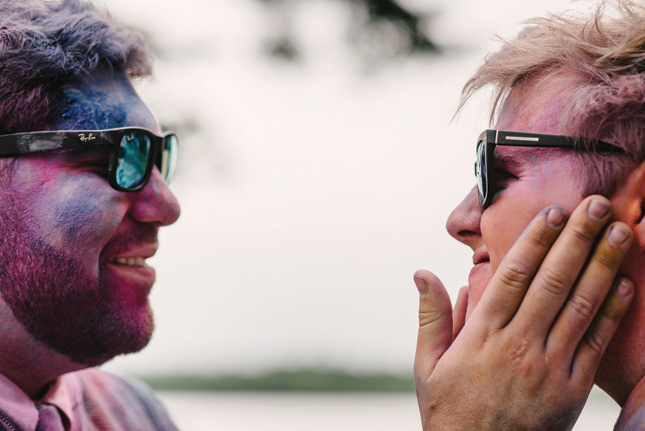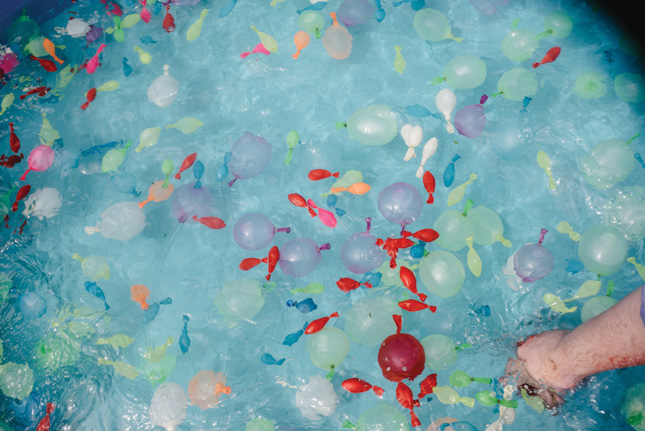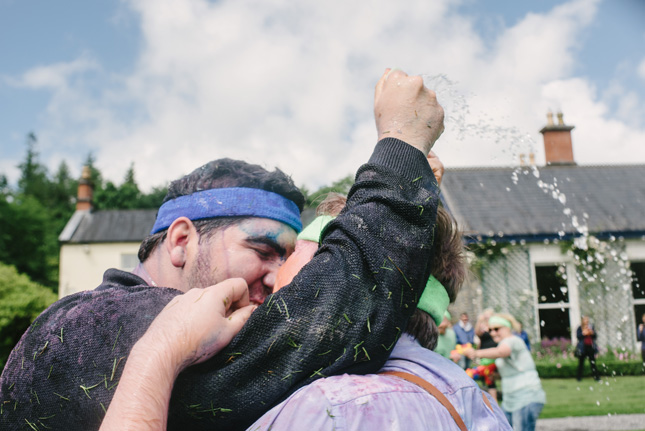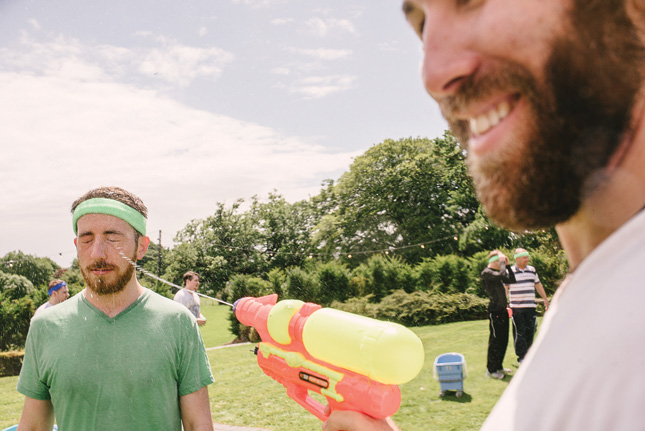 Brett and Ray were brought together through the online platform that is YouTube. "I guess you could call it a modern romance. We were both pretty active in the YouTube community, as creators and viewers. I commented on Brett's videos, comments turned to tweets, tweets turned to Skype messages, and before we knew it, it was official," remembers Ray. "We spent the next three years or so in a long distance relationship, flying out to meet each other until I moved to the US in 2014," says Ray.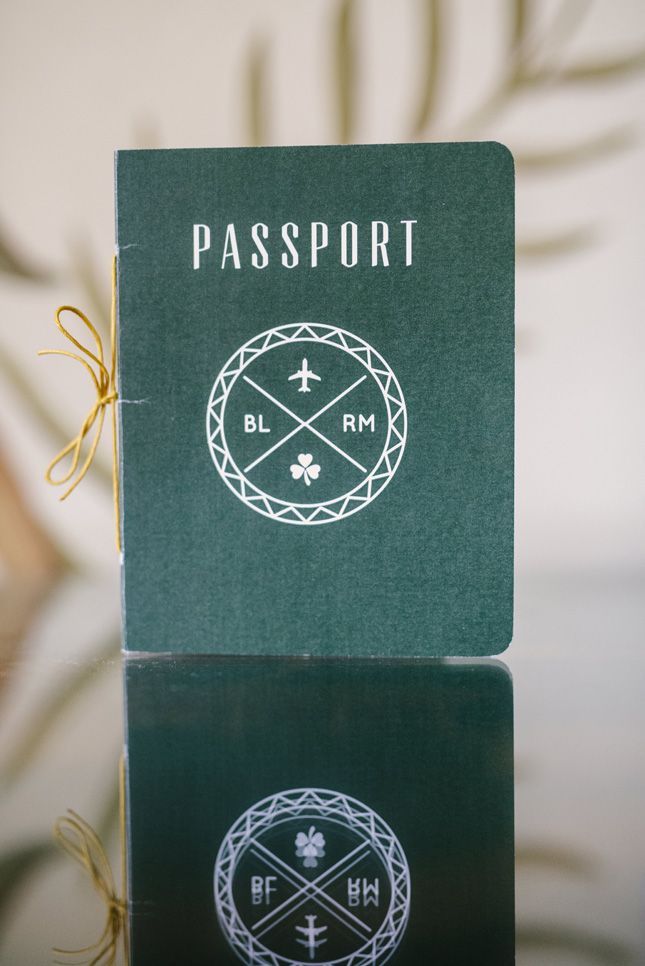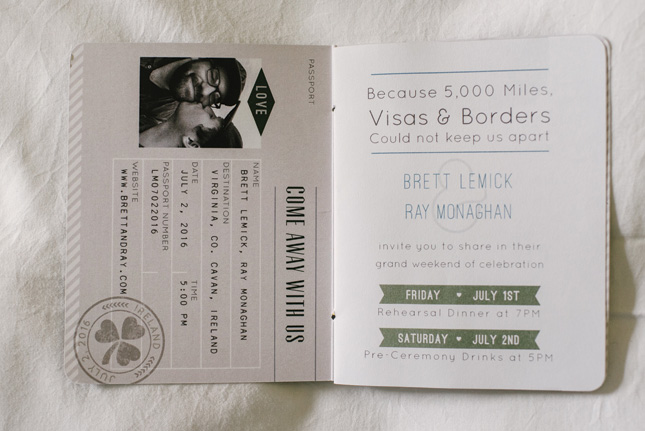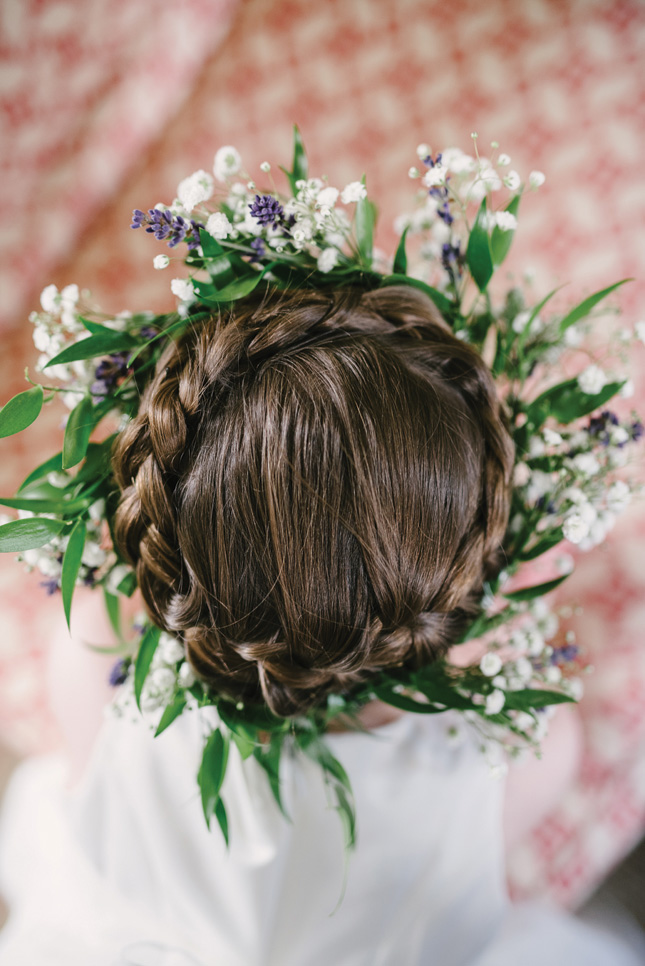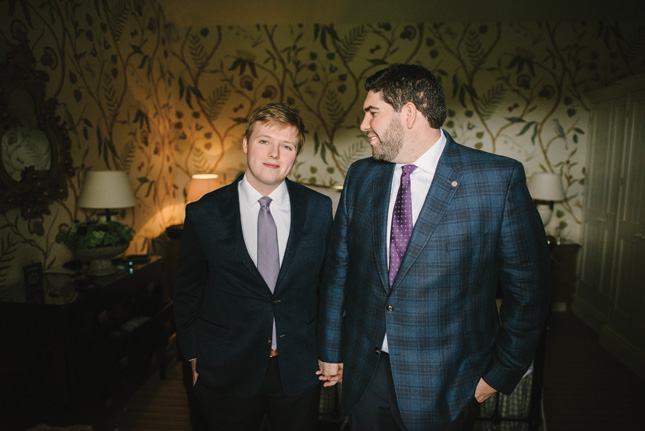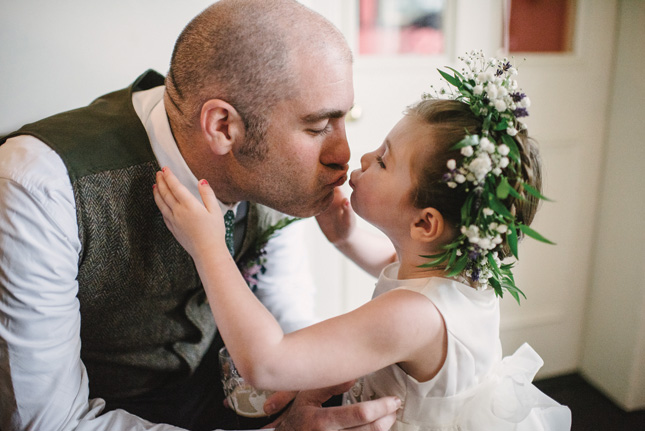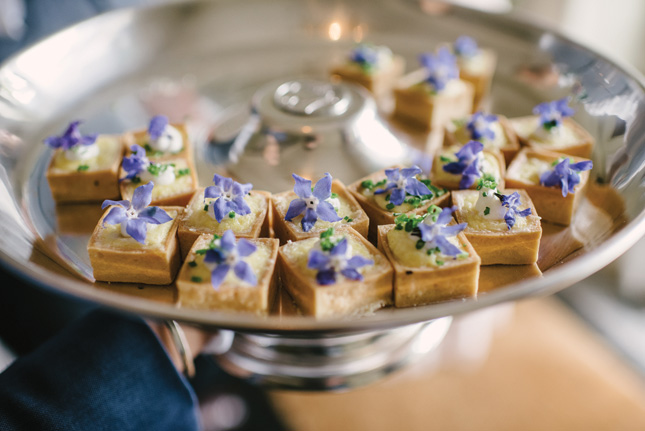 Brett proposed to Ray in the Fitzwilliam Hotel, on a trip to Ireland, and it was all organised at 3am the night before. "We went downstairs in the morning, where the concierge escorted us into this beautiful room. The staff brought us our fulIrishsh breakfast (with Champagne) and a fancy bread basket (which was where the rings were hidden). I got down on one knee and spoke from the heart," says Brett. "To this day, I have no idea how I didn't see it coming – I knew we were going to get engaged eventually. I was both floored and over the moon. Once Brett finished, I got down on one knee and also spoke from the heart. By the end of it, both our cheeks were red and our hearts were full," remembers Ray. Ahh!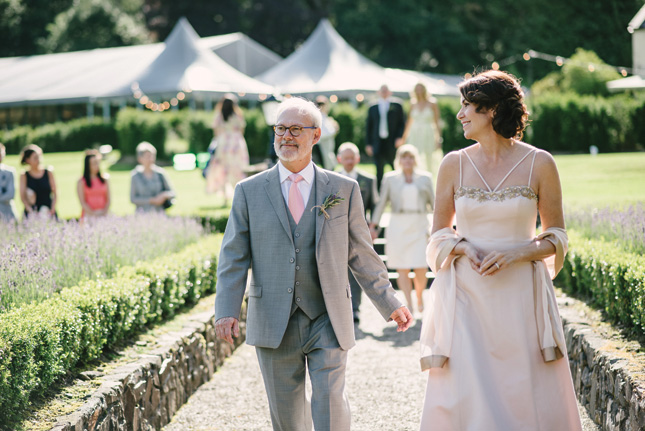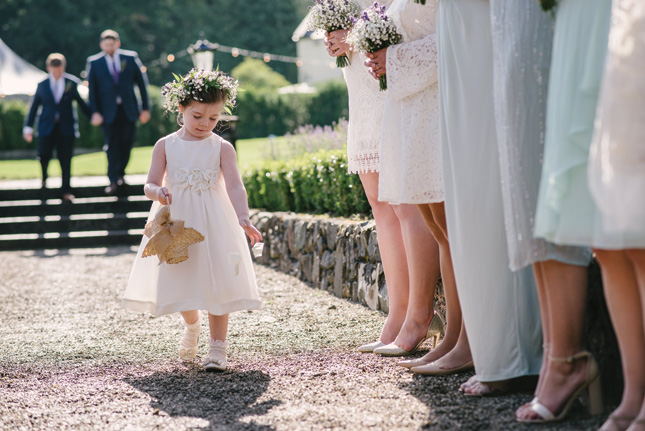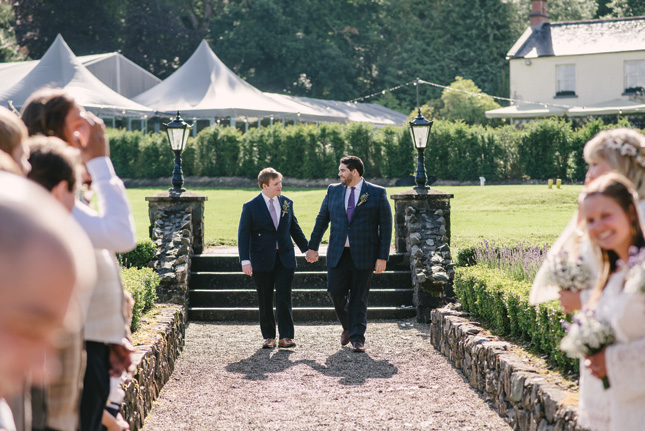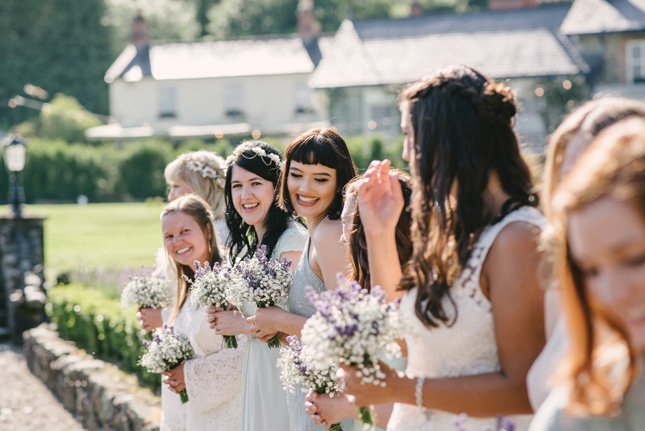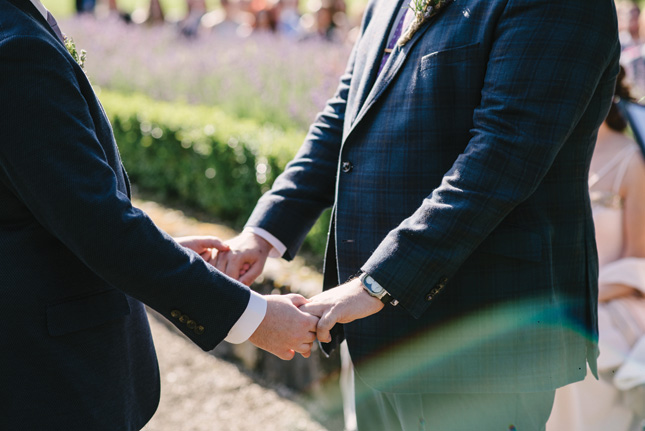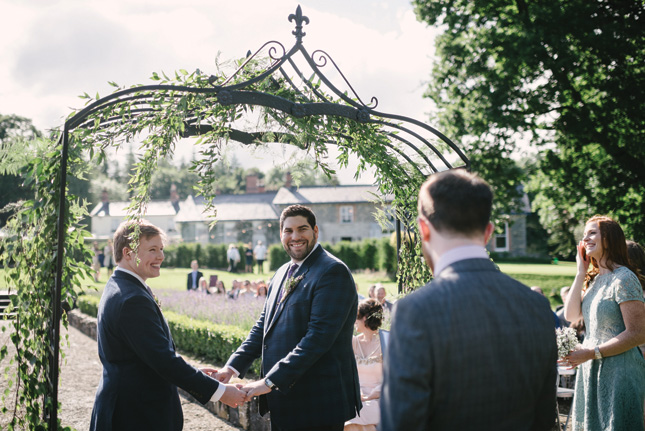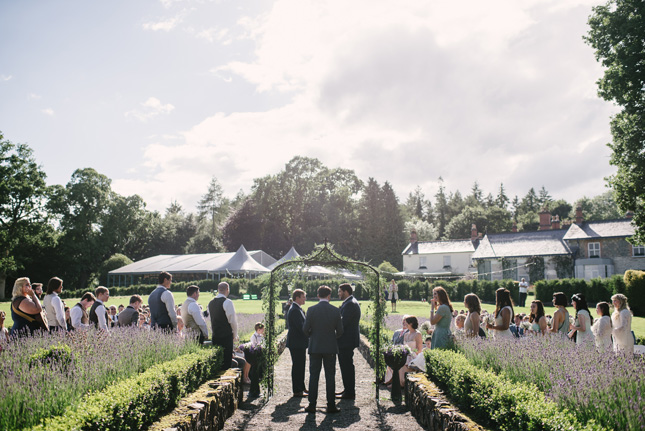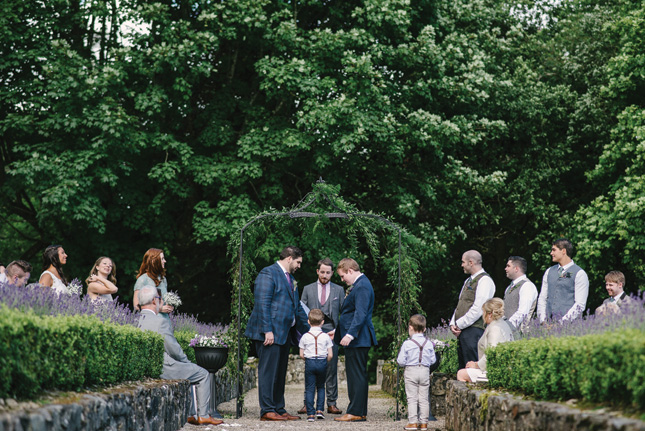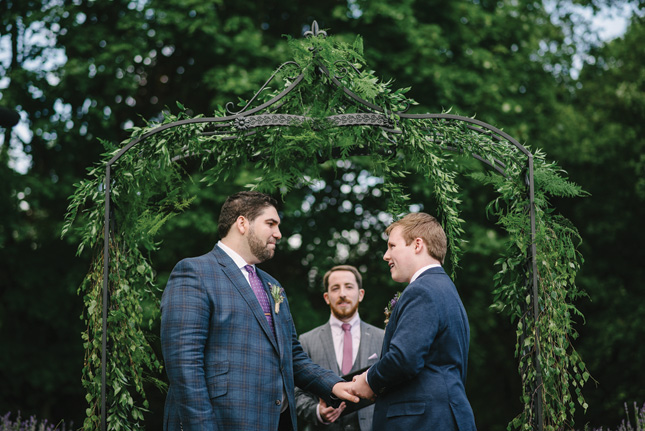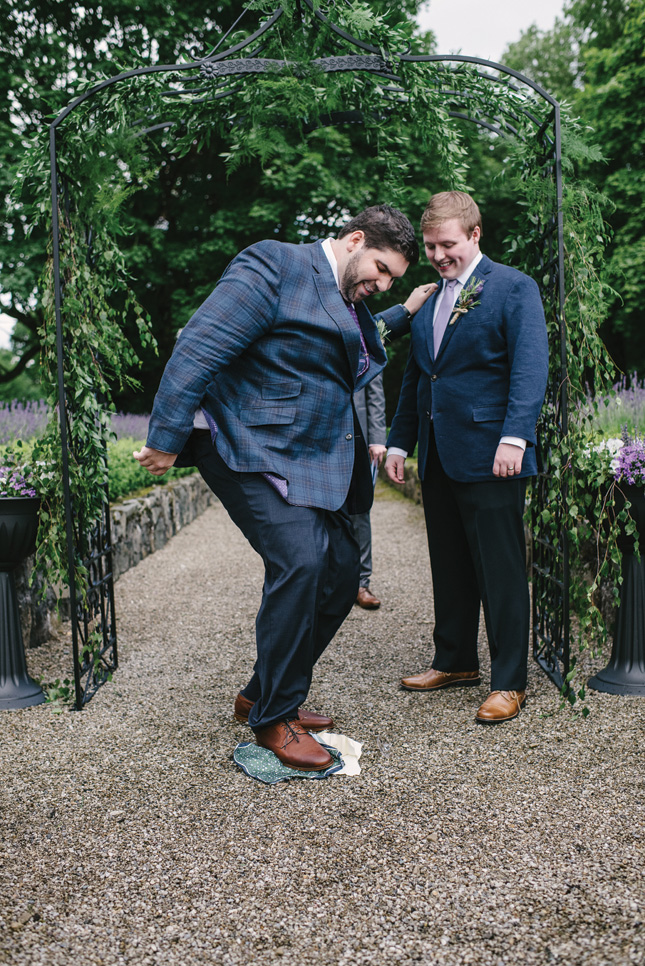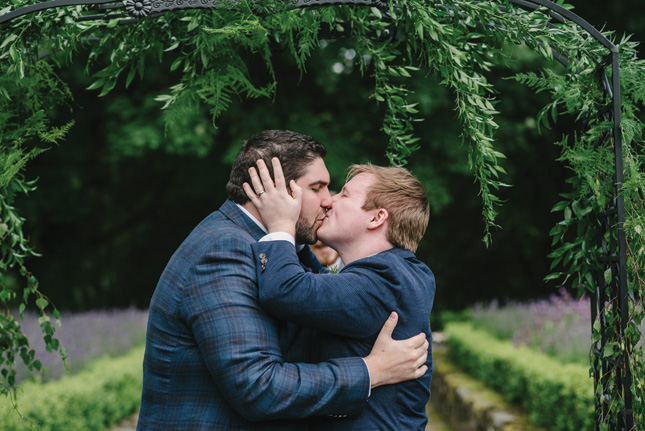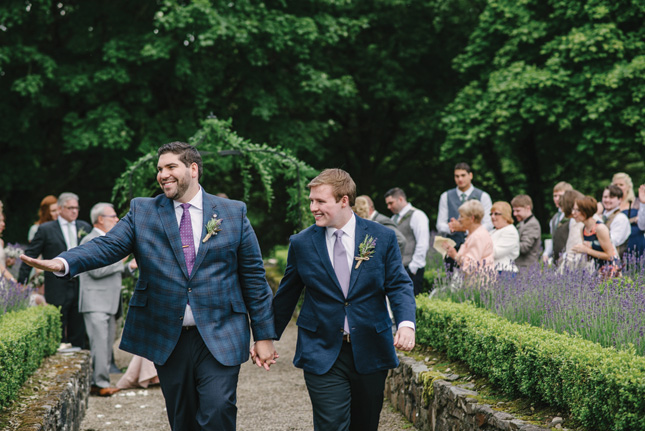 So how did they know their venue was 'the one'? "We were planning from another country so we were very critical online. The venue couldn't be too far from the major airport but in the countryside, with gorgeous outdoor space. Virginia Park ticked all those boxes and more. When we finally visited we were enamored by the grounds, the aesthetic, and of course the staff," recalls Ray.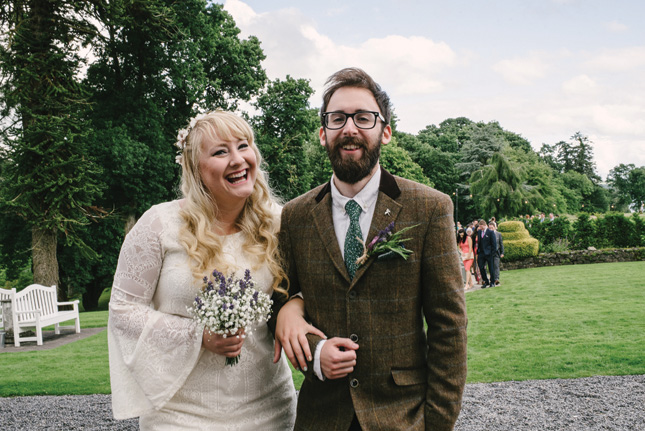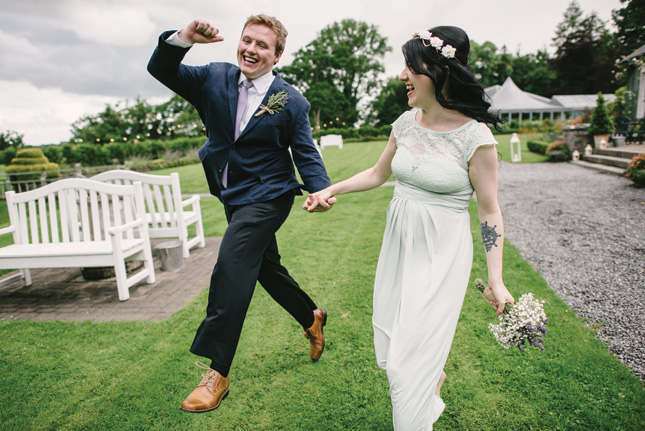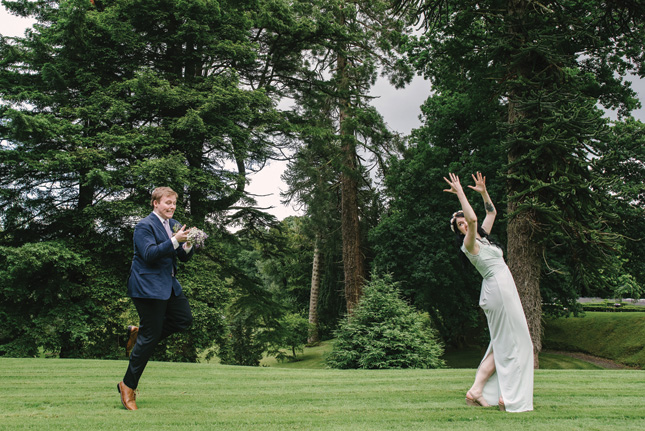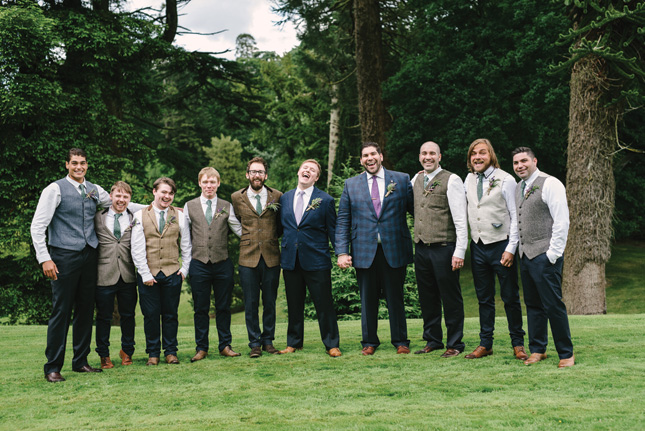 The couple wanted the wedding weekend to feel like one big unbroken celebration, and we reckon they pulled that off pretty well. They had a petting zoo, water balloon fight, four live acts and a little fun with some chalk bombs! "We sometimes joke that it was like a ten-year-old's birthday party, only for adults, with booze, via Pinterest," Ray tells us.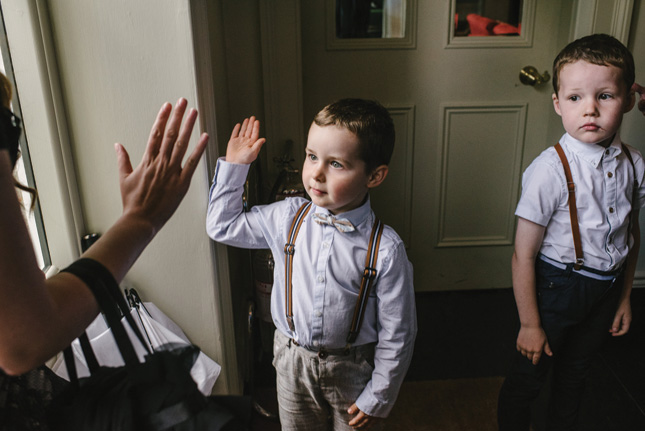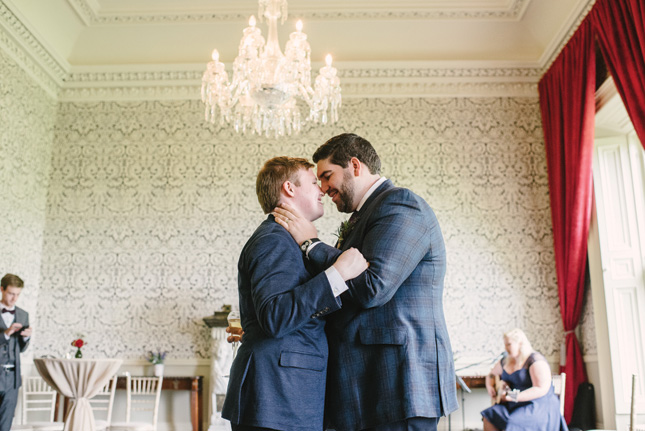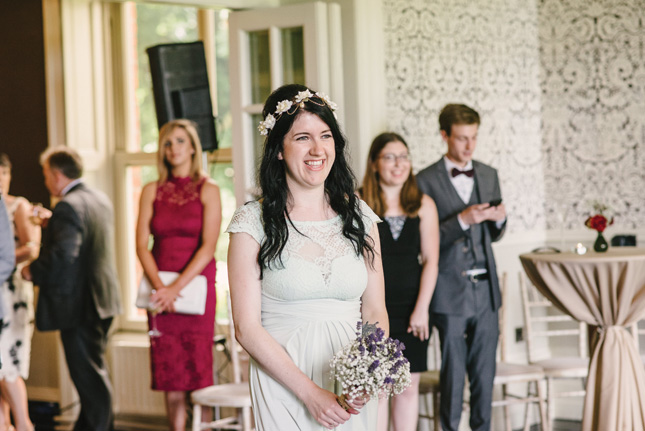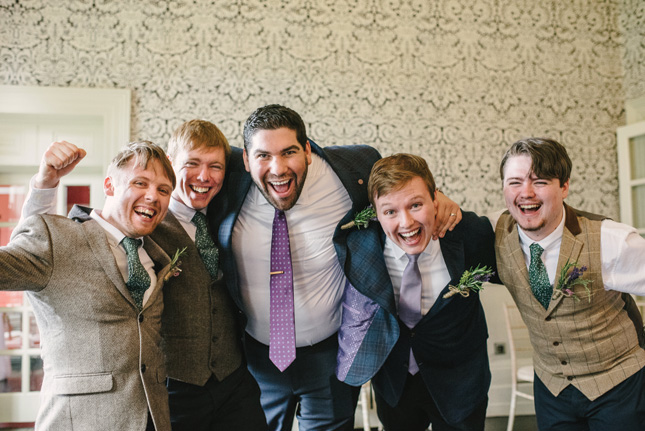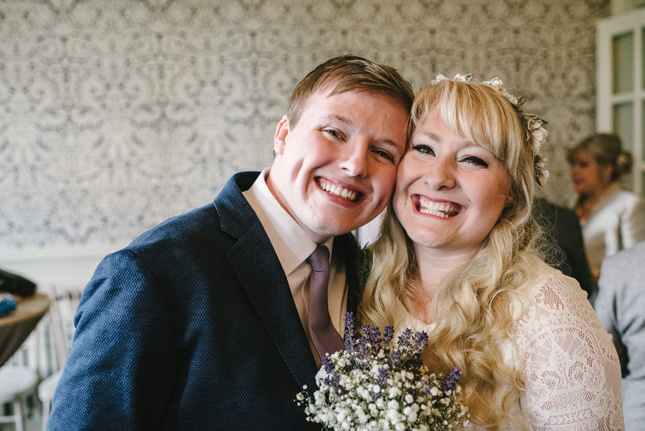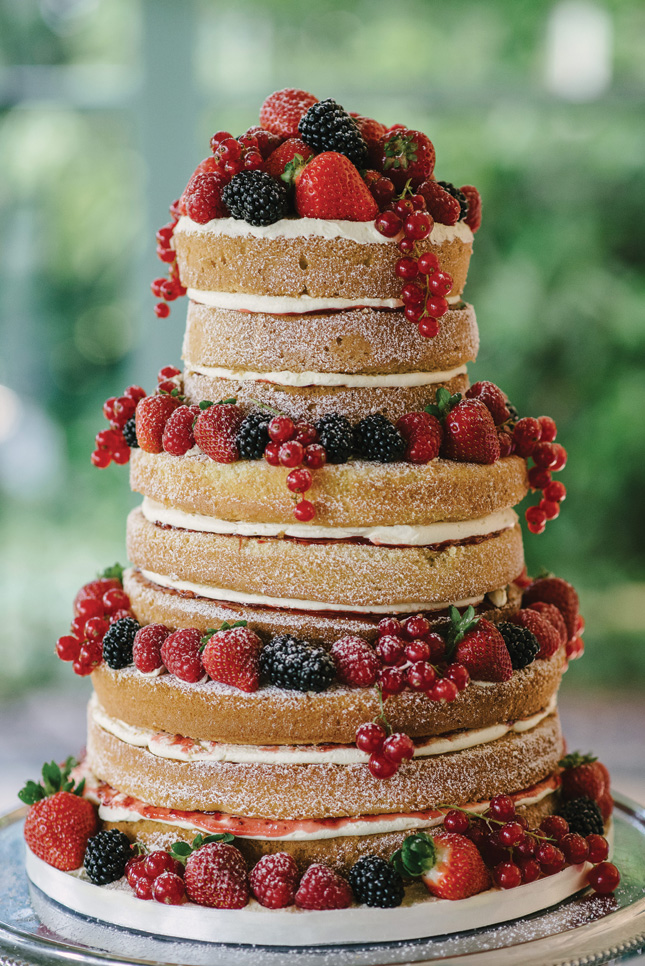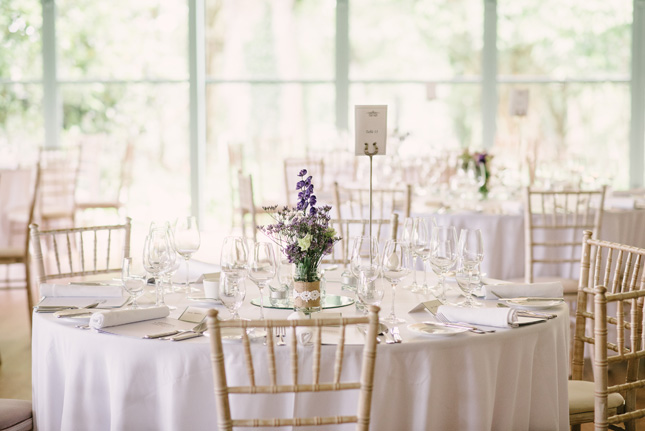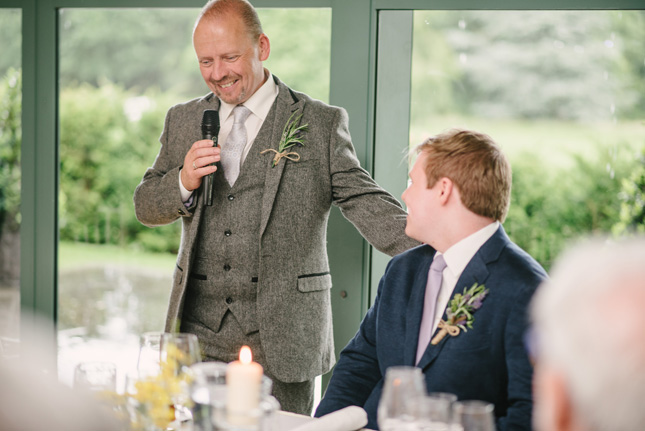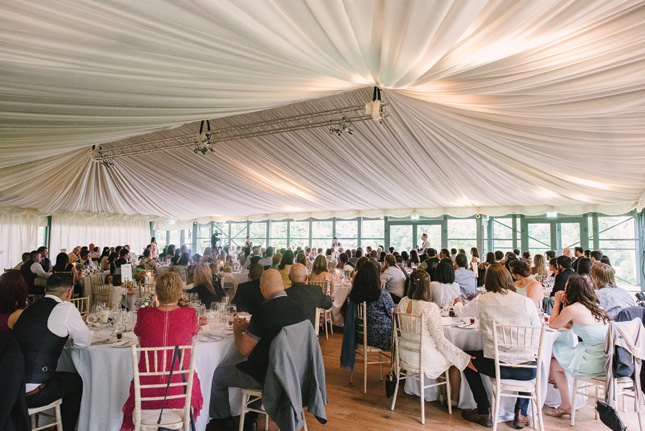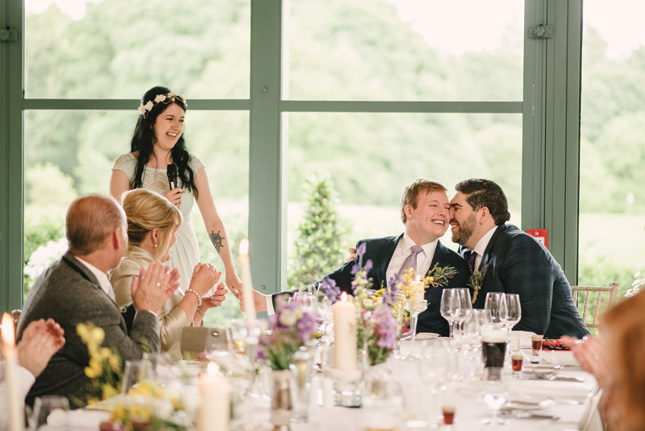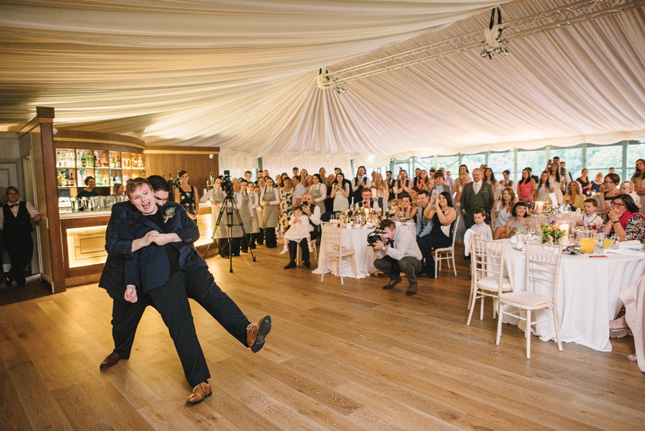 When it comes to their been-there advice, it was all about compromise. "I know I'm not alone when I say I had a very specific vision when it came the wedding. But, you need to roll with the punches (because there will be many) and learn to make compromises."