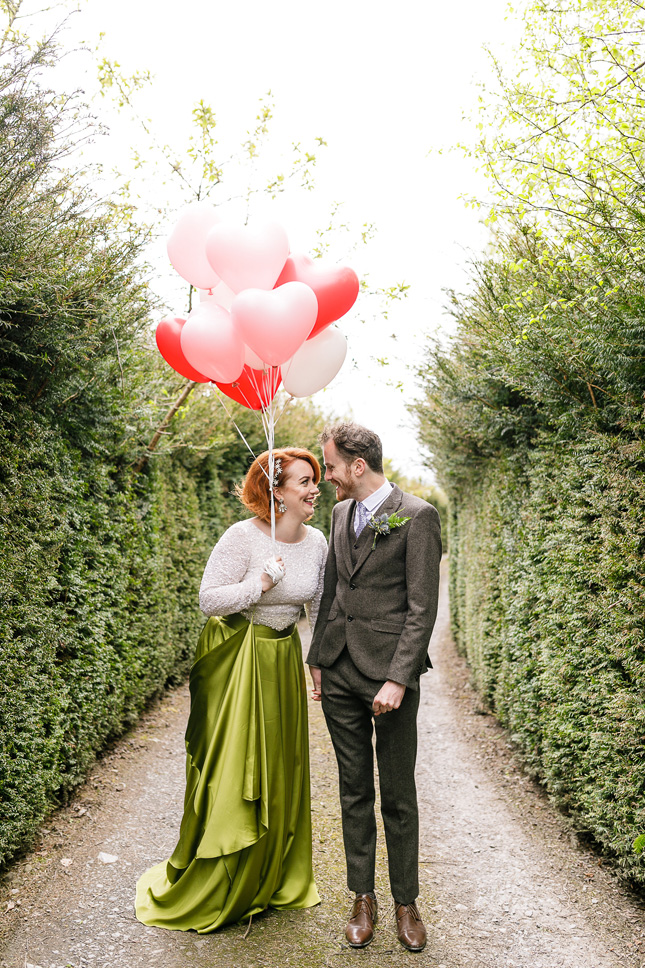 Heather and Doug met at Electric Picnic seven years ago. "On the last night of the festival we were the last ones standing of our group a Massive Attack gig. We became friends, remained in touch, and met up at a few more gigs over the coming months. At some point we realised there was something there worth exploring, so we went on a date, and I was sold by the end of date number two," remembers Heather.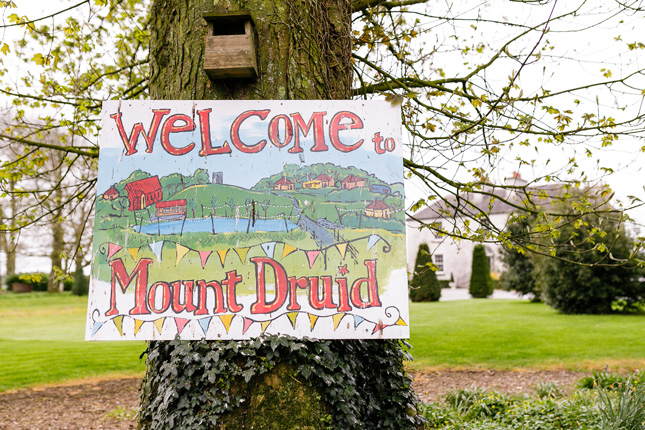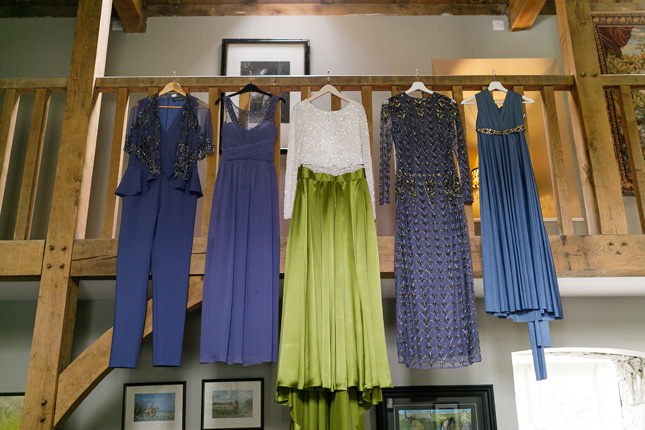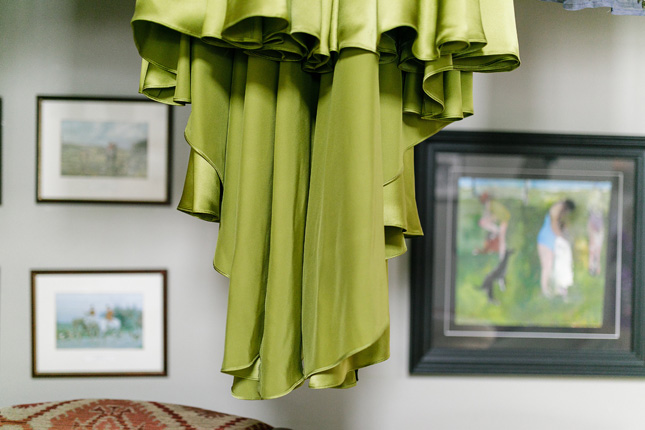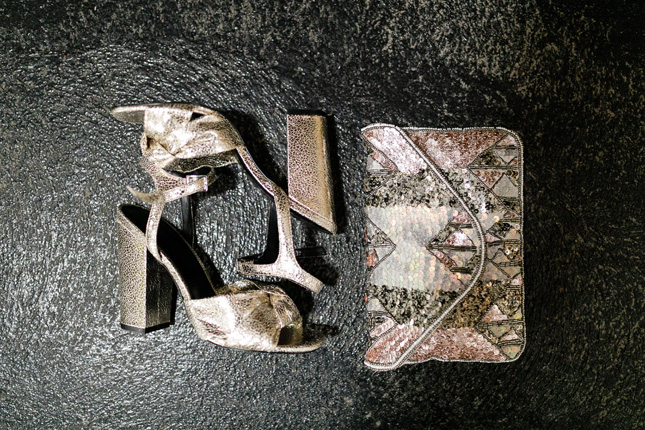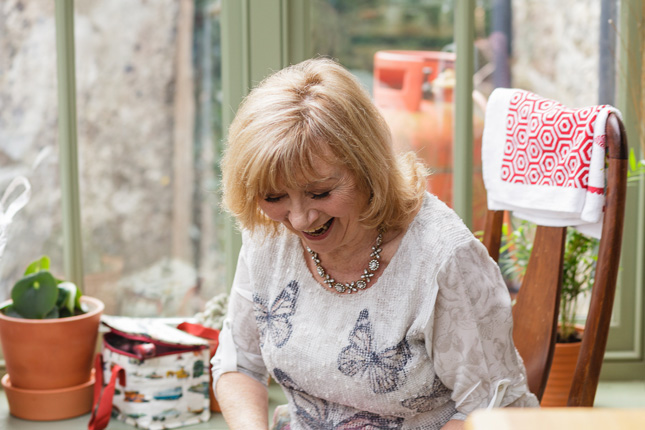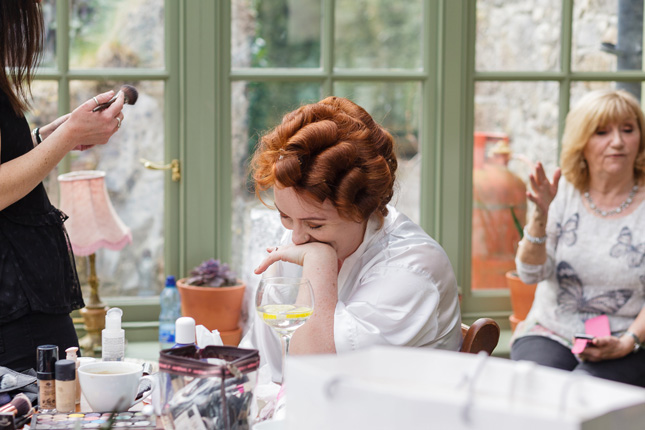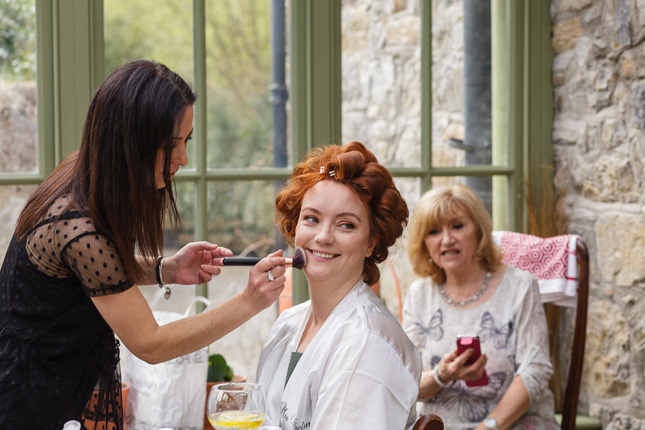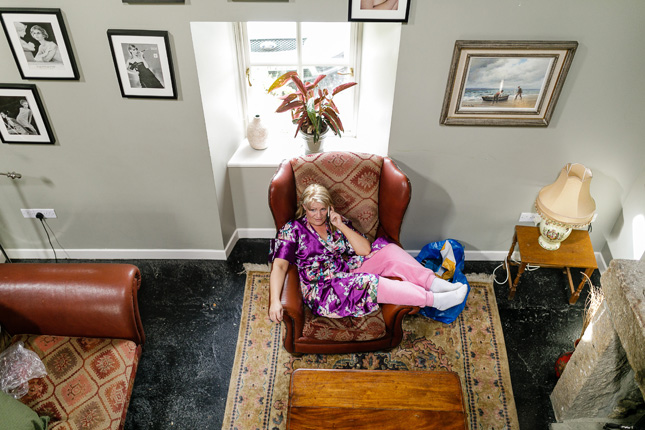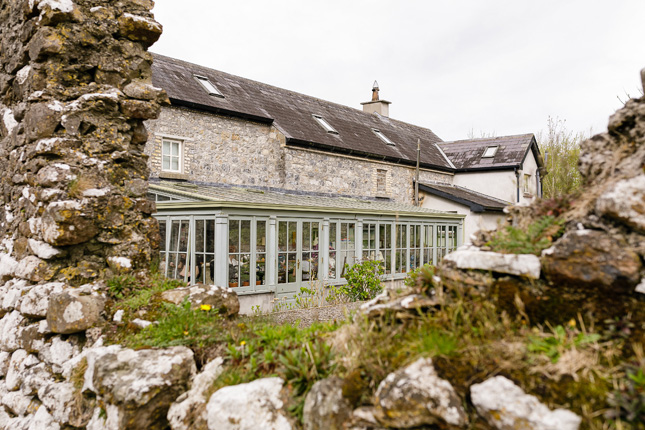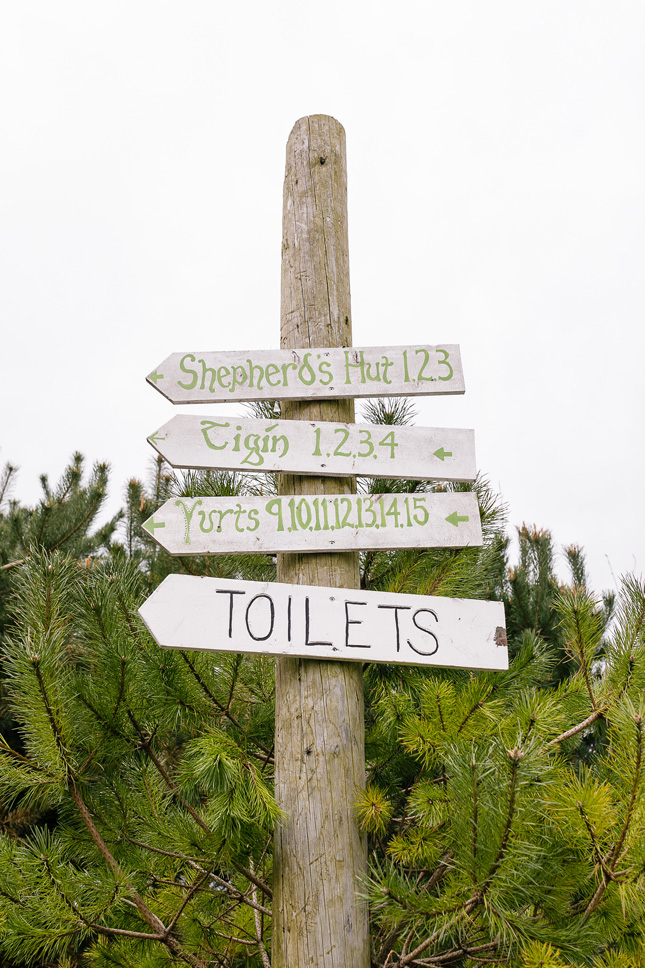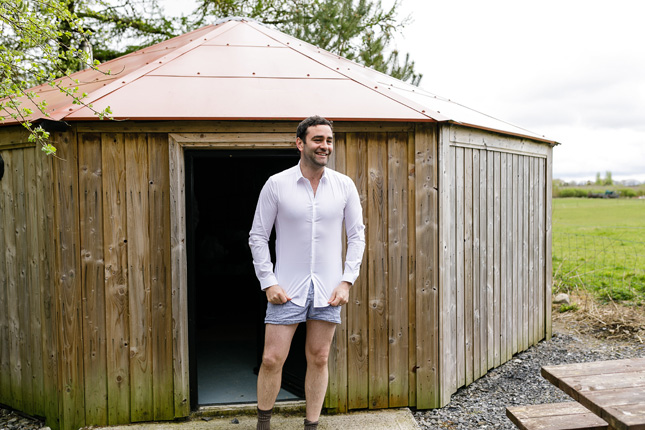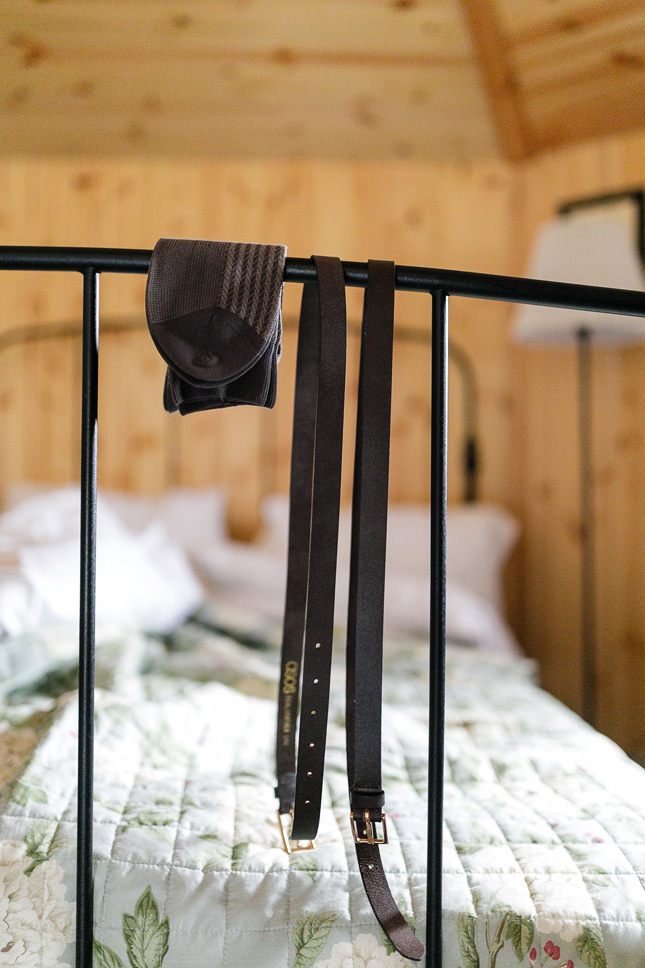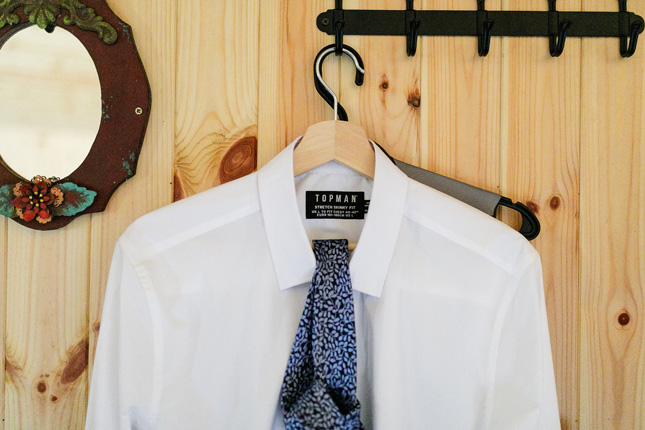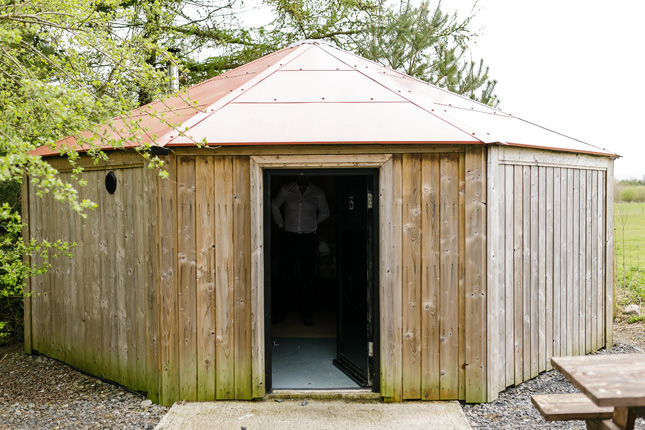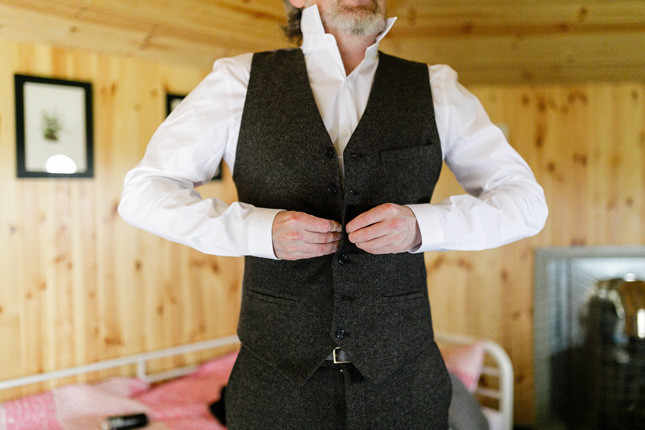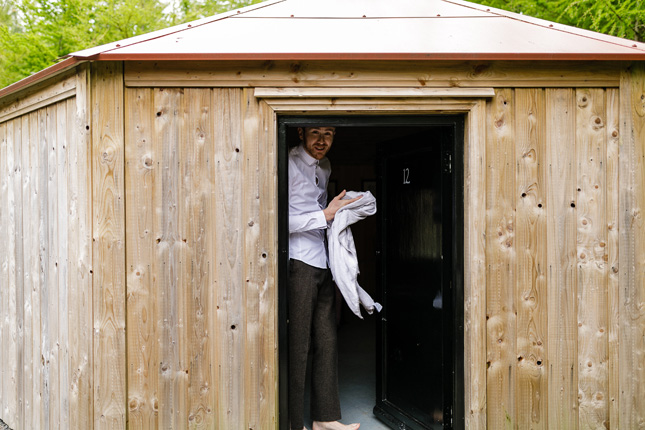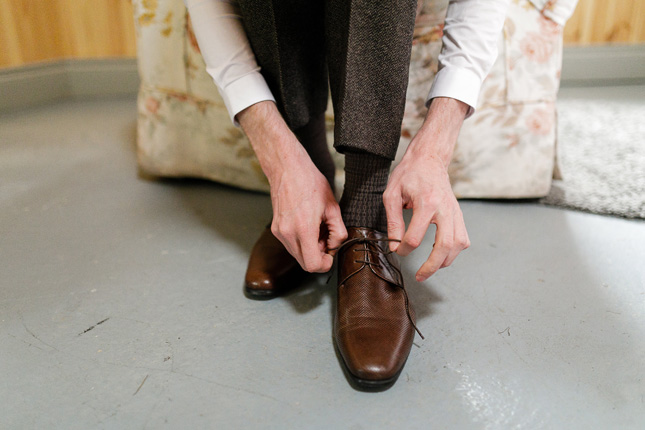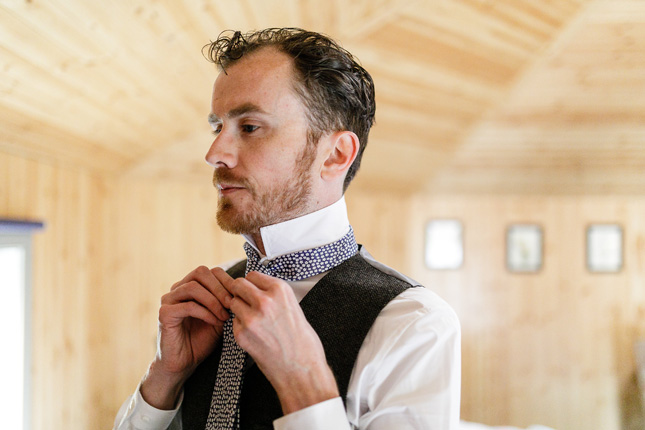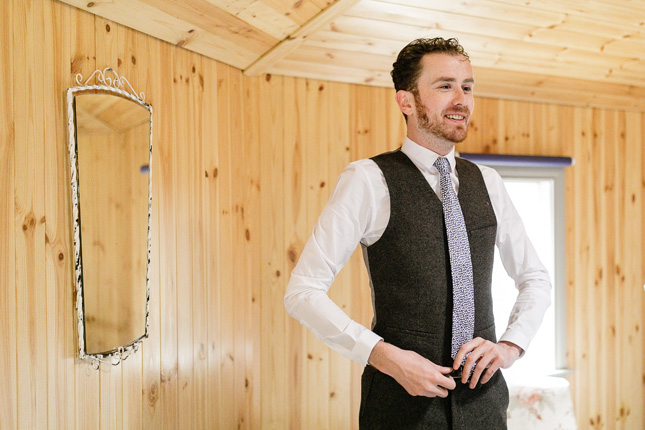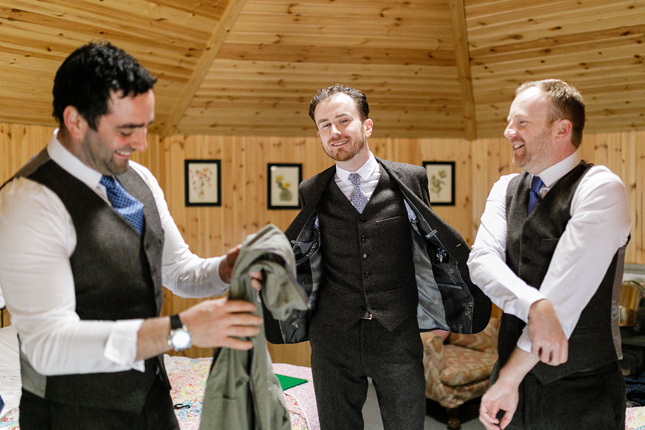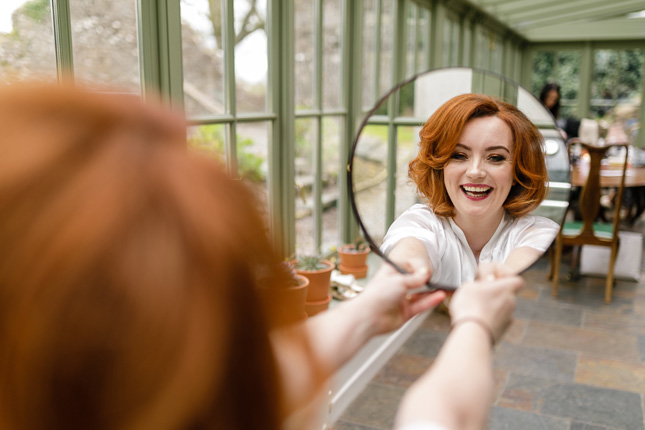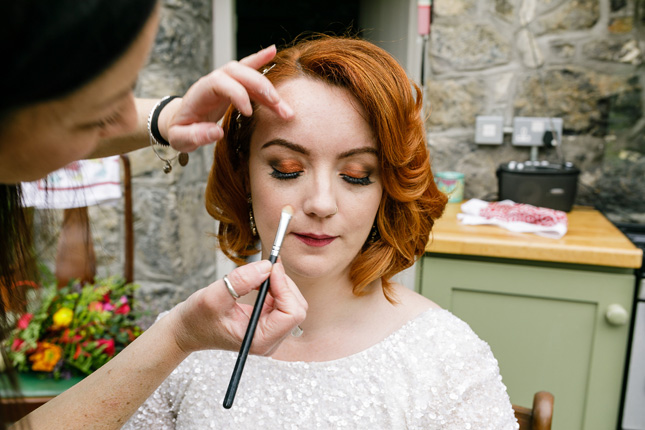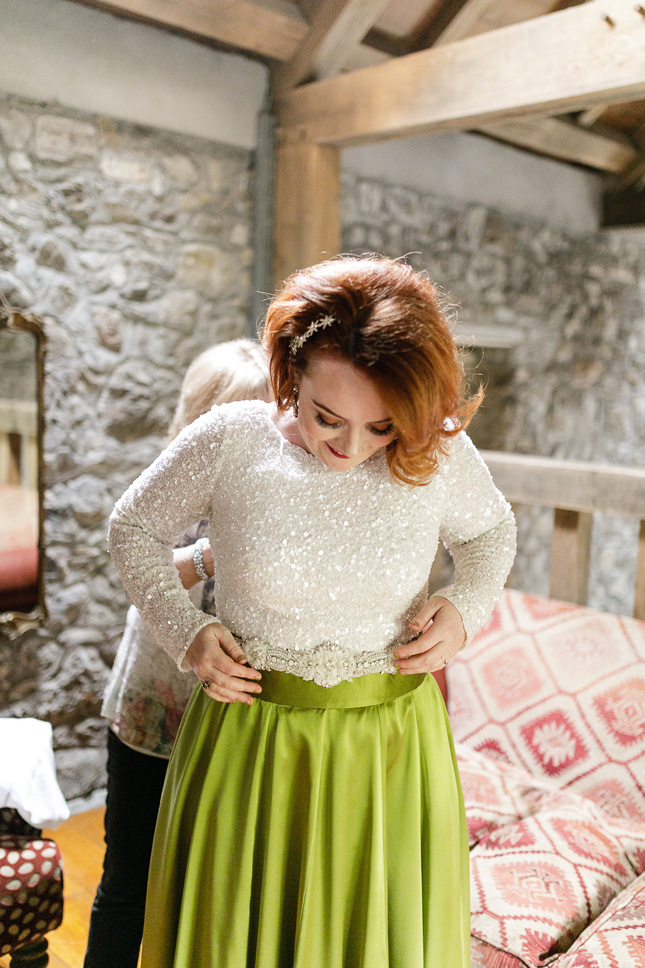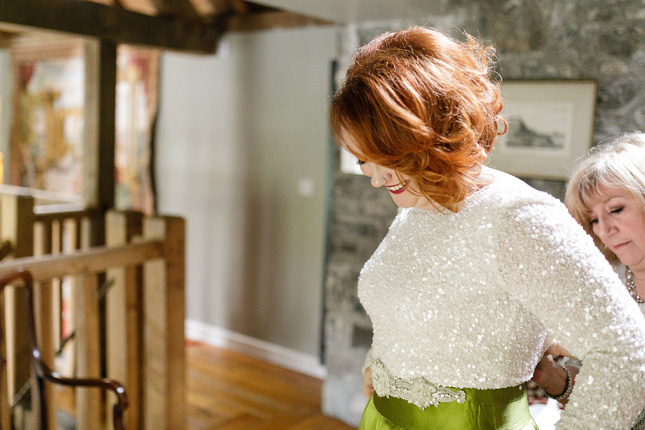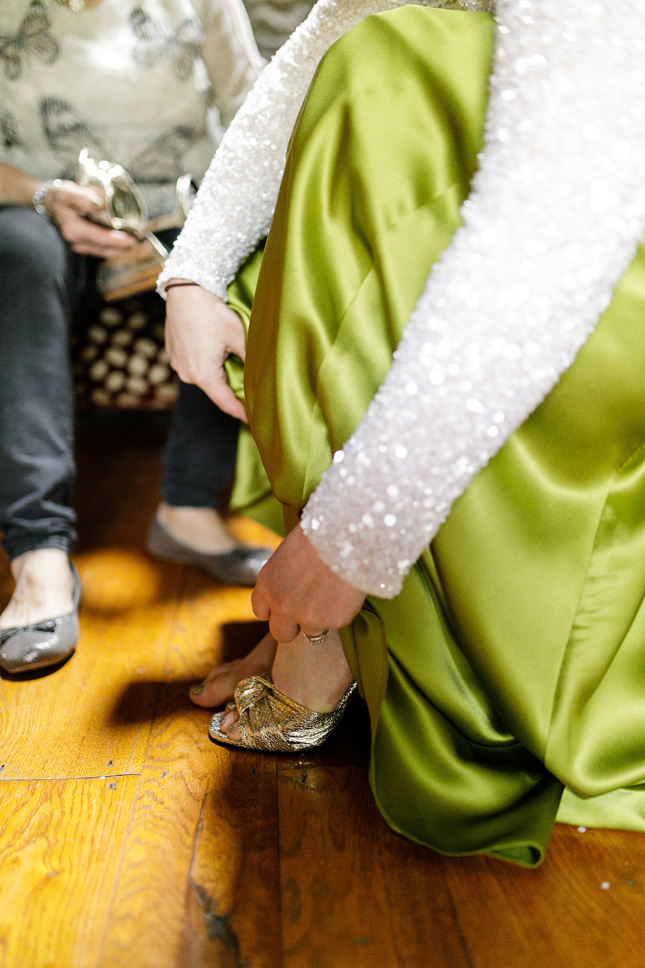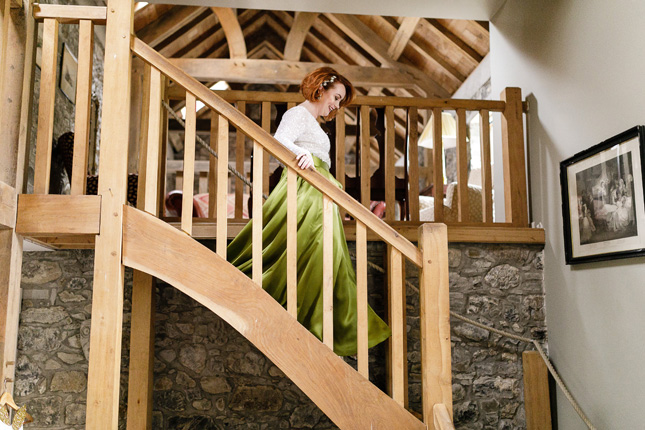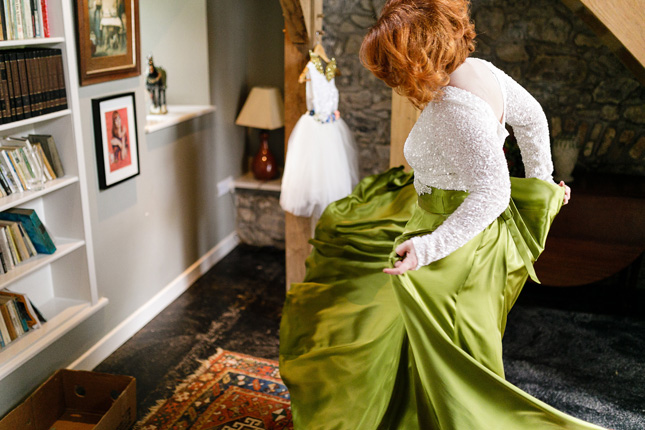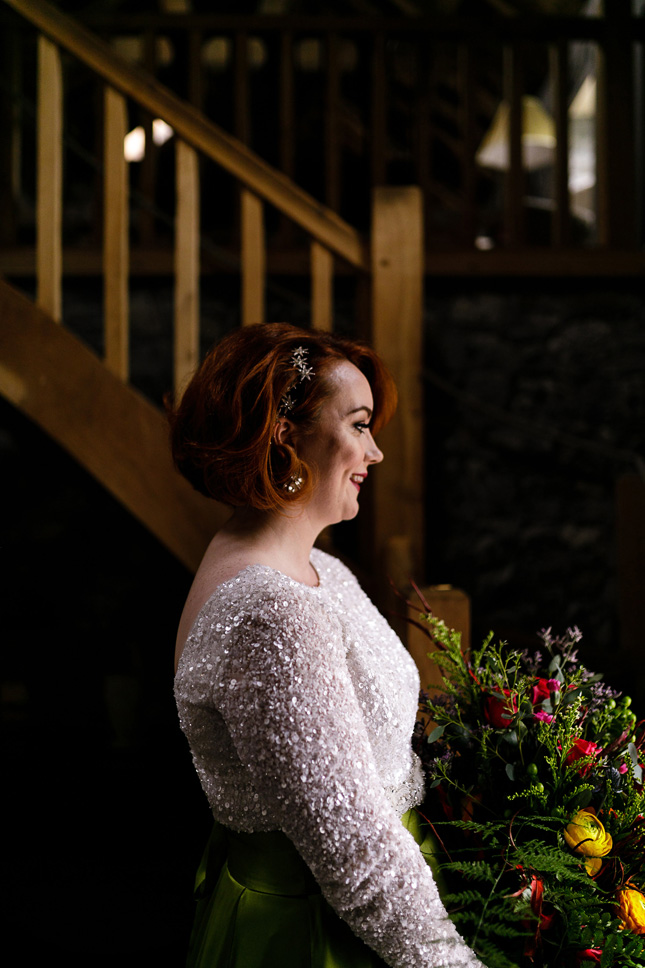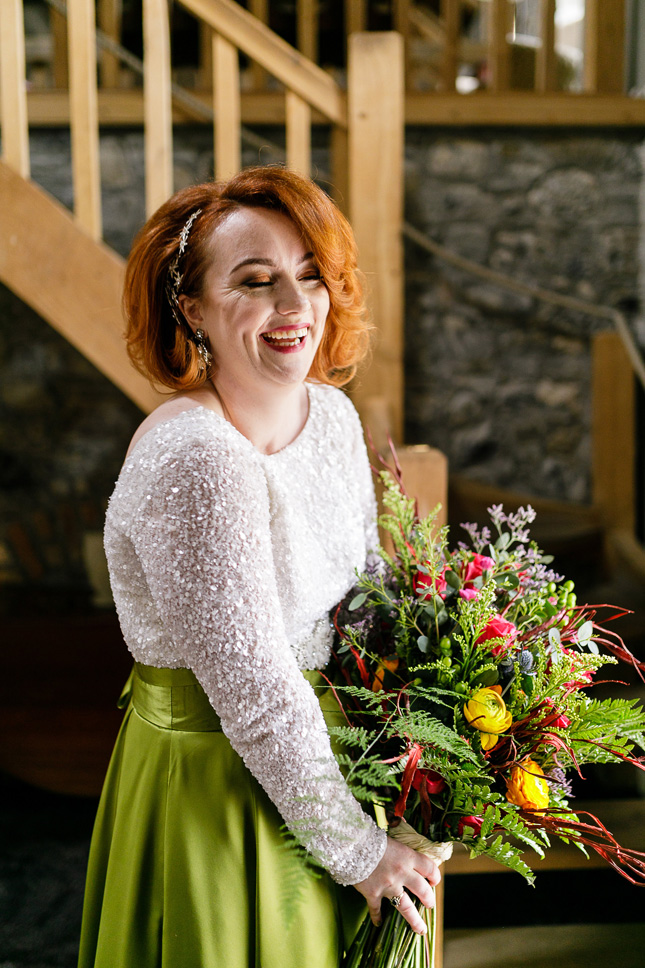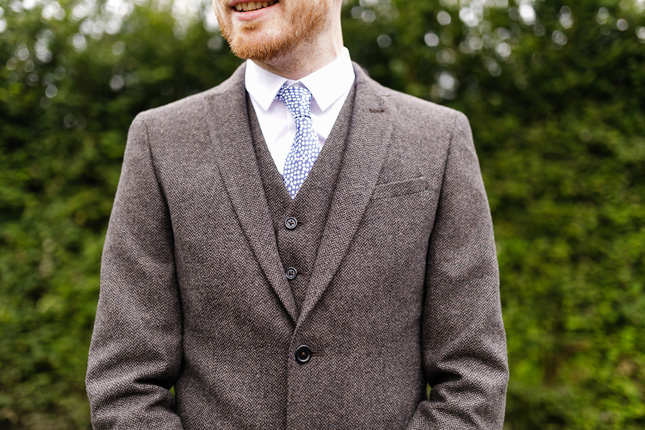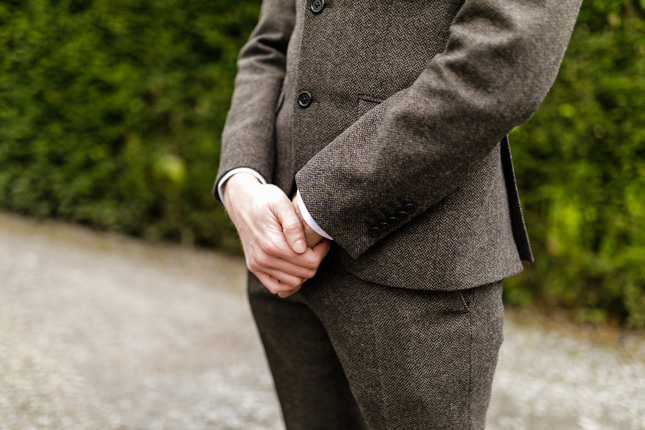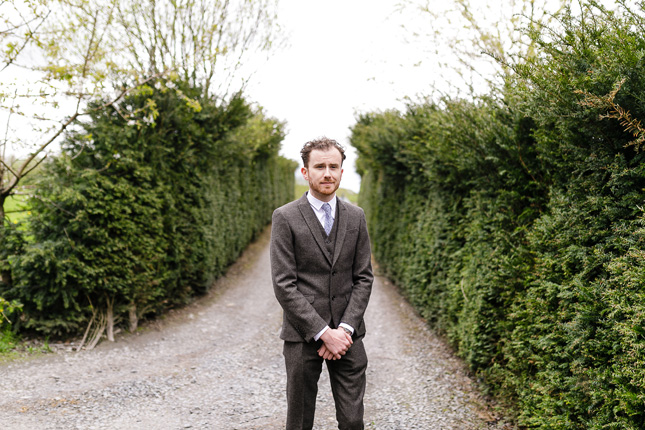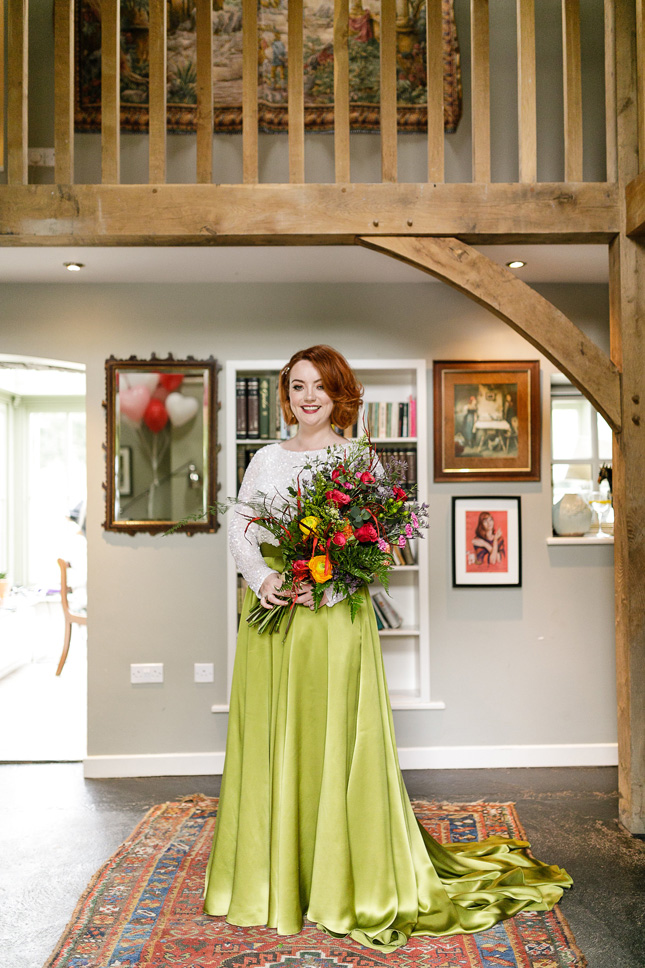 Electric Picnic holds so many fond memories for the couple, so it's no surprise that's where their proposal took place. "We were heading to the main stage to see Blur and meet some friends. We got there a bit early, so we sat down on the grass to have a drink and started talking about how special EP was to us. And then it just kind of happened! It wasn't planned, there was no prepared speech, no ring, and it was perfect! I bawled for a few minutes, then pulled myself together before we joined our friends and told them the great news," says Heather.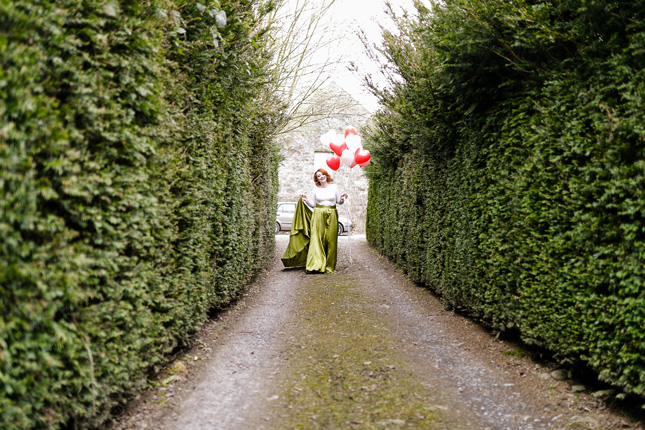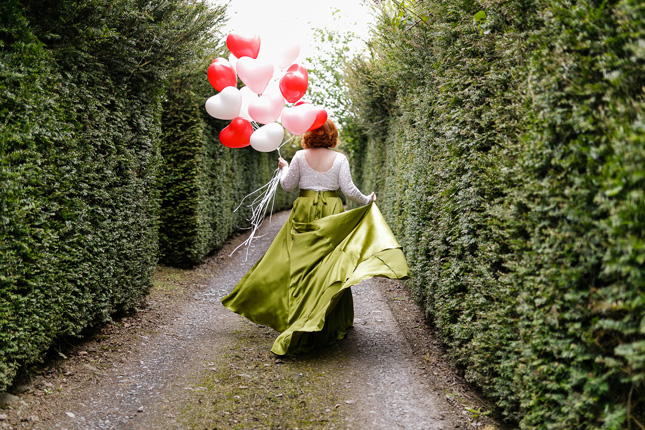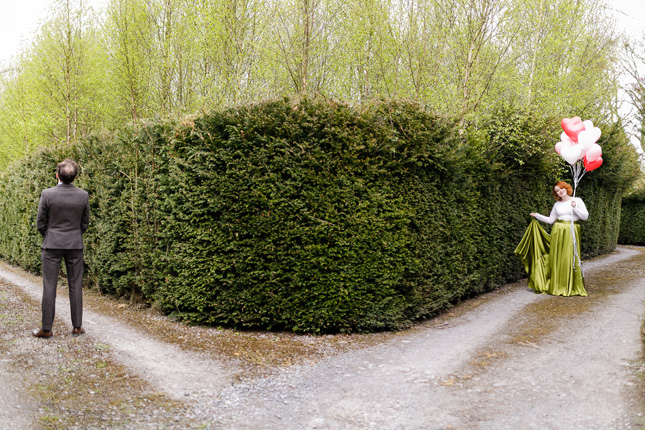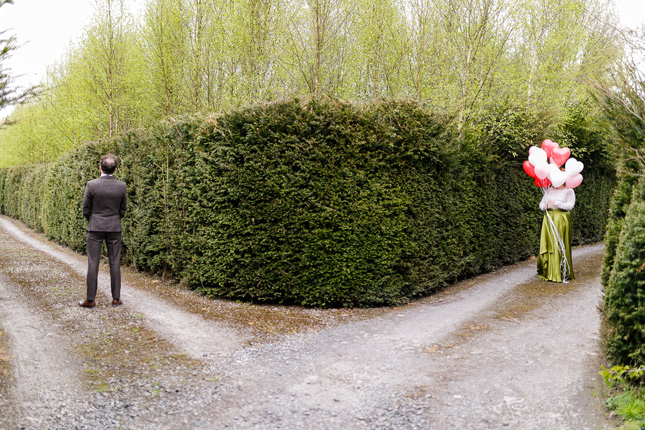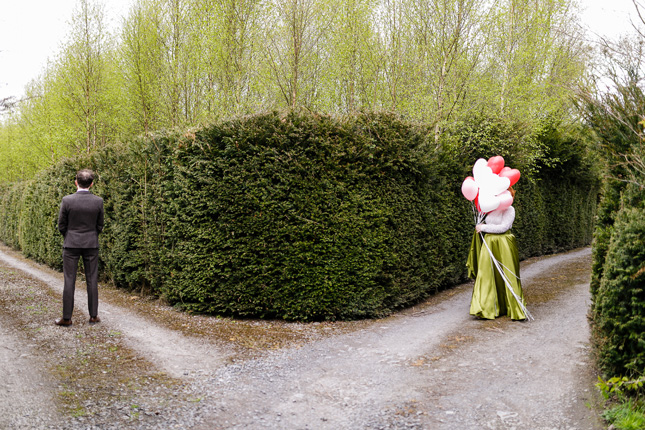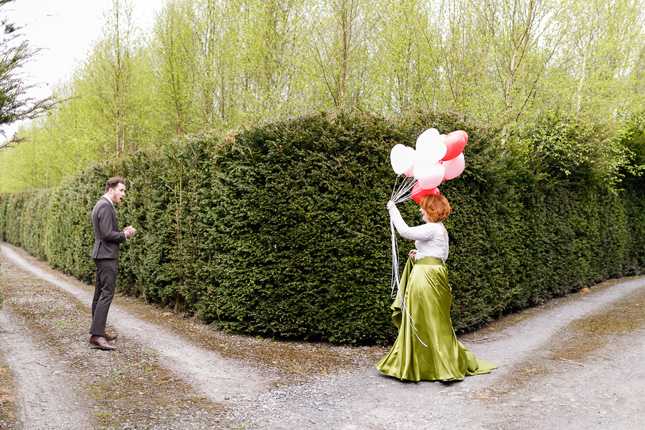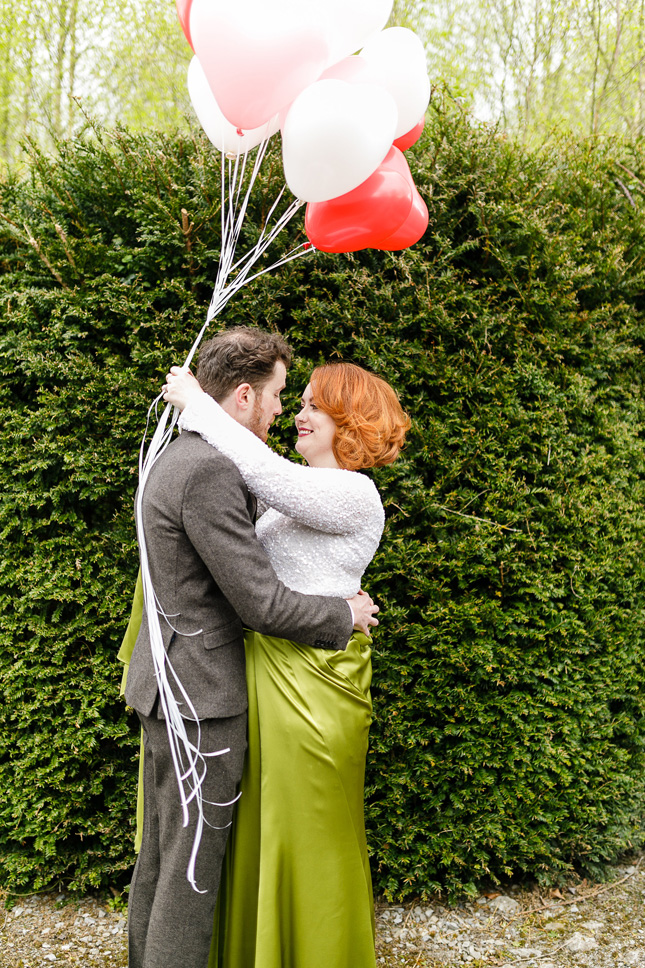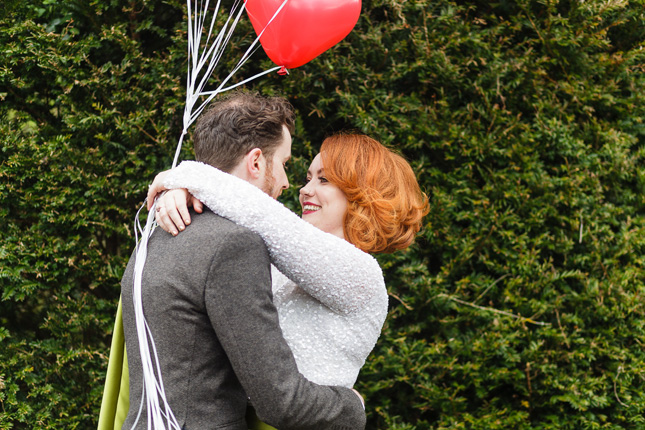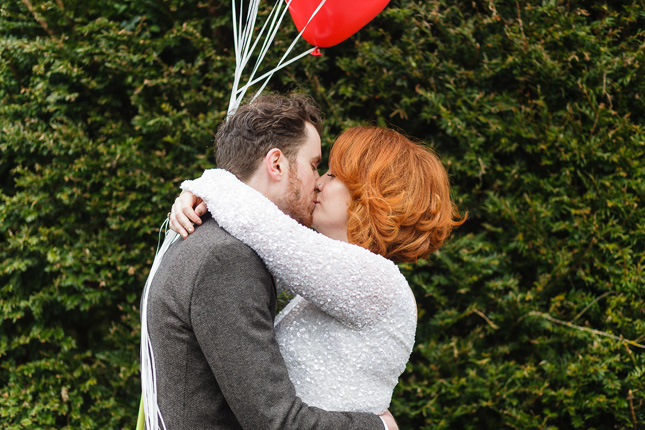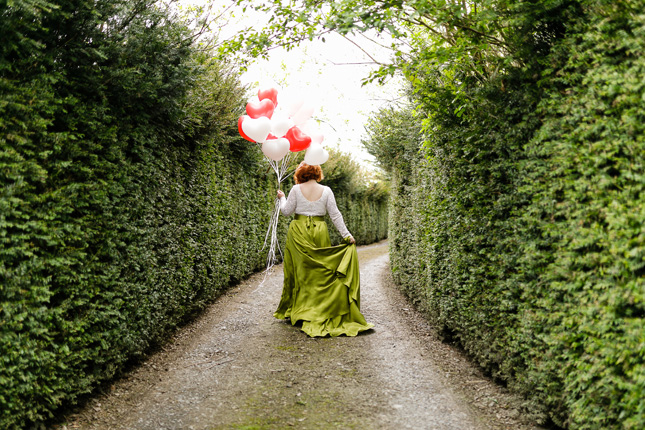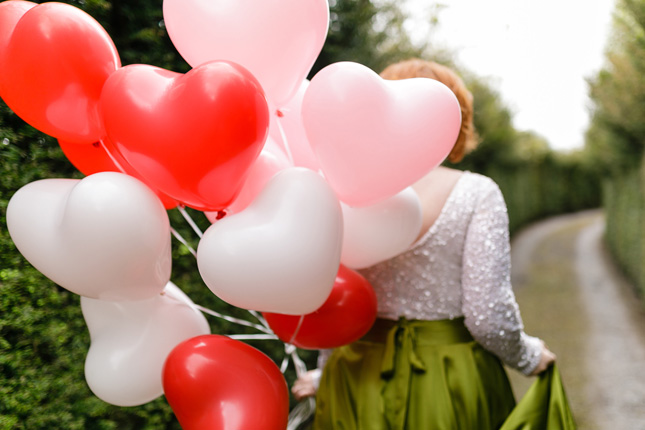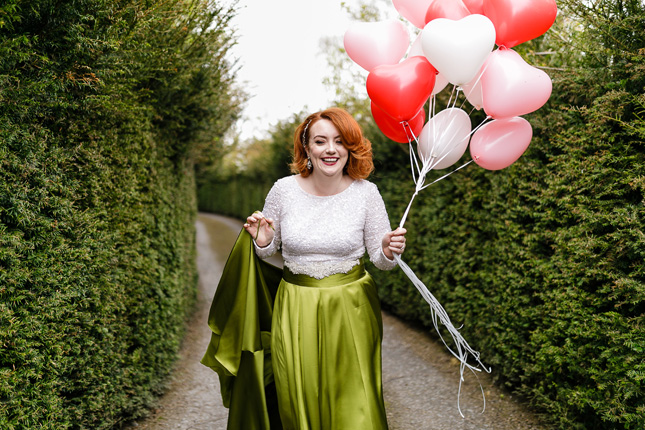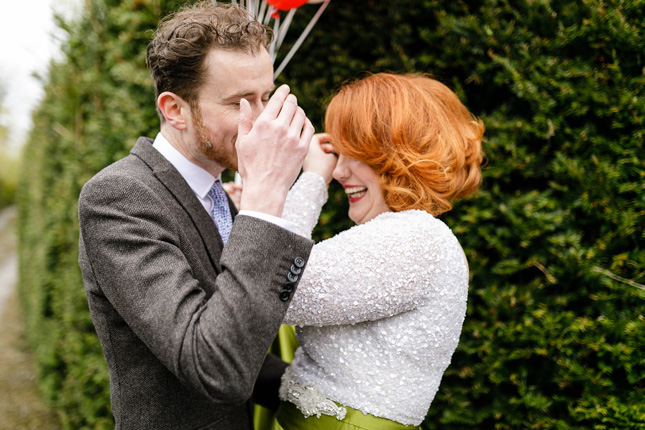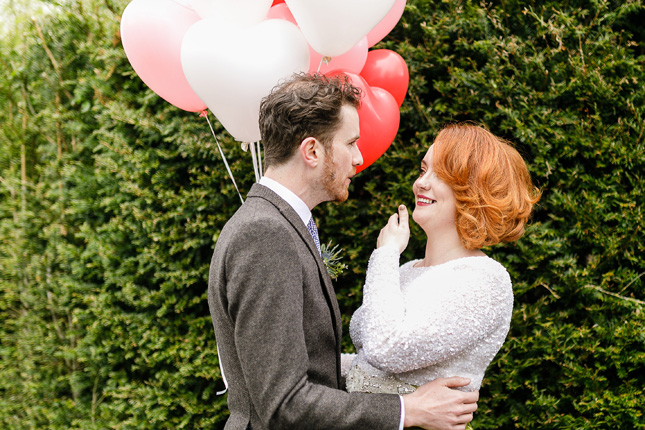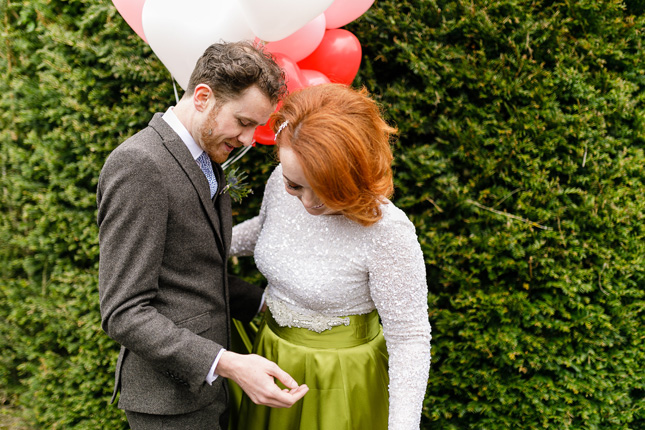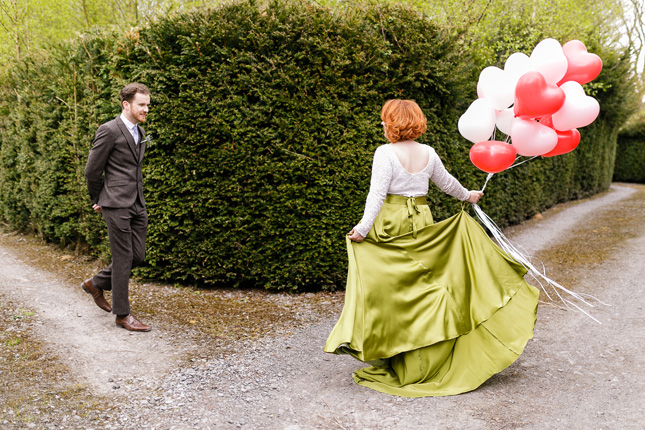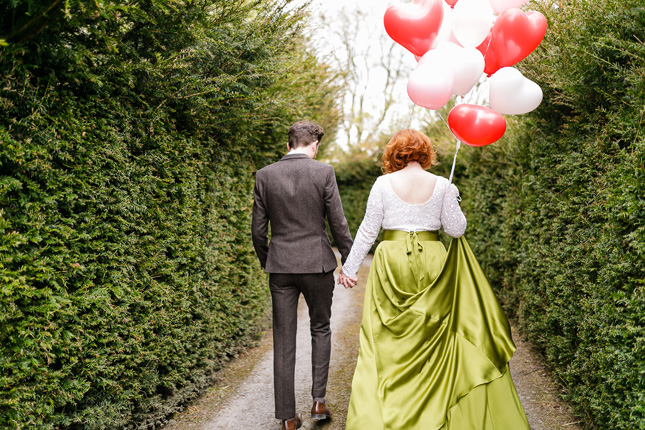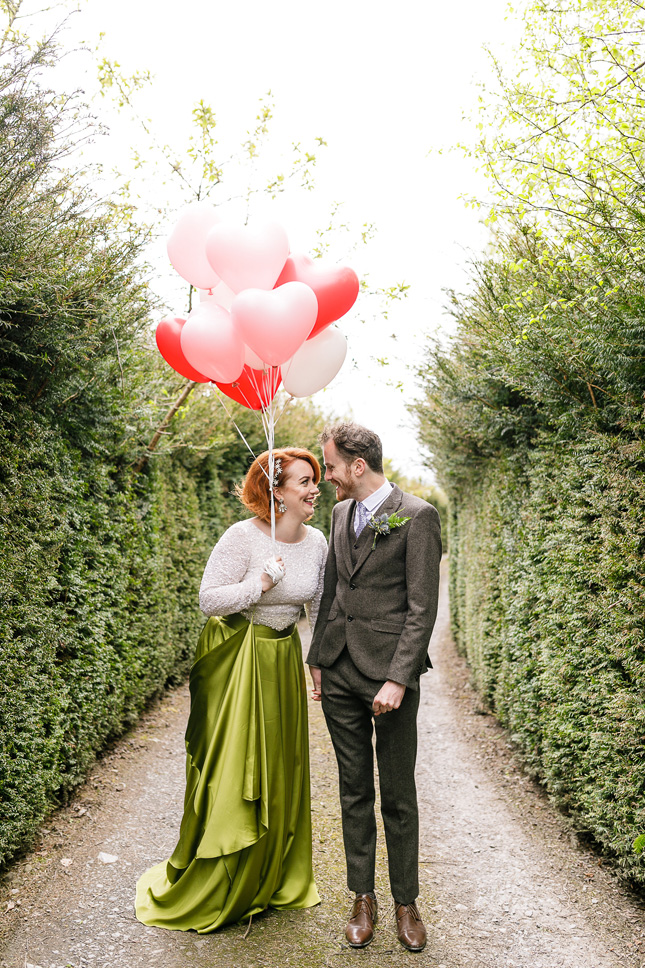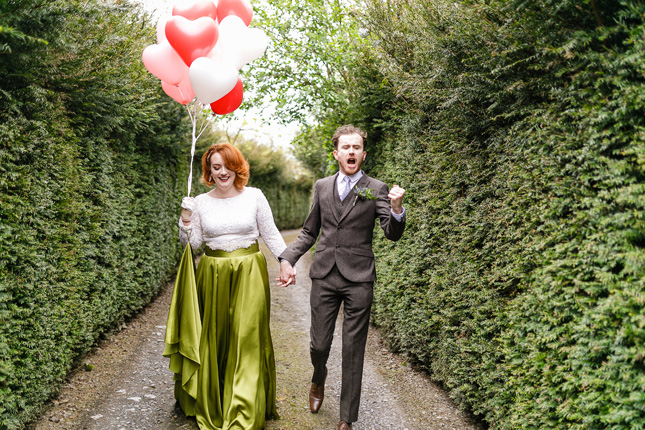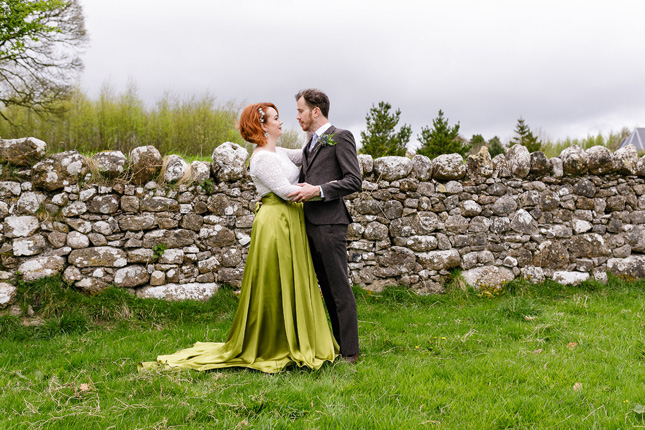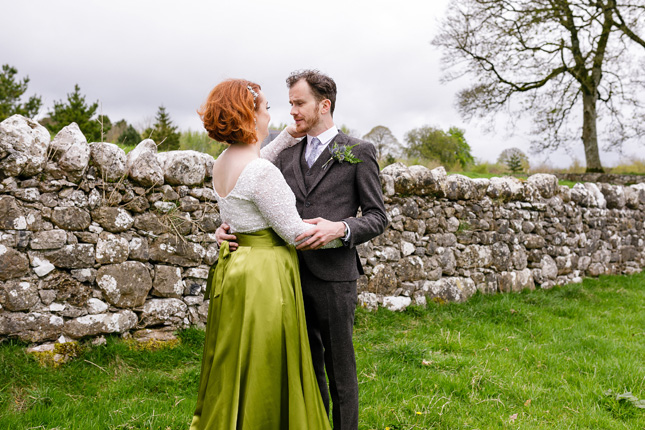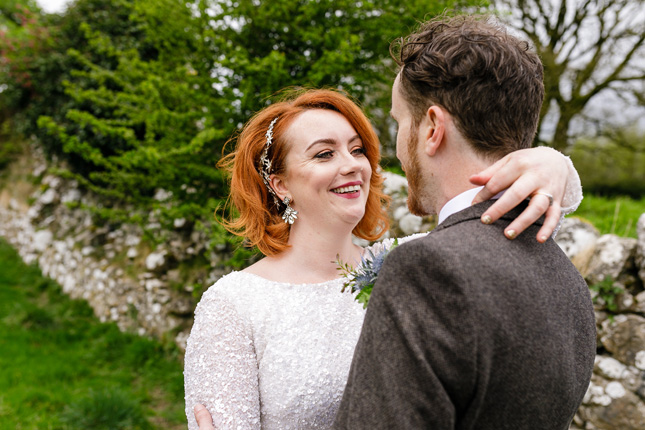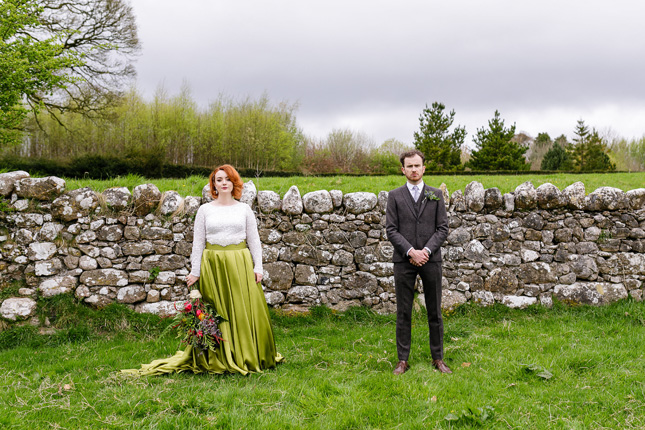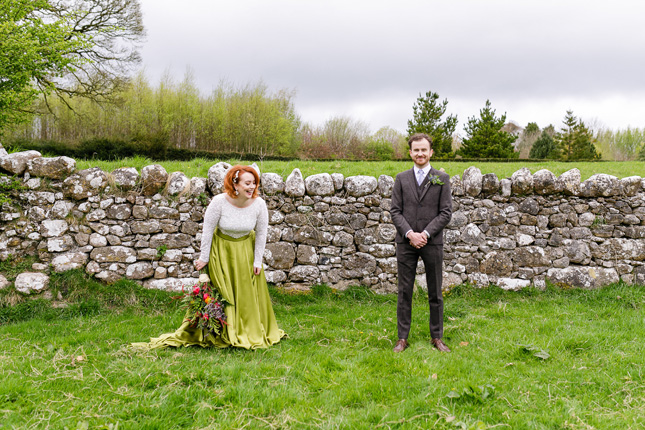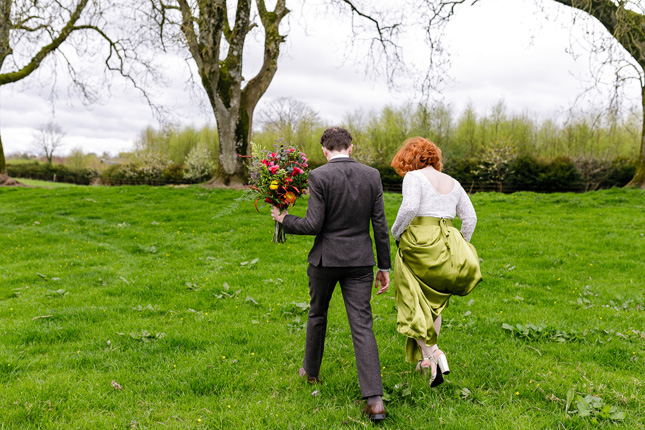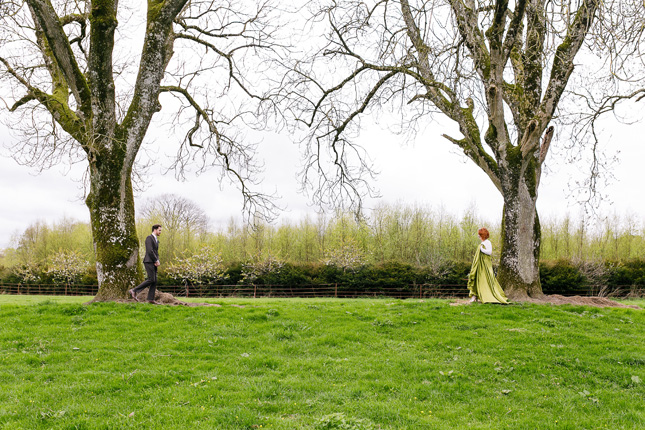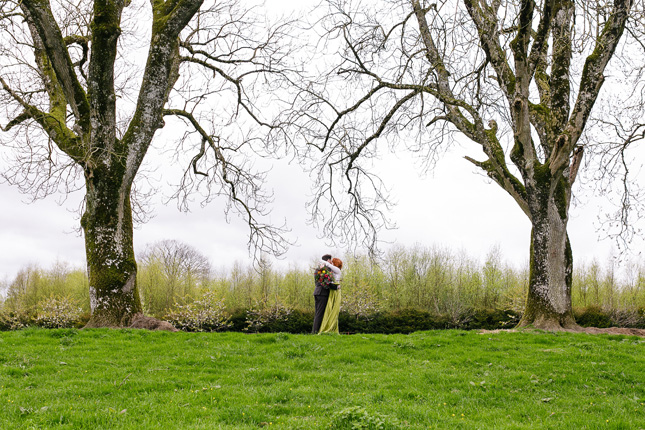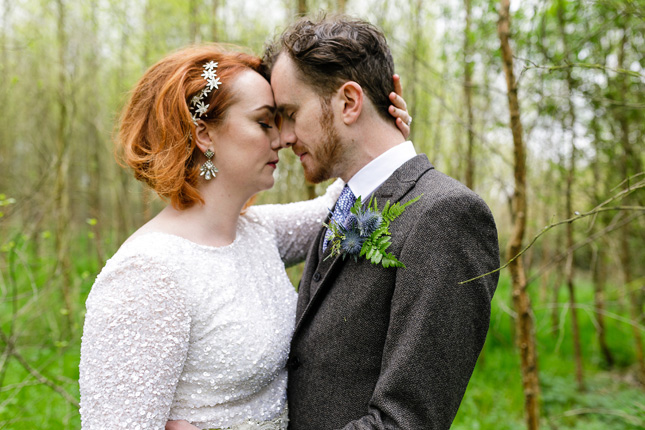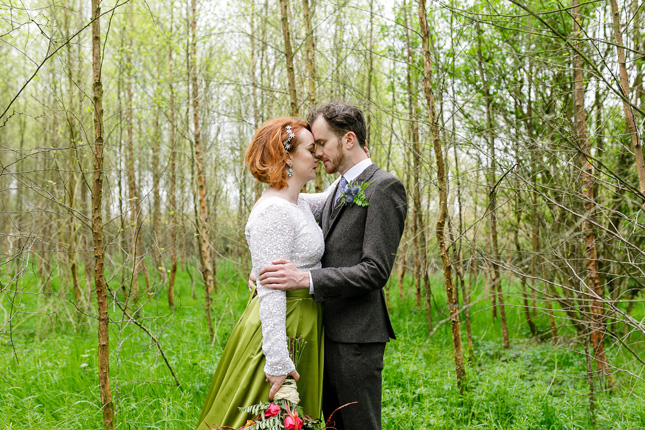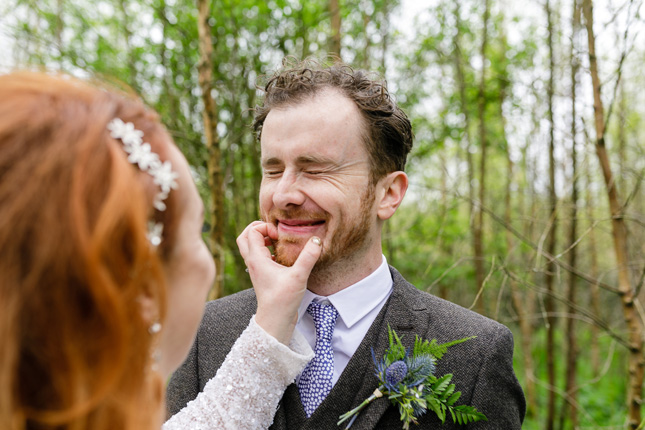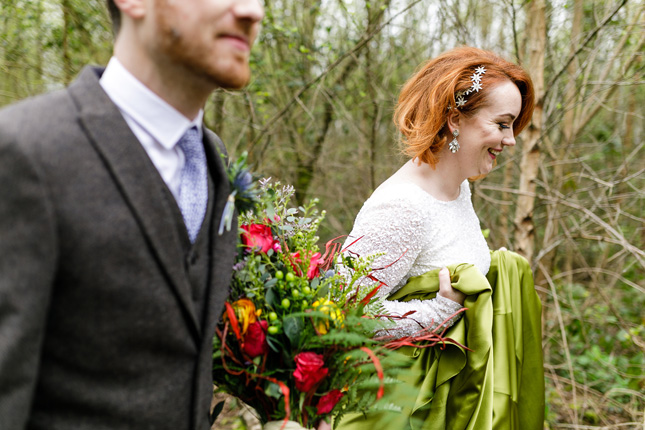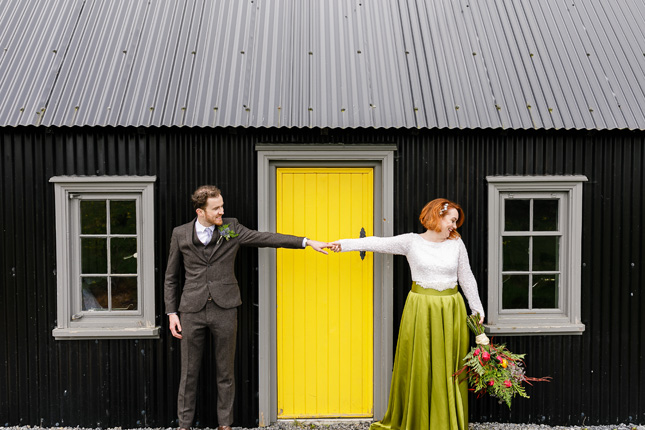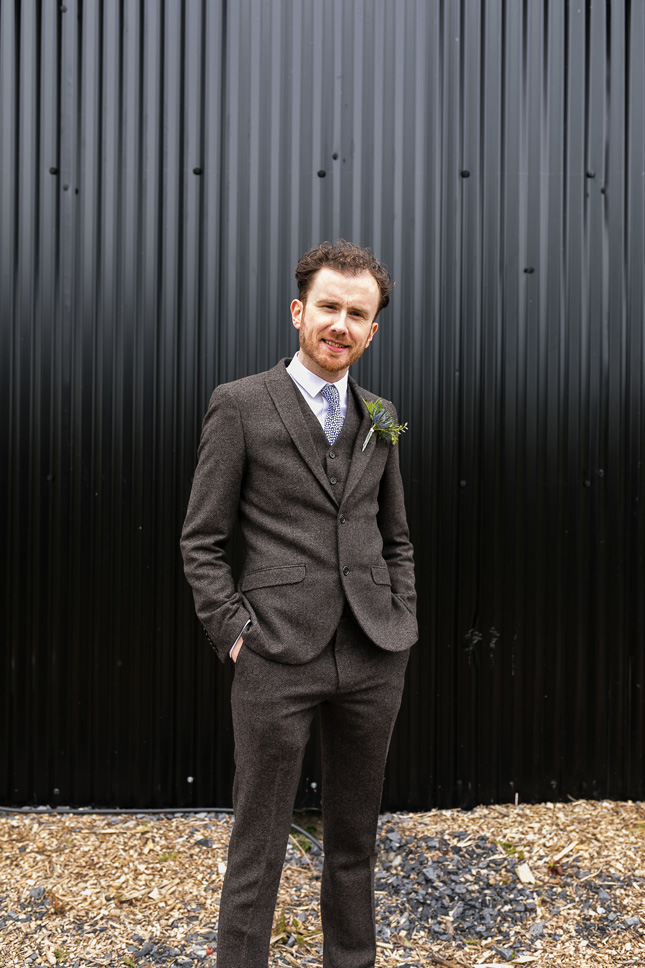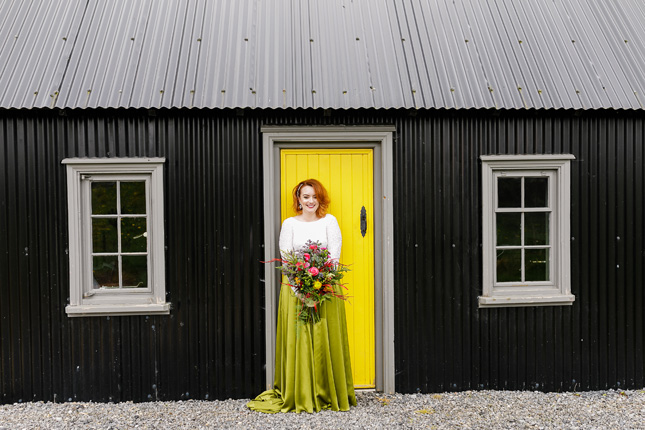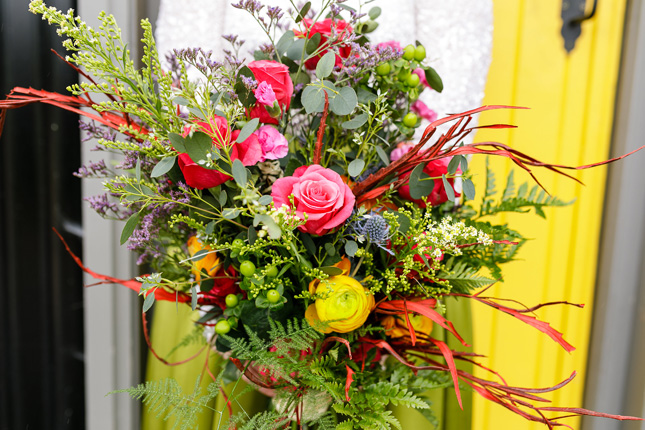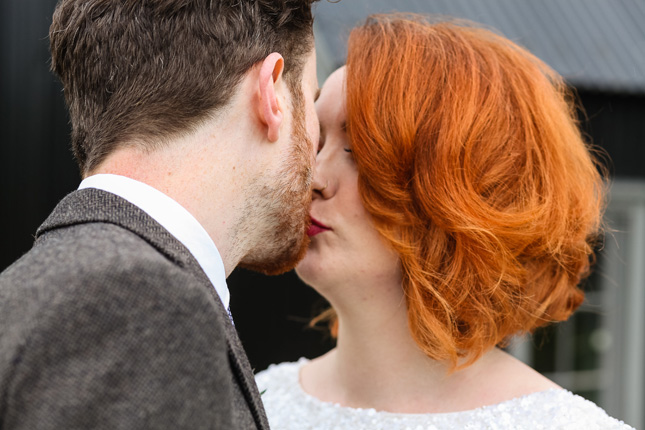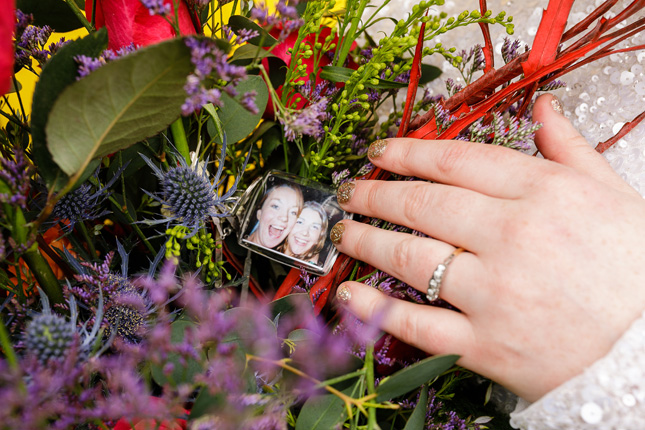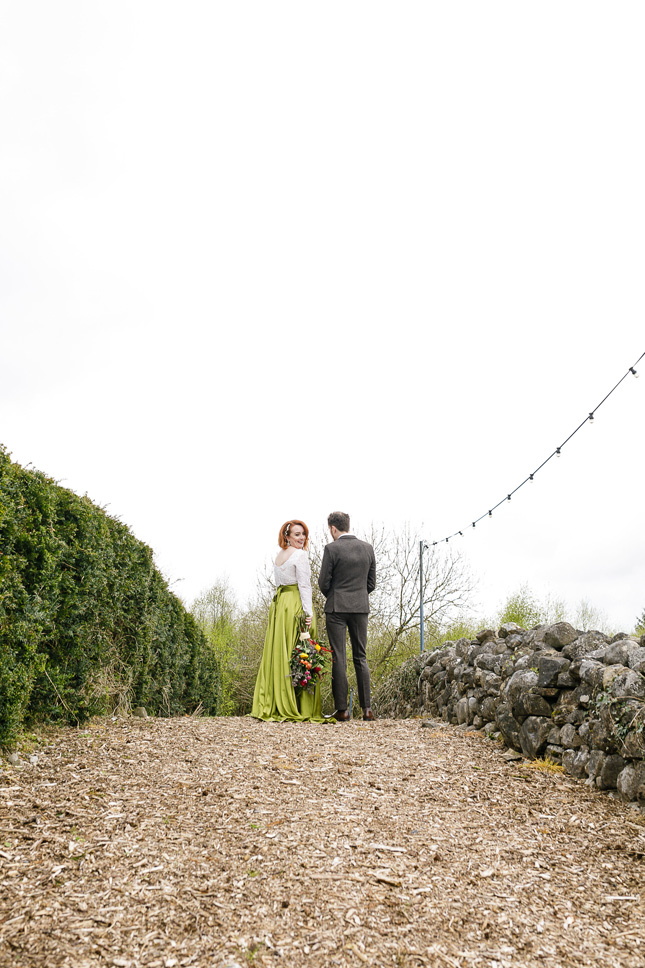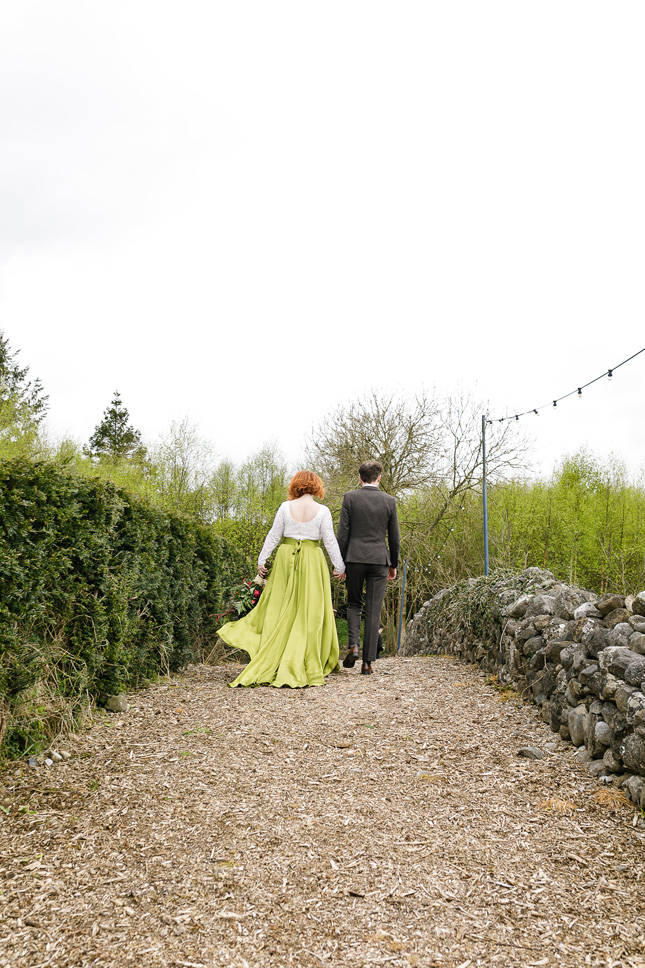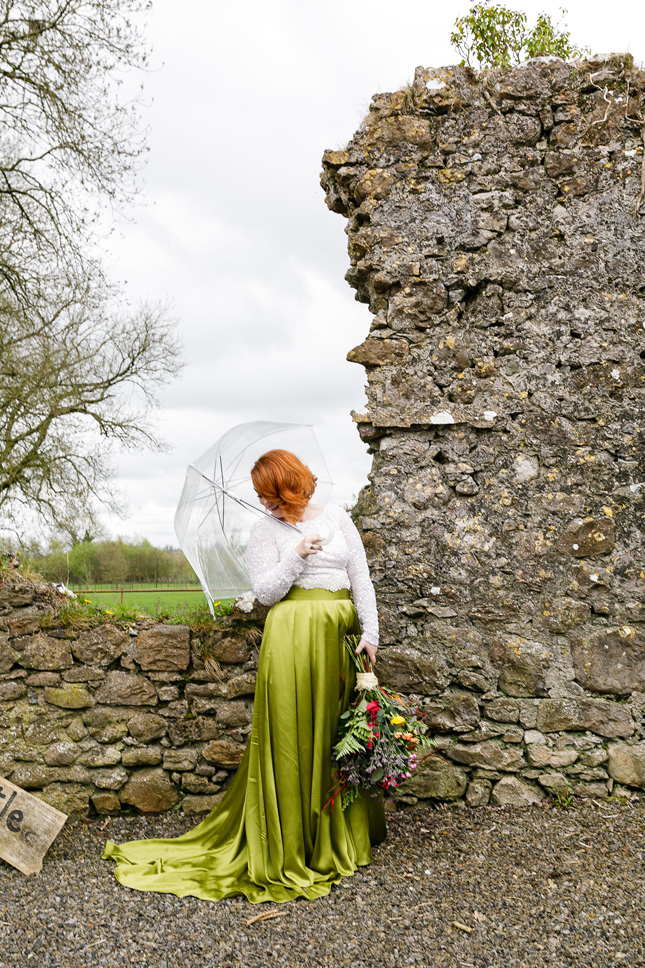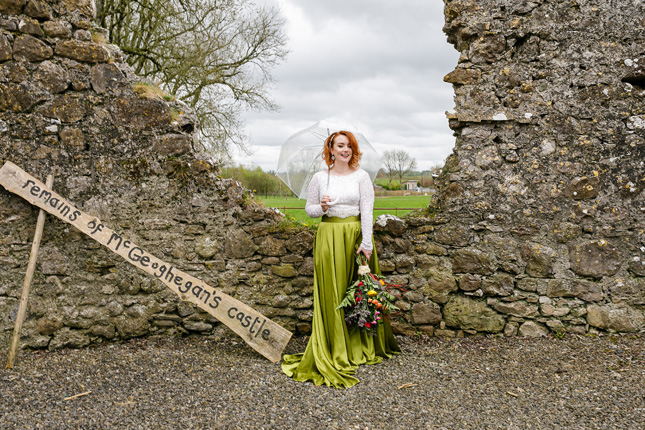 They knew pretty much right away that Mount Druid was the perfect venue for them. "We looked at one or two other venues out of a sense of duty, but none of them compared. We wanted our day to be fun, relaxed, and exciting, so the fact that you change location throughout the day in Mount Druid is so much fun! At one point in the late evening, half of our guests were on the dancefloor dancing to our DJ, and the other half were in the venue's new amazing front room, having a sing song around a piano," Heather remembers.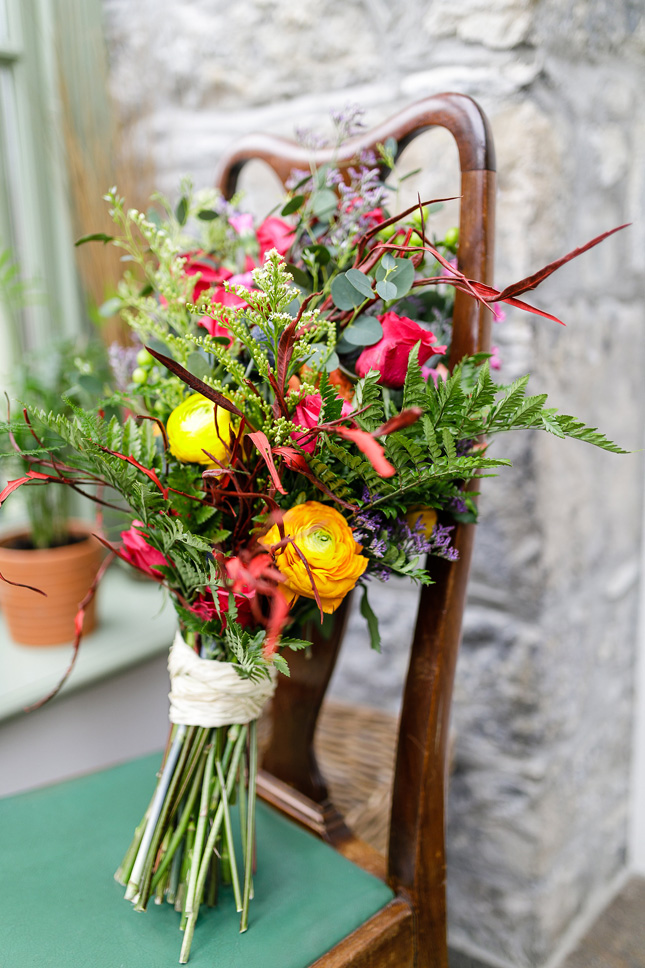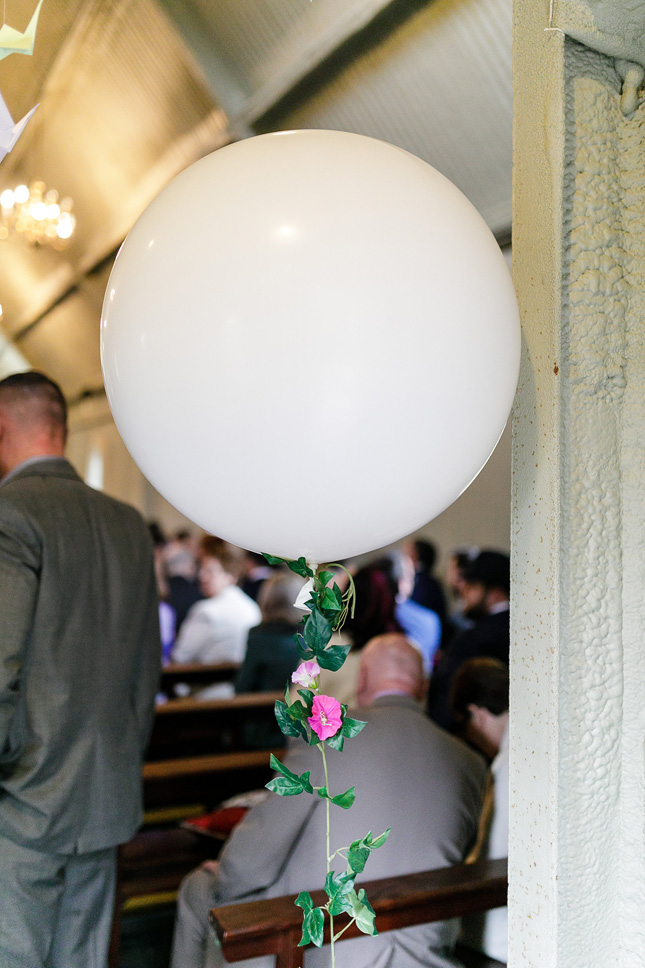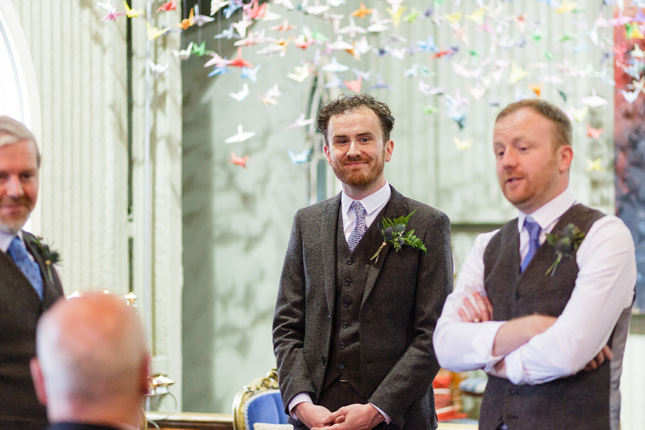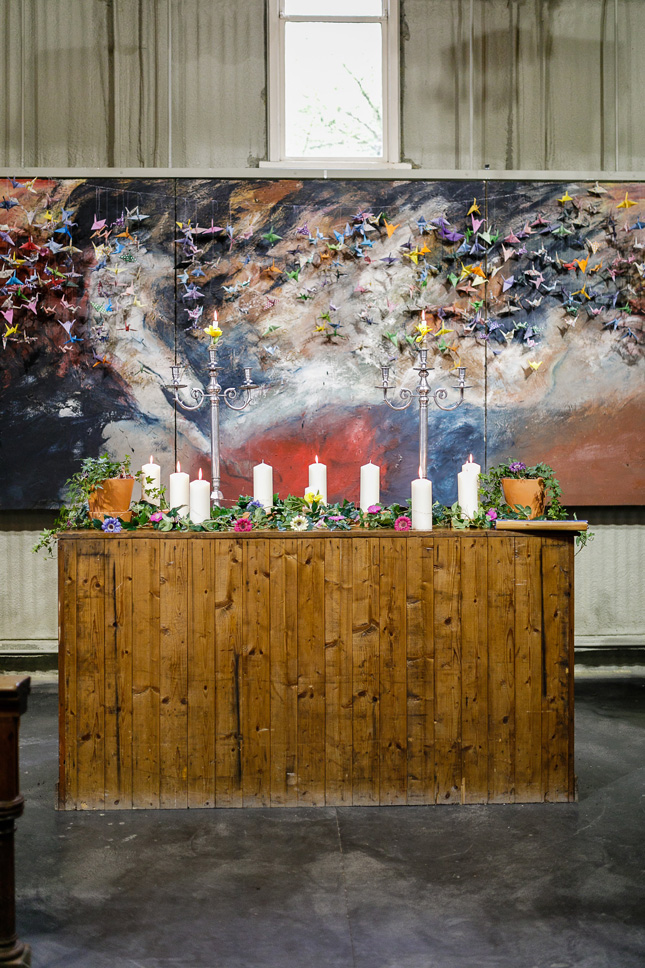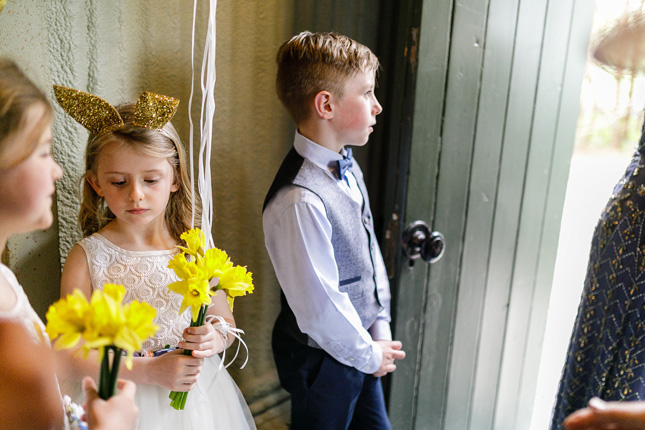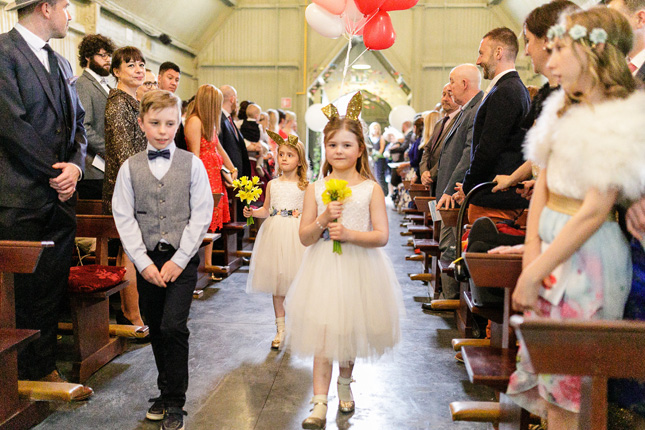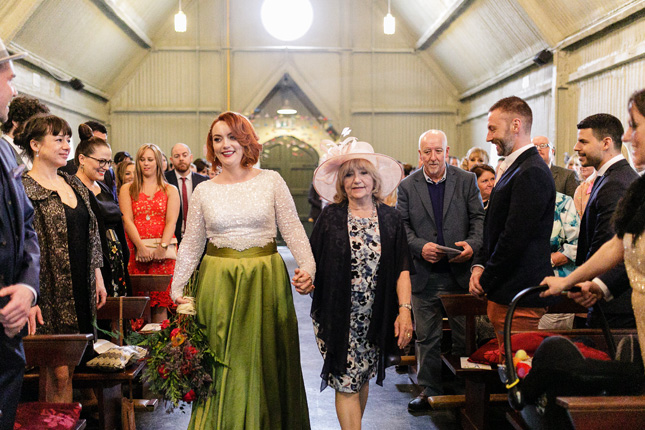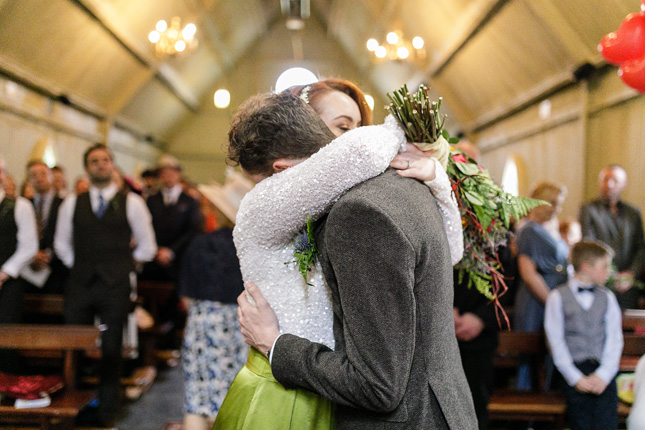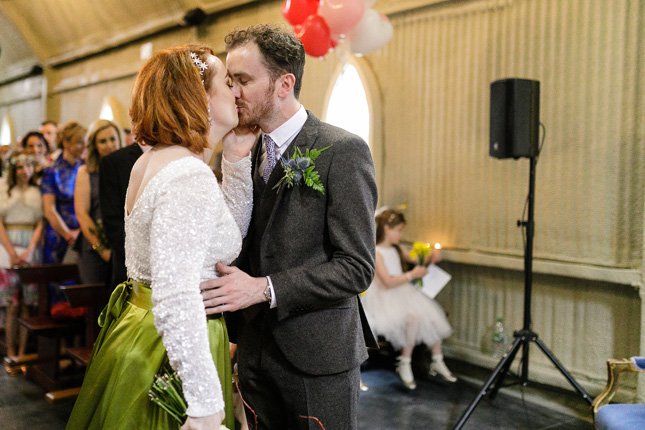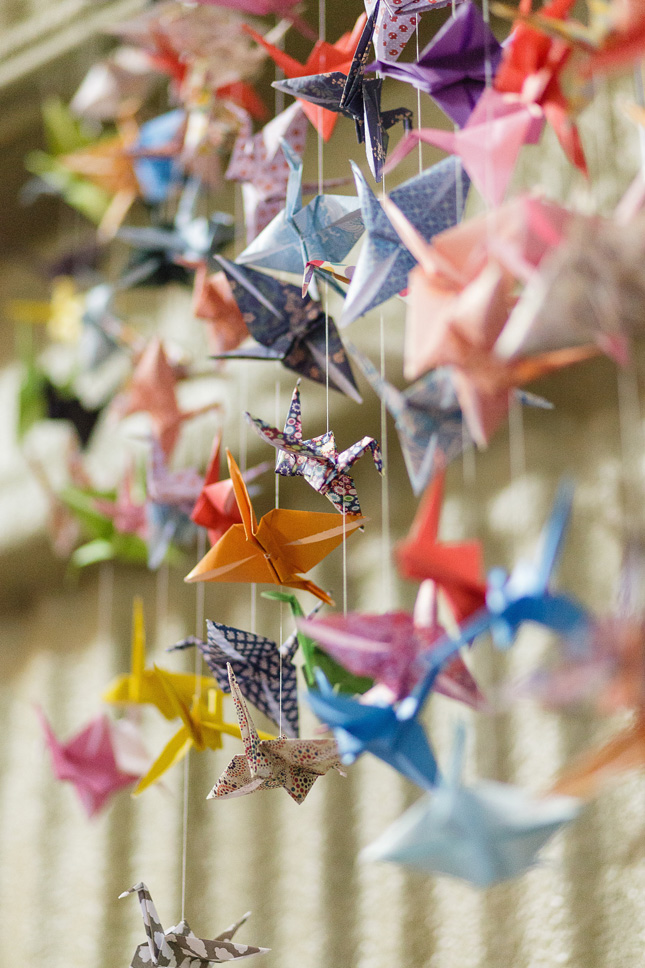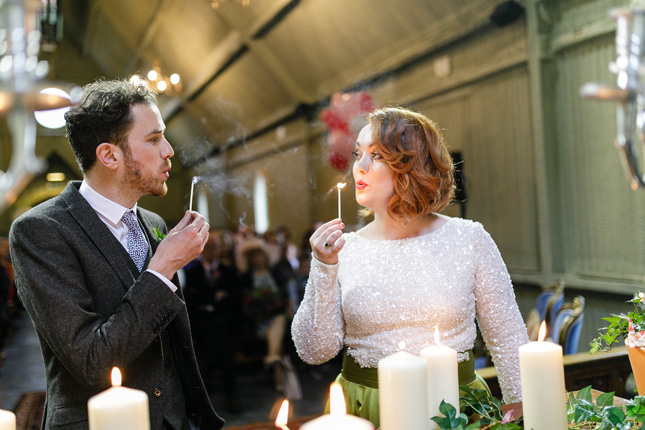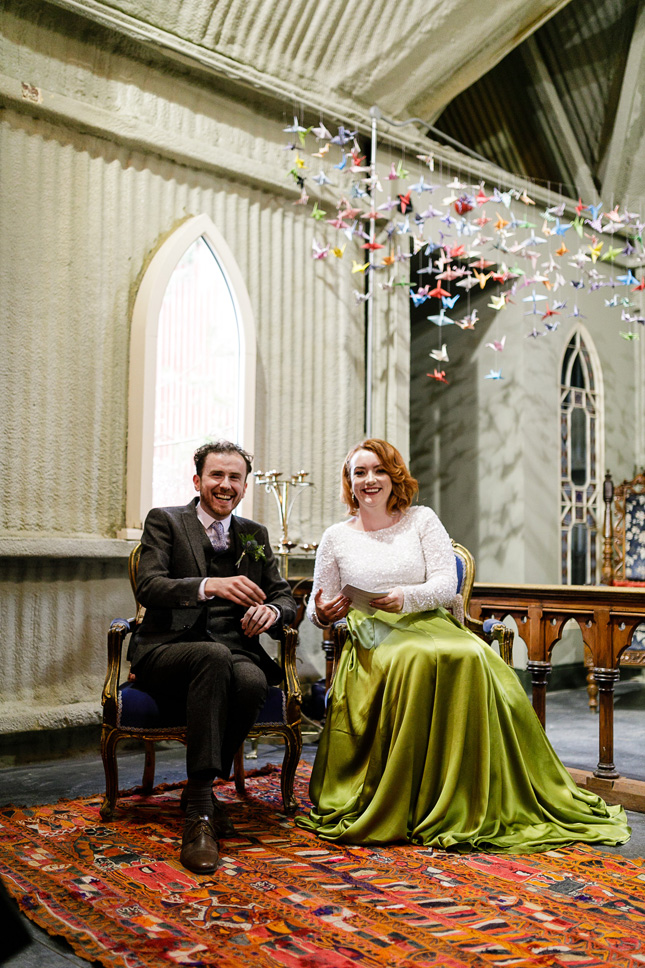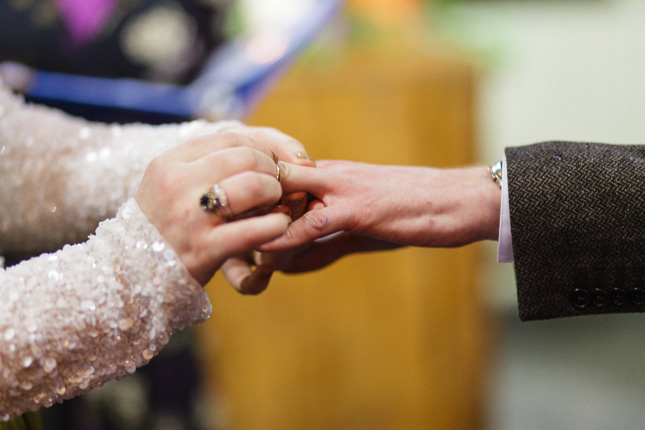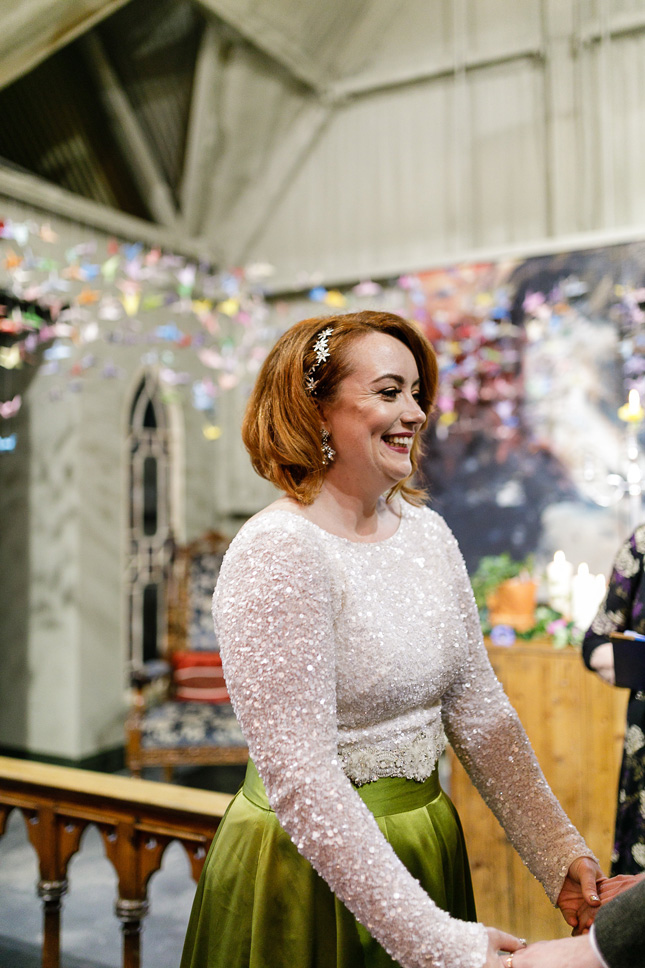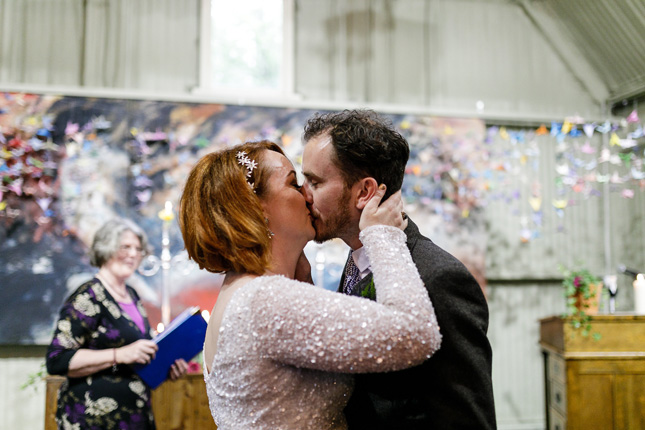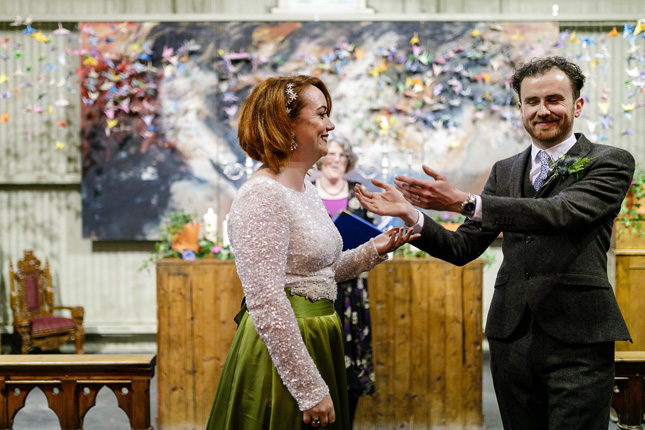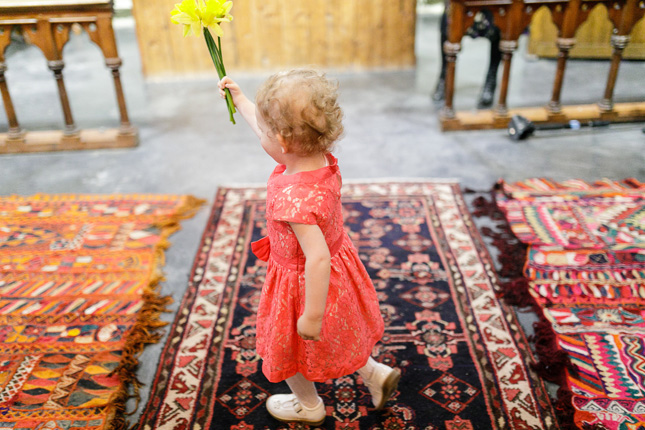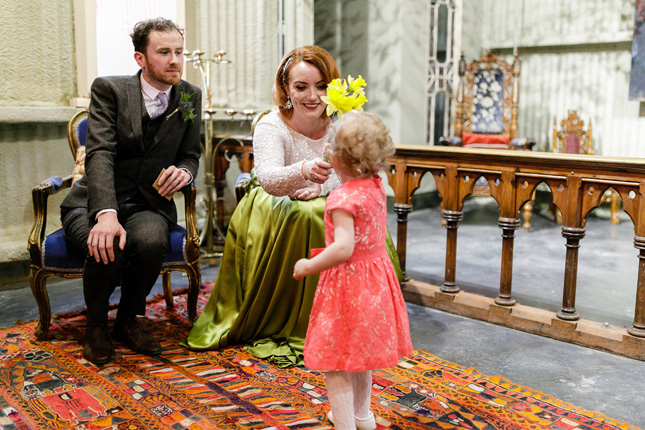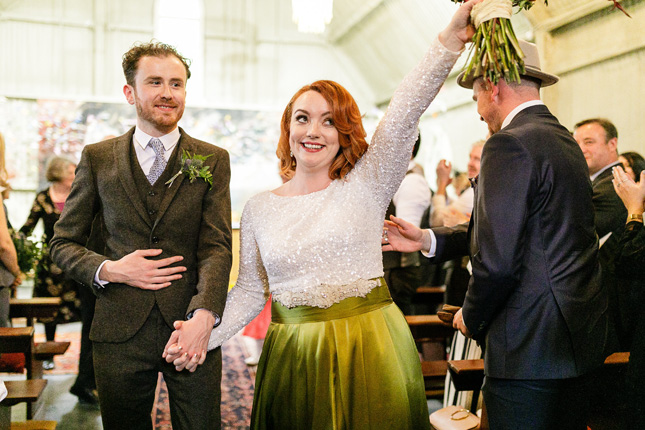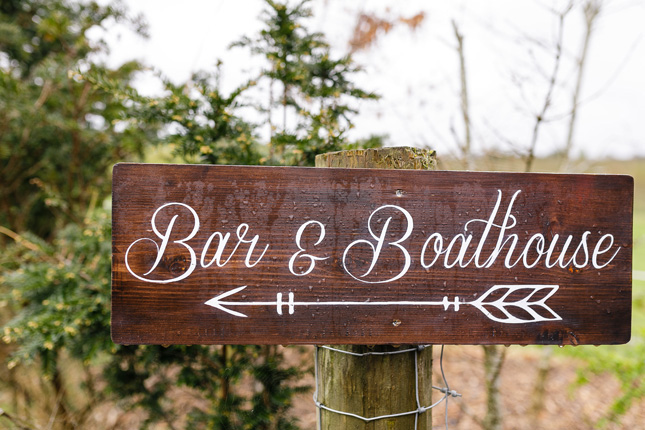 For Heather, the planning process was something she loved. "I have to say, I really enjoyed the planning. We had been to 15 weddings over the two years previous to ours, so had picked up some lovely tips and knew exactly the kind of wedding we wanted, and crucially, didn't want," she says.
We reckon you couldn't find two happier people in Ireland, than Heather and Doug on the day. "It was just so magical. I have never felt such a sense of both happiness and calm at the same time - which is the loveliest combination. We did a first look, so we got to spend some time together before the ceremony. We were both so giddy and excited about what we were going to do later that day," Heather remembers. Ahh!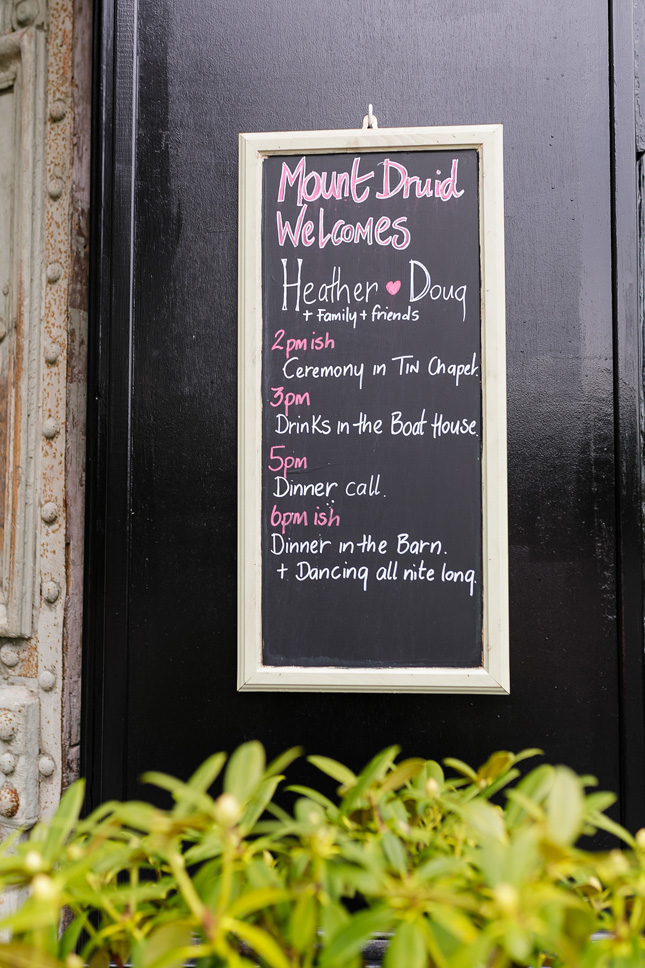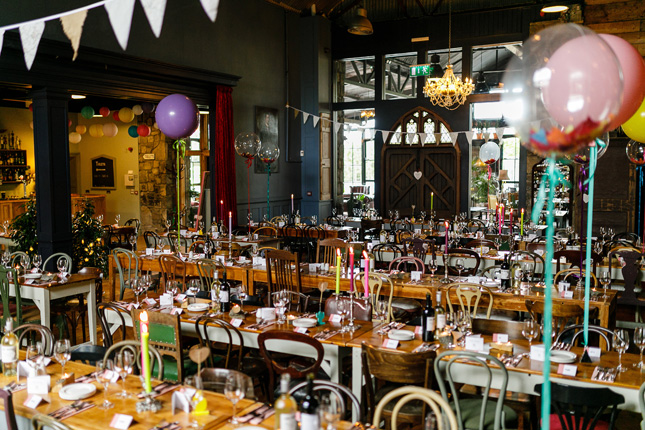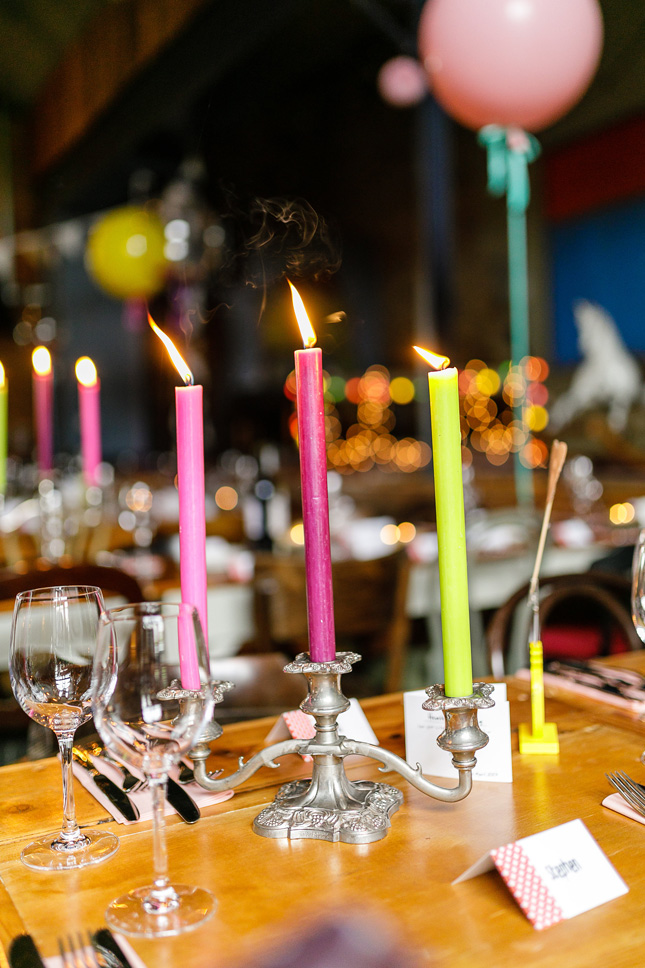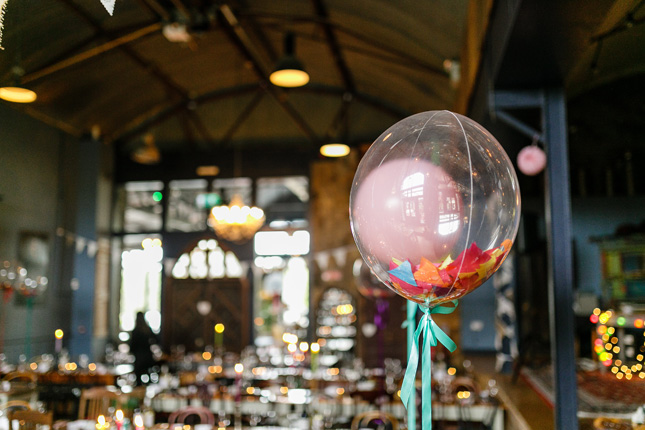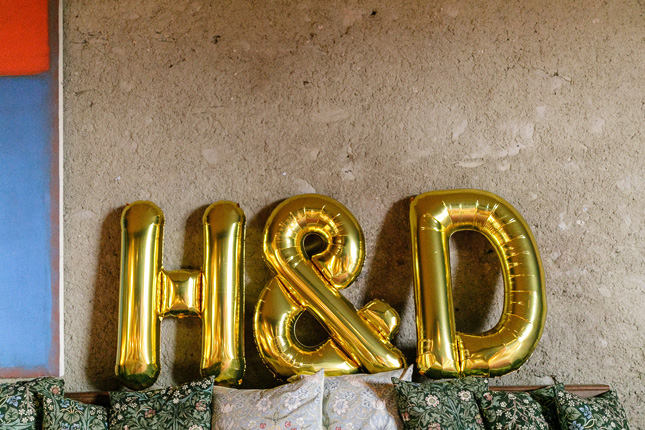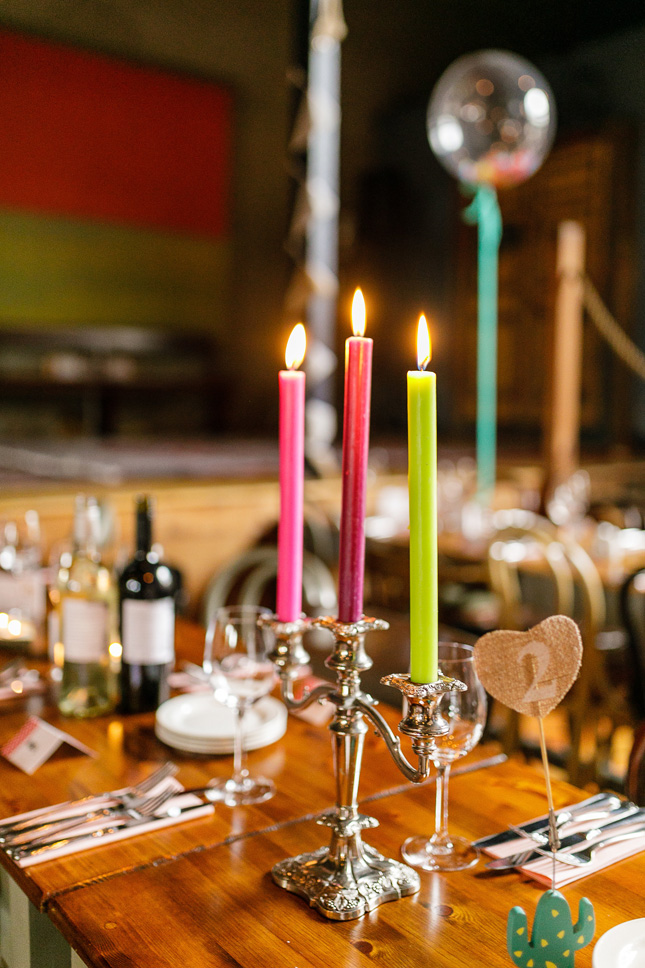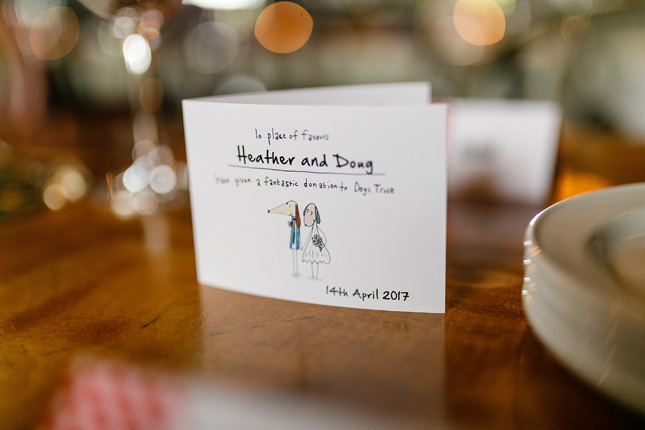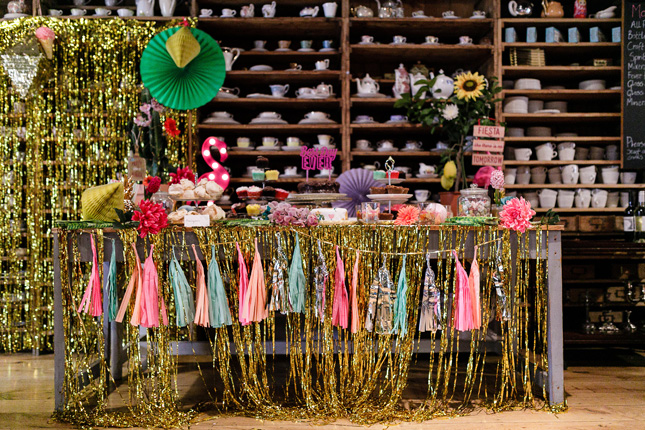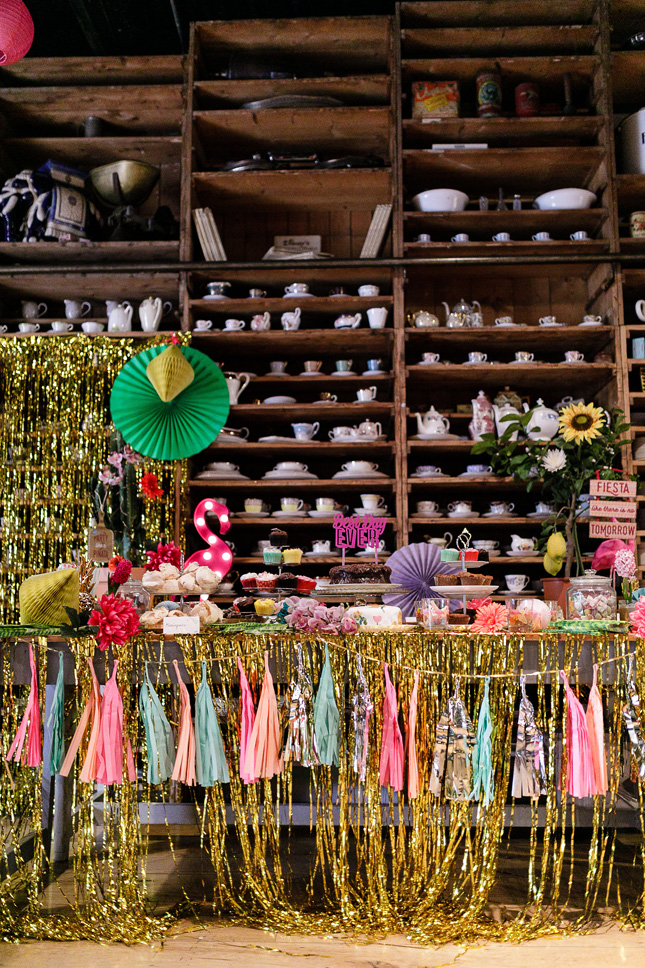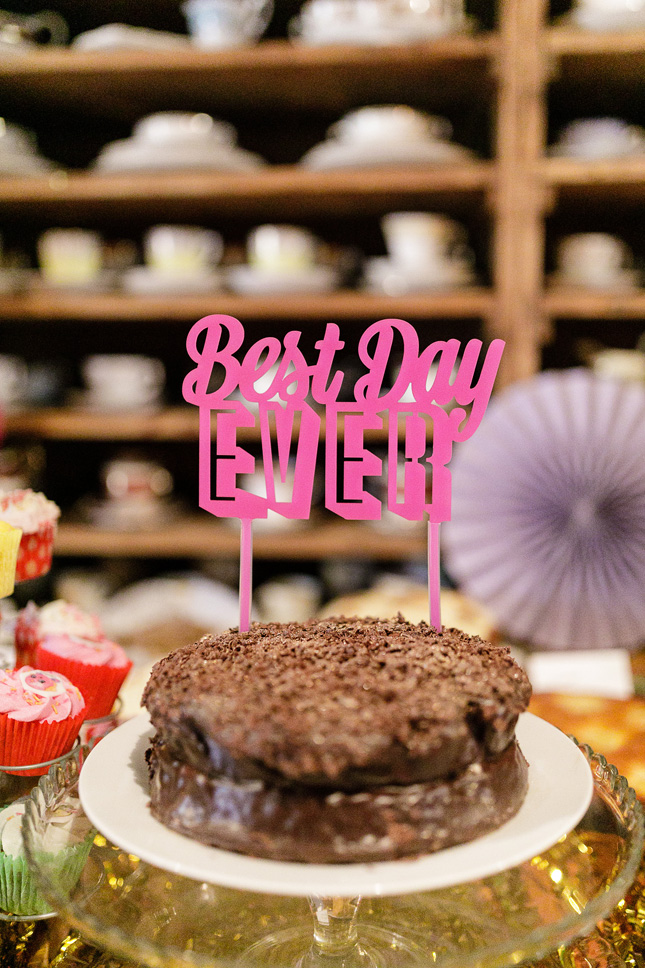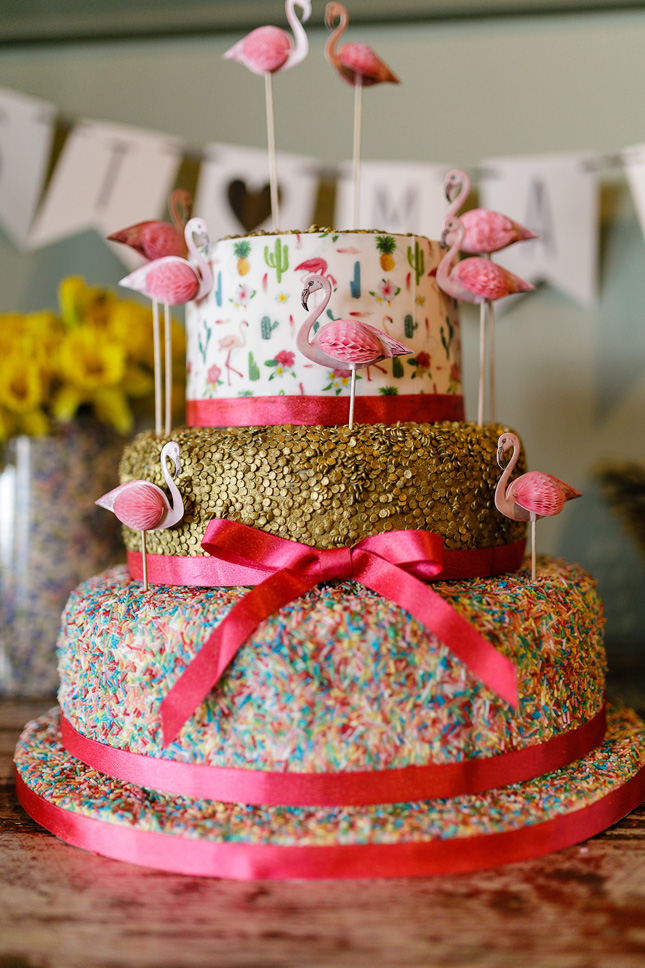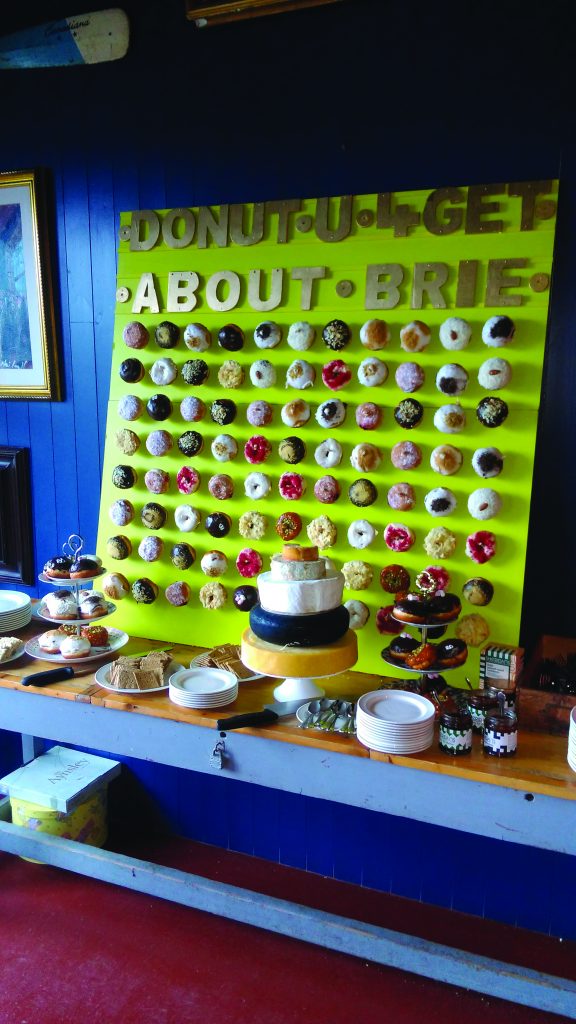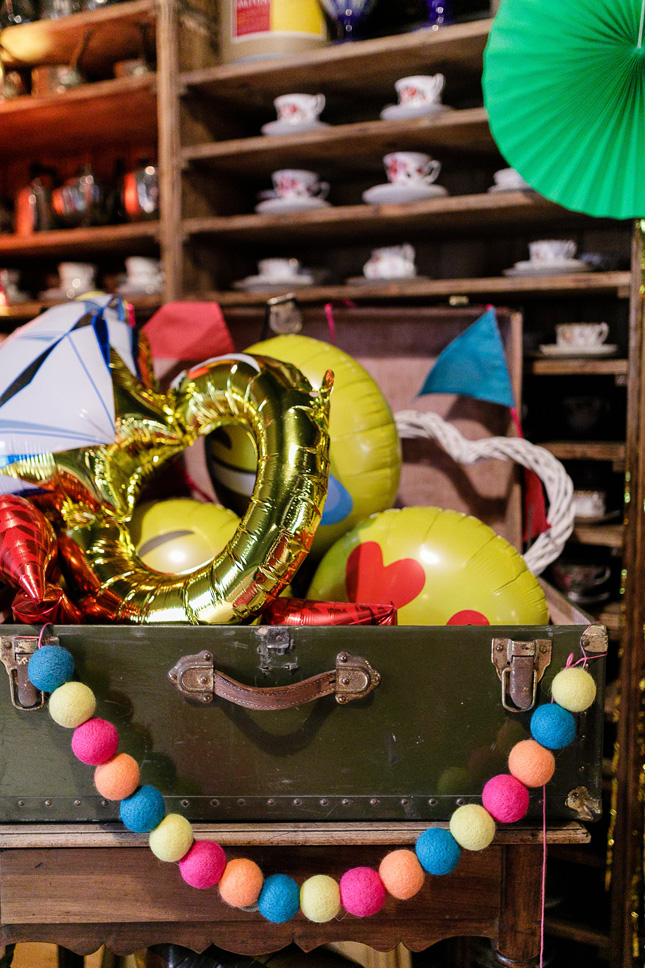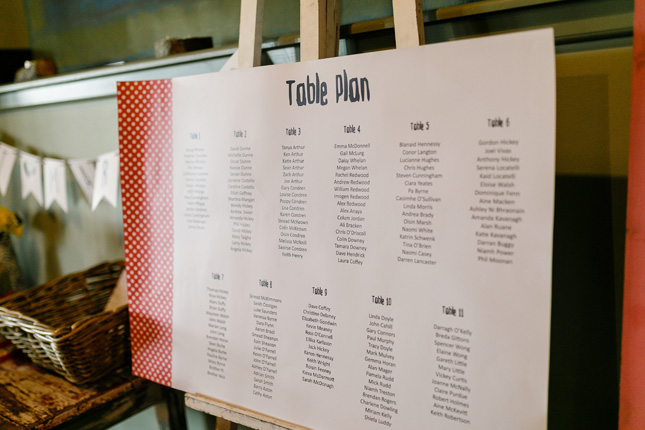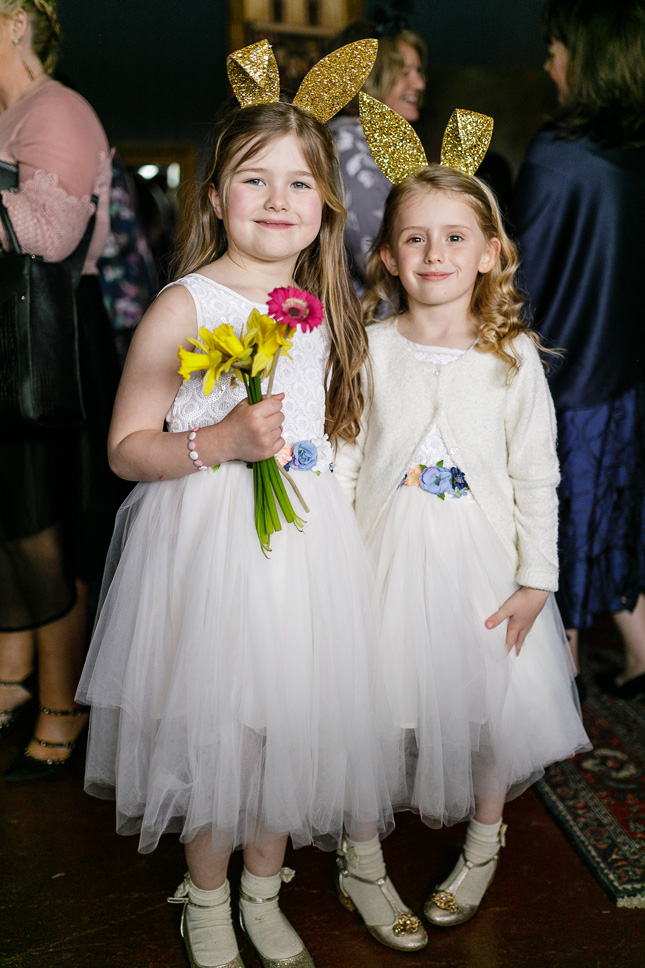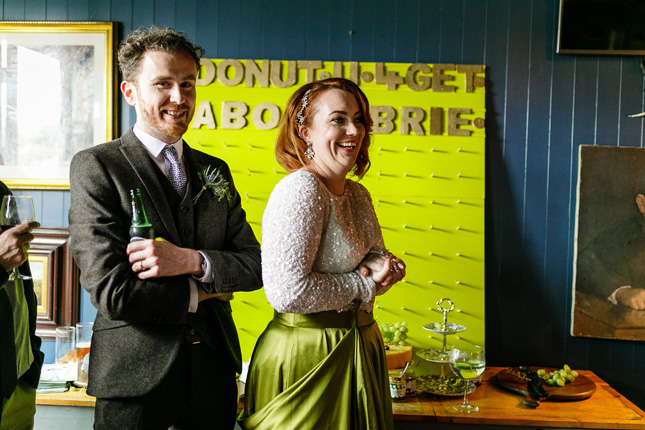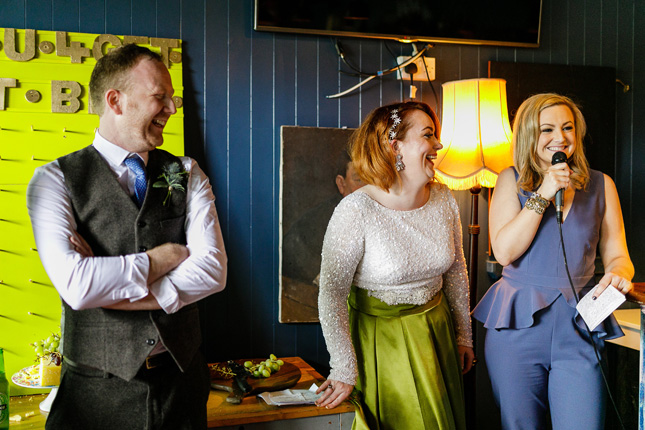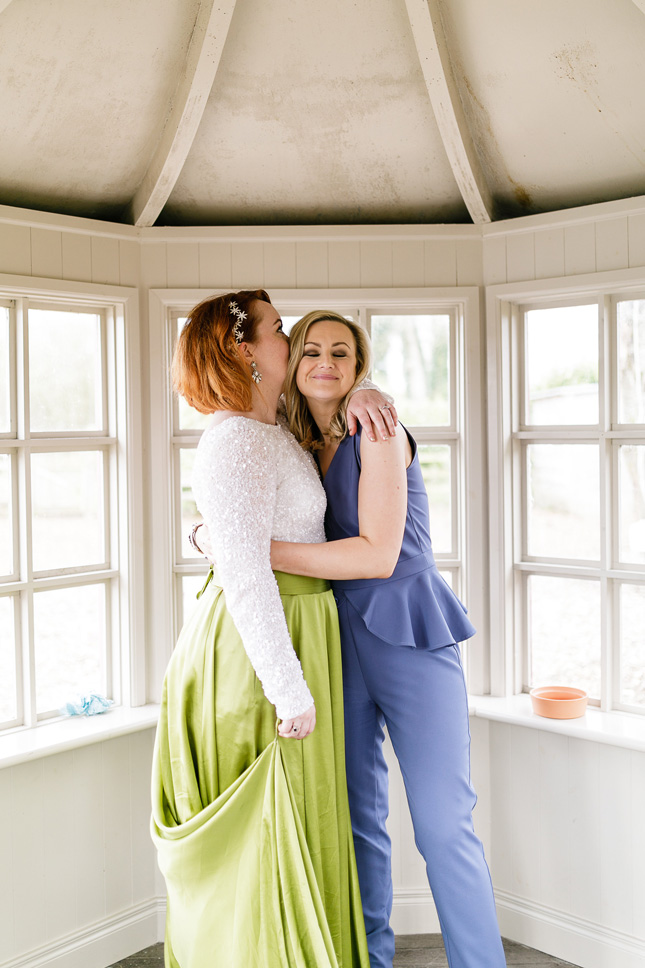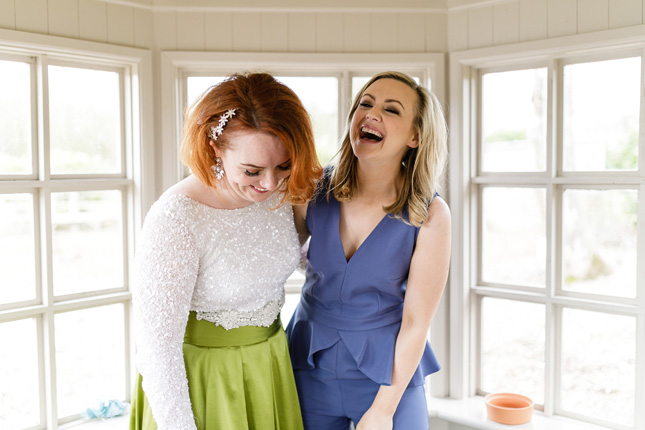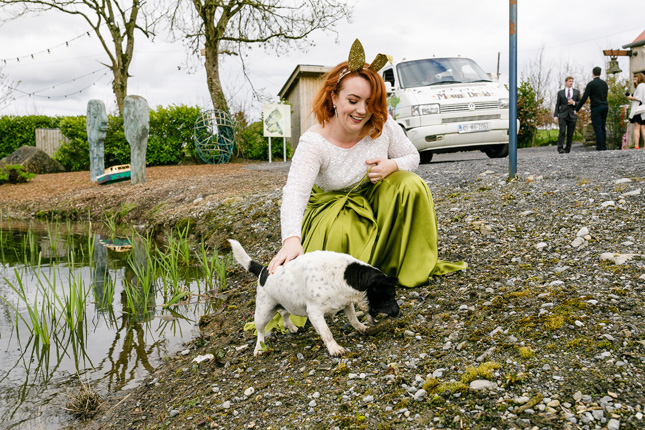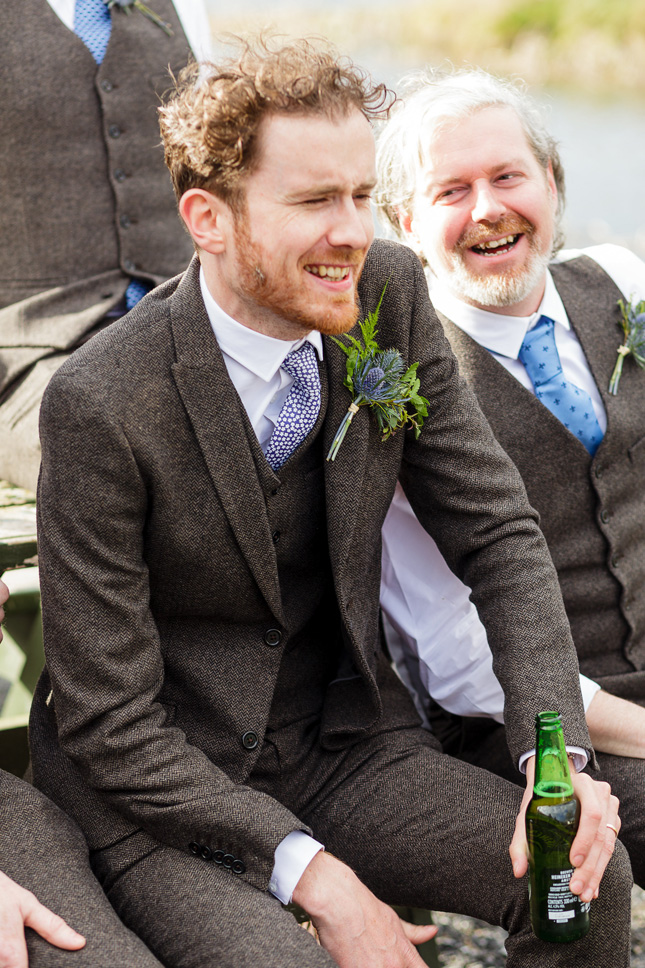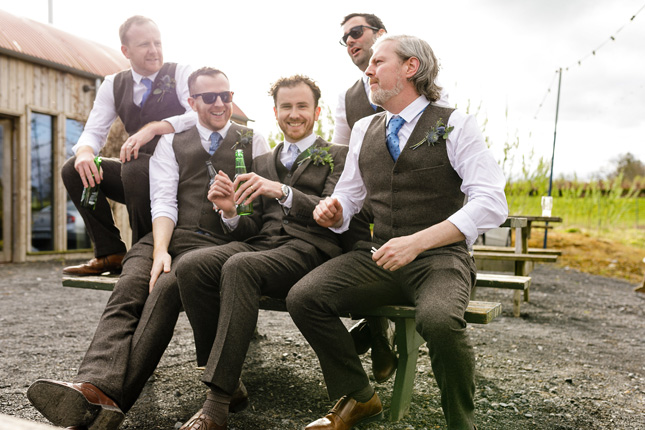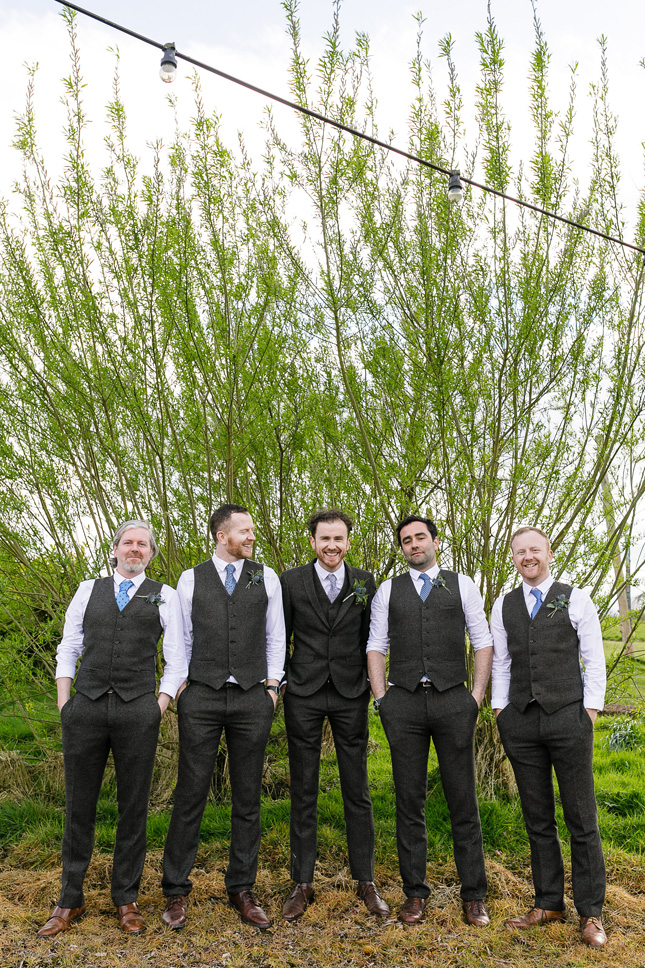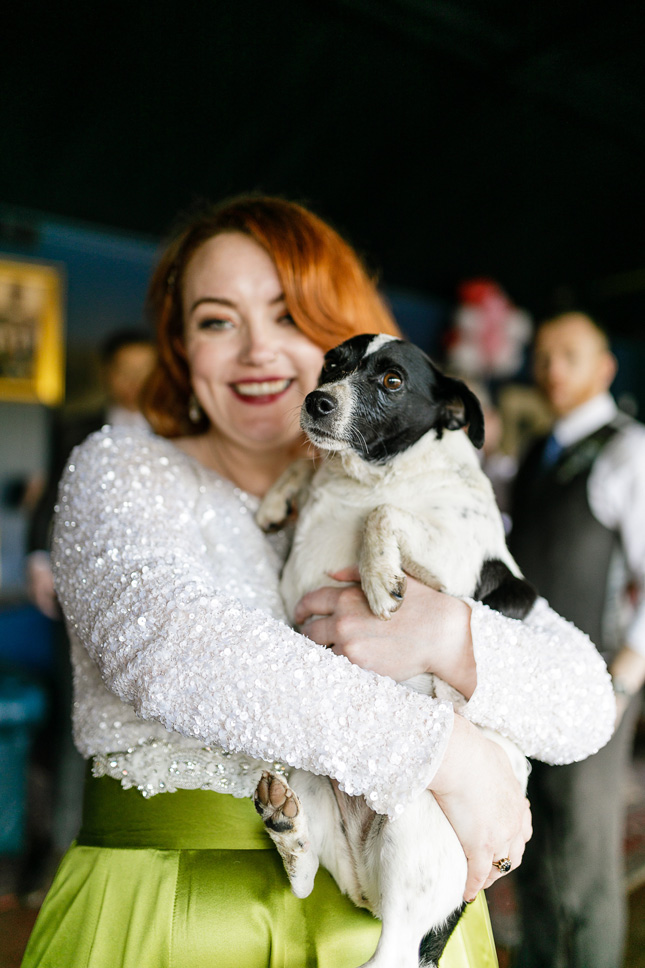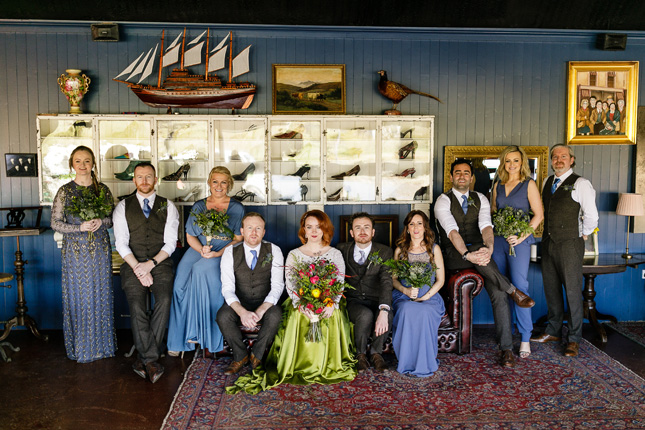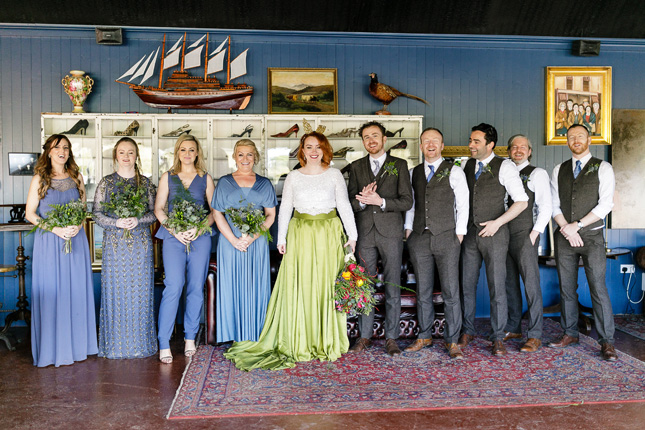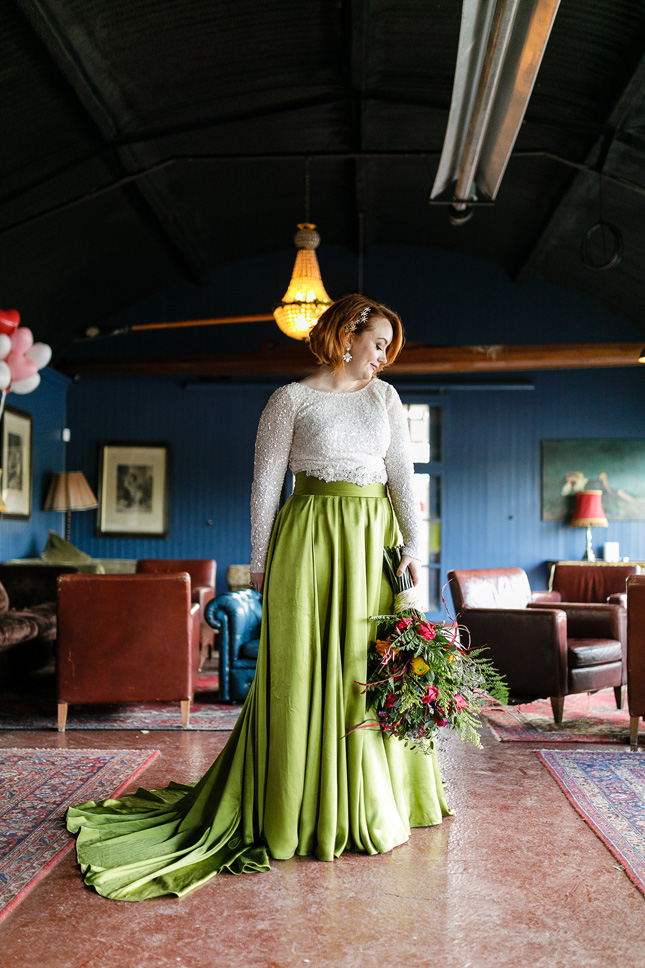 The rain started to fall during their ceremony, but they weren't fazed by it. "I remember holding Doug's hand and looking around the room, filled with the smiling faces of the people we love, lit by gorgeous candle light, the rain banging off the roof and creating this gorgeous, cosy atmosphere! The love in the room was just so palatable - it was like a little secret club of love, support and happiness. It was pure magic!"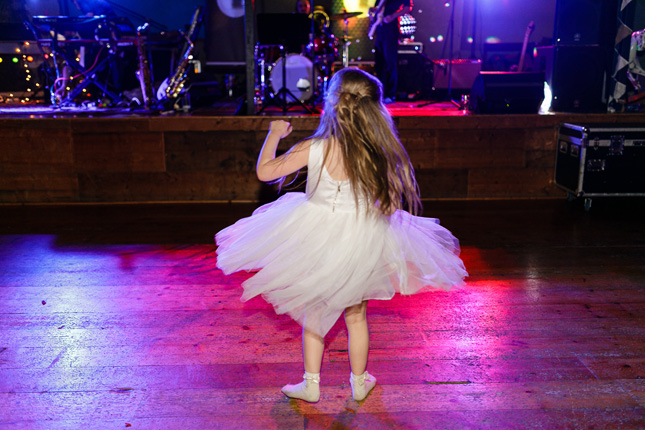 Now for some been-there advice. "Stay true to who you are as a couple! We're non-traditional and our wedding reflected that. Don't be afraid to toss out the rule book, or even just some of the rules."
Watch Heather and Doug's Mount Druid wedding video here - but get the tissues out first. It's beautiful!