Emma and Chris's wedding at The Chelsea wasn't what they were planning, but their alternative celebration turned out beautifully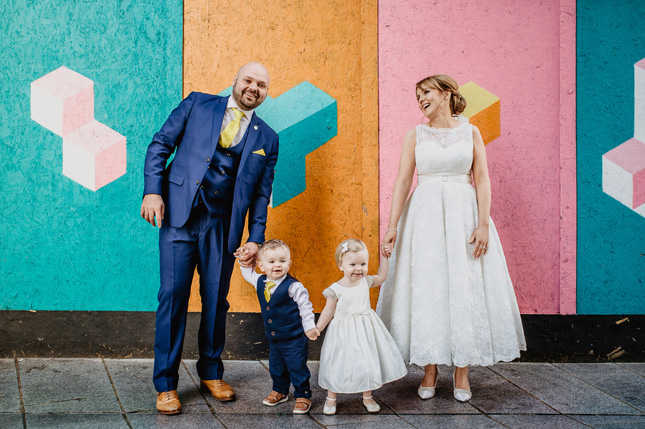 The pair met through work, and while they'd have known each other to see, a chance lunch changed everything. "He'd been having a chat with our mutual friend Cathie & invited me to lunch. I'd had a stressful weekend so thought why not. Lunch was not at all what I'd expected and soon after we met again for dinner," remembers Emma.
Two years later, they were on a weekend away in London and on their last day, Chris was adamant they went to the Shard. "I saw the prices and told him to wise up!" she laughs. "Nothing would do, he wanted to go! So up we went to the 72nd floor and before I knew it he asked me to marry him! A total surprise, he even had the ring."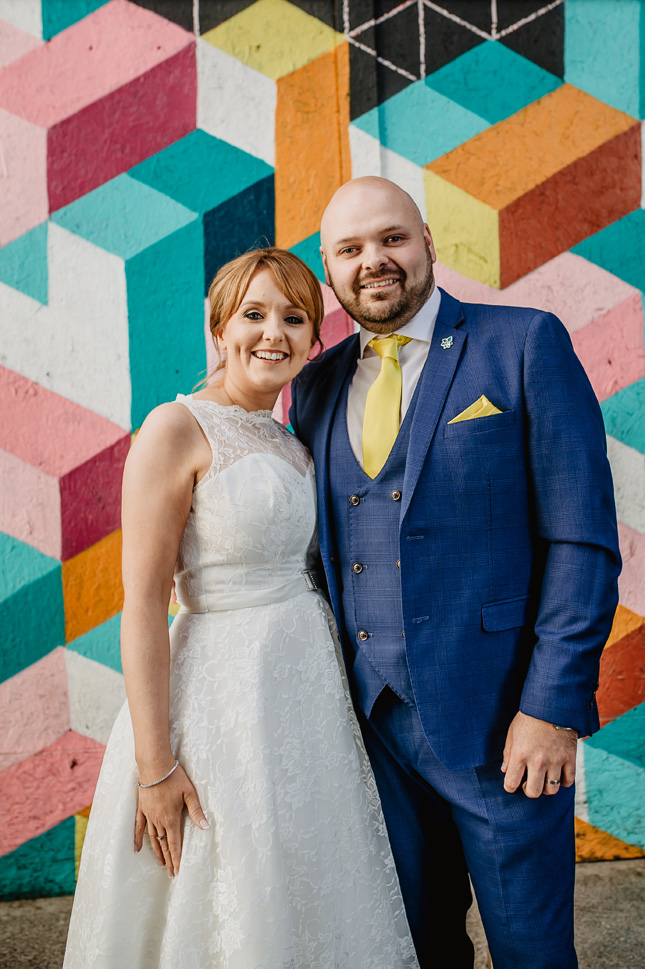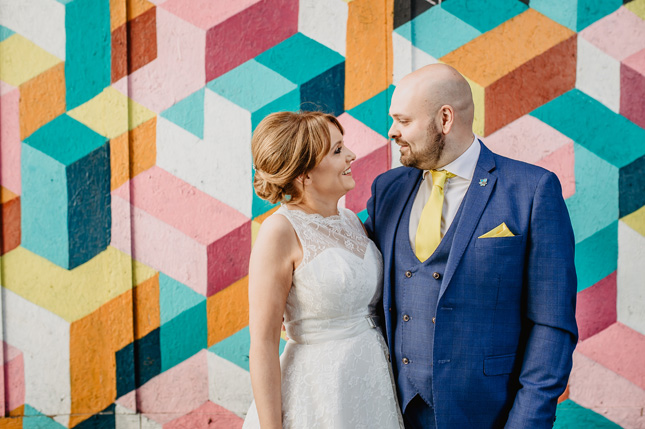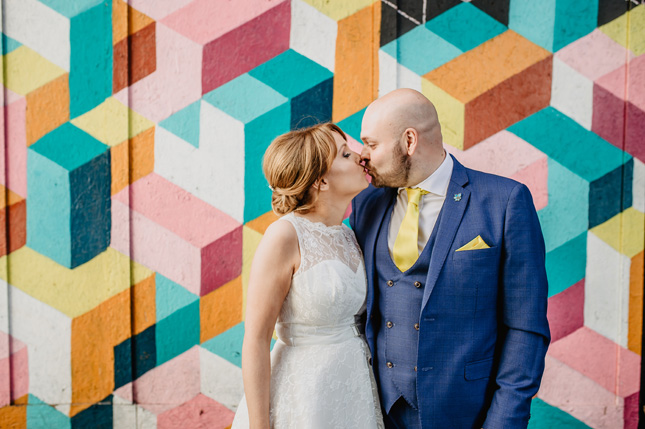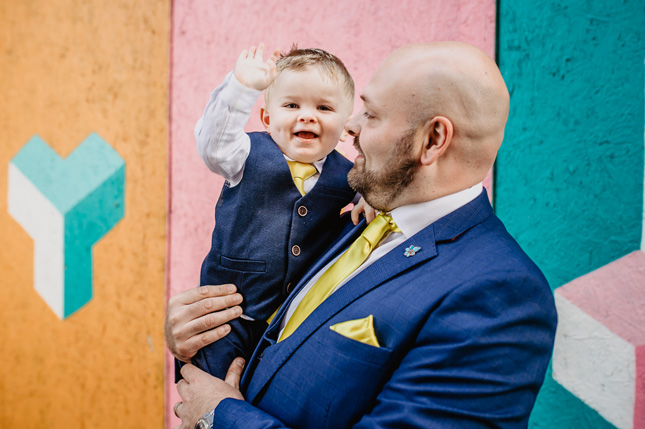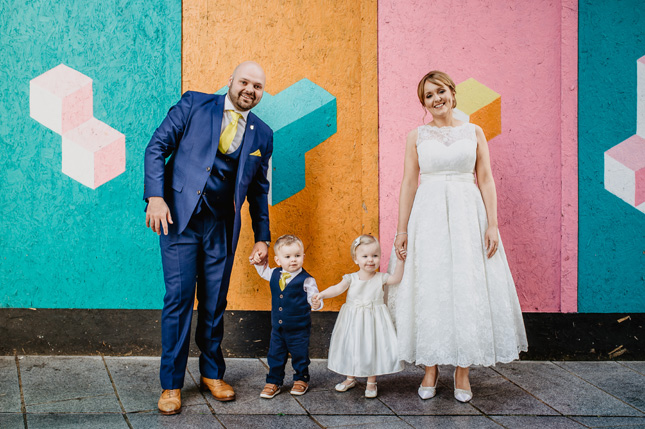 They looked at two or three venues before deciding on a wedding at The Chelsea. "It was the size of the room and the layout that drew us in. It was exactly what we wanted for the celebration and the staff where very helpful," says Emma. "The room really needed nothing, we added a a few personal bits to us as you entered, and enhanced the dance floor with a 'Love' light."
After they got engaged, they decided to put the wedding on hold and focus on starting their family. "Two years later, we were blessed with twins!" says Emma. However, this time last year, they got the heartbreaking news that Chris' mum, Margaret's cancer had returned, and that there was no treatment for it. "We both had a great relationship with her & we knew we couldn't get married without her being there."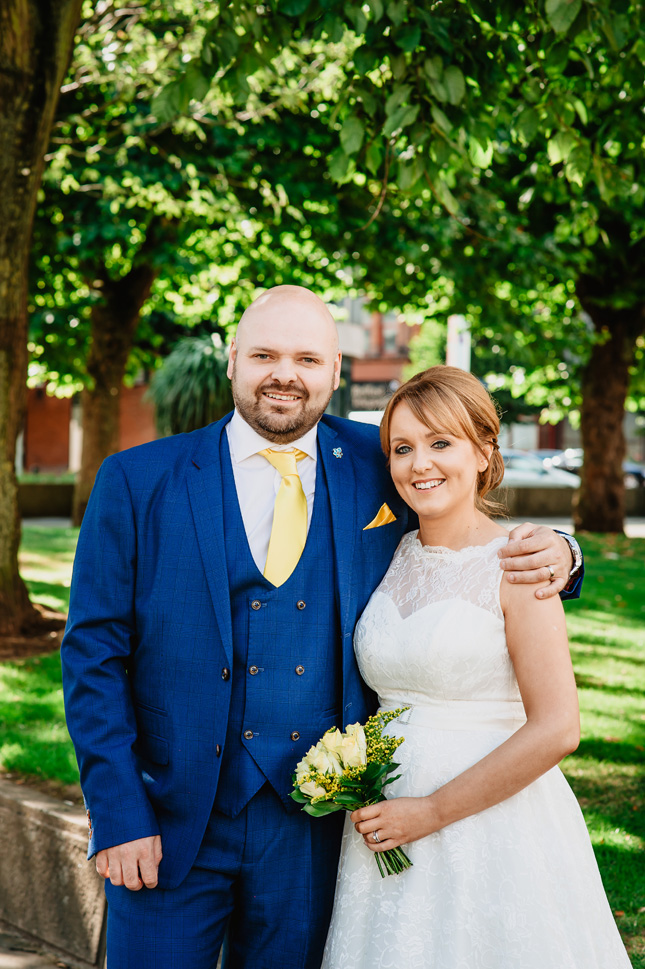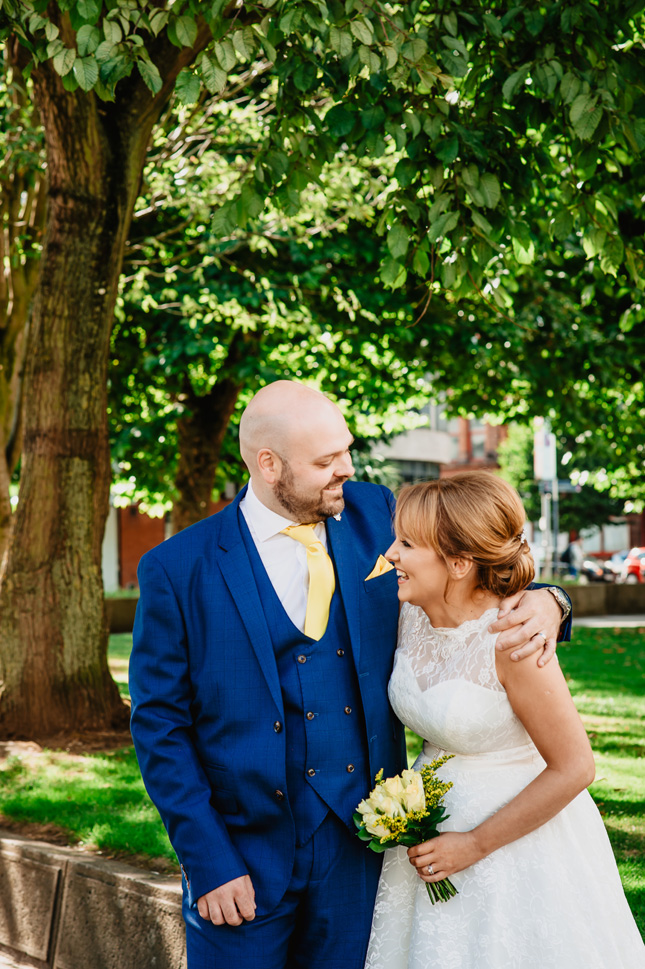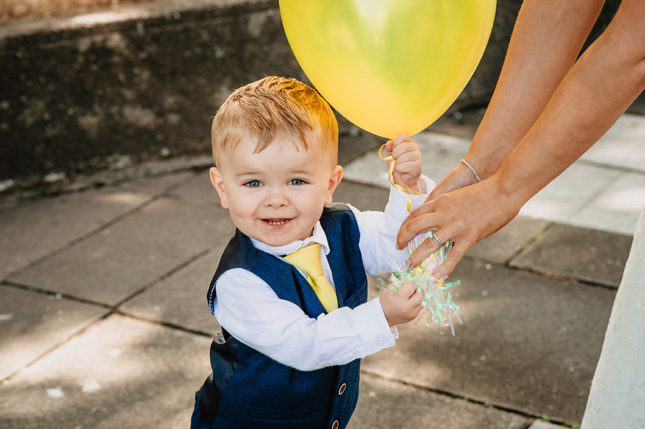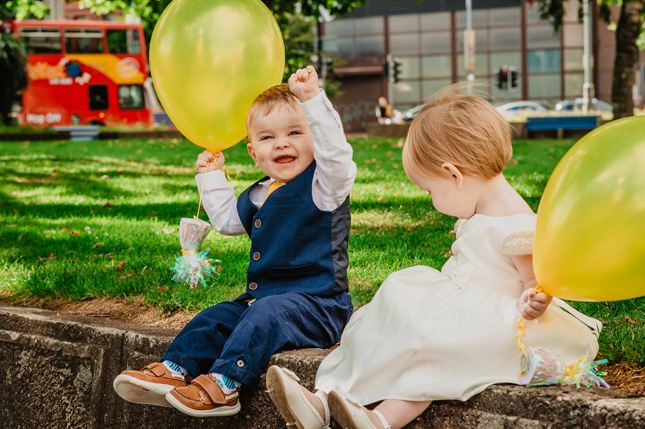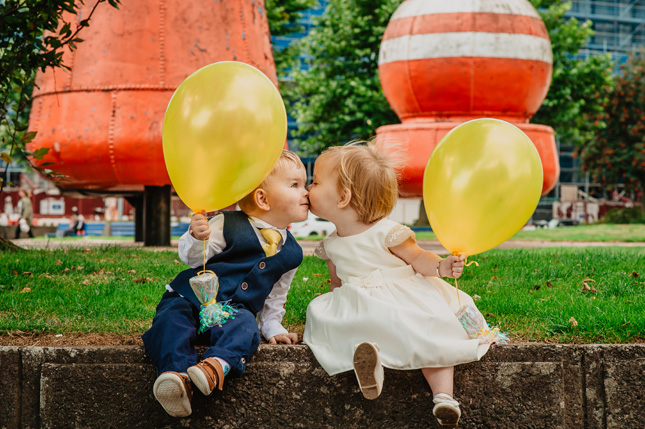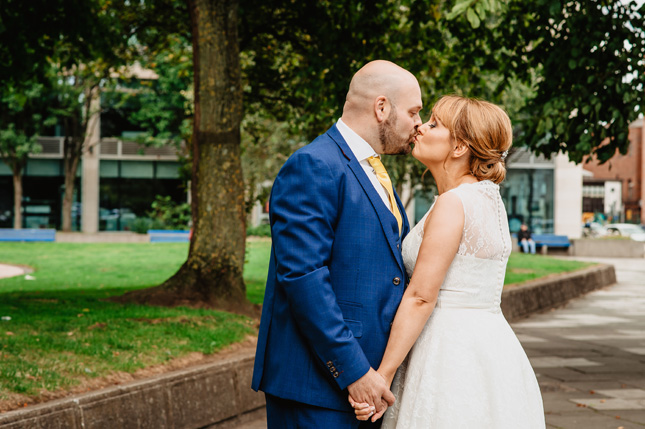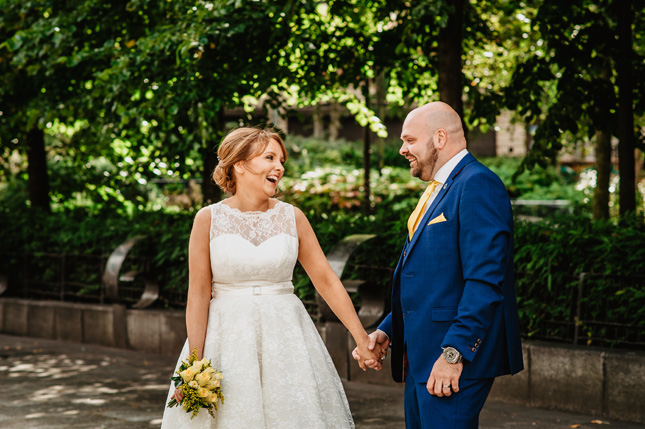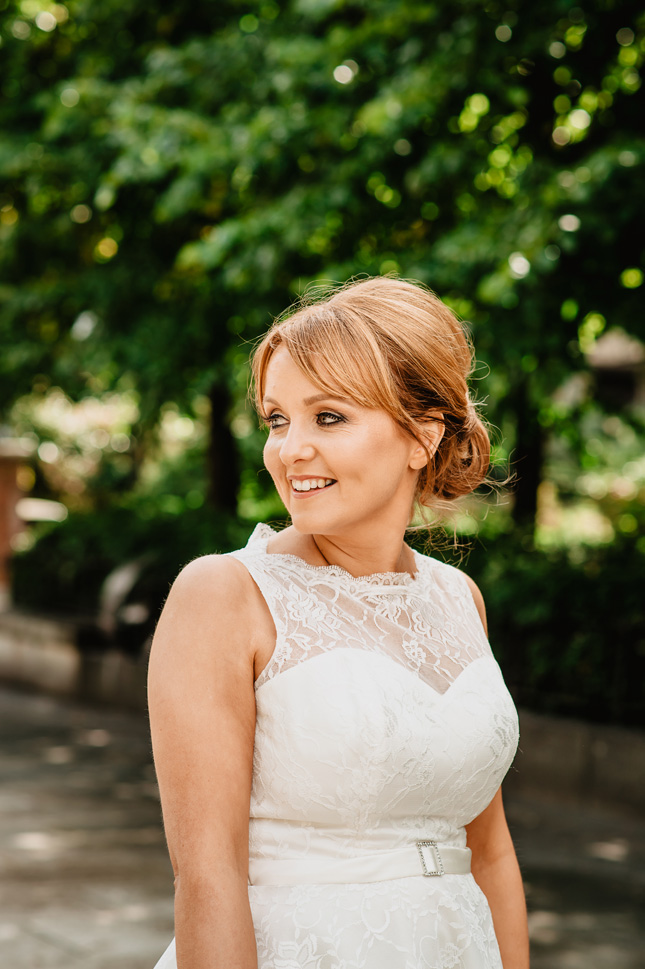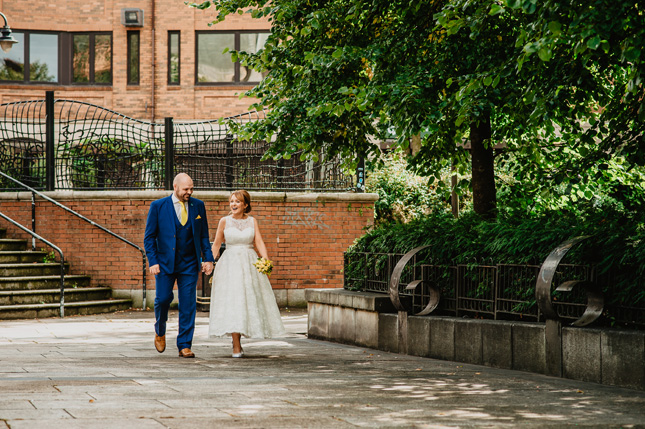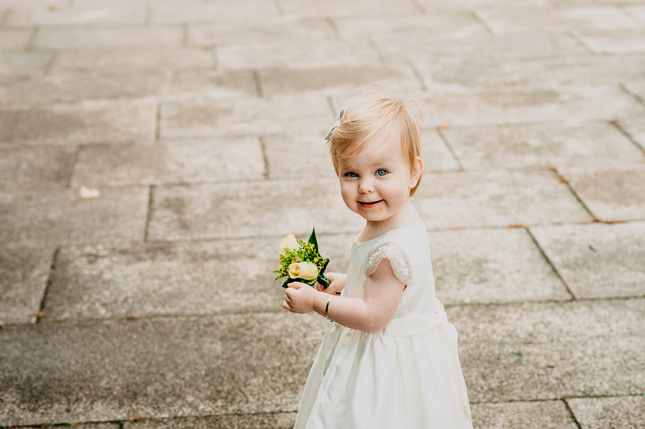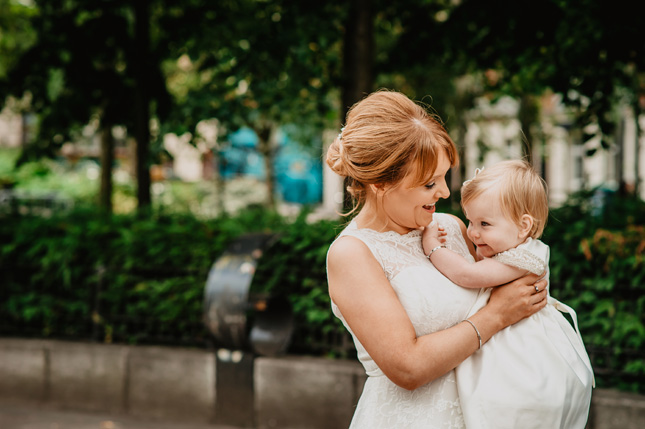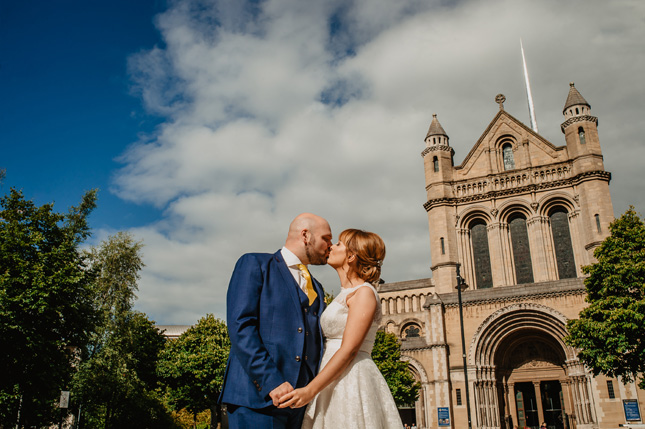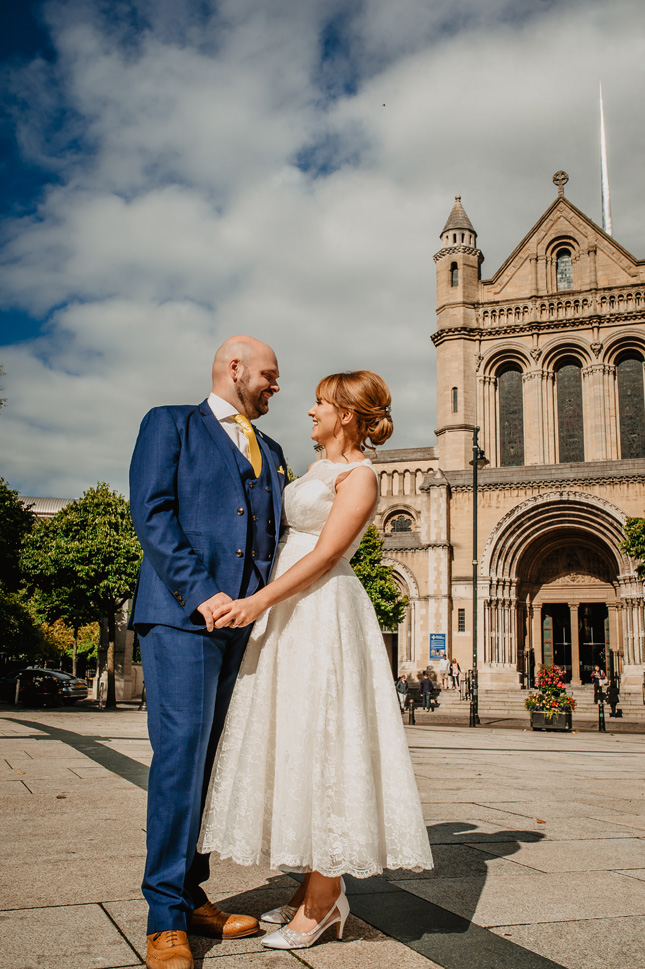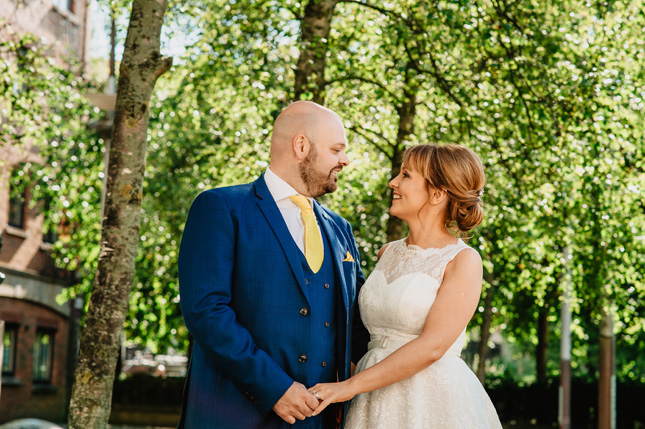 The following morning, they made some phone calls and with the help of the staff in Belfast City Hall, they were given approval to be married, at Margaret's bedside 48 hours later. "At this stage we literally had nothing organised, so once we got the green light we whizzed round Forestside Shopping Centre, Belfast for our rings and something to wear."
"Having the wedding blessed was really important to us and we were delighted that family friend Rev Heather Cooke also was able to be there. I think we would both agree the walk down the corridor in hospital on the day of the wedding was nerve wracking and very emotional. Yet once we gathered in Margaret's room that lifted. The wedding was perfect with only our parents and the twins there."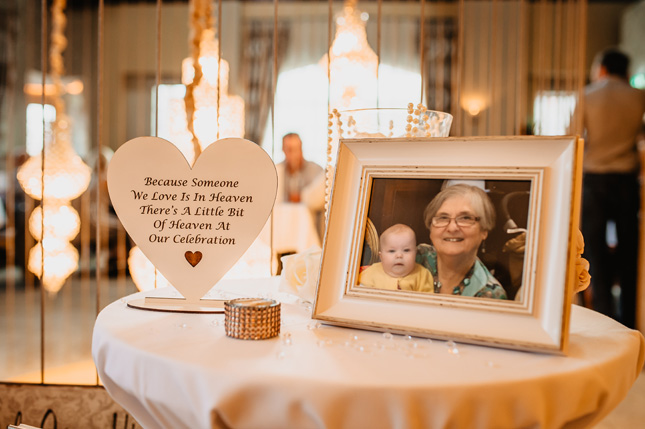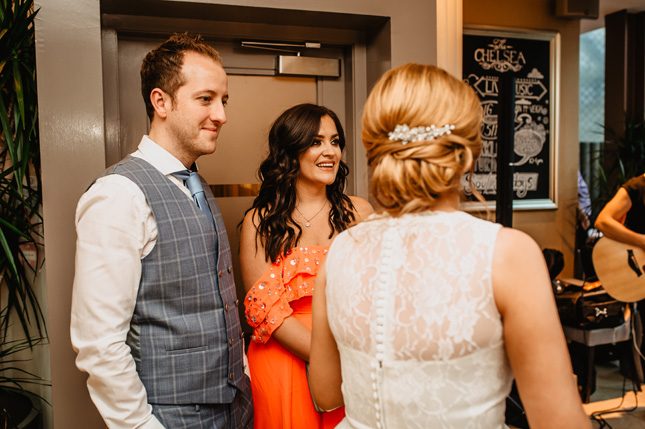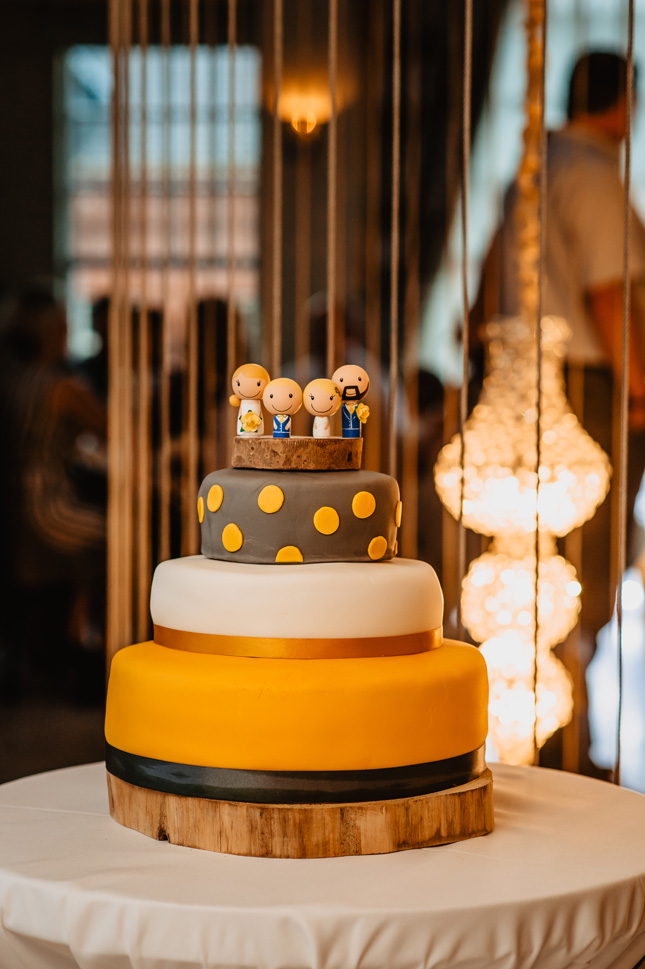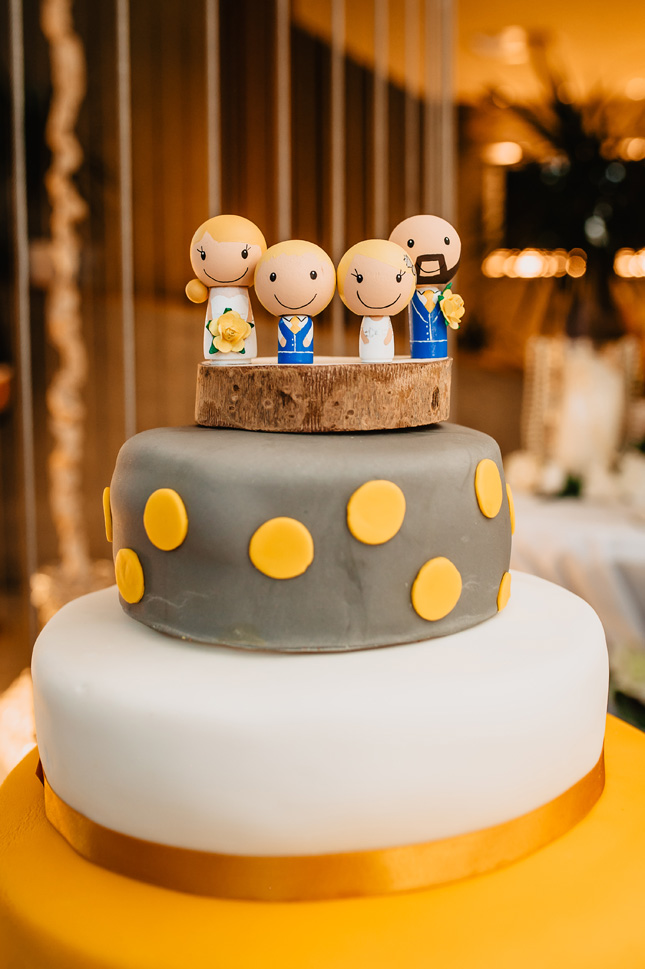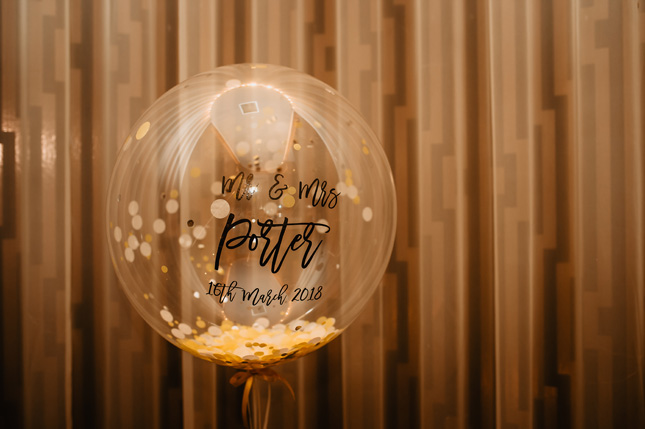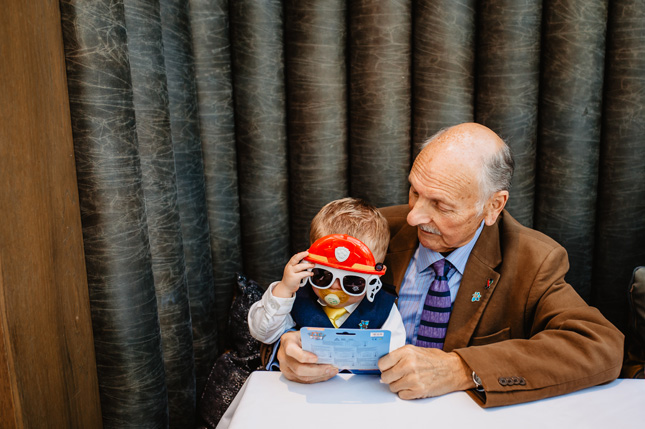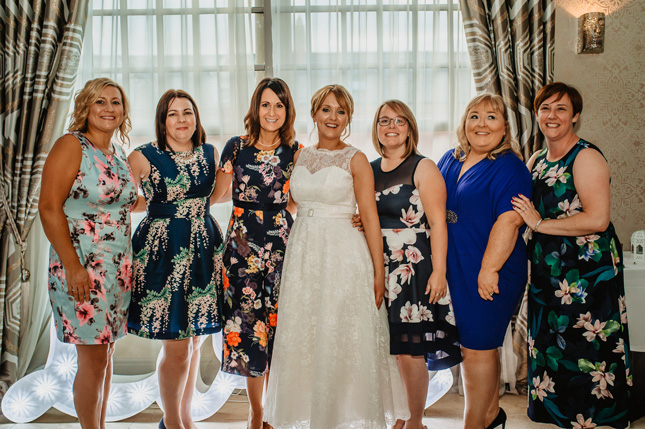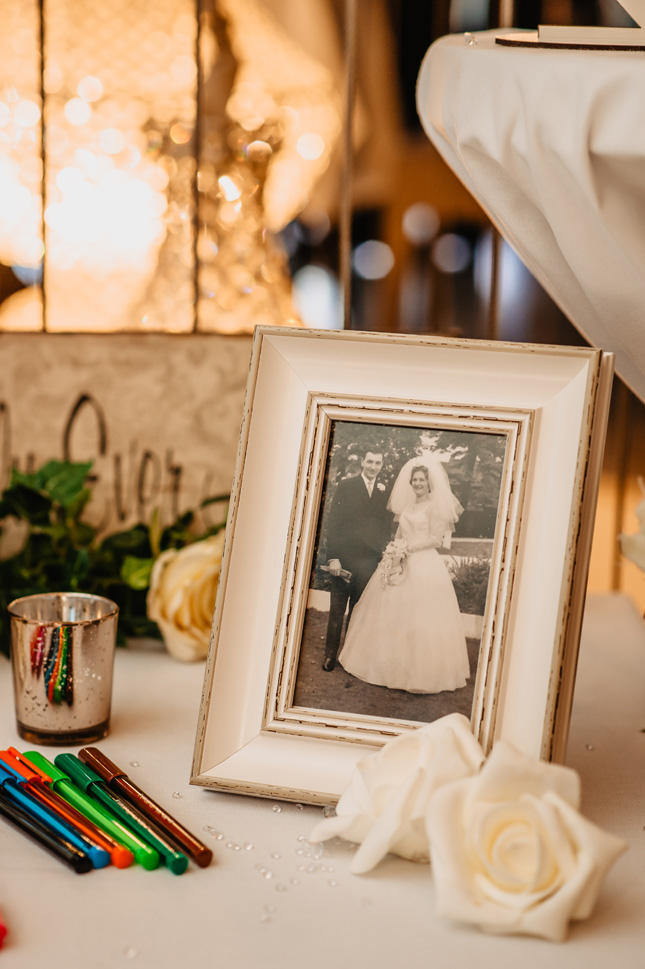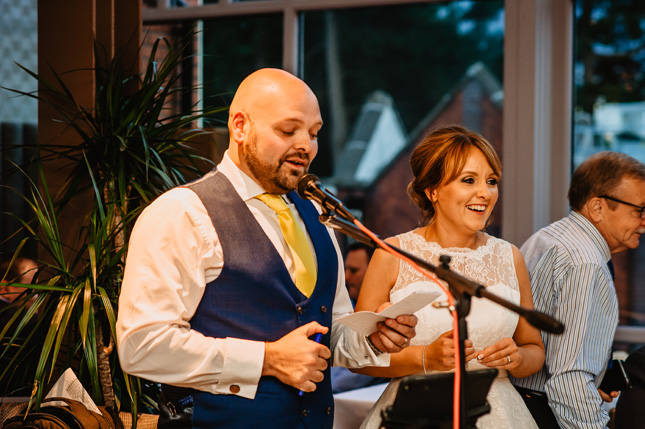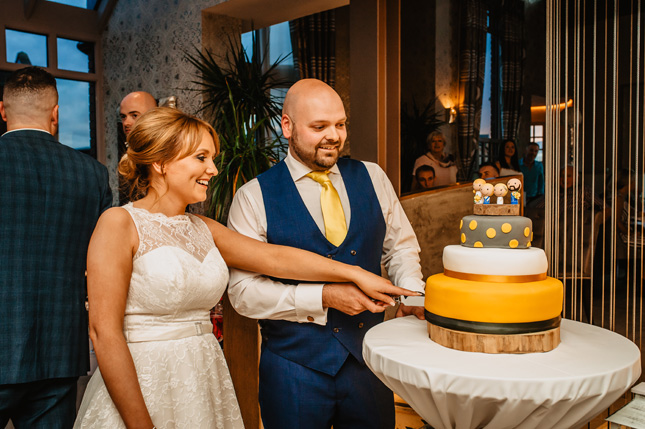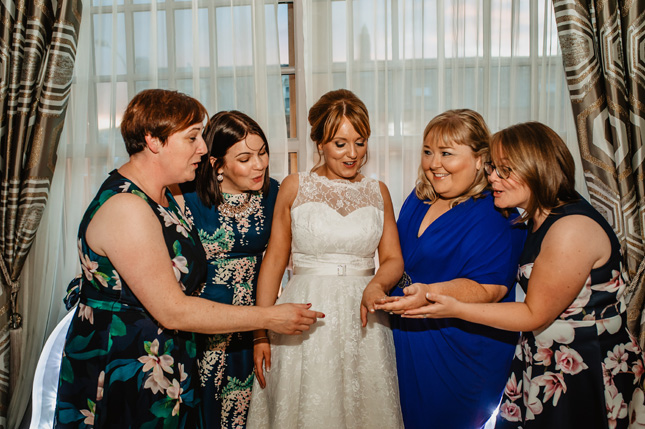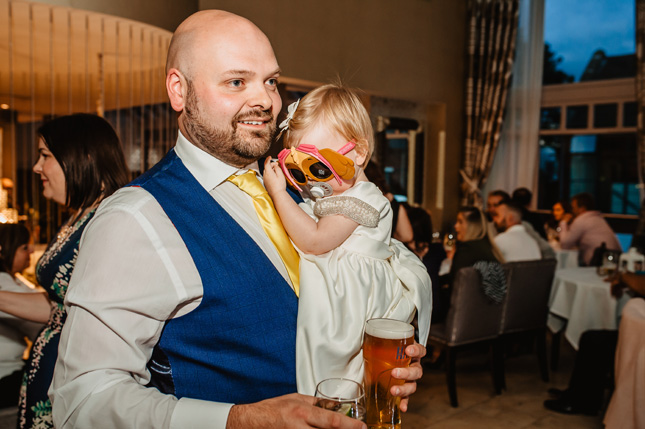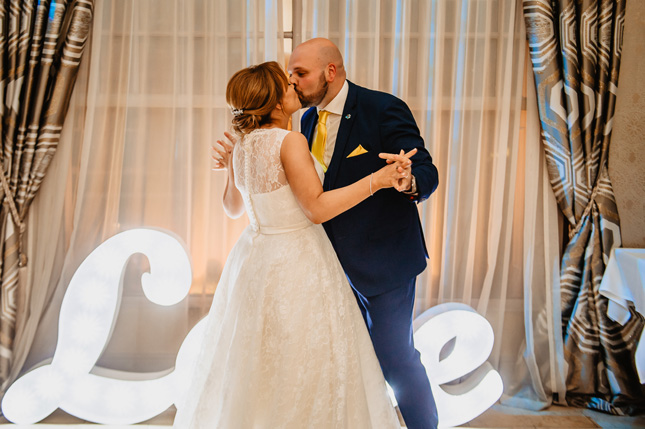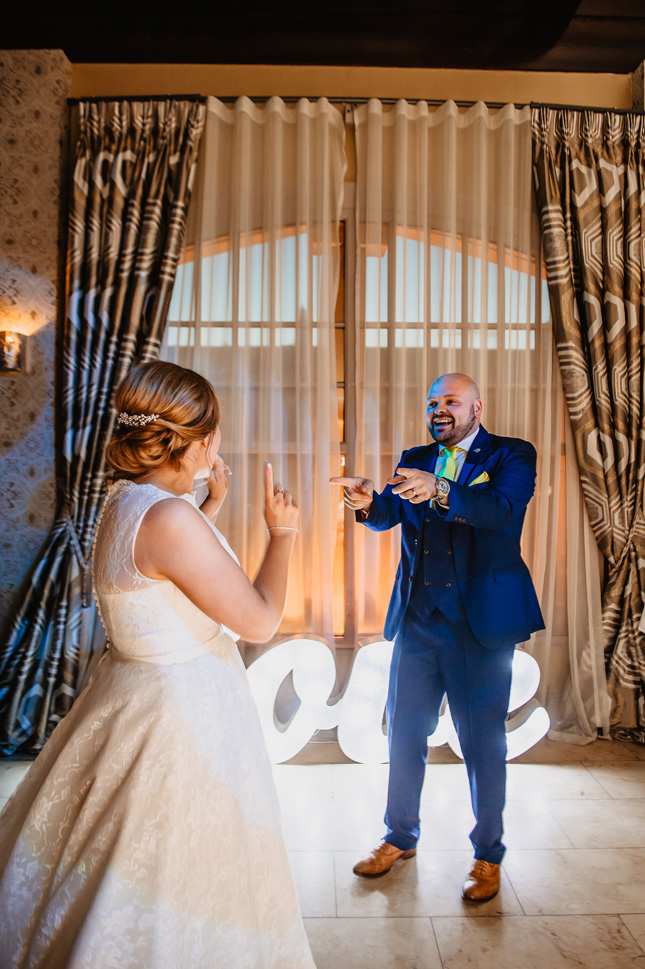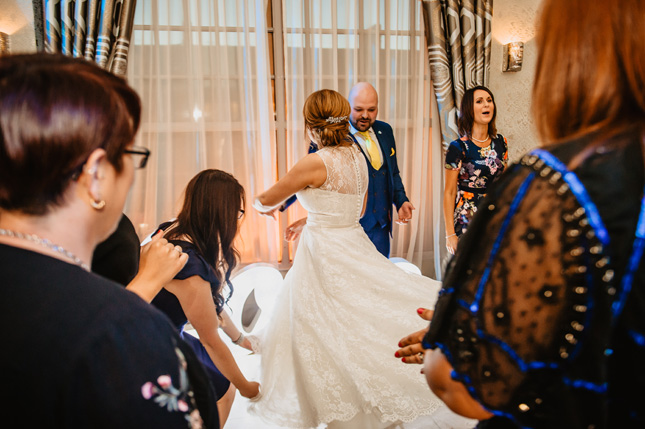 "After we exchanged vows and we kissed our twins both clapped and smiled. They where just 18 months at the time. The timing was just perfect!" she remembers.
Margaret sadly passed away shortly afterwards. The couple organised a small, intimate wedding reception at The Chelsea six months after their wedding ceremony, to mark the occasion with family and friends.