A colourful celebration was exactly what was in store for Caroline and Kevin. Just take a look at those blooms and the bridesmaids' gúnas!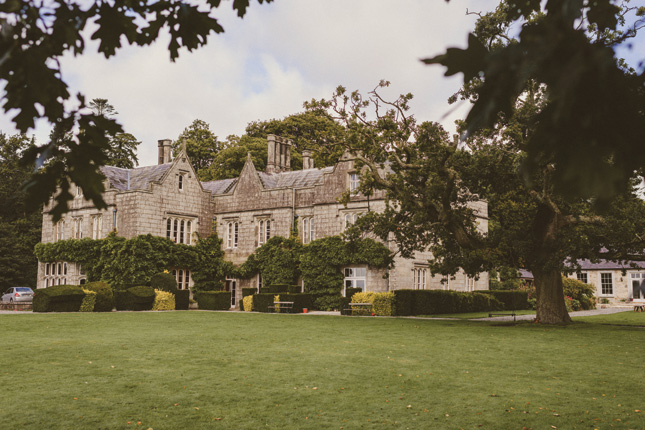 The couple first met while in Vancouver, Kevin was there for a year and Caroline was over for the summer with some friends. "I ended up chatting to Kev in the queue outside a nightclub. We got on great and he even got me a job working with him in a deli downtown, for the summer. We didn't end up actually dating until six years later though – apparently I took some convincing," laughs Caroline.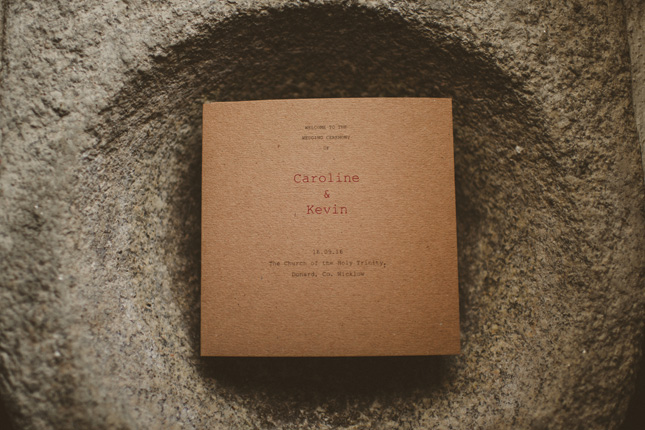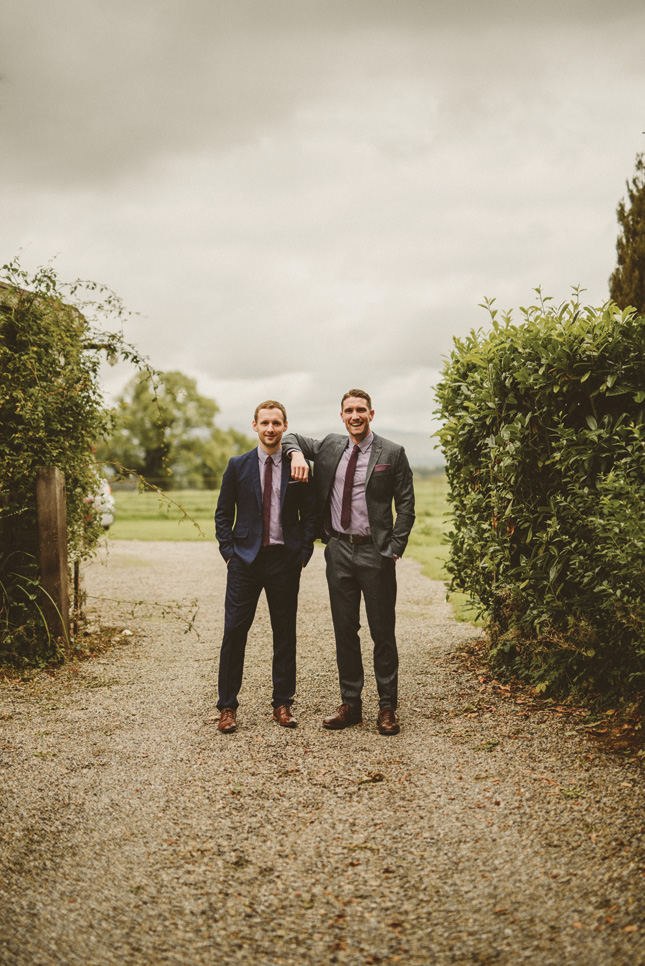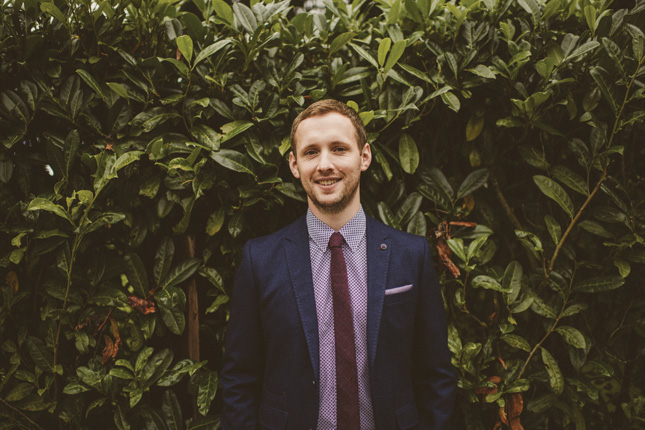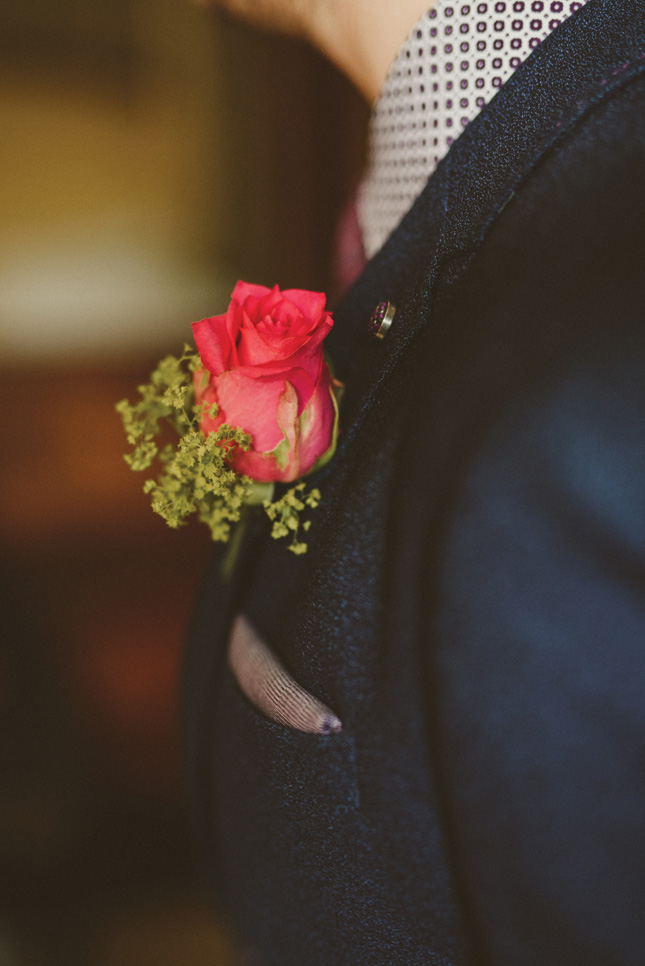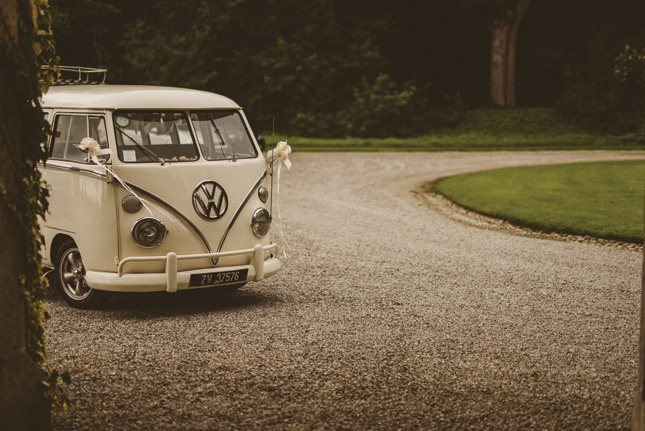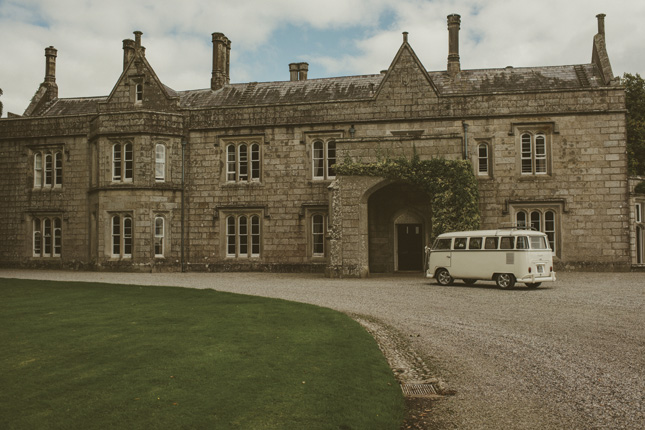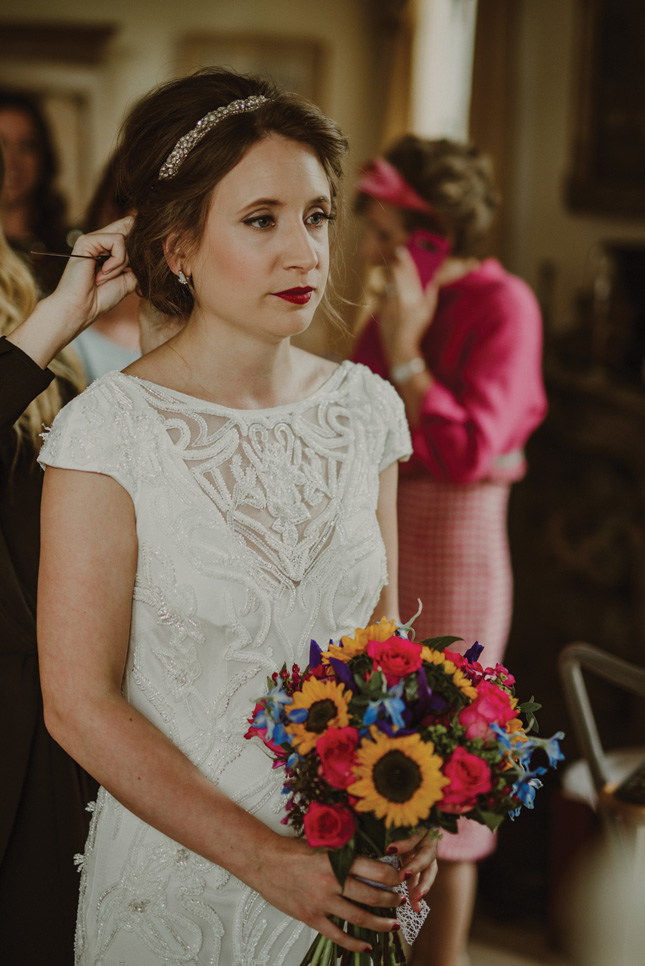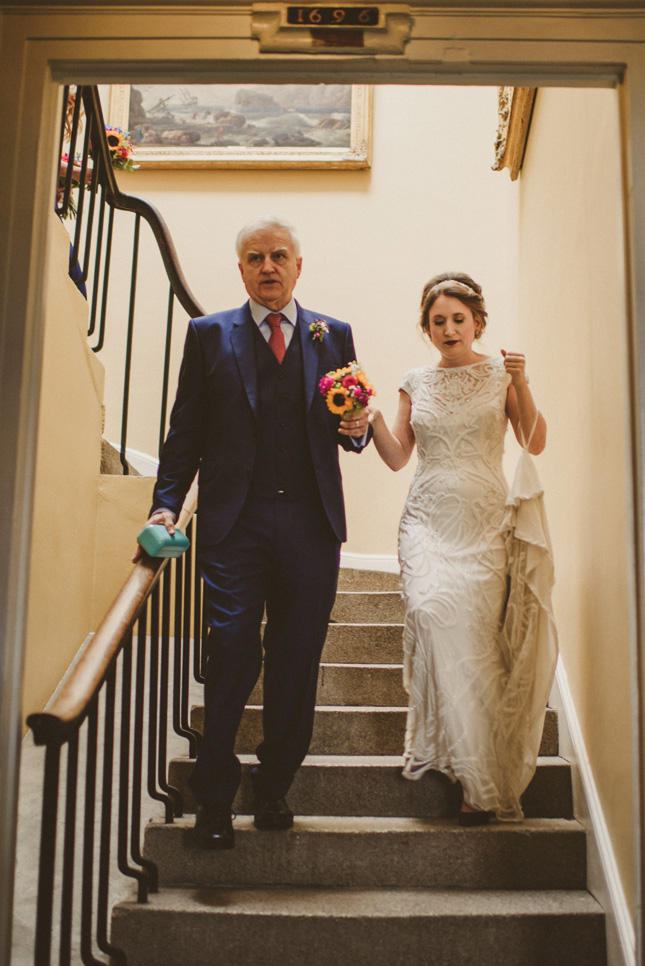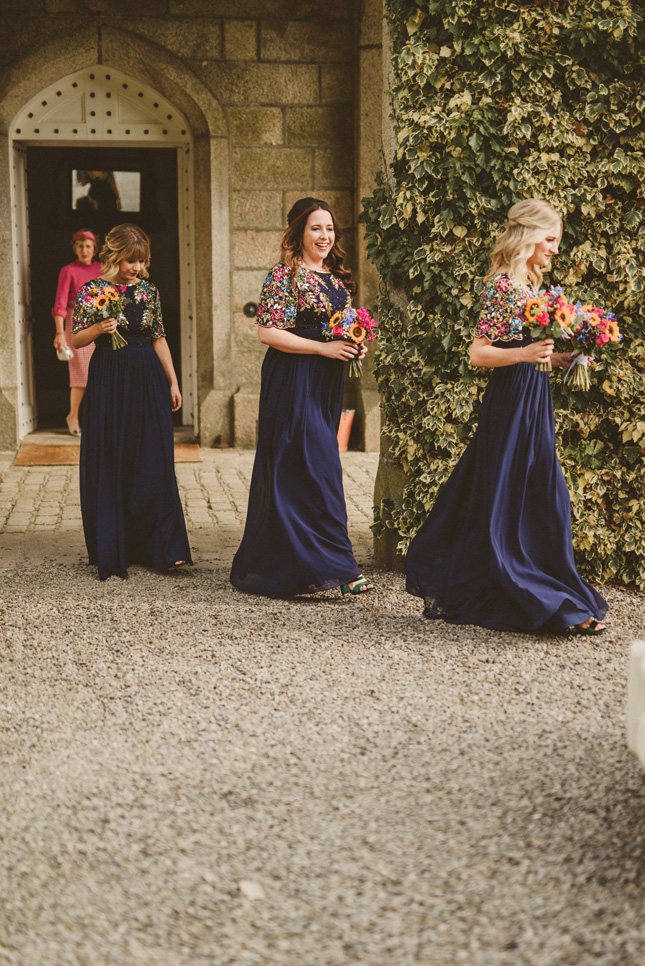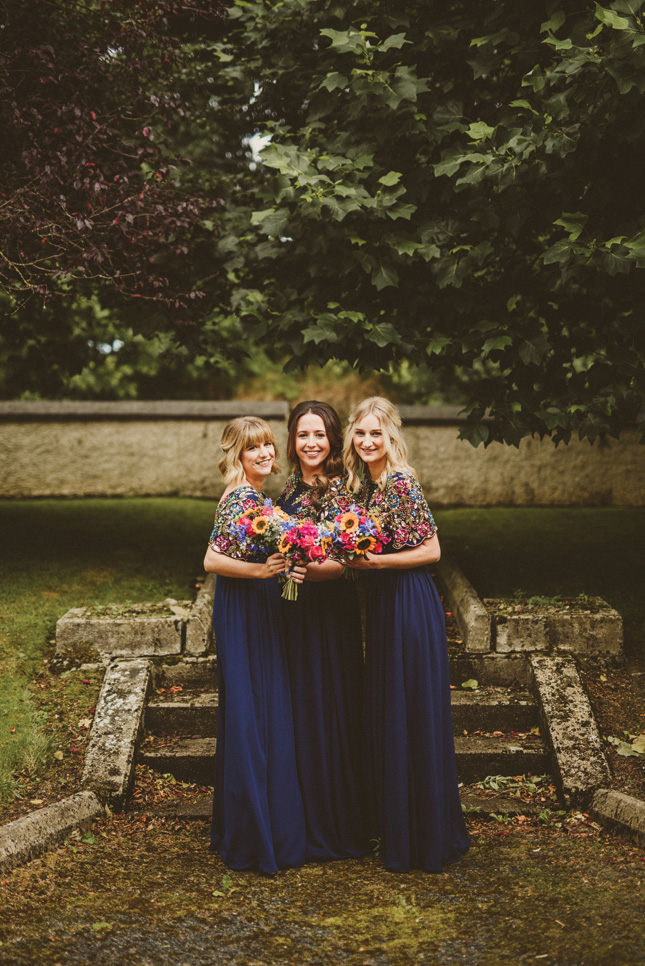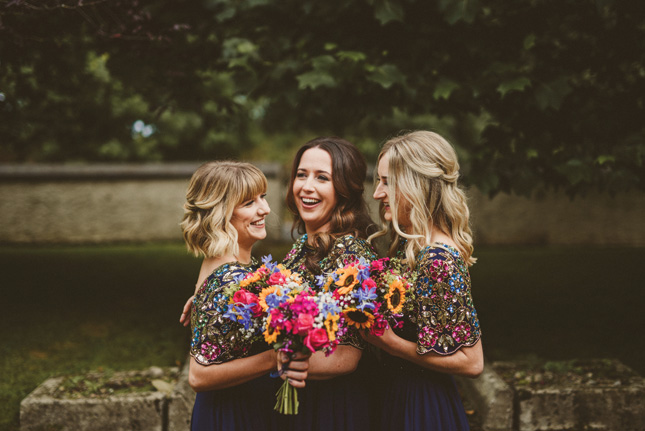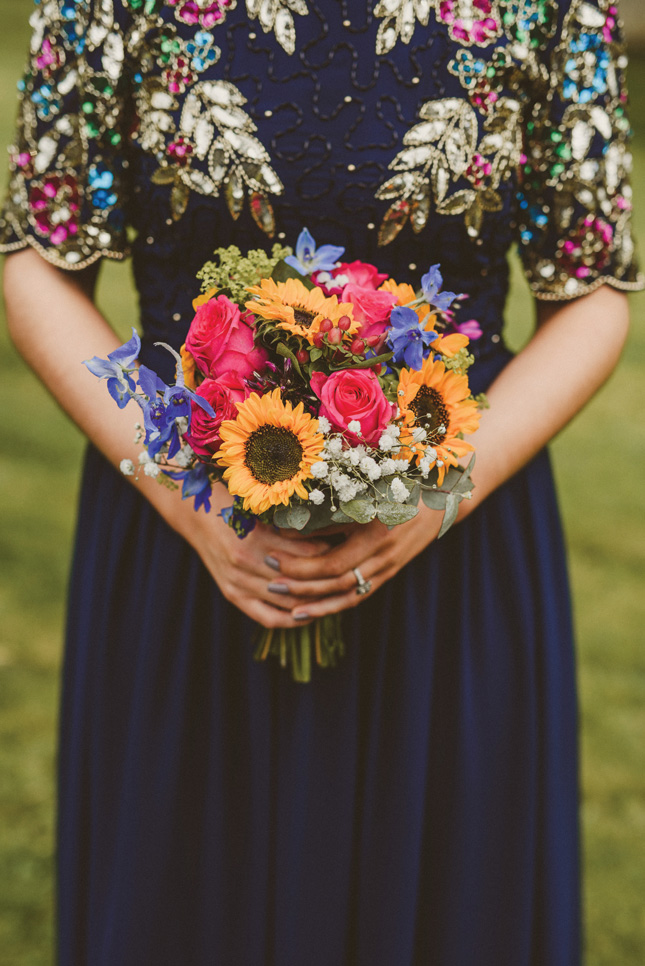 The proposal happened at their home, in Dublin, although it was a total surprise to Caroline. "I came home and he was asleep on the couch (meditating apparently!) so I really wasn't expecting a proposal," she laughs. "He had the house looking all nice and had already made the trip to ask my parents." So sweet!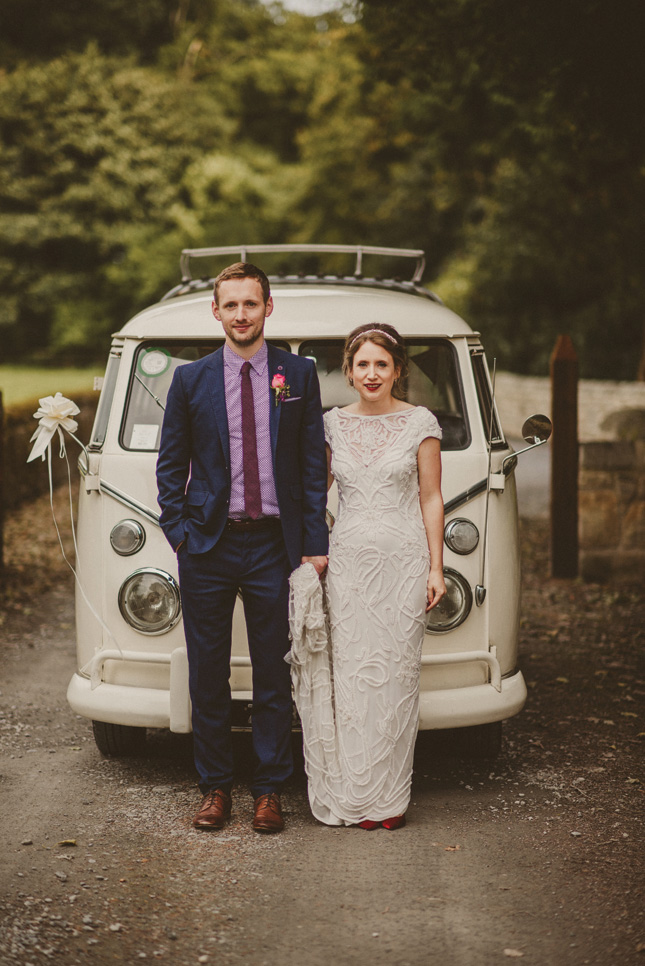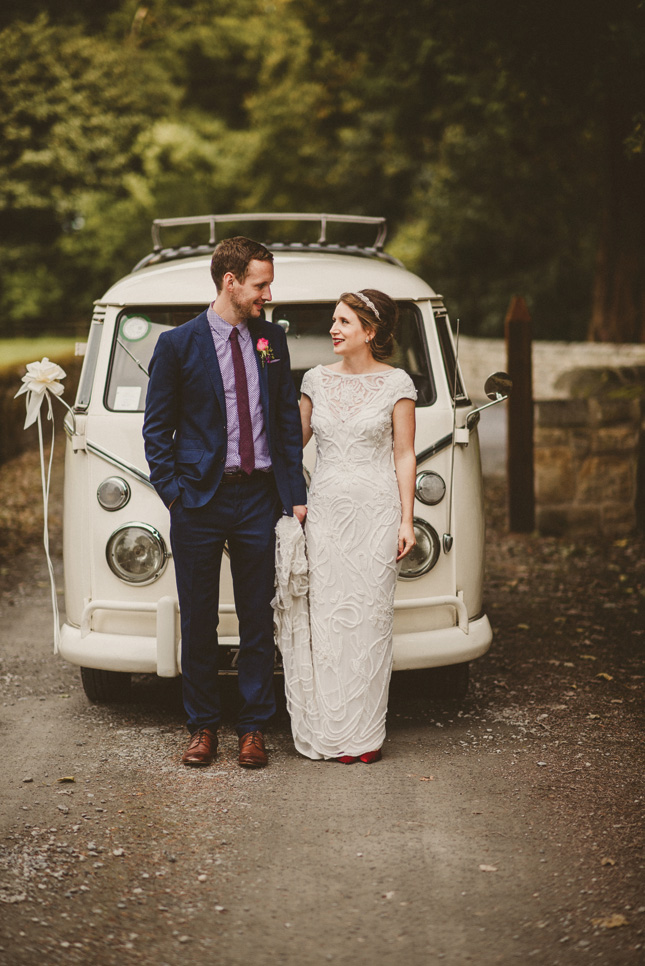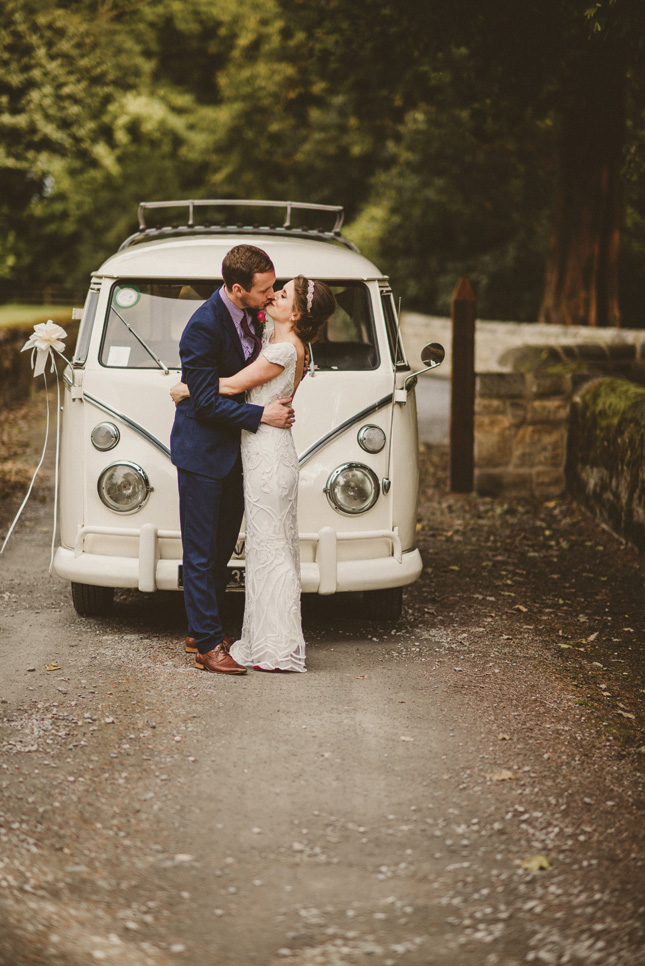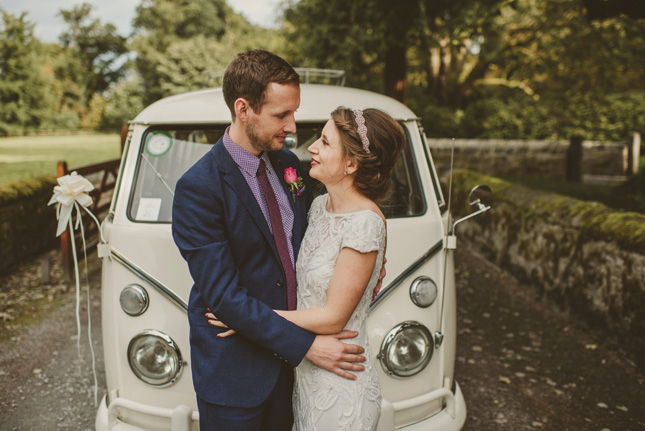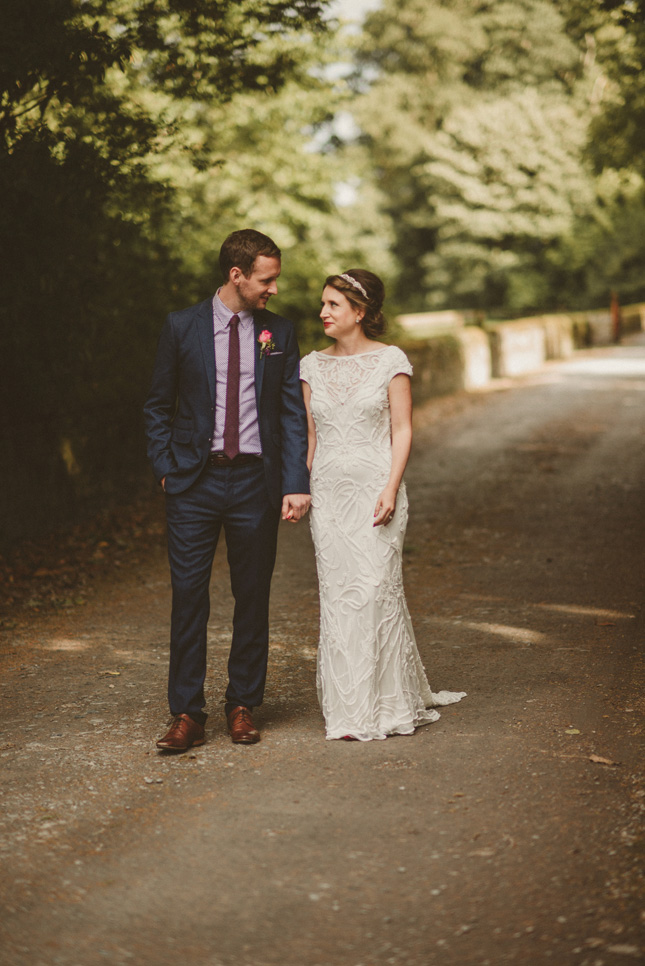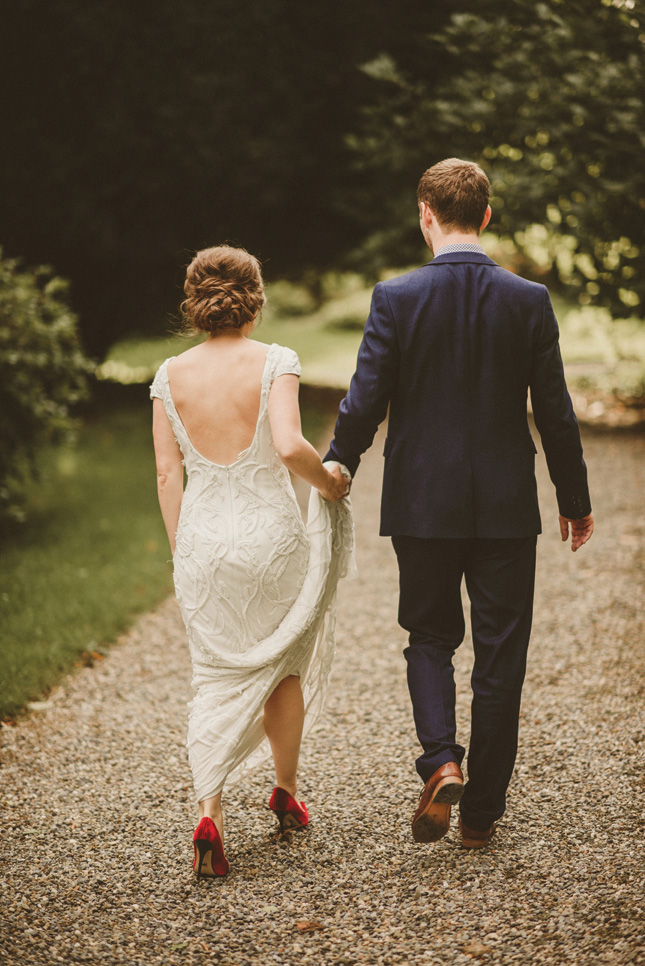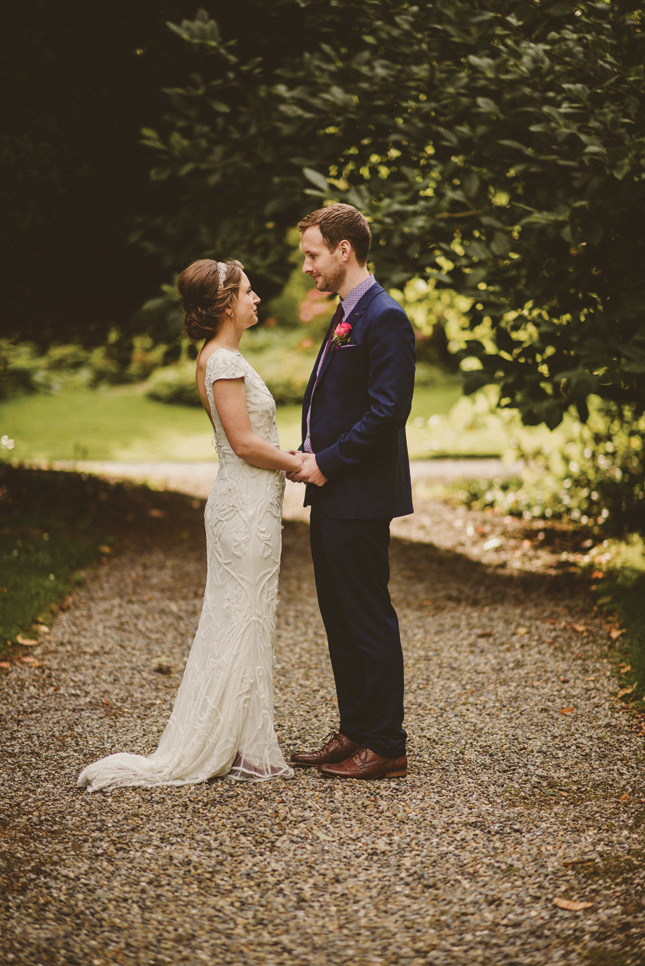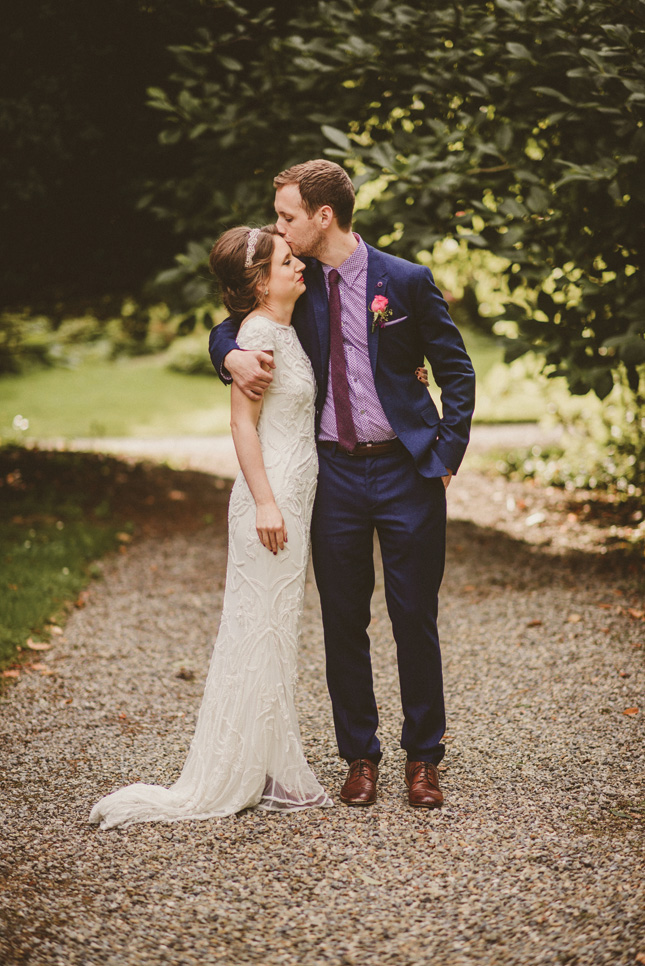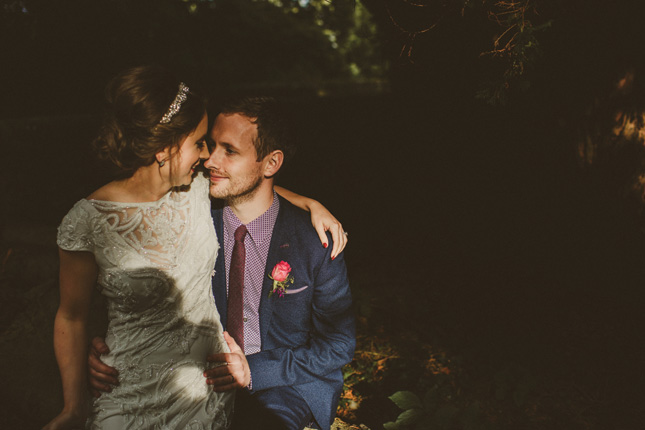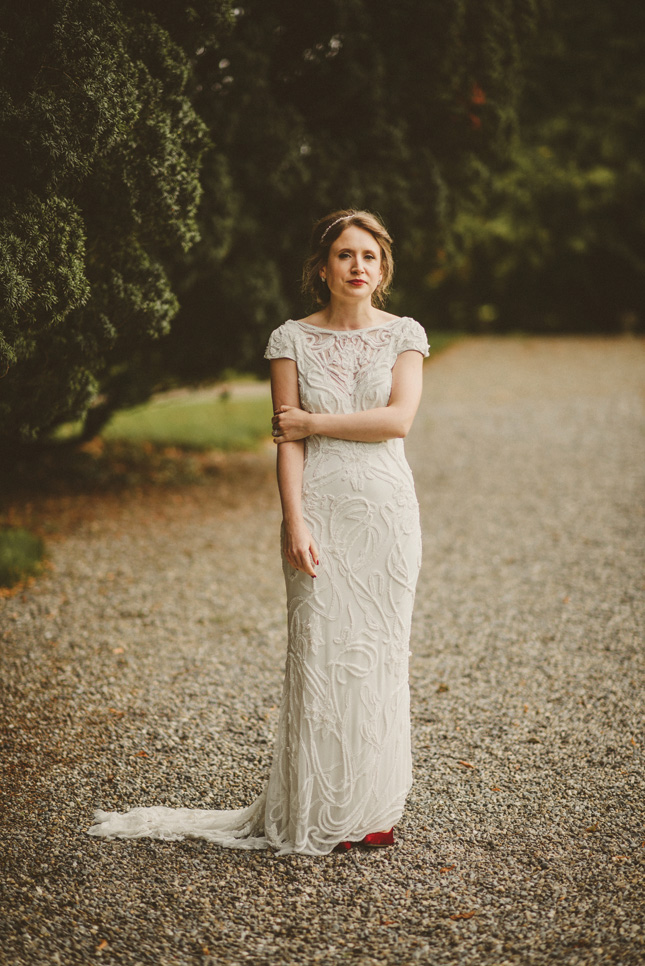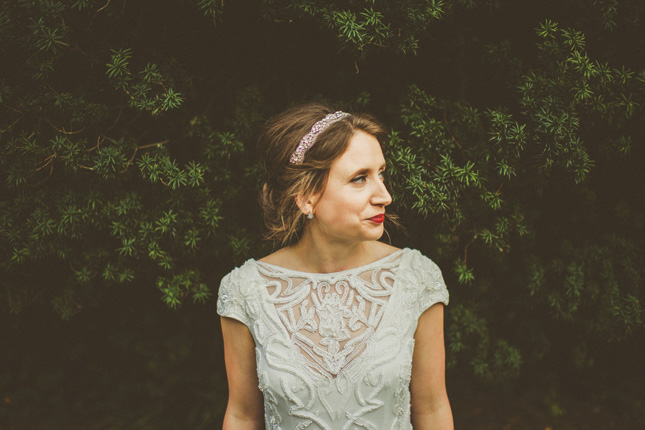 Not only were they in the midst of planning a wedding, but they also bought a house just three months after they got engaged! "To be honest we were more into doing up the house, than the wedding planning. Our wedding planner, Maria got roped into helping and definitely took the stress out of it – always over dinner and a glass of wine, though," jokes Caroline.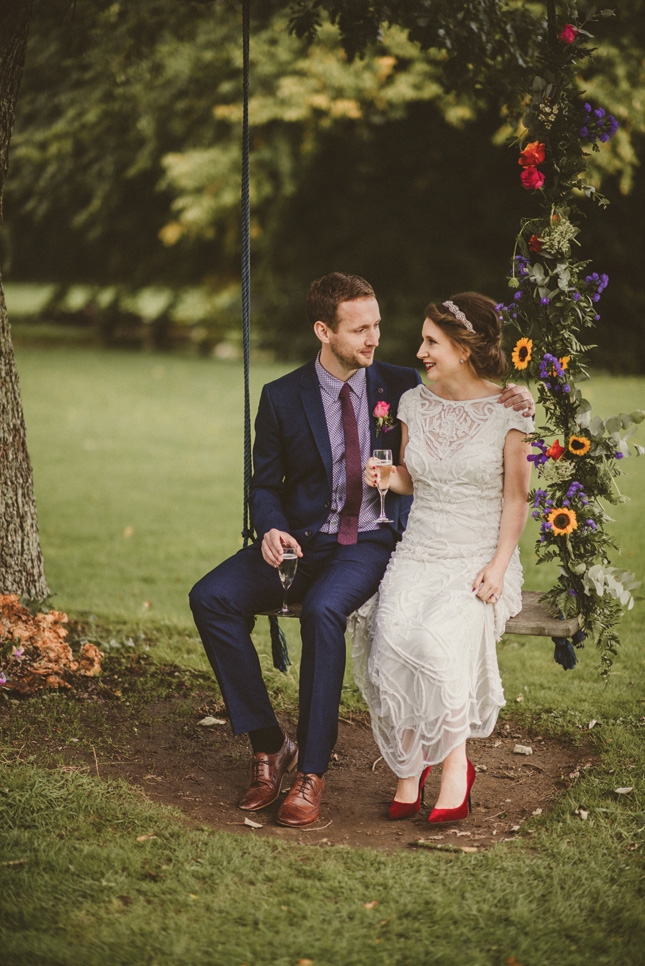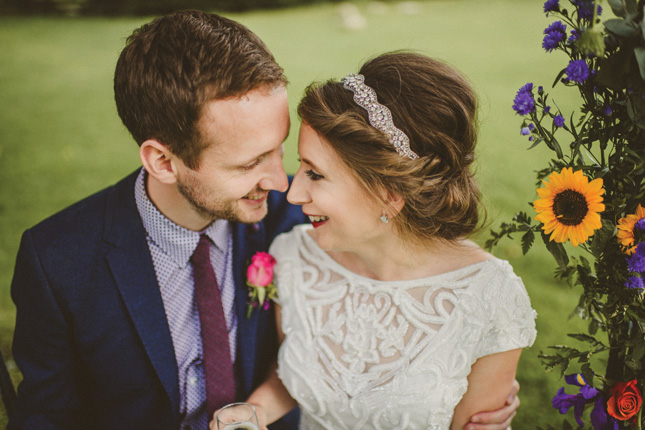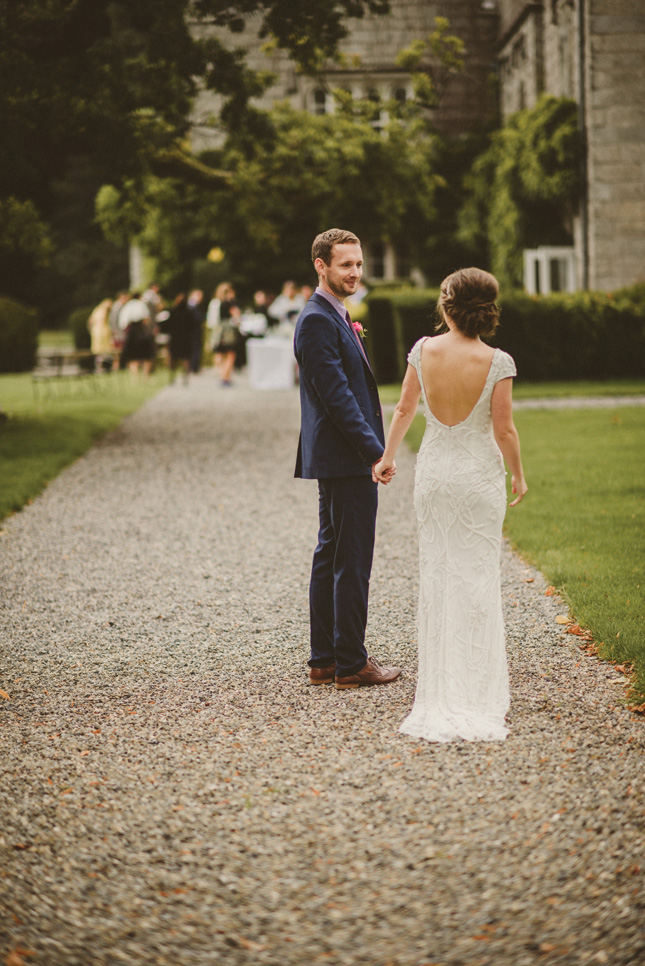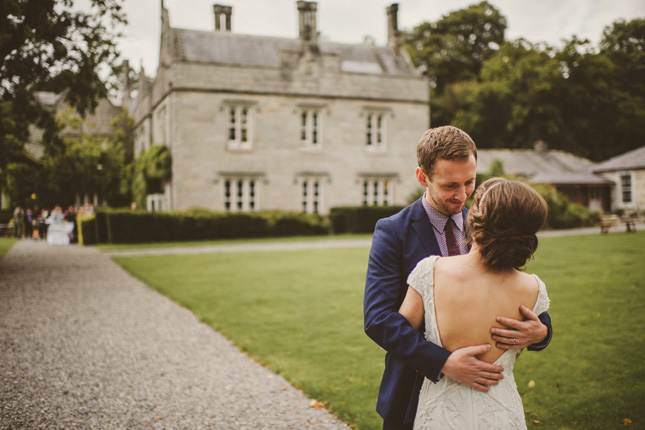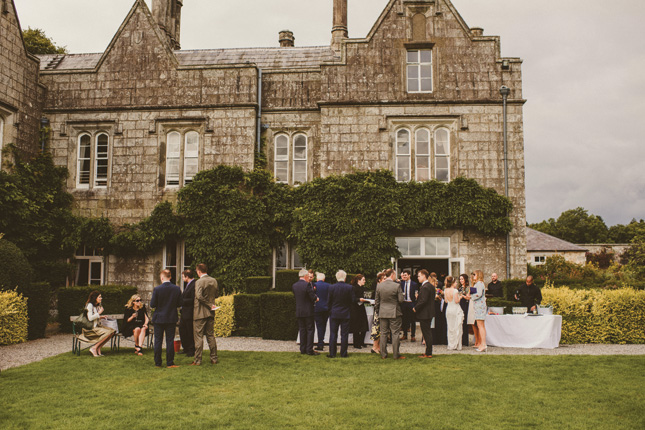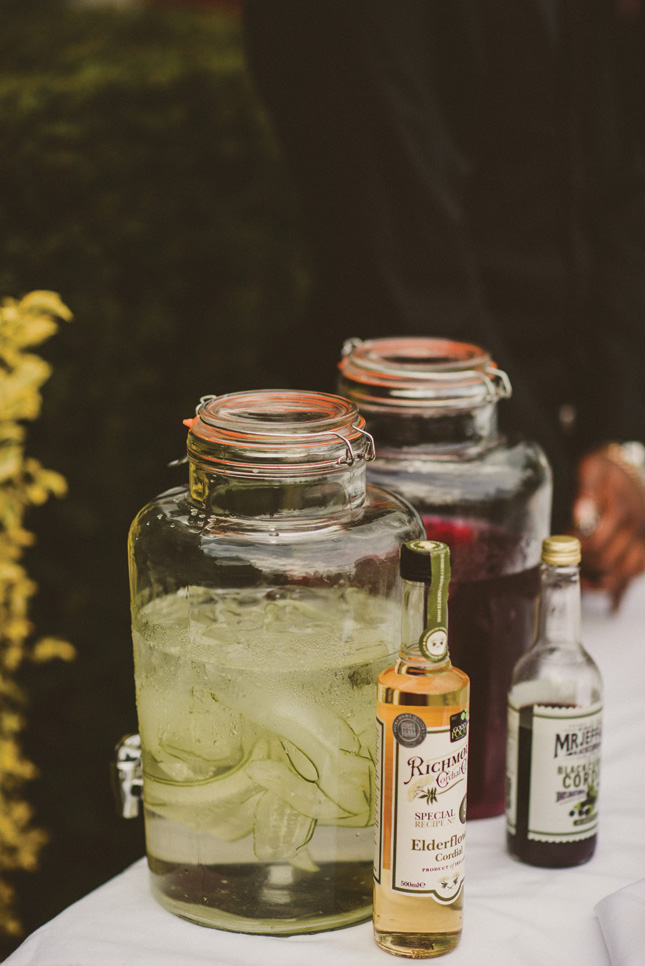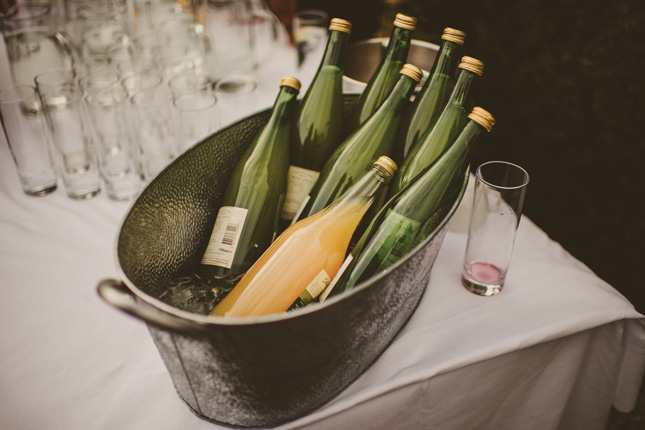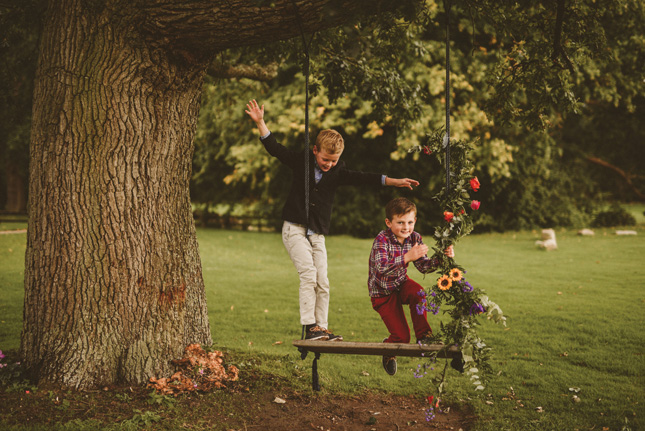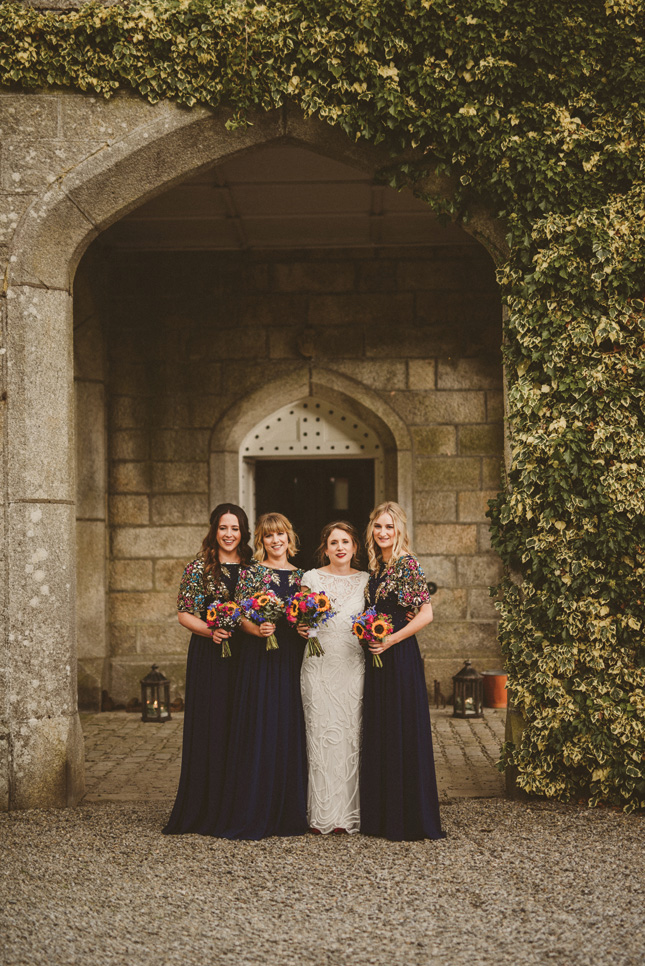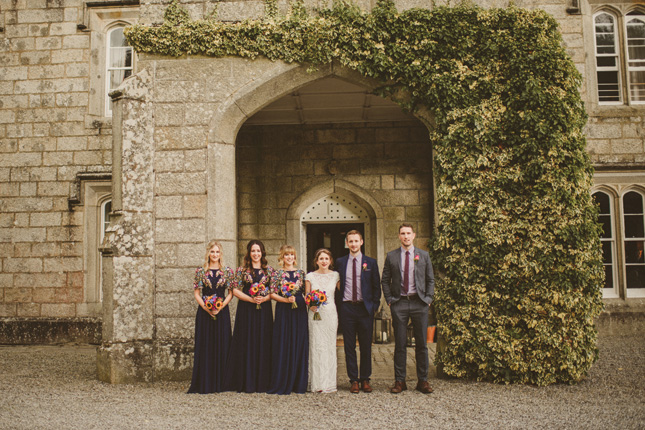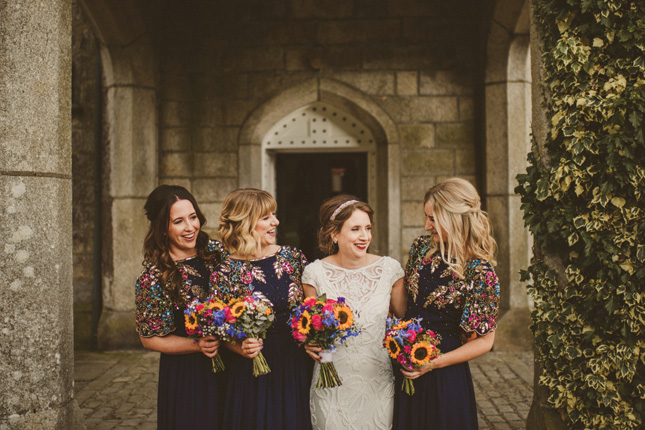 They both had an amazing day and loved having their friends and family to celebrate with. "We both absolutely loved it - I really wanted a relaxed atmosphere, and that's exactly how the day turned out. It was great having Maria there too, as she ran everything from behind the scenes. Things I would never have even thought about, were being done," remembers Caroline.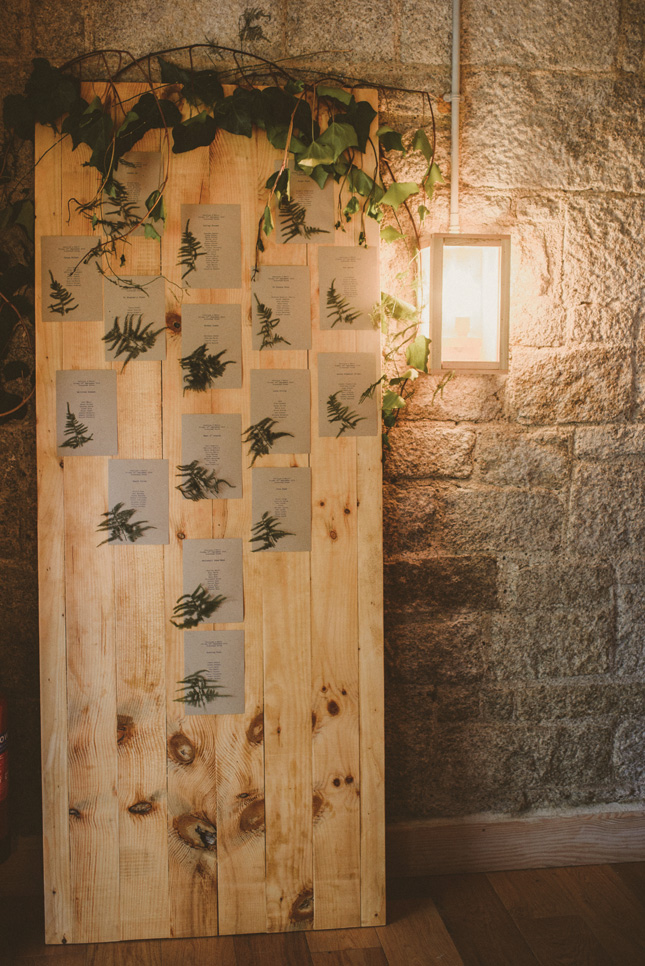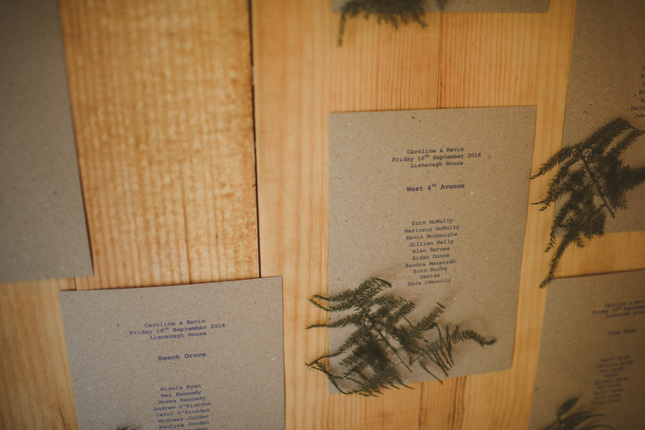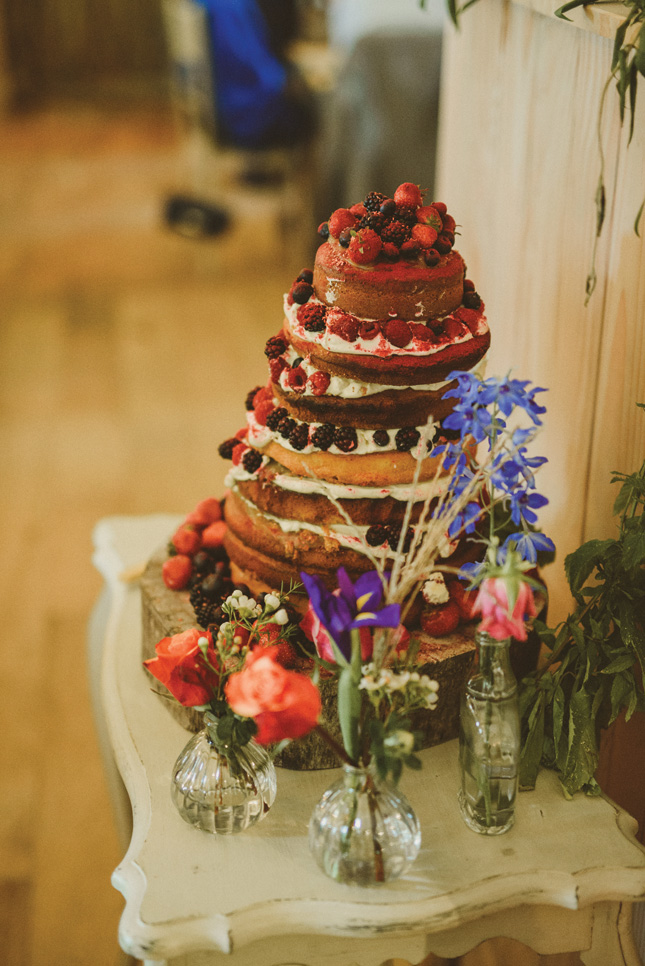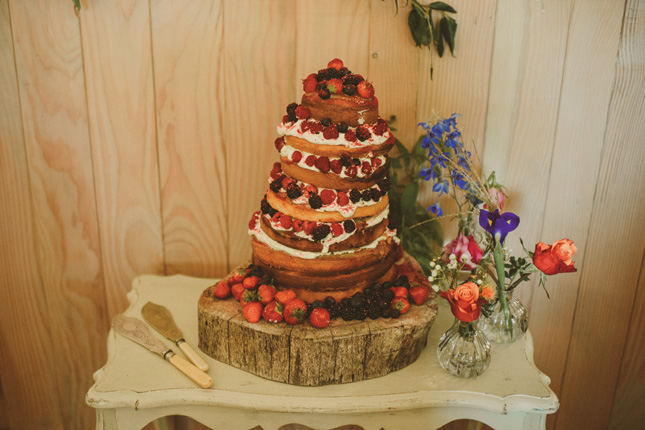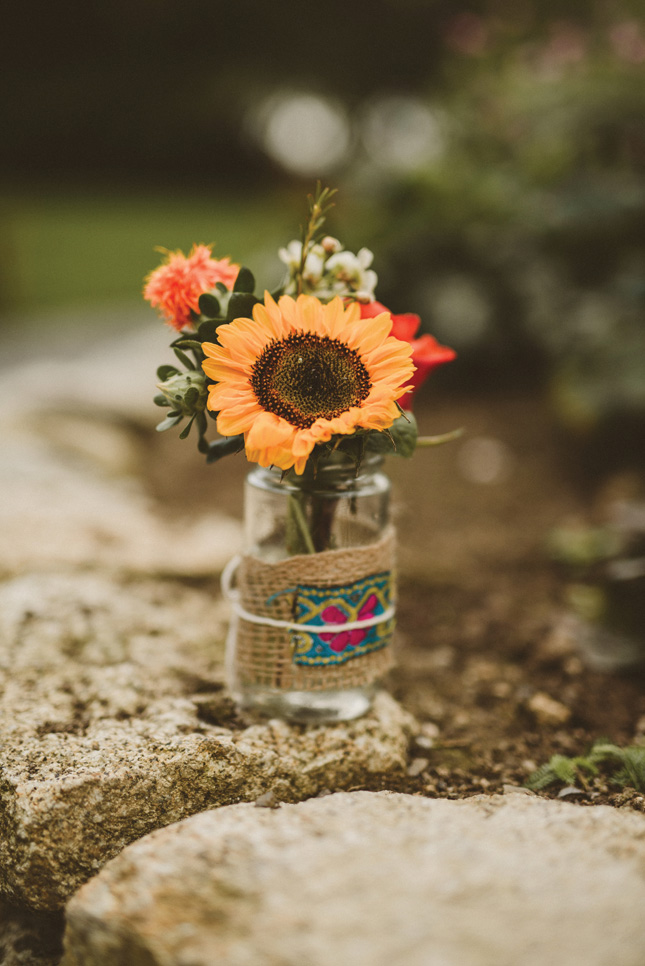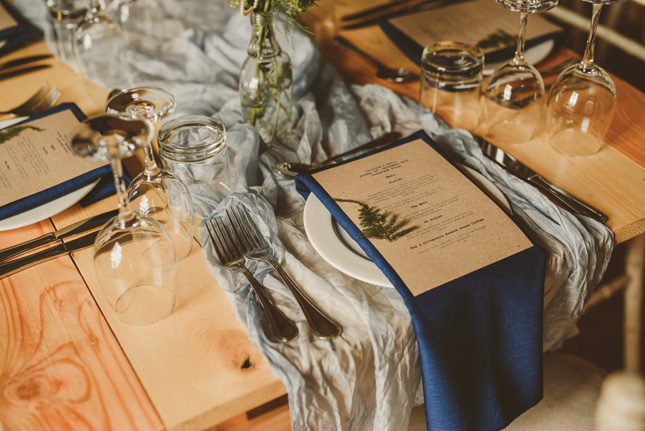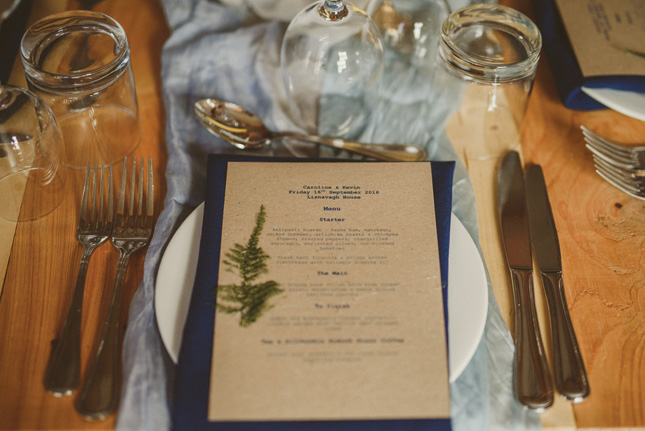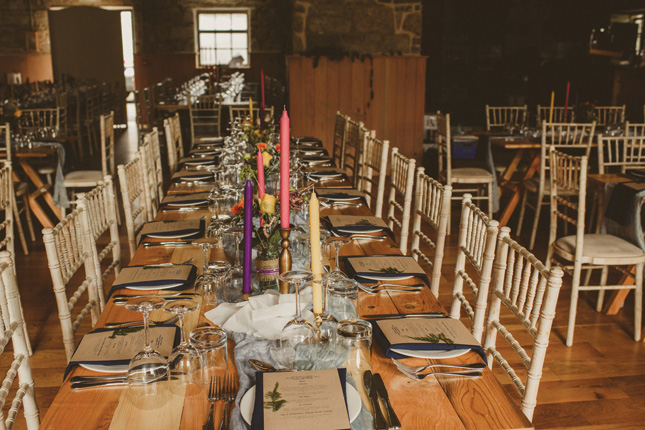 Their best advice is to try not sweat about what other people think. "Don't be too worried about trying to please everyone because it simply can't be done!"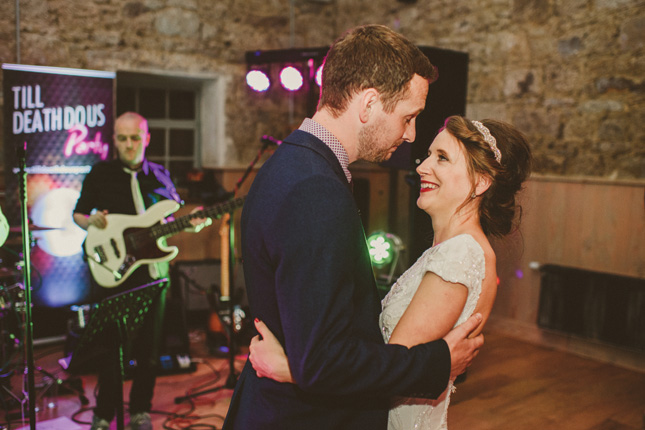 Looking for kick-ass wedding vendors? Have a look at some of our recommended suppliers!