Planning their Cloughjordan House wedding all the way from New Jersey was no mean feat, but Kevin and Megan made it look like a piece of cake.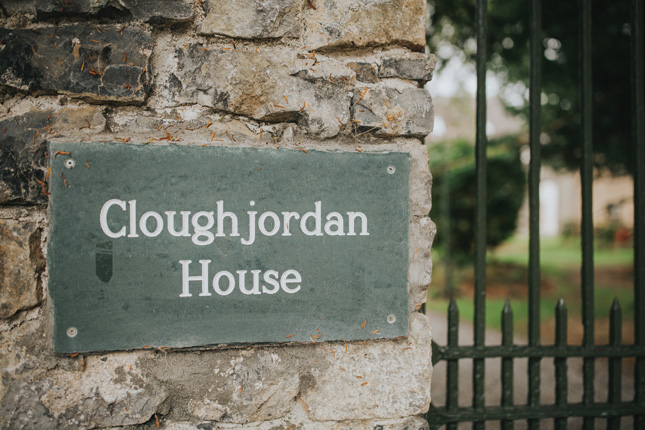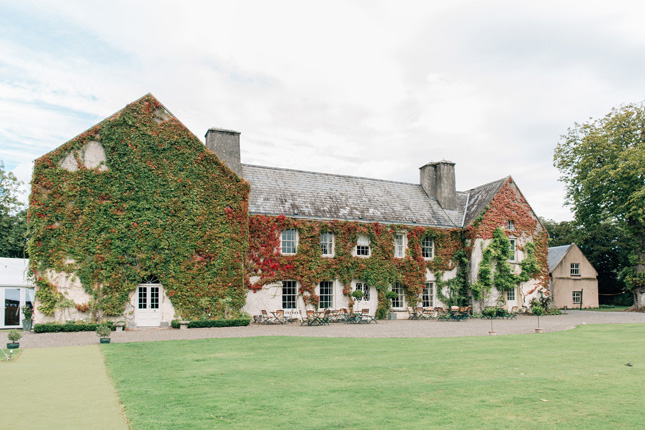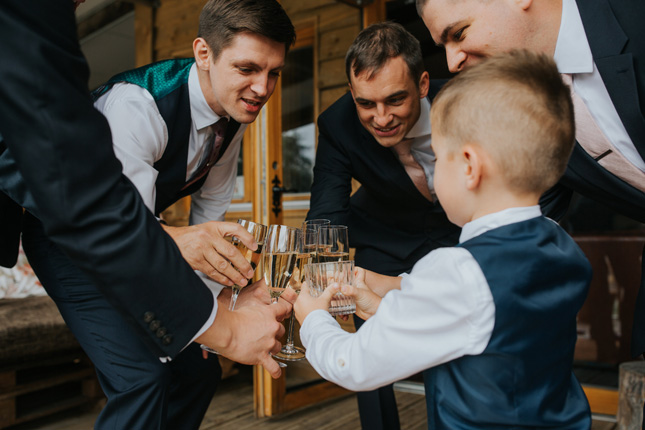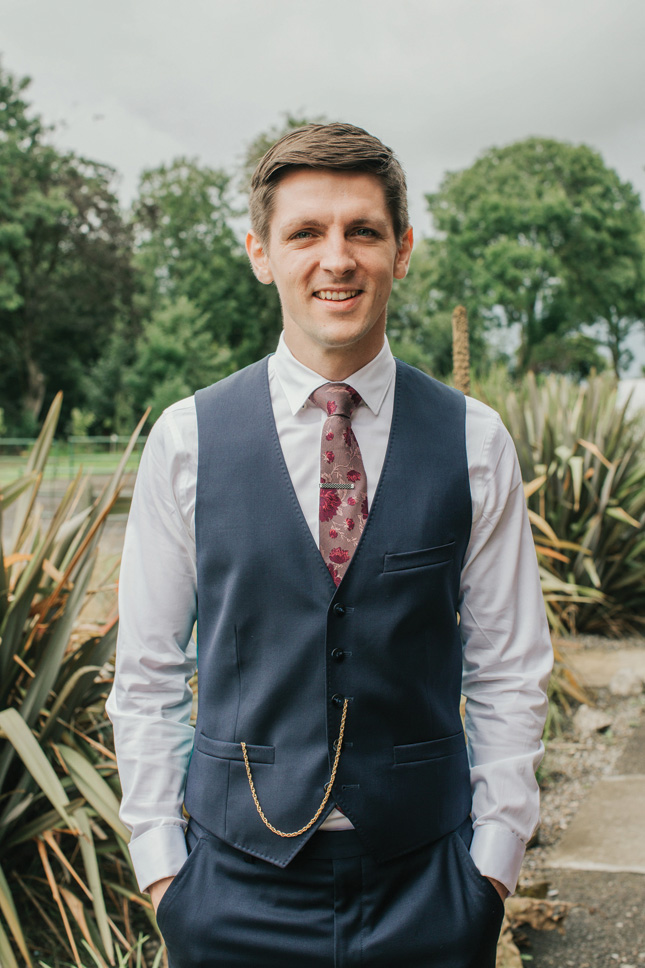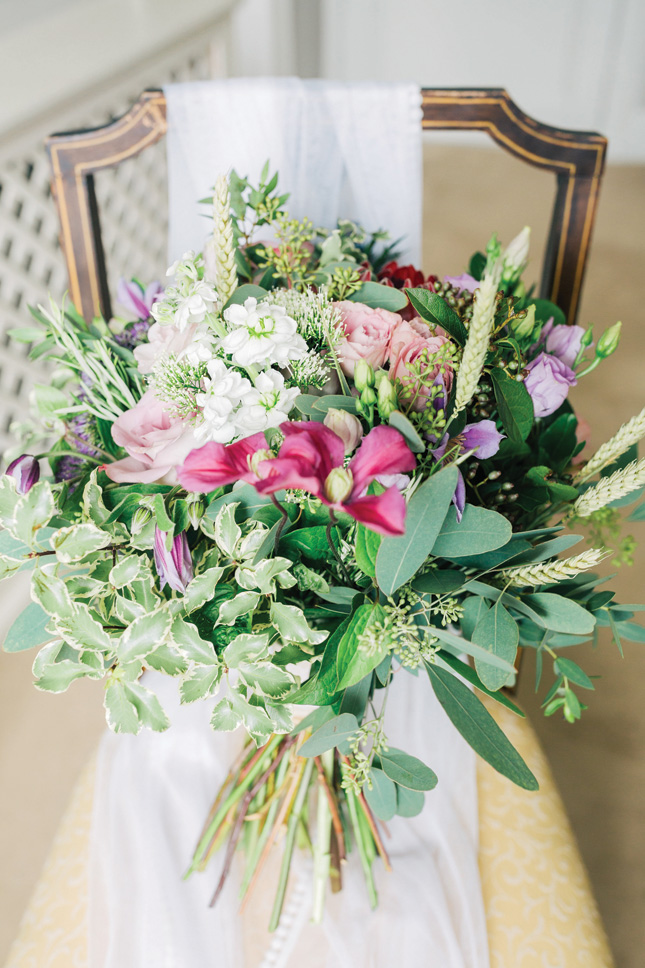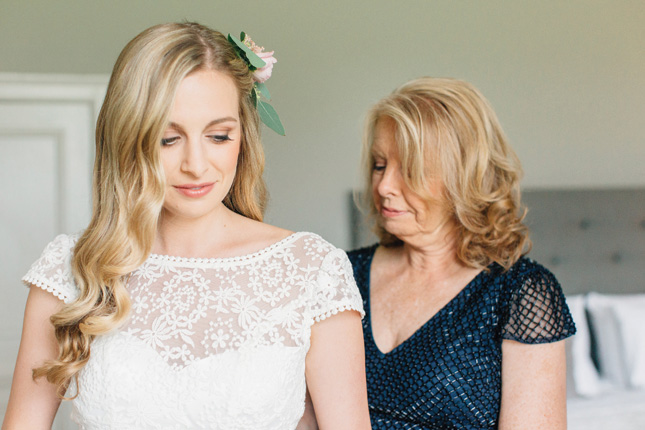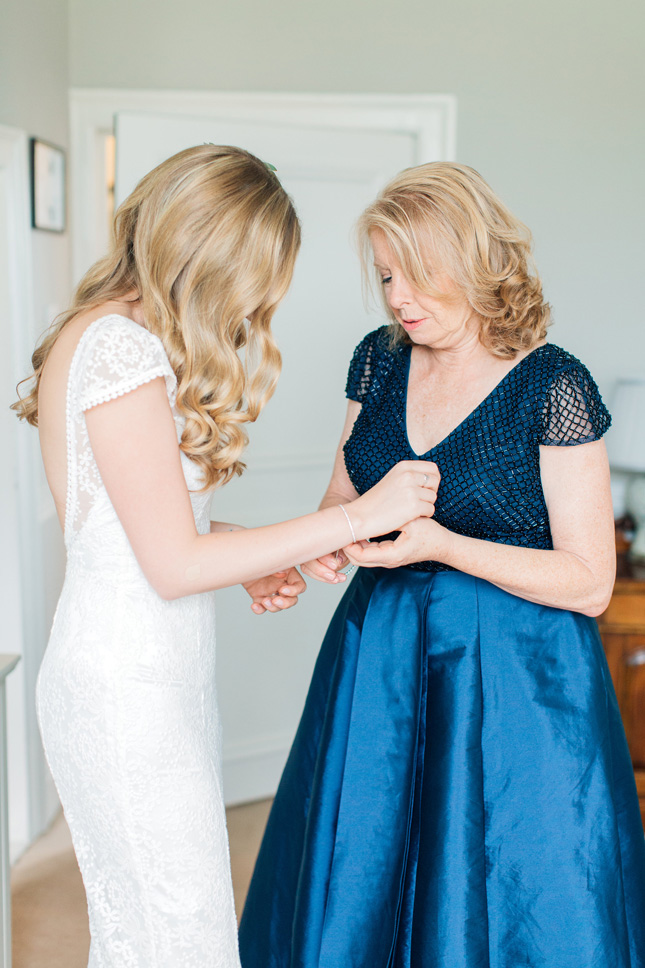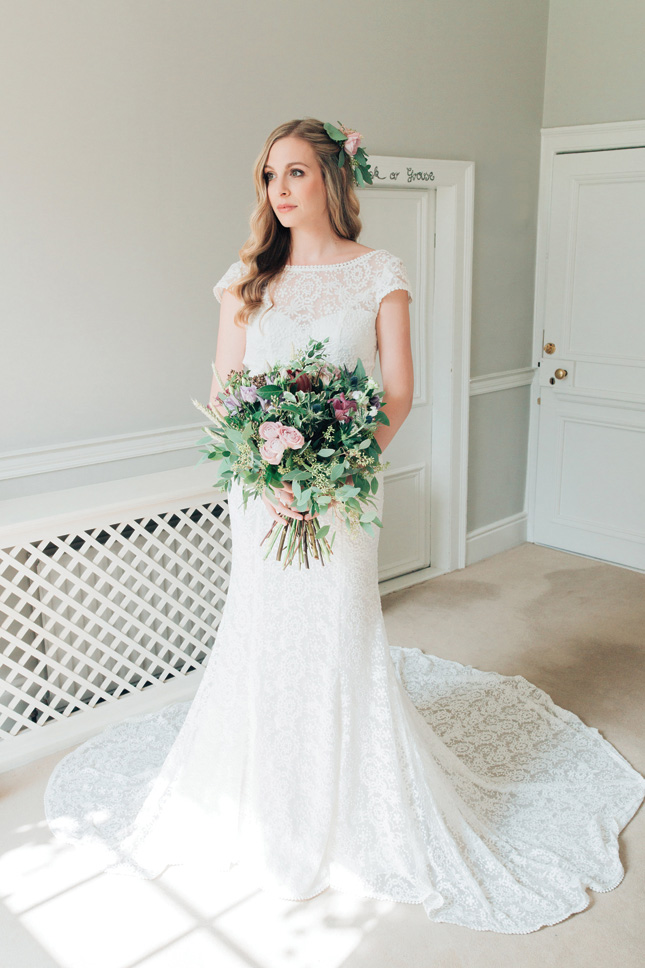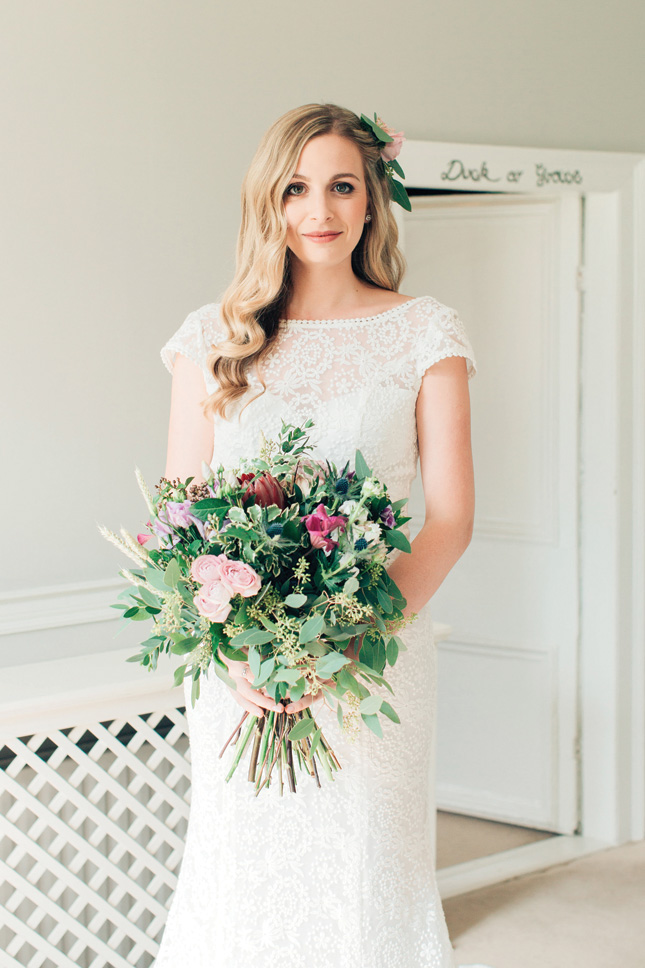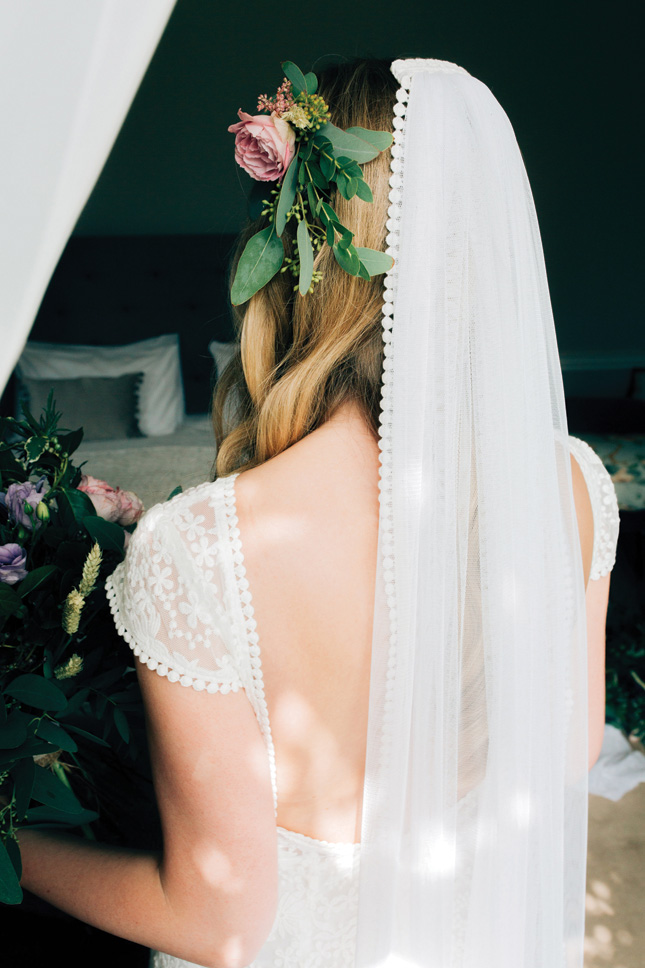 The couple met when Megan moved from New Hampshire to study in Galway and have moved around the globe since.  "We met on a night out in the Cellar Bar. Kevin and his friends were in the bar that night after a soccer match and he came up and introduced himself and, well the rest is history. We've been together ever since," Megan says.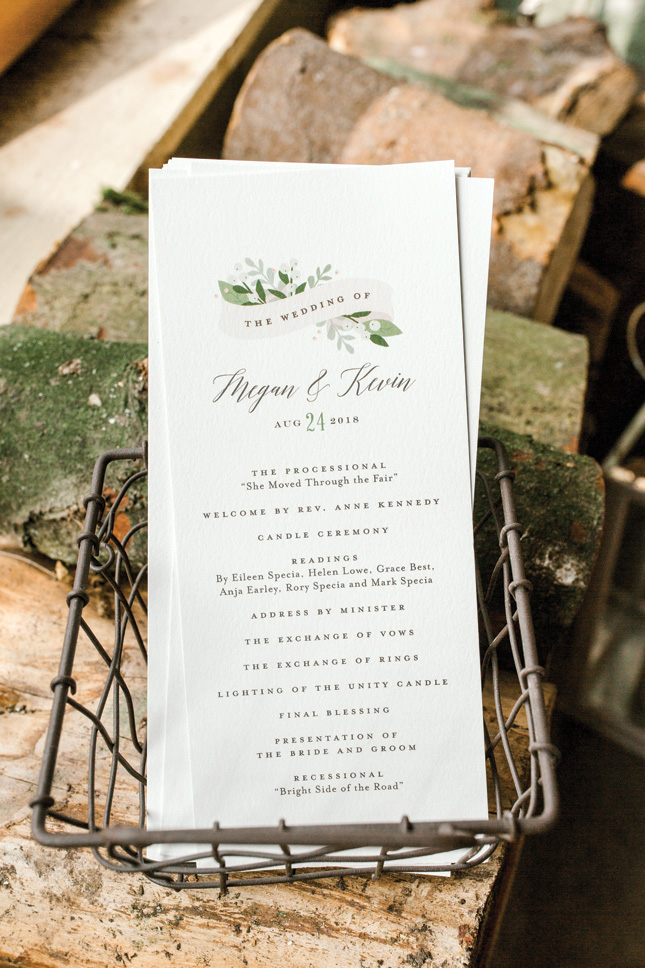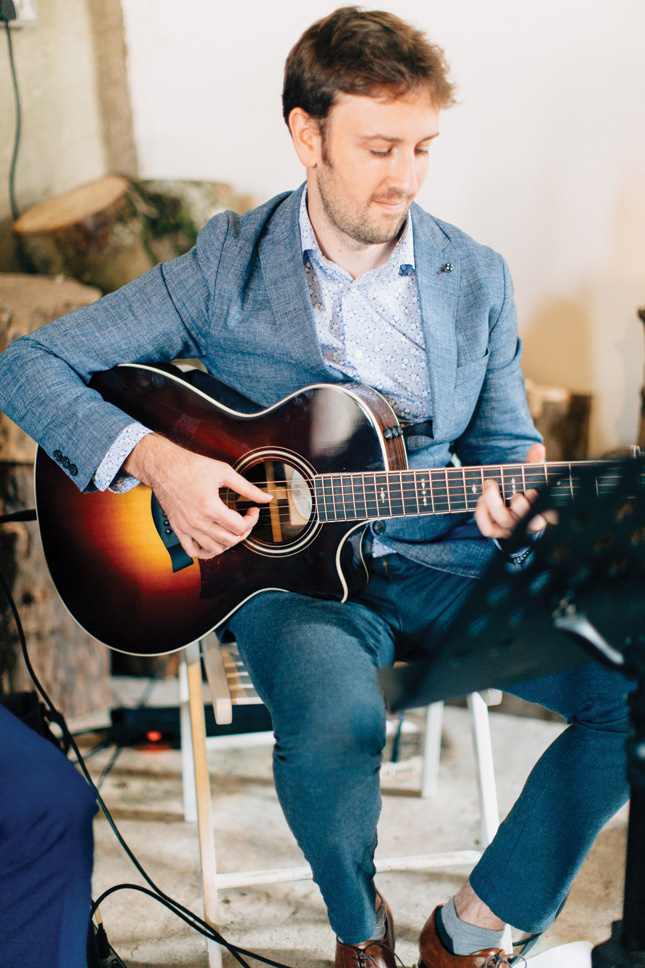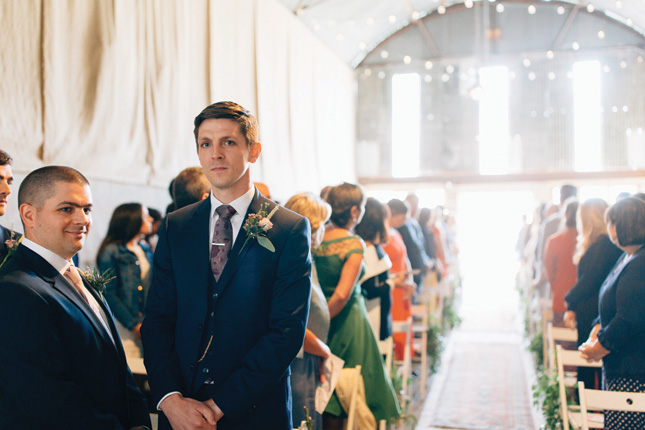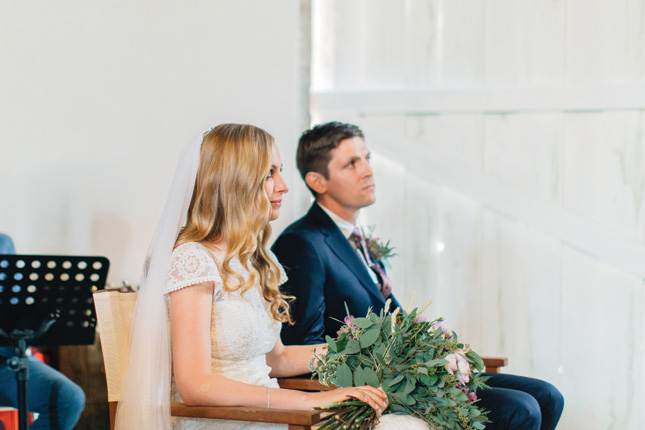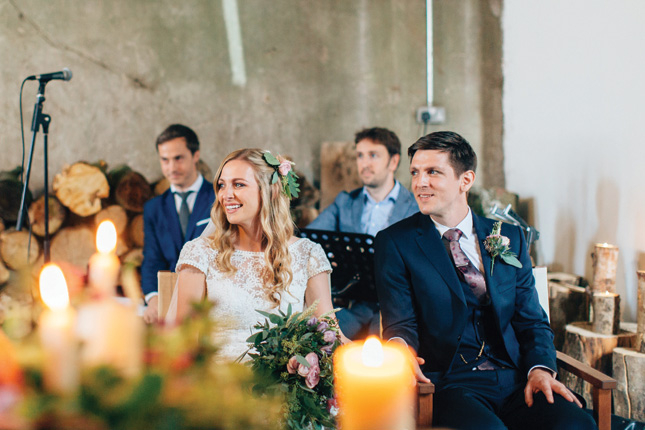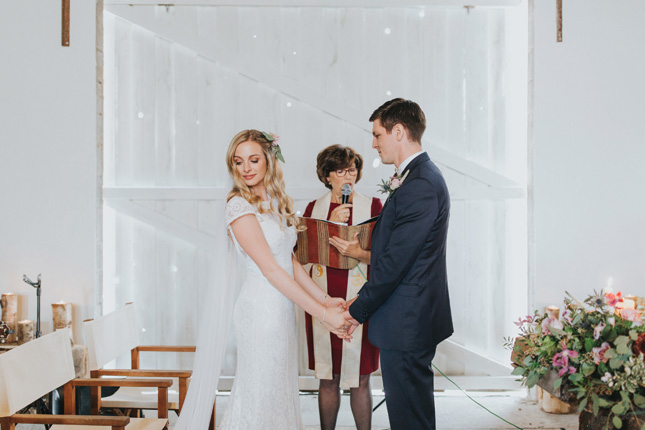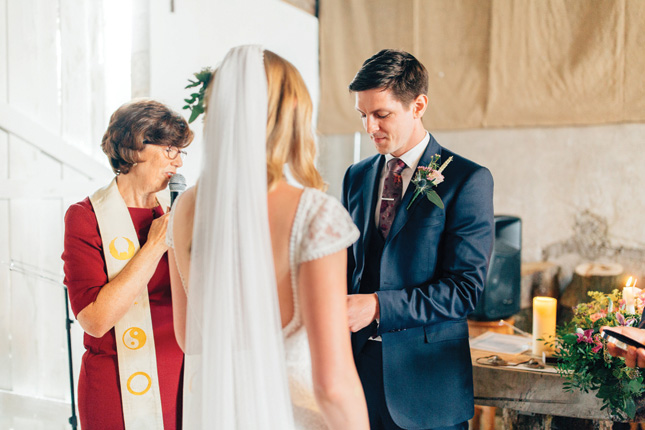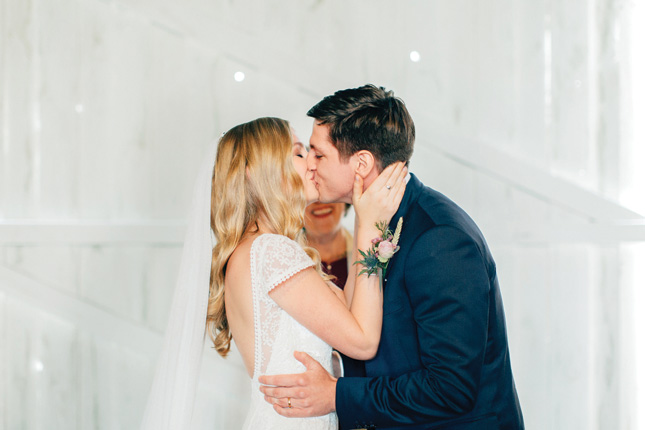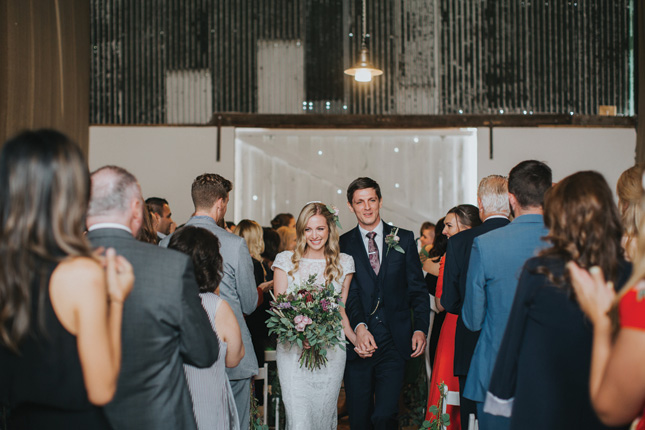 Kevin proposed in their apartment in Jersey City after dinner out at a Portuguese restaurant in town. "When we got back, I was rummaging around the kitchen (I think I was emptying the dishwasher) when I heard Kevin playing our song in the living room. He said he had a gift to replace a silver bracelet he'd gotten me, that I'd recently lost," Megan tells us. "When he pulled a small box from his pocket I was already crying thinking he had gotten me a new bracelet – I'm a big crier. Then, when he got down on one knee and I realised what was actually going on, the tears were flowing big time. It was such a perfect setting, just the two of us in our apartment that we've made our home over the past few years," she remembers.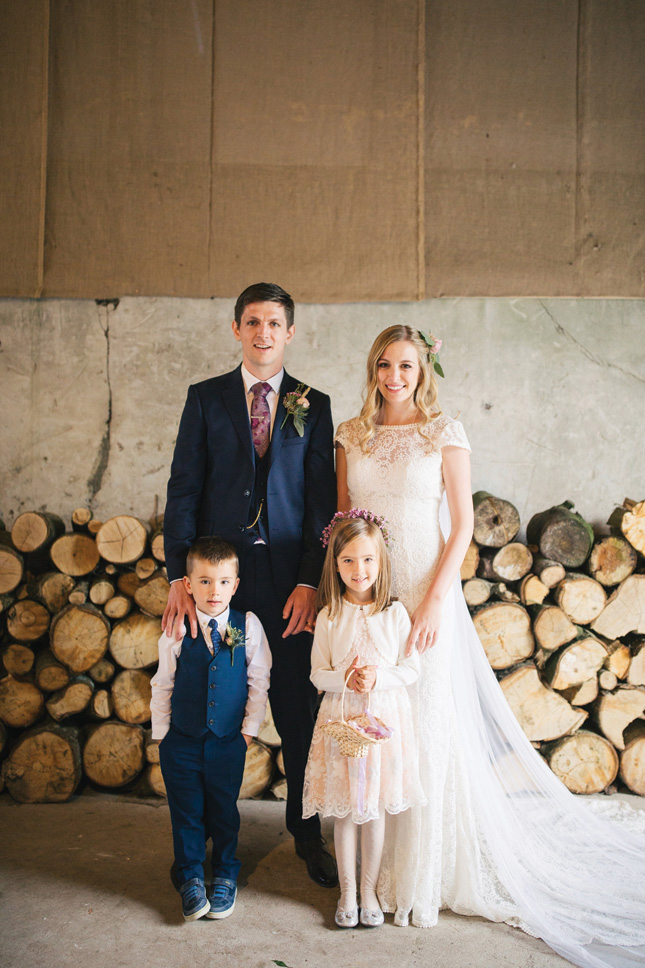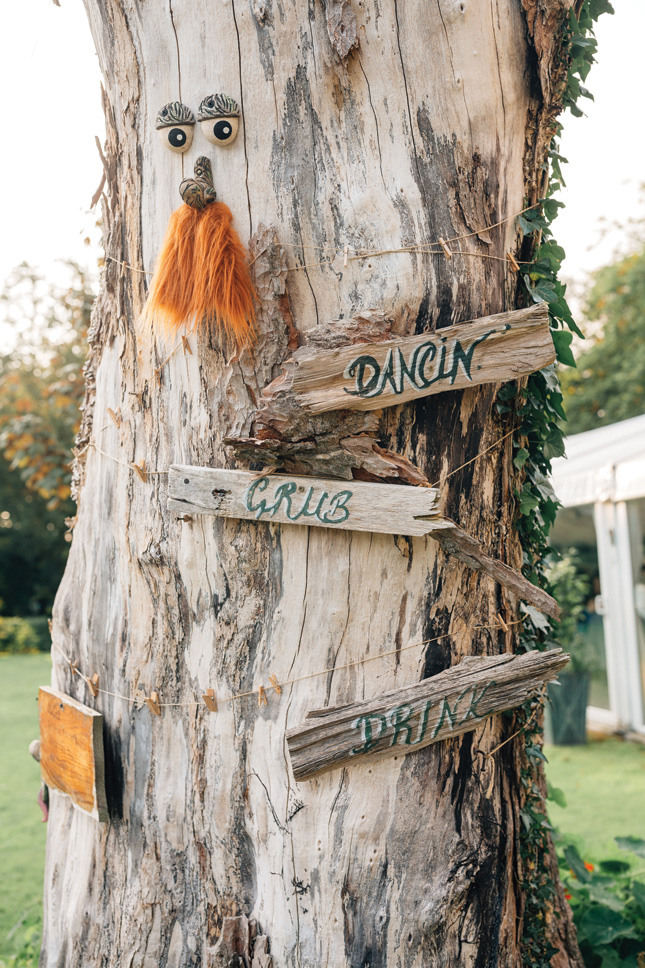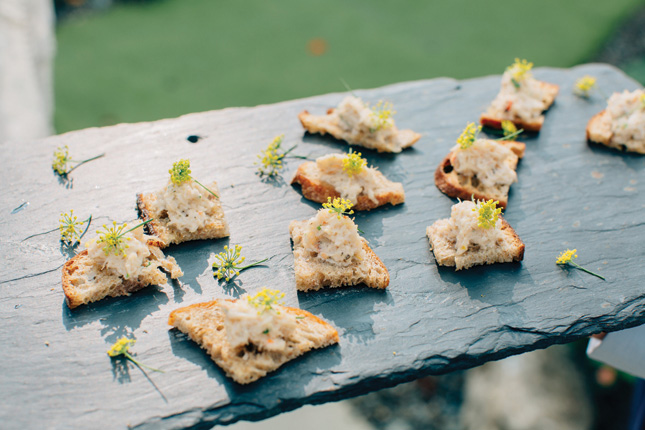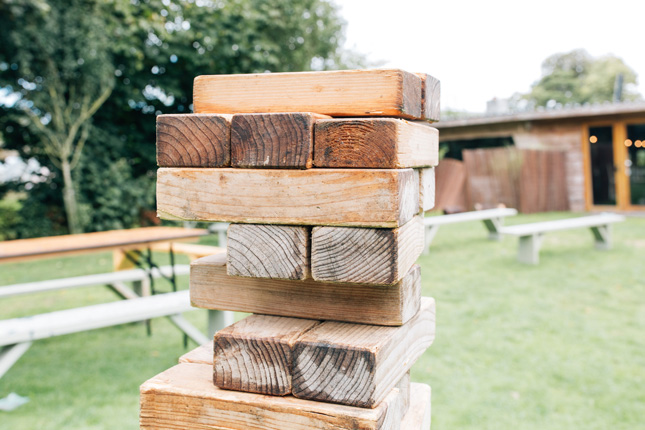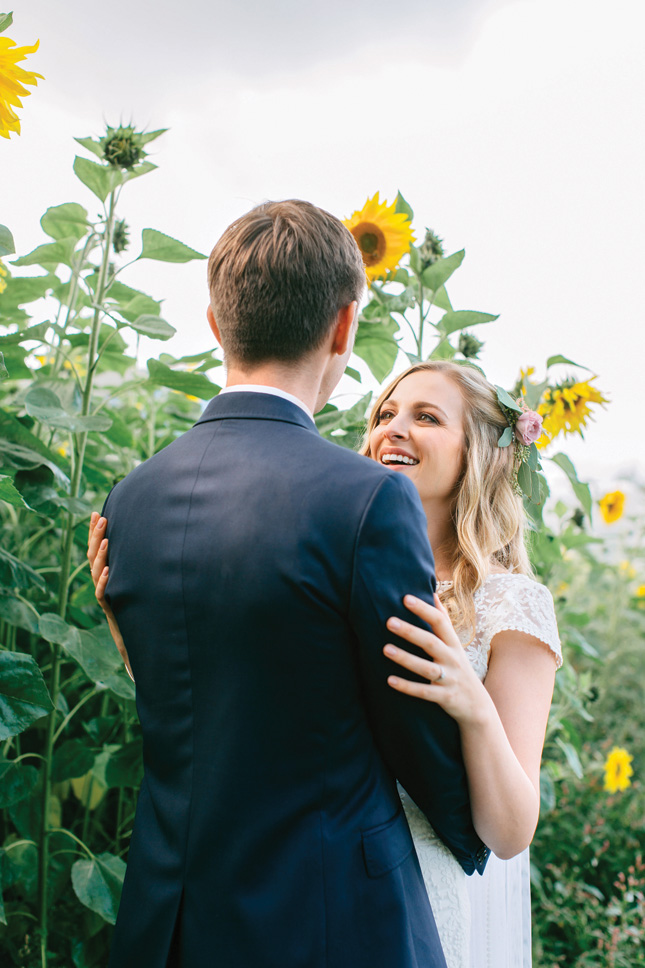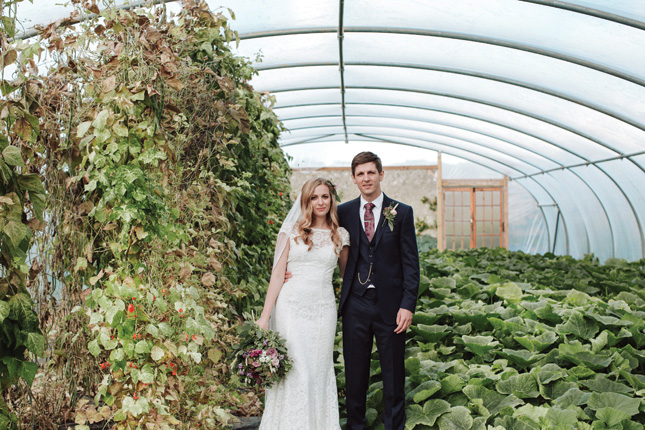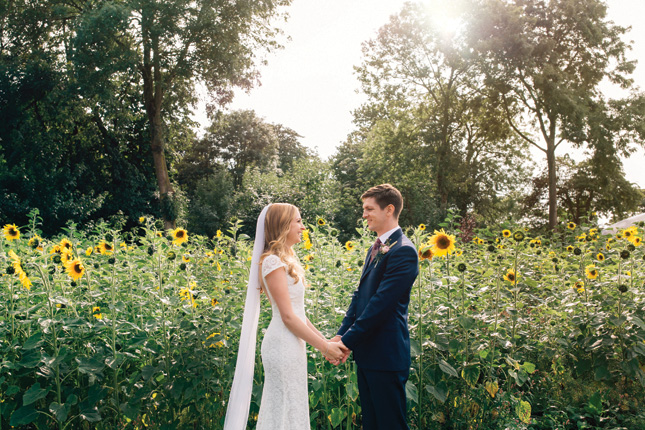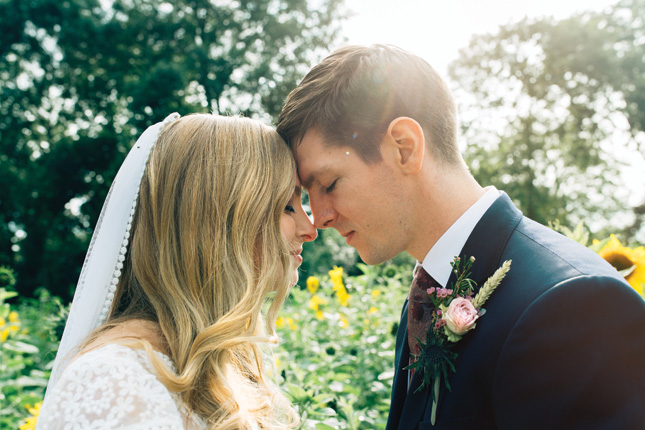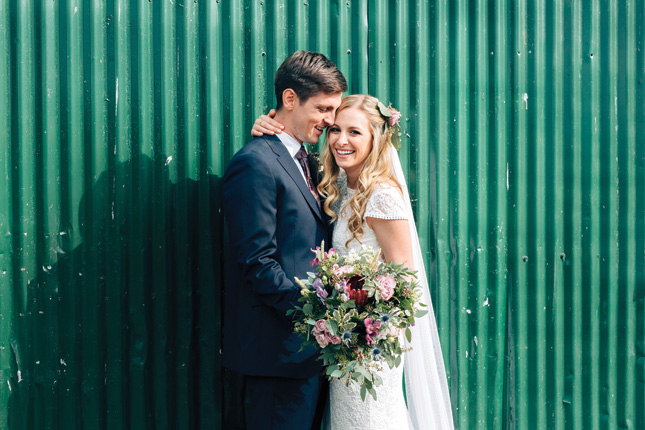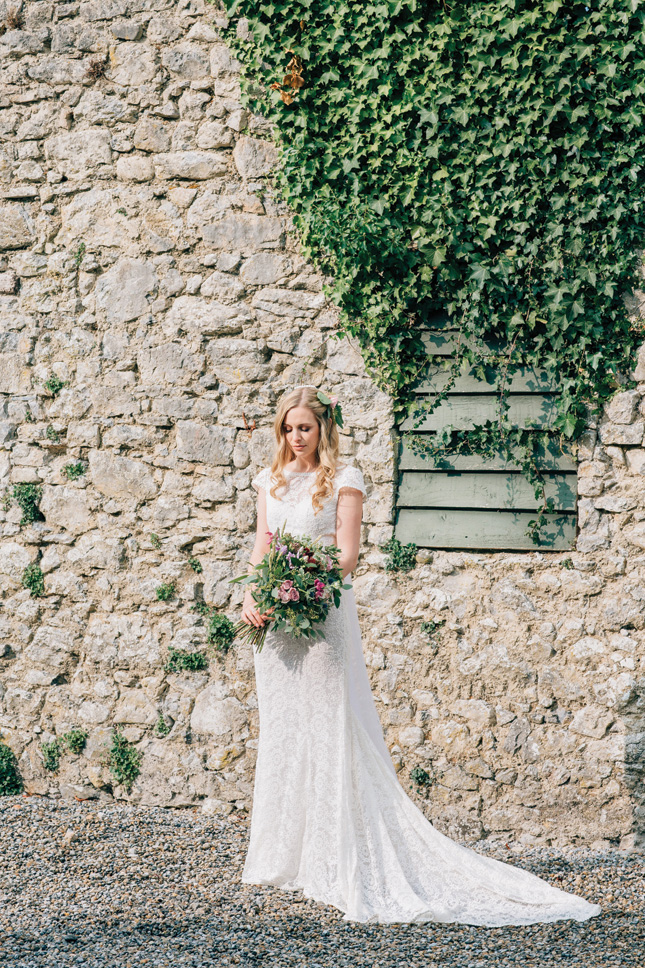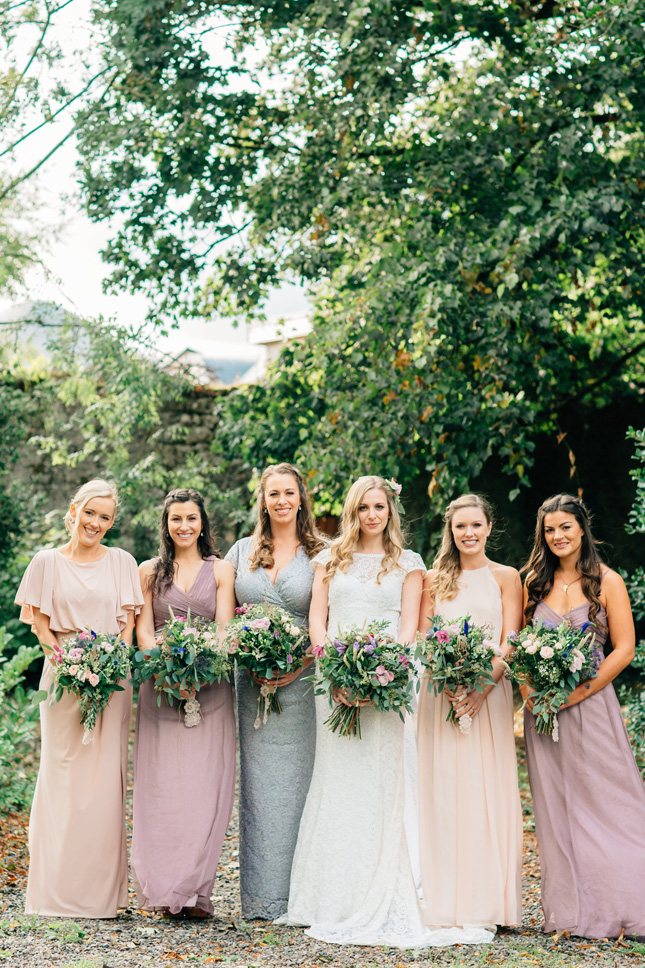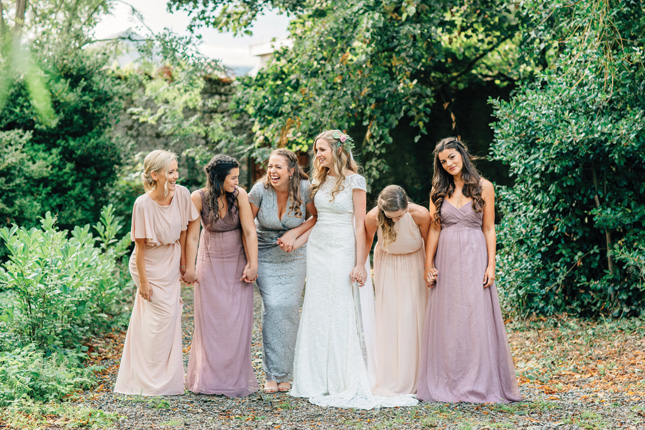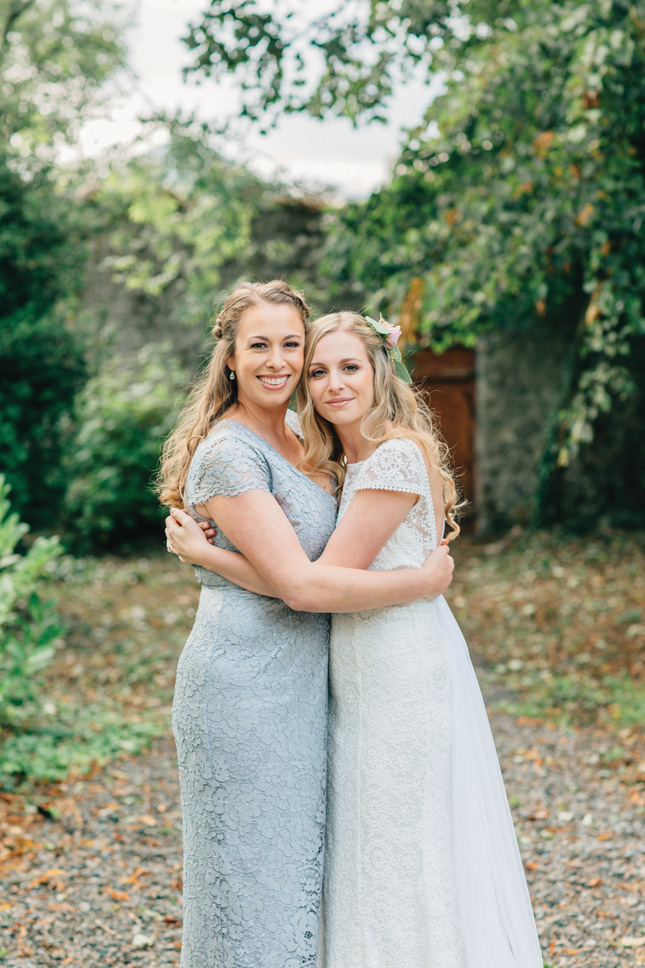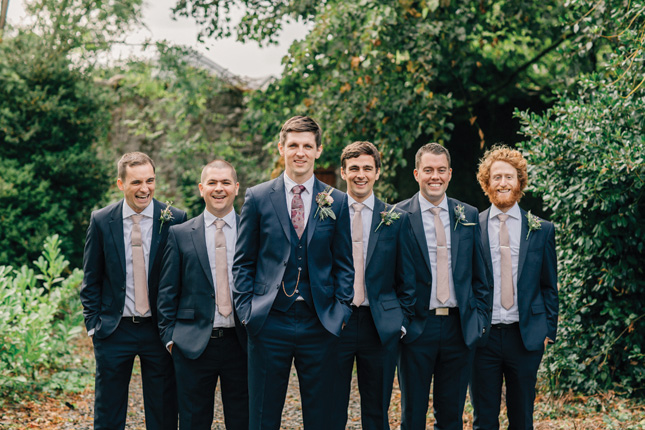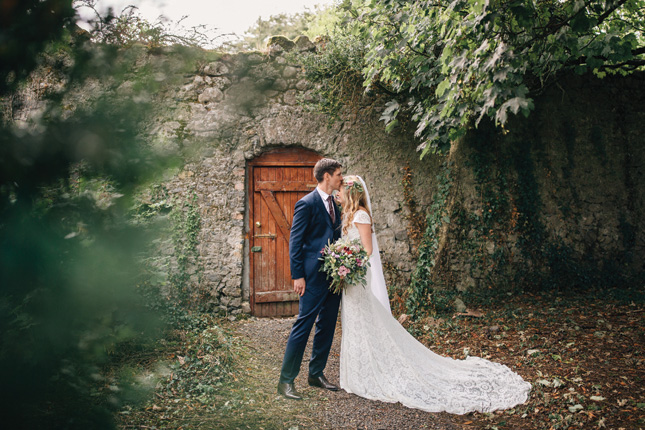 Due to the fact that almost half their guests were coming from America, they wanted a venue that could host people the night before, and Cloughjordan House offered them just that. "It was everything we could have wanted in a venue. From day one, we fell in love with the place and felt completely looked after by the staff. We didn't want a typical wedding, and Cloughjordan had the laid-back atmosphere and house party vibe that we wanted for our guests," says Megan.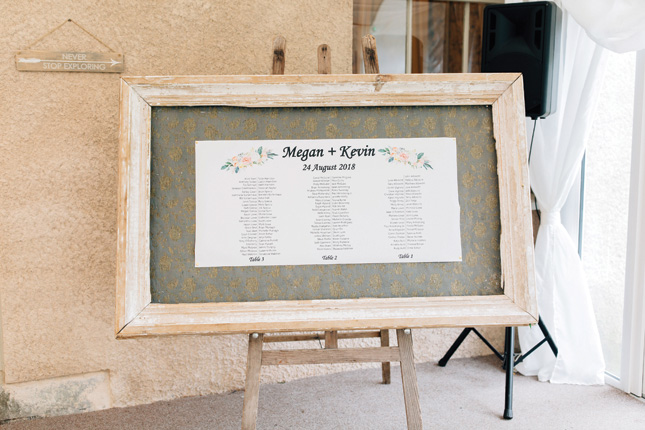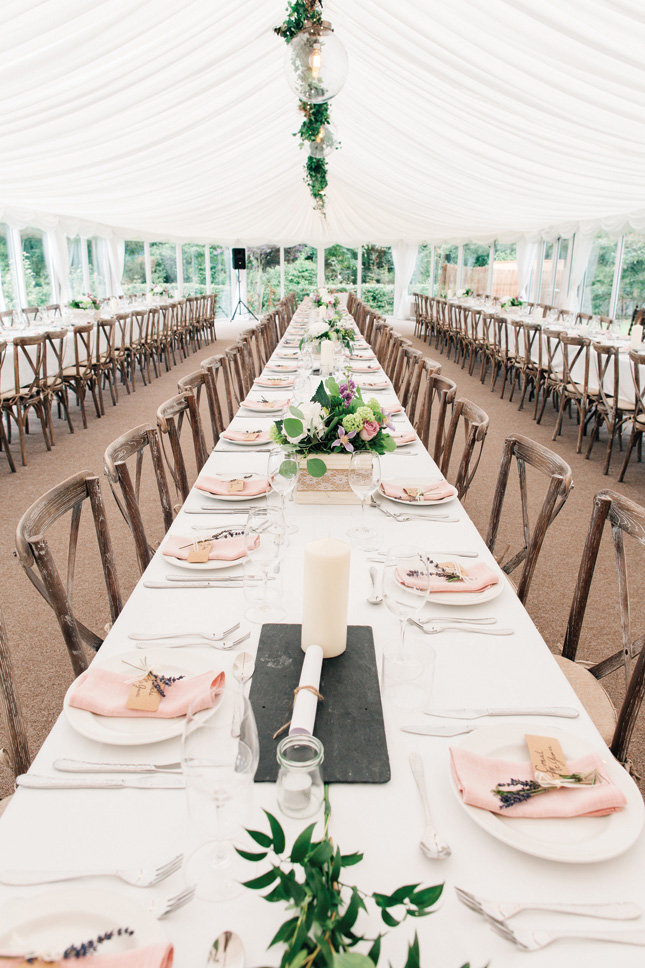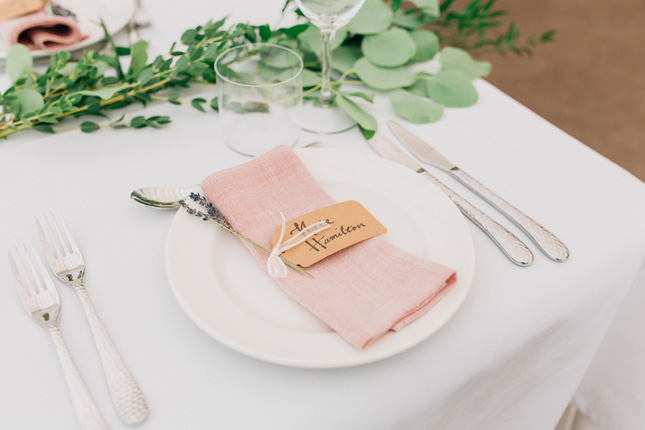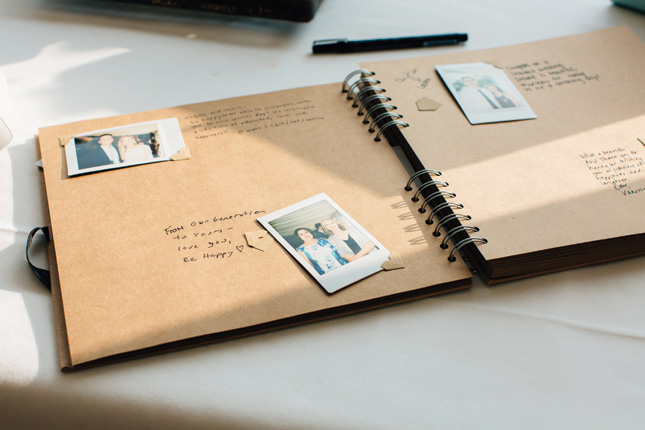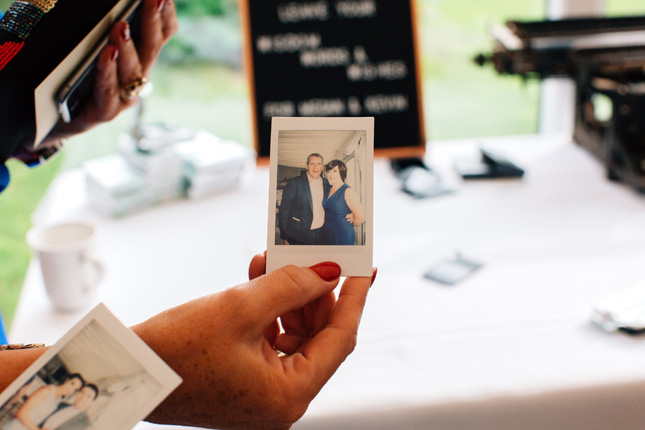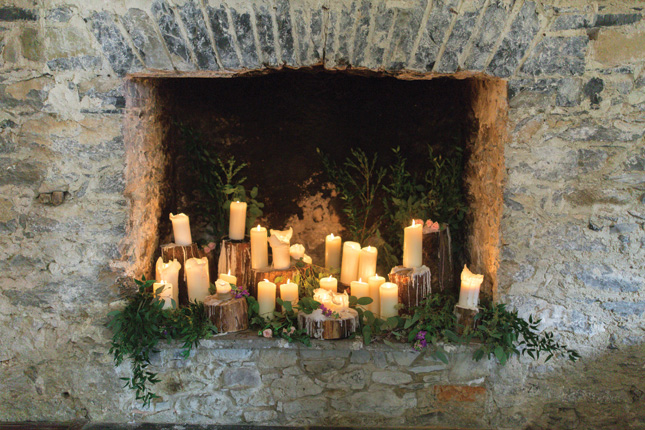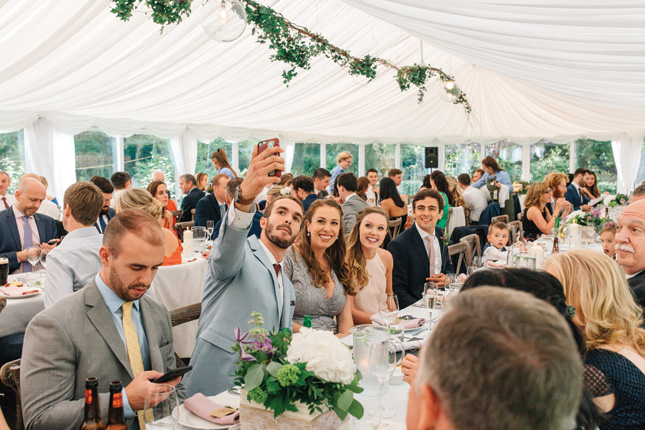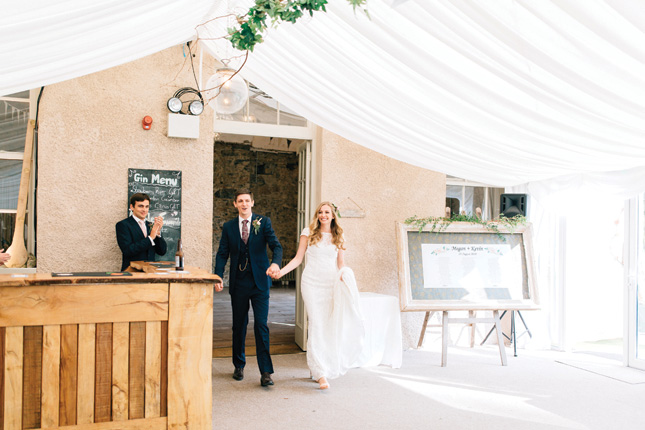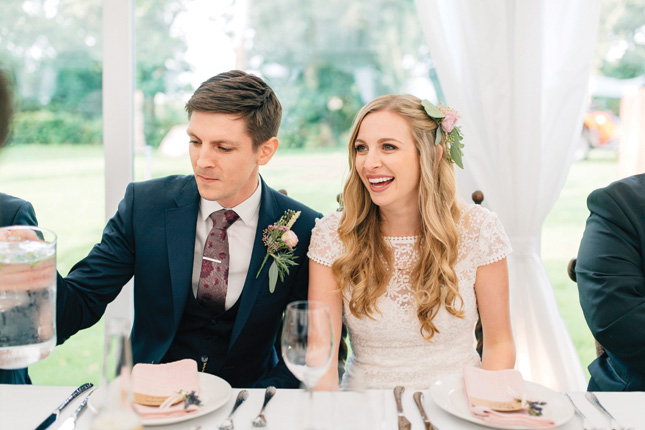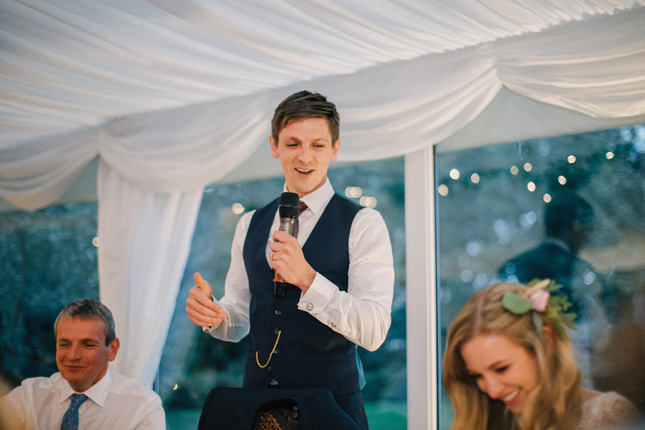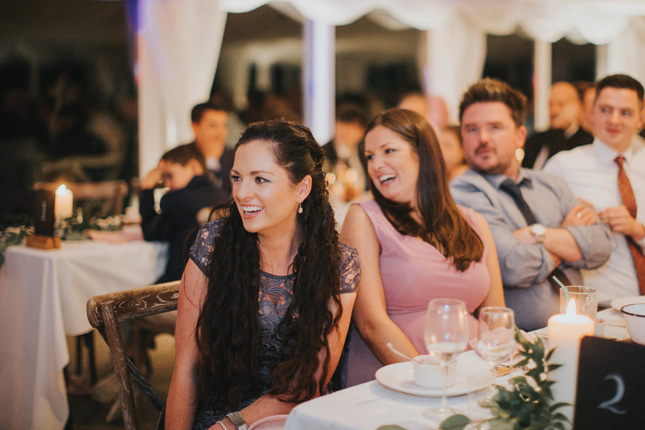 Both Megan and Kevin would describe their planning skills as minimal, so they tried to keep everything quite simple. They knew they wanted one big party, and that's exactly what they got. "We wanted a place with an on-site wedding coordinator and ours was a total gem. She really helped and took a lot of pressure off of us. Our priority was really just to throw a great party – good food, good drink, good music, and celebrate a special day with the most important people in our lives."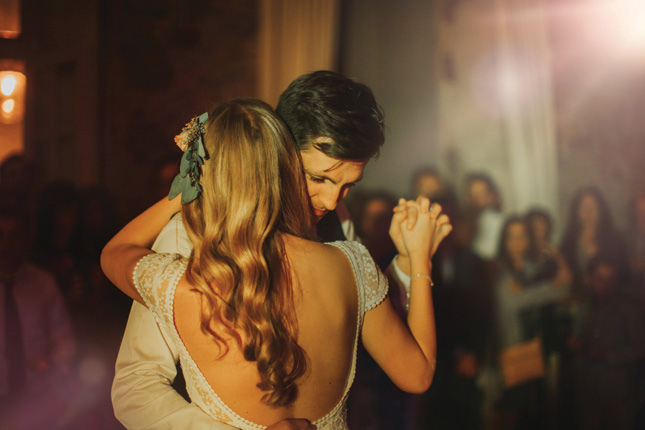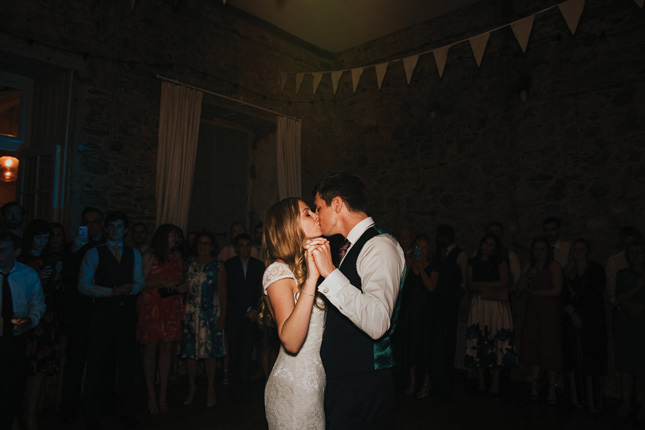 Just one of the couple's favourite memories of the day was when the Irish guests gave it socks when Maniac 2000 came on. "The American crew looked on bewildered and were equally confused when everyone tied their ties around their heads for some AC/DC," Megan laughs.