A Clanard Court wedding was the order of the day for Cindy and Eoin, who both hail from Blessington, Co. Wicklow.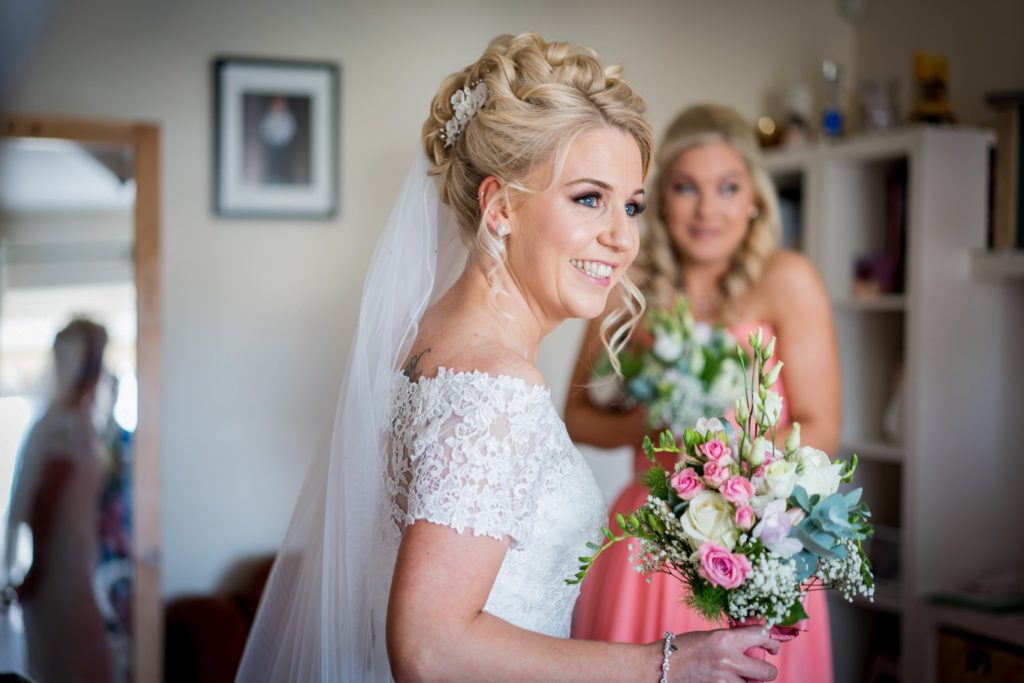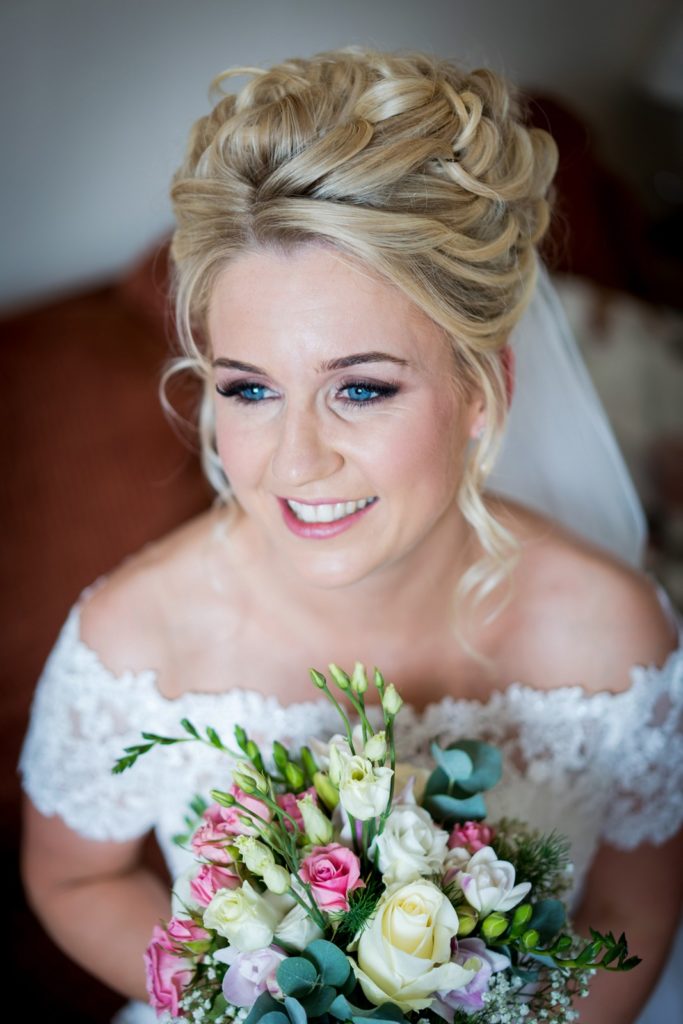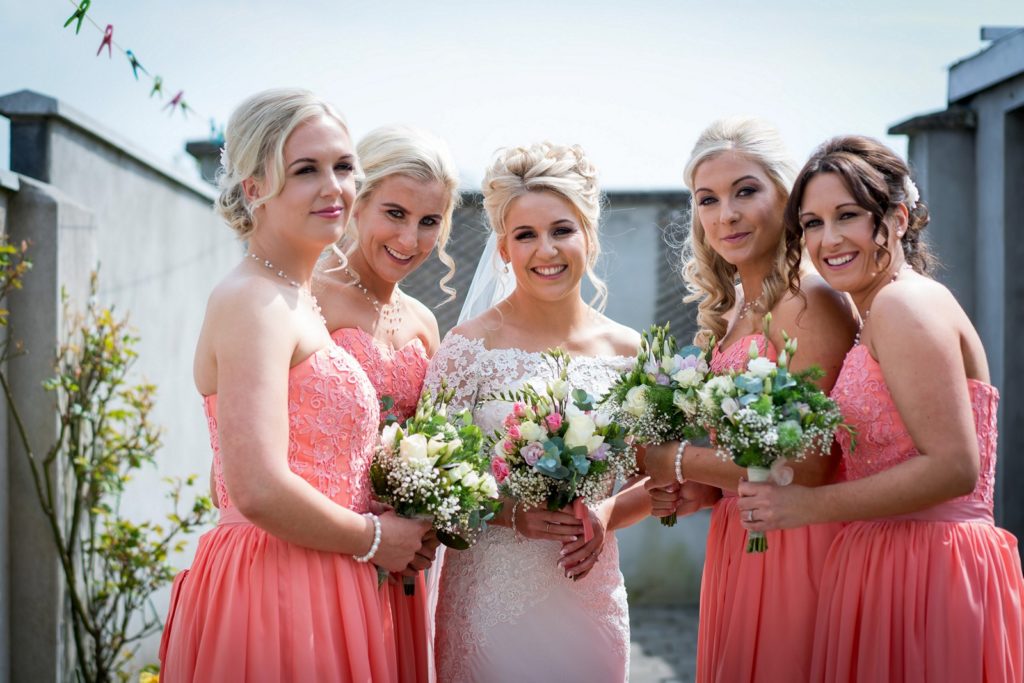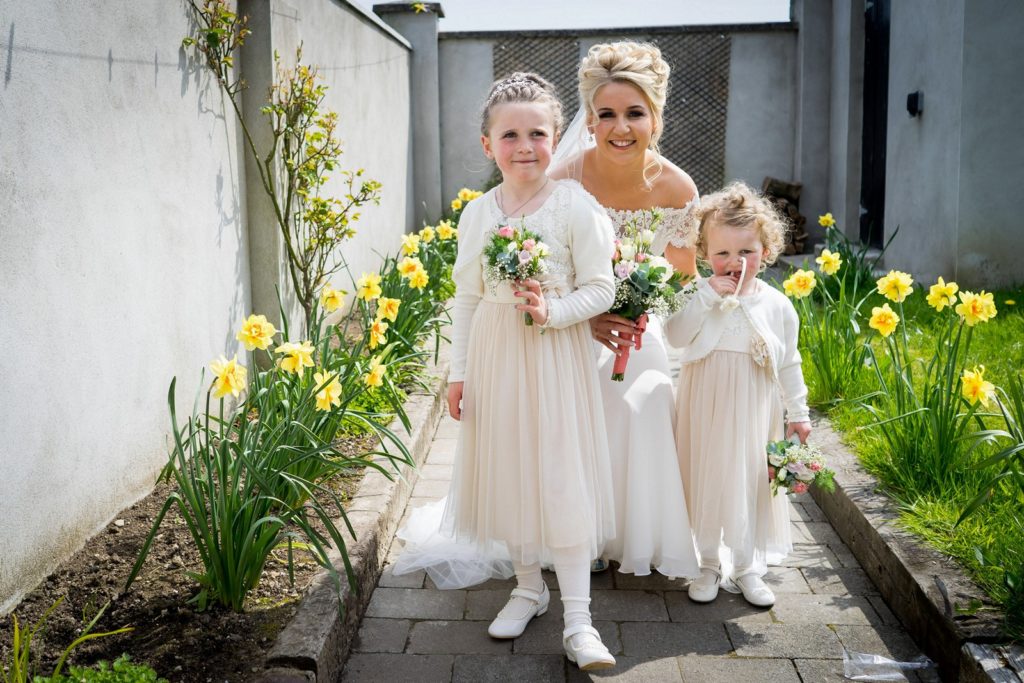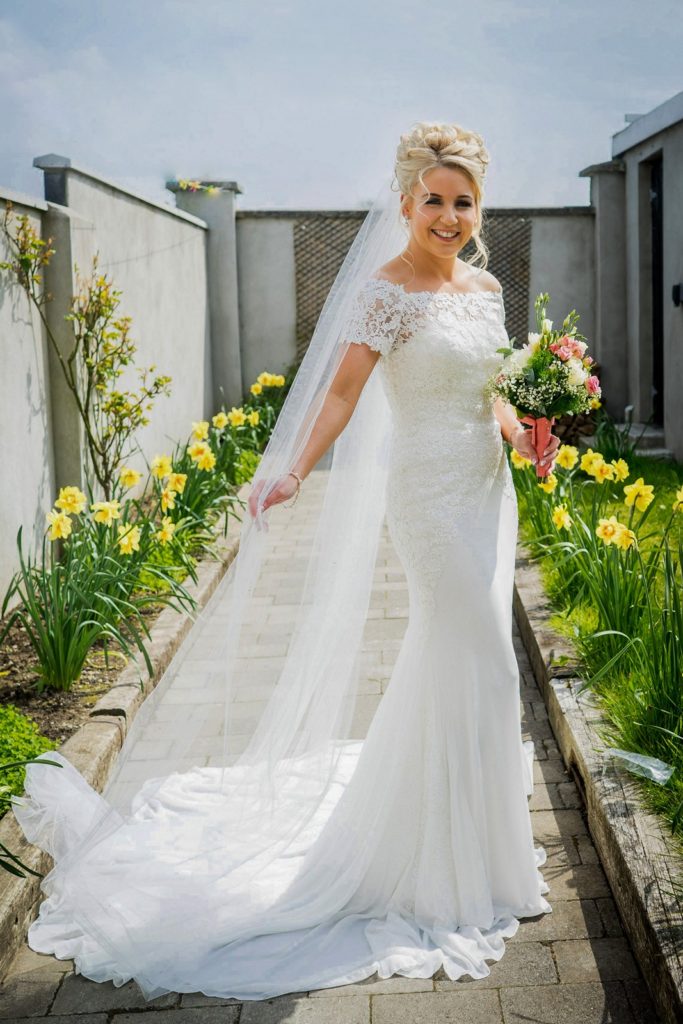 Eoin and Cindy grew up around the corner from each other and started dating when they were 16. "I guess you could say we were childhood sweethearts - we would spend a lot of time around each other and then moved in together when we were 19. We went on to have three beautiful children so naturally, the next thing to do was get married," Cindy says.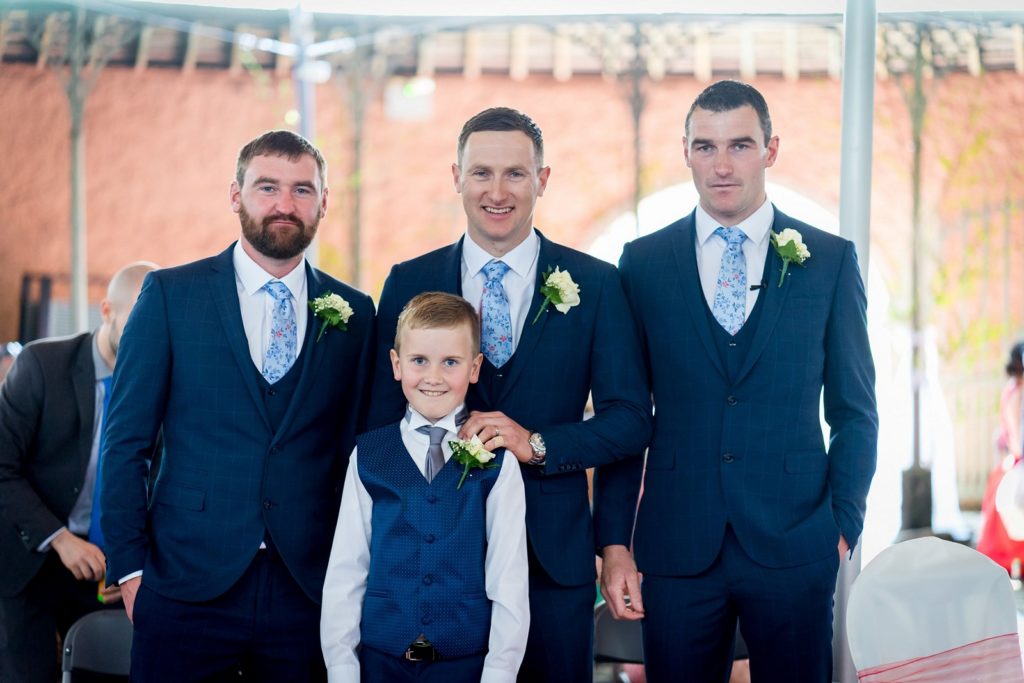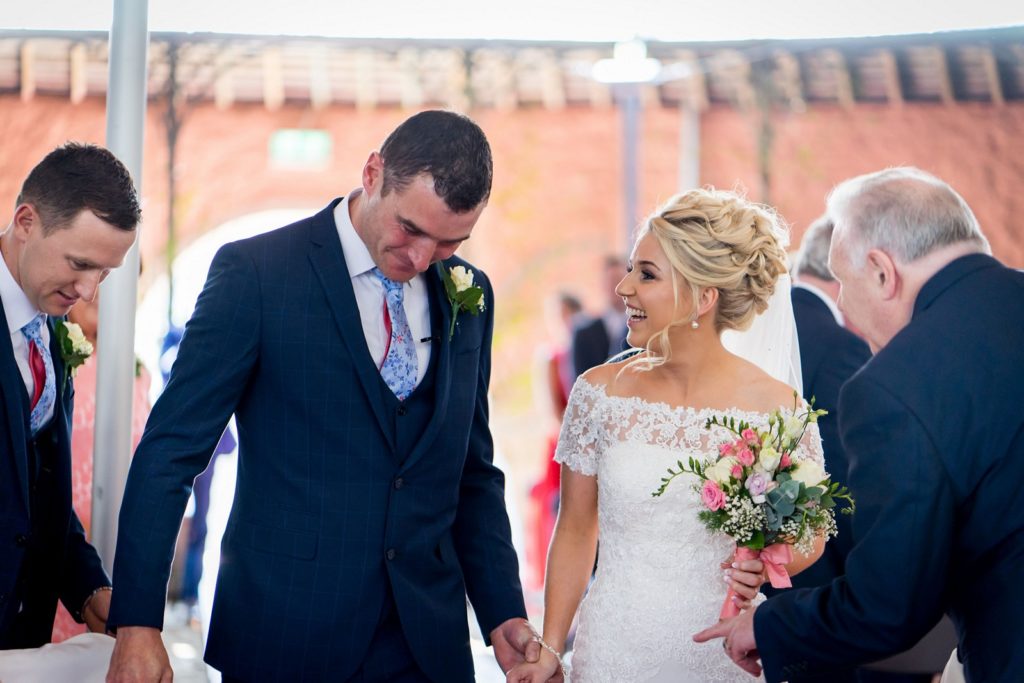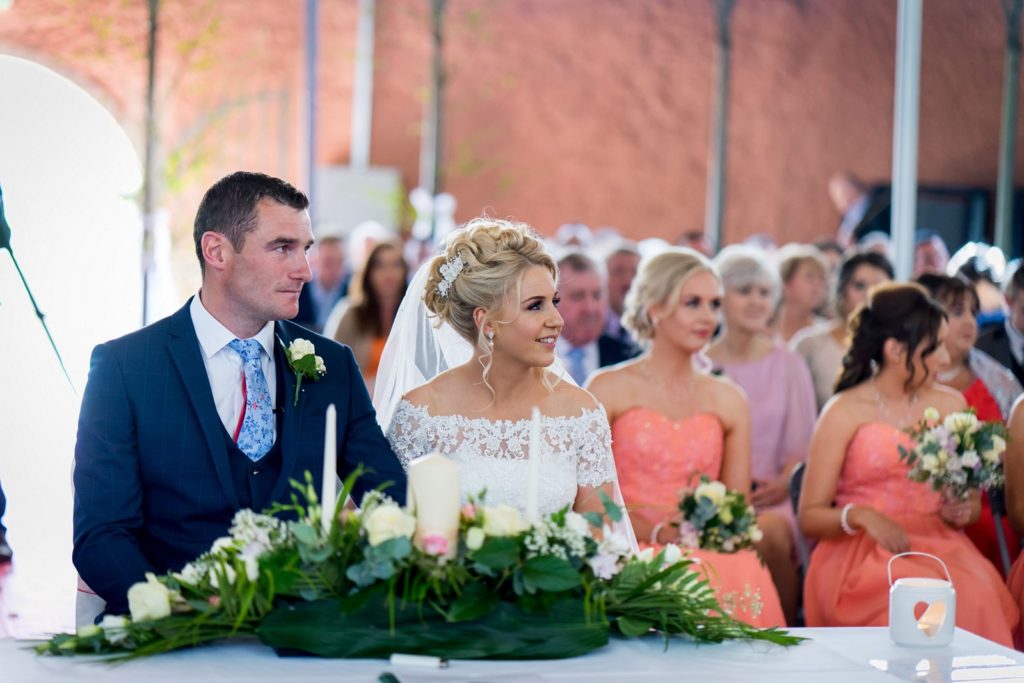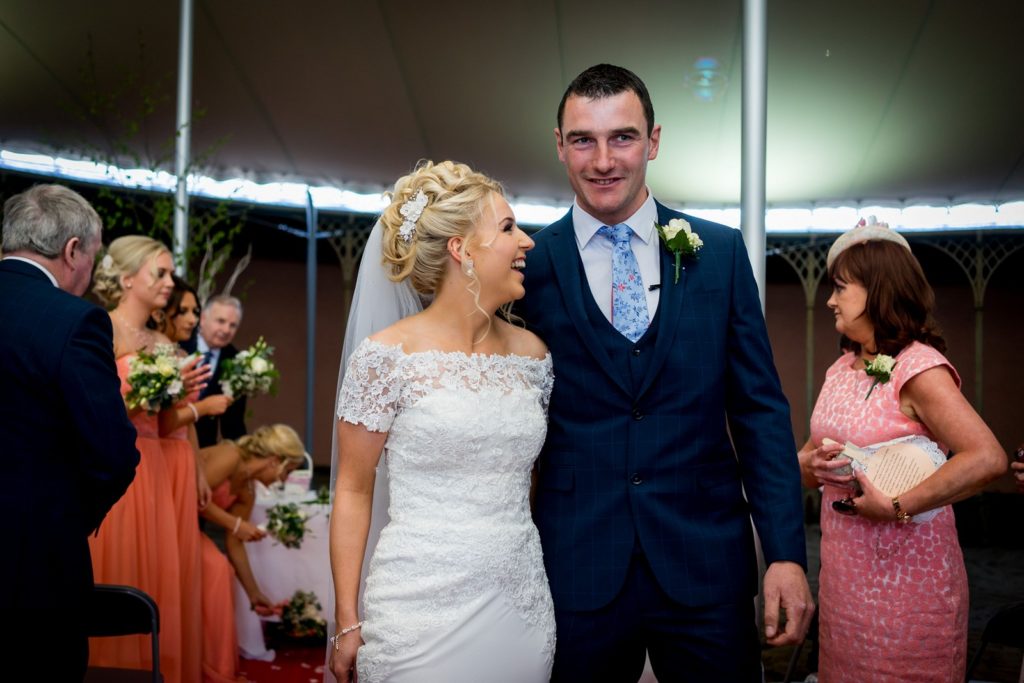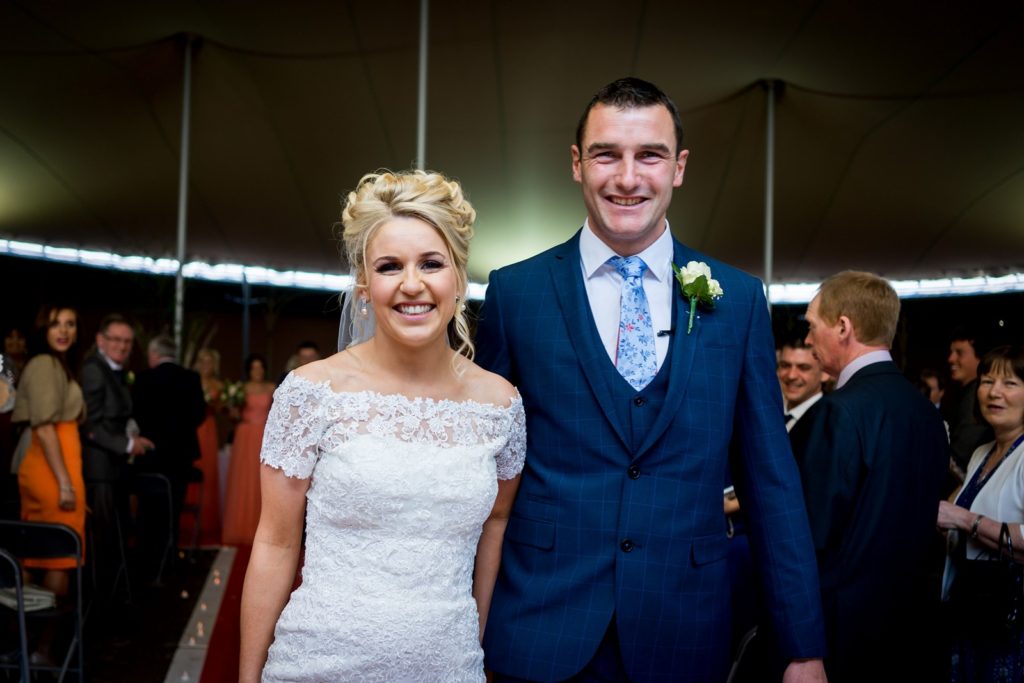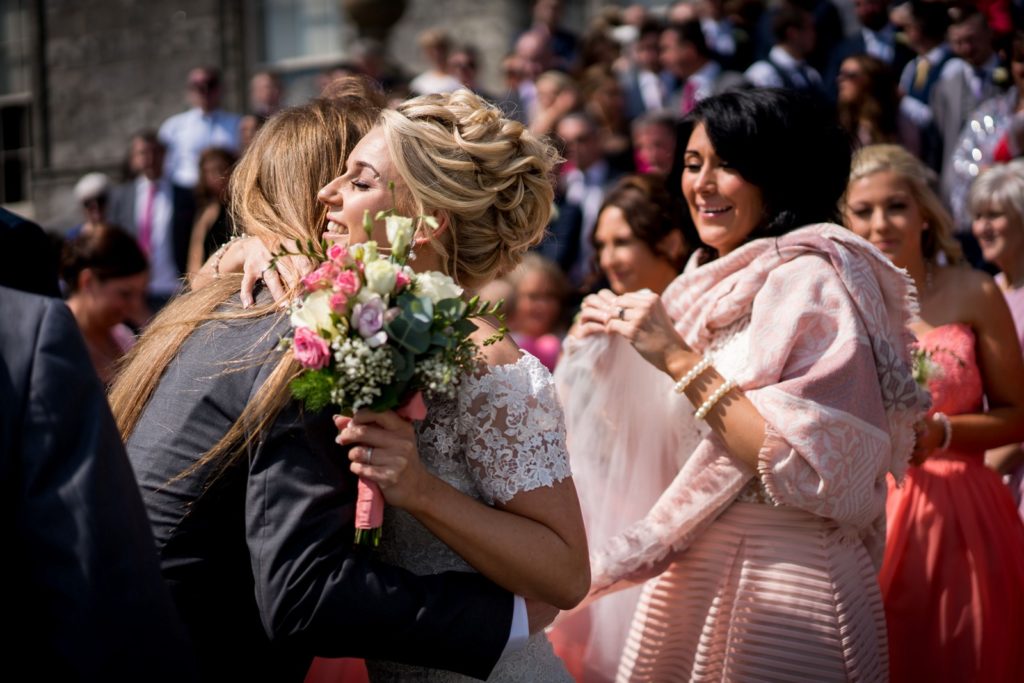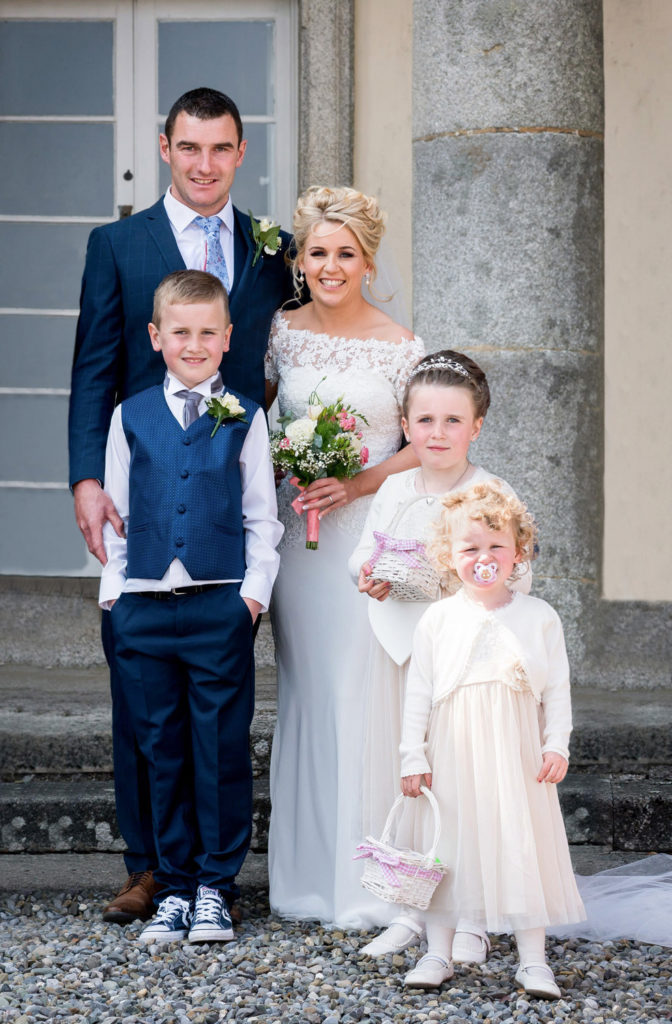 Cindy tells us that Eoin popped the question on their 11 year anniversary in their favourite restaurant. Cute! "We were chatting about my sister's upcoming wedding and before our starters had even arrived, Eoin slipped the box across the table and said 'it's time to start planning our own wedding' and then asked me to marry him," remembers Cindy. "I was so happy but also a little shocked. There had been so many times that I thought he was going to ask me and then didn't. I had kinda given up hope a little," she laughs.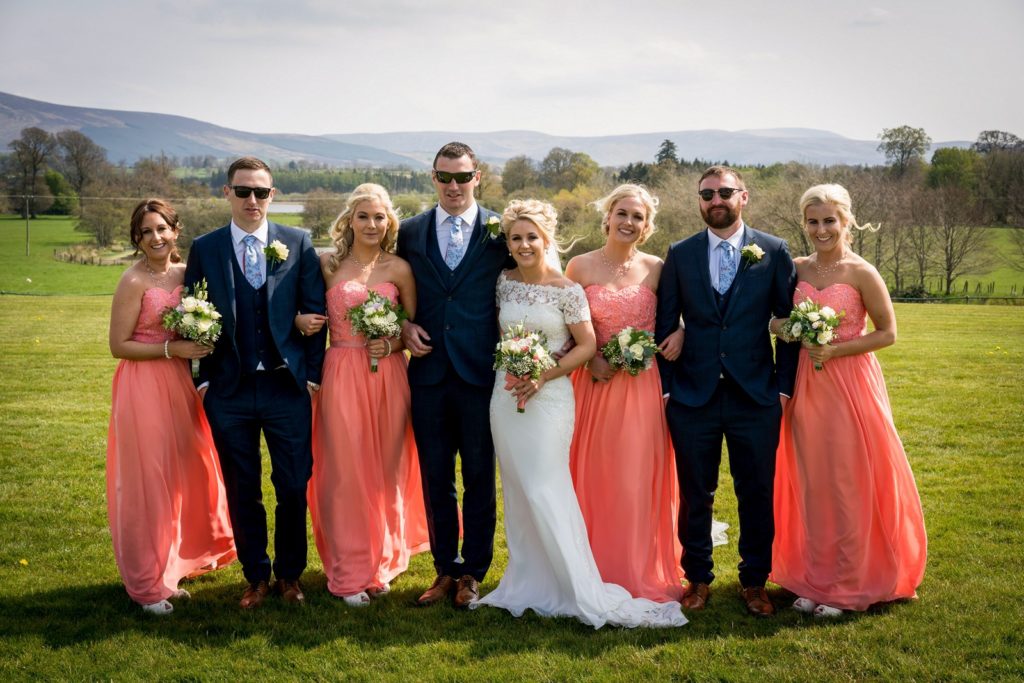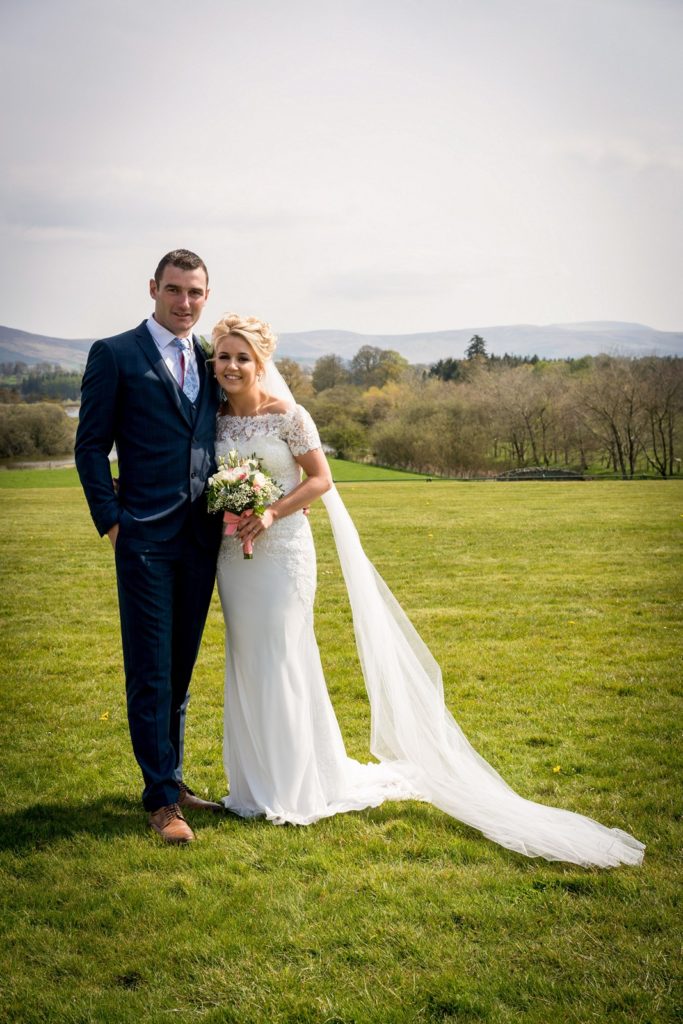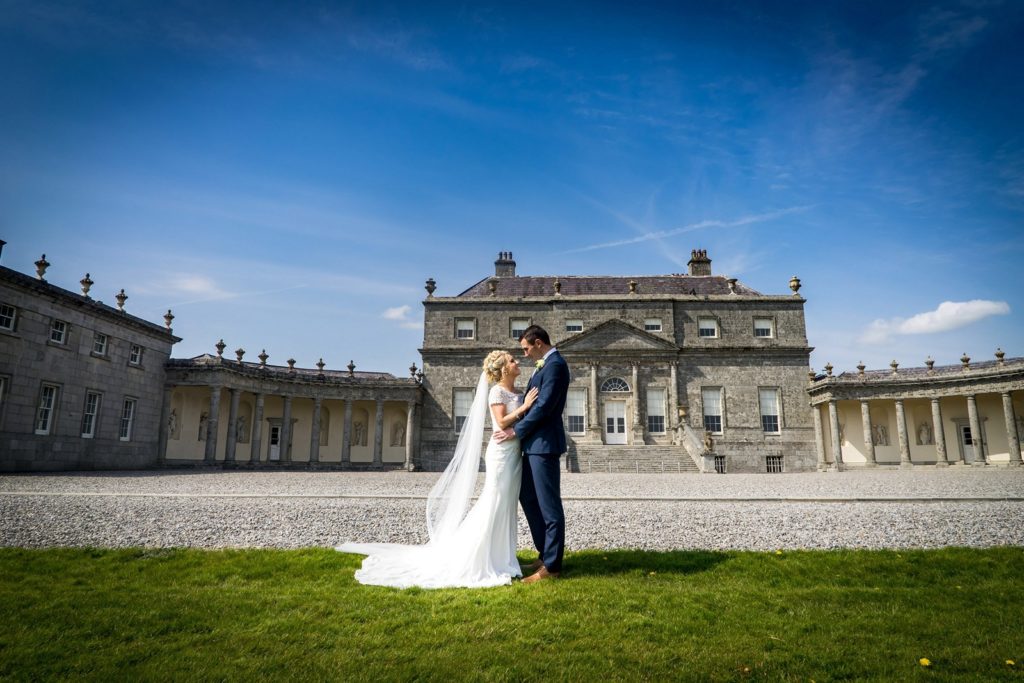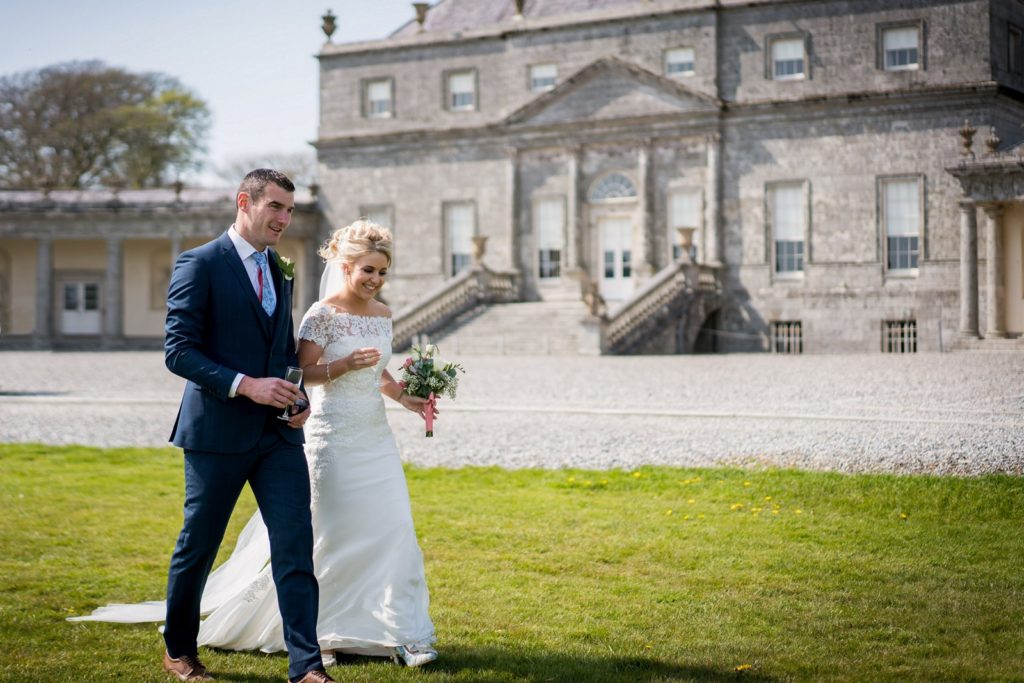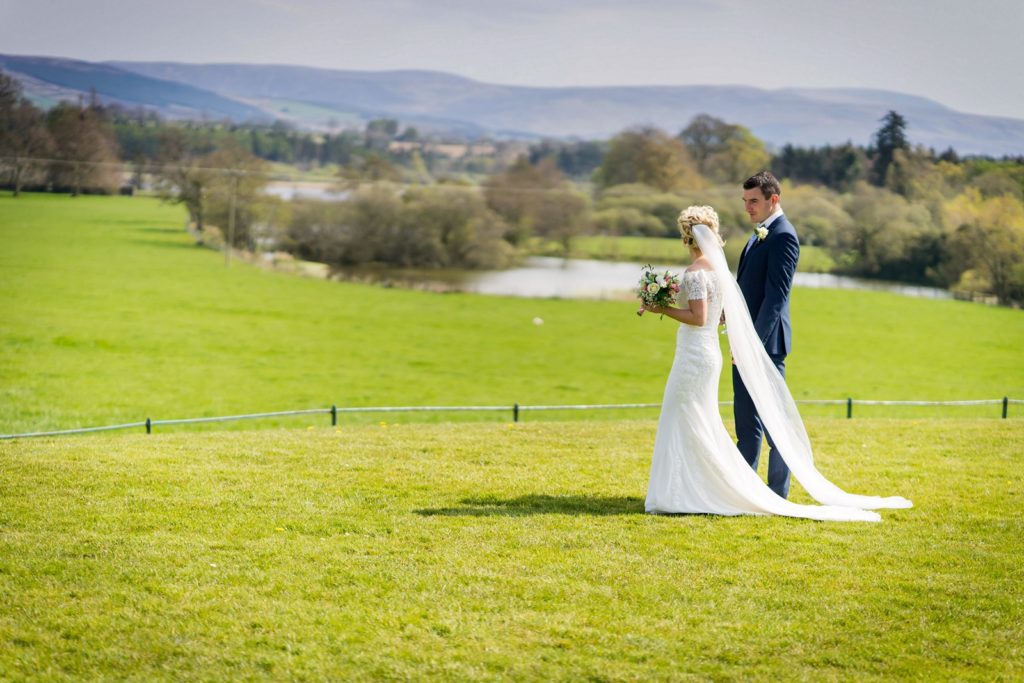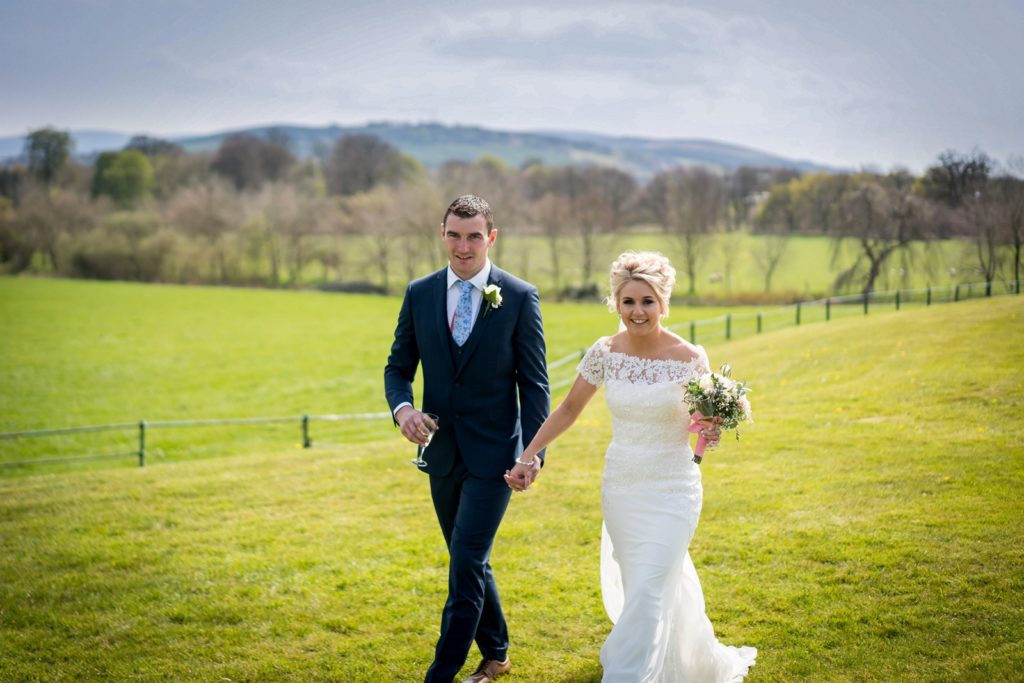 The couple initially visited seven venues, three of which were in Portugal. However, once they saw Clanard Court, they knew it was the one. "The second we pulled up outside the Clanard Court, I knew it was for us. We wanted a relaxed atmosphere and felt that straight away. Plus, we loved the idea that it would be just us and our guests in the hotel on the day. All the staff were so friendly and went above and beyond to help make our day run smoothly," says Cindy.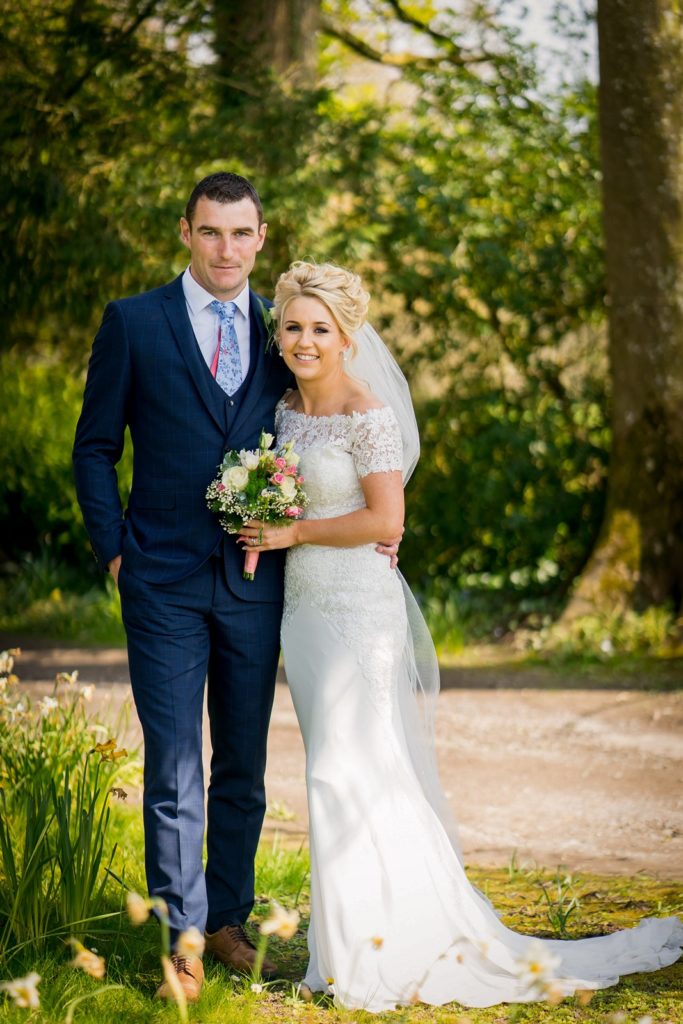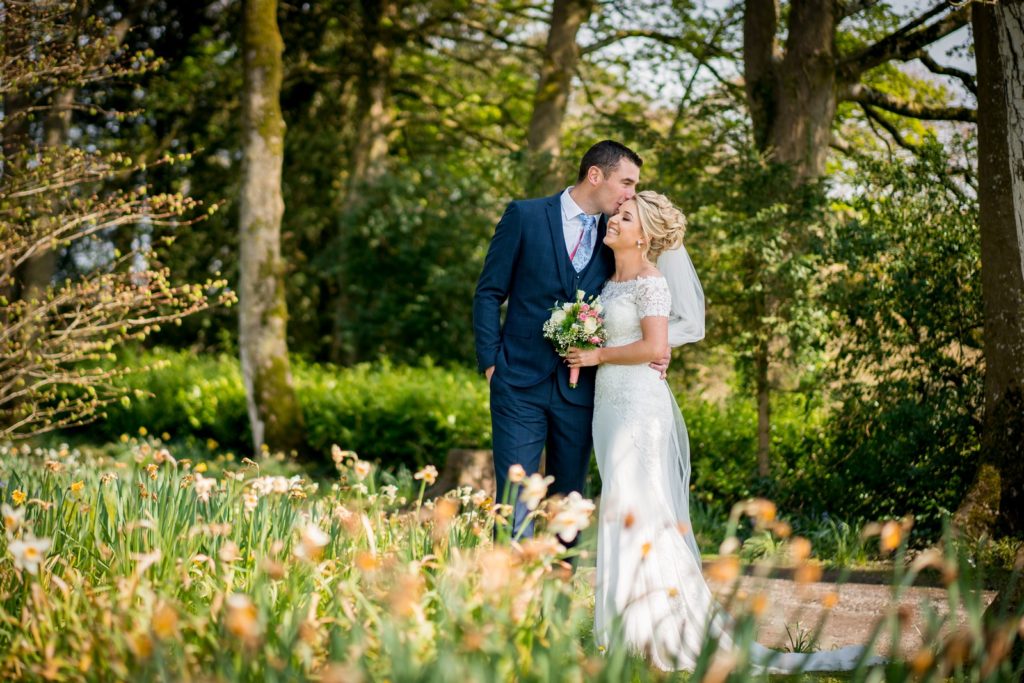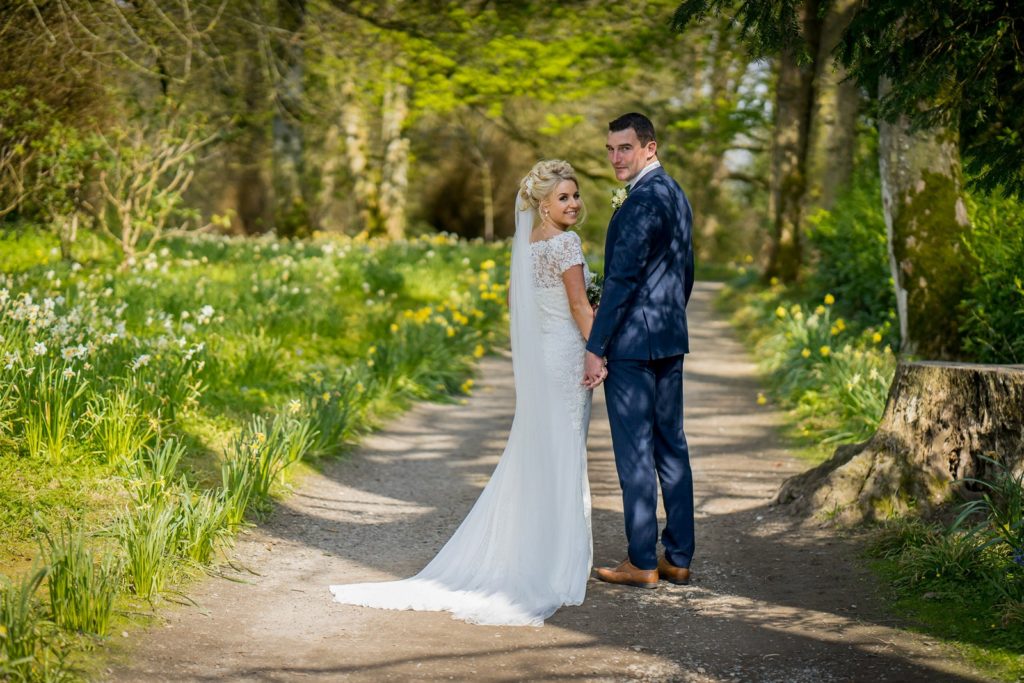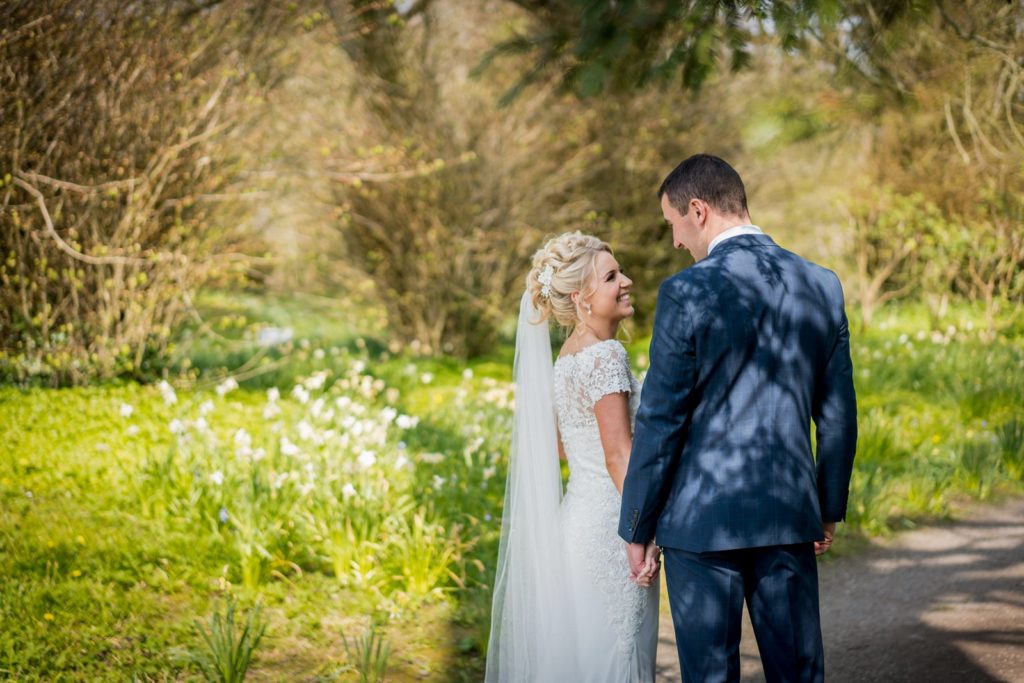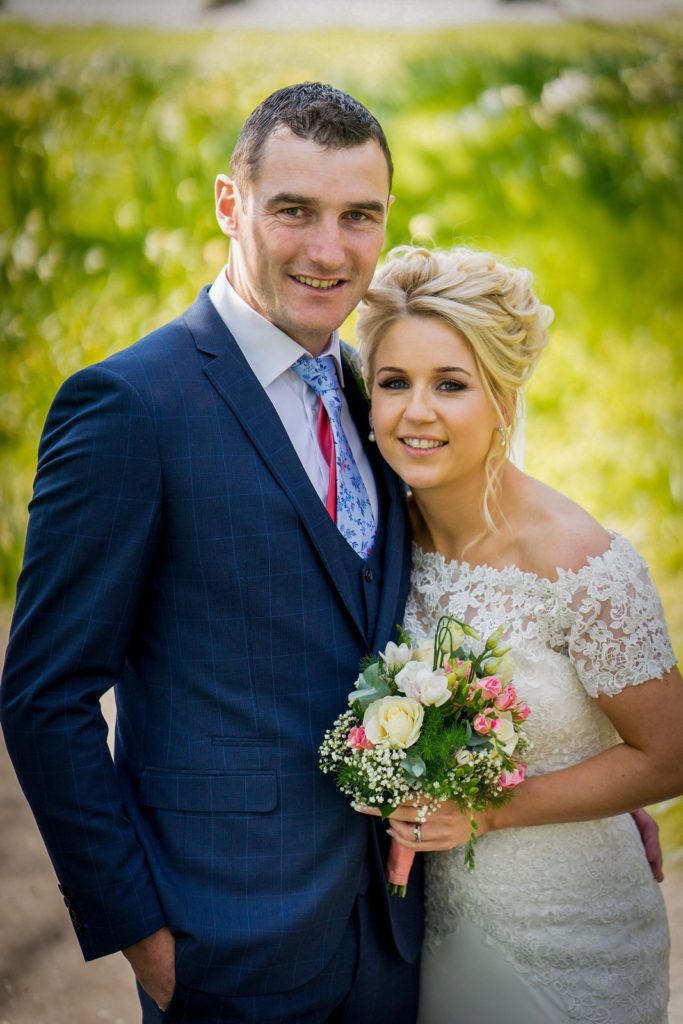 The couple's day went off without a hitch and they loved every second of it, naturally. "We woke up to a beautiful blue sky and the sun was shining all day, so all of our worries about the ceremony were gone. From the hair and makeup to the flowers, the music, the food and the most importantly spending time with our family and friends, it really was the most amazing day."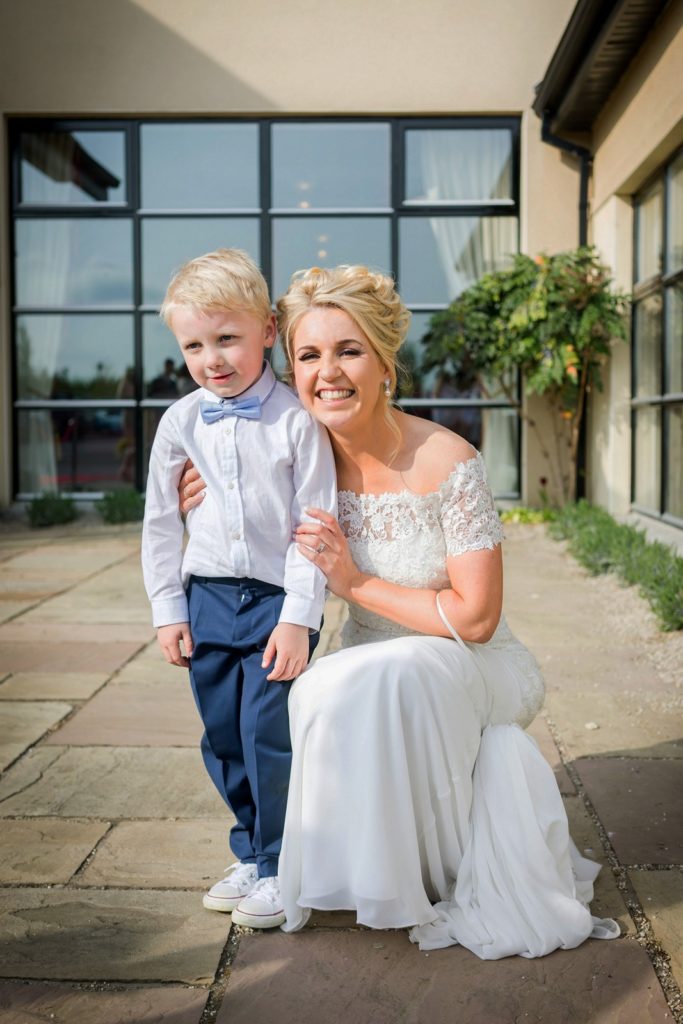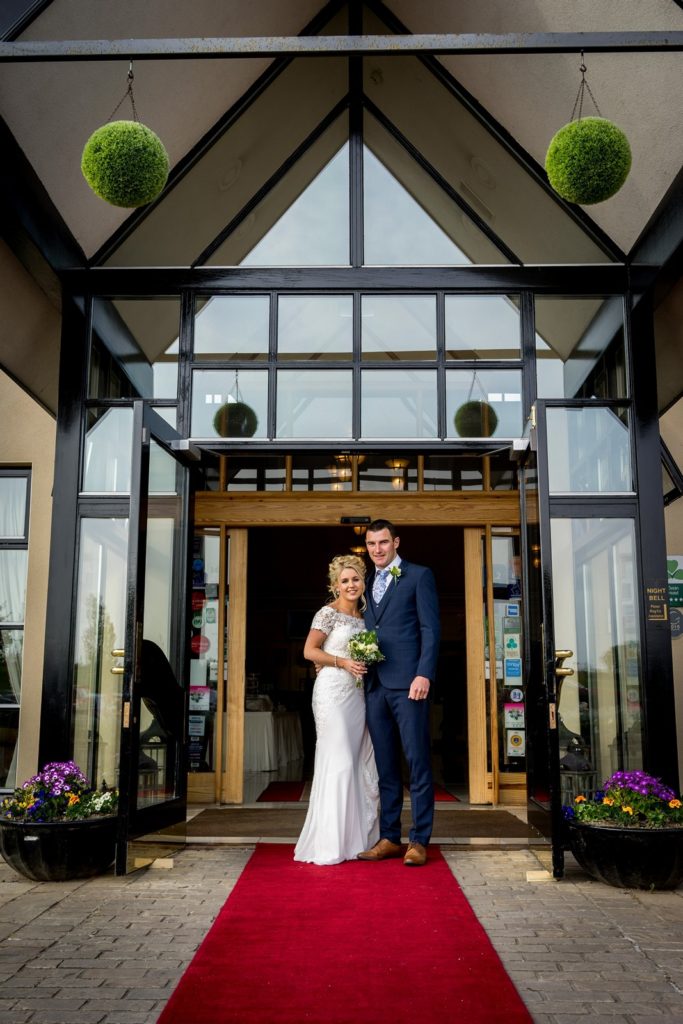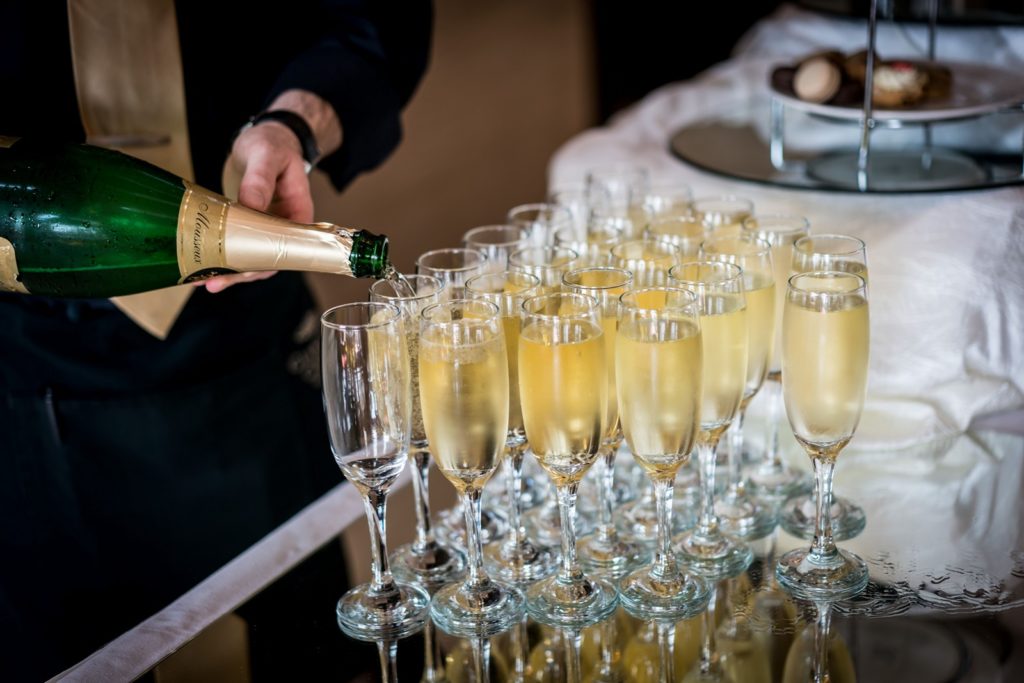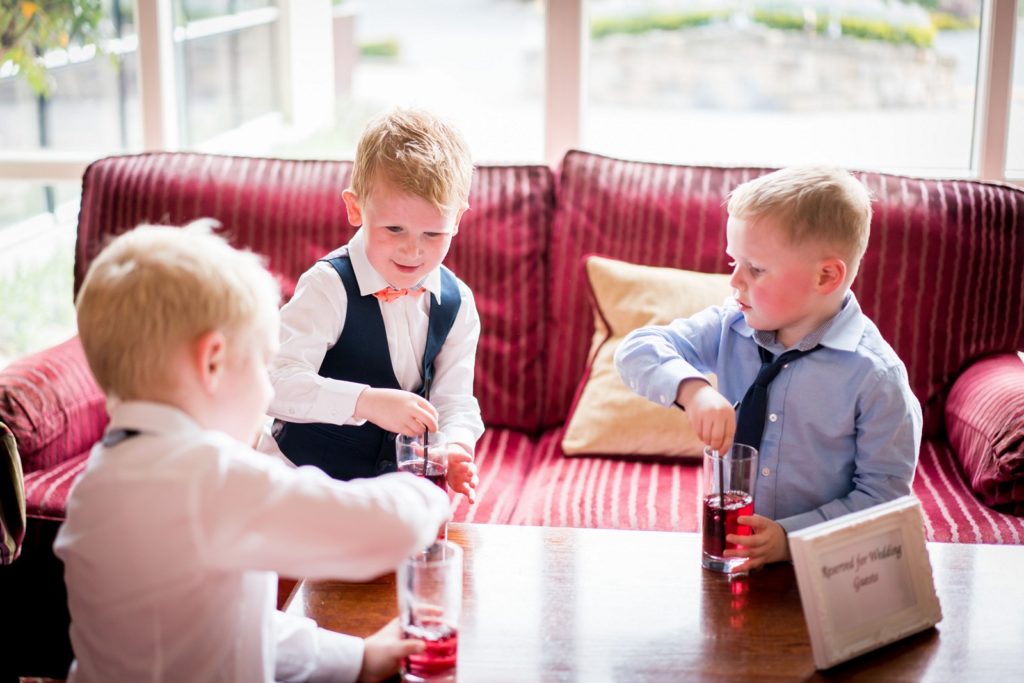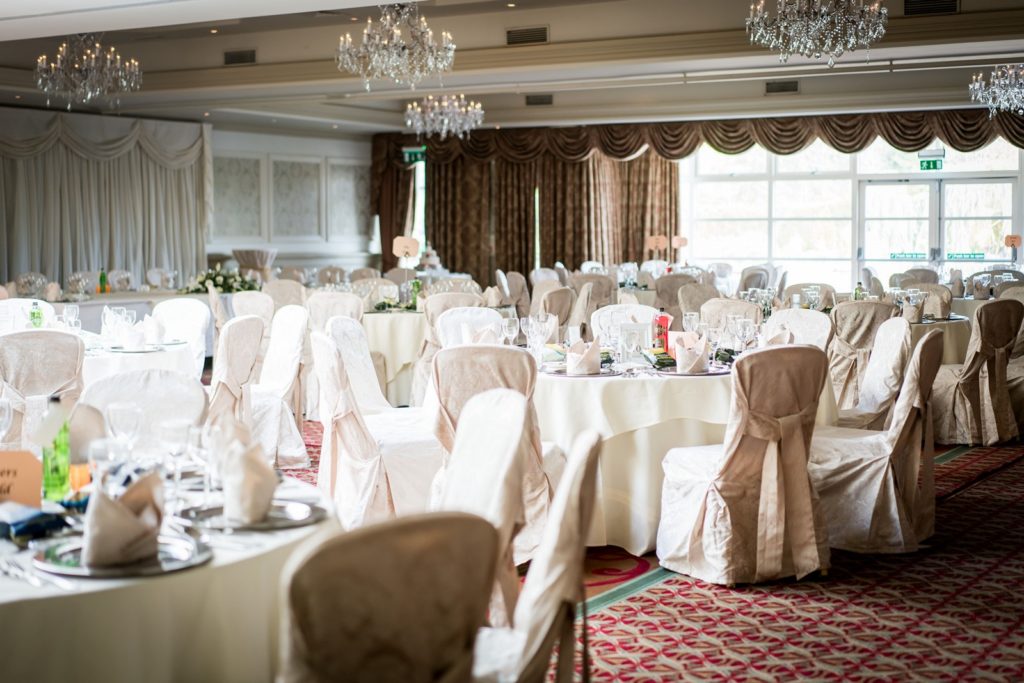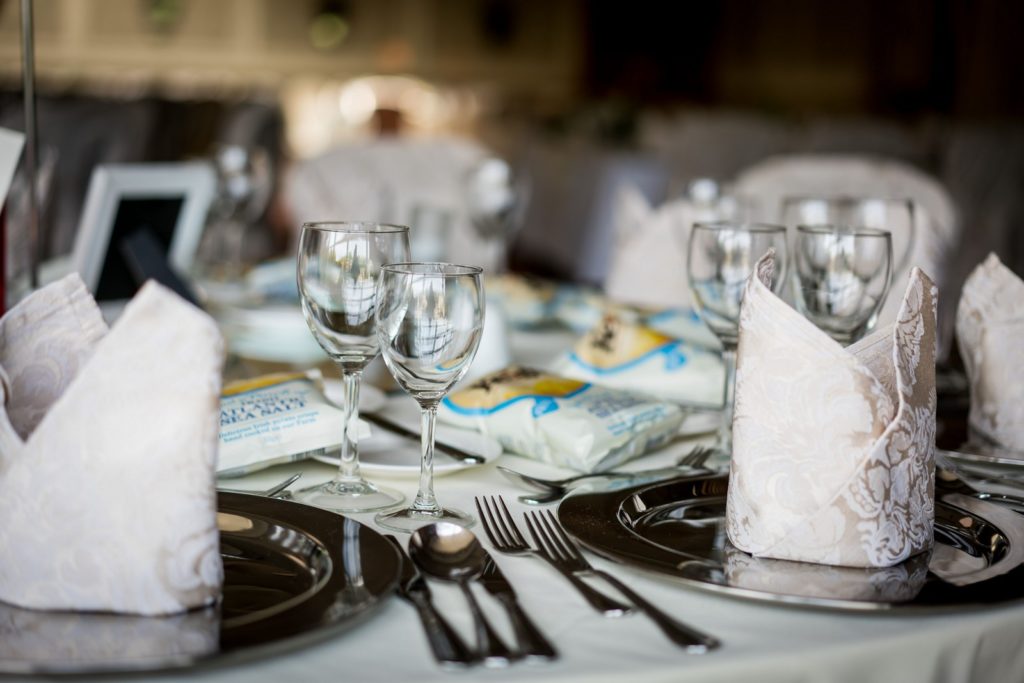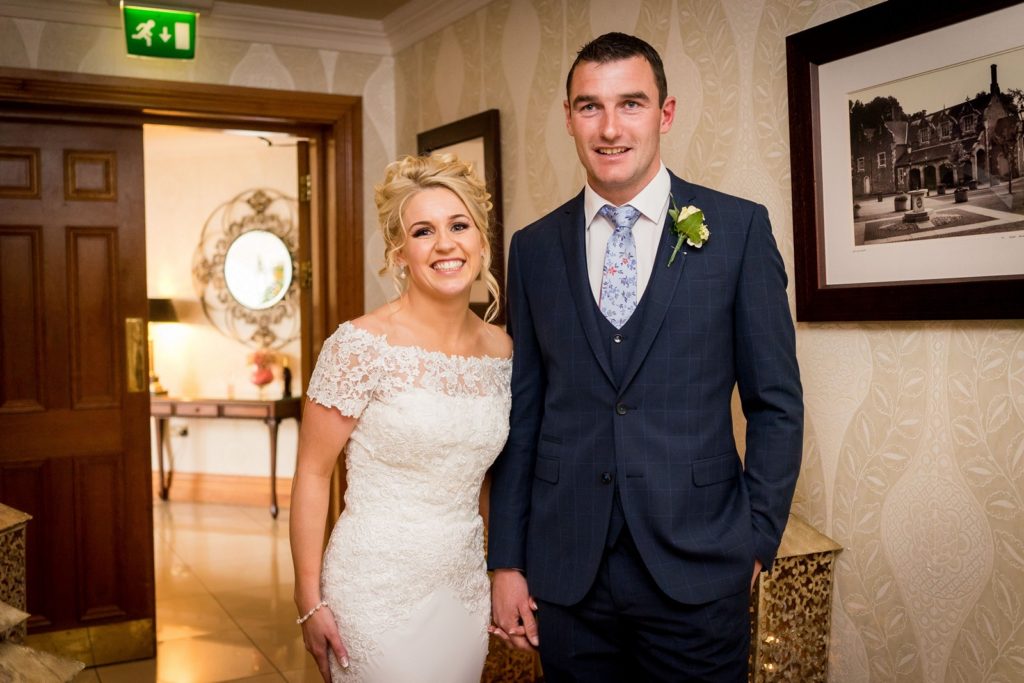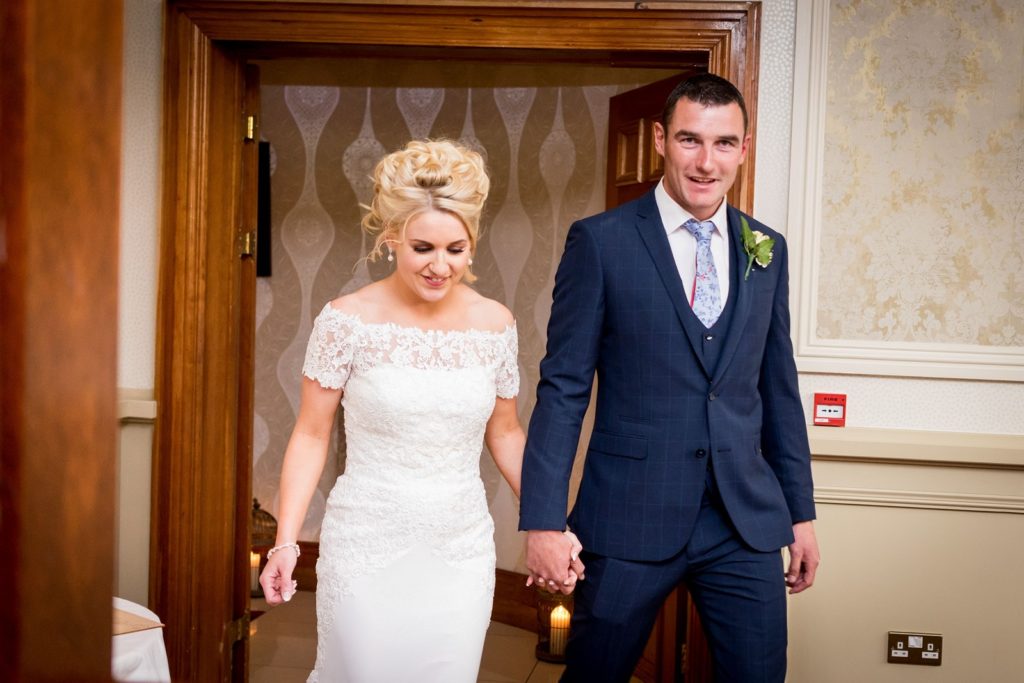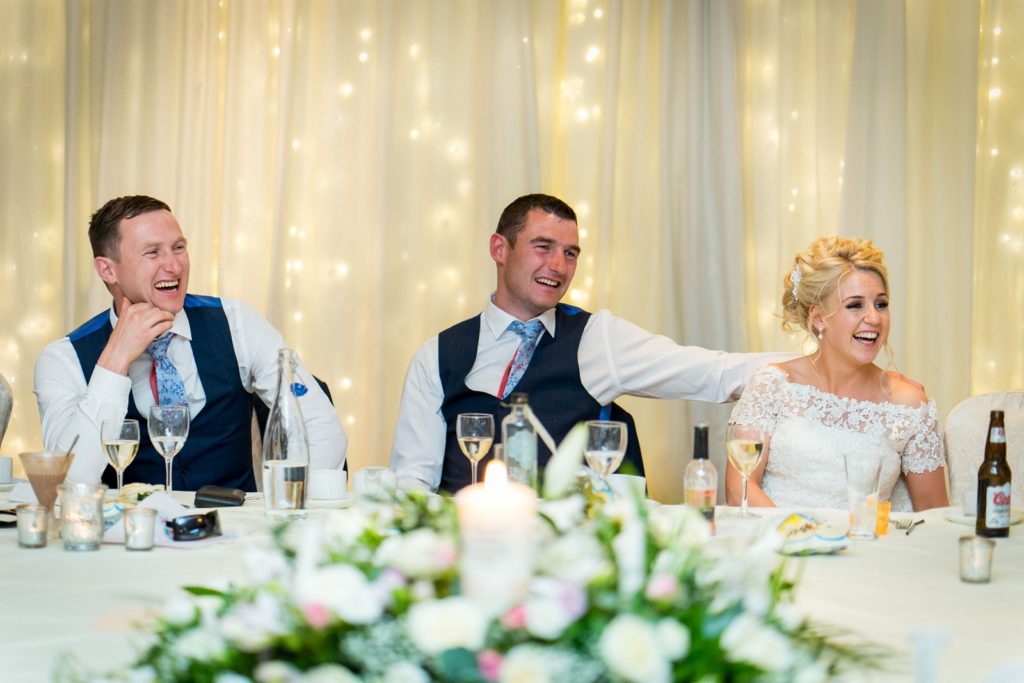 So now that Cindy and Eoin have been there and done that, what are their words of wisdom? "My advice to couples getting married would be not to stress about the small details - you really won't care on the day. I would also 100% recommend getting a videographer. We weren't going to get one but so glad we had one on the day - I absolutely love looking back at the video."