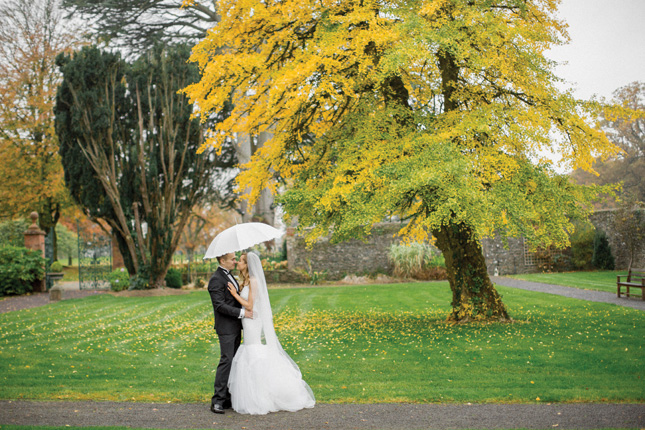 Árón and Lauren met at a friend's 18th birthday, when they were both 17 – they've been together ever since. "We've grown up with one another," says Lauren. "And we've been each other's best friend throughout the entire time."
Árón proposed in Rome, which he'd booked as a surprise trip for Lauren's birthday. "After a perfect day of sightseeing, we walked up the Spanish steps at night, where he got down on one knee," Lauren recalls. "It's lovely to always have a special place to return to – we've promised to go back for our 10th anniversary."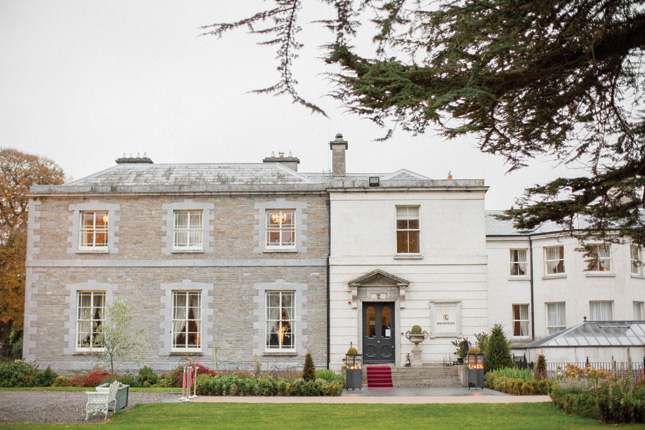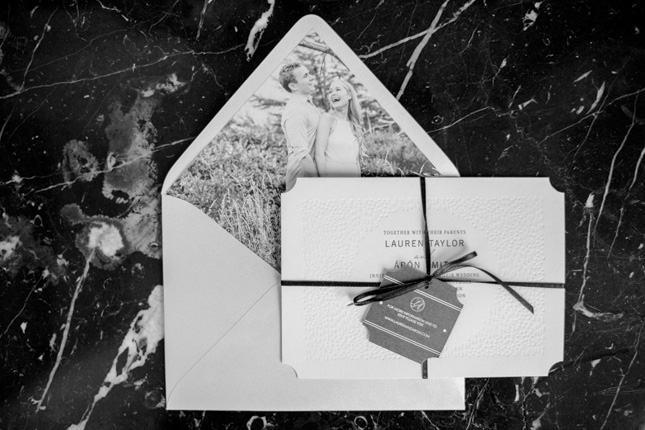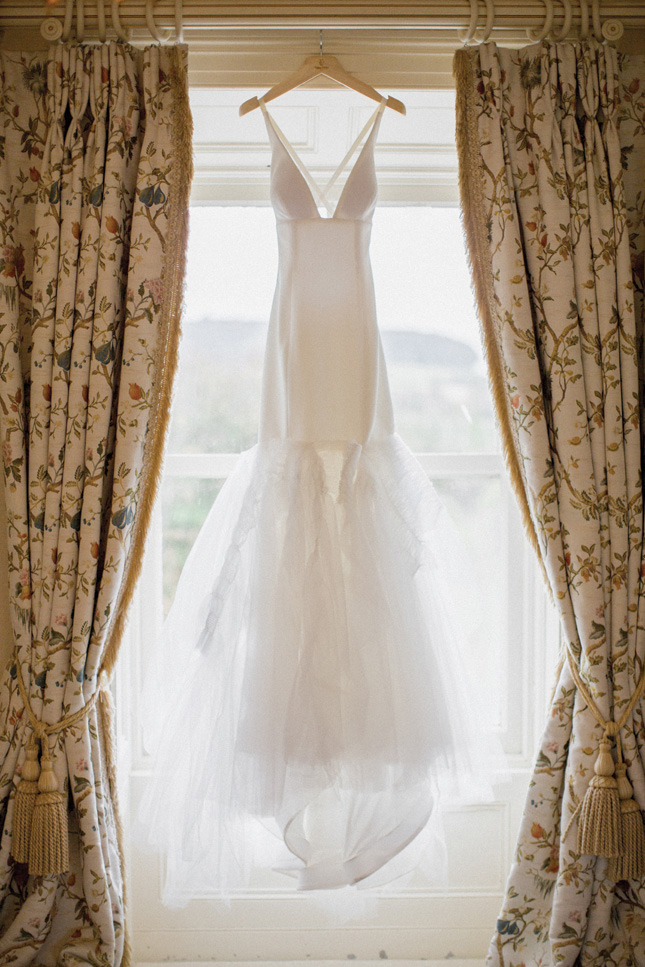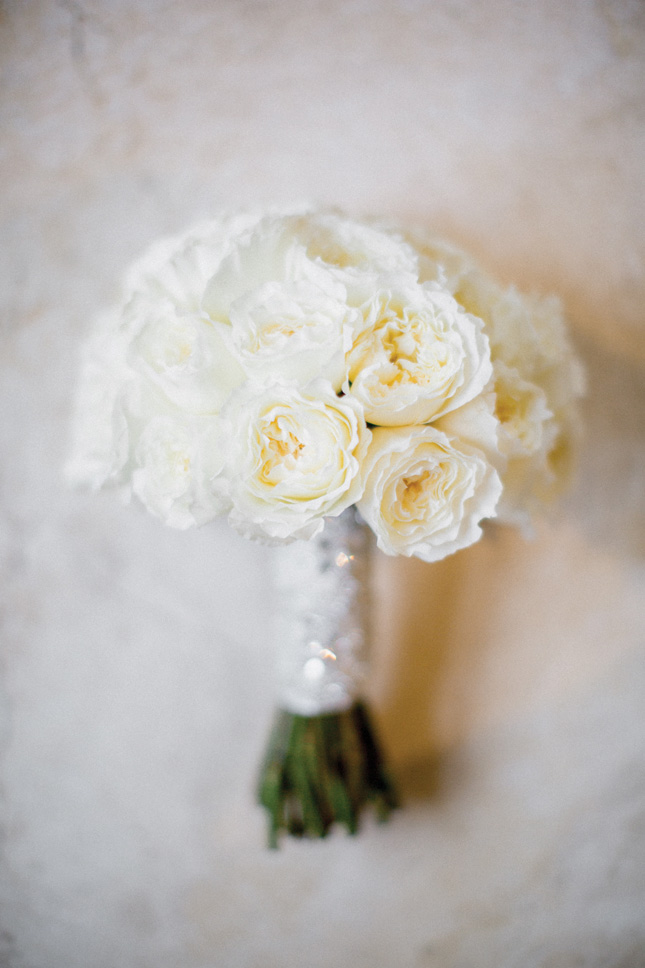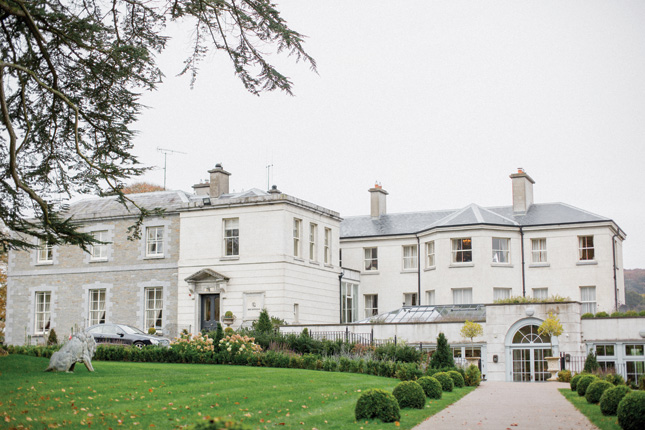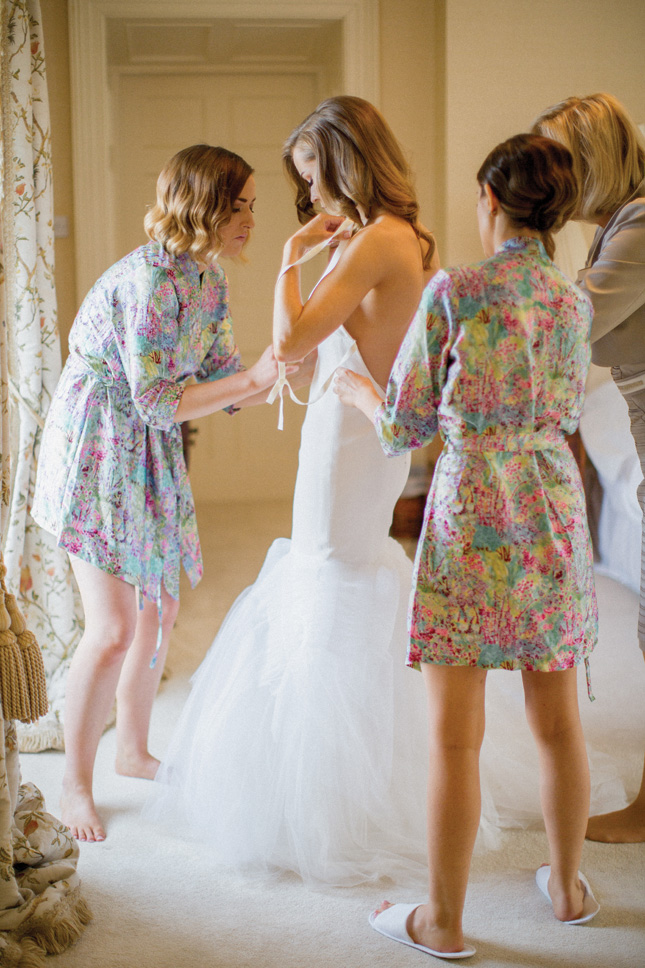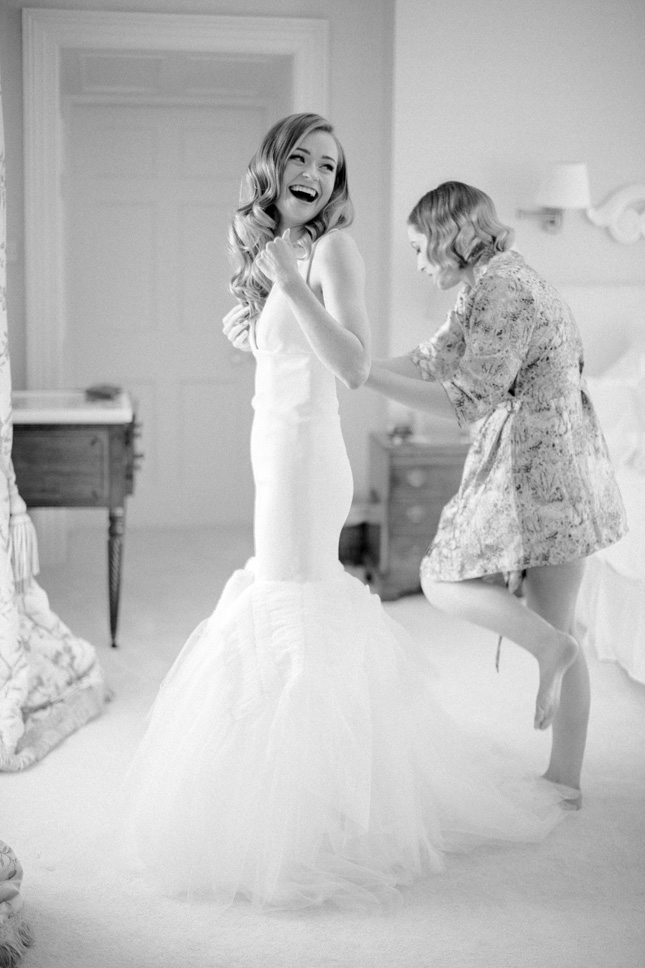 The couple married in November of last year in Tankardstown House – and, says Lauren, giving themselves plenty of time to plan helped take a lot of the pressure off. "We spread the planning out over a full 18 months, which allowed us to enjoy the process together!"
Lauren says that it was small things that helped them stay calm throughout the process. "Árón had a wall chart to stay on top of things, and we set an individual budget for everything," she says. "There were definitely some unplanned costs that we should have allowed for – if you're planning your big day, try to keep something in the kitty for the last month."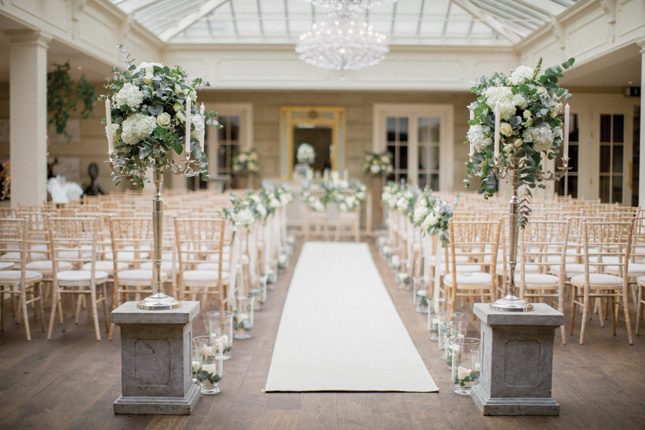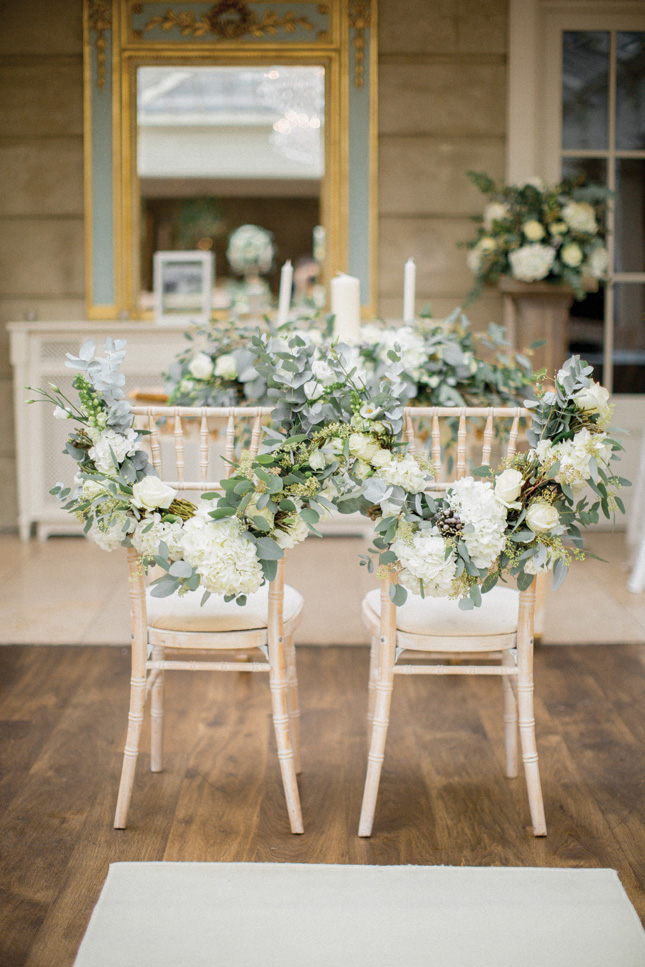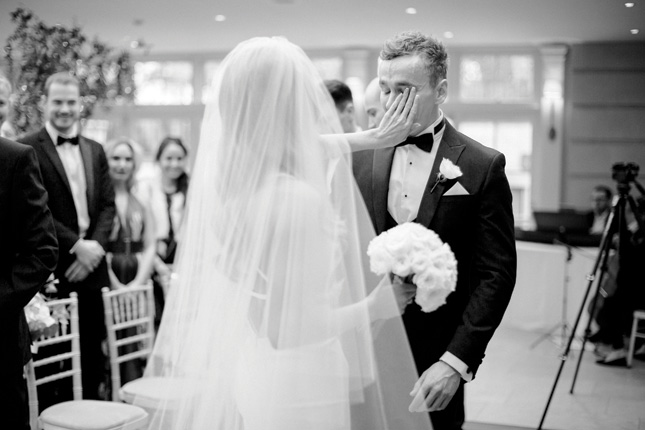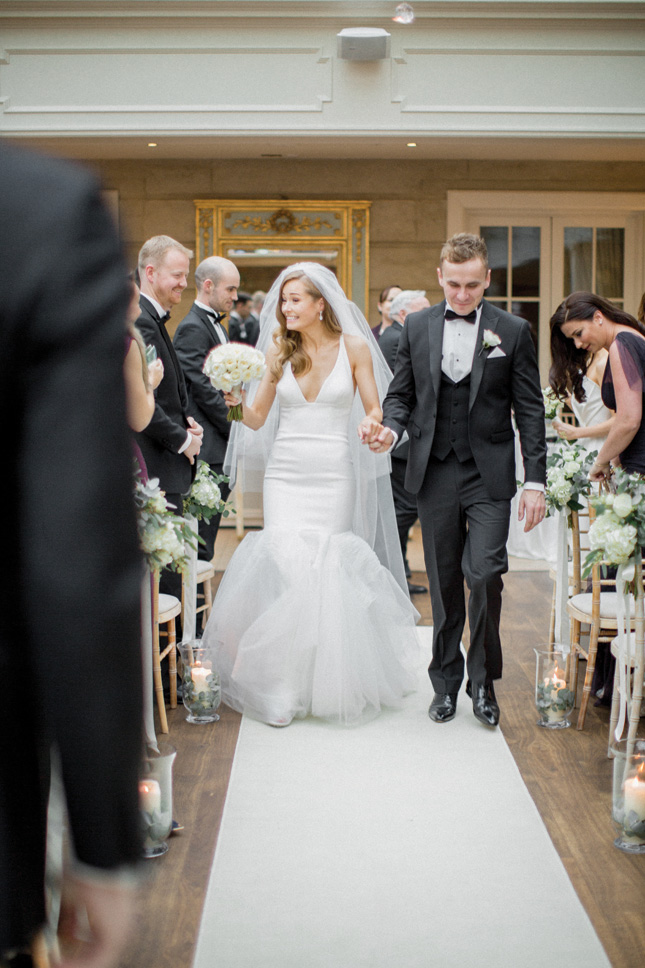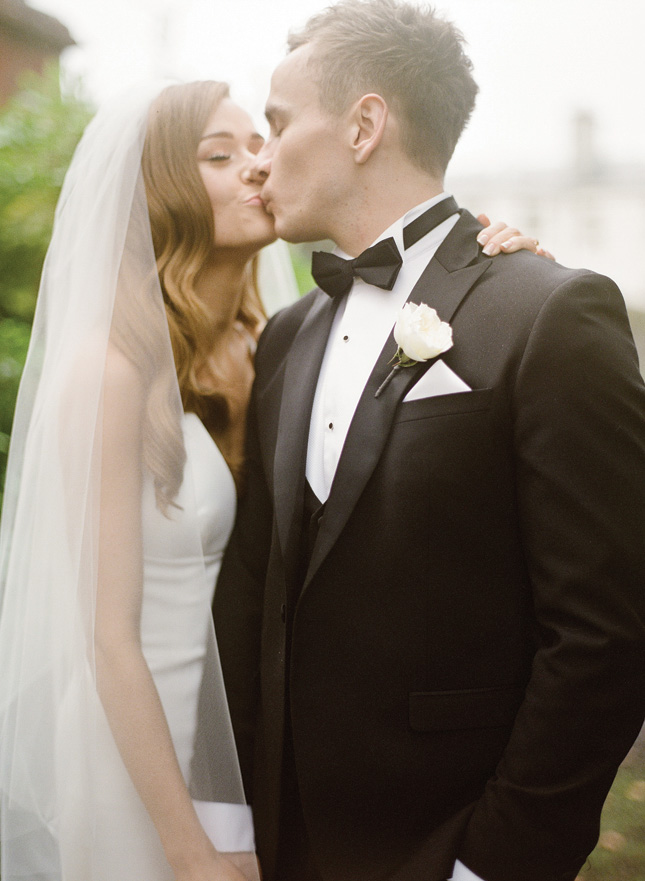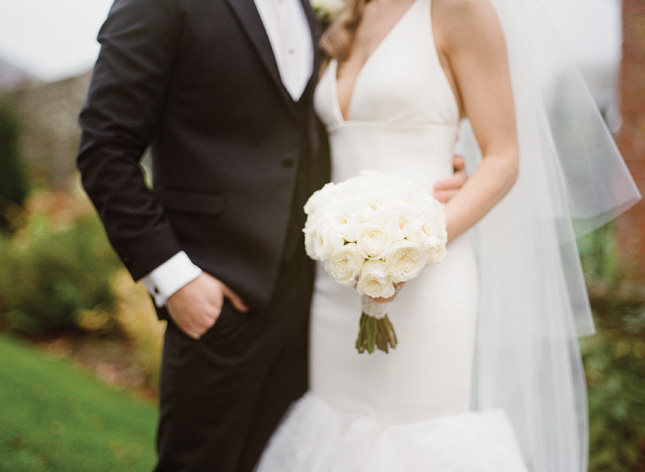 Lauren credits the staff at Tankardstown for ensuring the smooth running of the day, "as well as all the suppliers we chose." Plus, she confides that both she and Árón decided they weren't going to worry, once the day rolled around. "It's an absolute credit to our wonderful bridal party – there is no way the day would have gone as well if it weren't for them."
"There were so many points in the day that left me breathless," says Lauren. "For me, it was the amount of effort put in on the day by our loved ones, from speeches to surprises left everywhere by our bridal party." Not to mention the fact, Lauren adds, that the couple never lost sight of what the day was really about.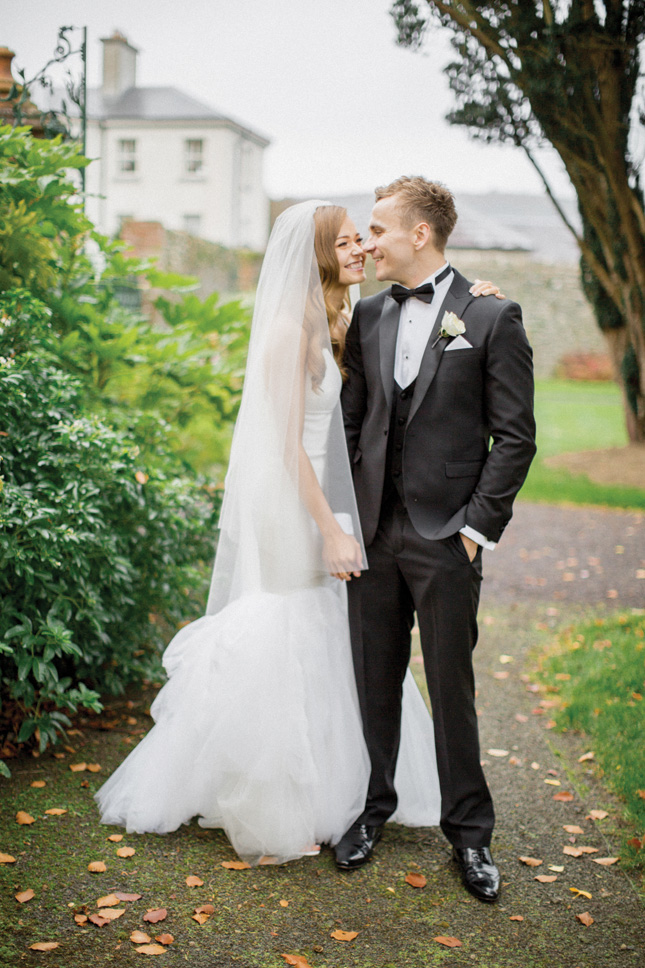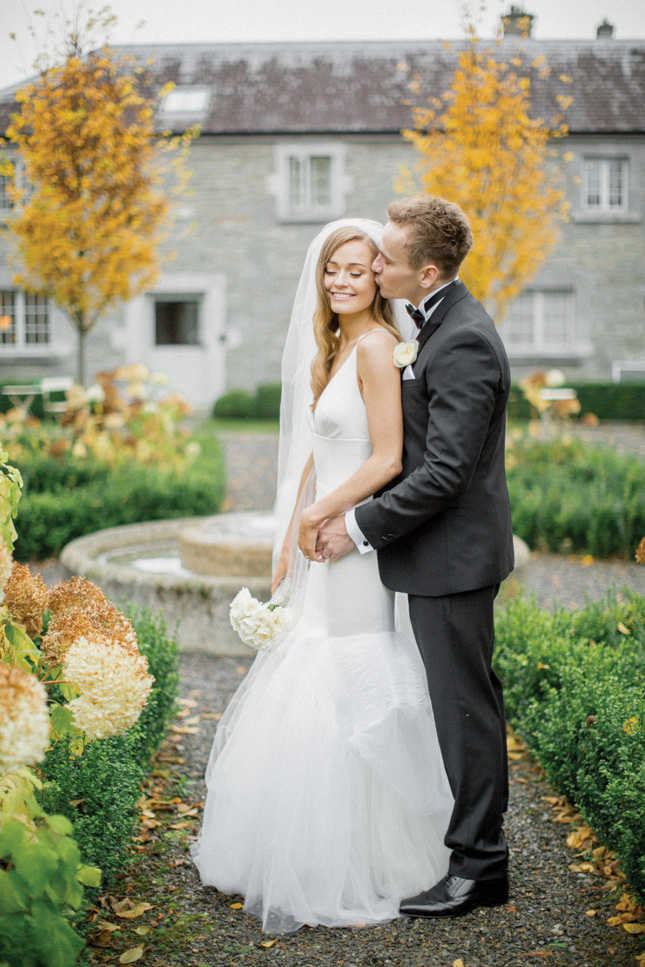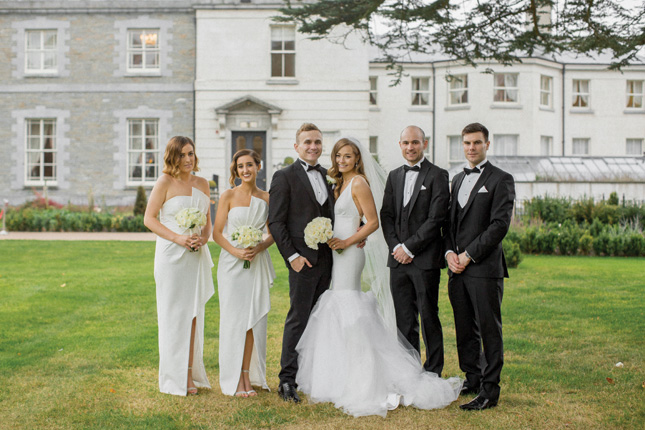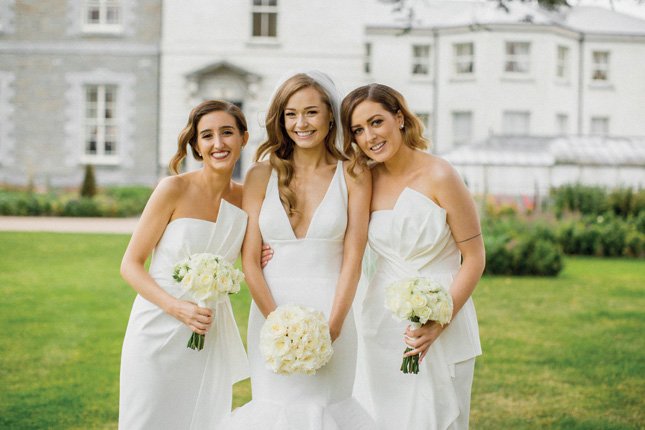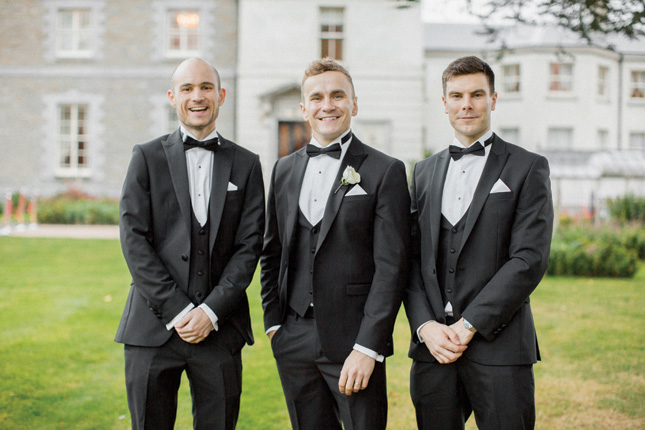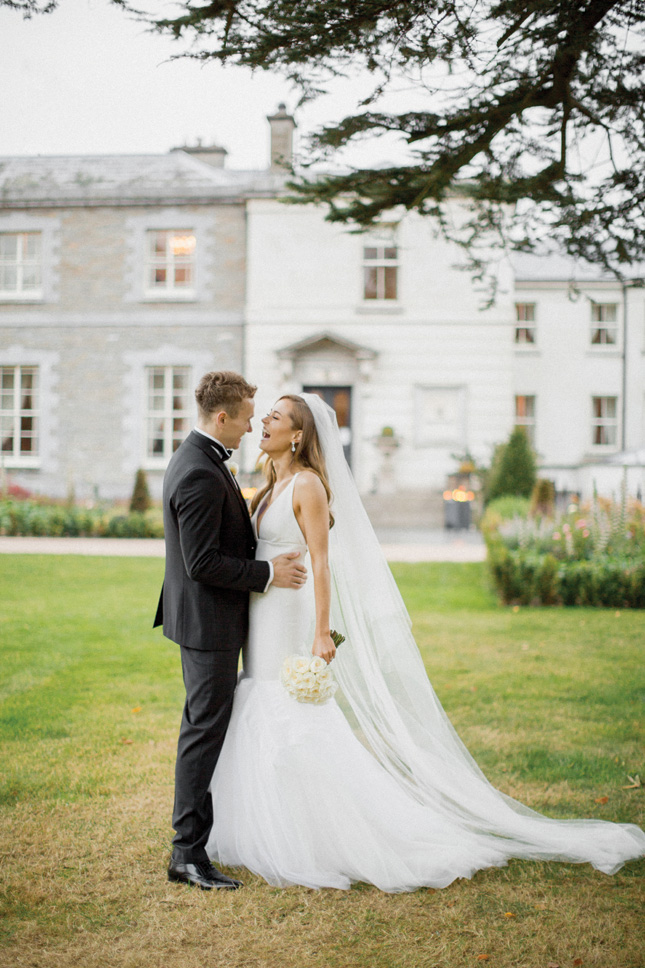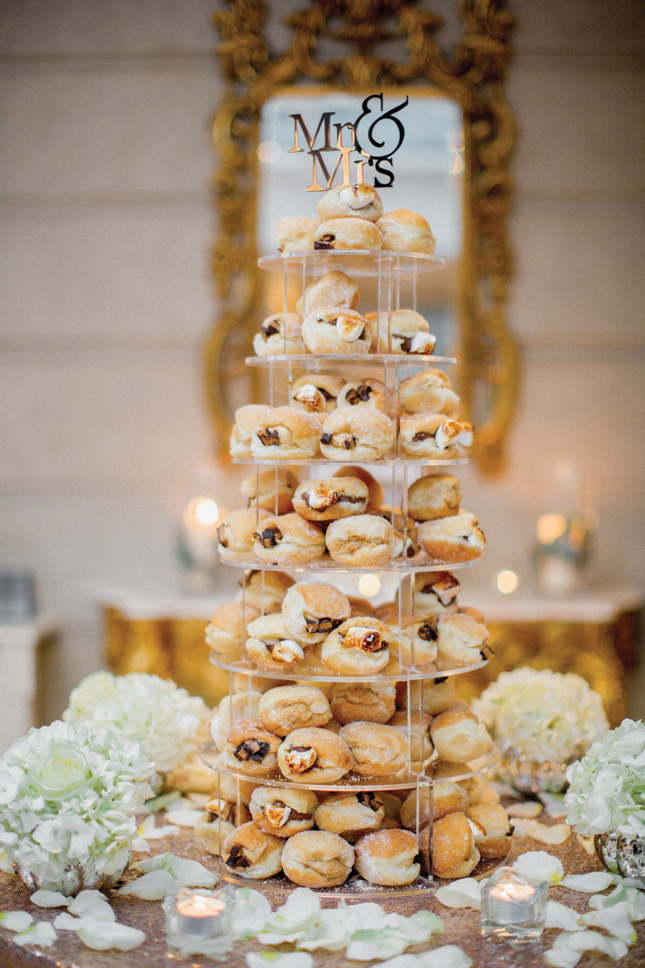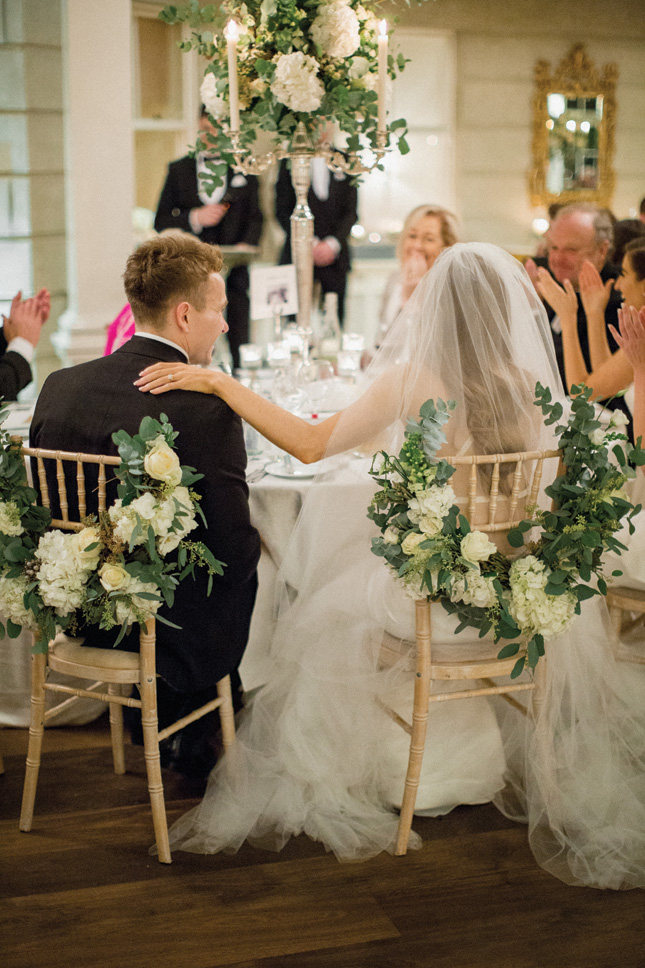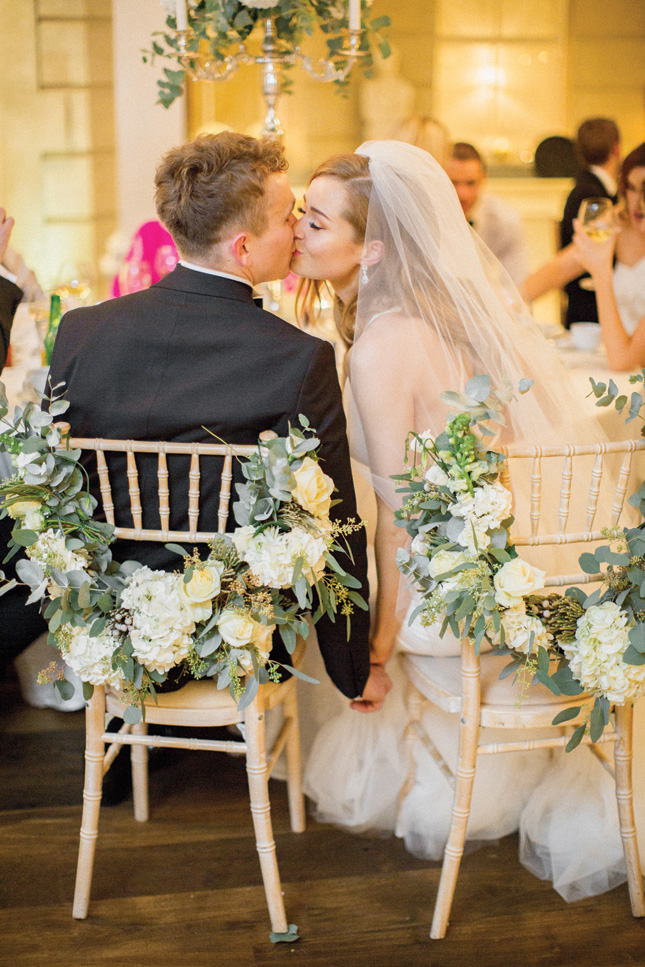 "We finished our vows a month before the wedding and this really did allow us to remember what the day was all about, and not to worry when something didn't go perfectly to plan!"
From where we're sitting, however, it looks like it went pretty perfectly in the end!
Confetti Recommended Suppliers